All our Disney Info is in one place!
There are seemingly endless activities, attractions, restaurants, hotels, and so much more available at the Walt Disney World Resort in Orlando, Florida!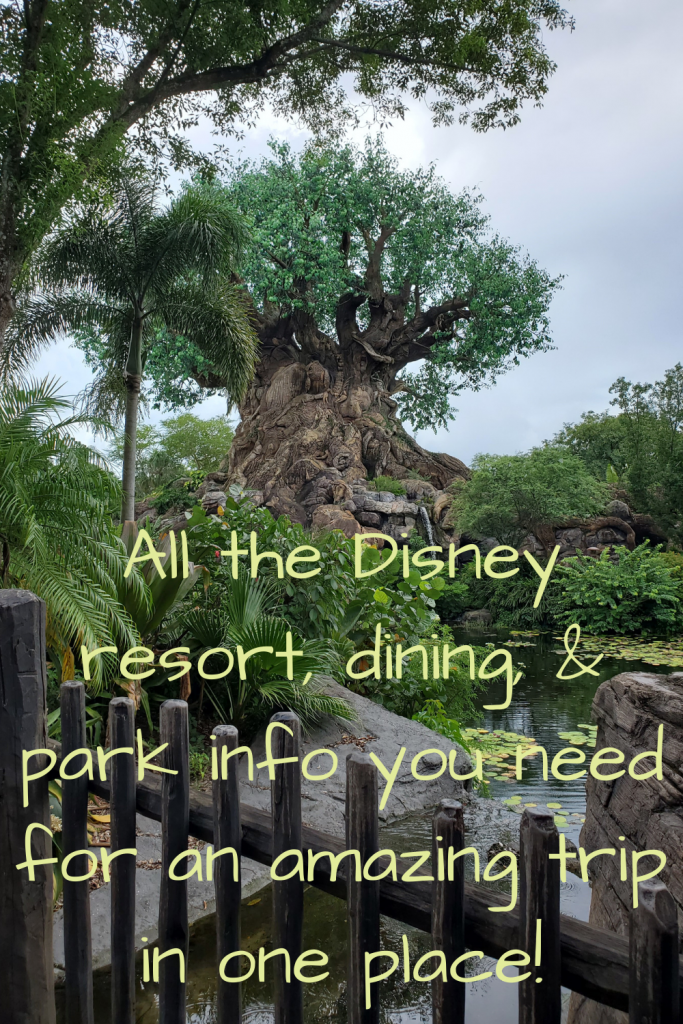 We have had the opportunity to visit Walt Disney World on several occasions and explore some of the many things they have to offer!
Here are some of our favorite things at Disney World!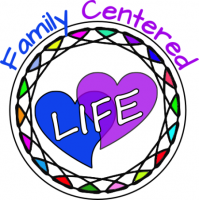 ---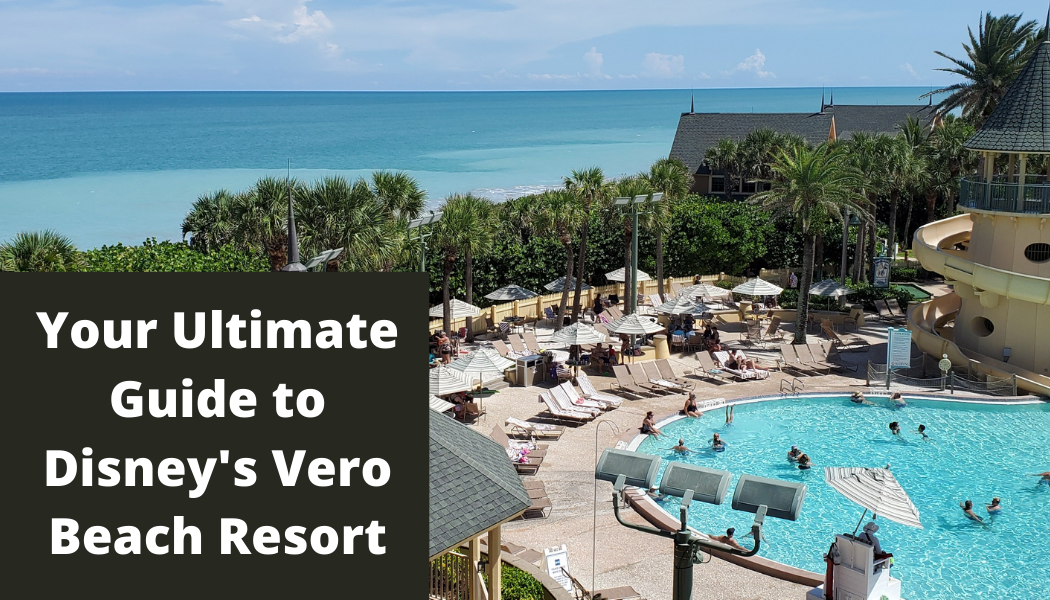 July 2, 2021 Melissa A Jones, PhD | Leave a comment
With over thirty years of traveling experience behind me, I believe I'm very good about finding amazing places to visit…

---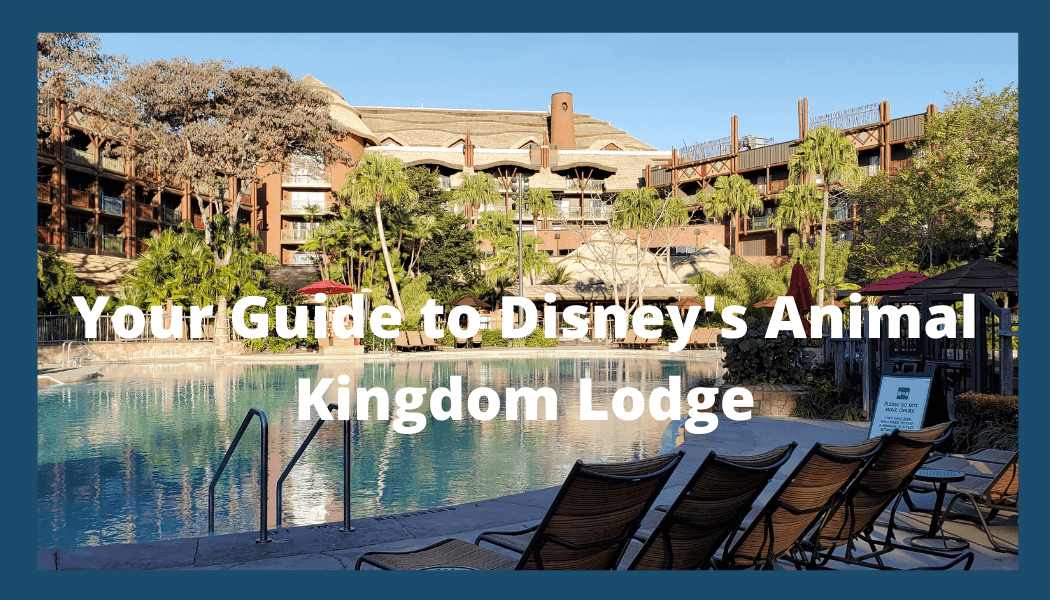 May 30, 2021 Melissa A Jones, PhD | 26 Comments
I love traveling and everything Disney! My family and I have had the opportunity to travel to Disney World on…

---
May 18, 2021 Melissa A Jones, PhD | Leave a comment
Disney is an amazing place! It's full of princesses, castles, rides, amazing food, Mickey, Minnie, and SO MUCH MORE! It…

---
March 27, 2021 Melissa A Jones, PhD | 42 Comments
I've been planning trips to Disney World since I was 22. I've planned for me and one other person, as…

---
March 2, 2021 Melissa A Jones, PhD | Leave a comment
If you have not seen Disney's nuiMOs yet, you are missing out! They are small adorable and movable toys of…

---
February 1, 2021 Melissa A Jones, PhD | Leave a comment
I got my Stitch nuiMOs at World of Disney in Disney Springs in January and he has enjoyed traveling with…

---
January 30, 2021 Melissa A Jones, PhD | Leave a comment
Here is what my Stitch nuiMOs has been up to so far in 2021! #ad Keep up with his adventures…

---
January 27, 2021 Melissa A Jones, PhD | Leave a comment
There are endless reasons why we love Disney's Animal Kingdom, even though it always feels about 10 degrees warmer there…

---
December 21, 2020 Melissa A Jones, PhD | Leave a comment
There are so many things to love about EPCOT in Walt Disney World and one of my must-dos every trip…

---
December 15, 2020 Melissa A Jones, PhD | Leave a comment
There are so many fun and wonderful things to do and see around Walt Disney World on a daily basis,…

---
December 7, 2020 Melissa A Jones, PhD | 32 Comments
There are endless things to love about Disney's Boardwalk Resort! It is a very nice resort that has great proximity…

---
November 15, 2020 Melissa A Jones, PhD | 2 Comments
We loved Walt Disney World and all it has to offer! Some of our most enjoyable times outside the parks…

---
September 27, 2020 Melissa A Jones, PhD | 36 Comments
Magic Kingdom is just that…Magical! It's often the first place people think of when someone says Disney World and the…

---
September 20, 2020 Melissa A Jones, PhD | 26 Comments
Magic Shots are just one of the benefits of Memory Maker. Many people debate about whether or not Disney's Memory…

---
August 10, 2020 Melissa A Jones, PhD | 33 Comments
It really is still magical! I had the opportunity to visit Walt Disney World with my second youngest son in…

---
July 7, 2020 Melissa A Jones, PhD | 31 Comments
I am so excited that Disney World is about to reopen! I have three trips planned during the rest of…

---
June 14, 2020 Melissa A Jones, PhD | Leave a comment
Disney Springs opening is a start! We have not been here for almost nine months and after three canceled/rescheduled trips…

---
May 27, 2020 Melissa A Jones, PhD | Leave a comment
UPDATED 7/14/2020 The Governor of Florida has confirmed Disney World will be reopening as scheduled!! We have UPDATED information about…

---
May 7, 2020 Melissa A Jones, PhD | Leave a comment
Disney Springs will begin phased reopening May 20, 2020. We are super excited! It's a first step!! Disney Springs will…

---
May 2, 2020 Melissa A Jones, PhD | 41 Comments
We have been taking family vacations to Disney World for over ten years. We have made amazing memories! There are…

---
Melissa A Jones, PhD | Leave a comment
Here is the information Disney has shared about their face masks! Disney is committed to serving the communities where we live…

---
April 11, 2020 Melissa A Jones, PhD | 3 Comments
Here are some of my family's favorite Disney World restaurants! They all offer great food and a fun atmosphere and…

---
April 6, 2020 Melissa A Jones, PhD | 14 Comments
I am sorry to say that Disney has discontinued their Adventure boxes until after the Pandemic is over. We will…

---
March 14, 2020 Melissa A Jones, PhD | Leave a comment
Easter is such a fun time of the year for everyone in the family! There are surprises, Easter egg hunts,…

---
January 25, 2020, Melissa A Jones, PhD | 26 Comments
There are ways to decrease the cost of DISNEY without decreasing the FUN! Doing Disney on a budget is possible!…

---
January 6, 2020, Melissa A Jones, Ph.D. | Leave a comment
Boma is the sit-down (table service) restaurant at the Animal Kingdom Lodge. It is a buffet that offers a wide…

---
January 2, 2020, Melissa A Jones, Ph.D. | Leave a comment
Need we say more?!?!?! Baby Yoda has hit this world and stolen the hearts of many!! The Mandalorian, available on…

---
January 1, 2020, Melissa A Jones, Ph.D. | 30 Comments
Our last trip to Disney World was amazing! Disney's 1900 Park Fair has a wide variety of offerings…both with food…

---
December 26, 2019, Melissa A Jones, Ph.D. | Leave a comment
Minnie's Hollywood and Vine is a character buffet that is perfect for all ages! This has been a staple during…

---
December 16, 2019, Melissa A Jones, Ph.D. | 19 Comments
Most of us have that one friend…the one that cannot stop talking about Disney and seems to have a Disney…

---
December 15, 2019, Melissa A Jones, Ph.D. | Leave a comment
During the Christmas season, the cast members at the Grand Floridian in Walt Disney World builds a two-story gingerbread house…

---
November 20, 2019, Melissa A Jones, Ph.D. | Leave a comment
November 17, 2019–Myself and my family had the wonderful opportunity to preview Frozen II at the AMC theater in Disney…

---
September 18, 2019, Melissa A Jones, Ph.D. | 1 Comment
Ten years ago today we were celebrating my husband's 39th birthday at Walt Disney World. Firsts… This Disney trip was…

---
July 14, 2019, Melissa A Jones, Ph.D. | Leave a comment
Mickey's Very Merry Christmas Party is the annual Christmas after-hours event that takes place in the Magic Kingdom at Walt…

---
June 23, 2019, Melissa A Jones, Ph.D. | Leave a comment
Roller Coasters Teen boys love rides, especially the roller coasters! There are so many exciting rides and attractions at each…

---
June 1, 2019, Melissa A Jones, Ph.D. | Leave a comment
I have been to Disney World with my kids for several years, with the first year being in 2009! However,…

---