I've been planning trips to Disney World since I was 22. I've planned for me and one other person, as well as me, my husband, and six of our seven kids! Recently, one of my children decided to plan his first Disney World trip and it was definitely a learning experience!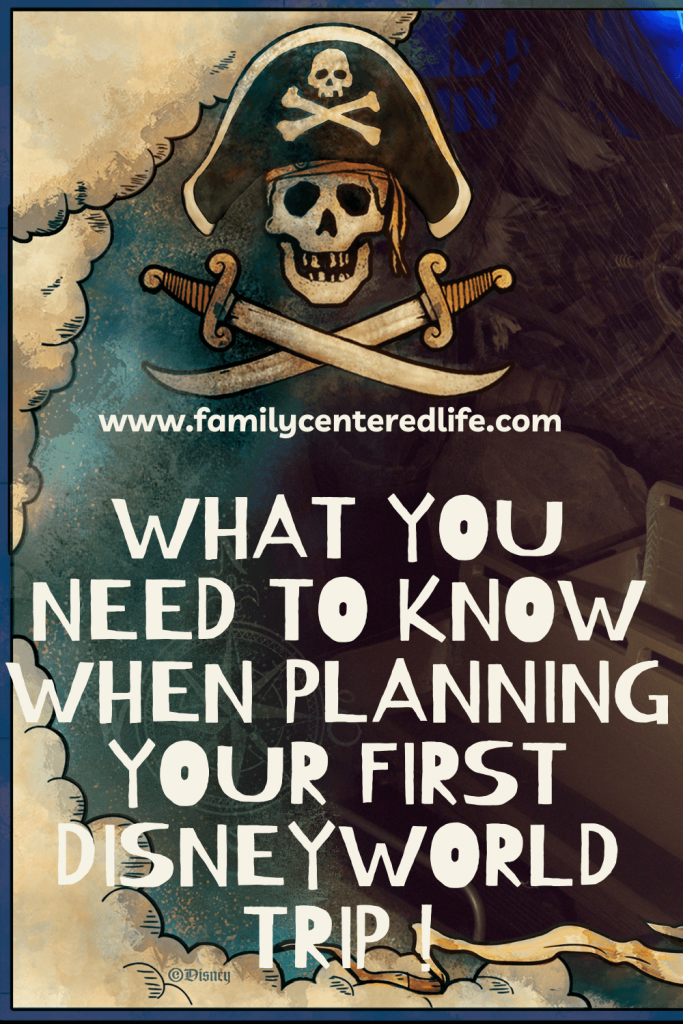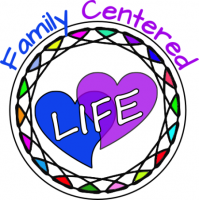 His First Trip!
My second youngest son, Kevin, planned his first Disney trip this year! We have gone several times as a family, but he had never booked and organized his own trip. He learned A LOT along the way (and I think he might just appreciate me and my planning skills a little more now)!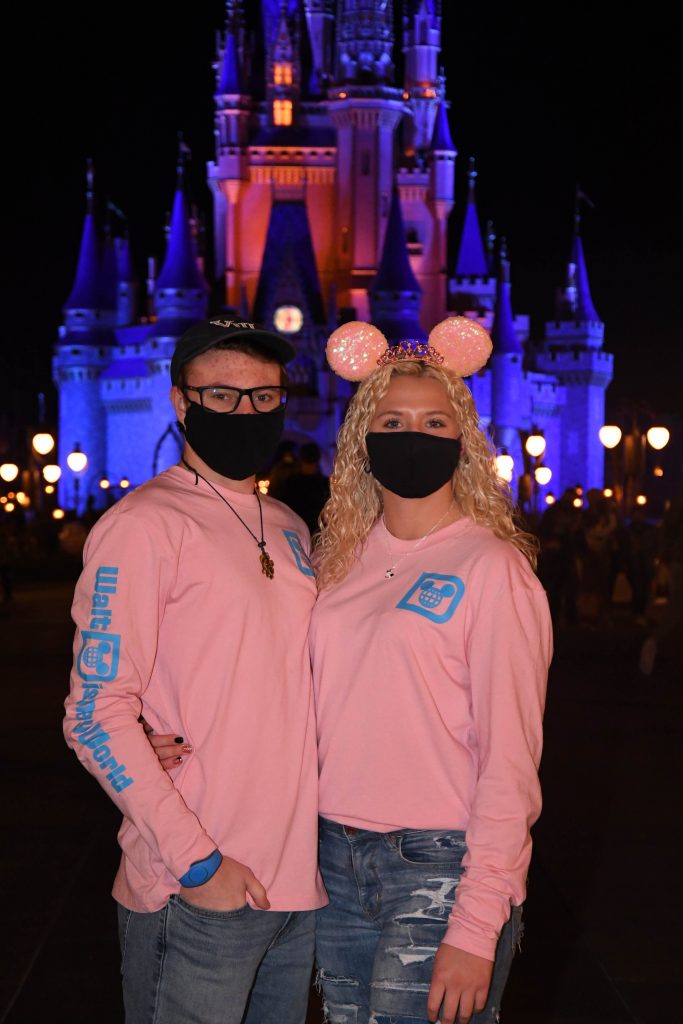 Here are some of the things he learned as he planned his very first Disney trip! We are hoping you can benefit from his experience as a newbie!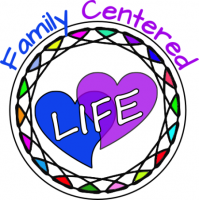 1-Be prepared for unplanned expenses
Keep in mind that food, drinks, souvenirs, and other goodies are likely to be more expensive than you expected. You may want an extra snack (or six). You may need to purchase something that you lost or that broke, such as flip-flops. There are also likely to be other goodies that you want to bring home with you, such as a shirt or backpack. Most shirts are $24-$40 each and backpacks, well backpacks can range from $30 to $200+! And photo frames and photo albums, can be even more expensive than that at times!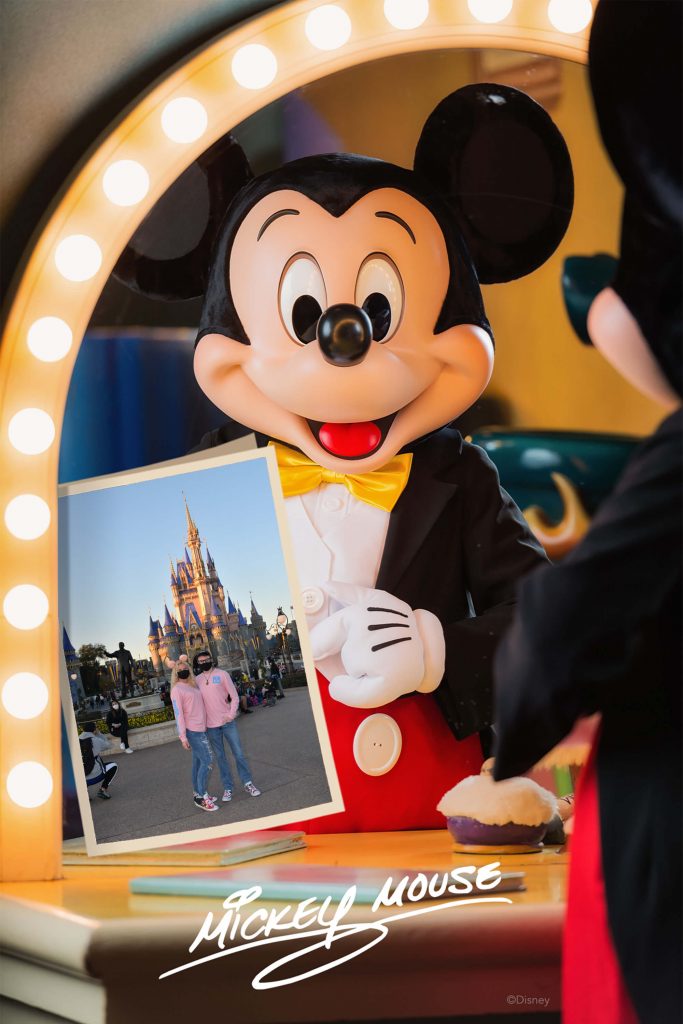 Kevin's best tip: Don't forget to allot money for tipping if you want to do any table service restaurants. He forgot and was very surprised how expensive that can be!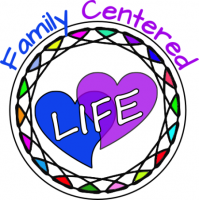 2-Plan for all types of weather
Weather can change all day long while you are at Disney. It's always good to have a poncho, rain jacket, or umbrella in your backpack. With Florida being in a tropical region, it rains for at least a little bit most days. Be prepared! No one wants to be wet all day!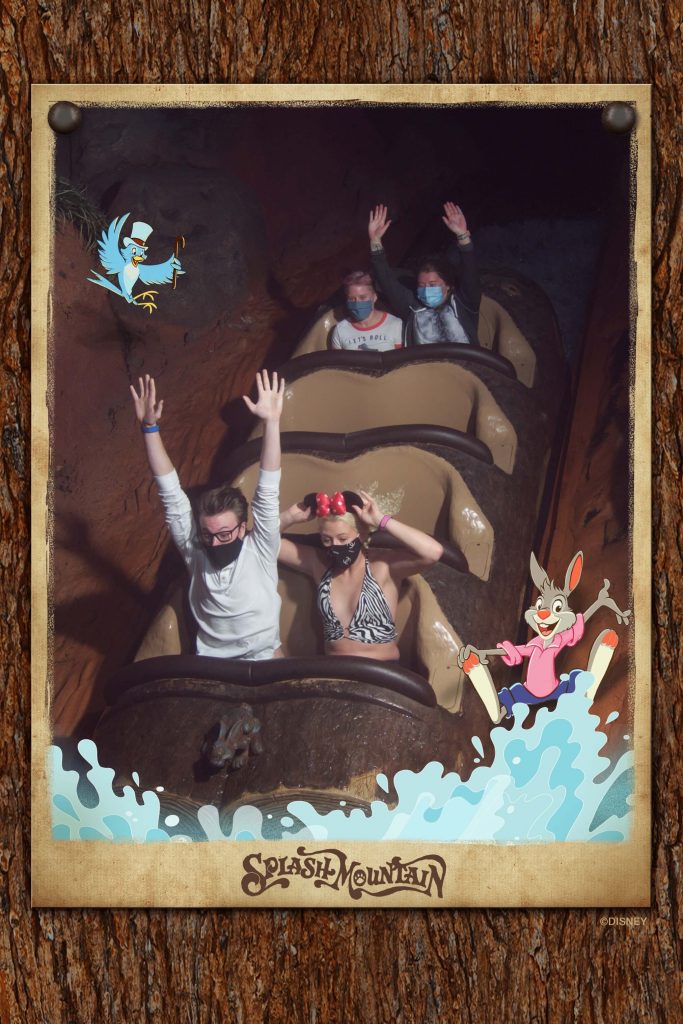 You also need to be prepared for the weather depending on what season you go. For example, say you go in the "winter," (I say "winter" because I live in Indiana and Indiana winter is much different from Florida "winter"). You will likely need a jacket or hoodie with you. You may not need it during the afternoon, but you are likely to need it in the mornings and evenings! If you are going during the summer, make sure to plan for HEAT! Bring a neck fan, a hat, sunscreen, and maybe even repurpose that umbrella for portable shade!
Pro tip: That umbrella makes better shade that you can imagine! Don't knock it until you try it!!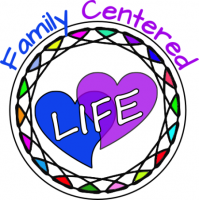 3-Pick a season that fits your needs and wants
With the thought of the weather mentioned above, make sure to choose the time of year to go that suits you and your family best! If you sweat a lot and don't like this, like my husband, avoid summer! If you like food festivals, pick a time when there is one going on at EPCOT. Looking for amazing Holiday decorations? Make sure to go during Halloween or Christmas.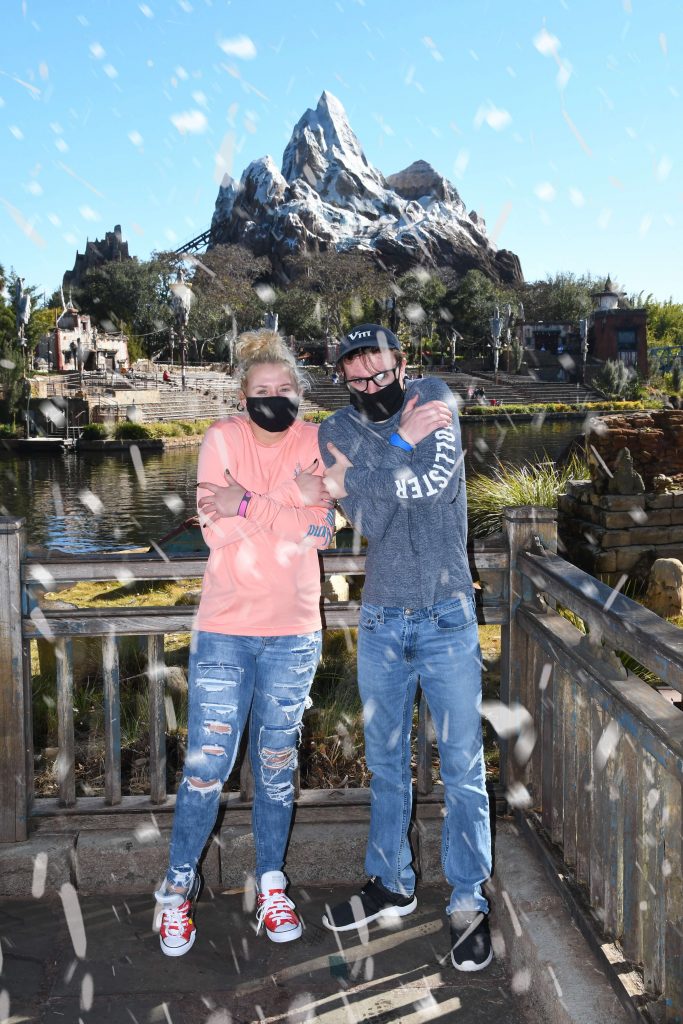 You will enjoy your trip the most if you take a bit of preparation time to figure out what you want to do while you are there! Research what all Disney World has to offer and what special events are available. No one wants to be on the last day of their trip and figure out there was an amazing event you could have done yesterday.
Pro Tip: Make sure you look for closures or refurbishments for your favorite rides and attractions. You don't want to miss your favorites!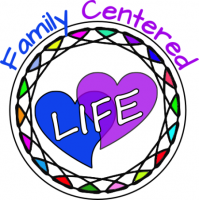 4-Anticipate for wait times
There are always lots of changes going on at Disney World, but especially right now. Make sure you know what plans Disney has in regards to ride wait times. Are FastPasses available? Are there virtual lines? Do you just need to wait in the normal queue? Knowing what to expect before you go can lessen frustration while you are there!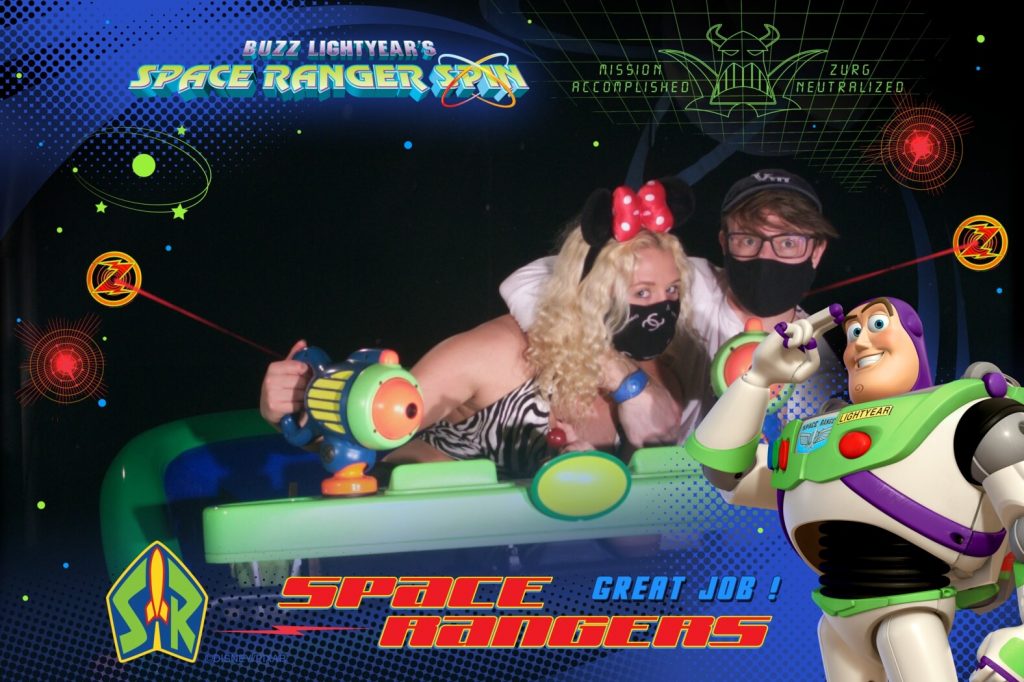 Additionally, you need to be prepared for other wait times. You will need to wait for transportation, wait for food, wait for park temperature and security checks, etc… Make sure you plan enough time in your schedule for possible wait times!
Planning is especially true if you are at a Skyliner hotel and plan on using the Skyliner for park transportation in the mornings! The lines are longest in the mornings when everyone is trying to get to the parks, especially if you want to be there before the park actually opens. It may take you 20-30 minutes just to get on to the Skyliner. Because of this, head to the transition station early! Even though the ride time to the parks is minimal once you are on the Skyliner, it may take you a bit to actually get onto the Skyliner.
Kevin's best tip: Give yourself 2 hours to get from one place to another if you are using Disney transportation or have money set aside for Uber or Lyft.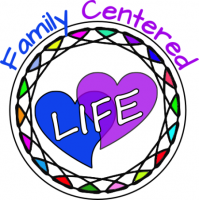 5-Speaking of wait times…ROR
If you want to go on the Rise of the Resistance at Disney's Hollywood Studios, make sure you are ready! Be on the app a few minutes before you can schedule the virtual queue. At the time of this writing, the virtual queue opens at 7 am and 1 pm. You need to have the app open and be ready to scroll! The queue fills up in minutes, if not seconds!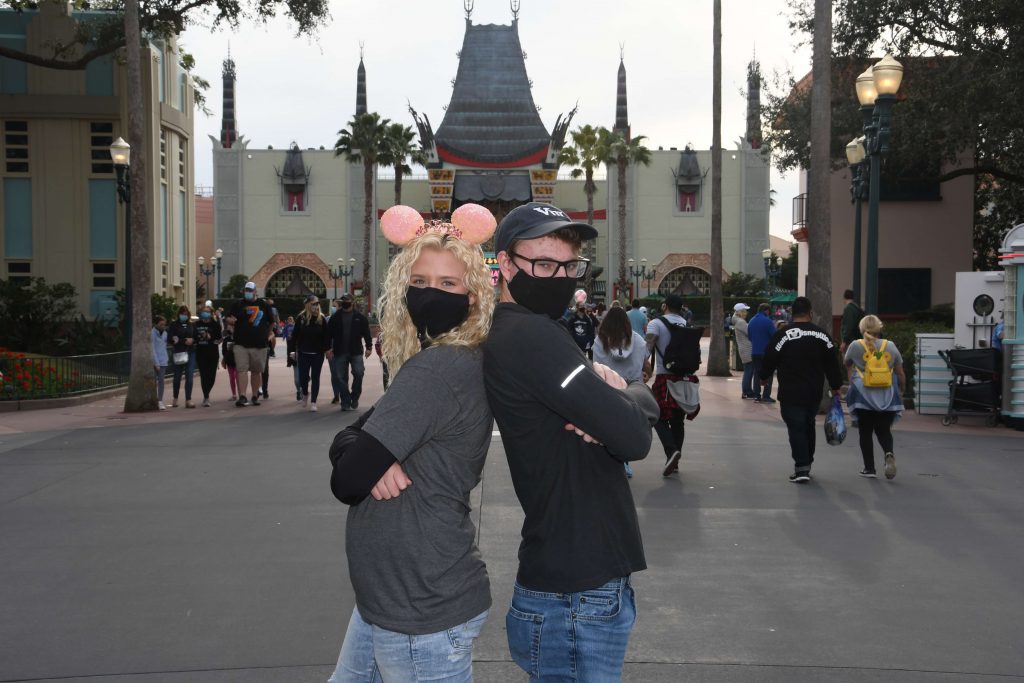 Kevin's best tip: No hesitation! Be on the app. Be ready. Move quickly.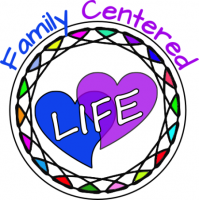 6-Basic trip planning
All of the above-mentioned tips are great, but now let's talk about the basics of planning the trip.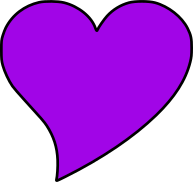 Discounts:
Most importantly, don't forget to ask about discounts and research what may be available online! There are all sorts of discounts available, but you have to look for them. When Kevin went, he bought his girlfriend's tickets through Undercover Tourist.
Kevin had his annual pass. With his annual pass, he was able to save over $700 on their room (aka the cost of his annual pass renewal) with a special Disney had going on. Plus, Kevin saved 20% on merchandise and 10%-20% on meals at table service restaurants. (Undercover Tourist also has good room discounts too!)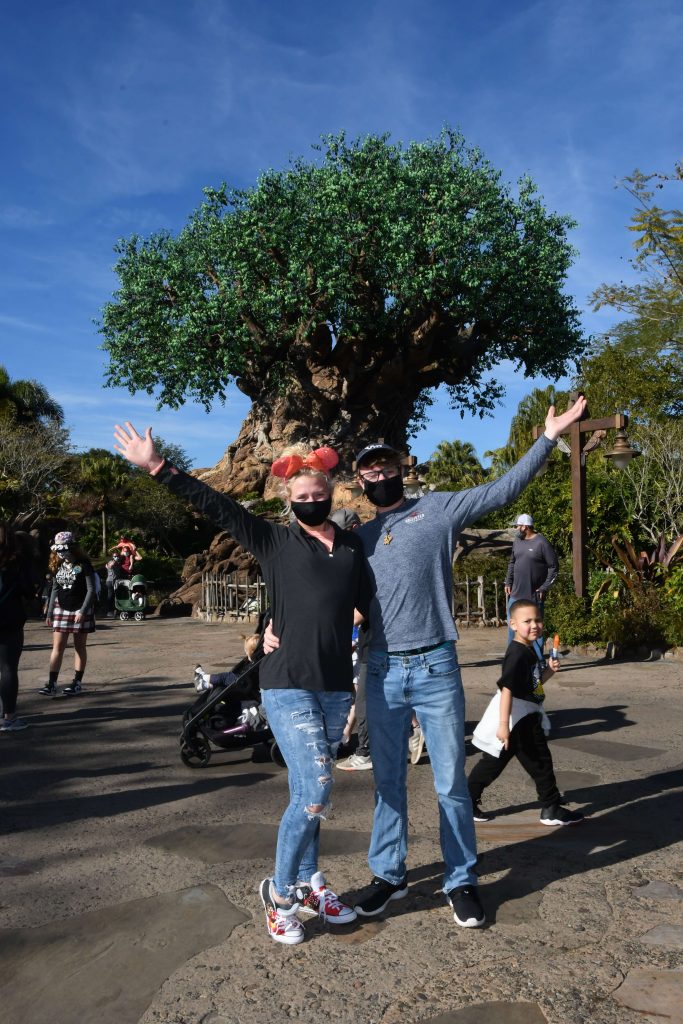 I never thought I would own an annual pass, but then I did the math! The annual pass saves us money in 2 trips, or less, per year because I want and use Memory Maker! Do the math and see if the annual pass works best for you and your family as well. If it does not work out well for everyone in your party to have an annual pass, does it work for one person to have an annual pass? This would allow everyone in your party to save money in shops and table service restaurants, as well as have Memory Maker.
Reminder: At the time of this writing, annual pass sales are on hold due to COVID-19, but keep checking back to see when they will be available again.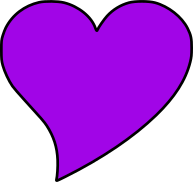 Call Disney with any questions:
You can do all or most of your resort and ticket booking online. However, be sure to use the chat feature on their website or call Disney directly with any questions. Kevin chose not to do this and it was a mistake. He ended up with three profiles for him, two for his girlfriend, his girlfriend had no tickets, and he had her tickets and his annual pass under his name! What a mess! A Disney cast member was able to fix his mess, but it took time to ask. (I actually caught it by accident when I set up his younger brother's pass…and thank goodness I did!!)
Kevin's Best Tips: Look for discounts and don't be afraid to call Disney with any questions.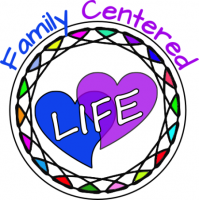 7-Try new things
Kevin has always been one to try new things, both foods and activities, and he loves this. When I asked him about writing this article, he wanted to make sure I included trying new things to his suggestions!
Disney World is a great place to try new things! There are rides where you can test your Disney knowledge or where you can push your fears to the limit. Backstage tours are available for different areas of Disney World, such as the Keys to the Kingdom tour available at Magic Kingdom.
Let's not forget food! Disney has food and activities from eleven different countries throughout EPCOT. All of this is in addition to the special activities and foods available during the various festivals that EPCOT hosts! There are also a wide variety of foods and snacks available from Asian and African countries in Animal Kingdom. Plus, there are very unique foods and drinks in the Pandora section of Animal Kingdom.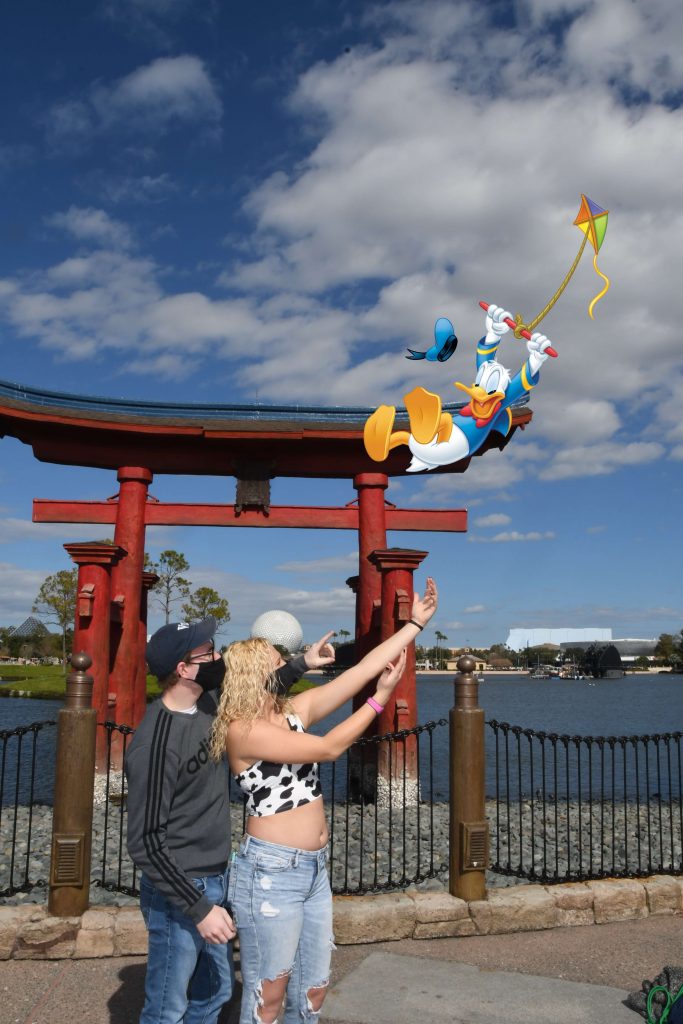 The list of opportunities to try new things are endless! Stretch your normal and try at least one new thing when you visit!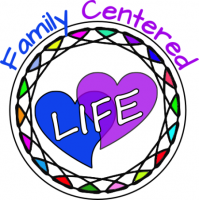 8-"Budget for Frustration "
Kevin added this at the end of all of his suggestions. It is very important to plan for frustration and something I have never really thought about. With this being his first trip to Disney that he planned, he realized he needed to "budget for frustration" next time.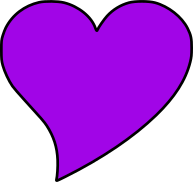 This means any type of frustration!
Transportation
If the lines for the Disney transportation buses are long and you have to wait 20-60+ minutes, plan for this hindrance! Budget some patience to deal with it or budget some money for an Uber or Lyft.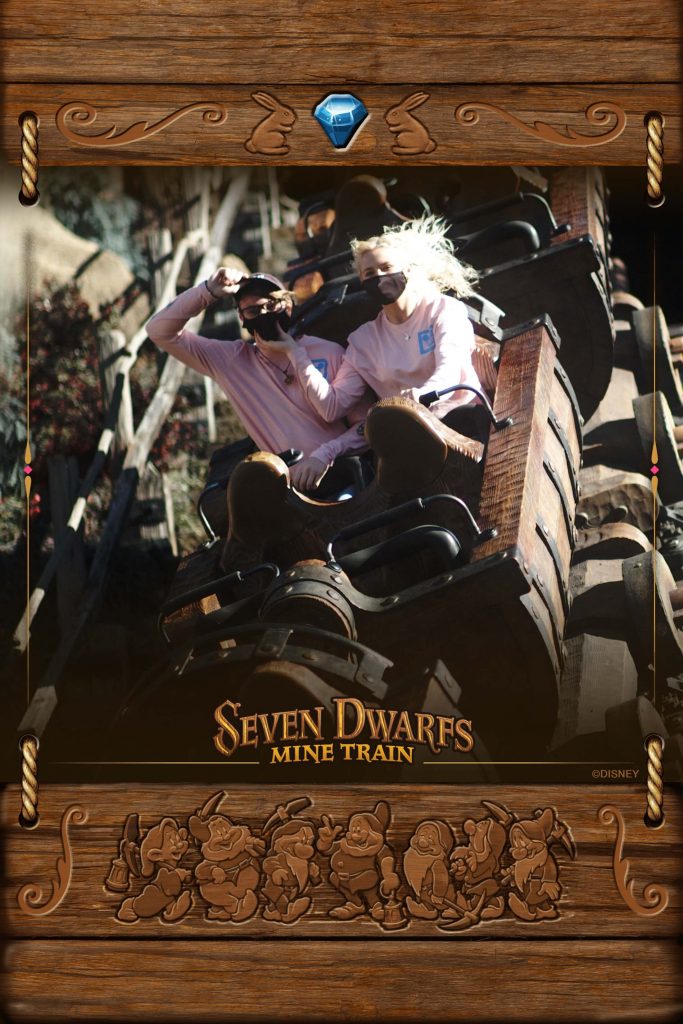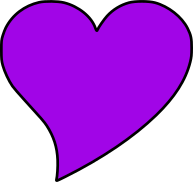 Hunger & Thirst
Be prepared for hunger. Pack a snack in your park bag in case you get hungry when you are waiting in the queue for the ride. Keep a water bottle in your backpack as well, for the same reason. Keep some money budgeted for an additional snack. Remember you can get free cups of water at any quick service location!
Here are some of my favorite water bottles!
Add a carabiner and you can easily attach it to your backpack!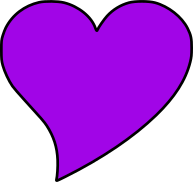 Weather
Plan ahead for dealing with the weather. As mentioned above, plan for whatever weather is likely to be present when you are there. Keep a poncho in your backpack for rain or an umbrella for shade or rain protection. Bring a portable personal fan or neck fan in the summer. Pack a jacket in your backpack for the winter.
This is my neck fan!!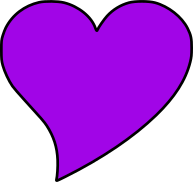 Other People
Lastly, plan for the frustration others may present. Plan for children crying and having tantrums (yours and/or others' children)! Plan for rude people. Keep some extra patience and your happy face stocked away for these times.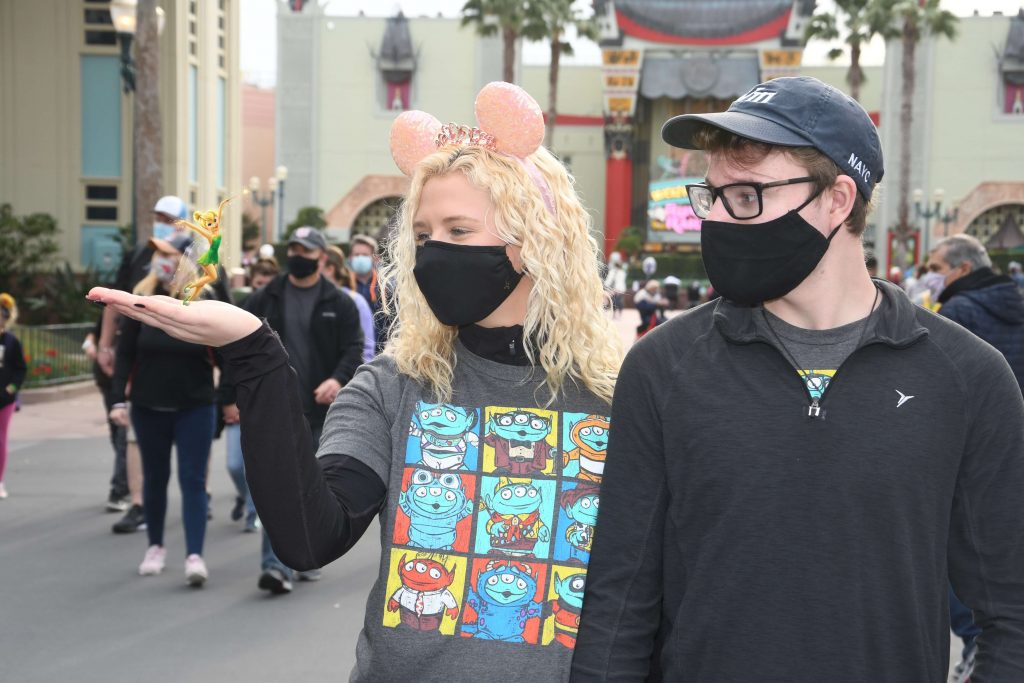 However, most importantly, keep your happiest and most pleasant actions and words for cast members! Say "please" and "thank you." Don't grumble at them for minor issues. They probably didn't cause the problem anyway. They spend their days and evenings making sure we have a great time at the most magical place on Earth! Let's remember to treat them well!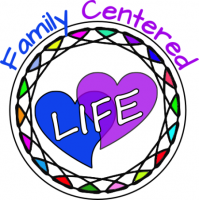 BONUS
In addition to all of these fantastic planning tips, don't forget the basic necessities!
Make your park reservations!
If you want table service meals, make dining reservations!
Link your entire party together through My Disney Experience
Plus, you are likely to want a backpack for the park to hold all of your necessary items. Your backpack can hold your sunscreen (remember it's Florida after all), jacket, poncho, snacks, and water bottle.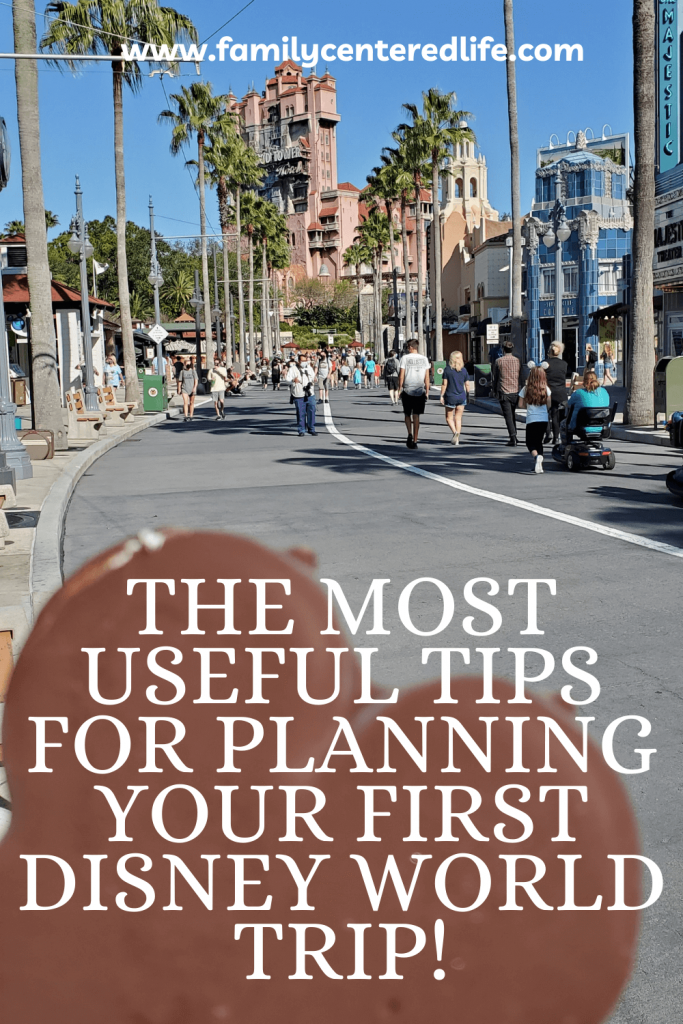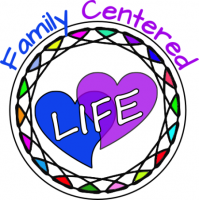 For more Disney tips, check out: