---
---
---
The following $0.97 printable items are from the Resource section in How Many Times Do I Have To Repeat Myself? These are the same resources available through the book link above, but more clear copies than what is available in the Kindle and paperback versions.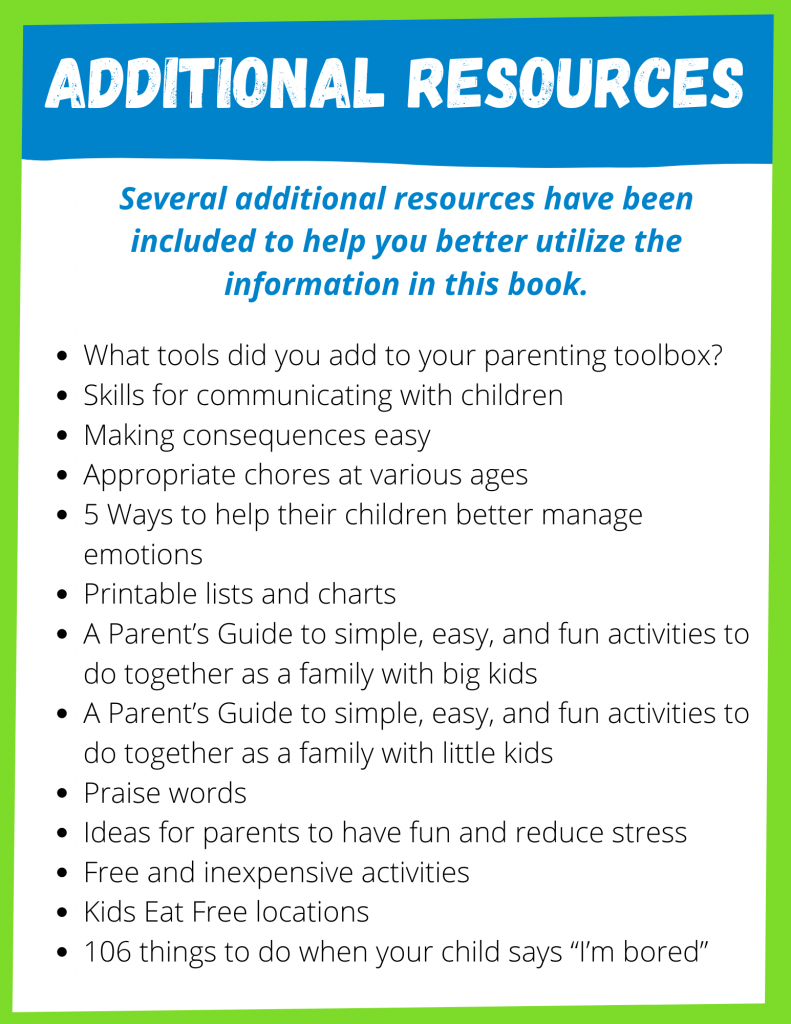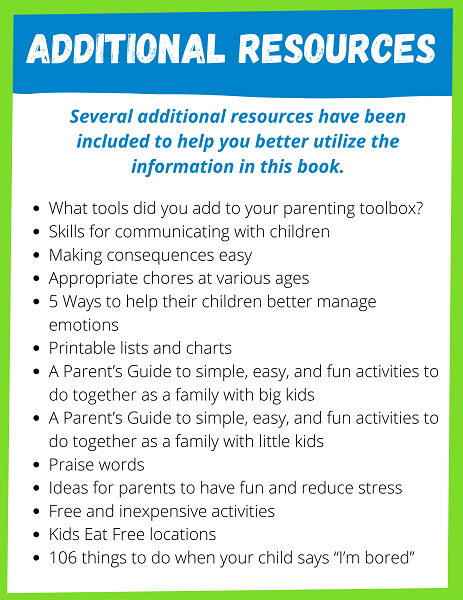 All Additional Resources - Discount Bundle
You will receive all additional resources at a discounted price.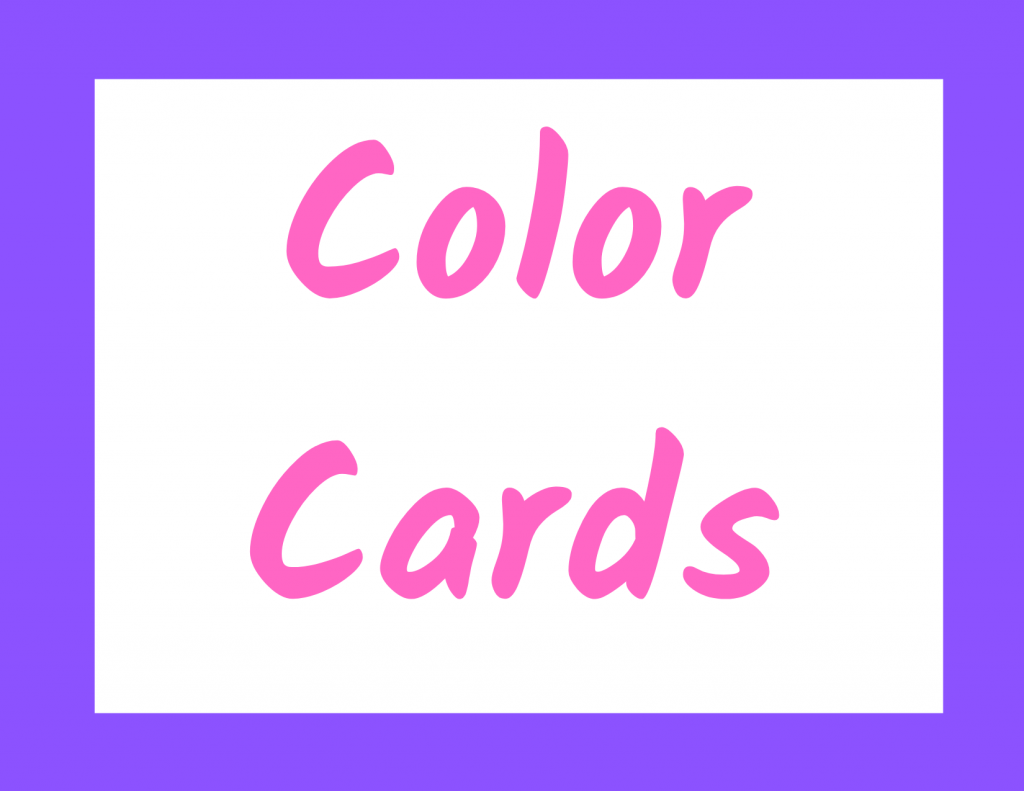 ---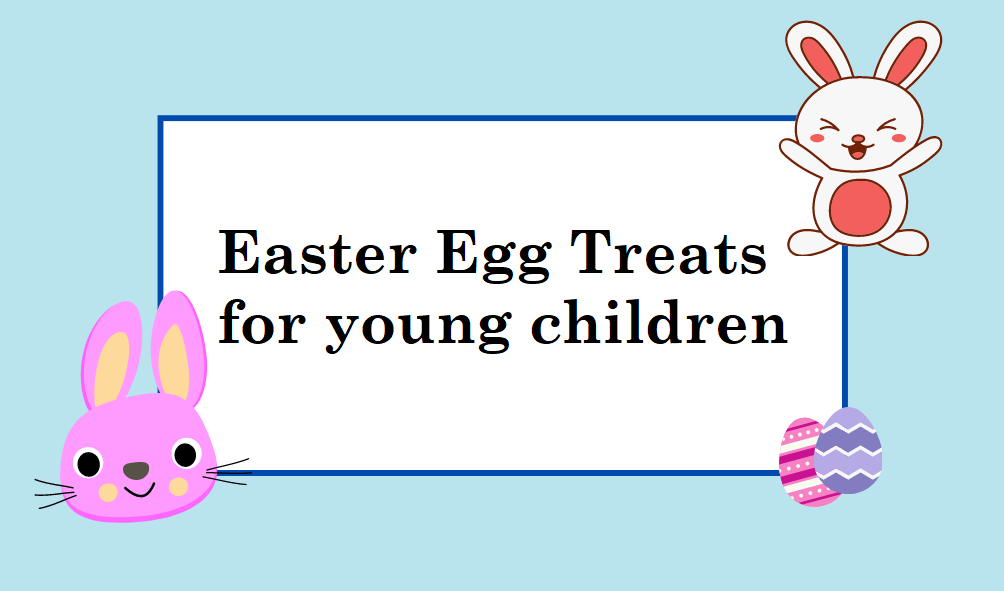 ---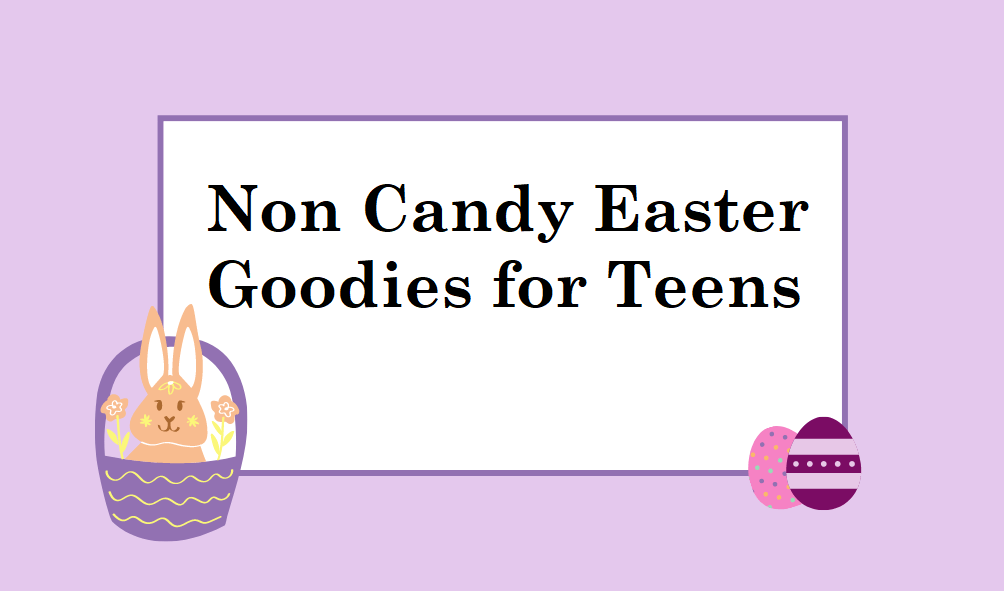 ---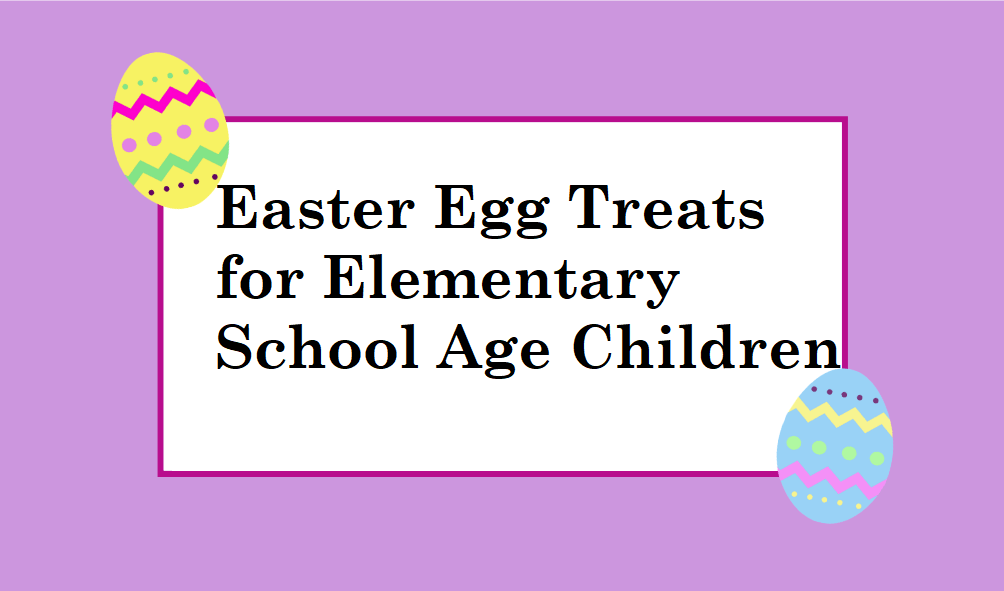 ---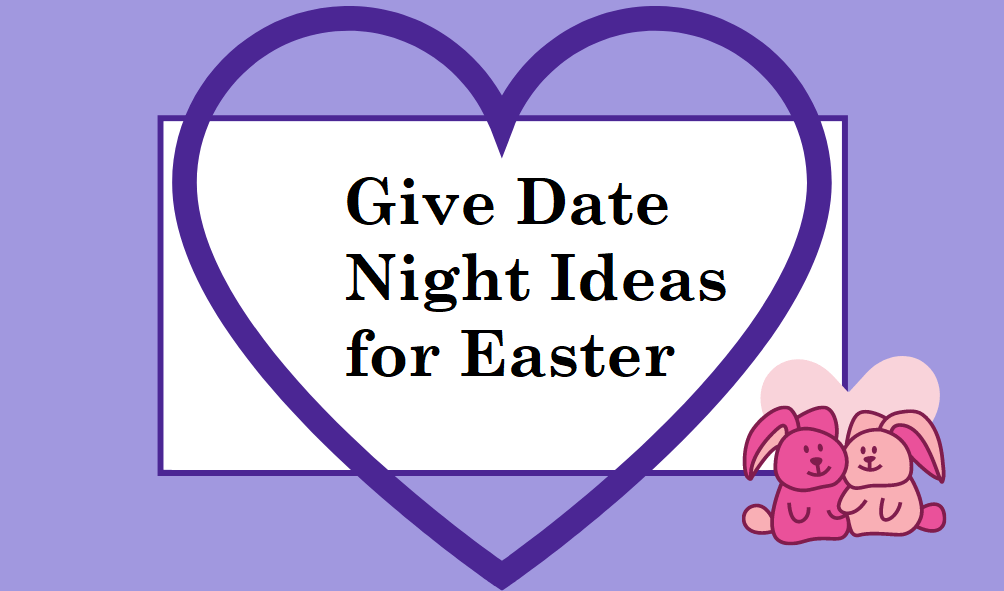 ---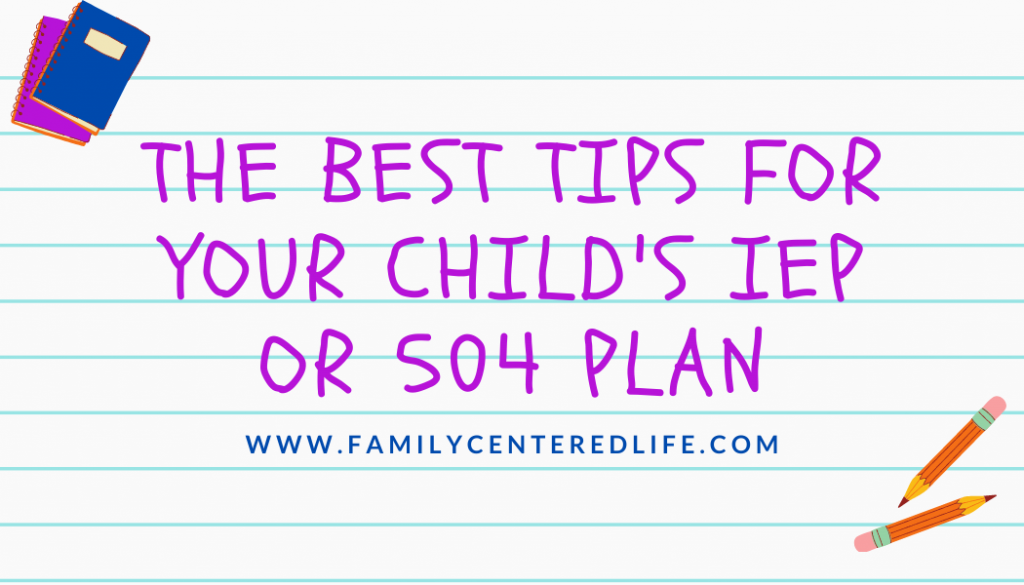 ---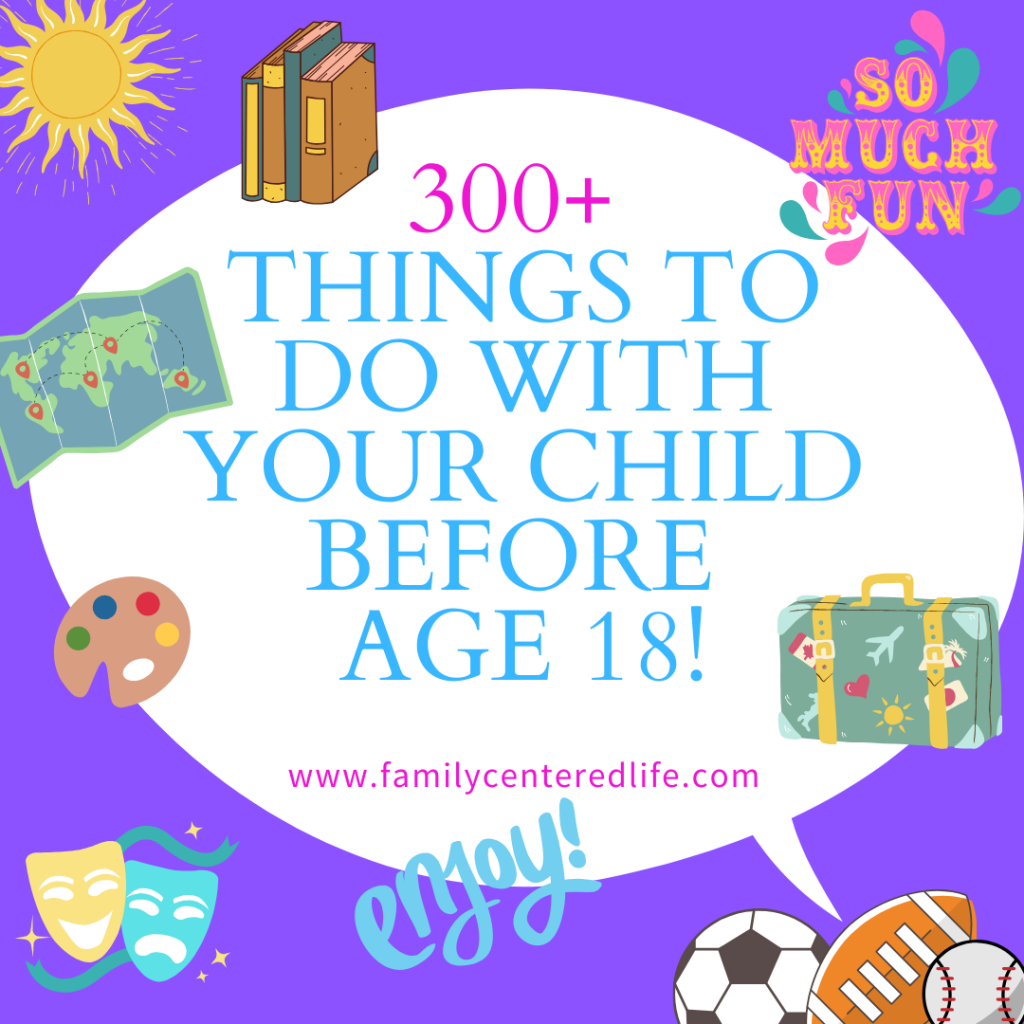 ---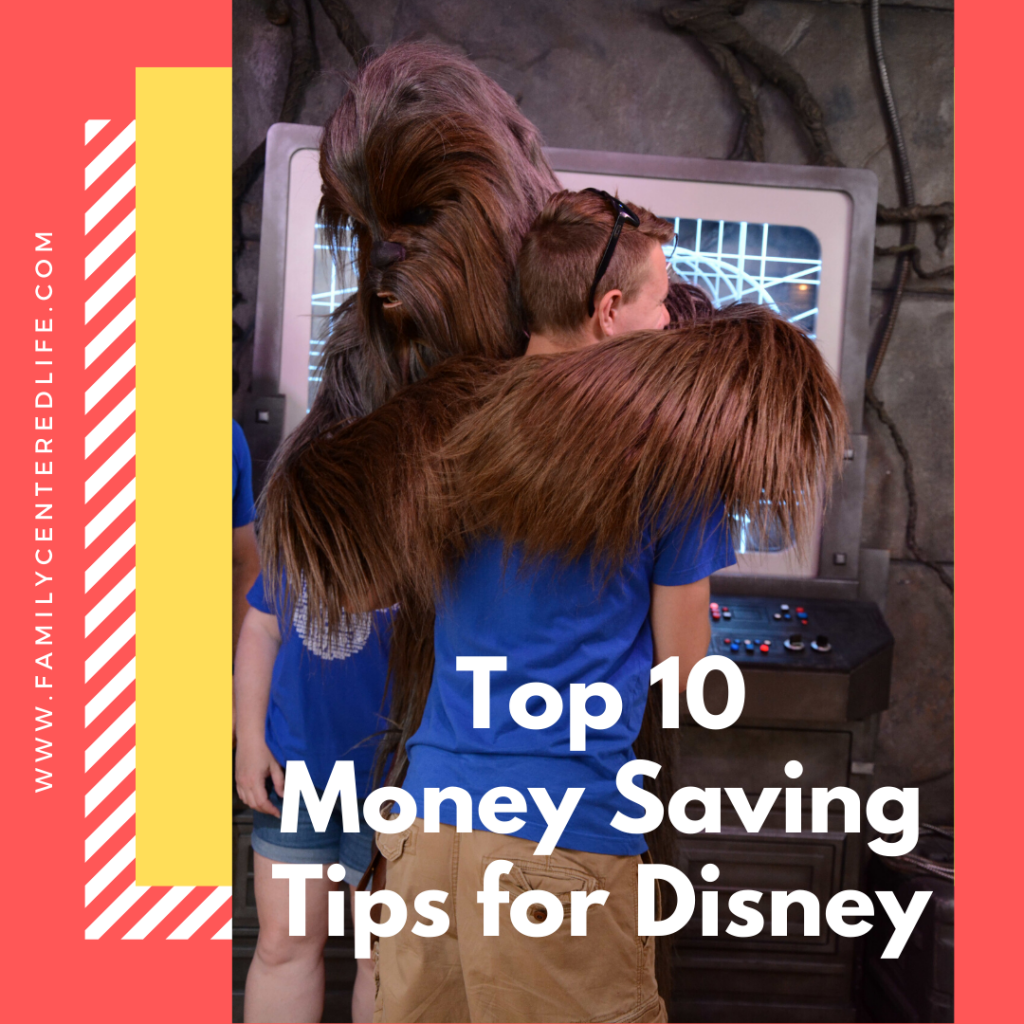 ---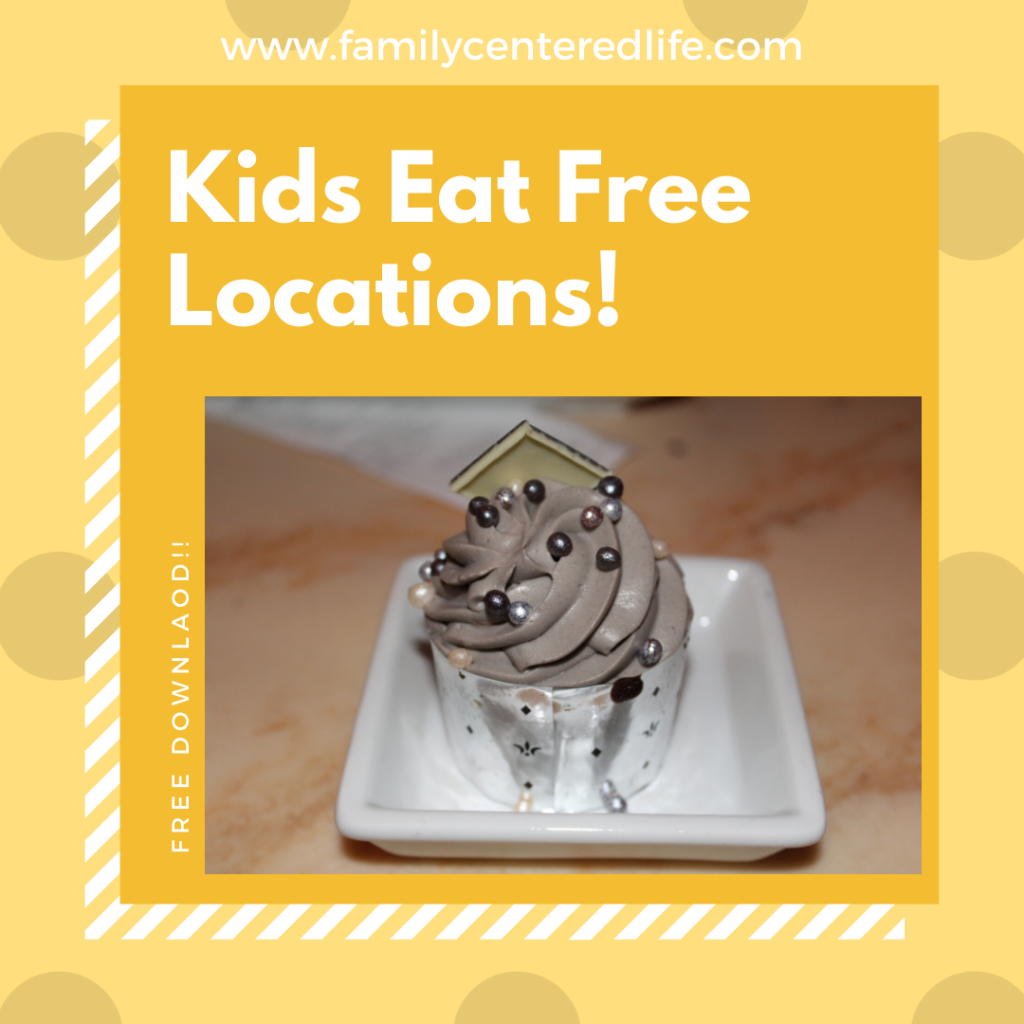 ---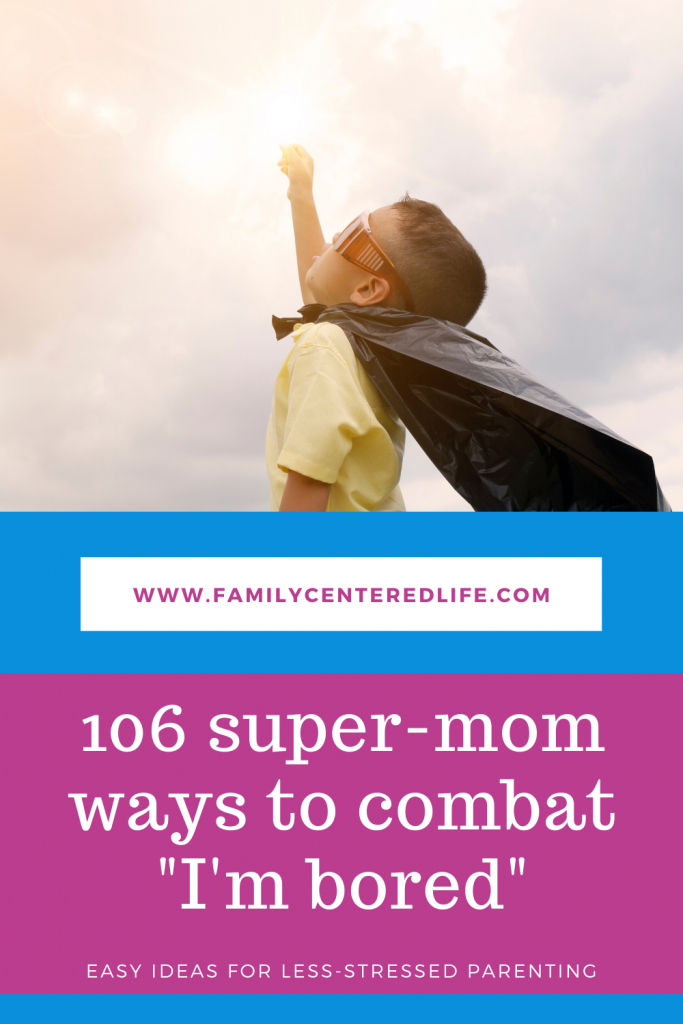 ---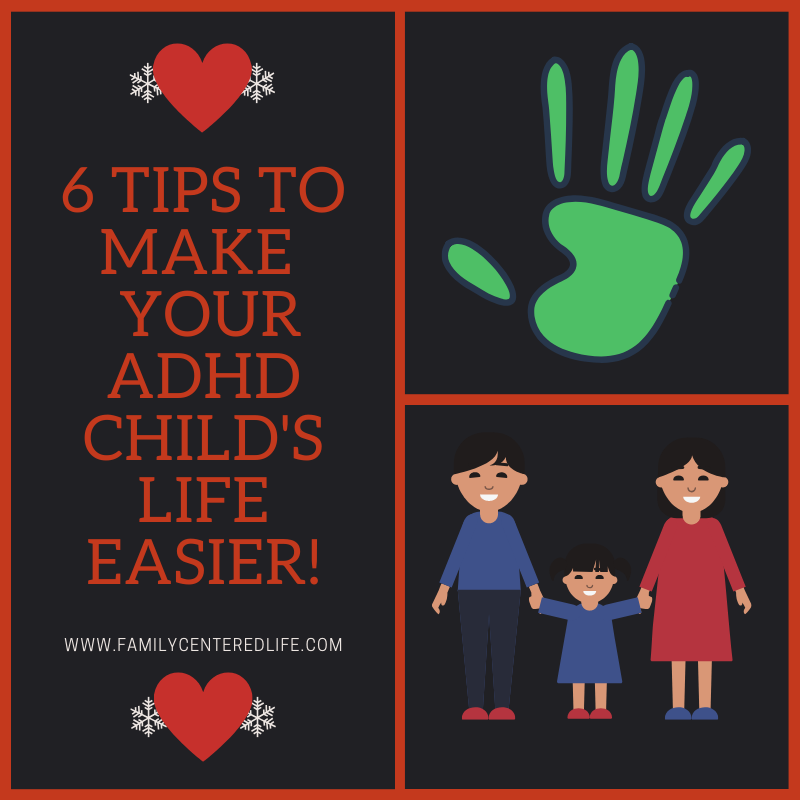 ---
Table of Contents for How Many Times Do I Have to Repeat Myself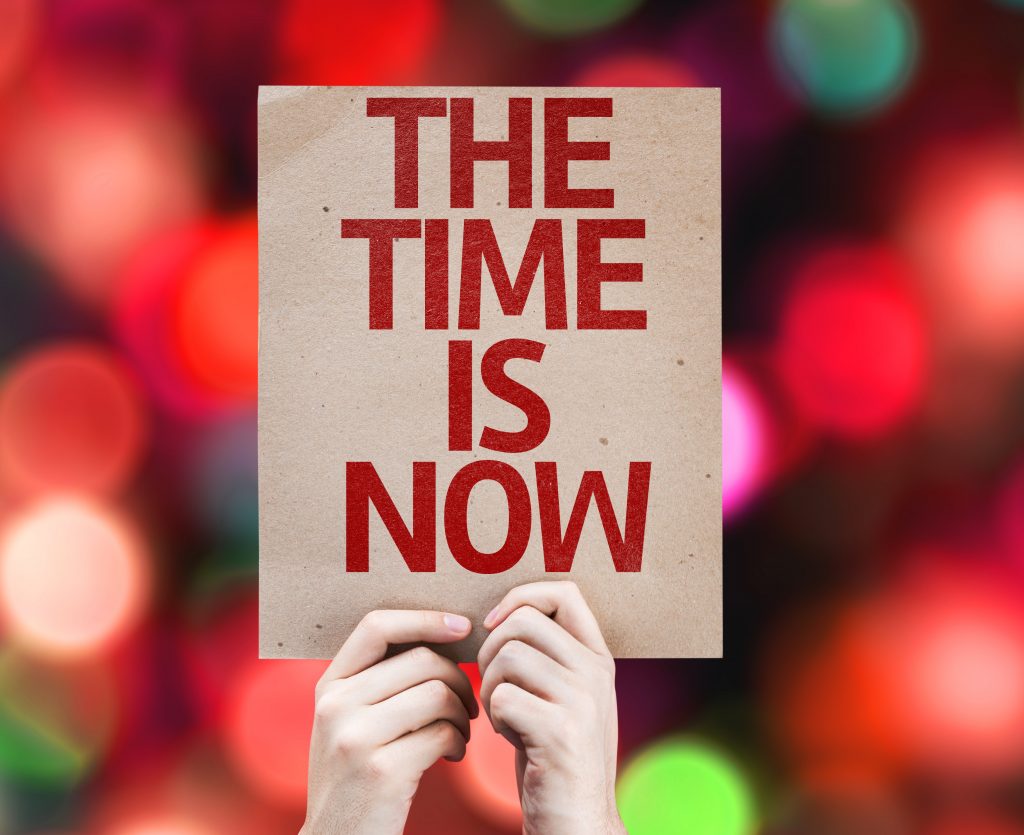 ---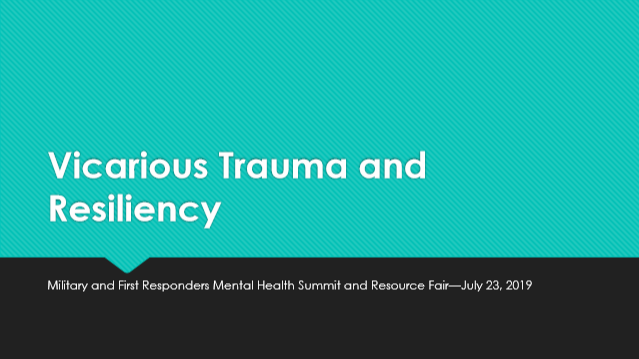 ---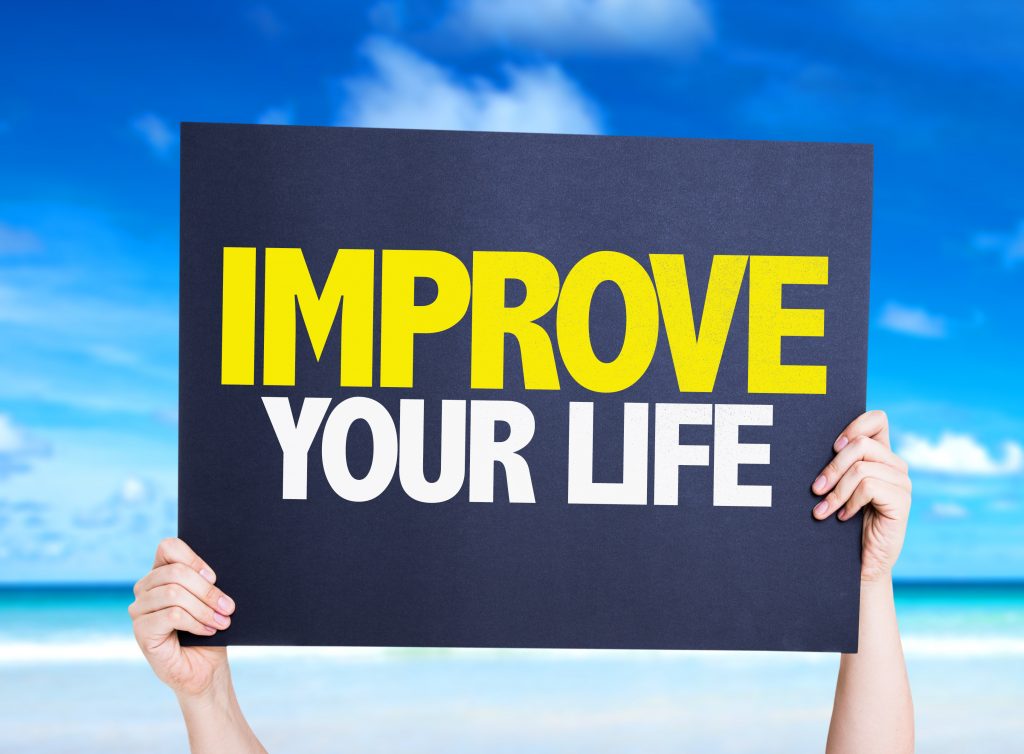 ---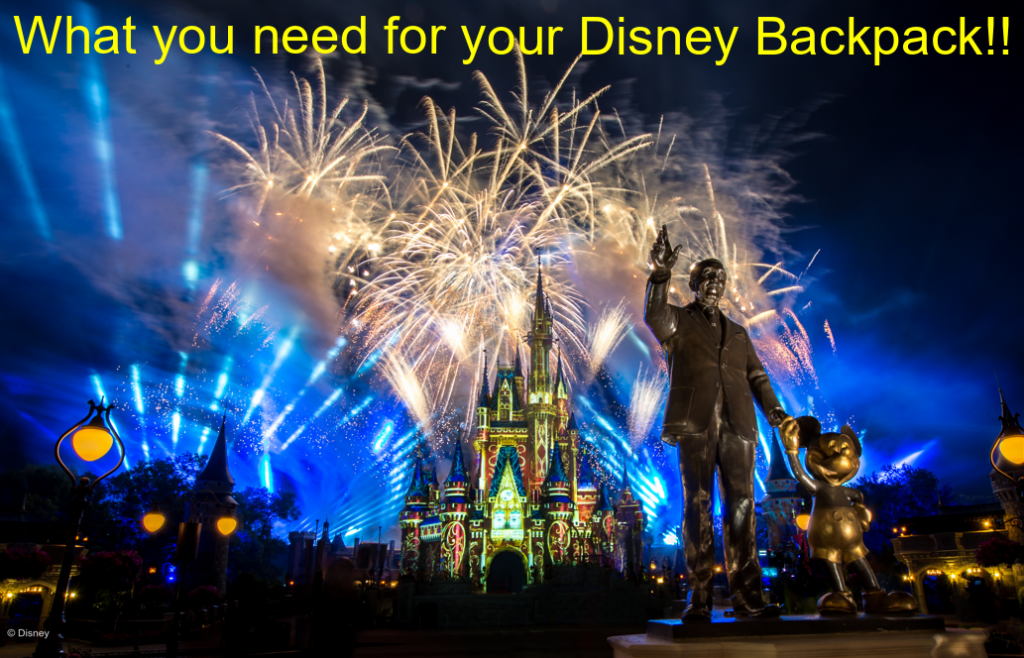 ---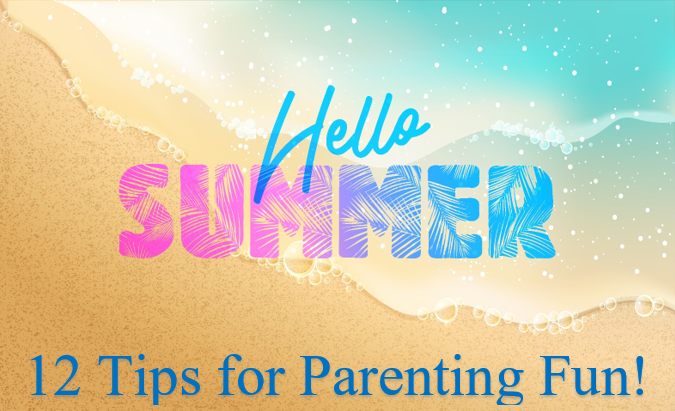 ---
---