There are endless things to love about Disney's Boardwalk Resort! It is a very nice resort that has great proximity to both Disney's Hollywood Studios and EPCOT. There are several food options, a pool with an enormous (scary?) clown, and several different modes of Disney transportation are available!
Disney's Boardwalk Resort is a great place to spend your Disney vacation!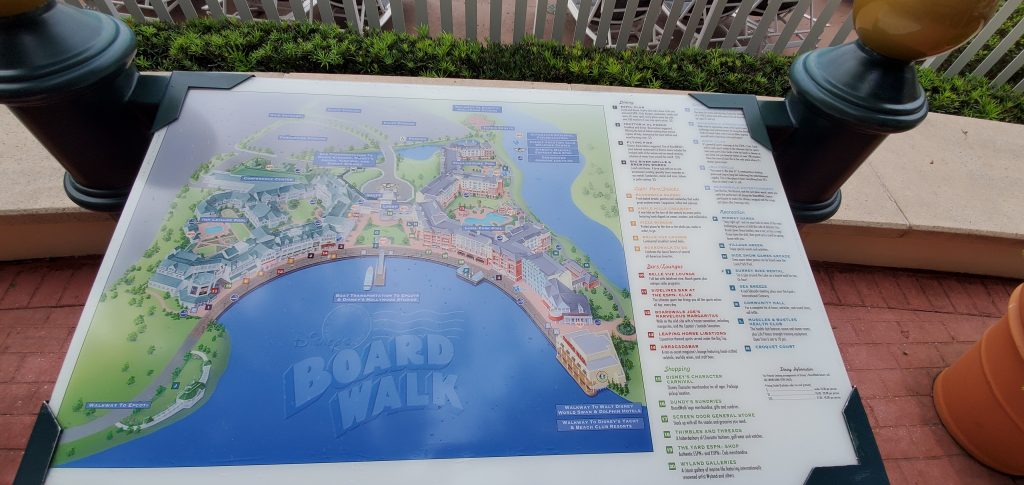 The following is an overview of this Disney Resort hotel, as well as the benefits of staying at Disney's Boardwalk!
---
The Gorgeous Main Building
When you arrive at Disney's BoardWalk Resort this is where you enter! No matter if you drive yourself or take Disney's Magical Express, this is the entrance!
This was the first DVC (Disney Vacation Club) resort I stayed at and I was so excited when we first saw this view!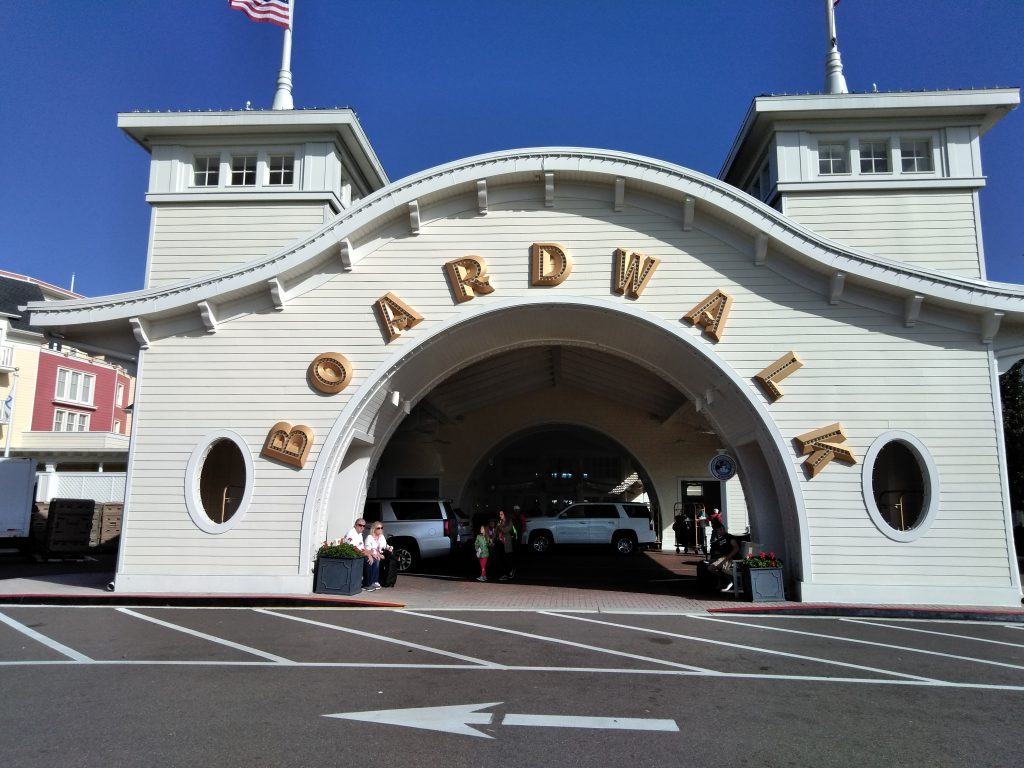 You walk through these doors and enter the main lobby. This is the connecting area bewteen the DVC rooms and the regular resort rooms. You can check in for either type of room in this lobby!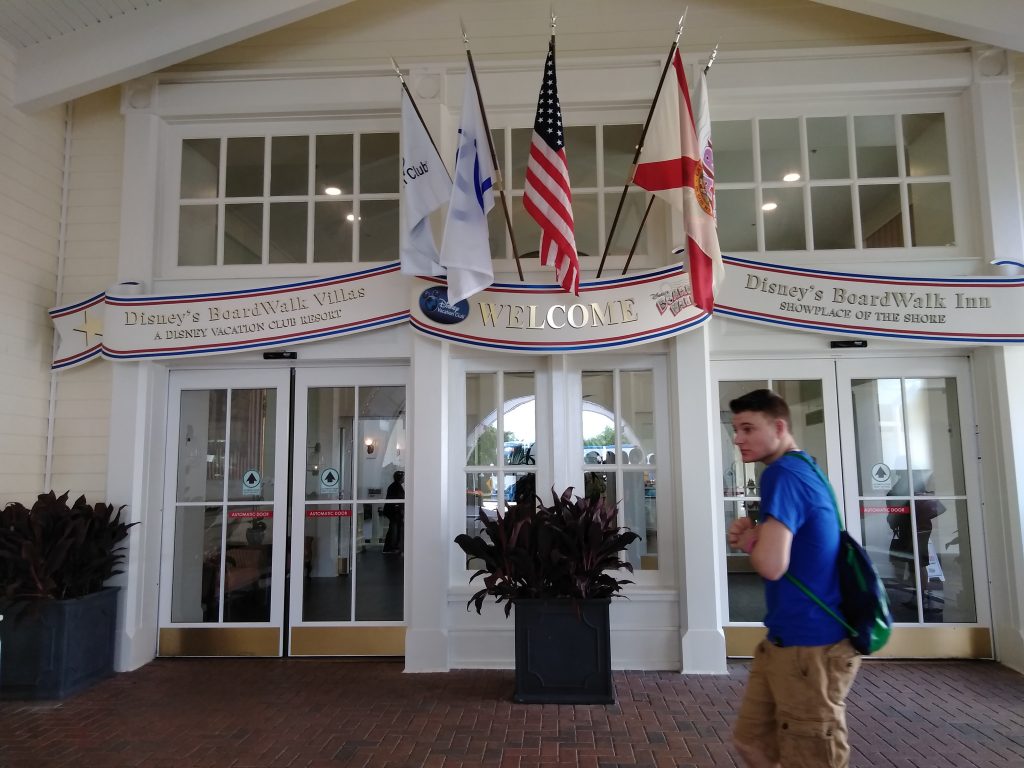 Here are some pictures of the main lobby! Needless to say, it was decorated beautifully for Christmas!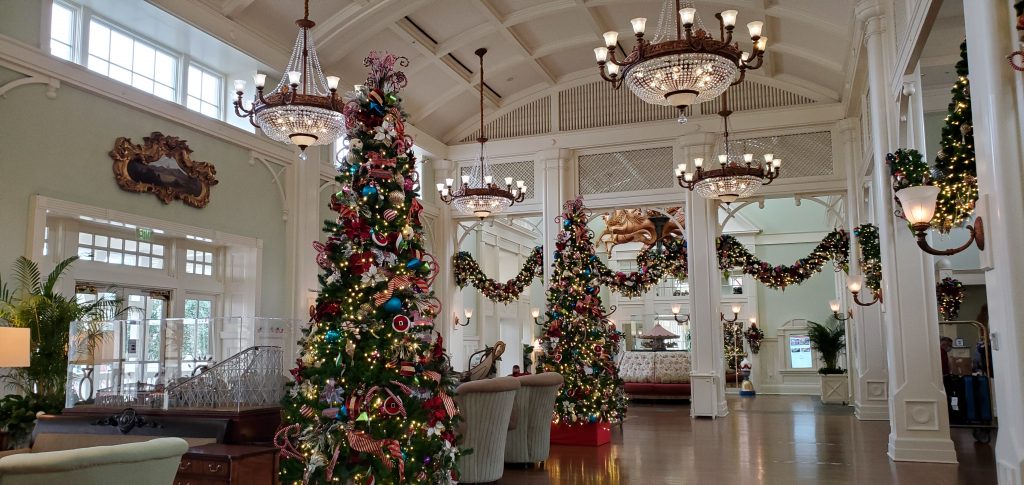 The lobby has a strong smell, but not an unpleasant one.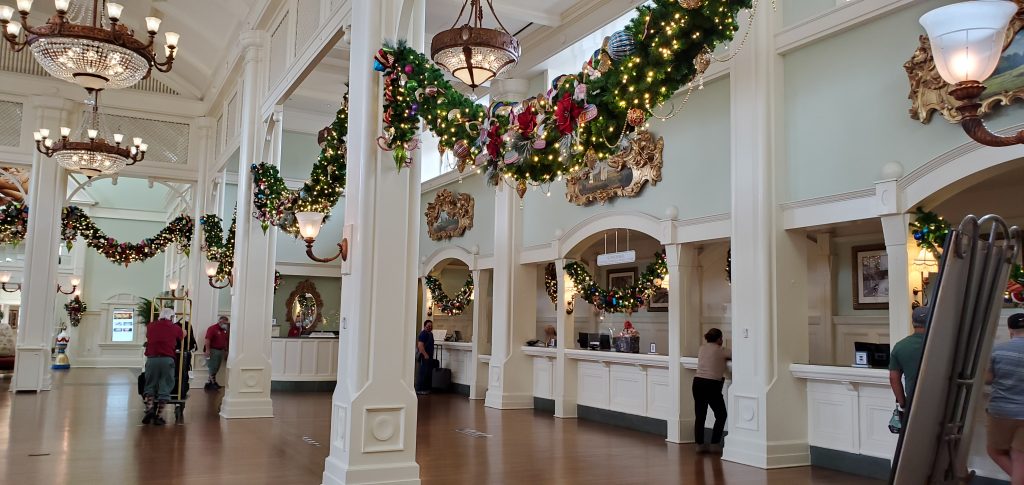 ---
The Beautiful and Relaxing Resort Rooms
We stayed in a studio room at Disney's Boardwalk and it was just perfect! I've stayed there once with one of my adolescent sons and once with my husband. During our first stay there, there was even a bit of pixie dust left in the room for us in the form of a balloon!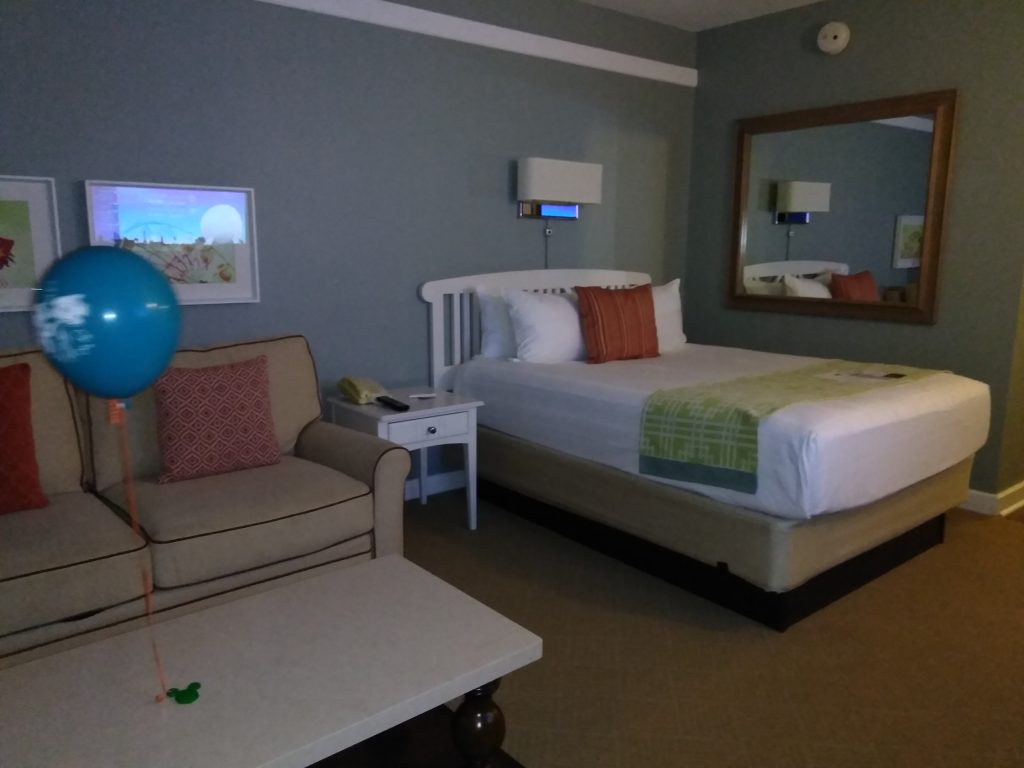 This studio room had a small kitchenette with a toaster, a microwave, a small refrigerator, and a coffee pot, in addition to having plenty of storage room for snacks. The cabinets contain paper plates and bowls, plastic utensils, dish soap, a sponge, and a few cleaning supplies for small spills.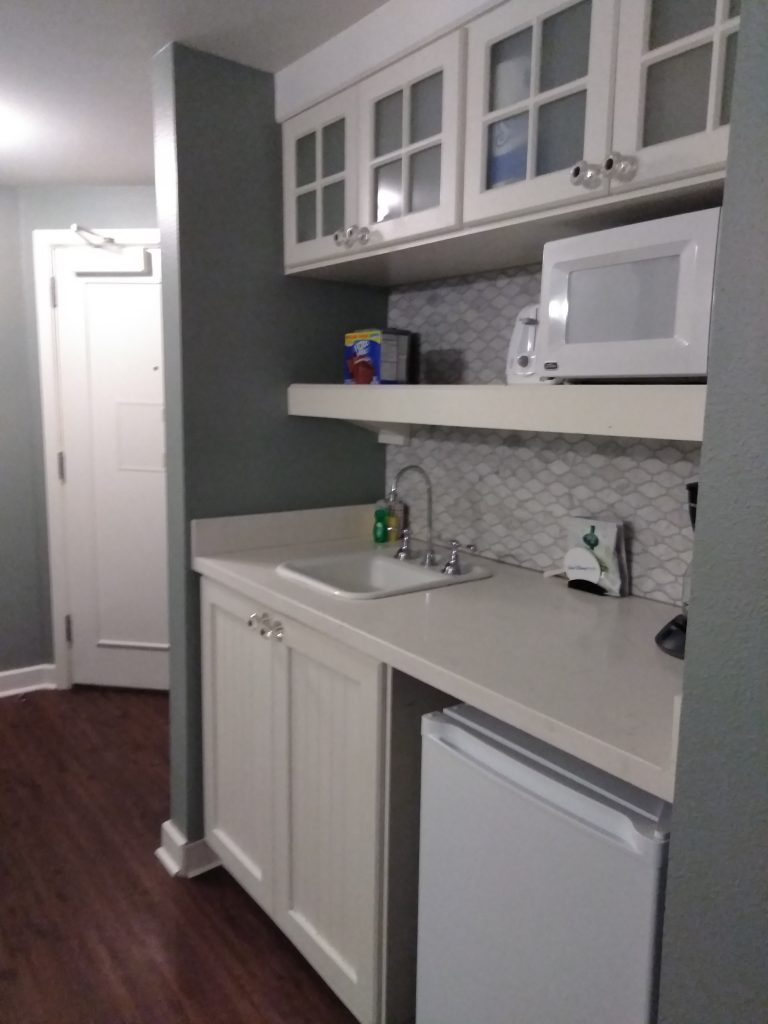 Our bathroom area consisted of a sink in the open area. The closest was to the left and the toilet and shower were behind the door on the right. I love the fact that the bathroom cabinets have drawers and extra space for storage! I like being able to store my personal items in the same space I have at home!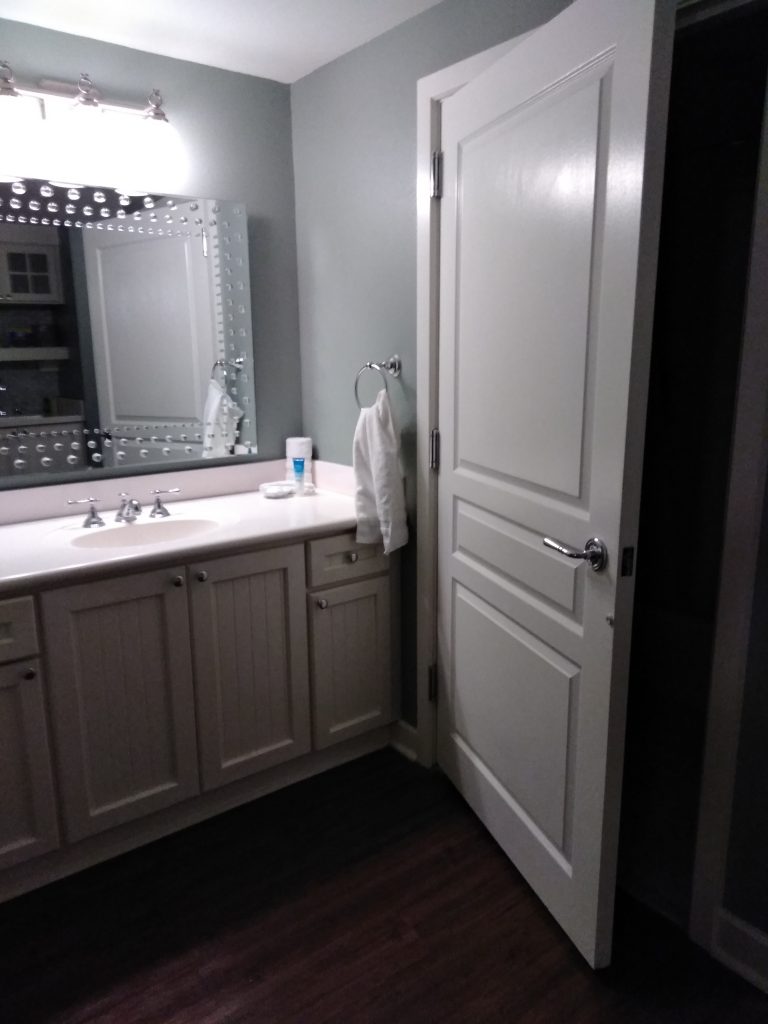 Another perk at Boardwalk is the room had a balcony! During our first stay at Boardwalk, I had no idea the room would have a balcony! It was an amazing surprise! This was the first time we stayed in a DVC resort and didn't realize they all have porches or balconies! What a fun treat!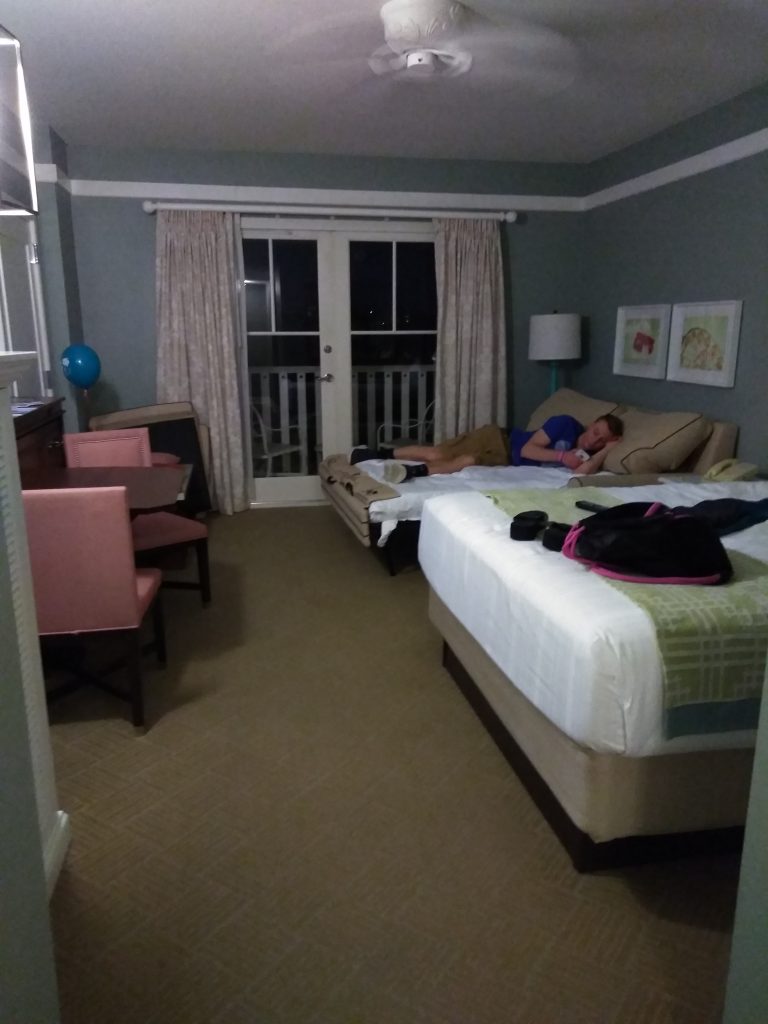 Here's the view from our room! This was considered "value" accommodations and I simply can't believe this not considered to be a room with a great view! I think it's just beautiful!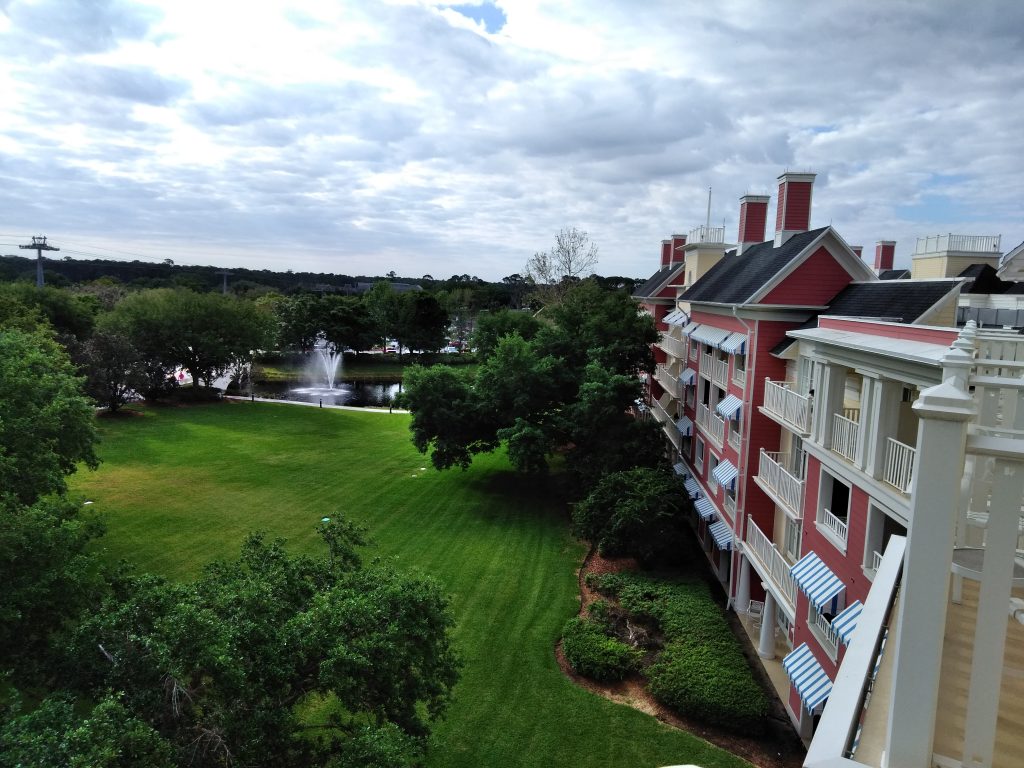 ---
Fun and Exciting Resort Activities
The resort has so many things to do besides just enjoying the rooms! They have a pool and Community Hall, as well as several shops and restaurants!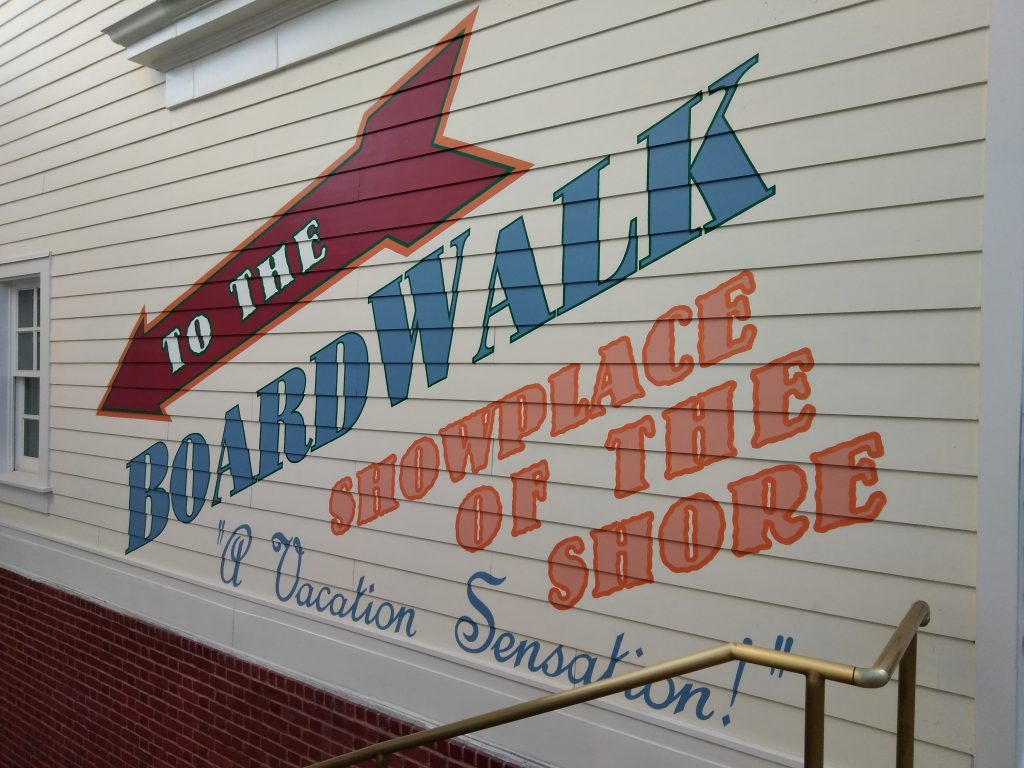 Here are the two guides for the offerings they had available the last time we were there!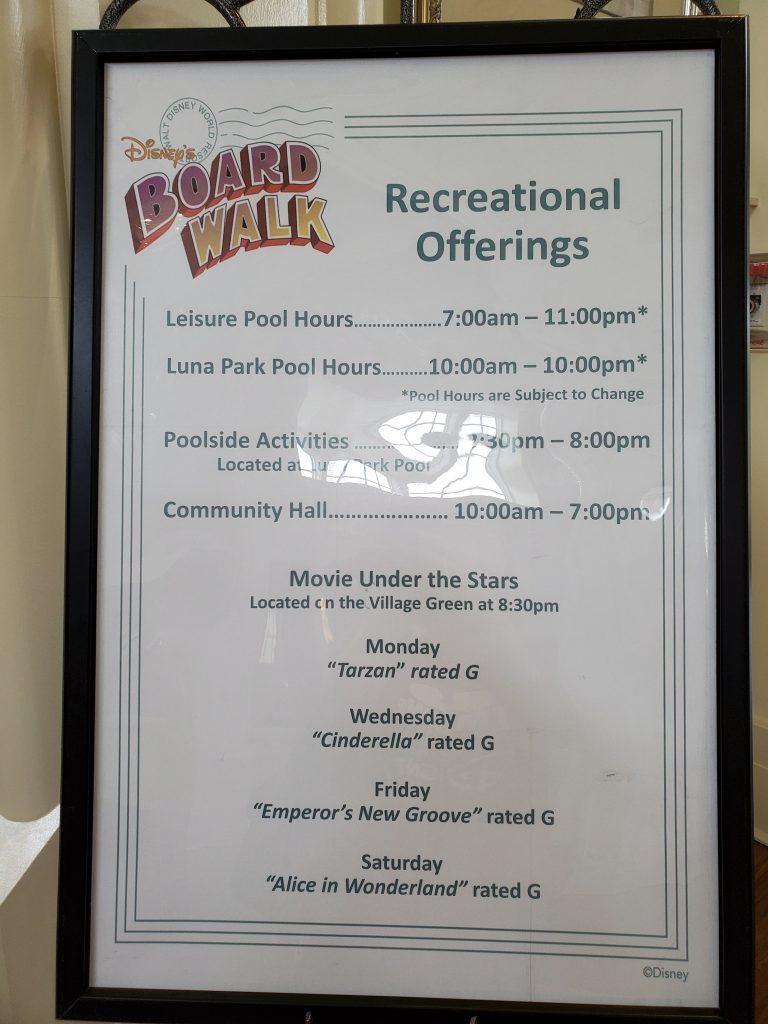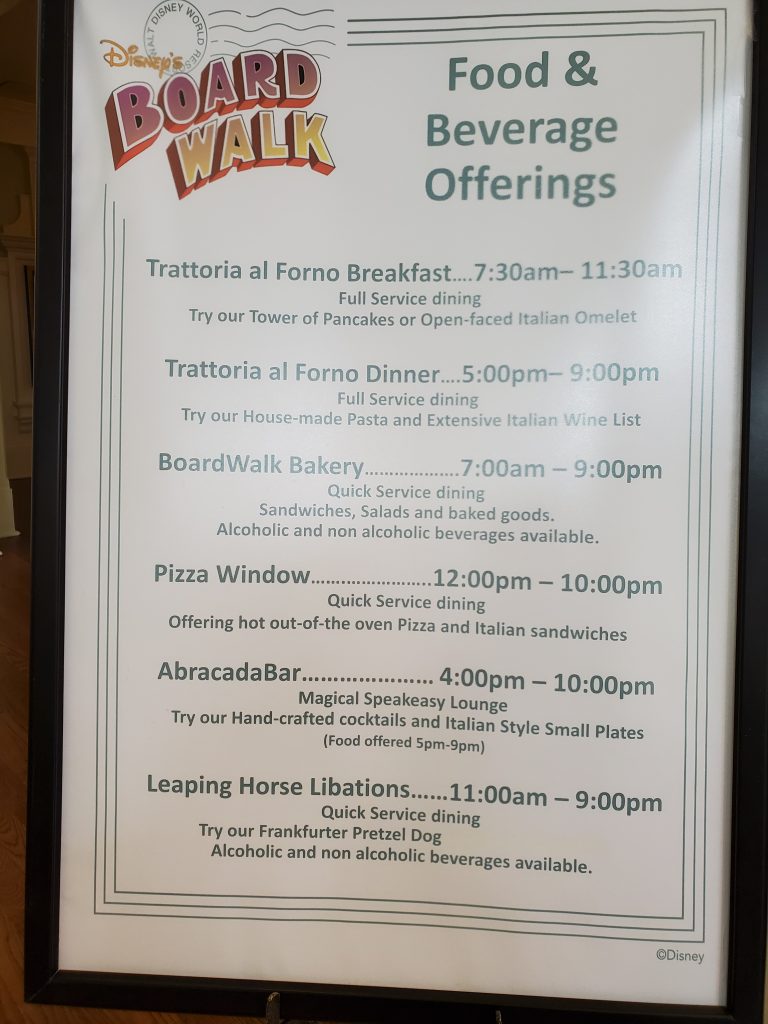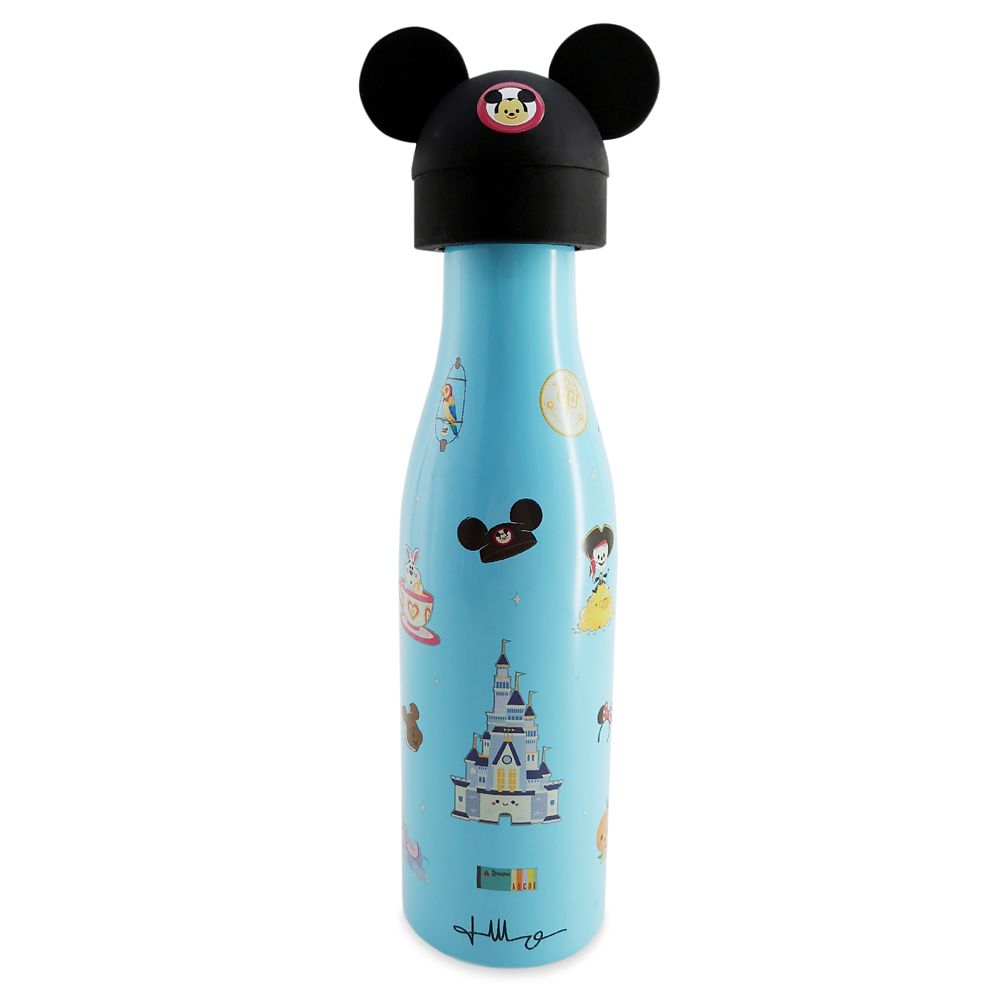 Relaxing Resort Pools
The pool area is fantastic! It's heated, has a water slide, and a playground is located in the pool area as well. The bar serves adult beverages, as well as gives refills for the resort mugs!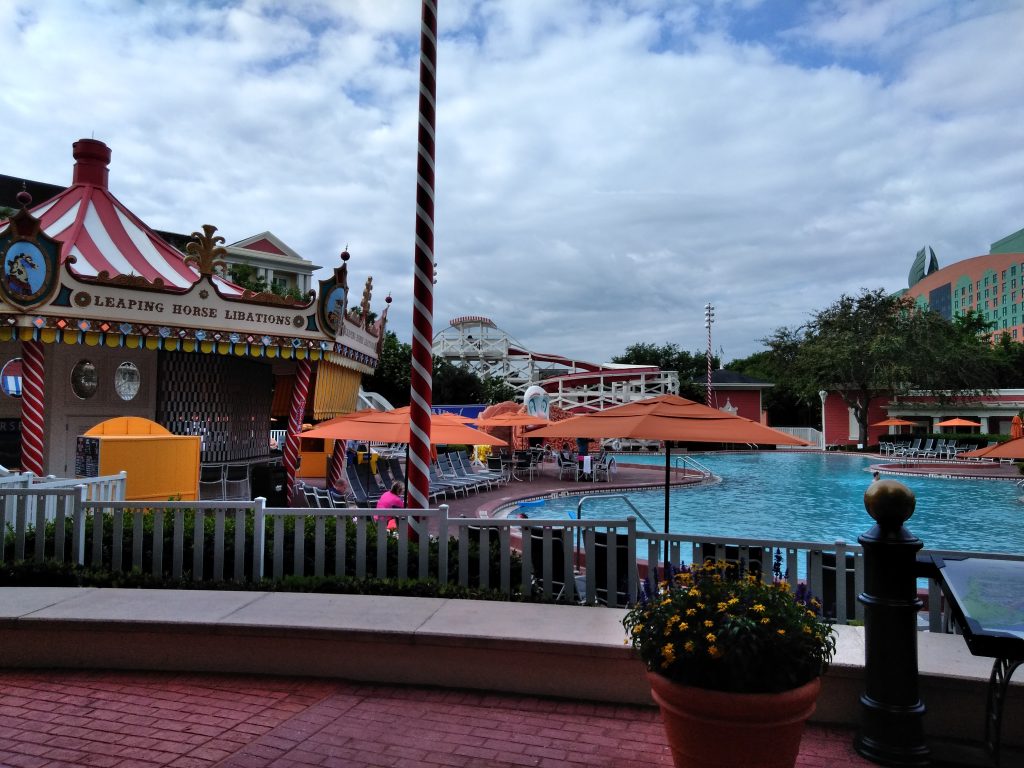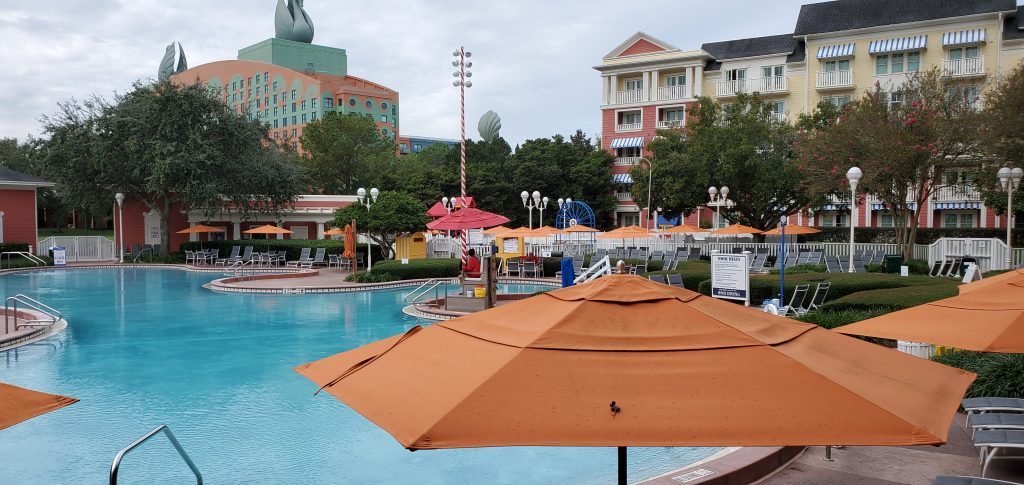 There is also a smaller, quiet pool located behind the Community Hall. There is no slide at this pool, but it is called the quiet pool for a reason!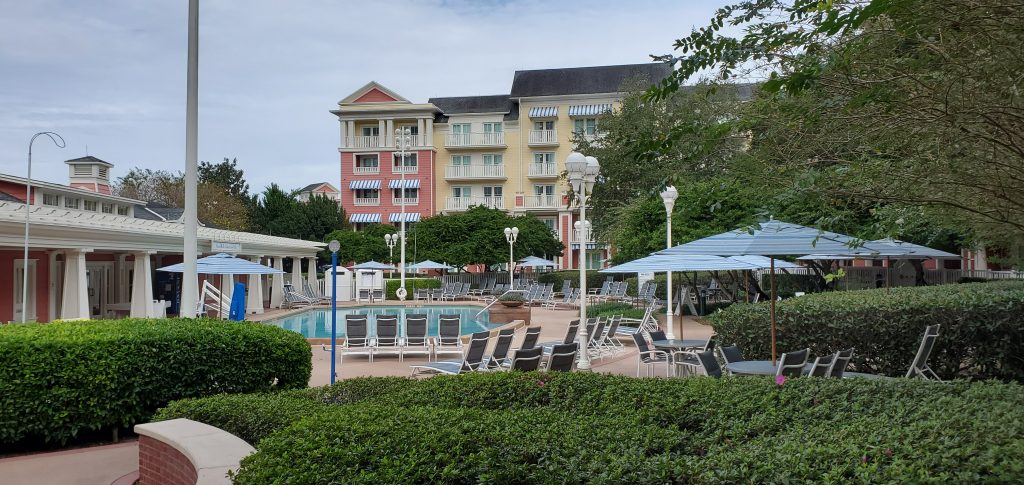 Enjoyable Community Hall Activities
The Community Hall is located near the walkway from Boardwalk to Disney's Hollywood Studios. It has various activities, including crafts, checking out sports equipment, and other activities that periodically pop up!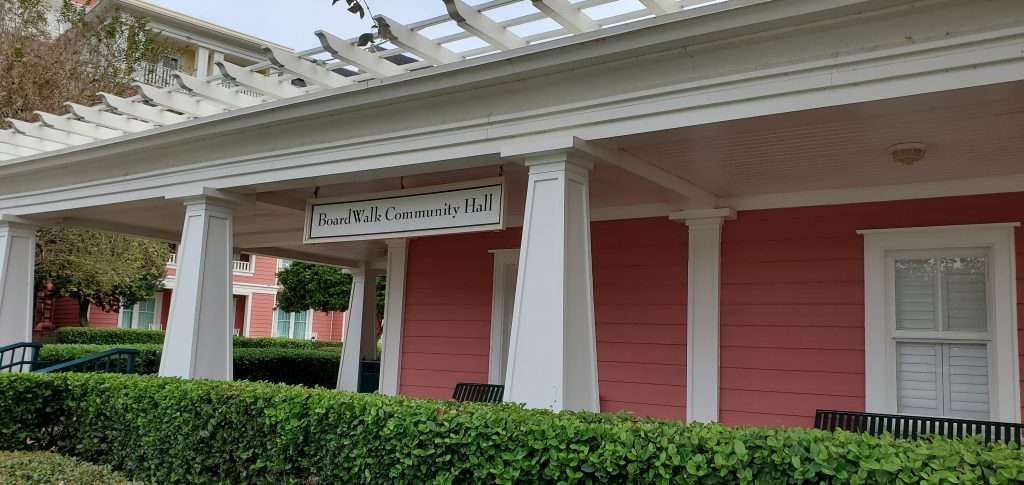 The Underexplored Workout Room
For those who are not getting enough exercise walking around the parks, there is a nice workout room near the pool. The gym is husband-approved (at least approved by my husband!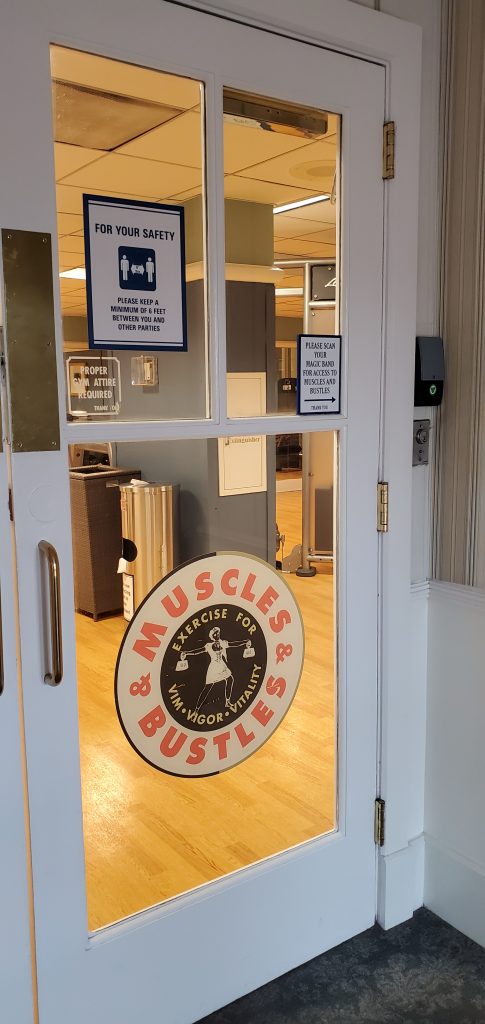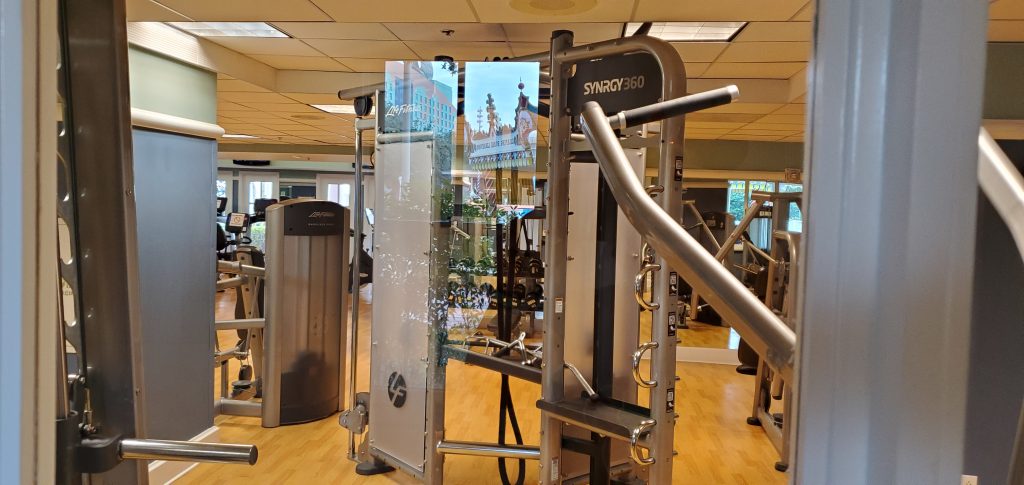 The Beautiful Boardwalk
Additionally, there is the Boardwalk itself!
There are several shops along the Boardwalk, including your typical resort gift shop with souvenirs, personal hygiene items in case you forgot something important, and food/snack items!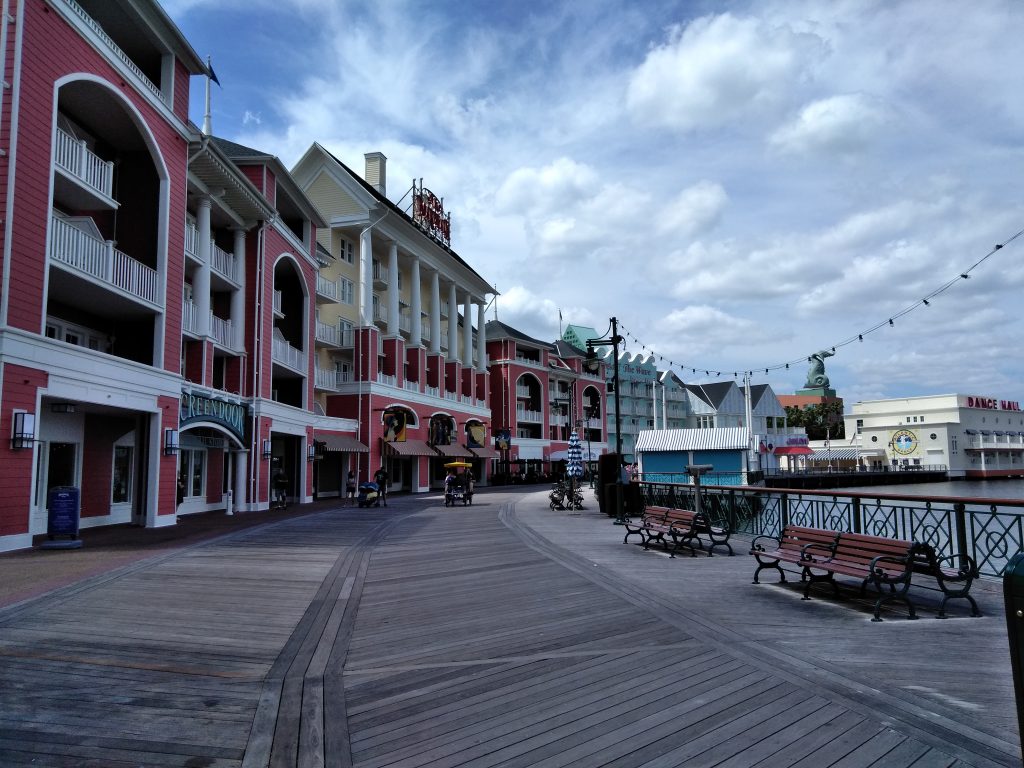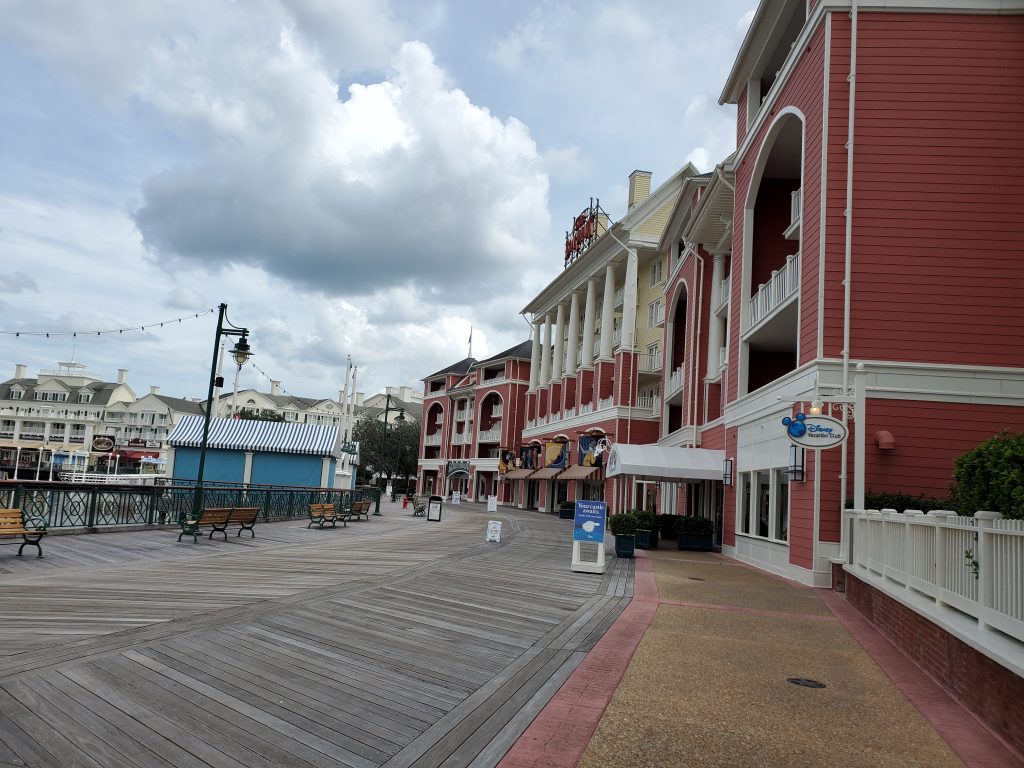 You can even rent surry bikes to ride through the Boardwalk area and over to the Beach Club and Yacht Club resorts as well!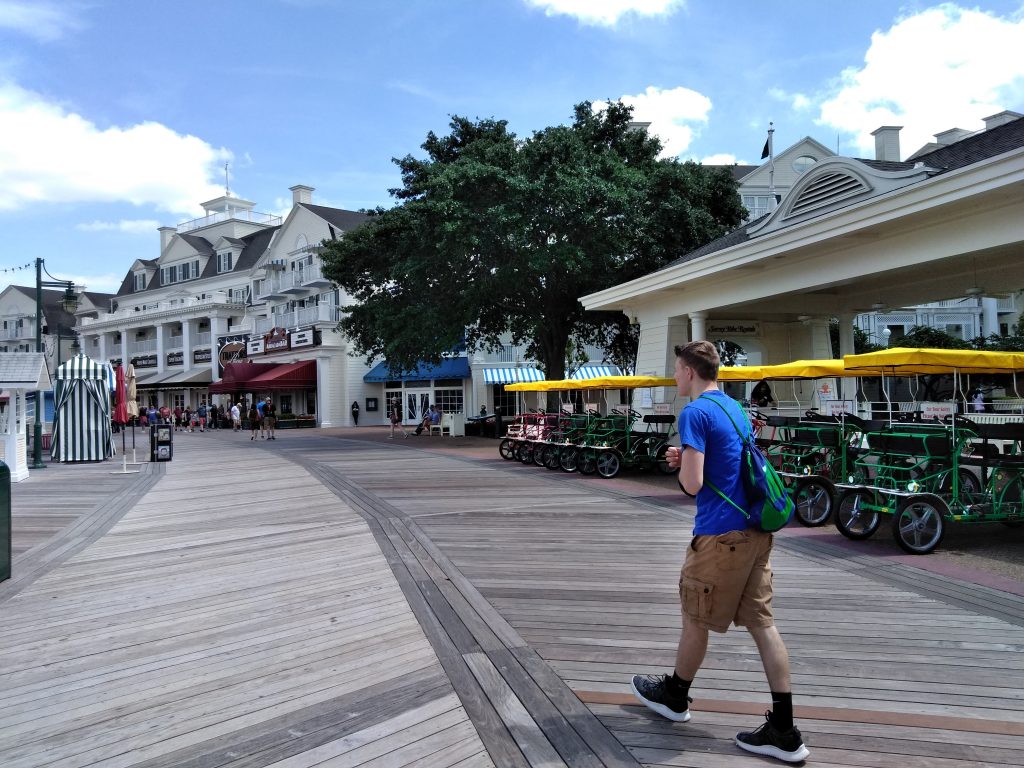 ---
Stunning Resort Views
The Boardwalk Resort is located on Crescent Lake. This late runs from Disney's Hollywood Studios past The Swan and Dolphin resorts, as well as past Disney's Boardwalk, Beach Club, and Yacht Club resorts, and all the way to EPCOT.
Here are some amazing views of Disney's Beach Club and Yacht Club Resorts from Disney's Boardwalk Resort: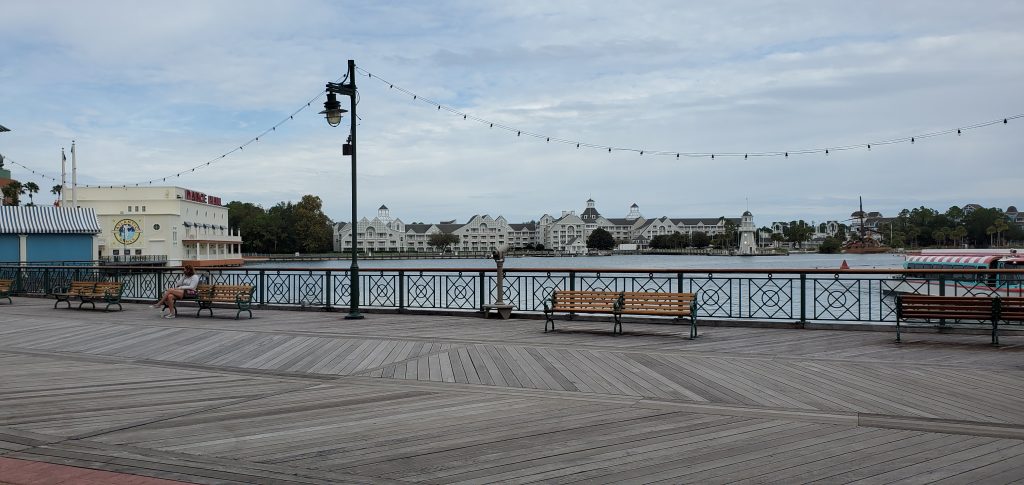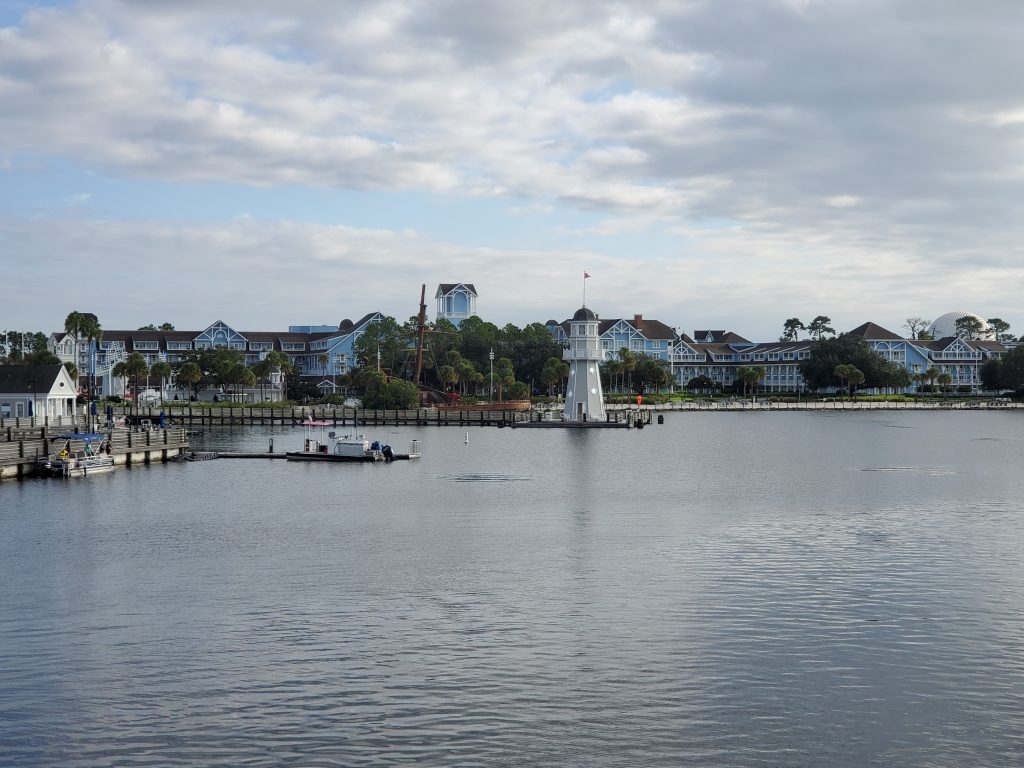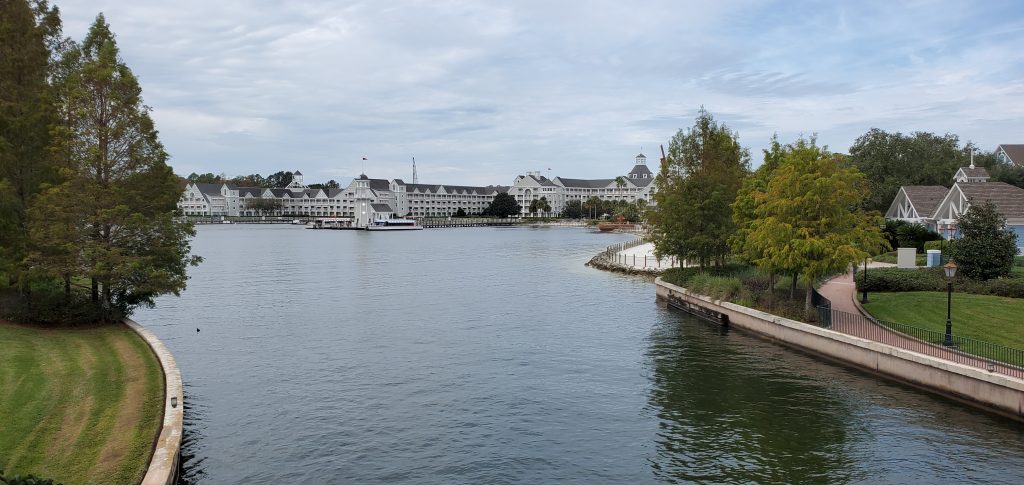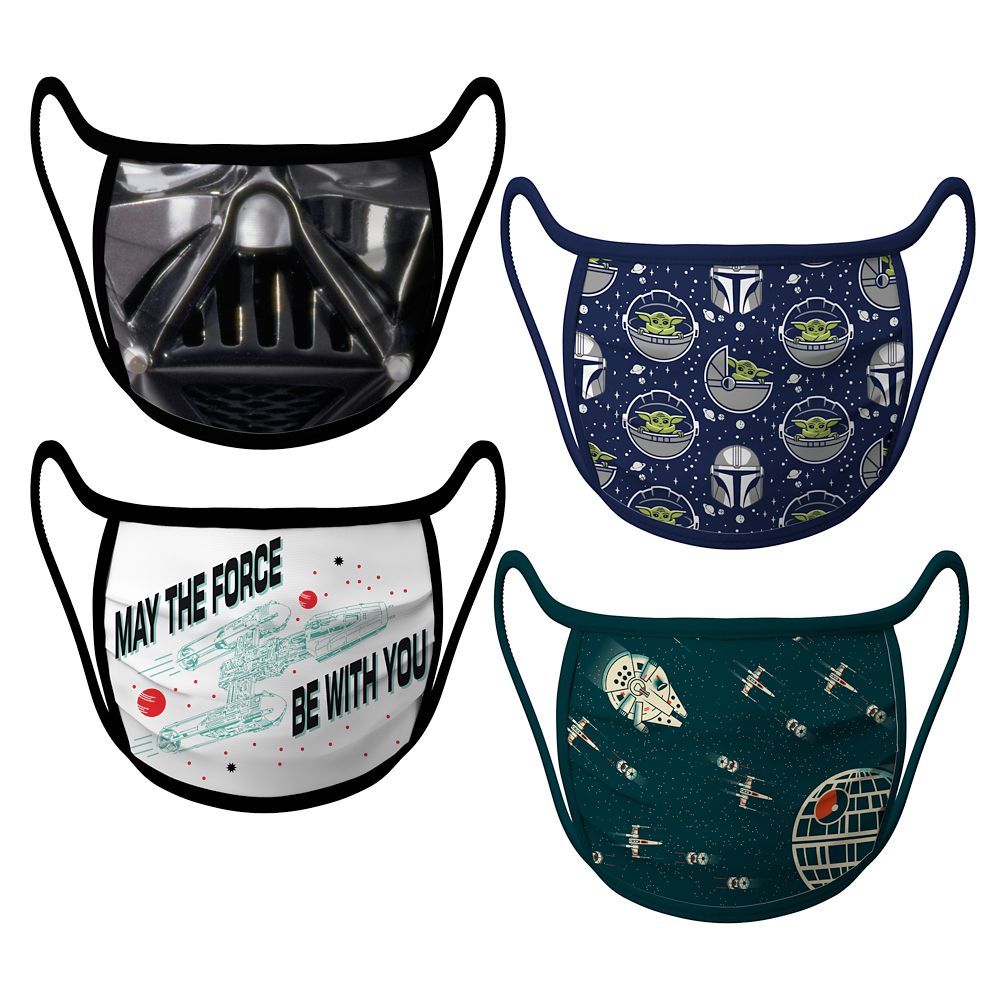 There are so many beautiful views from the Boardwalk property. Here is a fantastic one of the Swan Resort from the walking path between EPCOT and Hollywood Studios.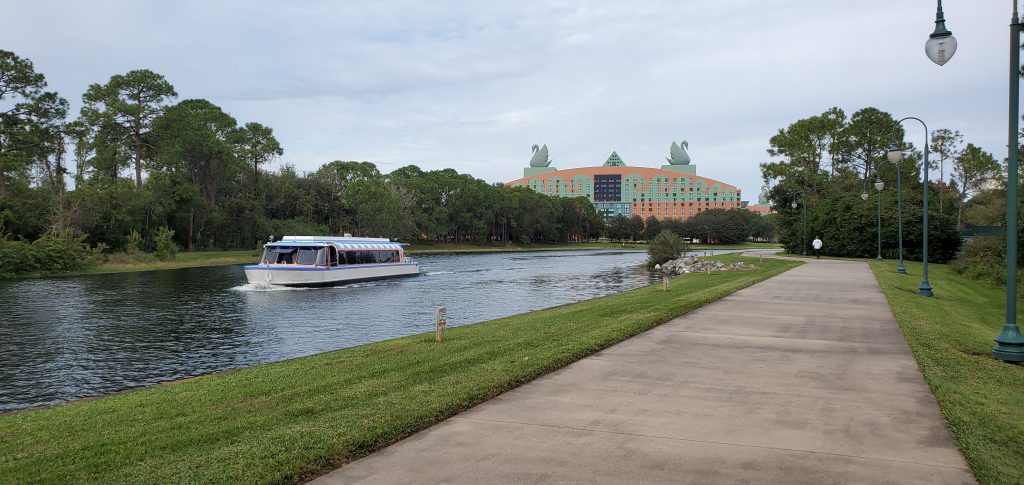 You can see the bus parking lot and Skyliner at Disney's Hollywood Studios in the background of this picture of Crescent Lake. This picture was taken near the end of the Boardwalk Resort property on the walking path along the lake.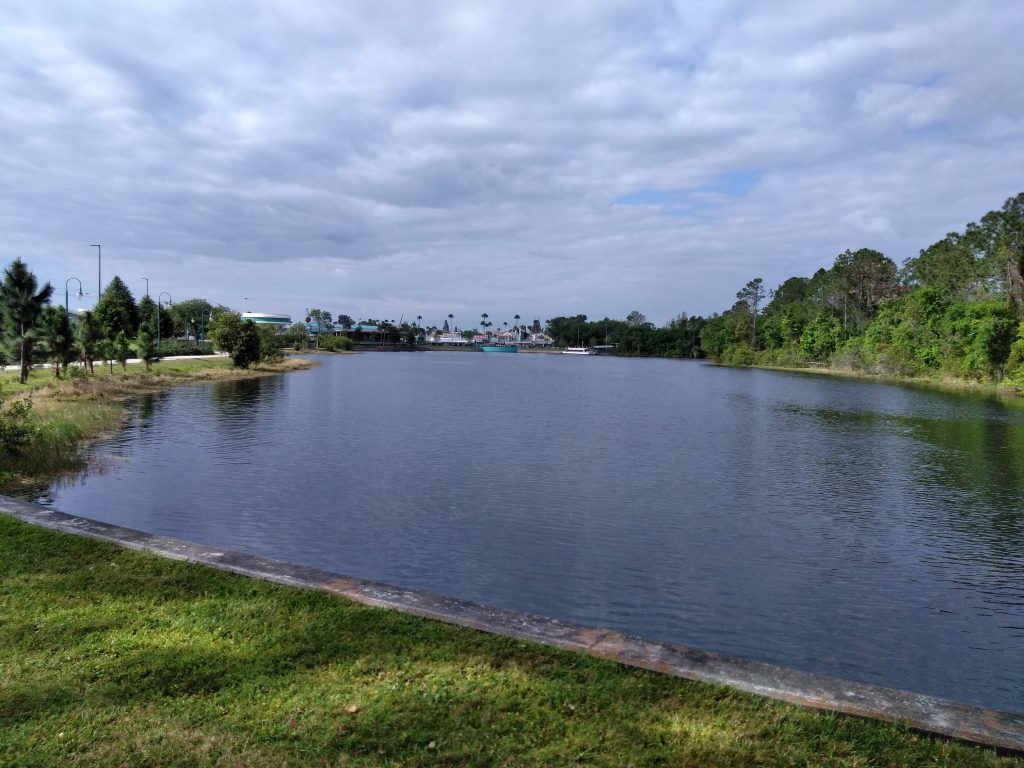 ---
The Unique Perk of Being Walking Distance to TWO Parks!
Not only can you take a boat or Skyliner from Disney's Hollywood Studios to EPCOT, but you can walk between the two parks!
You can walk from EPCOT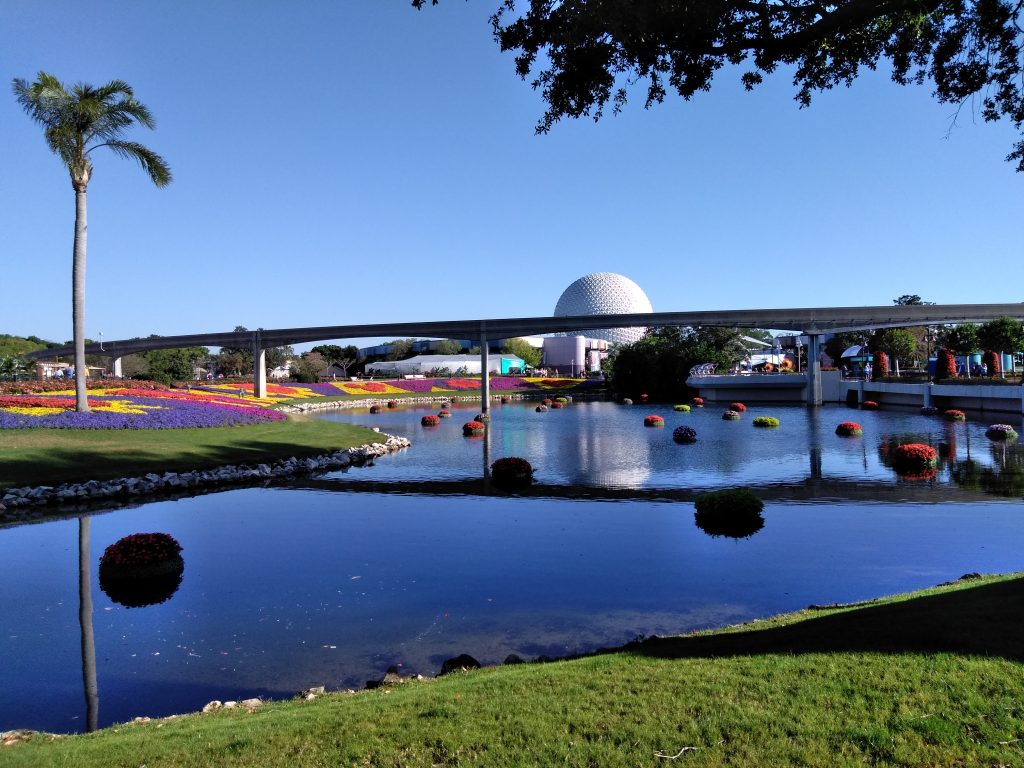 To Disney's Hollywood Studions in 20 to 30 minutes.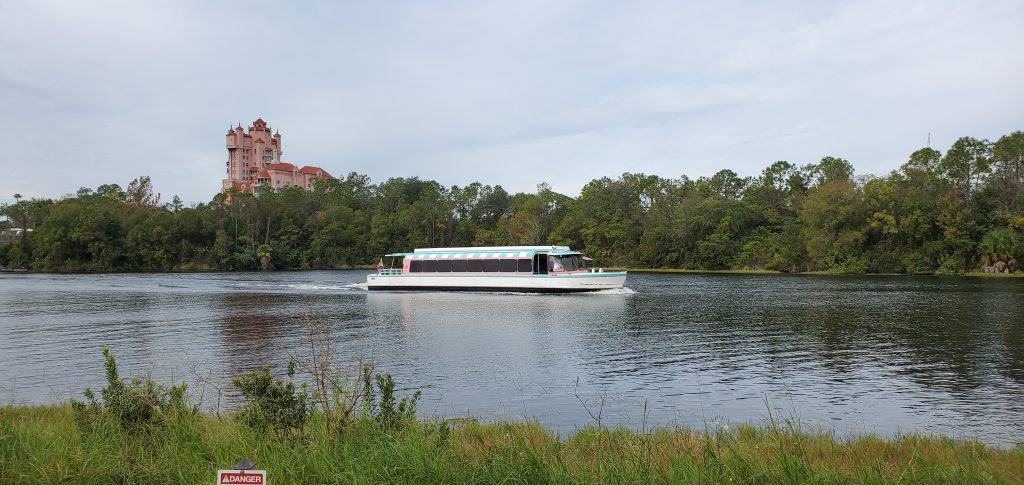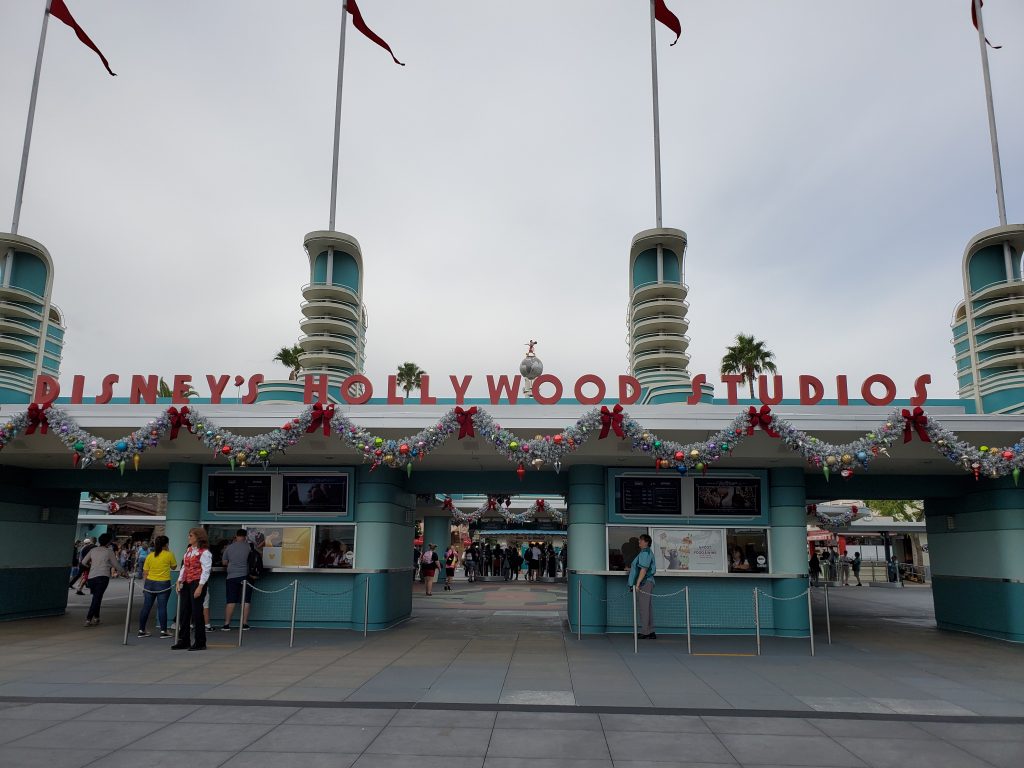 The walking path is clean, well-lit, and makes for a nice stroll with fantastic views of Crescent Lake. There are several places to stop along the way if you want a snack or drink. Boardwalk Bakery is one of my favorite stops because I can get a treat and get a refill with my resort mug!
You can also see the fireworks show from both parks as you walk between them!
There are also great views of the fireworks at both parks from the front lawn of the Boardwalk Resort long the Boardwalk walkway.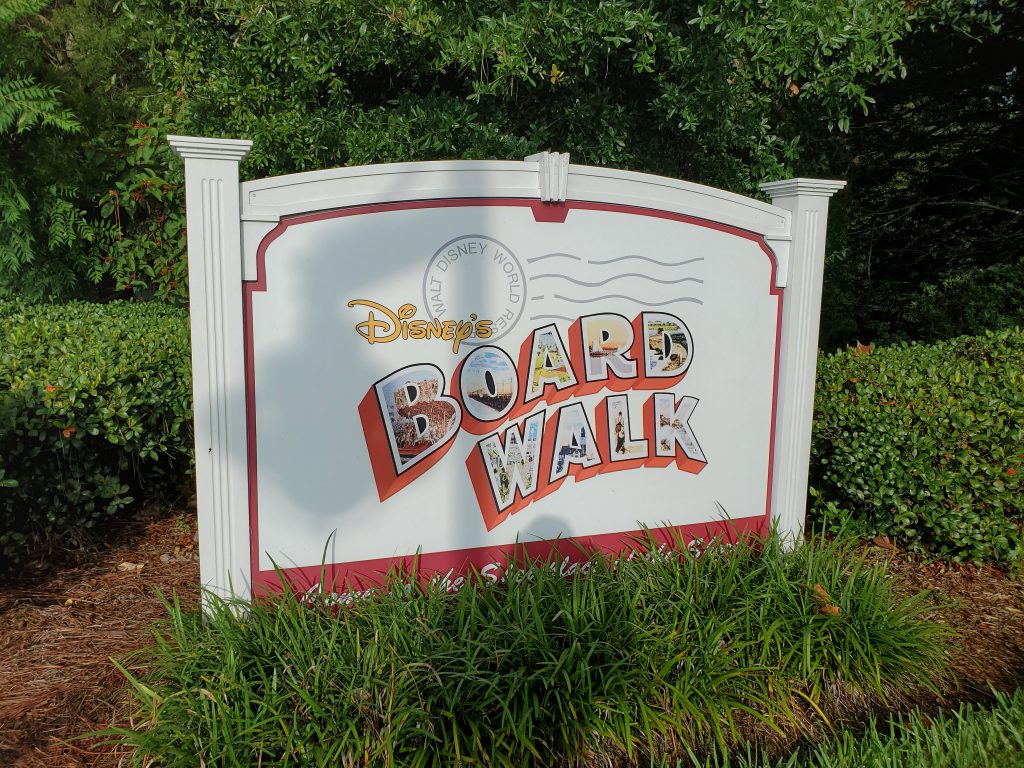 For me, the walk between EPCOT and Hollywood Studios is one of my most favorite walks throughout all of Disney World! However, I also really enjoy the Skyliner ride too!!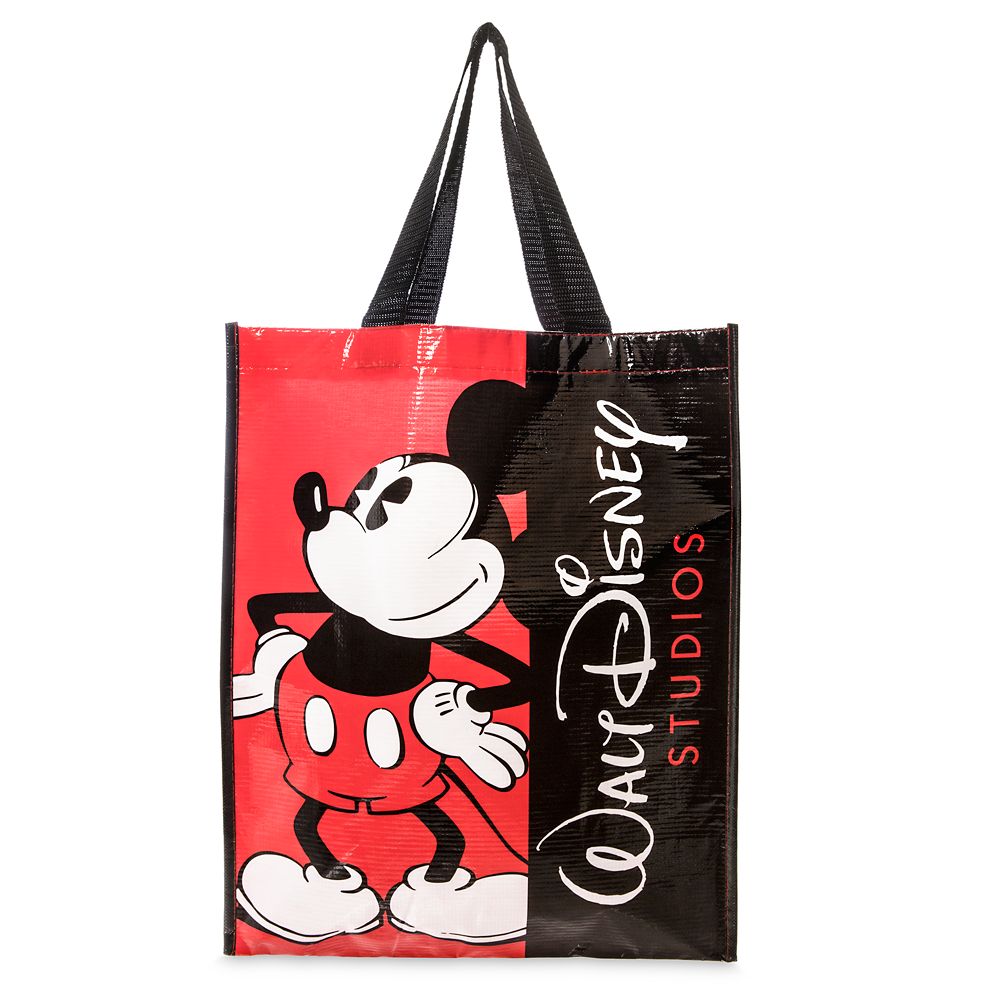 Bonus Tip:
One amazing stop between the two parks that is not on the Boardwalk side of the lake is Beaches and Creme located in the Beach Club Resort! They have regular food, but they are best known for their various ice cream treats! My favorite is the Mickey Pants (or Minnie Skirt) Sundae! It may not look like it, but it's big enough to feed two or three people!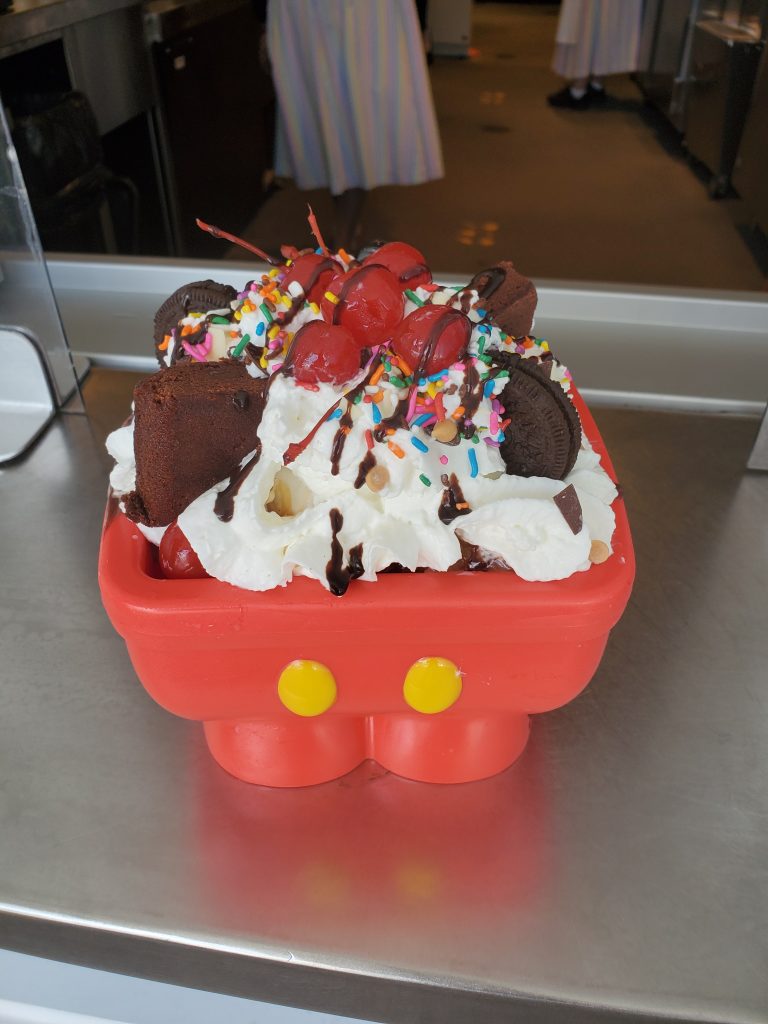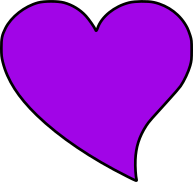 ---
Another Bonus:
My other favorite resort….
I have two favorite resorts on property: Boardwalk and Wilderness Lodge They are both my favorites. I simply can't decide between the two of them which one I like best! I focused on Disney's Boardwalk resort here, but check out my post on Disney's Wilderness Lodge resort if you want to find out some of the great things about that resort as well! The views at Wilderness Lodge are just AMAZING!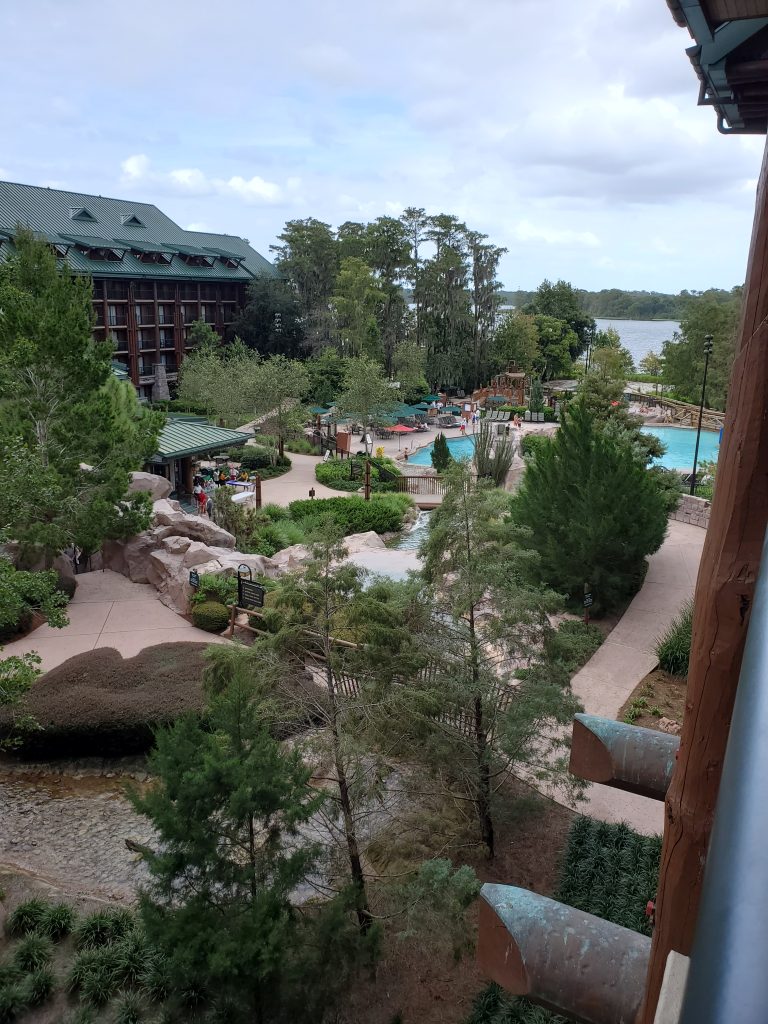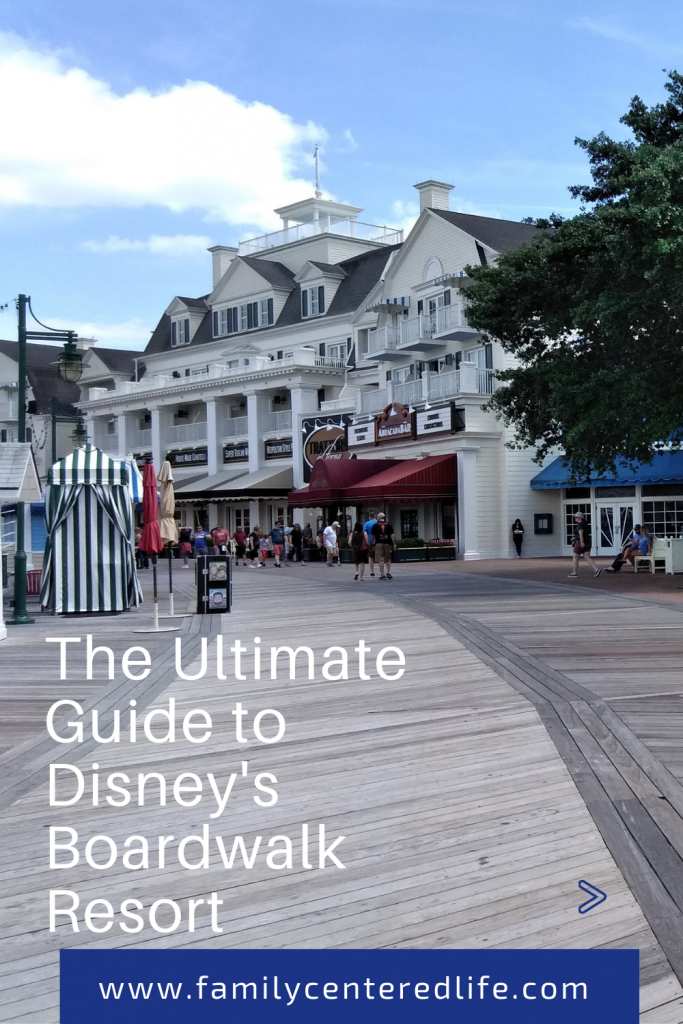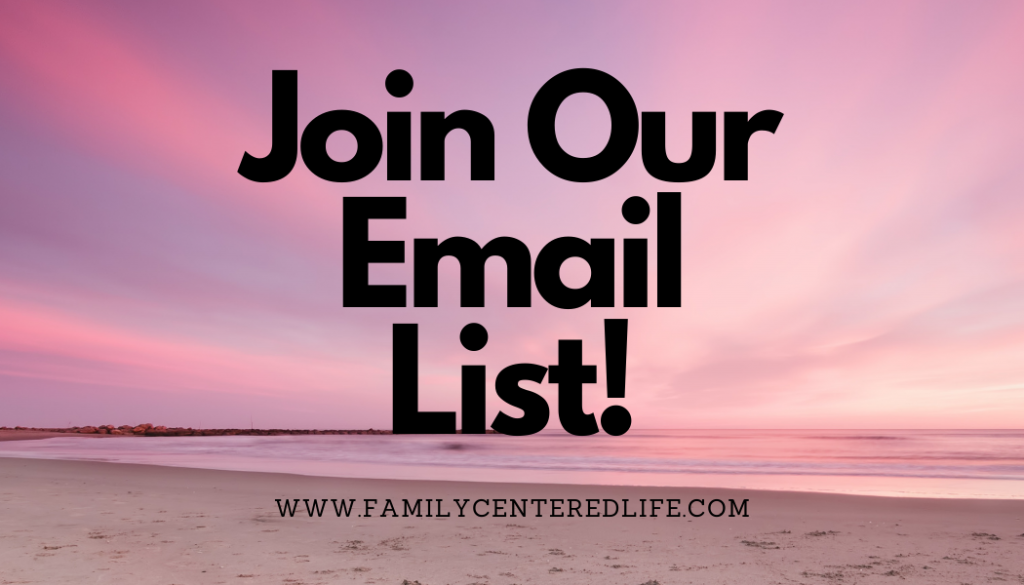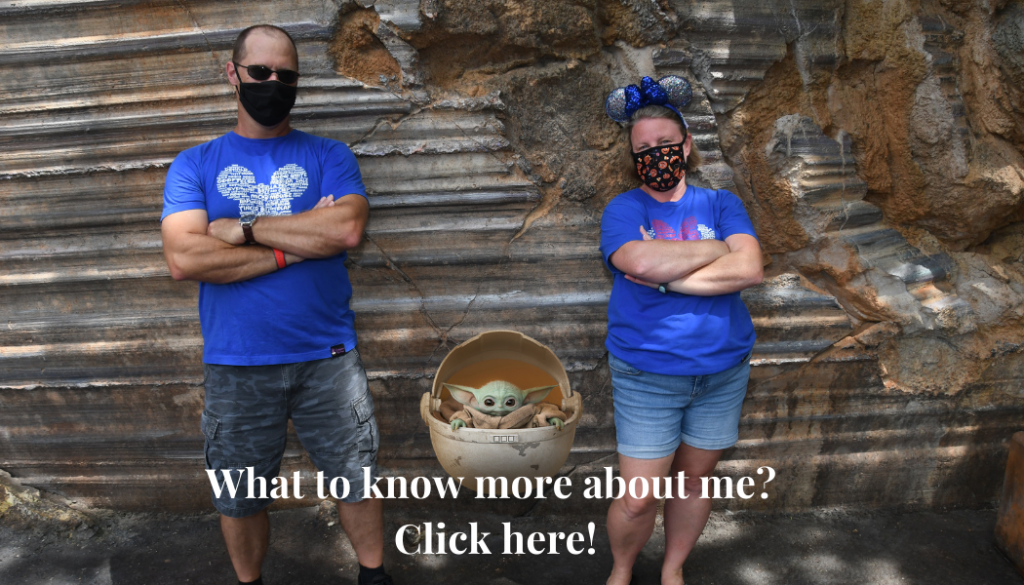 For more articles about Disney, check out these!