About me: Meet the Author of Family Centered LIfe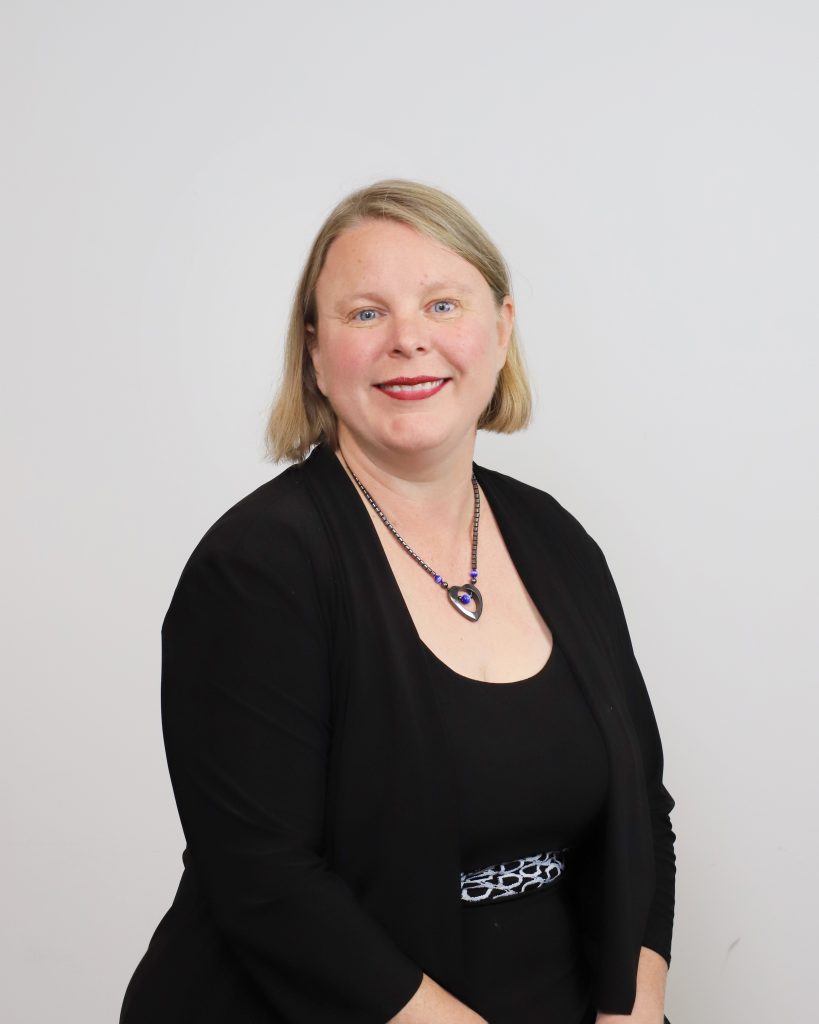 Hi! I'm Melissa Jones. I'm a wife (firefighter's wife to be specific), mother, step-mother, grandmother, clinical psychologist, and business owner.
I love family activities, traveling, and anything DISNEY!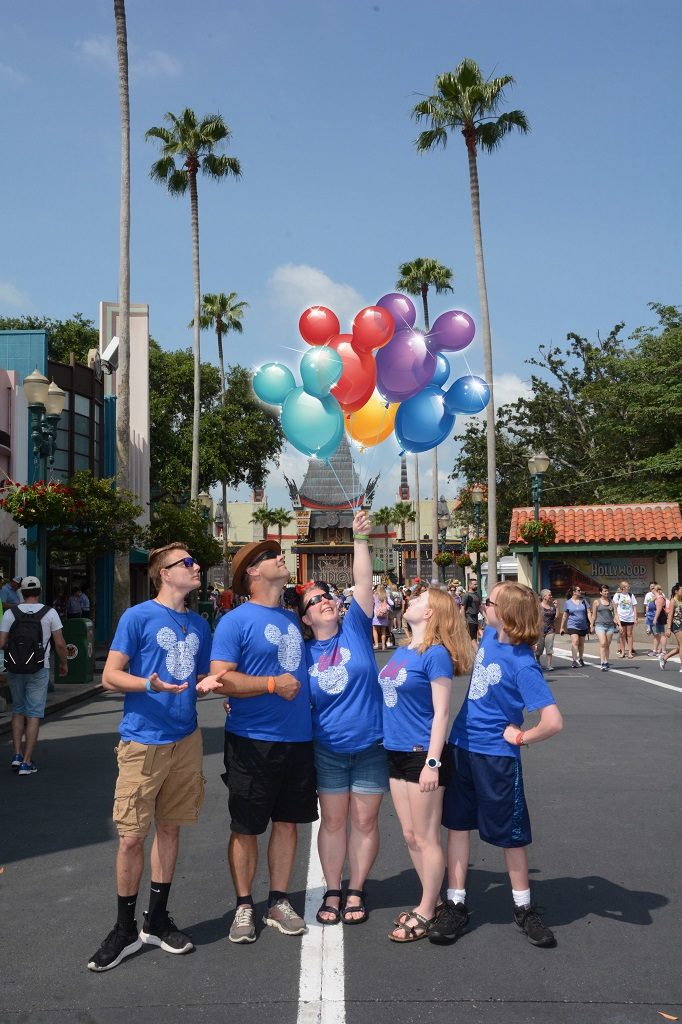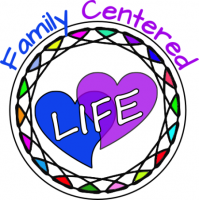 Family Life
My husband and I have 7.5 kids together…his, hers, and not-ours. My husband has four biological children, I have three biological children, and my best friend's daughter lived with us throughout most of her high school years (she's the .5).
The children have a ten-year age span and there have always been varying numbers of them living at home with us full-time. Currently, the youngest two boys are still living at home. Our older daughter and her two children, ages two and three, recently moved back out of the house. However, they did not move far. We also have three other grandchildren.
Needless to say, life is VERY BUSY!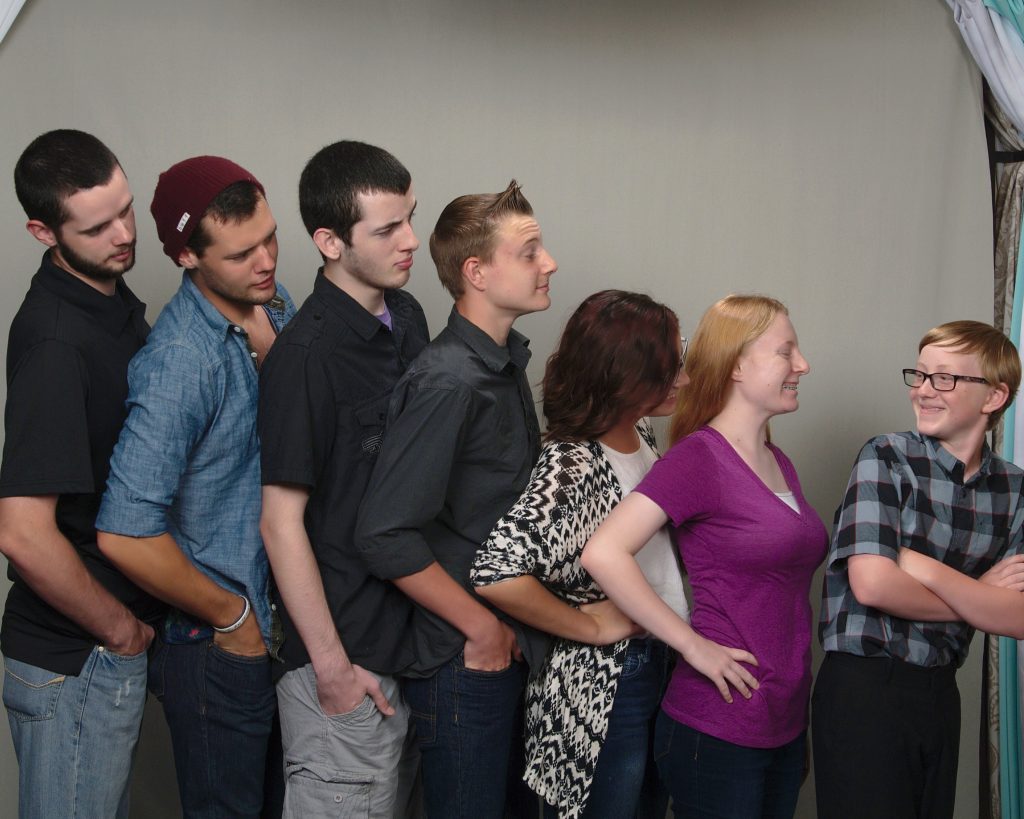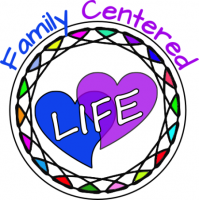 Work-Life
Besides my family keeping me busy I've been practicing psychology in Indiana for over 15 years. I attended the University of Southern Indiana for my Bachelor's Degree. Ohio University for my Master's Degree and Ph.D. Additionally, I did my clinical psychology internship at Baylor College of Medicine in Houston, Texas.
Once I earned my doctorate, I moved back to my hometown of Evansville, Indiana so my children could grow up closer to extended family. I began working at Luzio & Associates Behavioral Services, private practice psychology, and counseling outpatient practice, as soon as I earned my doctorate and have worked there since 2005. I am currently the owner of the private practice, finalizing the transaction on the exact day of my ten-year anniversary with the company. The date was a total fluke, but a pretty neat coincidence.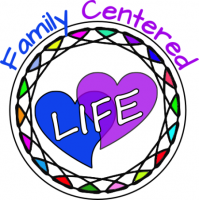 New Adventures
I'm super excited to be starting this adventure with blogging and book writing! That's right….I have written my first ebook about parenting and family relationships. I am super excited to be able to share information from my years of parenting and my years of clinical experience with more than just the patients in my office!
I'm also developing free downloads to increase family enjoyment for all! As well as hosting a Facebook group focusing on parenting tips, tricks, wins, struggles, and more!

All of this is in addition to the family, traveling, work, blogging, and all the other daily tasks and mental load that a wife and mother need to accomplish!
However, I'm glad I have the opportunity to share my experience of working with families and children throughout my career mixed with my personal experience of raising my "herd" of children!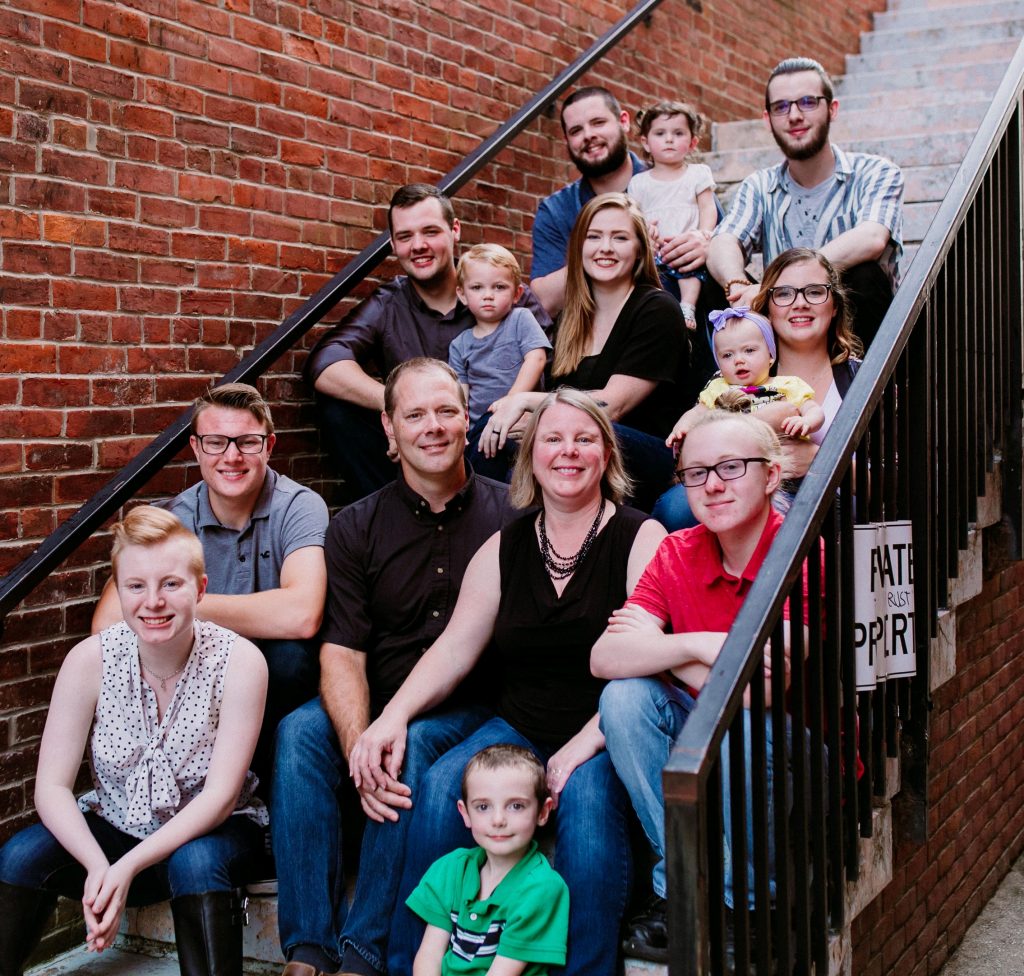 ---
Feel free to contact us at info@familycenteredlife.com or find us on Facebook! You can also sign up for our email list on our welcome page.
Check out more about parenting throughout our website and with my ebook, How Many Times Do I Have to Repeat Myself? Simple Steps to Stress-Free Parenting and Better Family Relationships.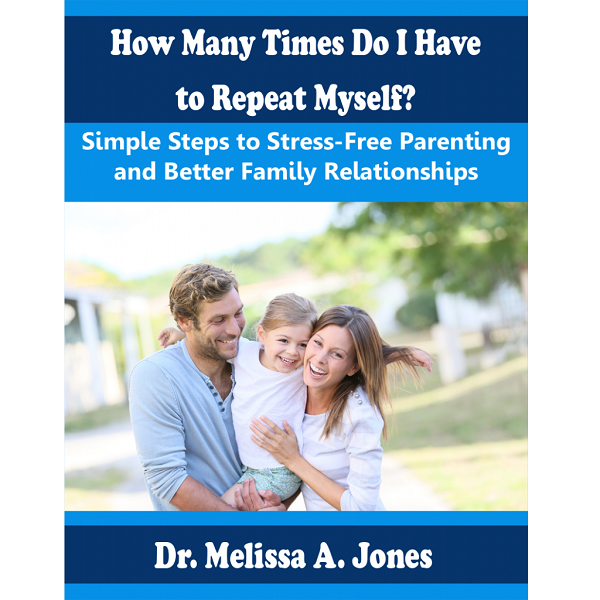 If you are interested in working with us to promote your products and would like more information about our organization check out our Work With Us or our Affiliates page!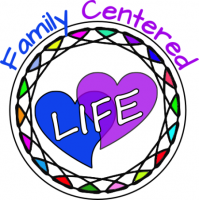 ---
---
---