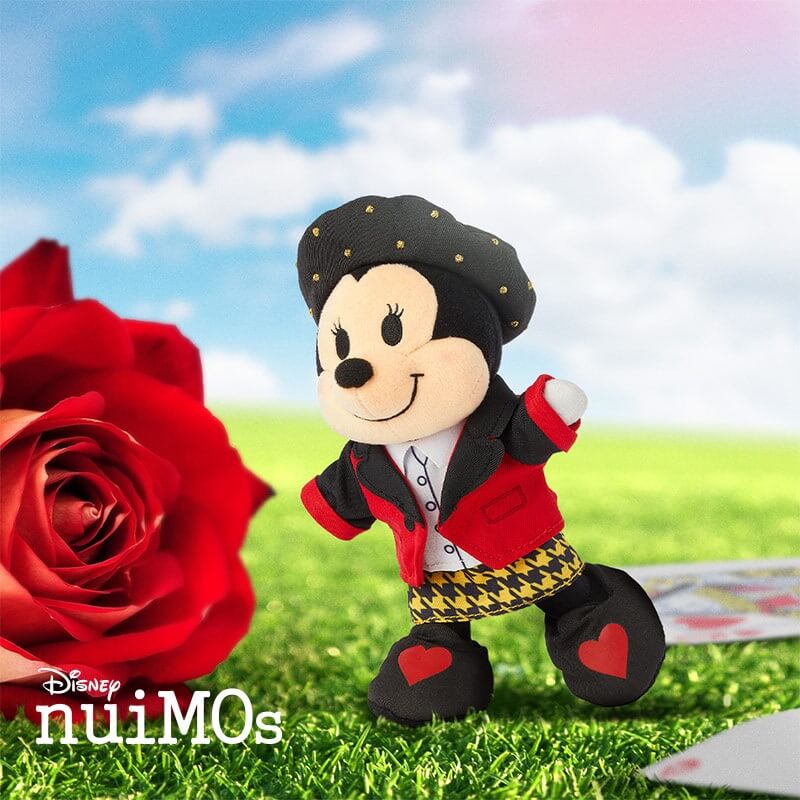 If you have not seen Disney's nuiMOs yet, you are missing out! They are small adorable and movable toys of your favorite Disney Characters!! In addition, to the characters being adorable, they have several different outfits you can purchases separately for your nuiMOs to wear! There are so many options available, you nuiMOs can have more outfits than you do! #ad
The cosplays are my FAVORITE outfits! Scoll down and see what I'm so excited about!!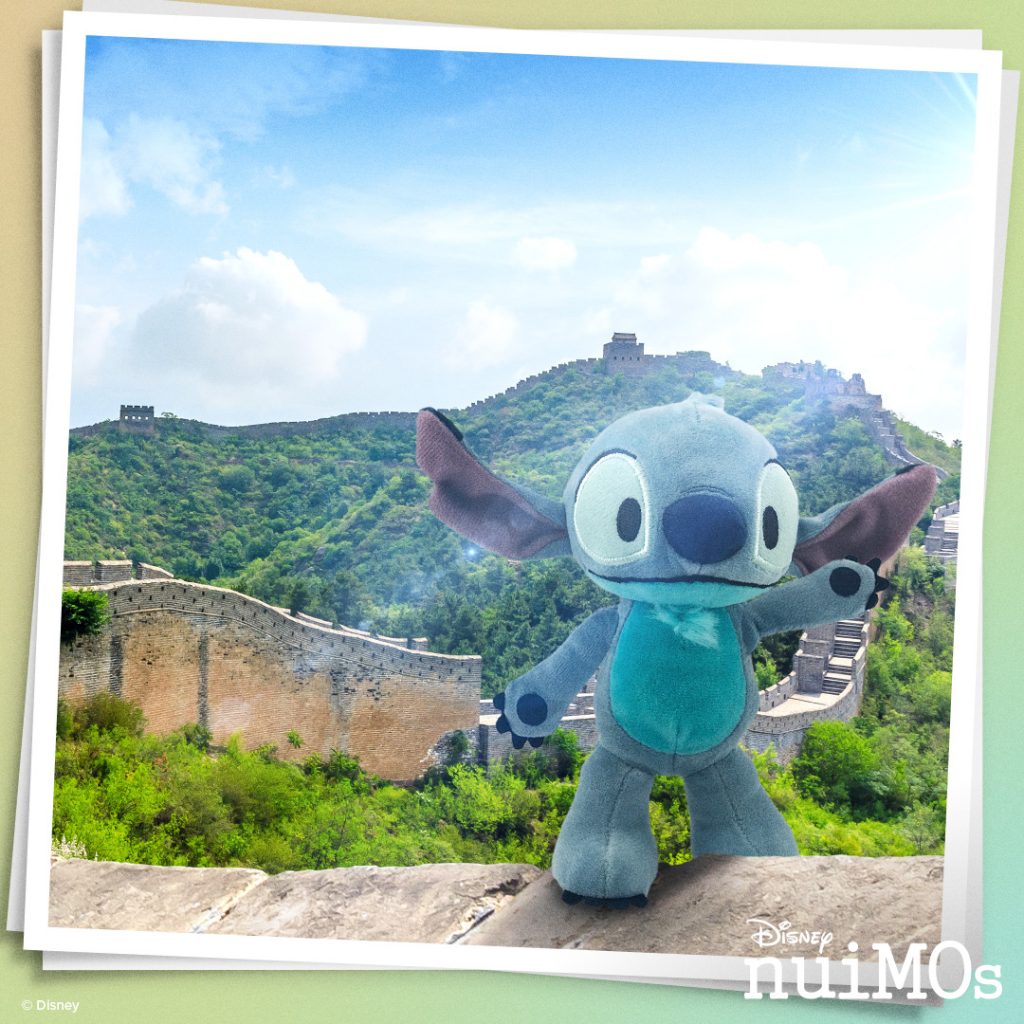 Here are the new characters this month:
Kermit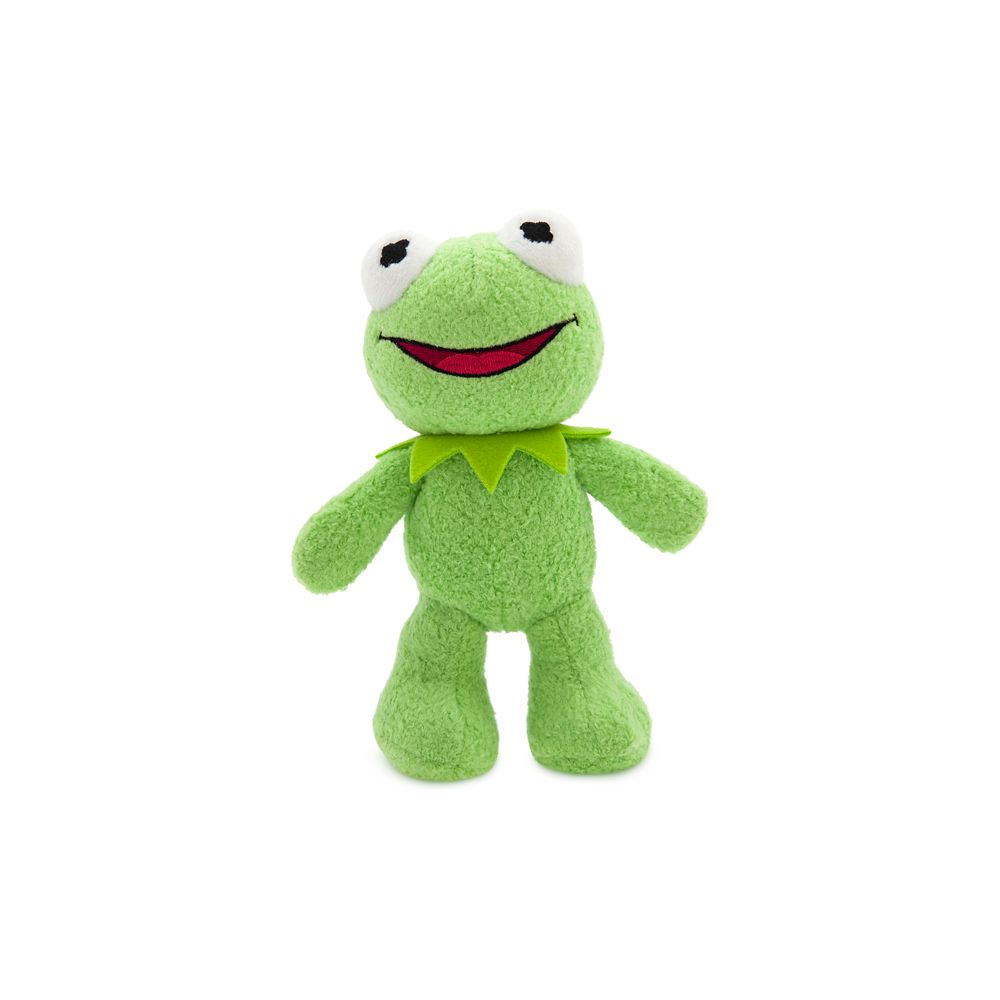 Miss Piggy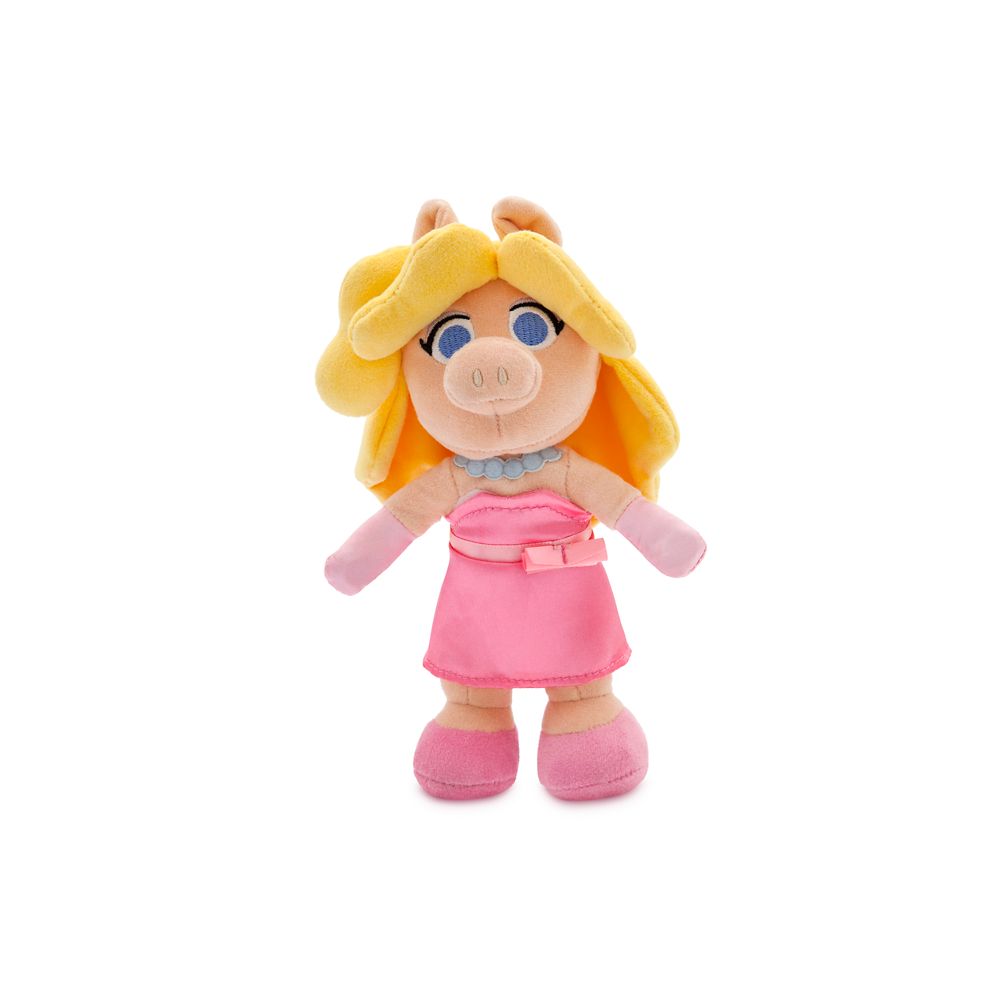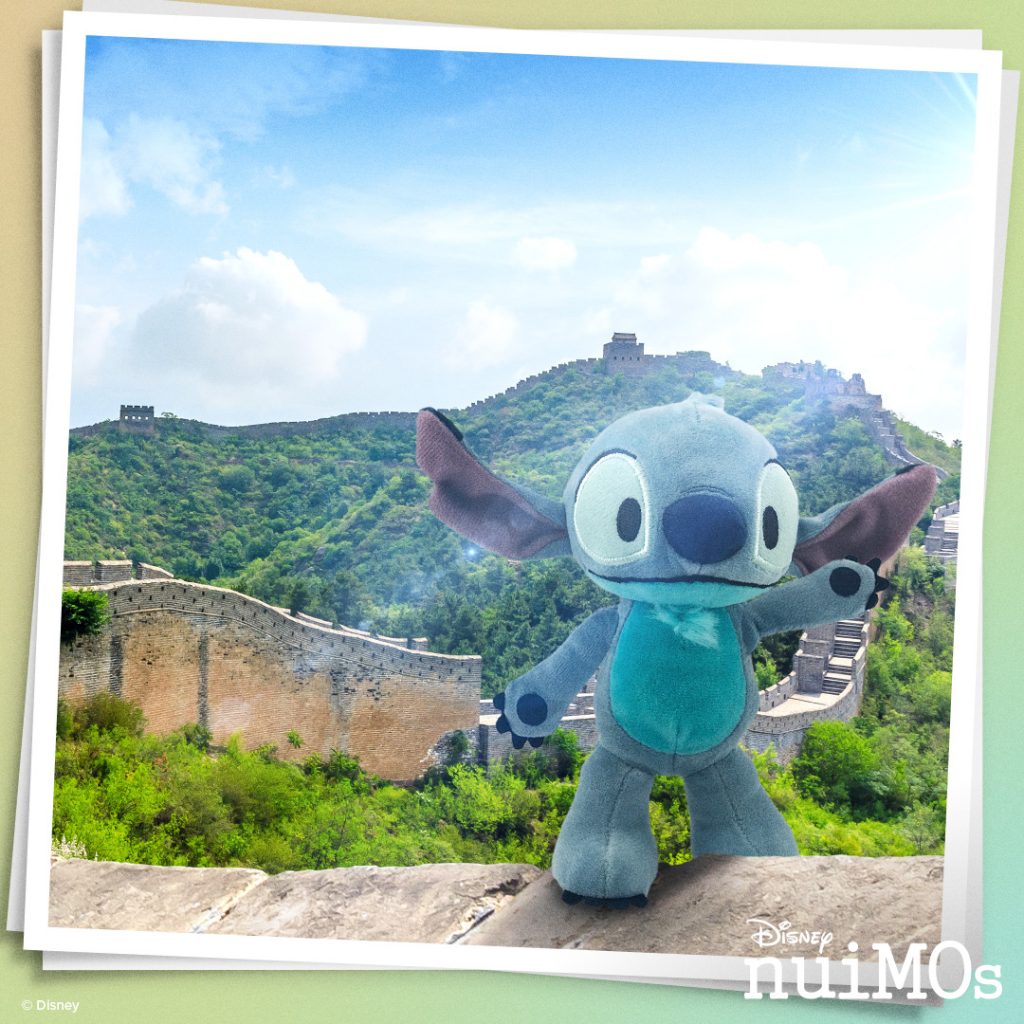 But we can't forget our familiar favorites!
Mickey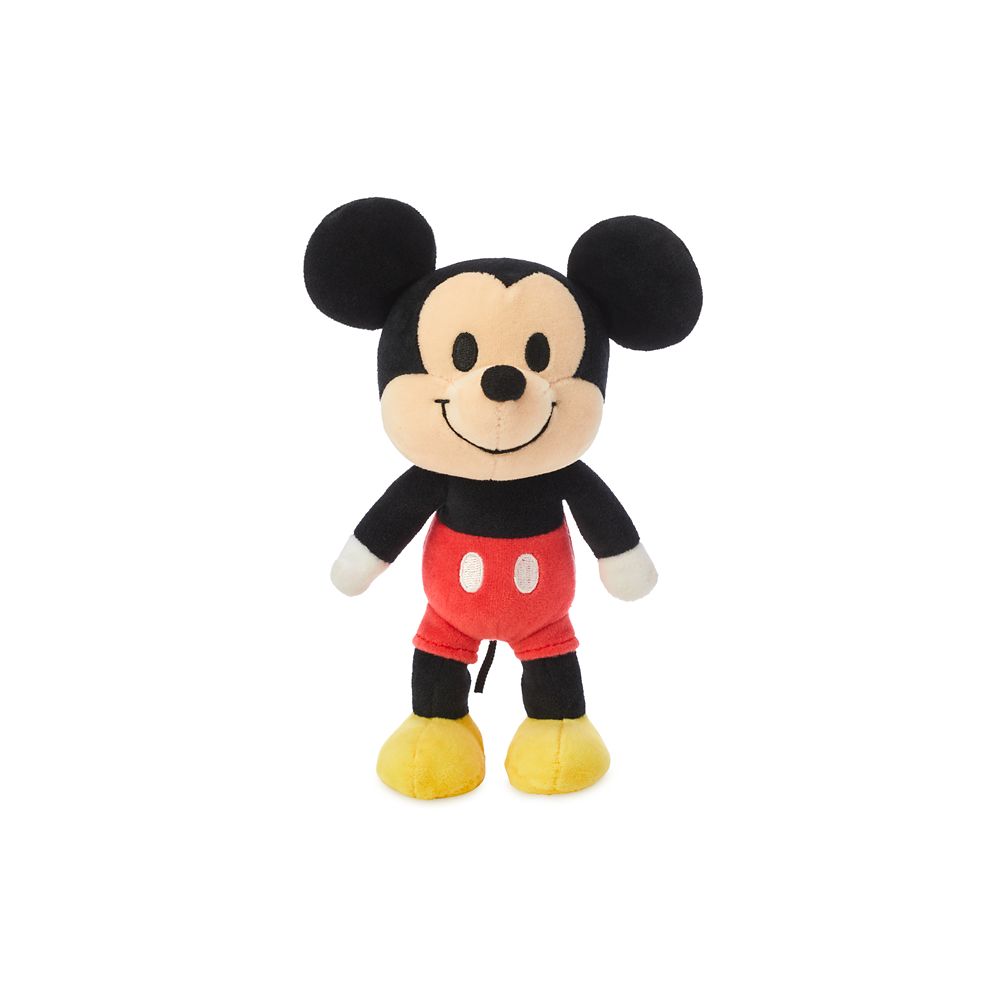 Minnie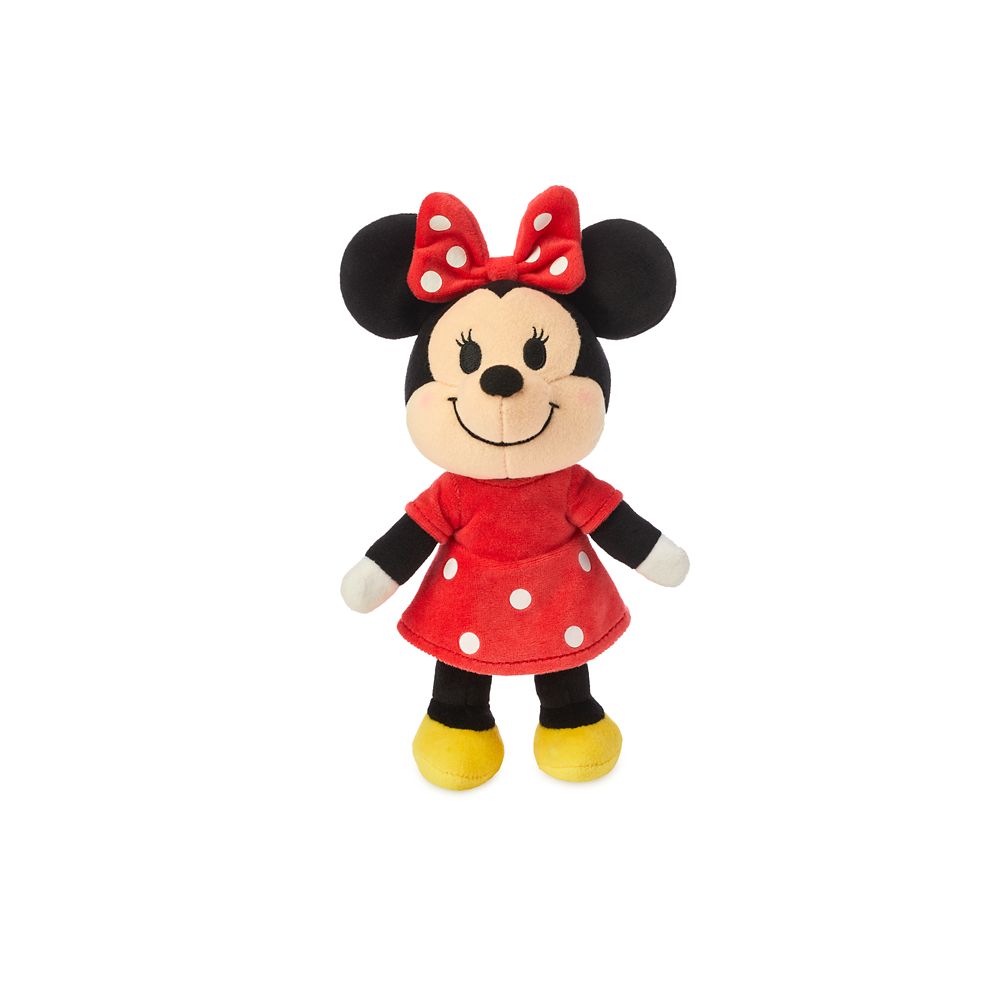 Donald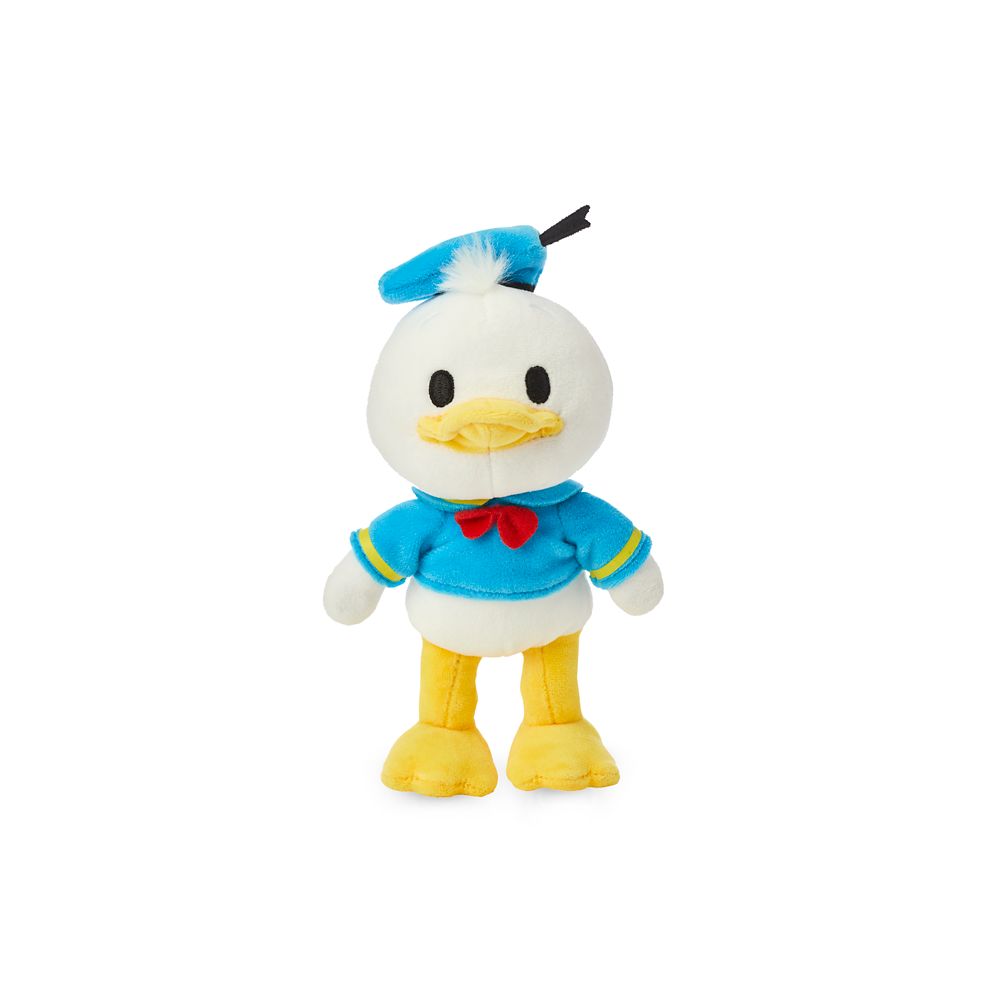 Daisy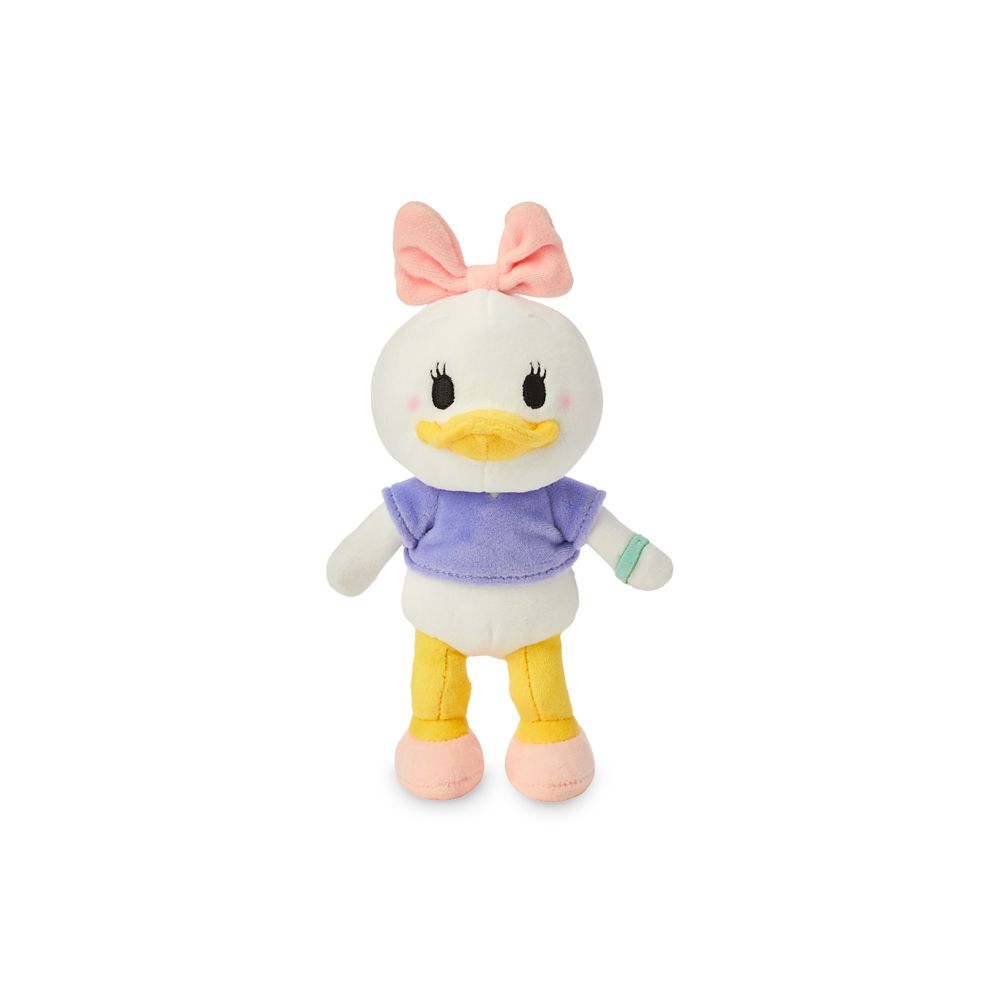 Angel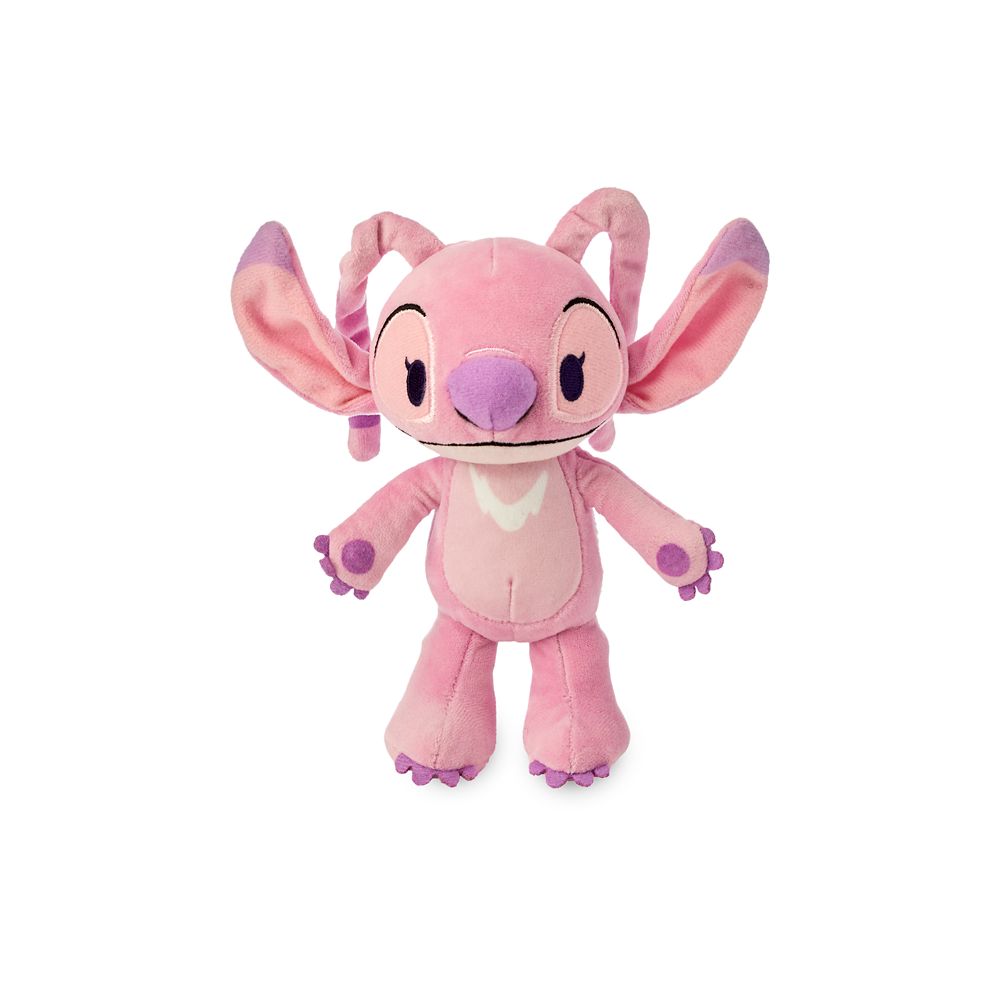 And drumroll for my favorite…
Stitch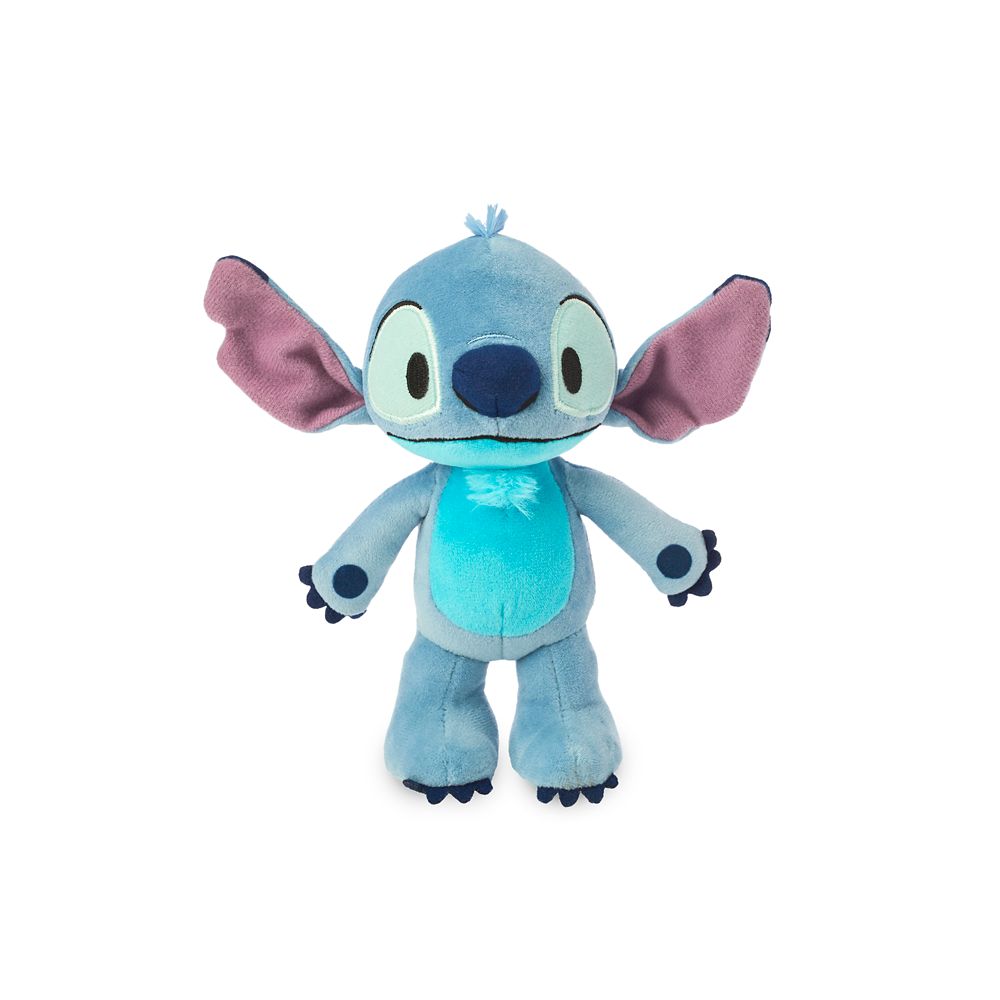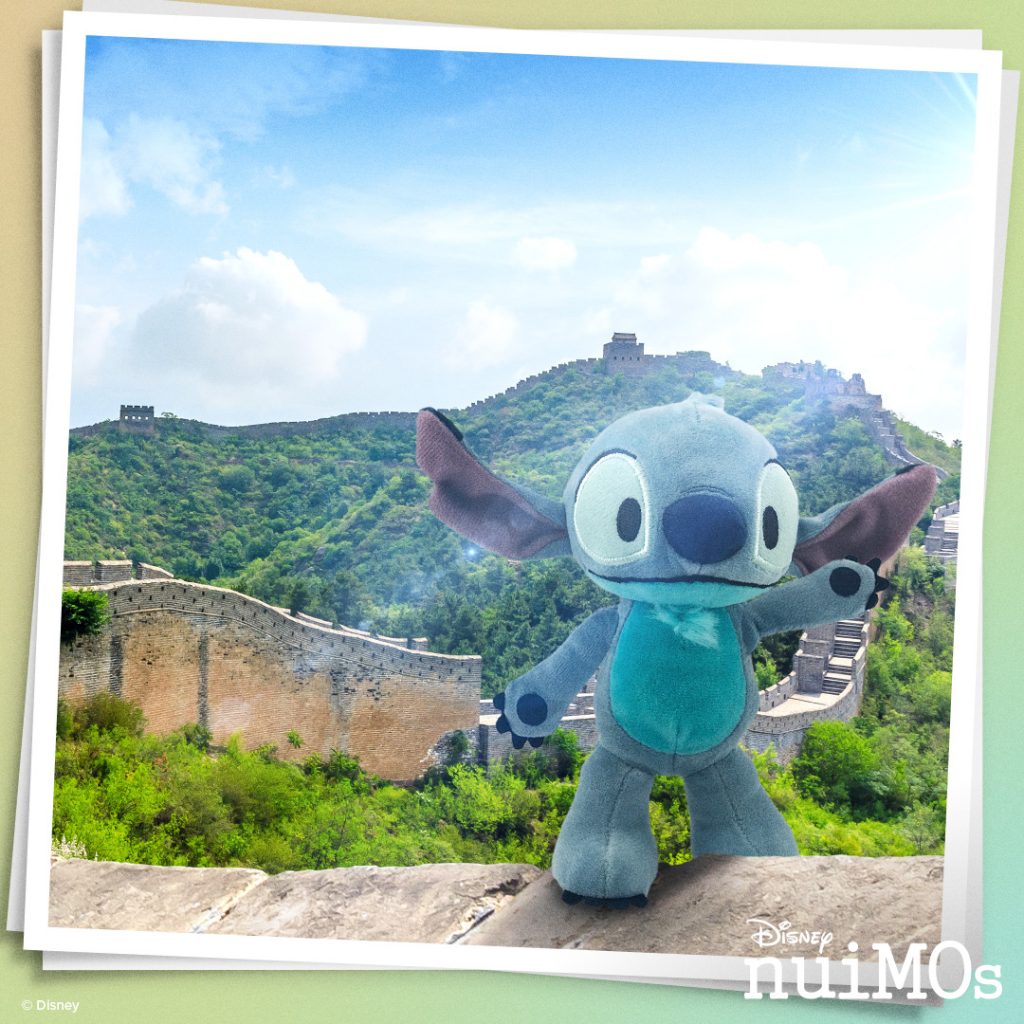 Outfits!
We can't forget the enormous range of outfits that are available for nuiMOs and the variety continues to grow!!
As I said before, not only are the nuiMOs characters adorable, they also come with adorable outfits!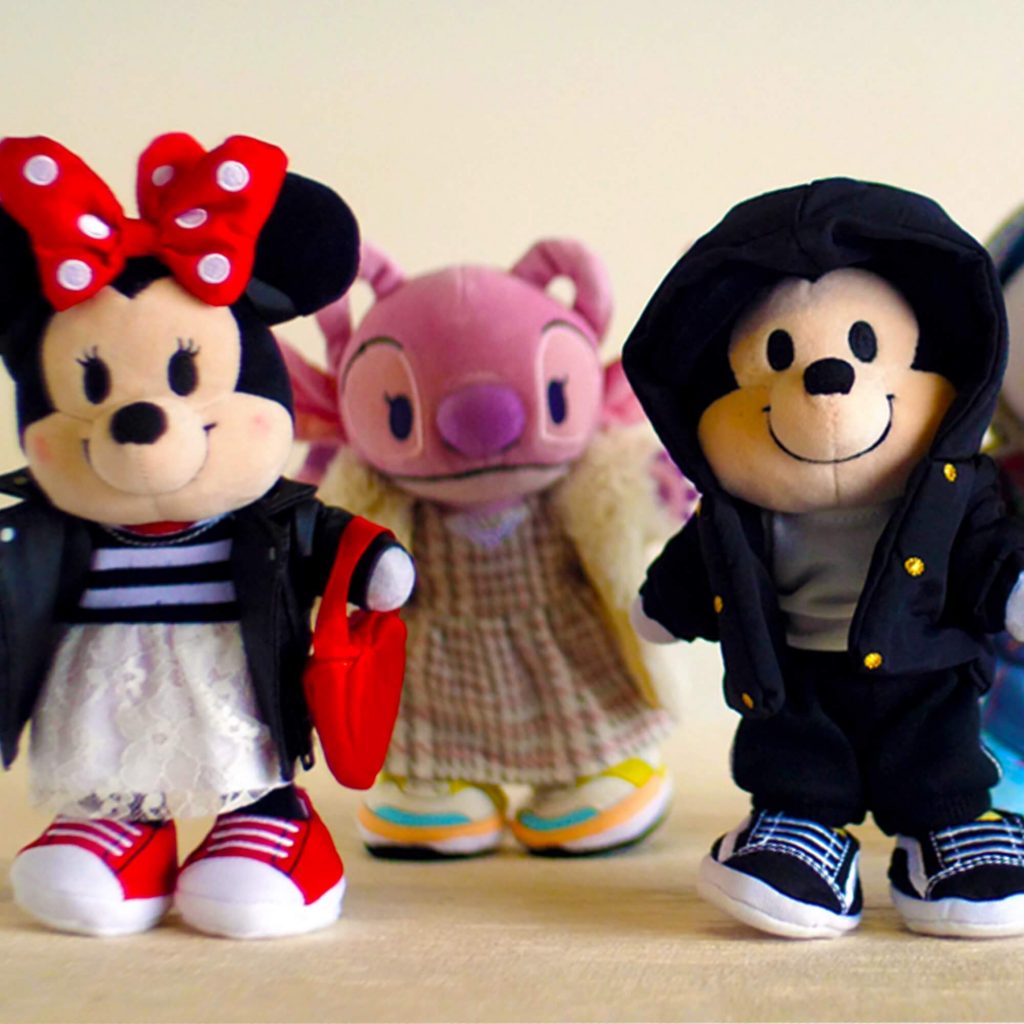 Here are some of my favorites!!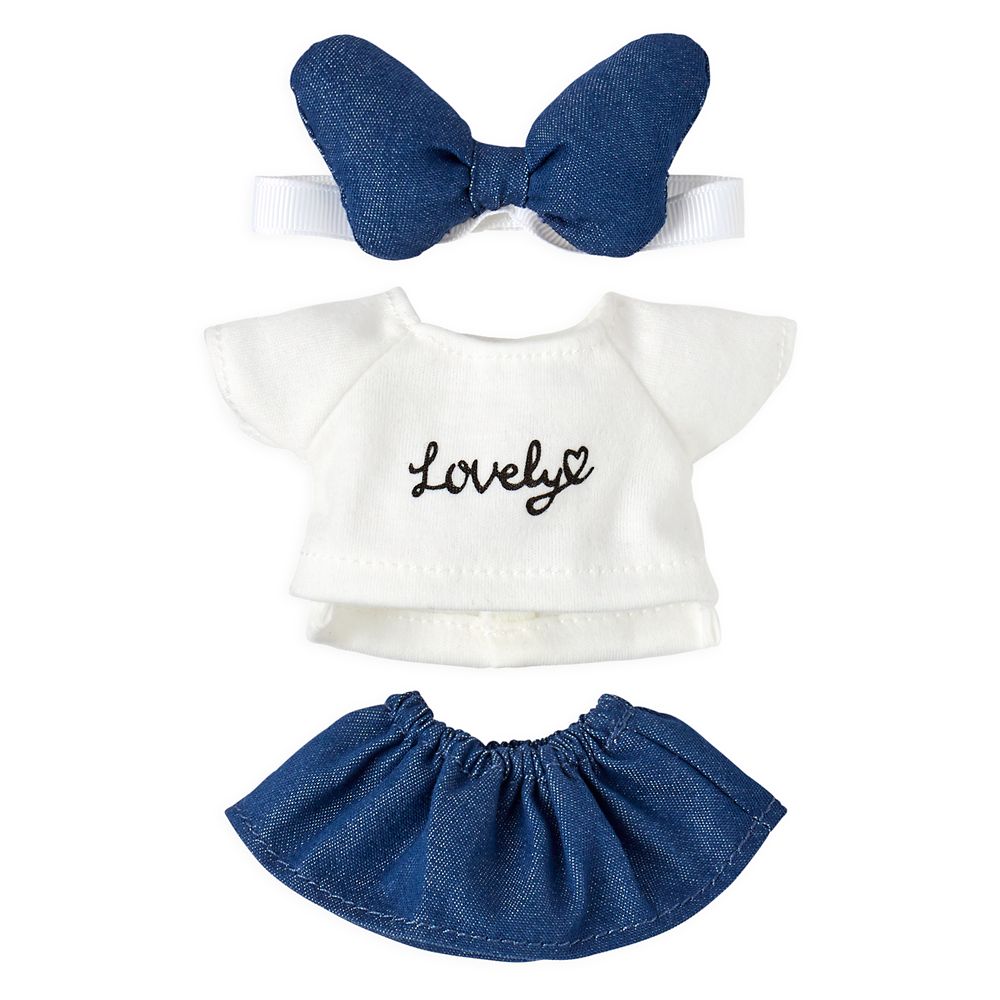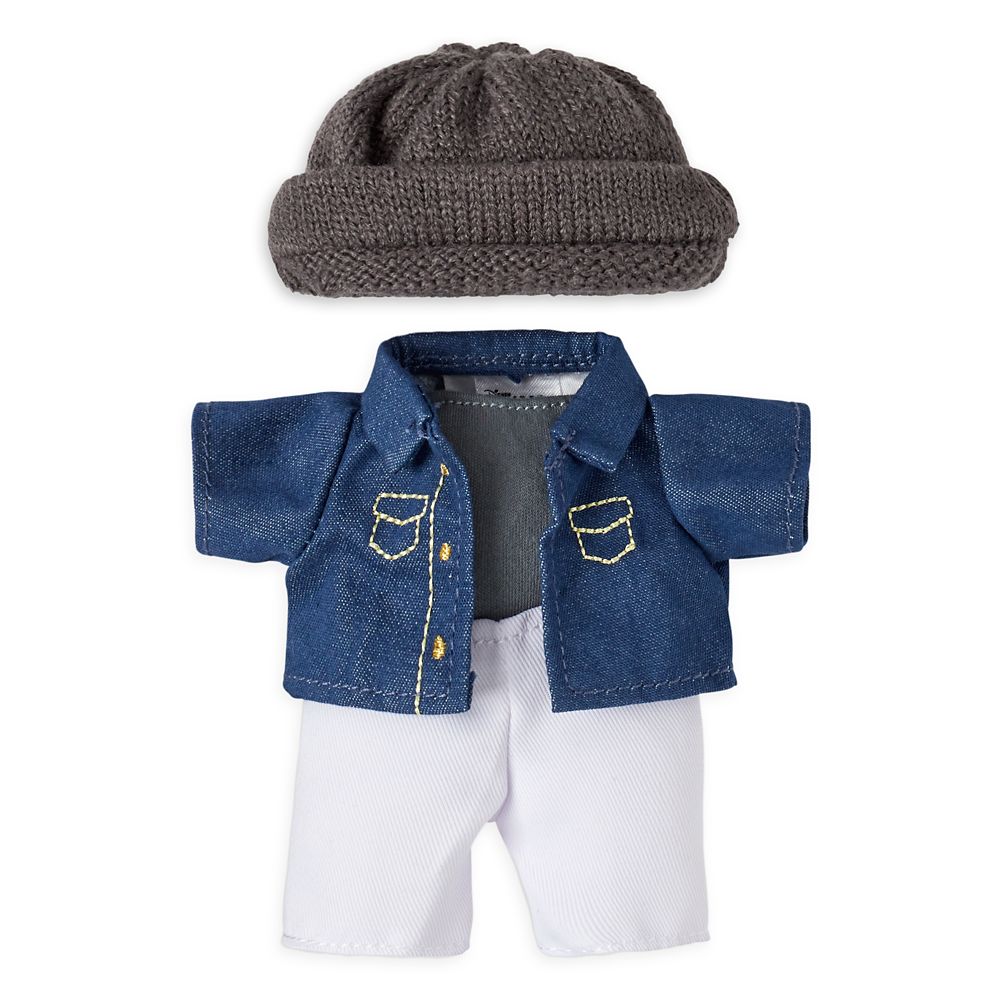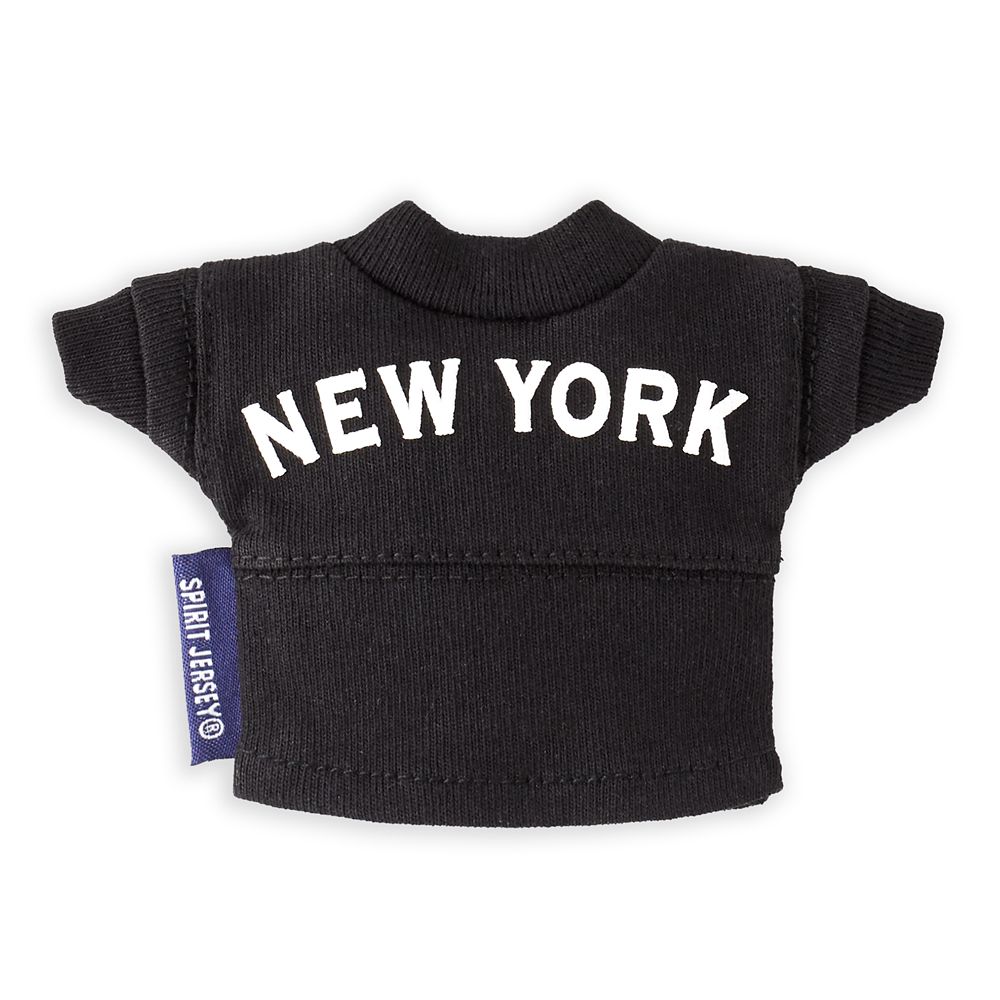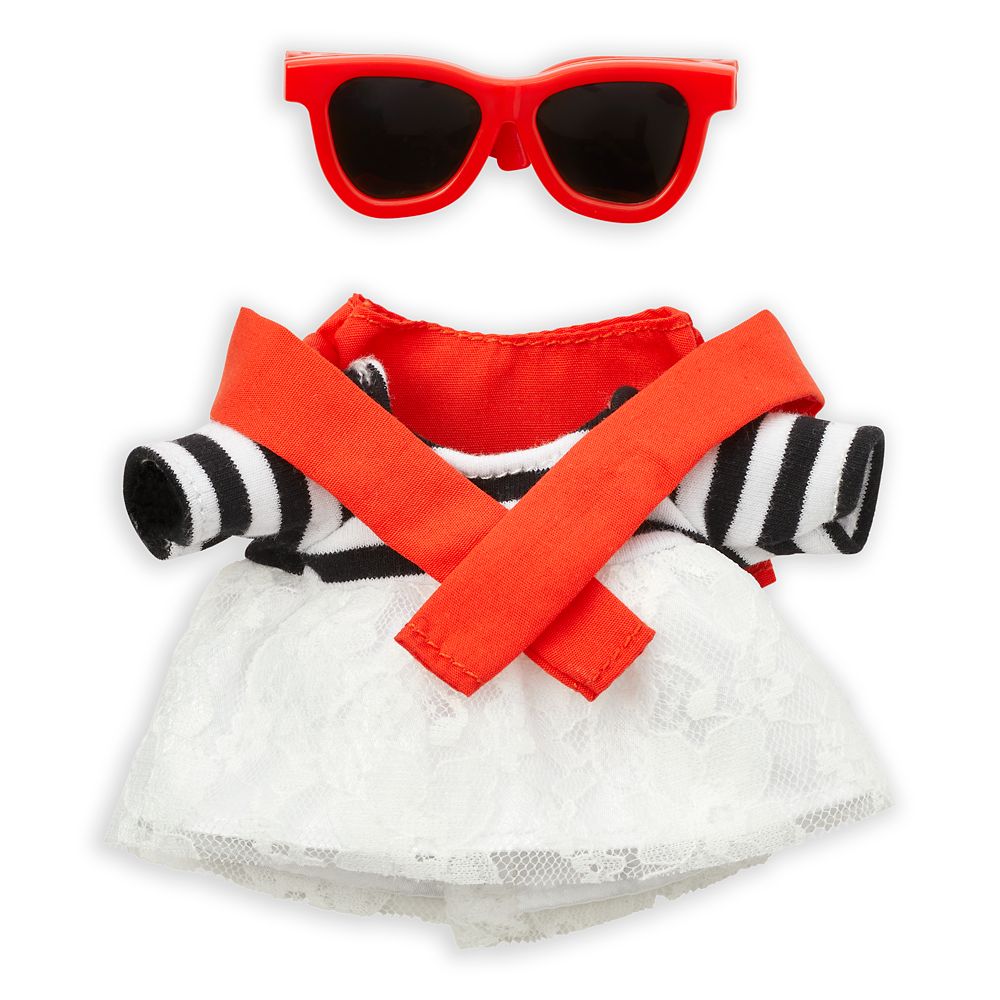 You can even dress your favorite nuiMOs as other Disney Characters! #cosplay
I so love the cosplay idea! I got my son and his girlfriend matching shirts of the aliens from Toy Story dressed as other Pixar characters for their last Disney World trip. It was absolutely adorable and I LOVE the idea you can do this with your nuiMOs now!
Woody!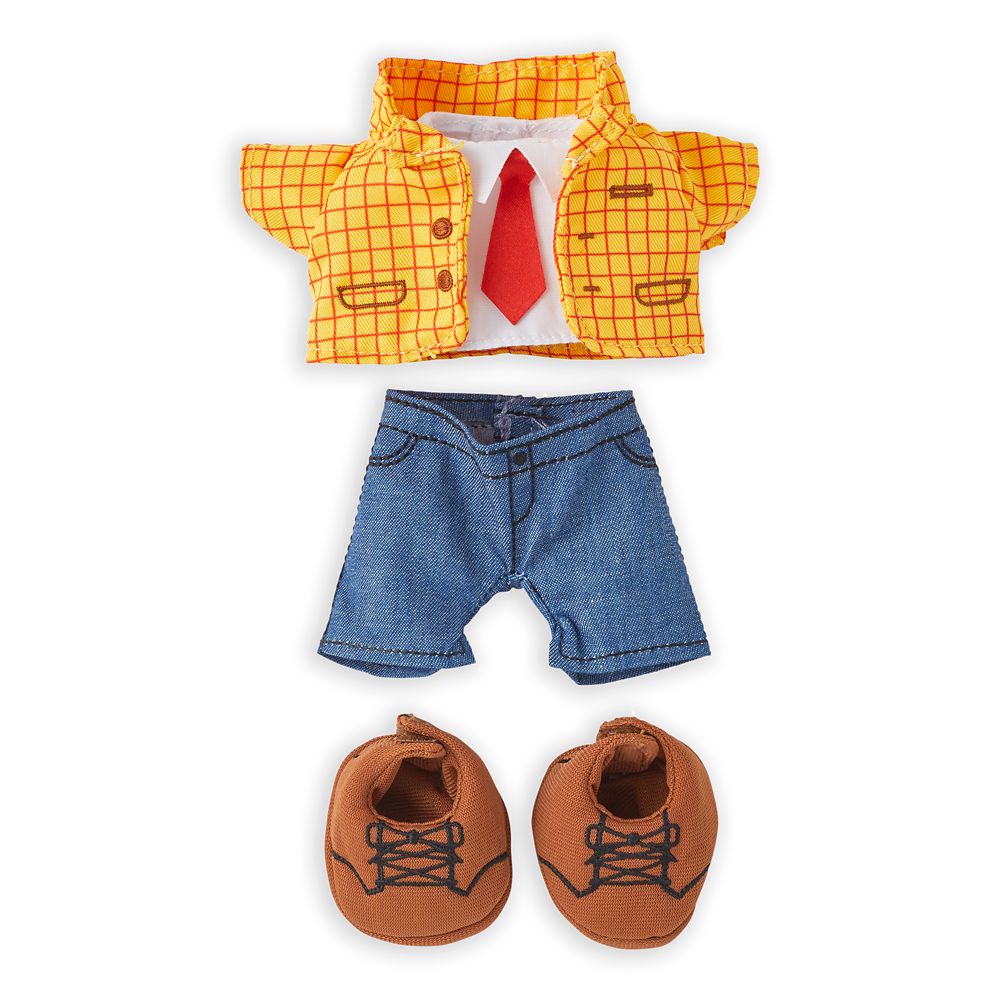 Bo Peep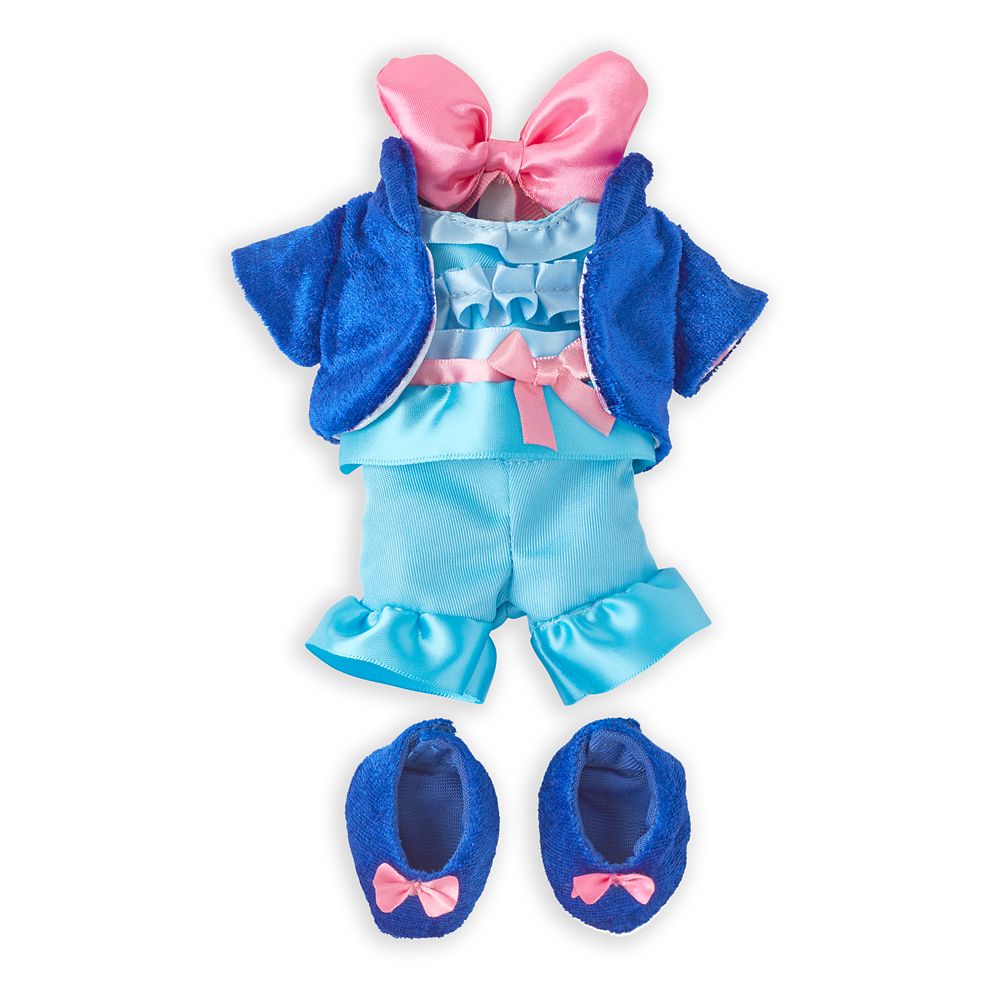 Alice in Wonderland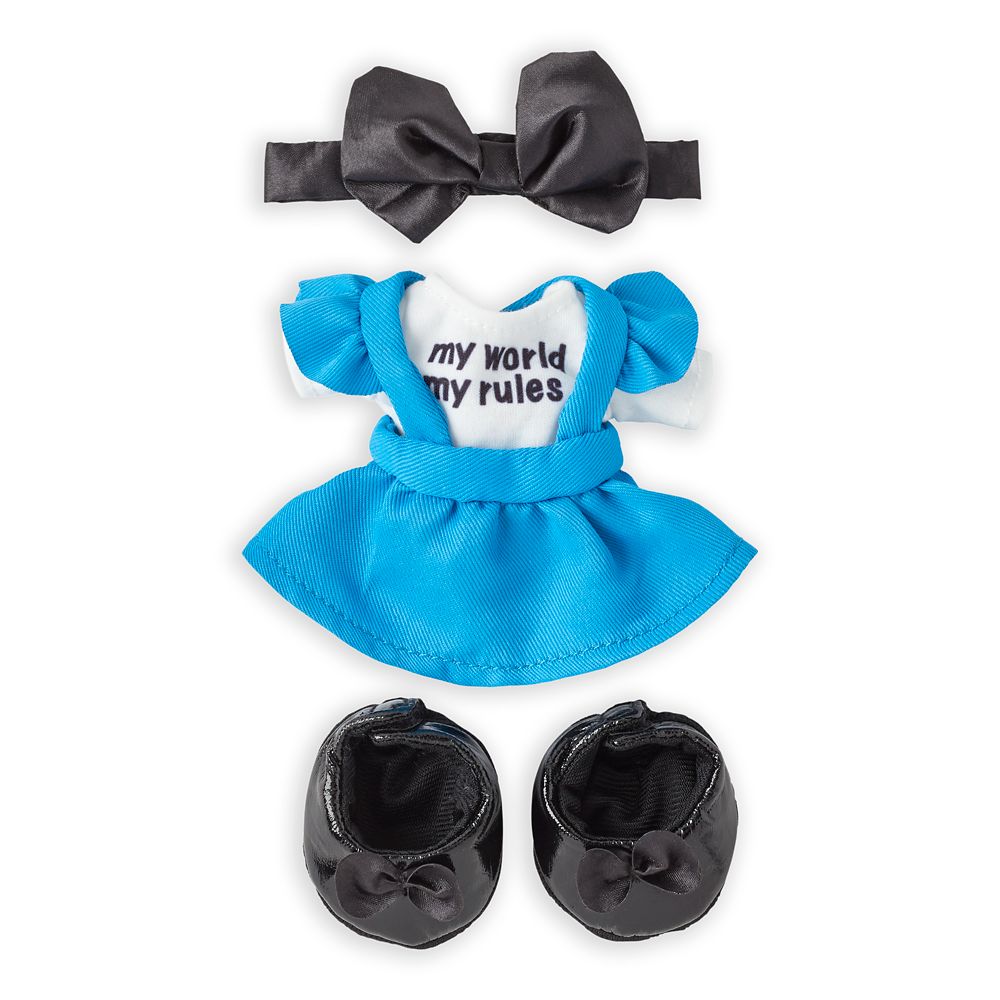 Star Wars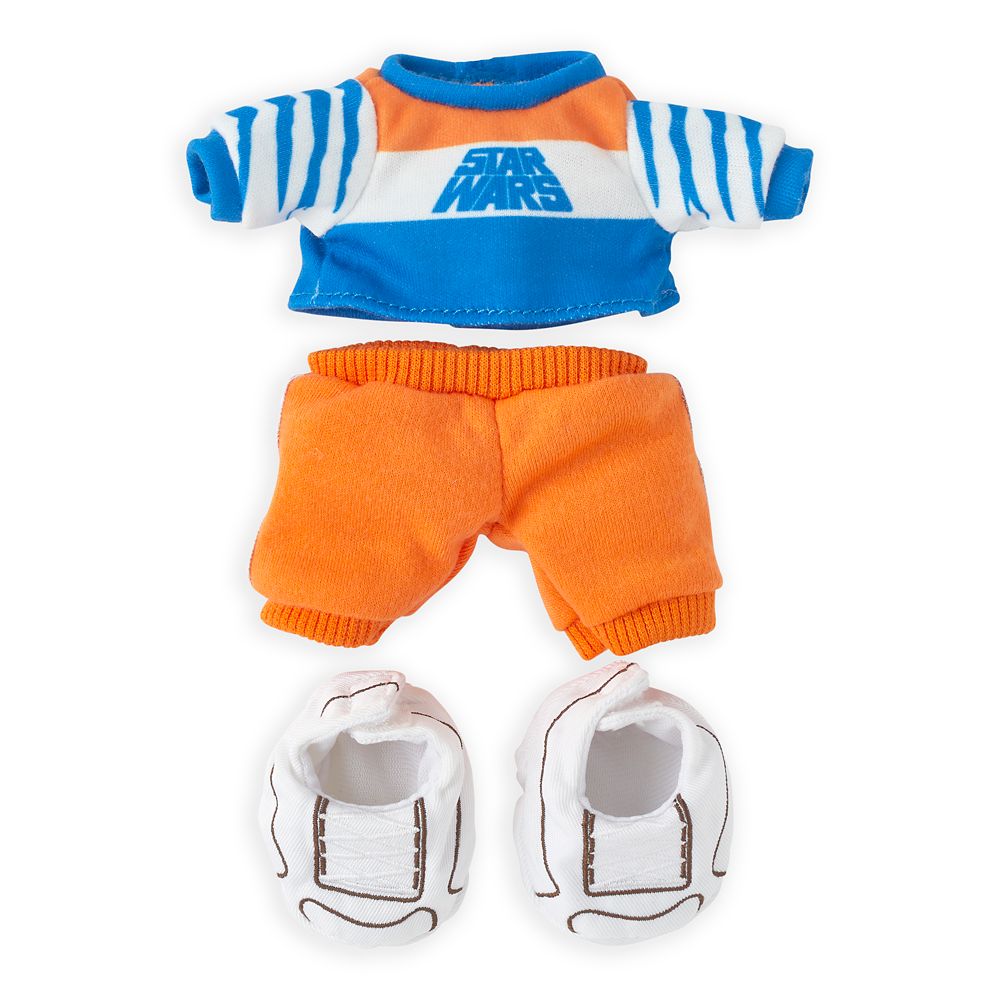 Even an Oogie Boogie cosplay outfit for your nuiMOs!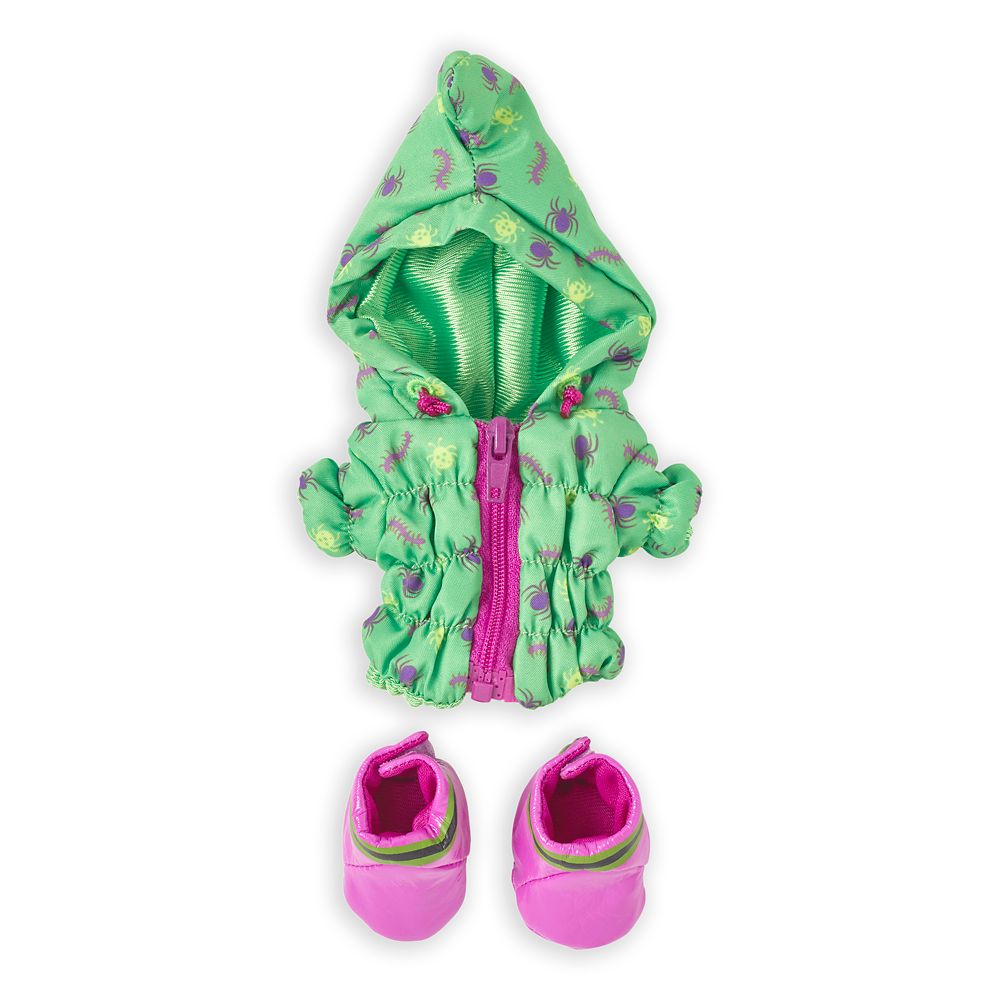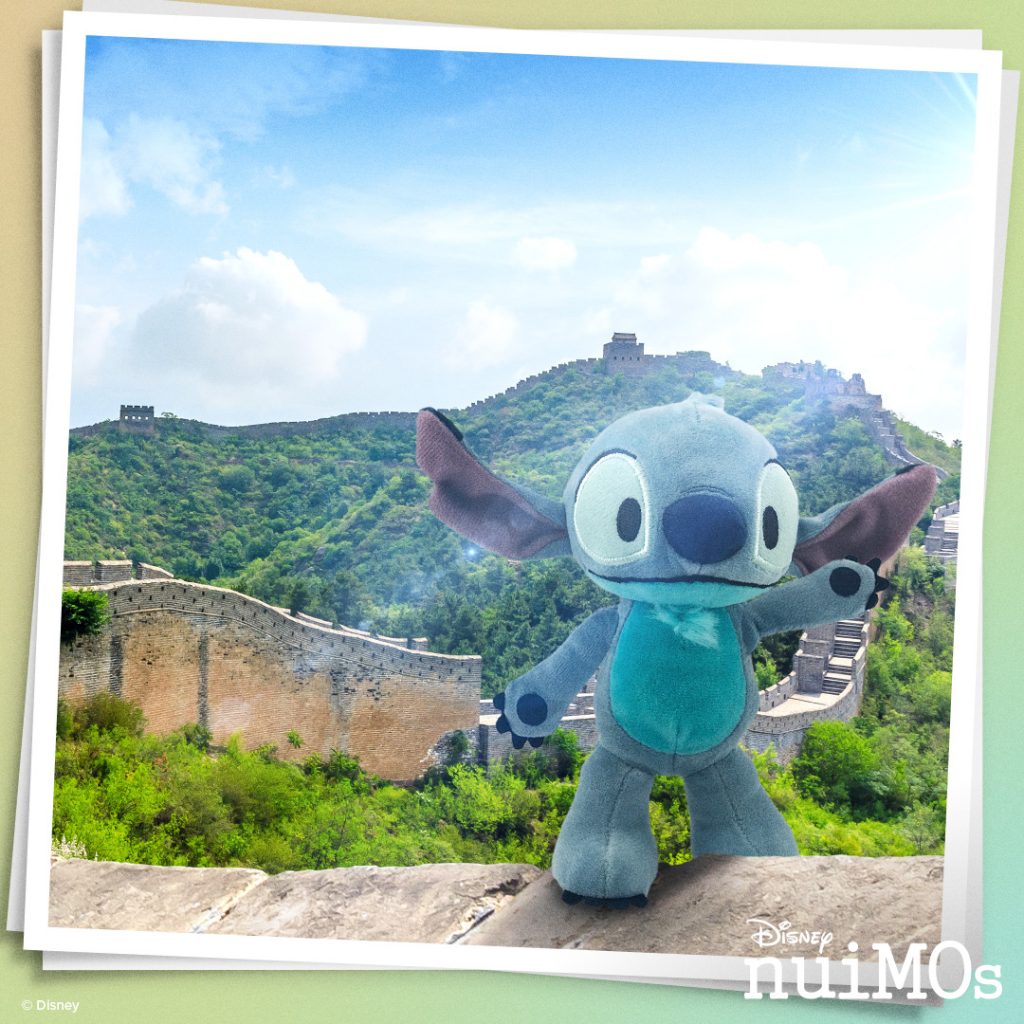 Find all of these items and more at ShopDisney now!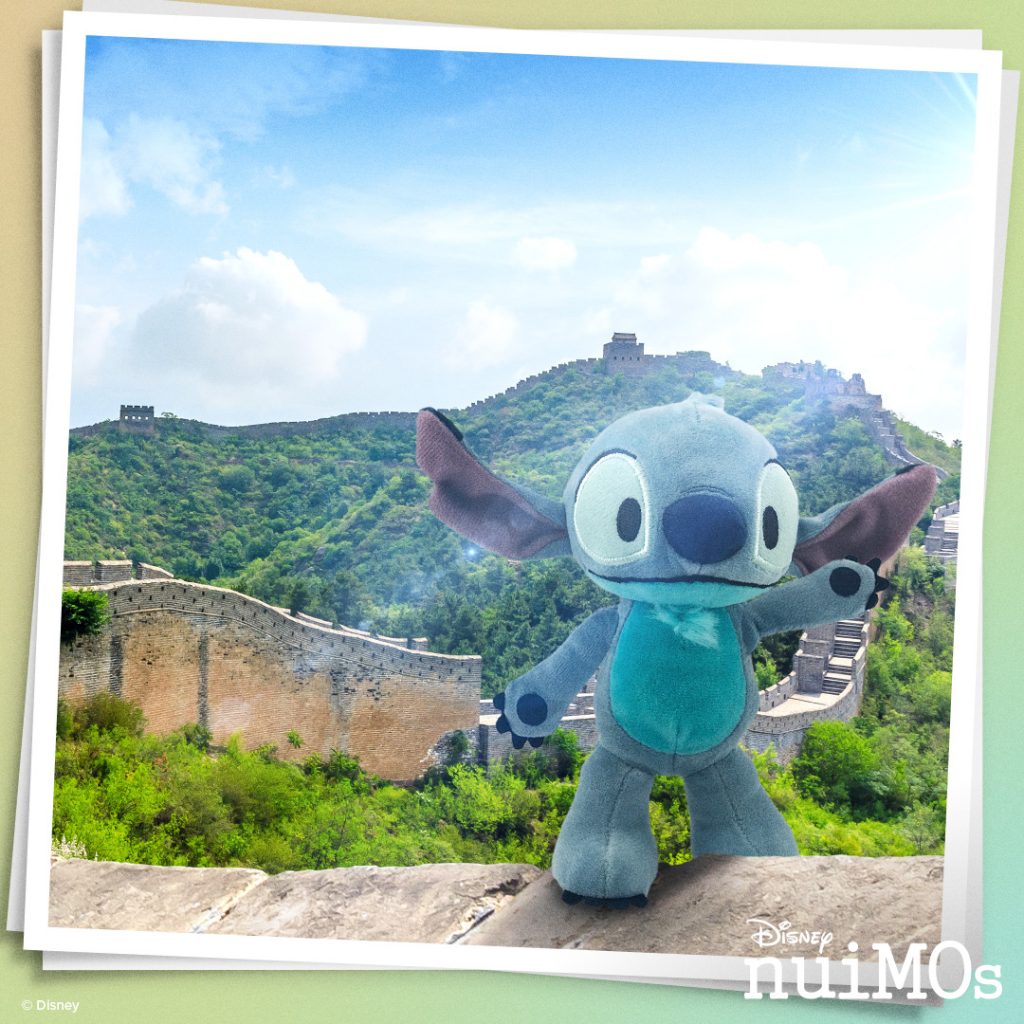 If you love Disney like I do, you may also enjoy: