As part of the 50th Anniversary celebration at Walt Disney World, they have created the Fab 50 statues!
The statues are of the top 50 Disney characters and they are located throughout all four of the Walt Disney World parks! I started collecting photos on our last trip and plan to continue during our upcoming trip! I can't wait to collect pictures of all of them!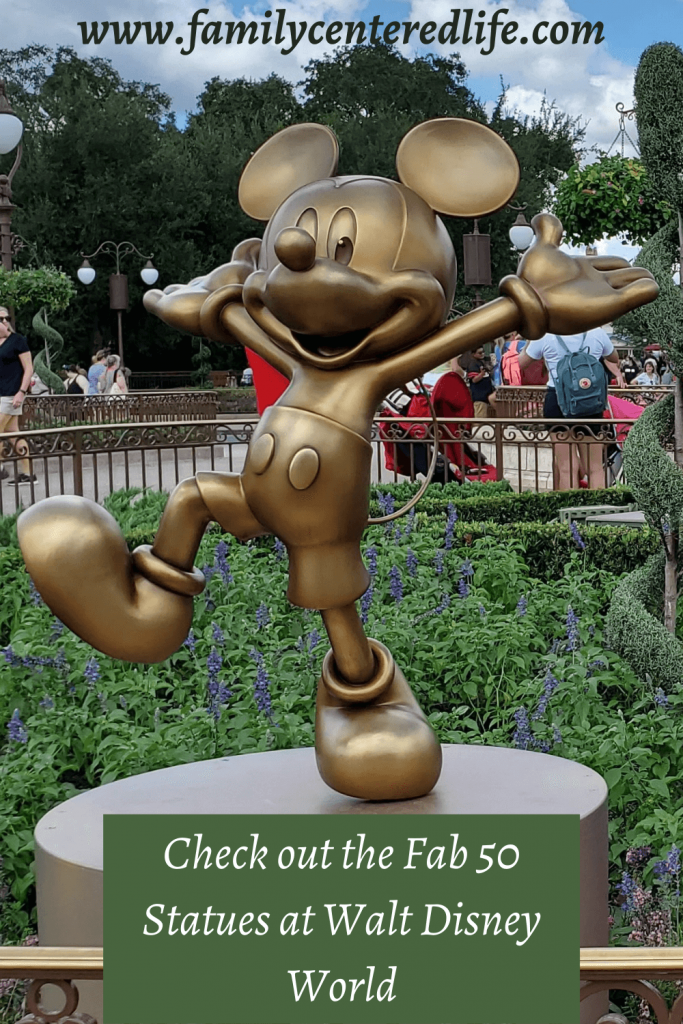 Here is what I have so far!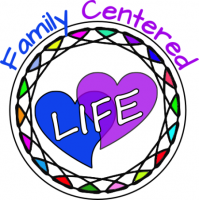 Magic Kingdom
Magic Kingdom is the original theme park at Disney World in Florida. Needless to say, they have the Fab 5 (Mickey, Minne, Donald, Goofy, and Pluto) right in front of Cinderella's Castle!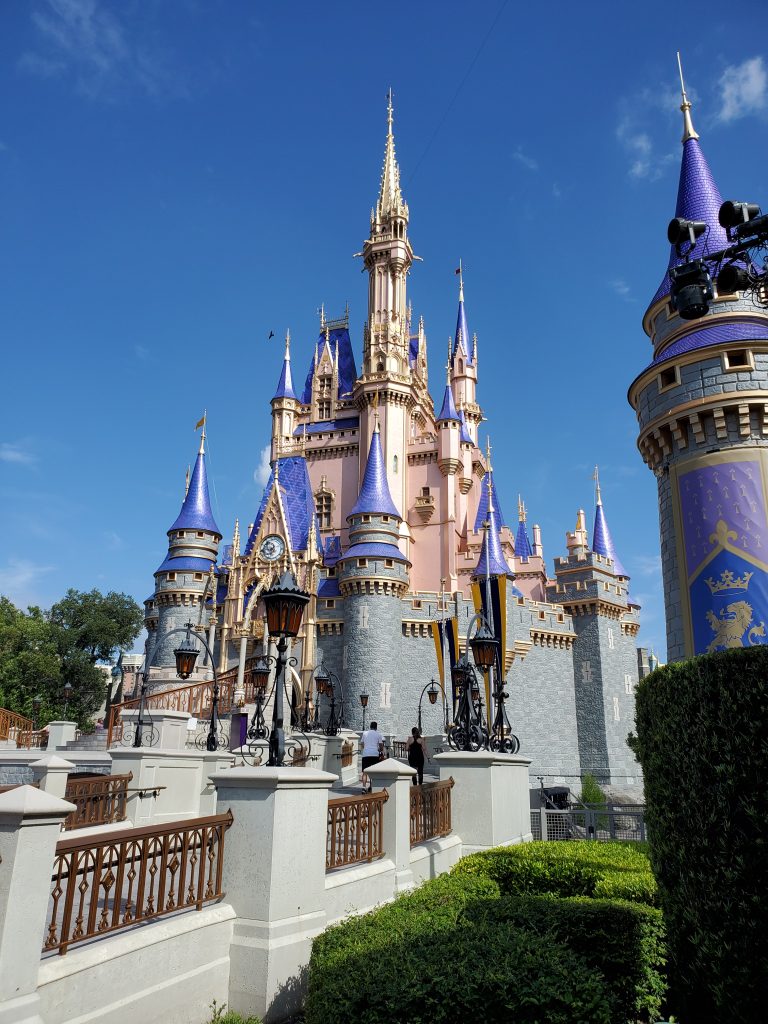 We have to start with Mickey and Minnie!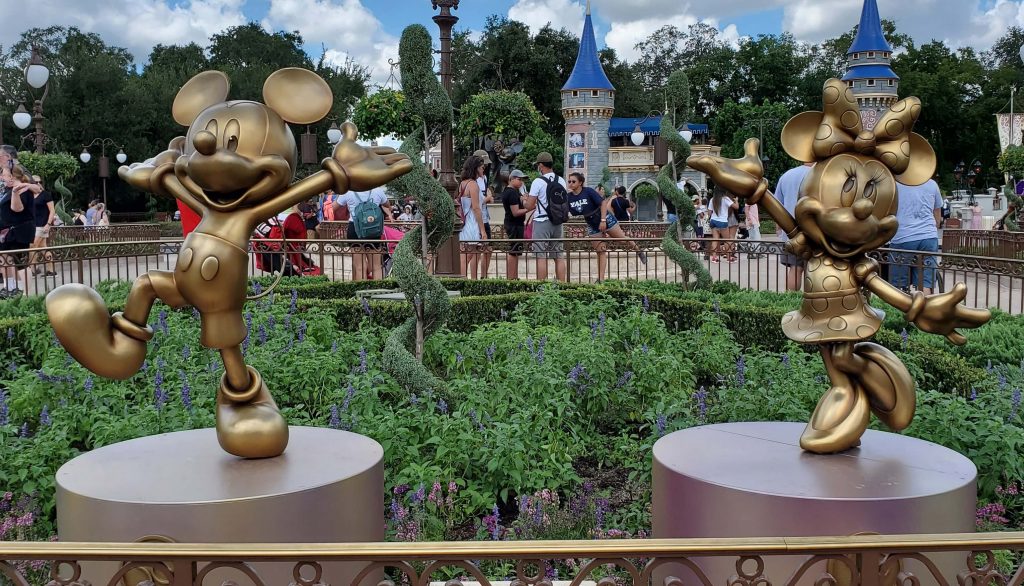 Then Donald and Daisy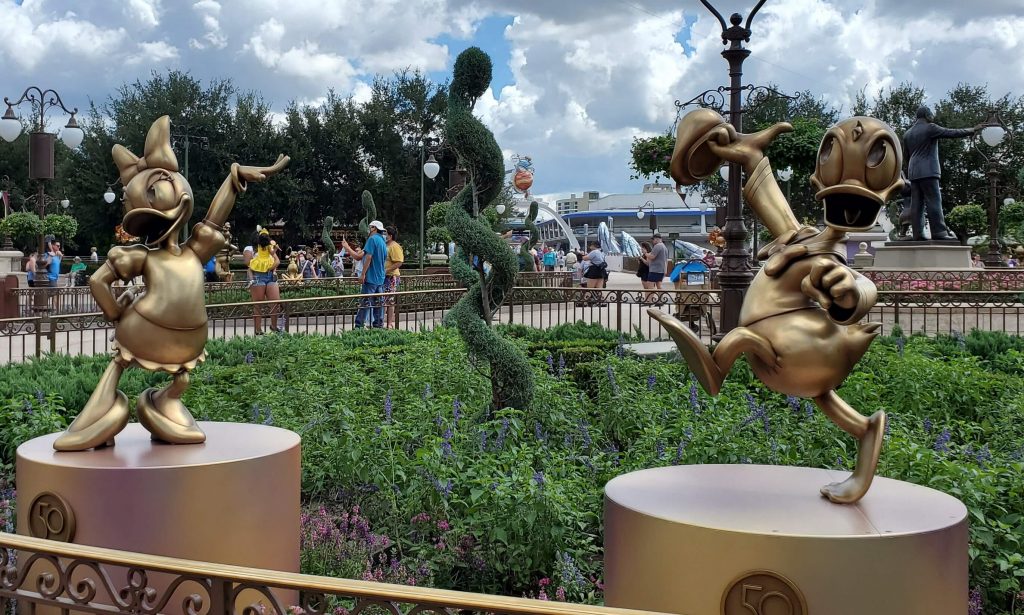 And, finally, Goofy and Pluto!
I have definitely enjoyed wandering the parks to find where all the characters are located! I got the chance to wander and look for character statutes as I wandered to pin trade!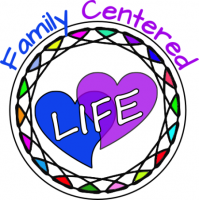 EPCOT
EPCOT is one of my favorite parks and I enjoyed hunting for the Fab 50 statues there too! Fortunately or unfortunately, I have only found the ones located between Future World and the start of the countries. I know there are more somewhere and I will have to seek them out on our next trip! (Which I'm very excited for by the way!!)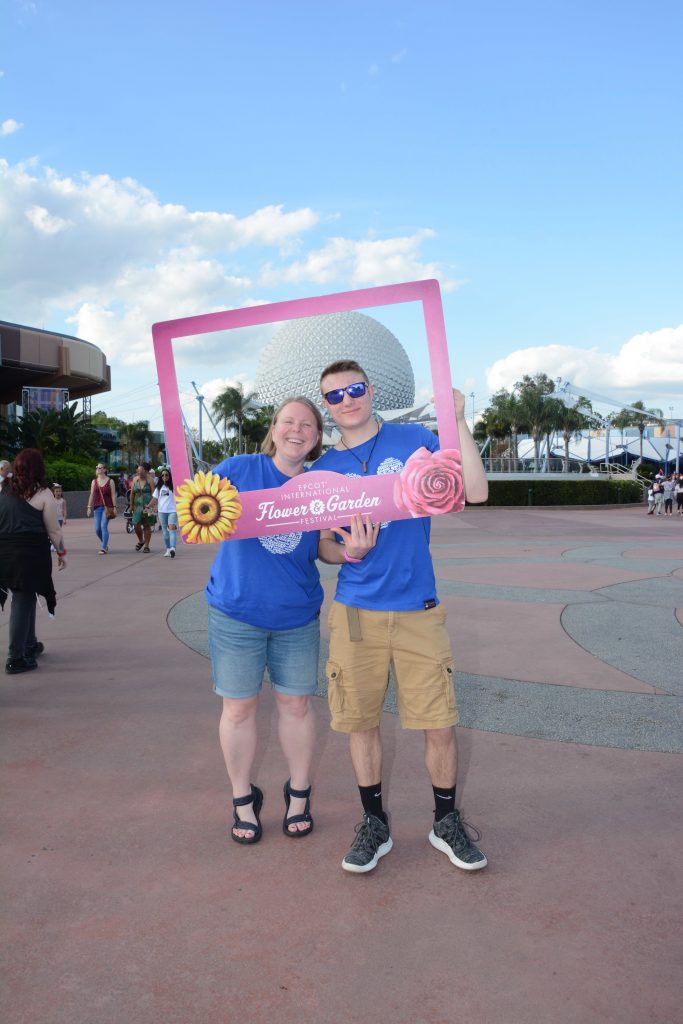 Here are Hei-Hei and Pua (from Moana)!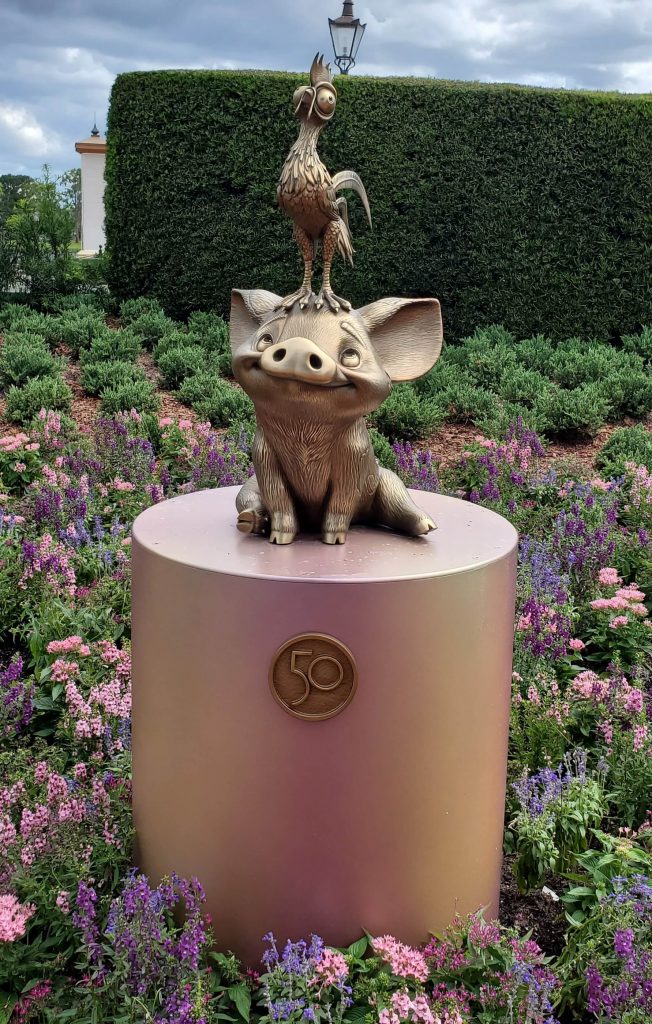 Dante and Miguel (from Coco)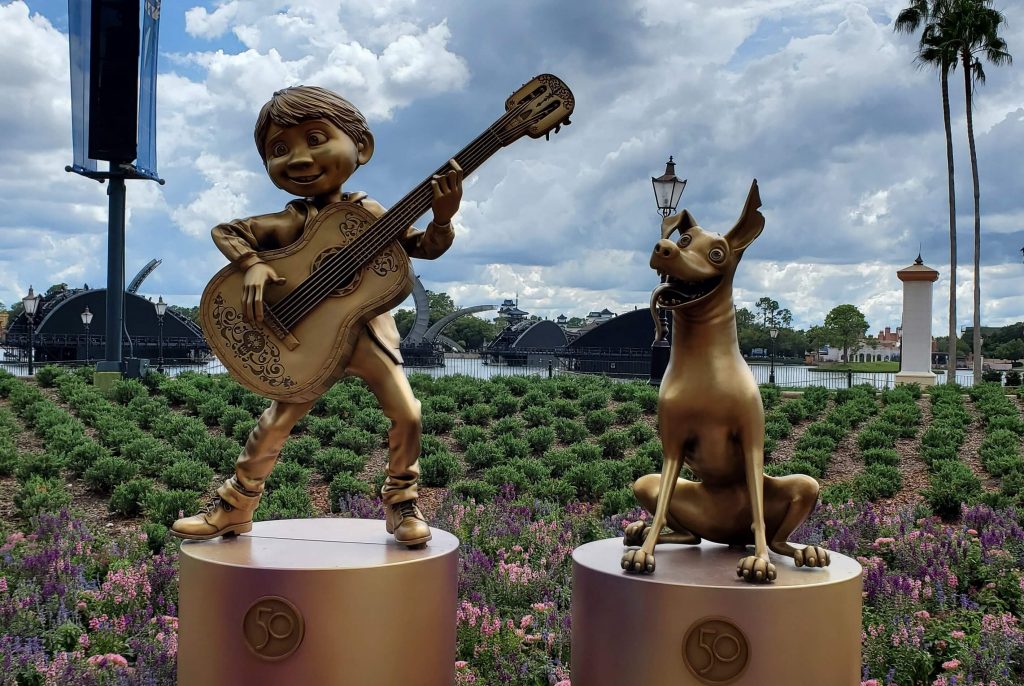 Rocket and Groot (from Guardians of the Galaxy)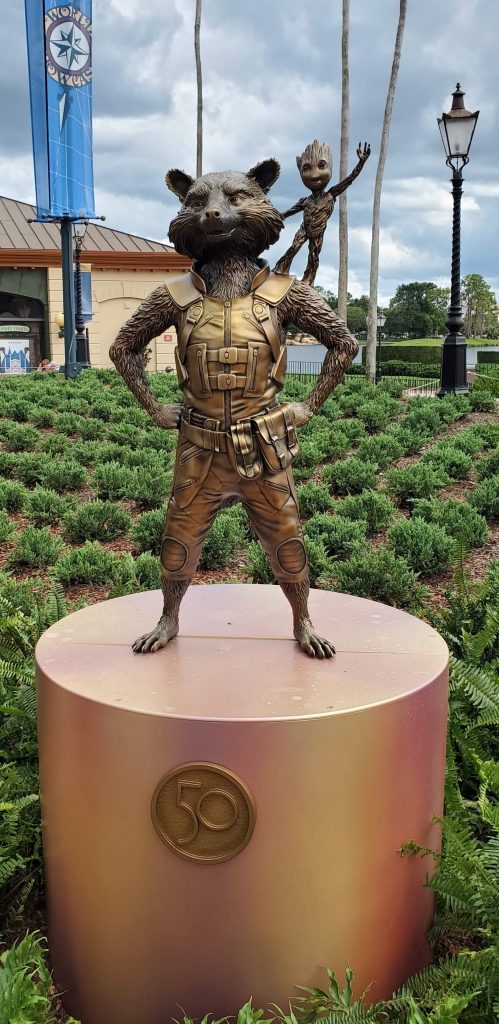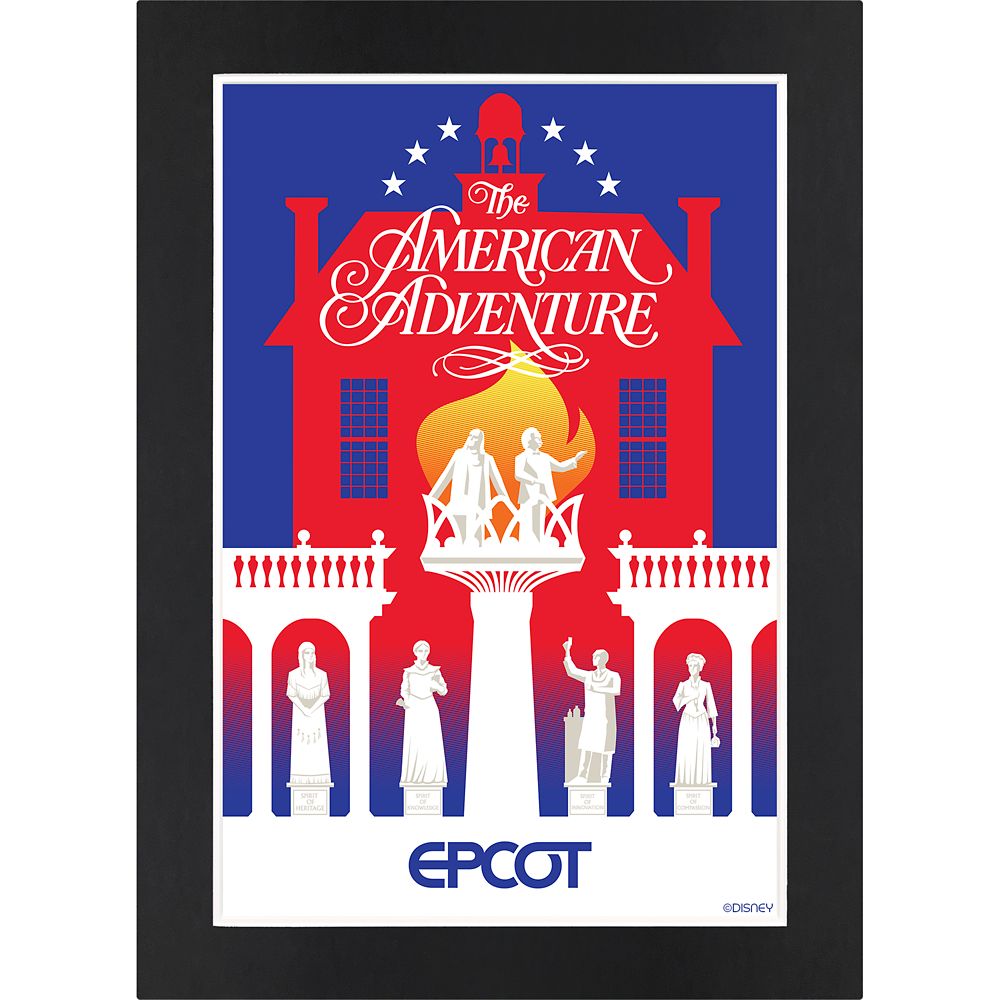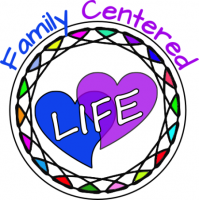 Disney's Hollywood Studios
Coming soon!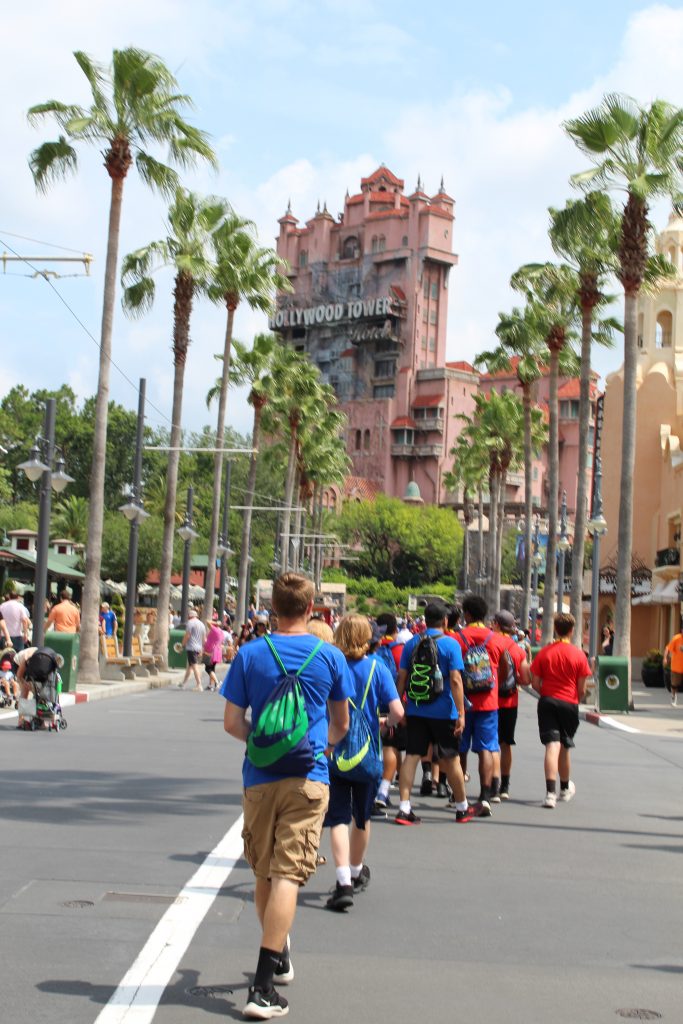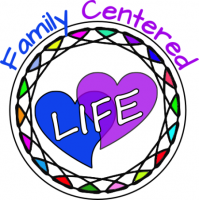 Animal Kingdom
Animal Kingdom has its own Fab 50 statues as well!
Coming soon!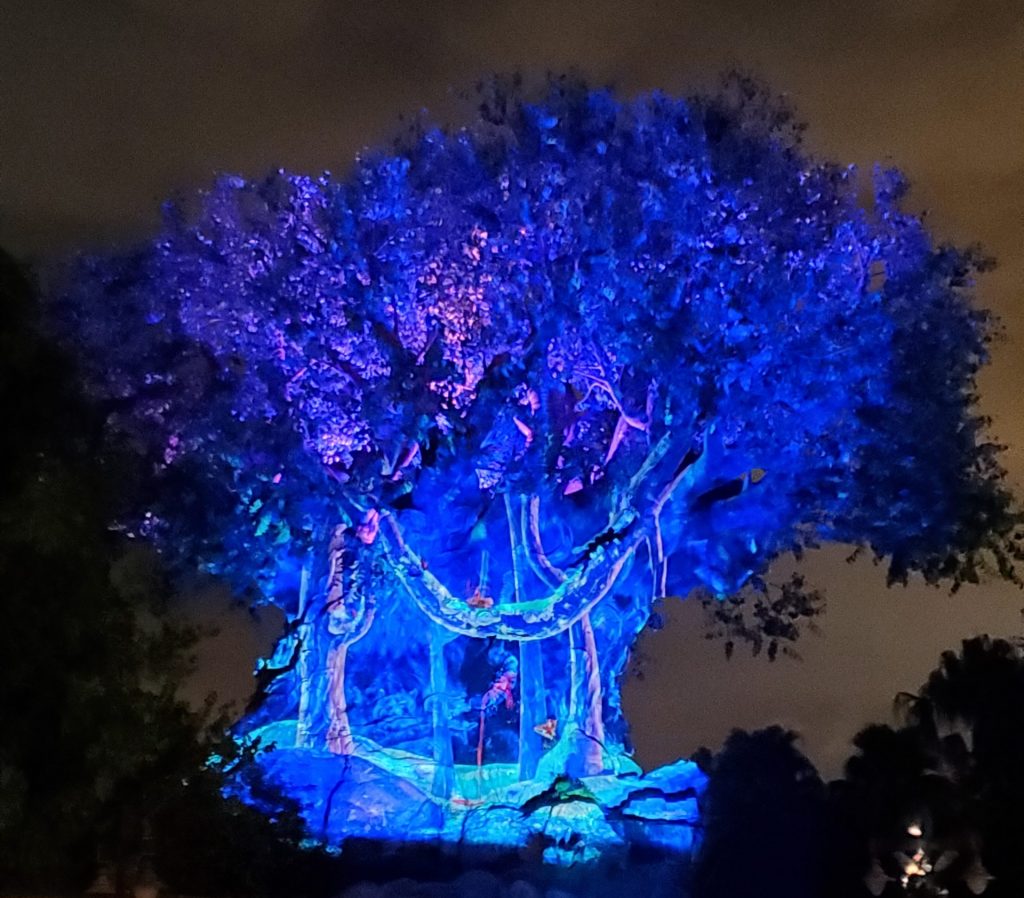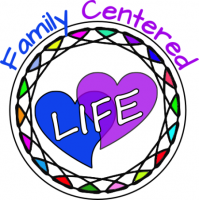 Find Your Own HERE:
Just in case you would like your own tiny version of these adorable statues, here you go!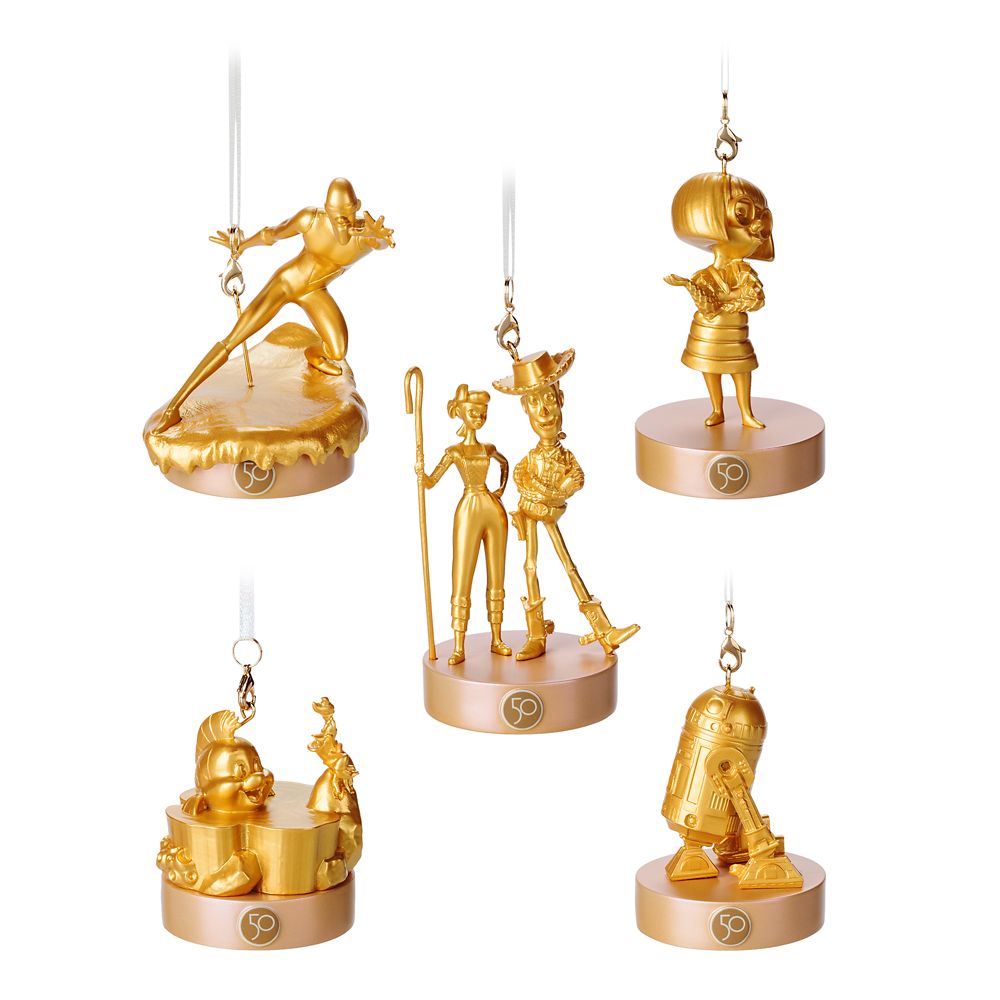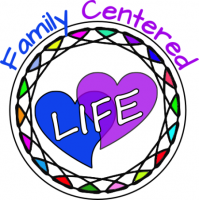 Bonus: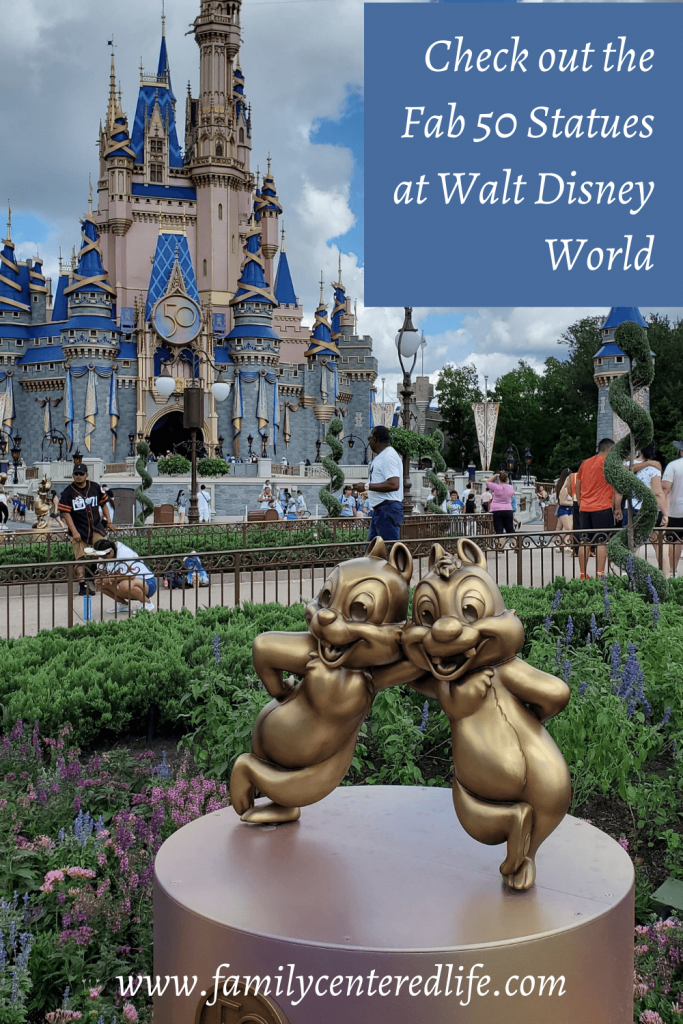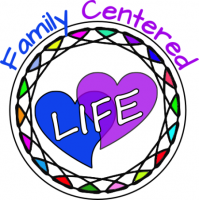 You May Also Enjoy:
Discover Disney's Boardwalk Resort!