Forget date night! Go for date week!
That's my philosophy anyway!
Life can be hectic and busy much of the time. We all need a break from the daily stressors and, for me, one of the best ways to take a break from normal life is vacation! It's a great time to get away and just be you. Plus, it's an amazing opportunity to get spend time with your significant other without the demands of kids, work, and everything else in life! We all need that break at times!
Here are some more of the top reasons to take that vacation with just your spouse!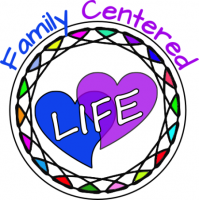 1-Spend Quality Time Together
It's easy to spend time with your significant other, but it's not always quality time. There is time spent driving kids to and from places and time spent passing each other going to and from work, but quality time can be really hard to get some days.
The great thing about vacationing with just your spouse is that it's just the two of you. You don't have to deal with daily stressors or kid activities. You can just focus on each other.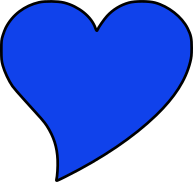 Visit places that have a special meaning for you and your spouse and reminisce about your memories and life together. We are big Disney fans and love visiting Disney over and over again. We have made many, many great memories there and have every intention of making more!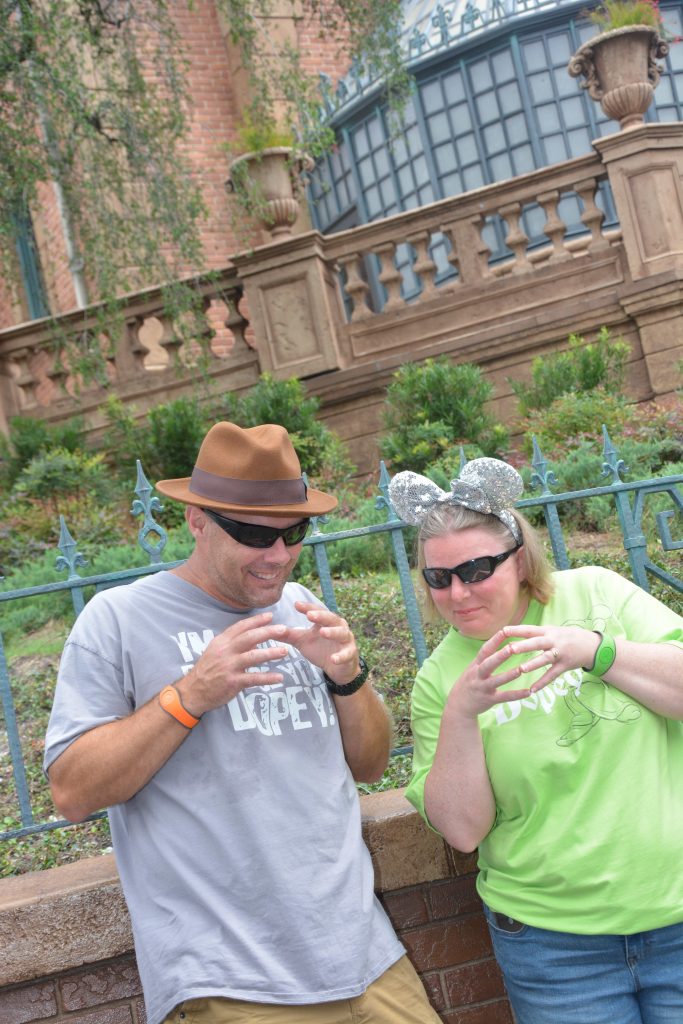 Enjoy a favorite restaurant and talk about plans for the future! We love visiting Lambert's Cafe!! Amazing food and fun atmosphere!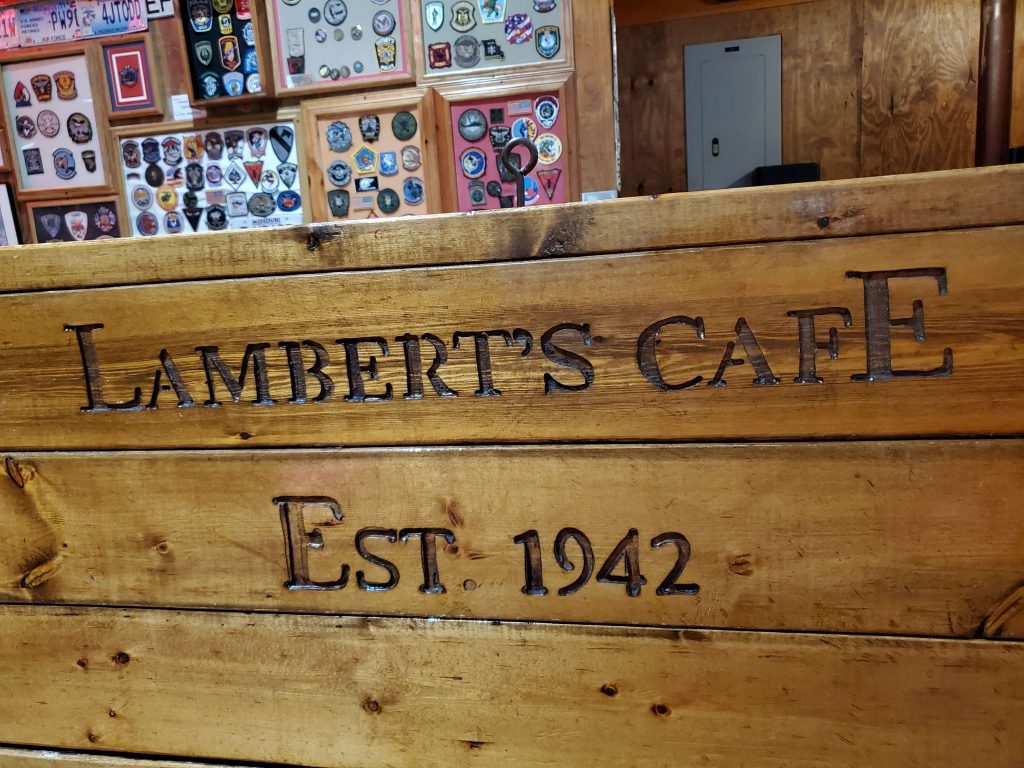 Simply enjoy time together! My husband and I enjoy the beach, especially just walking the beach and enjoy the scenery!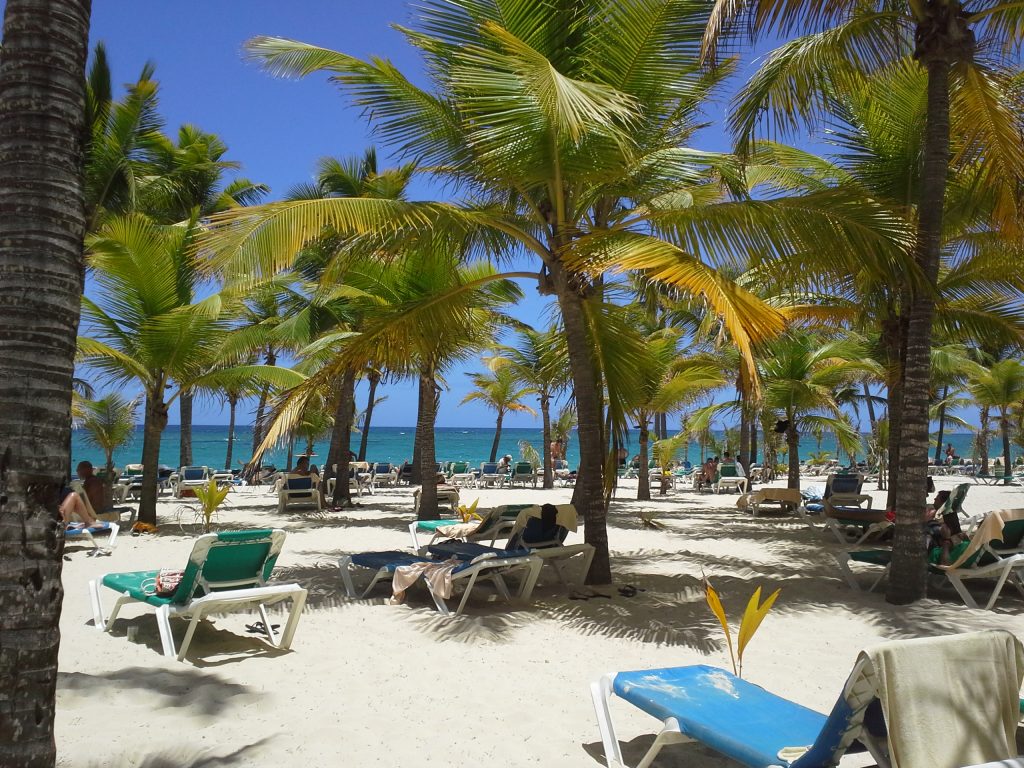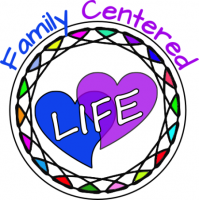 2-Relax
Take time away from the day-to-day stresses of life! It's good for everyone to be able to get away from the normal life demands. We all need downtime to refresh ourselves and destress our lives a little. However, it's even better when we can relax with our significant other away from the daily life stresses!
My husband and I are beach people! That is one of the places we can both relax and enjoy! My husband and I took a trip to Disney's Vero Beach Resort last fall and had an amazing time! We enjoyed the pool and the beach! Plus, we had an amazing view from our hotel room!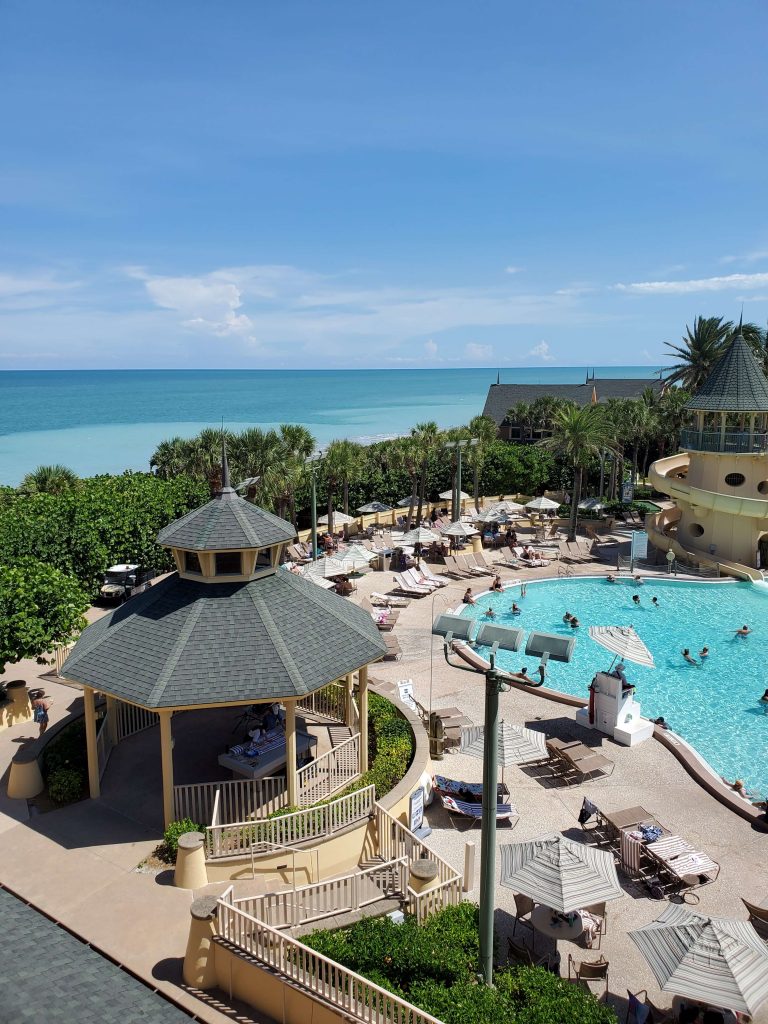 Below is one of my favorite relaxing pictures that show what we both enjoy! We are both enjoying the shade (that's my empty chair next to my husband since I'm taking the picture). However, I've got my book and he's got his refreshments!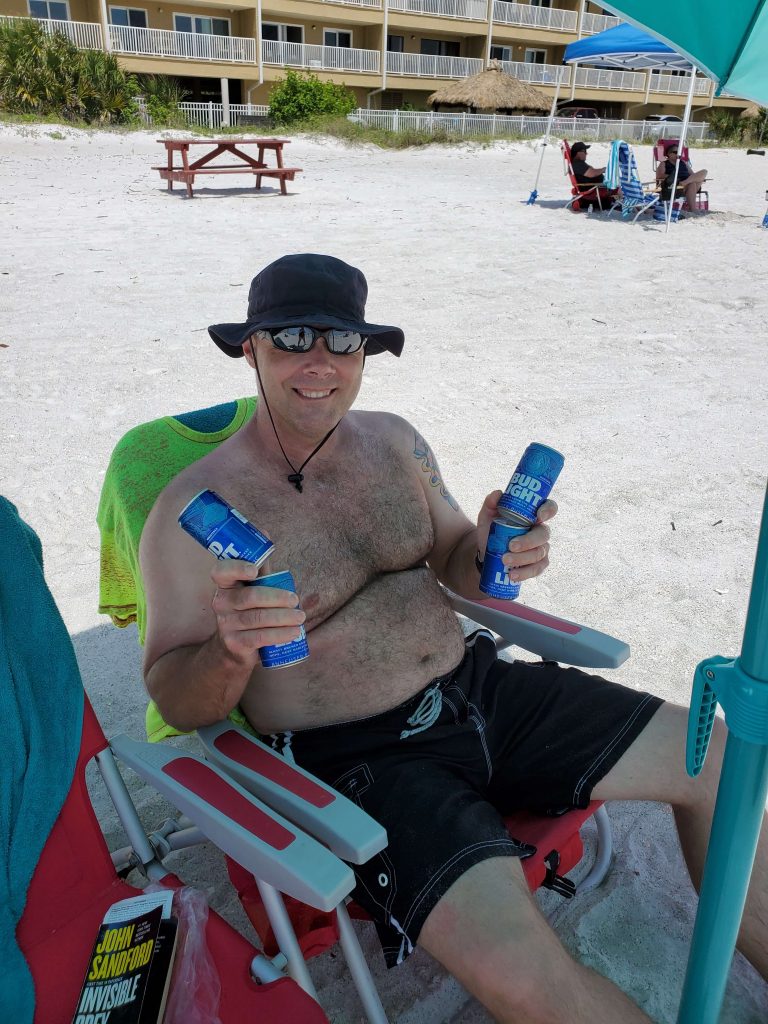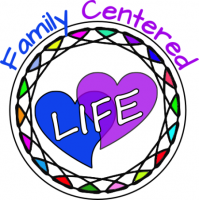 3-Try Something (or Somewhere) New
Daily life (even married life) can get into a rut sometimes. It's always good to try new things, especially when you can try new things together with your spouse!
My husband and I always try to do something new each time we travel, even if we're traveling to a spot we have visited several times!
For example, on our last trip to Gatlinburg, TN we visited several different wineries. Now, my husband and I aren't big drinkers, but we had a blast getting free samples of various wines as we wandered the strip in Gatlinburg. It was super fun and didn't cost anything!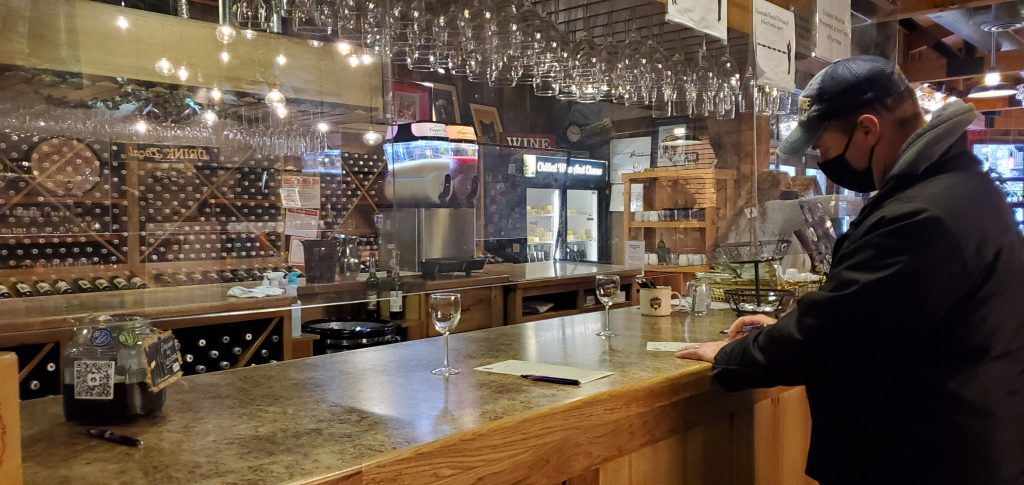 We also enjoy visiting museums and zoos when we travel to different places! On our last trip to Atlanta, GA, we visited the World of Coke for the first time. It was really interesting and we had a great time. Plus, we learned new things! That's always a bonus for me!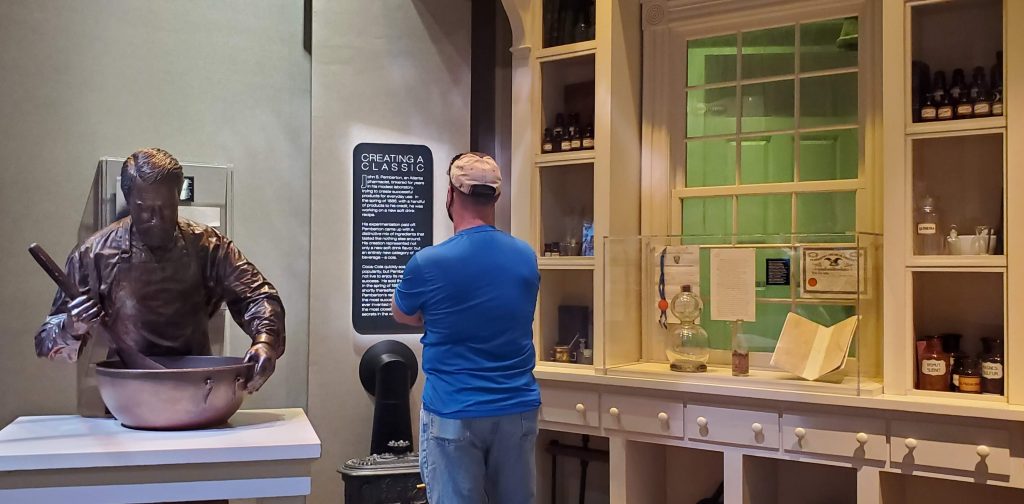 Keep in mind that traveling does not need to be expensive. Most cities offer many free activities or you can use your zoo or museum pass to your local zoo or museum to get discounted or free admission to zoos and museums when you travel.
I also like using City Pass. They offer admission to several amazing activities in many large cities for one price that is cheaper than the admission price you would pay for each place individually. City Pass is actually how we discovered the World of Coke. It's not a place we would have went to if we were paying out of pocket, but since it was already included on our City Pass pass it was worth the stop (and it was GREAT)!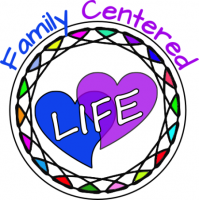 4-Simply Have Fun
I'm a believer of work hard and play hard. I work in mental health and my husband is an EMT/firefighter. We definitely work hard to help others. So, when it's time for vacation, I'm ready to relax, get rid of my to-do list, and just enjoy!
I definitely love Disney World. I'm thrilled to dress up and just play. I enjoy going with my family, but I also enjoy going with just my husband because it's a very different trip! We do different activities when it's just the two of us and we don't have to work around anyone else's plans.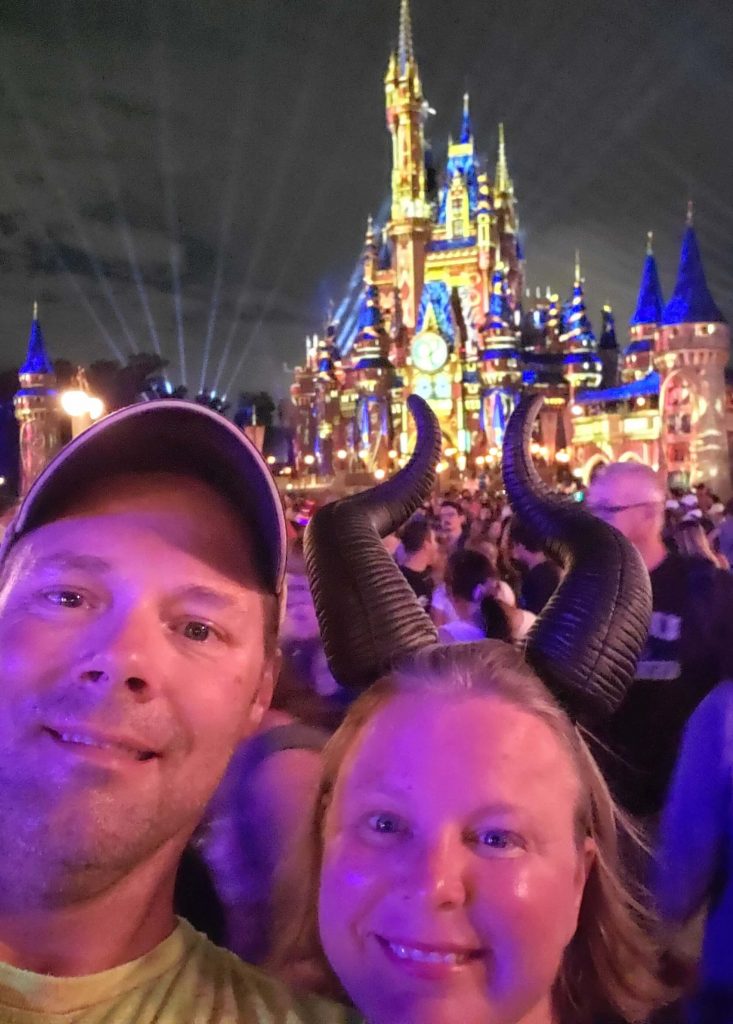 We look for unique adventures, places, and restaurants when we travel and we enjoy just finding silly and unique things!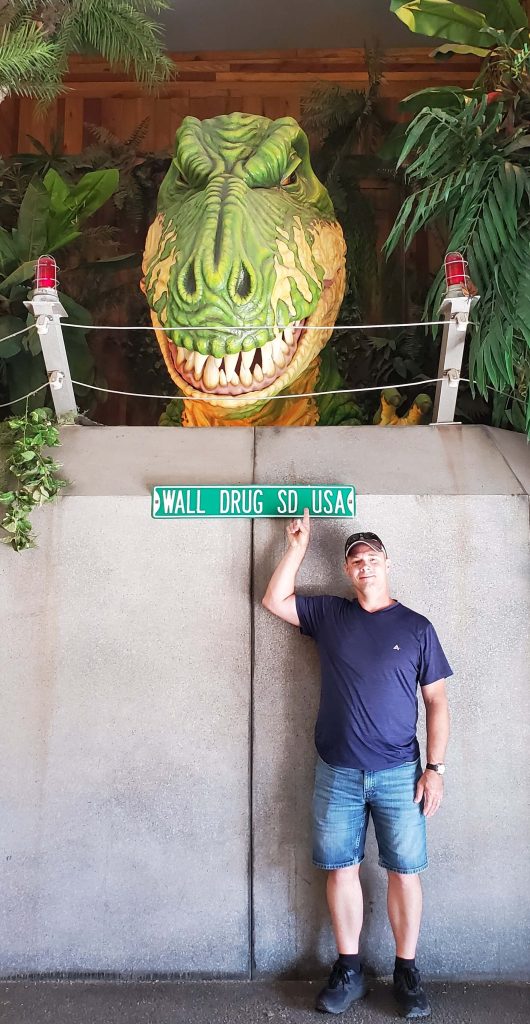 Fun for me is also touch pools in aquariums! It's simple and silly, but I'm tickled any time I get to touch critters in the aquariums!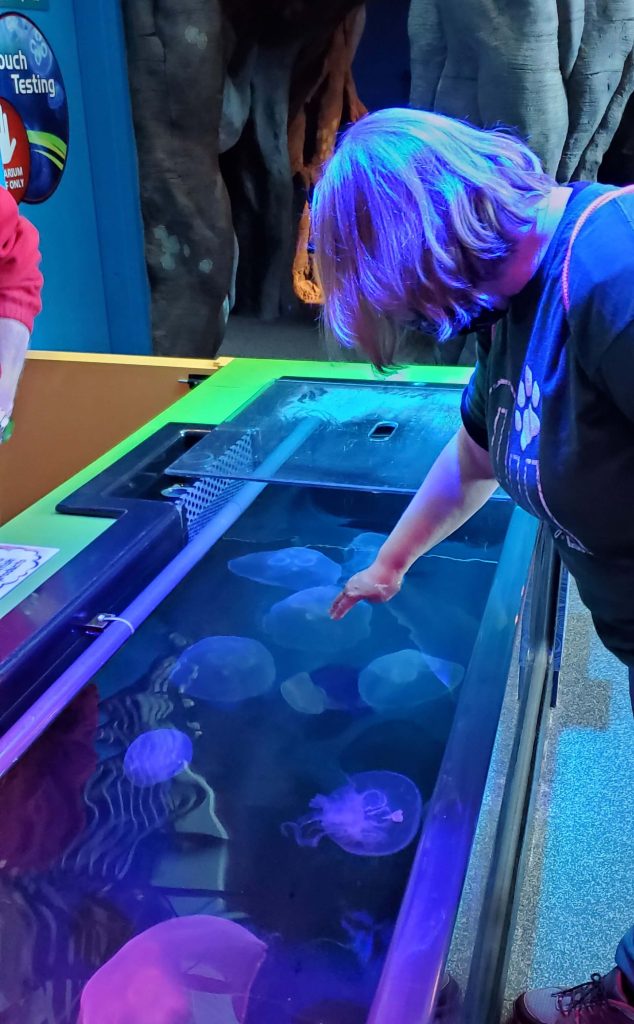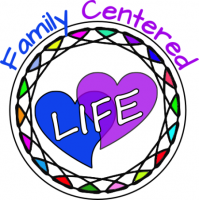 BONUS: Plan another vacation together!
Part of what I enjoy doing when we are having dinner on vacation is starting to discuss or plan our next adventure. I'm still present and enjoying the current trip, but I also get so much joy out of trip planning!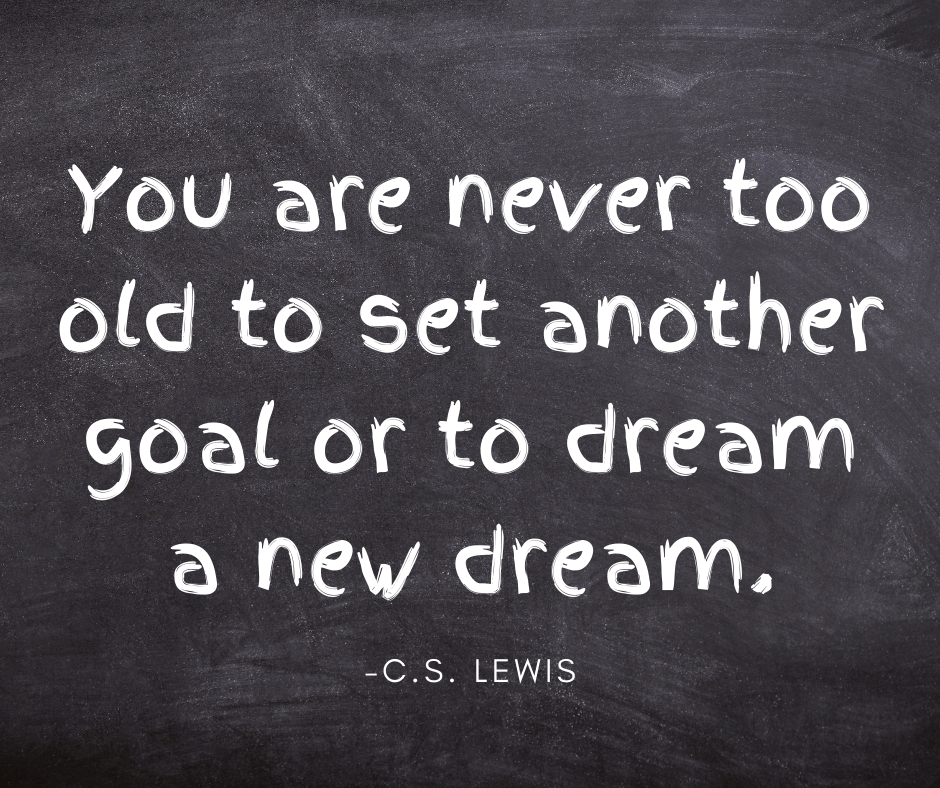 We have plans to keep exploring new destinations. It's a great way for us to relax and enjoy our time together while increasing our bond and growing together!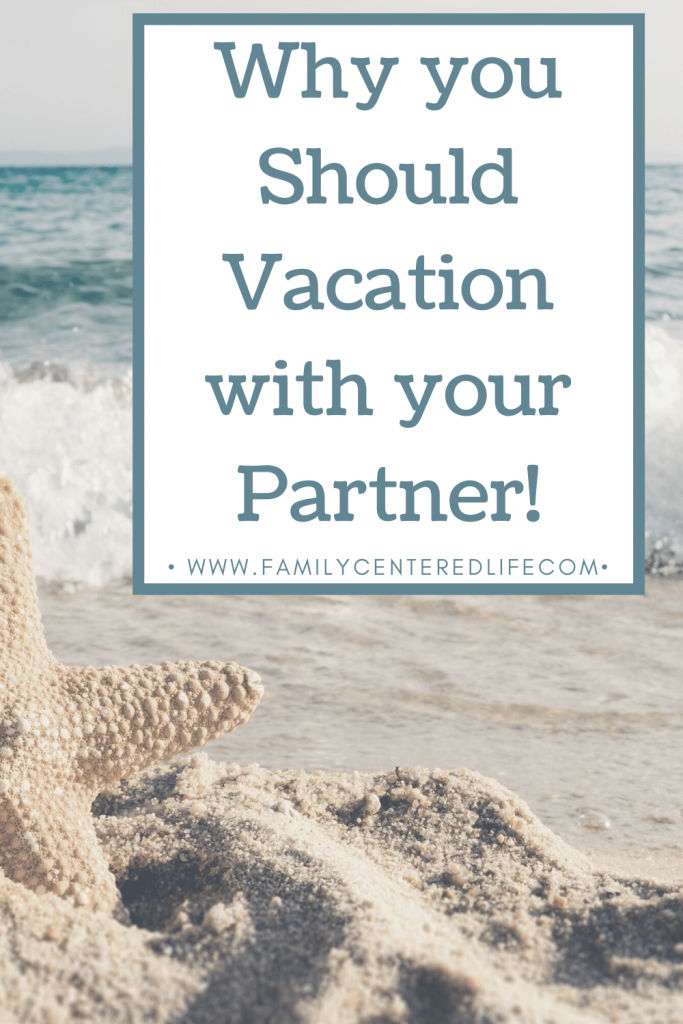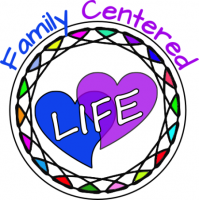 You May Also Enjoy: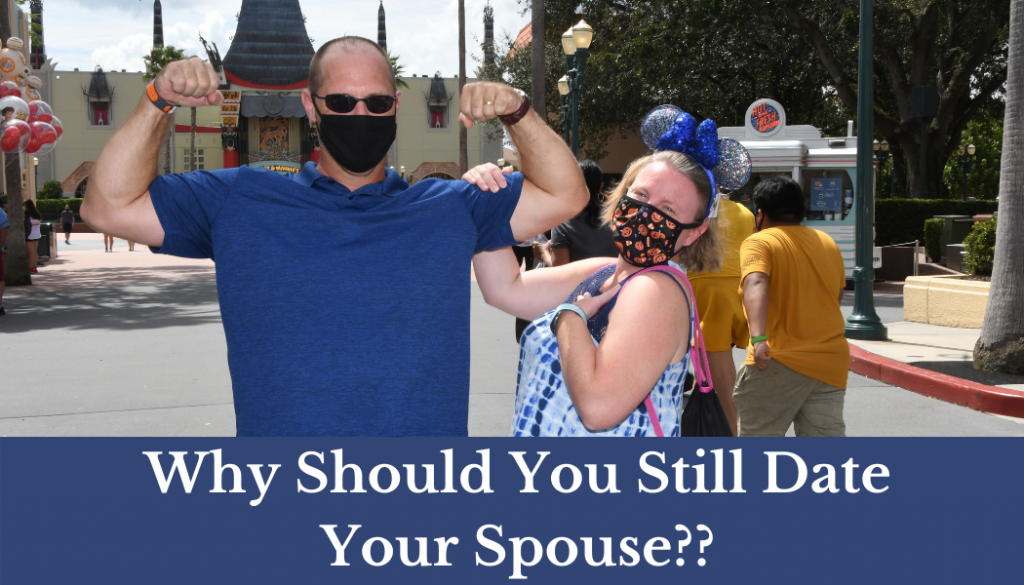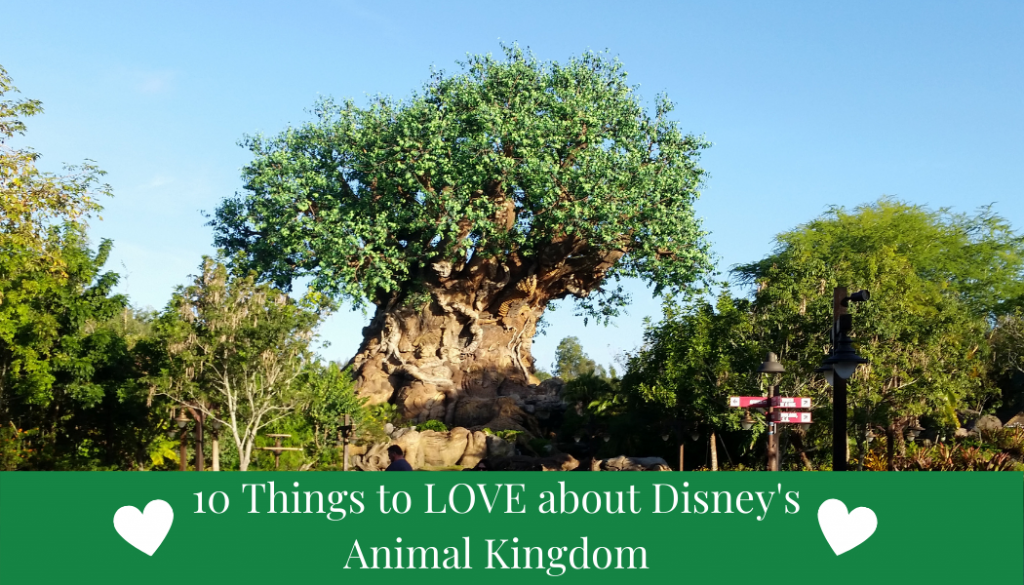 Plus, check out one of our favorite restaurants: Cheesecake Factory