I'm a clinical psychologist with over fifteen years of experience and I have seven kids. Needless to say, I have a massive amount of experience dealing with stress, life changes, parenting, and various other life stressors!!
All of my education, training, and real-life experience make me the best person to help guide others on better ways to manage their stress. Oh, and what a year 2020 has been! No one could have predicted the craziness and chaos that presented itself in 2020!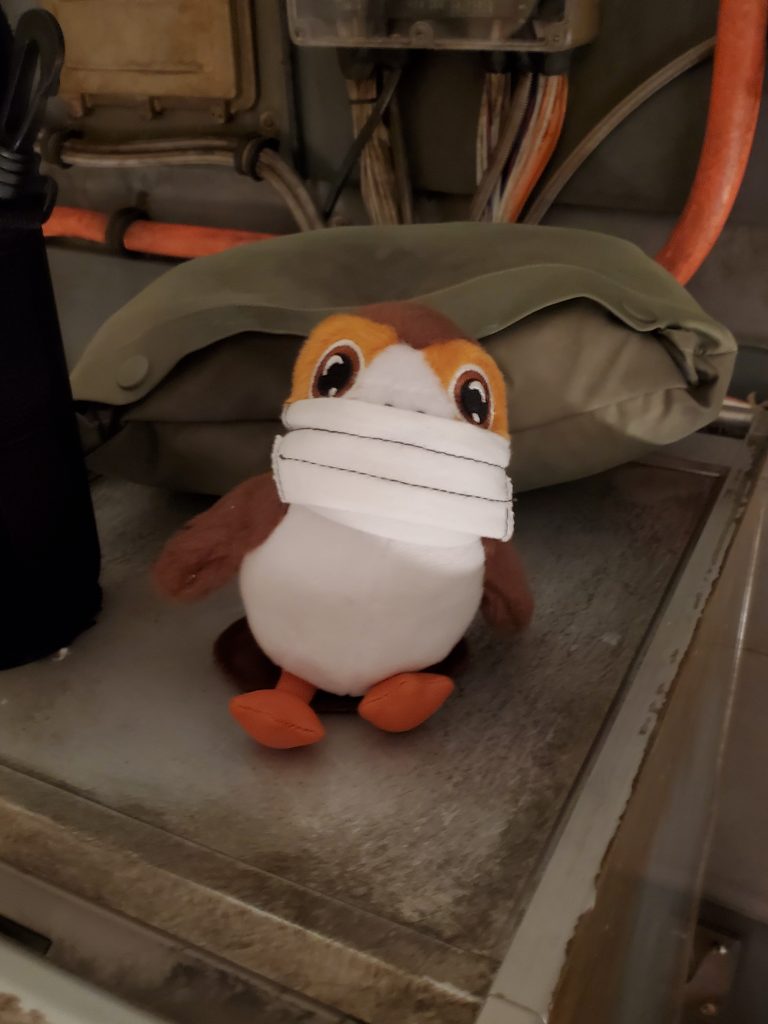 We have all experienced additional stress in one form or another this year. Whether stress was due to income troubles, parenting stress, or boredom from quarantine life, it has still been more stressful than any of us could have imagined!
With all of this additional stress, we need to focus on making 2021 the best year yet! One way to start 2021 off right is by taking care of yourself. Check out these great ideas for self-care while kicking 2020 out and kick-starting 2021!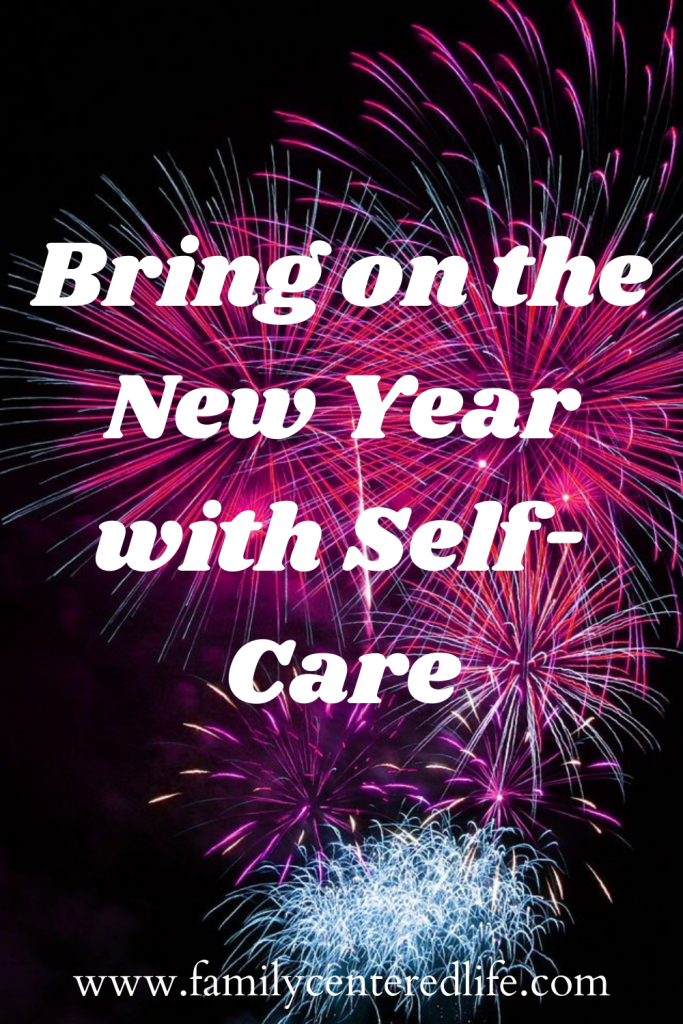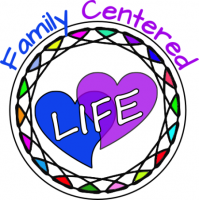 1-Kick-Start Your Self-Care
Many of us often put self-care on the back burner, but 2021 is the year that we all need to put a little more effort into our own self-care. We have to find the balance between working and getting our physcial needs met and making sure we have time to relax, refresh, and take care of ourselves.
Check out this amazing five-day Self-Care Challenge to start you off on the right foot! It offers five days of email reminders with feasible tips for making self-care part of your daily (or weekly) life!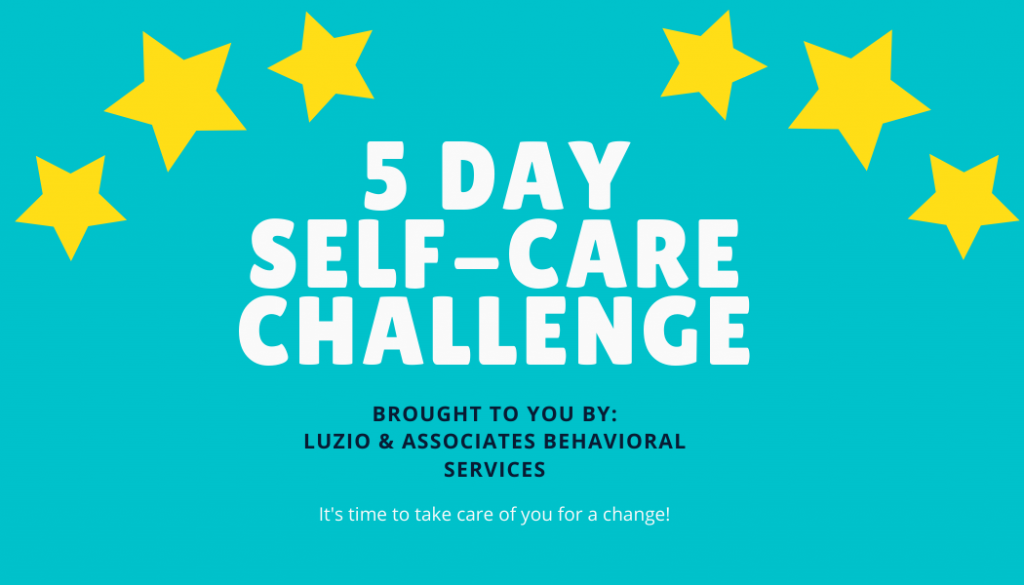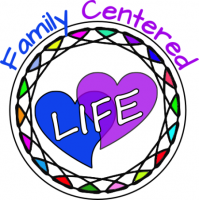 2-Save Money like a pro
One way to take care of yourself in this new year is to get a better handle on your finances. One of the best ways to do this is by figuring out how to save money on things we already use and need!
You can use Honey to automatically help you save money on anything your purchase online! This is a free program that tries various coupon codes before you make an online purchase!
Another way to save money on things you already do is by using Ibotta! I've made well over $250 in the time I have been using this app. And, I have never purchased anything that was not already on my shopping list! It's quick and easy and you make real money with little to no effort! Check Ibotta out!
For other ideas, check out our frequently updated Amazing Good Deals post!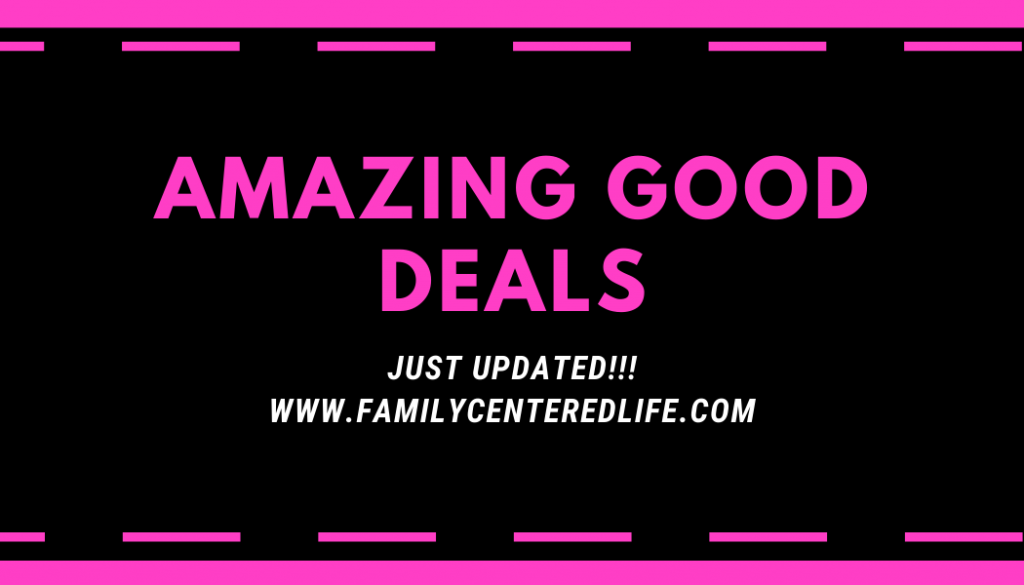 Saving money is one very important area of self-care because it allows you to have the freedom to do more and the security to live your life without the worry about your financial situation.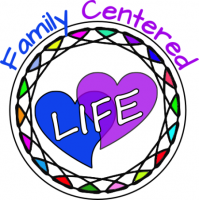 3-Take care of your mental health needs
Depression and anxiety are very common in this day and age and have been exasperated by all of the changes and stress that 2020 and COVID-19 brought us. They can be overwhelming at times and we all have days where the symptoms seem unmanageable. For when those days hit, check out these tips and tricks for better managing depressive and anxious symptoms!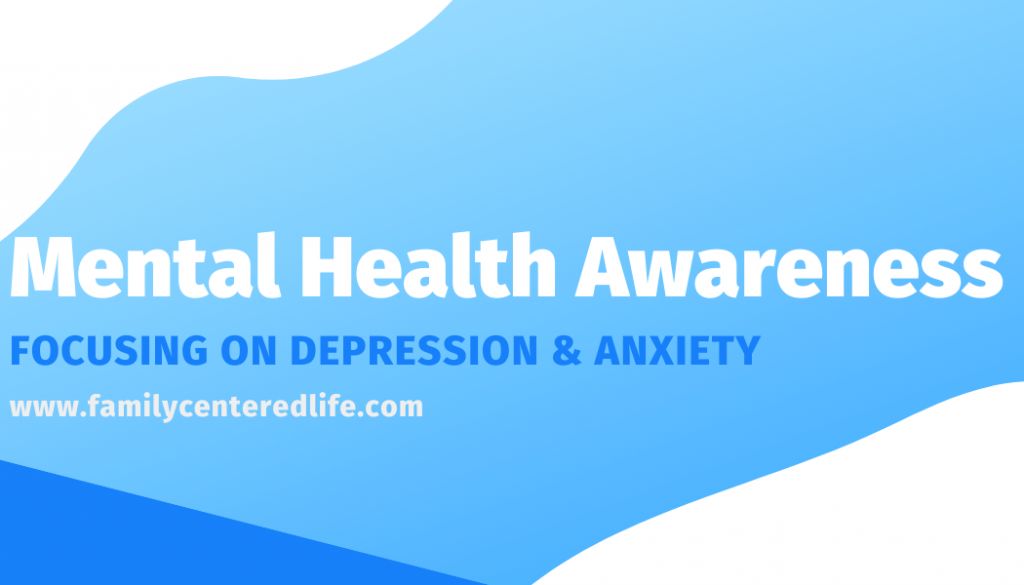 However, if you need a little more help to better manage your depressive and anxious symptoms, check with your health insurance company to see what practitioners are covered by your insurance. Make sure to read our post on what to expect for your first visit with a mental health professional. I promise it is not as uncomfortable as you might think!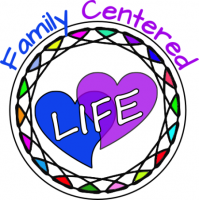 4-Travel and Explore More
For me, travel is my favorite form of self-care. I enjoy planning our trips, both short and long, and being able to share my planning excitement with my family! Of course, I also enjoy being able to take those trips and enjoy whatever activities we have planned!
I have always loved to travel and have shared my love of travel with my children. However, due to having seven kids, I had to find ways to save money so we could still travel. I've done this by some of the methods discussed above (Ibotta and Honey), as well as finding discount tickets and travel deals!
I have also saved money through the years by using City Pass! If you are heading to large cities, such as Tampa, Boston, or Chicago, City Pass offers discounted admission to local attractions, such as zoos and aquariums, that you were likely to be visiting anyway! I know I love zoos and aquariums and have saved a ton of money for my family (and my daughter's Girl Scout troop) by using City Pass to save!
Here are some of my favorite self-care trips!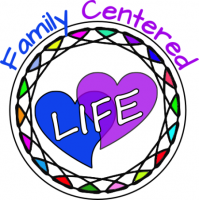 5-Make Amazing Memories!
No matter what you do in 2021, you should make as many amazing memories as you can! Whether you are making memories by spending time doing things you enjoy, saving money so you can travel more, or just enjoying quiet times at home with your family, the memories you make are what life is all about!
The little things in life (tucking kids into bed, taking nightly walks, or spending time with family and friends) are what make life unique and enjoyable. These are the things we look back on when we get older are amazed by how much those small moments really meant.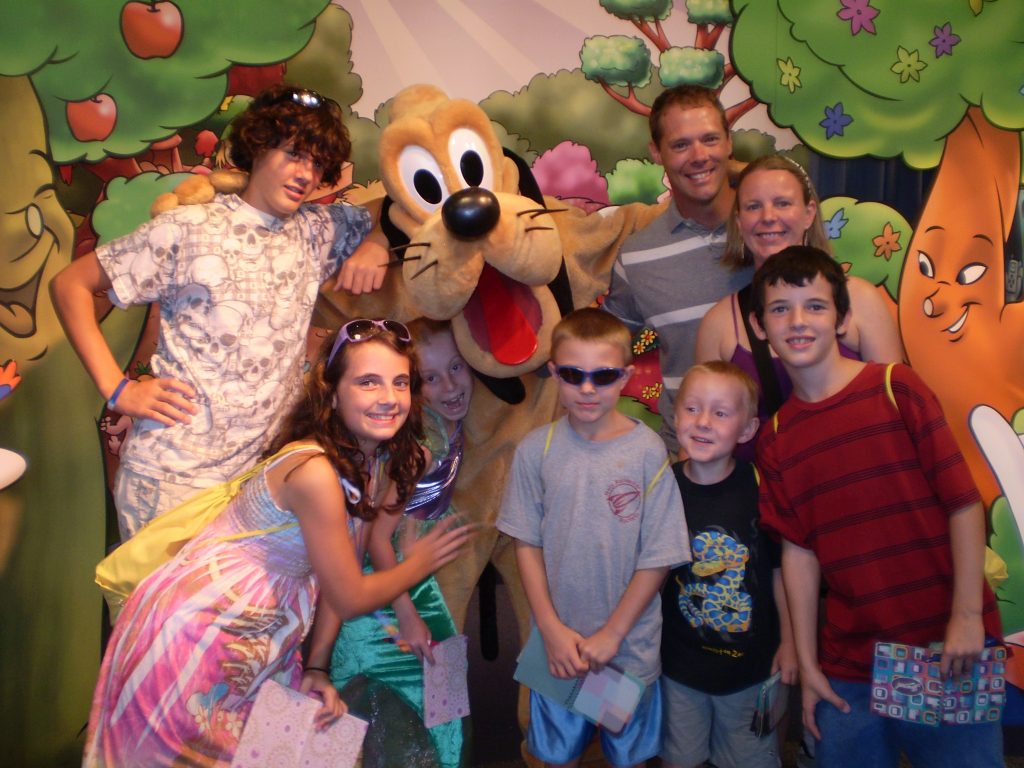 One of my favorite little moments in my life were the times we would make sandwiches for lunch in our 12 passenger van while driving 12 hours to Florida or South Carolina with the kids. This is a simple thing (and something that saved us a lot of money with seven kids), but one that has made great memories for me and for the children! The goal may have been Disney World or the beach, but the memories were made throughout the entire trip!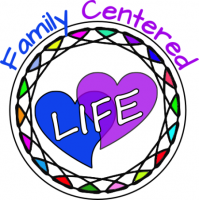 BONUS…
If you have not watched Soul on Disney+, you NEED to! It's the perfect perspective for starting off 2021!
I knew nothing about it and was just looking for something to watch. It was just what I needed to start 2021 off right, a perfect reminder to focus on joy.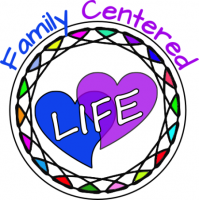 Have a safe, happy, and fun 2021 and don't forget to kick start 2021 with this amazing Self-Care Challenge!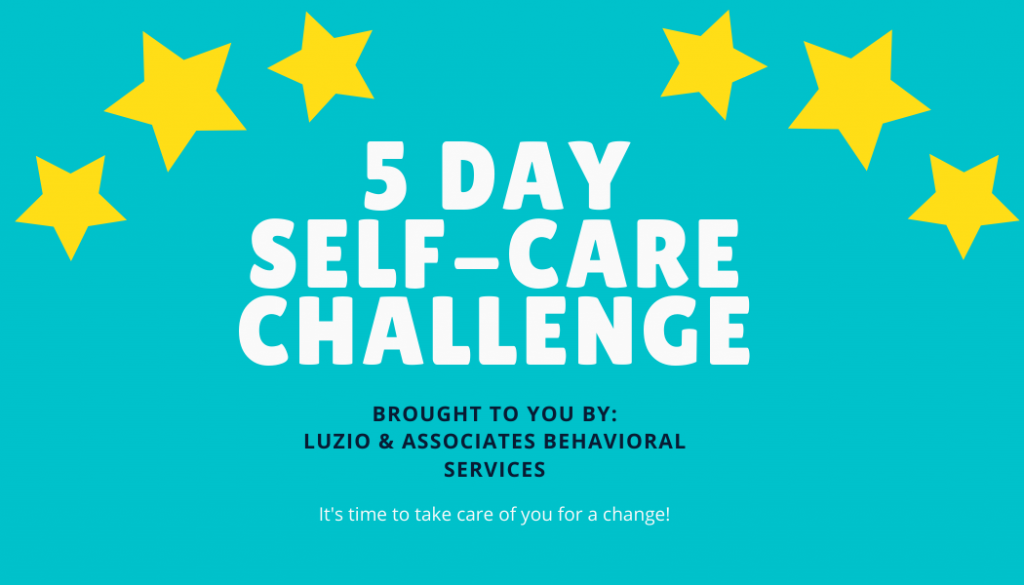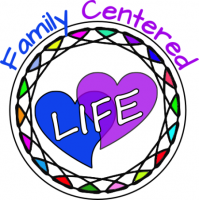 For more articles like this one, check out these!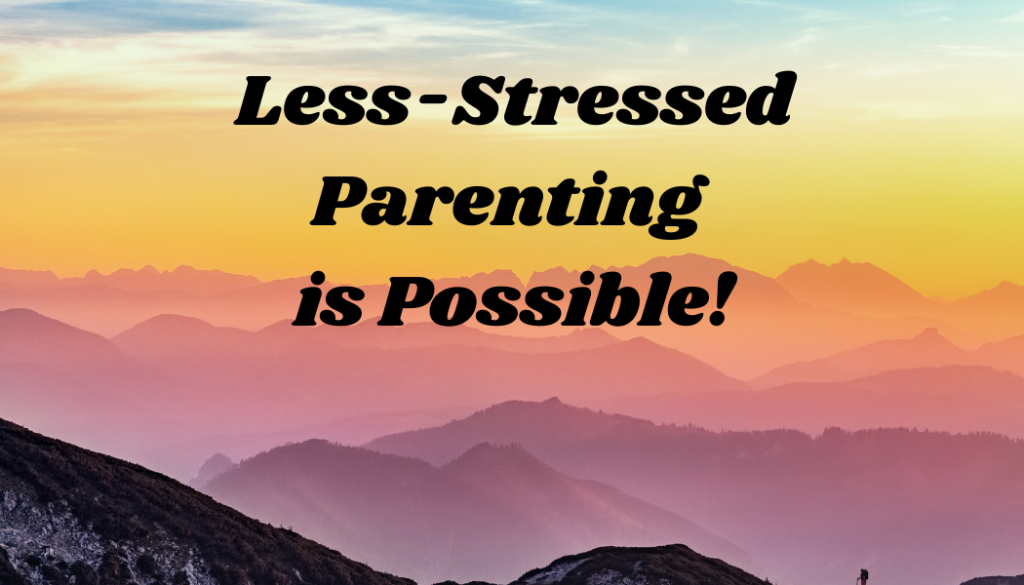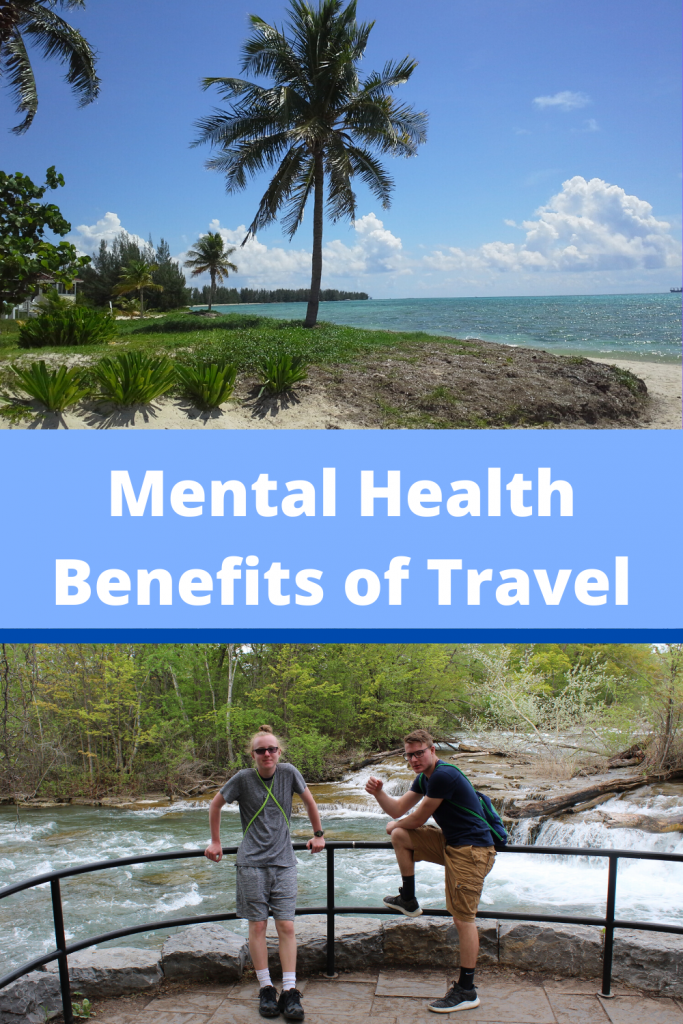 You may also like: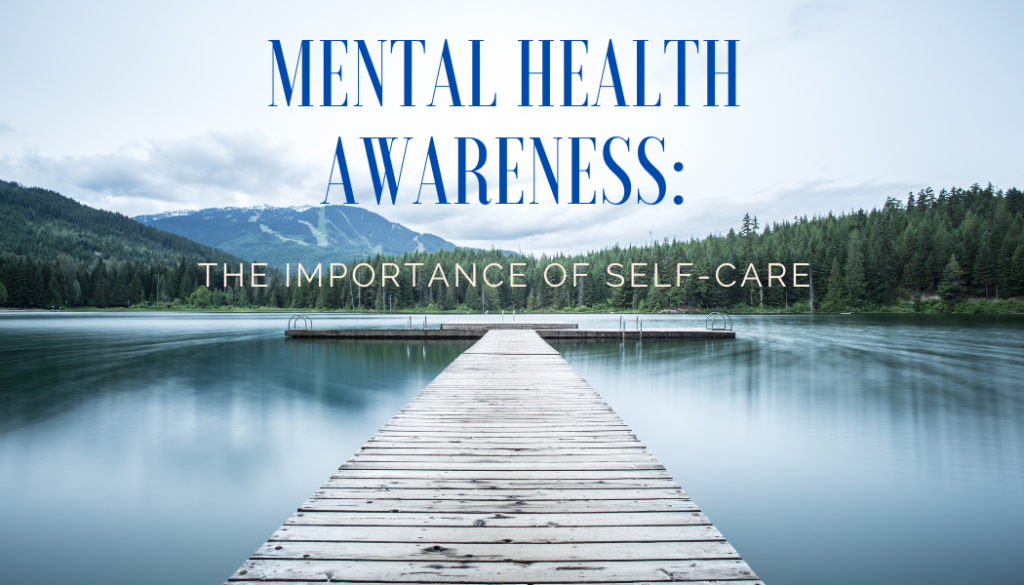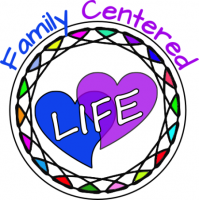 Keep up on all we have to offer!