So, what is there to do in Gatlinburg?!? What is there for adults to do in Gatlinburg? Are there things for kids to do in Gatlinburg?
Let me help you get those questions answered! First, Gatlinburg, Tennessee has activites and fun for all ages!
My husband and I love to travel and Gatlinburg is one of the places that we enjoy going with just the two of us. It's a more slow-paced vacation than our typical amusement park or multi-state-do-all-you-can trips and this is a very nice change.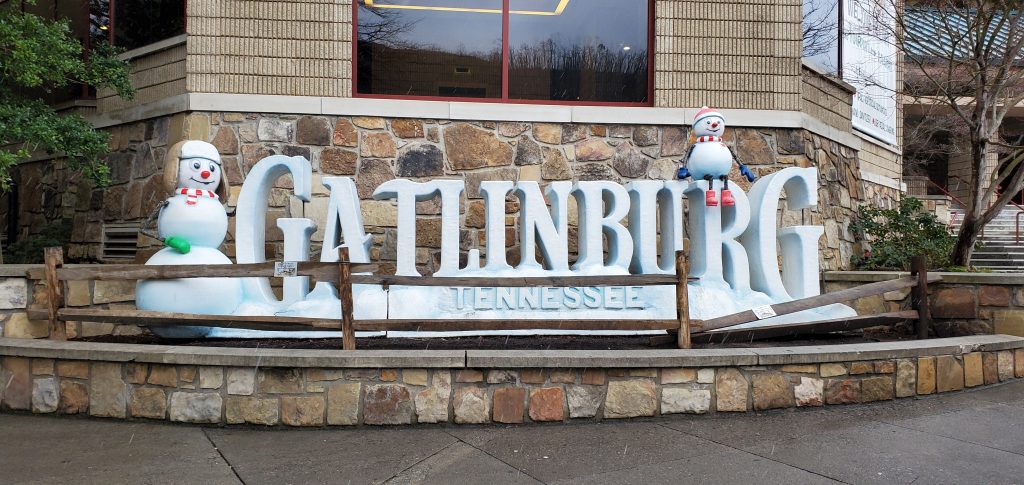 We enjoy being able to wander and walk with no plans. We have an idea of what we might like to do and then just see what happens.
Typically, our travels are much more planned out, but that is not something we have done yet when we have traveled to the Gatlinburg and Pigeon Forge area.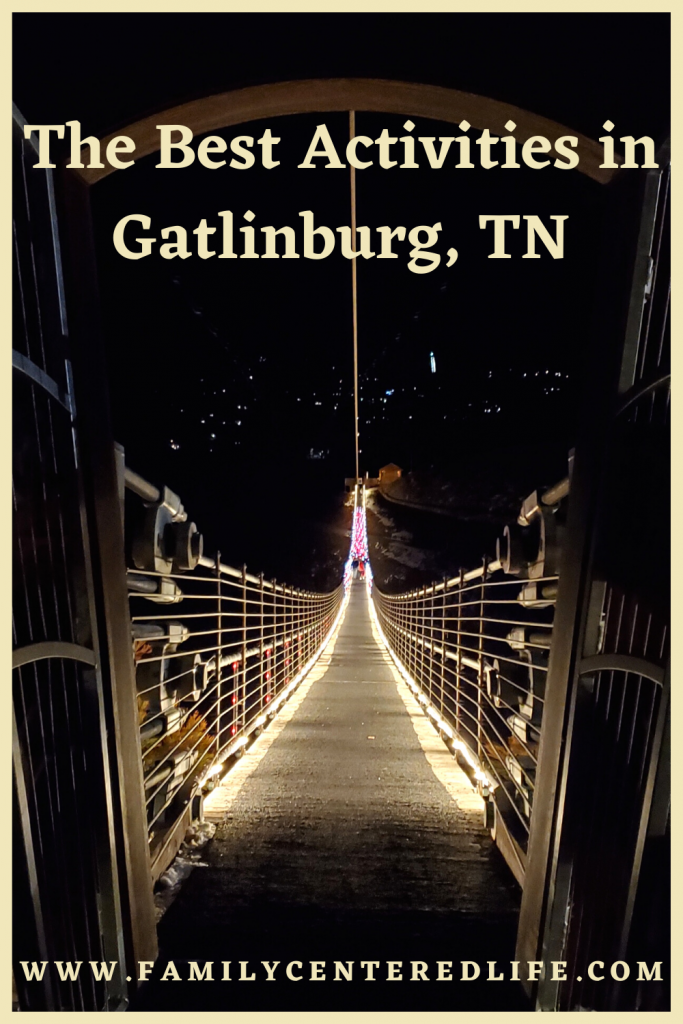 Here are some of our favorite things to do in Gatlinburg!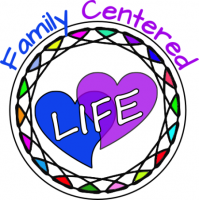 Take in the Views
The views in the Smoky Mountains are just phenominal!
We live in Indiana and typically see flat land, corn fields, or soy bean fields when we travel, so visiting the Smoky Mountains is a completely different experiences for us.
On our most recent trip, we decided to get an even better view of the area by visiting SkyLift Park! You ride a ski lift to the top of the mountain and are able to take in the amazing views of the Gatlinburg area!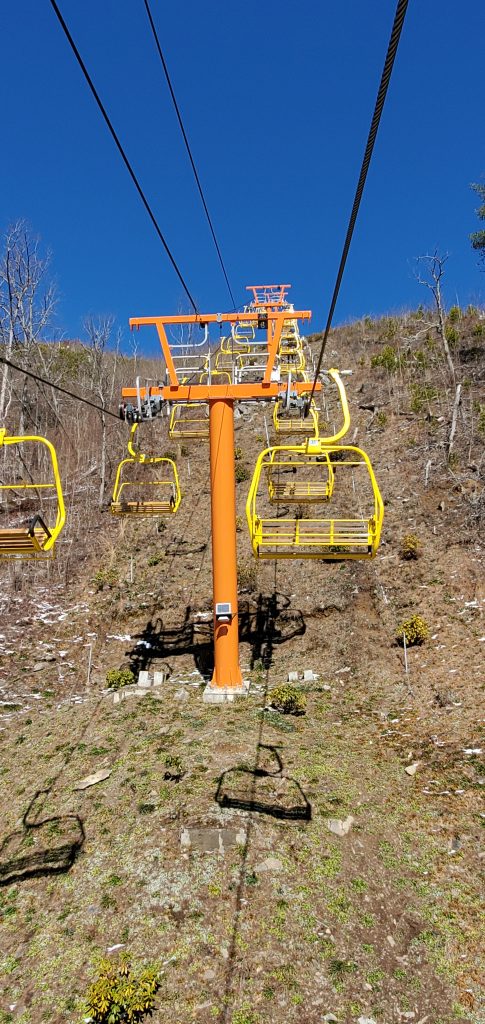 The views are amazing!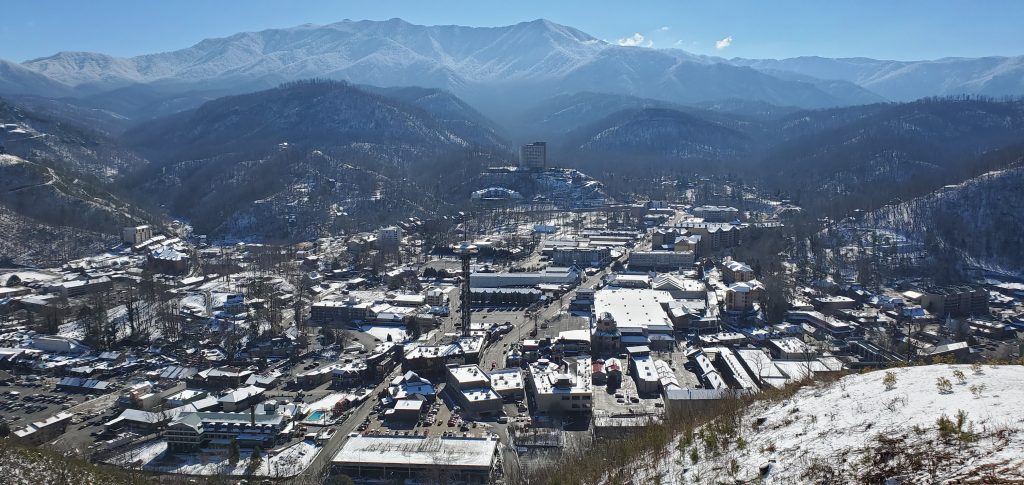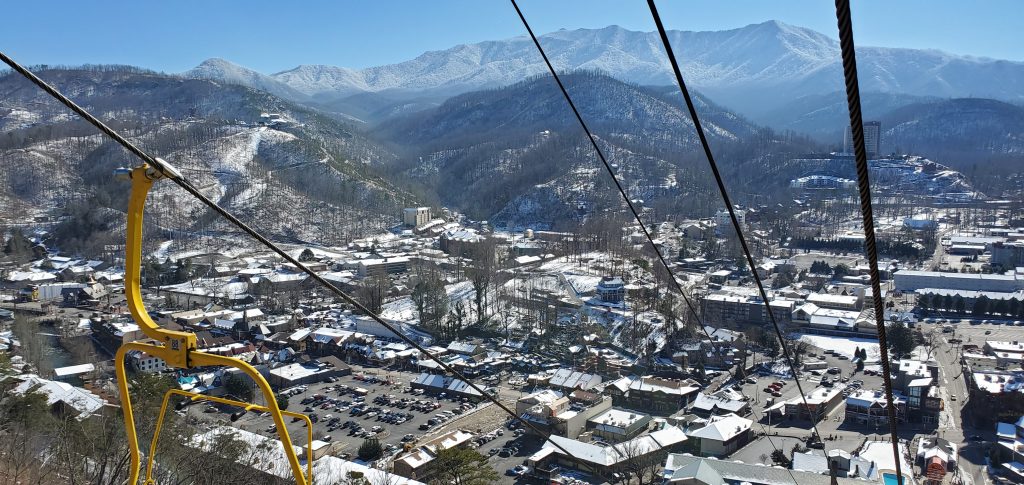 SkyLIft Park recently added the SkyBridge to their activities and it was so fun! We got to walk between the mountain tops on a slightly bouncy bridge. It was safe and fun, but it was definitely an adventure walking 140 feet above the ground!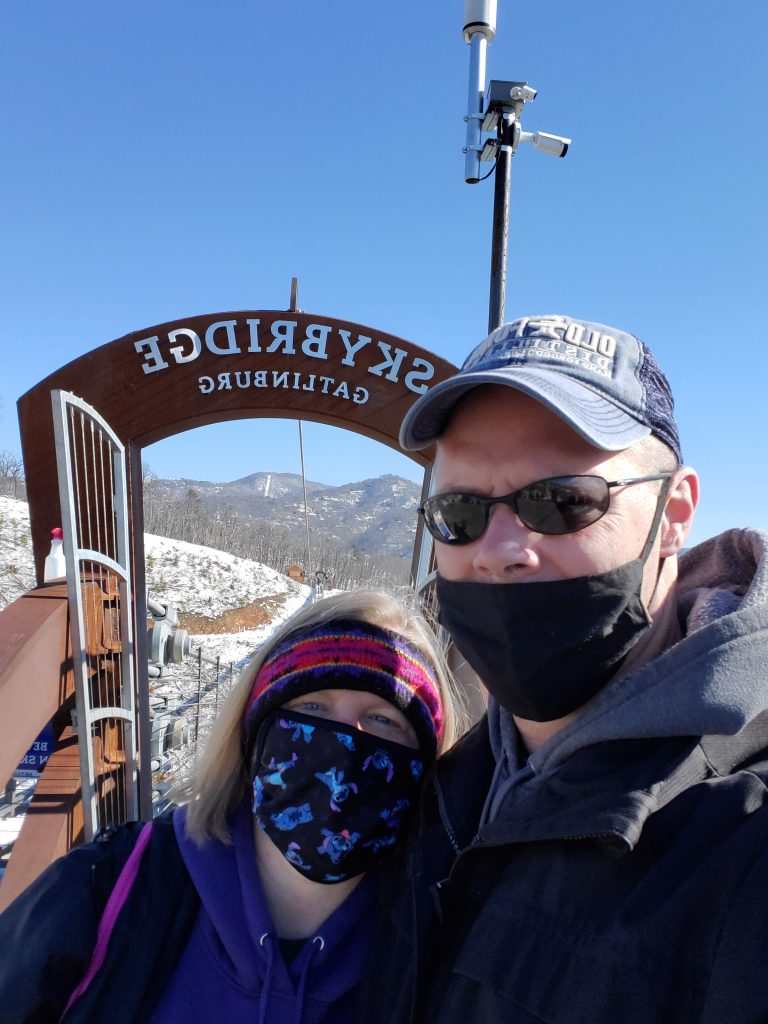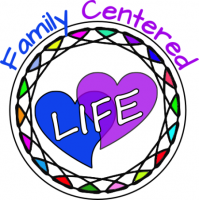 Wine Tasting
There are several places to taste wine throughout both Gatlinburg and Pigeon Forge, as well as two wine trails. There is the Gatlinburg Wine Trail and the Rocky Top Wine Trail. Both wine trails have five stops on each one and you get free goodies at stops three and stops five!! I know I like free goodies!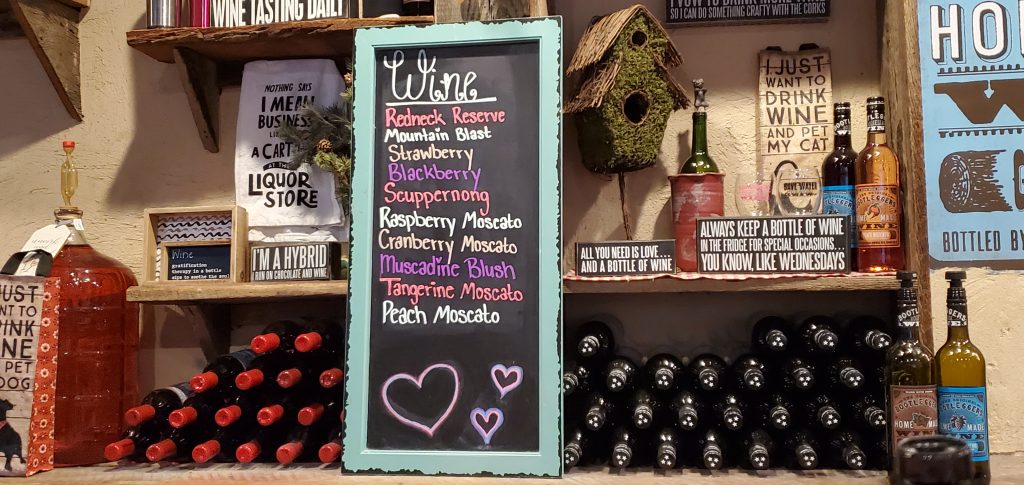 My husband and I are not big alcohol drinkers, but enjoy being able to try the various options available throughout the area!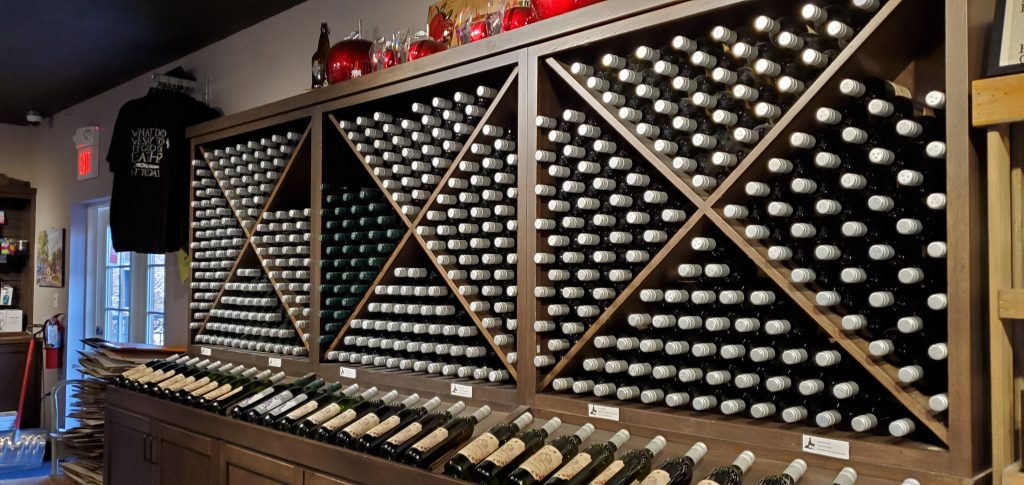 We had a great time wandering the strip and trying the various wines along the way! I actually found a couple I enjoy and this is a first for me!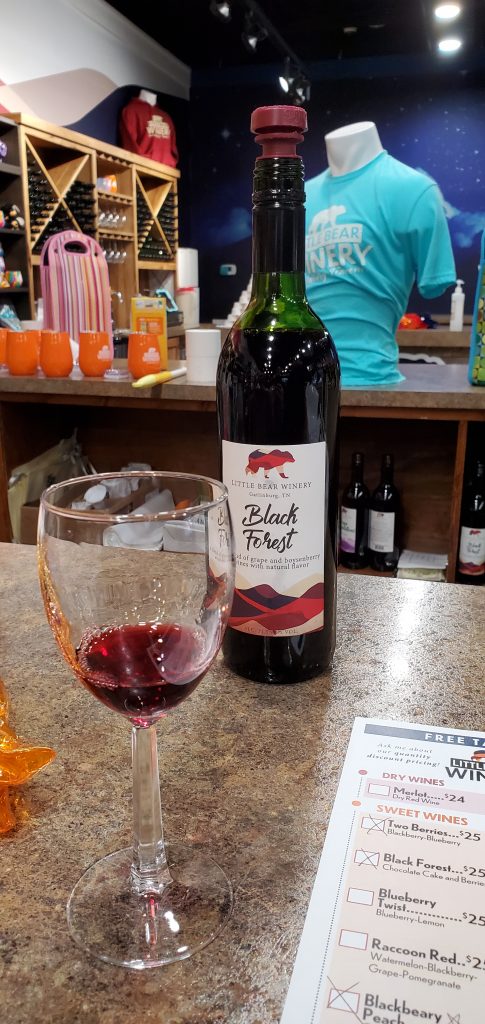 My husband even found a few he liked too!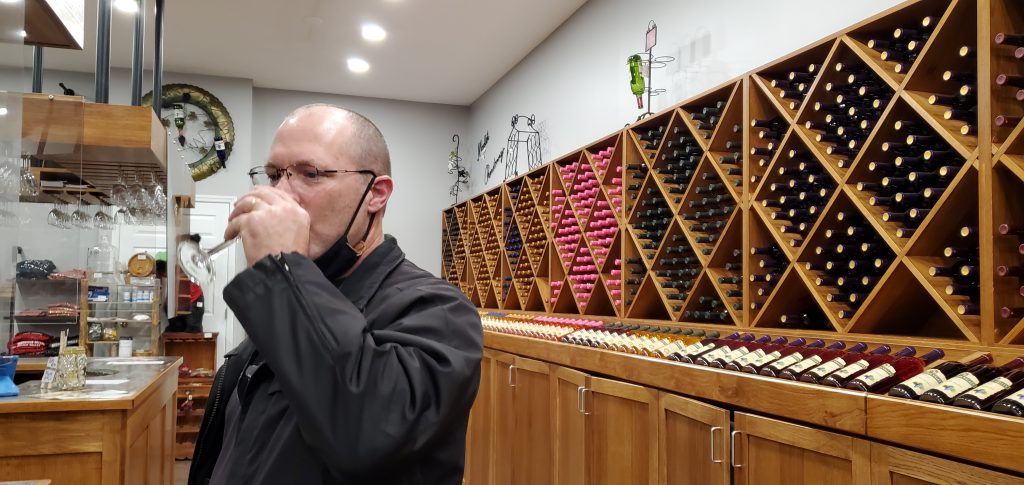 We even brought back some souvenirs for our house and for the ladies who work in the front office at my group practice. Hopefully, that will be a nice surprise for them when I return to work!
Moonshine tasting is also a thing!
My husband enjoyed the moonshine tasting much more than I did, but it was still fun to try what they had to offer!! There are also plenty of opportunities to taste moonshine throughout Gatlinburg and Pigeon Forge!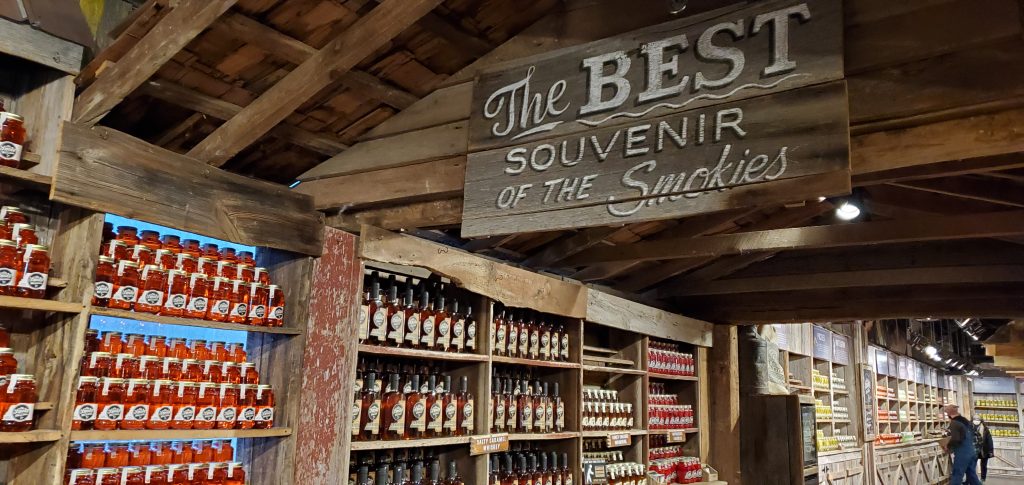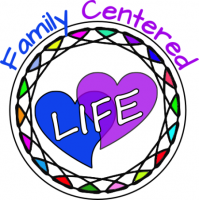 Ripley's Aquarium of the Smokies
I love zoos and aquariums of any kind and look forward to finding some to visit when we travel.
Ripley's Aquarium of the Smokies is a fantastic aquarium! It's a nice size and has activities for kids and adults. They even have a playground inside for the kids!!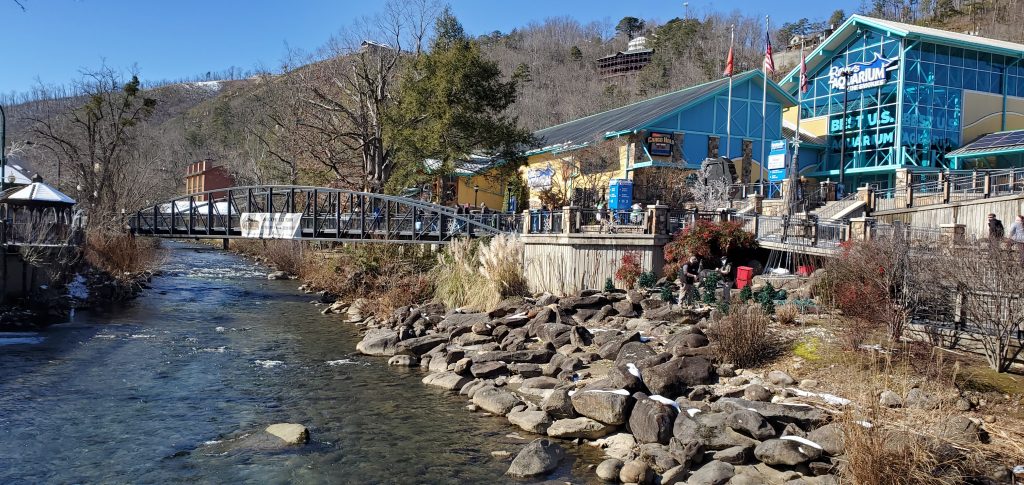 I love being able to walk through and under the large aquariums and I adore the fact they have a moving sidewalk! Those are so fun!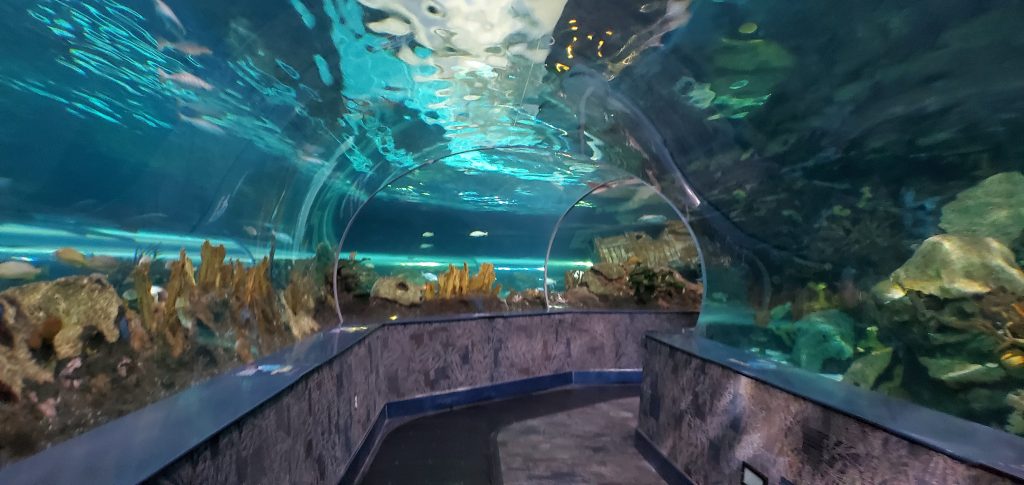 The views inside the aquarium were just as good as the views outside of the Smokies!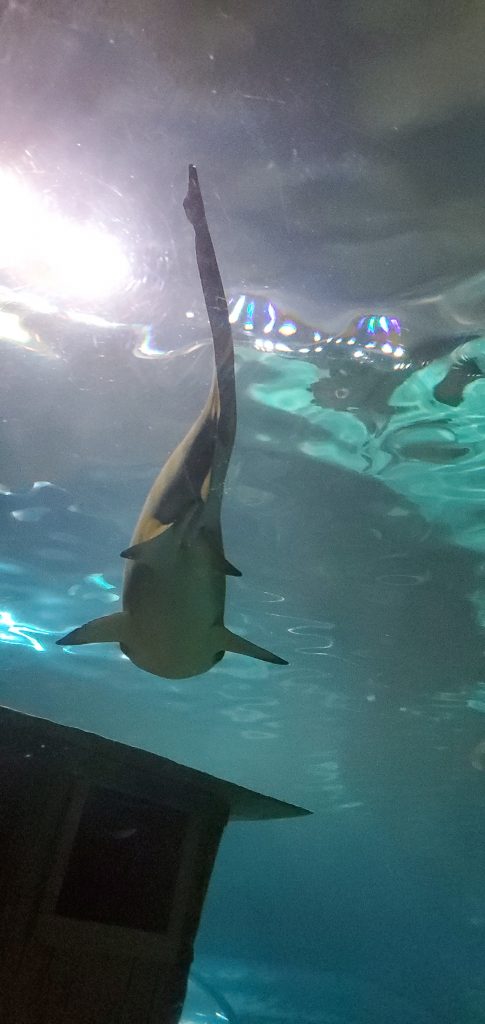 I love this picture! It's hard to believe that I actually took this one myself!!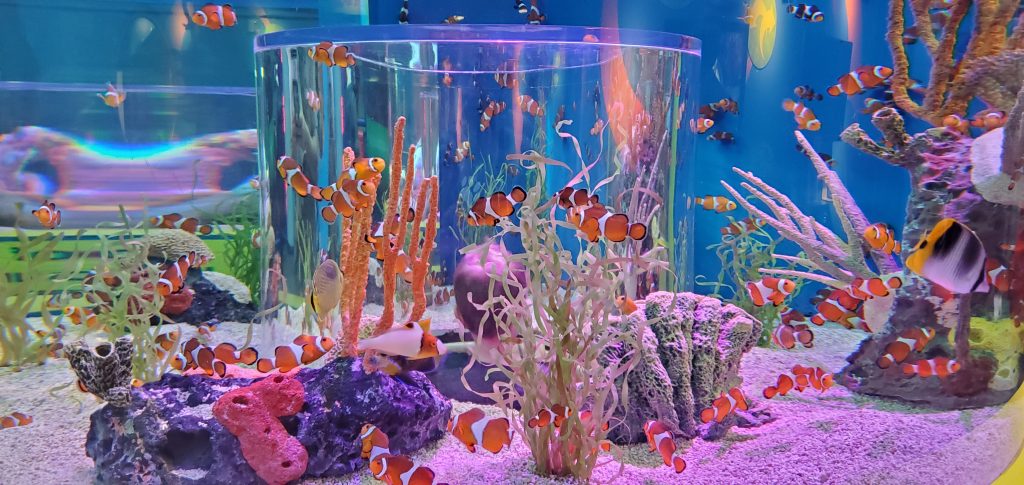 In addition to all the things I love about aquariums, one of my very favorite things to do when visiting aquariums is to touch things! (Yes, I'm four some days!)
The touch pools were not open when we first got there. However, we were lucky enough to be at the right place at the right time when a new worker was being trained! To my enjoyment, she was being trained to run the jellyfish touch pool and I got to be the first person to touch the jellies in quite some time. (The touch pools had been closed due to COVID-19 and were just about to reopen again to the public on a daily basis, so new staff had to be trained.)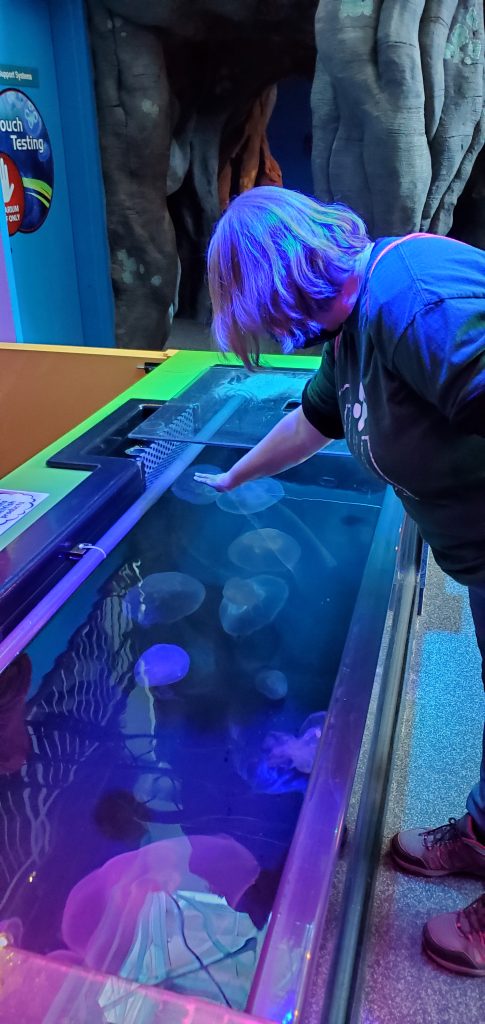 Pro Tip: You can purchase combo tickets to the aquarium that include other popular attractions in Gatlinburg to save a little money!!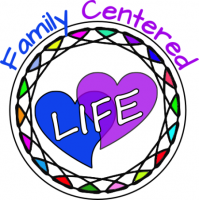 Taffy
One of the things that stands out to me when I think of Gatlinberg is taffy! I remember this place from when I was a kid and I swear the boxes the taffy comes in have been the same for the last several decades!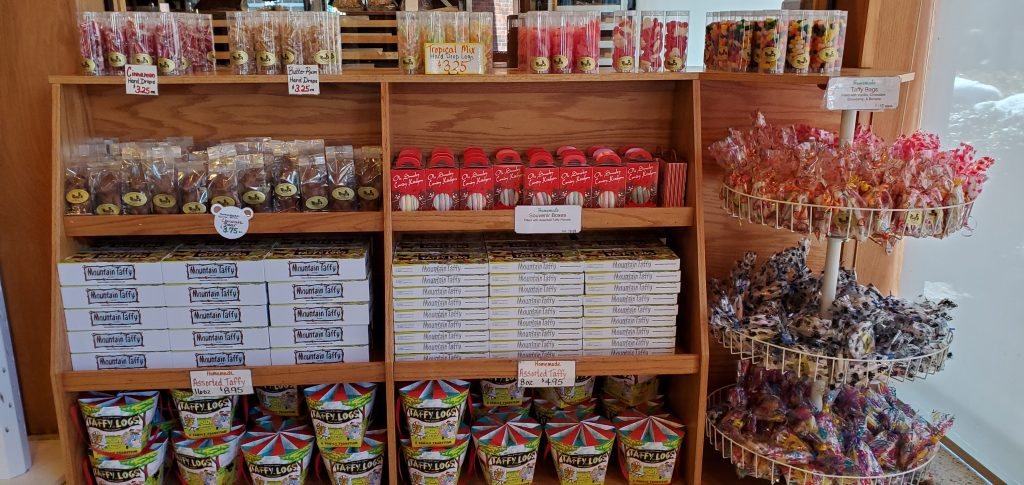 My husband tried to talk me into getting a different package of taffy, but I declined. I look forward to getting the same one every time!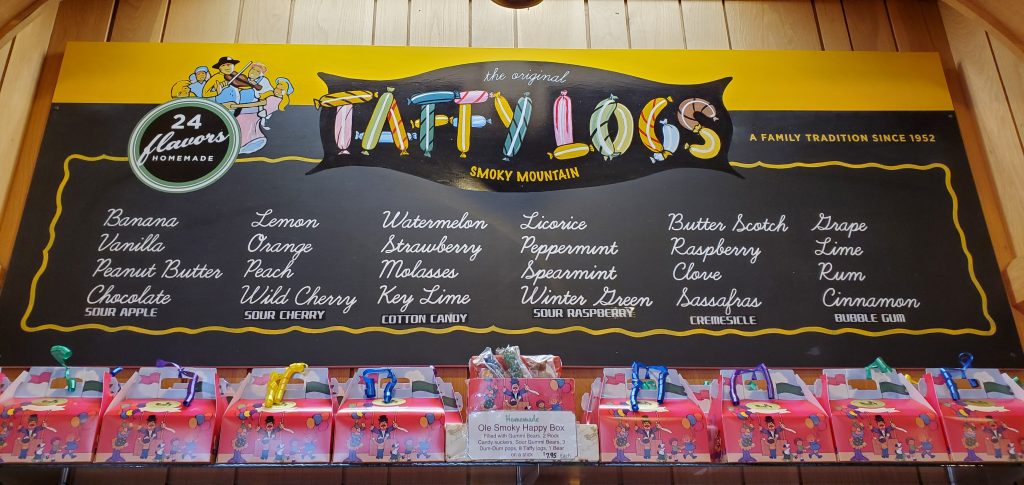 Bonus: You can even watch them make the taffy in the shop!!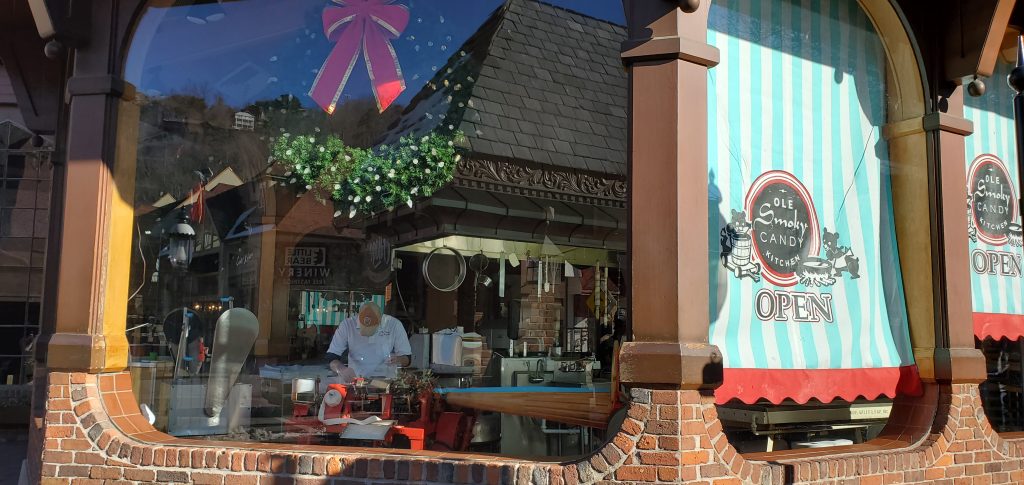 You can watch from outside and the machines that wrap the candy are right at the outside windows!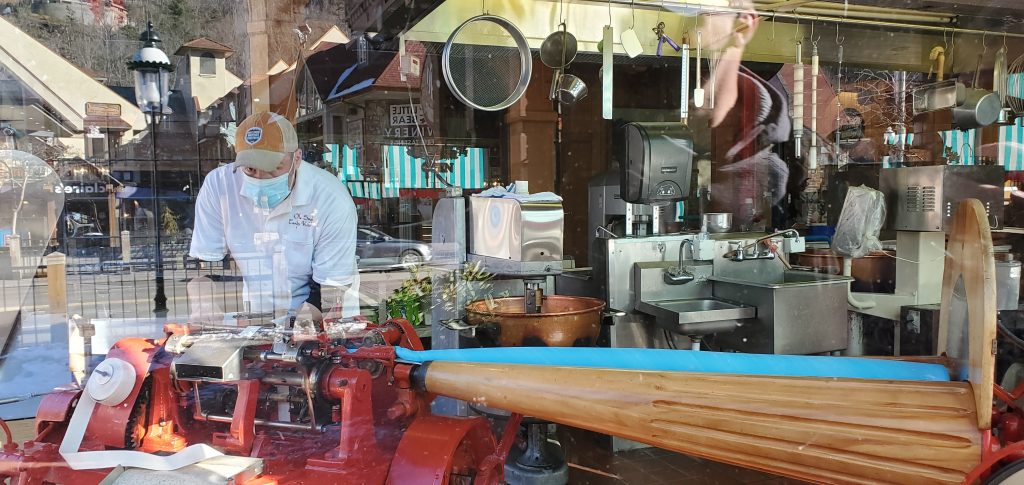 There are also open viewing areas from inside the store as well!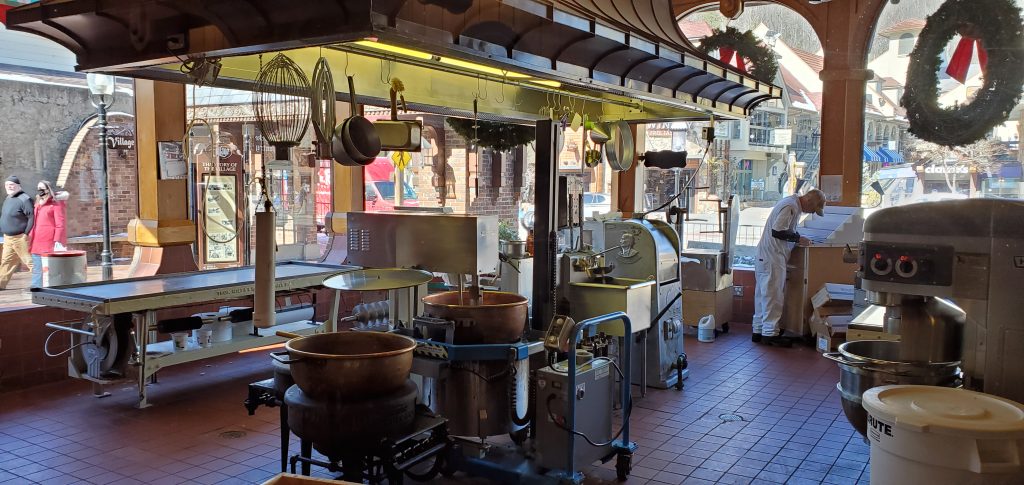 Pro Tip: The boxes of candy they sell have a variety of all of the flavors they offer. However, you can ask them to fill a box for you containing only your favorites! The special made boxes are the same price and same weight as the pre-packaged boxes, but you get to choose exactly what you get!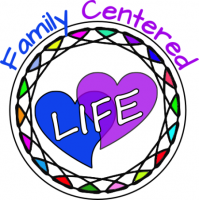 Exploring New Things
My family and I love trying new things when we travel! We like new activities, such as the SkyLift and Aquarium noted above, and new restaurants!
Here are some of the other new things we tried this trip!
Ole' Red
This restaurant was still being built when my husband and I were in Gatlinburg last time, so we were excited to try it this trip!
The food was fantastic and a nice late lunch after walking the strip trying wine!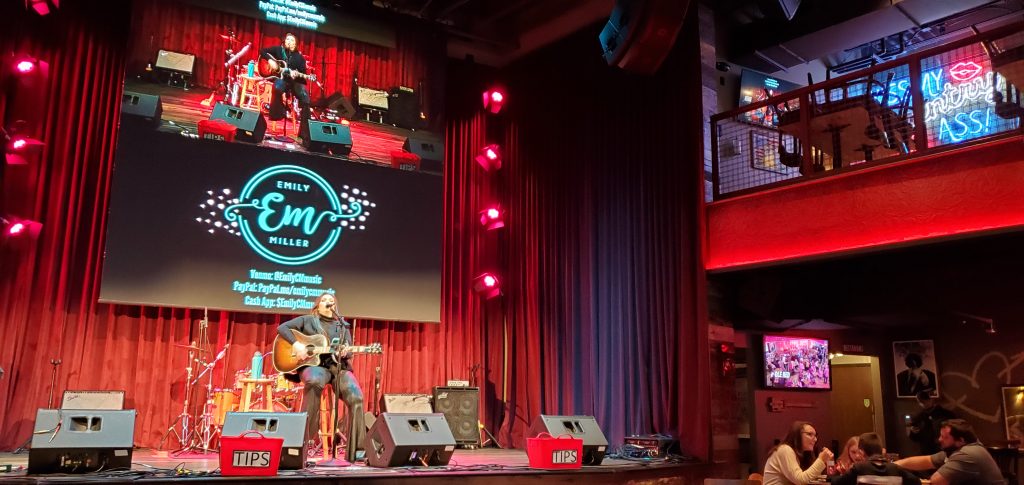 We tried hard cider
Like I said earlier, my husband and I are not big drinkers, but we enjoy strolling and trying new things.
I learned that hard cider is carbonated. I had no idea!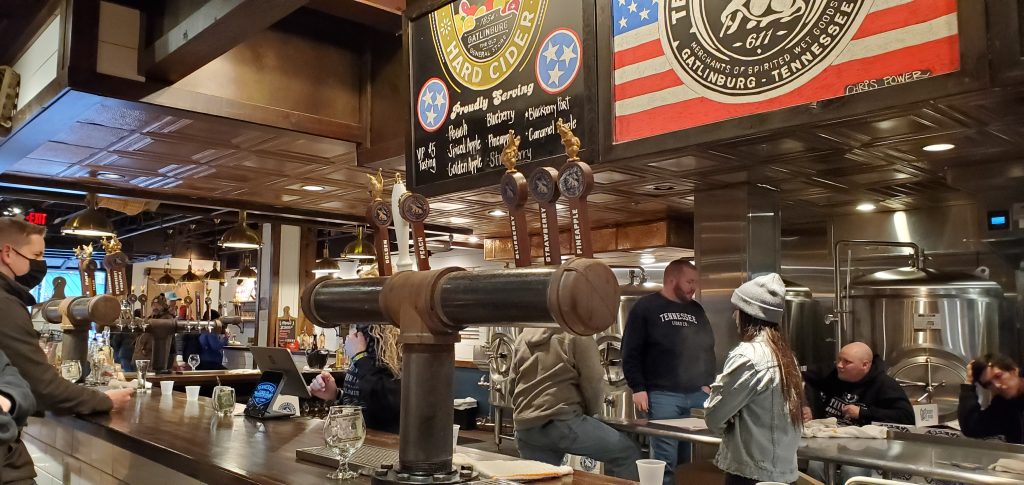 Mellow Mushroom
We've had Mellow Mushroom in the past, but it had been quite some time. I forget how much I enjoy this restaurant's atmosphere and food! We both enjoyed calzones! YUMMY!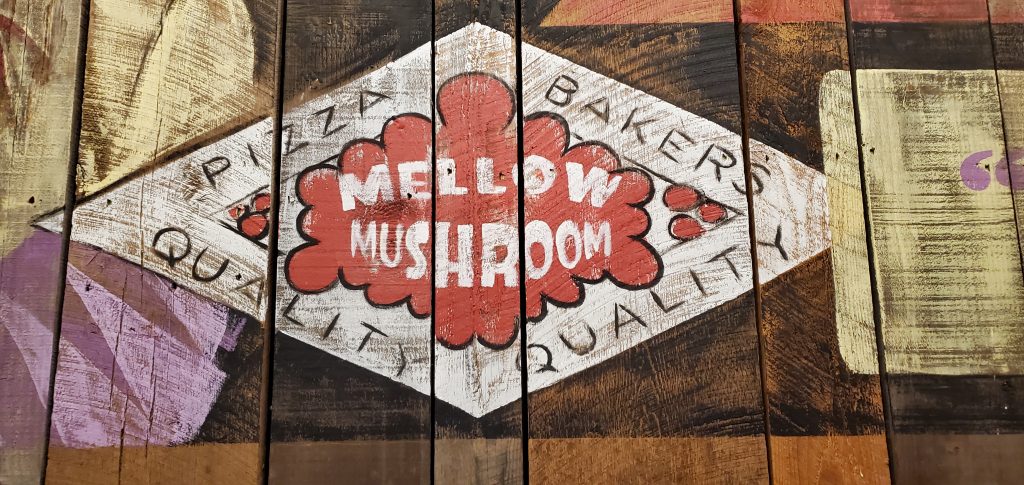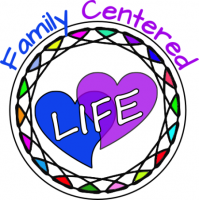 ---
BONUS: Pigeon Forge Activities
The Island in Pigeon Forge
The Island has various shops, hotels, restaurants, and activities!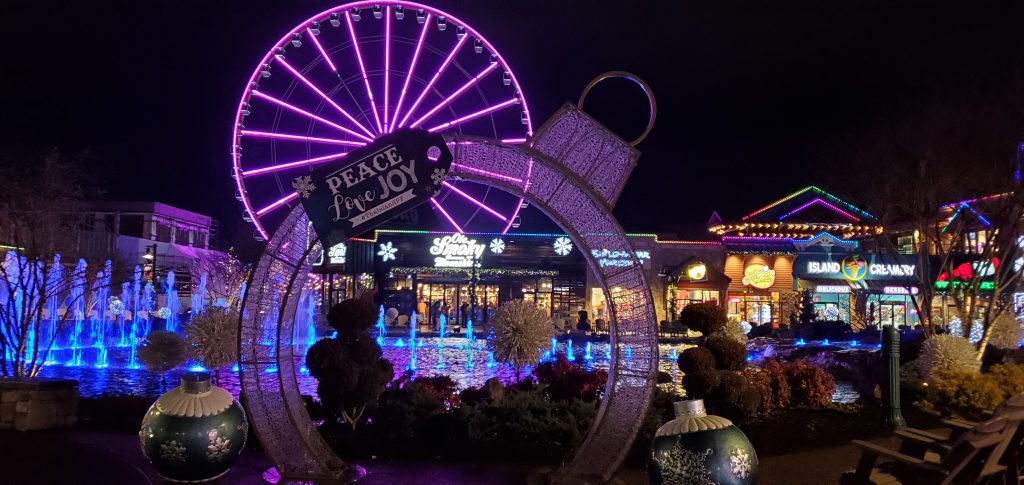 The Timberwood Grill
Timberwood is one of the several restaurants at The Island.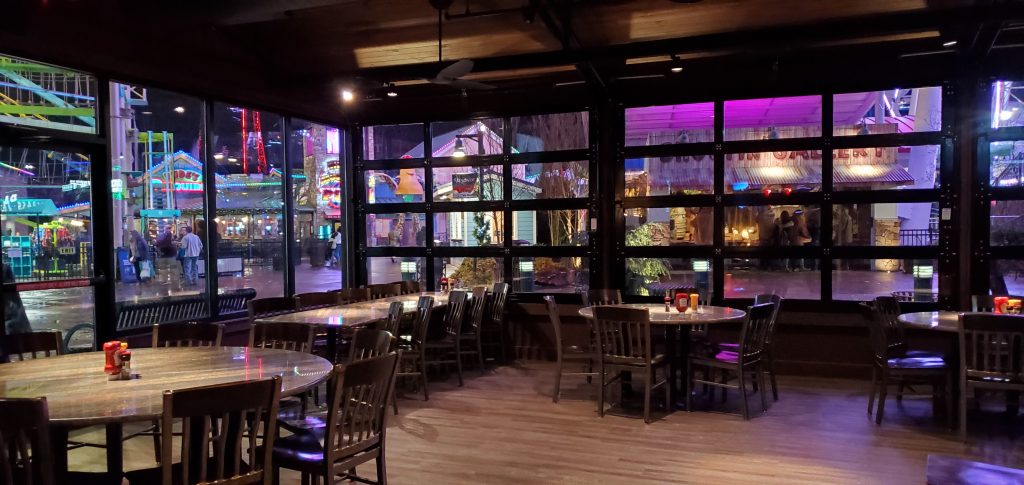 The Old Mill restaurant
My husband's favorite restaurant in the Smokies….The Old Mill. Amazing food and an amazing view!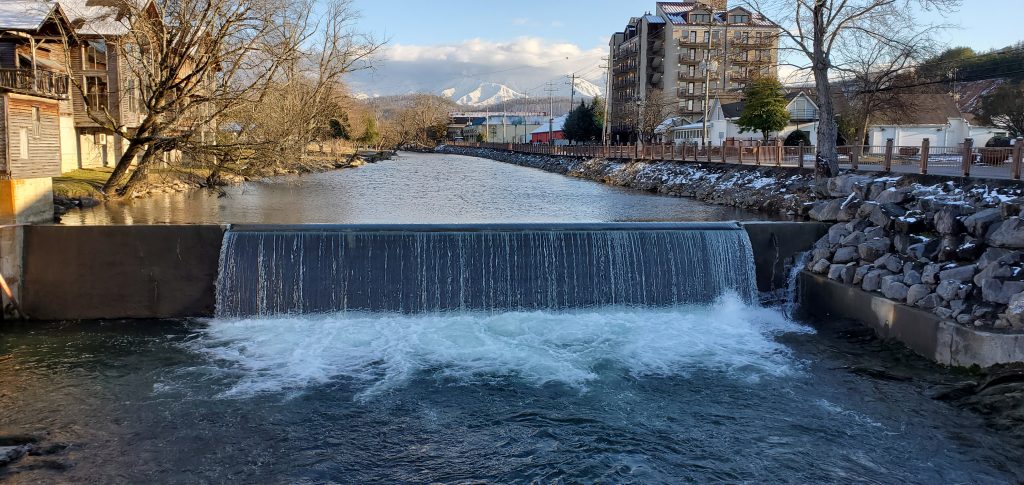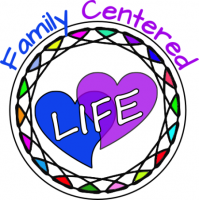 ---
You may also like…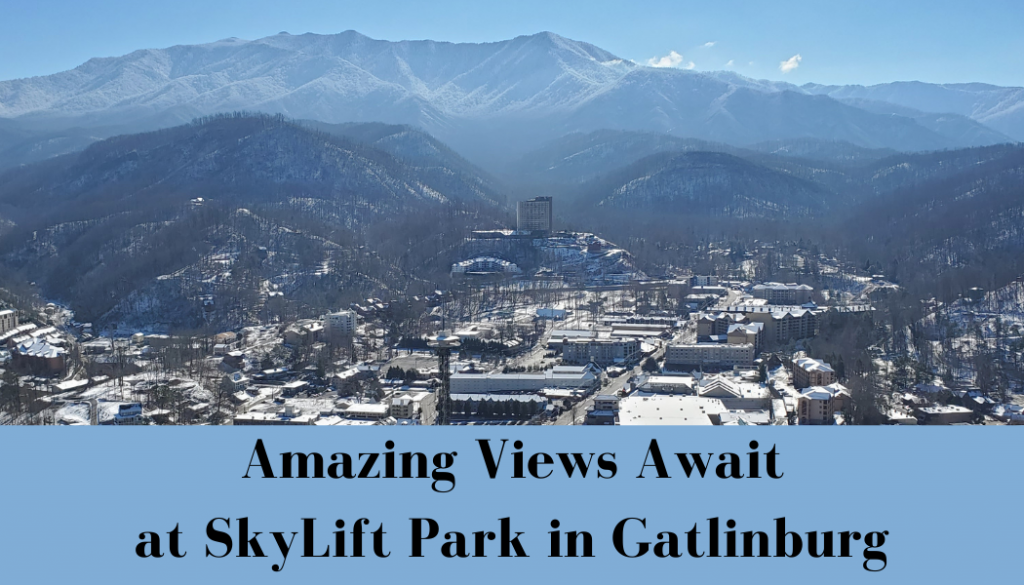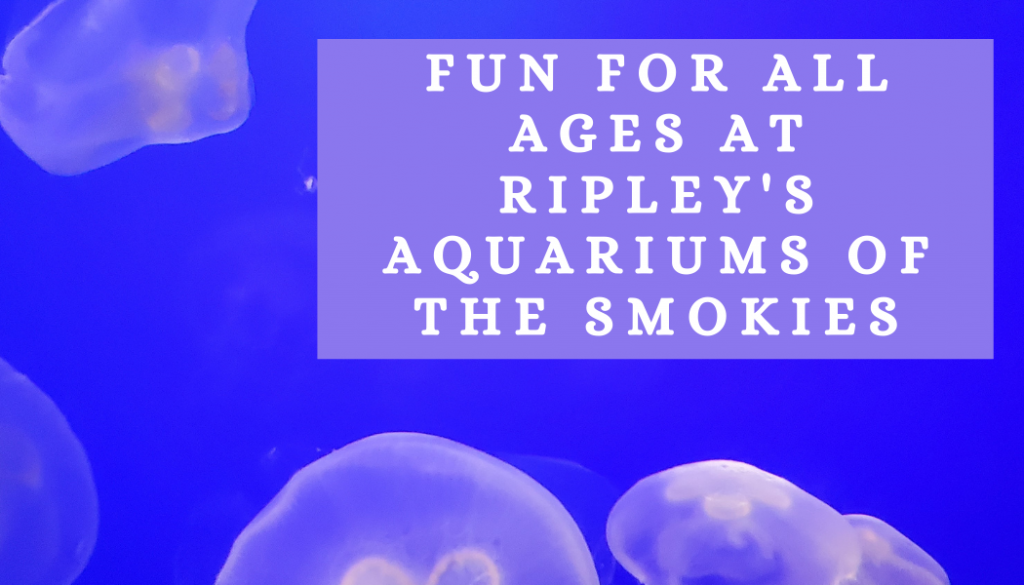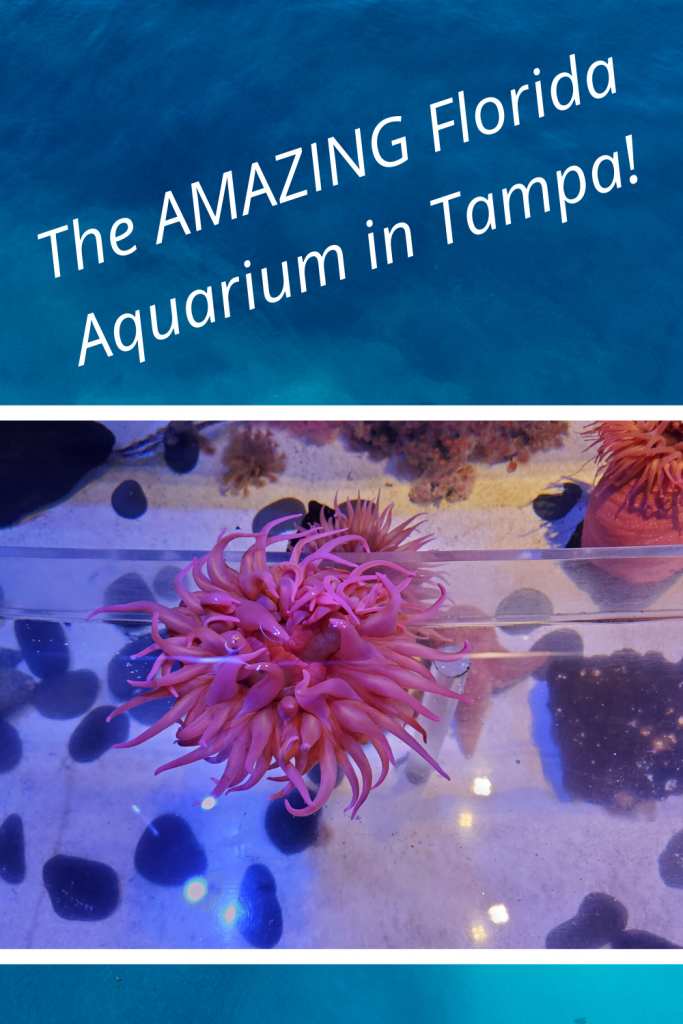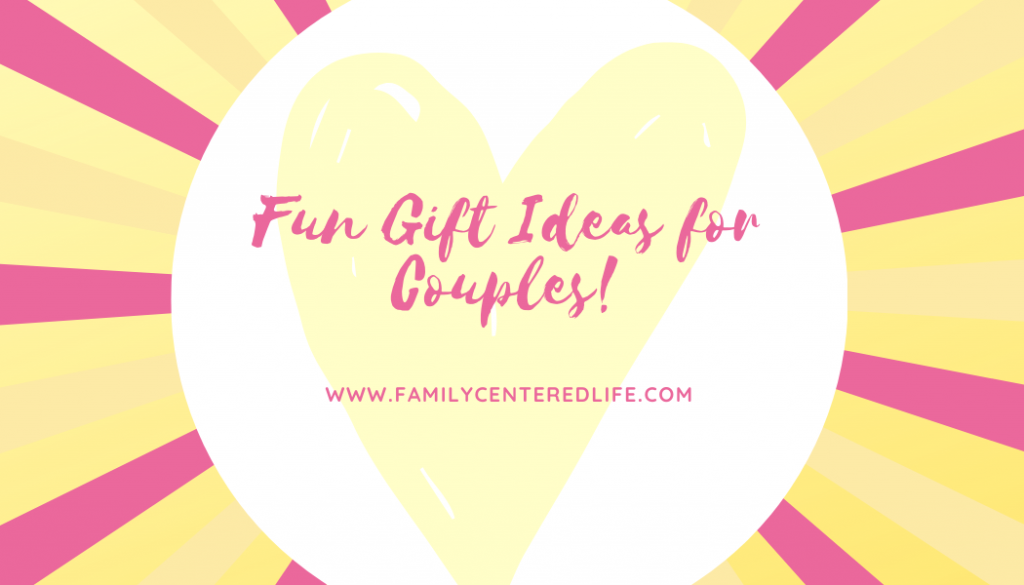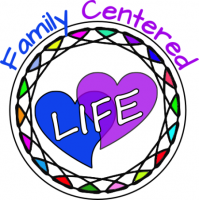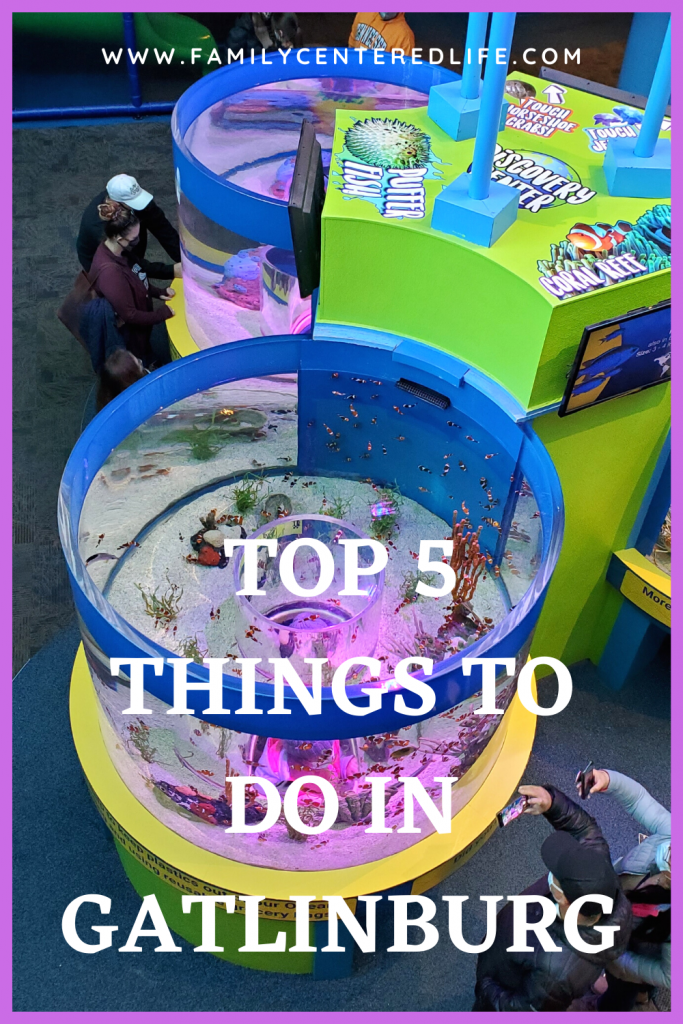 ---
---