We loved Walt Disney World and all it has to offer! Some of our most enjoyable times outside the parks are wandering around and discovering all that each of the resorts has to offer. Wildnerness Lodge is definitely a can't-miss resort! Whether you stay at the resort or visit for a meal, it is worth the trip!
Disney's Wilderness Lodge Resort has a special place in our hearts for many reasons. It's the first place we ever experienced Christmas in Disney…with that 6 story Christmas tree in the main lobby. It's the home of one of our favorite restaurants–Whispering Canyon Cafe. Additionally, Copper Creek at Disney's Wilderness Lodge is our first DVC home, though it will not be our last!
Here's the ulitmate guide to Disney's Wilderness Lodge Resort!
The Unbelievable Beauty of the Resort Property
Here is a view of the Wilderness Lodge rooms.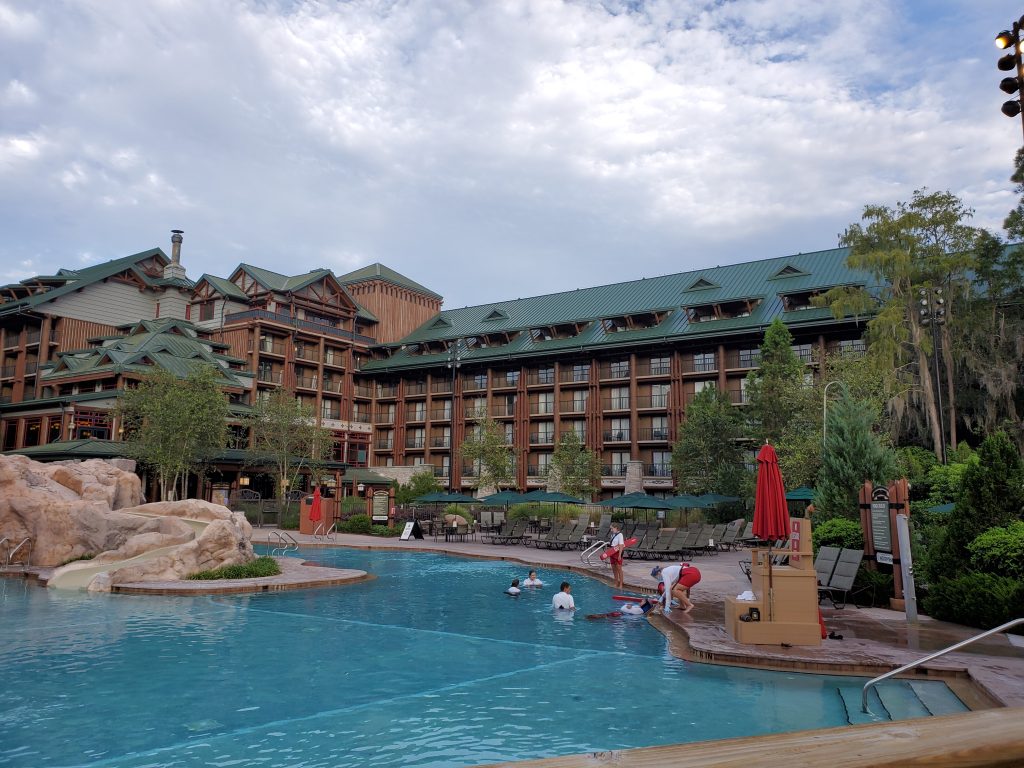 Here is a view of the Disney Vacation Club (DVC) Copper Creek rooms. The Copper Creek rooms and Wilderness Lodge rooms are attached to the main building.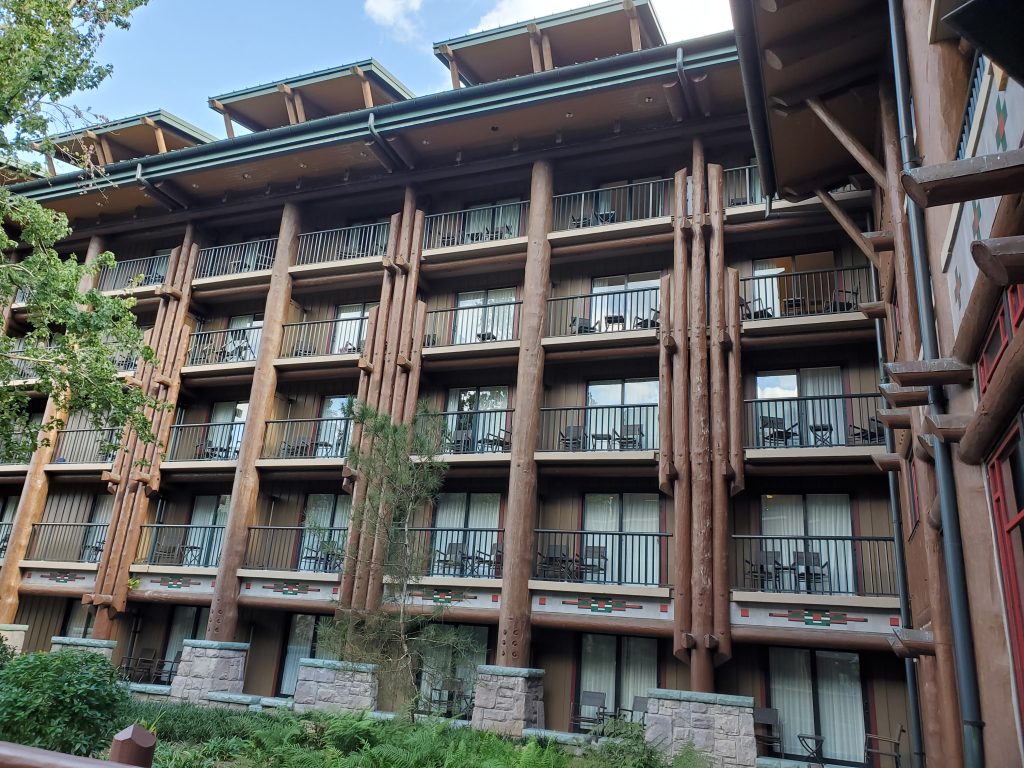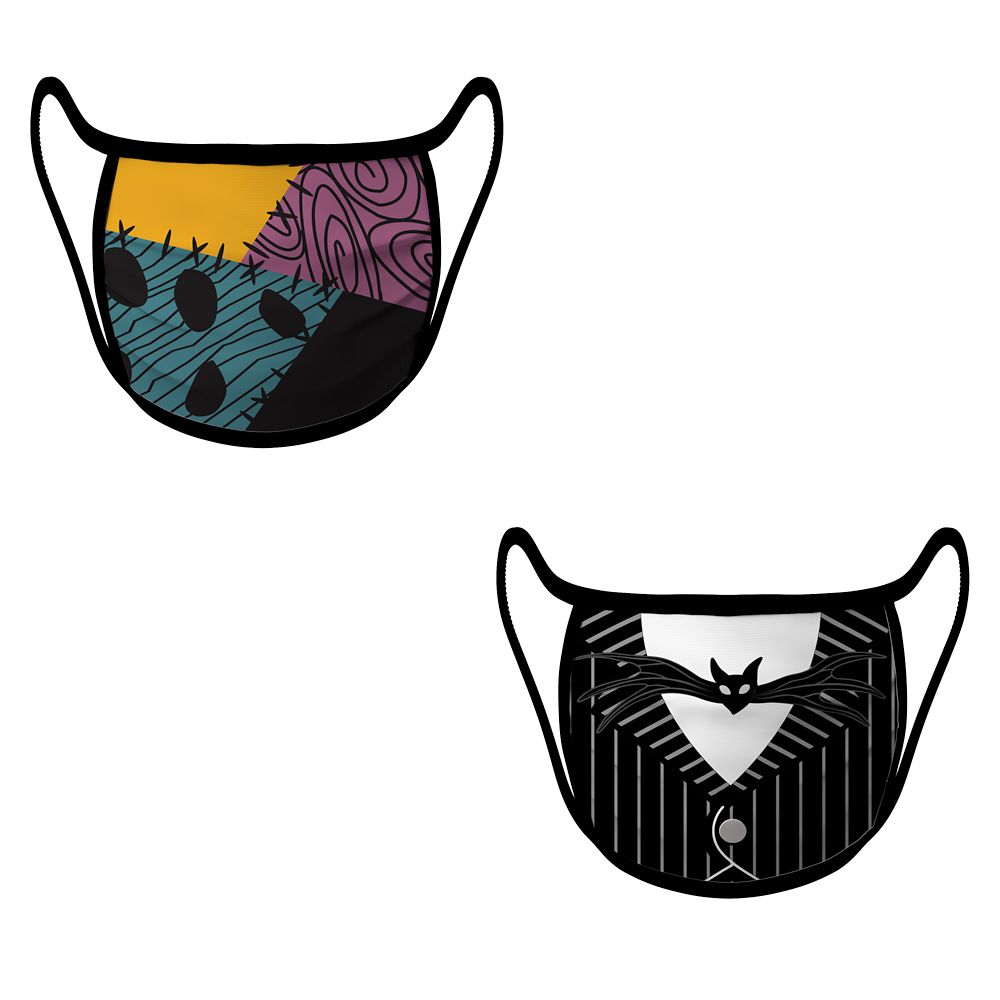 The property if beautiful and there is a lot of room to walk and enjoy the scenery!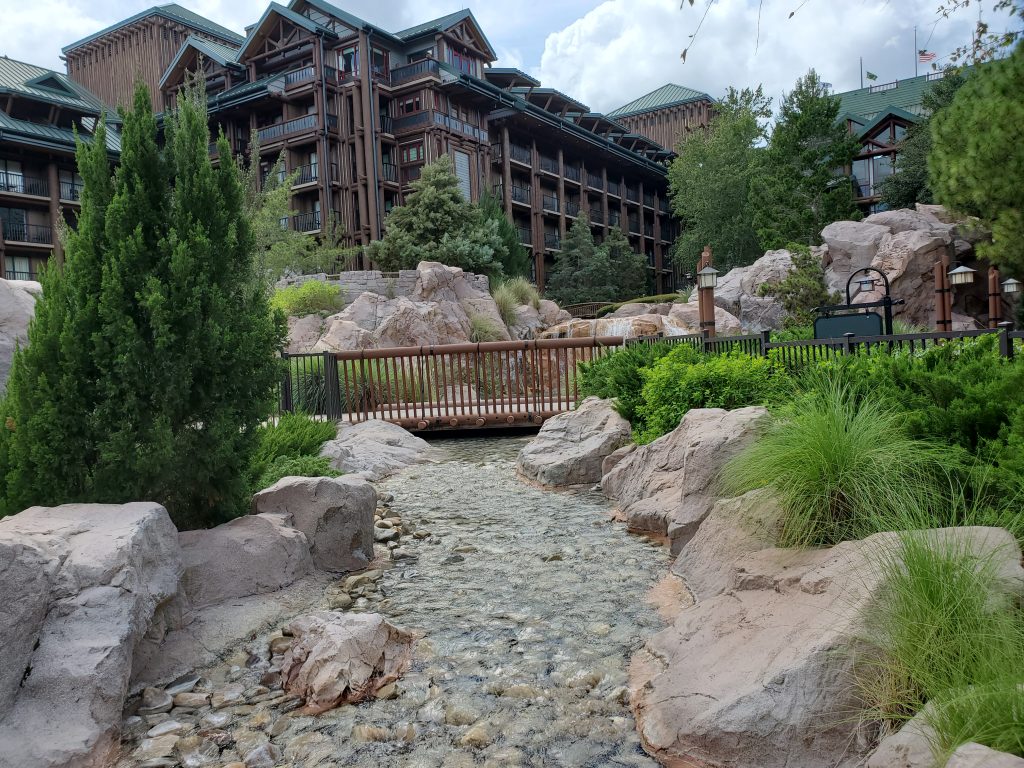 This is the second of the property with the DVC Boulder Ridge rooms.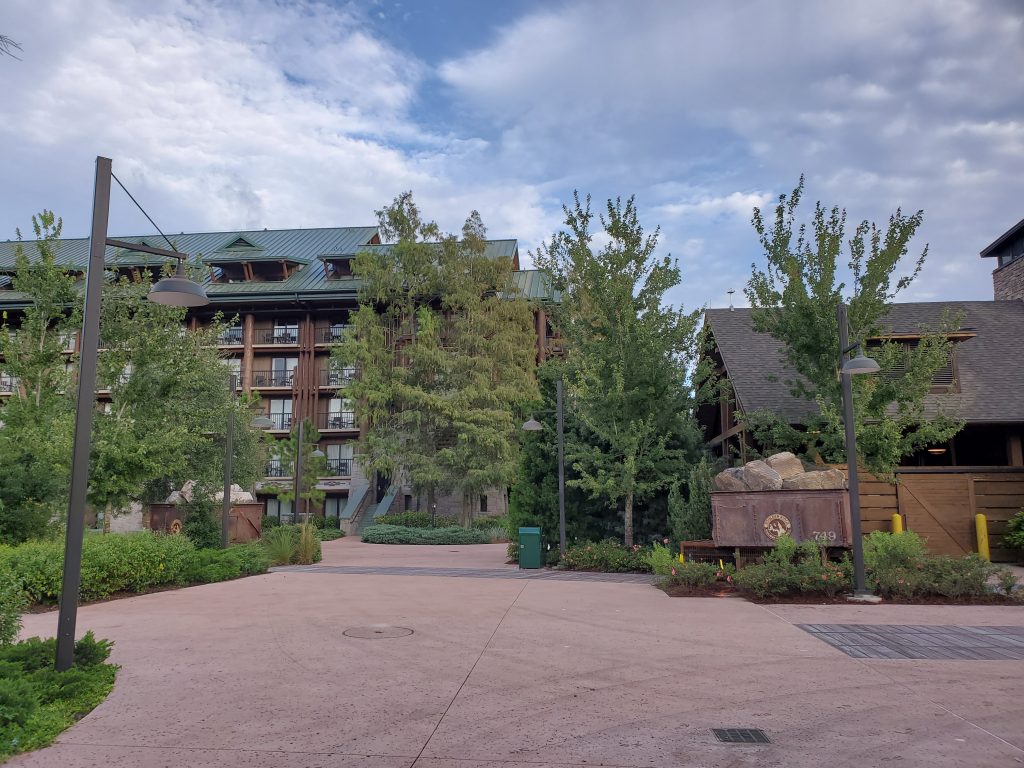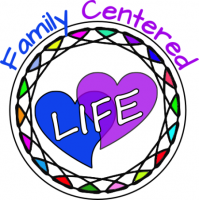 The Inside of the Comfortable and Relaxing Resort Rooms
Resort rooms are modern and spacious. The pictures below are of a studio room and I thought it was just great. There is a great bathroom and a nice kitchenette area with plenty of room to hold all those snacks and breakfast foods (at least for us)!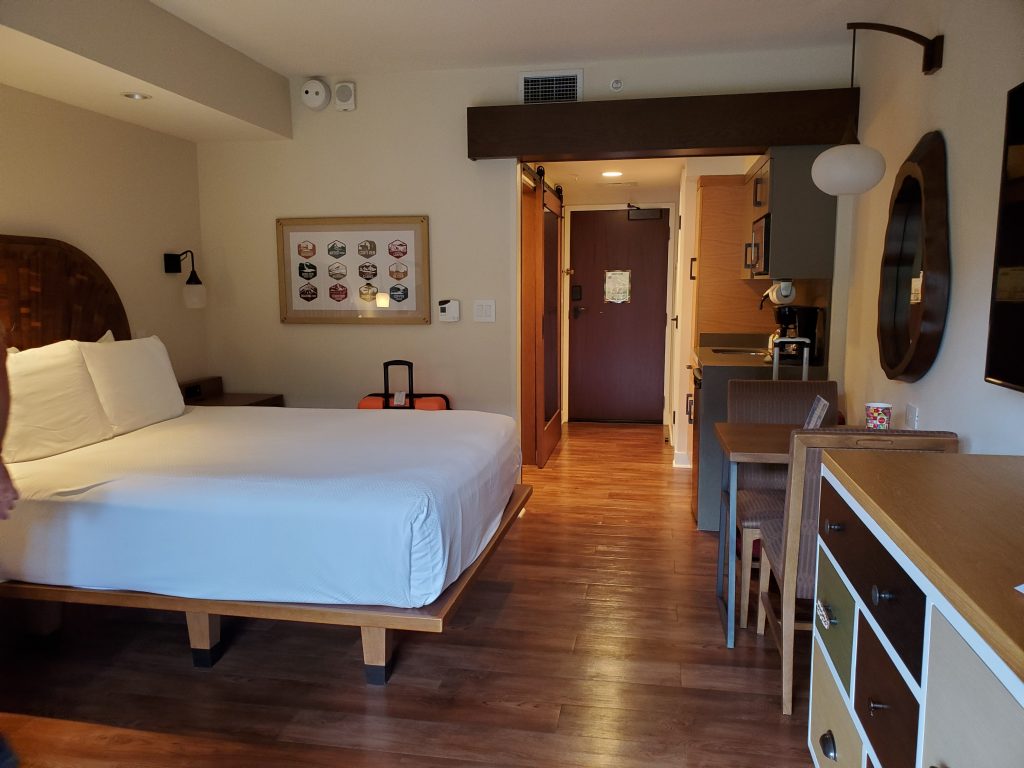 I love how each room has a balcony. The balconies are one of my favorite parts of the DVC rooms. I love being able to sit on the balcony and read my book while my husband is relaxing in the afternoon or sleeping in in the mornings.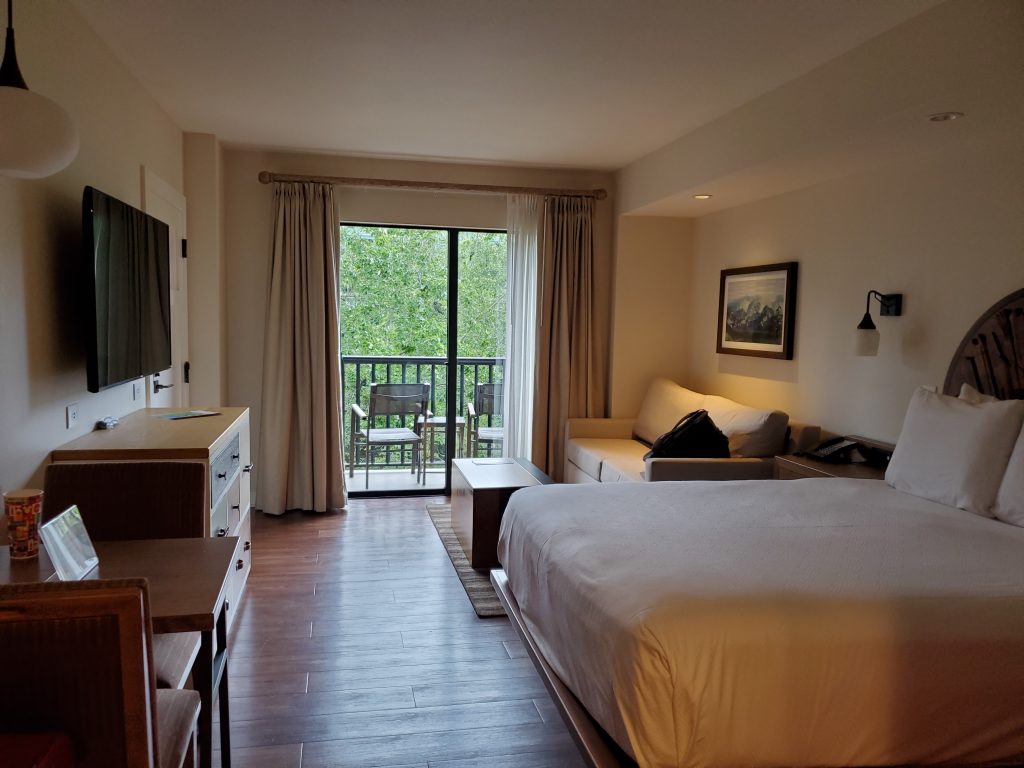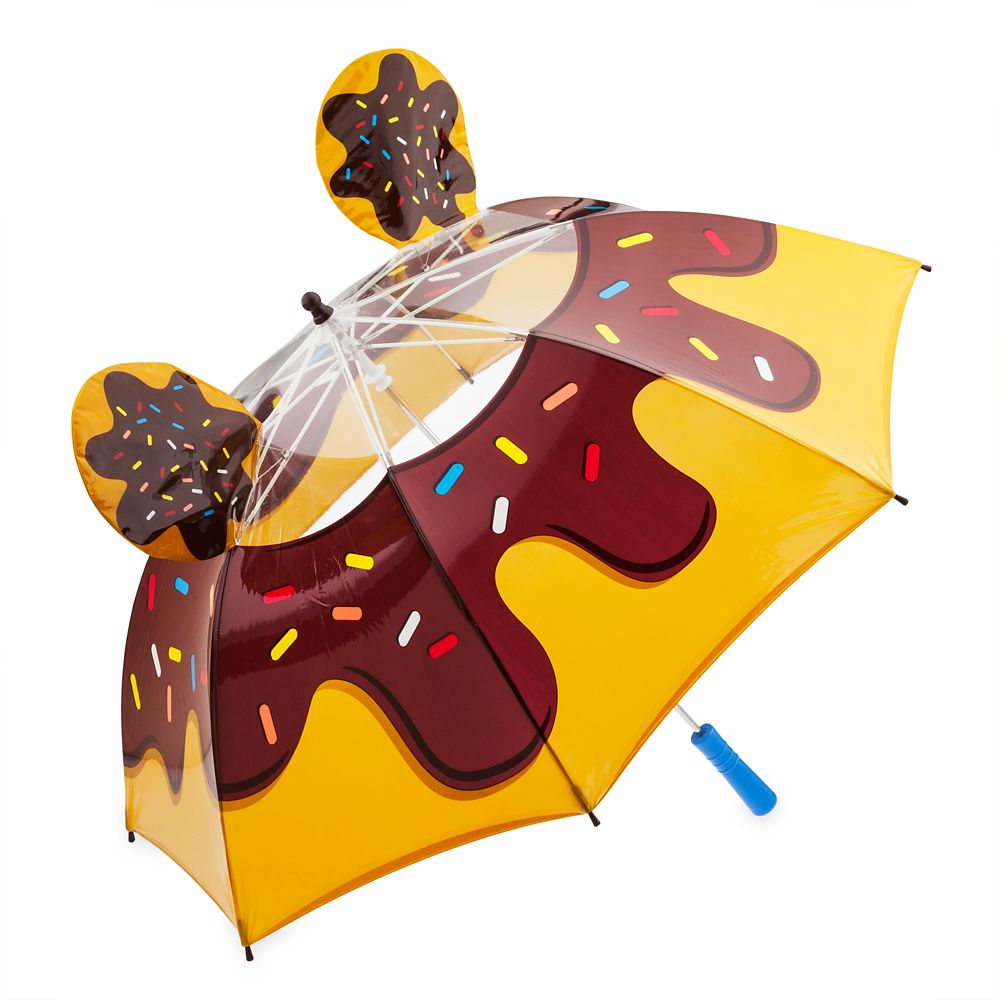 I loved our amazing view! It's an amazing view of most of the resort. We could see the lake and the pool, as well as boats going by and people wandering around.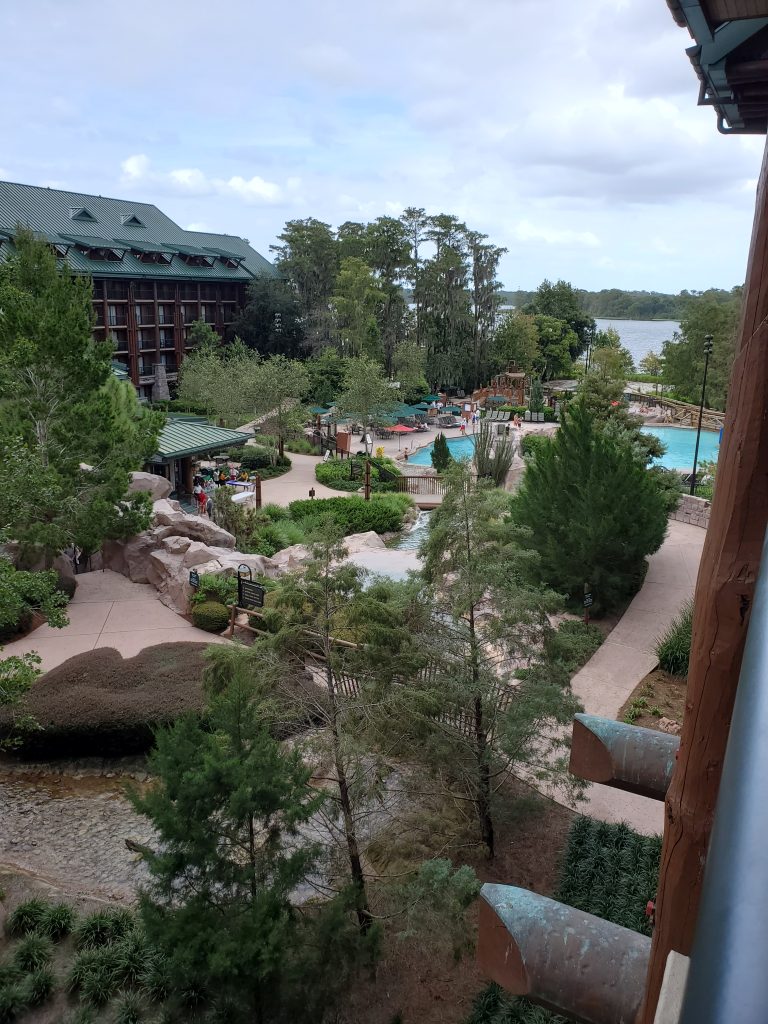 I love the bathroom sinks having actual drawers. I know, that probably sounds silly, but I really enjoy the fact that I no longer have to bring my bulky hanging bag along. We have the same drawer space at home as we do at home and it's amazing!
I also very much enjoy the lotion provided in the DVC resort rooms! I always bring one back for my desk at work!!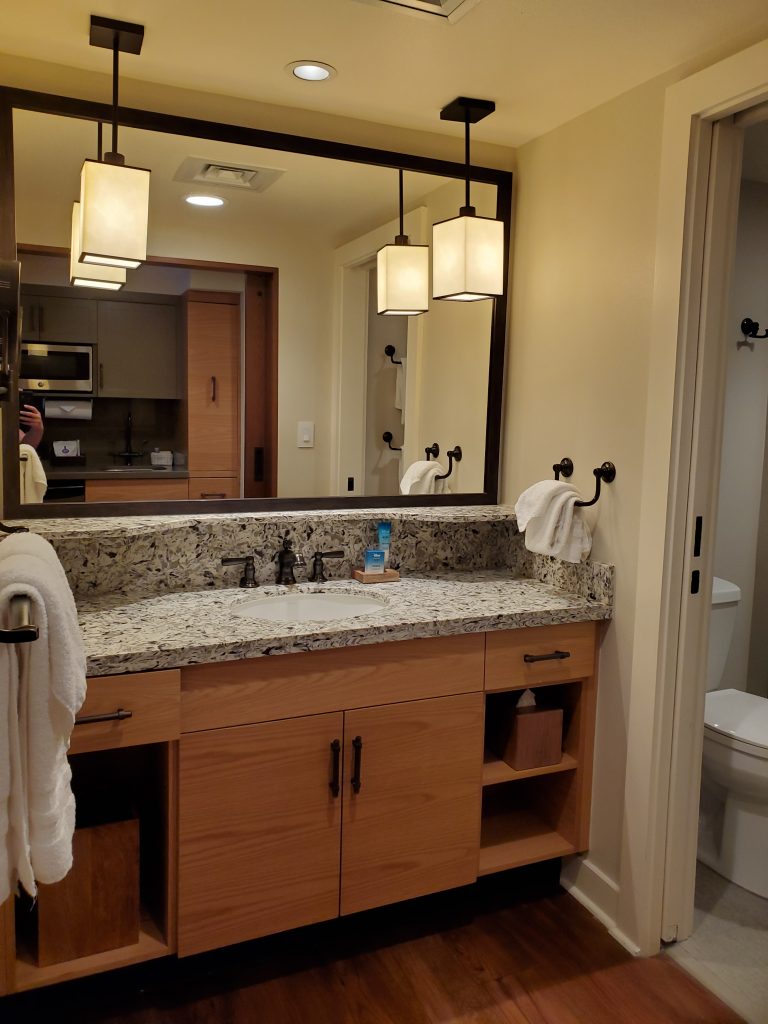 Like I said before, there is plenty of space in the kitchenette. The long rectangle cabinet pulls out and has three skinny shelves that were perfect for holding our snacks. The rest of the cabinet space would hold more than what we typically bring when we have kids and grandkids with us!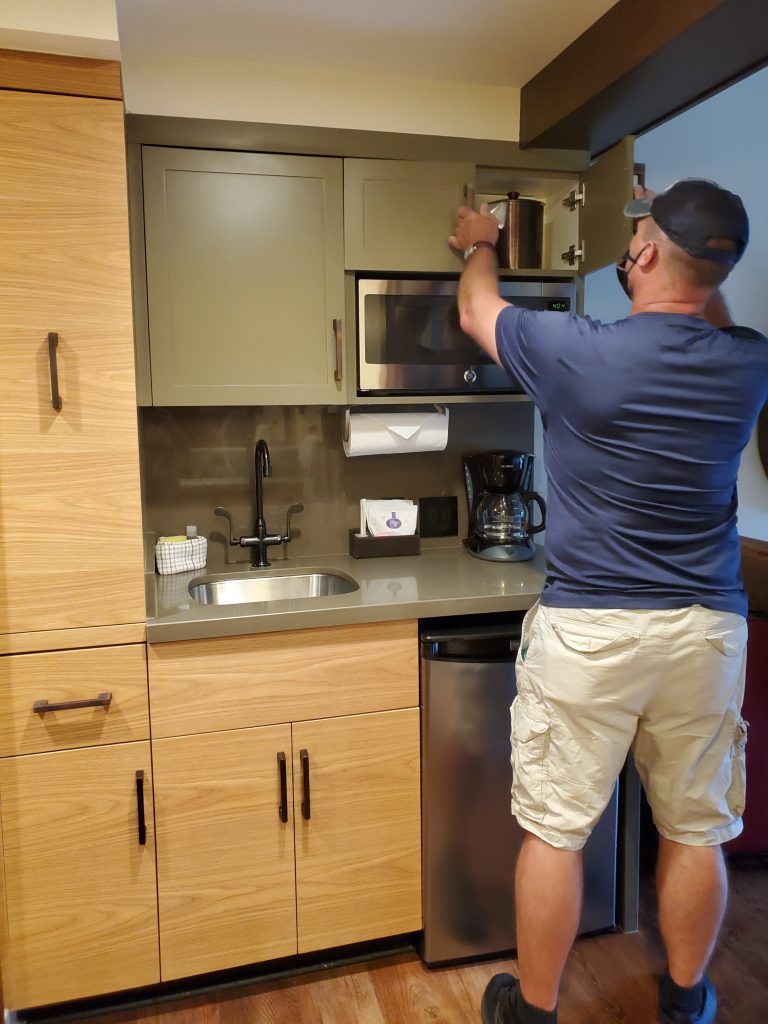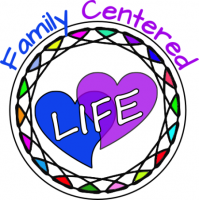 Unique and Delicious Restaurants
Not only is Disney's Wilderness Lodge Resort beautiful, but it has amazing restaurants as well!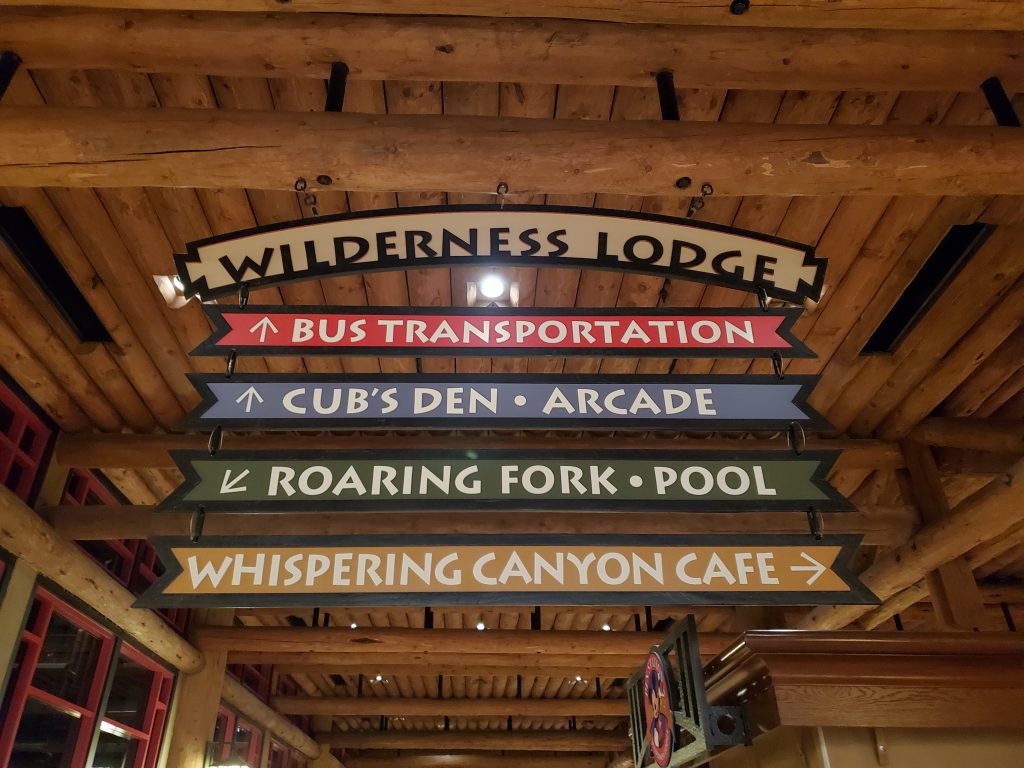 Whispering Canyon Cafe is one of our favorite restaurants on Disney World property! It holds many great memories for us and the food is amazing as well!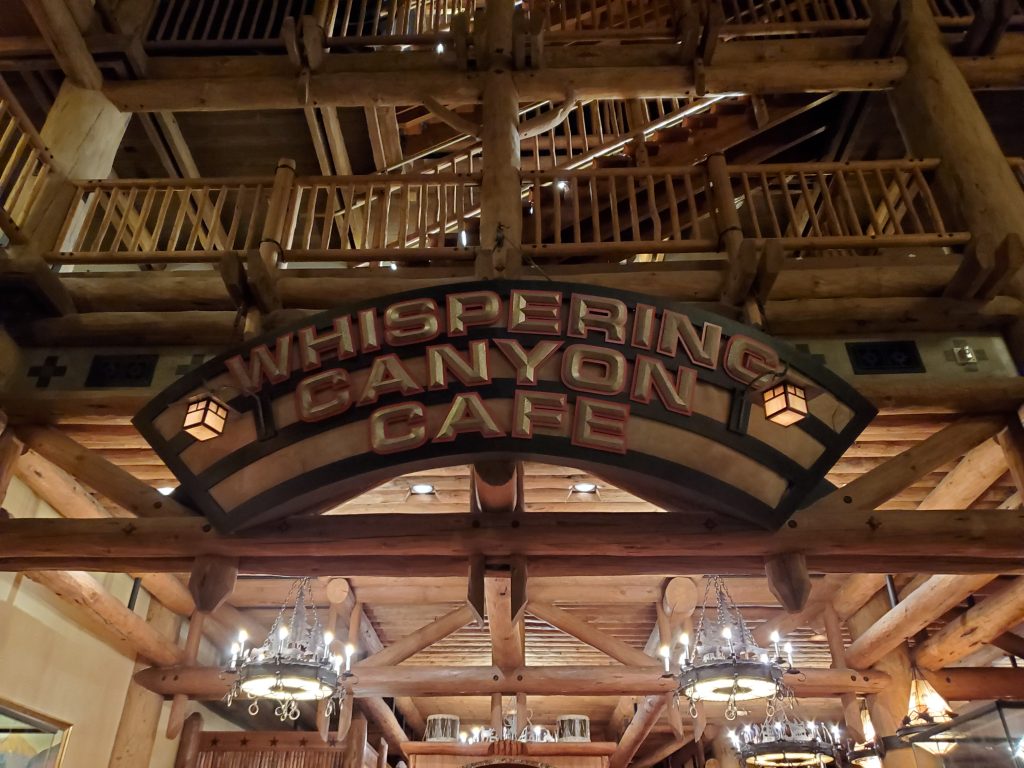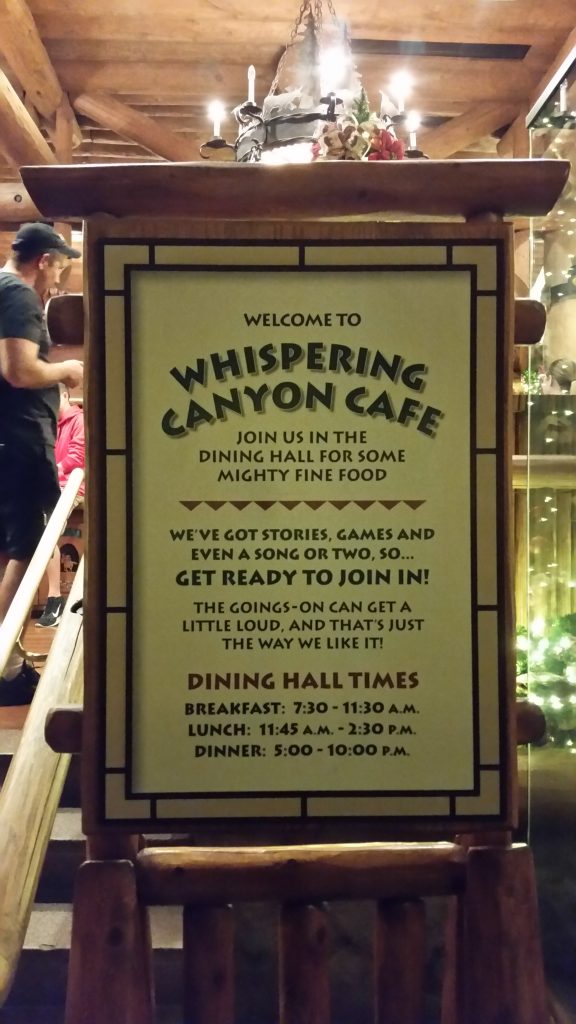 This is a view of Whispering Canyon Cafe and the lobby at Wilderness Lodge from the 5th floor. The lobby is always beautiful, but it becomes beyone amazing when they decorate for Christmas! The lobby gets a tree that is five- or six-stories tall! I had never seen a Christmas tree that tall until our first visit to Disney World at Christmastime!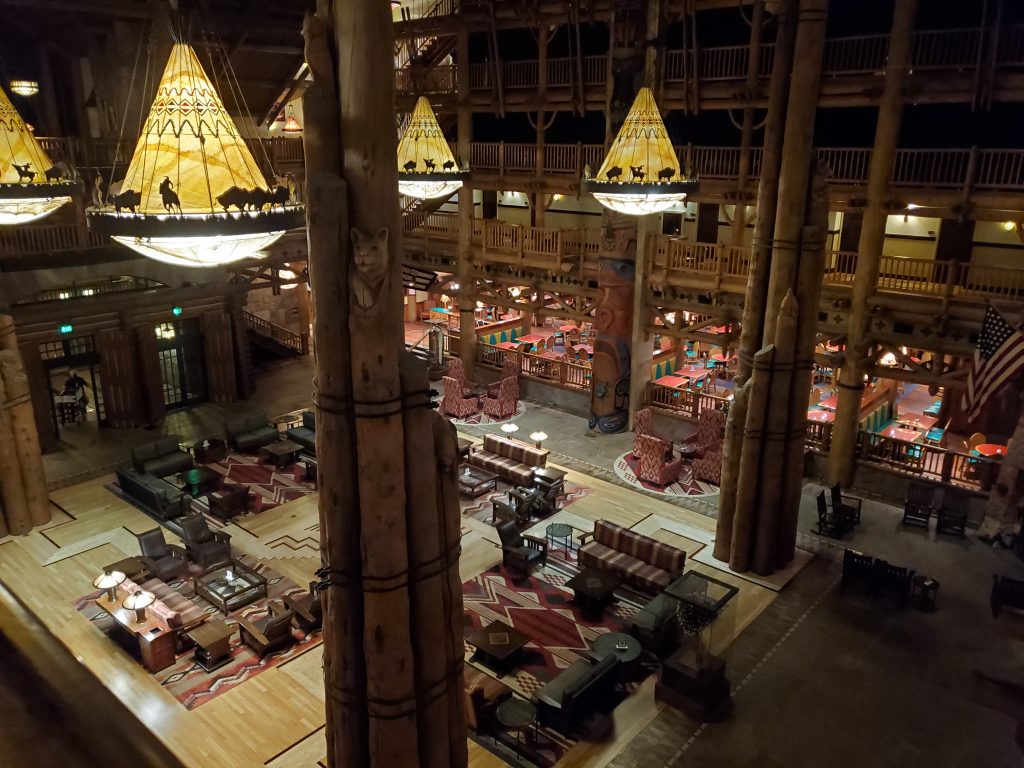 Two of our favorite items to order at Whispering Canyon Cafe are the bottomless milkshakes and their family-style all-you-care-to-enjoy skillets! The skillets are pricy when you are not on a meal plan, but they are much less expensive at lunch compared to supper if you are paying out of pocket!
There are a variety of skillets to choose from now, but when we first began going there they on had one choice. Our favorite skilled typically has cornbread, corn, mashed potatoes, roasted chicken, ribs, beaf brisket, and pulled pork! (I'm hungry for it just thinking about it now!)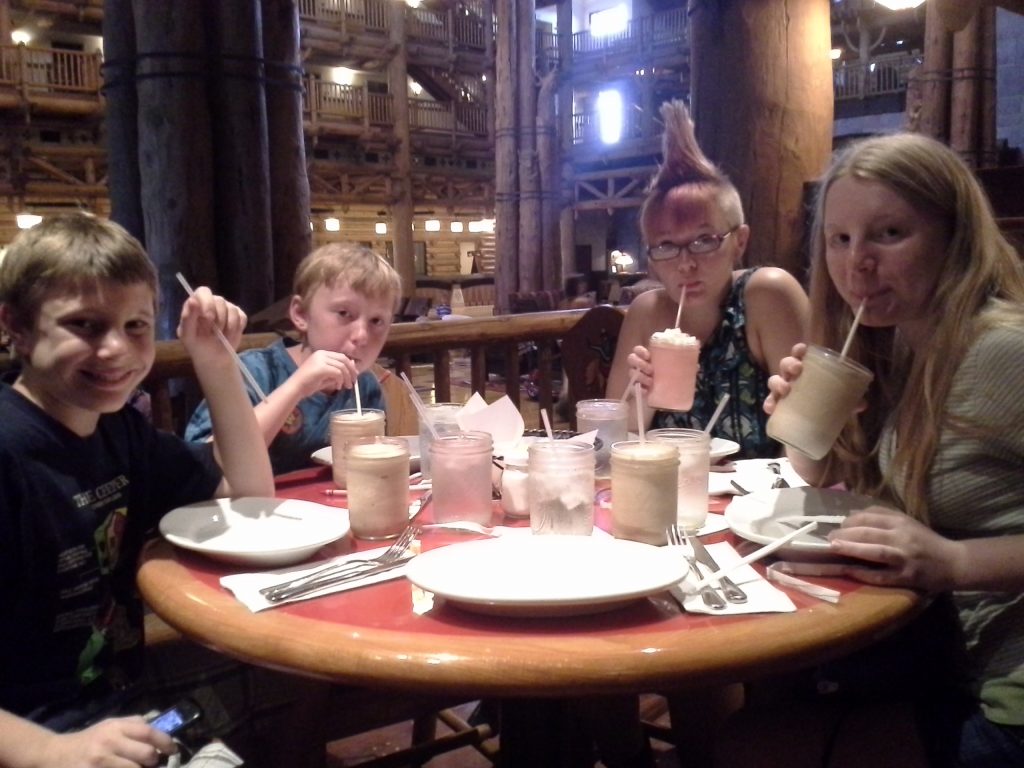 Pro tip: When you eat at Whispering Canyon Cafe, ask for ketchup with your meal!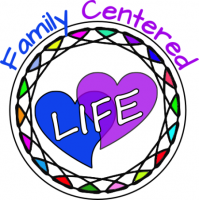 Disney's Wilderness Lodge Resort has more restaurants than just Whispering Canyon Cafe!
Roaring Forks is their quick-service restaurant. The food is great there as well!
My favorite was the banana's foster french toast I had for breakfast one day! It's good enough that I plan to boat from Magic Kingdom to Wilderness Lodge for breakfast during our next trip to Disney!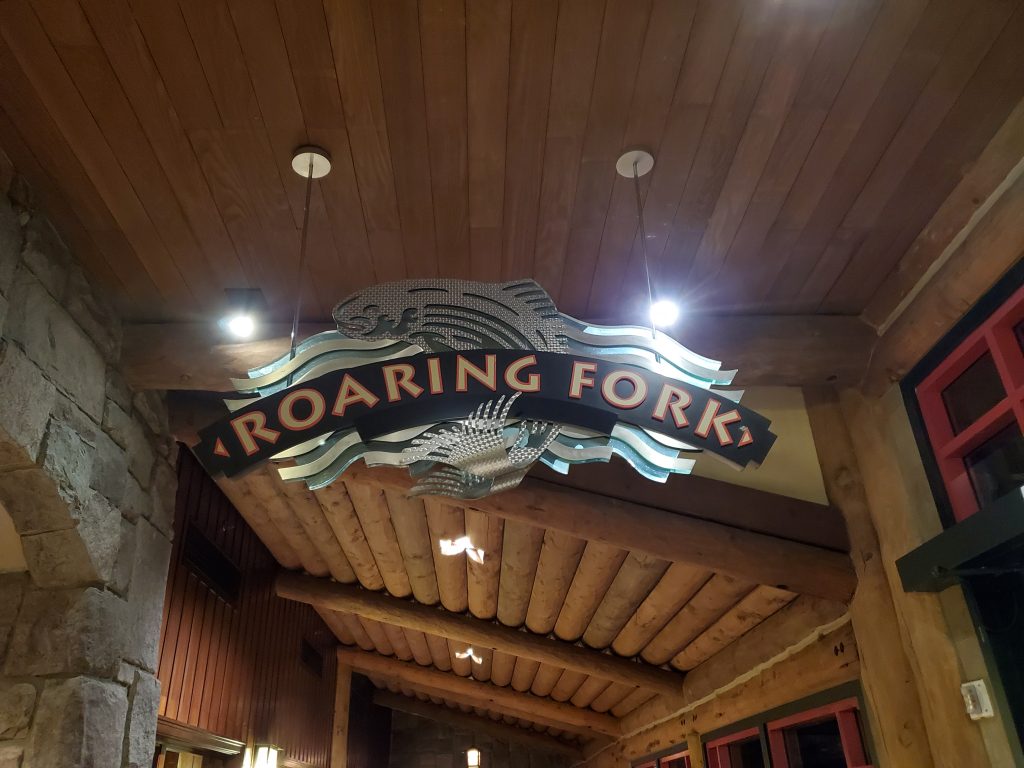 Pro tip: Whispering Canyon Cafe and Roaring Forks share the same kitchen! Thus, the pulled pork sandwich at Roaring Forks is the same pulled pork available at Whispering Canyon and it's cheaper at Roaring Forks!
There is no inside seating at Roaring Forks, but they having amazing outdoor seating available!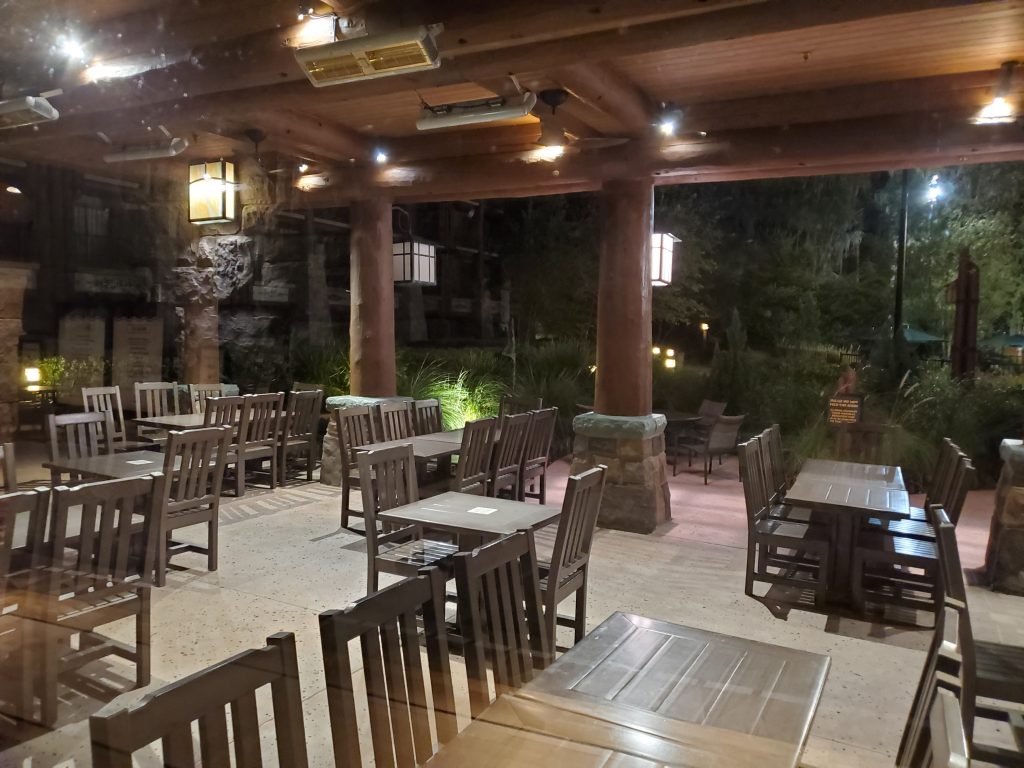 Artist Point is another table-service restaurant at Wilderness Lodge! They are only open for dinner, but dinner is so special because you are joined by Snow White and the Seven Dwarfs!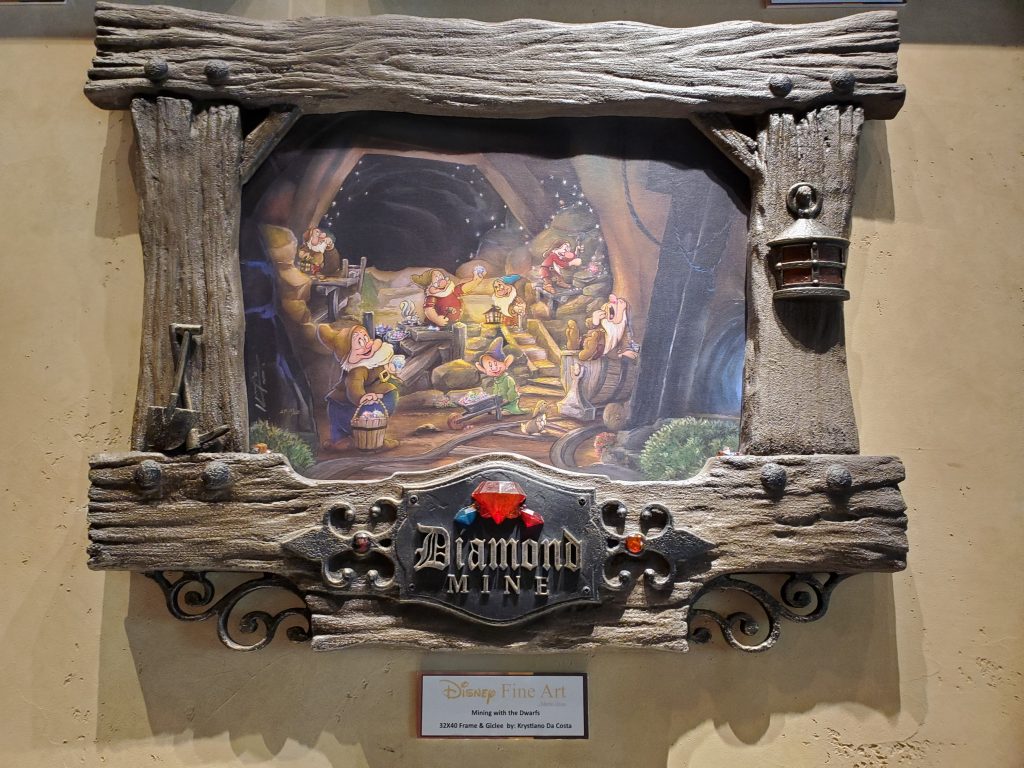 This is the only time you can see all Seven Dwarfs together, besides Mickey's Not So Scary Halloween Party and Mickey's Very Merry Christmas Party!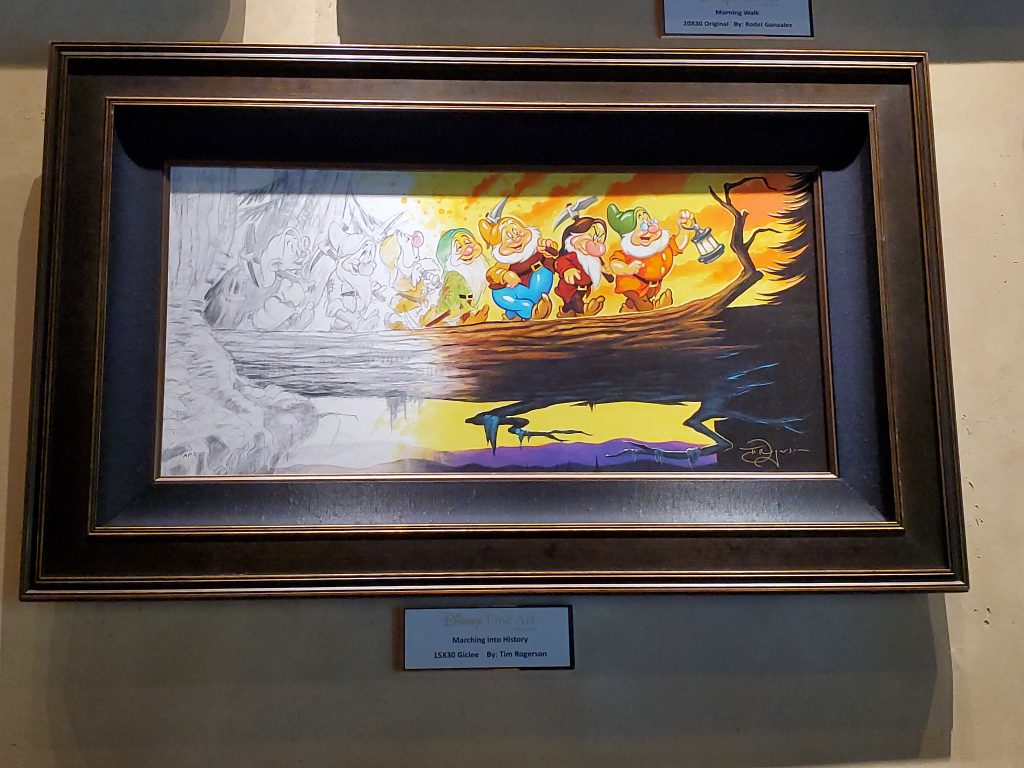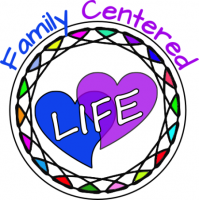 Sparkling Pools and a Splash Park
We can't forget about the various places to relax on the Wilderness Lodge property!
The pool below is the smaller pool on property, located in the Boulder Ridge area of the resort. Boulder Ridge is one of the two Disney Vacation Club (DVC) properties at Wilderness Lodge! (Copper Creek is the other one and it's attached to the main building.)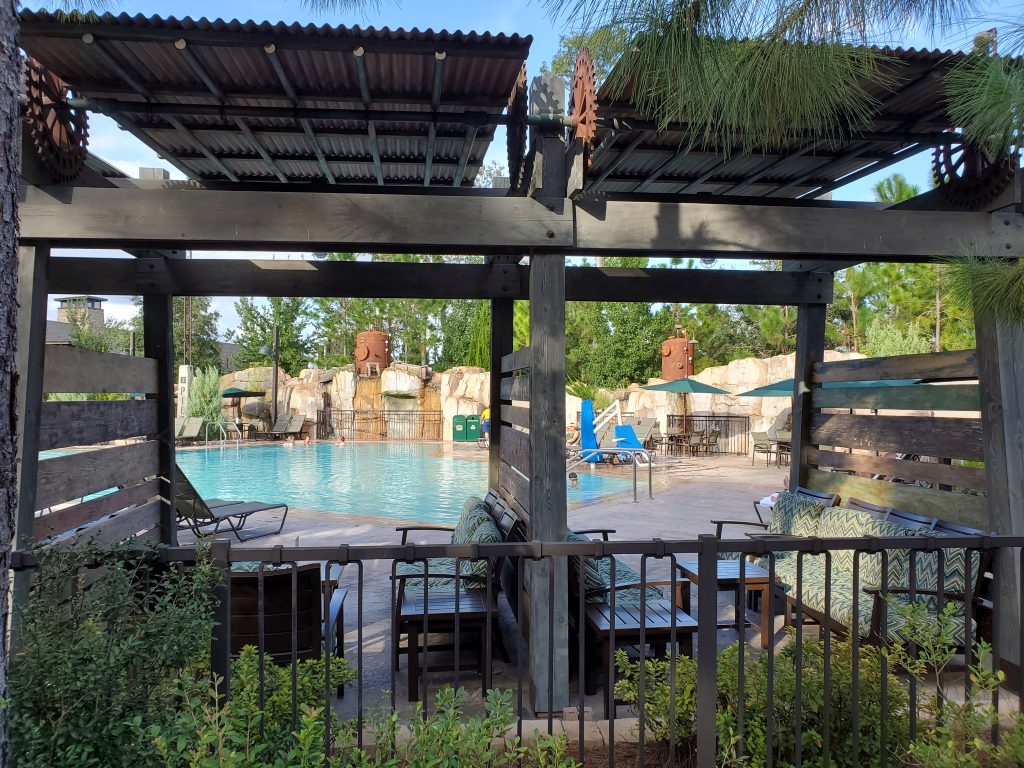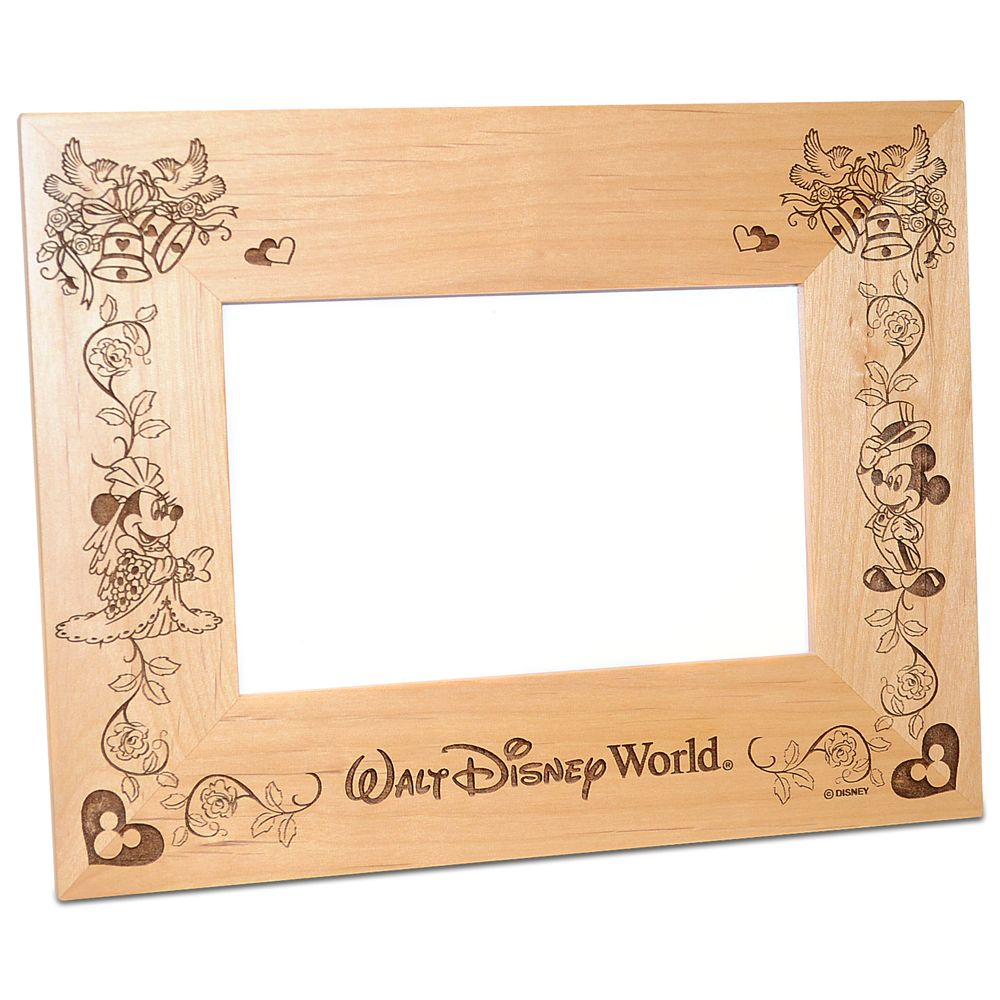 The larger pool is located in the main outdoor area at Wilderness Lodge. It's a very nice, large pool with an amazing view!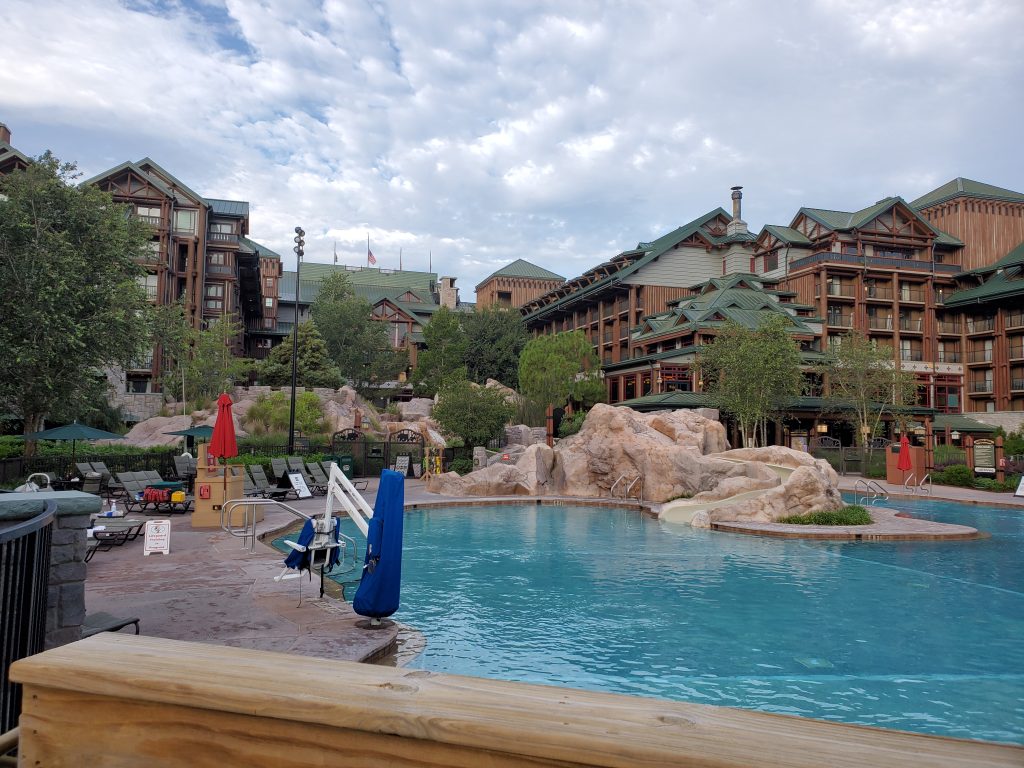 Until I was in the pool, I had no idea that the river ran into the pool! I thought that was amazing and beautiful!
And it's where I decided to spend most of my time while in the pool. I wanted to sit on the rocks, but I didn't. This was a great place to spend our early afternoon before we caught our flight home!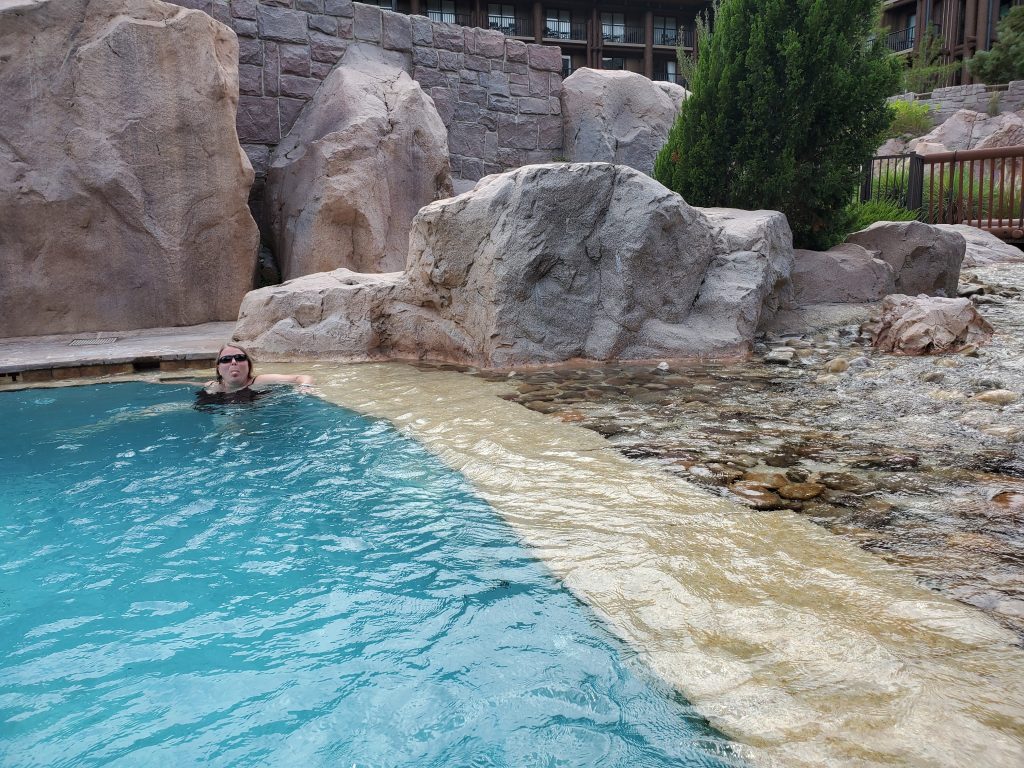 The main pool also has a hot tub and a splash park area for the kids!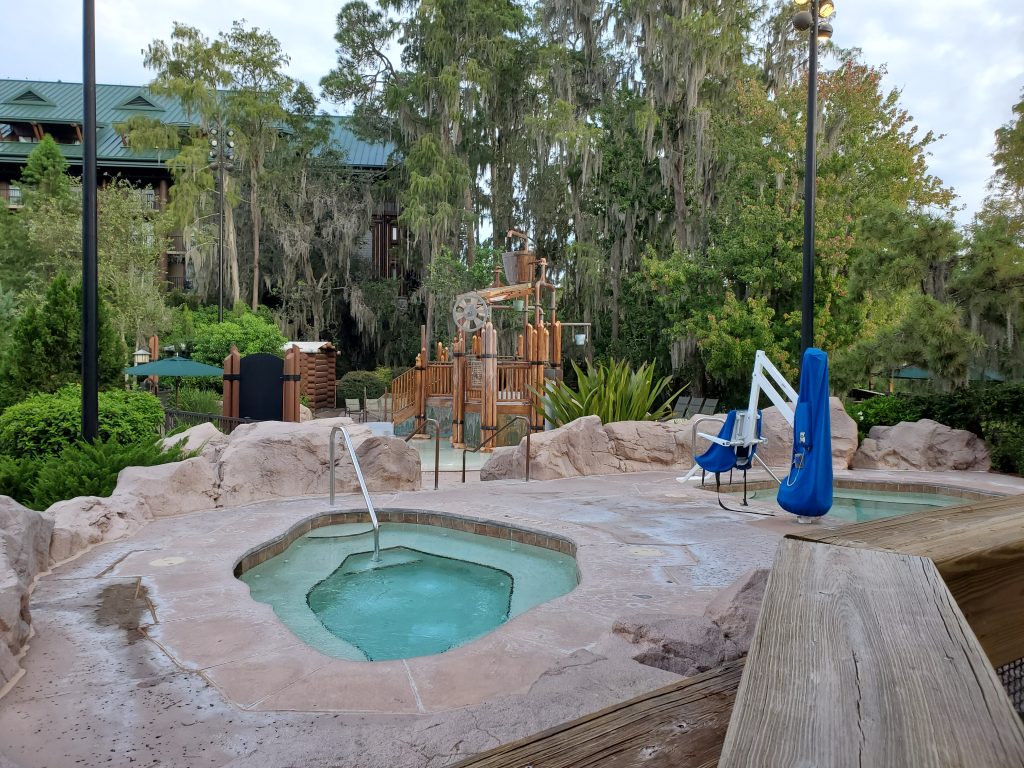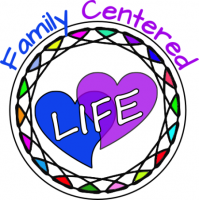 The Hidden Beauty of the Landscape
There is so much to love about Wilderness Lodge, but the scenary was beautiful and just walking around the resort was fun!
You can take a boat to Magic Kingdom and this is the adorable walkway to the boat launch area!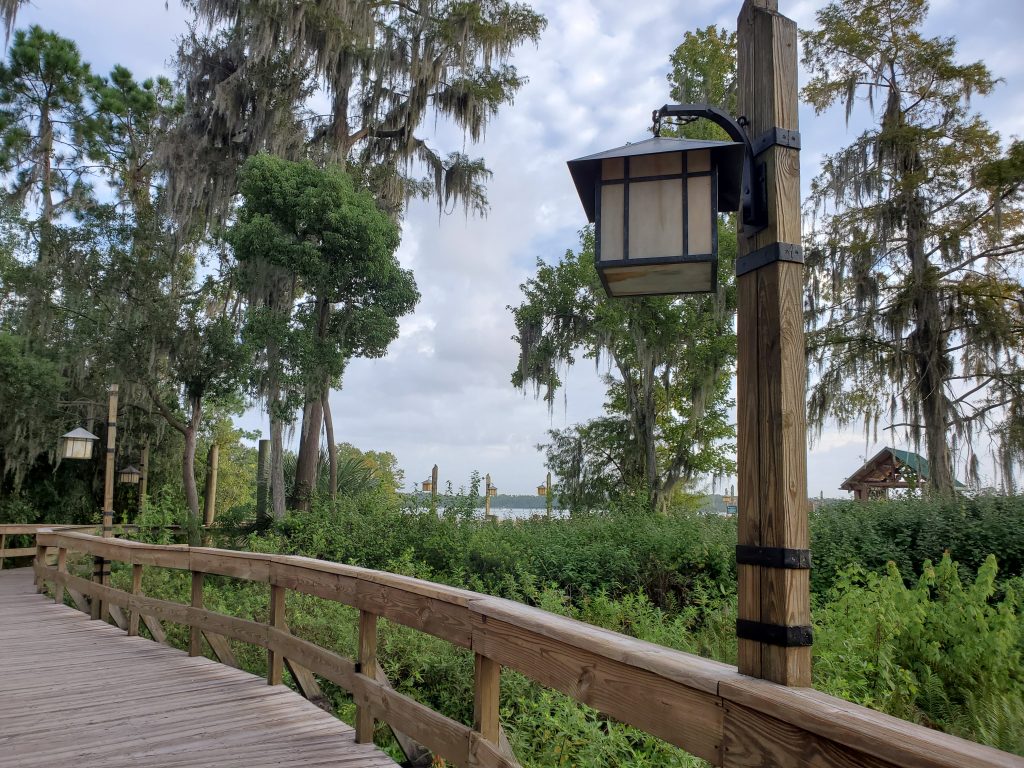 They even have a working geyser behind the pool! (There is a restaurant/bar by the river called Geyer Pointe, but the geyser is not located close to it for whatever reason.)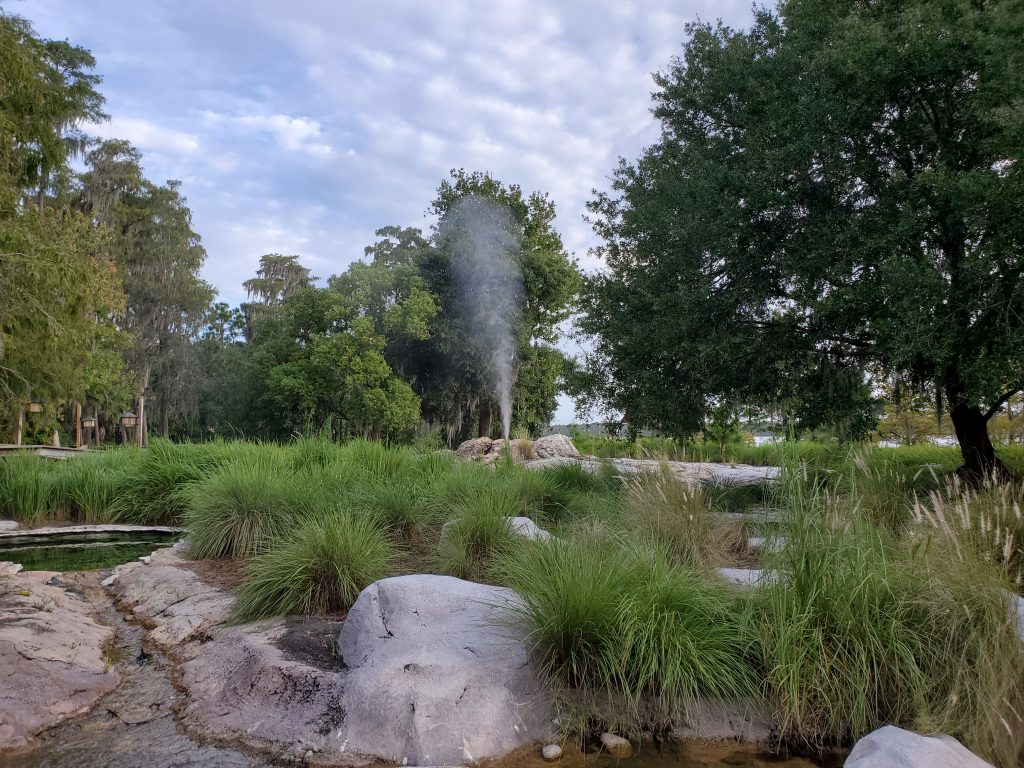 Like I mentioned before, one of the two DVC properties at Wilderness Lodge is Boulder Ridge. That area is decorated like a mining area!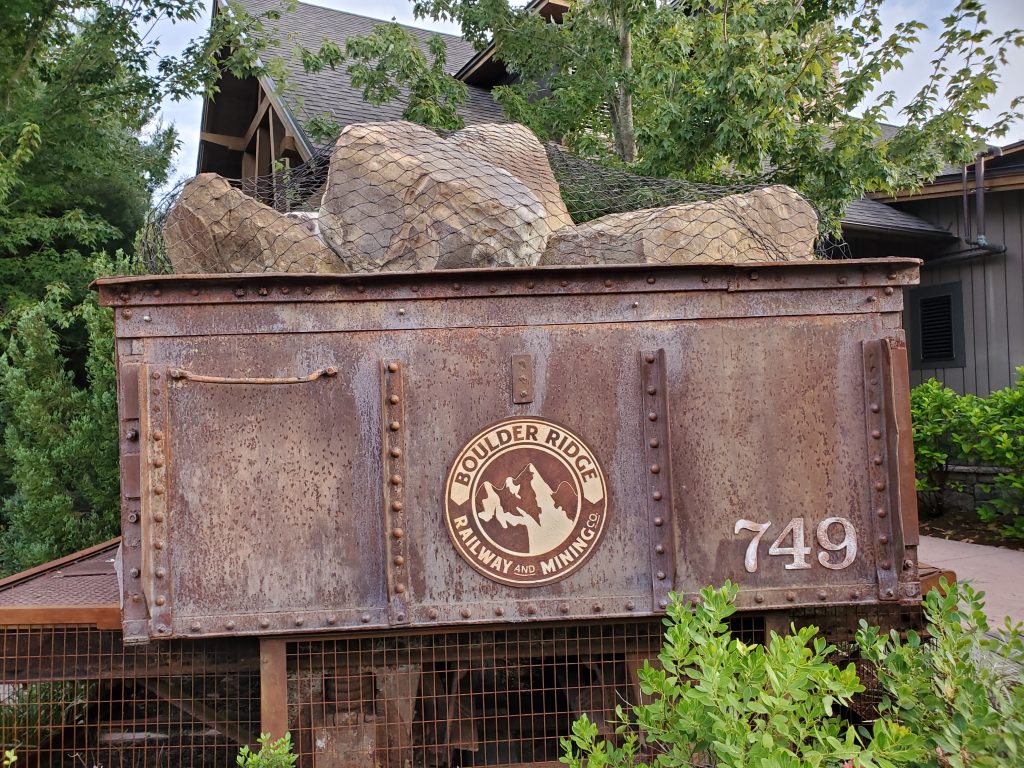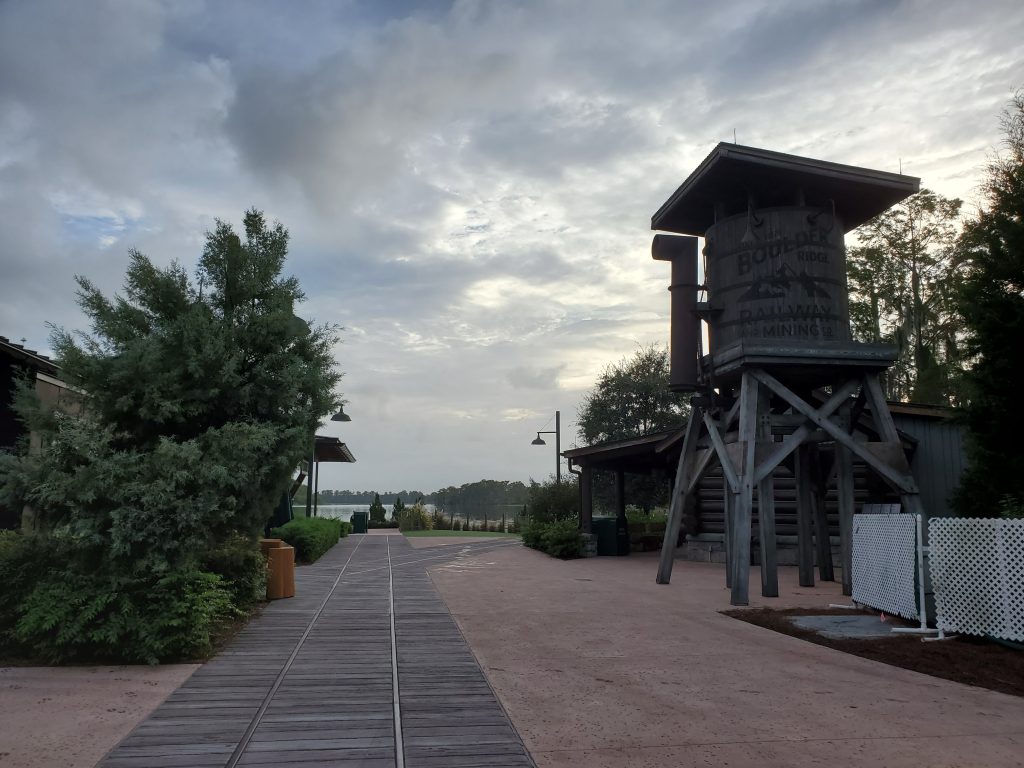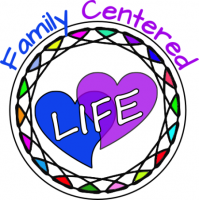 Unique Cabins–Perfect for Families!
Additionally, not only do they have beautiful rooms in the main building and at Boulder Ridge, they have cabins on the lake that are absolutely amazing. I was able to tour the cabins, but have not been able to stay there YET.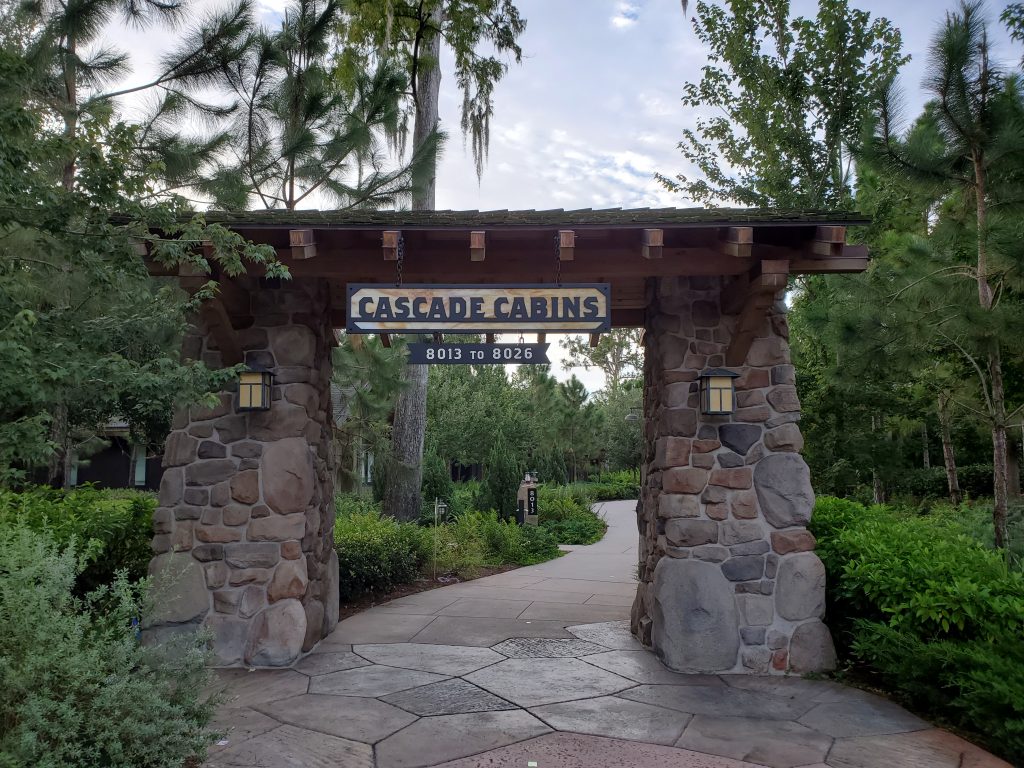 The cabins are definitely on my bucket list and they sleep eight!
Each cabin has a small hot tub facing the lake.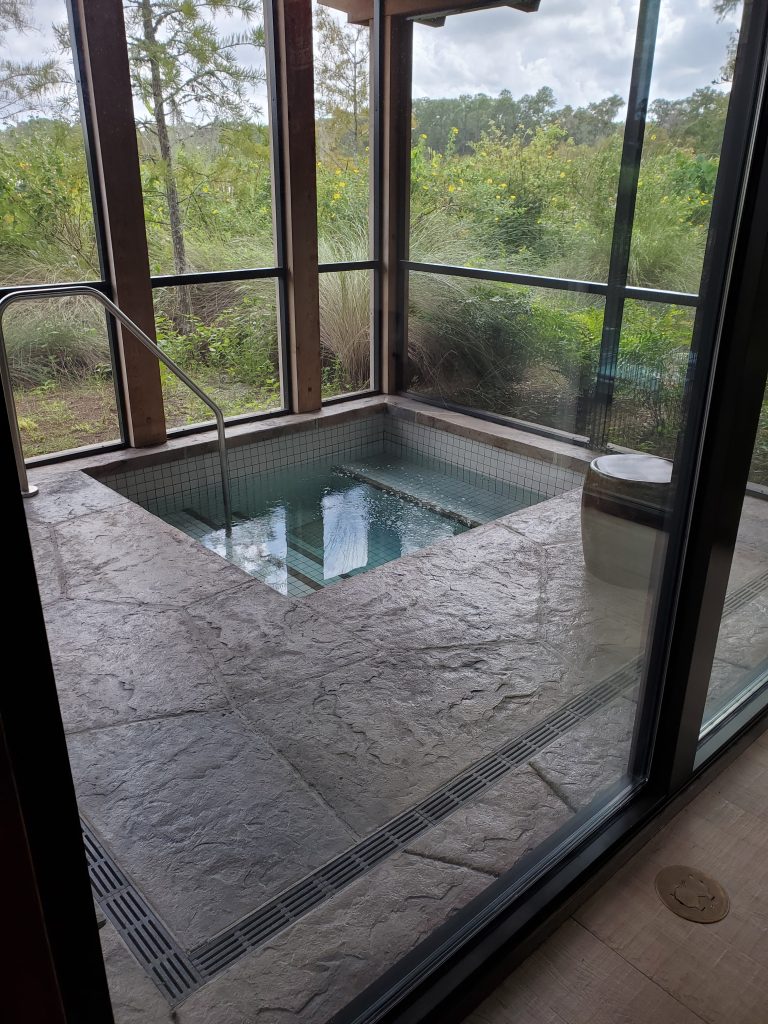 There is a picnic table outside facing the lake in an enclosed screened-in back porch.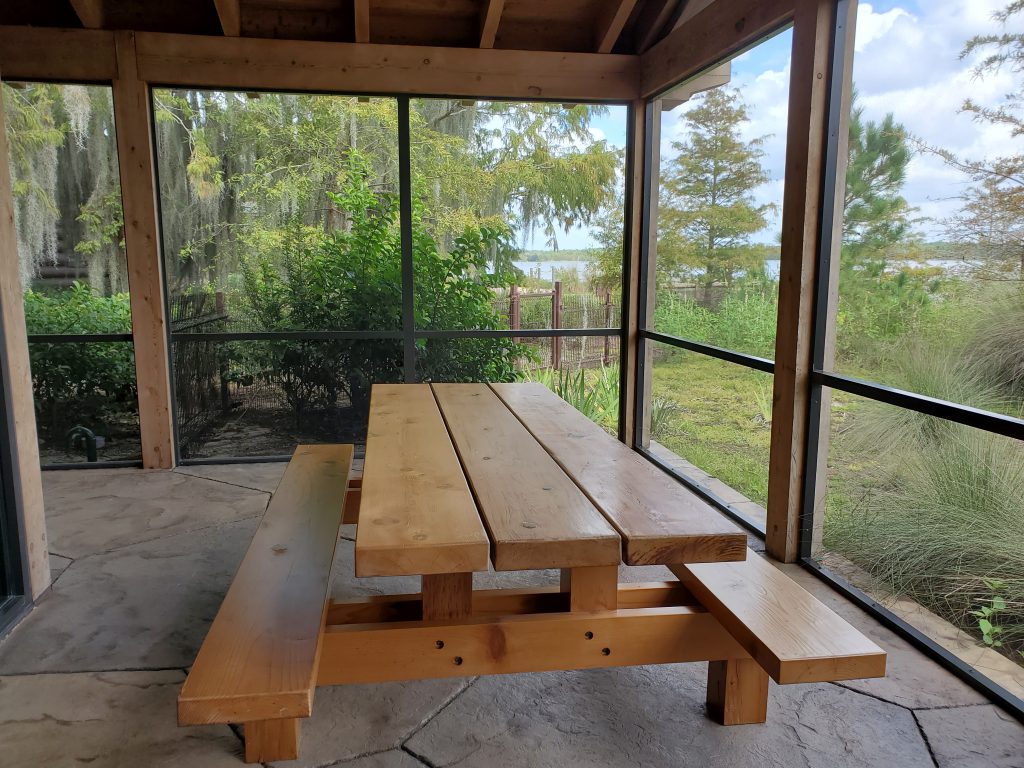 The living room is spacious and full of large windows, allowing you to enjoy the views!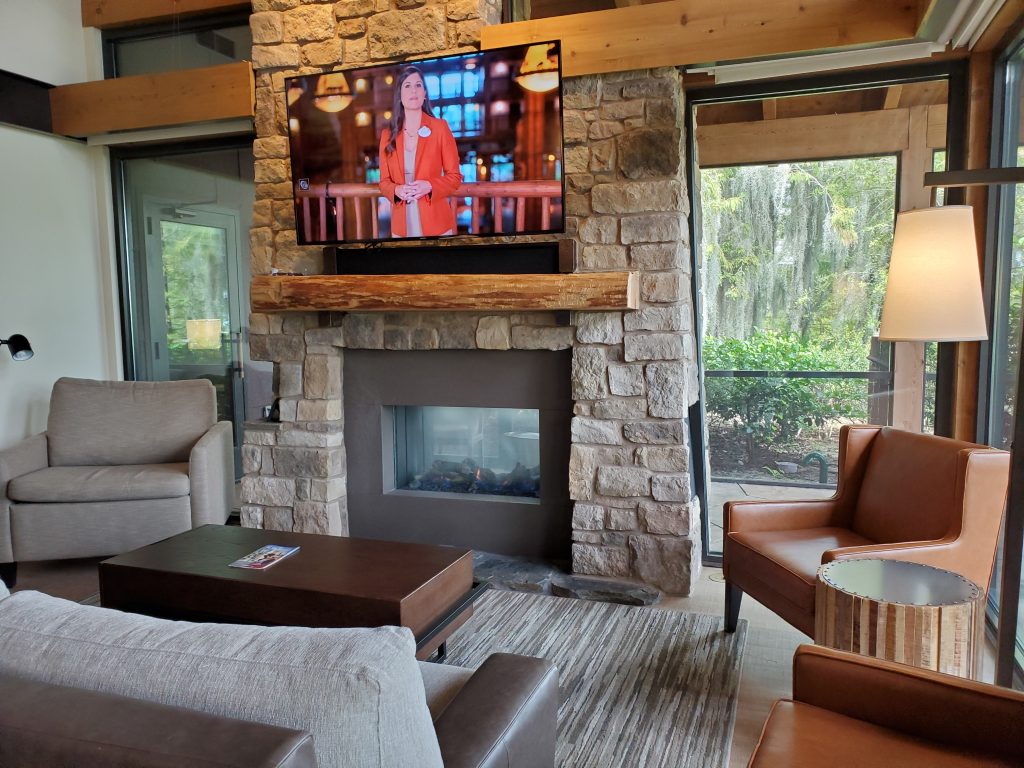 The kitchen seat eight and has plenty of room for cooking full meals, if you would like to do this!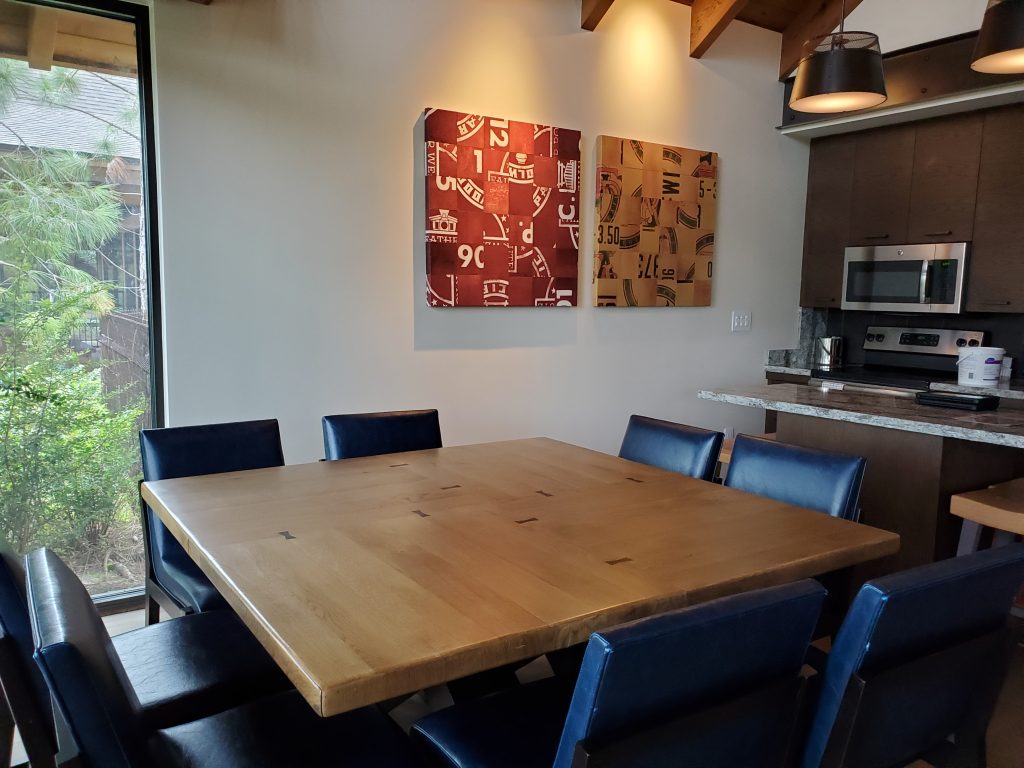 Next, the master bedroom!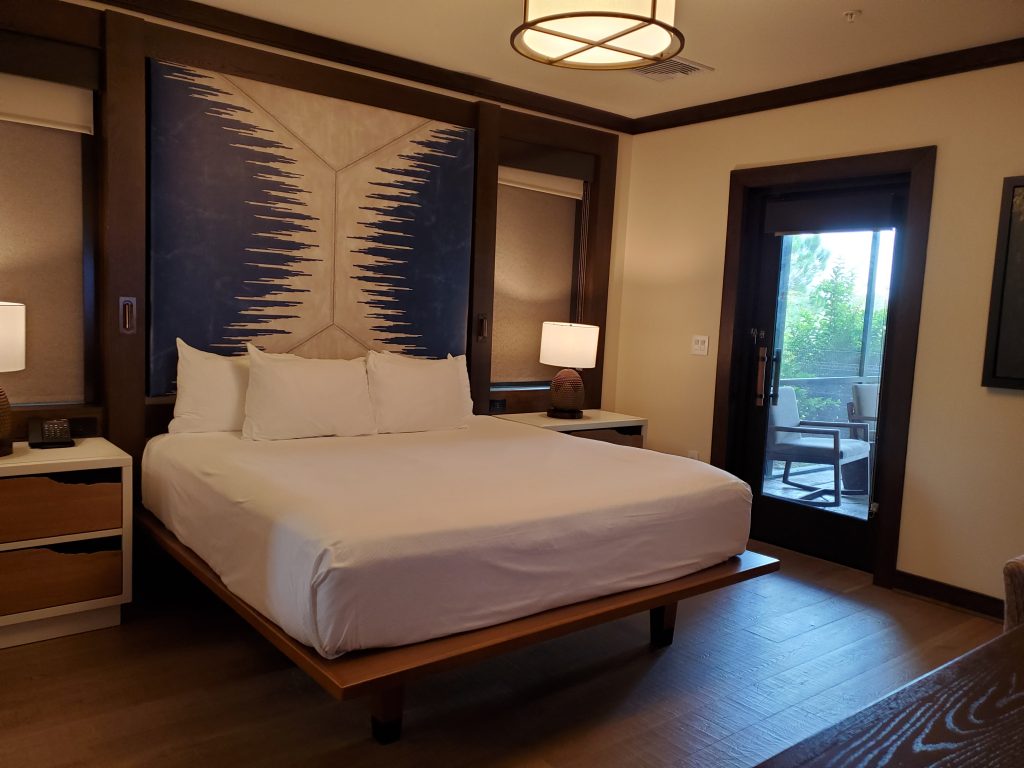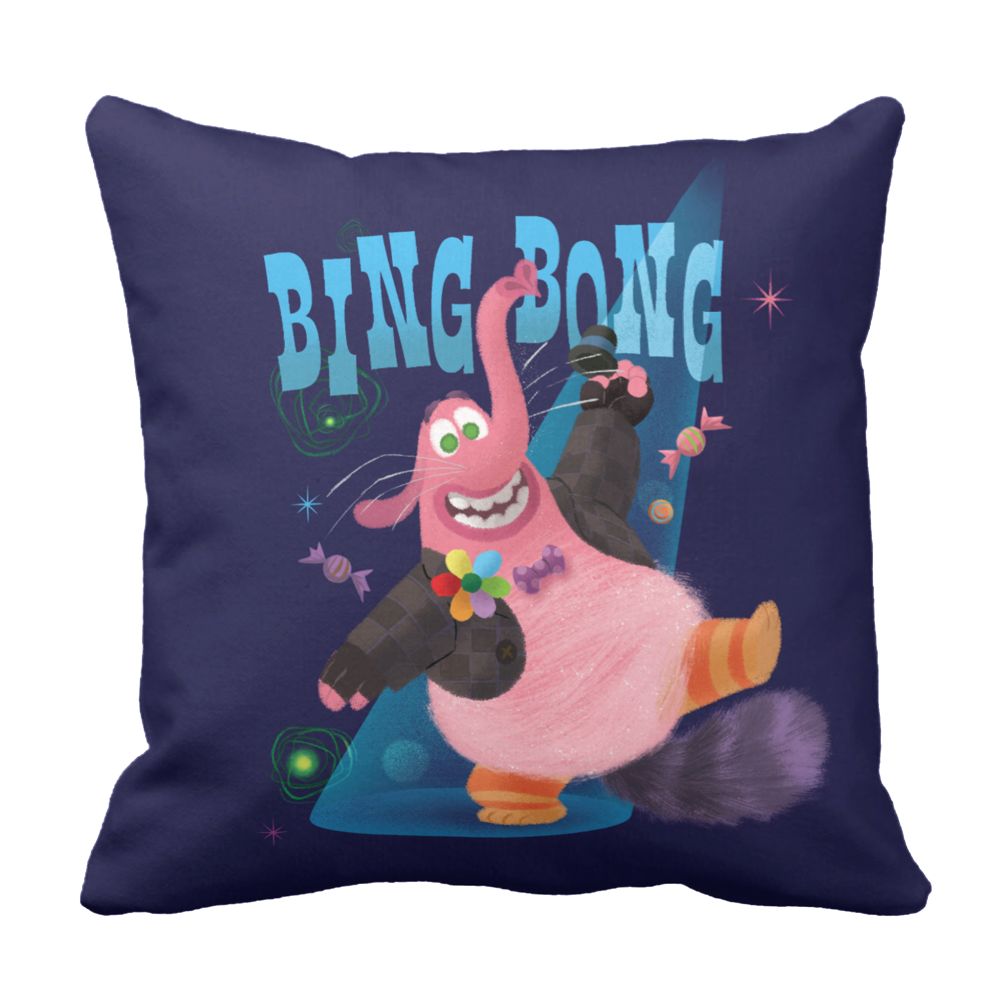 Plus check out the television in the mirror of the master bedroom! I can definitely say I've never stayed anywhere with a TV in the bathroom mirror!!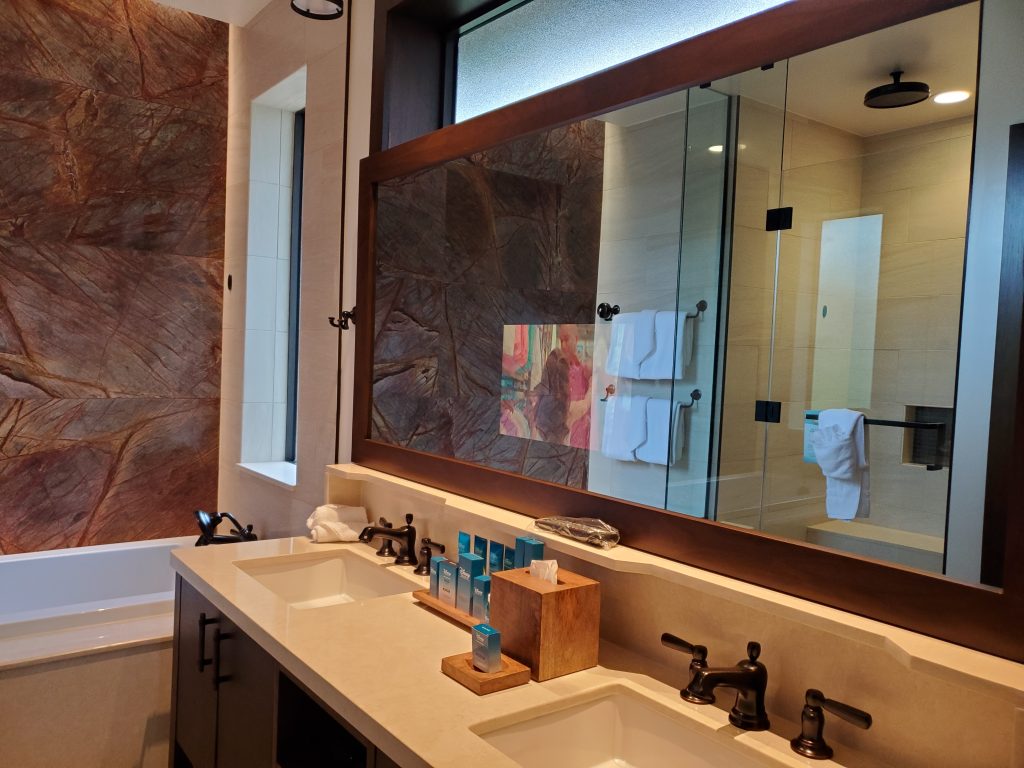 The second bedroom has a pull-down twin bed and a nice seating area in front of the window to enjoy the view of the walkway around the cabins.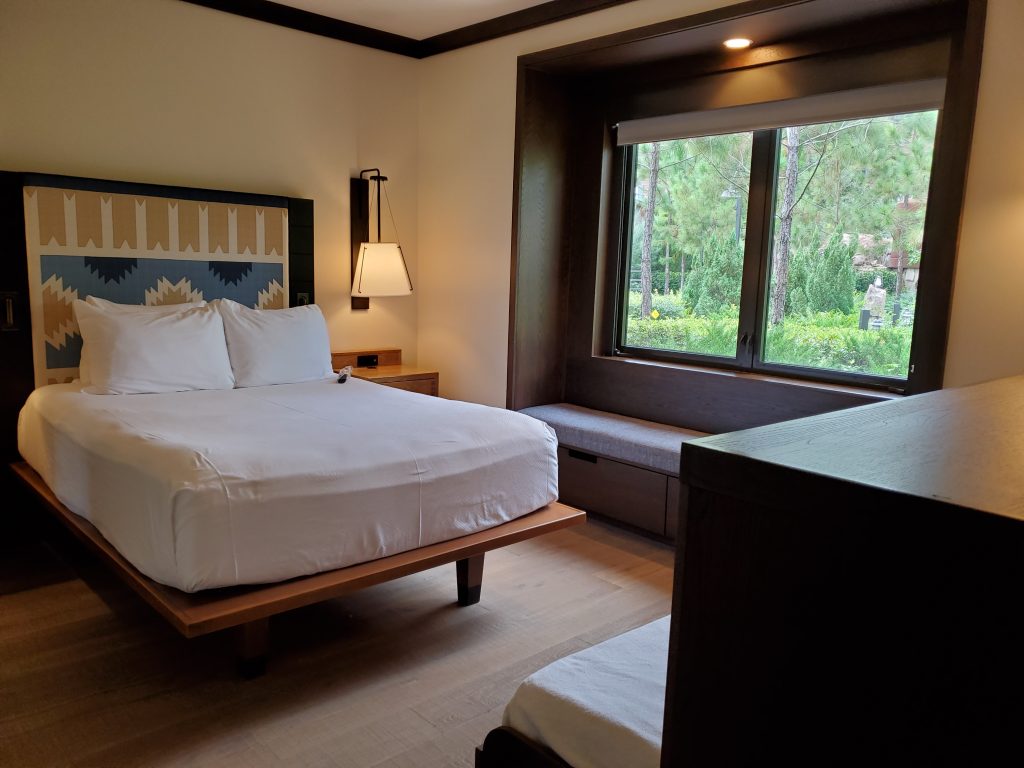 This is the second bathroom and it's a full bathroom.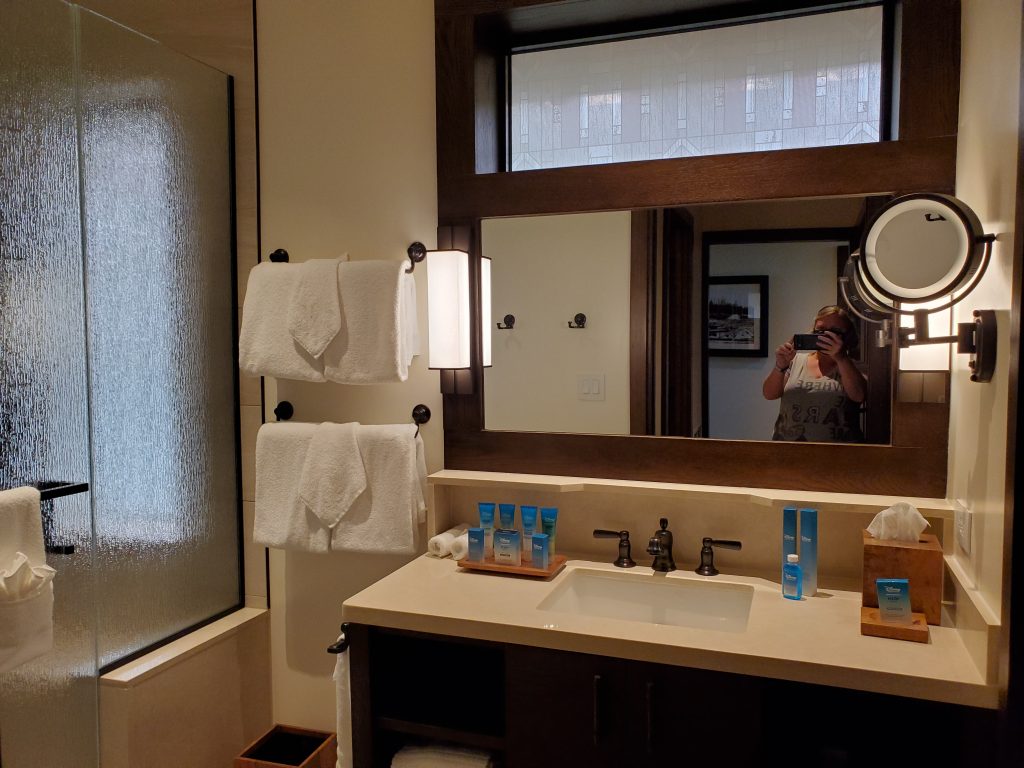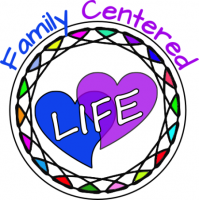 Astonishing Lake Views
I know I mentioned scenery before, but the lake views deserve their own section!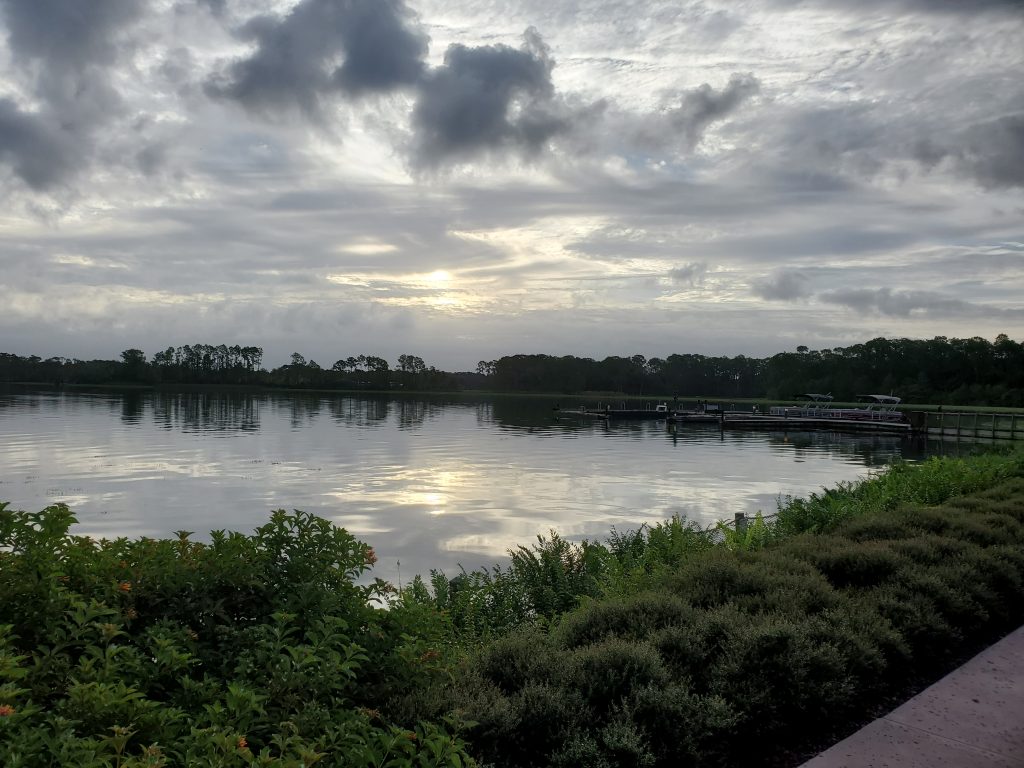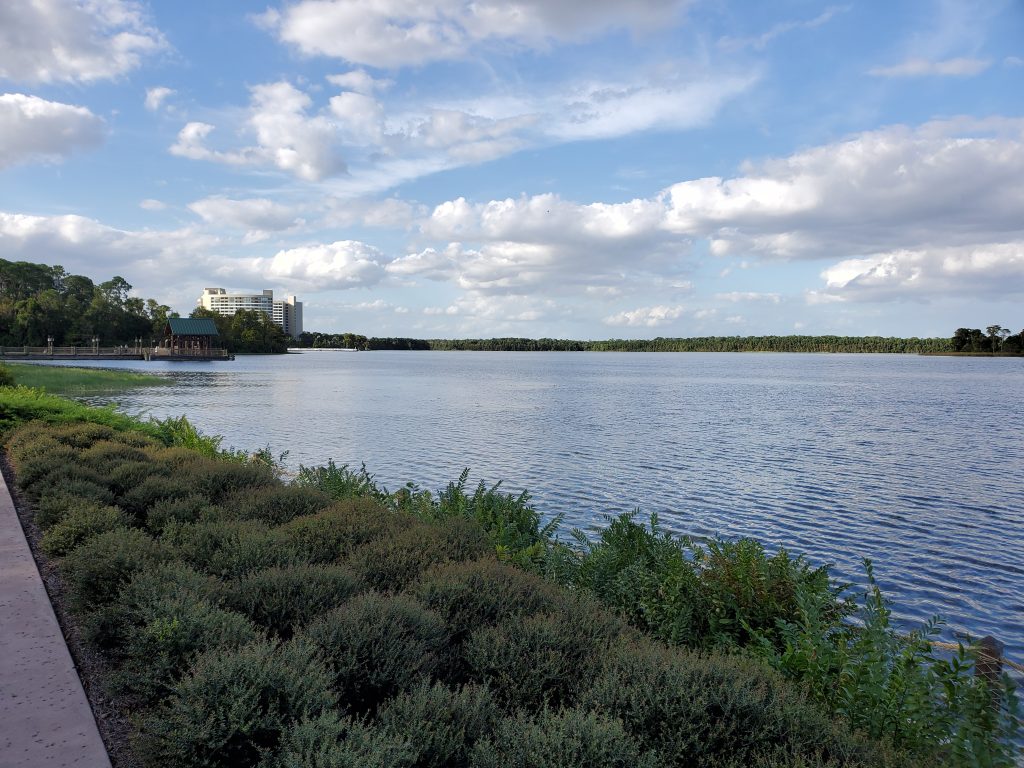 Here's me and the hubby as we were wandering around the property!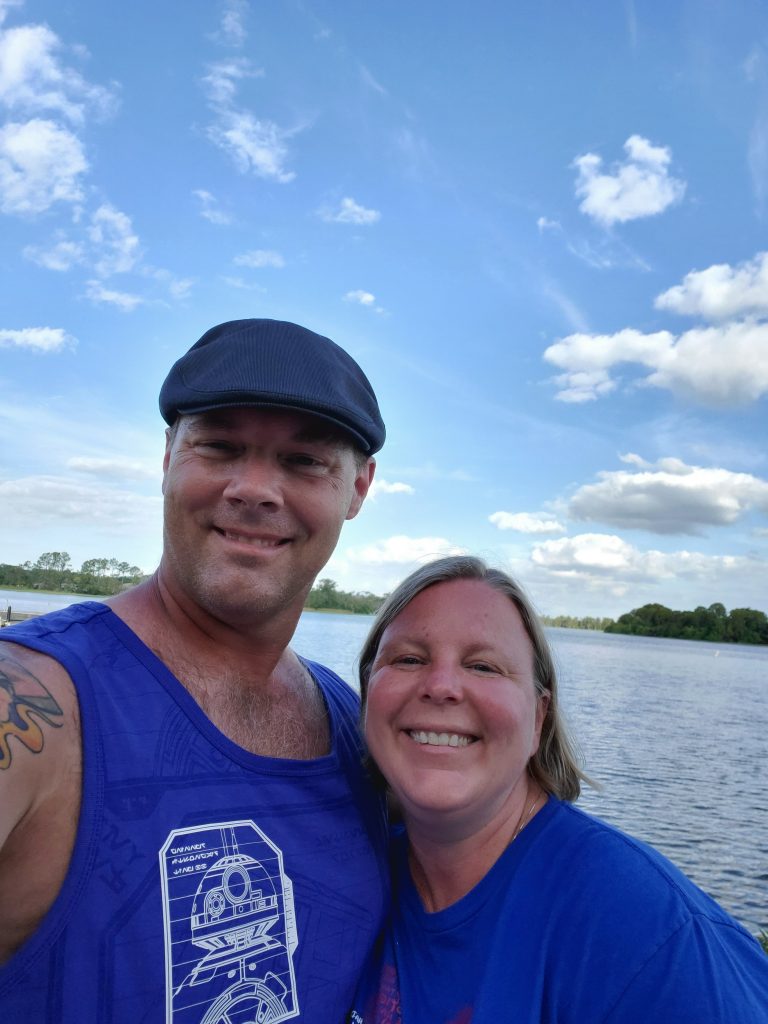 I do have to say my favorite thing about the lake is the boat launching area where you can take a boat to Magic Kingdom!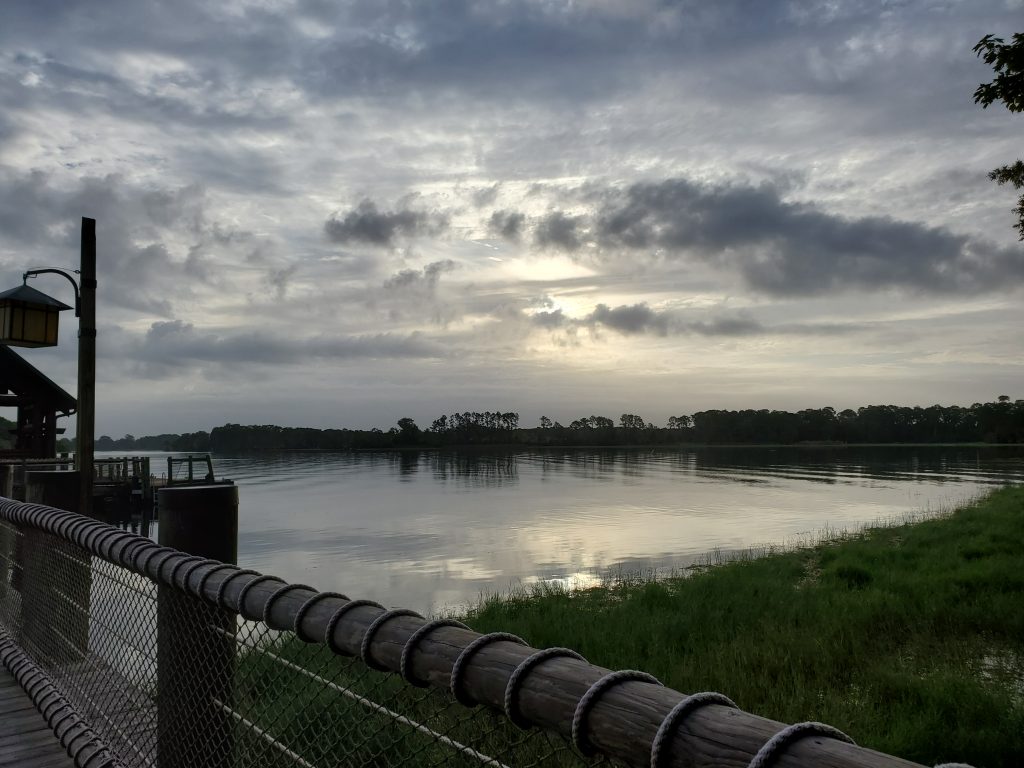 I was lucky enough to get to sit in the very front of the boat, in the open air, each time I road the boat! I loved it!
BONUS: Amazing views as we came near Magic Kingdom!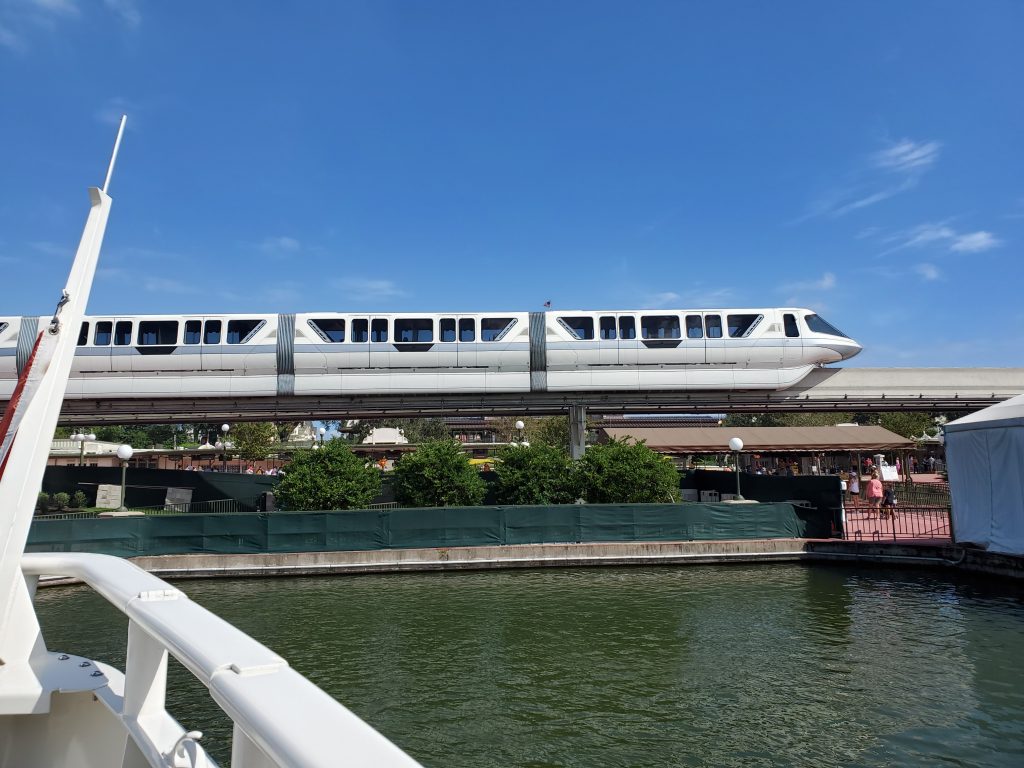 My family and I will definitely stay at Disney's Wilderness Lodge Resort again! It's my husband's favorite resort. For me, it's a tie between Wilderness Lodge and Disney's Boardwalk Resort.
I love all the memories we have made at Disney World and can't wait to make more with my kids, and now, grandkids!