Many of us are tired of being unable to go to all of the normal places we are used to being able to go. Movie theaters are closed. Restaurants are carry-out only. Some of our favorite stores are closed or available online only. Our normal clubs and organizational activities are on hold. Travel plans have had to be canceled and changed.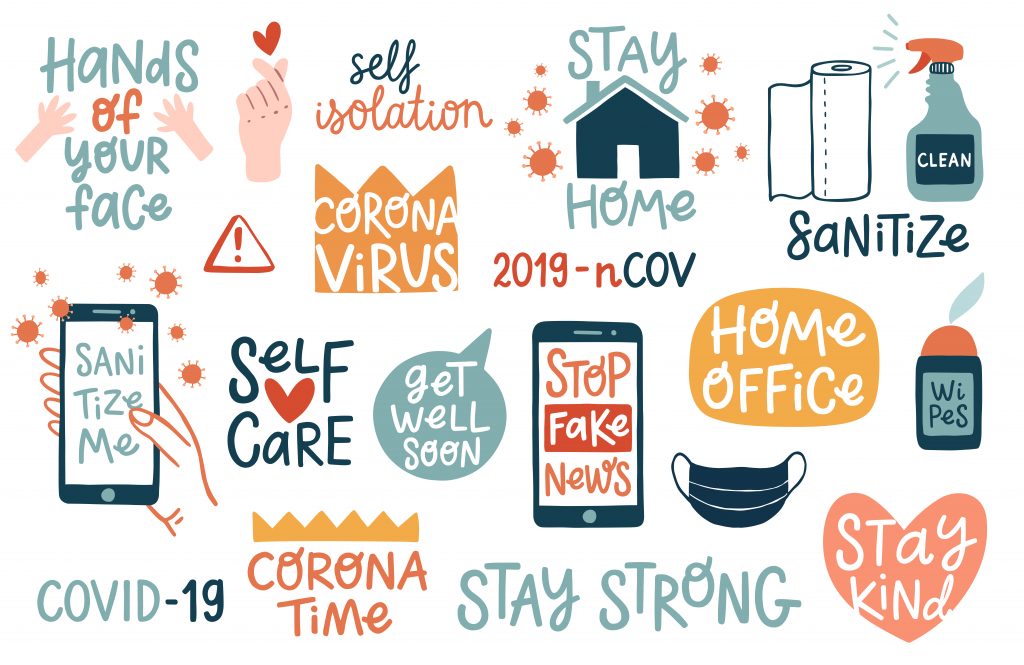 There are several posts, ideas, articles, and other online information about ways to keep kids busy and active during this time. However, kids aren't the only ones that can get bored with so much change going on.
Life has changed greatly in the last few weeks and many of our normal activities have stopped, or at least been paused. This has been a hard change for so many people. However, there are still many fun things that you can do!
Visit Nature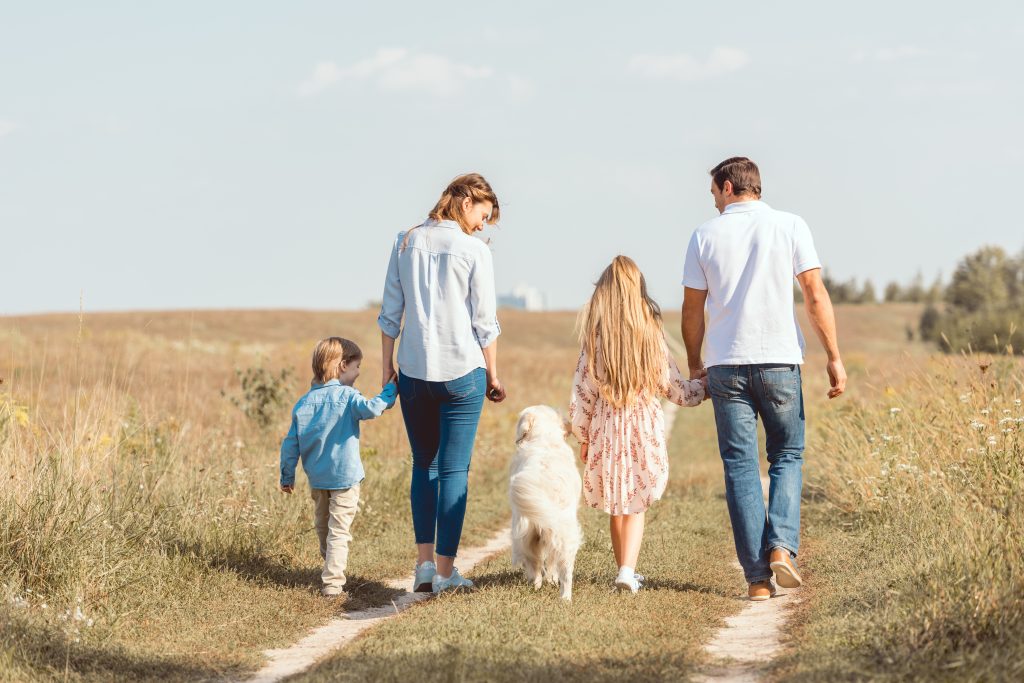 Go for a walk. Visit a state park. Find a trail you have never had the time to look for before. Ride your bike. Jog. Whatever you enjoy–just go outside, get some fresh air, and explore!
Pull out the old games
Wiggle to the back of our closet and dust off those old board and card games! It's a great way to spend time with your family and actually interact with your family, rather than watching telelvision and movies all day (or week) long.
Have a car-date with your significant other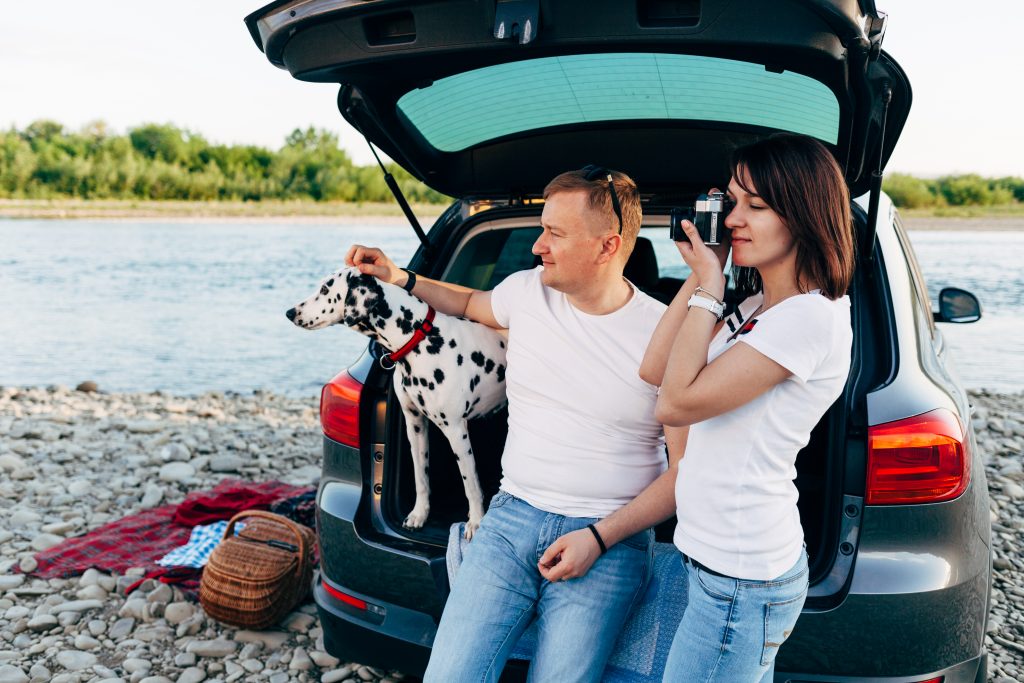 It's often difficult for parents to find the time to go on a date and all of the changes that have occurred with COVID-19 have not helped with this! However, this is the perfect time to get creative! Go on a drive and just talk. Stop by the local ice cream shop and get some ice cream to eat in the car or go for a while with your ice cream.
My husband and I even had lunch in our car one day! Our weekly lunch date consisted of fast food in the car (something we NEVER do) while watching cars drive by. It was not the most exciting date ever, but it was still time spent alone.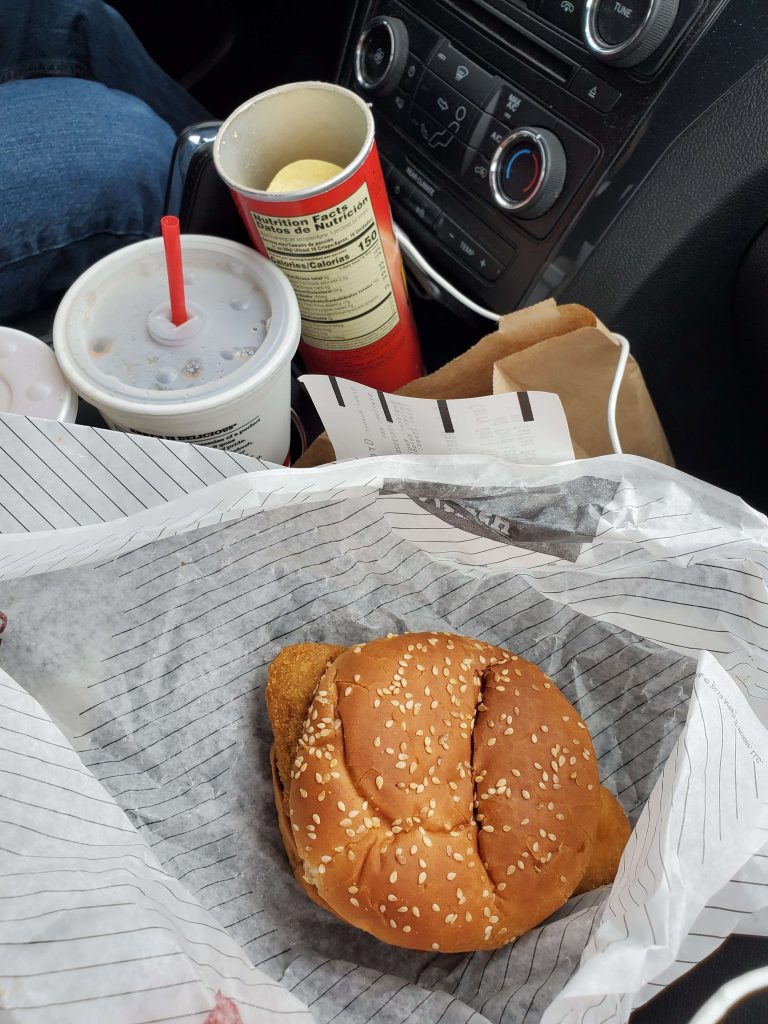 Try something new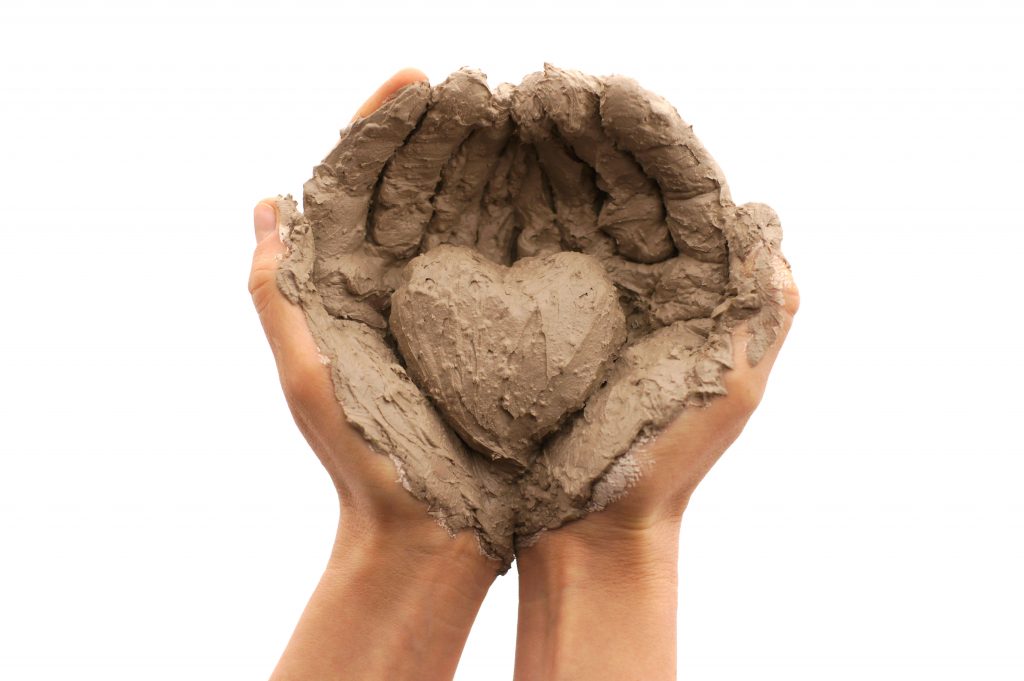 Many times we are all so busy with the daily tasks of life that we forget about the importance of learning! Maybe you want to try a new food or recipe? Maybe you can try a new craft or learn a new song on the musical instrument you play? The options are endless, you just need to take the time to figure out what you might enjoy (and what you have been putting off because you did not have enough time)!
Practice self-care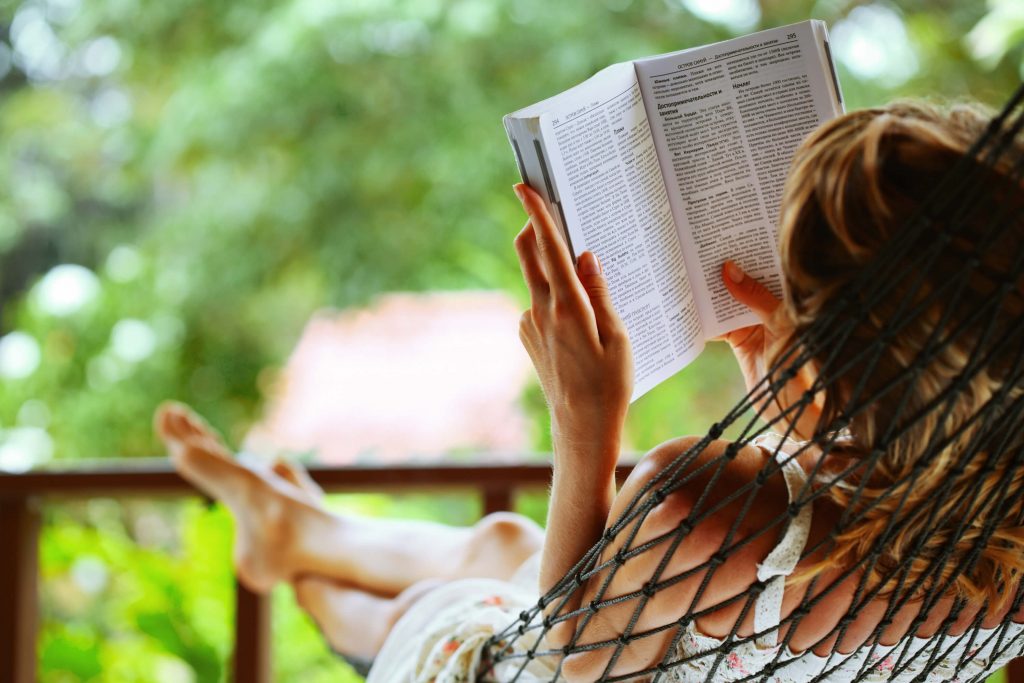 Self-care is just that–taking care of yourself! It's often easy to make sure everyone else's needs are met, but getting your own needs met can be difficult at times. Part of the importance of self-care is allowing ourselves to de-stress from our chaotic lives just a little.
Self-care can be as simple as reading a book, taking a walk, planning a vacation, taking a bubble bath, or doing whatever else makes you happy!
Sometimes it is as simply as organizing your home or decluttering your room.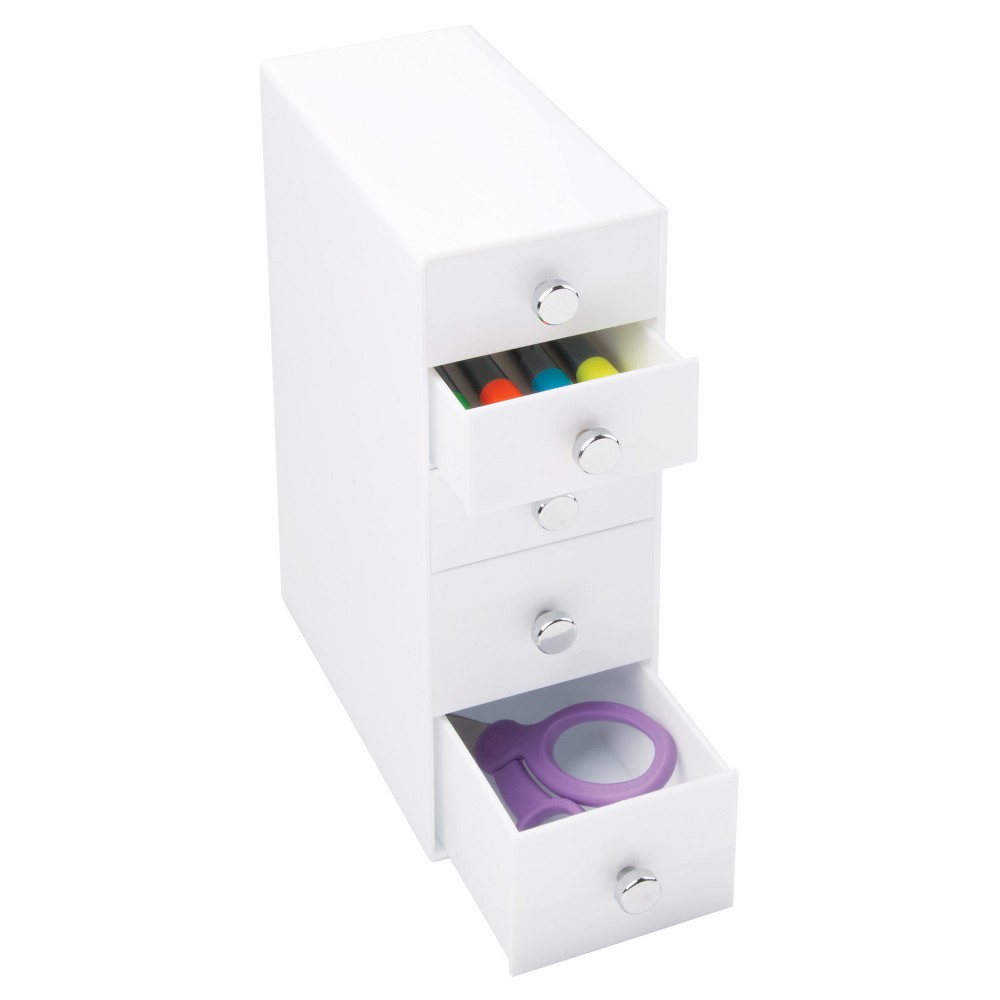 Self-care is easy to overlook in the hectic lives that many of us lead, so now is a great time to make self-care a priority!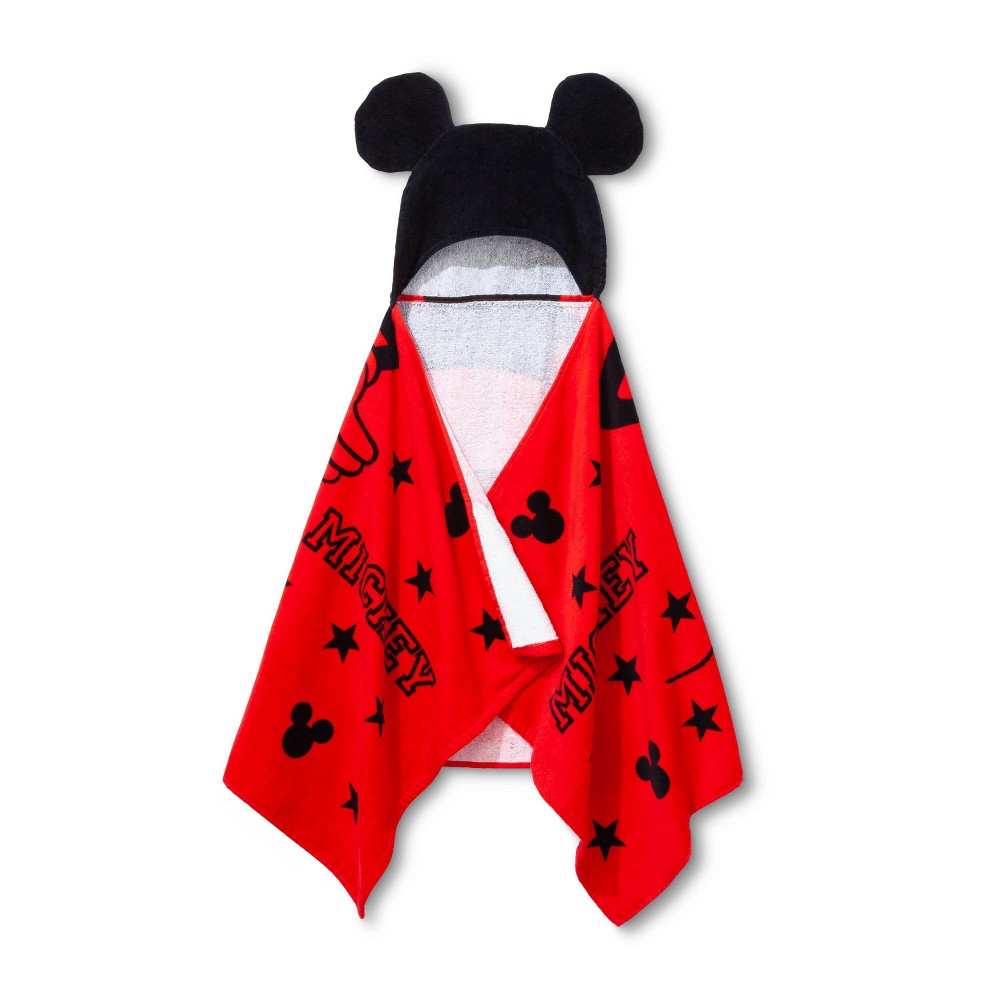 View a theater performance from home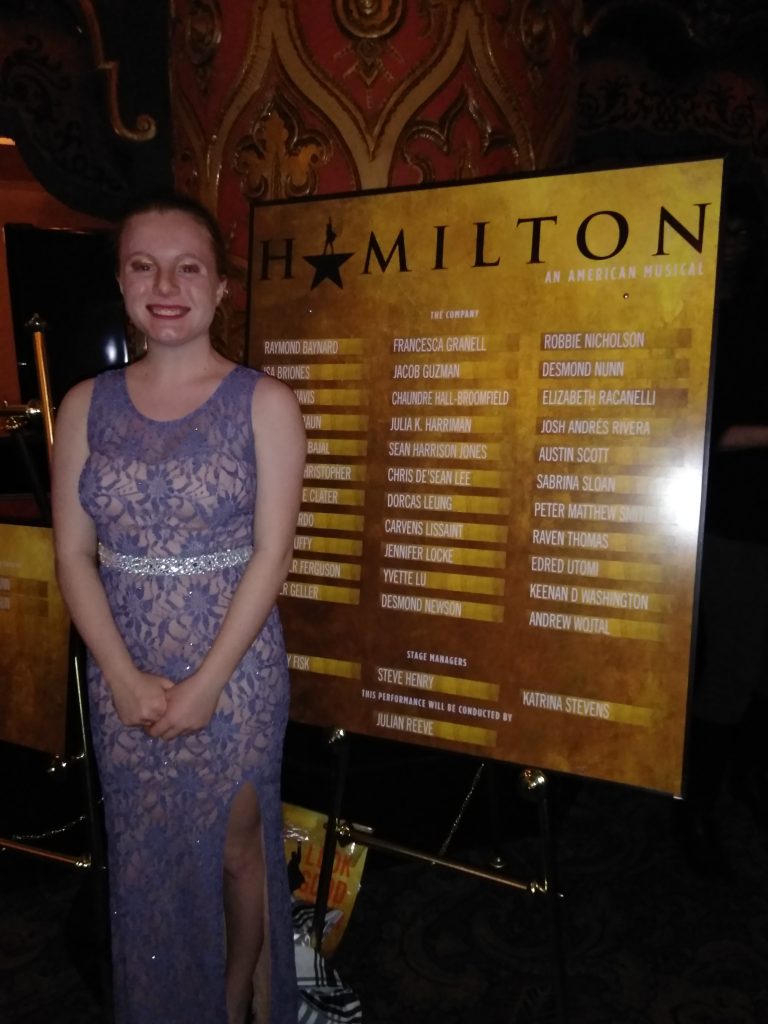 I love Broadway shows! However, now is definitely not the time to go see one in person! Due to this, many theater productions are now online! You can check out some of the following:
Shows such as The Siblings Play are availabe to view at home for a small fee ($15 when this was written).
Several other Broadway shows are available on Netflix, such as Sweeney Todd, and American Son. Additionally, shows such as, Fiddler on the Roof and Hamilton are available on Amazon Prime.
BroadwayHD also offer SEVERAL hit Broadway shows!
Or check out local art shows that are available online!
Send some joy to others!
Send your favorite Prince or Princess some goodies from Disney!
Mail your significant other, best friend, for favorite Disney enthusiast some goodies to help keep entertained while stuck at home!
You can also send a little love!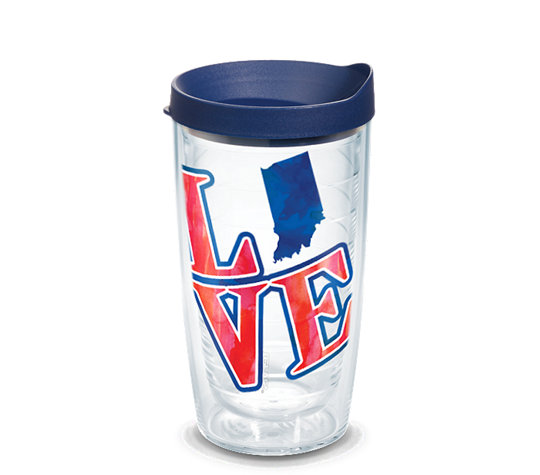 While being stuck at home due to COVID-19 is not how most of us planned to spend our Spring, it is still possible to enjoy the time we have!
For more fun ideas, check out additional tips we have to offer!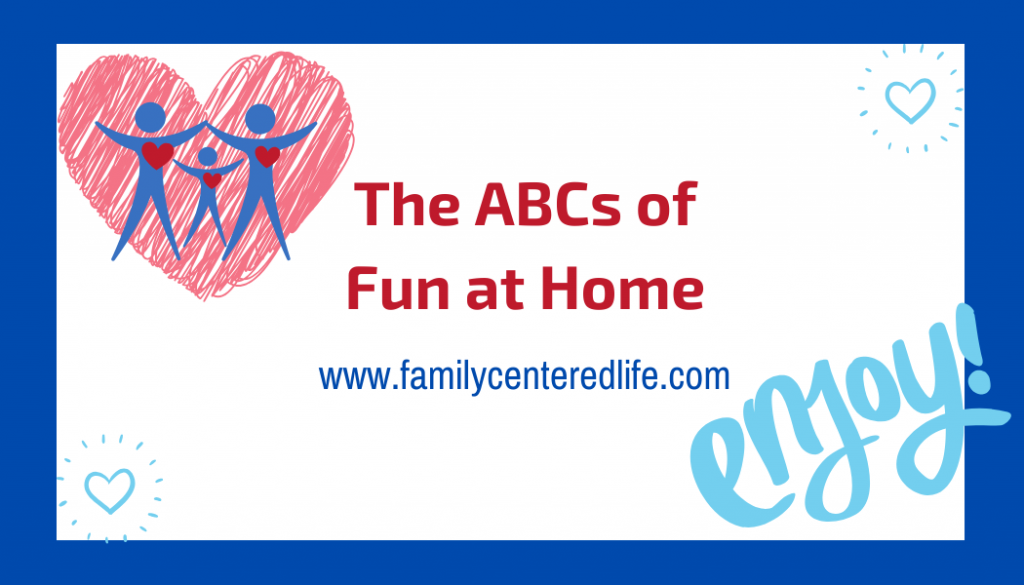 ---