We live in Indiana but have been to Florida several times. We have tried various beaches and found the beaches near Clearwater Beach, Florida to be our favorites!
However, there is so much to love about that area of Florida!!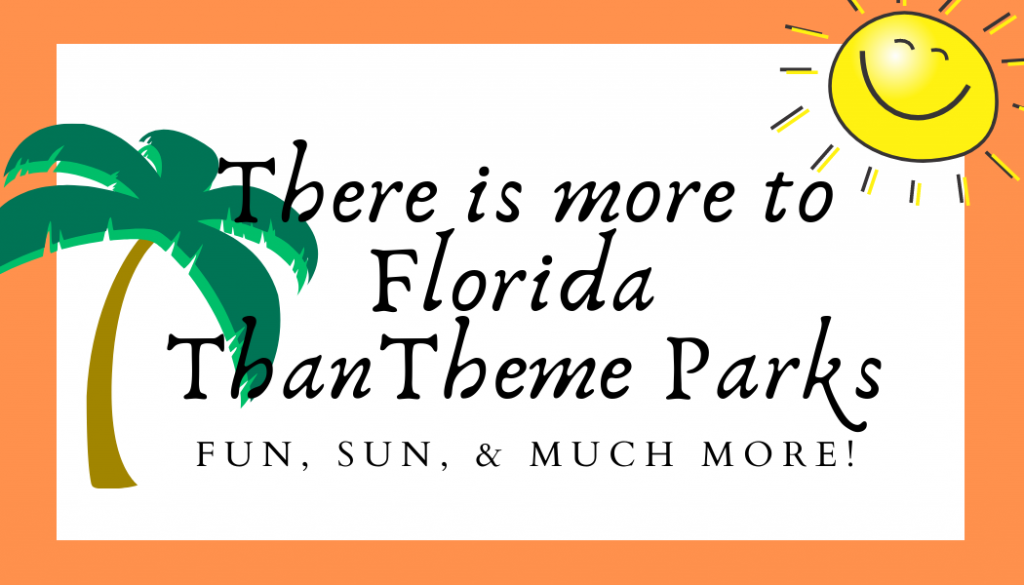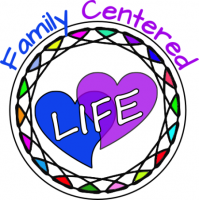 1- The Florida Aquarium
The Florida Aquarium in Tampa was a really great day trip! We love aquariums and this was so much fun!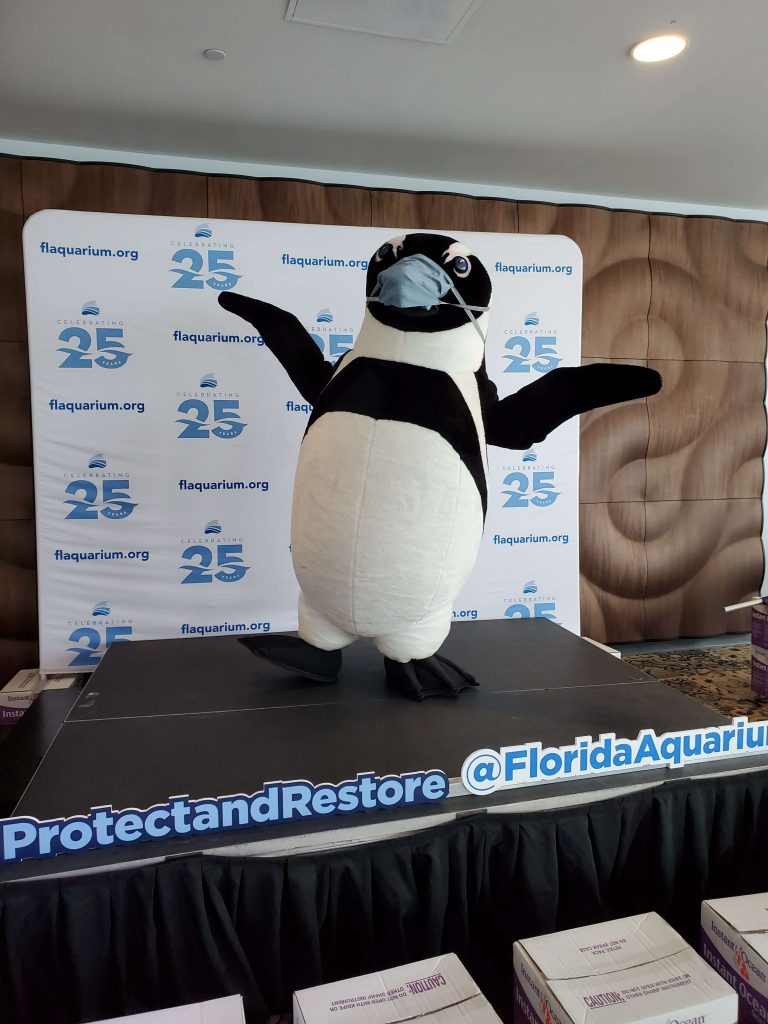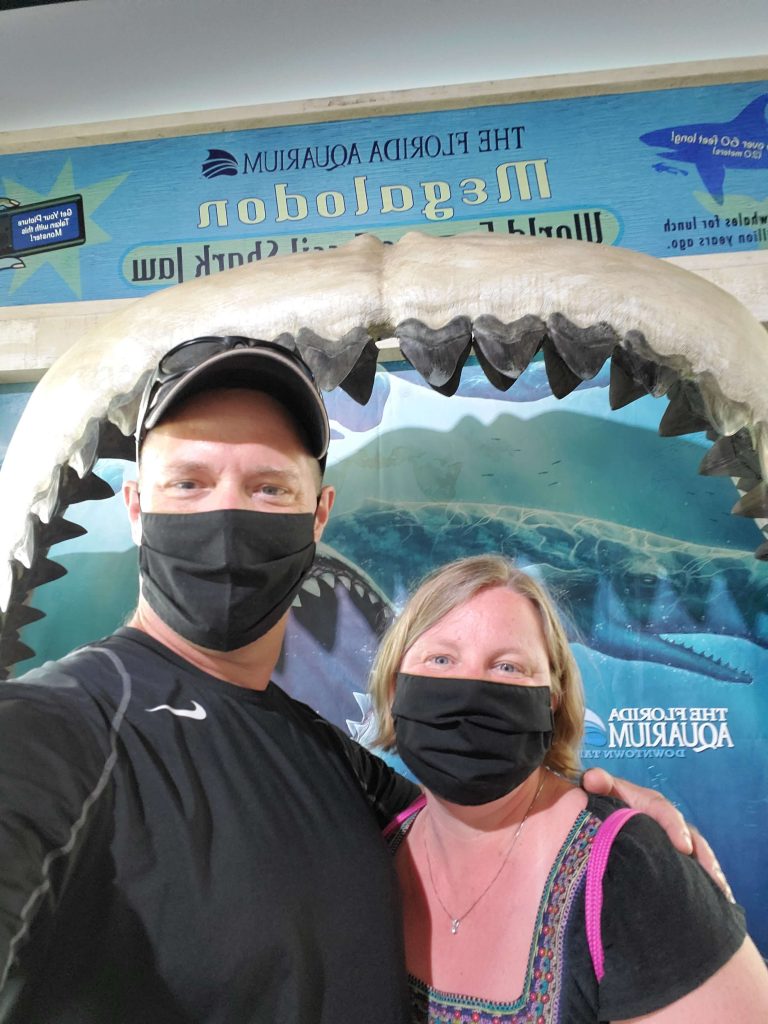 The displays were beautifully done and many had cute notes on them like in the picture below!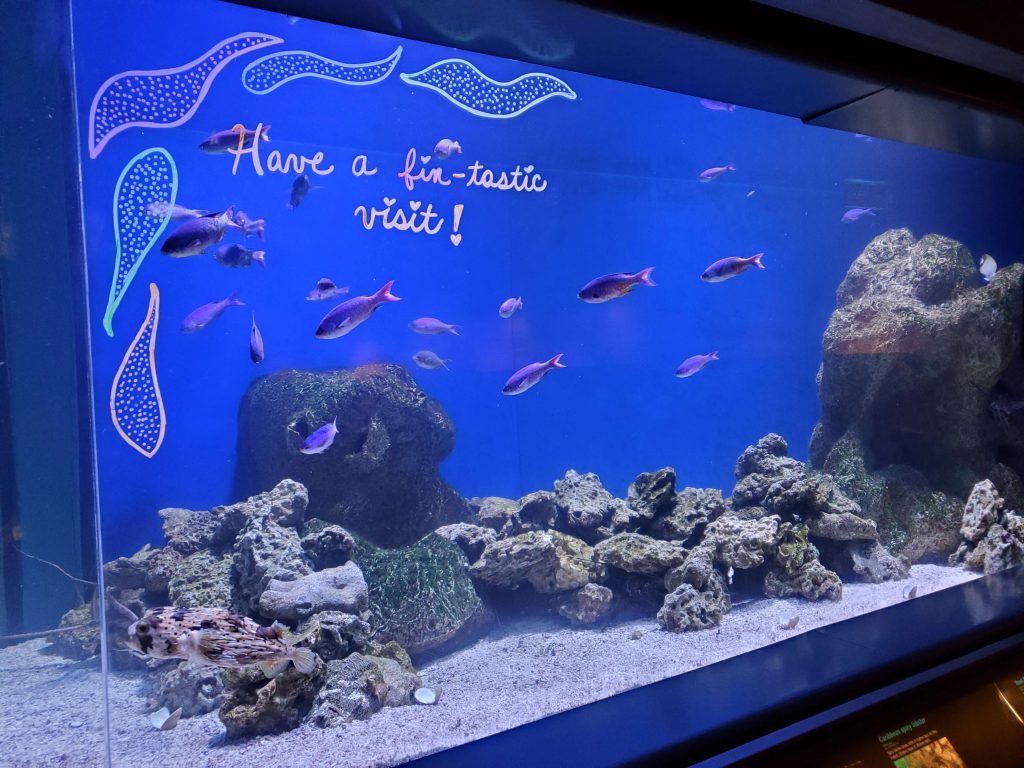 There were many different types of marine life on display.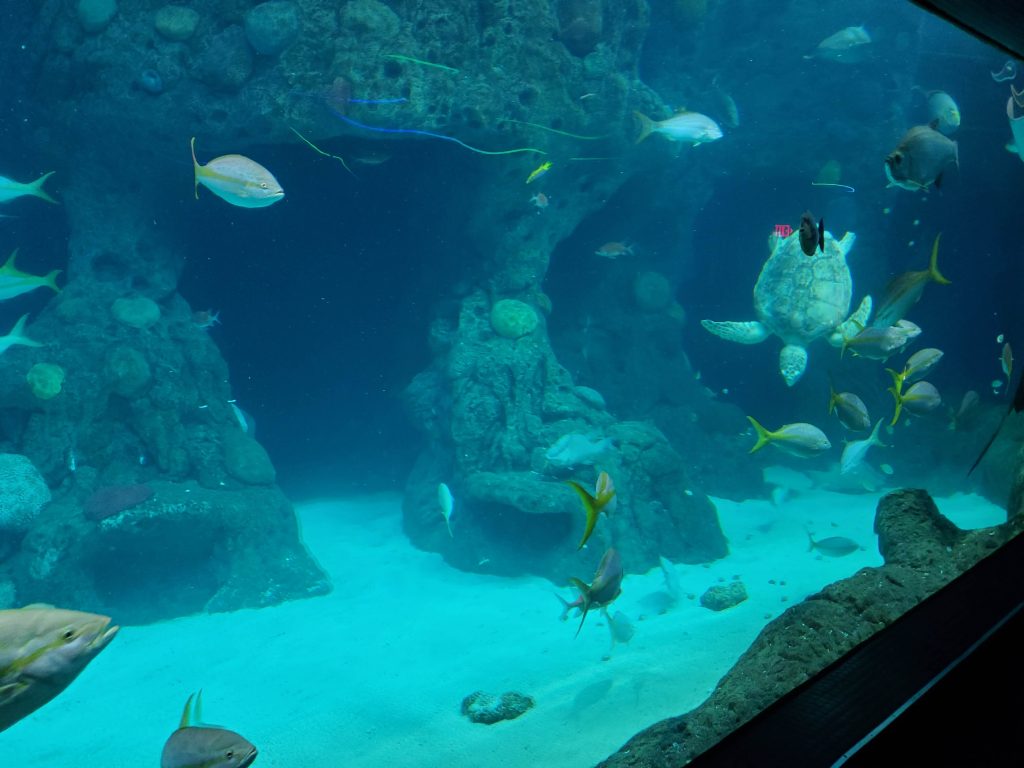 Not to mention, my favorites were the ones you could touch! There were stingrays, sea anemones, and star fish! I always love touching stingrays, but they did not really want to be touched that day. The sea anemones were my favorite this trip!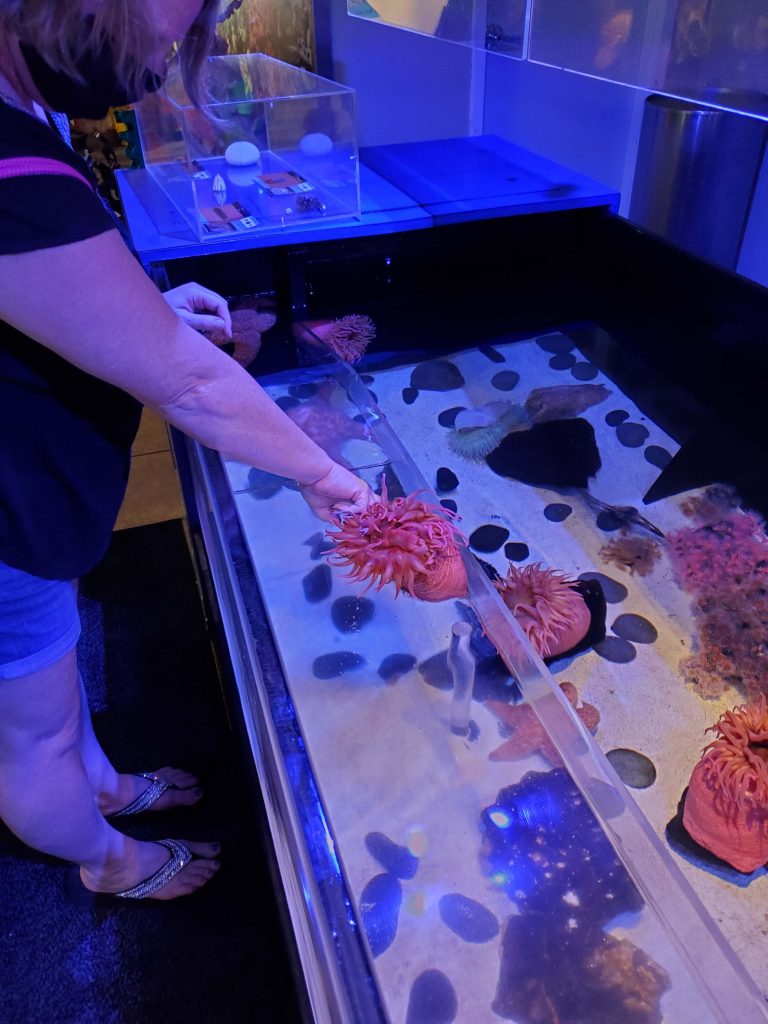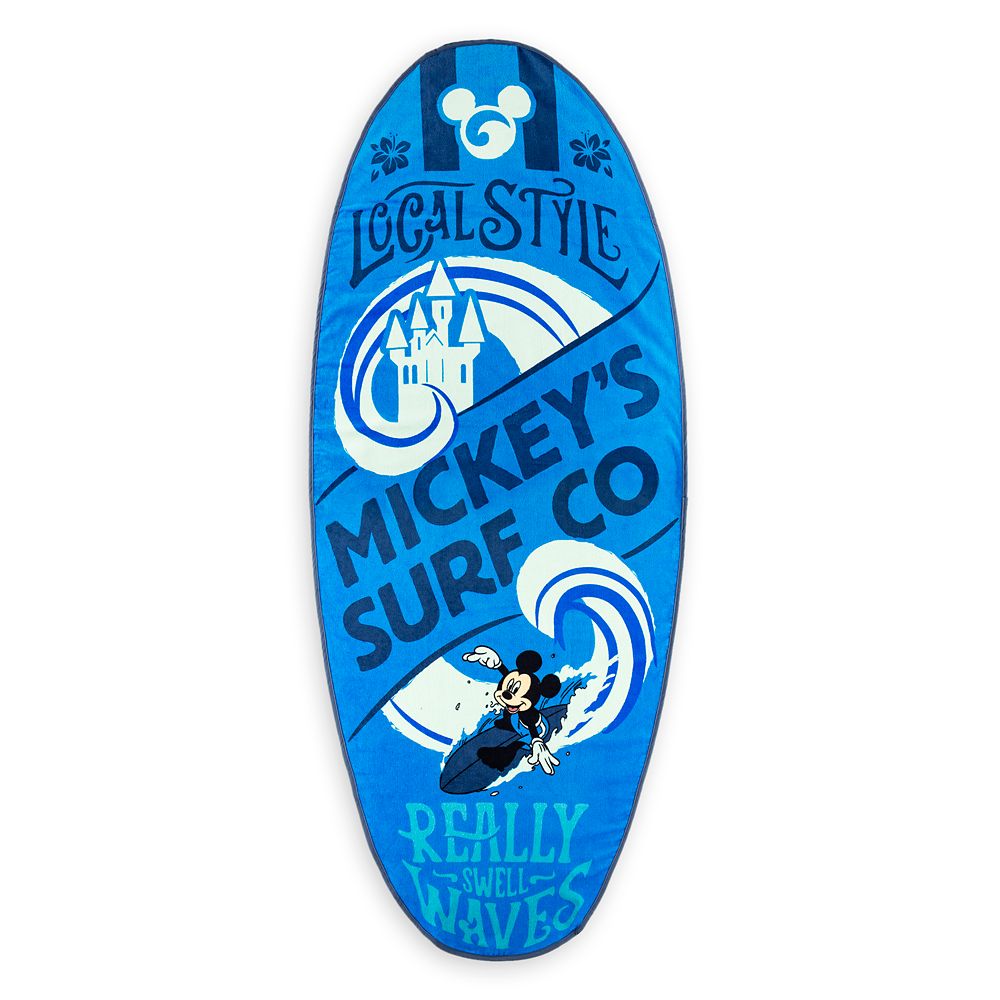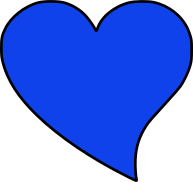 Education
Additionally, The Florida Aquarium had several cute displays throughout the aquarium that addressed social distancing.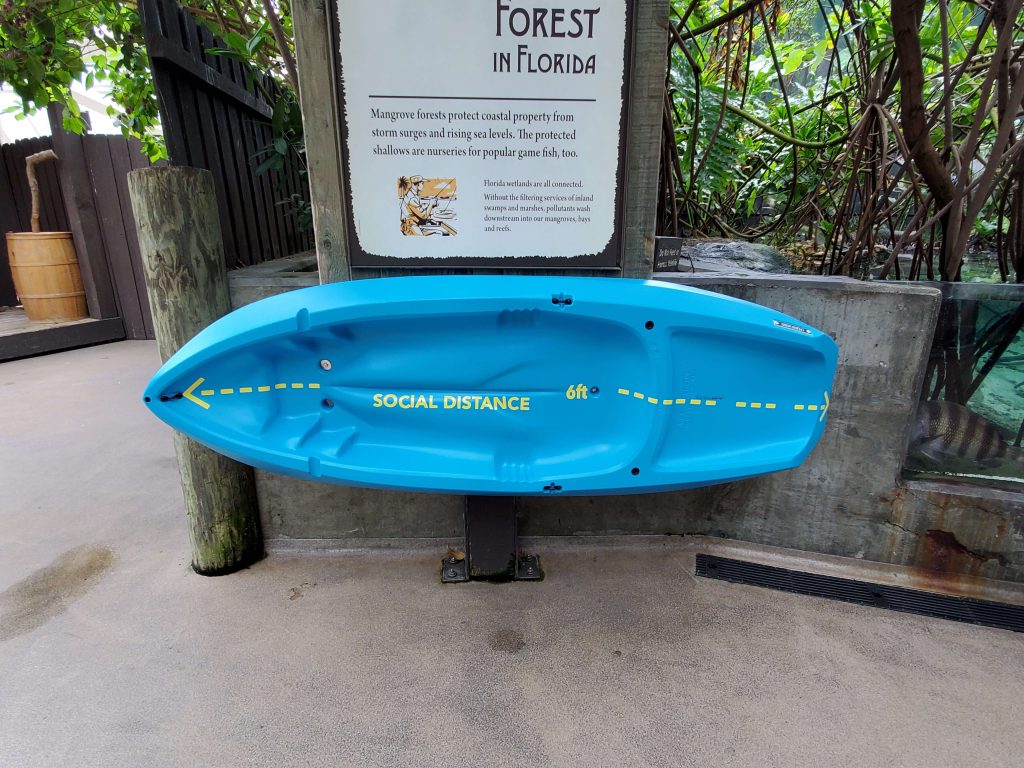 Displays addressed the importance of making good decisions, such as not putting animals in areas where they do not belong.
The example below was about Lion Fish! These fish were put in the local waters, where they did not belong, and now they are damaging the environment. They are beautiful, but dangerous to their environment and put there by people that made poor choices.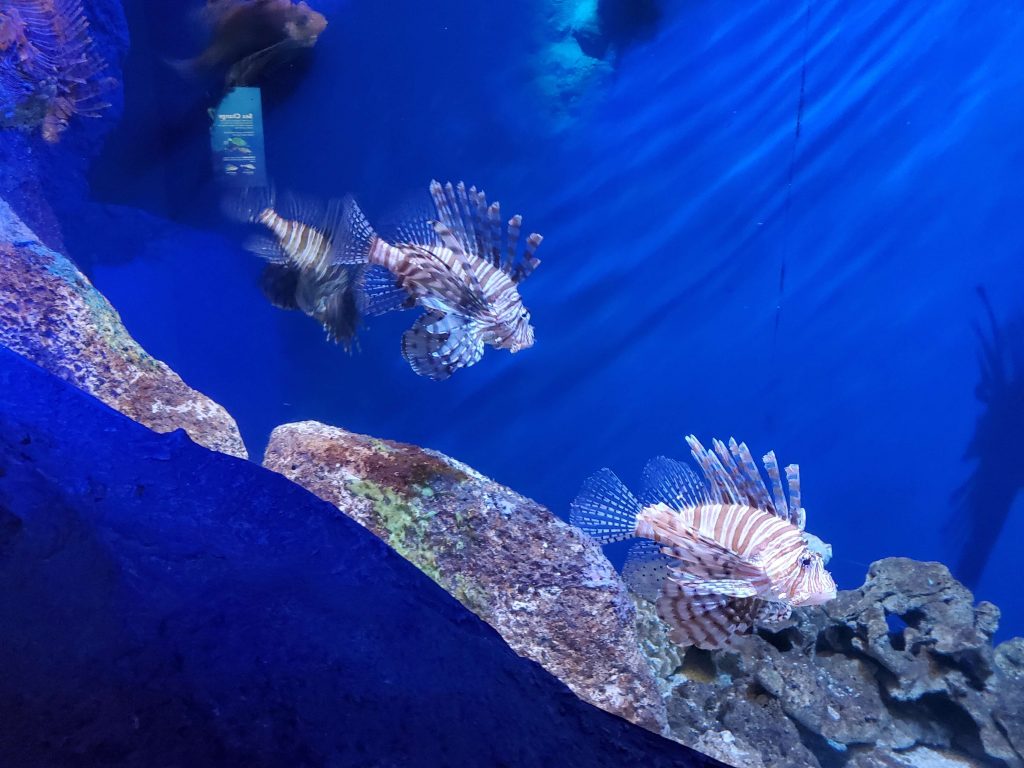 Other educational aspects of the Florida Aquarium had to offer was about ocean litter. They had several displays both inside and outside their aquarium discussing trash and litter in the oceans, bays, and other large bodies of water.
The pictures below show how an organization (washedashore.org) built statues and other works of art using only the trash found in these large bodies of water.
It was both amazing and heartbreaking at the same time. The art work was fabulous, but the realization of the amount of trash in our waters was tragic. It was a very educational experience!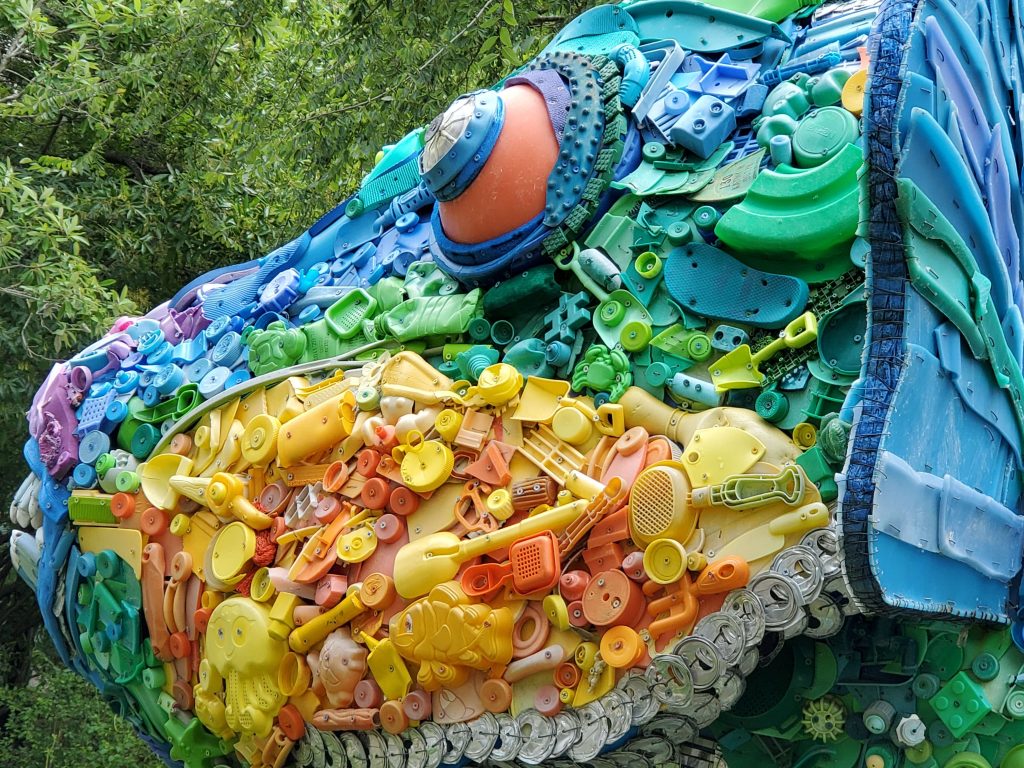 If you look closely, you will notice flip flops, sand toys, bottle caps, and so much more trash.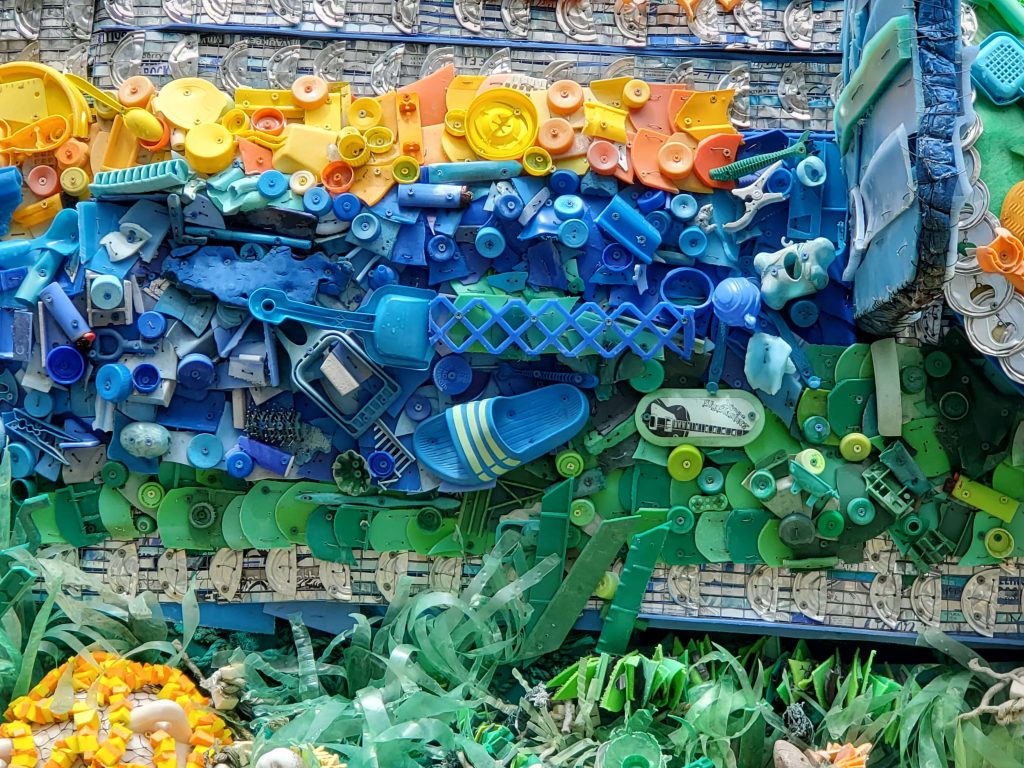 PLUS, you can save money on your admission to The Florida Aquarium by using City Pass to get your tickets to this and so much more!! I love using City Pass to save money and to see and do more than I had planned!!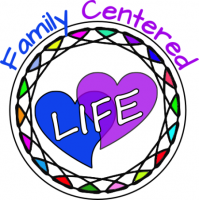 2- John's Pass
Not only did we visit Clearwater, we spent a couple evenings in John's Pass as well!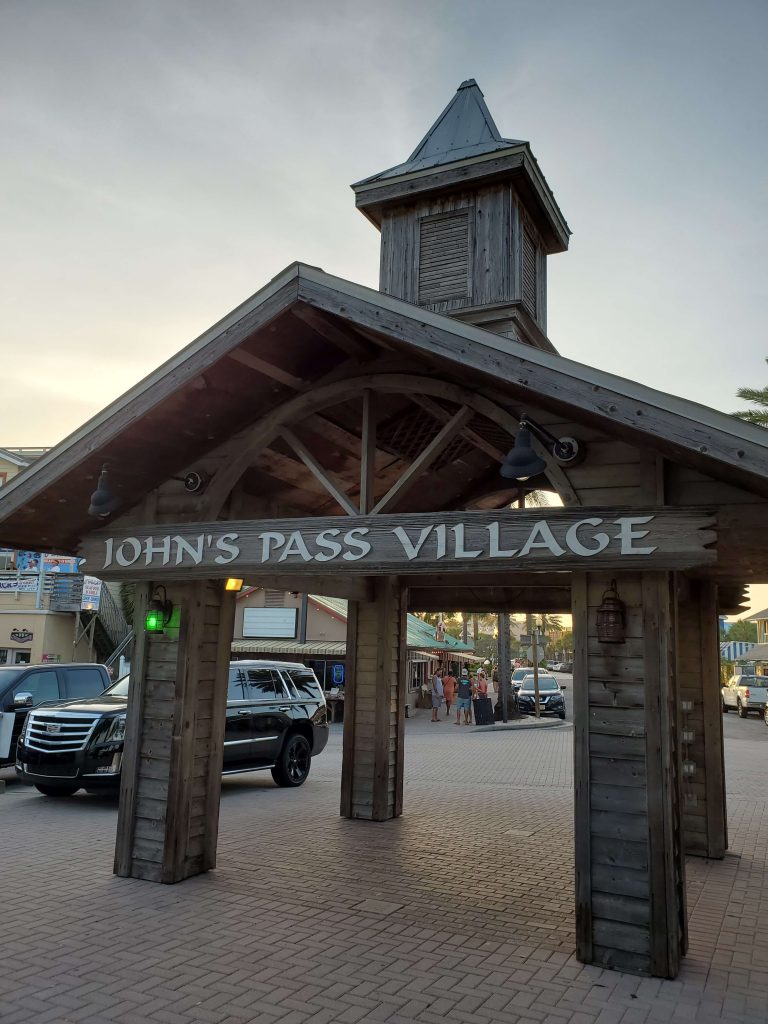 This was a beautiful area to walk with several shops, restaurants, and great water views close together!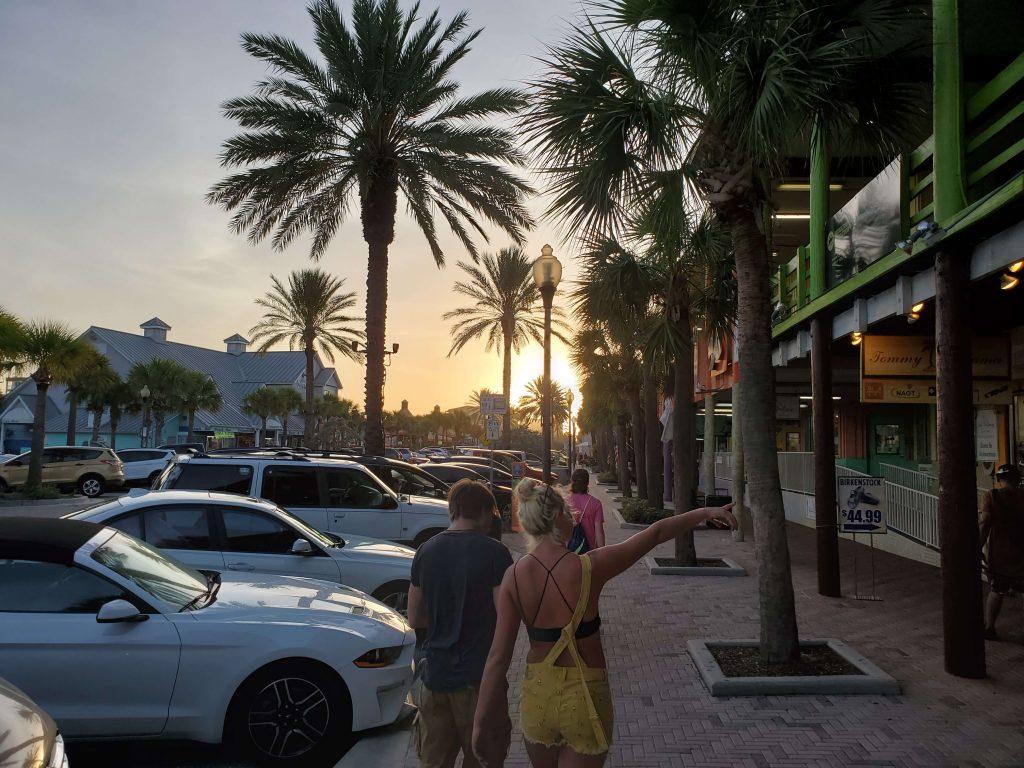 You could even enjoy walking the area with your favorite beverage. The locals were unsure if this was something that would continue or if it was just allowed due to COVID-19 social distancing policies, but I know my husband enjoyed the opportunity!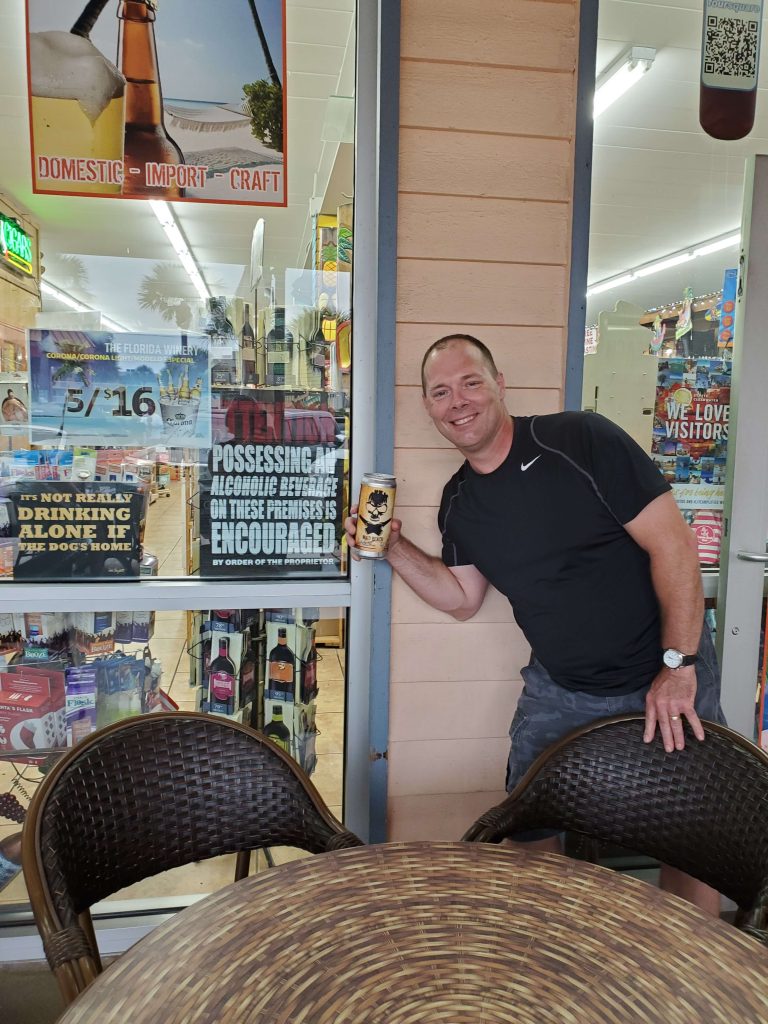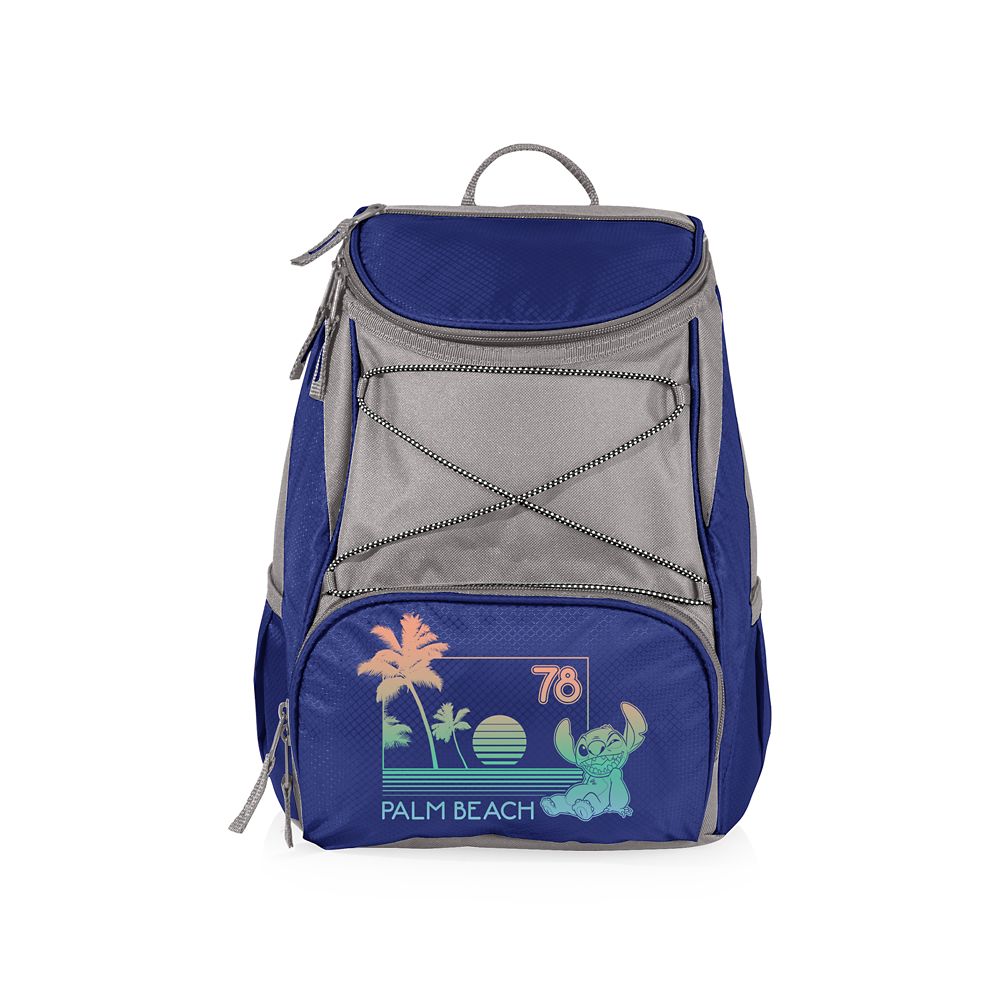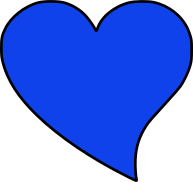 The Boardwalk
There was also a boardwalk area at John's Pass with additional shops and restaurants, plus phenomenal views!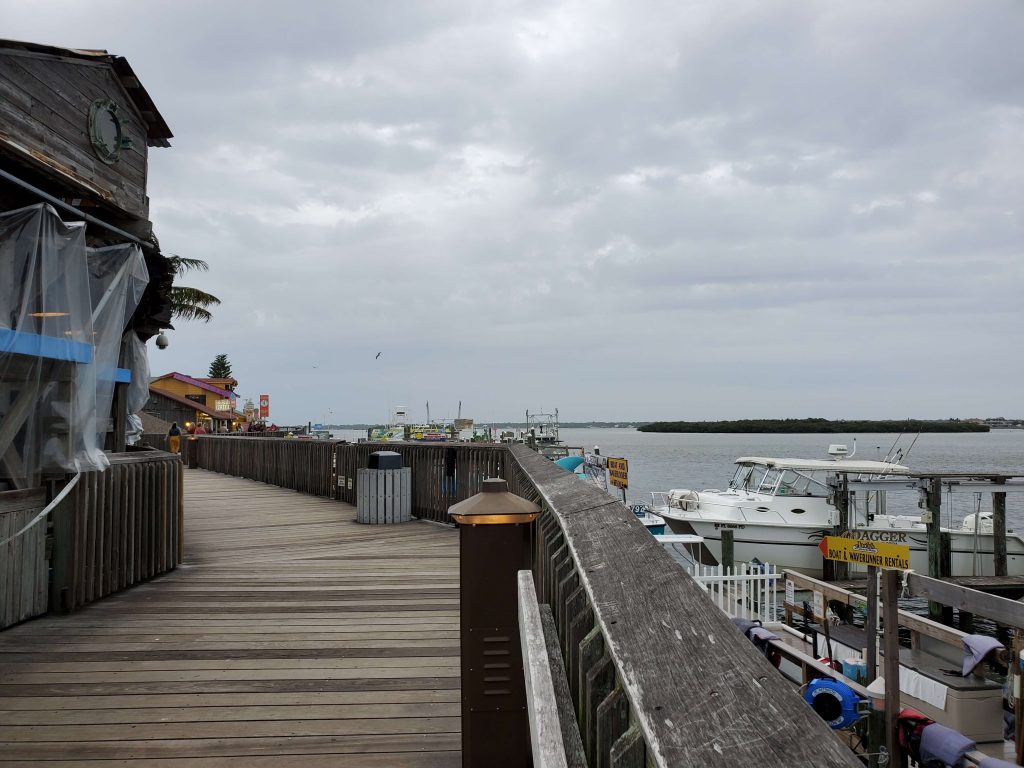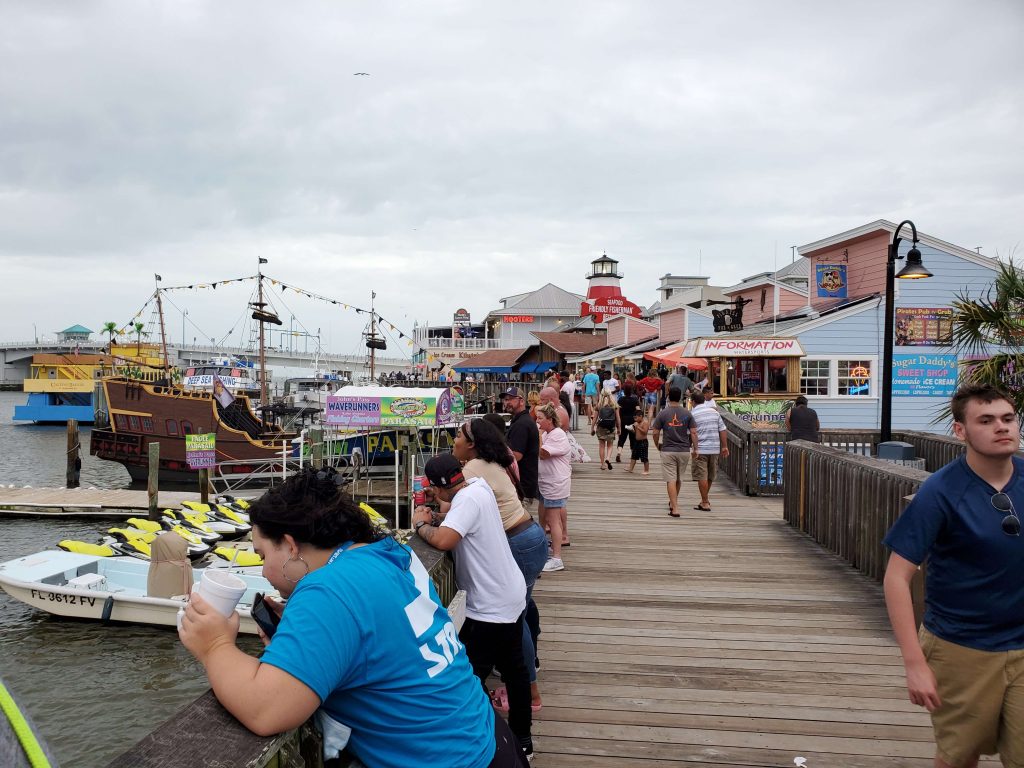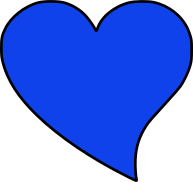 Dolphins in the wild at the Boadwalk!
Yes…I promise that is a dolphin. They were just a bit camera shy!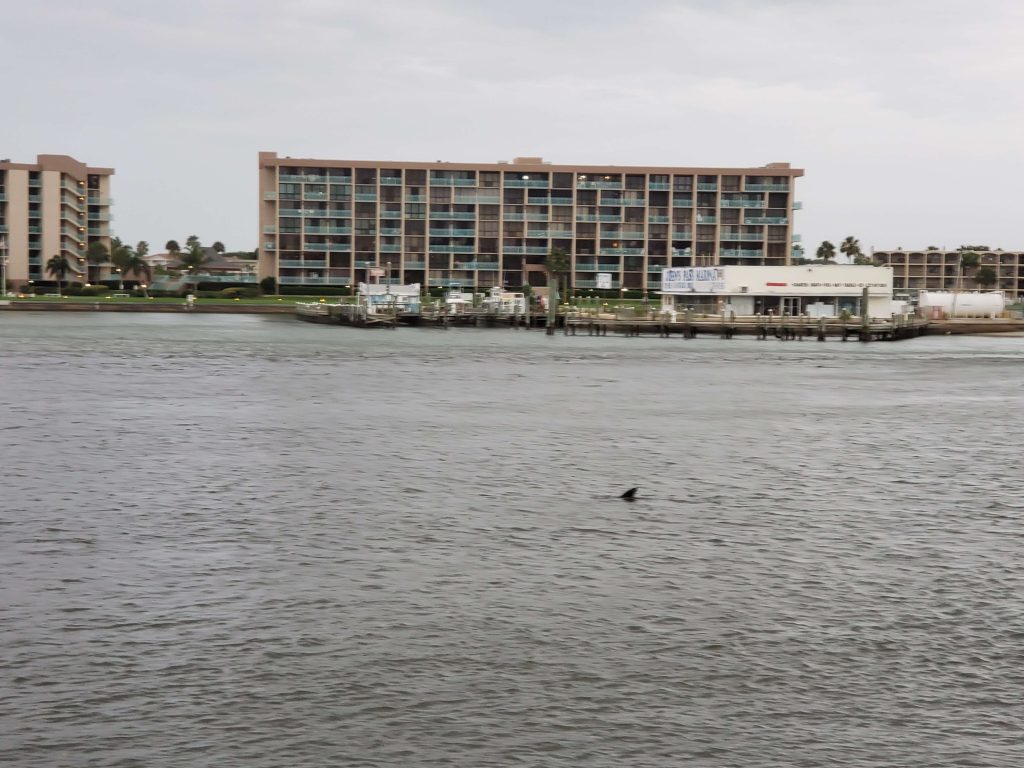 I had never seen dolphins in the wild before but had heard they were visible throughout this area, both north and south of Clearwater Beach. So, I was absolutely thrilled when my younger son pointed the dolphins out to me!! I'm afraid I might have missed them if he had not pointed them out!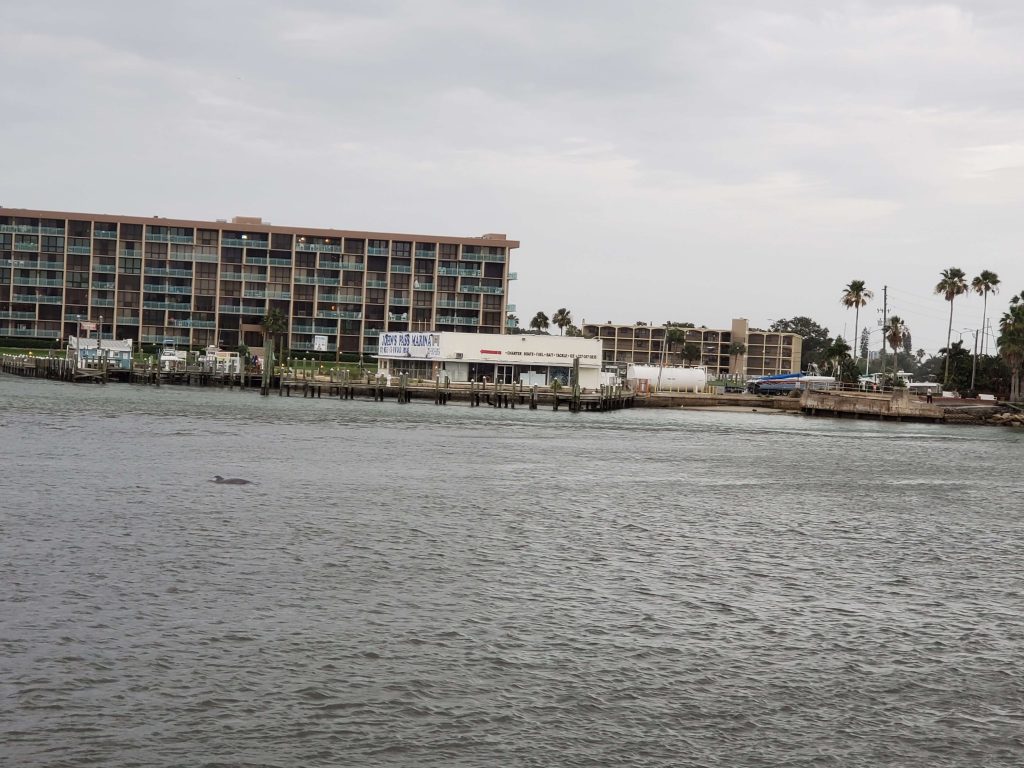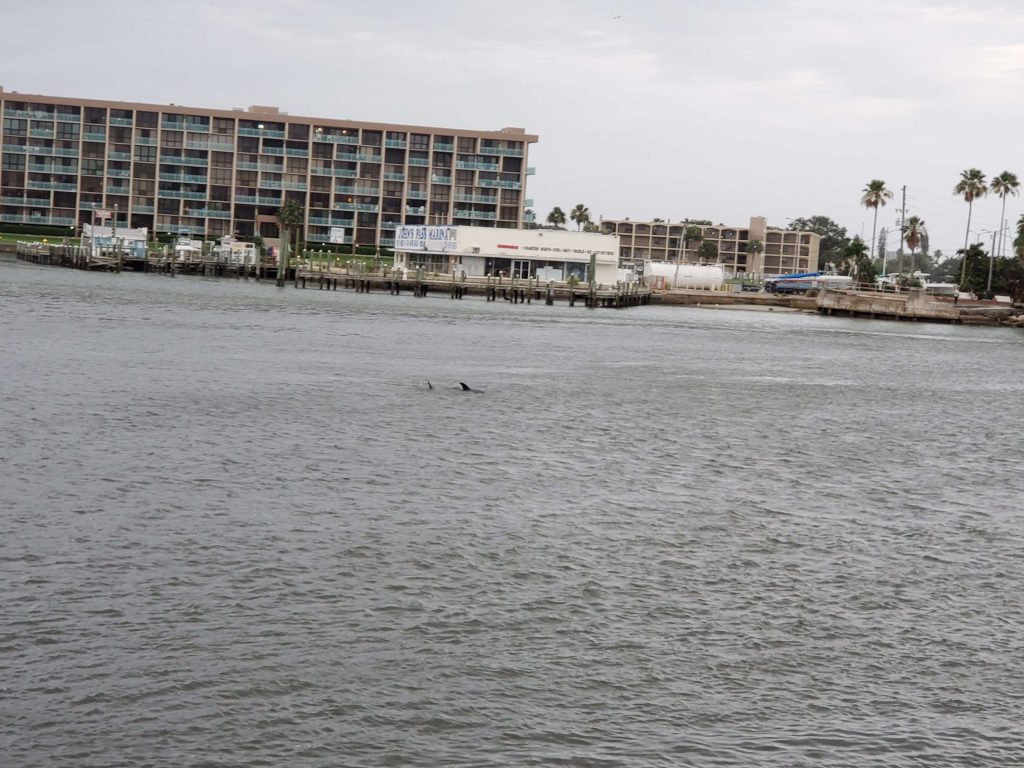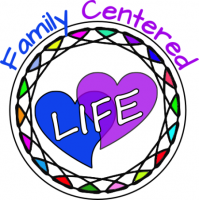 3- Beach restaurants
We tried several beach restaurants in the evenings for dinner throughout our trip.
Our dinner view on the first night of our trip from Crabby's in Clearwater Beach, Florida. The food was adequate, but the view of the sunset was fantastic from the second floor of the restaurant!!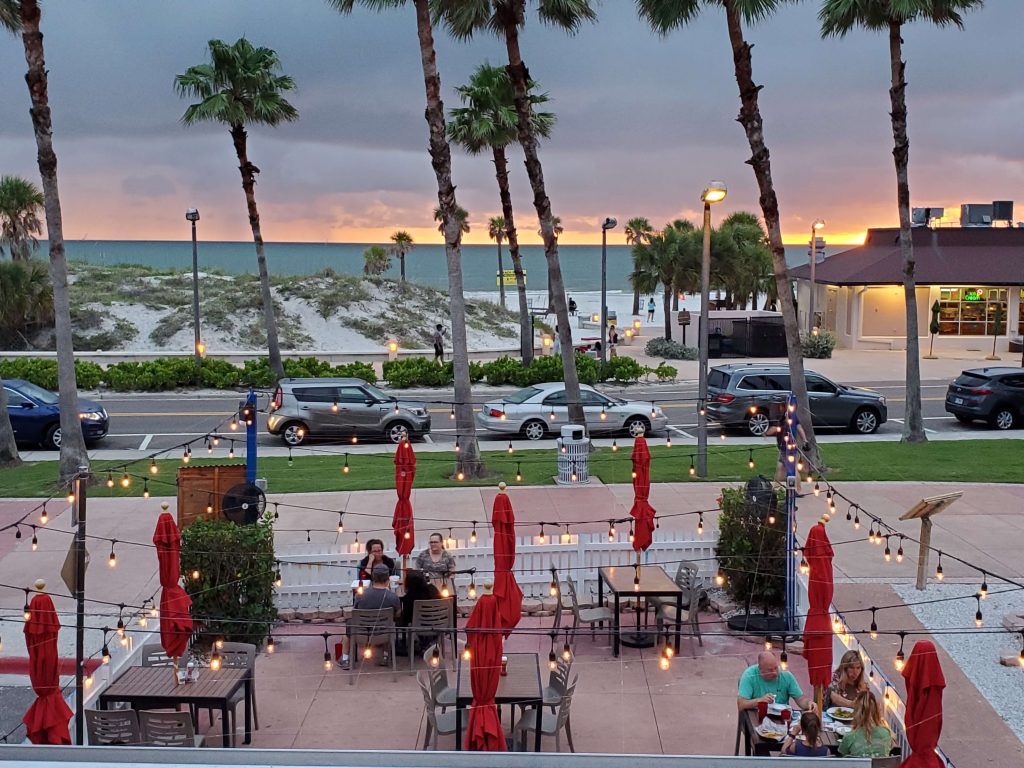 Our view of dolphins with dinner at Sculley's on John's Pass Boardwalk! The food was great! My husband and youngest enjoyed burgers, while I enjoyed the fish and chips and the other two enjoyed seafood pasta! It was a cool and relaxating time on their outdoor seating area!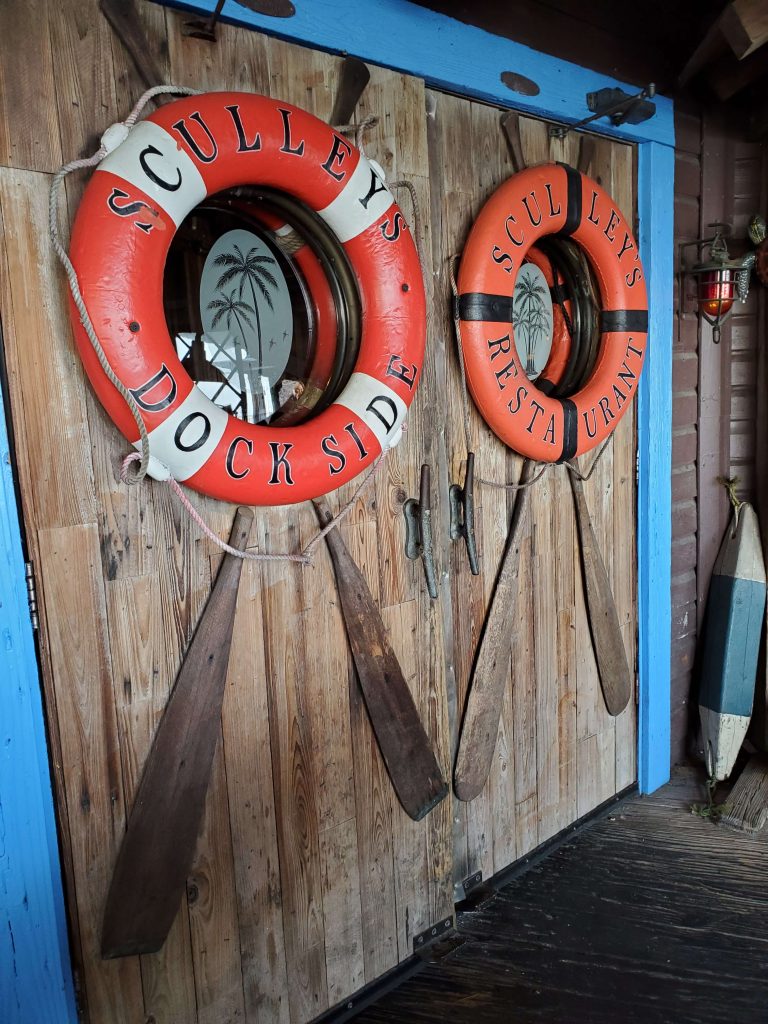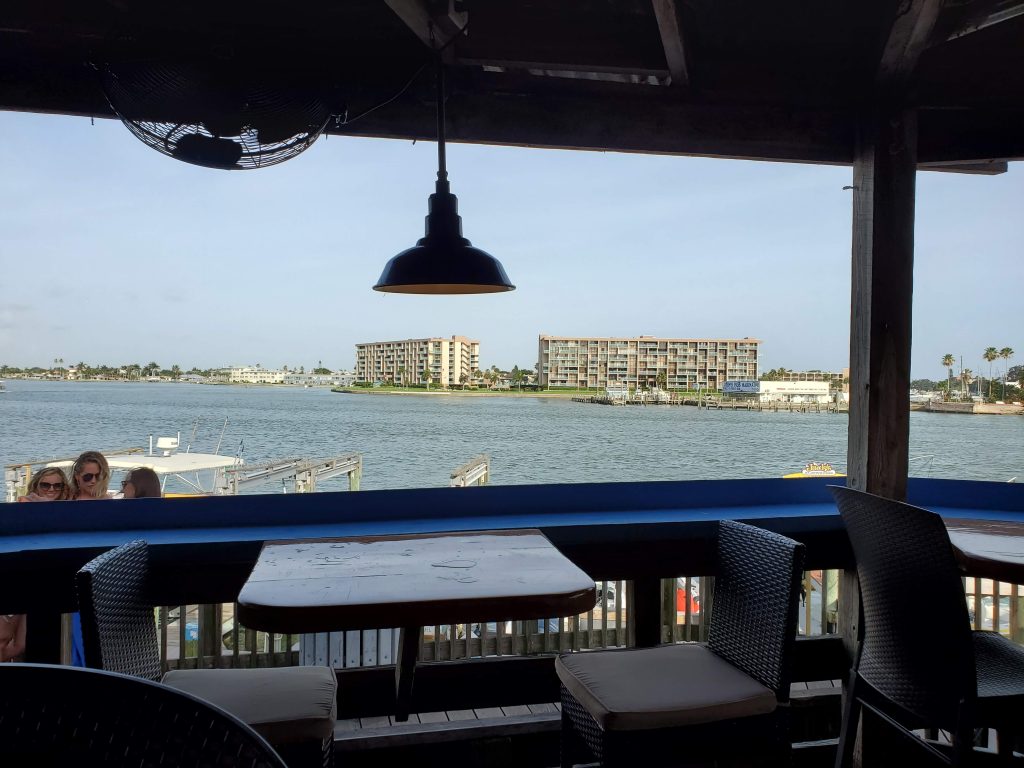 Mad Beach Craft Brewing Company was slightly off the beach, but a stylish restaurant. I enjoyed the food, but my husband was less-than-pleased.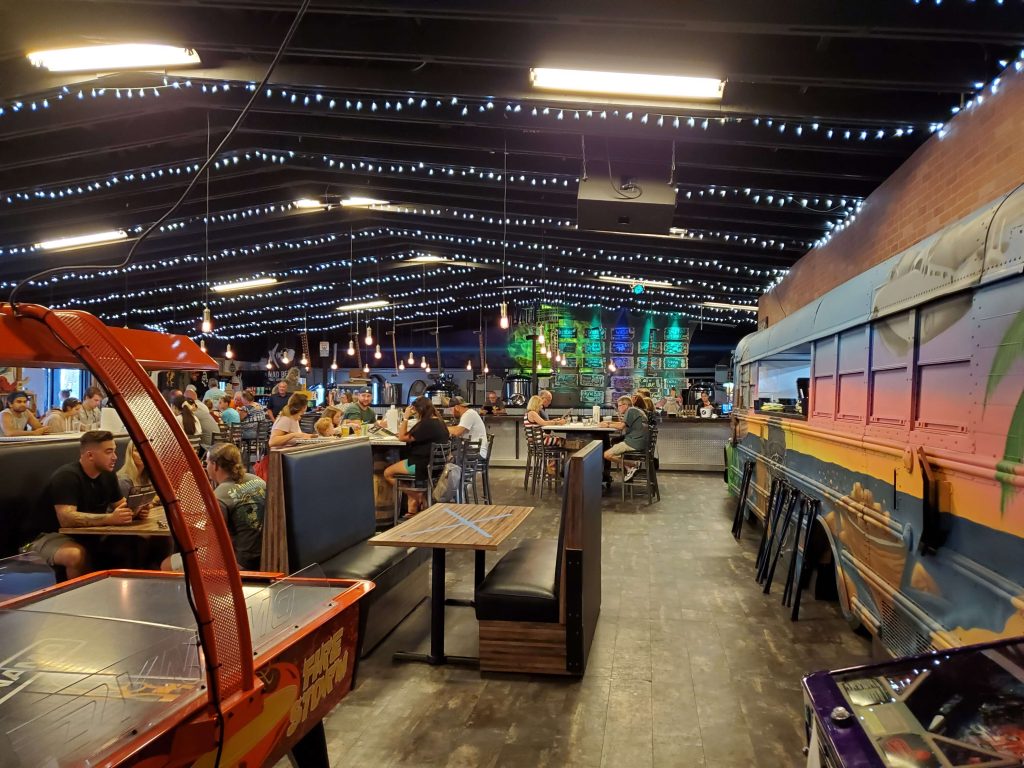 However, his attitude improved when they didn't charge us for his burger (burnt outside and extremely pink inside) and offered him a free beer of his choice! He enjoyed the beer as we walked around the area and I thought it was pretty cool that his beer had just been packaged that morning! The date was on the can since it was a craft brewing company.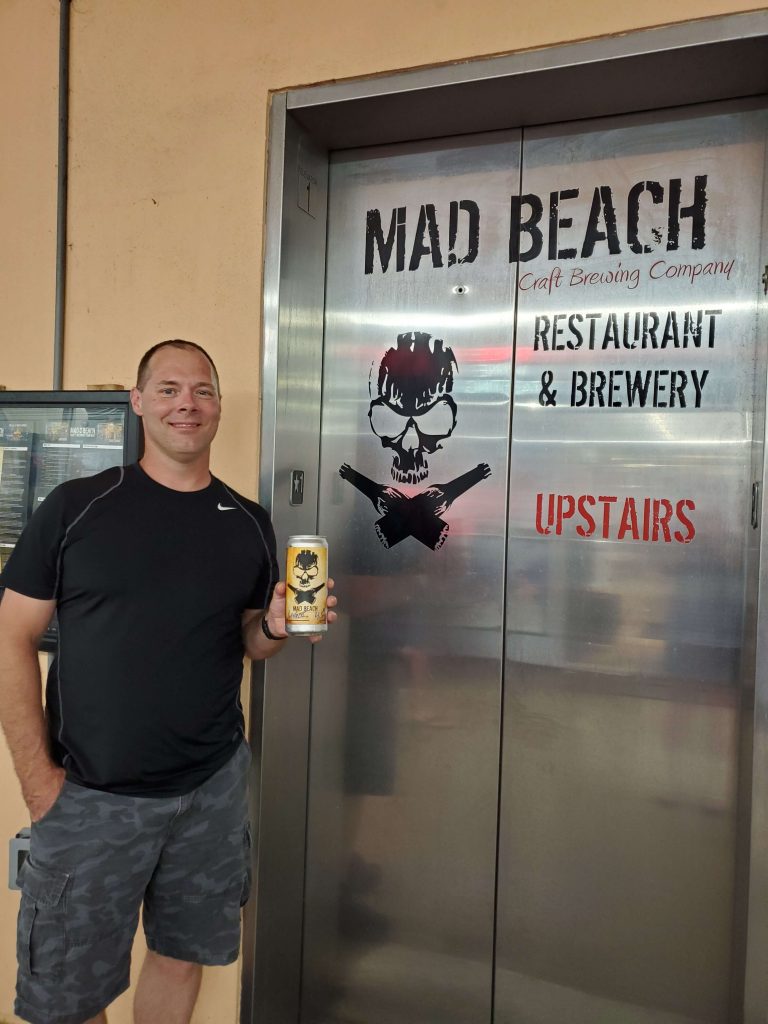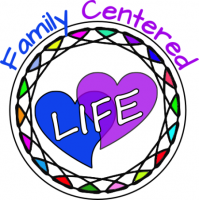 4-Family Time
We took this trip with our two youngest children (both teens) and the older son's girlfriend joined us. He was a high school senior and since COVID-19 caused so many cancels in his school life, 18th birthday celebration, and our travel plans, I gave in and let him bring his girlfriend along to help make up for so many other canceled experiences.
We were able to spend a great deal of time walking on the beach, enjoying the local areas, and hunting for shells!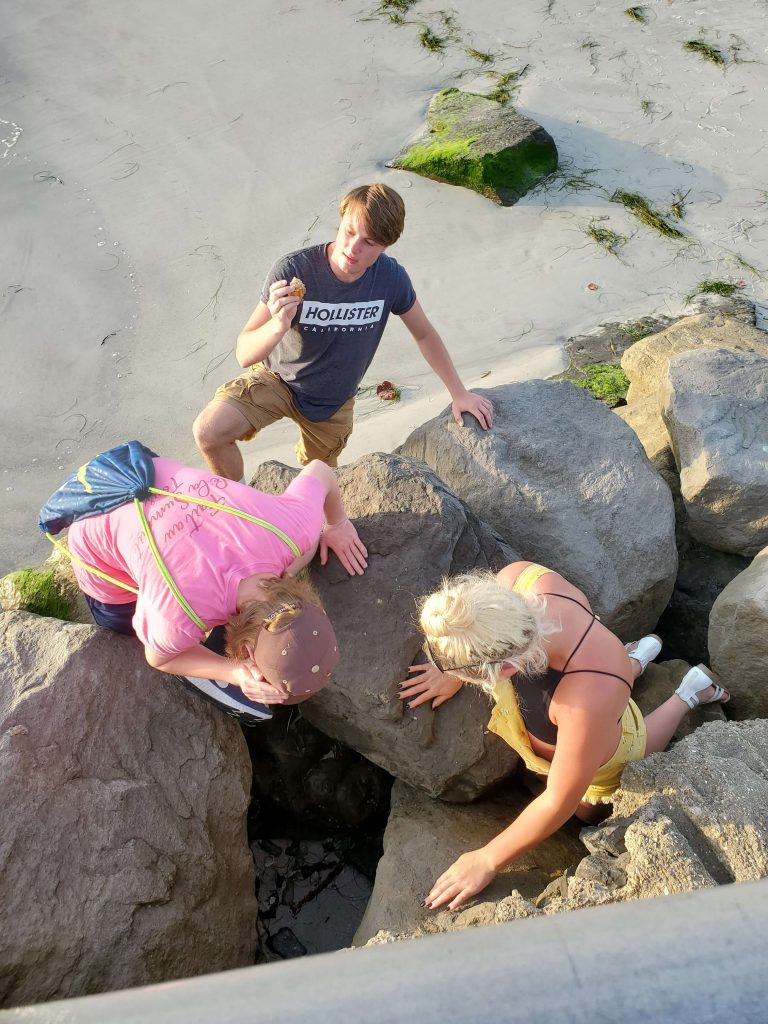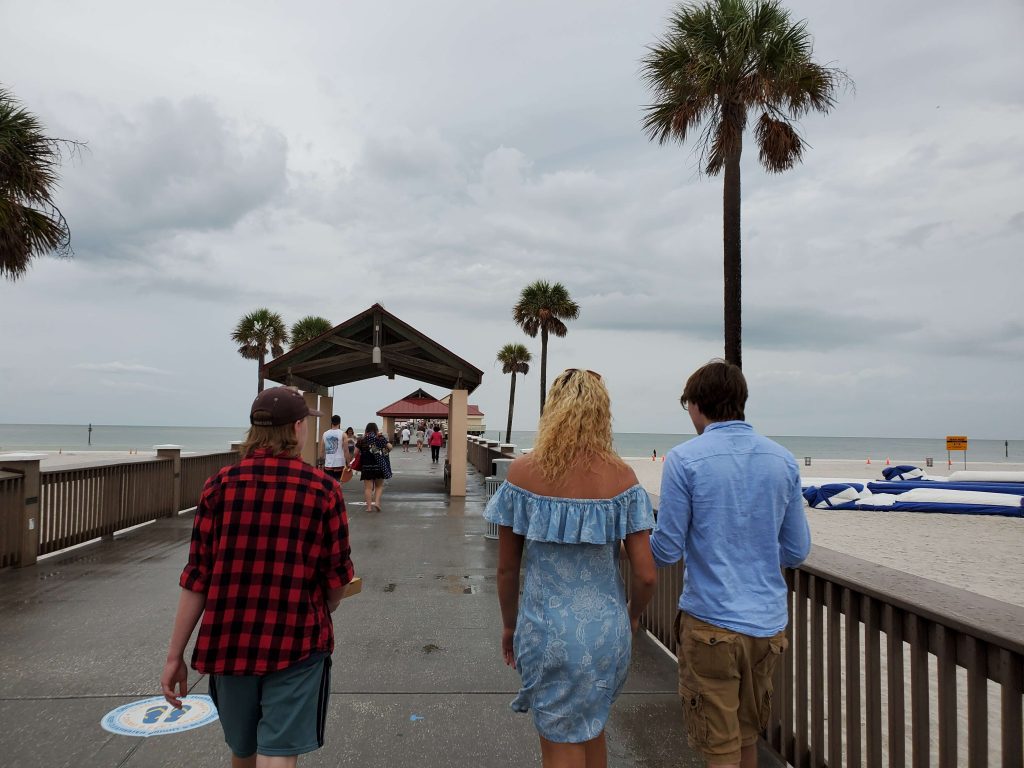 There was also time together in the condo watching movies, eating, and just having some relaxation time!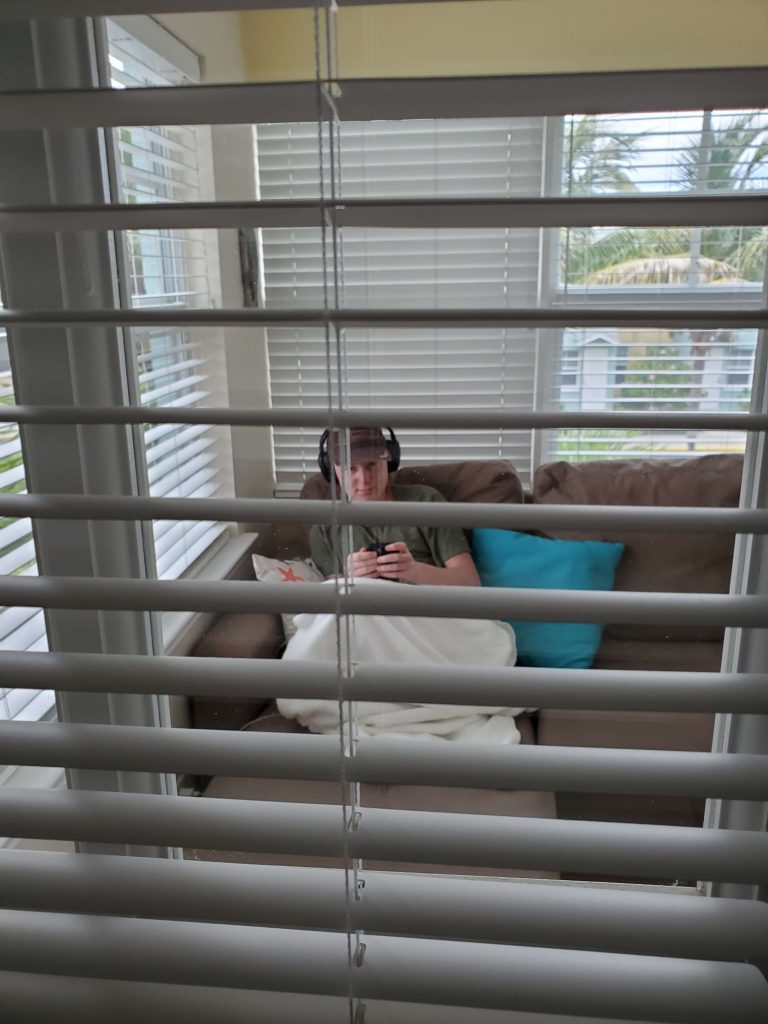 However, we also had to do a little shopping for some necessitites while we were there!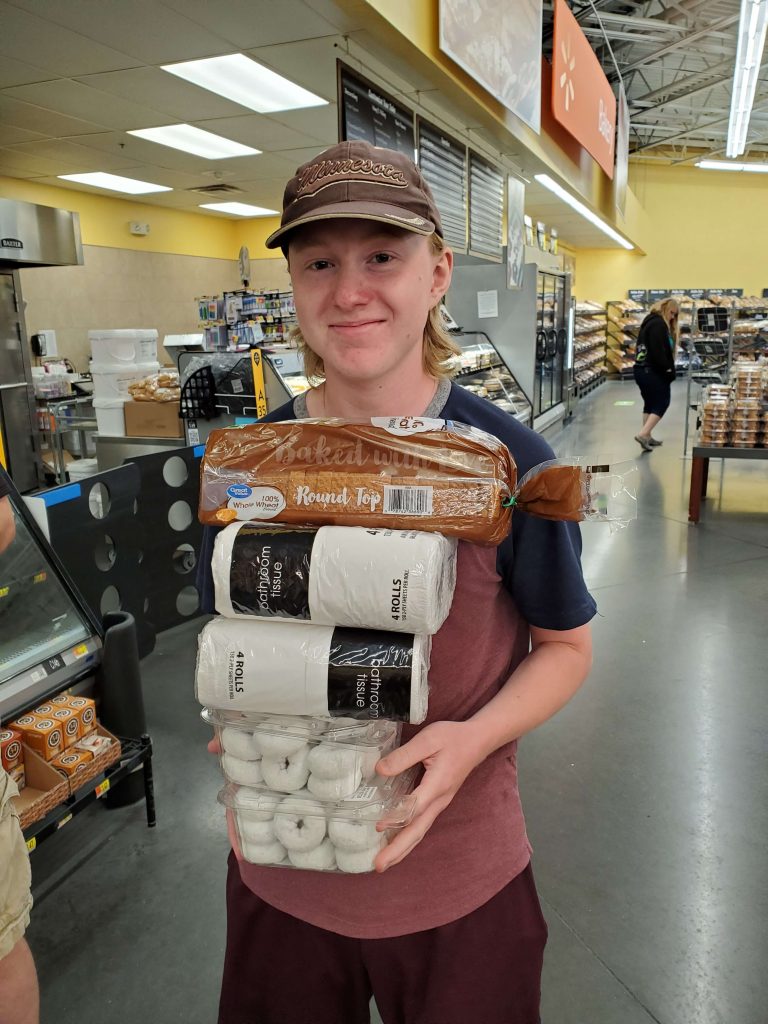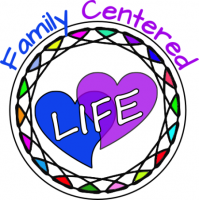 5- AND…of course…the BEACHES!
We stayed in a condo in Indian Shores, but visited several of the local beaches both north and south of this area. Clearwater was about 15 minutes north of Indian Shores.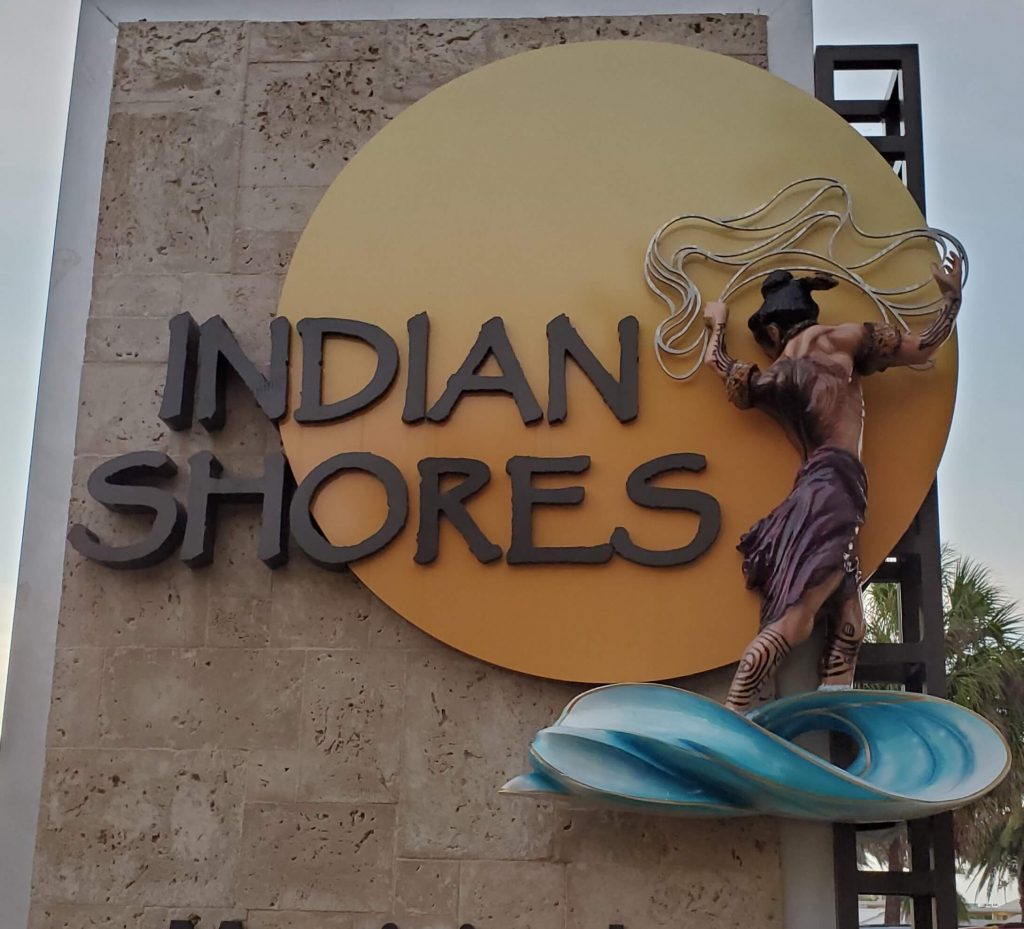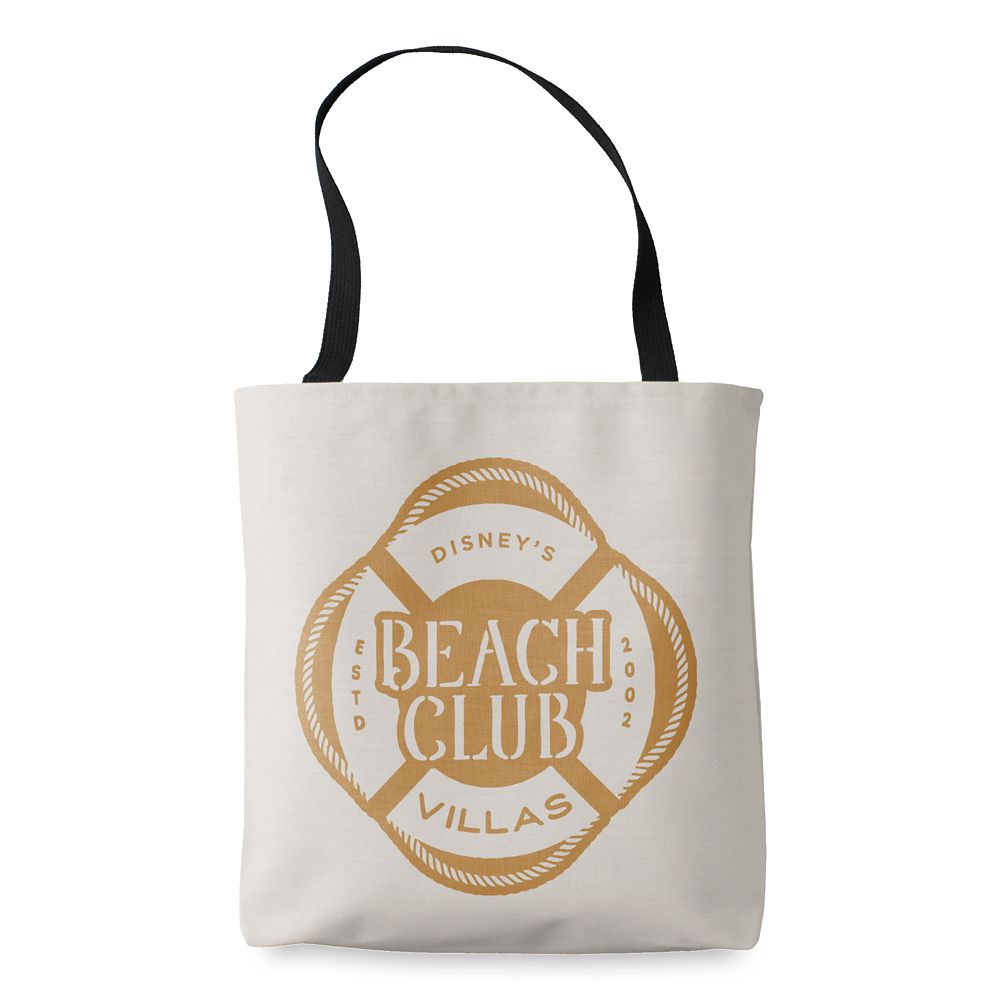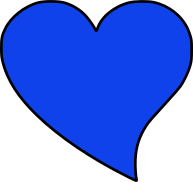 Sunshine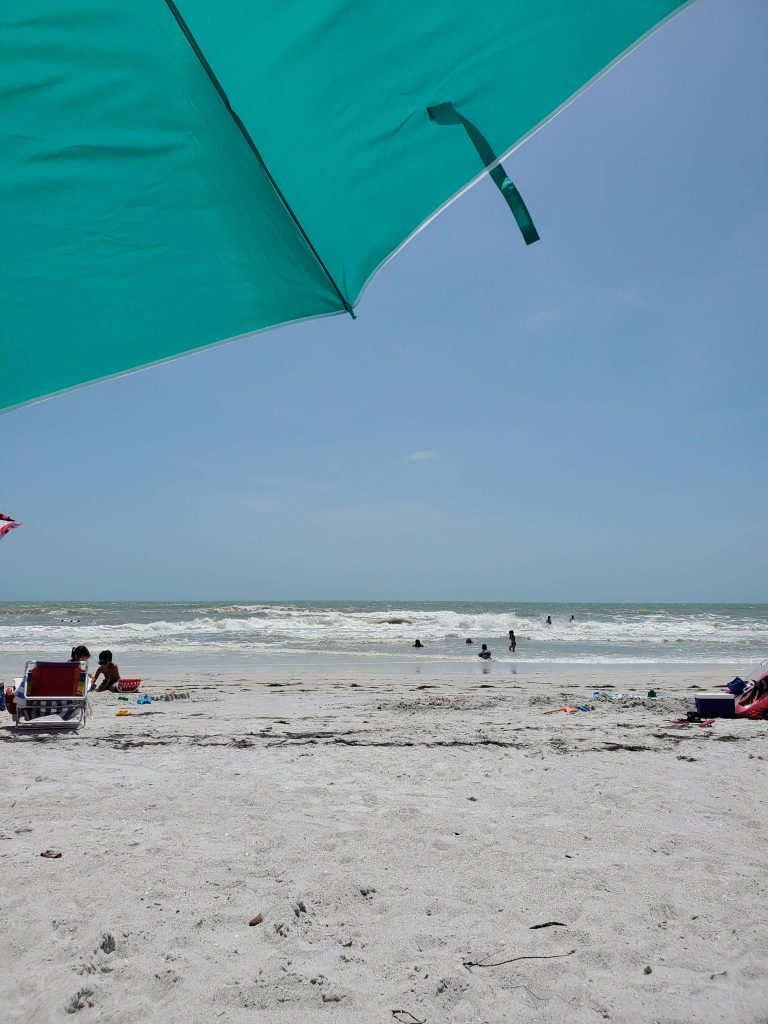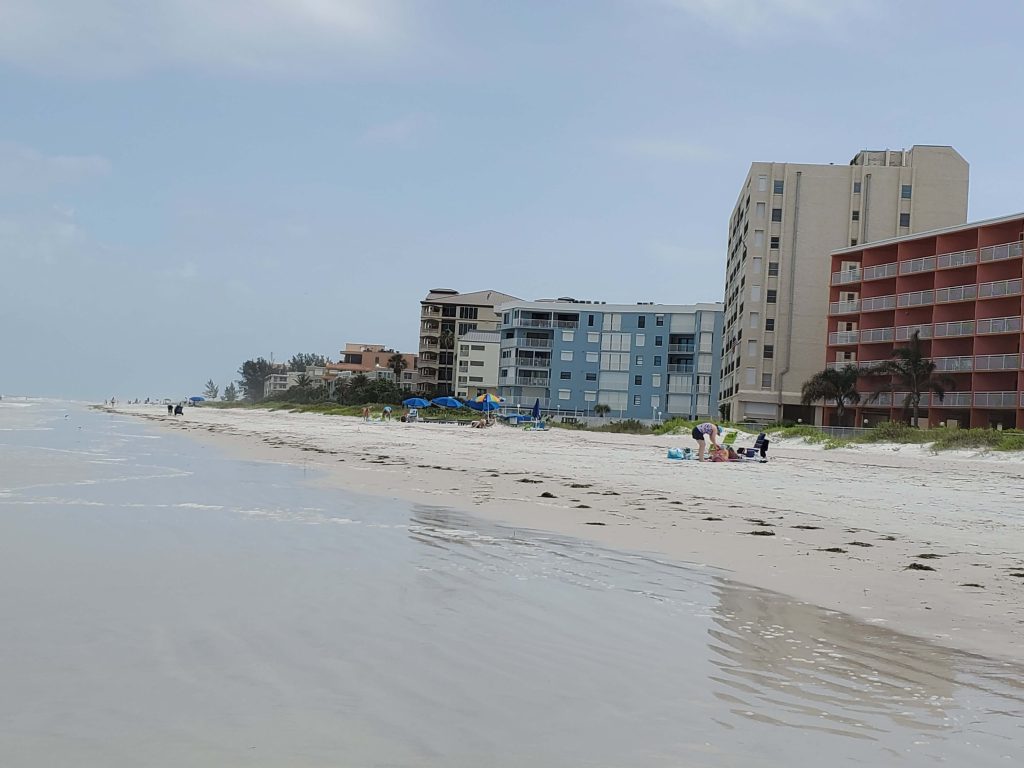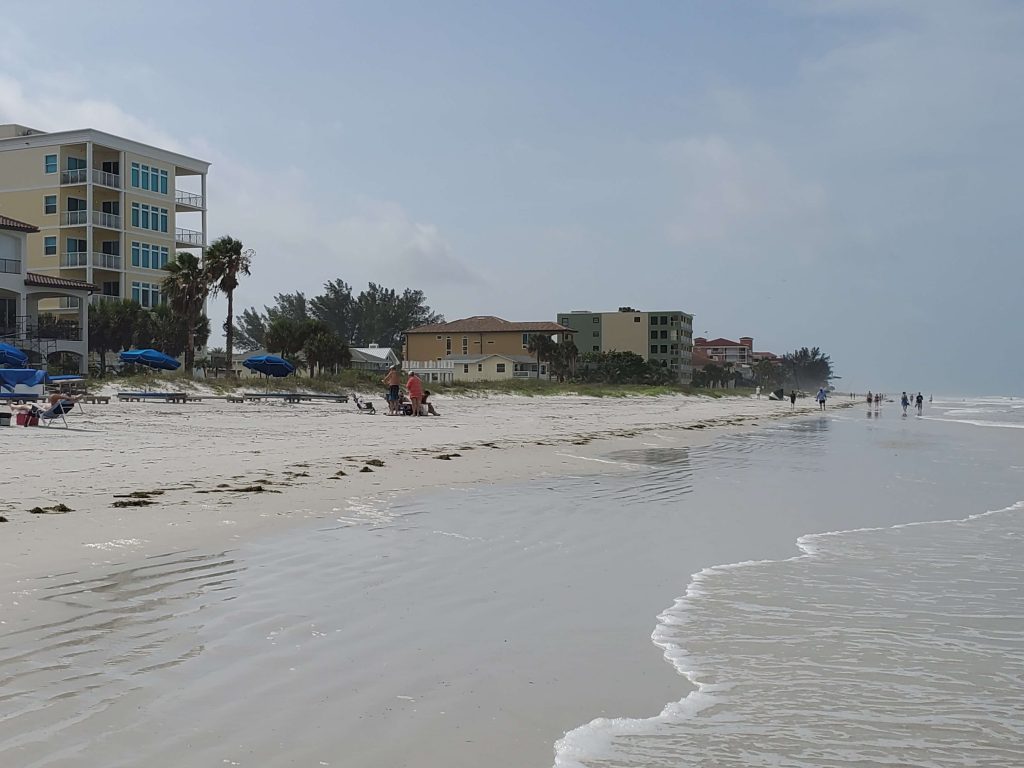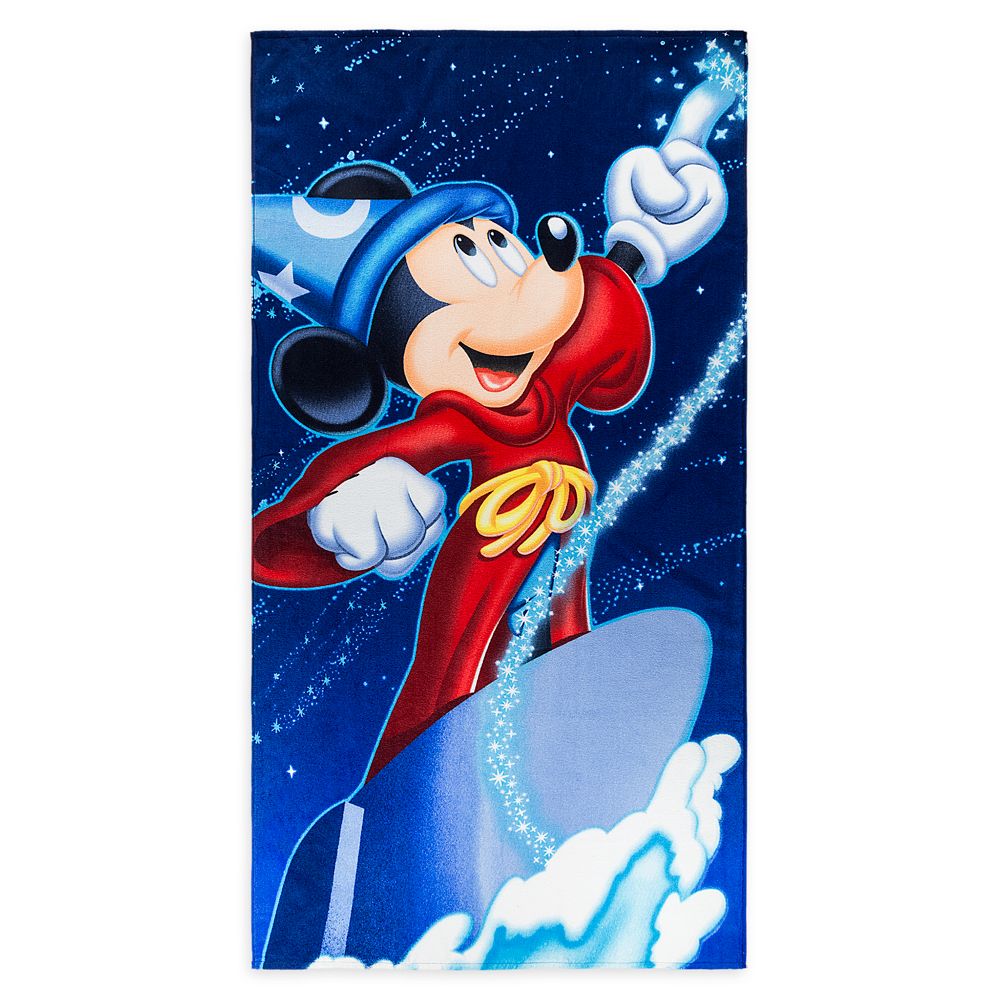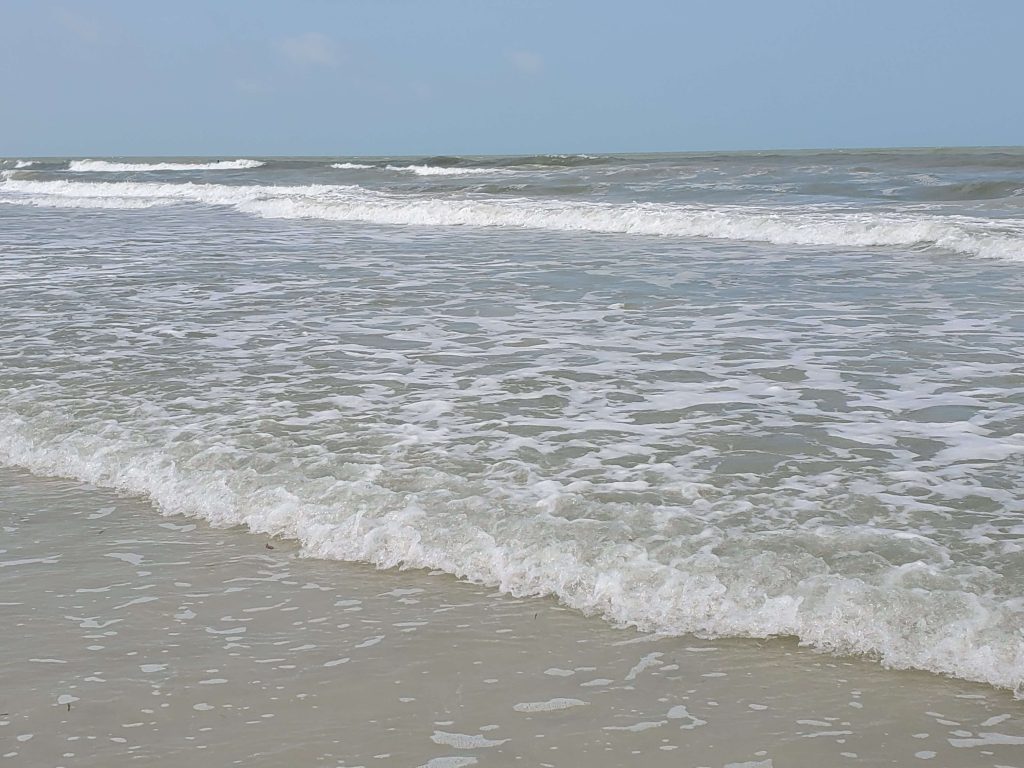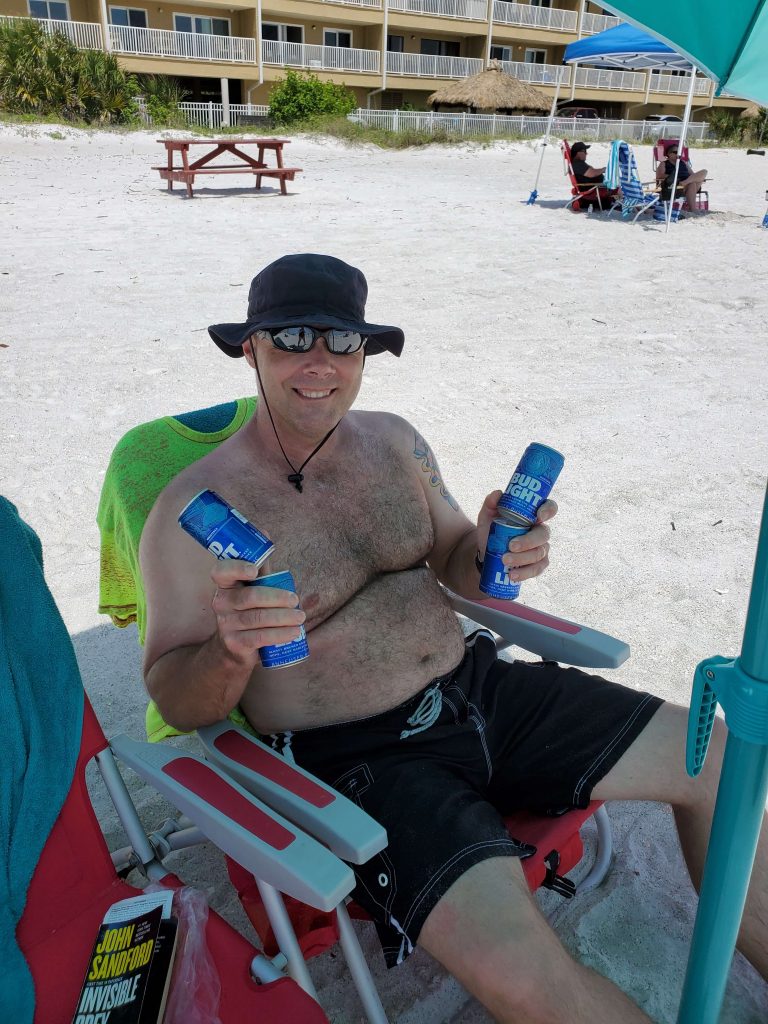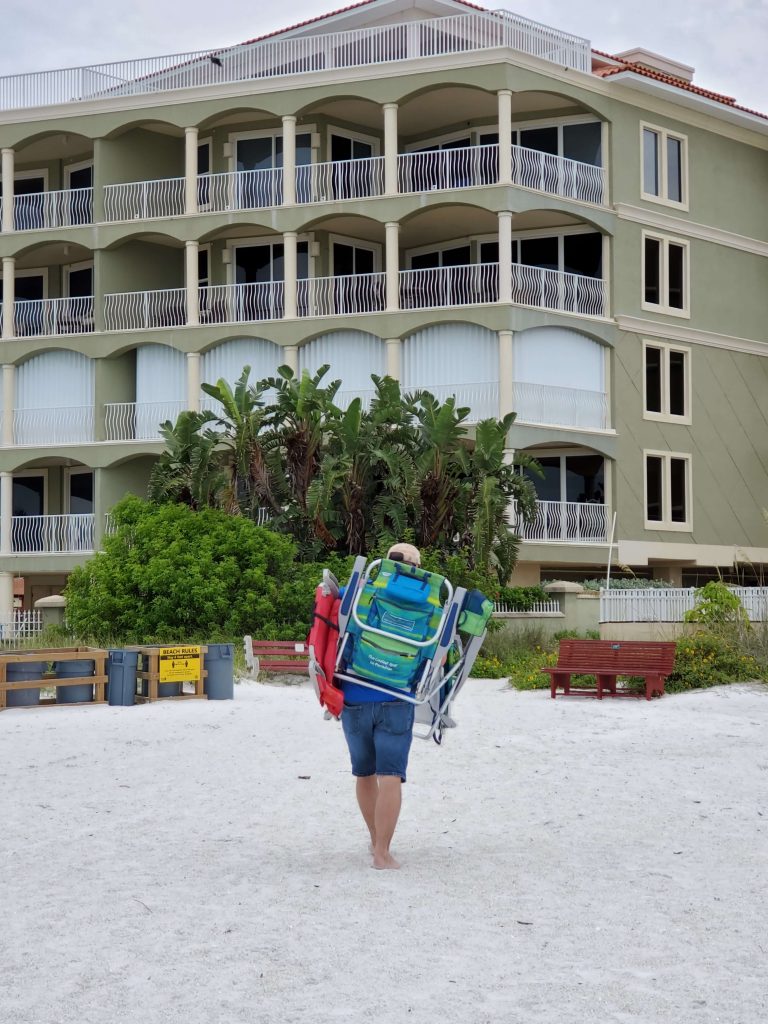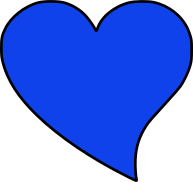 Sunsets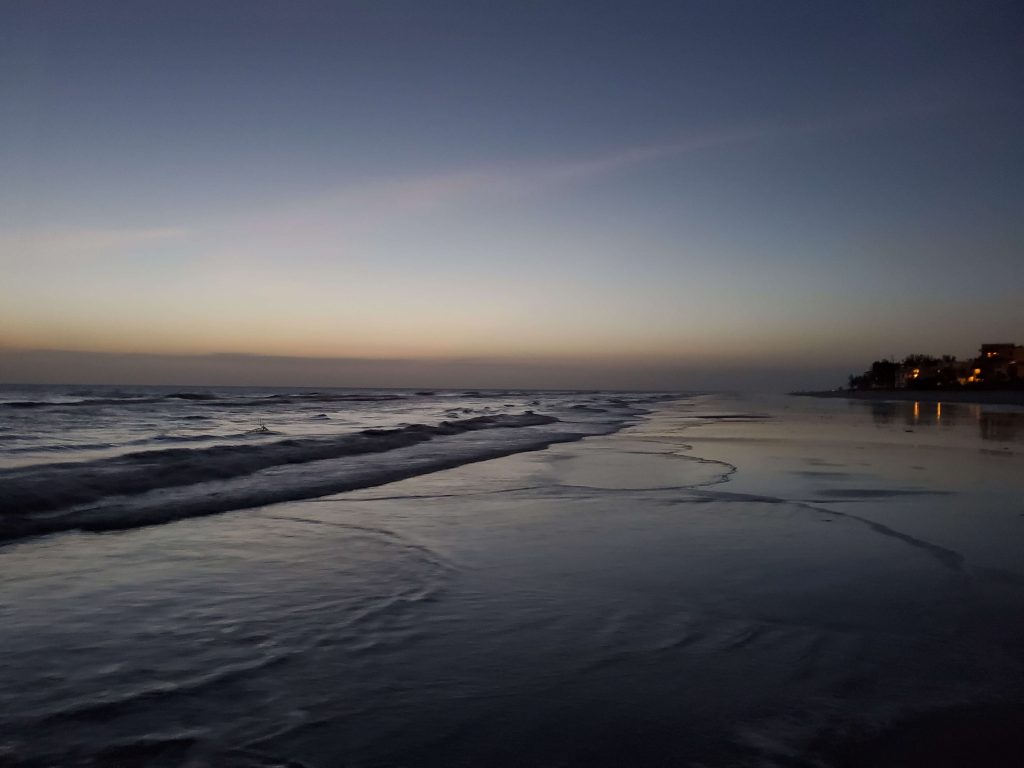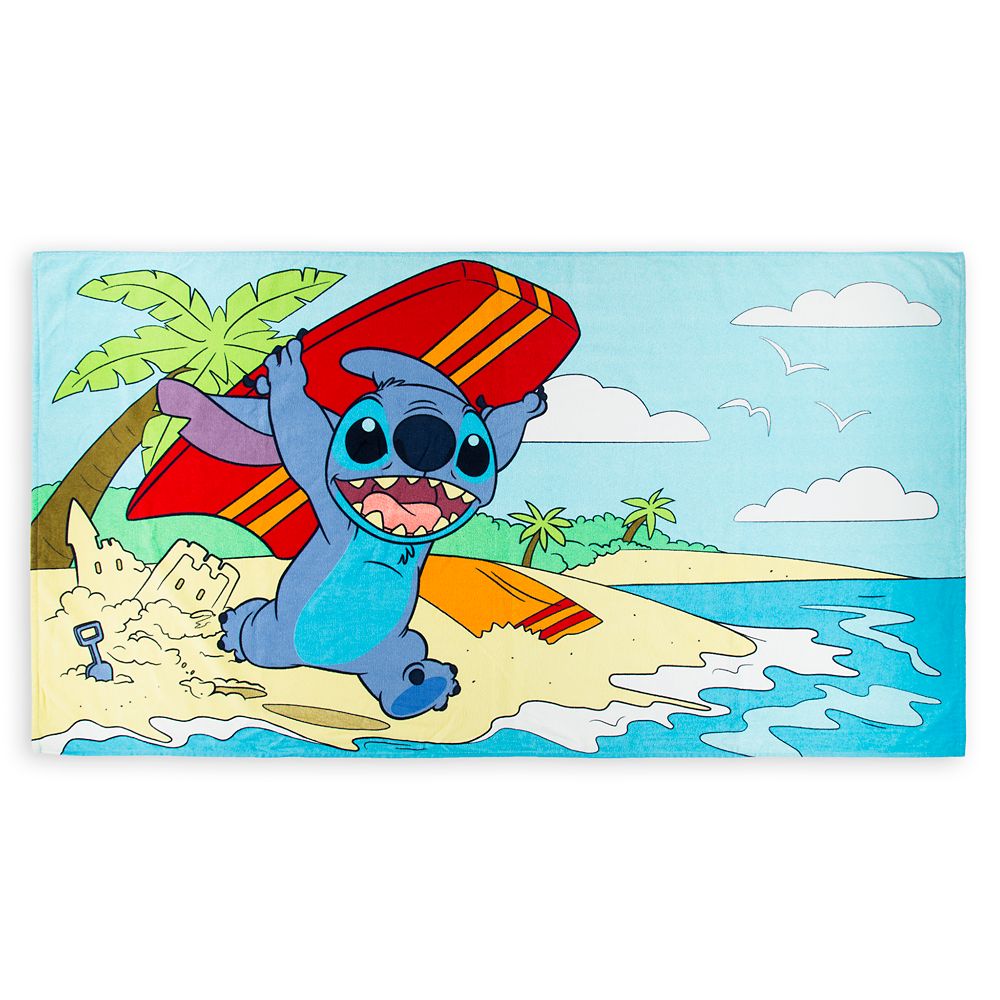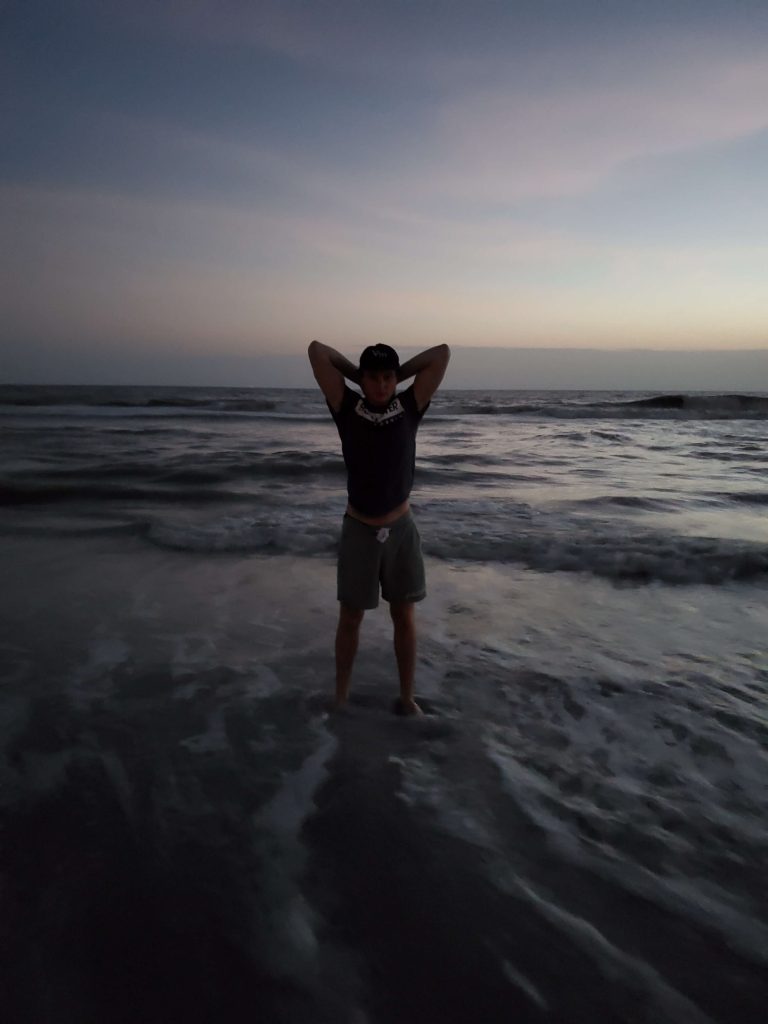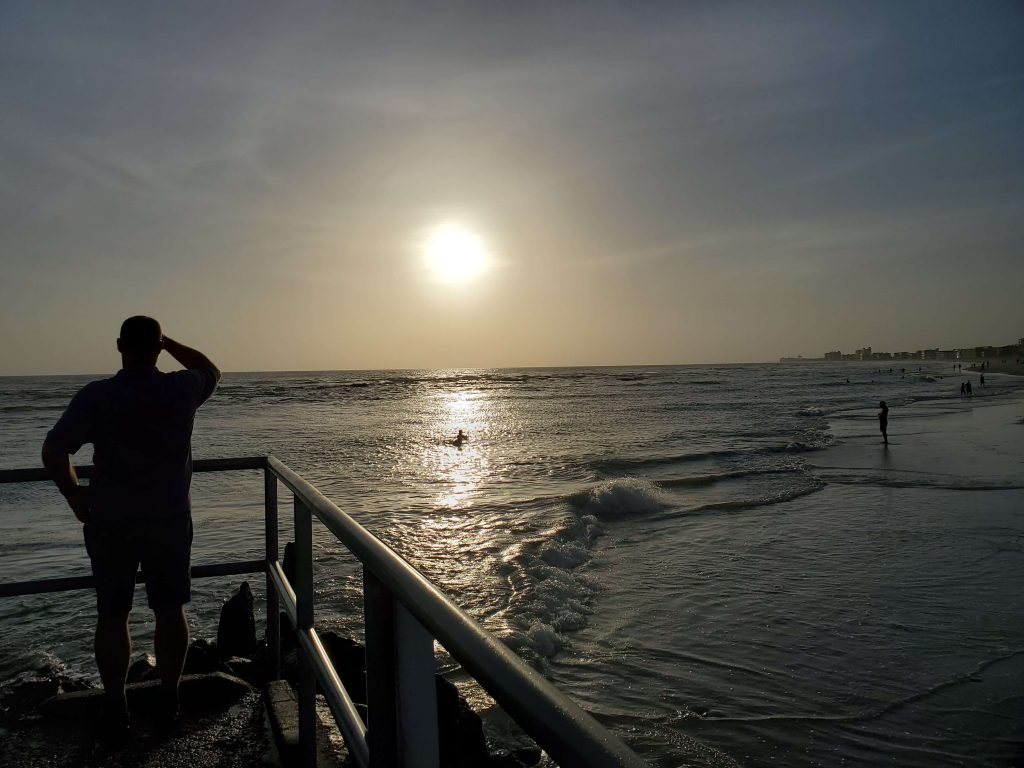 ---
This was a really nice vacation and much-needed relaxation for me! I work in mental health, so COVID-19 shut-downs only seemed to make my life busier and more hectic. After four canceled Florida trip due to COVID-19, this was much needed time away!
This was definitely the mental health treatment I needed! My personal version of "family therapy"!!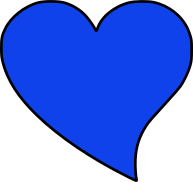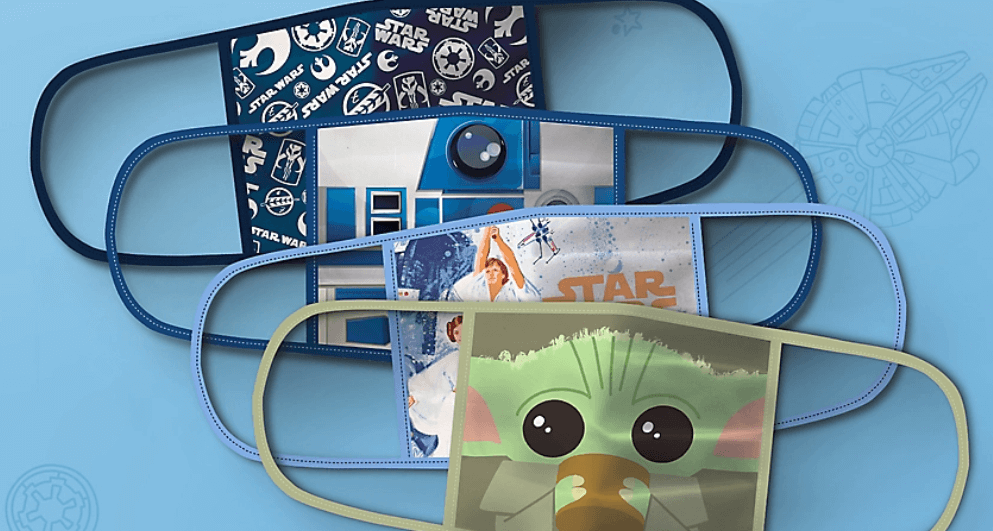 Check out other great travel information we have to offer! We have information about SeaWorld Discounts and Deals, doing Disney for Less, more on The Florida Aquarium, and the joy and importance of travel!
For more articles about travel, check these out!