Friday After 5 in the summer street fair in Owensboro, Kentucky that has been around for over 25 years! It lasts from late Spring until early Fall each year and hosts a wide variety of bands, street vendors, food options, and so much more!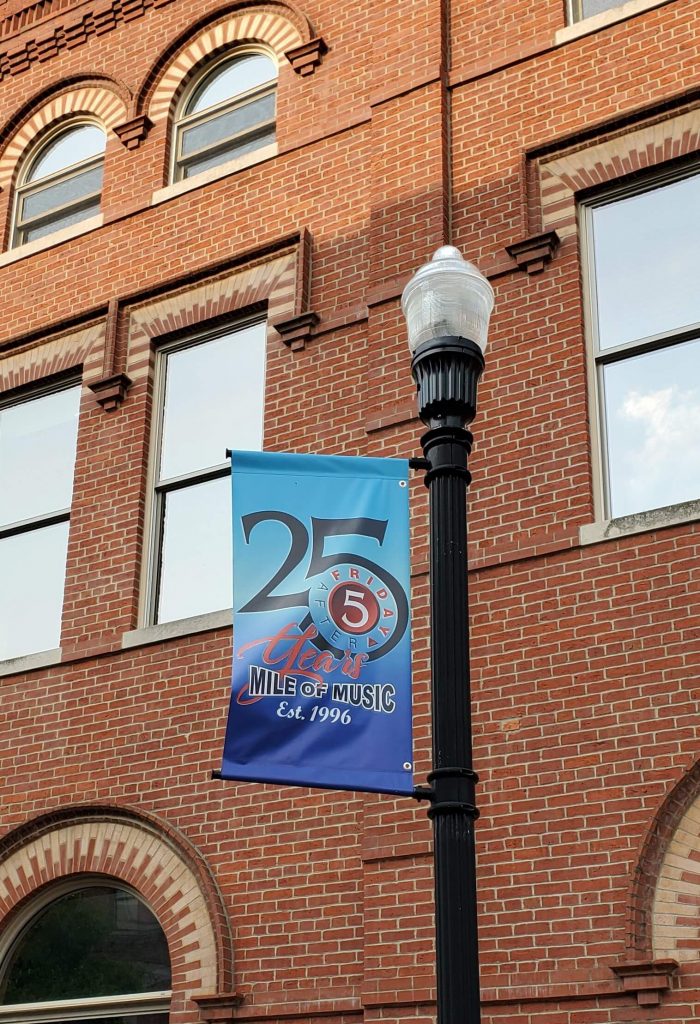 It's definitely an event worth stopping by if you are in the area!
We live about an hour away and enjoy making a trip to Owensboro at least once a summer to avoid the festivities!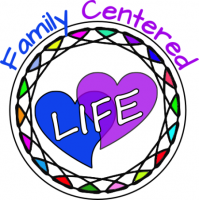 Owensboro River Front
Welcome to the Owensboro River Front!
There are several murals in the downtown area! Here's one welcoming you to the River Front area.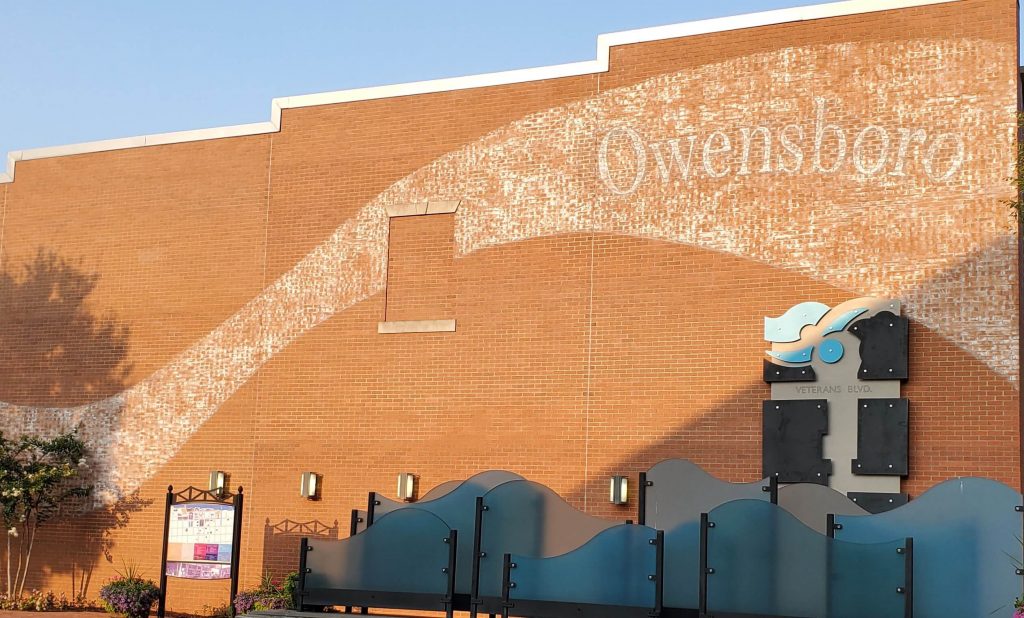 Here's another one highlighting a childhood resident of the area who continues to have family living in the area!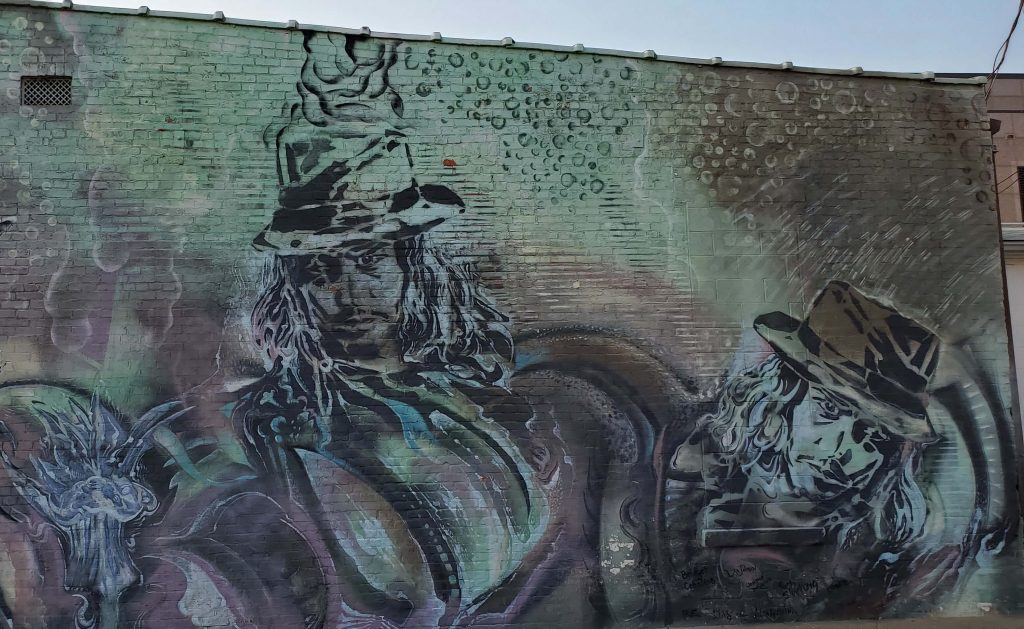 Besides just the murals, Owensboro's River Front is just beautiful! There is a lot of open space to socialize or picnic. There are several water fountains and decorative waterfalls.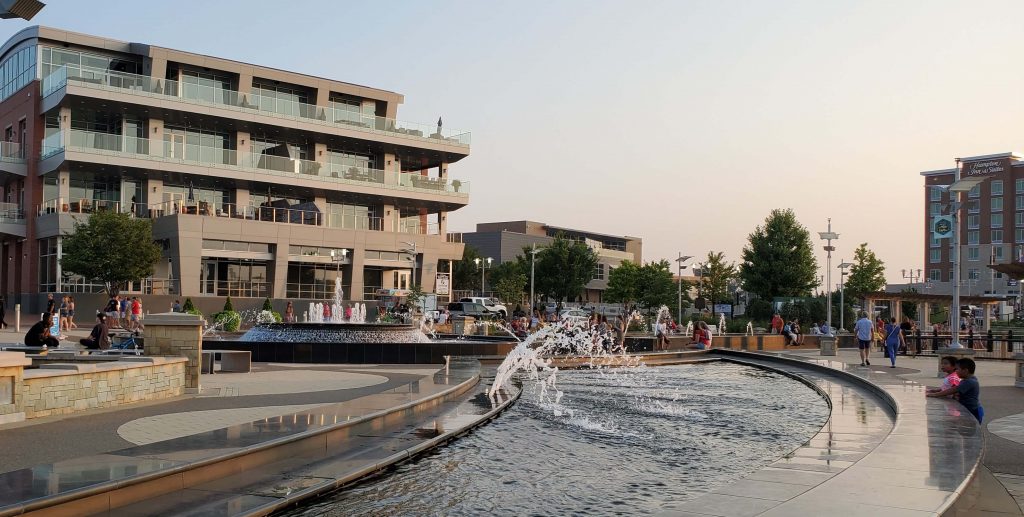 I have no better way to describe the picture below, besides calling it a waterfall. It is decorative and beautifully lit at night!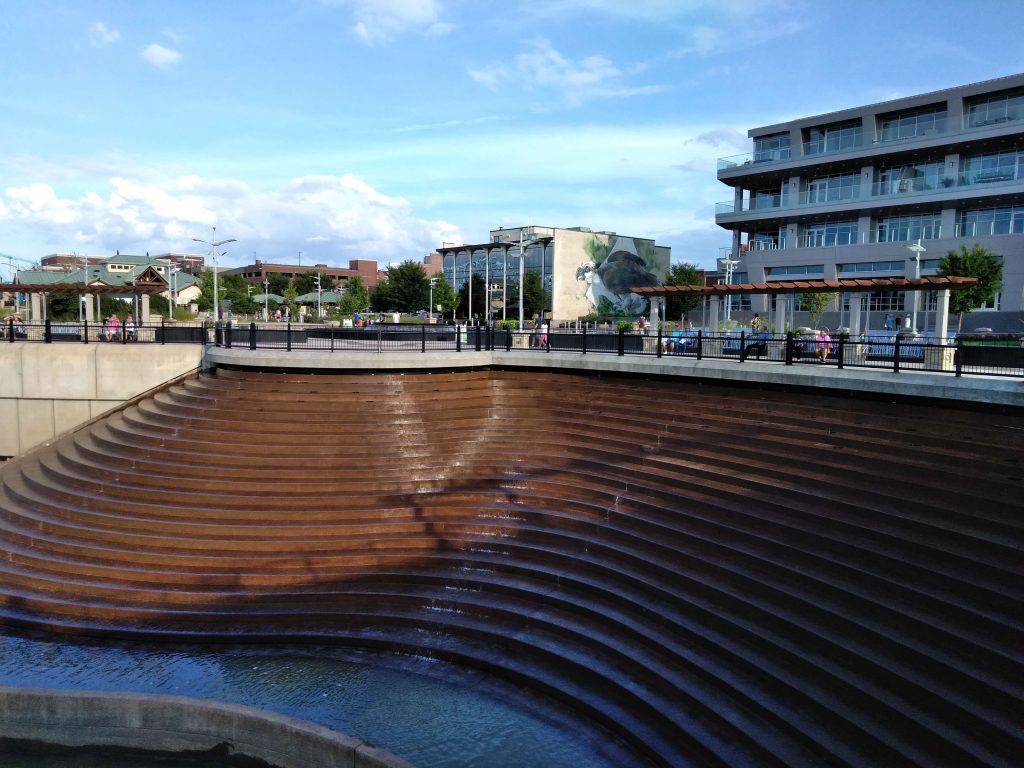 There are swings where you can sit and just watch the boats go by. As well as, a well-let path area great for jogging or walking along the River Front.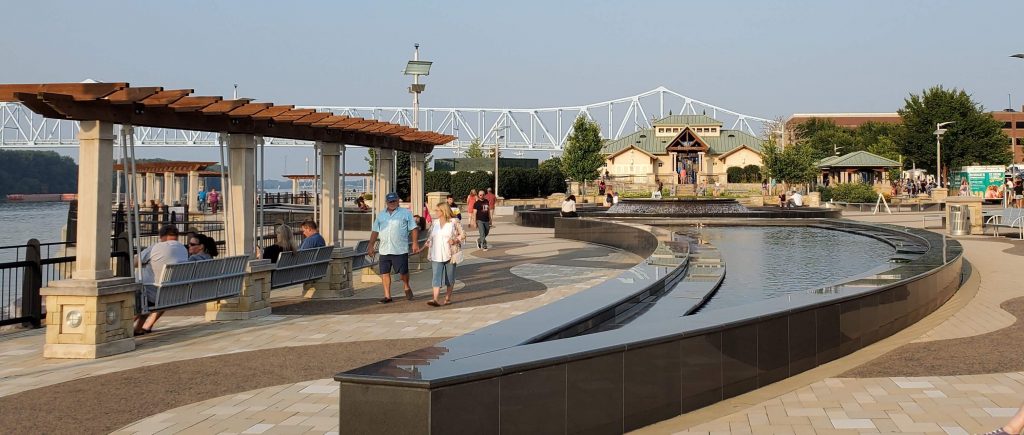 Additionally, Owensboro's River Park Center is located along their River Front. For such a small town in Kentucky, they bring in top-name performances such as Broadway musicals and amazing musical performers and bands on a regular basis!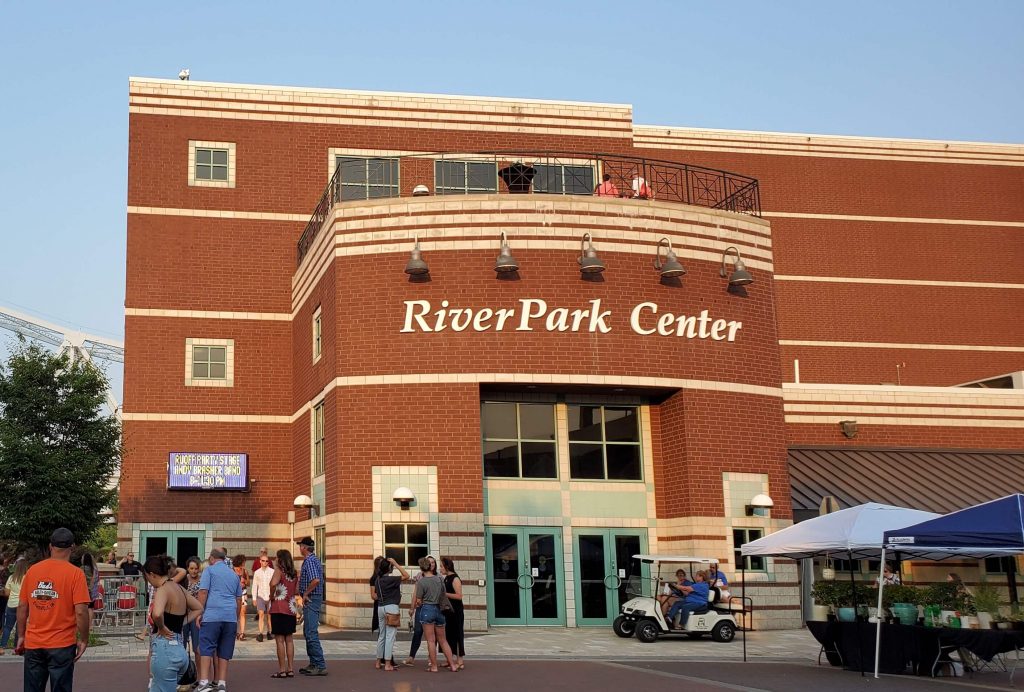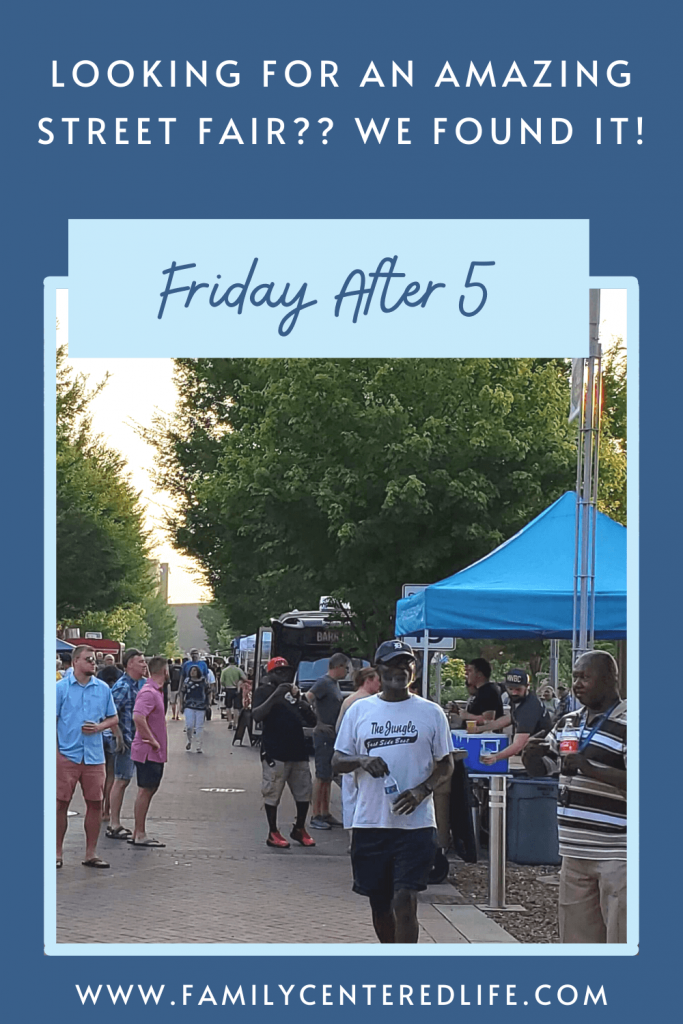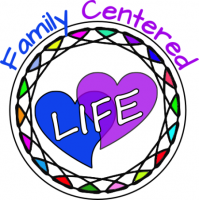 Play Areas!
Not only is Owensboro's River Front beautiful, but it also has AMAZING play areas for the kids!
They have an enormous regular playground and…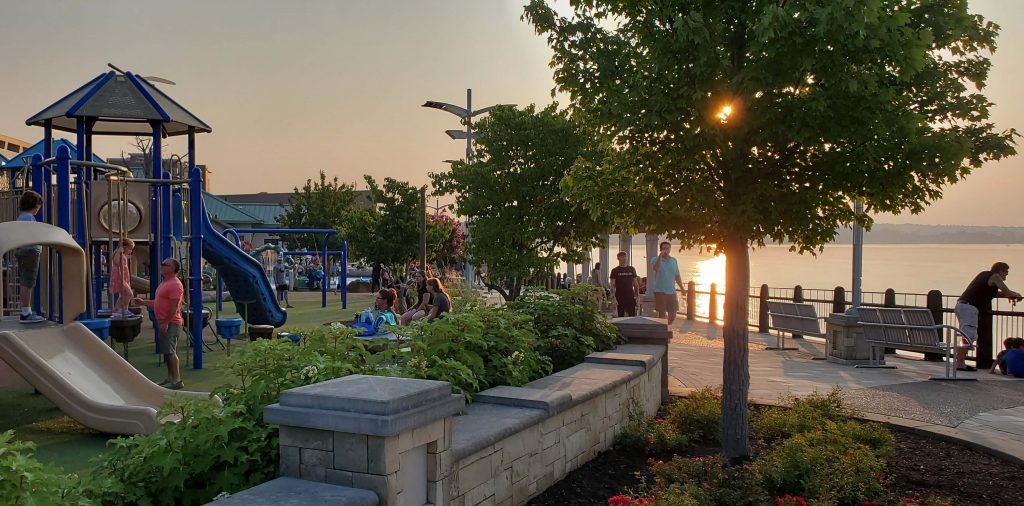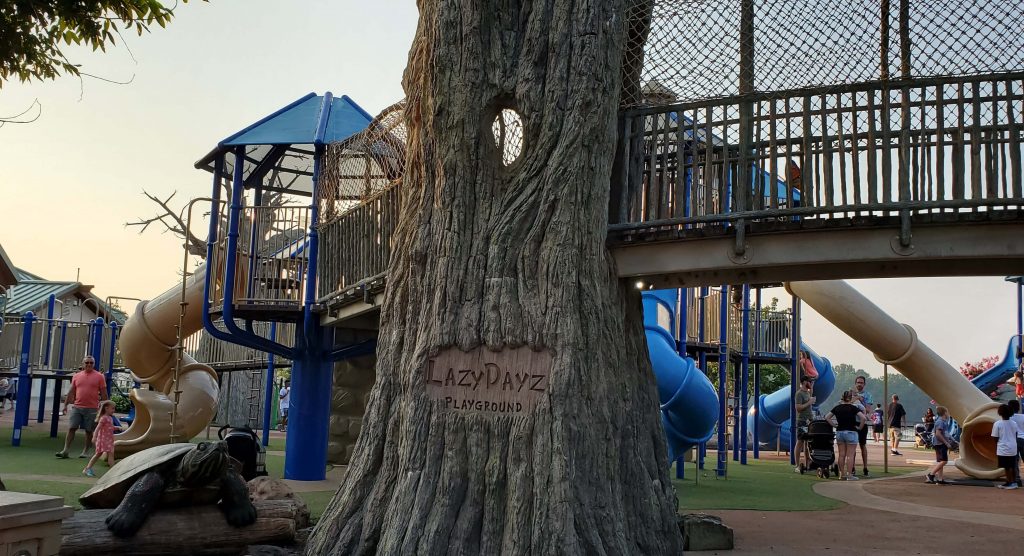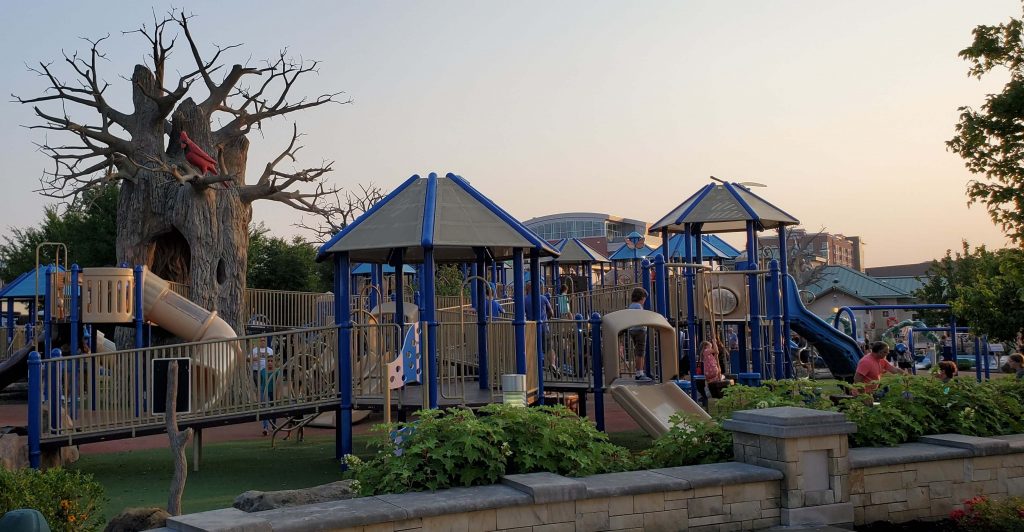 an adorable splash park too!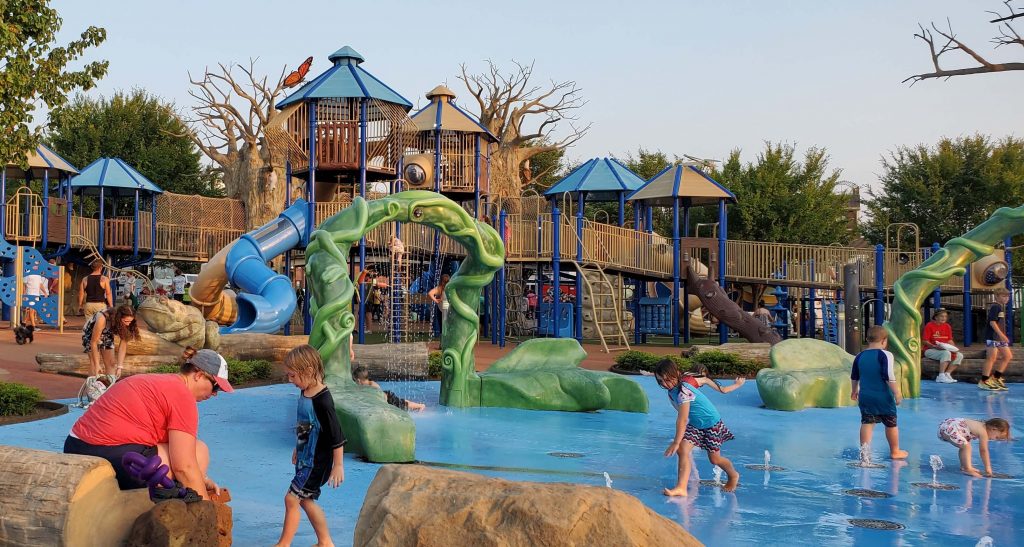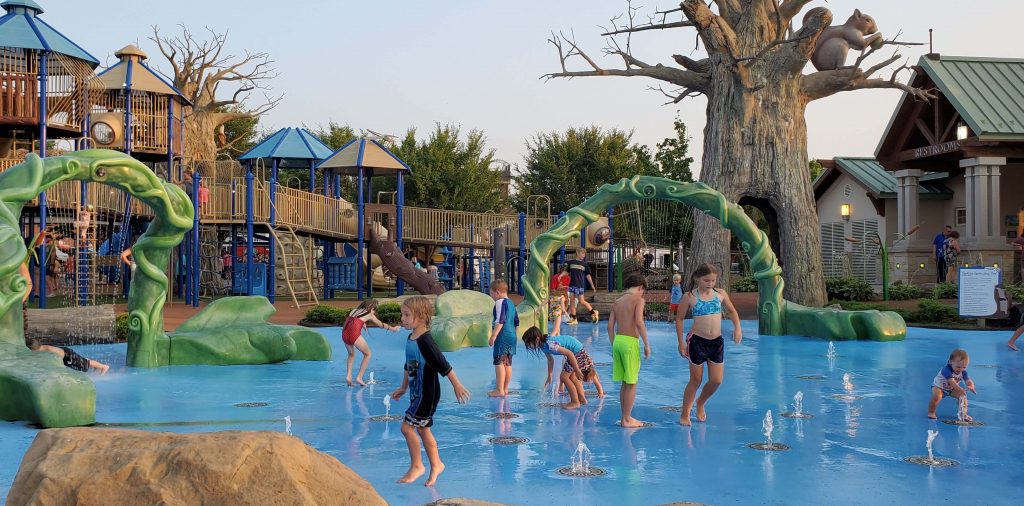 It's nice that the playground and splash park are connected because this allows the kids to go back and forth easily (without parents having to move and follow them)!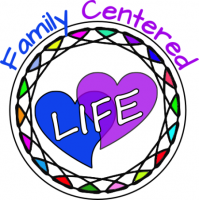 Live Music
In addition to all of the activities that are always available along the River Front, there is live music available! There are several stages along the River Front throughout Friday After 5 where live music is playing!
This stage is my favorite because it's a nice area, an open area, and it has a great breeze! Plus, those porch swings you saw in the picture above are located just to the right of where I stood to take this picture!
This is a picture of the staging area before the music starts.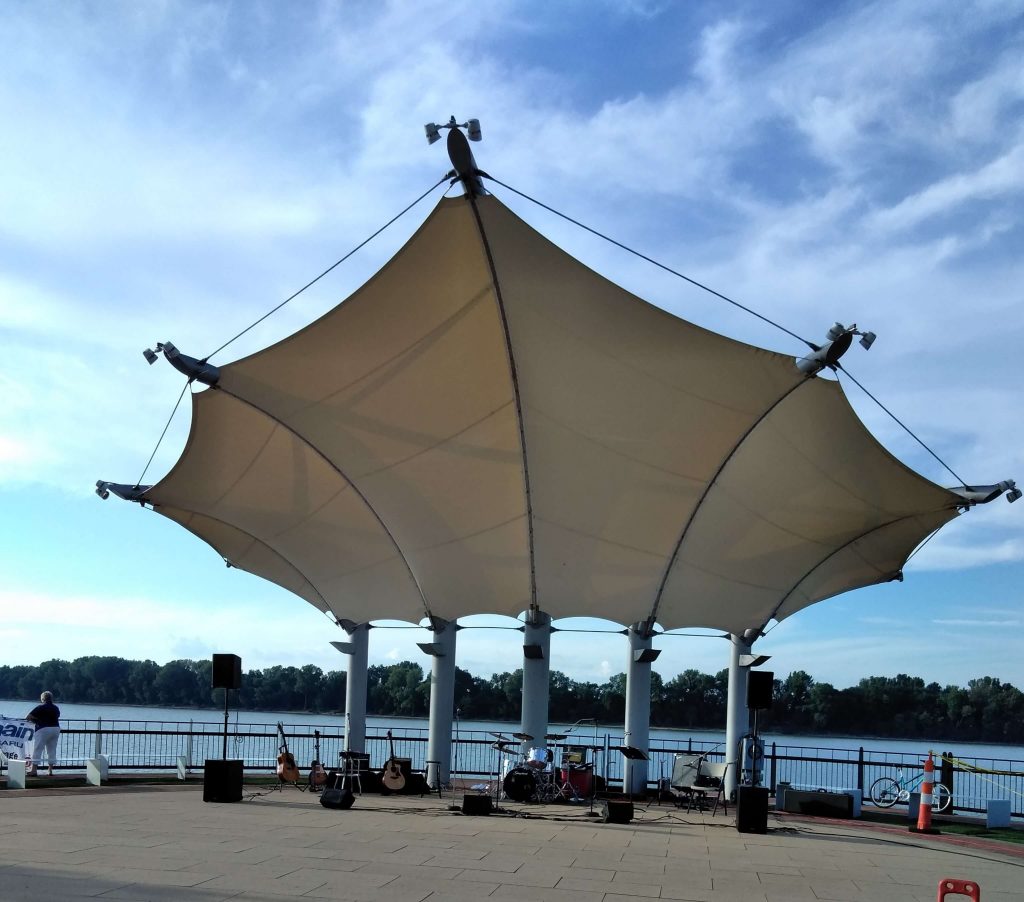 Here's what it looks like once the music begins!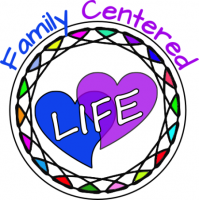 Street Vendors
Some of the most fun and unique activities at any street fair are the street vendors!
There are several various food vendors located through Friday After 5!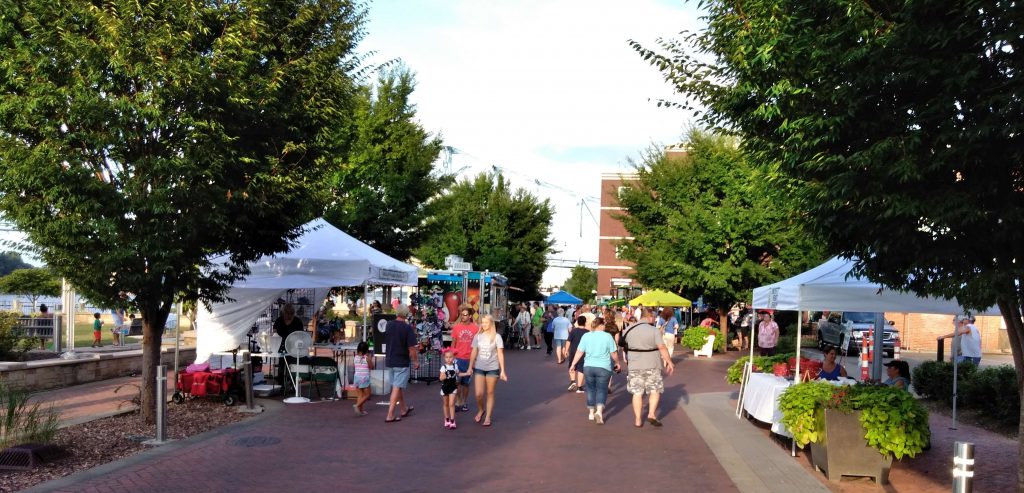 There are street vendors offering homemade items.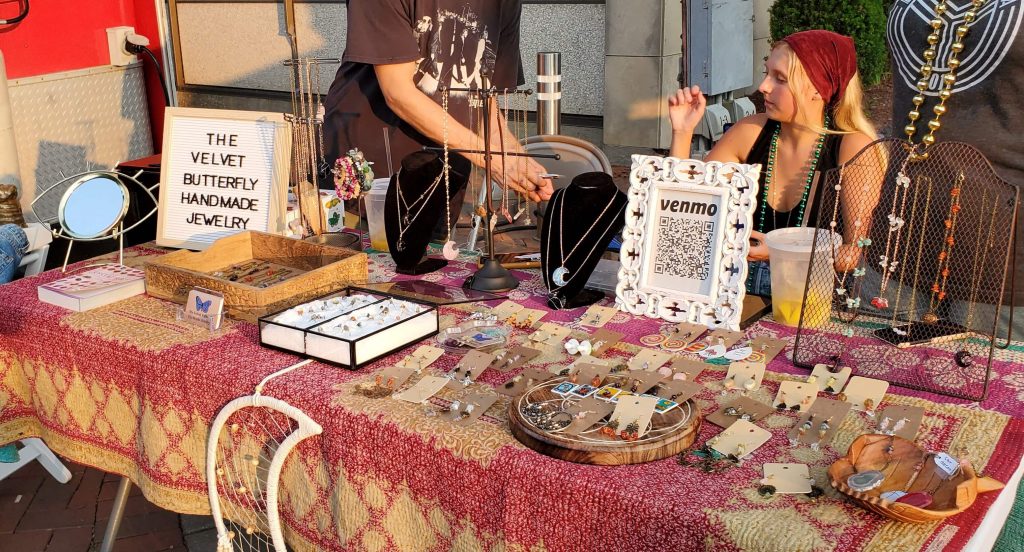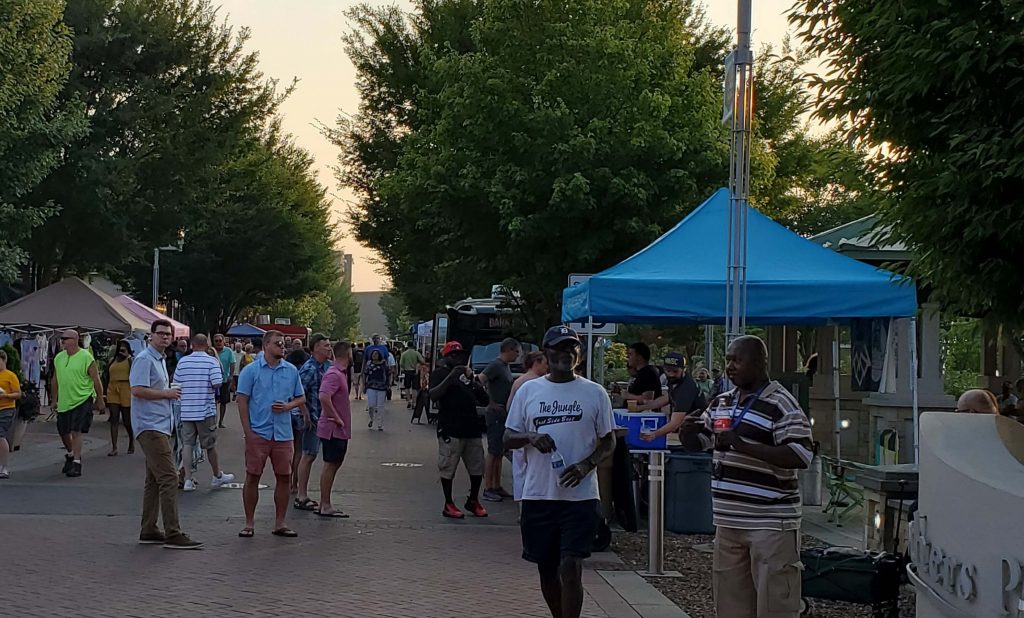 As wells as vendors offering unique snack options.
This is one of my husband's favorite places to find! We first stumbled onto this beef jerky when he visited Gatlinburg, TN several years ago. It's made in our hometown, Evansville, Indiana, but it's not sold there, which is odd to me.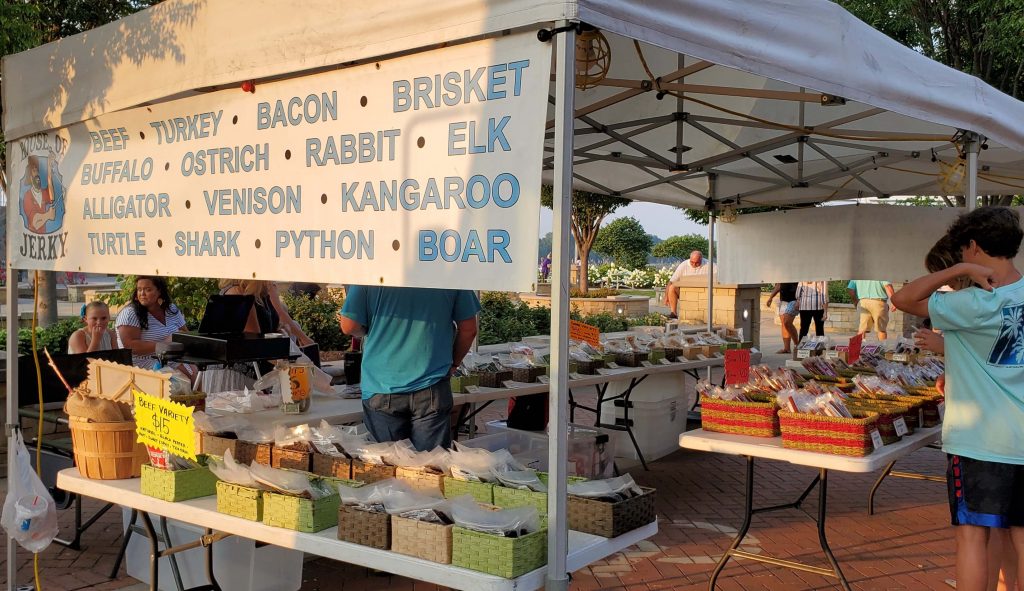 Anyway, it's my husband's favorite beef jerky and we always have to get some whenever we find it! They have such fun and unique flavors, as well as more known flavors!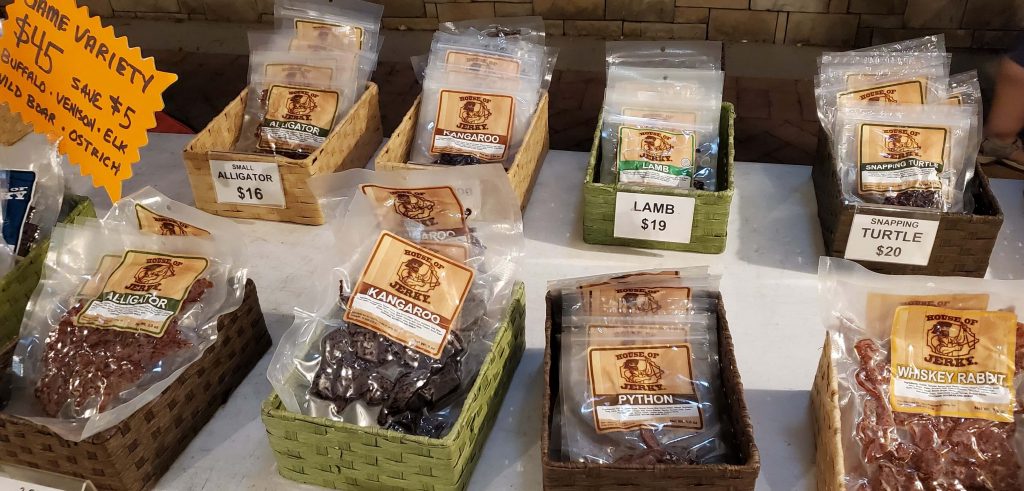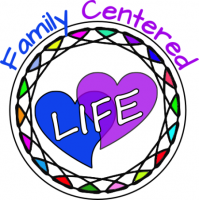 Food and Drink Vendors
We can't forget that street fairs are all about eating and drinking too! There are several options throughout Friday Ater 5 for pretty much any taste!
They have booths and food trucks where you can get an entire meal.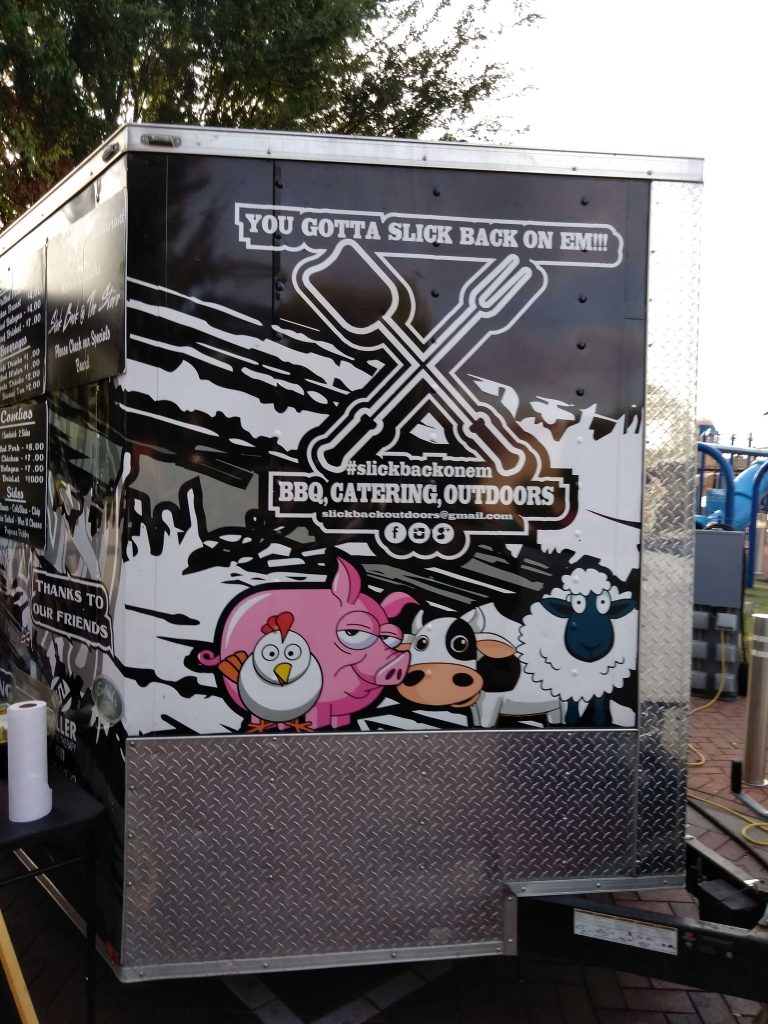 As well as plenty of booths and food trucks with yummy treat options available! Personally, I'm always a fan of ice cream!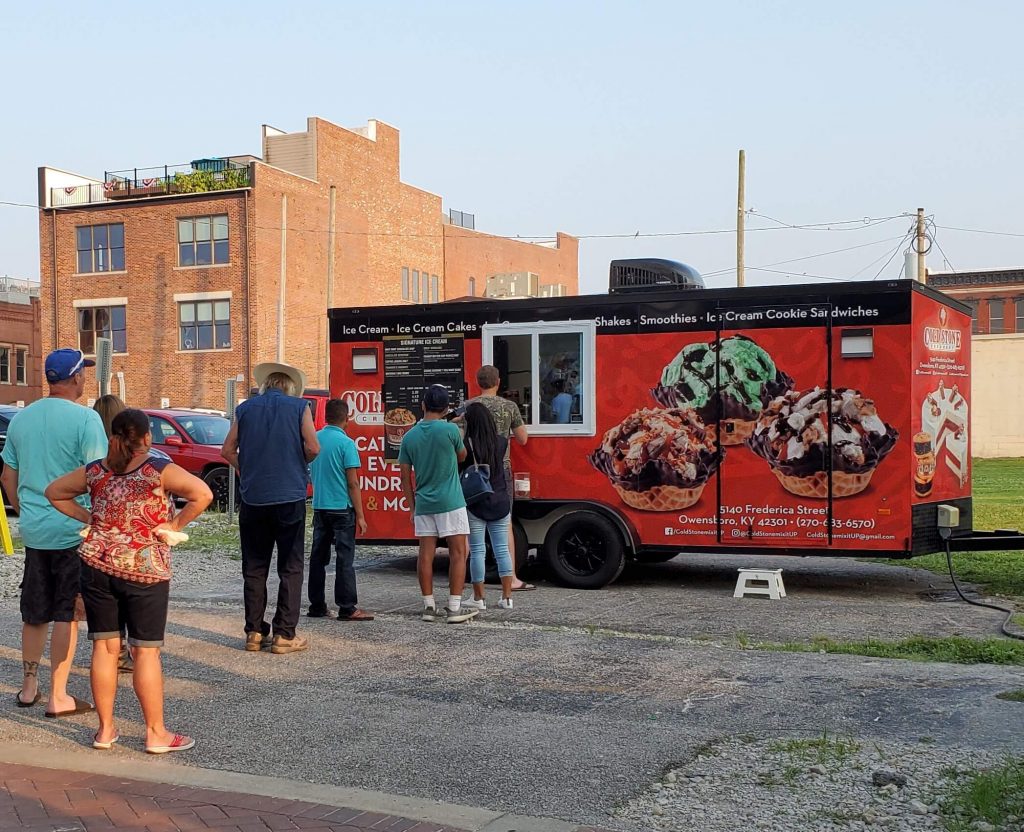 Fun drink/snacks options are available as well, such as snocones!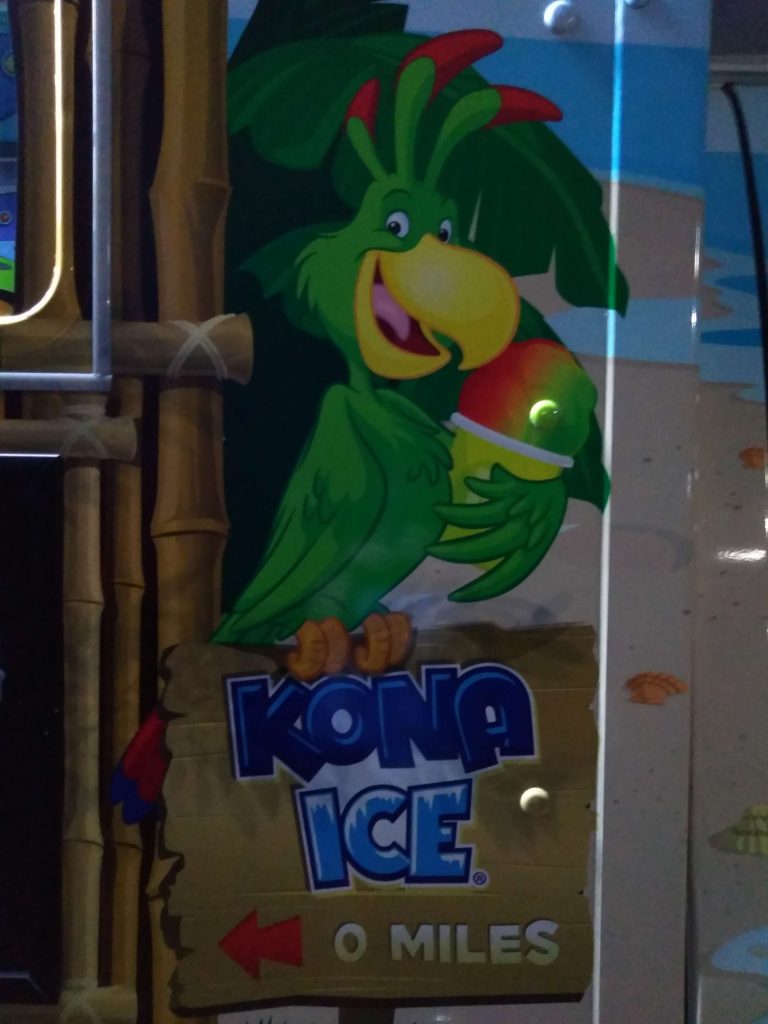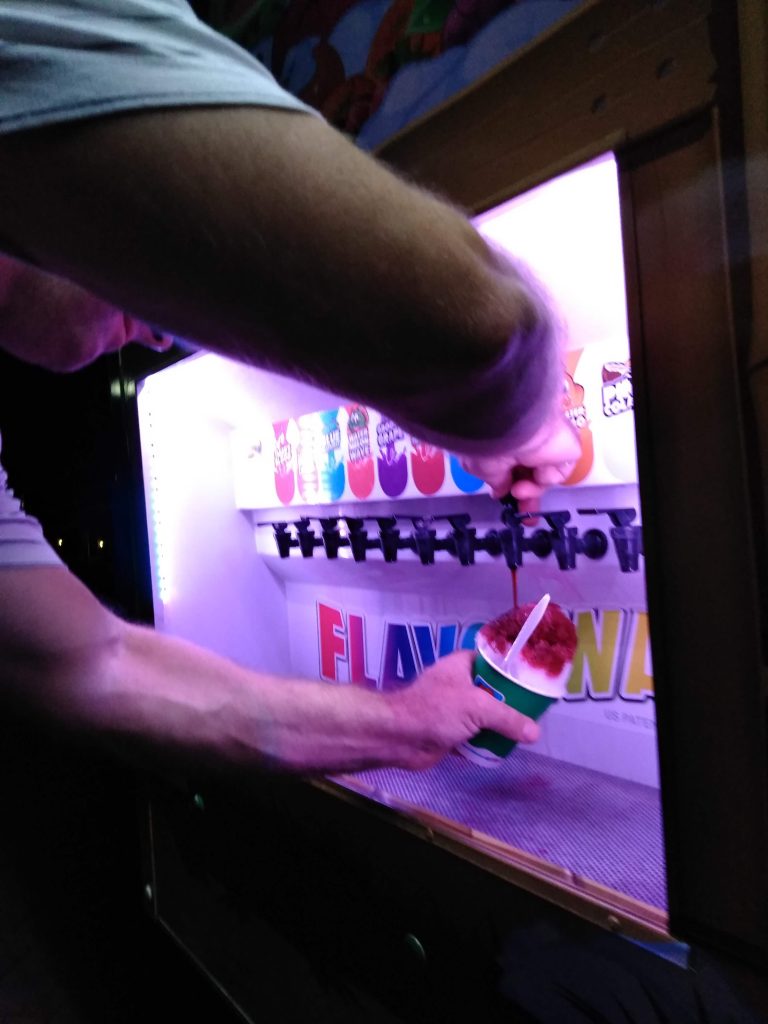 Alcohol options are also available. They allow you to walk the River Front with your beverage of choice. However, you have to switch our drink to a plastic cup if you want to walk outside the bar area with your drink.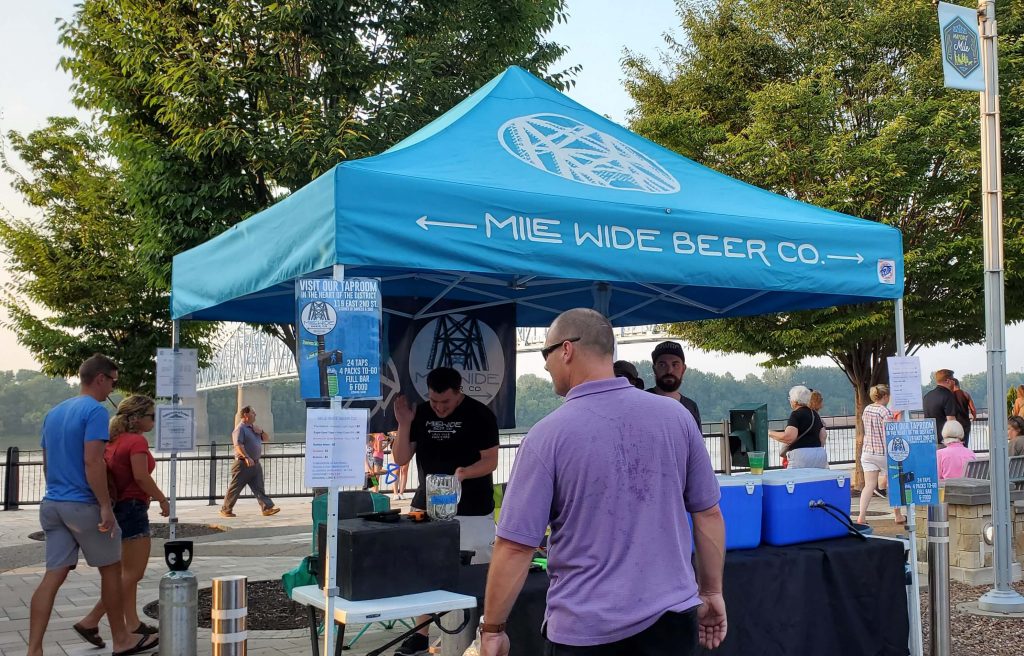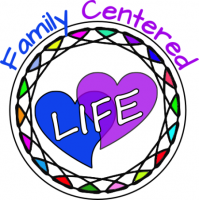 Other Food Options
In addition to the street vendors, there are plenty of restaurants in the downtown area to choose from if you prefer to sit down and eat! Many of them offer both indoor and outdoor seating areas.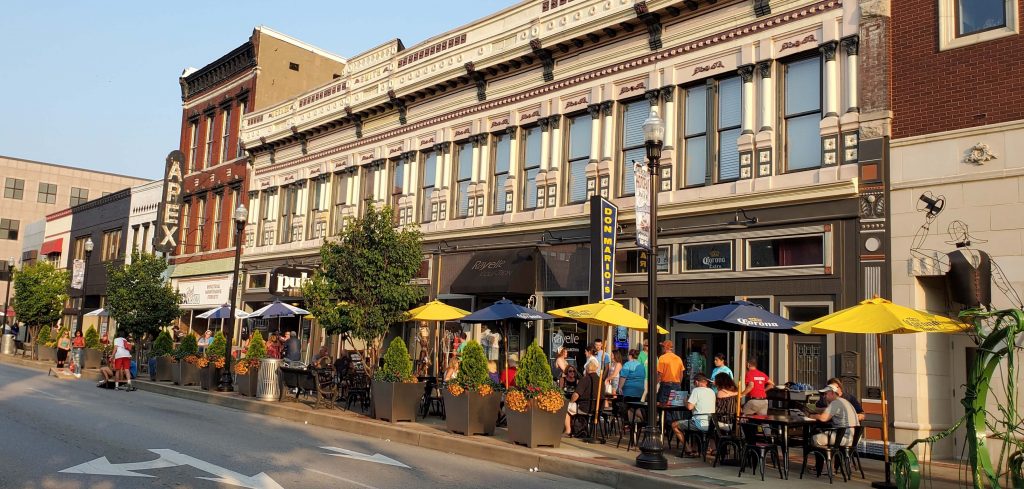 One of my favorites, no matter where we travel, is …Mellow Mushroom!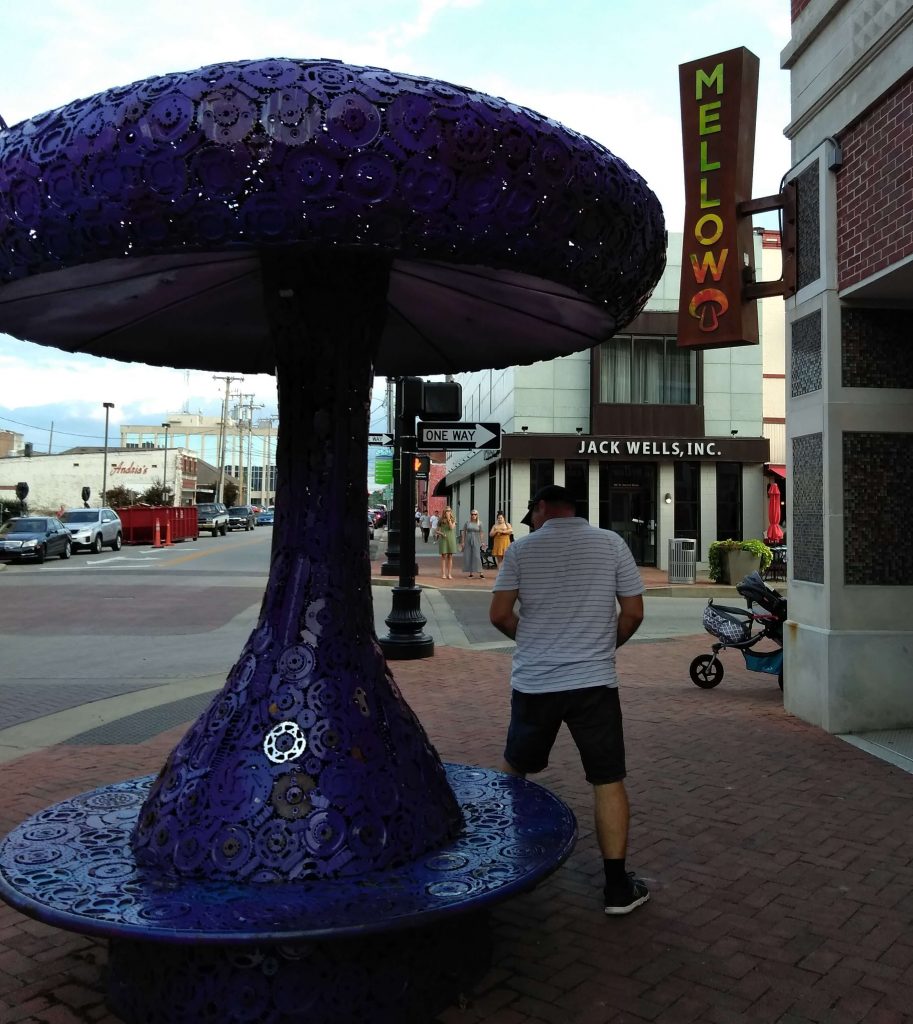 They have amazing pizza and appetizer options in a very fun atmosphere!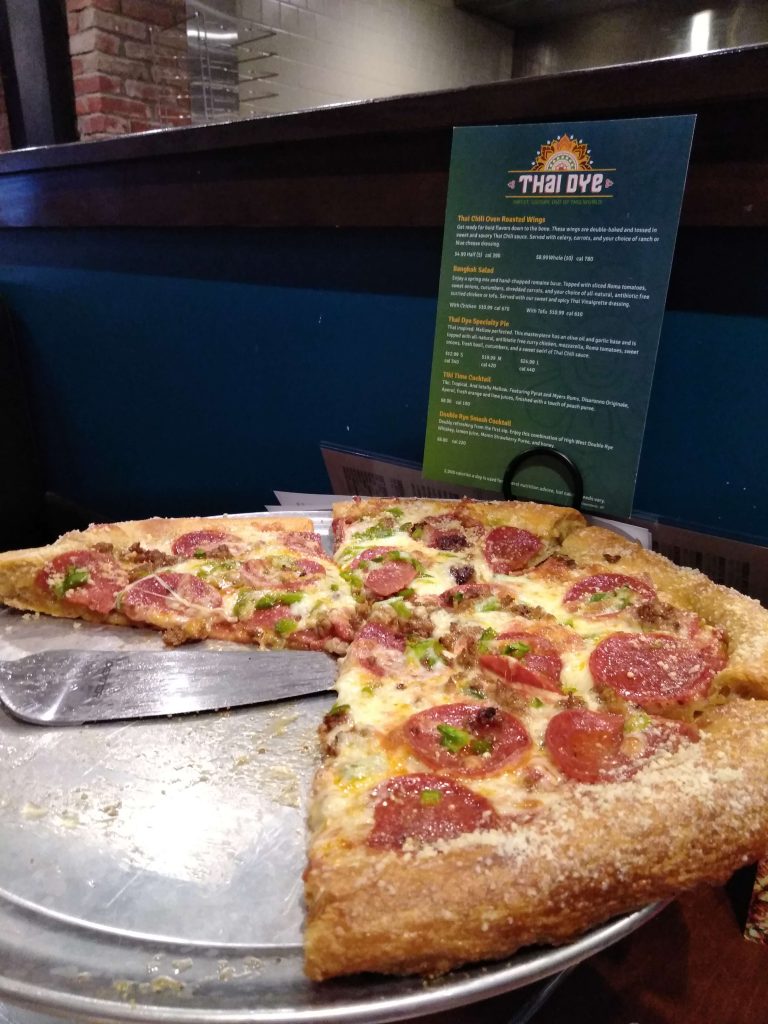 Friday After 5 is definitely a tradition in the area and I can't wait to enjoy it again next year!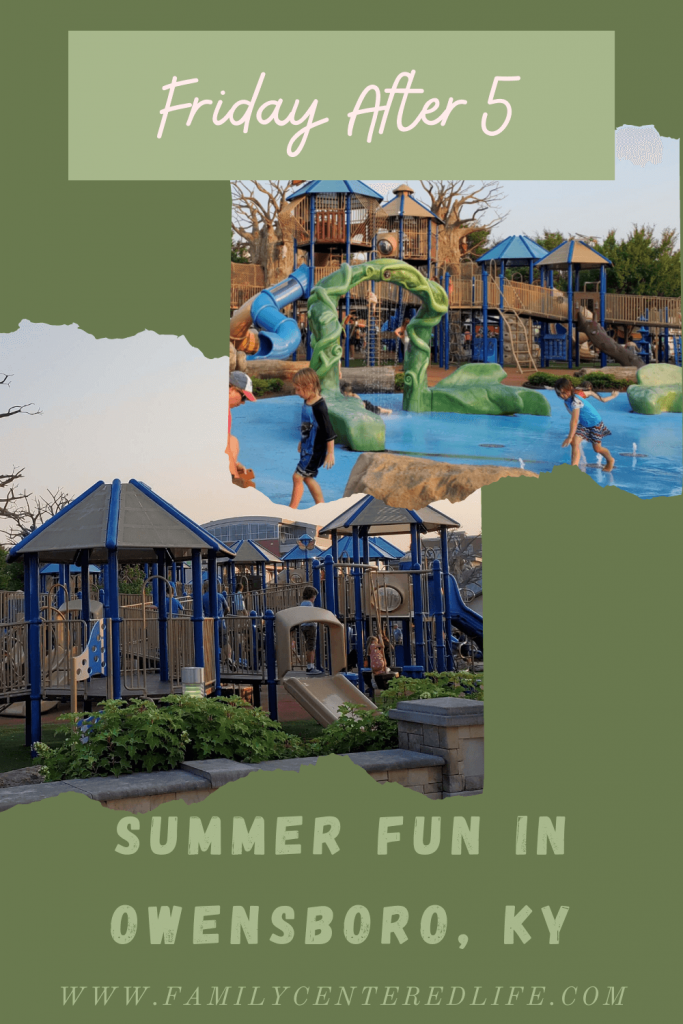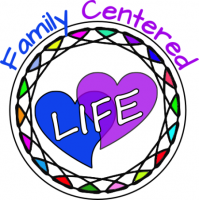 BONUS: You May Also Enjoy:
Posts about great restaurants!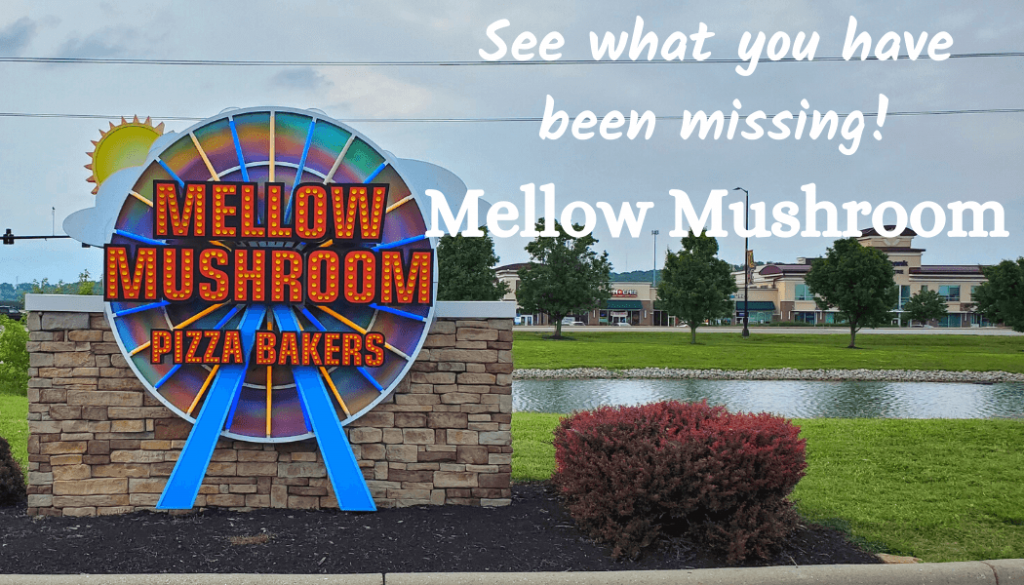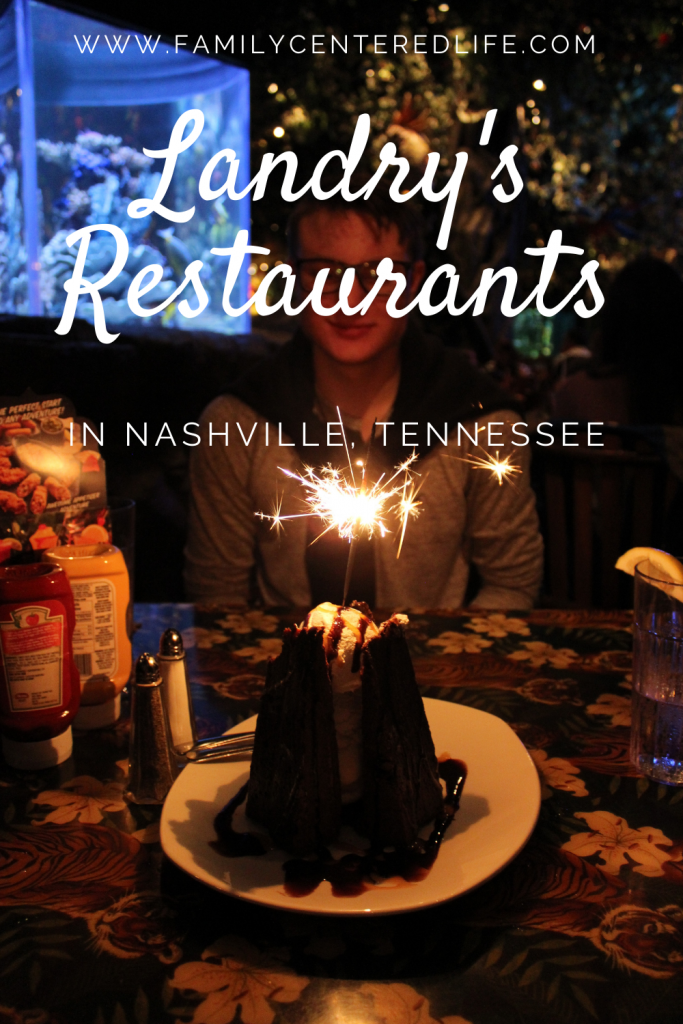 More fun family activities!