I have been to Disney World with my kids several times over the last decade, with the first year being in 2009! We were all babies in the picture below!!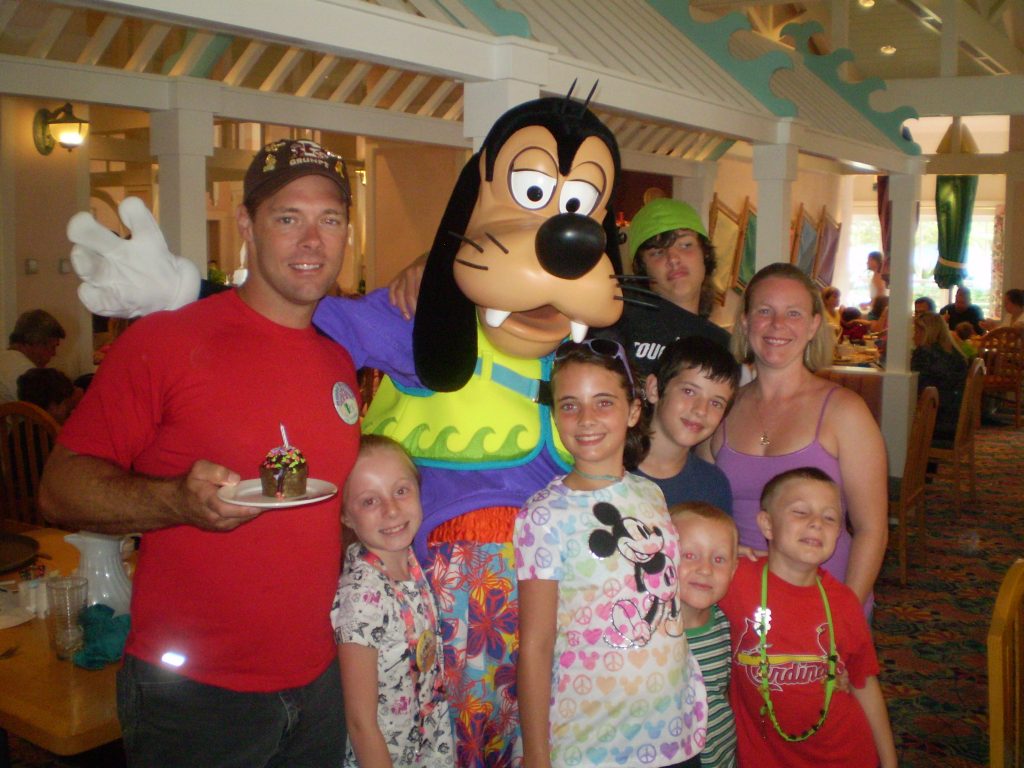 We have gotten to do many activities, ride the majority of the rides at Disney World, and seen many of the fabulous shows! We each have our favorites, know a few tricks about how to get that certain FastPass, and love looking forward to our next trip!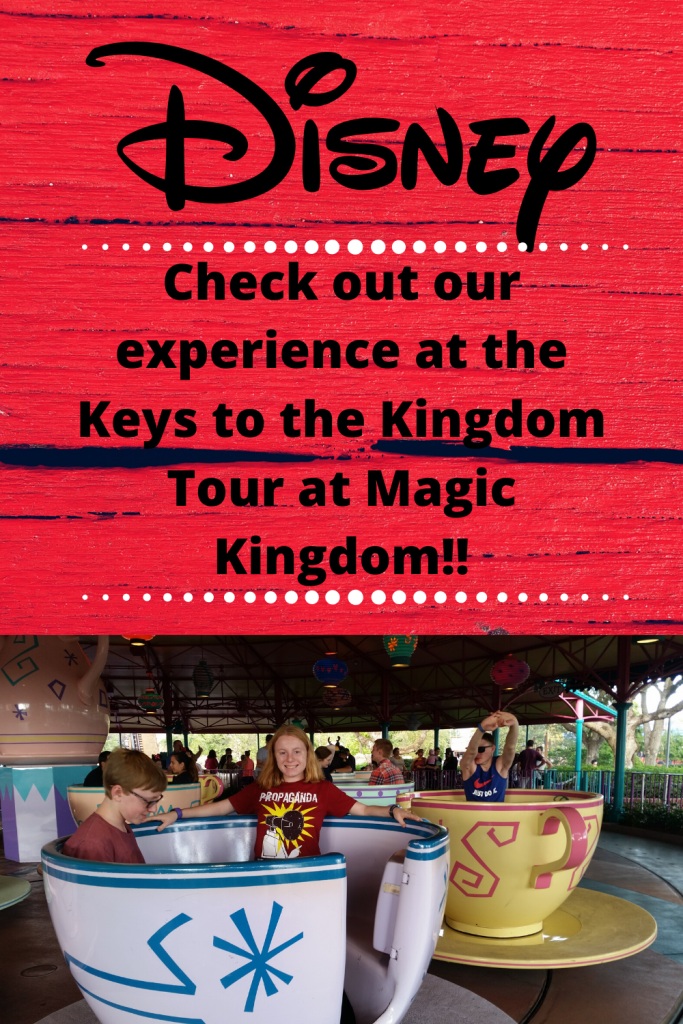 New Opportunity
I had the opportunity to go to Disney World with just my then-17-year-old son in March of 2019. We went to Disney World to watch his brother, my then-15-year-old son, play at the Magic Kingdom with his high school marching band.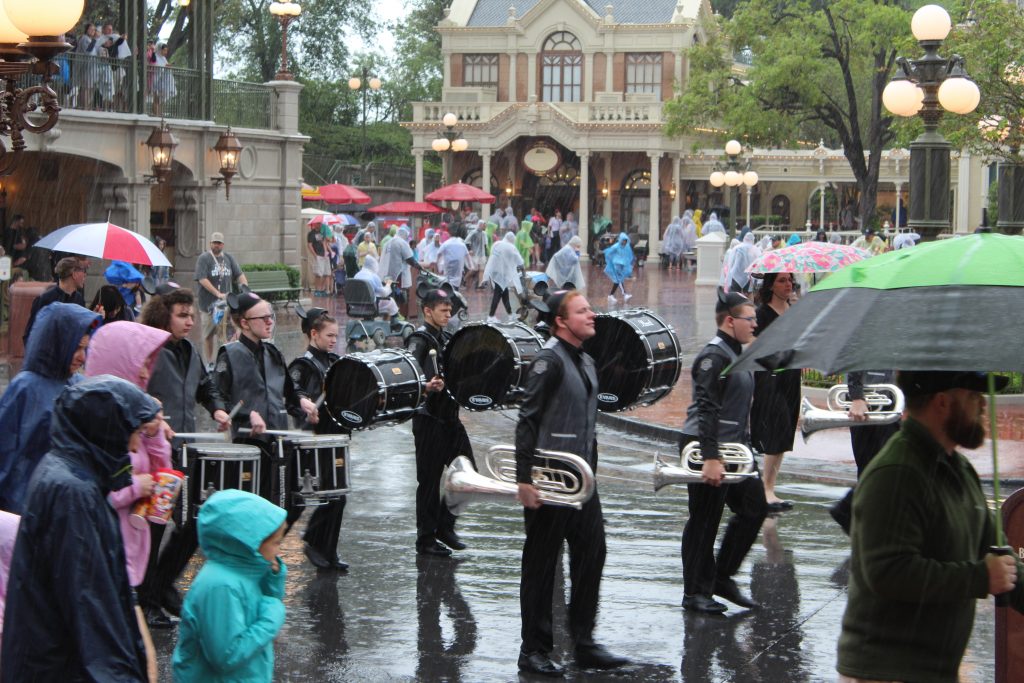 It was a great opportunity for both of my sons. The fifteen-year-old got to play the snare drum in the Magic Kingdom this year! This was his second trip to Disney World with his marching band during his high school career and he had a great time! He was able to spend time with his friends while I got to have some good one-on-one time with his older brother.
Walt Disney World Key Ornament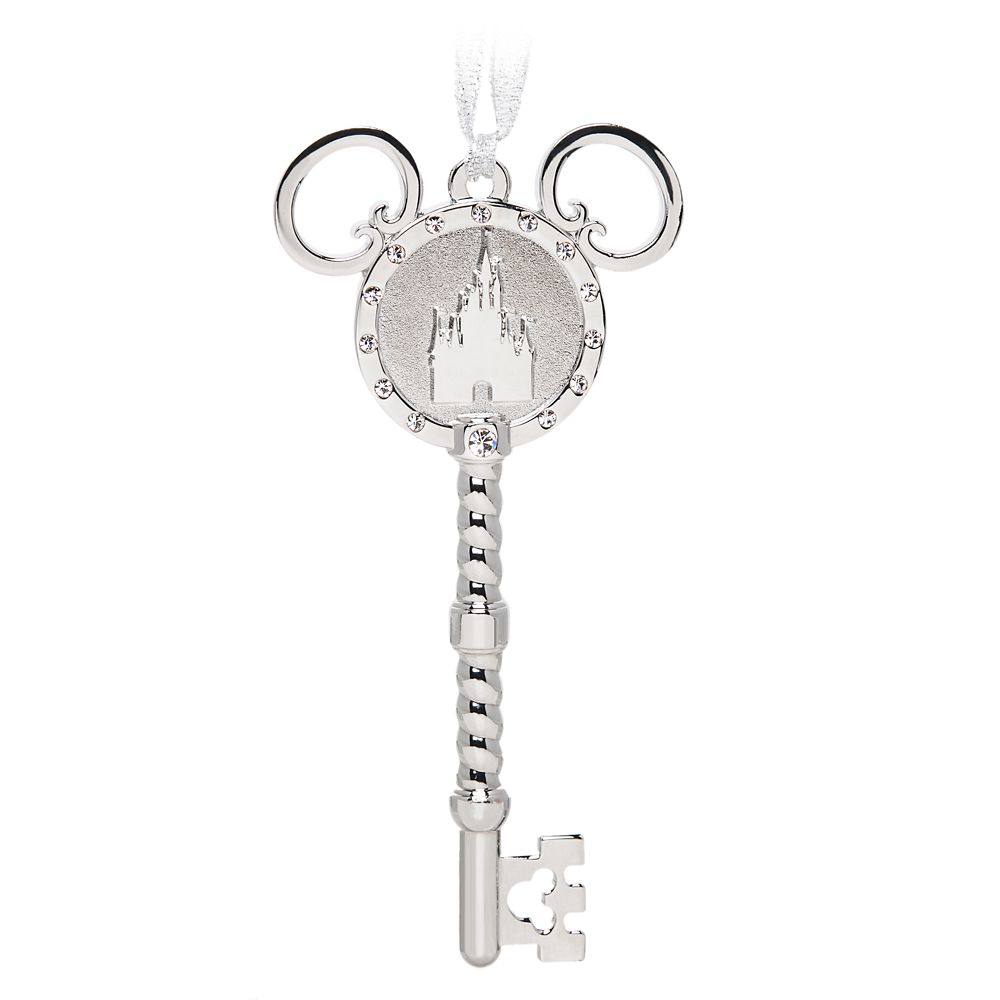 While our band kid got to be on a charter bus for about eighteen hours, his brother and I flew to Orlando! We spent five days at the Boardwalk Inn and Villas, getting to use our Disney Vacation Club for the first time! That alone was a great experience, but we added our first Disney World Tour to our list of activities for this trip! We did the Keys to the Kingdom tour!!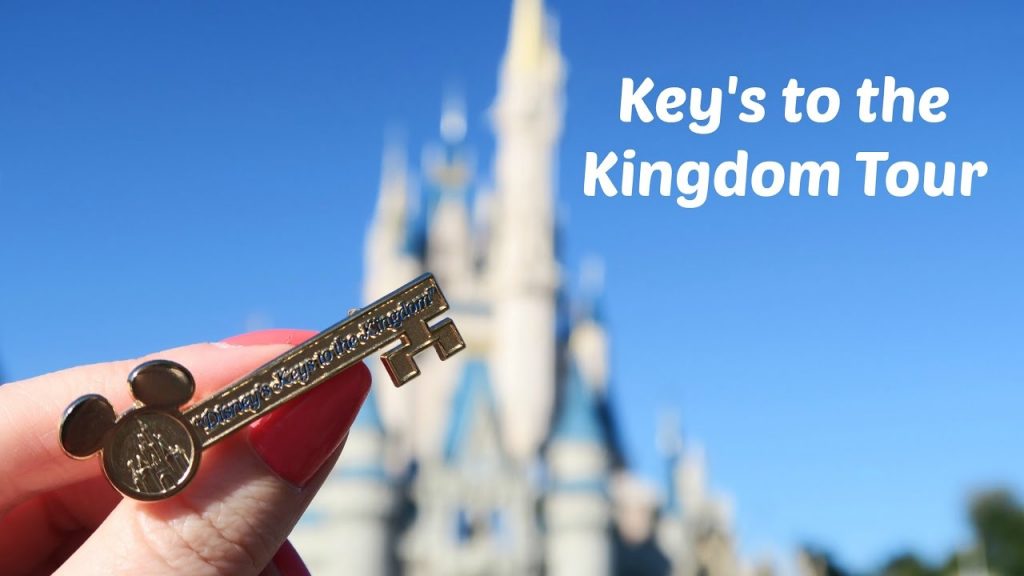 Our Pre-Tour Experience…not your normal one either
I never imagined that I would ever actually get to do one of the fancy Disney World tours, but we did and it was a great experience!!
The staff worked with me prior to even getting to Orlando because the marching band's performance time was changed to exactly the same time we were supposed to be on the Keys to the Kingdom tour. We booked our tour at the 180-day mark and the band informed us the performance time was changed with less than a week's notice!!
Less than a week meant I was in a panic and terrified I would have to choose between my two sons!! This was my first opportunity to see any of my children march in Disney World and the Keys to the Kingdom tour was my older son's birthday present.
Mystery Savings Event at shopDisney.com!
I called guest services and the Cast Member was willing and able to move us to a later time on that same day. On the day of our tour, it rained! Not a big deal for me and my older son, because we were prepared ponchos!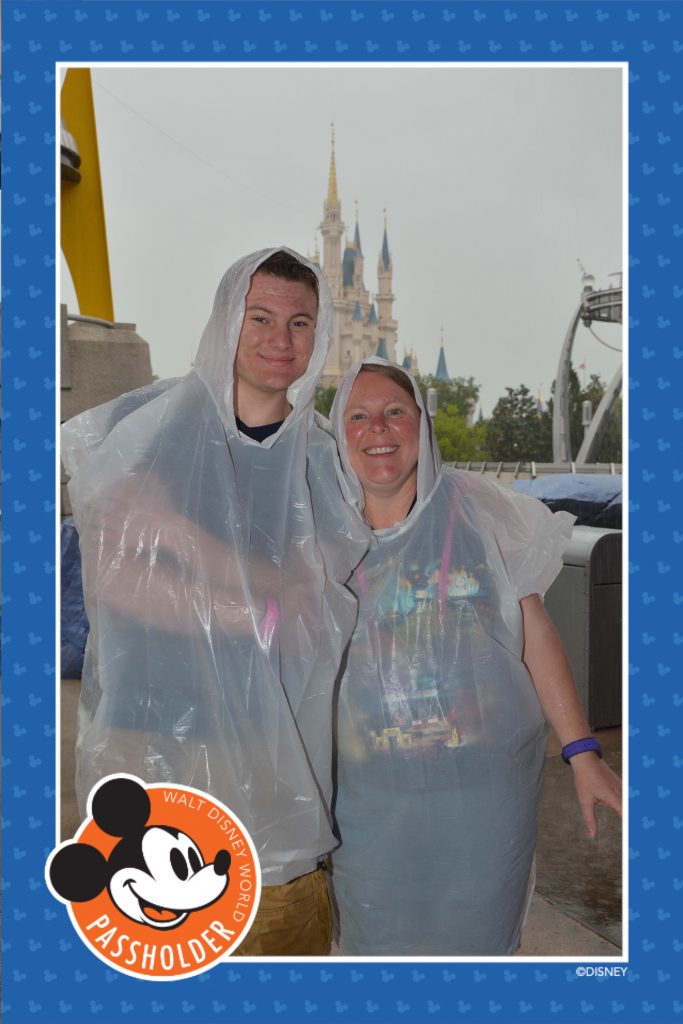 However, this was a much bigger deal for my band student, especially since Disney kept having to move back their performance due to the rain. The Cast Members were we met to begin our tour were fantastic! They kept me informed of my son's marching band performance time since it kept changing. The performance was pushed back so far that our tour had begun. The Cast Member guide in charge of our tour was willing to do the opening presentation near the area where the band would begin marching, so I was able to see my fifteen-year-old perform before we officially began the tour!
The Keys to the Kingdom tour was fantastic!
The Keys to the Kingdom tour was a great opportunity to see aspects of the Magic Kingdom that we would not have been able to see otherwise and to learn interesting facts! One of the first things we learned was that all of the American flags on Main Street USA, besides the main flag in the middle of Main Street, were not actual American flags.
They were pennants! They were either missing a star or a stripe and, thus, could be left up all of the time and did not have to be raised and lowered daily like the true American flag. That is something I never noticed before, but I thought it was pretty neat. (I'm typically more focused on the castle and looking for a short like for a Photo Pass photographer, than on the flags!)
Tervis Disney – Dumbo 24oz Tumbler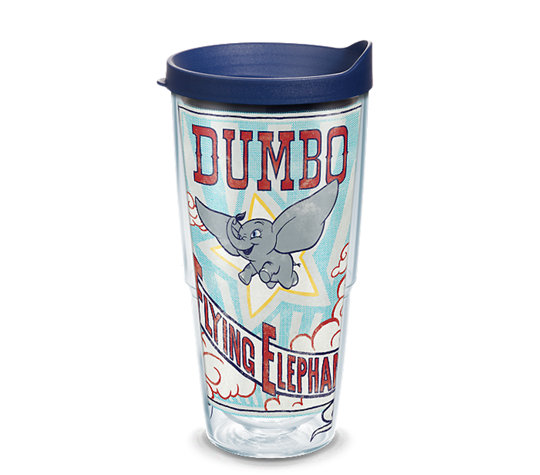 We learned a lot!
We were able to see and walk through the utilidors under the Magic Kingdom, use the servants' entrance to enter the Haunted Mansion to take a ride without any wait, and we got a special tour of the Jungle Cruise. We even learned that they chose the bricks in Liberty Square for a specific reason. They chose the colors of the bricks and their specific pattern to mimic what would have truly been seen at that time in America! (Think open windows and chamber pots….eeewwwww!)
Additionally, we had lunch at Peco's Bills. I had no idea that you could get fantastic fajitas at a theme park! (Since our tour we have been back more than once to get fajitas!)
Ariel Snowglobe Tumbler with Straw Official shopDisney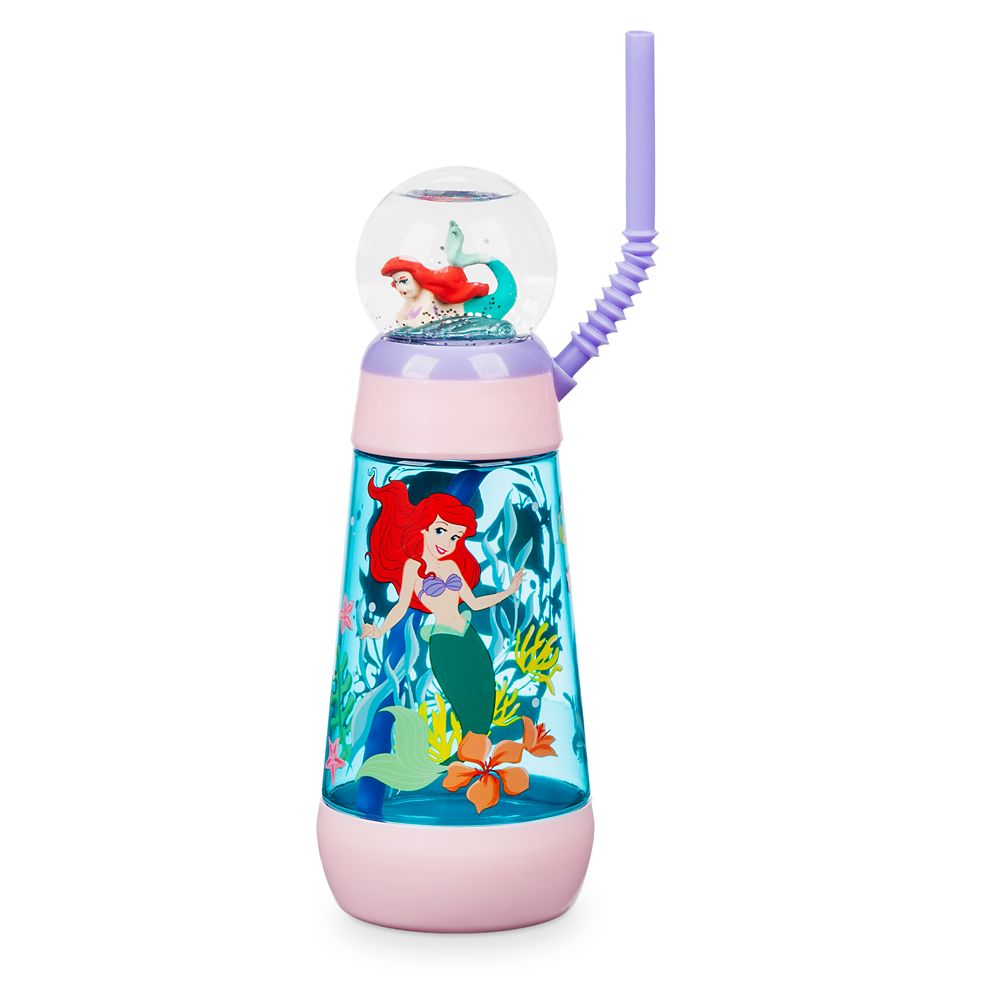 My seventeen-year-old said his favorite part of the tour was learning about the history of Disney World and the Magic Kingdom. He added that he enjoyed being able to do and see things that very few people get to do at Disney World, especially going under the Magic Kingdom.
I thought it was neat that we got to walk under all of the activity on the main level of Magic Kingdom and see all of the signs in the utilidors stating what you were under (and finding out that part of EPCOT has an underground area as well)! It was definitely a great experience and I hope to have the opportunity to do another tour in the future!
Walt Disney World Crossbody Bag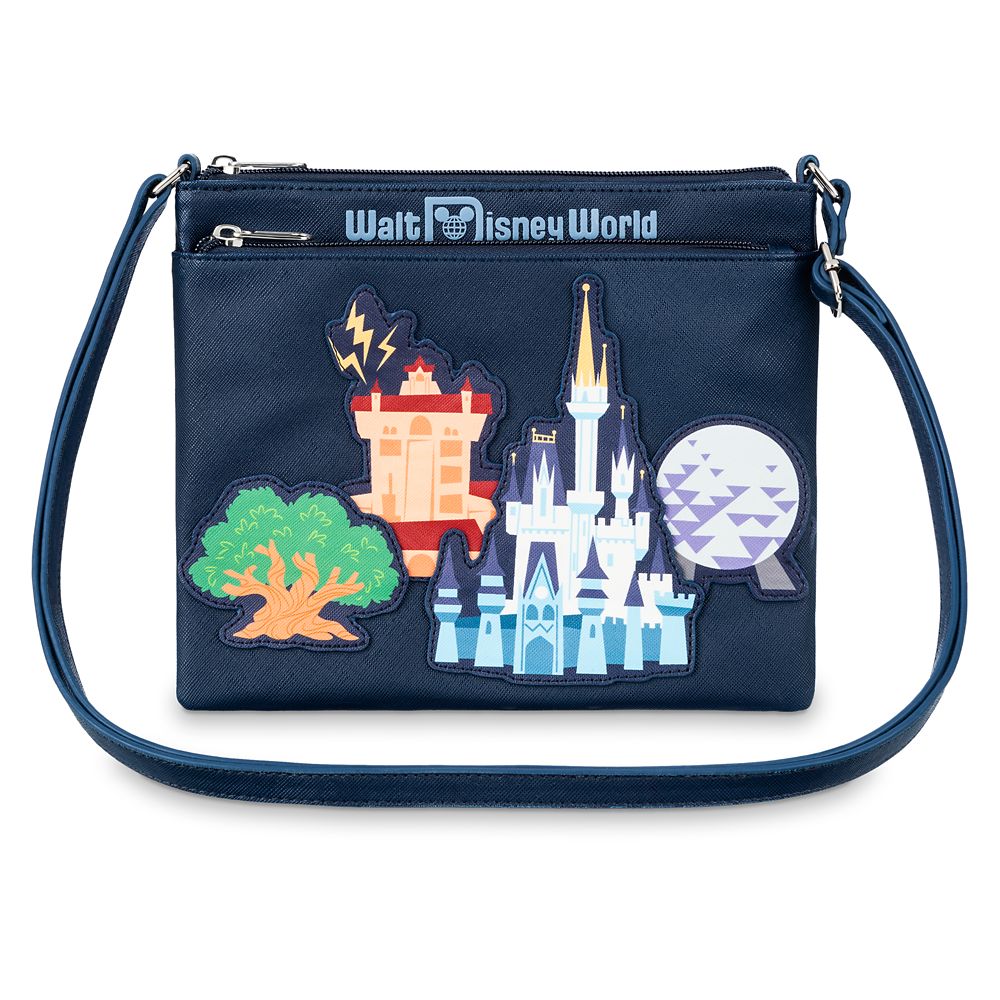 ---
If you are interested in more of our posts about Disney check this one out, as well as our post about Mickey's Very Merry Christmas Party!
Most importantly…check out our tips for doing Disney for Less!!
You can also check out what we love about Magic Kingdom and Disney's Wilderness Lodge Resort!
---
Disney Eats Pin Set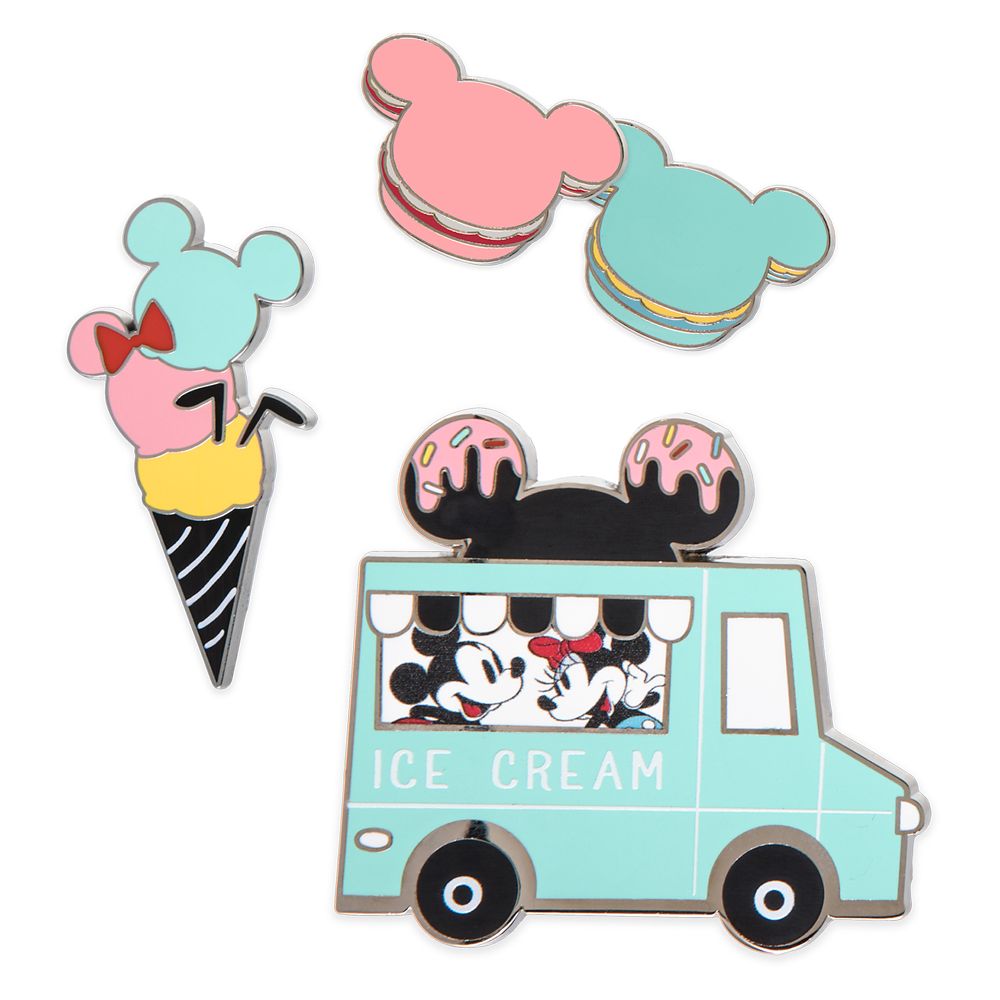 The Disney Book: A Celebration of the World of Disney