Guest post by: Daphne Reznik
There are so many wonderful, historic locations to visit in Virginia and some of our favorites are in the Southeast region of the state! Check out what we love about Virginia!
The Historic Triangle
The historic triangle is connected by the beautiful Colonial Parkway, a ride with views, that I highly recommend. Yorktown, Jamestown, and Williamsburg are the three parts of the triangle and you need to see every one of them.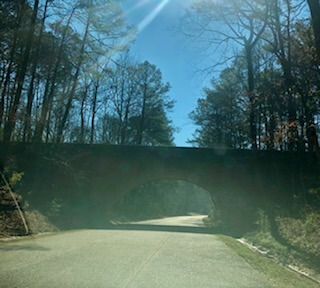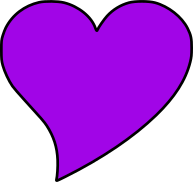 Yorktown
Yorktown has a museum set up so you and the family can learn about the Revolutionary War and wander the battlefield. There's a super-cute waterfront area with shops and dining and of course, the colonial section (walking distance from the waterfront, just up a hill) where you can grab a coffee in an 18th-century building and keep walking to the victory monument.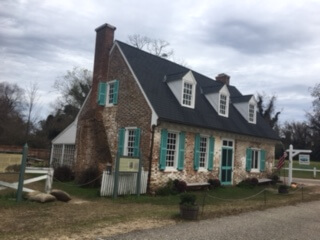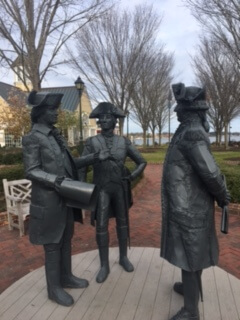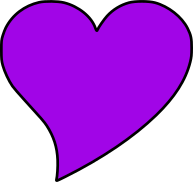 Jamestown
Jamestown has both the settlement and "Historic Jamestown" which is my personal fave. They actively excavate and you can not only see them in action but get close-up views of the work. Bonus: an amazing view of the James River, which to me is some of the most peaceful water around.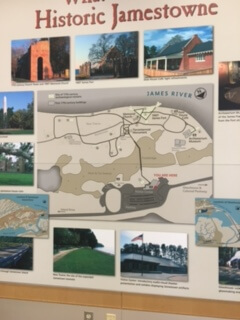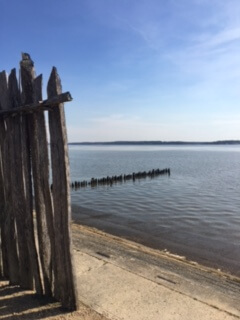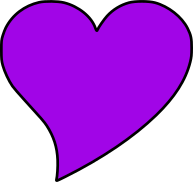 Williamsburg
We now live in Williamsburg which has been a December vacation for us for years. Now that we live here, we are discovering more of the hidden parts of this colonial town.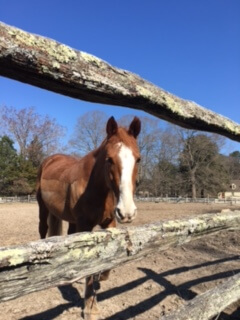 A new discovery that is now one of my favorite things to do in the morning after grabbing a coffee or tea at Aroma's? Visit the colonial horses. You can walk right up to them outside Bassett Hall.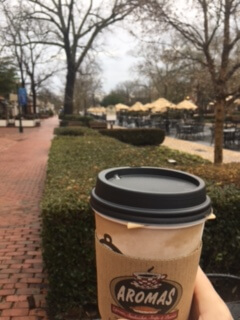 In Williamsburg, you must wander. Wander, walk, and wander. Check out the Governor's Mansion on the Palace Green and if you are lucky enough to get there in December, wander at night as well as during the day and catch the carolers.
Then grab dinner at the Blue Talon Bistro, where Julia Child is immortalized playing on repeat over the bar.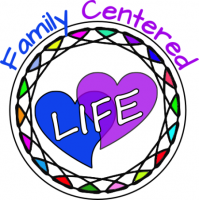 Fort Monroe in Hampton Roads
My significant other grew up on Ft. Monroe, where his dad was stationed for years. While it was one of the longest-serving military forts in the U.S., it was sold a few years ago and is now part of the City of Hampton and the National Park Service.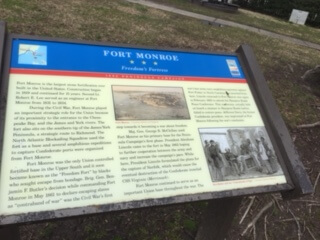 The history is rich and includes homes where everyone from President Lincoln to General Lee stayed. There's currently a public beach and you can wander the old prison quarters that housed Jefferson Davis as well as the famous (infamous?) pet cemetery. Drive through the bridges over the moat to get the full experience. And if you really fall in love, there is actual housing you can rent!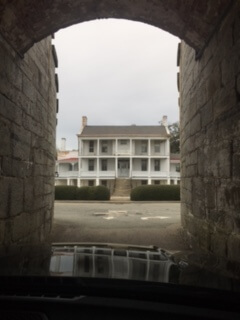 Oh and you can also get some amazing calamari at the Deadrise. That said, all the dishes we've tried there are amazing. So hit it for some seafood while you visit.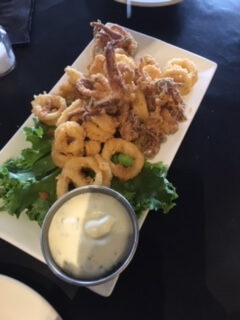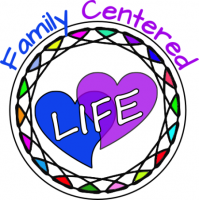 PLUS, the Top 5 Must-dos in Norfolk, VA
Unless you fly in or are coming up from North Carolina, the way to get to Norfolk is over a bridge or through a tunnel under the water! That in itself is an experience. Being surrounded by so much water makes sense as it's the home of the largest U.S. naval base: Naval Station Norfolk.
Know that Norfolk has much more but these are my favorites and if your time is limited, these are important stops!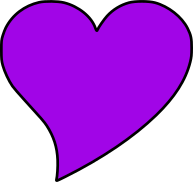 1- Battleship USS Wisconsin
This is not just a battleship, it's right next to Nauticus, a hands-on maritime museum and a place for the whole family to explore.
The USS Wisconsin is one of the largest battleships the U.S. ever built and earned five battle stars in WWII. Standing on the deck is exhilarating. The sheer size of it!
Inside you can see how the ship actually ran, what life was like on it, and also learn about U.S. nautical history. It is self-guided (you just wander) or you can pay for a guided tour. It weighs over 45000 tons and was launched in 1943.
Bonus: If you can't visit, check out their distance learning opportunities!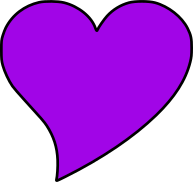 2- Doumar's
Yes, one restaurant gets a special mention. There are many wonderful places to dine in Norfolk (it is quite a foodie heaven in fact) but Doumar's, to me, is a must.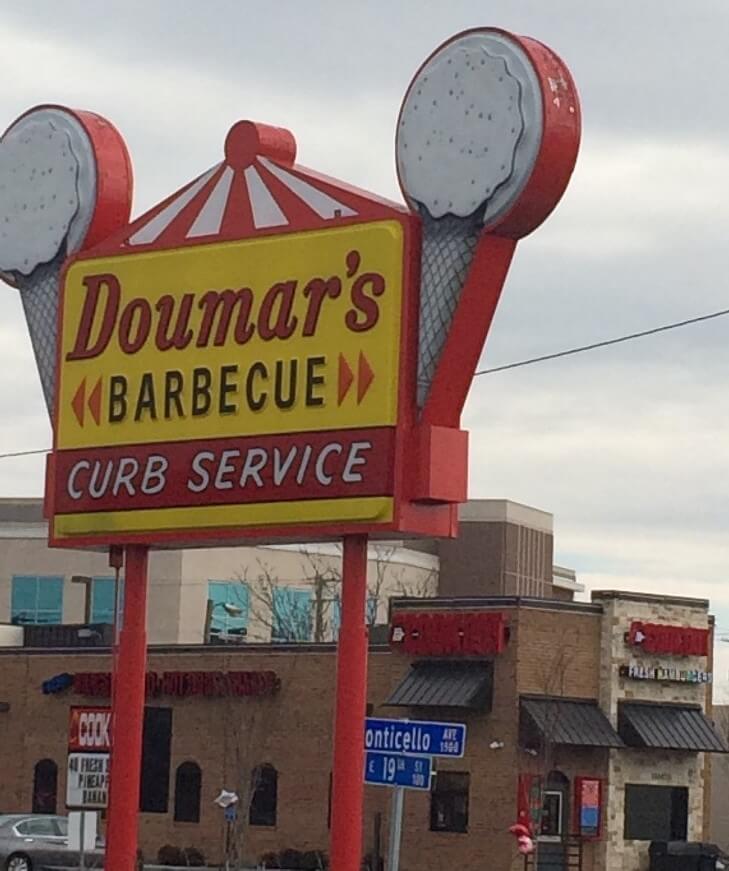 You may have seen Guy Fieri there on DDD way back when his show was just kicking off. Doumar's is a part of the tidewater area's history and has been around over 100 years.
It still serves drive-up but you can go inside and really get a taste of the retro atmosphere and even see the original waffle cone machine! Grab a limeade and a cheeseburger (with cheese on both sides of the burger!) or try a milkshake. The food is excellent and inexpensive, and the whole experience is worth the stop.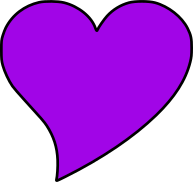 3- Chrysler Museum of Art
Now, check out one of the amazing museums in the area! I love this place. Admission is free and there are always special exhibits. The collection is larger than you might expect when you first drive up. From Tiffany Studios glass to Egyptian Art to Civil War Photography (and so much more!), there is something here that everyone will be in awe of.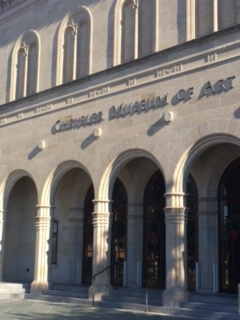 Last time we went we found the basement. It's where we learned about Thomas Jefferson's architecture in detail. Some pretty amazing information for history geeks like us! In fact, it led us to wander off to the west and see a property he was in the process of building up for "retirement" such as that was back then. It was never completed but you can visit Poplar Forest– an outstanding peek into his dream.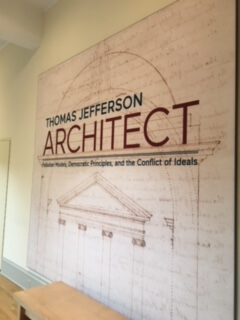 As you may already know, Jefferson designed the Rotunda at the University of Virginia in Charlottesville as well as his long-time home Monticello, which is nearby, and a host of other properties. All reachable within a couple hours of Norfolk.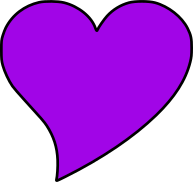 4- Visit the Ghent neighborhood
Next, head to the Ghent neighborhood! You won't be able to miss the fact this this is THE trendy part of Norfolk. Cool coffee shops, historic buildings, designer shops galore.
It's mainly street parking, just a heads-up! That said, start your morning in Ghent at Yorgo's Bageldashery. You'll find a bagel to meet whatever flavor craving you've got.
There are a number of boutiques and antique stores to wander. In fact, it's kind of a collector's dream! Places like Kitsch on Colley is a great stop for handmade, local, and vintage stuff.
Hit the residential streets to see stately old homes and brick apartment buildings that give off the Ghent vibe. Don't forget to grab a coffee at one of the MANY coffee shops.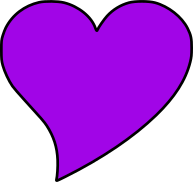 5- Drive over to the Eastern Shore!
Finally, Check out the Chesapeake Bay Bridge Tunnel! The Chesapeake Bay Bridge Tunnel connecting Norfolk to the Eastern Shore is simply long. So very long! Almost 18 miles long in fact. It is an engineering wonder and anyone who hasn't done it needs to. Once you get over to the Eastern Shore, stop in adorable Cape Charles and grab a coffee or dine locally.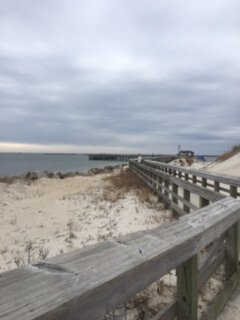 But definitely wander near the water and get a taste of life on the Eastern Shore. If you want to stay the night, there are several Bed and Breakfasts to choose from.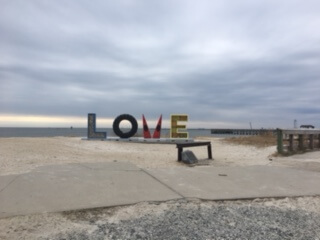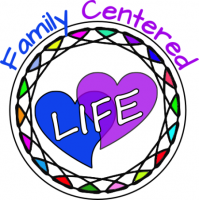 Meet the author of this guest post
Daphne Reznik is the creator of the Free at 50 blog, which focuses on life after corporate, how to transition into professional freedom, and resources to create income streams. She has a diverse background having worked in state government, small business, and most recently, a large corporate entity. Her experience supporting businesses and leading a national staff training program, provided her with a skill set she is using to design a lifestyle as a blogger and to inspire others.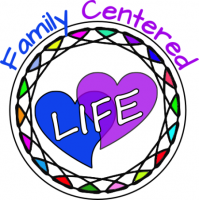 Looking for more family fun? Well, here you go!