Magic Shots are just one of the benefits of Memory Maker.
Many people debate about whether or not Disney's Memory Maker is worth the extra cost. For me, it absolutely is!
First, as mom, I'm hardly in any pictures. I can recall when my youngest was in about fourth grade he needed an individual picture of each family member. That was super easy, because I take LOTS of pictures. However, there were no pictures of me. I joked that I could draw a stick person for him, but he declined. We continued to look for pictures and it took over an hour to find one of me.
Our next trip to Disney, that boy made sure there were some pictures of me. I can recall being so annoyed with him because he kept saying he wanted to take a picture with me and then he ran away. I teared up a little when I realized what he was doing. He was making sure there were pictures of mom.
Thankfully, he has stopped running away from pictures with me, but I'm very thankful that Disney's Memory Maker has made it possible for me to be in some of the family pictures, besides always being behind the camera.
PLUS, not only do they take the pictures and I get to be in them, they have MAGIC SHOTS! Magic Shots are pictures they take and add special touches to them you can't see until the picture comes up in you My Disney Experience account.
Here are some of my favorite Magic Shots!
The Child
Here is a great Magic Shot inside Batuu in Disney Studios at Walt Disney World. There is no meet-and-greet, but they will add The Child (aka baby Yoda) to your picture!!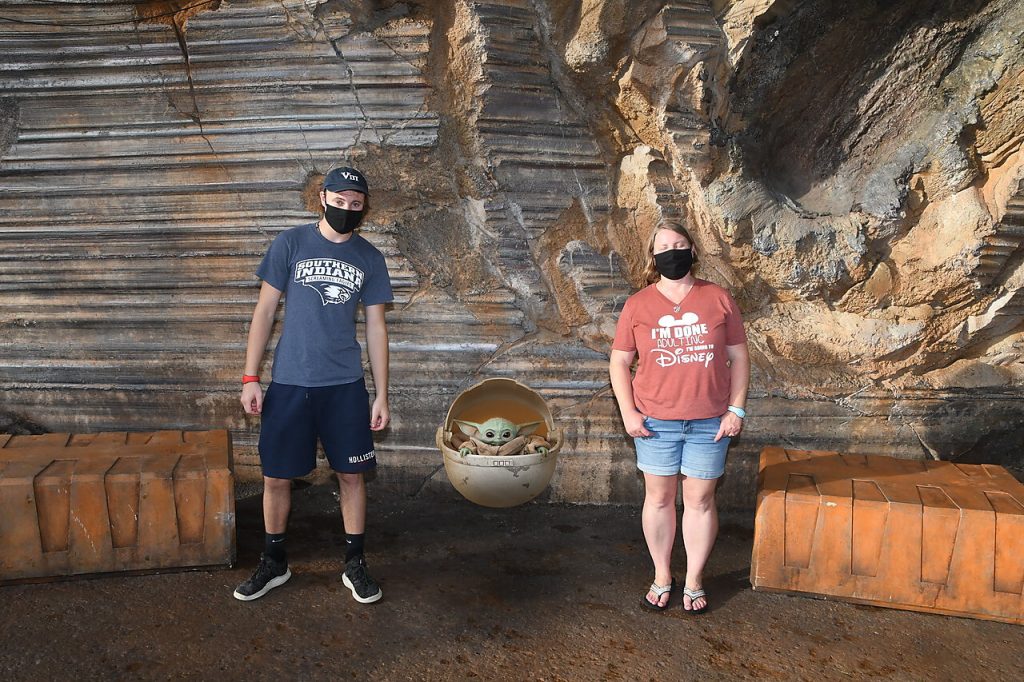 Haunted Mansion
Outside of the Haunted Mansion ride in Magic Kingdom, photographers are periodically present to take pictures. These Magic Shots consist of adding a traveling ghost to your family!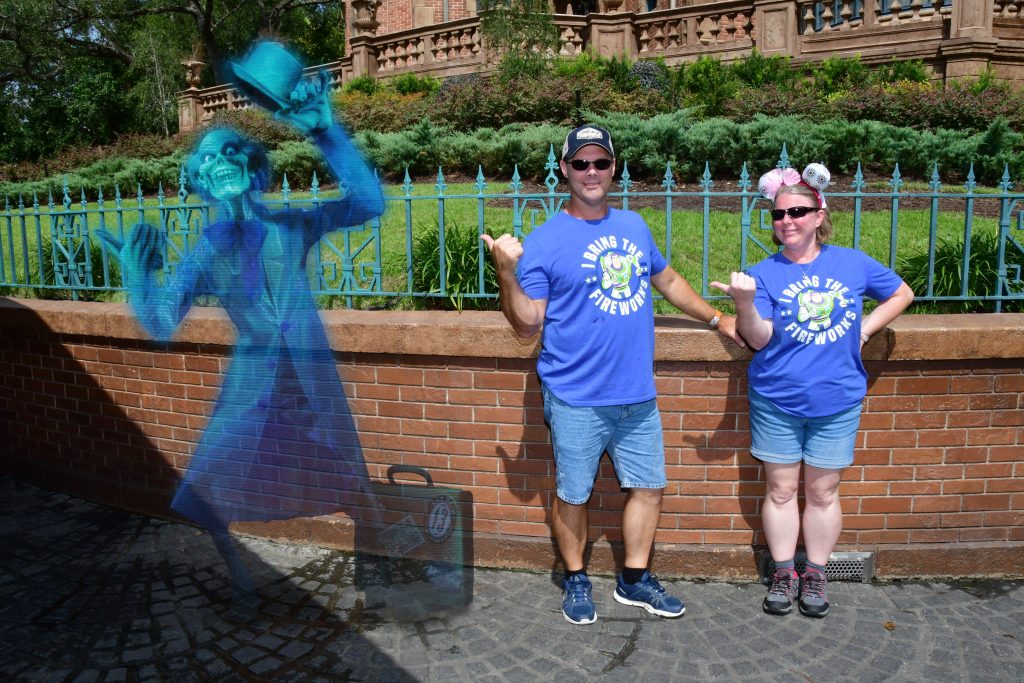 Mexico Pavilion
In the Mexico section at EPCOT, they are adding Coco characters to your pictures! This was a super fun Magic Shot!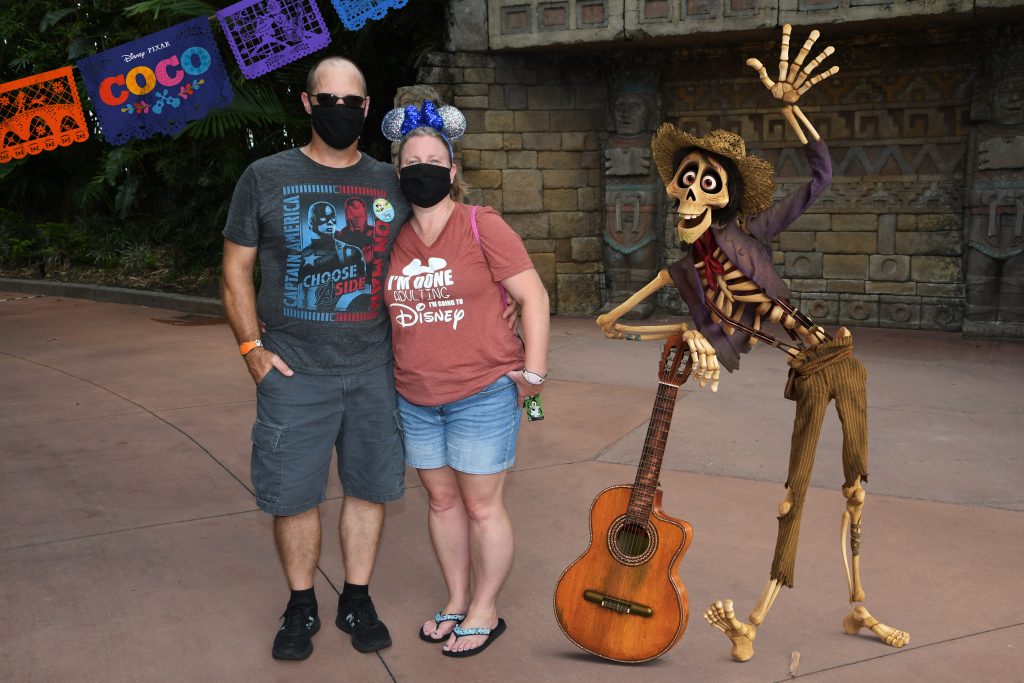 And Generally Adding Some "Character" And Other Special Touches To Your Pictures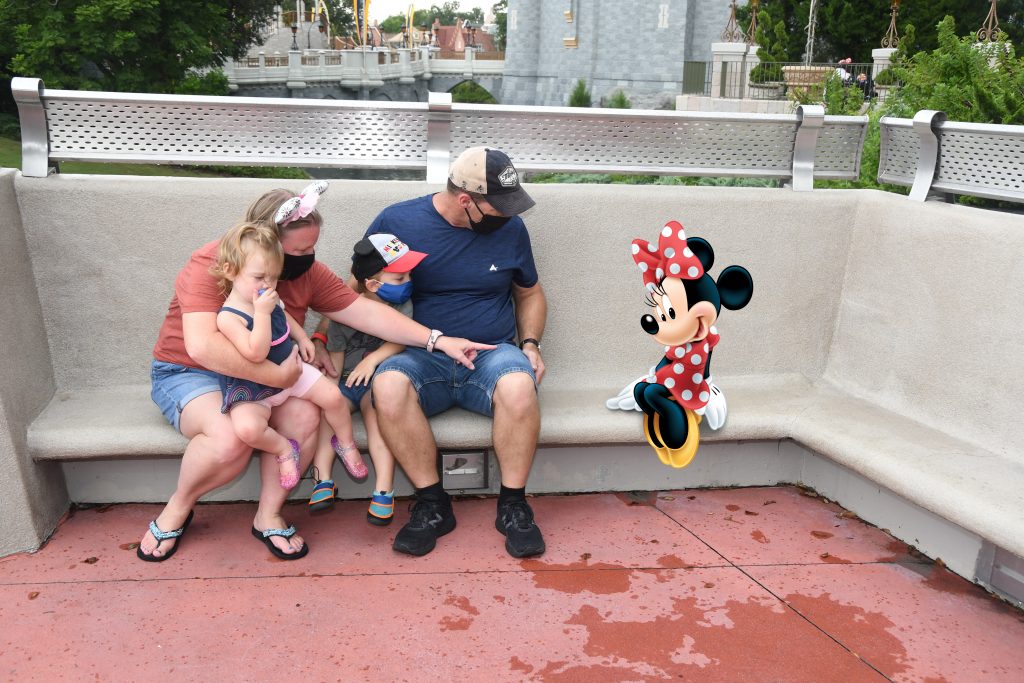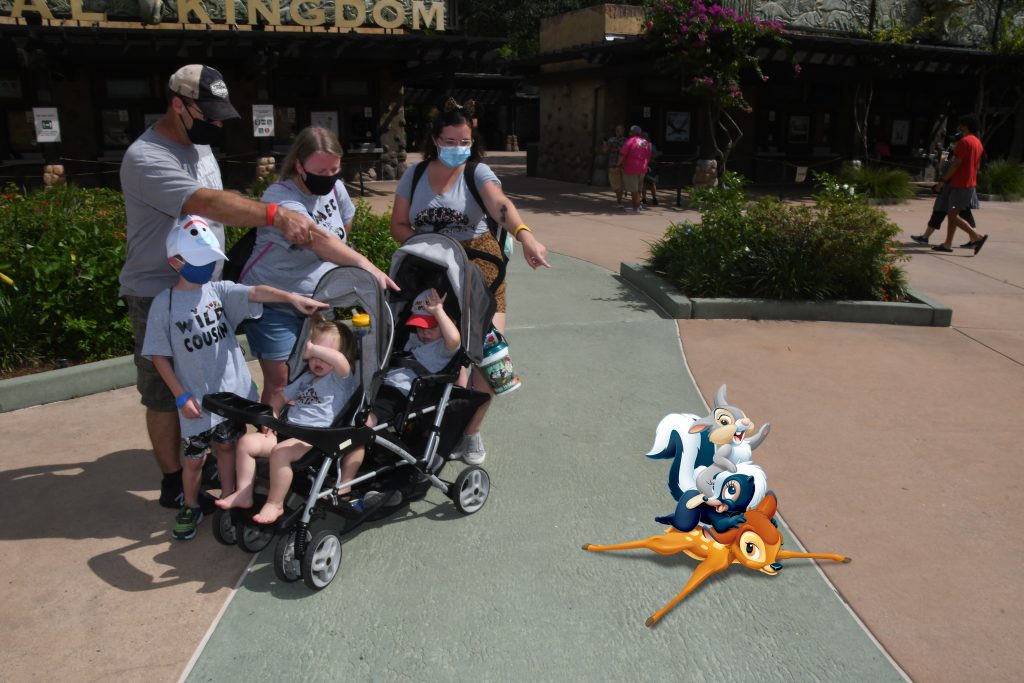 This is one of my favorites because it is simple, but gives us a super fun backdrop to our regular EPCOT picture!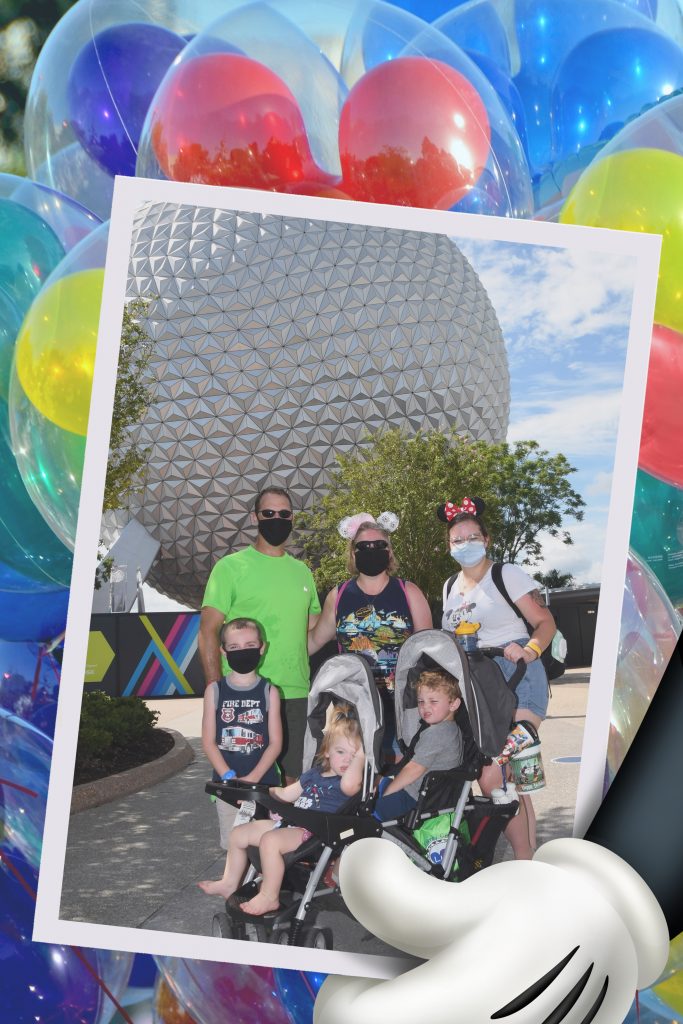 You also get ride photos
The ride pictures are shots you could NEVER get without Memory Maker.
This is one of my favorite pictures! My daughter's face (front row) was the same face she made on EVERY coaster picture for several years and that something I would have never even known about without Memory Maker!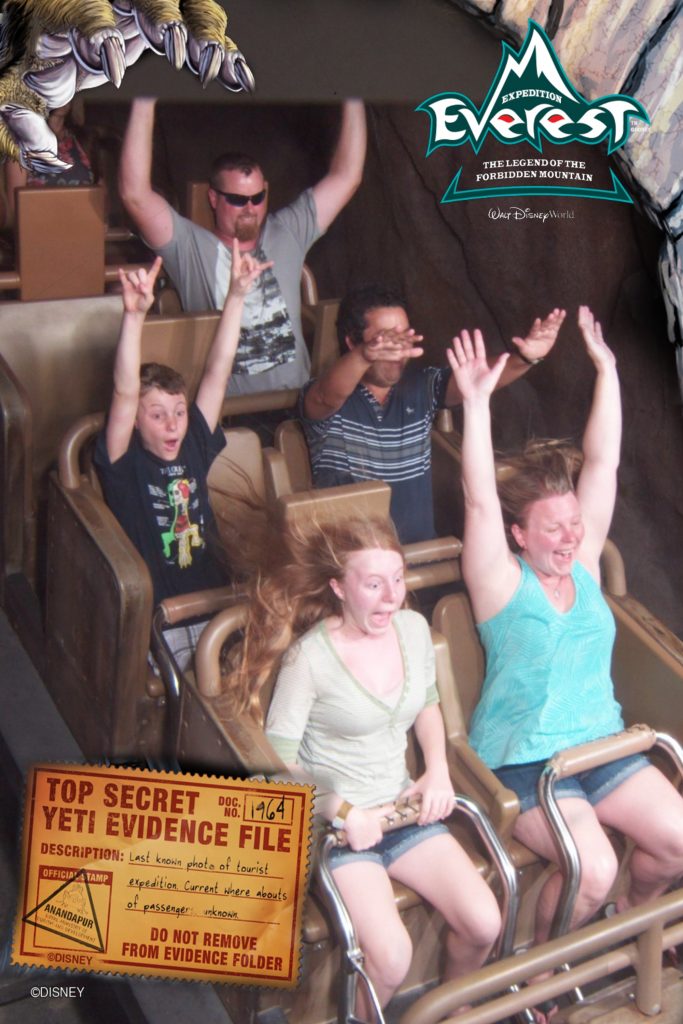 AND…sometimes the photographers go the extra mile to make those memories and pictures even better
Silliness
This is one of my favorite photos because I got to be silly with my adult-kid on a mom-son only trip! This is from Animal Kingdom, needless to say!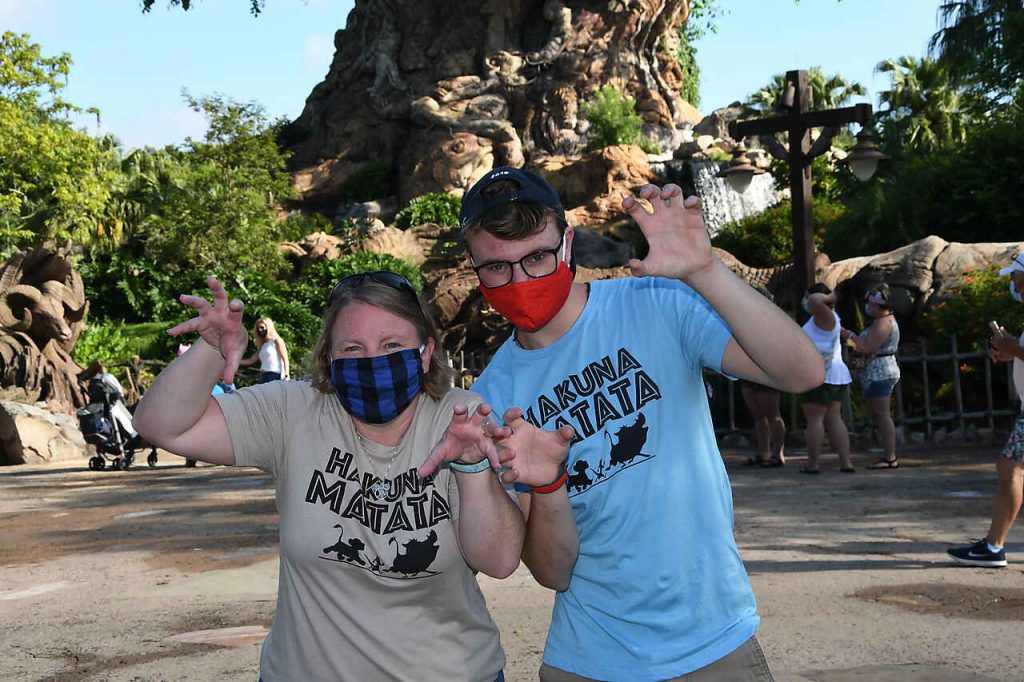 Here's another fun and silly shot with my husband at Disney's Hollywood Studios theme park!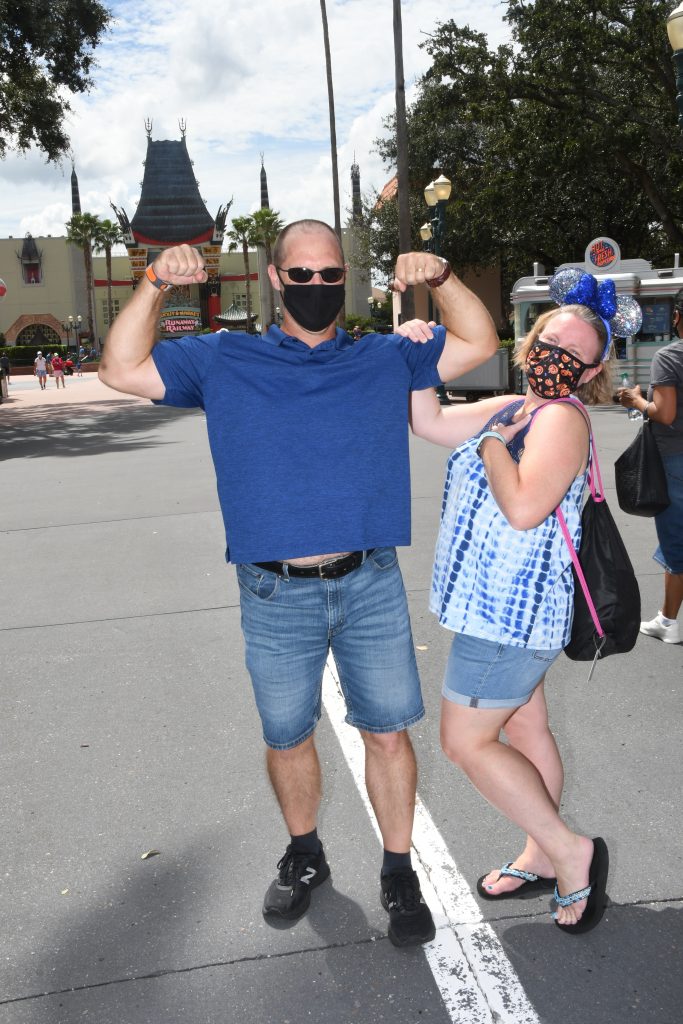 Making Birthdays Special
Photographers also make celebrating birthdays special with simple, but cute, shots like these!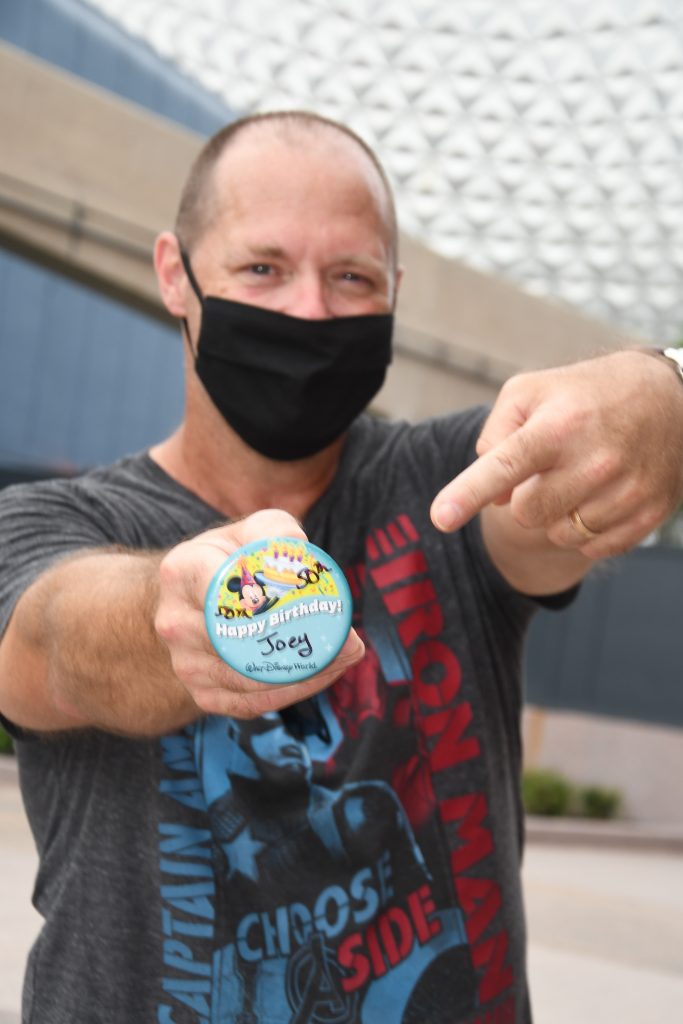 Photographer Patience
The picture below is from an amazing Cast Member. She waited for the fireworks show to start and then took our family picture. One of my older (adult) children, who could not attend this trip with us, and thought for years this was a regular Magic Shot. She had no idea this was simply a fantastic photographer.
So, is Memory Maker worth it?
I absolutely believe that Memory Maker is worth the extra cost!
We have done one trip throughout the years without it, and it was something I noticed and missed.
It is an expensive product to add ($170-$200…depending whether you purchase it ahead of time or when you arrive at Disney), but the memories are worth the money for me! As a bonus, it's free if you are an annual passholder! Something to consider if you are taking more than one trip to Disney World in a year!
---
Check out more info about Disney from what to eat with kids to ways to travel for less!
Plus, not only am I a mom, I'm also a clinical psychologist! Check out my newest book!