Check out these great ideas for your Easter Baskets!
You can order online and ship to your own home or the home of your favorite people!!
---
Ship something cute and cuddly!
Stitch Plush Bunny Small 15" Official shopDisney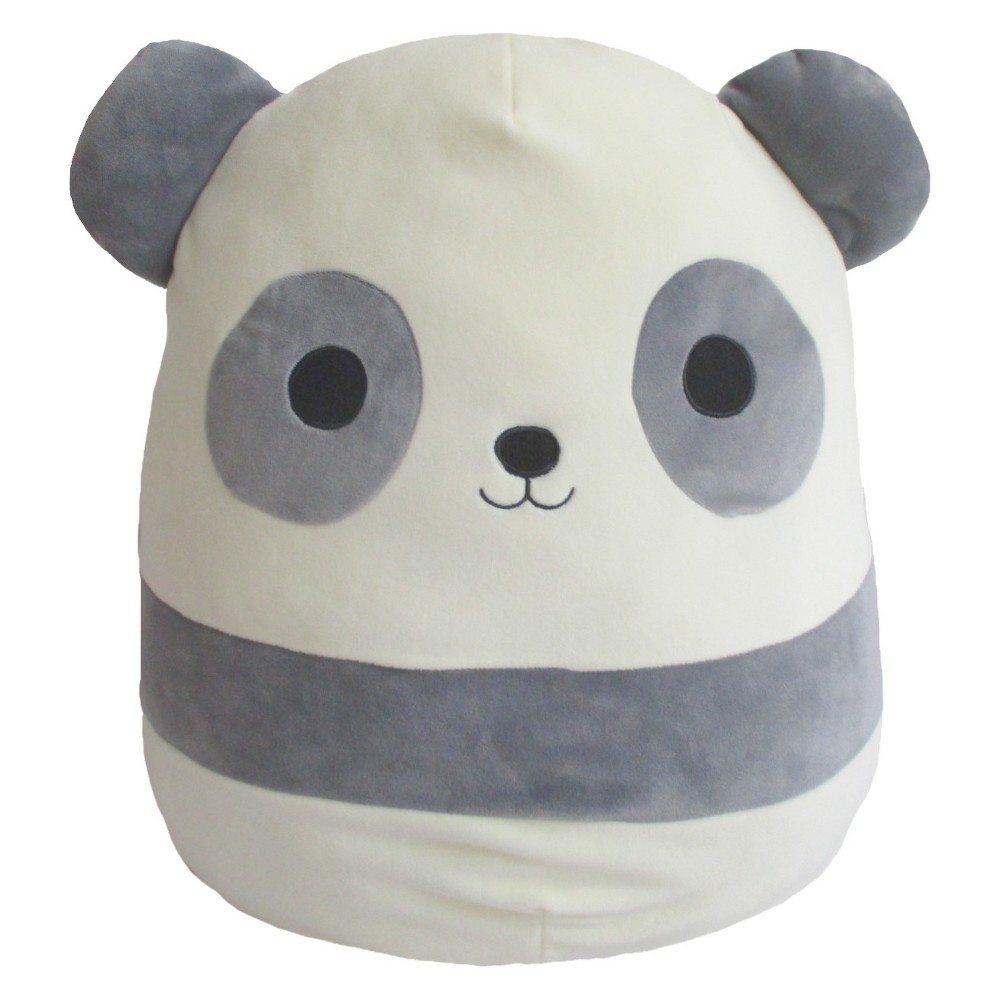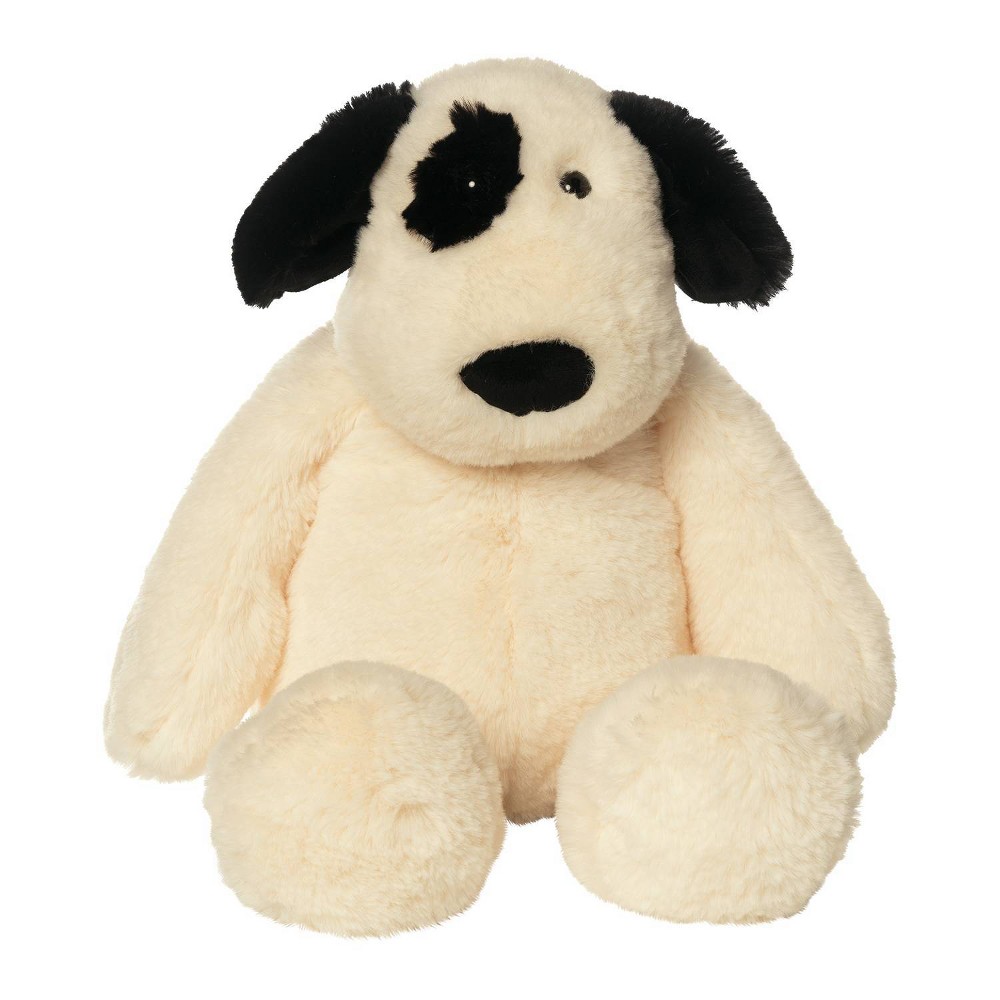 ---
Ship DISNEY to their door!
once, twice, or monthly!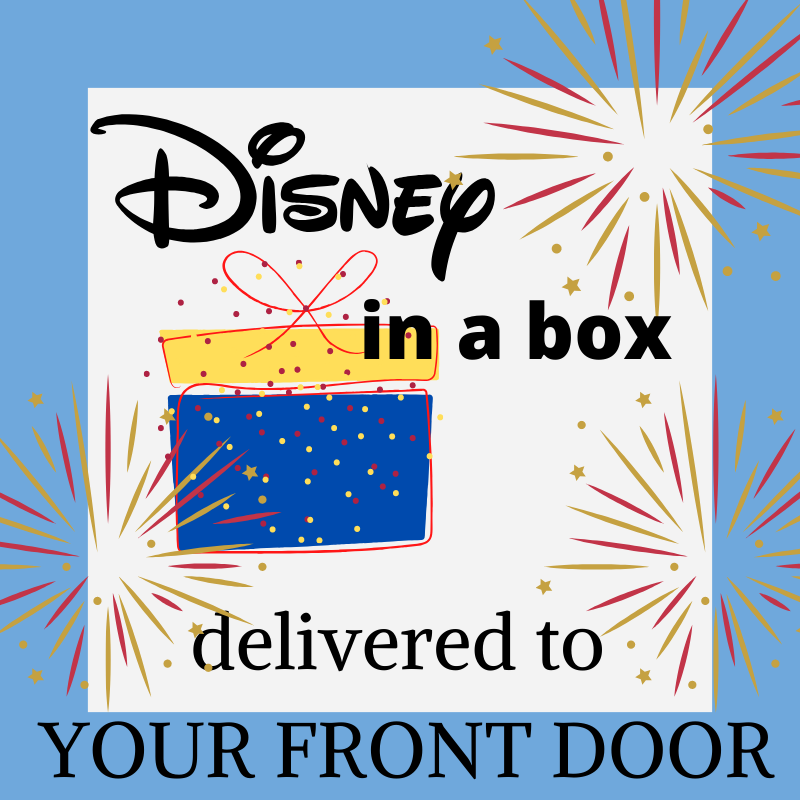 Check out the fun and exciting new Disney Adventure–Disney Adventures in a Box! Delivered to your front door (or the front door of your favorite pirate or princess) monthly or once or twice a year–your choice!
Bedtime Adventure Box
---
Enchanted Princess Box
---
Disney Subscription Boxes
---
More Disney delivered!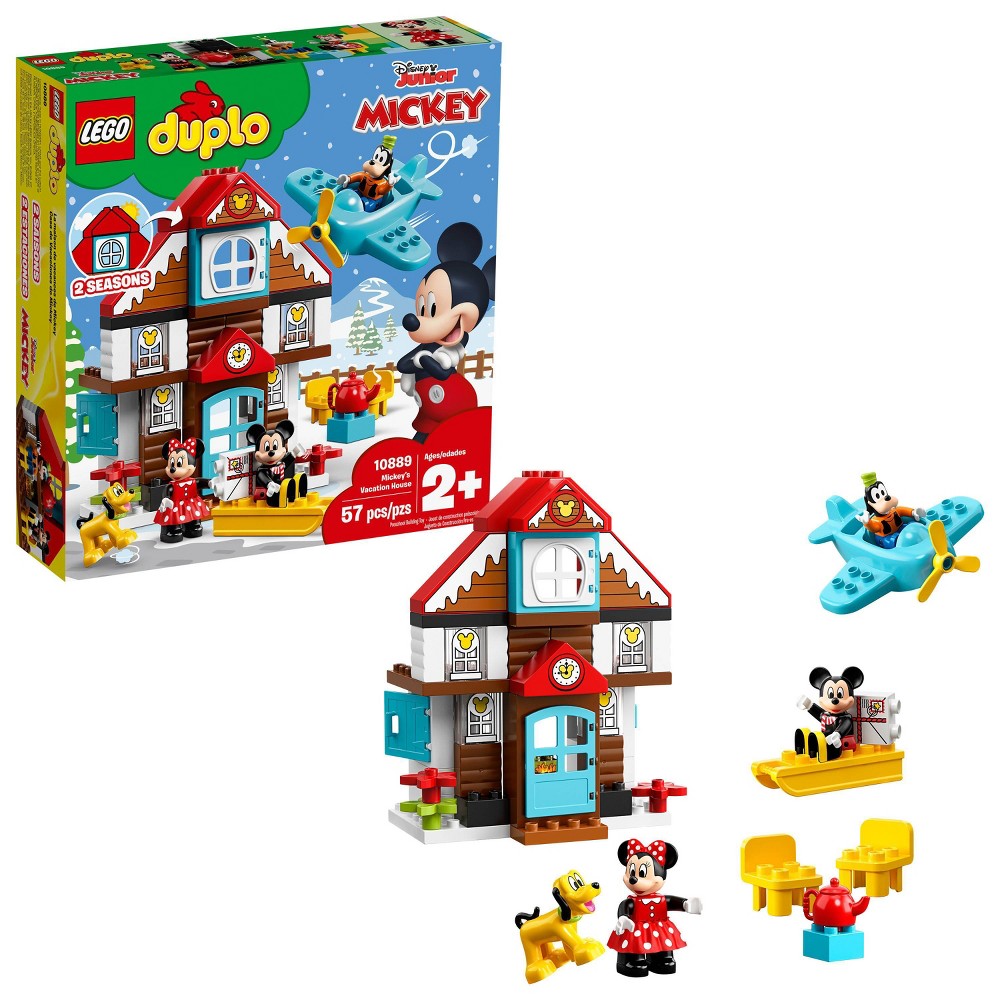 ---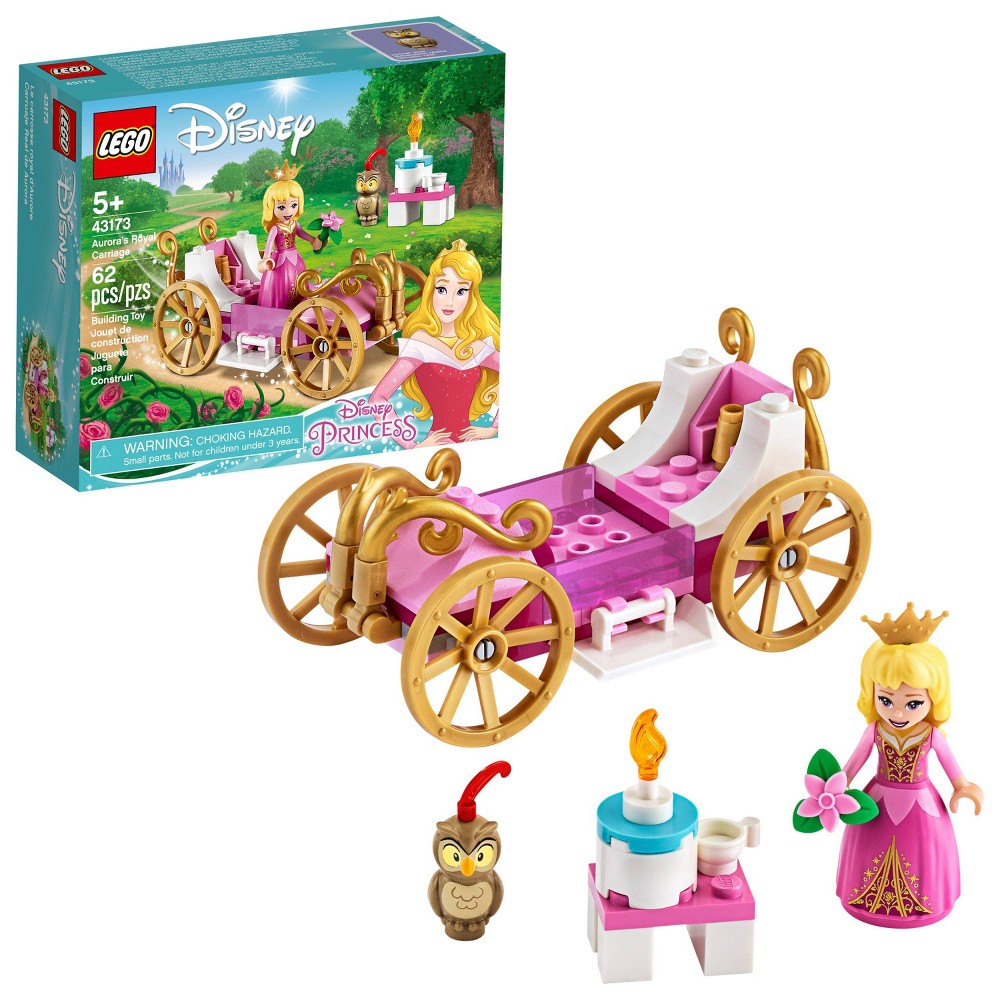 ---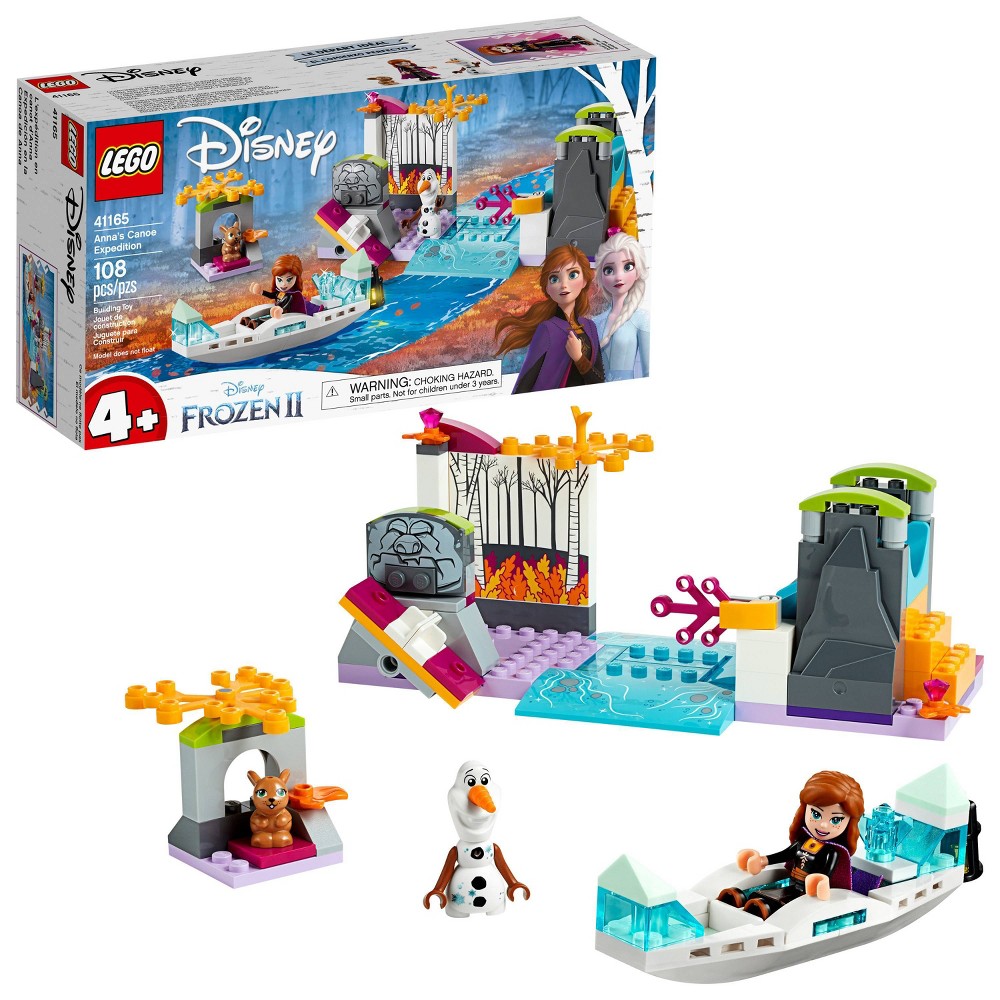 ---
Ship some cute cups to your cuties!
Tervis Peanuts? – Easter 2019 16oz Tumbler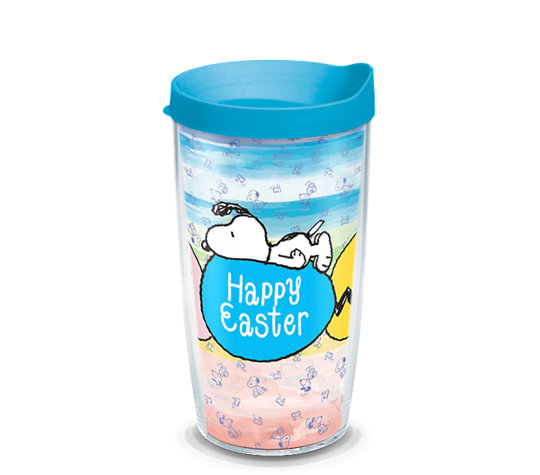 ---
Tervis Puppie Love – Easter 16oz Tumbler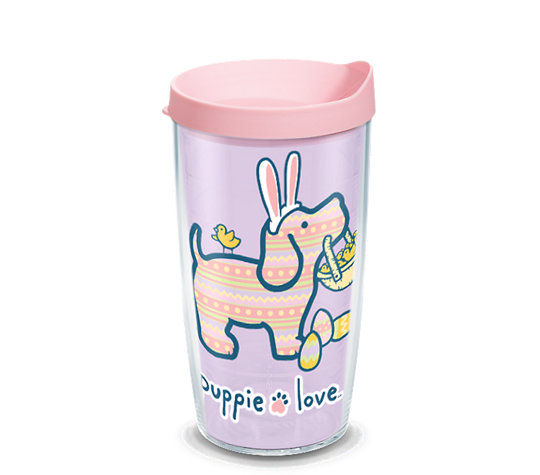 ---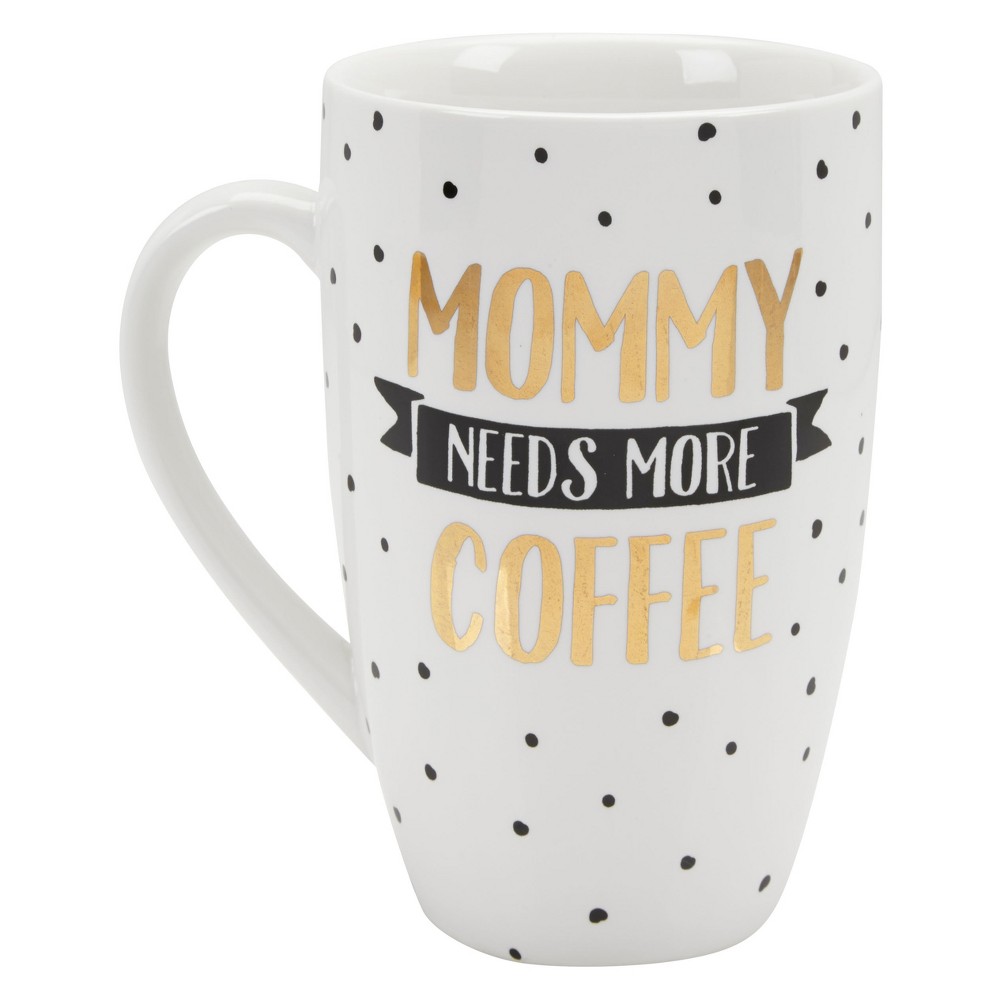 ---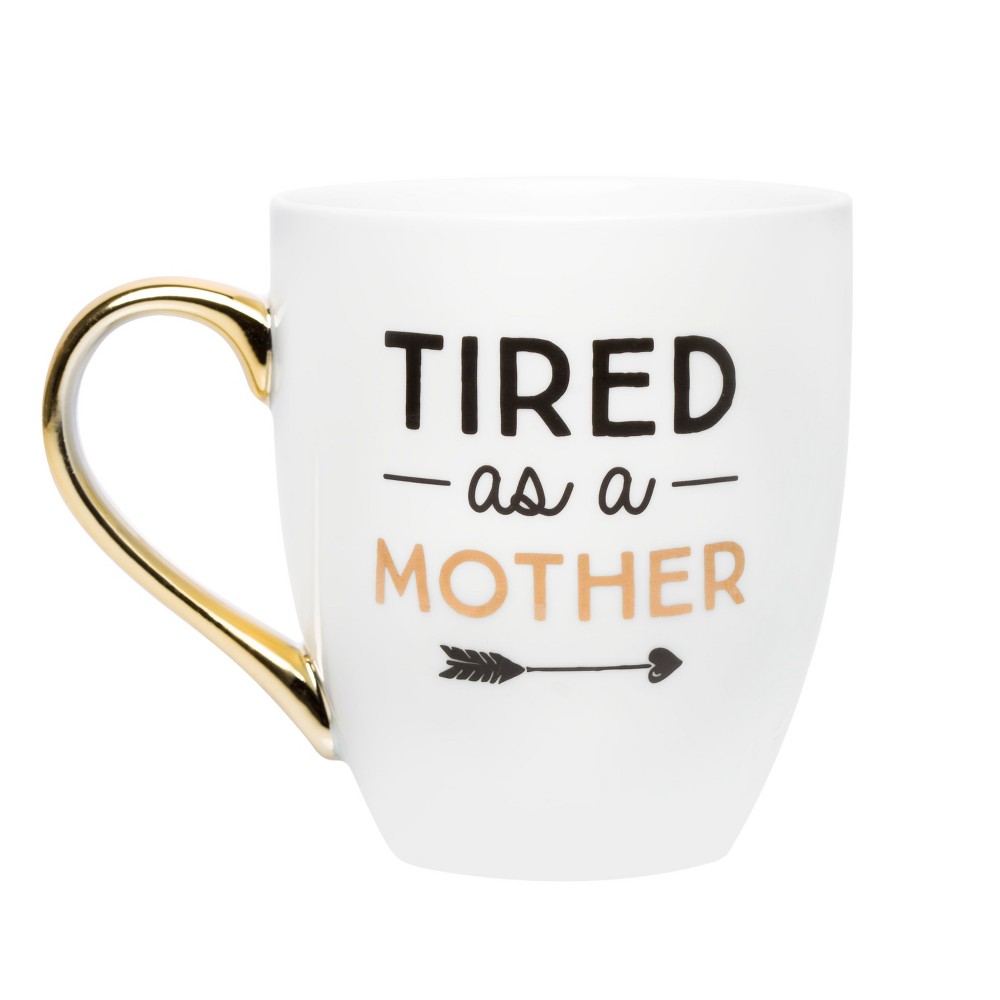 ---
You can even ship their new Easter Baskets!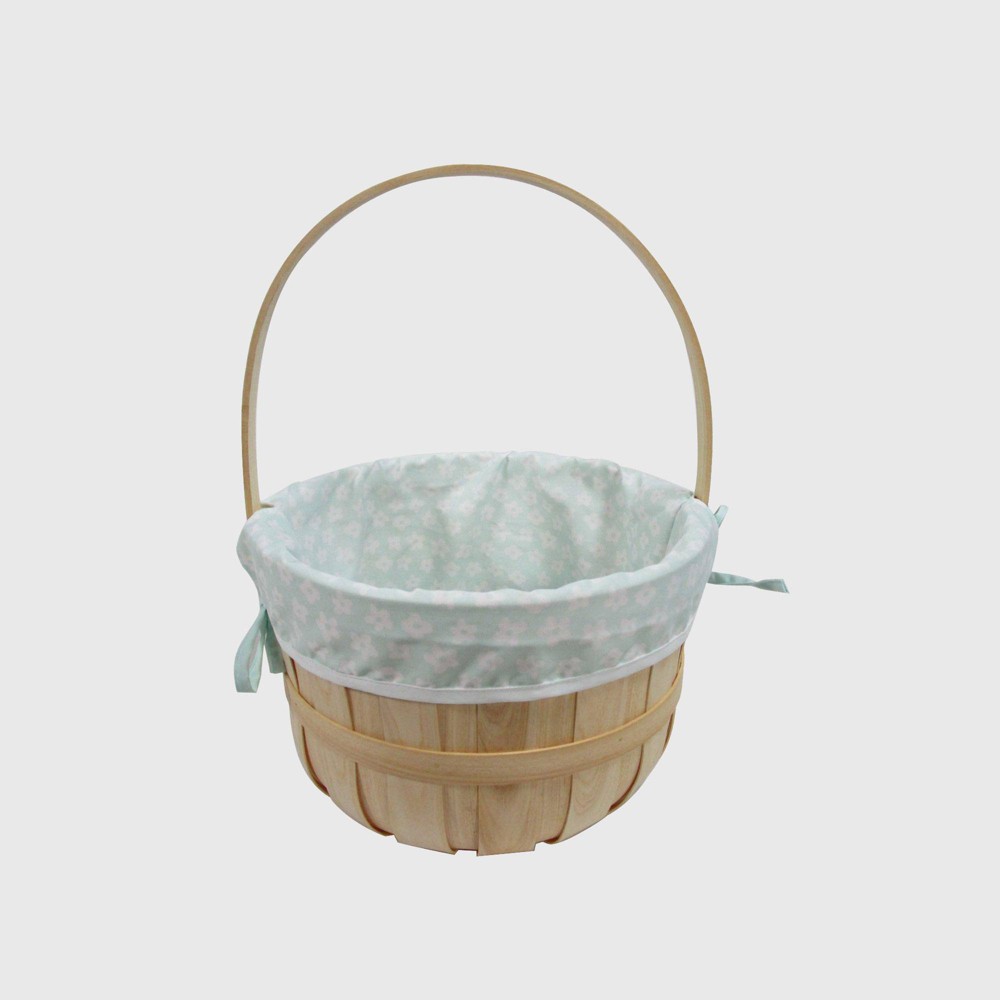 ---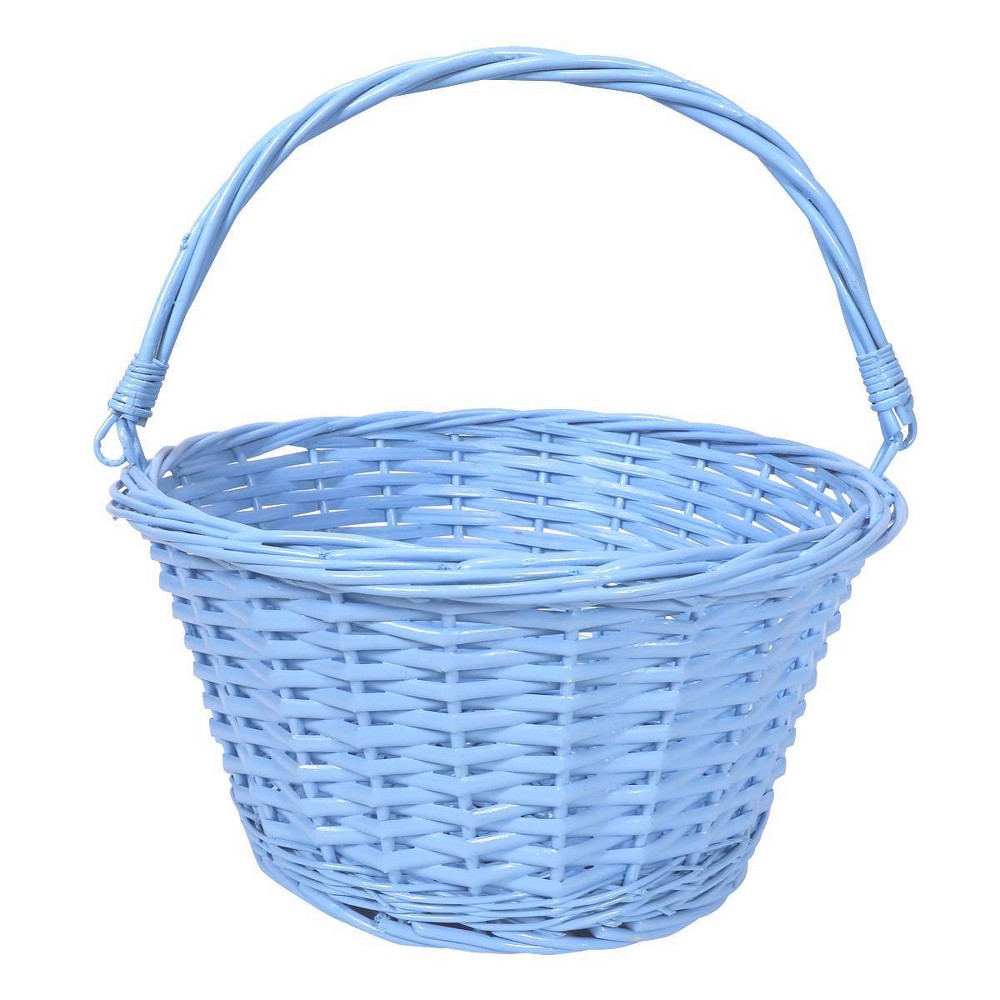 ---
And of course, don't forget the most sought after items…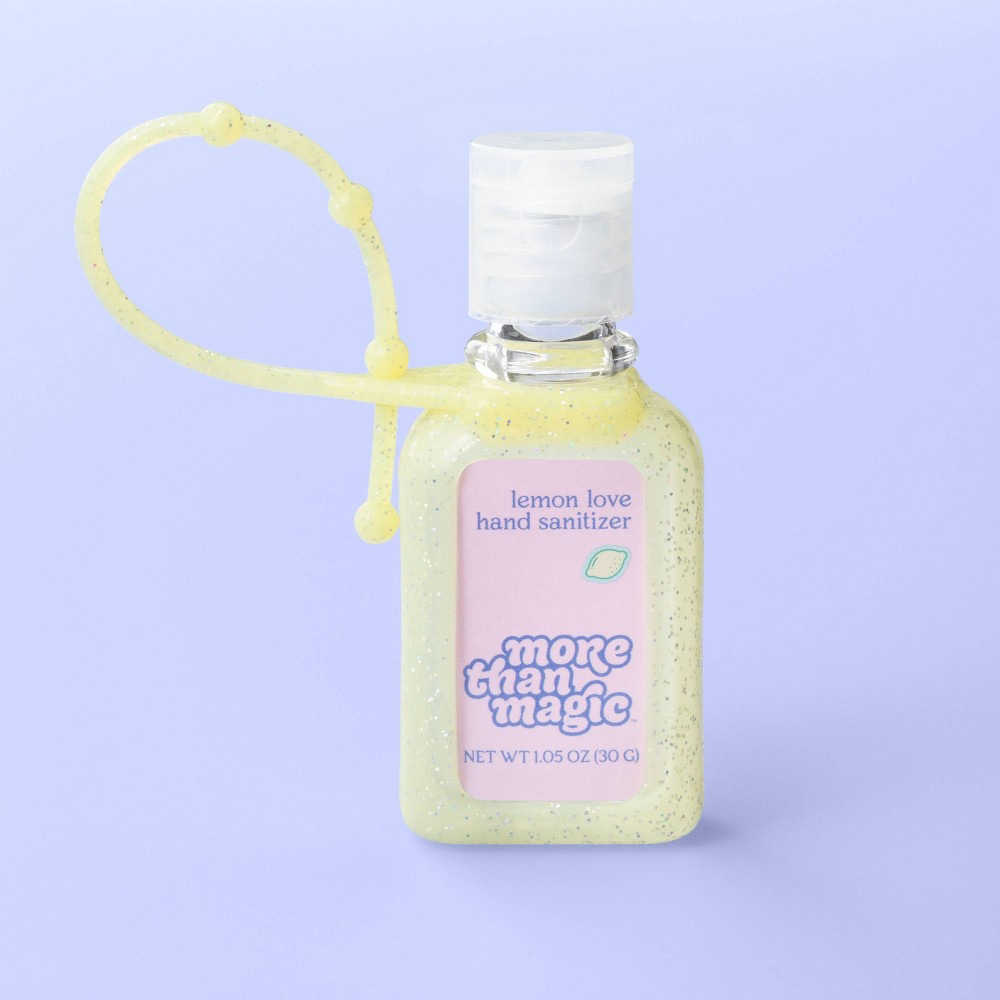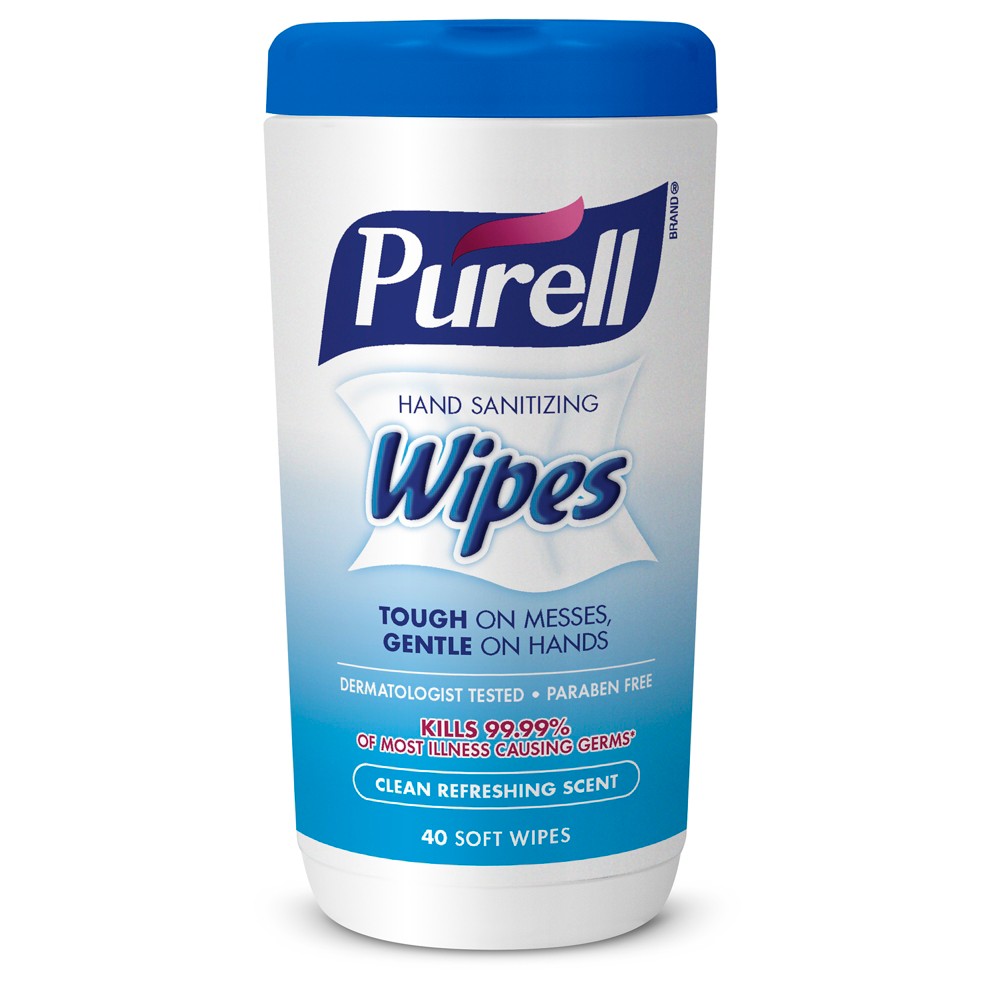 ---
Don't forget some Discounts to save a little money on those goodies!
---
For more great ideas, check these out!
For other fun Easter Basket ideas, check out our Tips for Easter ideas for the five and under crowd and Easter ideas for your Disney Fan!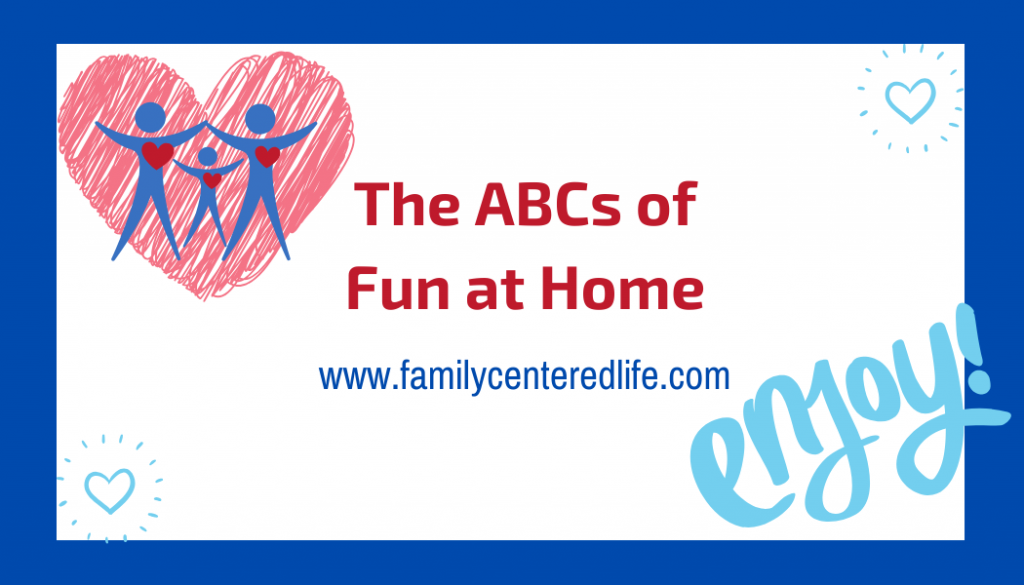 For more fun online ways to stay busy during your weeks of time at home….check out our tips for keeping busy, active, and having fun!!