Check out these fun Easter Basket ideas!
Updated for 2021!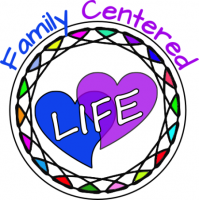 You can order online!
Ship to your home
or
to the home of your favorite people!!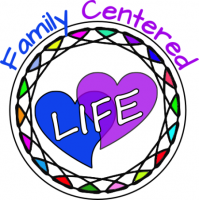 ---
Ship something cute and cuddly!
Everyone loves stuffies! They are cute and cuddly and you can NEVER have too many! Check out some of these adorable little guys that will fit perfectly into your Easter Basket!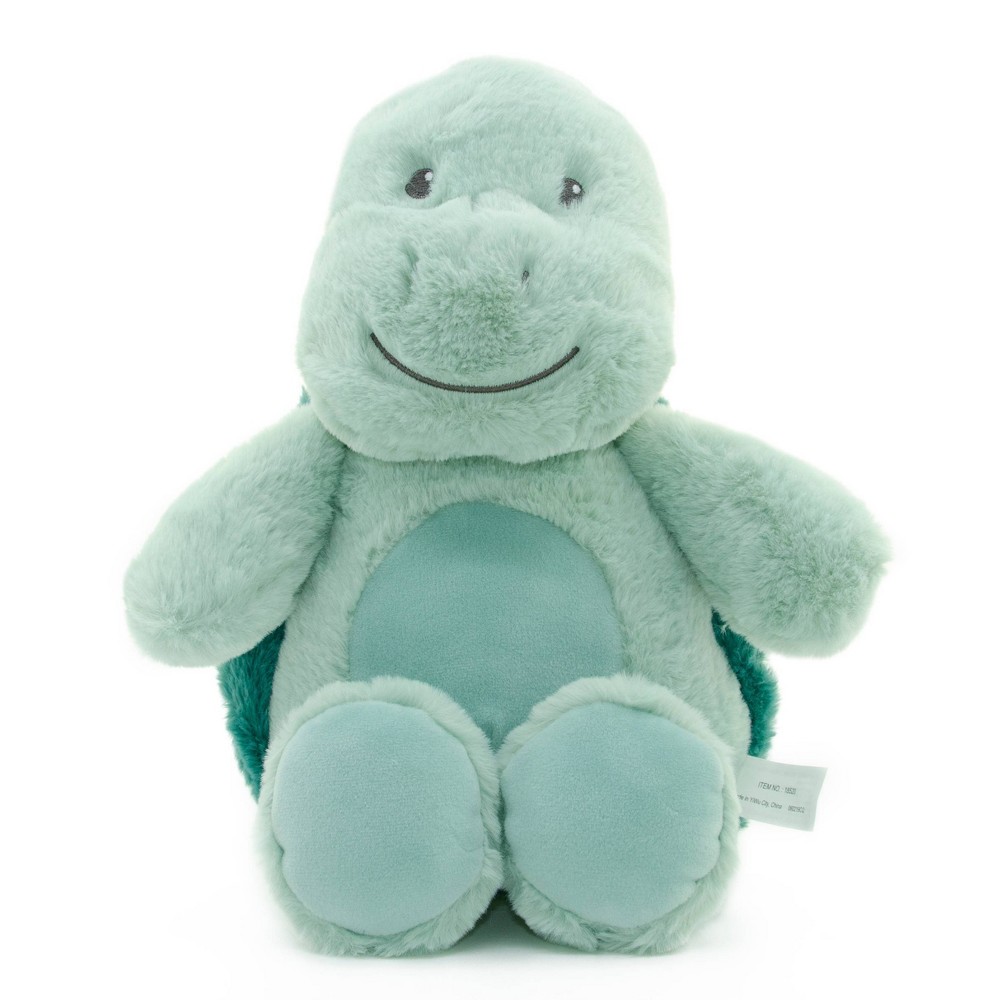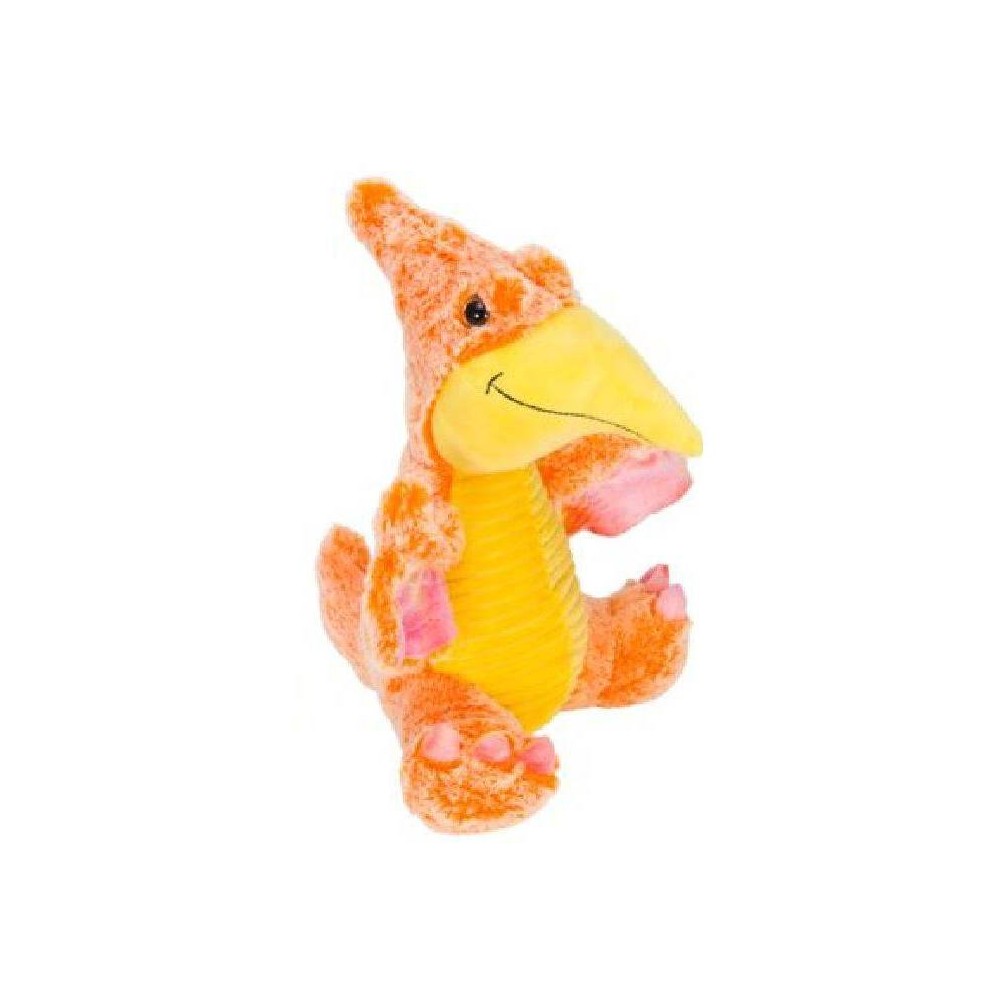 My favorite stuffie!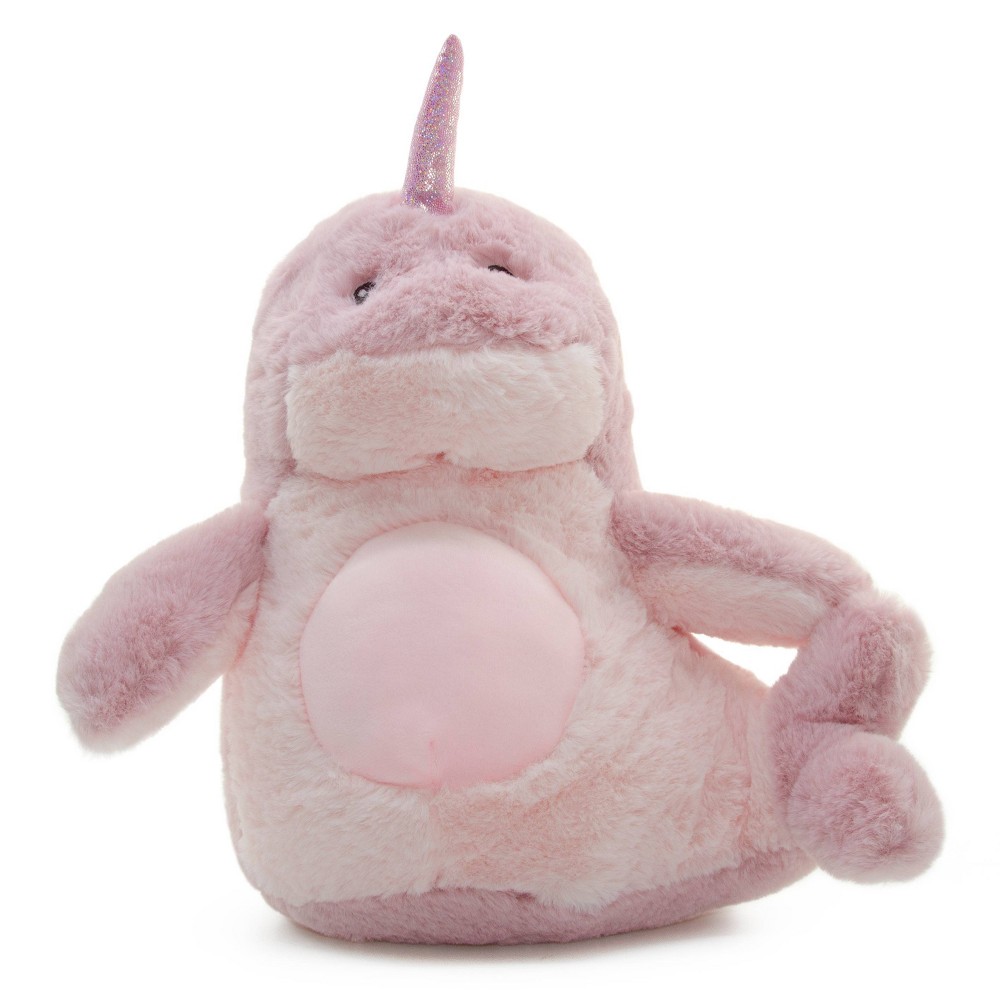 My grandson's favorite stuffie!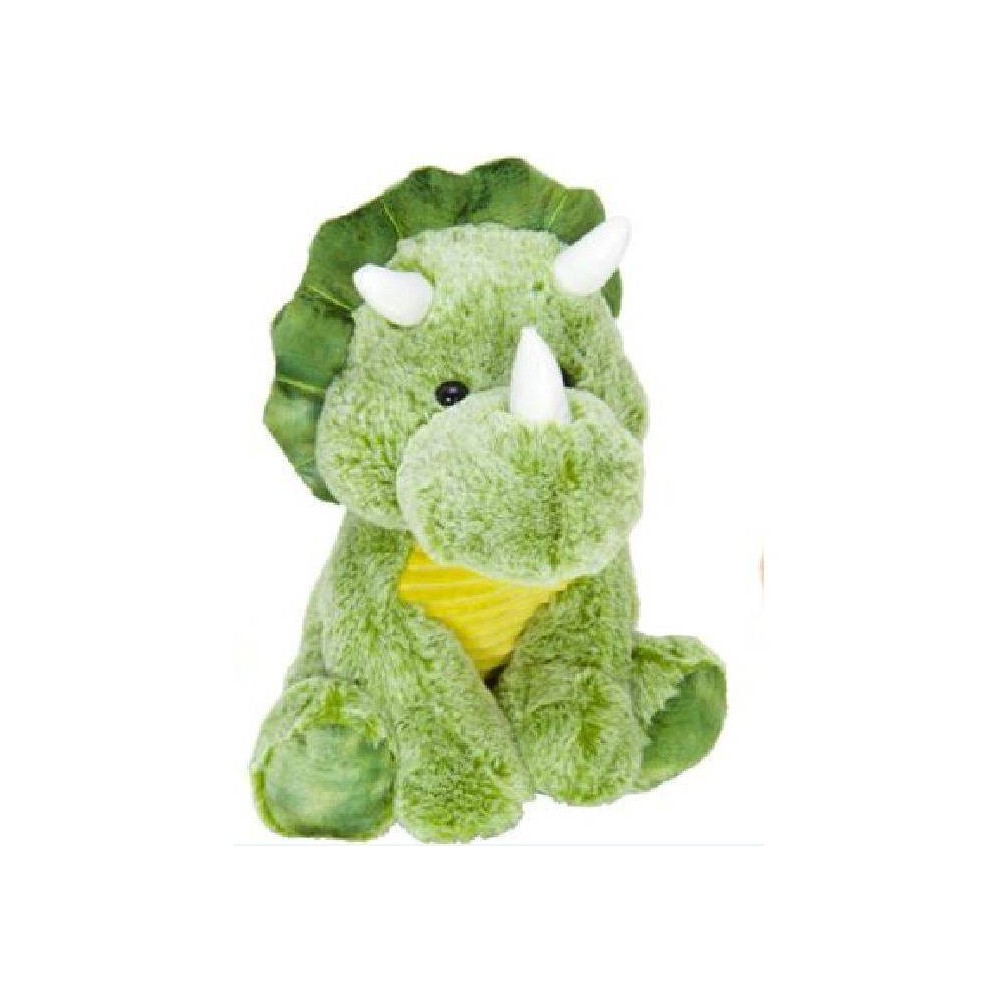 ---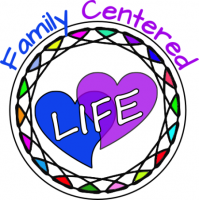 Ship DISNEY to their door!
Everyone love Disney! I know I do!
Check out the following! They are a combination of some of every child's favorite things! Disney! Legos! Bath toys! Who could ask for anything better?!?!?!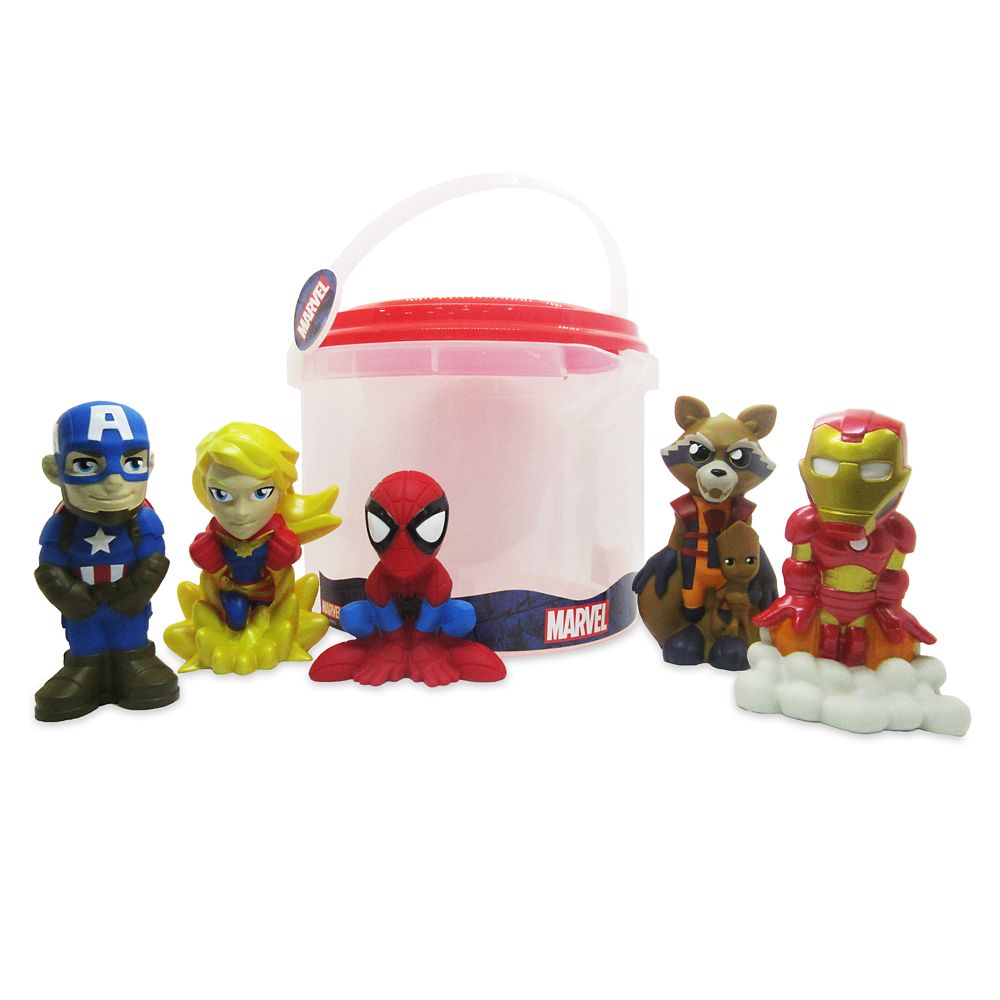 ---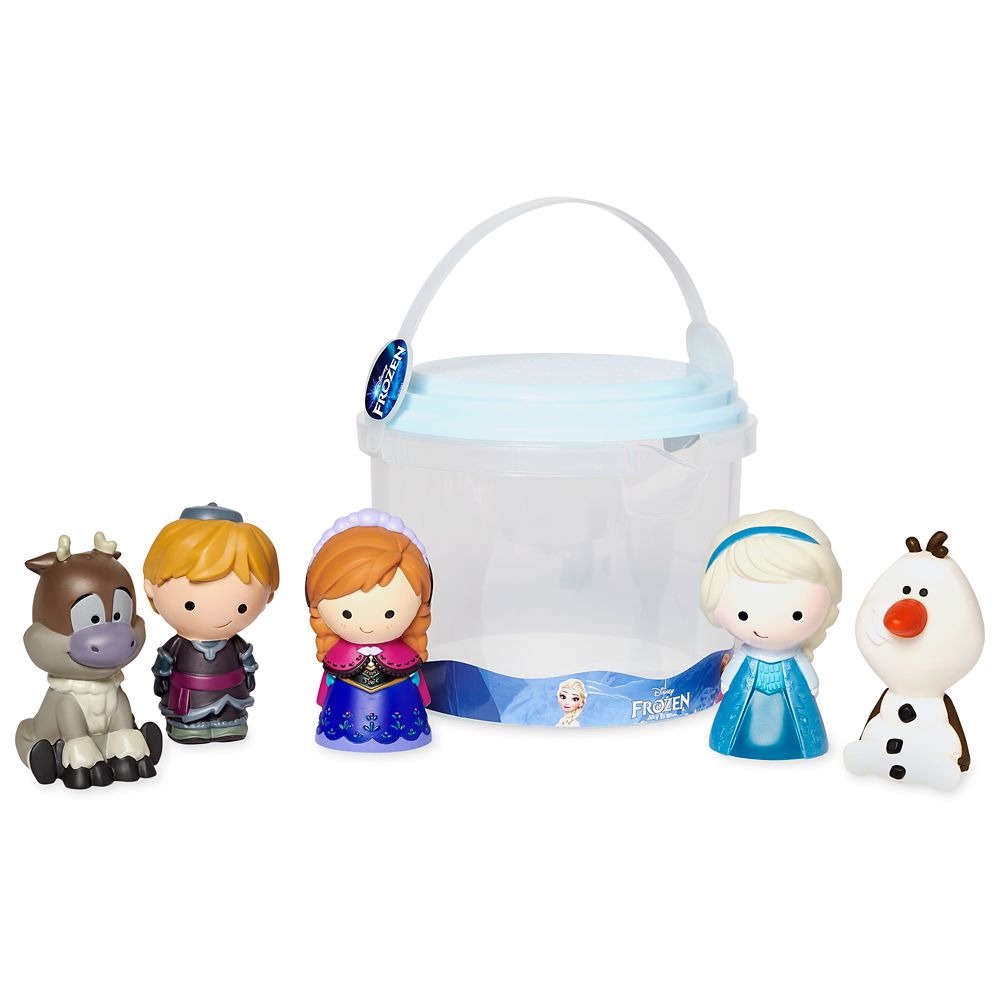 ---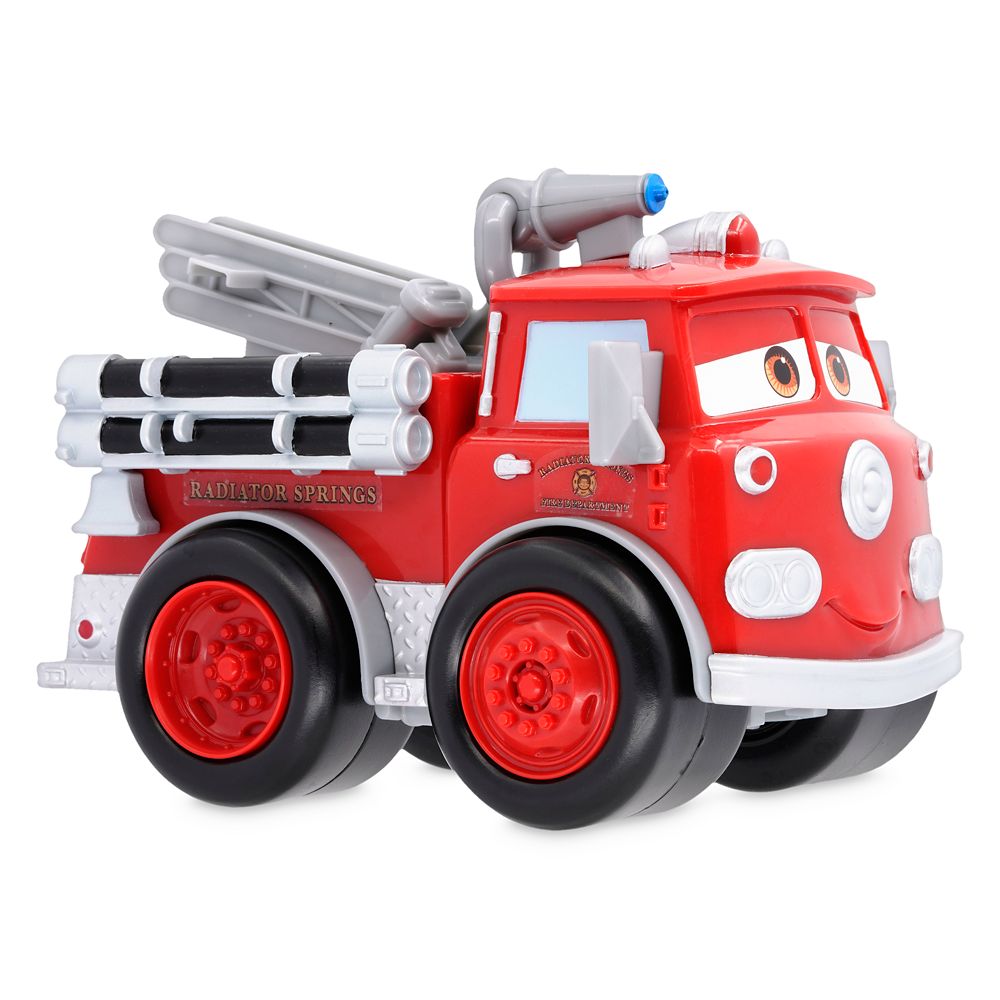 ---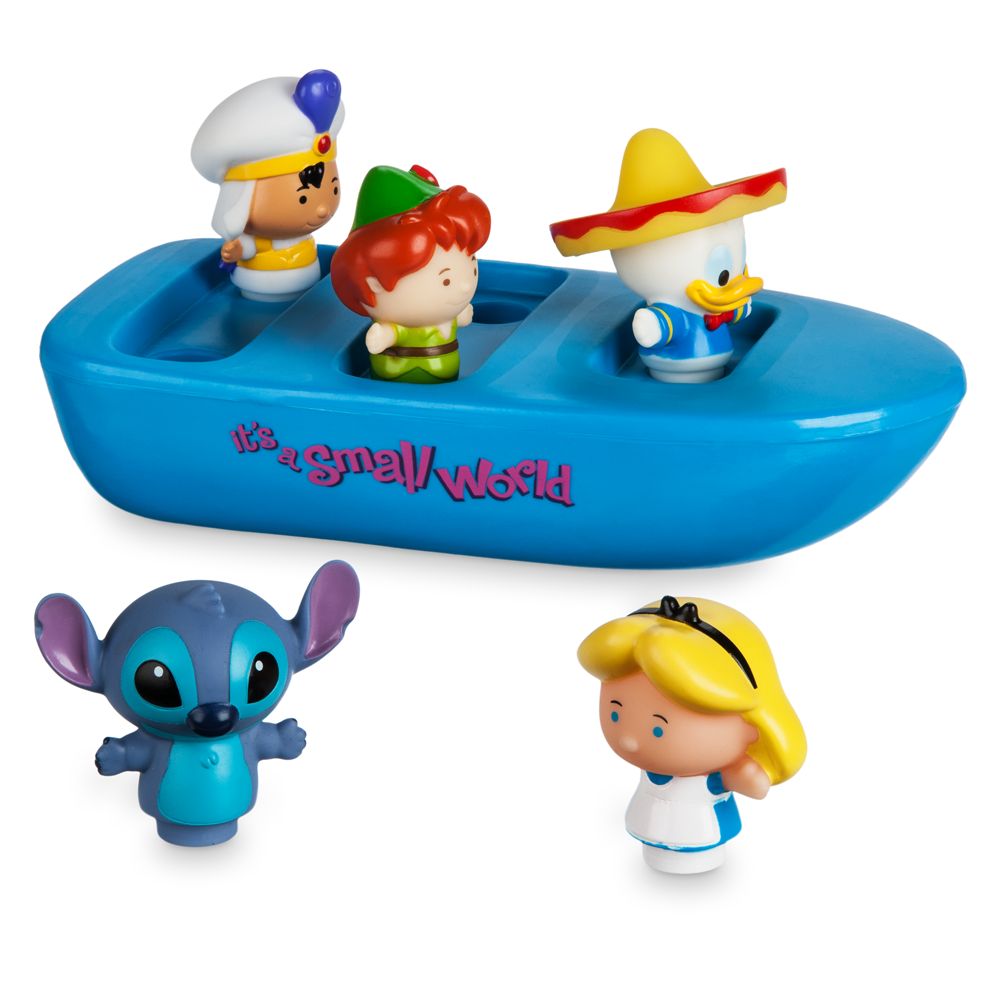 ---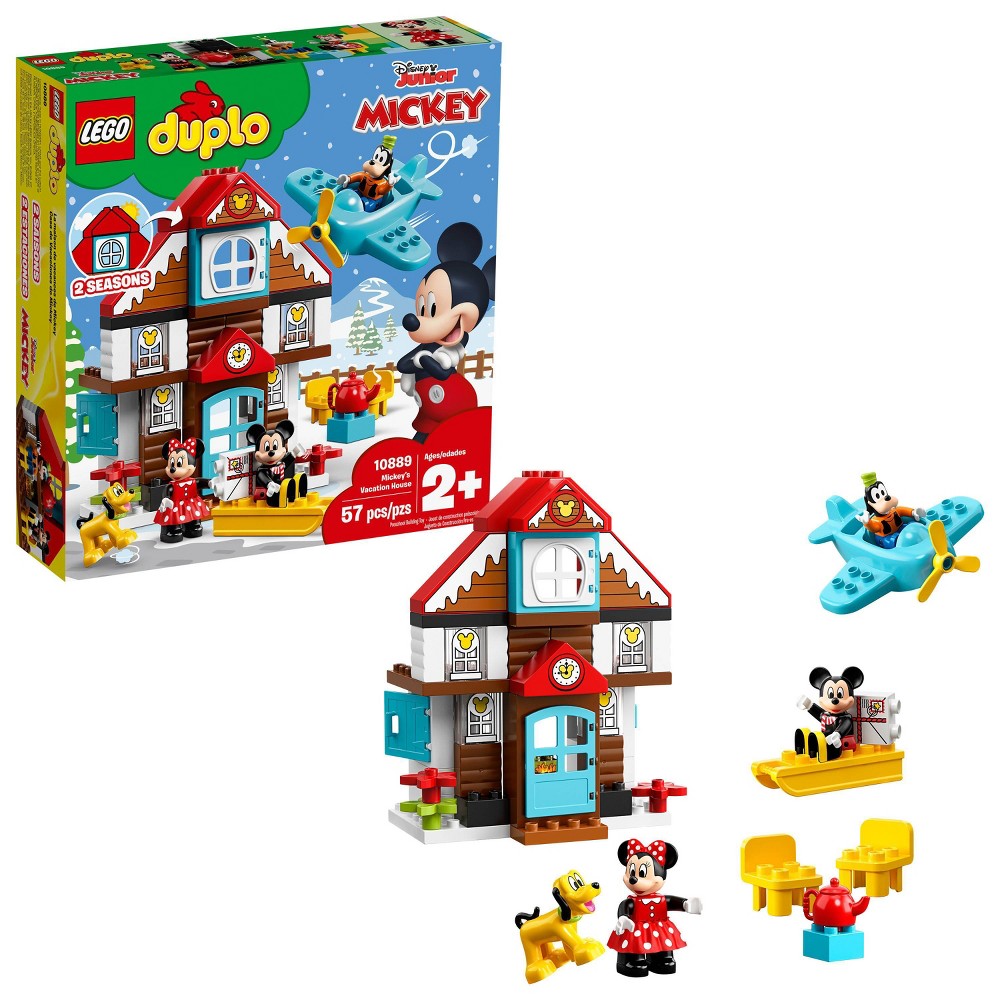 ---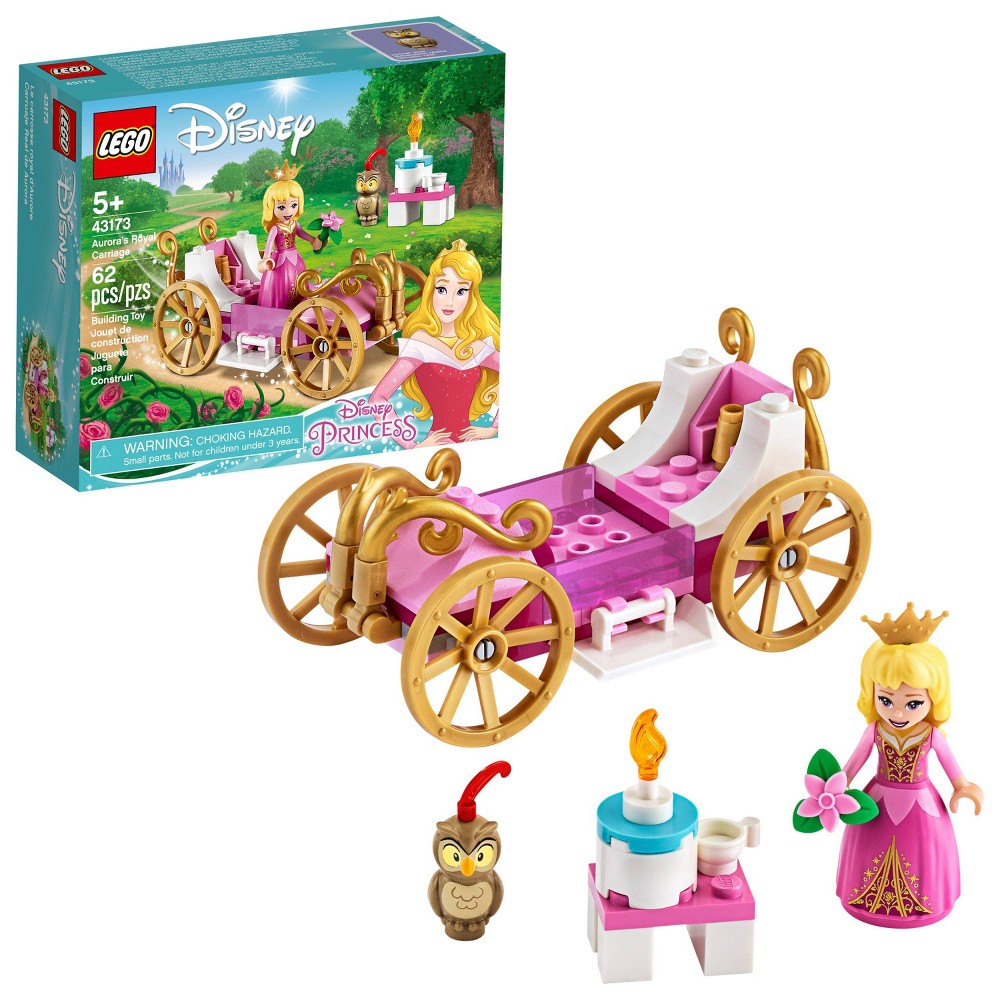 ---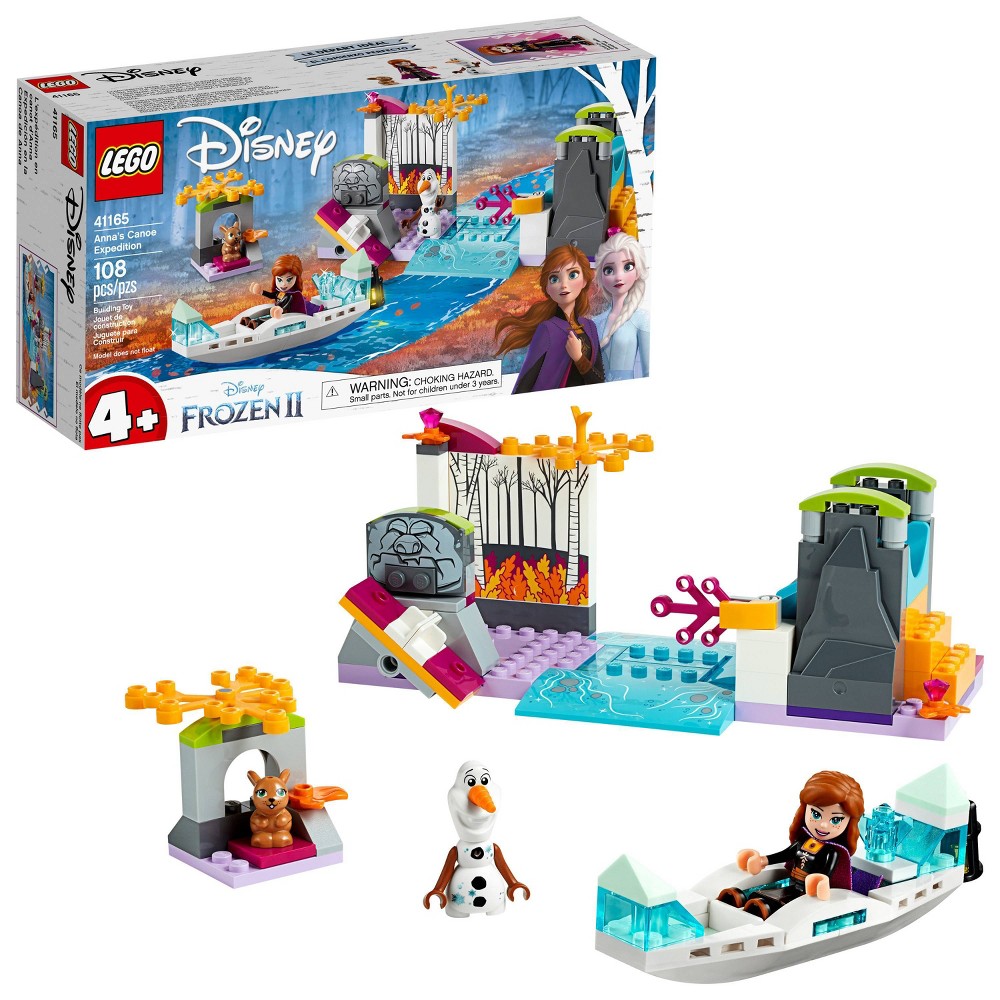 ---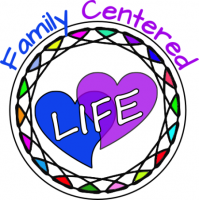 Ship cute cups to your cuties!
Cups make amazing gifts!
They are useful for anyoney of any age! PLUS, you can fill them with candy! What a double treat! Cute cups filled with goodies in a basket full of goodies!! How can it get better than this?!?!?
---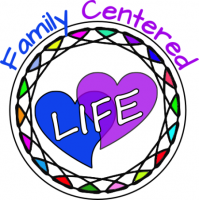 You can even ship their new Easter Baskets!
You can't forget the Easter Baskets! Here are some of our favorites that we found this season!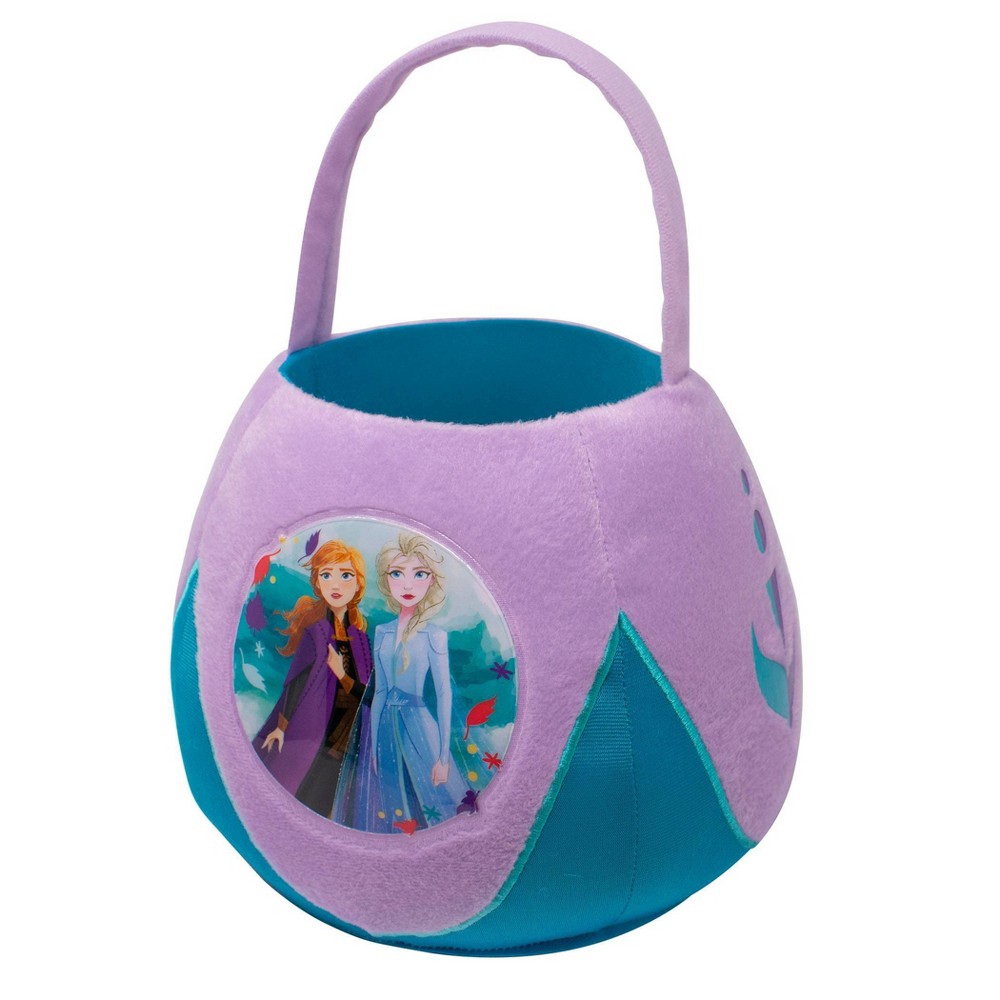 ---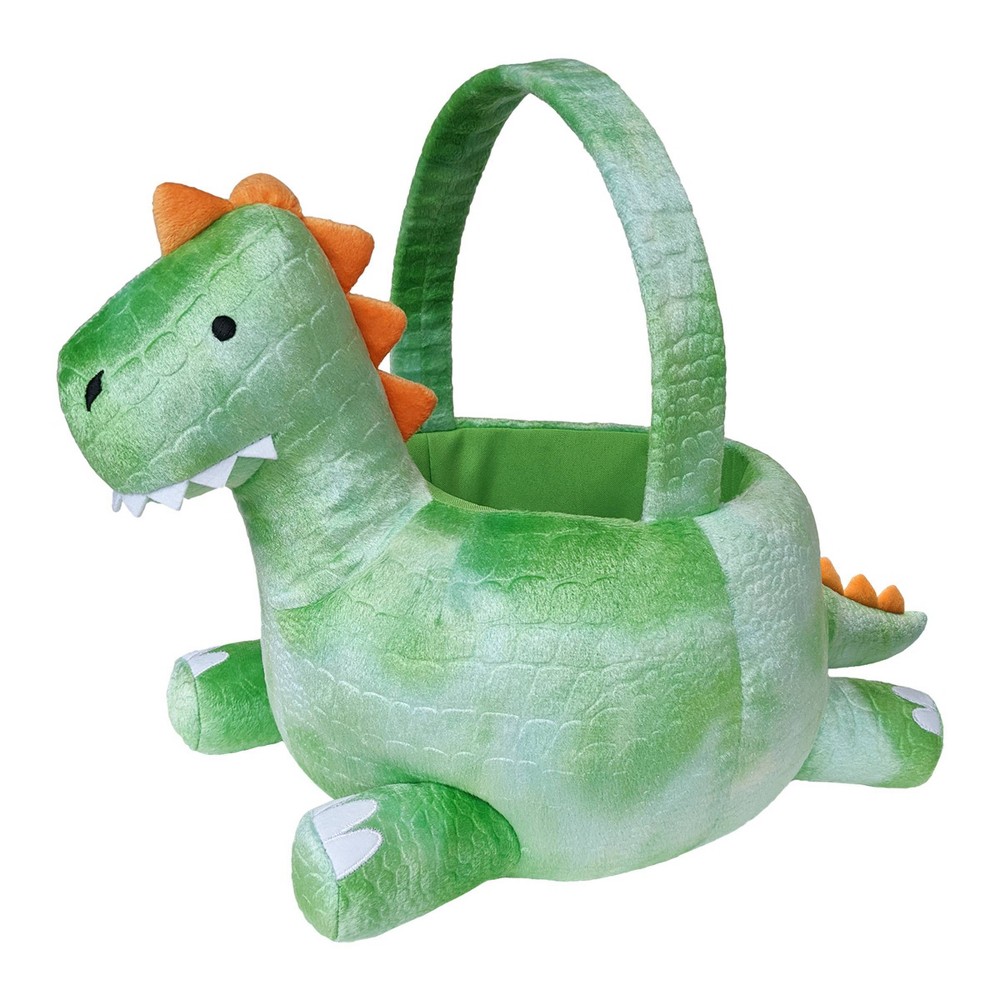 ---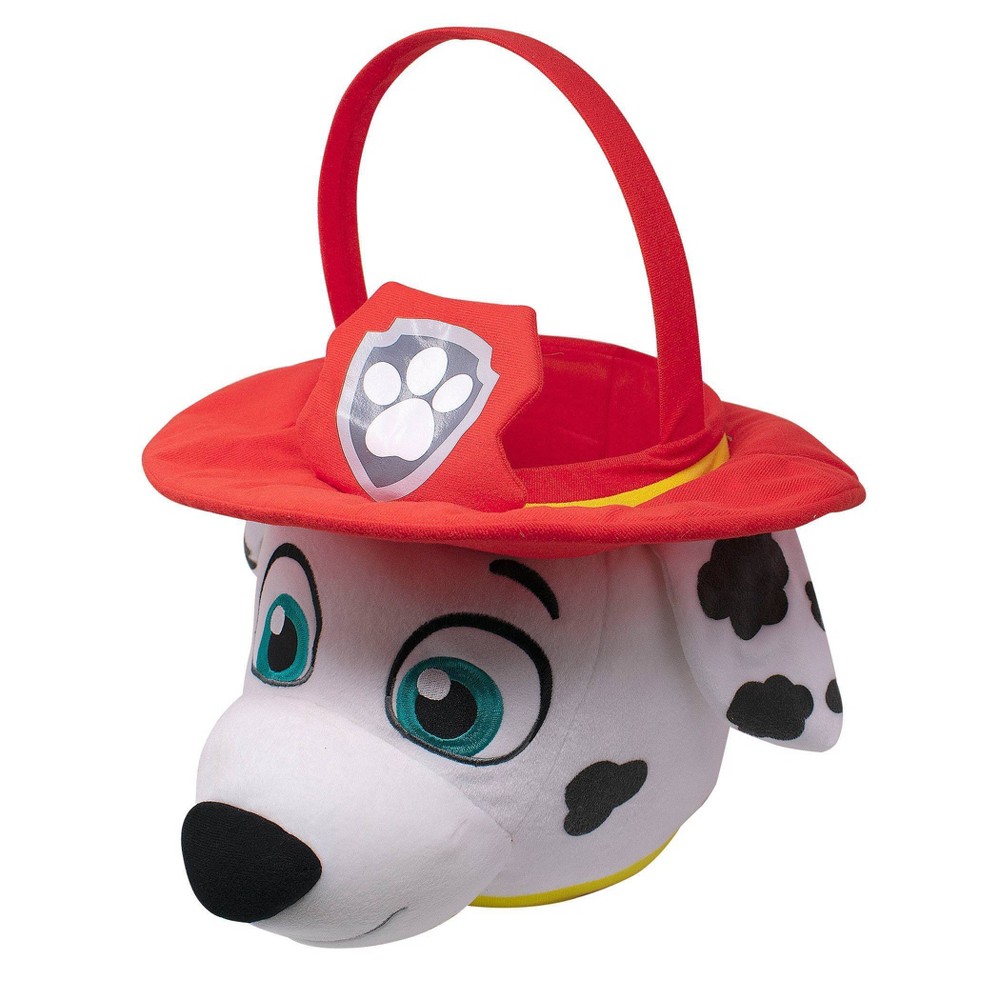 ---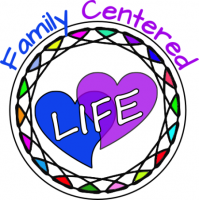 And of course, don't forget the most sought-after items…
Last, but not least, some of the most adorable toys out there!
Baby Yoda!
---
---
You have to check Nuimos out! If you have not heard of them yet, now is the time! They are Disney's newest addition! Cute, adorable, moveable toys that come with their own changable outfits!
PLUS, they are the perfect size for any Easter Basket!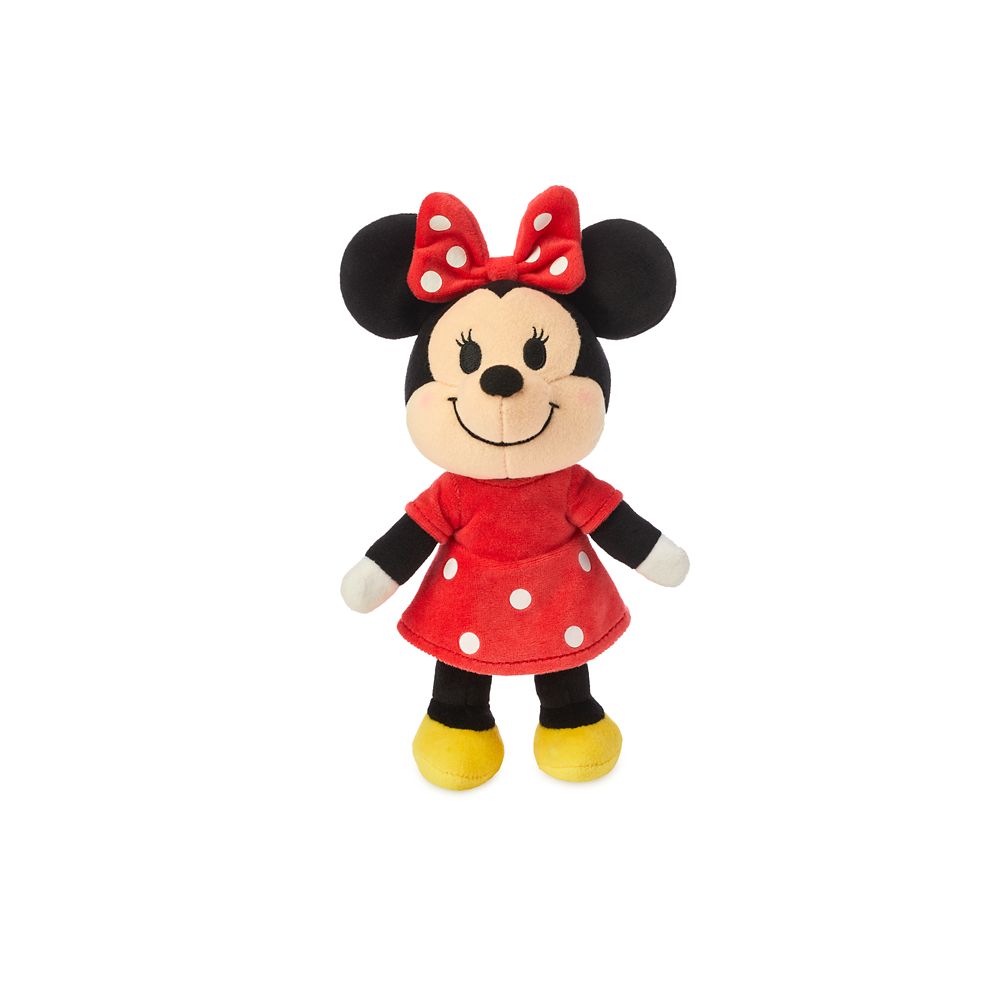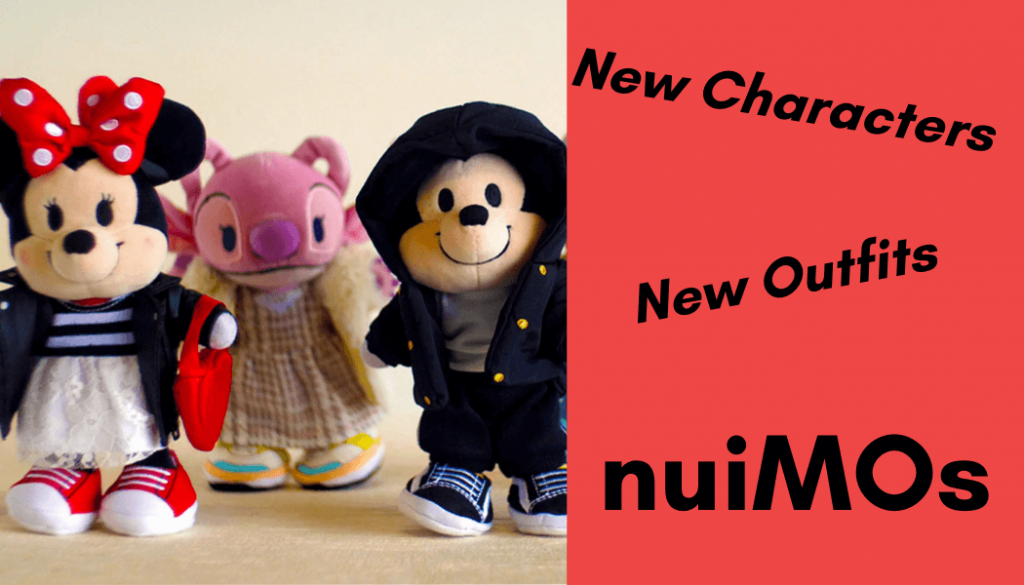 ---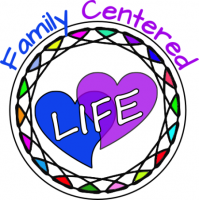 BONUS:
Check out these discounts to use when you purchase your Easter goodies!
ShopDisney Discounts and Deals
---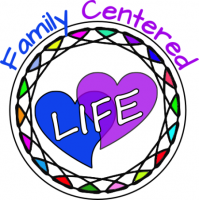 More FREE Treat Options:
Check out these great free downloads with goodies to add to their Easter eggs or Easter baskets. They are age-appropriate treats, such as a day without chores or spending one-on-one time with a parent, that the kids will REALLY enjoy!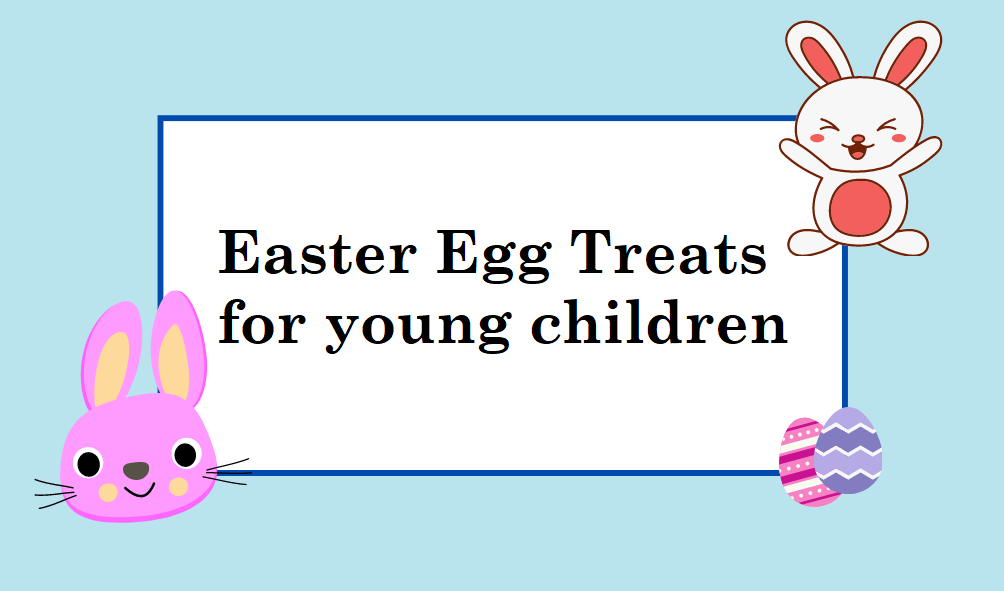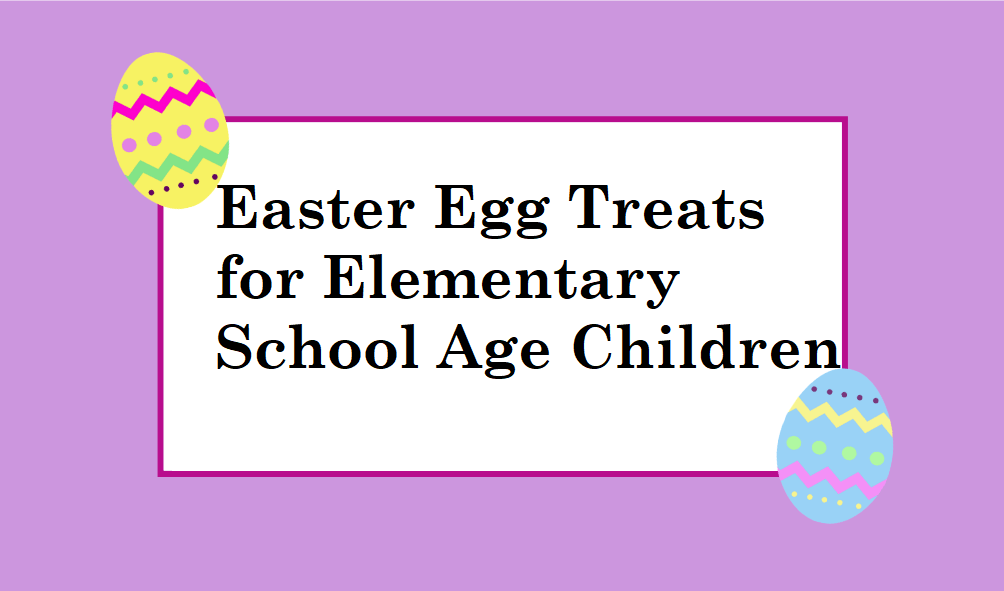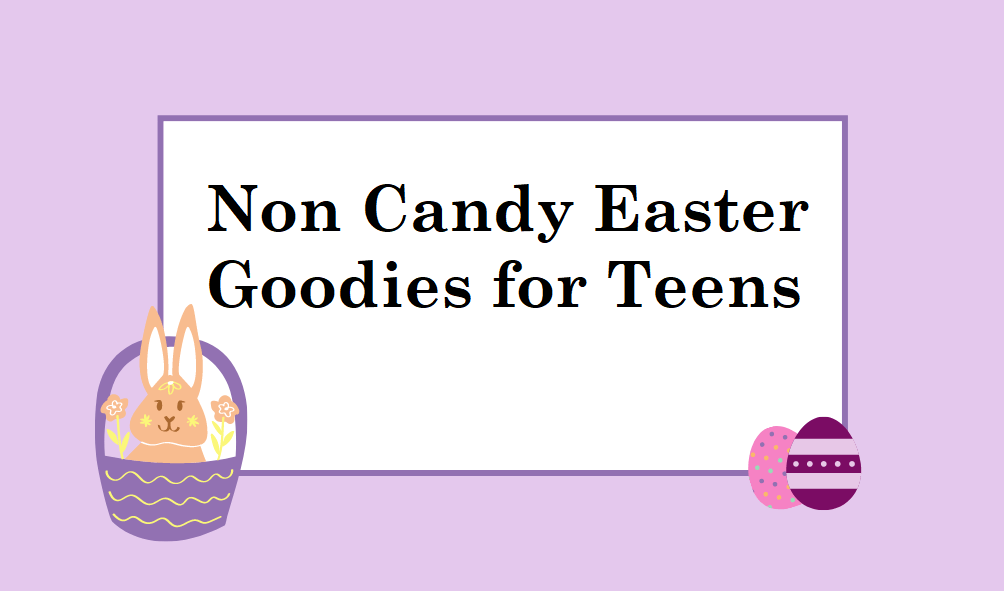 Maybe even give a few date night treat ideas to your spouse or significant other! We can all use a little more enjoyment in life and these are ideas you don't even need to come up with on your own! Check them out!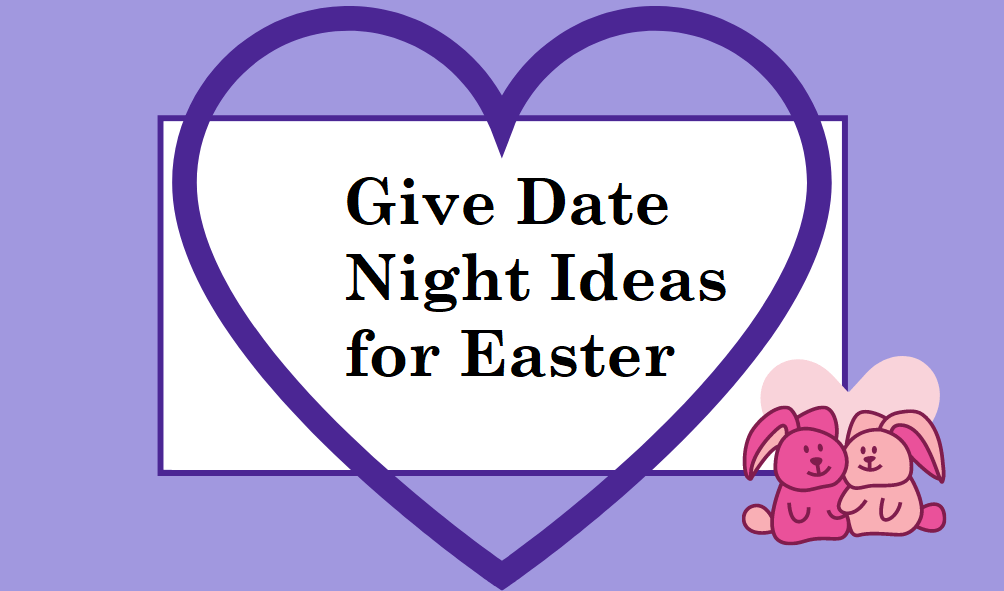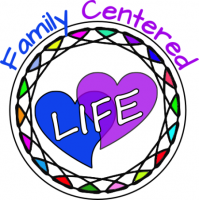 For more great ideas, check these out!
For other fun Easter Basket ideas, check out our Tips for Easter ideas for the five and under crowd and Easter ideas for your Disney Fan!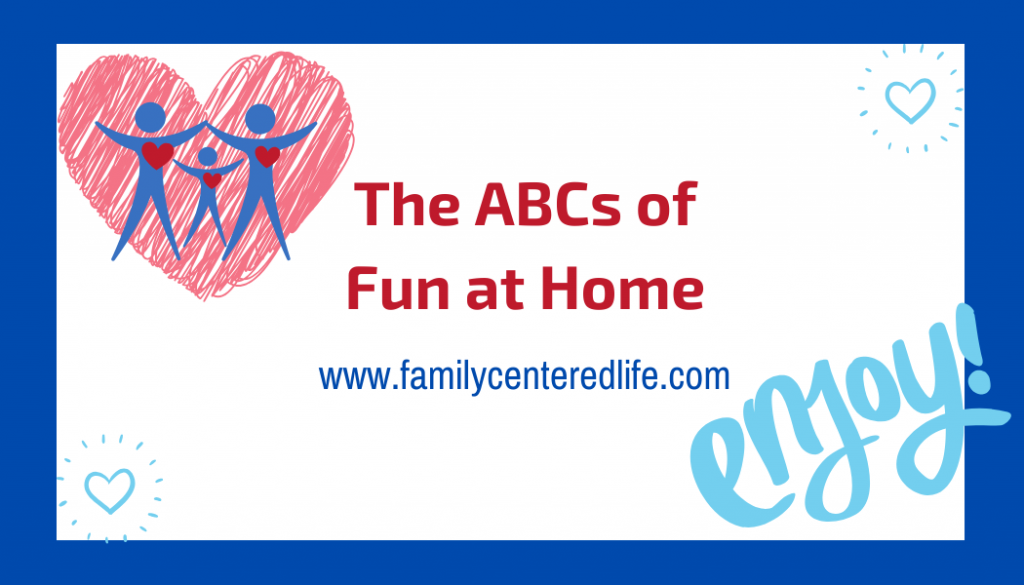 For more fun online ways to stay busy during your weeks of time at home….check out our tips for keeping busy, active, and having fun!!