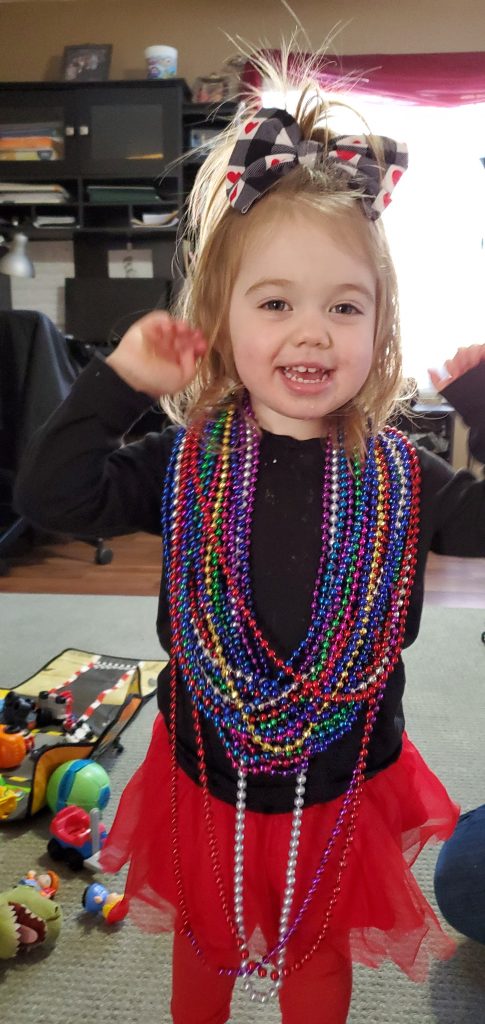 Here are Some Fun Easter Ideas for Your Little Easter Bunnies!
With Easter right around the corner it can be challenging to figure out what to get the little one that they will 1-like, 2-use, and 3-won't clutter up the house! As a mom of seven, I know the idea of not cluttering was always high on my list!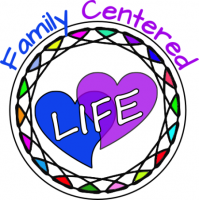 Check out some of our favorite finds for Easter Baskets this year!
Books
No one can ever have too many books!
Do I need to mention that I LOVE books???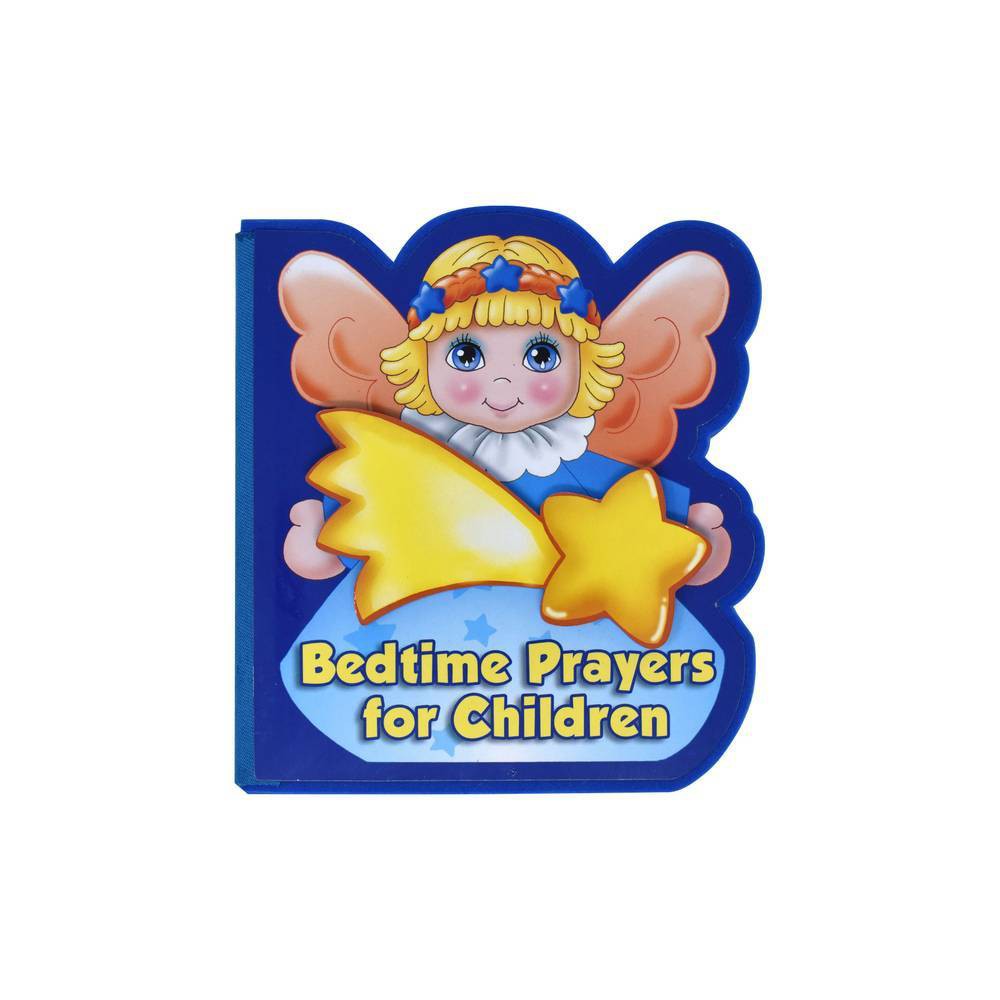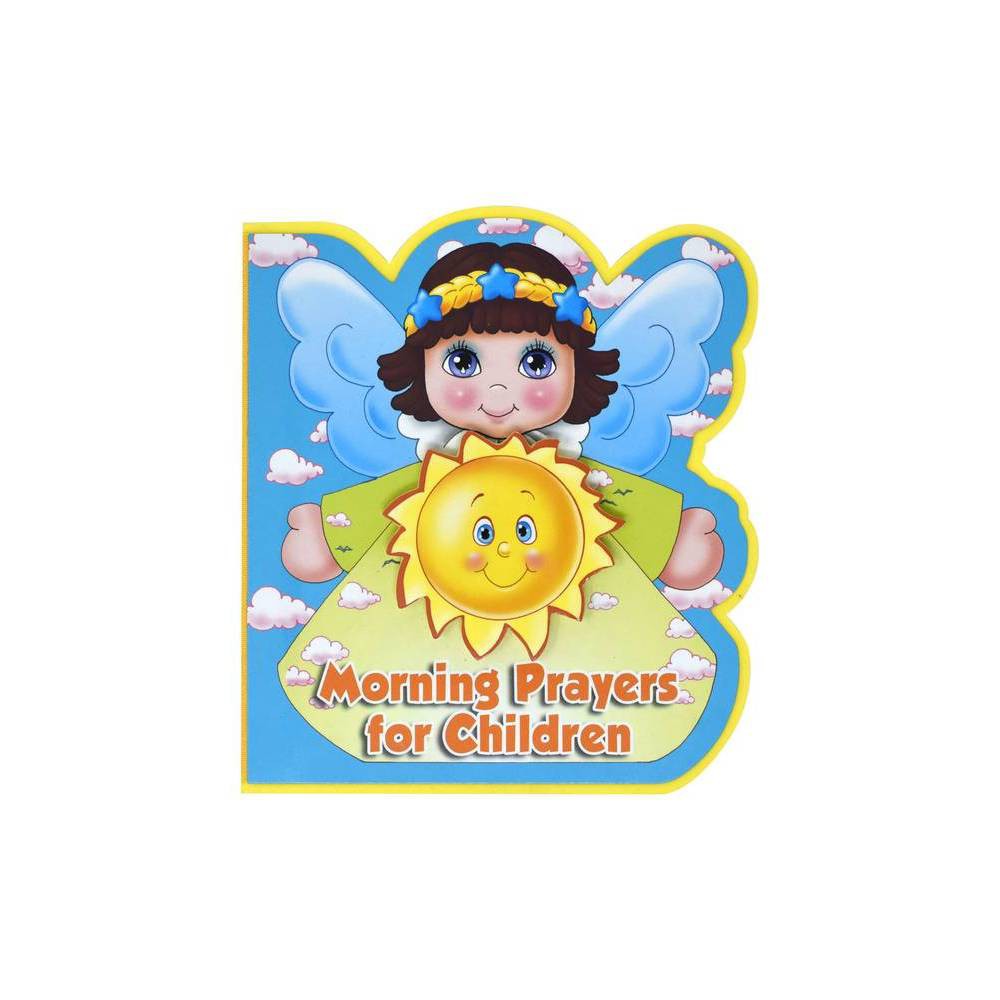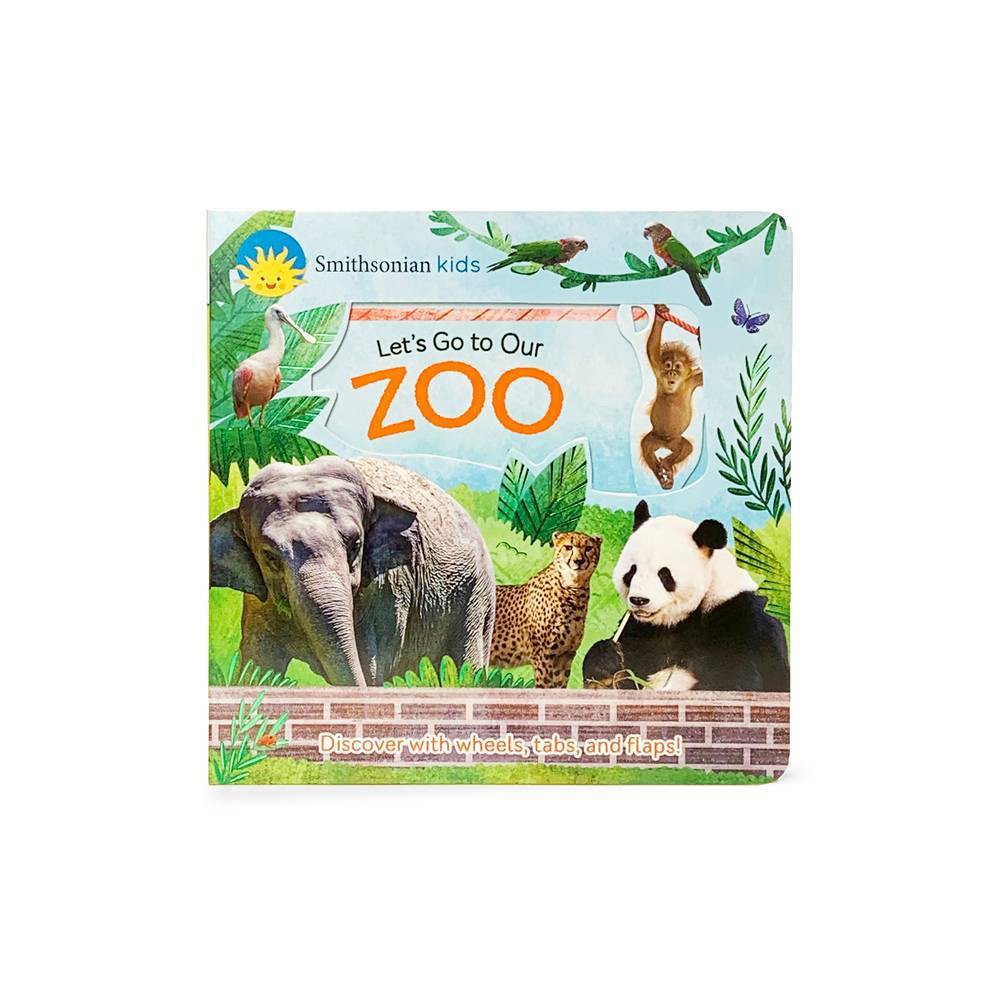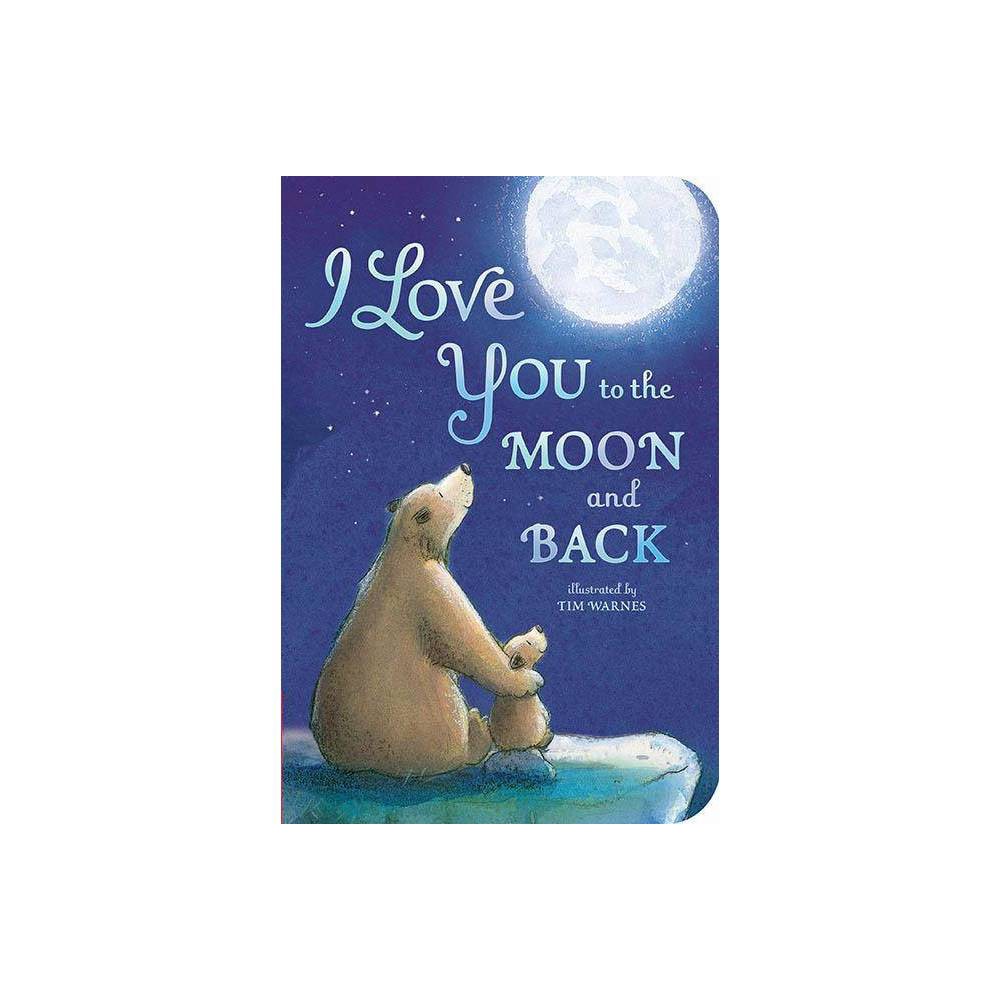 Parenting Pro Tip: When we no longer read or want to hold onto books at our house we donate them to local doctor offices or dentist offices to promote reading. We have been doing this for years after we got the idea when my daughter's Girl Scout troop started a book collection for this reason!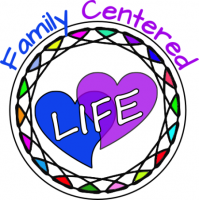 Treats
Treats are definitely something that will not clutter the house (as long as they actually get eaten)! I'm a big one on healthy treats for the little ones, so I always stock our Easter baskets with healthier treats!
However, you can't forget the chocolate bunnies! It's Easer after all!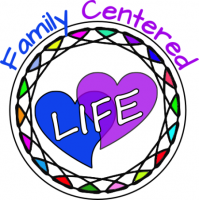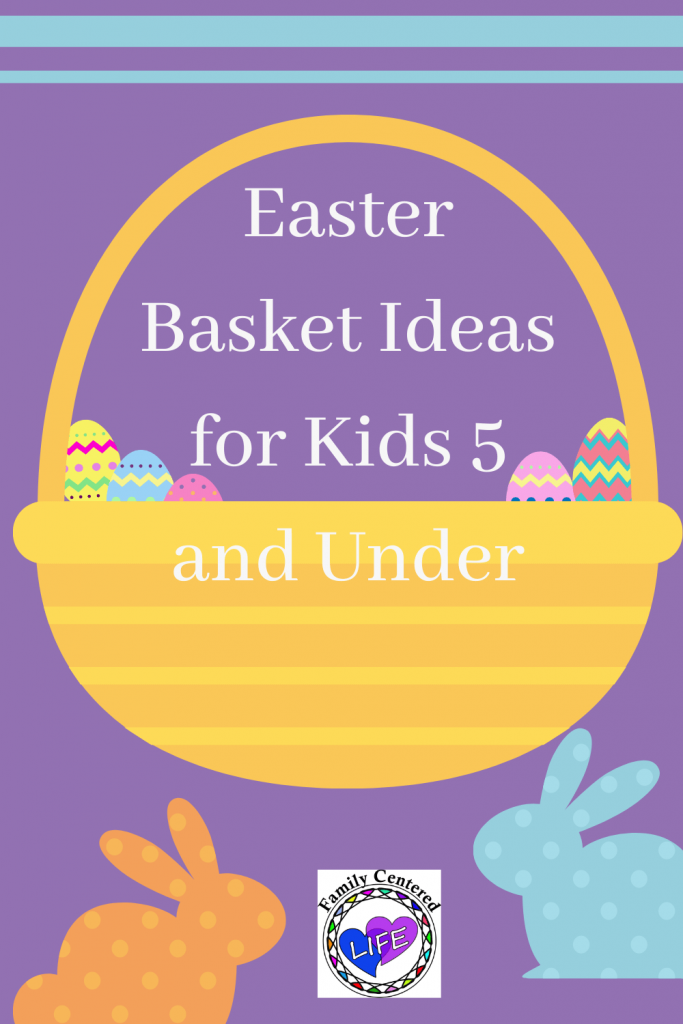 Cute PJs
What young kid doesn't love new PJs?!?!?! These are something they will actually use and enjoy!!
We're partial to fire trucks at our house since my husband is a firefighter!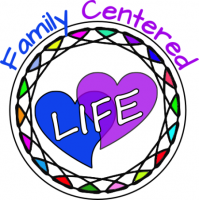 Additional Goodies They'll Love
Here are a few more ideas of fun items to add to those Easter baskets!
Sidewalk Chalk
Sidewalk Chalk is one of my favorites! I love that it allows the kids to be creative just about anywhere they choose….and then it washes away with just water!!
This massive package of side-walk chalk looks amazing to me! However, I'm not sure what size Easter basket you might need to fit all of this!?!?!?
Bubbles
And a little something to mark the signs of the times…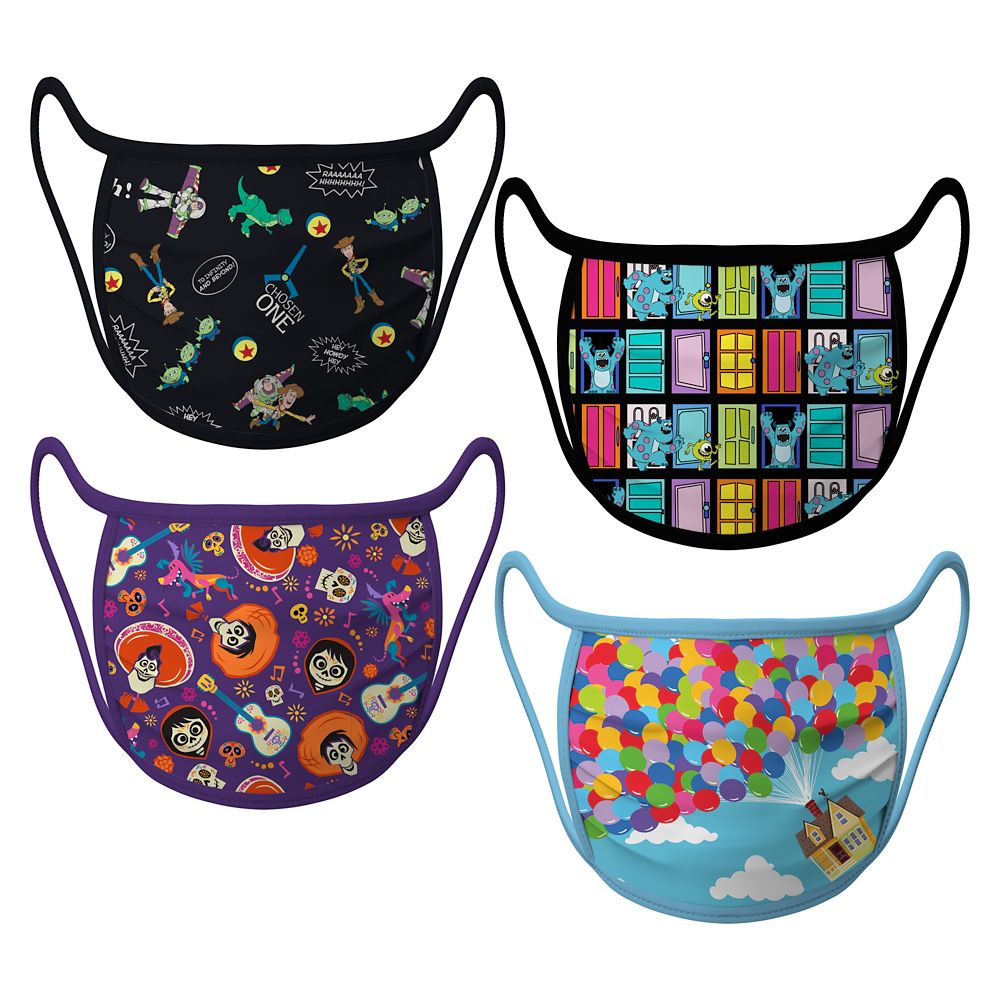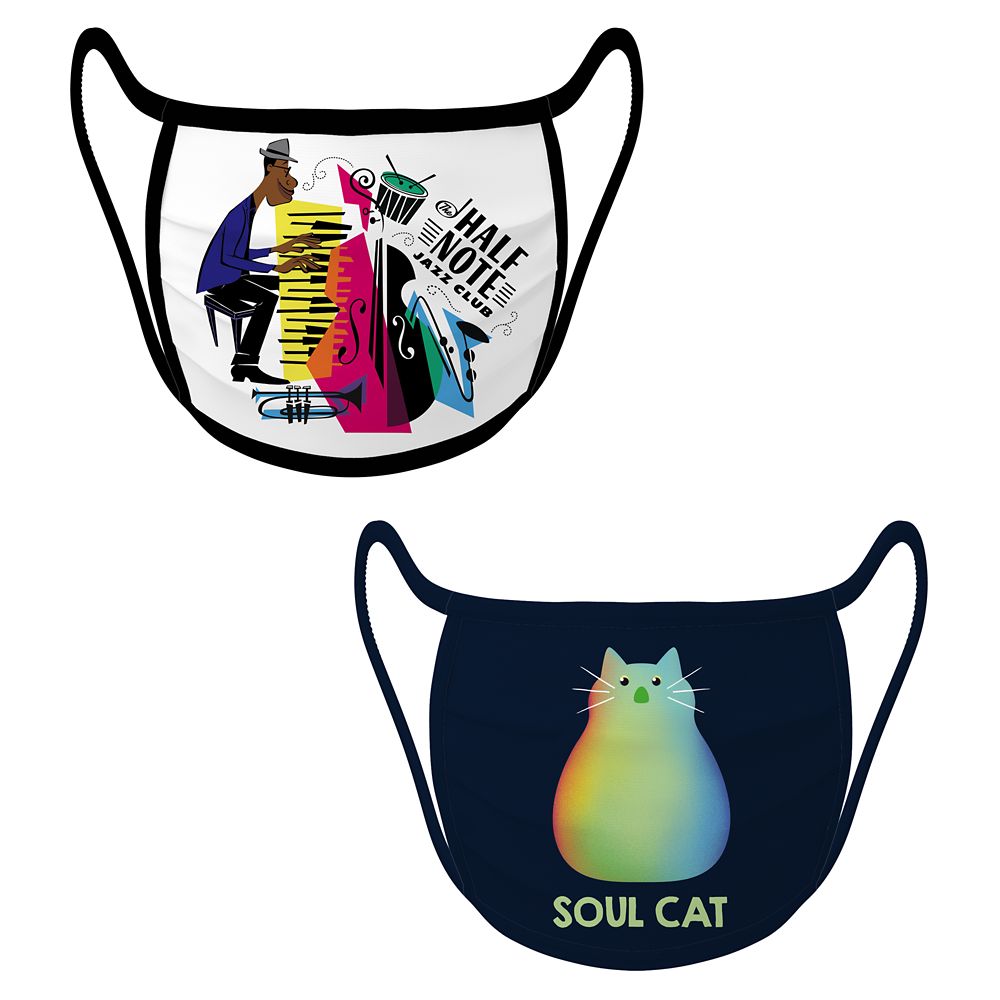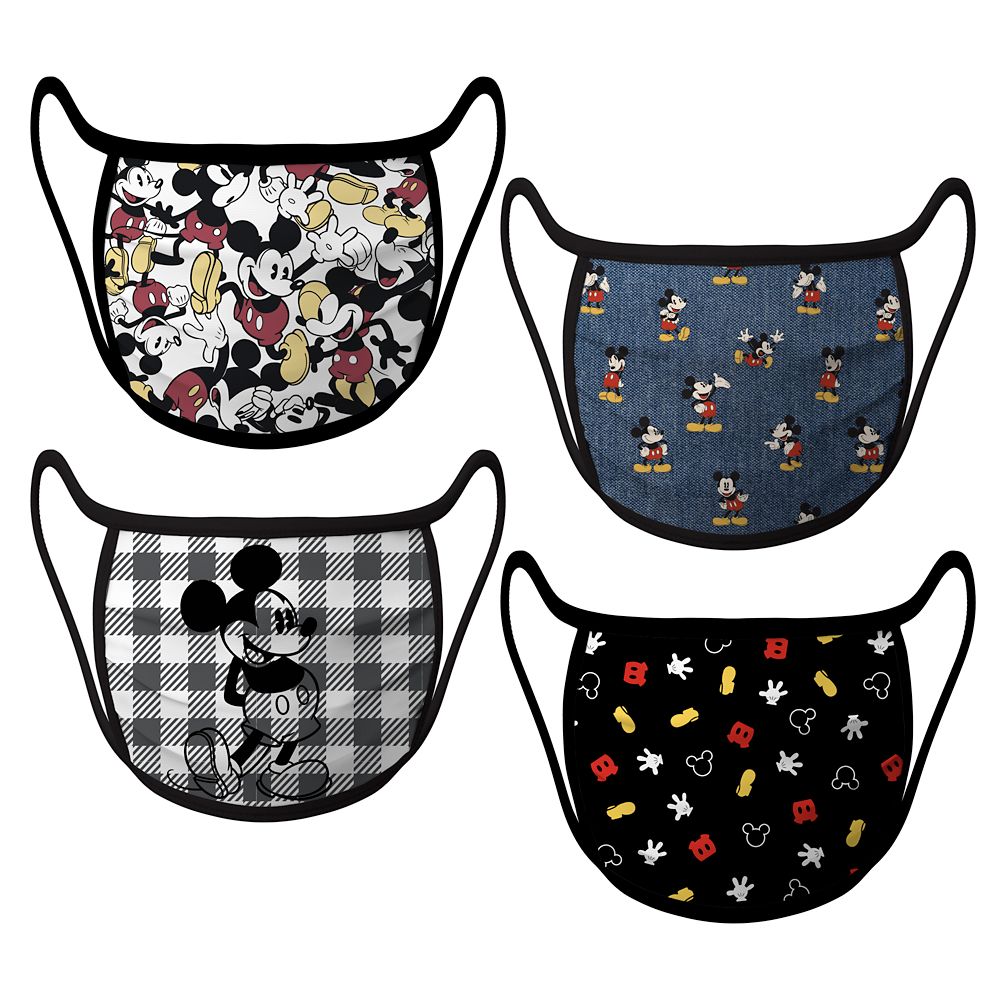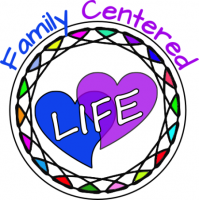 You can't forget about the baskets
You can reuse the baskets next year so they won't be clutter either!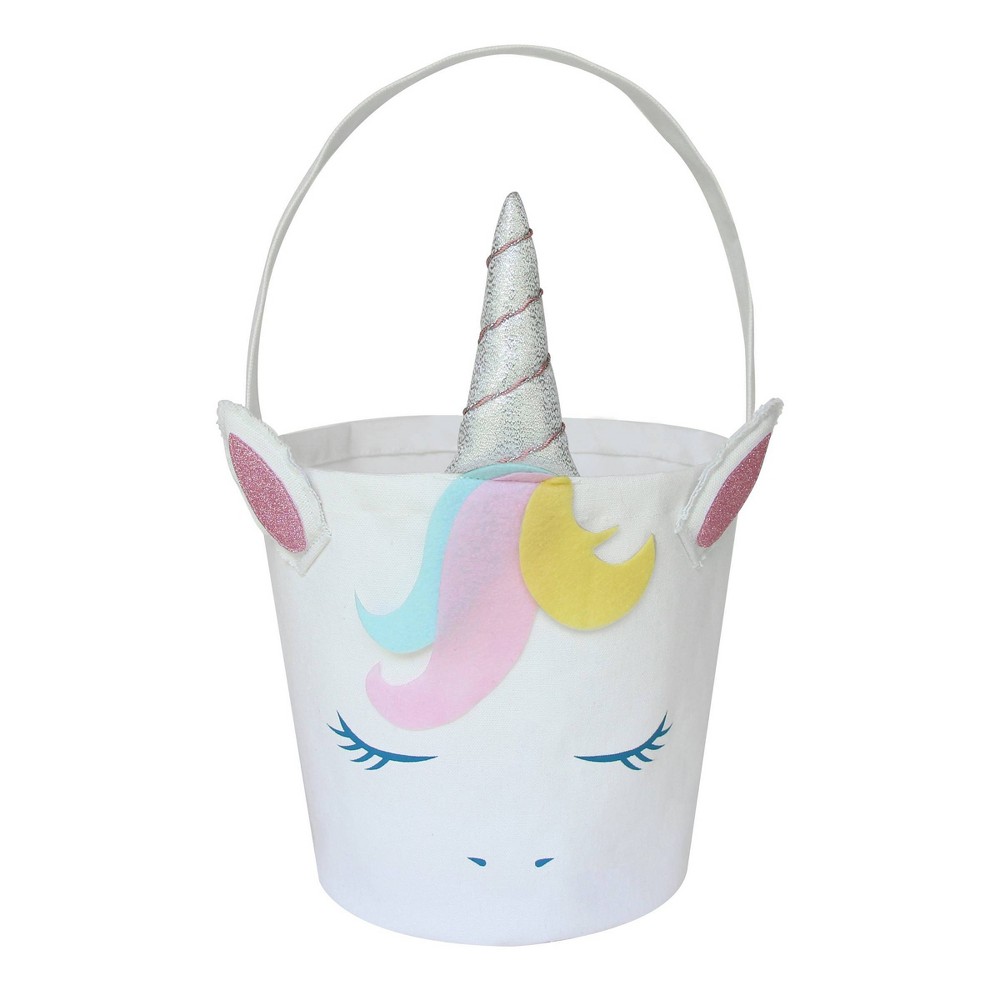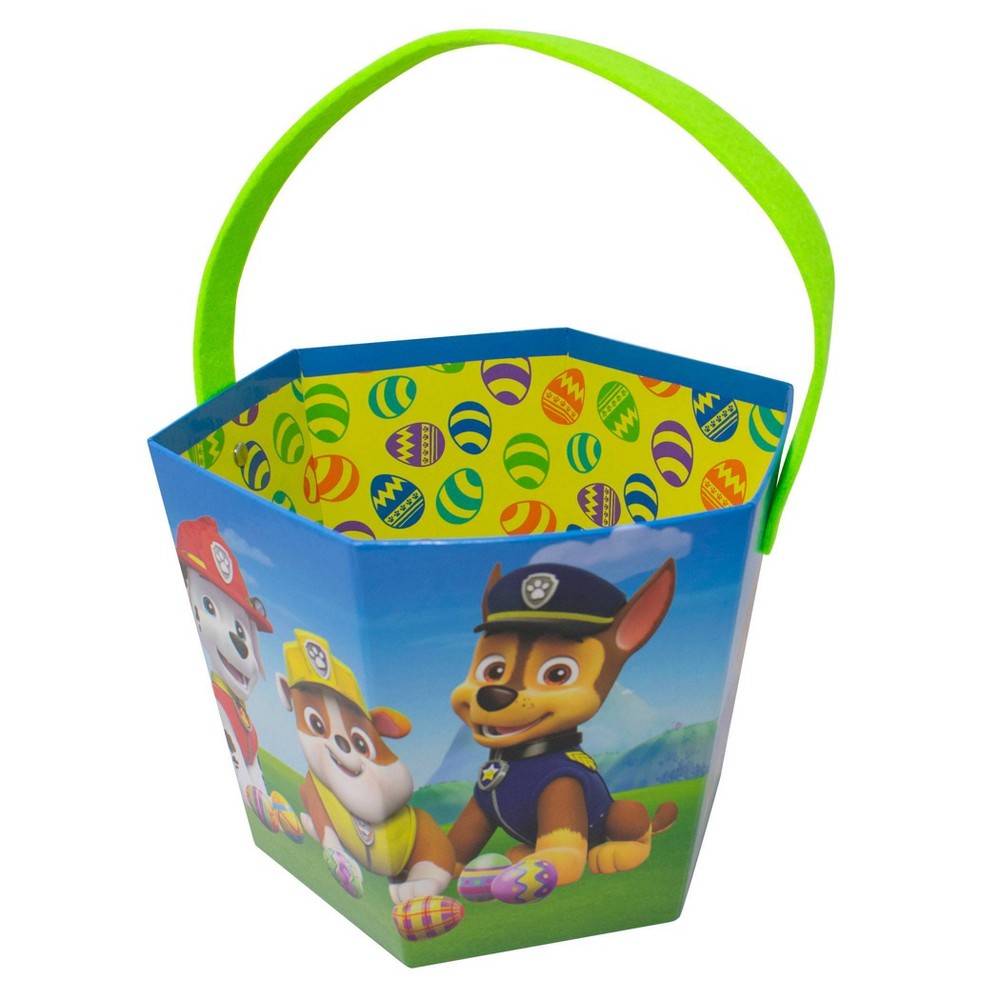 You can even get a little creative with the "basket" idea!!
Use a small backpack for holding their Easter goodies! It will make an adorable Easter "basket" and it will be something they can definitely use again!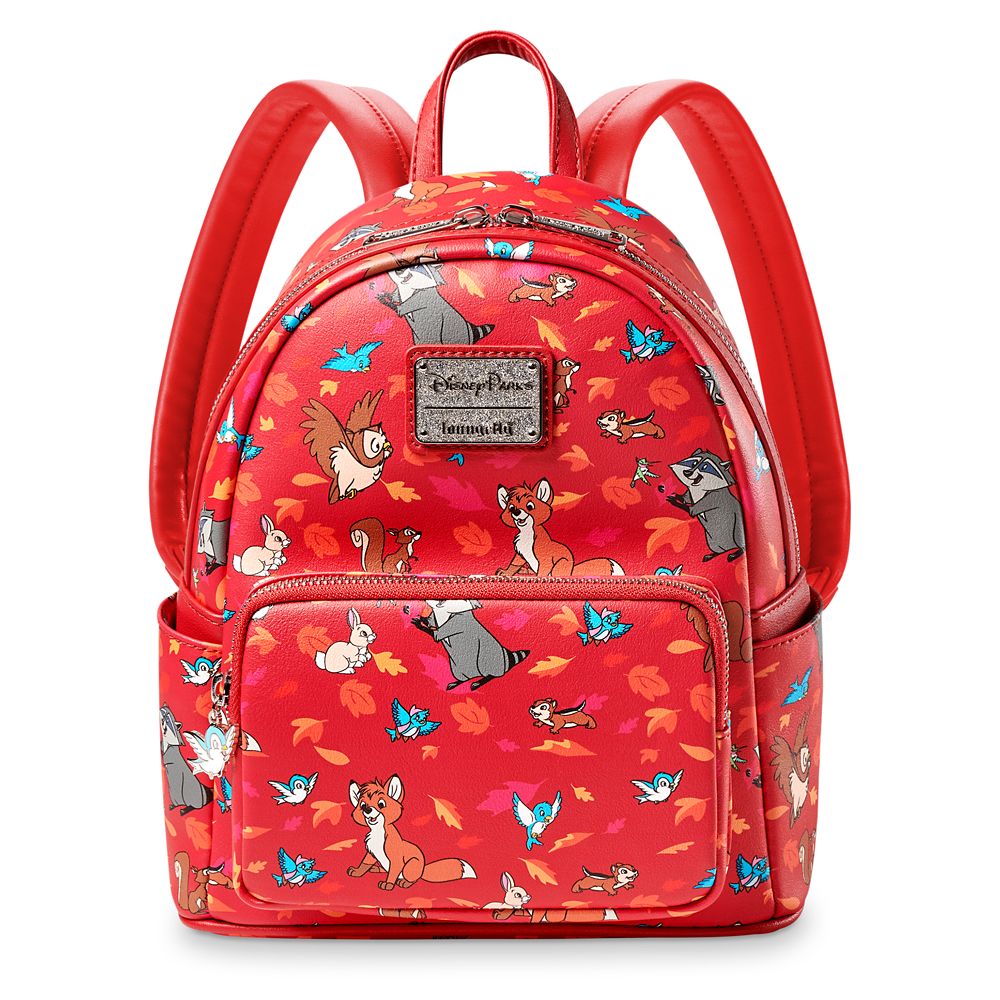 And this one's even on sale!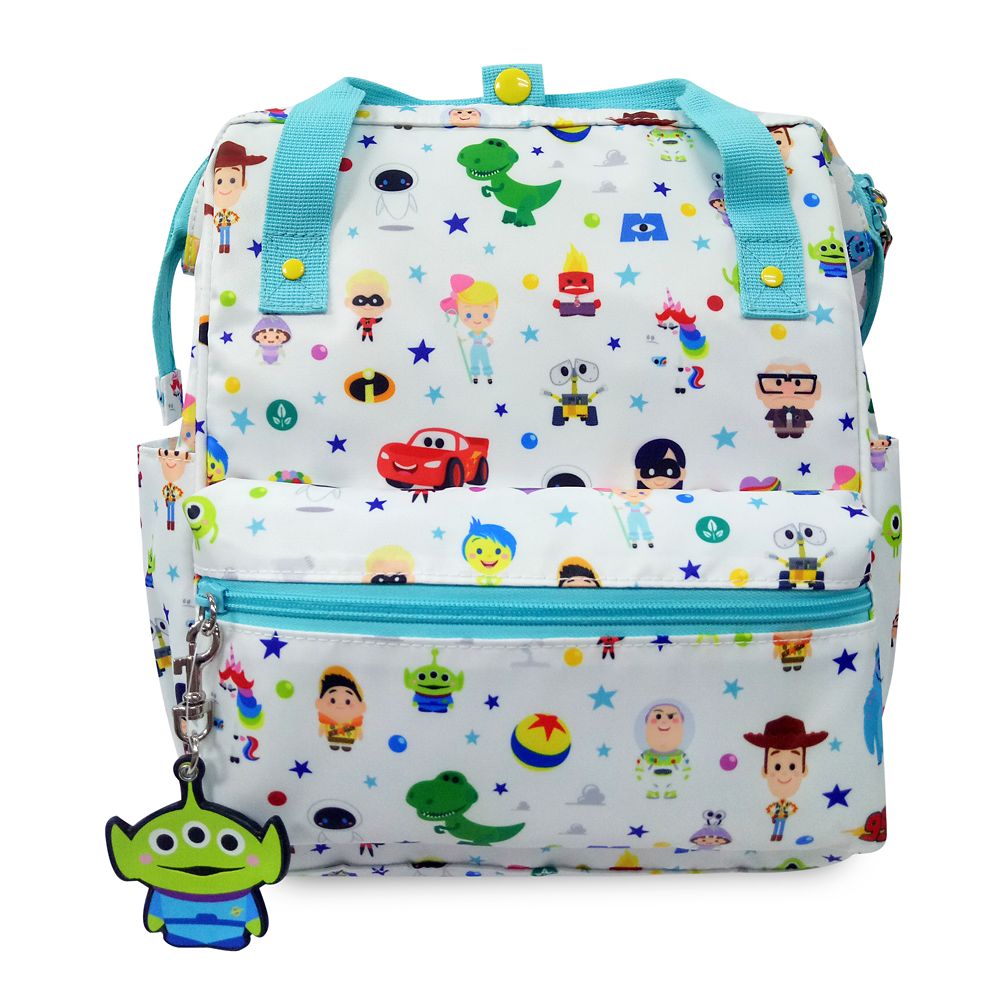 (Edible) Easter Grass for those Baskets
Yes! Edible Easter grass! I did this with my kids a couple years ago and it was a big hit! It's basically the texture of fruit roll-ups or Air Head Extremes.
I love putting goodie baskets together for any occasions, weddings, birthdays, and other holidays. However, Easter baskets are so fun because they are a reminder to me that Spring is here and summer is on its way!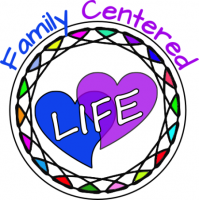 For more great ideas about goodies to add to your kiddo's Easter baskets and Easter eggs, check these out! Great little additions to their Easter treats that are more about quality time than tangible itmes.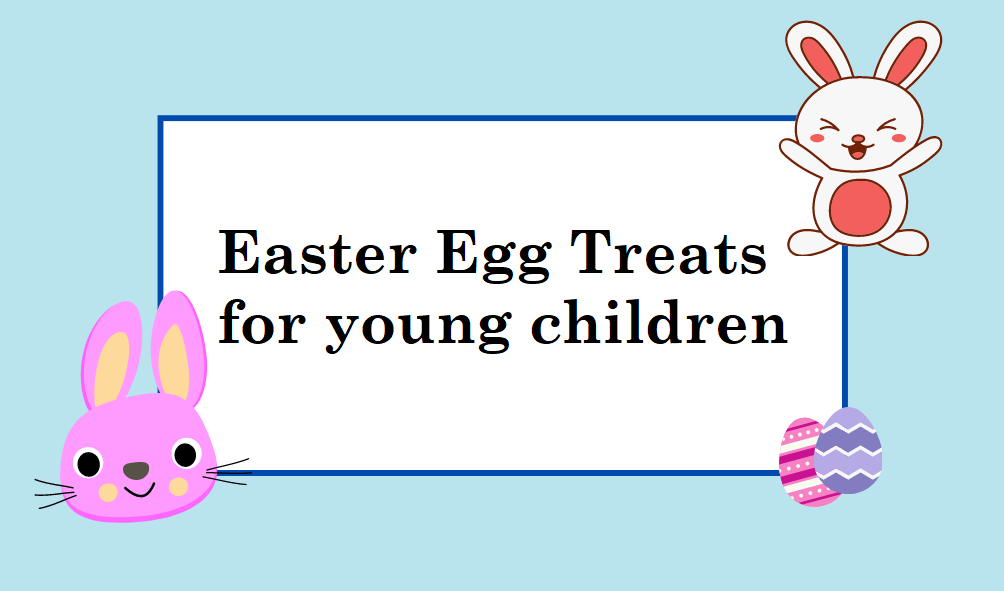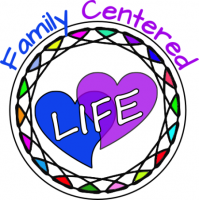 You May Also Like…