Teens can be so difficult to shop for when it comes to small treats and goodies. They have all kinds of big and expensive items on their wants list, but it can be challenging to find small treats they will enjoy.
Because I'm a mom who has struggled with this too, I've come up with 22 non-candy treat ideas that are perfect for your teen's Easter baskets or Easter eggs! (Yes! They will still like Easter eggs when they have goodies in them!)
These are treats they will enjoy on Easter and later on when they actually go to use them!
Get your copy now!
Free Download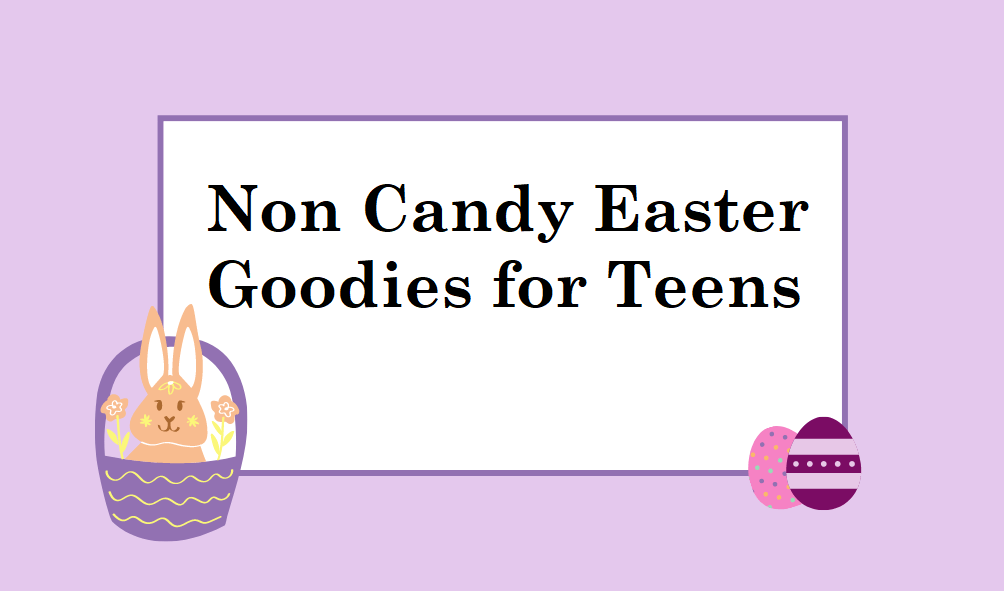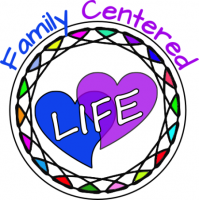 Here are some examples of the goodies included!
These really are treats that teens will enjoy!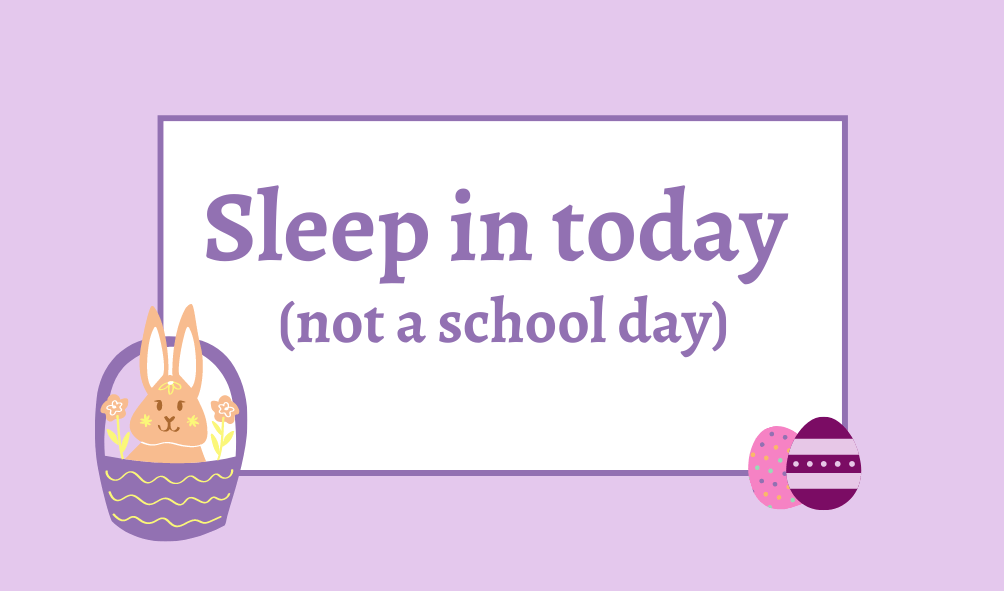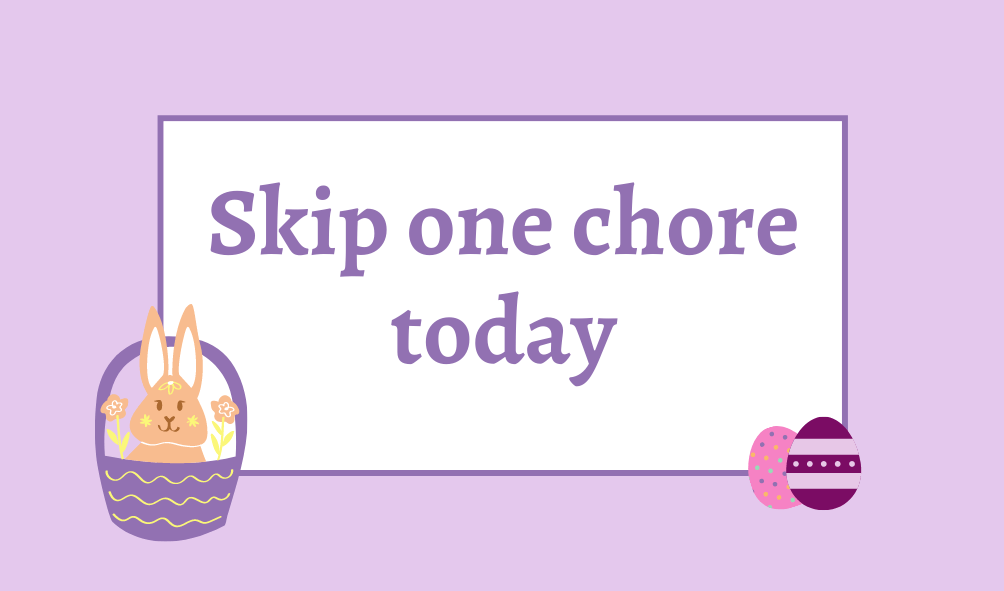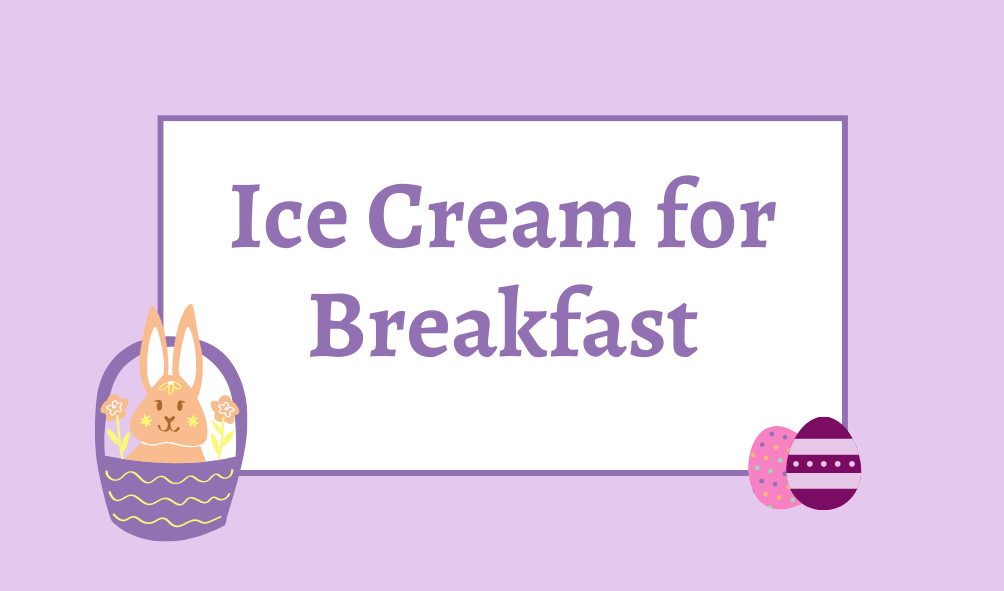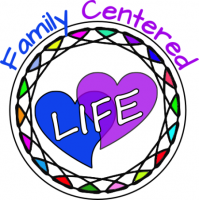 Take some stress out of your Easter celebration and grab these treat ideas to add to your teen's Easter surprises!
Free Download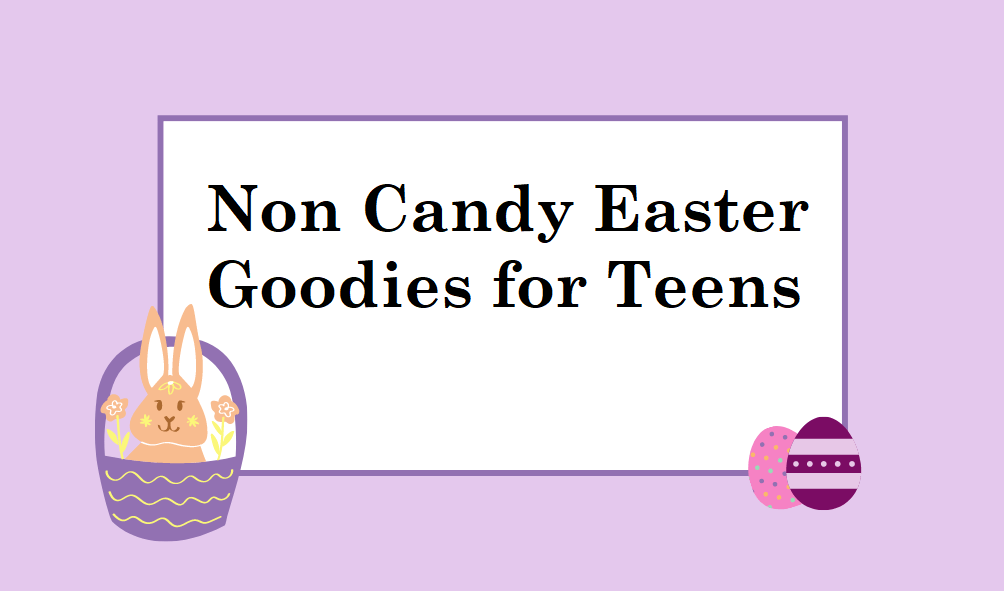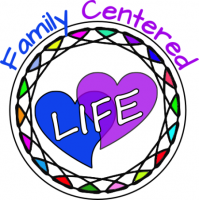 Bonus…
Here are some similar Easter downloads that we have available as well!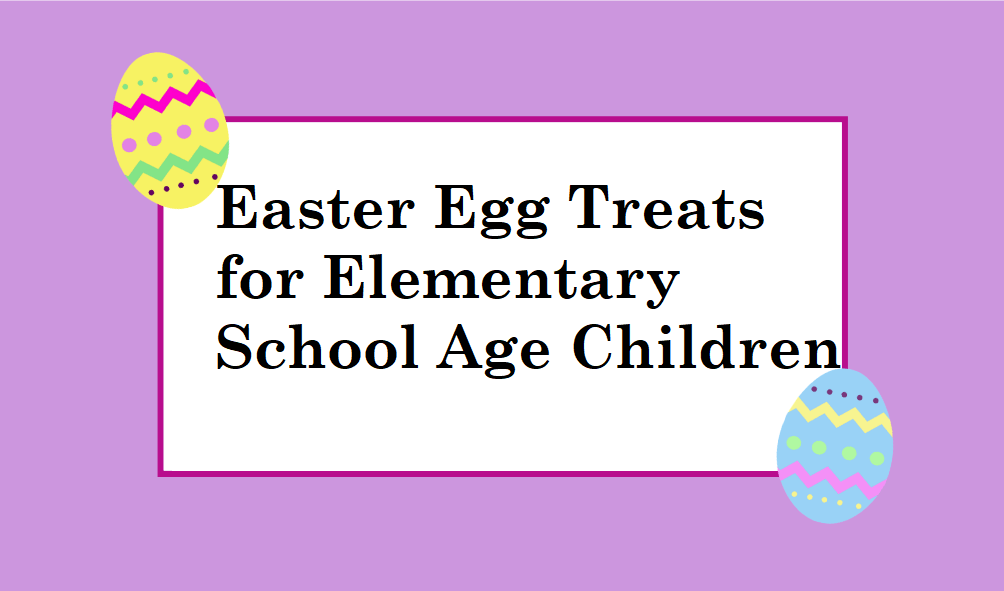 Goodies for preschool and early elementary school kiddos: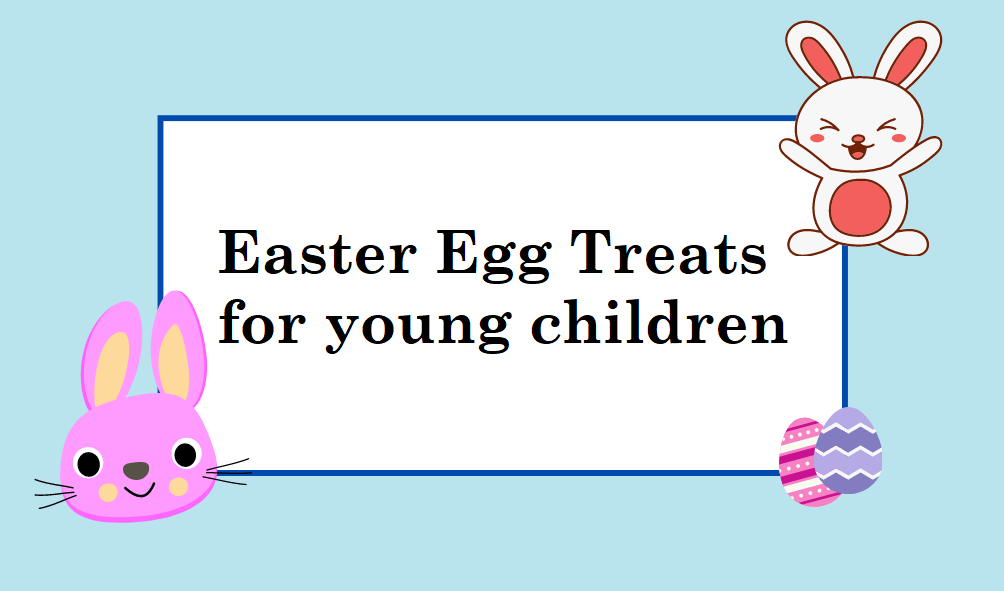 Don't forget the amazing ideas for grown-ups too!! Great date night ideas!!