Easter is often filled with sweet treats and chocolates. However, it's nice to add something special (and non-sugary) to all of those goodies!
Check out our free download that include 22 ideas for special treats to add to your child's Easter eggs or Easter baskets!
Download your own copy now!!
Free Download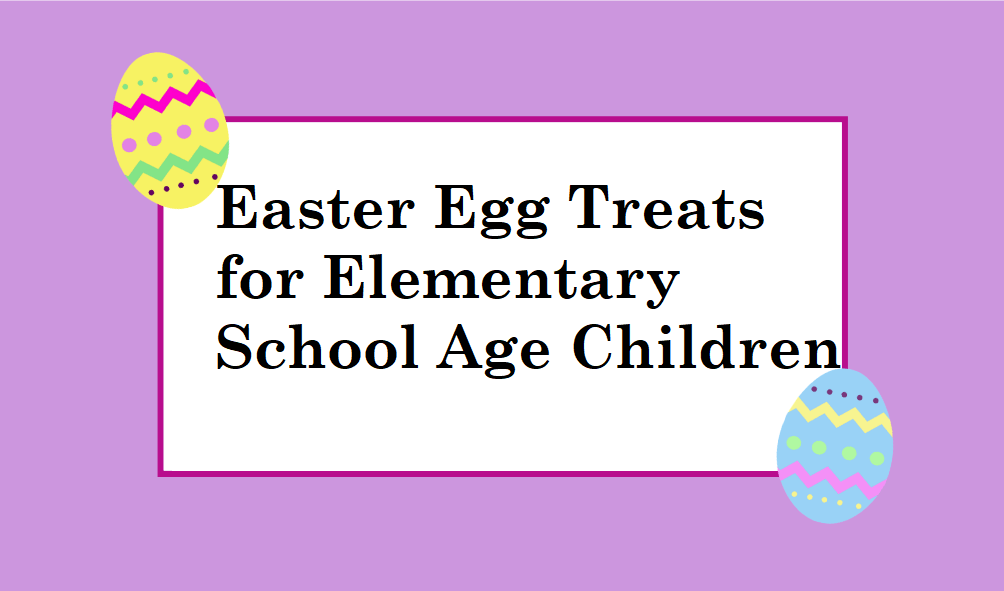 These treat cards can be printed, cut apart, and added to your child's Easter eggs or Easter basket! They are business card size, so they fit easily into Easter eggs!
They are a great way to give the gift of time and non-material items to your kiddos!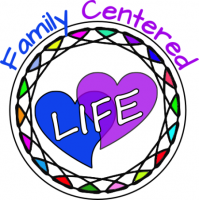 Here's a sneak peek of what's inside!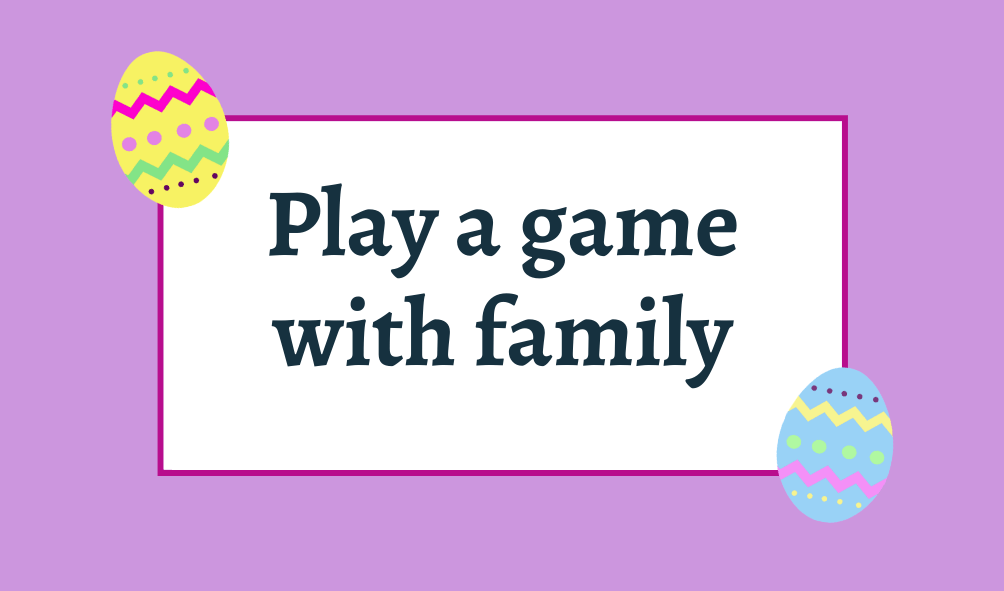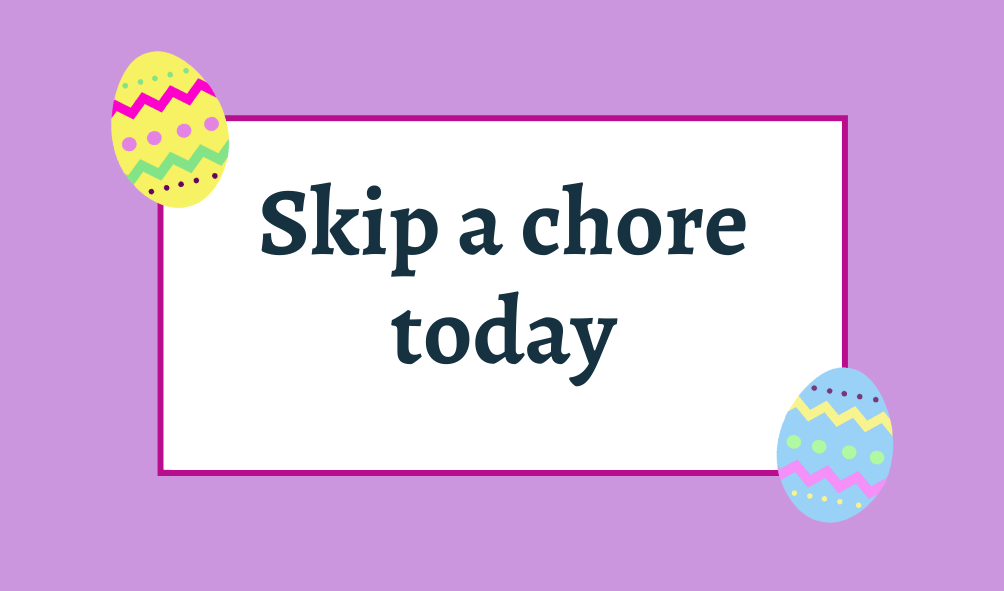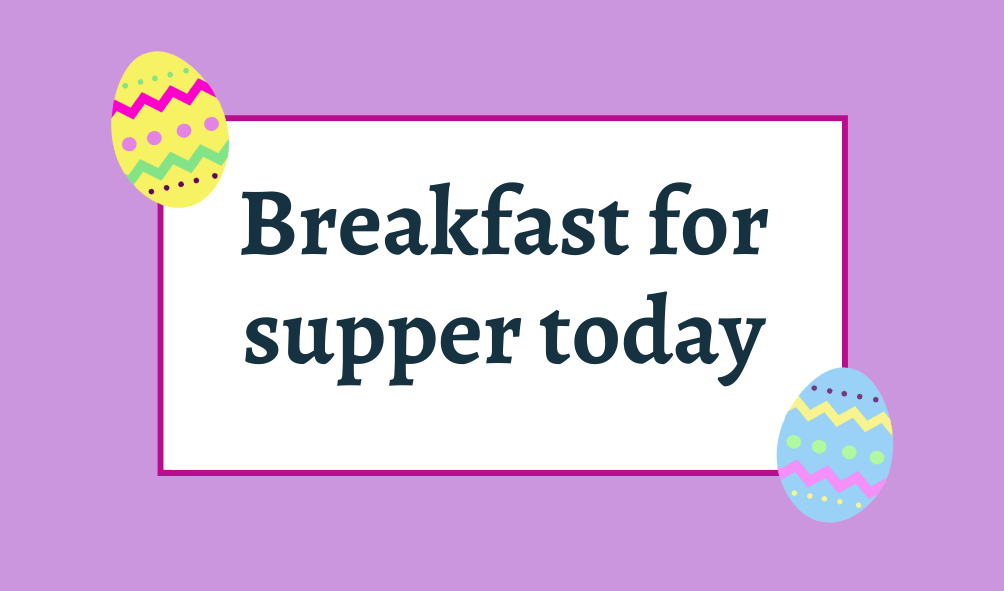 All you need to do is download, print, and cut them apart! They are the size of a business card, so they fit perfectly into Easter Eggs!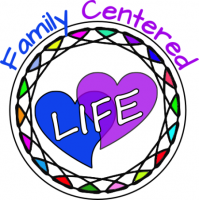 Free Download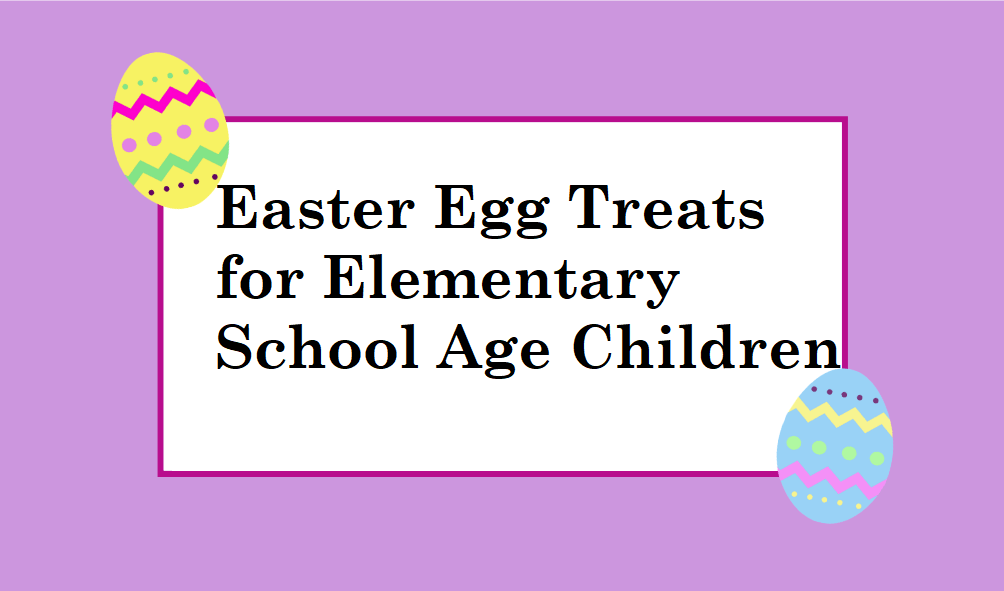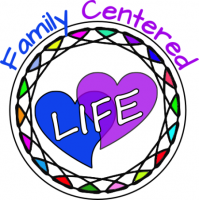 Bonus…
Here are some similar Easter downloads that we have available as well!
Goodies for preschool and Kindergarten kiddos: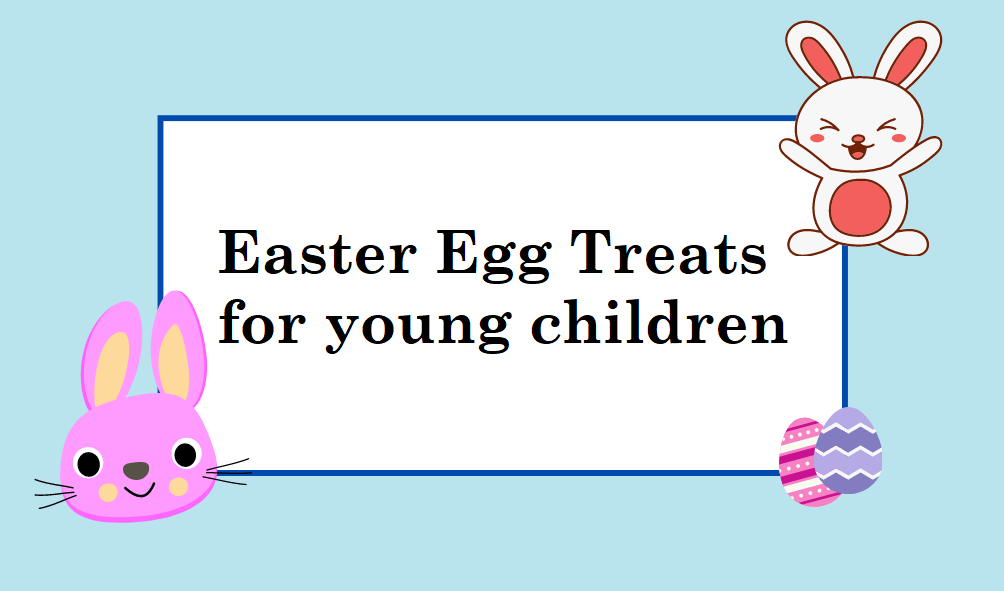 Goodies even teens will actually enjoy!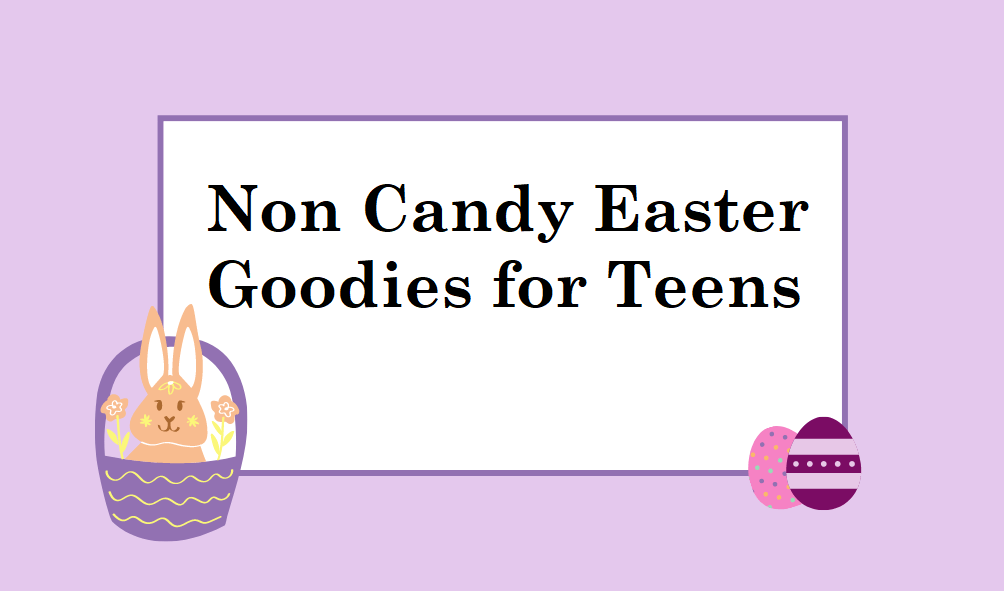 Don't forget the amazing ideas for grown-ups too!! Great date night ideas!!