Ready for some great ideas for Easter treats for your little kiddos?
Check out these cute non-candy items to add to your child's Easter eggs or Easter baskets!
Free Download!
These are such great goodies for the kiddos that focus on time and energy together, rather than sweets!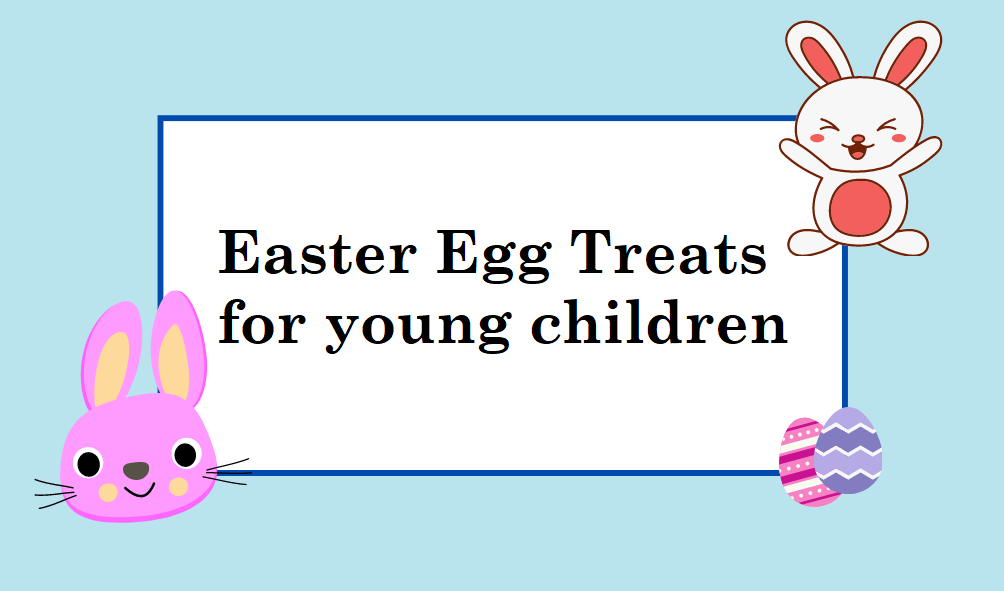 These are the perfect treats for your kids six and under!
These treat cards can be printed, cut apart, and added to your child's Easter eggs or Easter basket!
They are a great way to give the gift of time and non-material items to your kiddos!
Some of the items in the download include: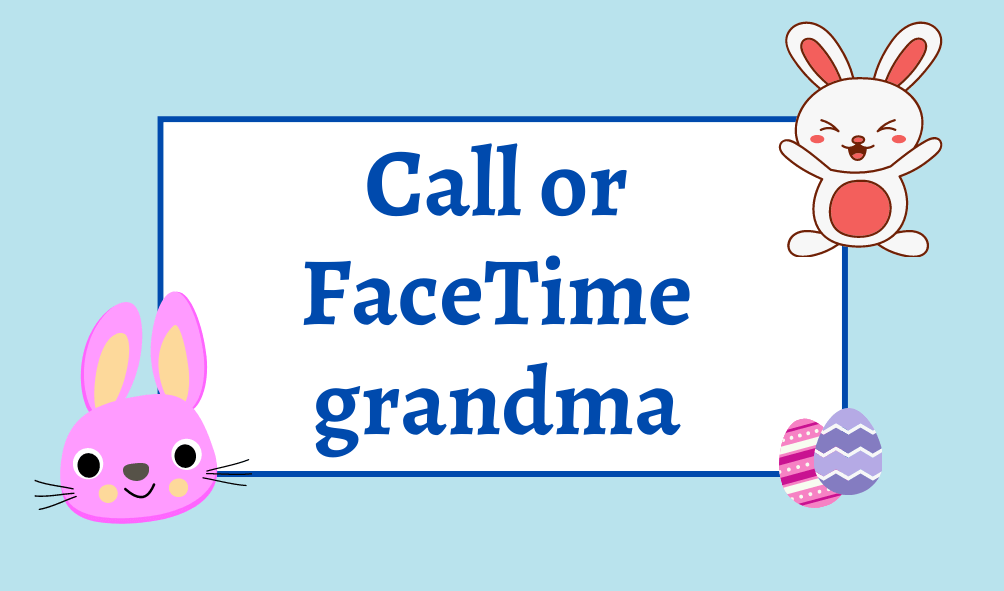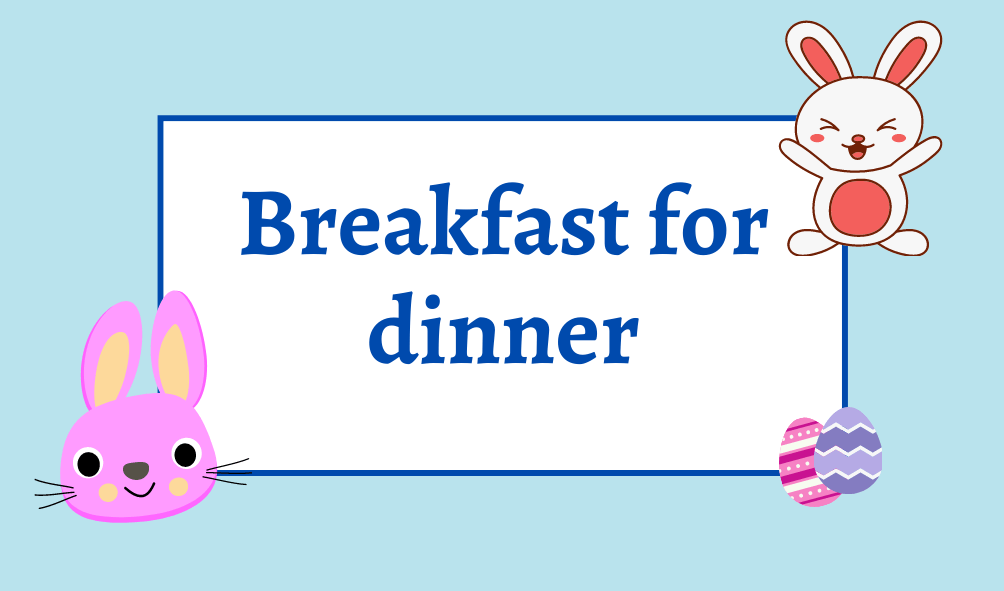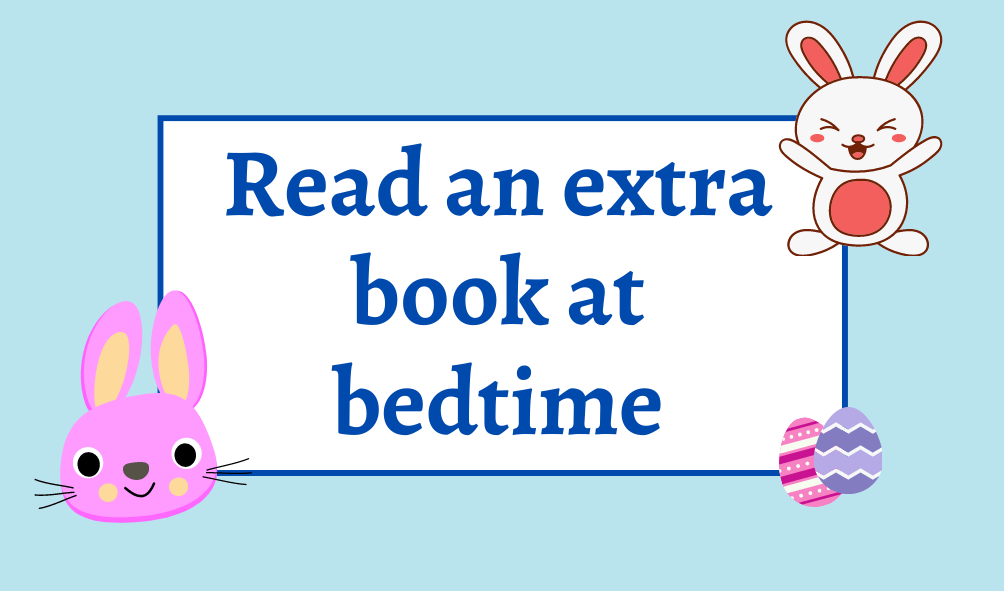 These types of goodies are great because kids are excited to get them in their Easter eggs and Easter baskets.
Plus, they are excited to use them to spend time with their family at a later date! It's basically double the presents!
Get your free download now!
Free download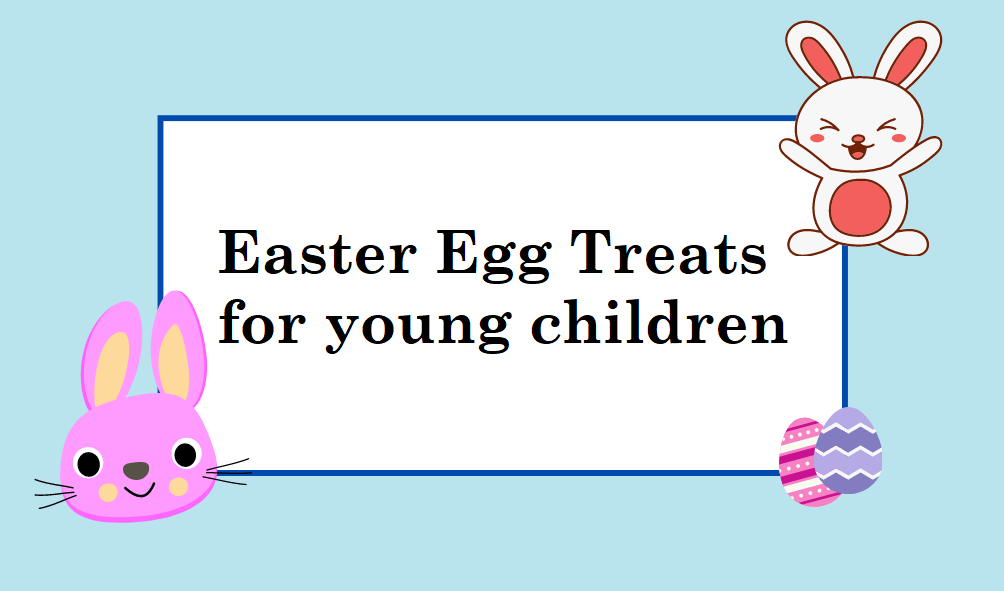 Bonus…
Here are some similar Easter downloads that we have available as well!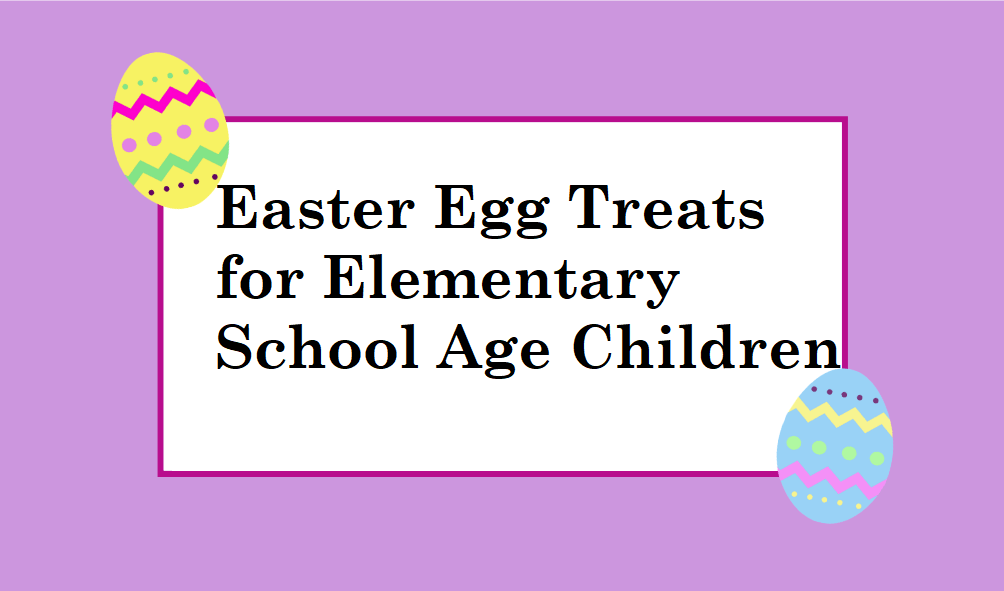 Goodies even teens will enjoy!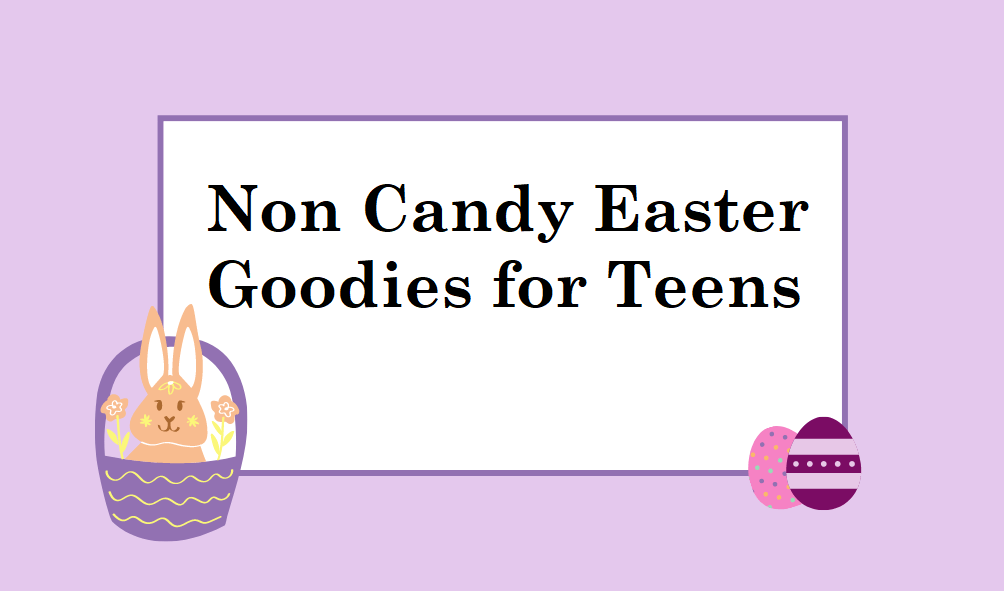 Don't forget the amazing ideas for grown-ups too!! Great date night ideas!!