Easter treats don't only have to be for the kids!
Adults like treats to!
Check out these cute ideas for date nights to share with your significant other!
These are perfect to add to Easter baskets, Easter eggs, or to make a date night coupon book out of!
Get yours now!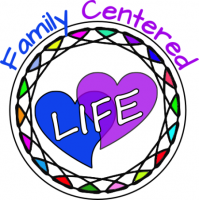 Free Download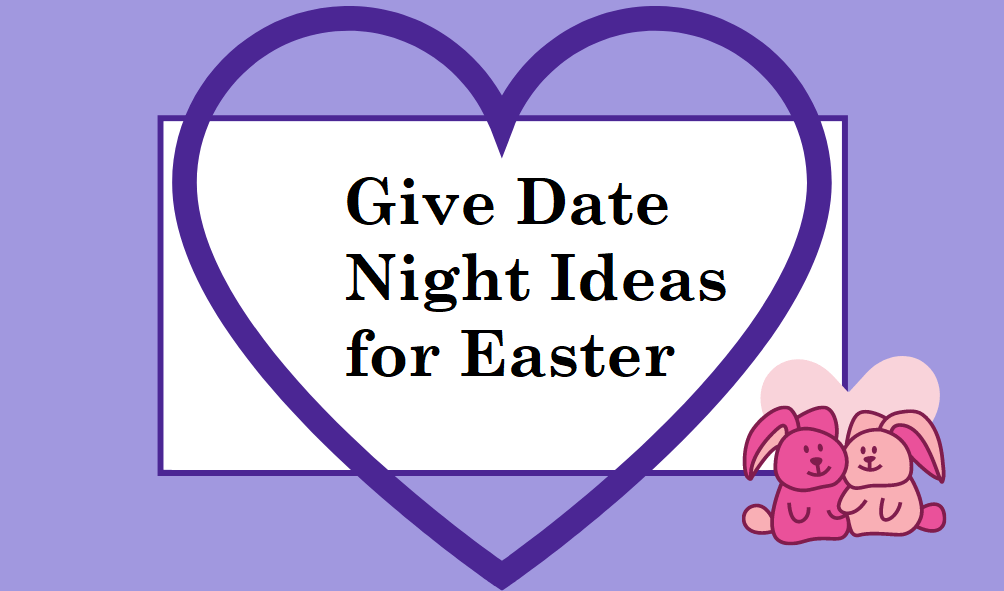 This is such a great way to add some much-needed adult time to your life!
Easy and fun date night ideas!
Simply print, cut, and off you go!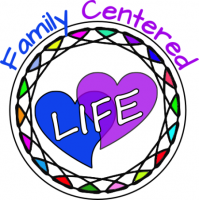 Check out some of the date night ideas included in our free downloads!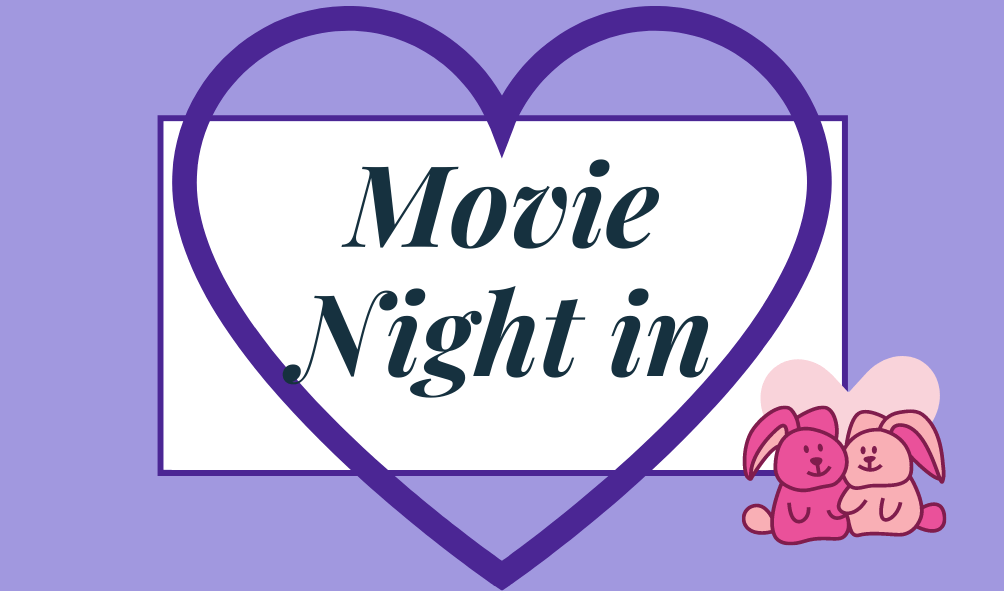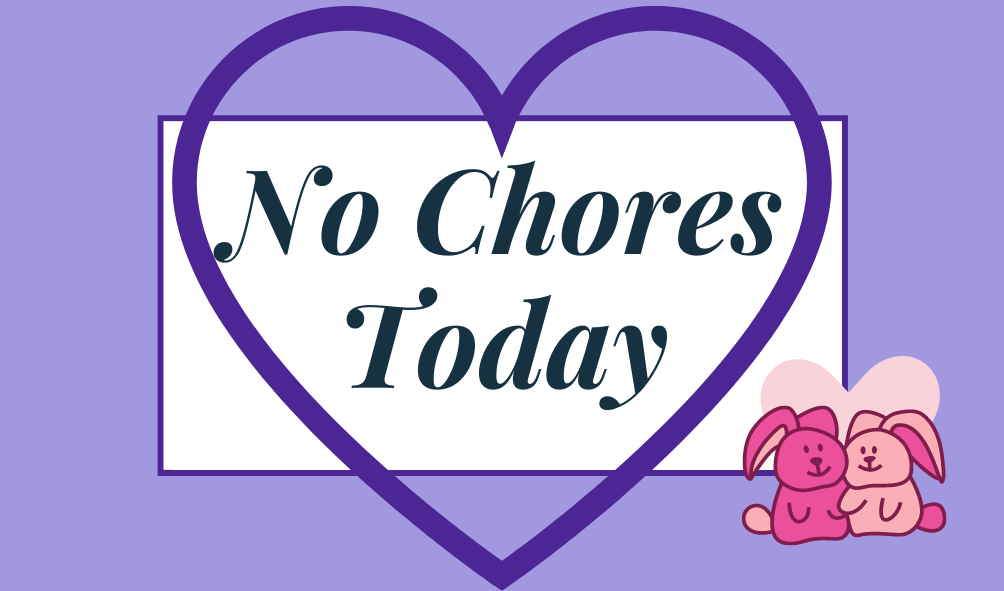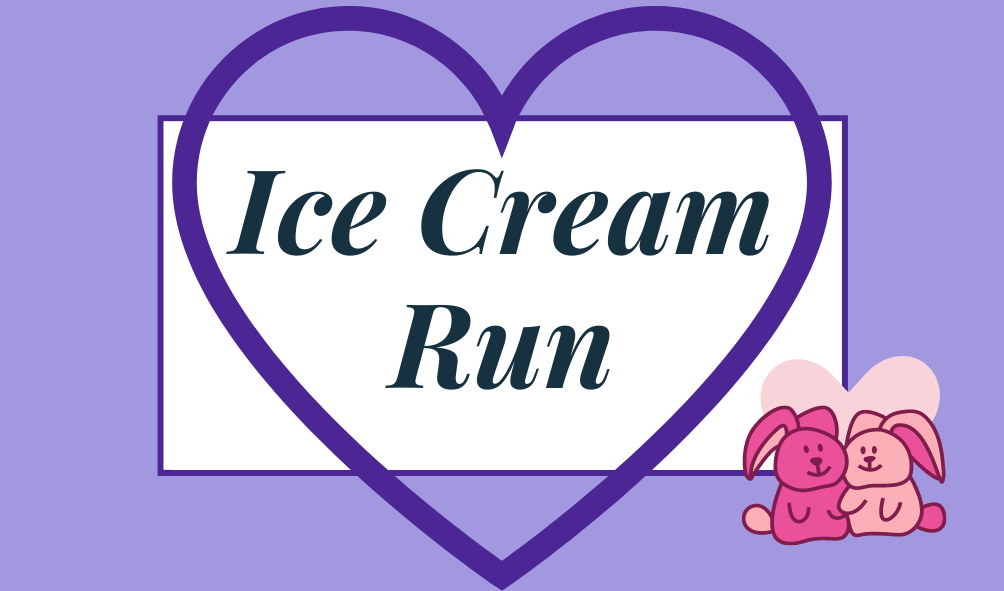 What a great treat for your partner (and you too)!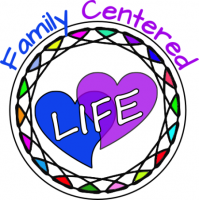 Free Download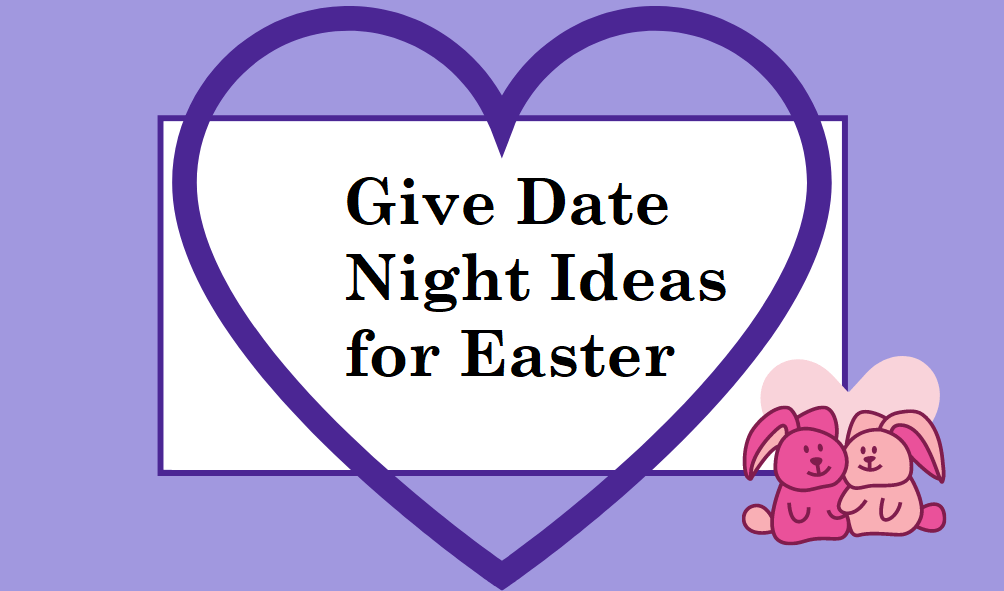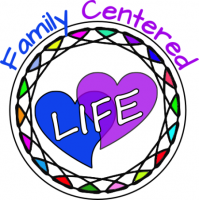 Bonus…
Here are some similar Easter downloads that we have available as well!
Goodies for preschool and Kindergarten kiddos: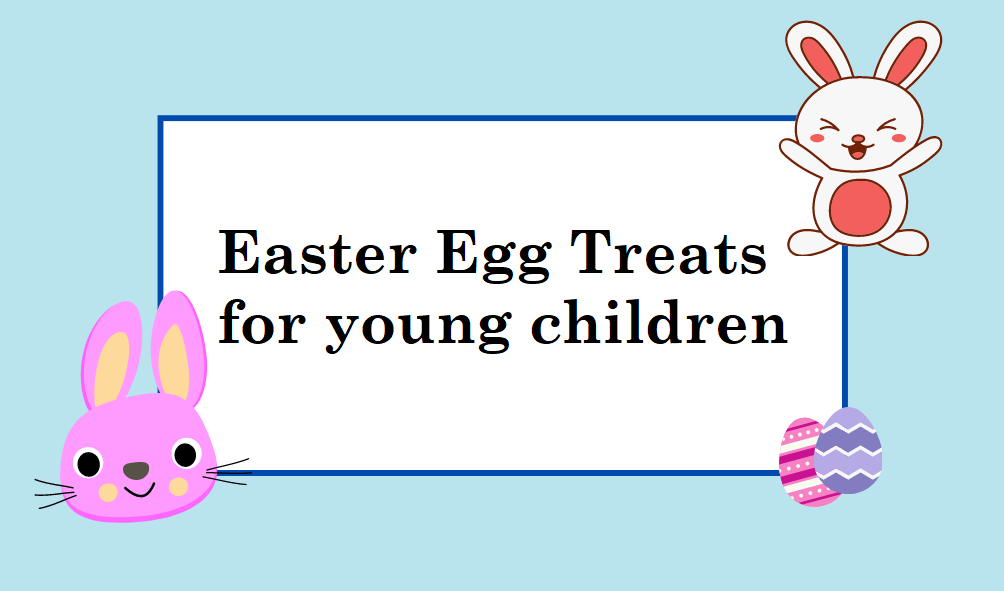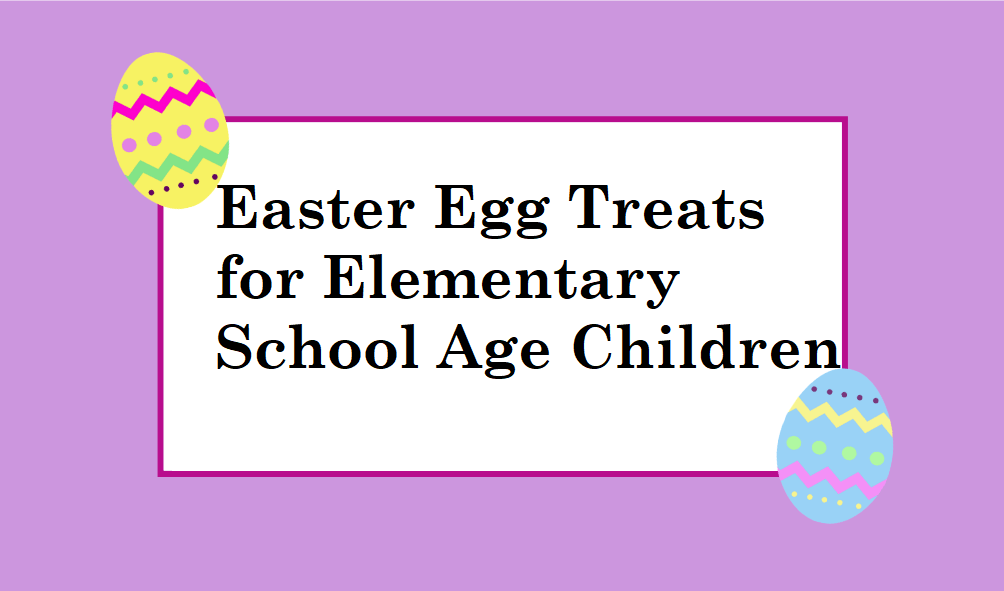 Goodies even teens will enjoy!