I am sorry to say that Disney has discontinued their Adventure boxes until further notice. We will keep you updated when they begin again!
I'm definitely a big Disney fan! I love just about EVERYTHING Disney!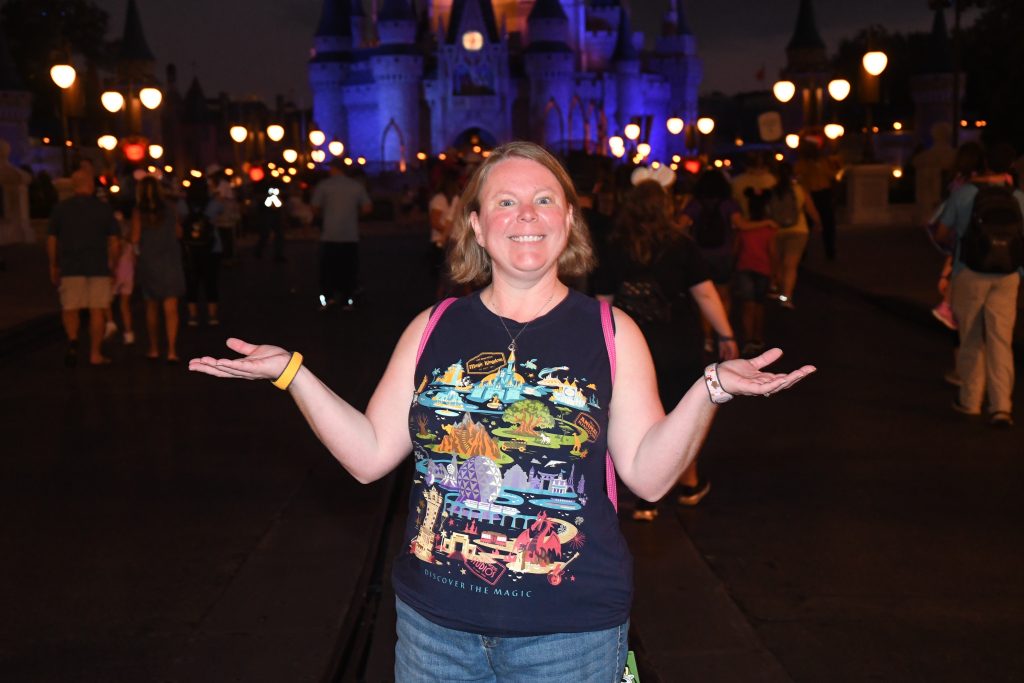 Add to that, I have seven kids and five grandkids…..and I have raised my kids with the same love of Disney!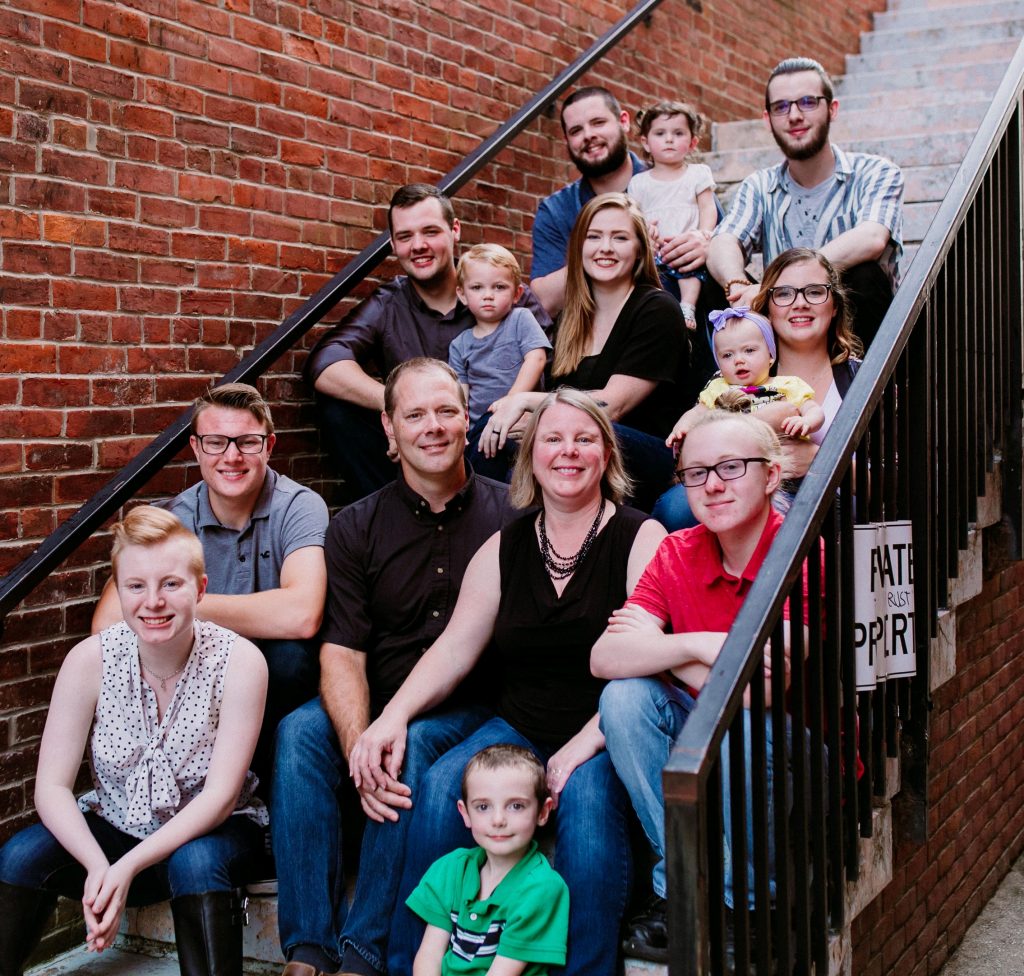 Needless to say, we have lots and lots of Disney goodies around our house!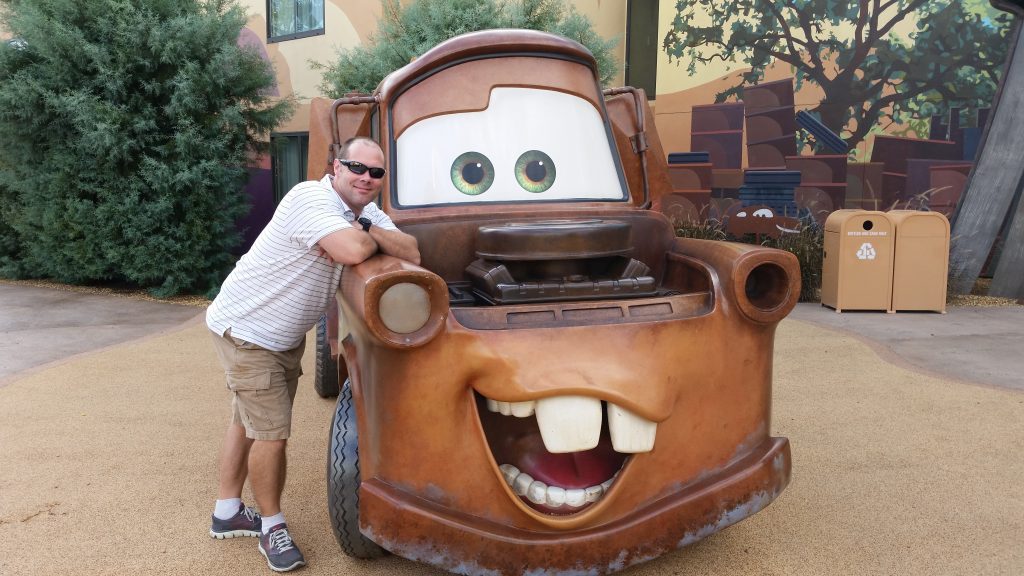 ---
Now Disney has come up with a great idea to have Disney in your life, even when you can't go to Disney World or Disneyland right now! (Don't worry…they will reopen soon enough!!)
In the meantime….

They now offer
Disney Adventures in a Box!!
I was skeptical when I first heard of the concept, but then I took a look and they seem amazing!
The Adventure Boxes can be birthday presents, holiday gifts, or just-because goodies. They can be delivered to your home or the home of someone special in your life once, twice, monthly, or pretty much whenever!
With the current state of quarantine, these are amazing gifts for the little (and big) kids in your life!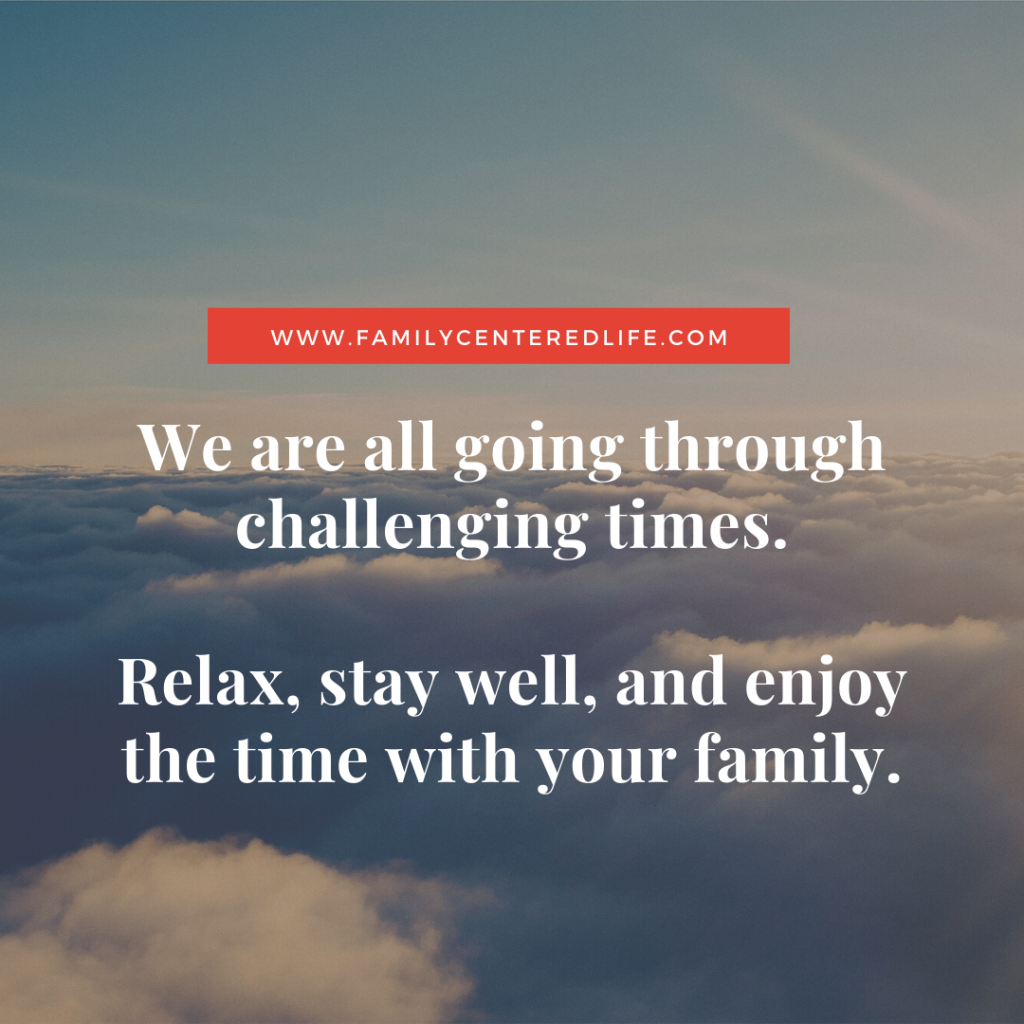 Right now they have three options
for Adventures
---
Bedtime Adventures!
Bedtime Adventure Box
Bedtime Adventures are great for boys or girls! The boxes include PJs, a story book, and much more! You get to customize them for the PJ size and favorite Disney characters!
Disney Subscription Boxes
---
Disney Backstage Adventures!
Disney Subscription Boxes
Backstage Adventures are for the big people in your life (YES…YOU…they have boxes for the grown-ups)! The Backstage Adventure boxes include a t-shirt, Disney pin that goes with your shirt, behind-the-scenes information, and retro-canister that holds all your goodies!
---
Princess Adventures!
Enchanted Princess Box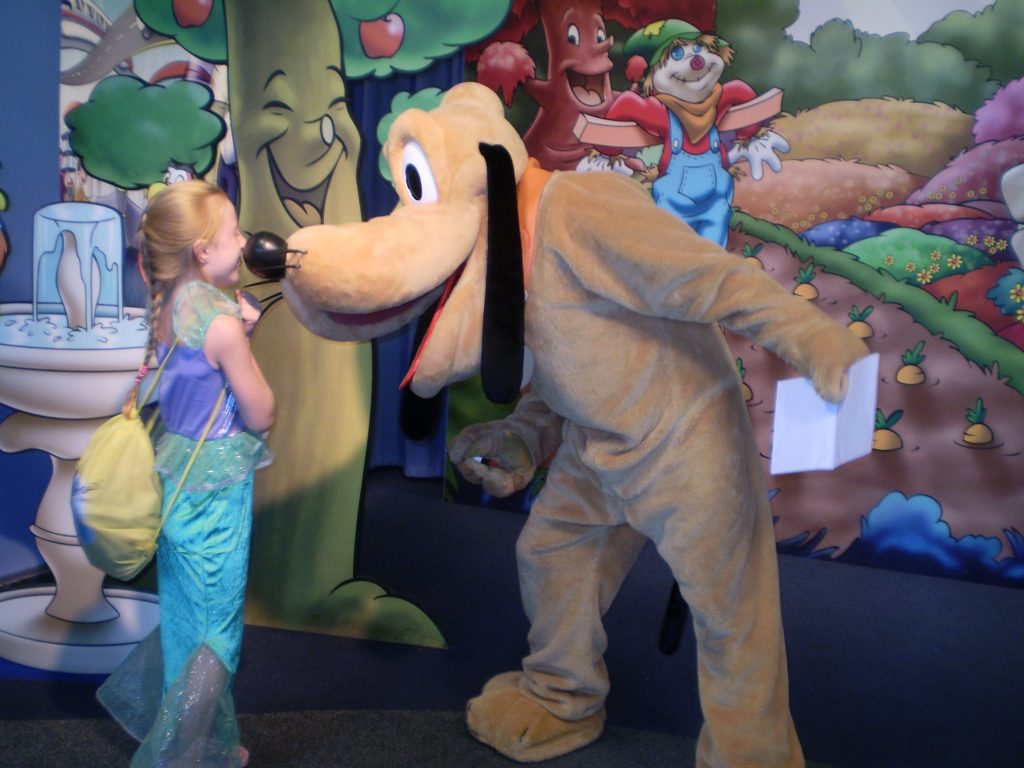 Princess Adventures are just that….adventures for your princess! Your princess can get an outfit or dress, storybook, stickers, activities, AND A LETTER FROM THE DISNEY PRINCESS TO YOUR PRINCESS! And you get to choose which Disney princess your little princess gets to dress like and hear from! Some of the boxes even include a stuffed animal to accompany your princess!
---
The Adventure Boxes are definitely worth checking out!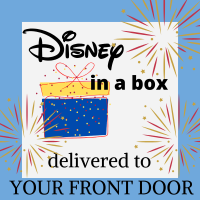 ---
Disney Subscription Boxes