The Grand Floridian is one of Disney World's resorts on the monorail line. It is one of the original resort hotels and is full of classic beauty. In addition to it's normal grandure, it is decroated beautifully during the Holiday Season!
In addition to the various decorations around the resort, there is a two-story gingerbread house in the middle of their lobby. Massive is an understatement.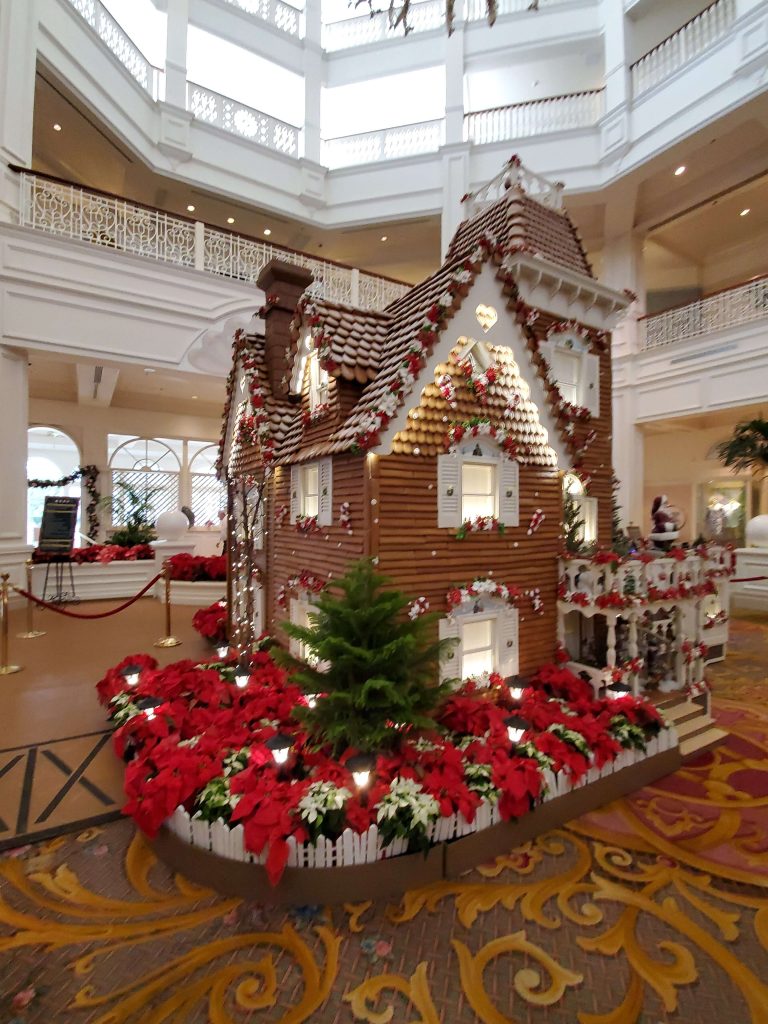 Magical New Arrivals at shopDisney.
During the Christmas season, the cast members at the Grand Floridian in Walt Disney World build and decorate a two-story gingerbread house! It is used as a gift shop to sell gingerbread treats and other goodies and it's absolutely adorable!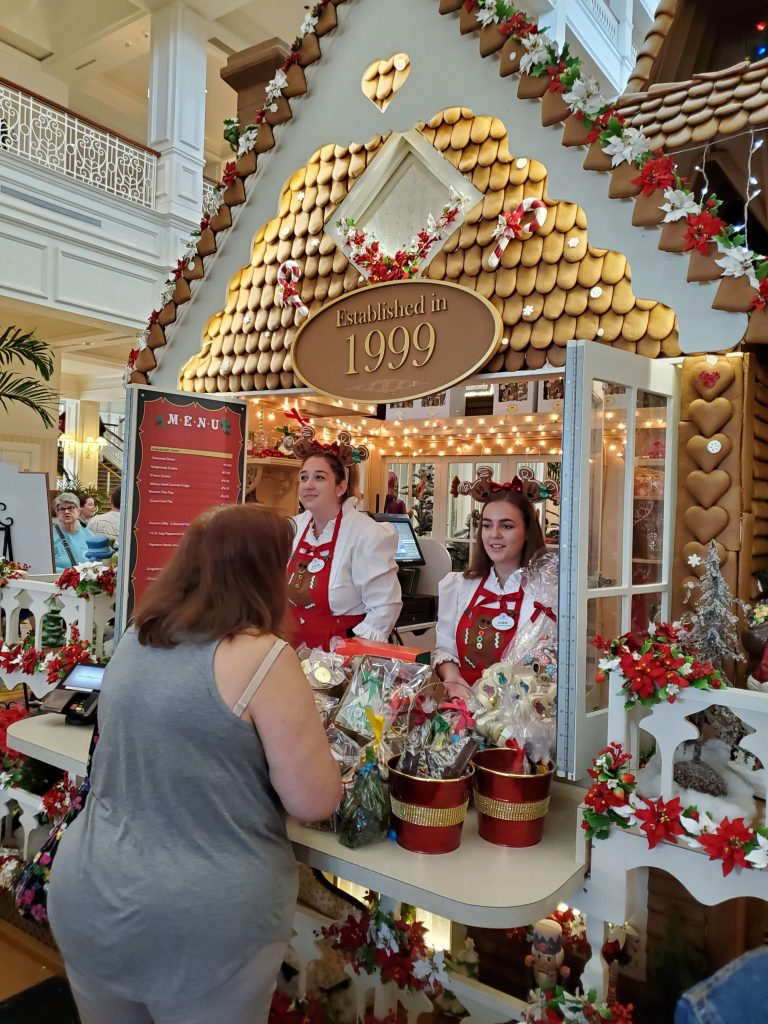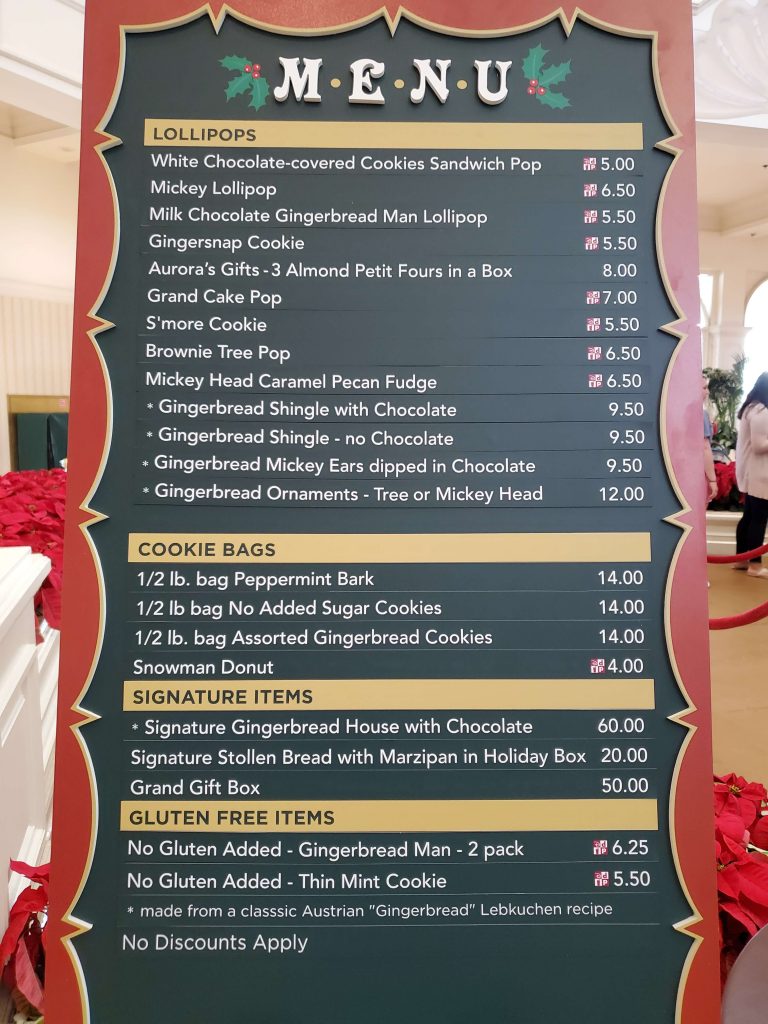 It has a fun menu and most of the treats are wrapped to make perfect stocking stuffers or Christmas treats!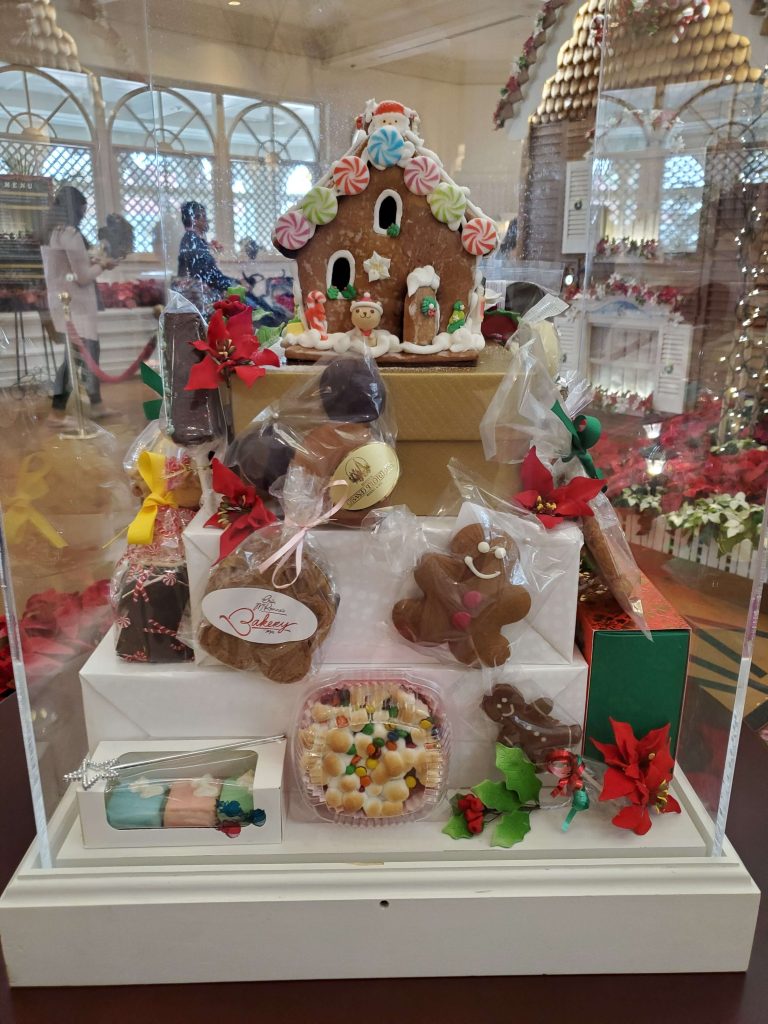 However, not only does the gingerbread house in the Grand Floridian sell gingerbread goodies, it is fully made of gingerbread and other sweet treats!!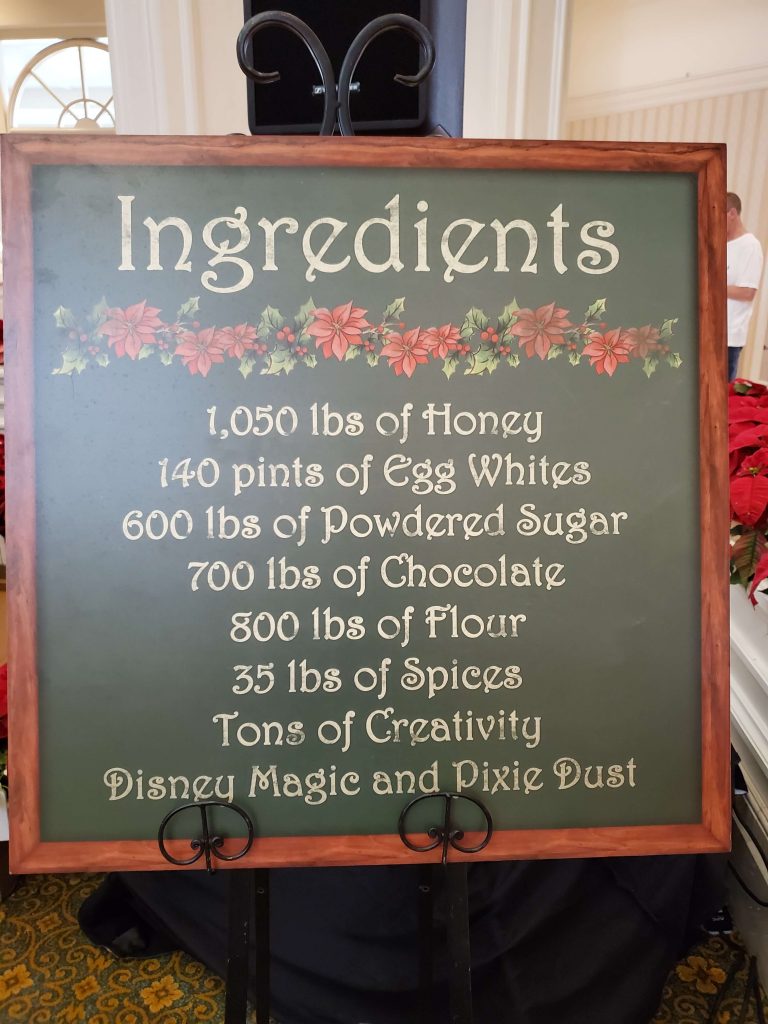 It is truly a lifesize gingerbread house!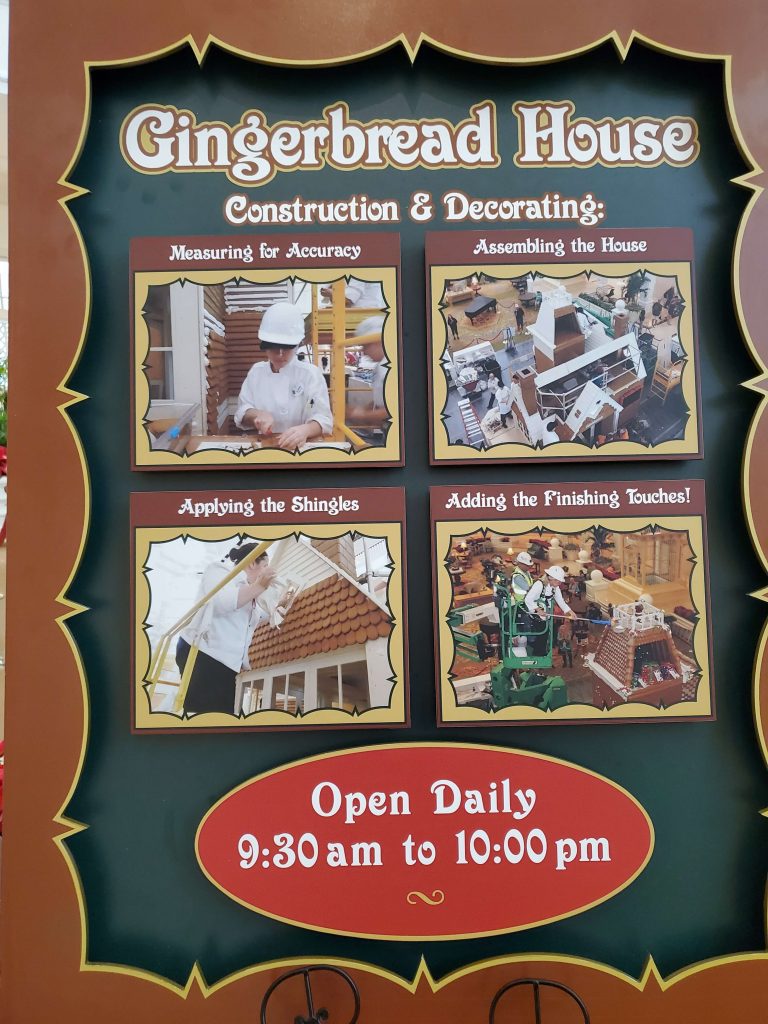 It was adorable and I cannot manage how much time and effort it took for cast members to put it together piece by piece! This enormous gingerbread house is truly a masterpiece that they recreate each and every Holiday Season!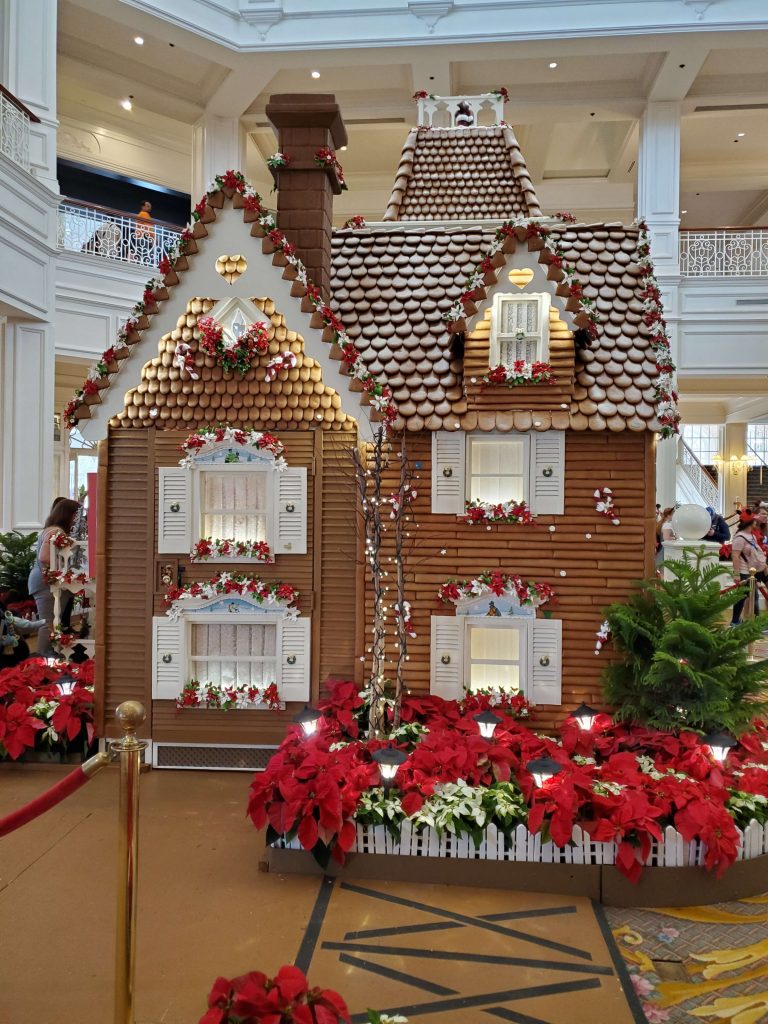 My family and I had the opportunity to visit the Grand Floridian and the two-story gingerbread house when we were in Disney World last Holiday Season.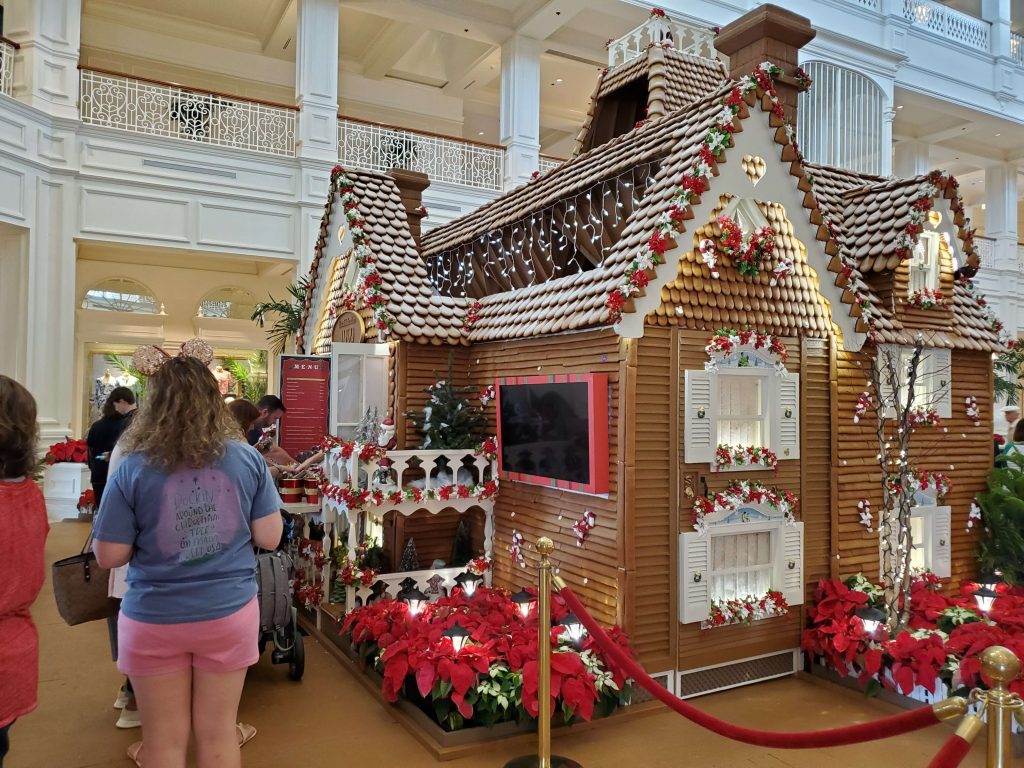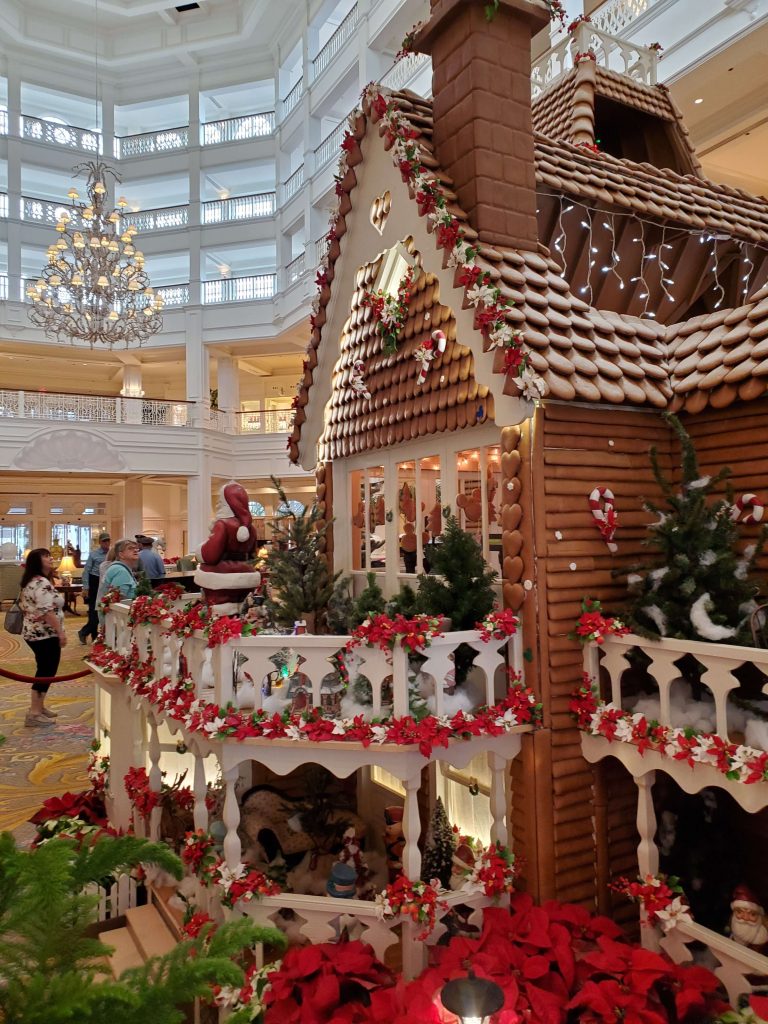 My two-year-old grandson loved running around the open area near the gingerbread house and talking about the decorations! They had the perfect space in the lobby to play and enjoy all of the Holiday Spirit!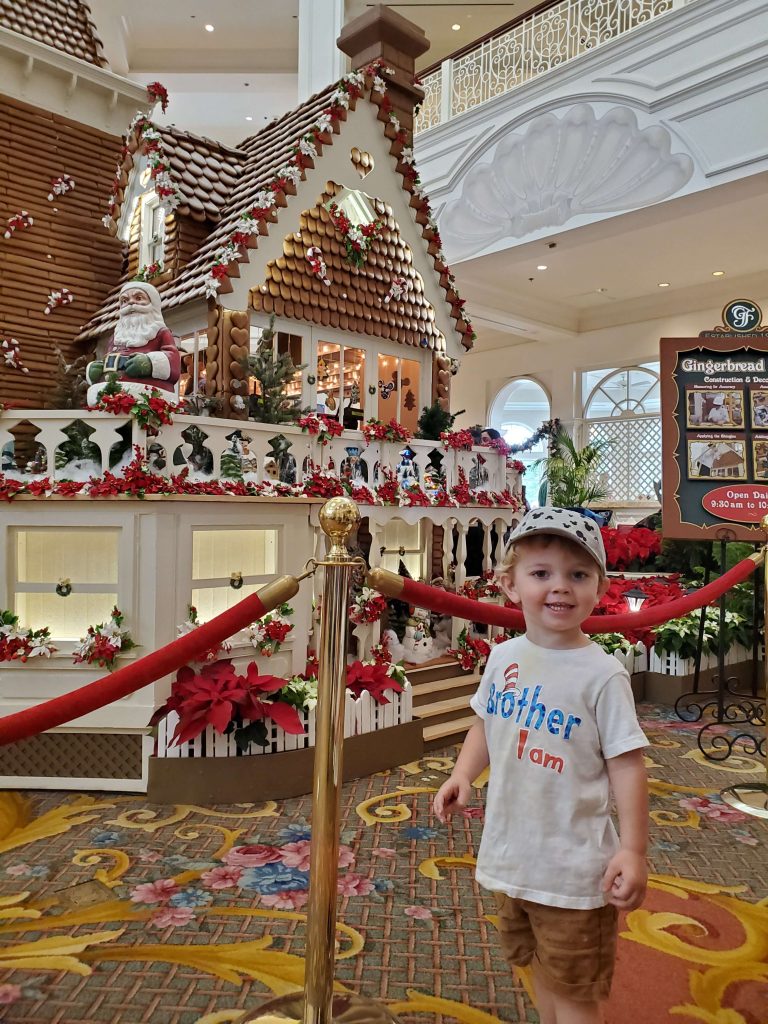 I was even able to get a quick picture with him when the Photo Pass Photographer first came out to take pictures!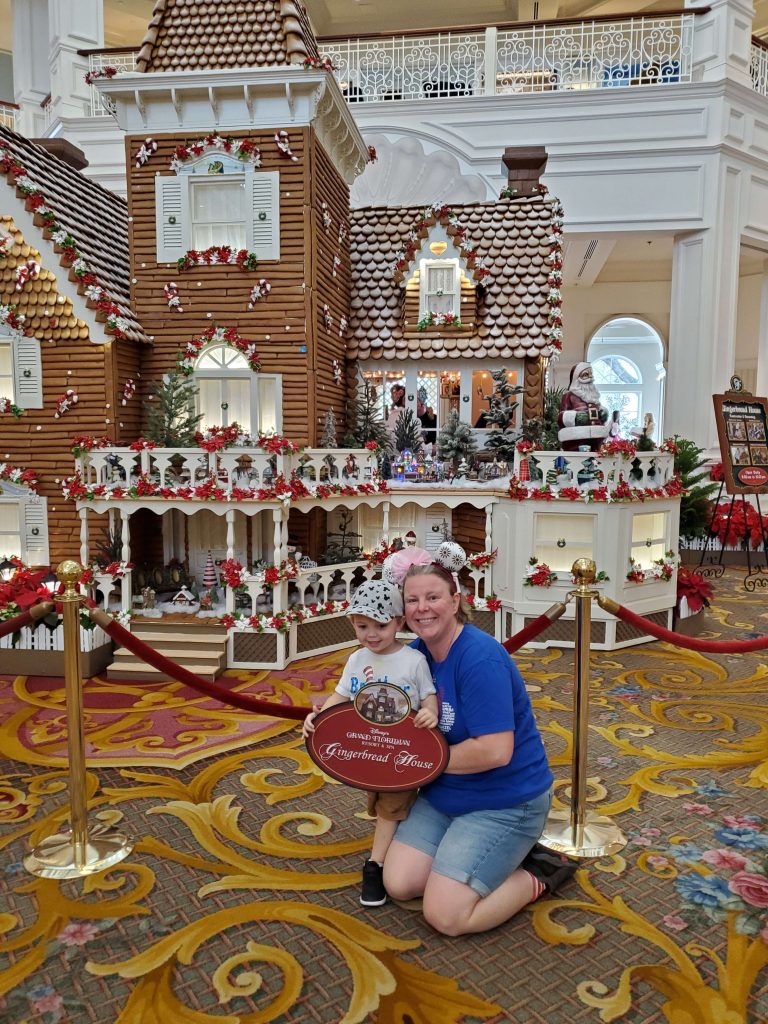 Disney even has a special Disney trading pin they sell each year to memorialize the Christmas at the Grand Floridian.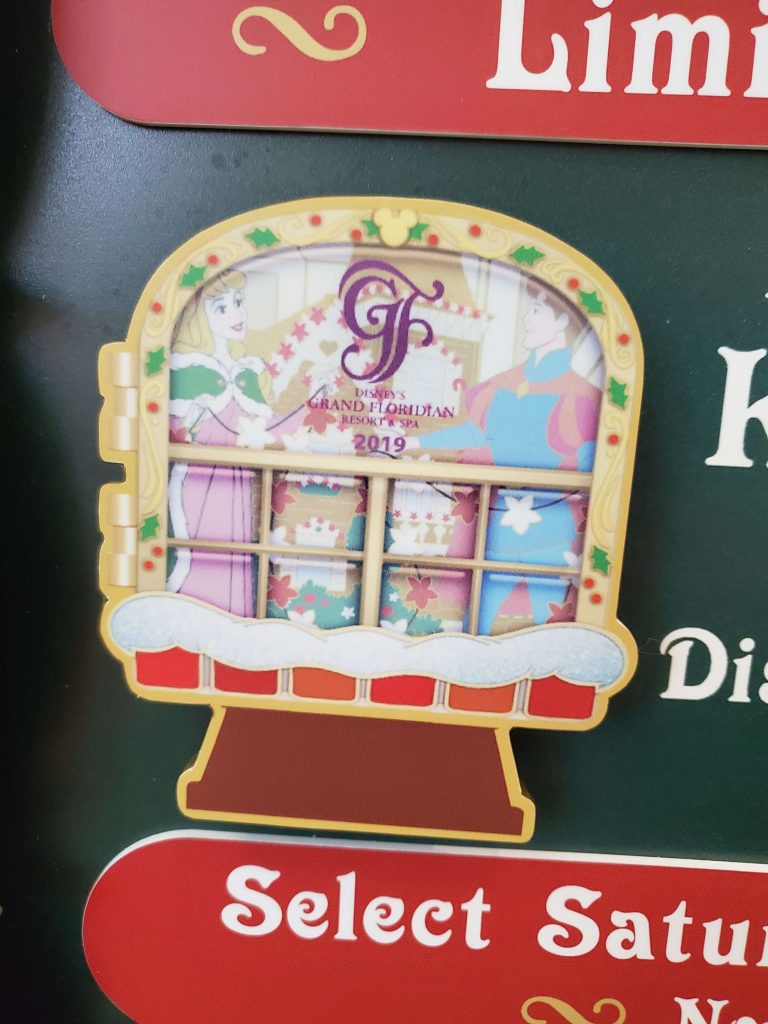 I'm very glad my family and I had the opportunity to enjoy the beginning of the Christmas season at Disney World! I can't wait to visit it again during this next Holiday Season!
Disney World is always amazing, but Christmas time is my favorite (with Halloween being in a very close second place)!
For more of our adventures around Disney World check out our opportunity to see the Preview of Frozen 2 in Disney Springs! You can also check out all the items I carry around in my Disney backpack! My backpack is has all of the necessities I need for the parks every trip we take!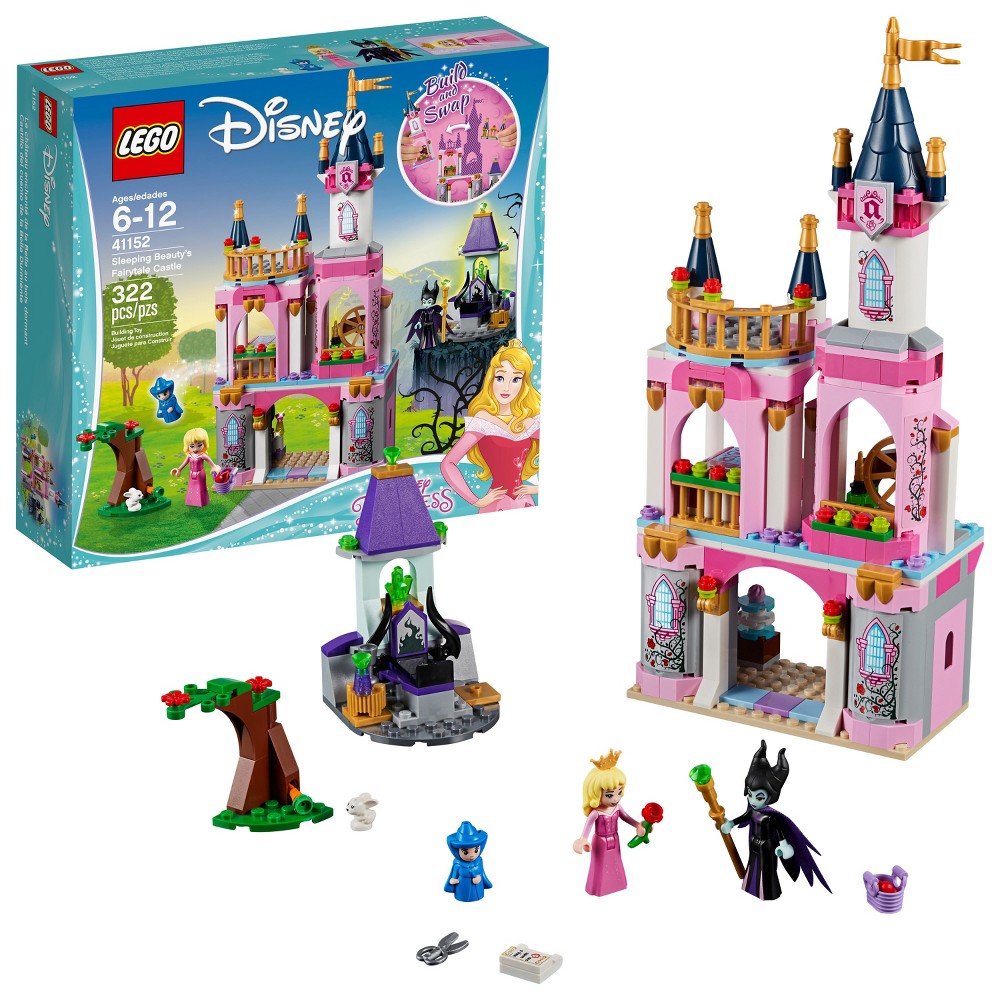 Twice Upon a Year Sale, Up to 50% Off at shopDisney.com!
You May Also Like: