Most of us have that one friend…the one that cannot stop talking about Disney and seems to have a Disney outfit for any occasion! They seem to know every detail about the parks and can correctly answer just about any Disney trivia question.
Here are some great gift ideas for those huge Disney Fans in your life no matter what budget you have available!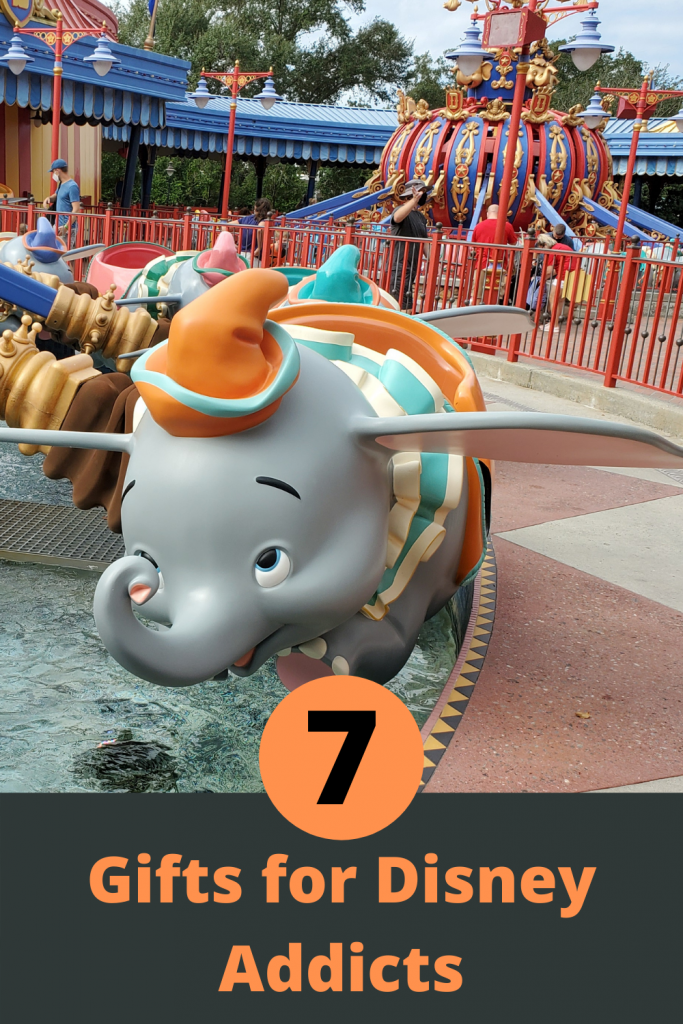 ---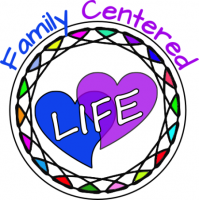 Disney Pins to Trade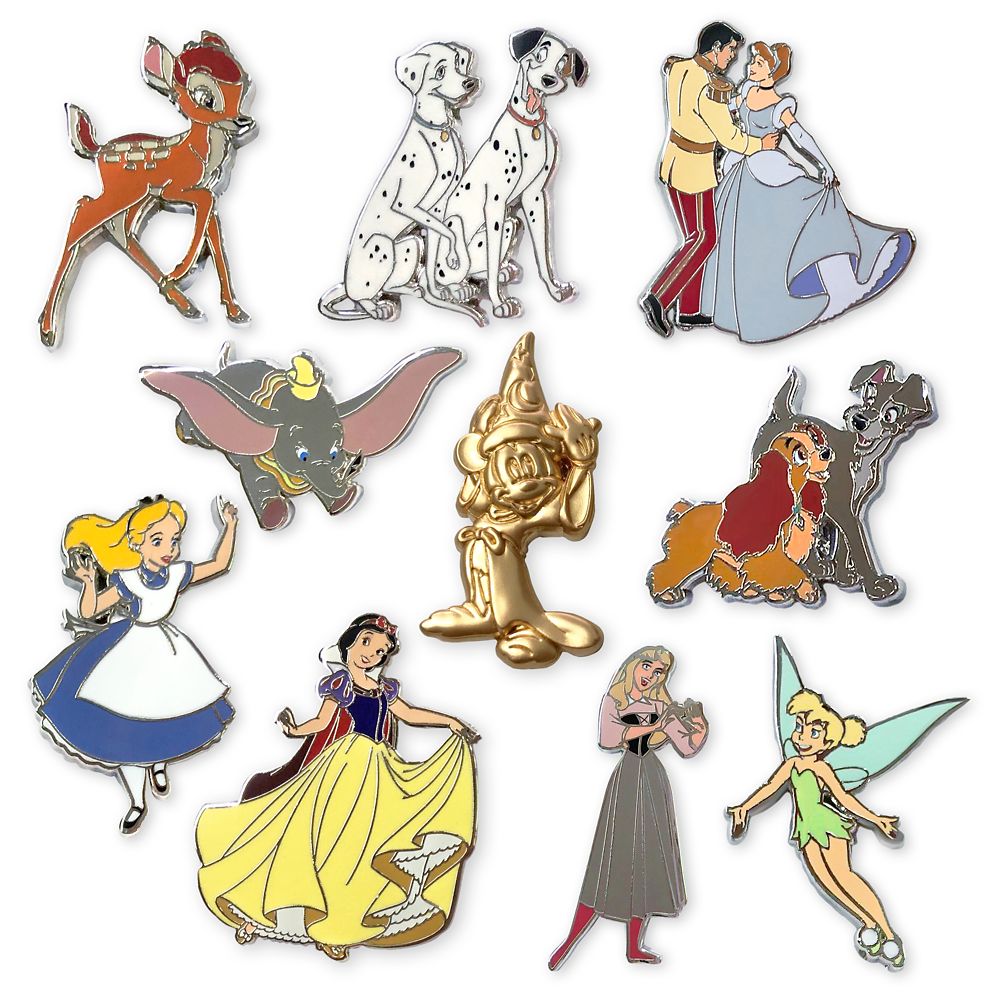 Pin Trading at Disney is a fun activity for anyone at any age! Your favorite pins can be purchased directly from Disney World or Disneyland or purchased on eBay or other such websites, typically at a much cheaper rate.
Pin Trading is a great way to spend time enjoying the shops at the parks and in the hotels while you are wandering around and joying your time. The pins vary in size and shape and some are available only from cast members and are not available for purchase.
I enjoy pin trading and have spent hours with my children in Disney Springs wandering around and trading pins. On one occasion, they were each given five pins to trade and we spent almost two hours wandering around and looking to see what unique pins they could find!
---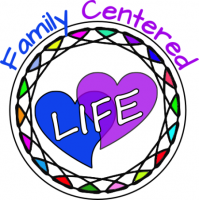 A Character Dinner or Breakfast Date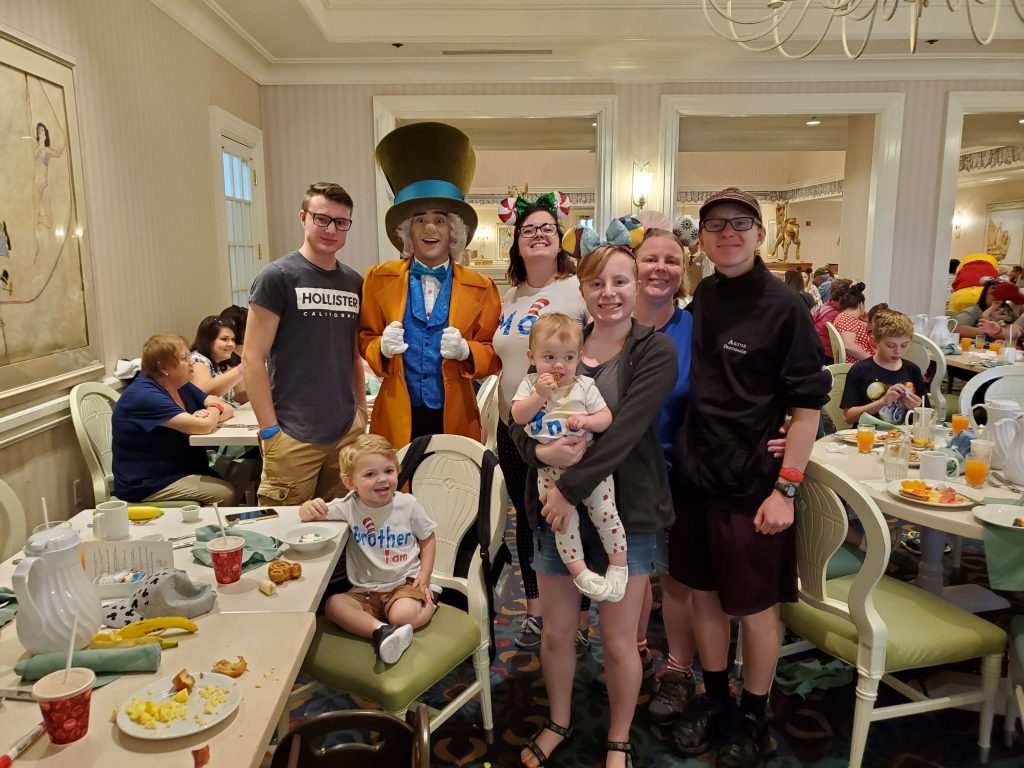 Everyone needs to eat, so why not spend the time with great food and fun characters?!?!? Pretty much any Disney fan would enjoy a date with characters that wander through to meet and greet everyone! There are various restaurants throughout Disney's parks and hotels that offer several different character opportunities!
1900 Park Fare at the Grand Floridian has breakfast with Pooh, Alice in Wonderland, the Mad Hatter, and Mary Poppins. Your family can also have dinner with Cinderella, Prince Charming, and many other princes and princesses. You can meet Chip and Dale at the Garden Grill in EPCOT. You can meet Snow White and the Seven Dwarfs at Artist Point in Wilderness Lodge. Plus, you can also meet Minnie, Mickey, and many of their friends at various restaurants around the property, such as Hollywood and Vine in Disney's Hollywood Studios, Tusker House in the Animal Kingdom, and Chef Mickey's in Disney's Contemporary Resort.
And don't forget to add a take-home character to your character meal!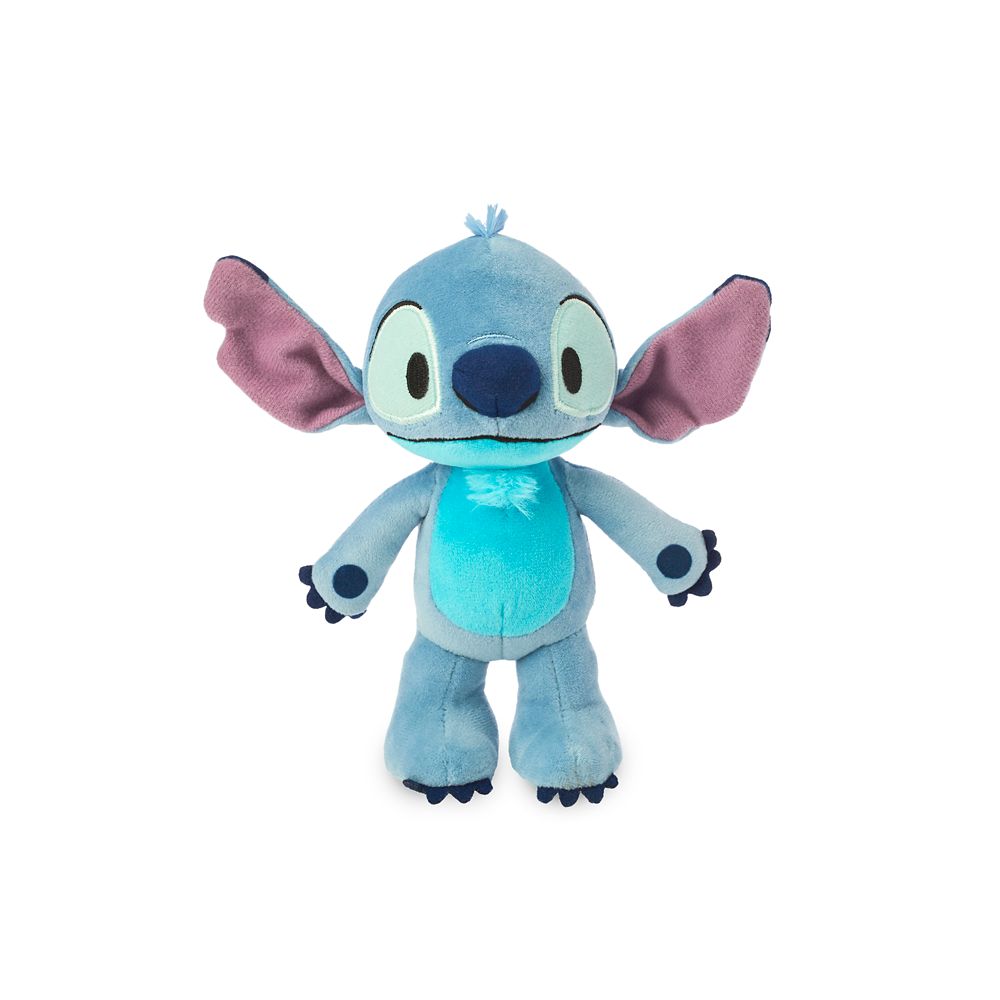 ---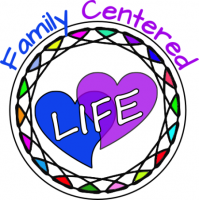 Behind the Scenes Tours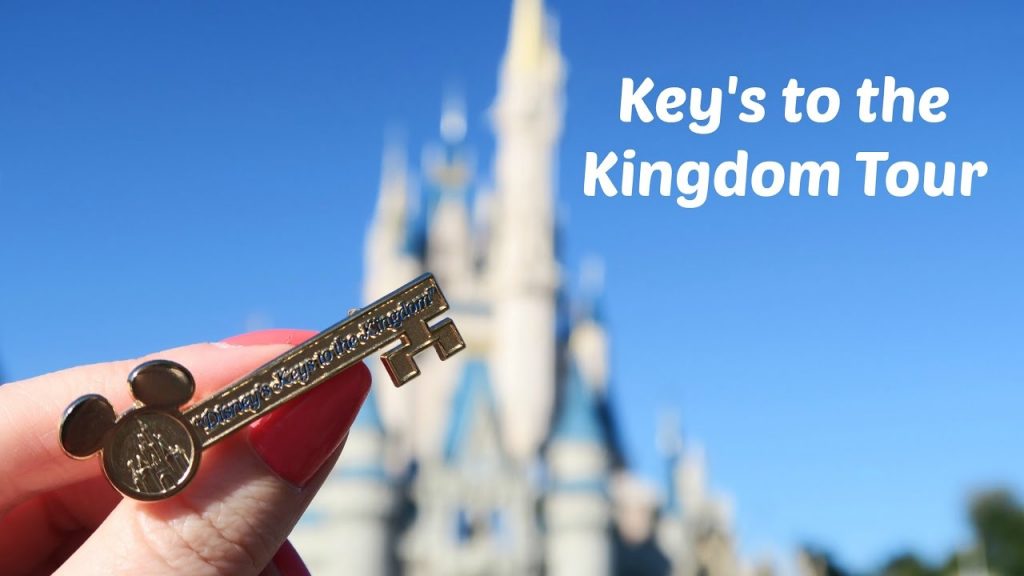 Disney World offers various backstage tours throughout their parks and resorts. The Keys to the Kingdom and Back Stage Magic tours give you a new perspective on the magic at the Magic Kingdom. You get to learn some history and see some behind-the-scenes spaces and places.
EPCOT offers the Behind the Seeds tour where visitors get an up-close and personal view of greenhouses. They can learn more about how Disney uses various farming techniques to produce good food in environmentally friendly ways. There are many more tours offered by Disney World and they all range in price, location, duration, and start times.
---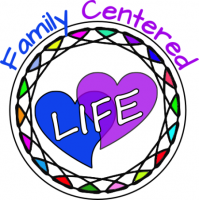 Special Holiday Event Tickets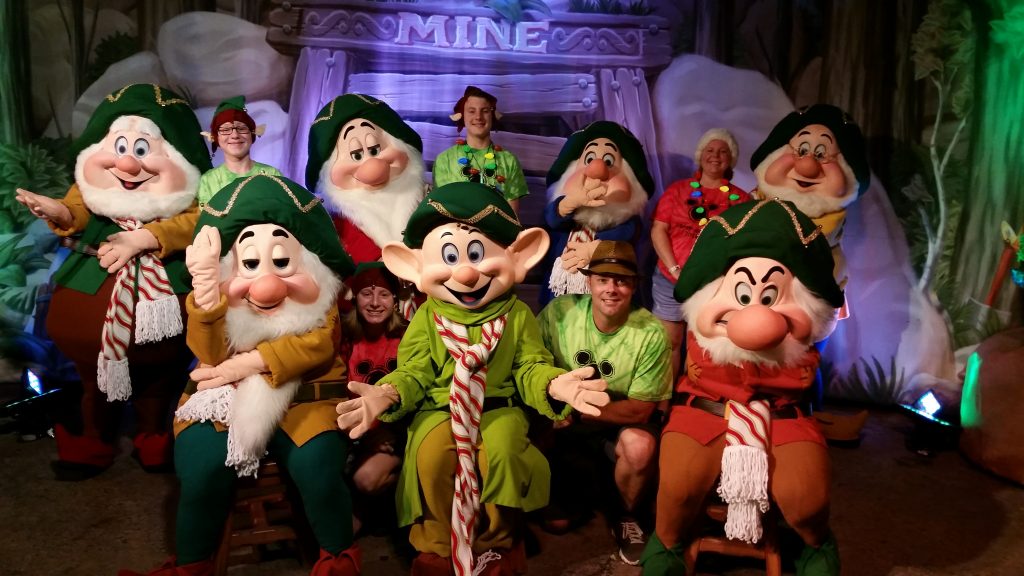 There are several holiday programs offered, with two of the most popular being Mickey's Not So Scary Halloween Party and Mickey's Very Merry Christmas Party! Both of these events take place at the Magic Kingdom on special evenings. Mickey's Not So Scary Halloween Party is offered several evenings throughout September and October. Mickey's Very Merry Christmas Party is offered several evenings in November and December. Both cost approximately $100 each and offer lower crowds with special characters around for meet and greets, such as Jack Skellington and the Seven Dwarfs!
Here is some more information about Mickey's Very Merry Christmas Party from one of our posts about our experiences at the party in 2016!
---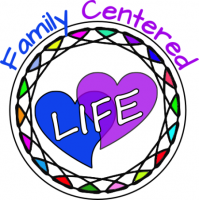 After or Before Hours Event Tickets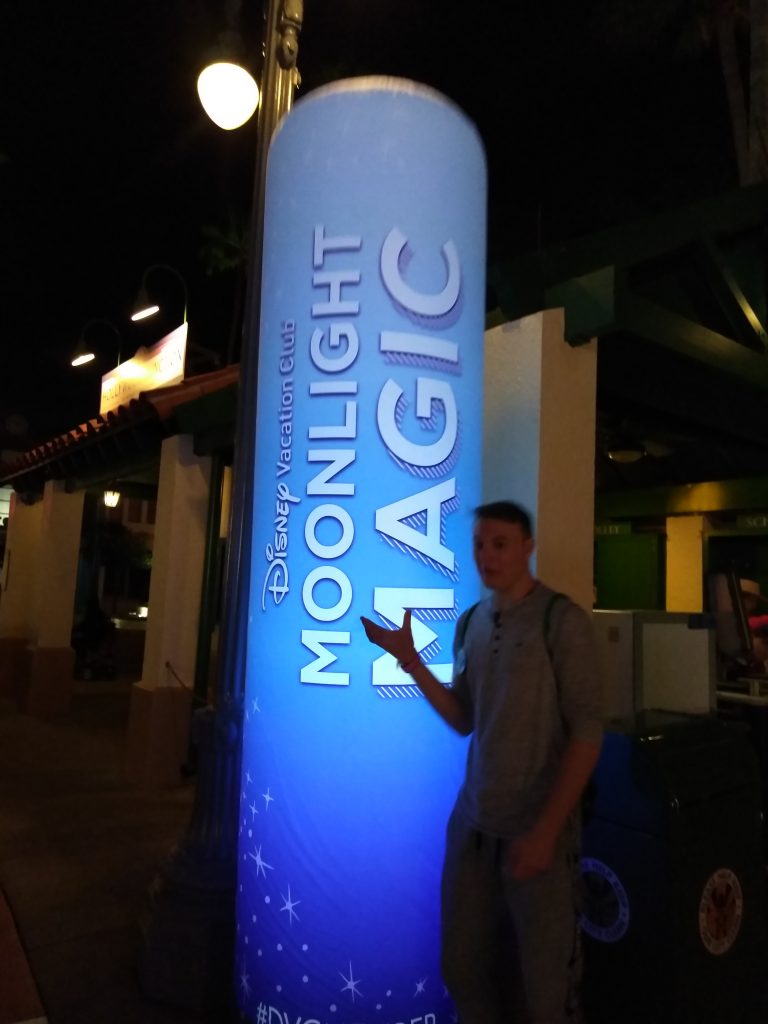 The majority of the parks at Disney World offer after-hours events that are often less crowded and have shorter wait times for your favorite attractions! They also often offer special additions and treats such as ice cream, popcorn, and/or drinks. Information about the events available at the Magic Kingdom can be found here. You can also experience after-hours events at Disney's Animal Kingdom and Typhoon Lagoon. All events range in price, duration, and location.
Additionally, special after-hours events are also available to Disney Vacation Club members or Annual Passholders and not open to the general public. If you have the opportunity the attend one of these events, it is a great time for you and can make a great gift for a friend that does not have an annual pass or is not a Disney Vacation Club member.
---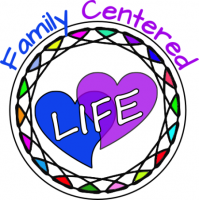 One More Set of Ears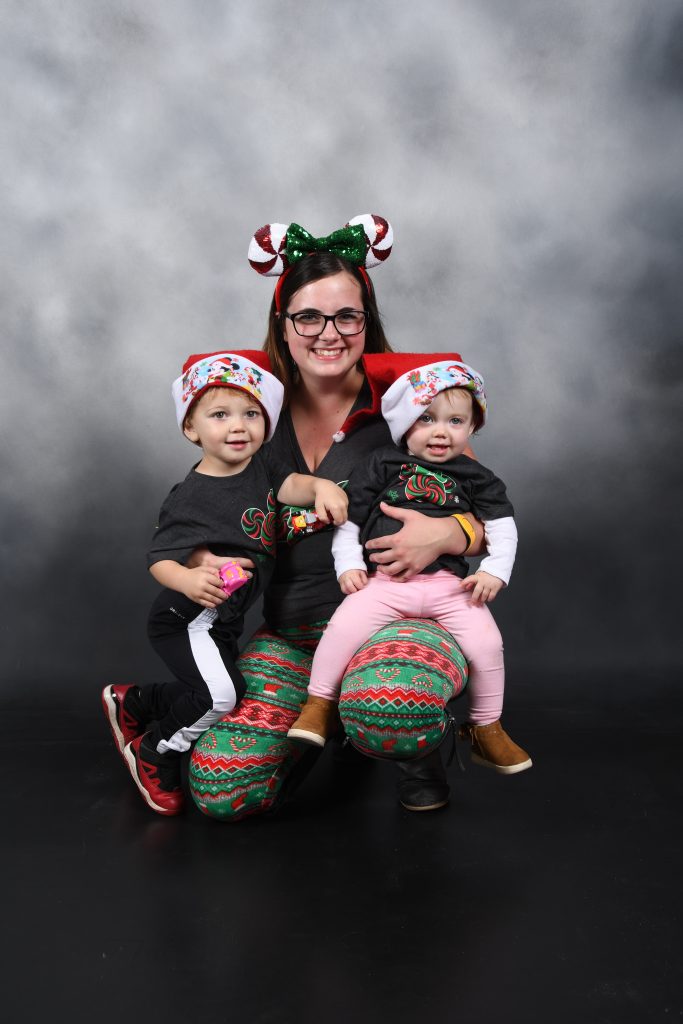 Mickey ears and Minnie ears are iconic symbols of what it is to spend the day in a Walt Disney World or Disneyland park! Mickey and Minnie ears come in many different designs, as well as in hat or headband form. There are ear and hat options available for other characters, such as Donald Duck, Goofy, and Maleficent. There are also ears available that show off your enjoyment of each country in EPCOT or how much you like specific rides. They have the Haunted Mansion and It's a Small World ears. I own the Haunted Mansion ones!! There seem to be options for any Disney desire!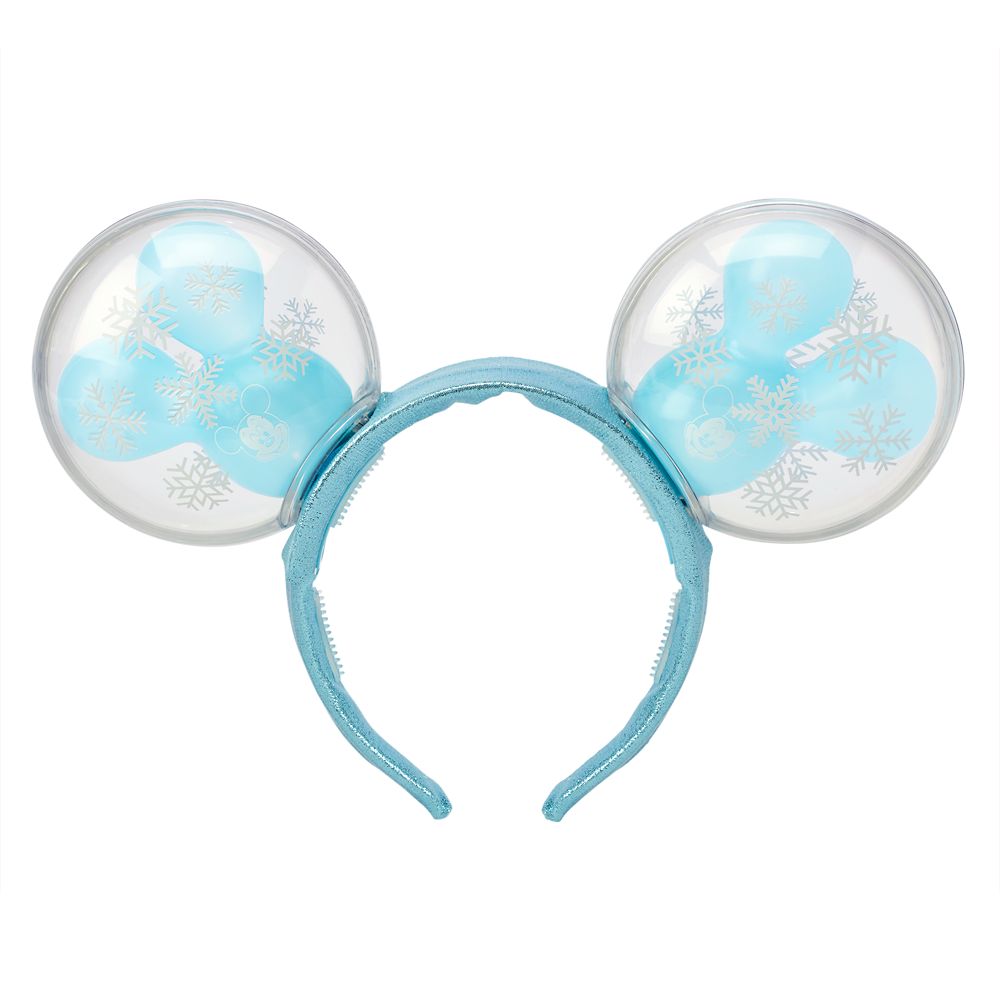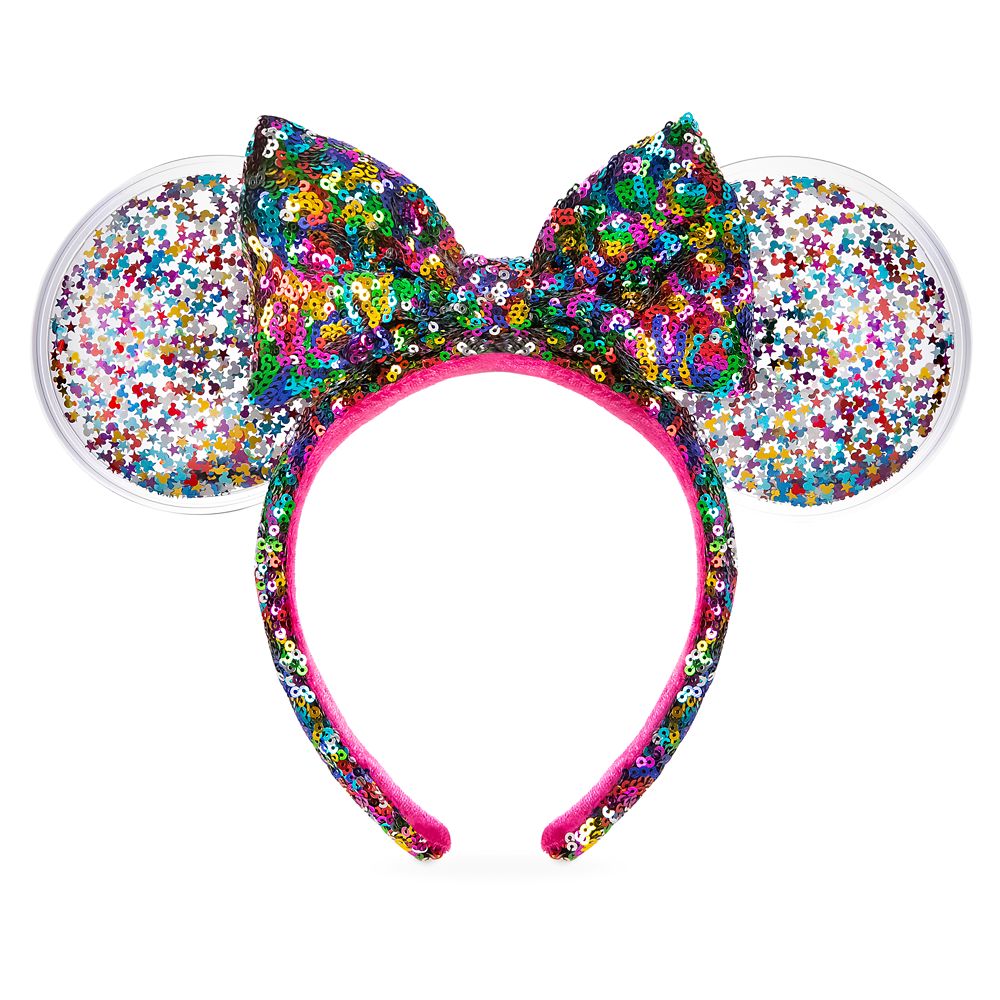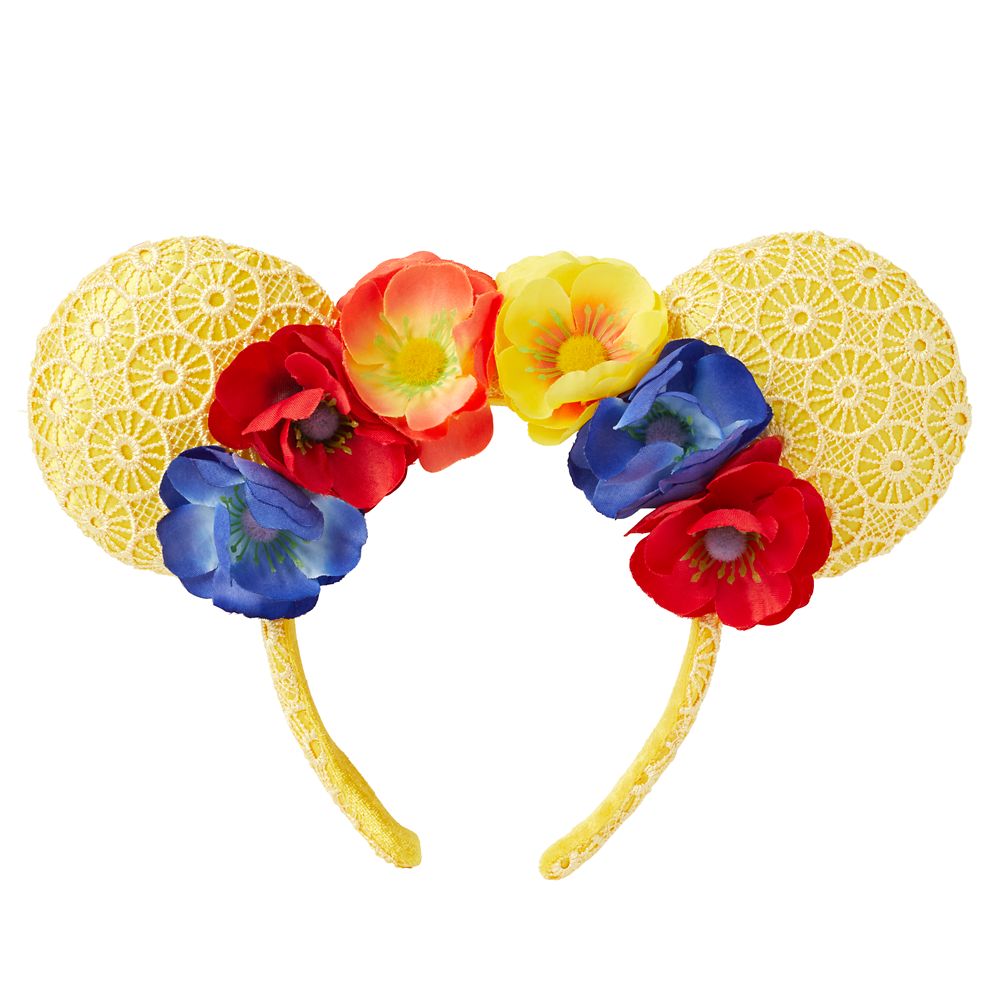 ---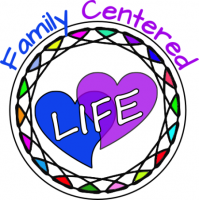 Gift Ideas are Endless
There are endless options for what can make a great gift for the Disney fan in your life! In addition to the ideas listed above, there are always Disney-themed t-shirts, Disney backpack supplies, sweatshirts, or jewelry. Plus, Disney or Pixar movies, Disney-theme kitchen items or bakeware, or even a Disney snack that you brought back from one of your own trips to a Disney park!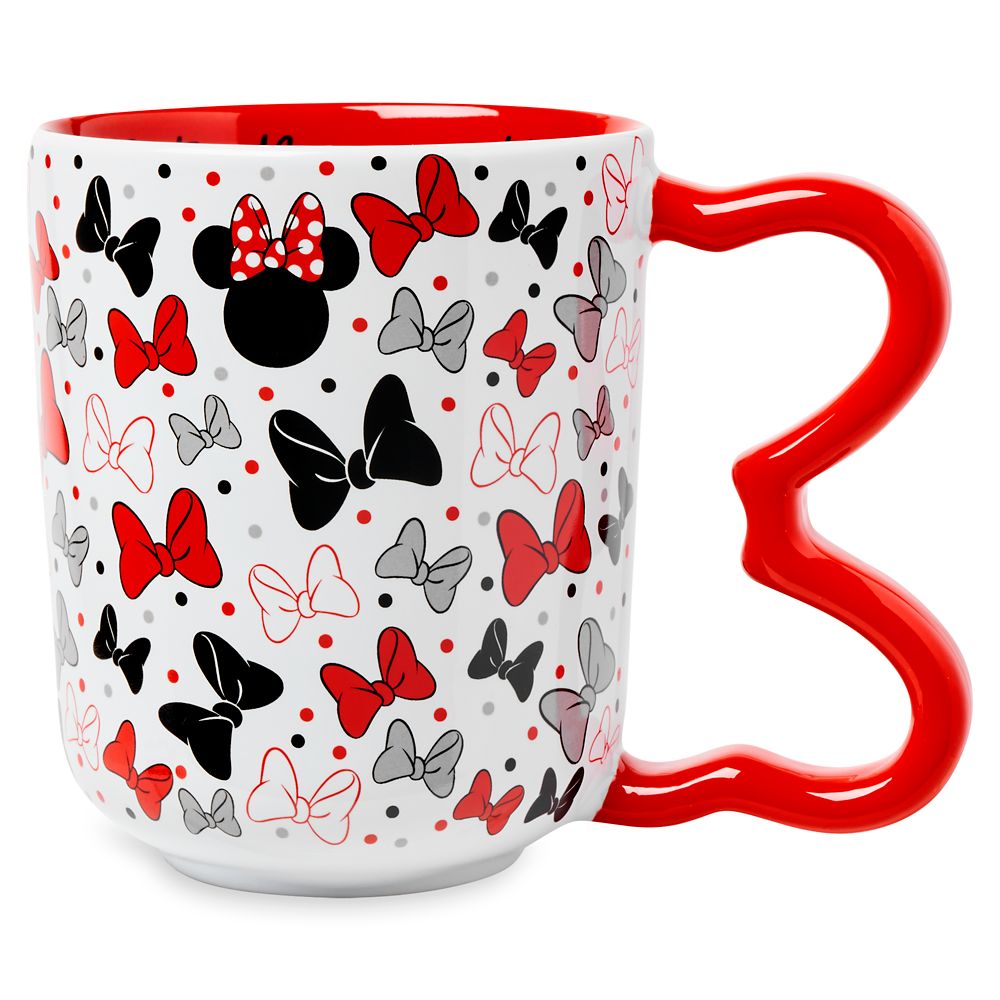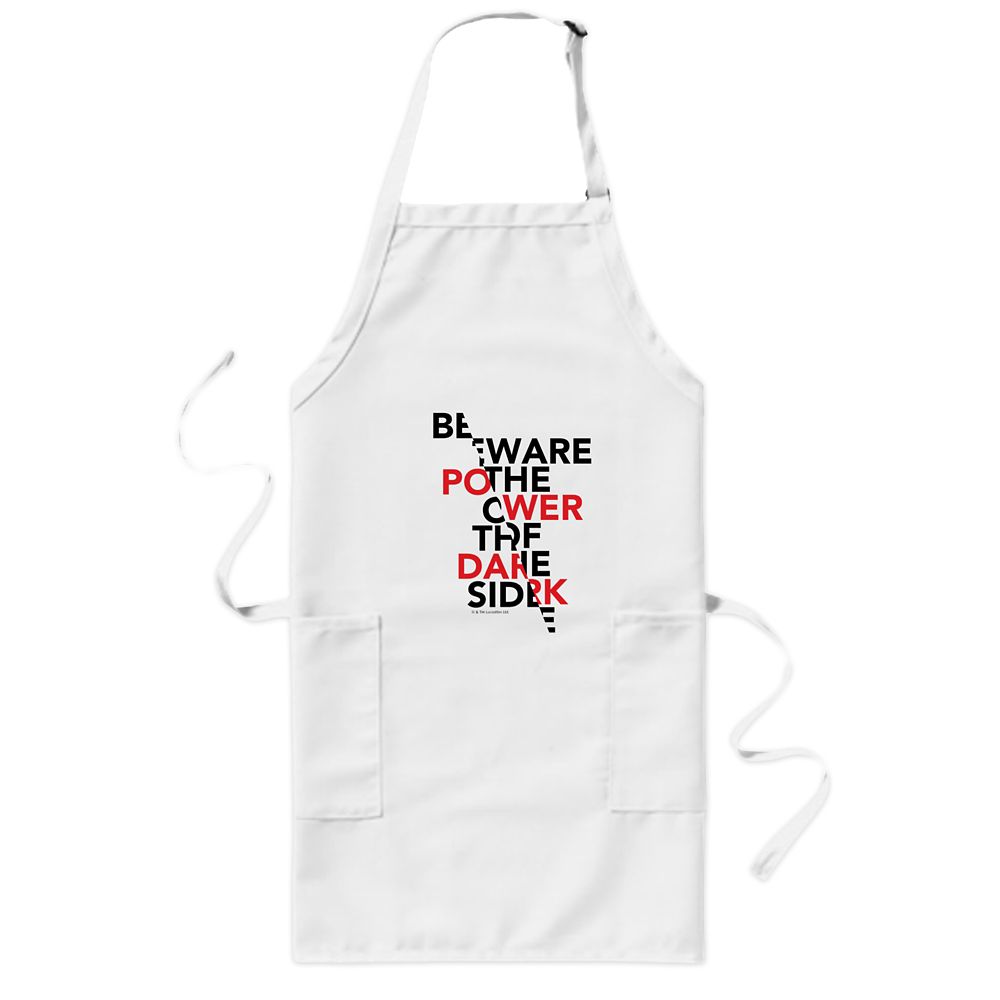 ---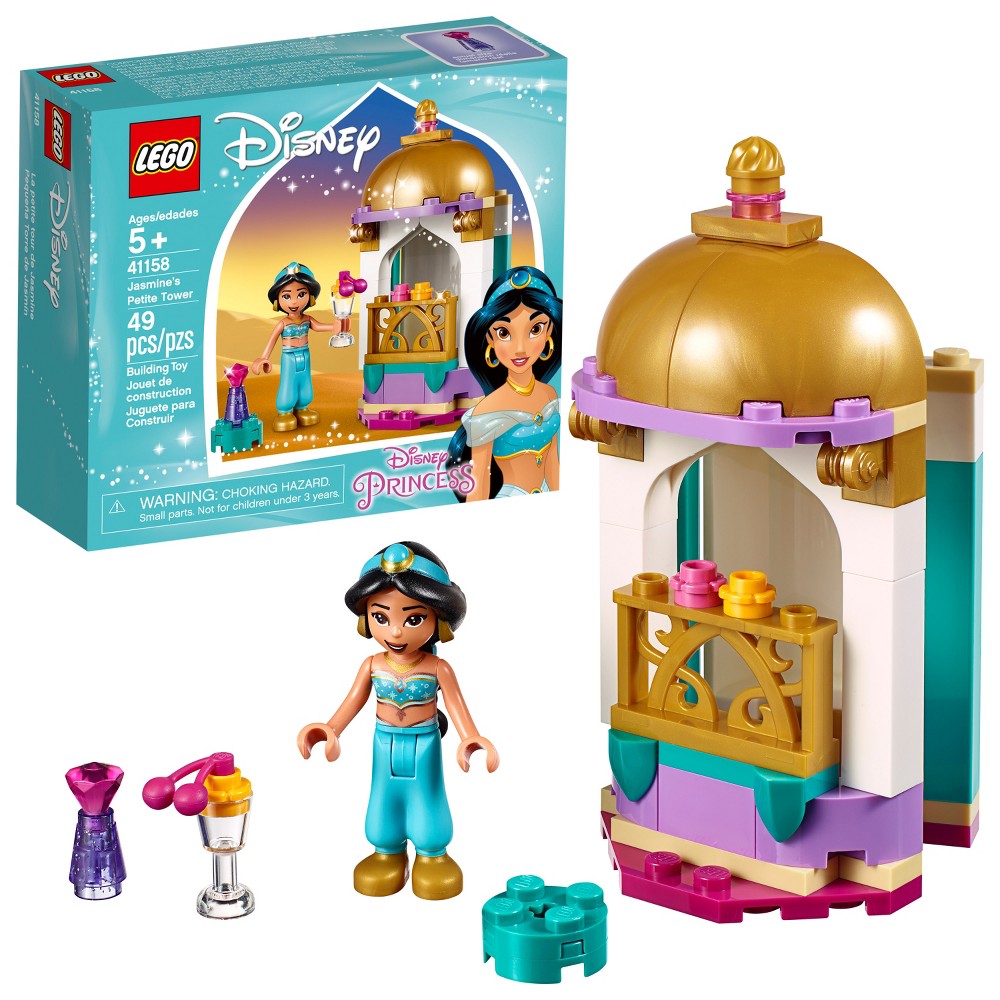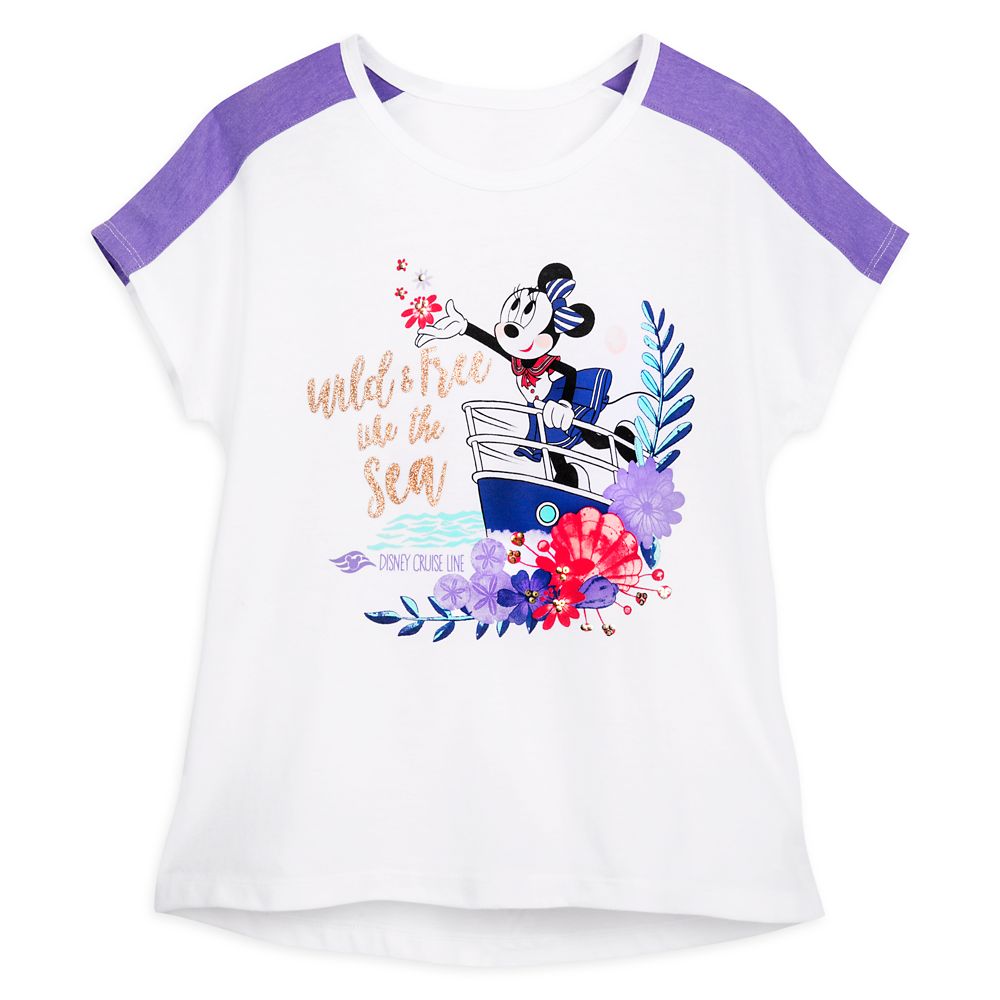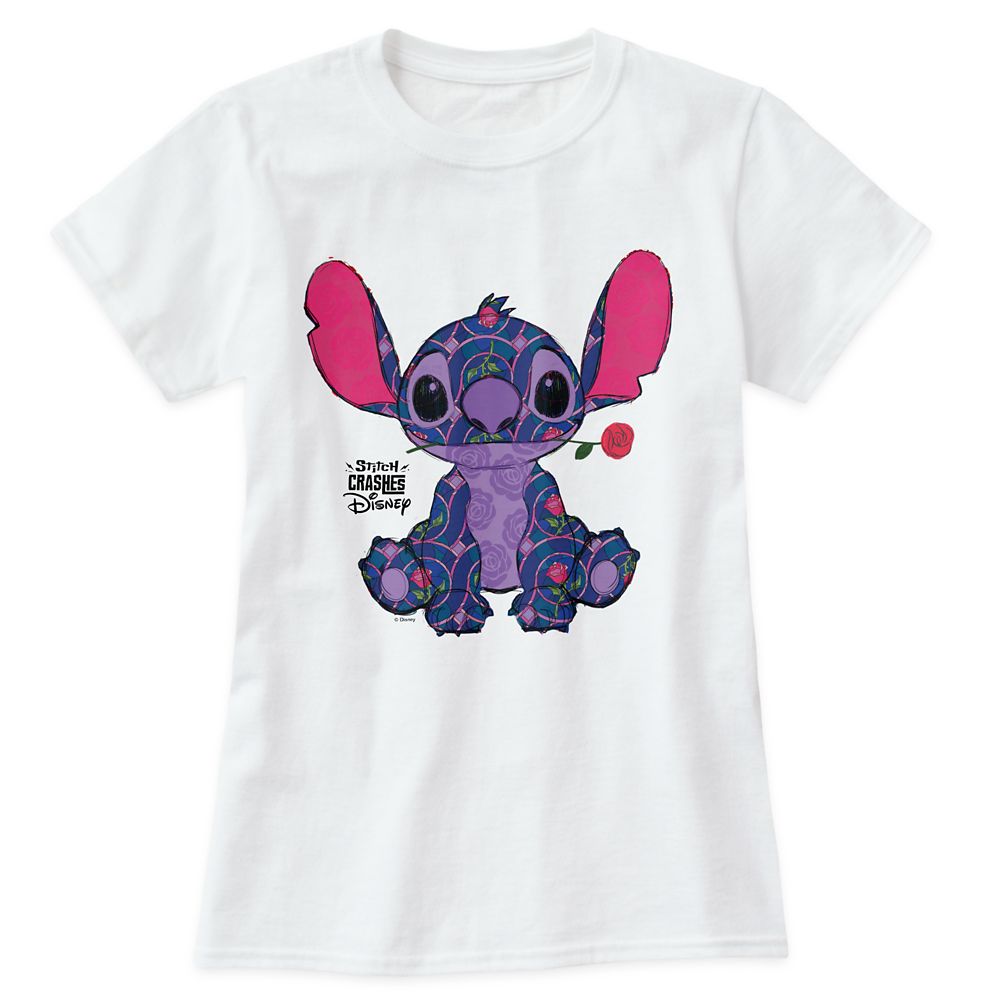 Diamond Swirl Mickey Mouse Necklace 18K Official shopDisney