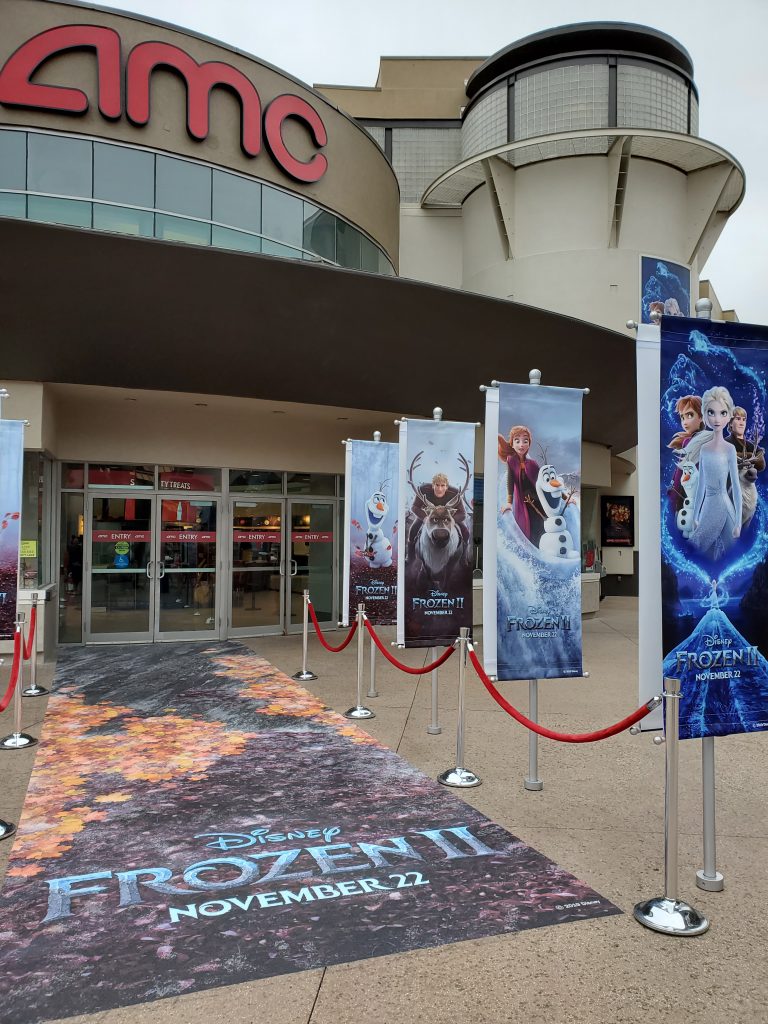 November 17, 2019–Myself and my family had the wonderful opportunity to preview Frozen II at the AMC theater in Disney Springs! We were thrilled to have this experience courtsey of Disney Vacation Club!
We were able to obtain tickets to this exclusive experience due to being members of Disney Vacation Club who had resort reservations at the Walt Disney World Resort during the time the movie was offered.
Here we go….
The movie was scheduled to begin at 10 a.m. on November 17, 2019, and we arrived by 8:30 a.m. to pick up our tickets (actually wrist bands) since the doors opened at 9 a.m. However, needless to say, we were not the first guests in line for this once in a lifetime event!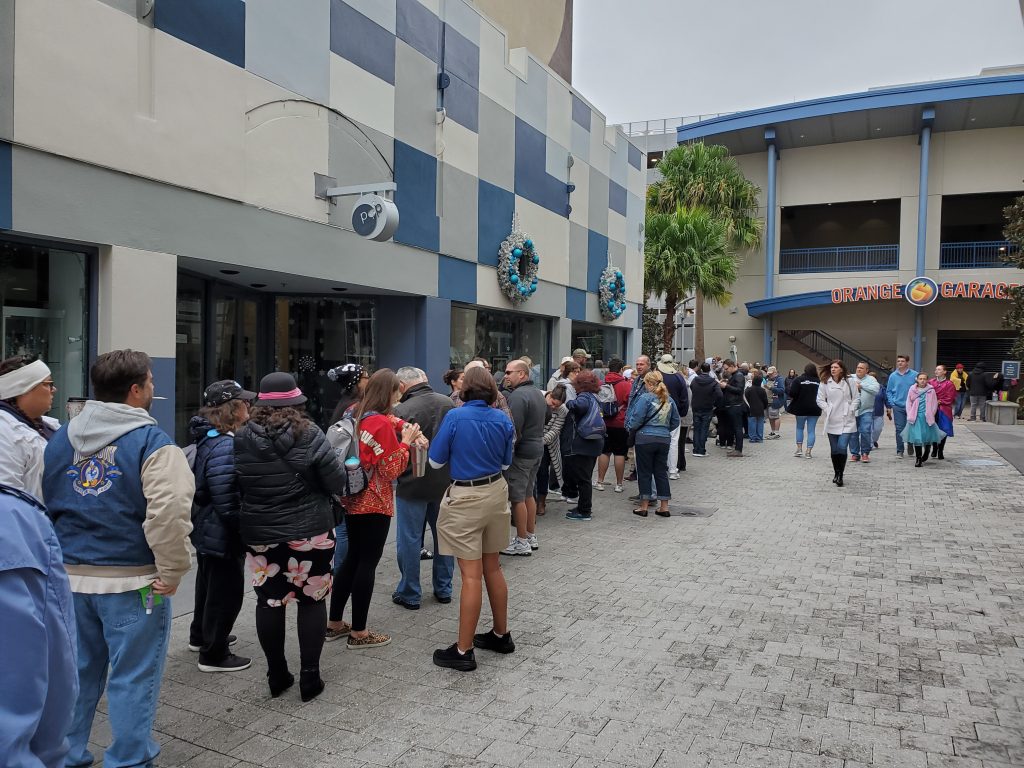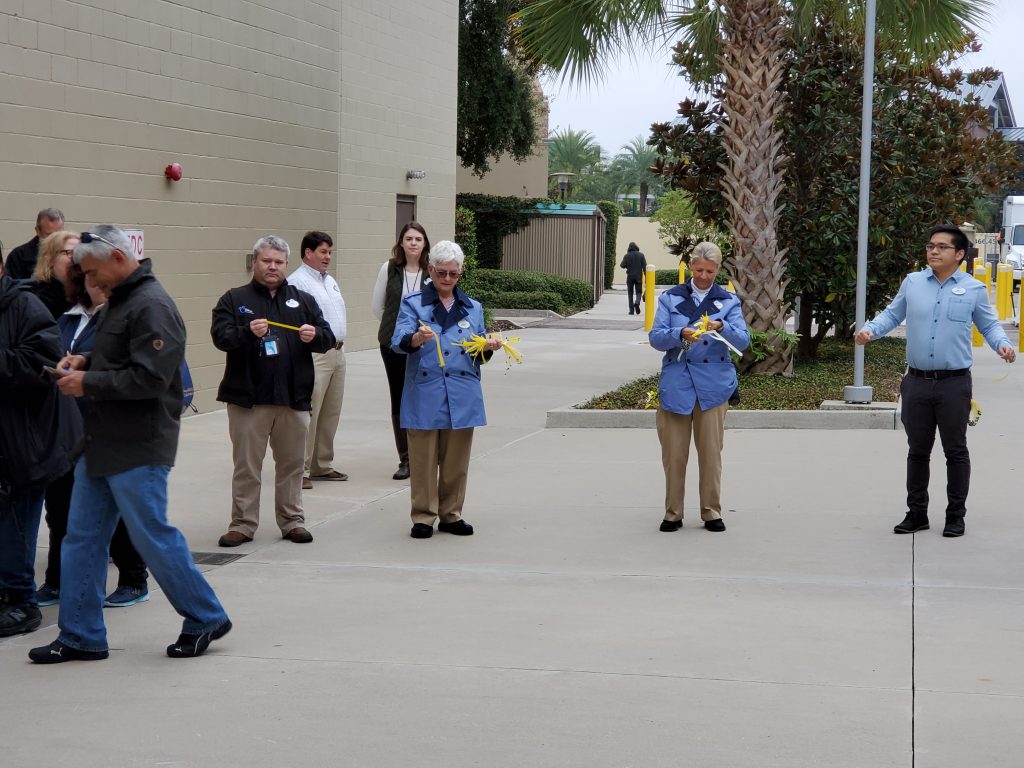 We were given our wristbands, coupons for one free popcorn and one free drink per person, and a Frozen Notebook to commemorate the event.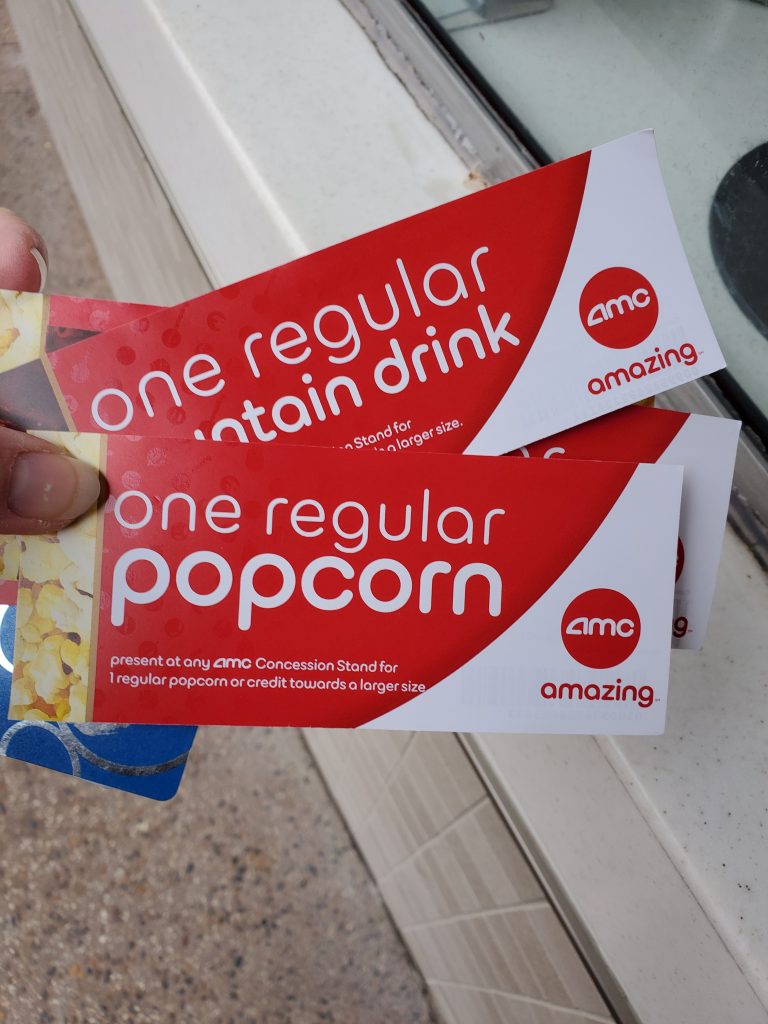 Check out Party City's current Coupons & Promotions!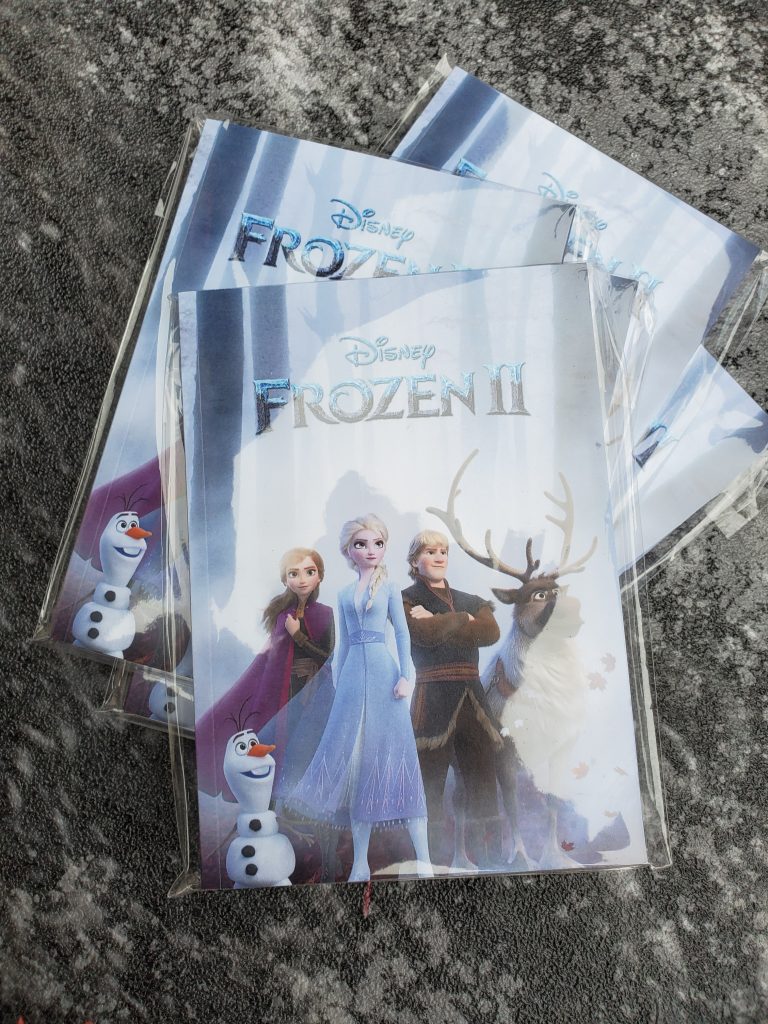 We were also given special bags that were magnetically sealed to place all electronic devices, such as cell phones. There were to be no pictures, videotaping, or use of any electronic devices during the movie and we were told there would be people monitoring this during the movie.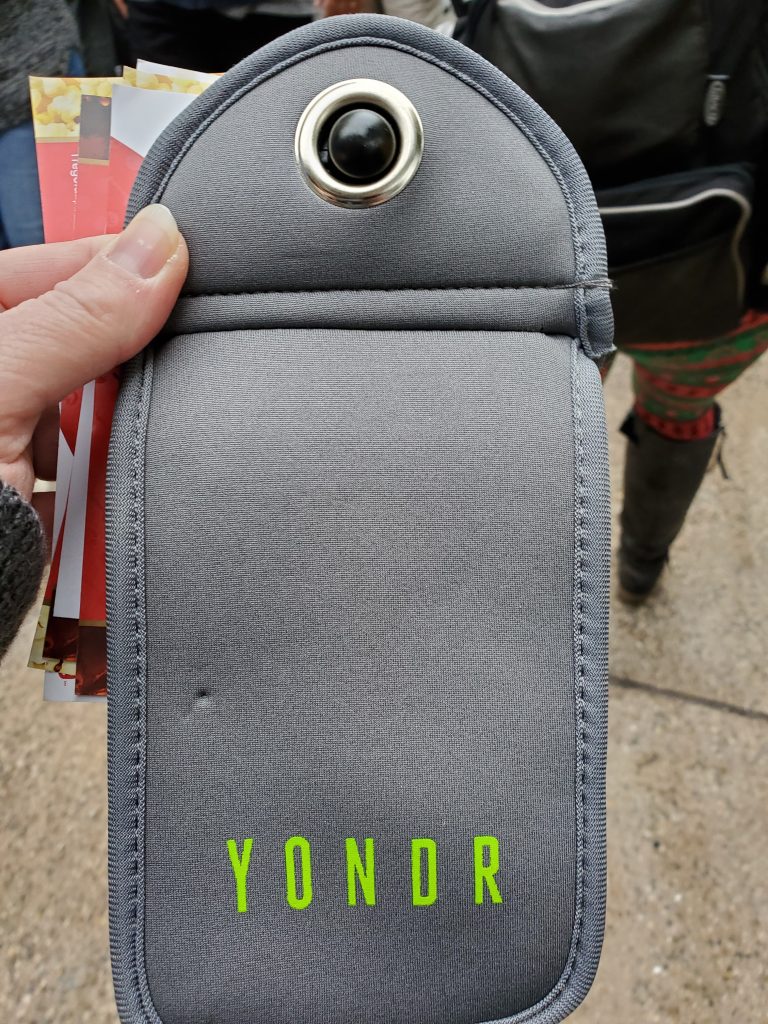 The bags were to remain closed throughout the movie and were opened with a magnet once the movie concluded.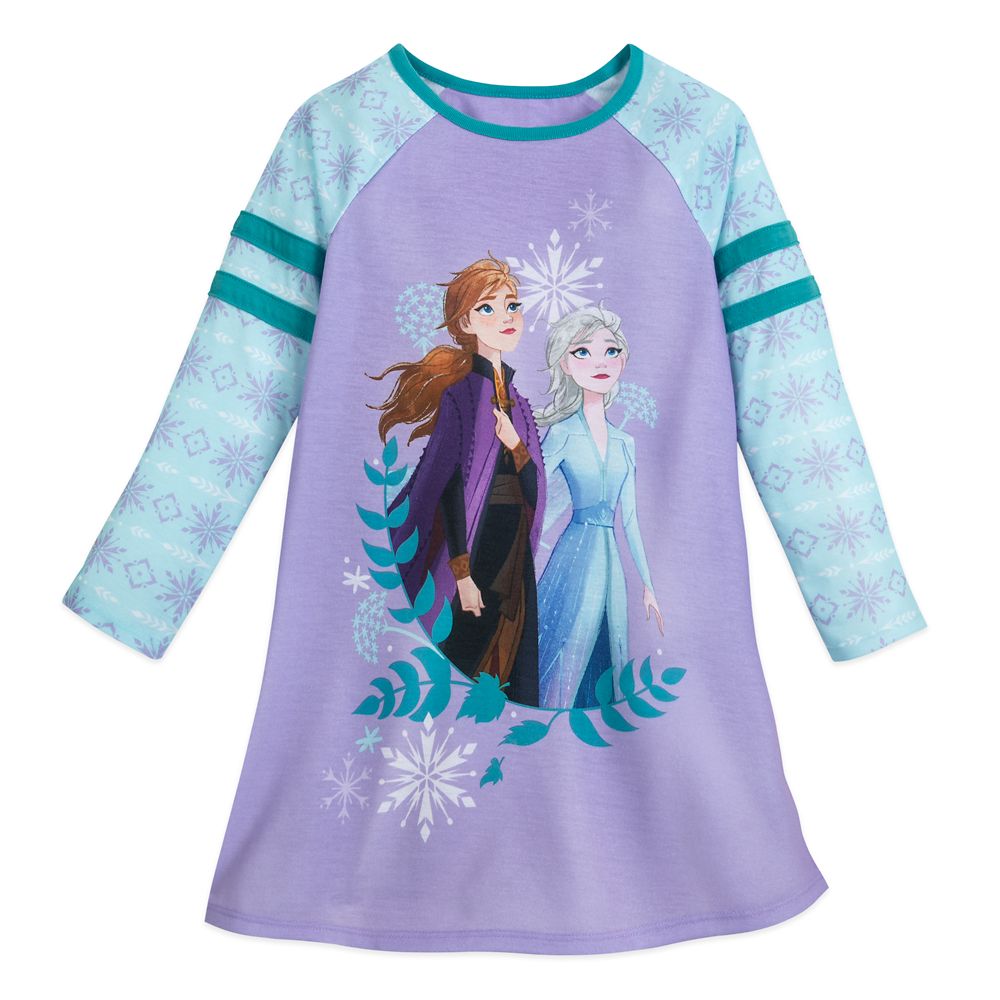 It was an amazing experience…
It was amazing to see such a great movie with my family in such a huge movie theater, especially since we do not have movie theaters that are more than one story tall where we live in Indiana. We were able to get a front-row balcony seat, which allowed us to have plenty of room to be comfortable and let my toddler grandchildren stand when they wanted to without being in anyone else's way.
The movie was incredible!! Our group of movie-goers including myself, my husband, four of our children (ages 16 to 21), and two of our grandchildren (ages 1 and 2).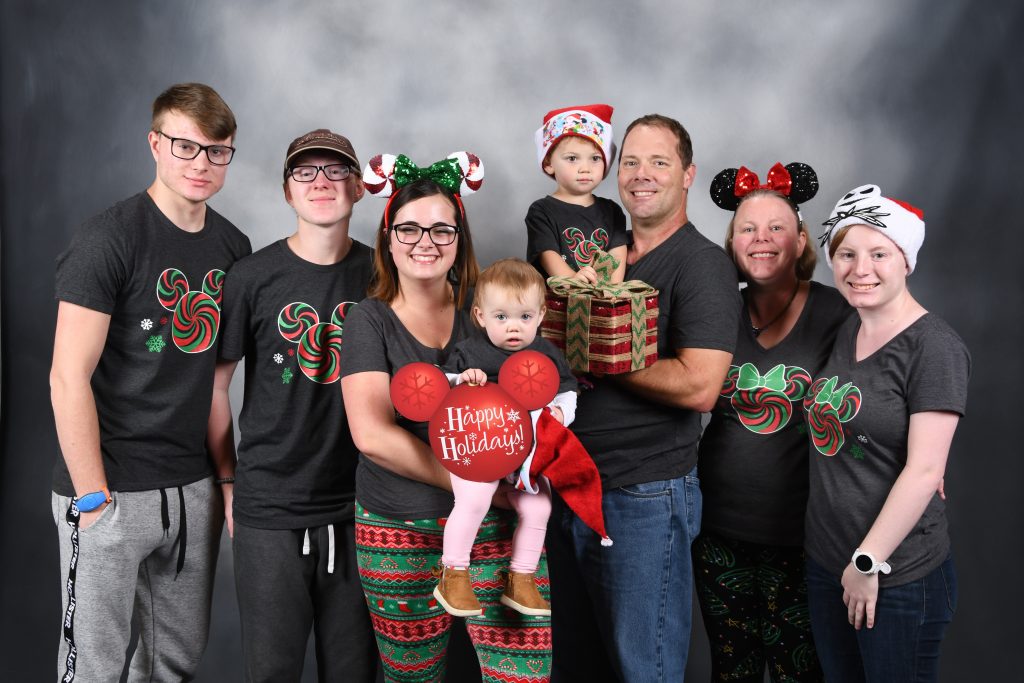 Everyone enjoyed the movie. The two-year-old sat in his seat and watched the movie for 95% of the time (or more) and the teens loved it just as much…and the teens are even boys! Additionally, my husband (who is very difficult to please) deemed Frozen II to be a more enjoyable movie with a better plotline than the original Frozen movie.
We were asked not to give any information about the movie besides stating "all your favorite characters are back!" However, I would like to add that I believe Disney did a fantastic job of extending the storyline of the Frozen franchise and answering many questions that you did not even know to ask!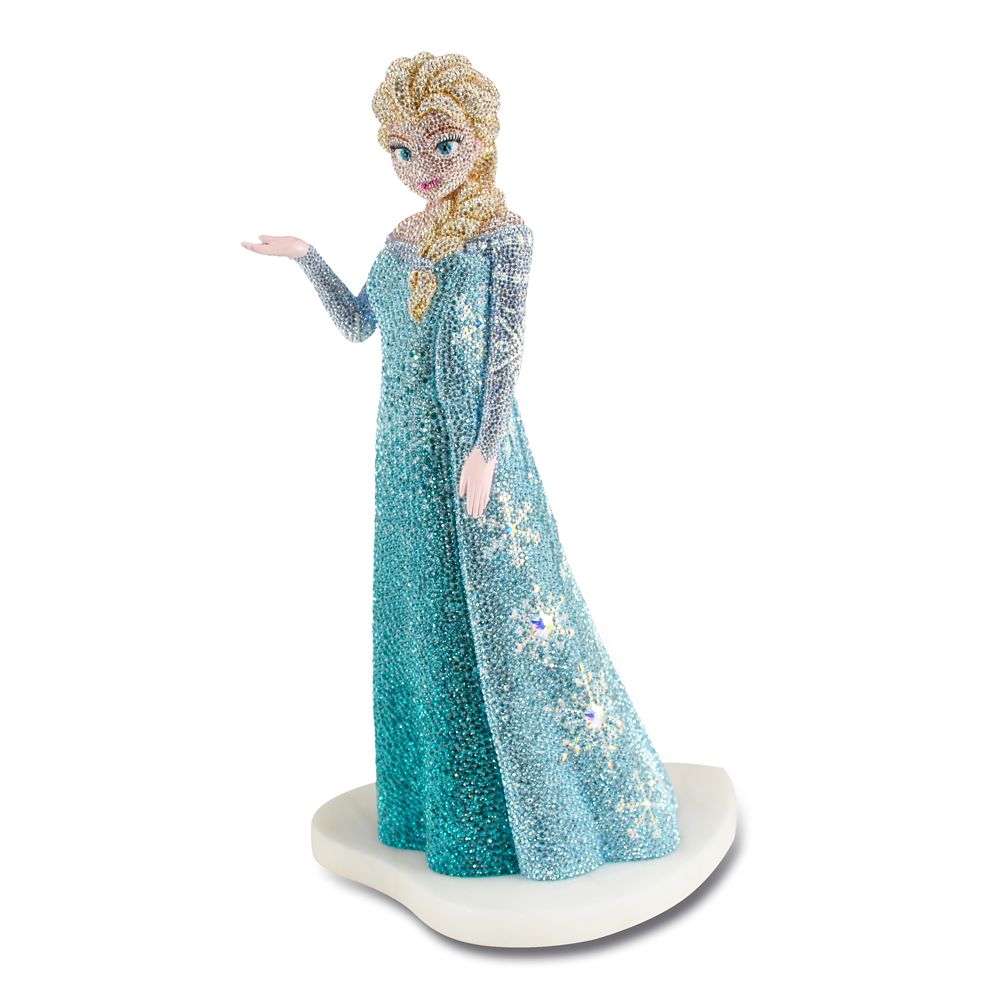 It was an enjoyable time for us because the movie was so good and it was a fantastic experience having the opportunity to see the special preview of Frozen II at Walt Disney World several days before it is to be released to the general population!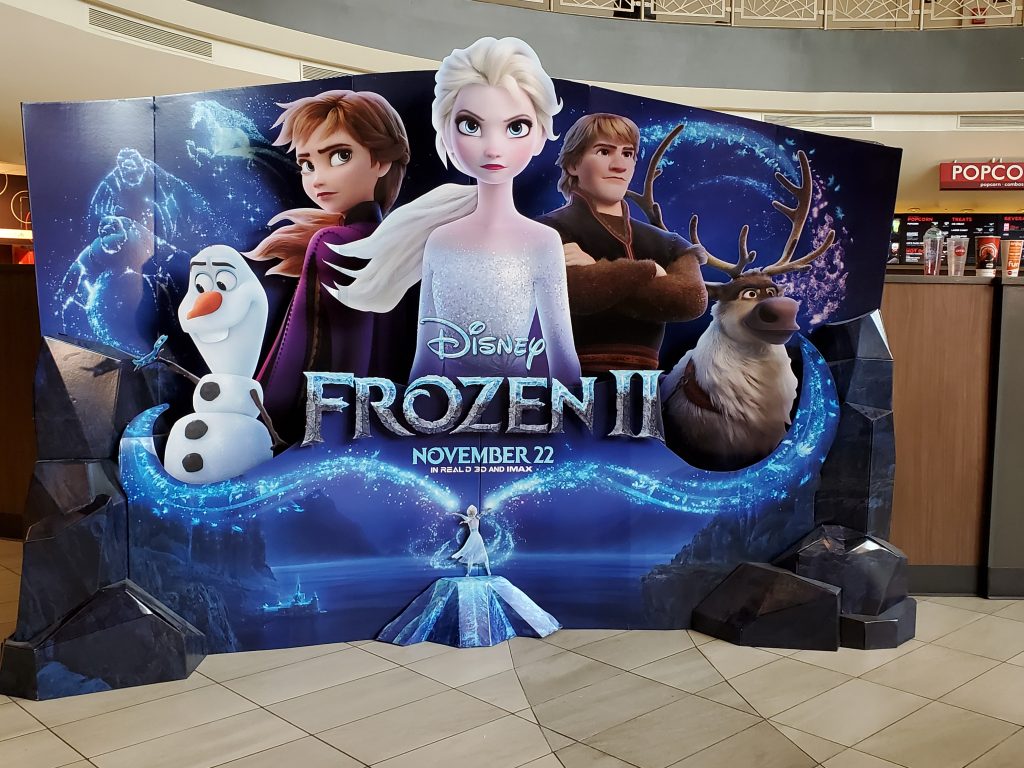 I believe it is a must-see movie for all…young children, teens, and adults!
---
Check out these great deals on Frozen 2 items from Target!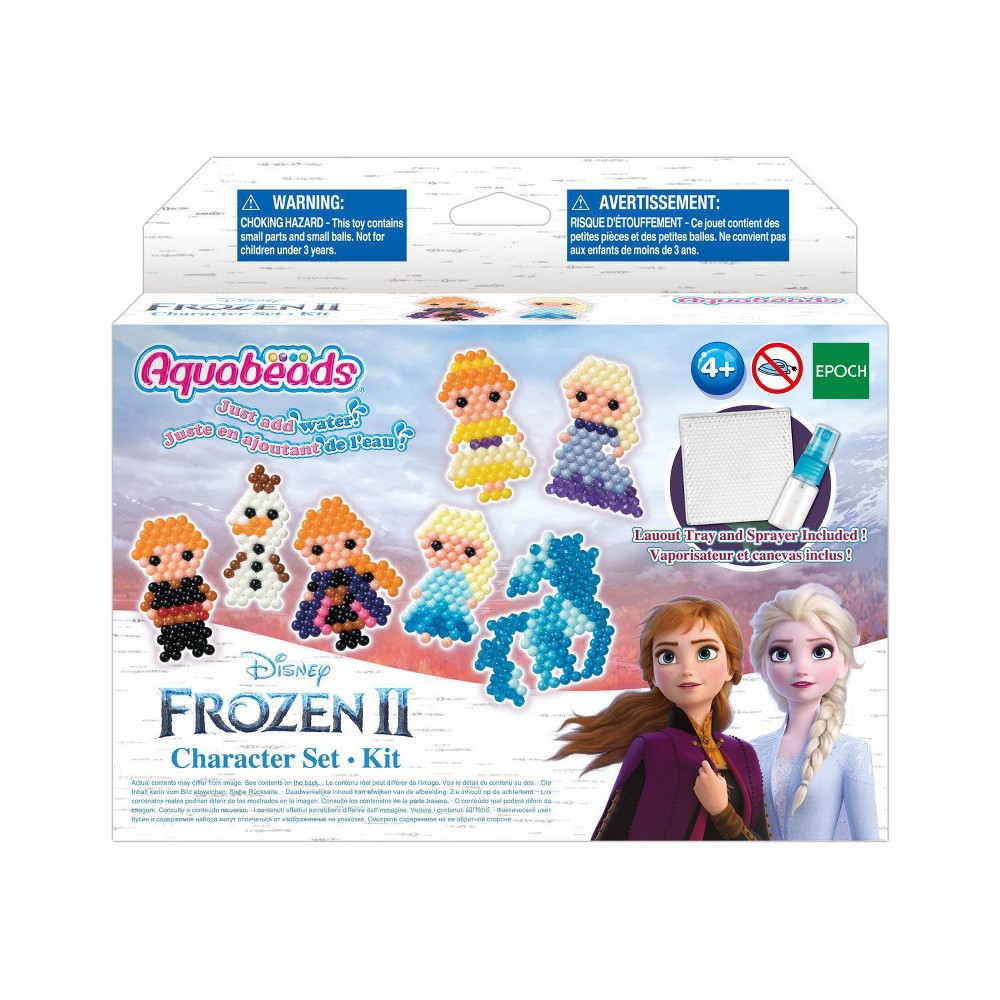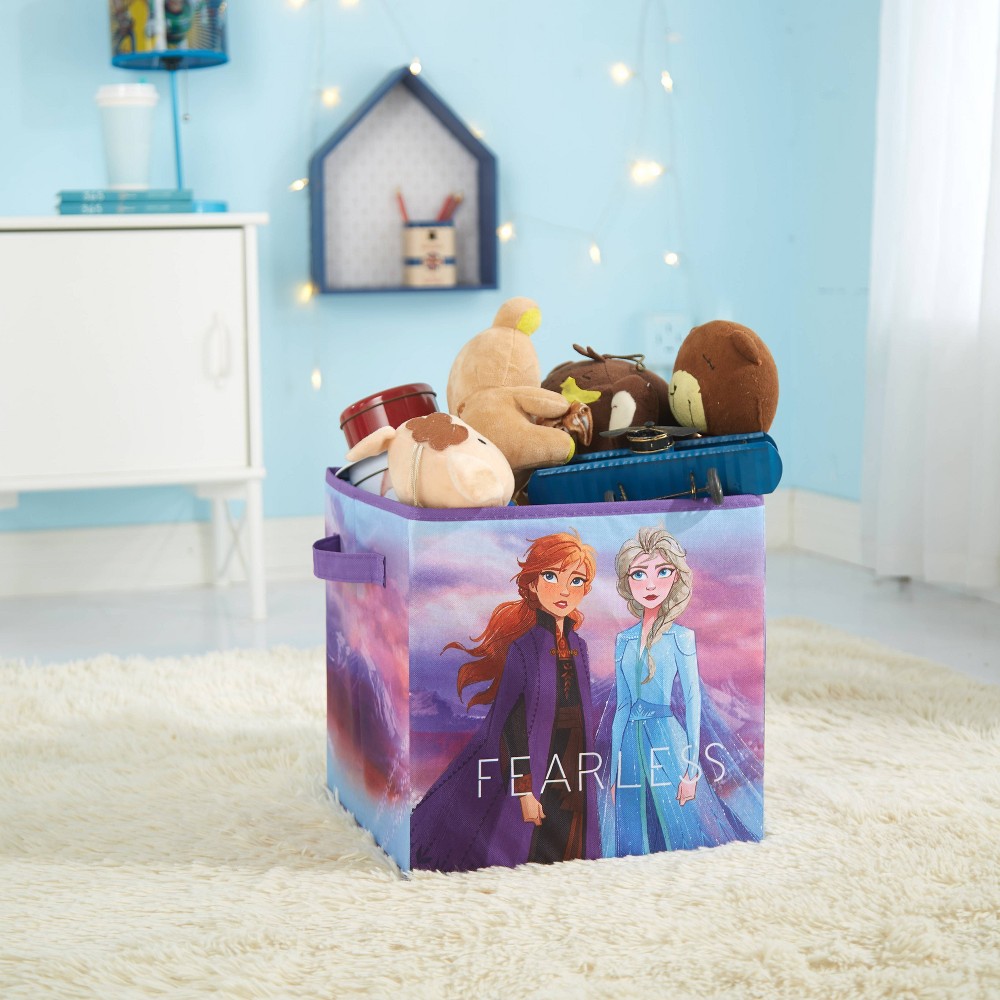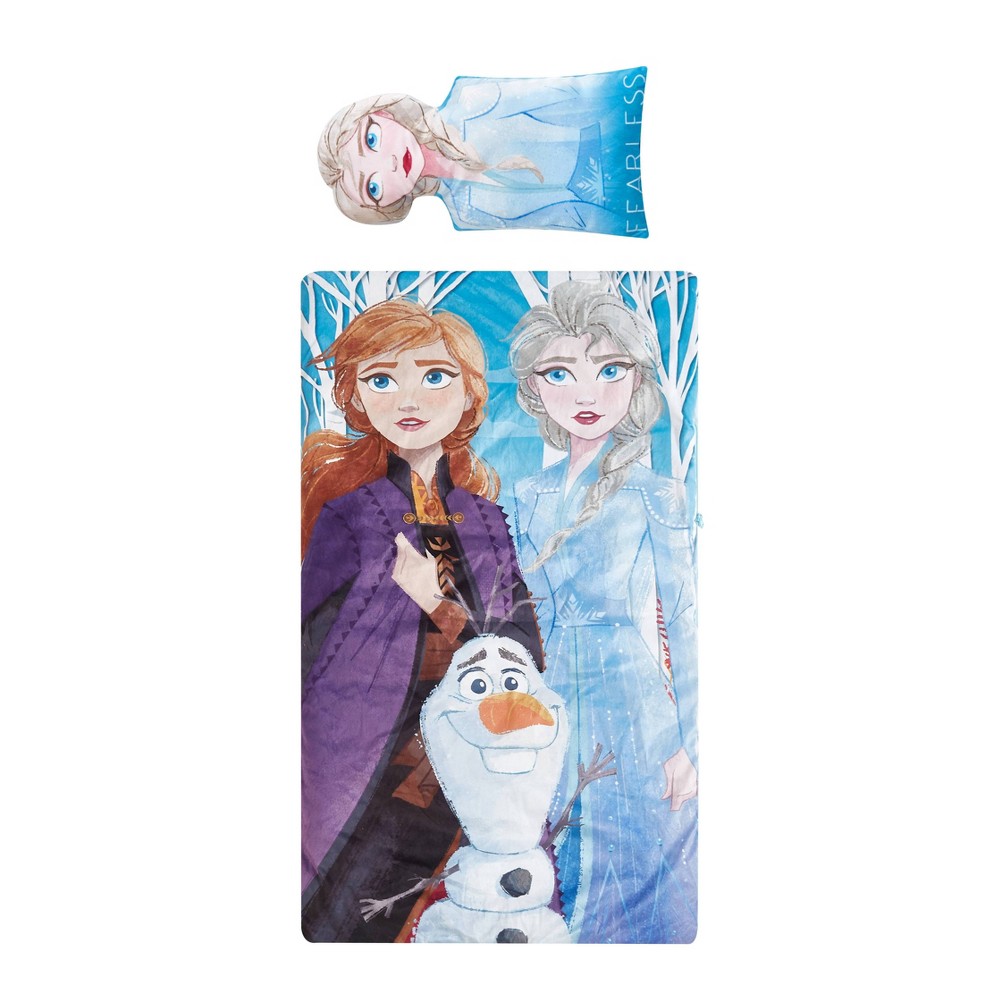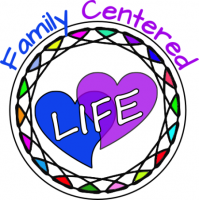 You May Also Like: