With the Holiday Season being upon us, most of us have several people to find gifts for this year. We have friends, family, coworkers, and so on in our lives that are important to us and we want to find the perfect gift for those special people in our lives.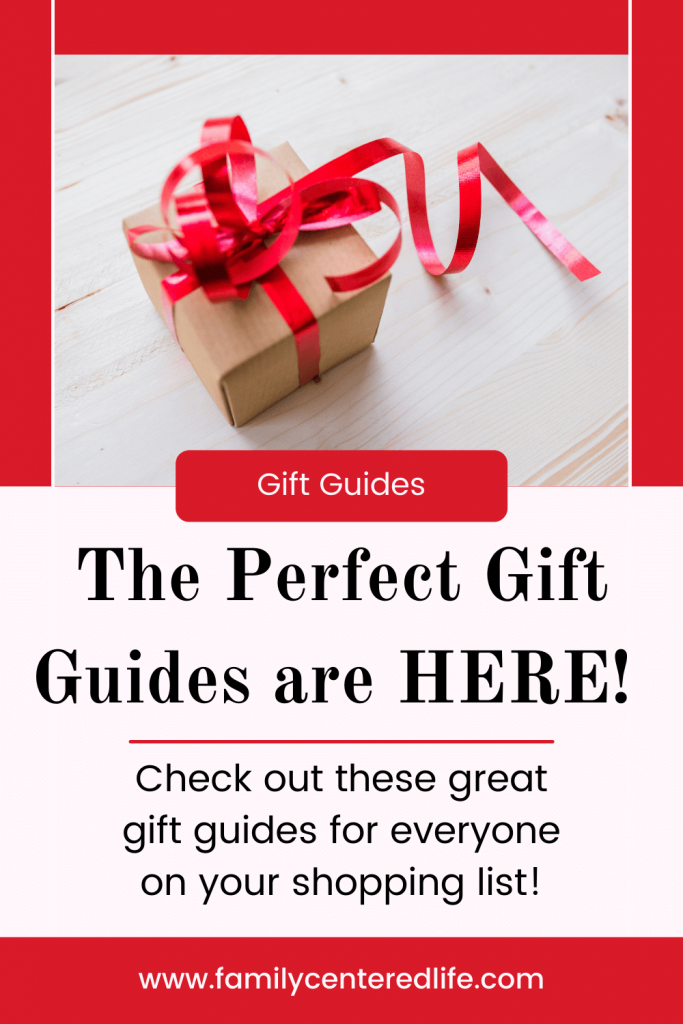 To make life a little less stressful, I put all of my gift guides in one easy place for you to find! Here are some of the best items I've found at good prices!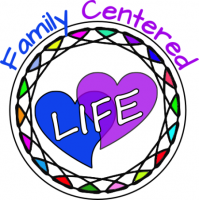 Gift Ideas for Her
Unsure about what to get your favorite lady? Check out these great gift ideas for her! There are ideas for every budget!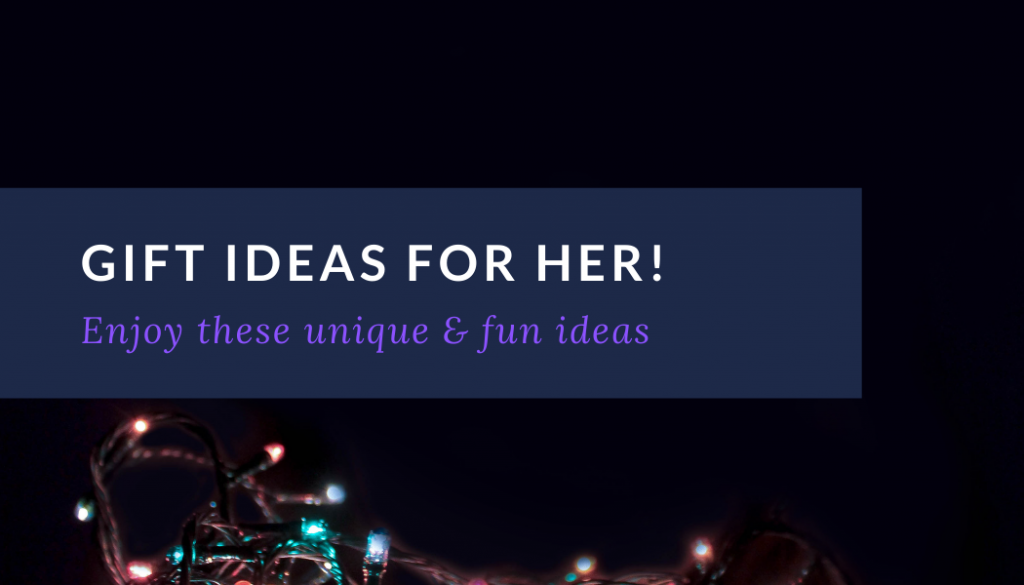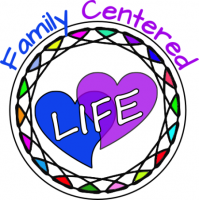 Ideas for Family Gifts
Here are some great gift ideas that everyone in the family will enjoy! There are great ideas for spending time together and building memories!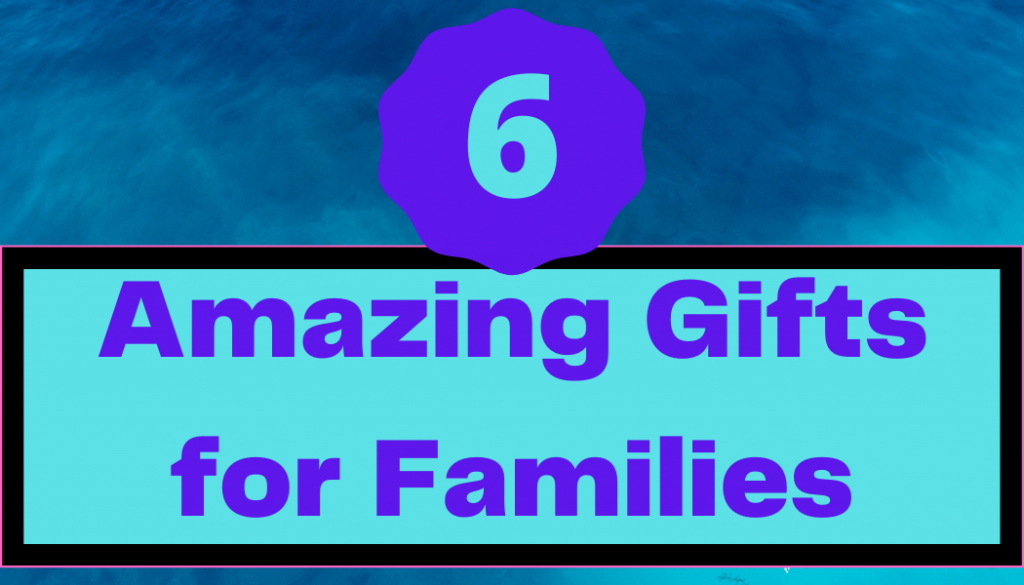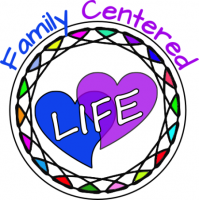 Gift Ideas for Couples
Here are some great gift ideas for couples! There are various options to help the couple spend time together, grow together, and more! These are great for your favorite couple, even if that couple is you and your partner!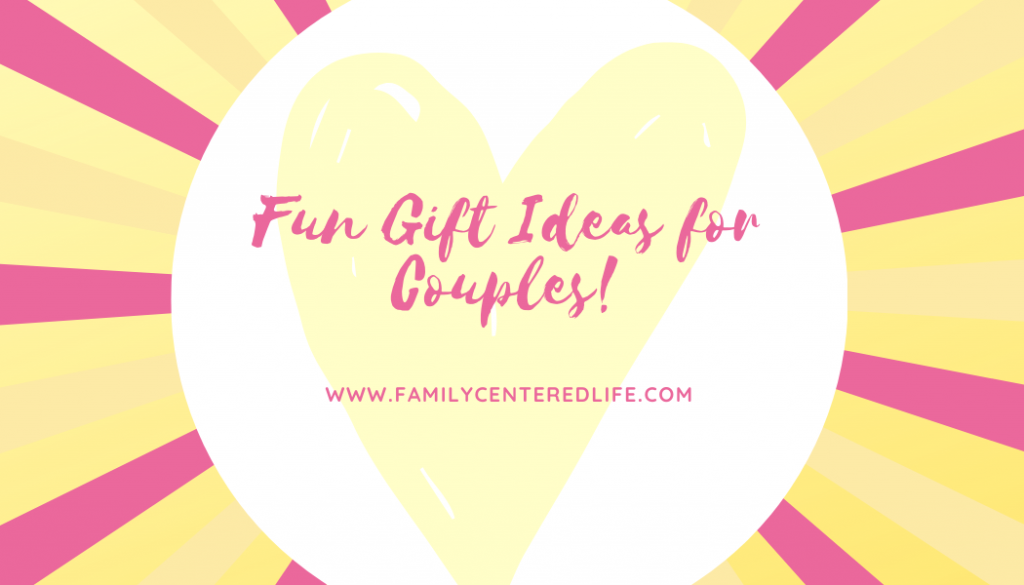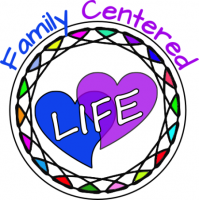 Gifts for Travelers
Here are some fun gift ideas for the person on your list that loves to travel! Some are more common ideas and some are more unique ones!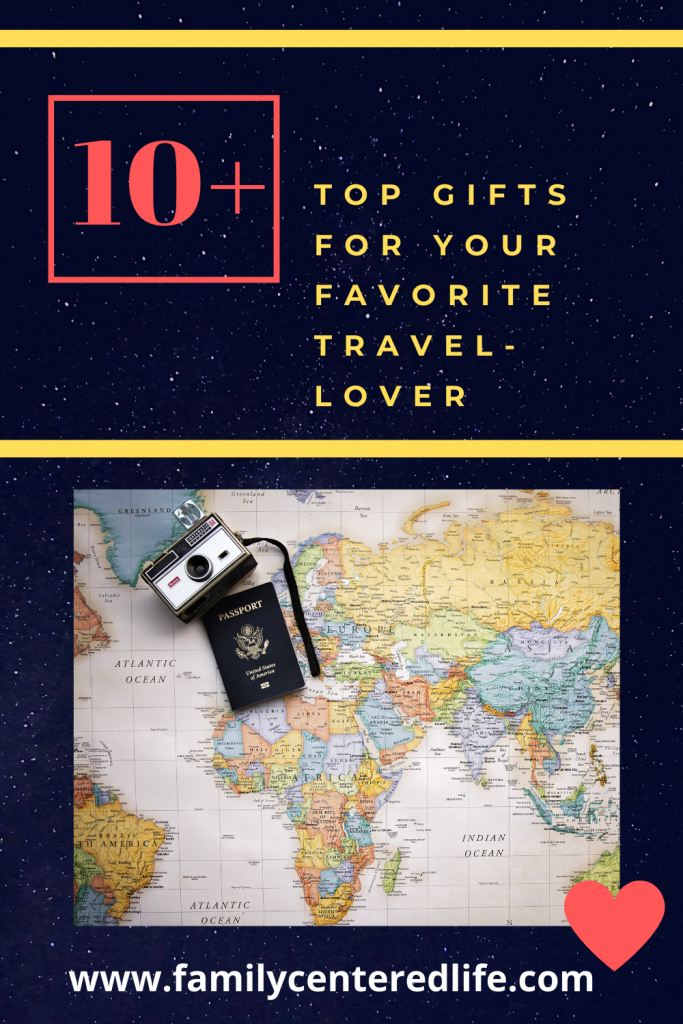 For additional ideas for your favorite traveler, check out our Roadtrip Packing List! There are so many neat ideas for useful items that most people don't think about needing or packing!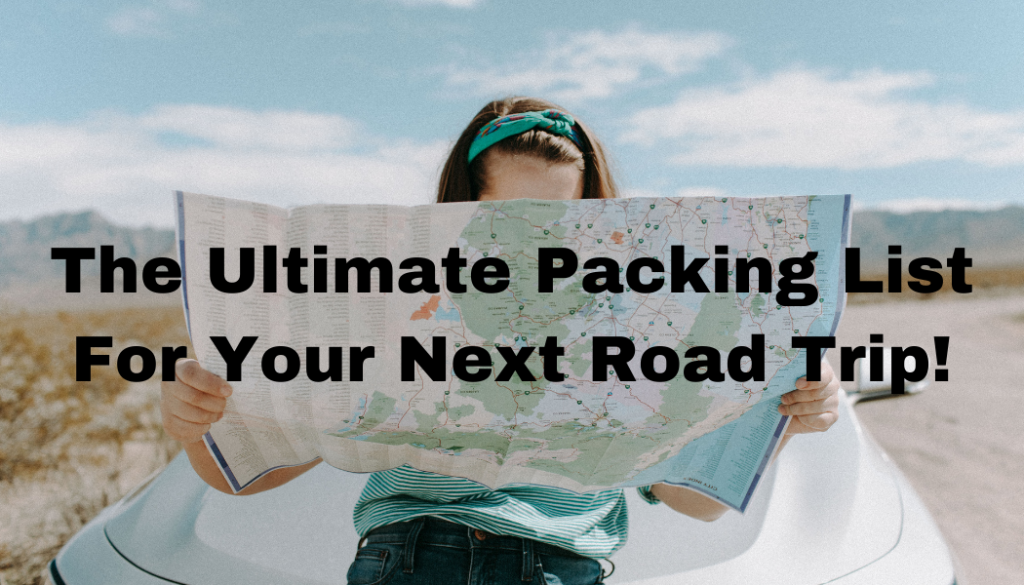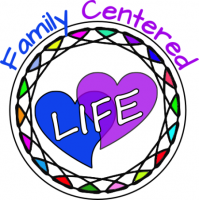 Stocking Stuffers for Teens
Here are some fun and useful gift ideas that teens will actually use and want. The ideas are approved by my teens and there is something for every budget. We all know how teens' budgets can be quite different than ours!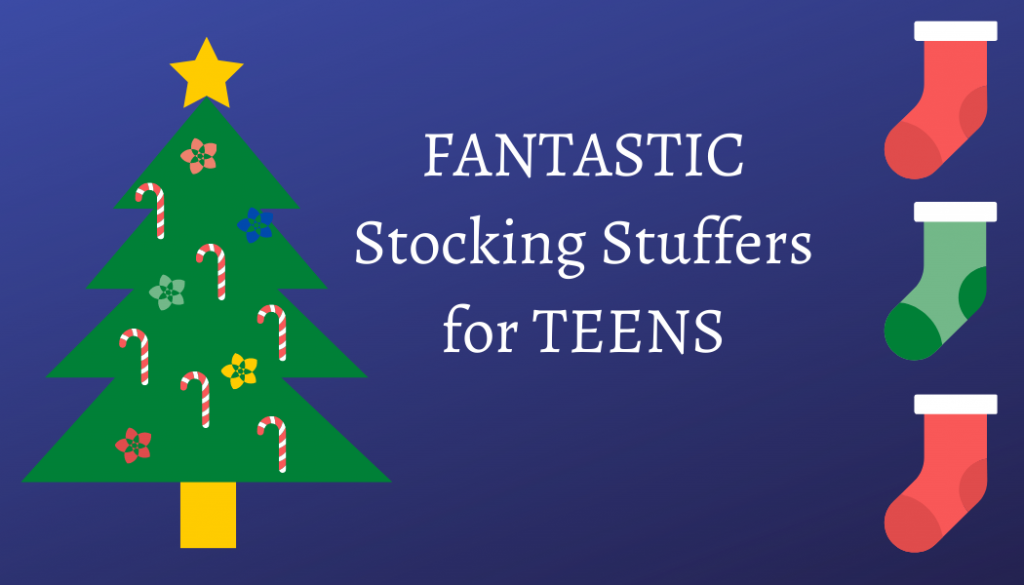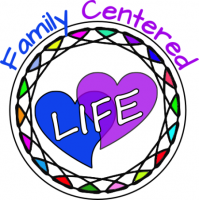 Gifts for Disney Lovers
Have a Disney fan on your shopping list?? Check out these fun gift ideas for Disney lovers!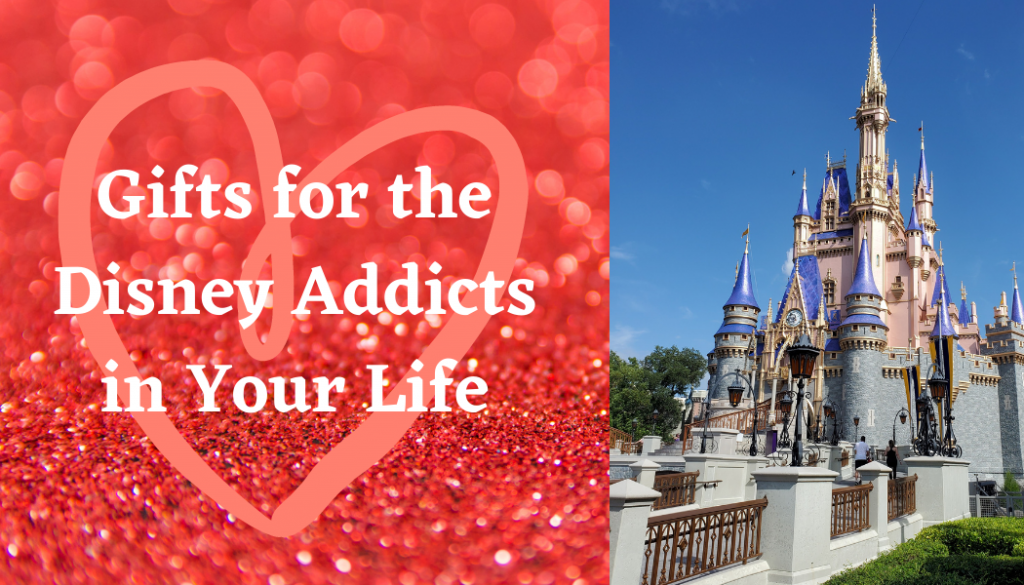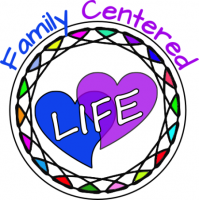 Ideas for Less-Stressed Parenting
If you are a parent or know a parent, this is the perfect book! I'm a clinical psychologist and mom of seven, so I put all of my best and favorite parenting tips and tricks all in one place. You can find the ebook version on my website and the Kindle or paperback version on Amazon!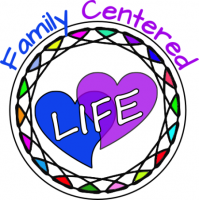 BONUS
Don't miss these additional ways to make life less stressful this Holiday Season!