Traveling is such a great adventure, espeically for couples and families!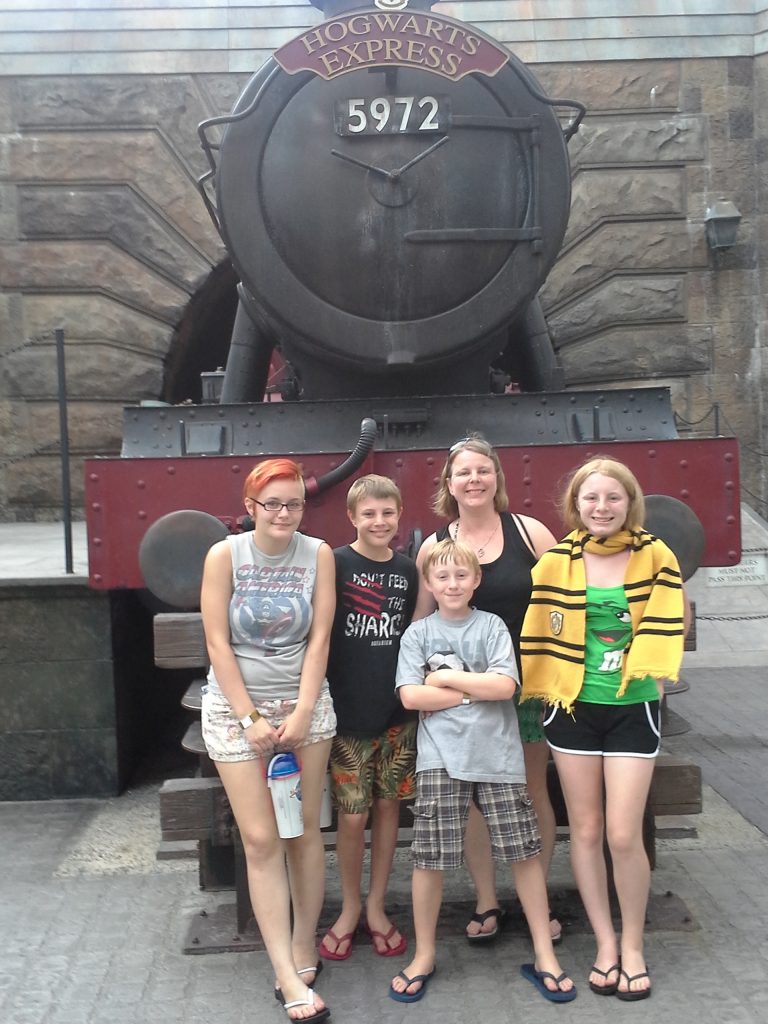 I love to travel and have been lucky enough to pass off this love for travel to my children (now young adults)! People always ask me why I travel so much and it's hard to explain all the benefits. My children have learned to pack, plan, and so much more due to having the opportunity to travel!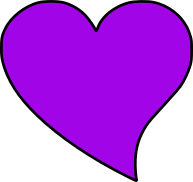 Here are some great tips and ideas for your traveling needs or for your favorite traveling companion!
All items and ideas below are things that I find helpful, and even necessary, to make our traveling experiences more enjoyable!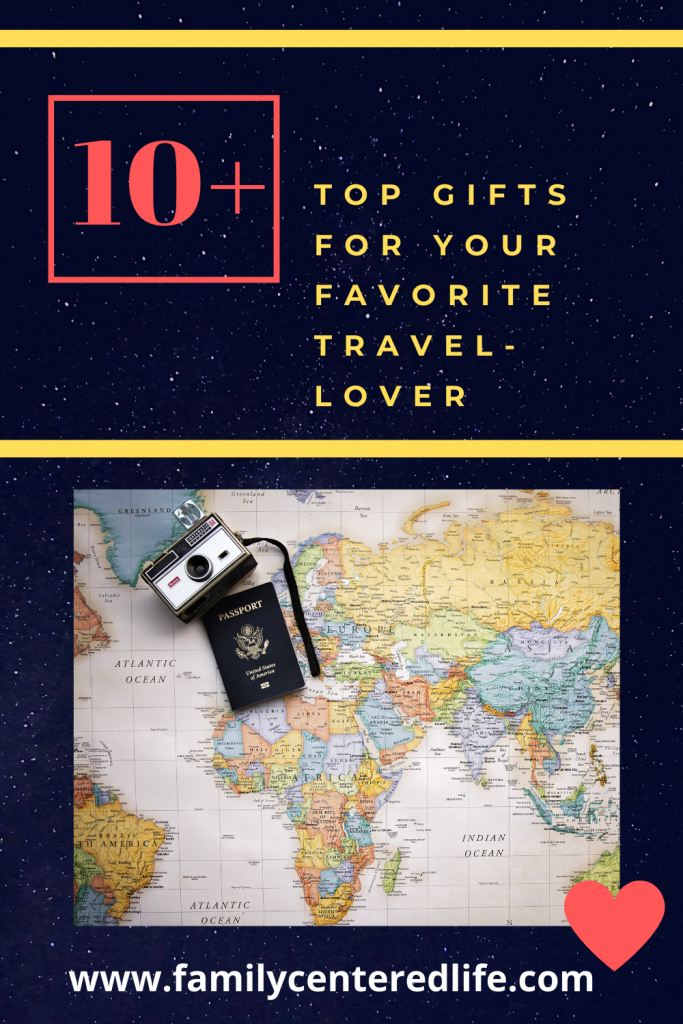 1- Packing Cubes or Gallon Size Bags
The ability to keep things organized and save space is a helpful and necessary travel tip! It allows you to keep clean clothes separate from dirty clothes when on vacation, as well as condense the items in your luggage when traveling to and from your favorite vacation spot!
Packing cubes are great.
Gallon-size zip bags are smaller than packing cubes, but they work just as well! Plus, when we use gallon-size bags, I have the kids write the date/day they plan to wear the outfit on the outside of the bag so it's easy to find on vacation. Plus, that way I know they have clean undies each day because each bag is labeled and has their entire outfit for the day ready to go!
2- Good Travel Backpack
I'm partial to Jansport and one with a laptop pocket since I have to pack my laptop with me to work a bit whne I travel.
I also have a good string backpack that I use when we go to theme parks, shopping, or other quick trips. I'm a firm believer in the importance of a backpack to keep all of my necessities while traveling!
3- Hand Sanitizer and wipes
I love having ones small enough to take on the airplane and keep in my backpack or purse.
I also like having a few wipes on me to wipe off the table before we eat, especially if my little ones are with me!
4- One Jacket for every occasion
I like being able to pack one jacket that works for pretty much every setting–airplane, nice dinner, rain, etc…
This is not always an easy task to find such a jacket, but it is possible! Check out some of the ones I like below!
I like being able to have one multi-purpose item to use for several different occasions ro reasons! It's the minimalist in me coming out!
5- Passport and ticket holder
I love having one container for all of my family's passports, airline tickets, giftcards, etc.. It's easy storage at home so I can find them when I need them and it keeps everything in one location when we travel!
This is actually one of my favorite travel items!! I've not owned one very long, but now I don't know why I didn't get one earlier!
6- Reading Material
I love reading on vacation (and any time)!
The new waterproof Kindle makes reading while traveling easier and less stressful because you don't have to worry about it getting wet and it holds tons of books in one small location! Plus, a Kindle is much easier to carry around than several individual books!
And a case is definitely needed too!
7- Travel blanket
I have a compact travel blanket I carry with me when we travel! It's great for airplanes, especially when we are traveling from colder weather to warmer weather. I also use it when we drive places because my husband prefers the car a bit chillier than I do!
My kids also have travel blankets they take with them for car rides with my husband and to use in hotel rooms when we travel. It's nice to have something small they can bring with them to feel a little more at home when we travel!
8- Hanging toiletry bag
A toiletry bag that hangs is amazing! It keeps everything in one place, keeps the sink counter cleared off when you travel, and can easily be stored hanging in the bathroom or a closet.
It helps me keep my things organized and I take it with me one every trip–and I have for years! It's just one thing to keep life a littler easier when traveling.
Here is a small option as well!
9- Reusable Water Bottle
I love my Tervis water bottle!
I use it at daily work and EVERY time I travel!
It doesn't leak and I add a carabiner to attach it to my backpack!
I have this specific one and LOVE IT!
A Disney Option!
This one made me giggle!
10- The PERFECT Travel Hat
Like the perfect travel jacket, a travel hat is perfect for keeping the sun off, the sunburn less likely, and it's stylish!
---
BONUS…. a few ideas for your Disney Fan!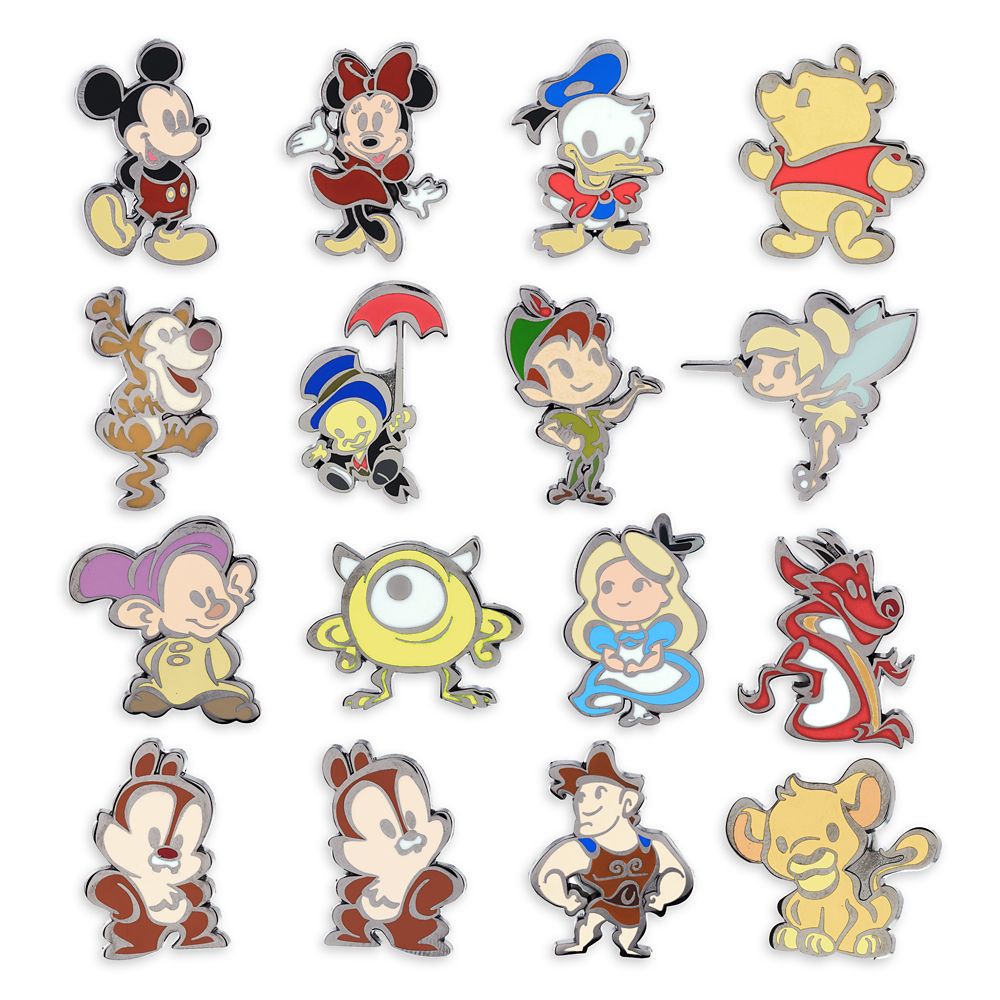 Mickey/Minnie Ears
Here are some light-up ones!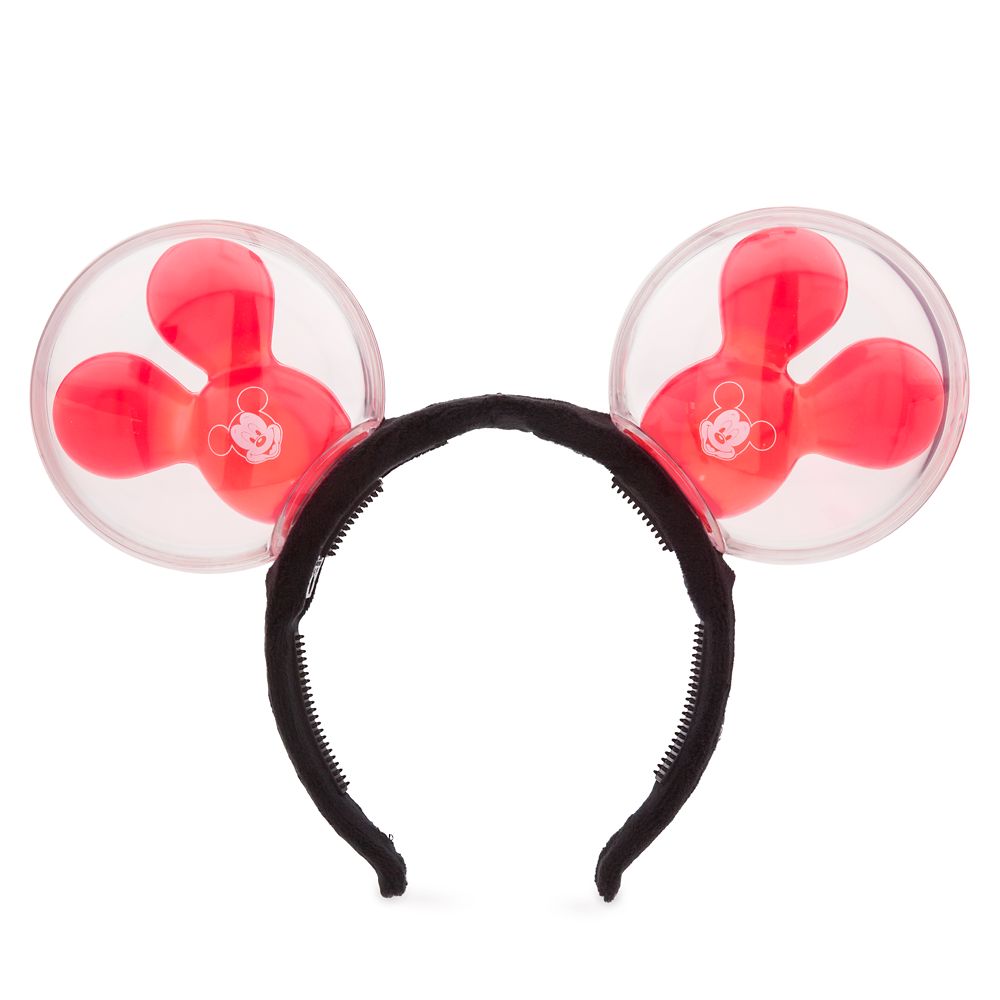 Disney-themed luggage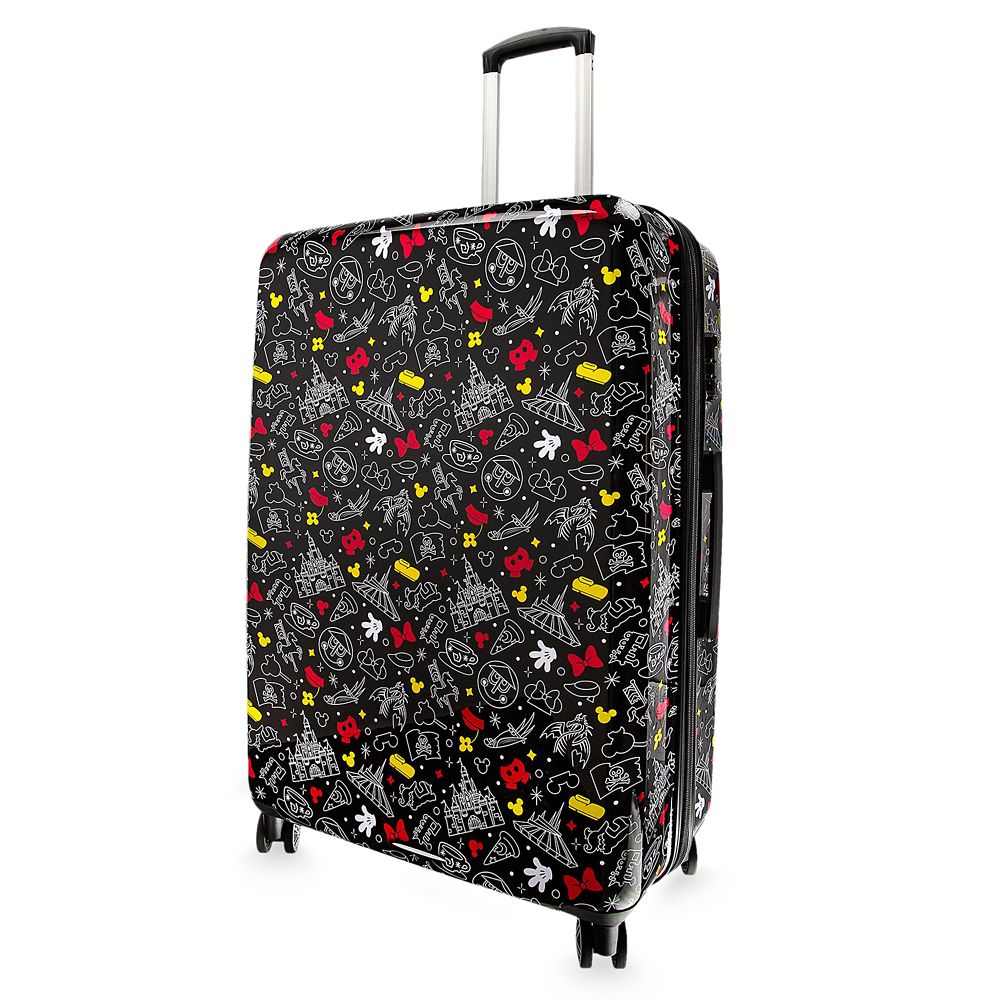 Disney-themed luggage tags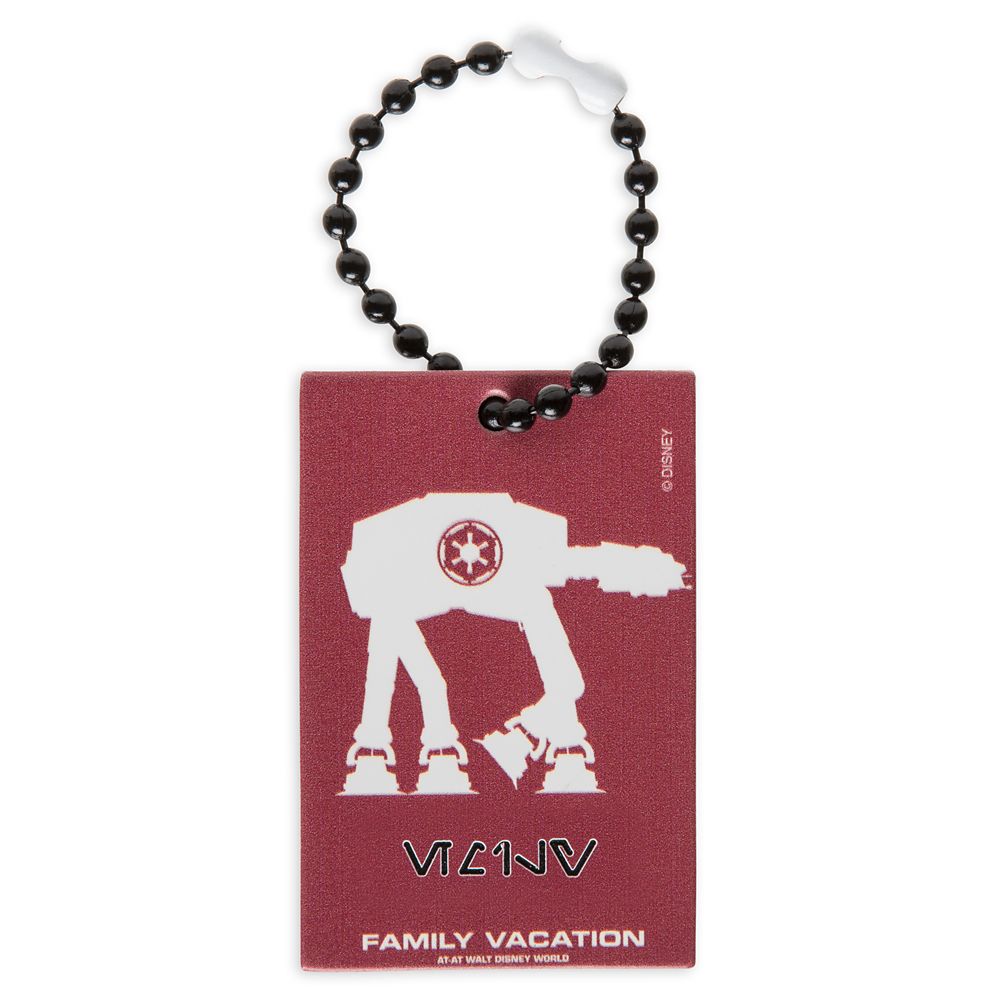 ---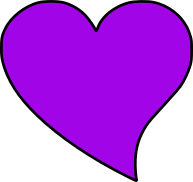 If you want more of my tips and tricks for family travel, sign-up for our email list!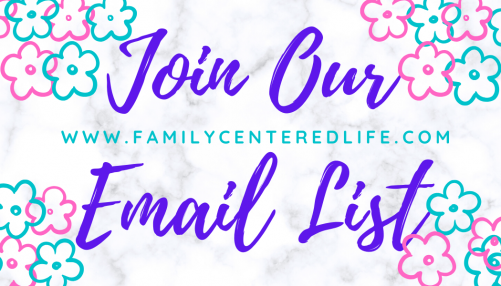 You can also check out our blog posts about great Disney restaurants for kids, how to manage vacation in the rain, and packing tips!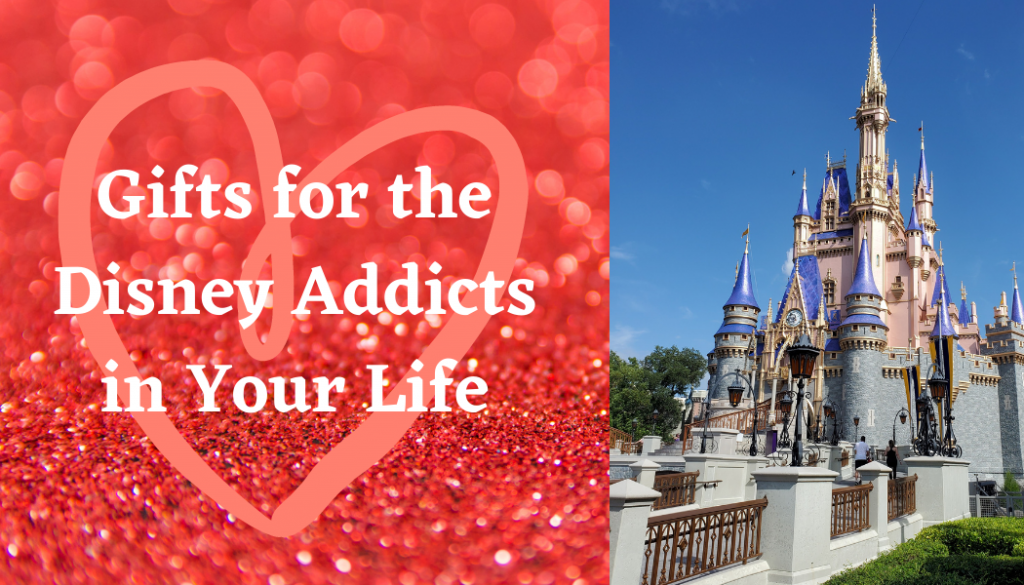 Here are some pictures of some of our traveling adventures! We love to travel and do both family and husband/wife-only trips!
Disney…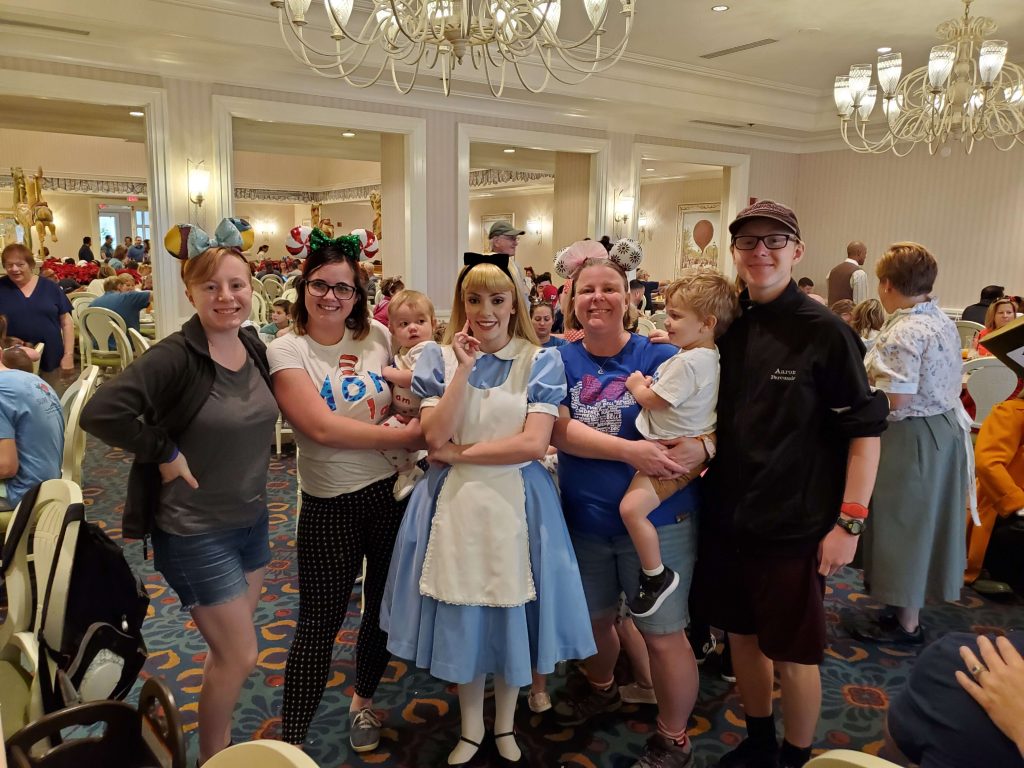 Florida…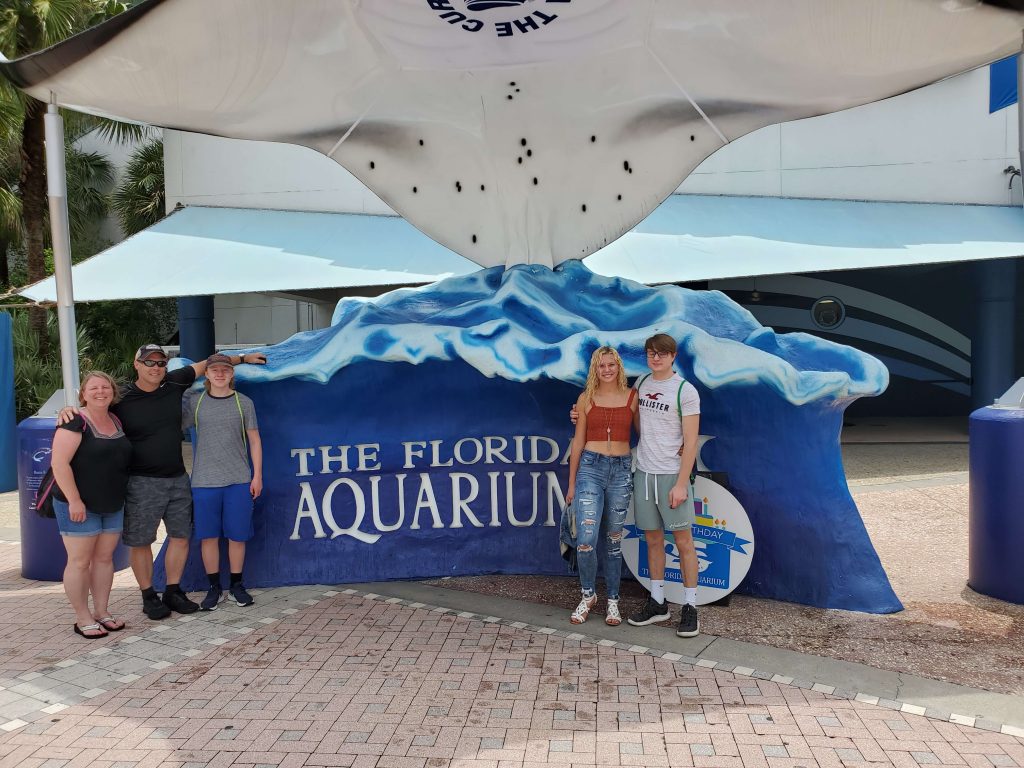 Niagara Falls…..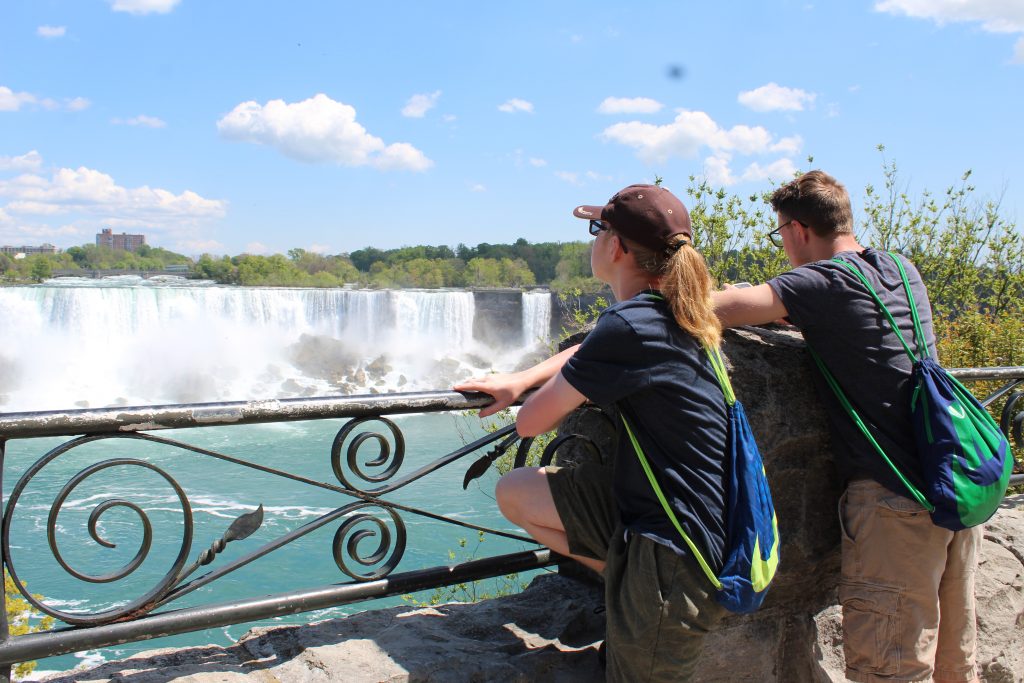 Couple's vacations…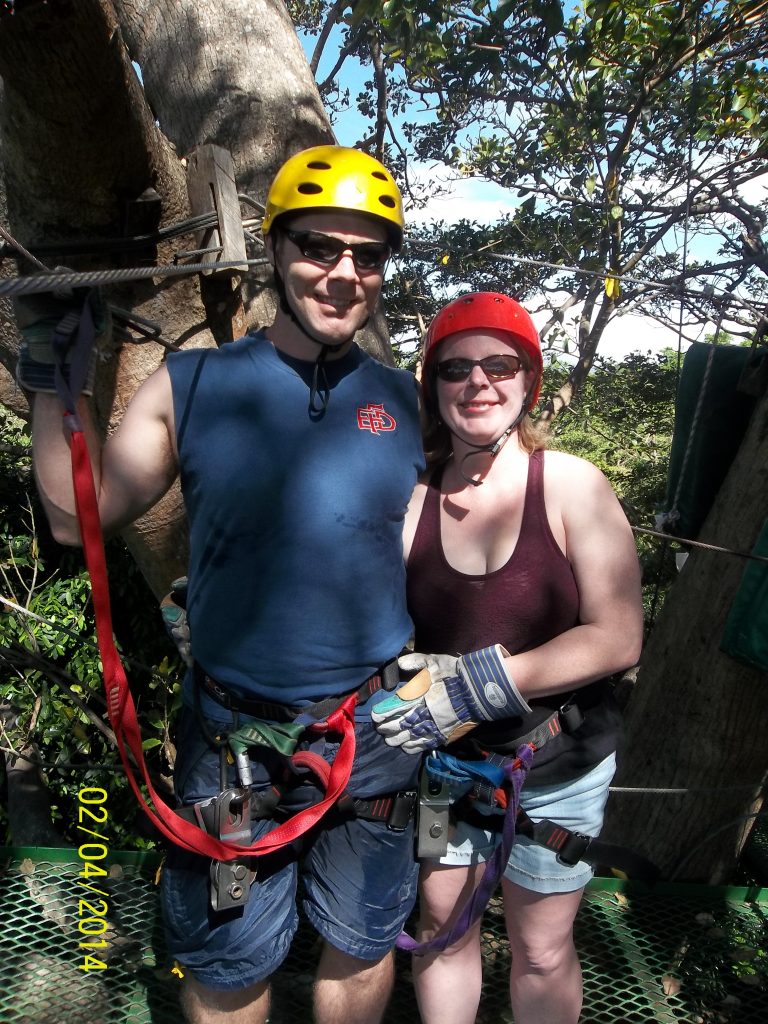 You can also check out my new book on Amazon! It's updated and available in paperback and for Kindle!!