Family gifts are some of the best presents you can give! They encourage family time and bonding. Plus, they are often the most fun and make the most lasting memories for everyone in the household!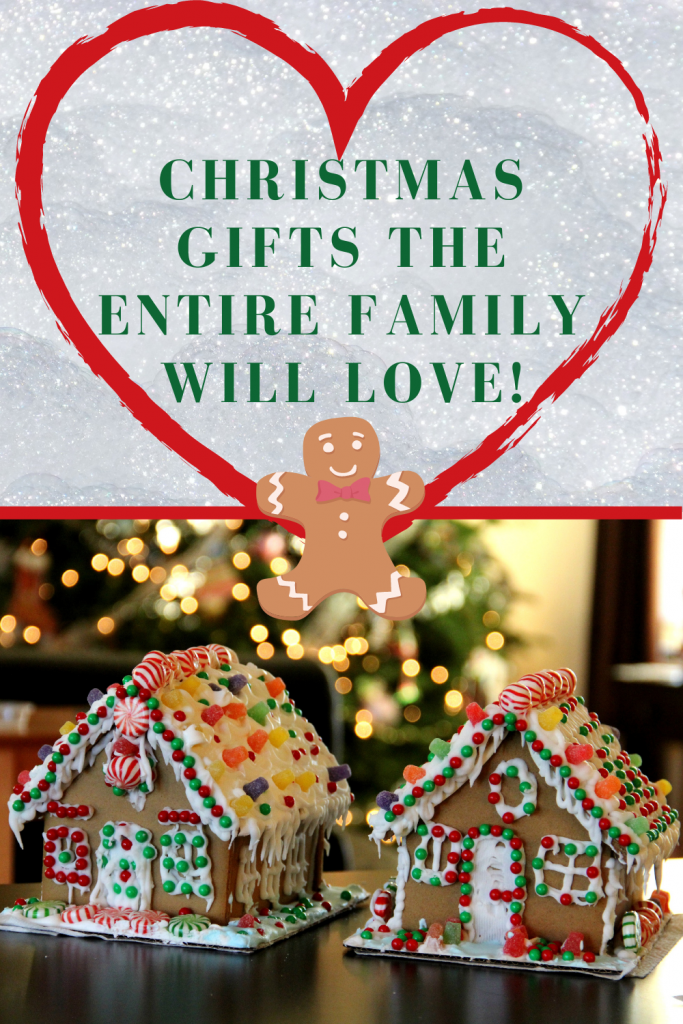 Here are some of my favorite family gifts to give!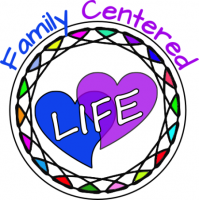 Zoo Pass
I love zoos and animals and I think most people do! Zoos are great places for kids to run off some energy and for adults to enjoy a leisurely stroll (or not-so-leisurely power walk). There are new things to enjoy every time you go and zoos are definitely a great learning experience filled with many, many teachable moments.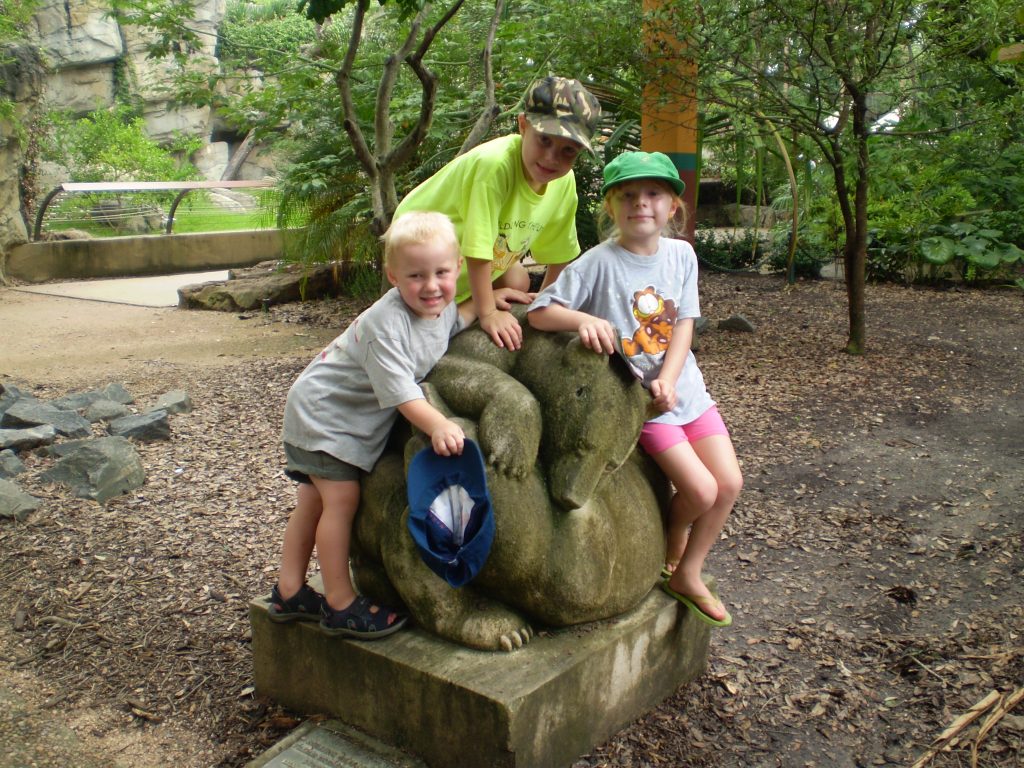 We have had a zoo pass at our house for years. I love the fact that you can get into other zoos around the country for free or half price. We have planned vacations around where our zoo and museums passes could be used to get some free or inexpensive educational entertainment!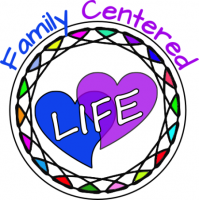 Aquarium Pass: Share the Love of Marine Life
Aquariums are another one of my favorite places to visit and my kids and grandkids love them too!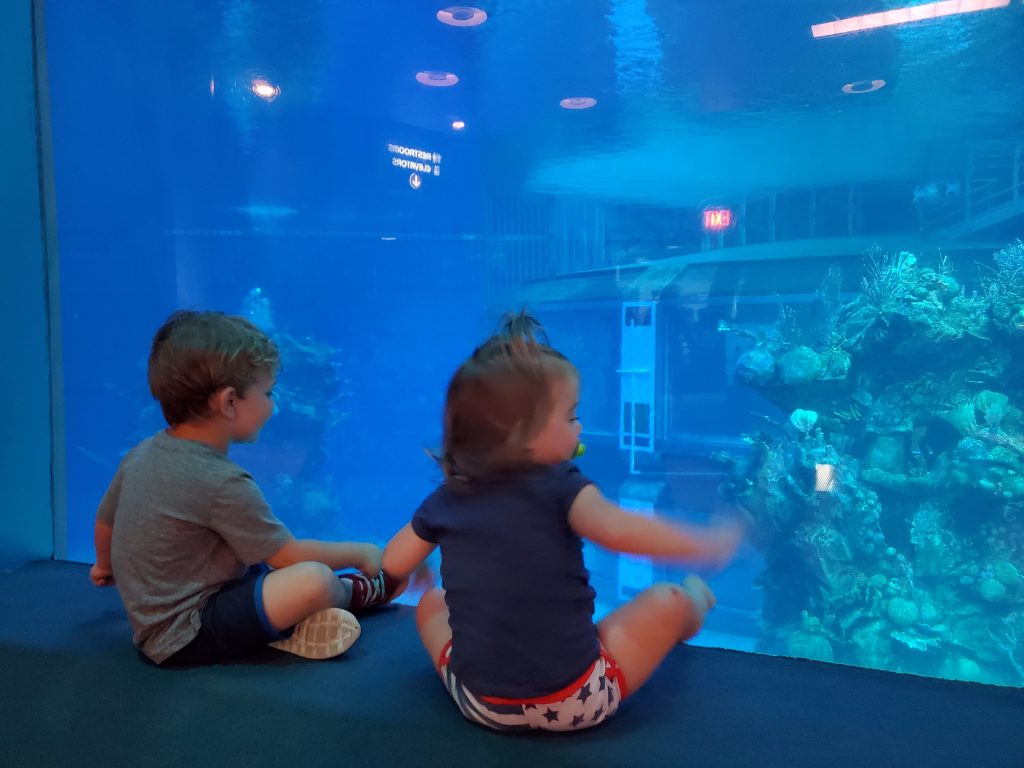 Aquariums are another fun and educational family activity. We were not lucky enough to have an aquarium closer than three or four hours away, so we have not had aquarium passes. However, I definitely love visiting aquariums when we travel!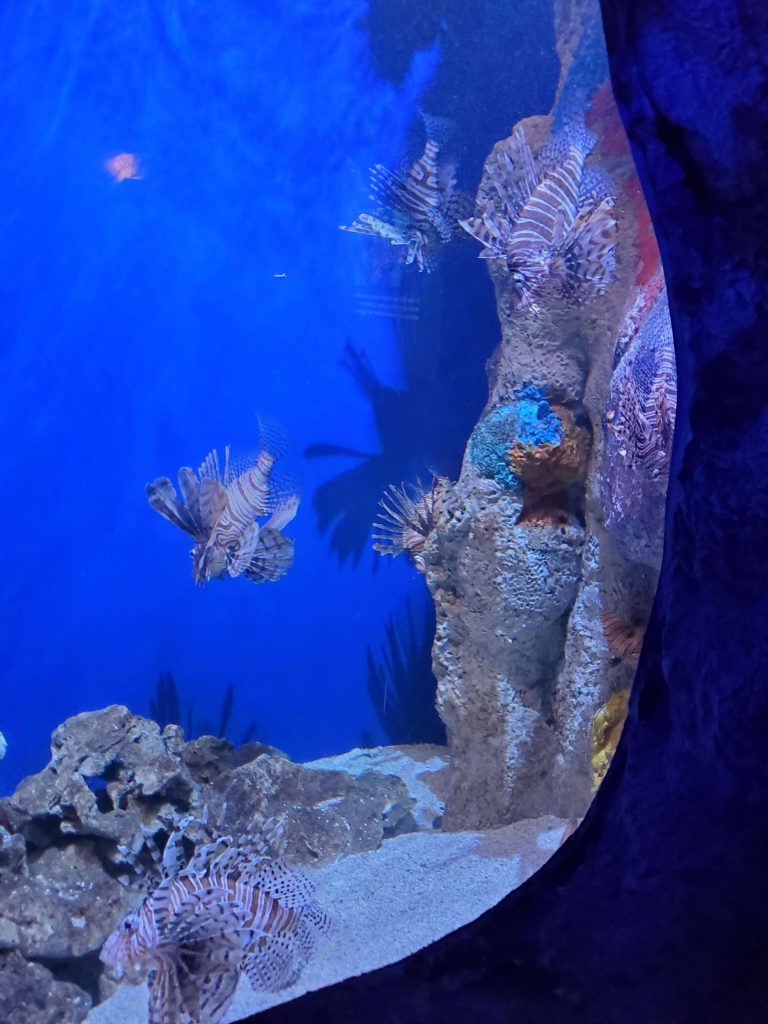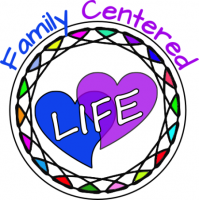 Museum Pass: Educate in a Unique Way
Museums are another fun family activity. The idea of visiting museums may not be the top fun activity on the family's to-do list, but they are so much fun!
I have always enjoyed introducing my children to a wide variety of activities so they have a broad view of what the world has to offer. Museums are a great way to introduce kids to new things in one nice climate-controlled area!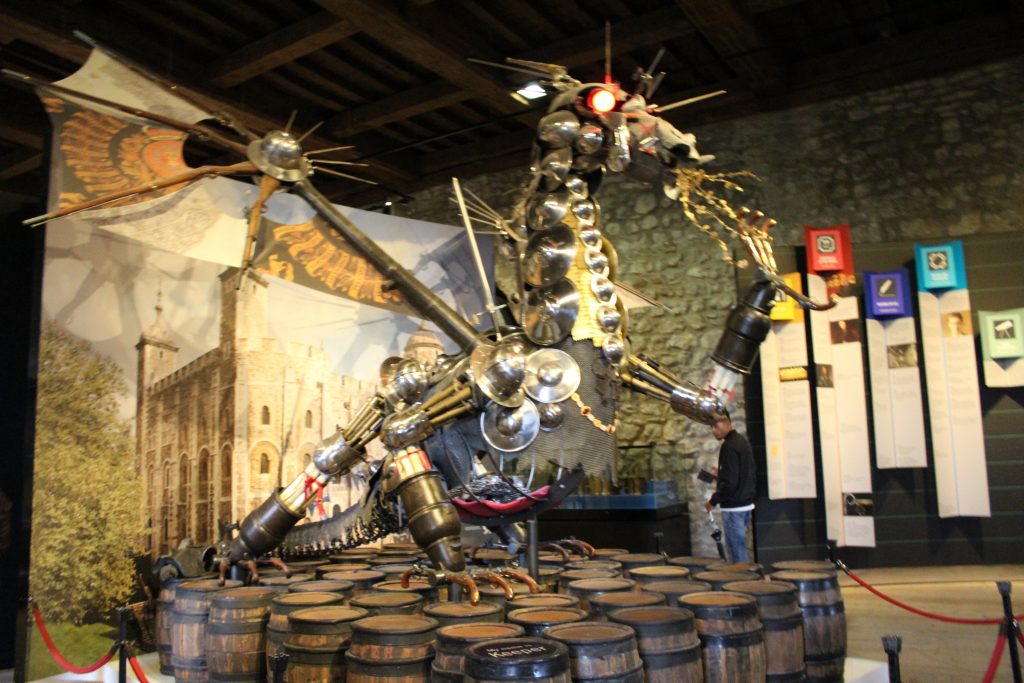 Plus…there is an almost endless variety of museums–art museums, children's museums, science museums, history museums, museums of anthropology, and on and on.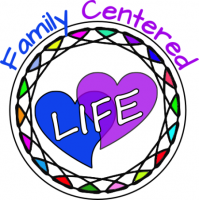 Board Games–Share Your Memories with Old School Activities
Board games are another great way to spend family time together and you don't even have to leave the house!
My kids enjoyed board games when they were little and I still enjoy them today! I think some of the most fun board games are the ones we played as children. Great bonding experiences are created by sharing these same board games with your children and telling them about your childhood.
Here are some of my personal favorites: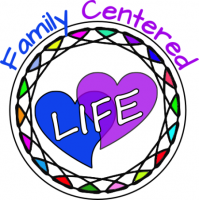 Give Future Fun
The gift of future fun is a gift that keeps on giving!!!
Gift cards are a great way to give them something to open on the special Holiday and allow them to have fun and make memories on another day! Miniature golf, movie tickets, painting, pottery, and themed restaurants are just some of the endless options of activities and fun that you can give.
Build-A-Bear is a fun family activity with little kids!
My family's all-time favorite is Rainforest Cafe, but T-Rex is becoming a quick second favorite! These are not restaurants we have close to us, but ones we enjoy greatly! We have had many years of great memories at these fun, themed restaurants and I have every intention of making many, many more!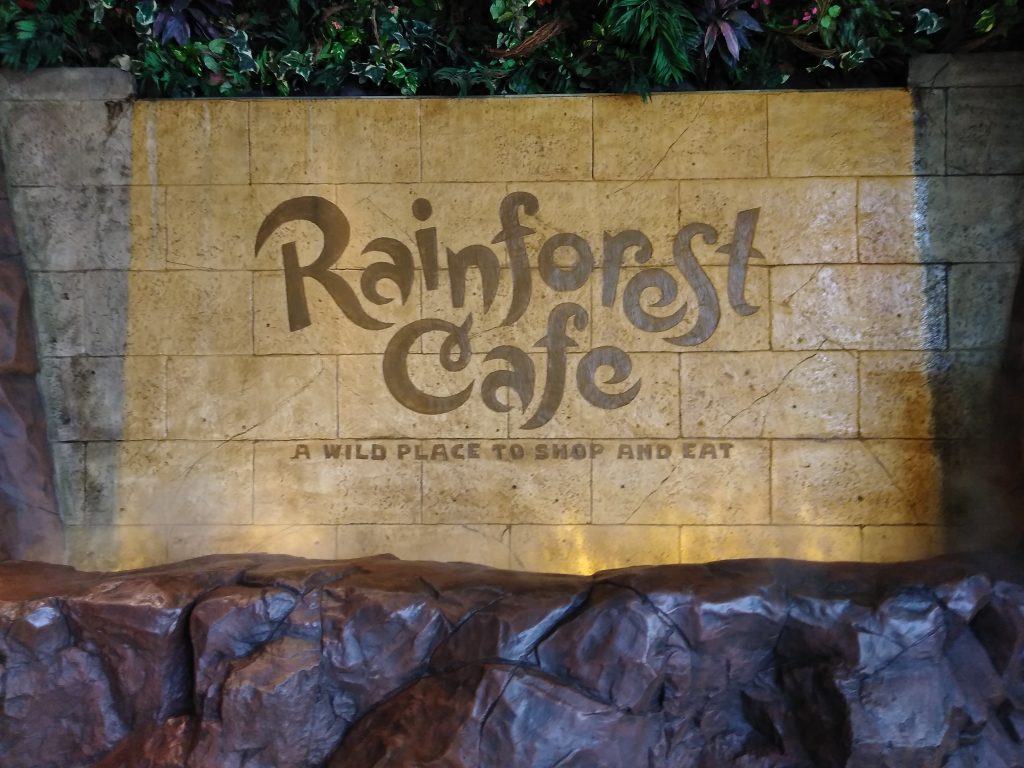 Chuck E Cheese is a local favorite of our grandkids and mine too! It's where we celebrated many first days and last days of school and made amazing memories!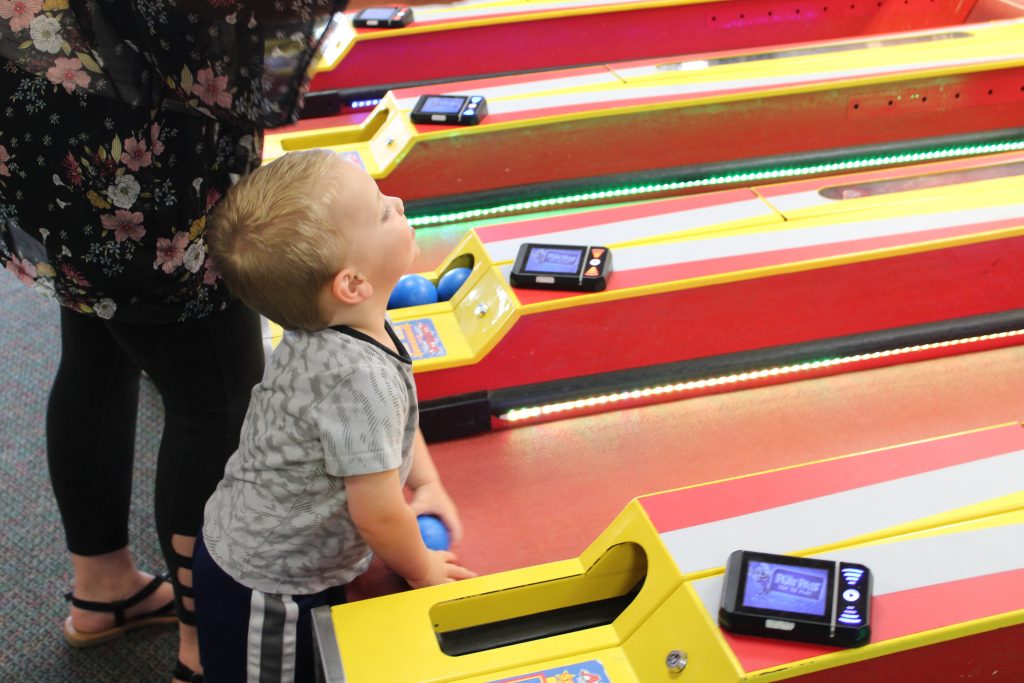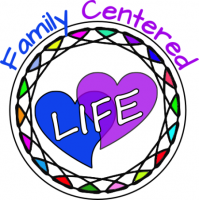 Any Activity with YOU–Your Time and Attention is Priceless!
Out of every gift idea we have suggested here, your time is the best gift you can give any of your family members or friends!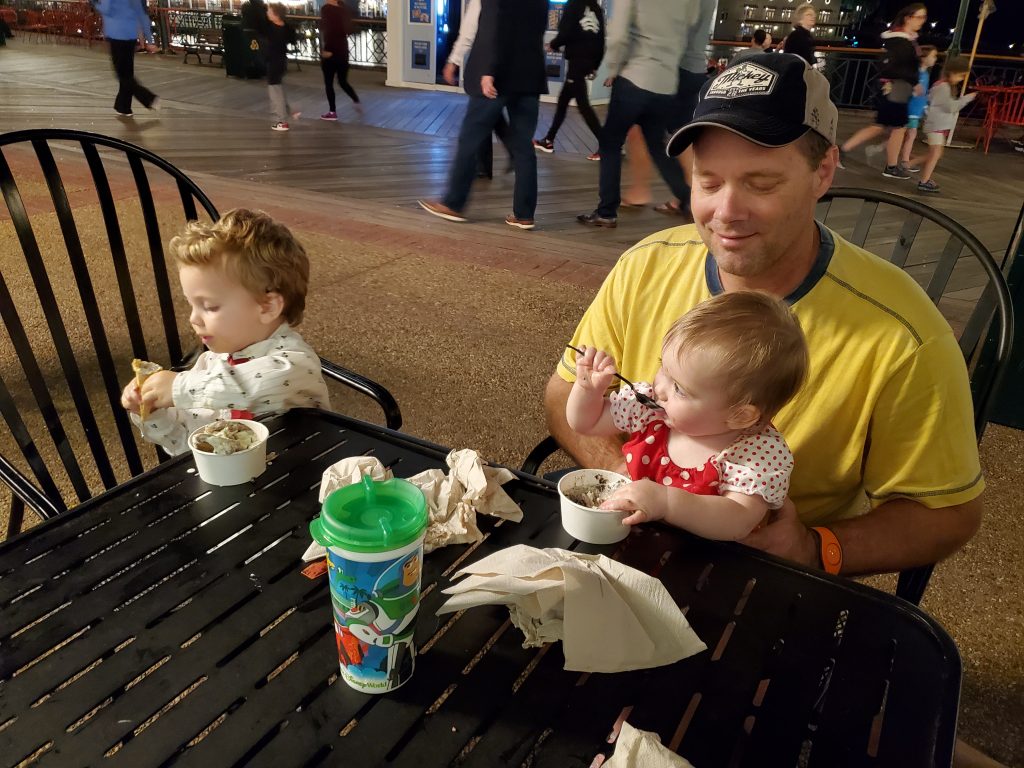 Time with you does not have to be expensive. It just needs to be one-on-one time with you and enjoying their company. Ideas are endless, but here are some of my favorite:
Go for ice cream
Bake cookies
Have a "date" at the local park
Volunteer at a local food bank
Have a slumber party
Do crafts together
Have a dance party at home
Do a pizza and movie night at home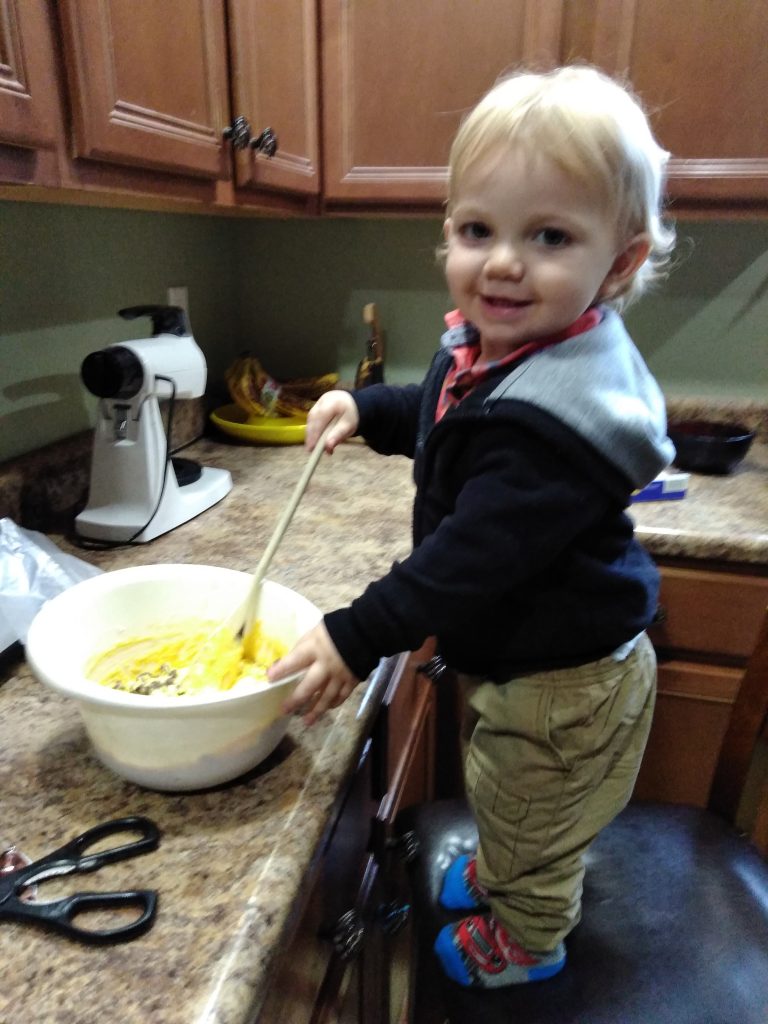 Options are endless and you can use creativity to pick out what would be the most fun for you and your loved ones!
---
---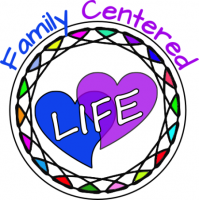 For other great gift ideas, check these out!