Updated for 2021
Teens….teens tend to be the most difficult to find stocking stuffers for.
Teens often have expensive tastes, so trying to find fun stocking stuffers they will actually use and, hopefully, enjoy can be difficult! The options below are perfect for any budget! Enjoy!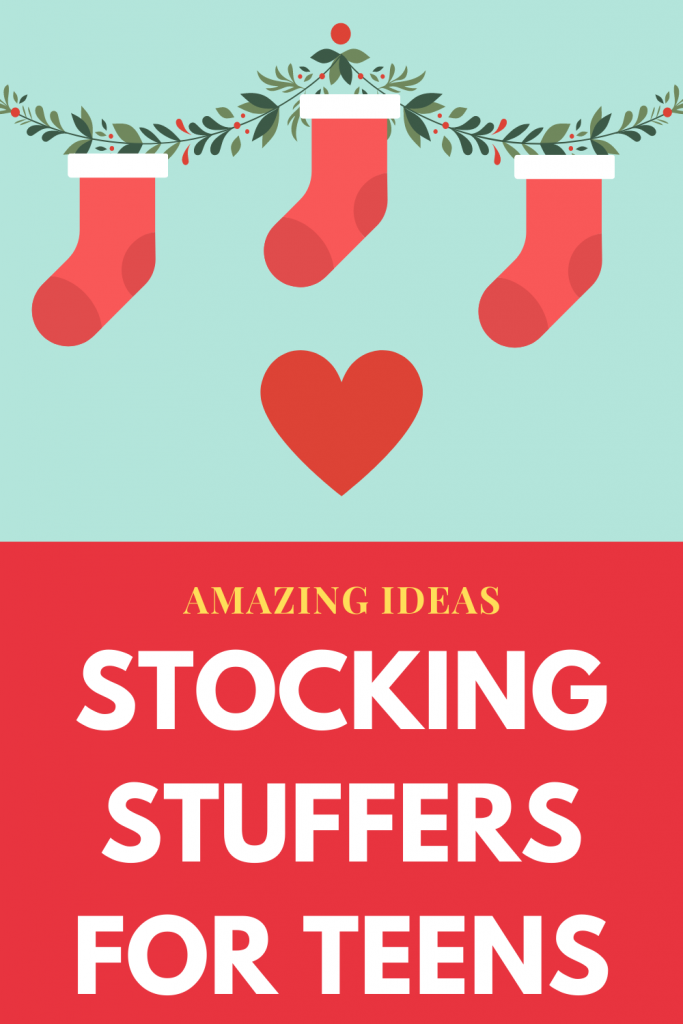 Here are some of my favorite stocking stuffers for teens!
And…. all are approved by my teens!!
---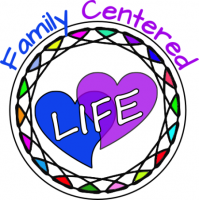 Gifts Under $10
ChapStick
---
10-Foot Charging Cord
Micro USB Version
Apple version
---
Hats
---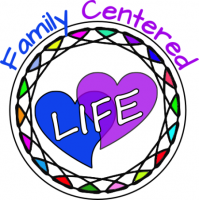 Water Bottles
Tervis is my absolute favorite! They don't leak and you can take them anywhere! I have a carabiner on mine so I can attach it to my purse, laptop case, or backpack easily!
And I can't forget Disney
And Harry Potter!
***My sons' top pick for water bottles!***
They are less of Tervis fans than I am!
---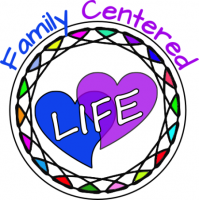 Practical Gifts
First Aid Kit for Their Vehicle
My 17-year-old son was confused about why this is on here……..
He thoughts all cars came with first aid kits because all of our vehicles have always had first aid kits in them! (That just warms my heart btw!)
---
Desk Lamp with Wireless Charging Station
**My son warns to make sure your teen has wireless charging capabilities before purchasing this!!**
---
Unlimited Music
---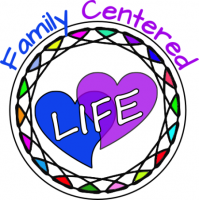 Gift Cards
Prettier than cash!!
---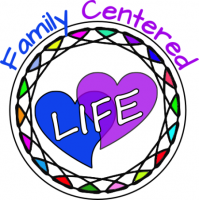 TRAVEL
Travel is an amazing gift to give our children and teens! It allows them to learn important skills and discover what is outside of their normal daily life!
Learn, Grow, and Visit!
CheapTickets is a great site to find….wait for it……cheap tickets! They offer discounted tickets to a variety of events throughout the US.
---
City Pass
City Pass allows you to pay one price to see several local attractions at a price that is cheaper than purchasing individual tickets!! (I love using City Pass…it has saved us tons of money through the years!!)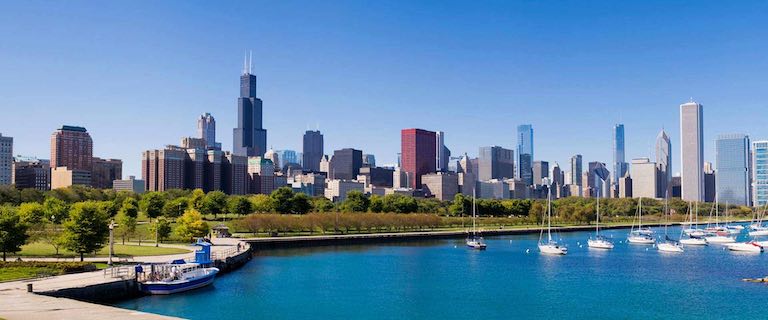 ---
SeaWorld and Busch Gardens
Theme parks are ALWAYS something that teens love!! SeaWorld and Busch Gardens are two amazing parks!
---
More Theme Park Tickets
Undercover Tourist sells tickets for Disneyland, Disney World, Universal, SeaWorld, and several other theme parks!
I have had great experiences with Undercover Tourist and it's honestly the only company I trust to purchase Disney World tickets from besides Disney itself! (My husband and I have Disney World passes, but we have purchased tickets for our adult kids through Undercover Tourist and had no issues using them!)
---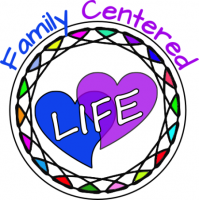 Have a wonderful Holiday Season with your family!
Enjoy those teens while they are still at home with you!!
(It really is possible to enjoy them…I promise!!)
And here are my two teens that helped me with making sure I had items in this post that they (and other teens) would really want to receive!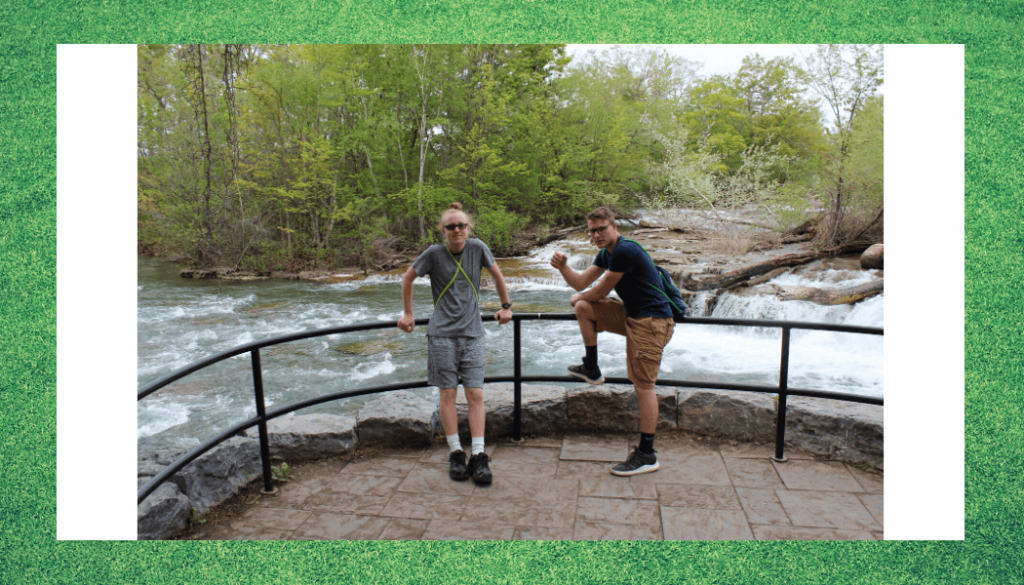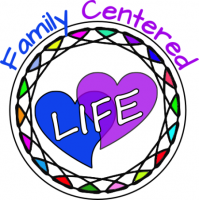 Here are more great gift ideas….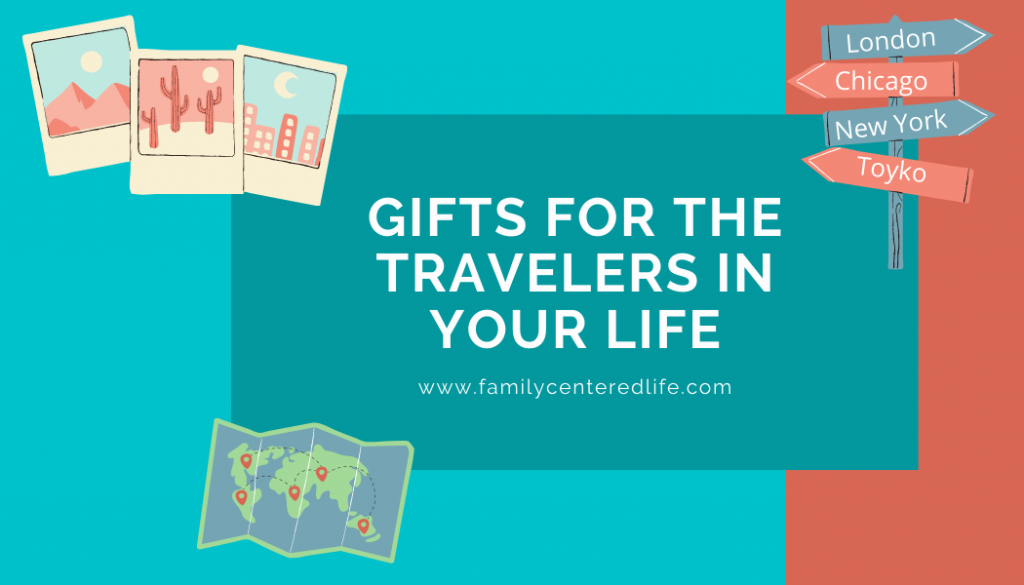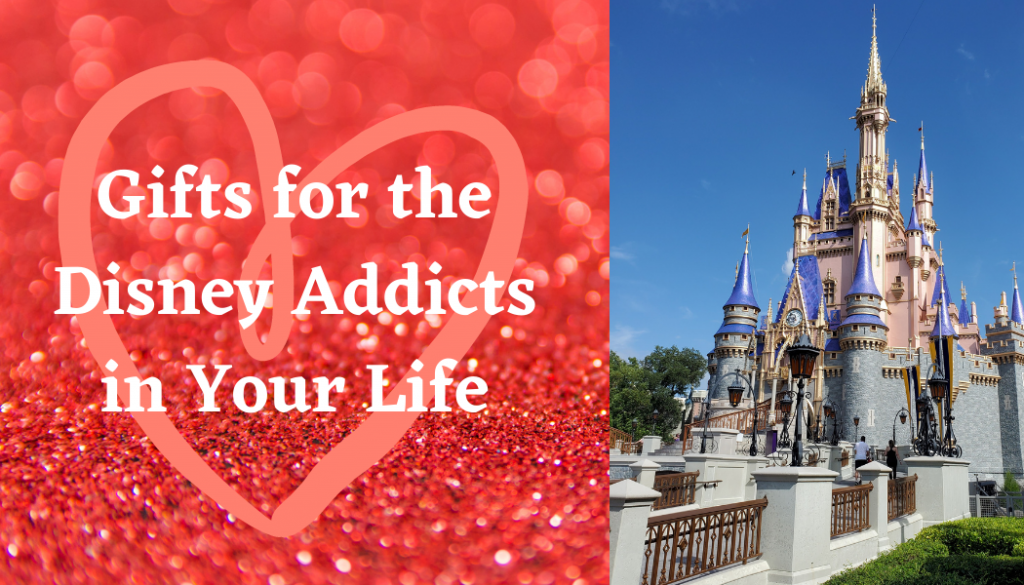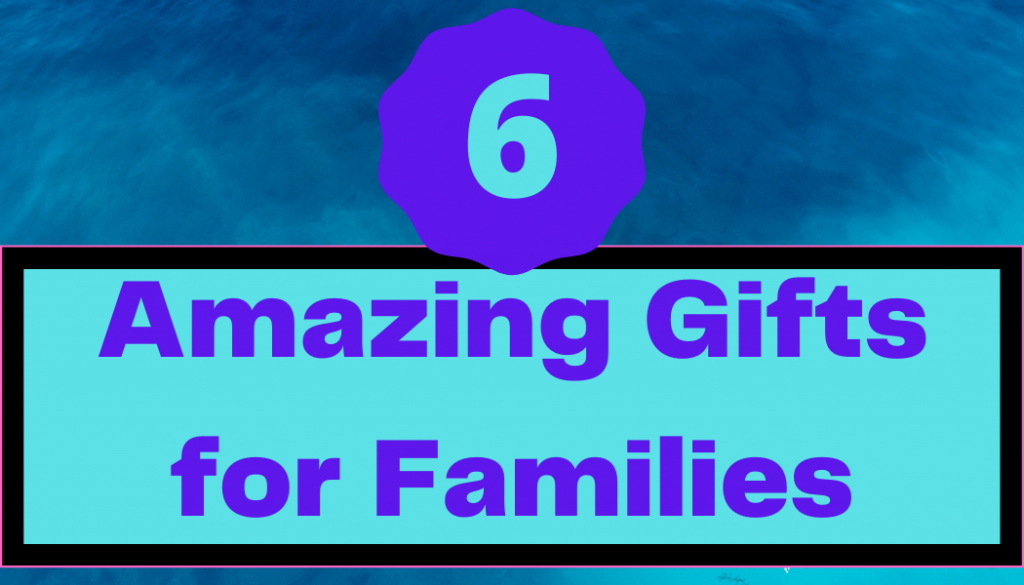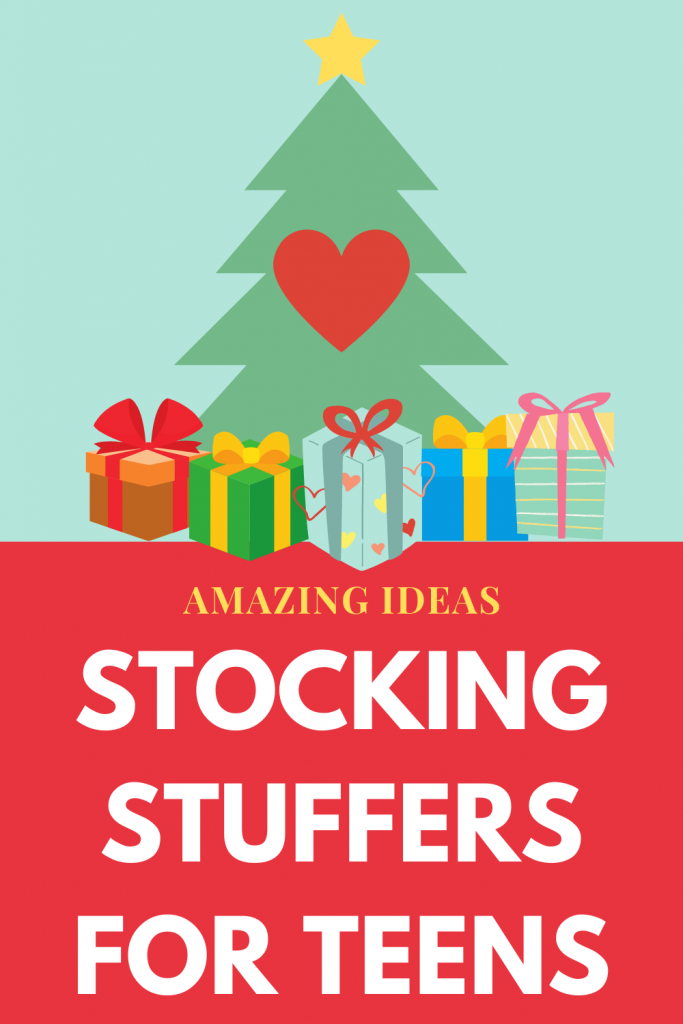 ---
---