If you are heading down I-90 through South Dakota, there are several can't-miss roadside stops you have to hit! The roadside attractions range from educational and astonishing to unique to "corny!"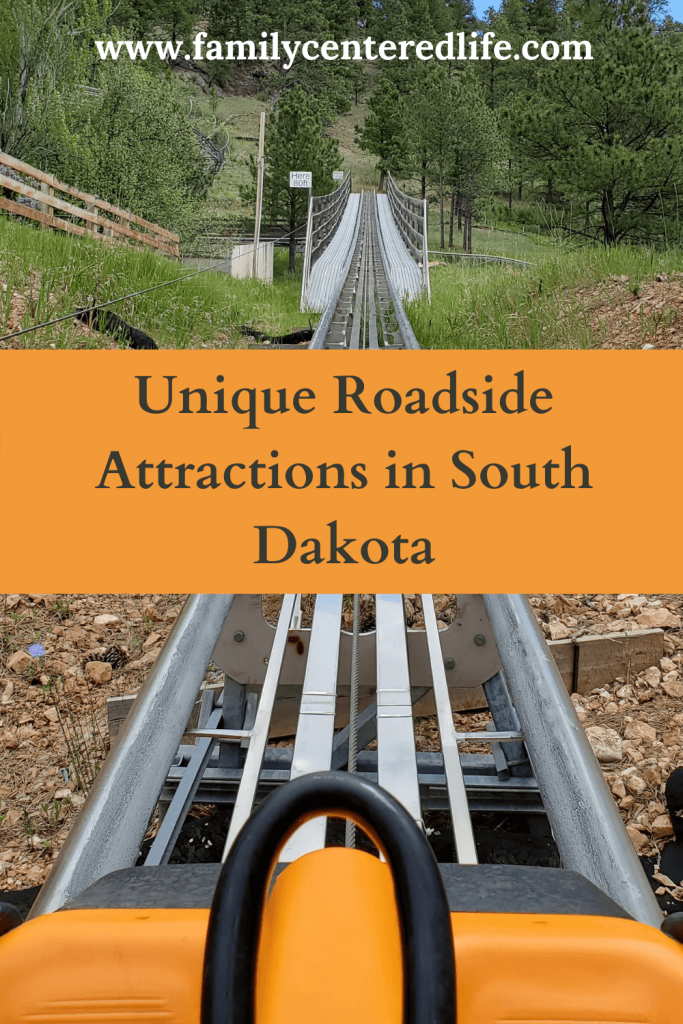 Check out some of our favorite stops with costs and exit numbers laid out for you!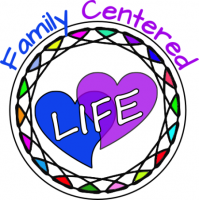 Falls Park in Sioux Falls
Our first stop on I-90 coming from I-29 through Iowa was Falls Park in Sioux Falls, South Dakota!
COST: FREE
This was a great stop to get out of the car and stretch our legs a bit! It was beautiful! We were able to walk around it, as well as walk on the rocks going through the water and stick out feet in the water!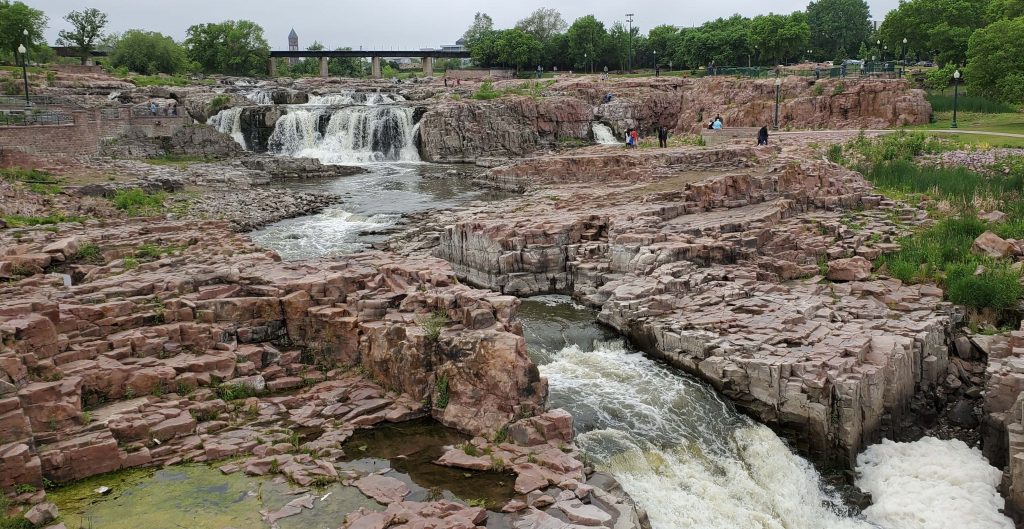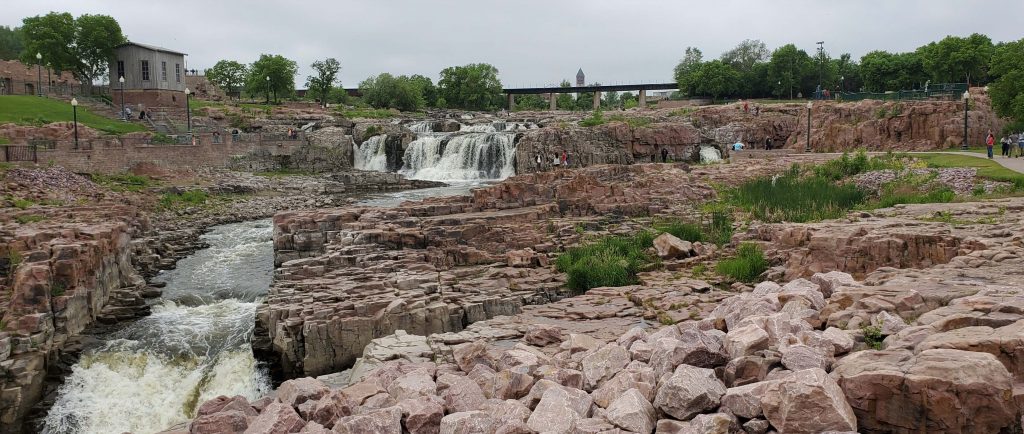 It was the location of an old mill and there are still a few reminants from the mill left to see!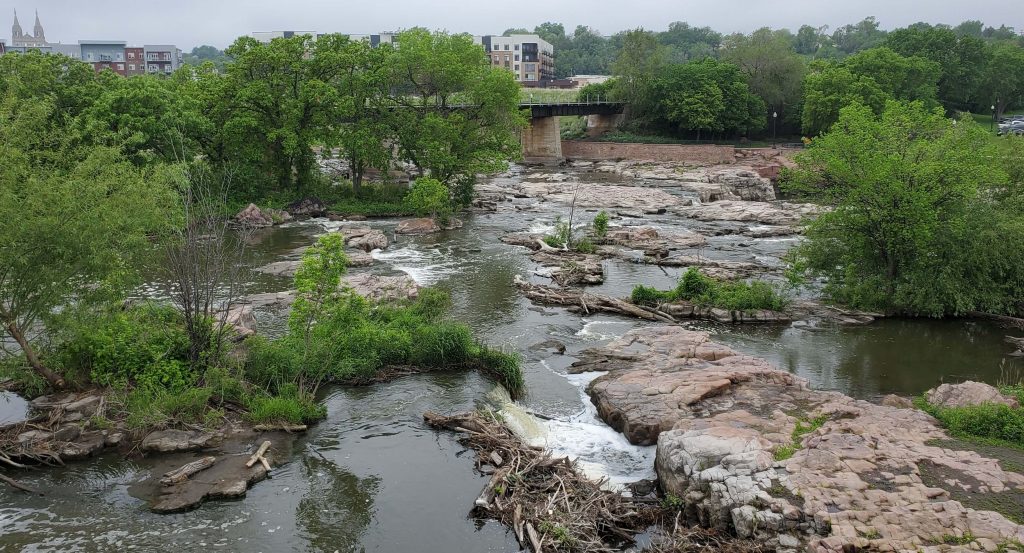 In addition to being able to wander around the Falls, we were able to climb to the lookout area in the Visitor's Center!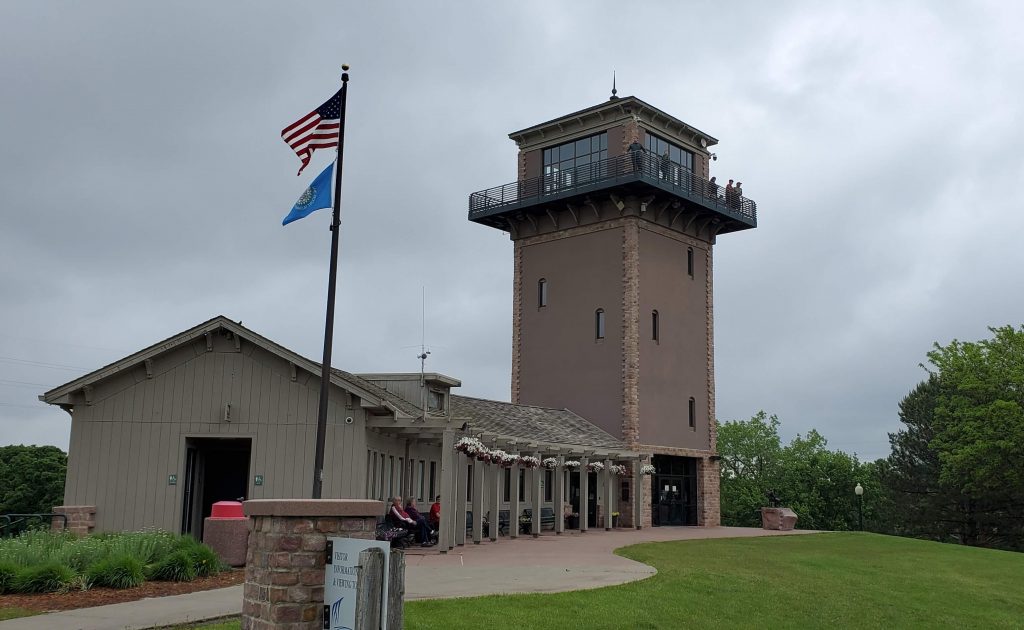 The view was absolutely perfect from the lookout platform at the Visitor's Center!!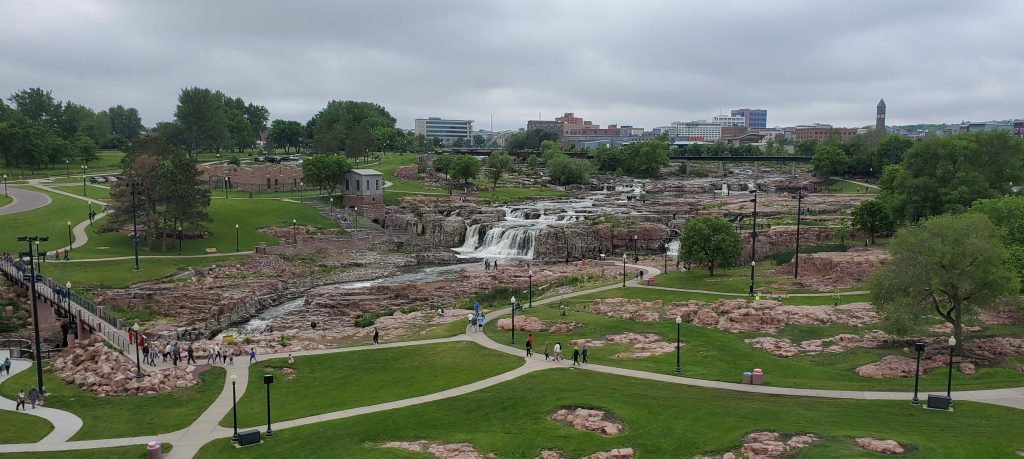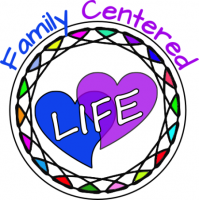 Corn Palace
Welcome to Mitchell, South Dakota!
One super fun and unique stop on I-90 is the ONE and ONLY Corn Palace! Take exit 332 off of I-90 and follow the signs!
COST: FREE (free guided tour too!)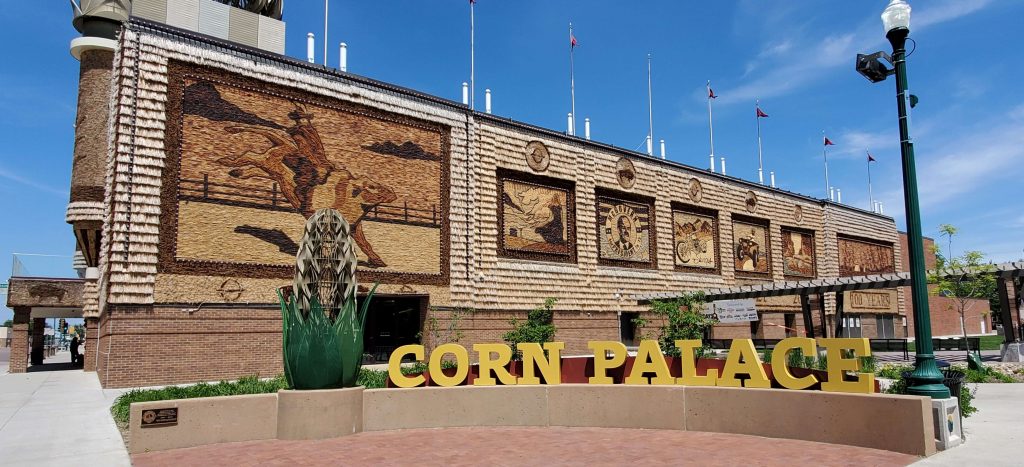 Yes, it sounds a bit cheesy. However, it was a really neat place to visit!
All of the art and decorations are made of CORN! Yes! Real corn!
If you look closely to the picture above and below here, you can see that it really is corn that is used to create this amazing art!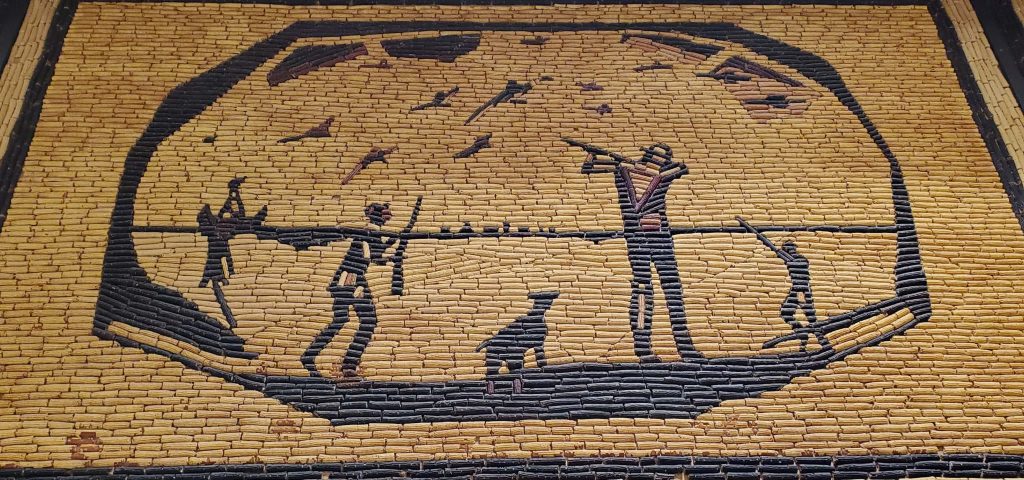 All decorations in the gym/gift shop are made of corn as well!
FUN FACT: It takes 4000 pounds of staples each year to attach the corn and make it part of the art!
BONUS: Here are a couple good hotel choices if you plan to stay in Mitchell, SD!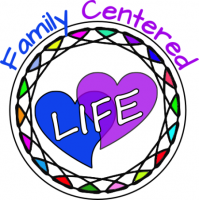 Porter Sculpture Park
Porter Sculpture Park is located right off the side of I-90 in Montrose, South Dakota!
This roadside stop is just 45 minutes west of The Corn Palace at exit 374!
COST: $10 adults, $5 kids and teens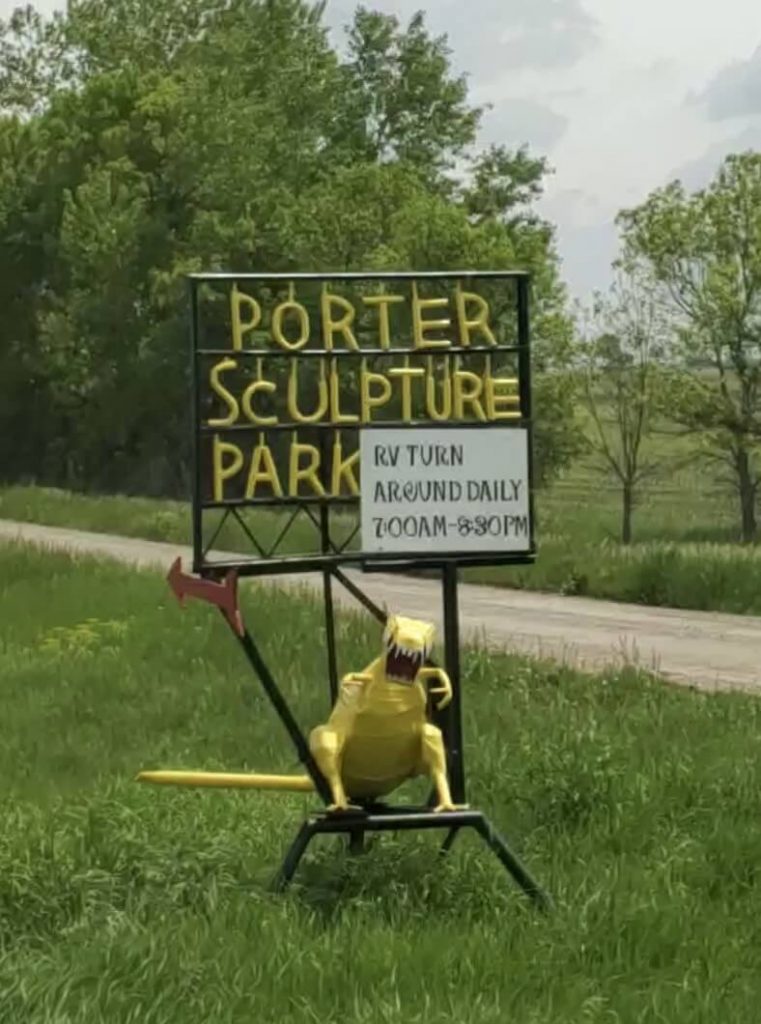 It is a very unique roadside stop in South Dakota with more amazing artwork to enjoy! Take Exit 374 off I-90 and you can't miss it!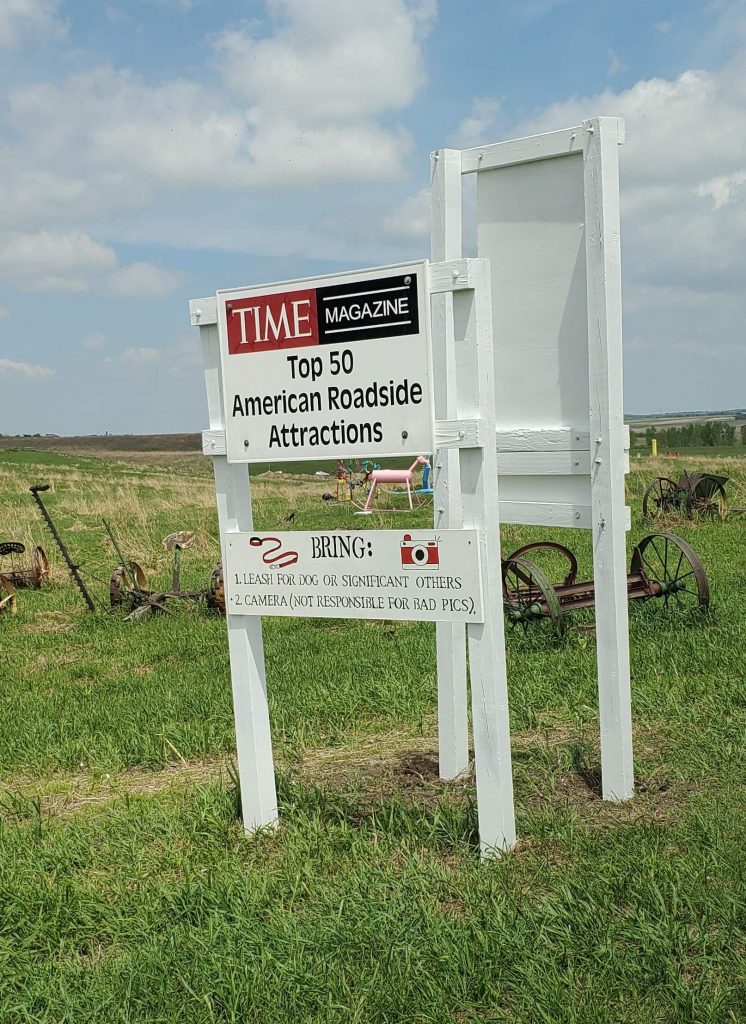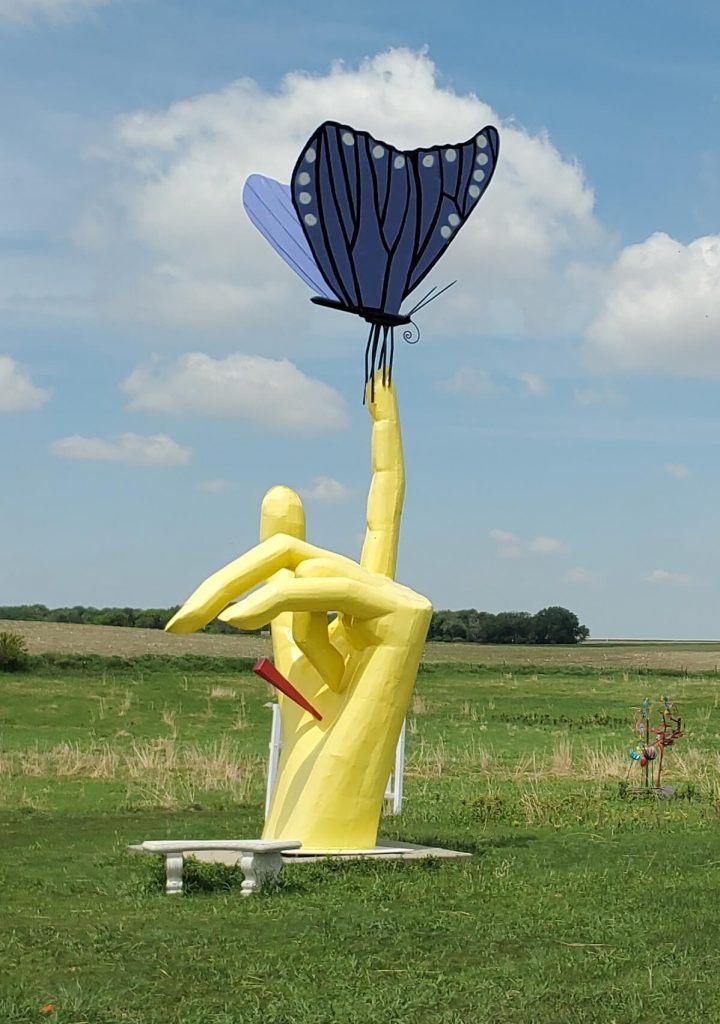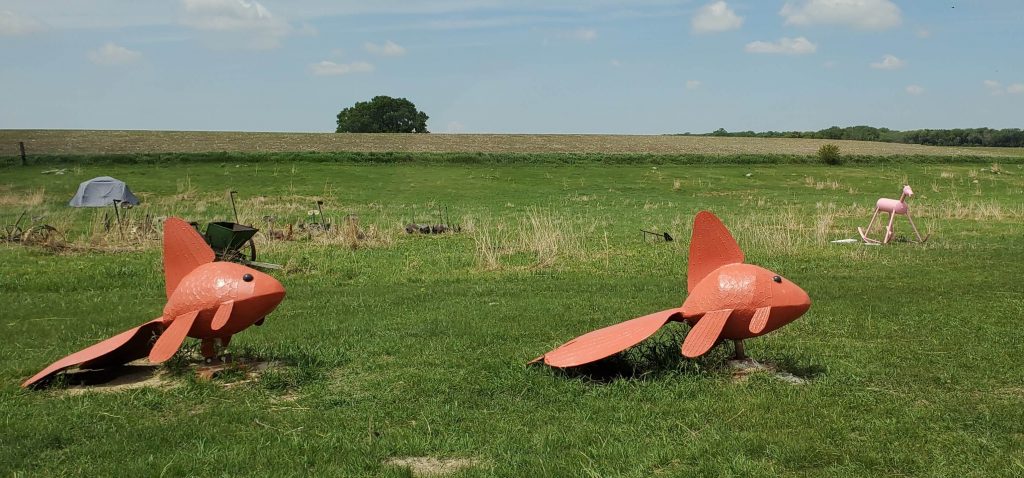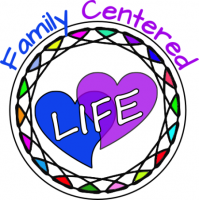 1880 Town
Take exit 170 on I-90 and you will find 1880 Town on the right side of the highway if you are heading west!
COST: $12 Adults, $10 Seniors, $7 Teens, $5 Kids 6-12, free for kids 5 and younger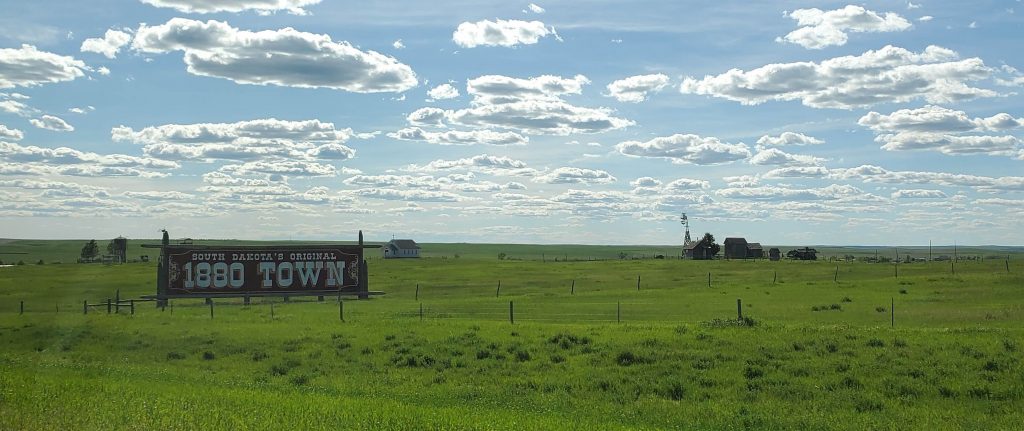 It's one more unique roadside attraction as you are heading down I-90! You get to take a few minutes to stretch your legas while catching a glimpse of the Old West!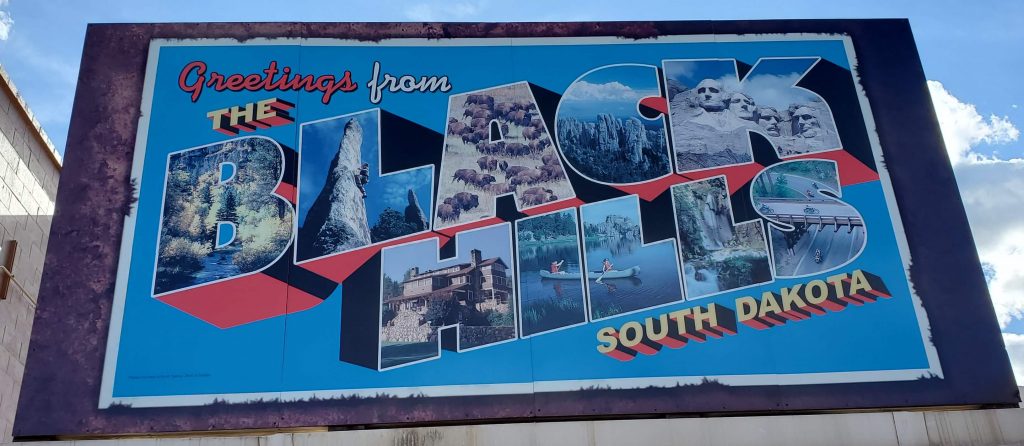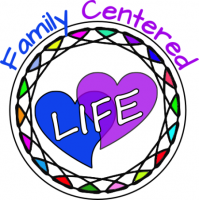 Wall Drug
Now, if you miss the signs for Wall Drug along I-90, you need your vision checked! I lost count of how many Wall Drug signs there were along the interstate from Sioux Falls, South Dakota to Wall, South Dakota!
Take Exit 110 off I-90 and follow the signs! You really can't miss it!
COST: FREE (free to visit, but there is plenty of opportunity to spend money once you are there!)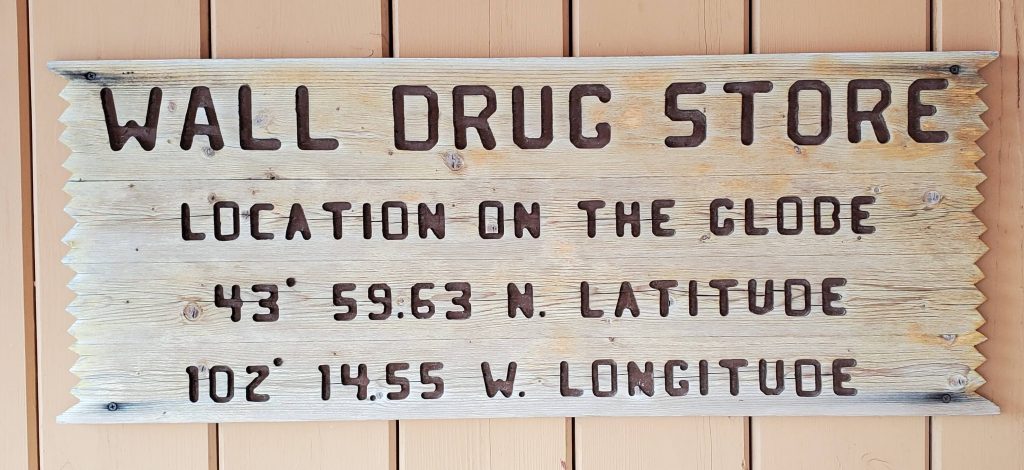 There are two different areas with various gift shops and goodies for purchase.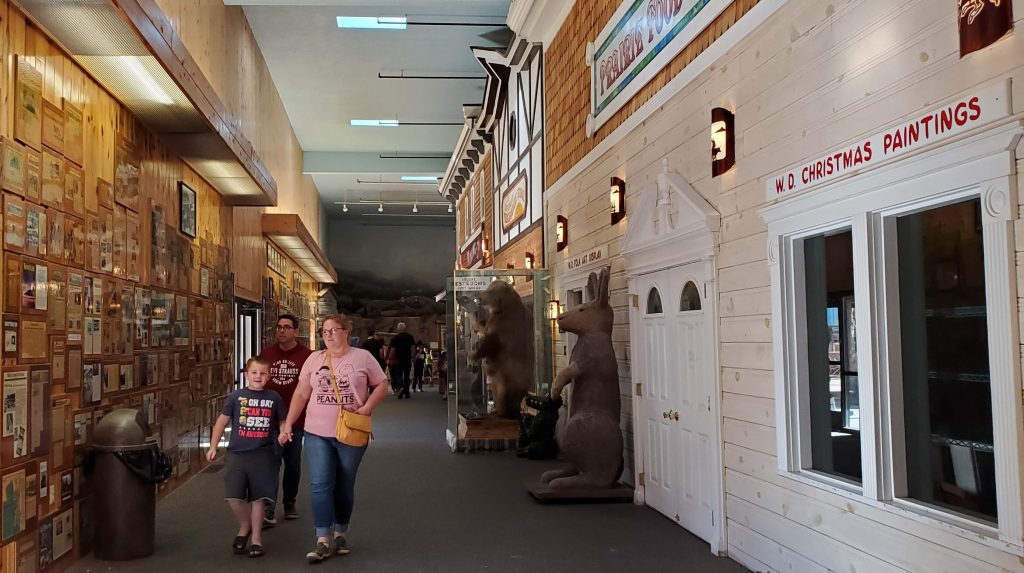 Besides shopping, there are plenty of unusual sites to enjoy! There is a dinosaur on display inside one of the backyard buildings.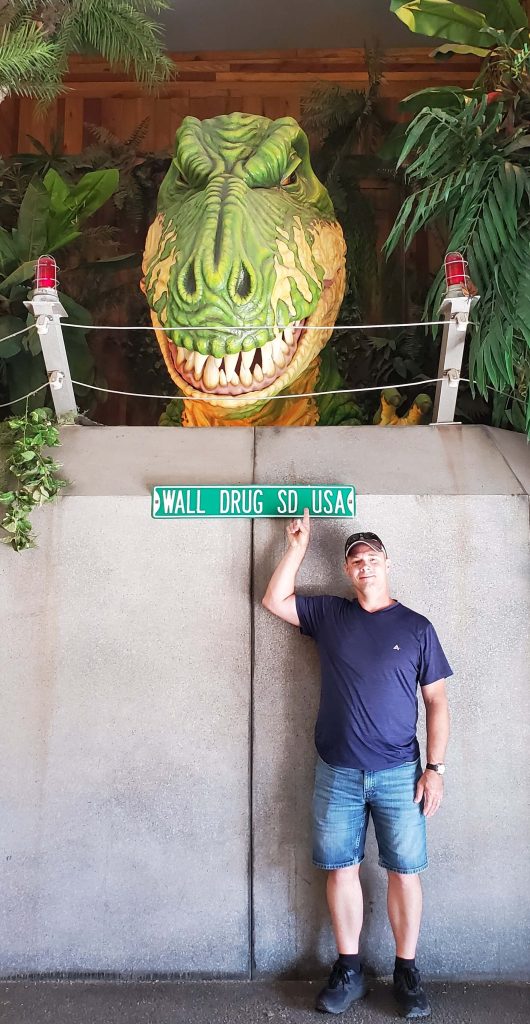 There is also a giantic jackalope you can sit and and get pictures with in the backyard section of Wall Drug!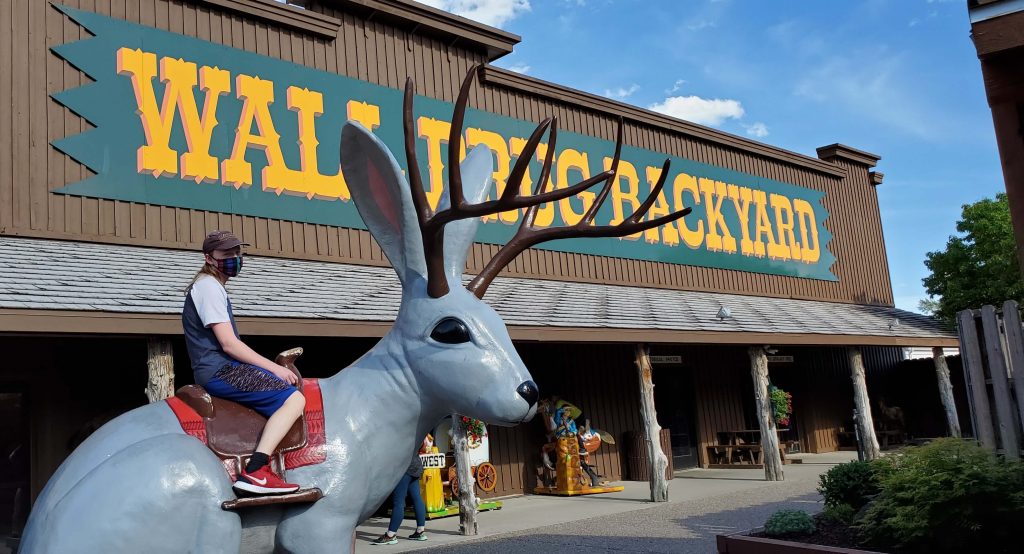 As you can see in the above picture, my son was overjoyed to pose with the jackalope for me!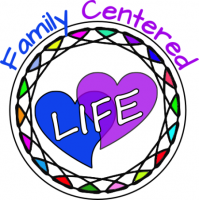 Badlands
After traveling almost 300 miles from Sioux Falls west towards Wyoming, you end up in the Badlands National Park! Take exit 110 and follow the signs! This is the same exit as Wall Drug, but it's on the opposite side of the highway.
COST: $30 per vehicle or you can purchase the America The Beautiful one-year annual pass for $80 that gets you into all of the National Parks!
I'm not the most outdoorsy girl around and have not been to many National Parks, so Badlands National Park was an amazing treat!
As we entered the park we were met by buffalo and prairie dogs! It was an amazing site! They were just wandering around and living their lives!
Honestly, I would probably not have noticed the prairie dogs if my son had not pointed them out to me! I was too amused by the buffalo!

Considering how excited I was about the buffalo, I had no idea what was coming next!
The views were spectacular!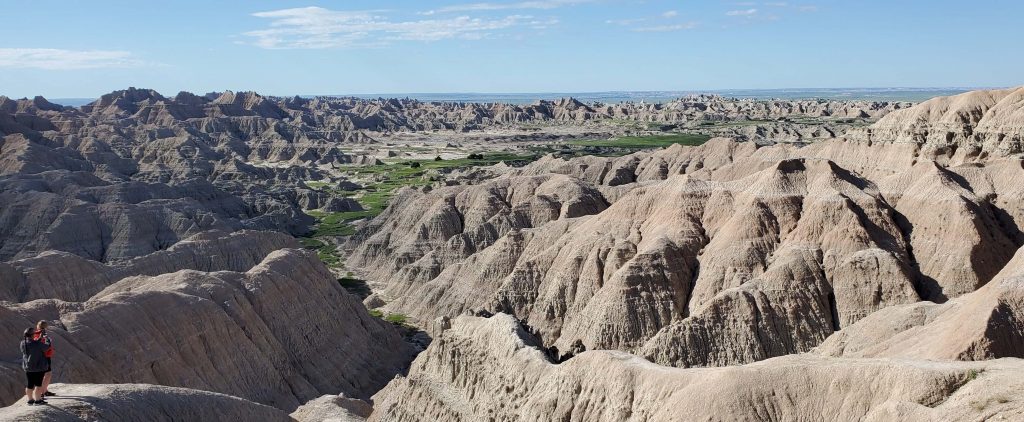 There were several pull over areas throughout the 62 mile loop through Badlands National Park and views were amazing the entire way through!

There were even places you could walk out further on the rock formations for a new view!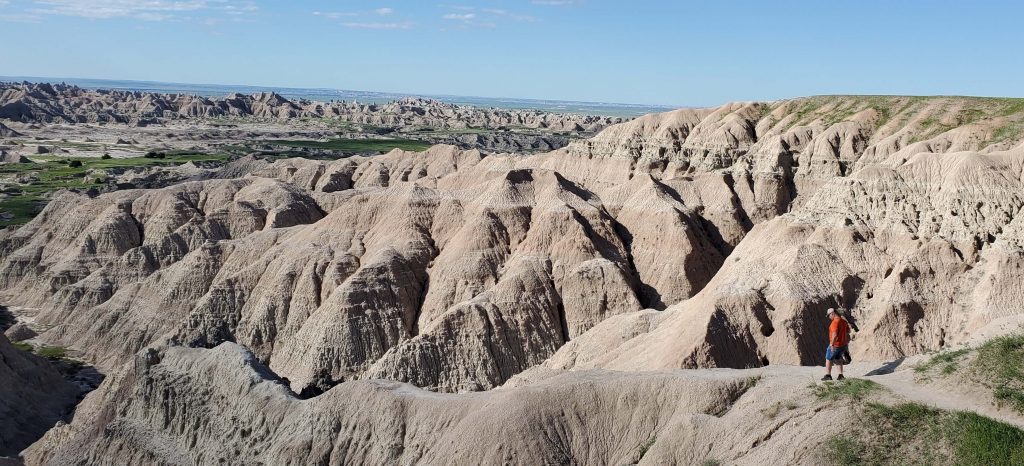 This was our first National Park on our outwest loop and it was truly amazing!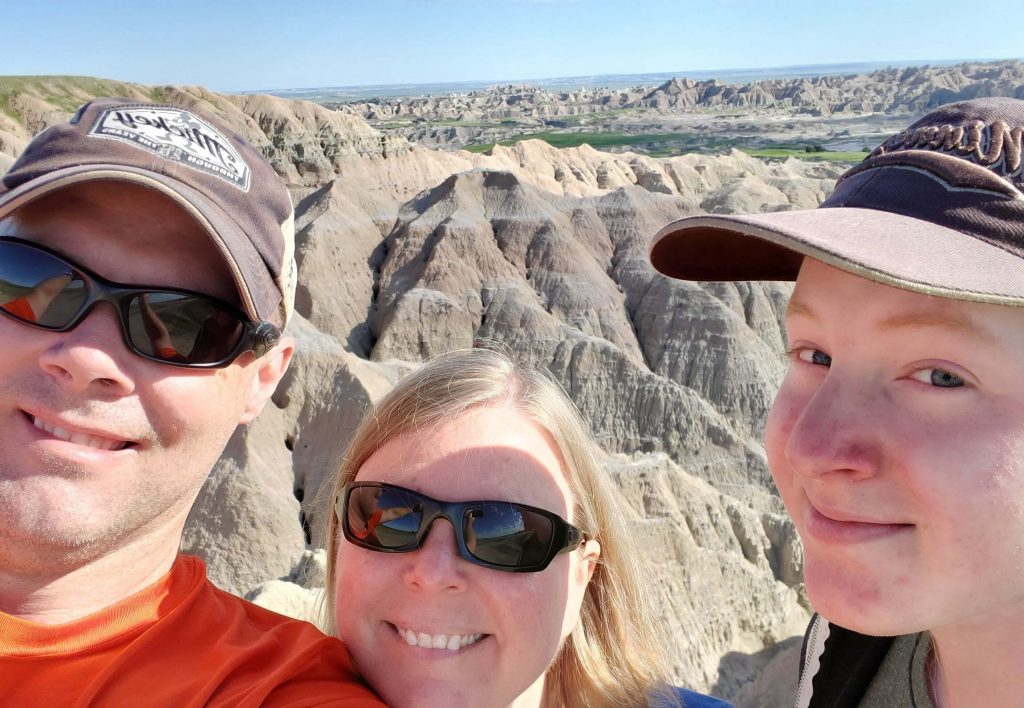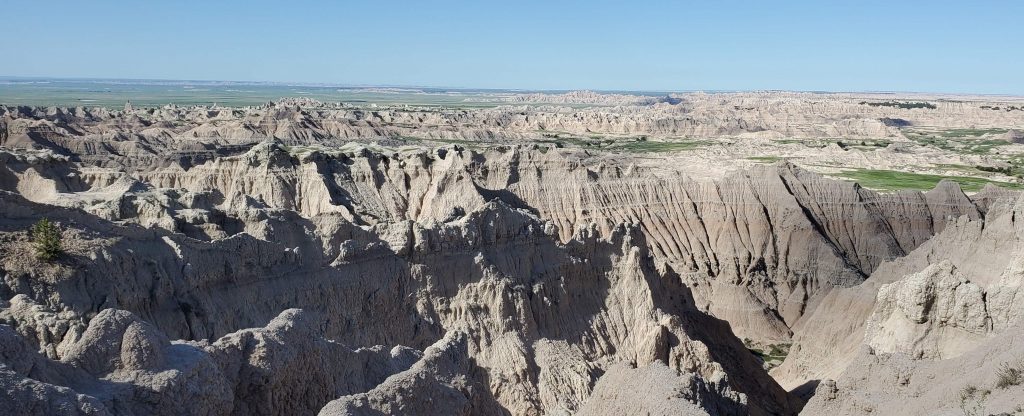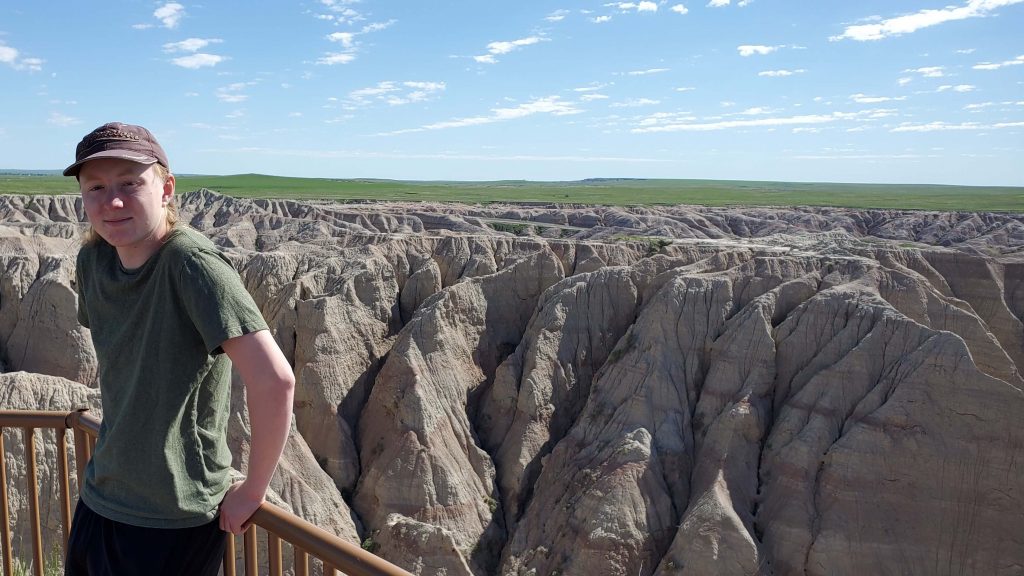 I love the striations in the rock formations and how they represent the millions of years of development!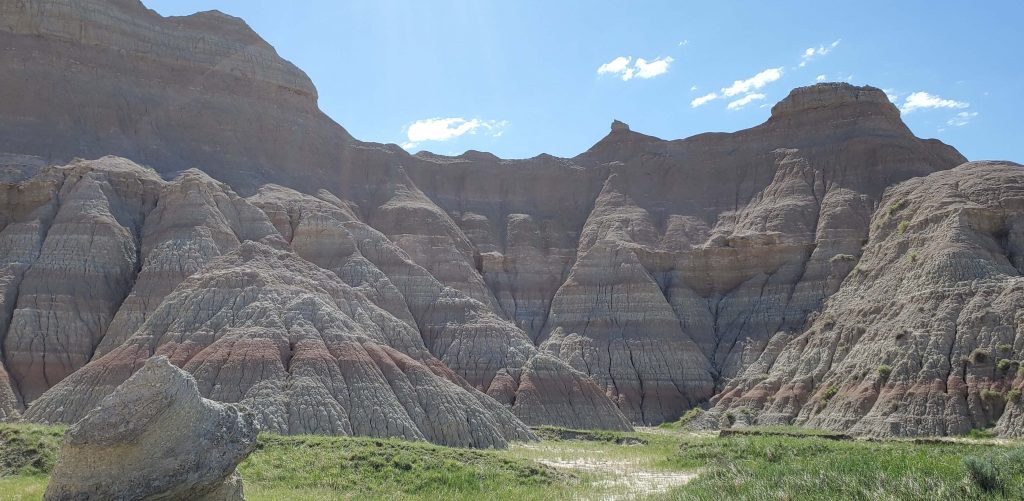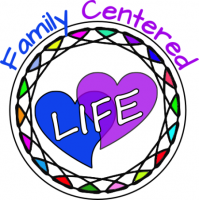 Bonus Attractions
It's not quite on I-90, but Mount Rushmore is not too far off I-90! Take exit 61 off I-90 adn it's approximately 30 to 40 minutes from I-90!
COST: Admission is free, but there is an $11 parking fee per vechicle
This is your first view of Mount Rushmore as you come into the area just outside of the parking garages.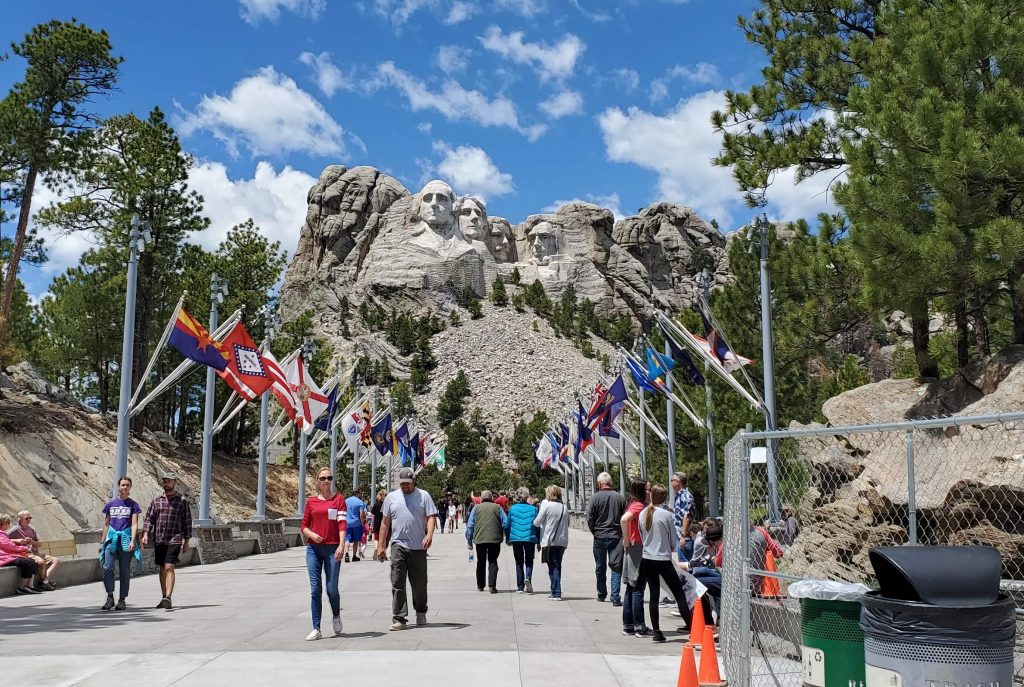 The monument grounds were not as large as I expected, but we did the walk around the monument and visited some of the other historic locations on the area. We probably spent about an hour at the monument and grabbed an ice cream on the way out!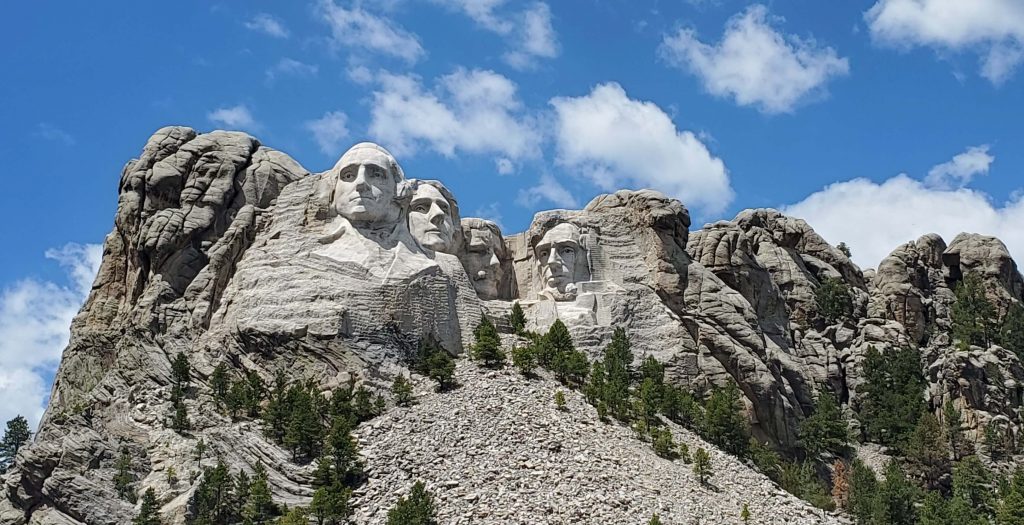 FUN TIP: If you are going to visit Mount Rushmore, you need to stop by Rush Mountain Adventure Park! It's only a few miles from Mount Rushmore and it's a fun family stop!
There was a high ropes course, cave tour, and my favorite…the Mountain Coaster!!
COST: $11 to $60, depending on if you want to do one activity, multiple activities, or get a wristband that includes unlimited attractions for the day.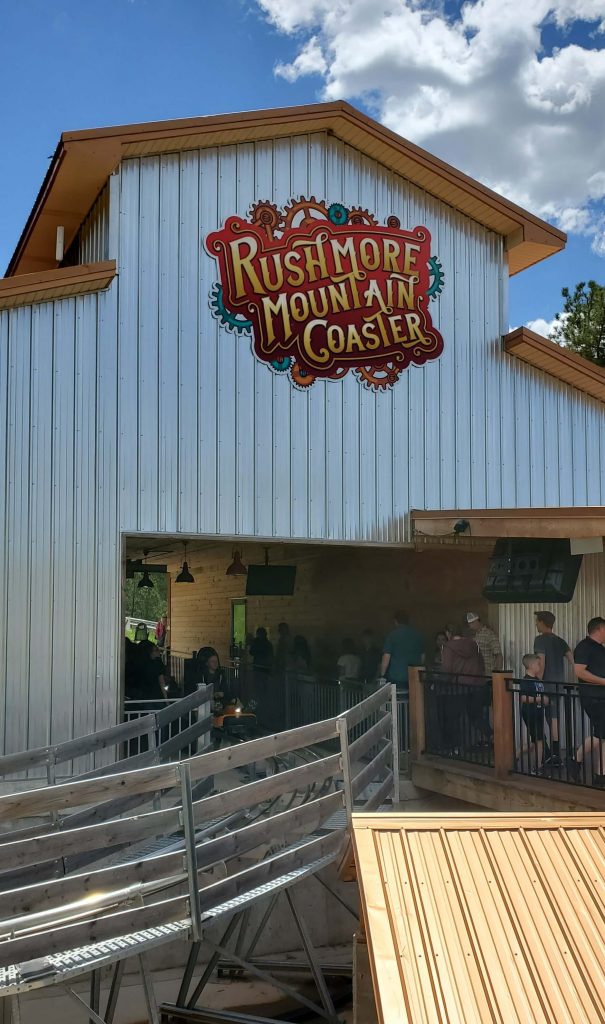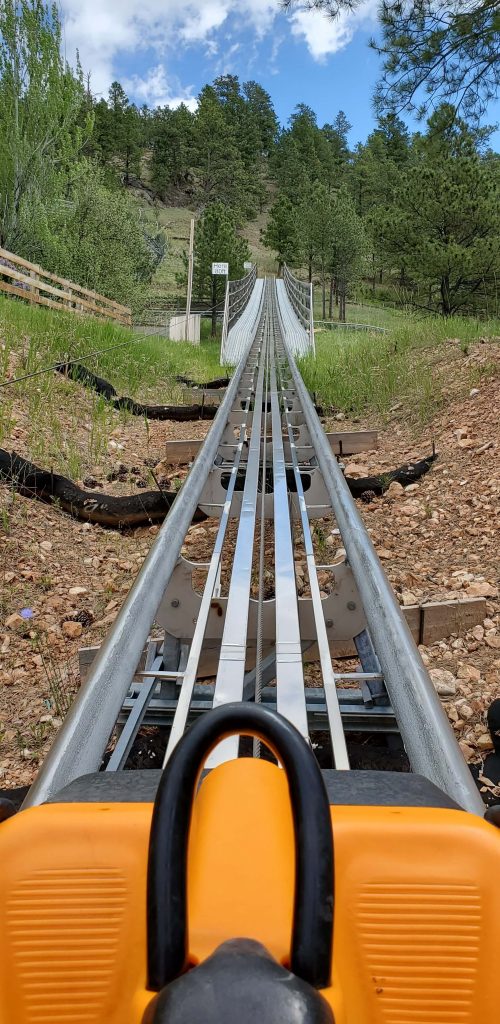 Here are a few hotel options for the Mount Rushmore area!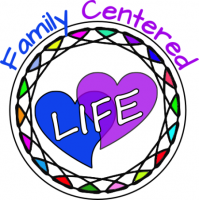 You May Also Enjoy: