Looking for a great weekend getaway for adults only? How about a fun week-long adults-only trip? Check out Gatlinburg, Pigeon Forge, and other activities in that area of Tennessee!
Here are some of our favorites and most of them are very inexpensive activities!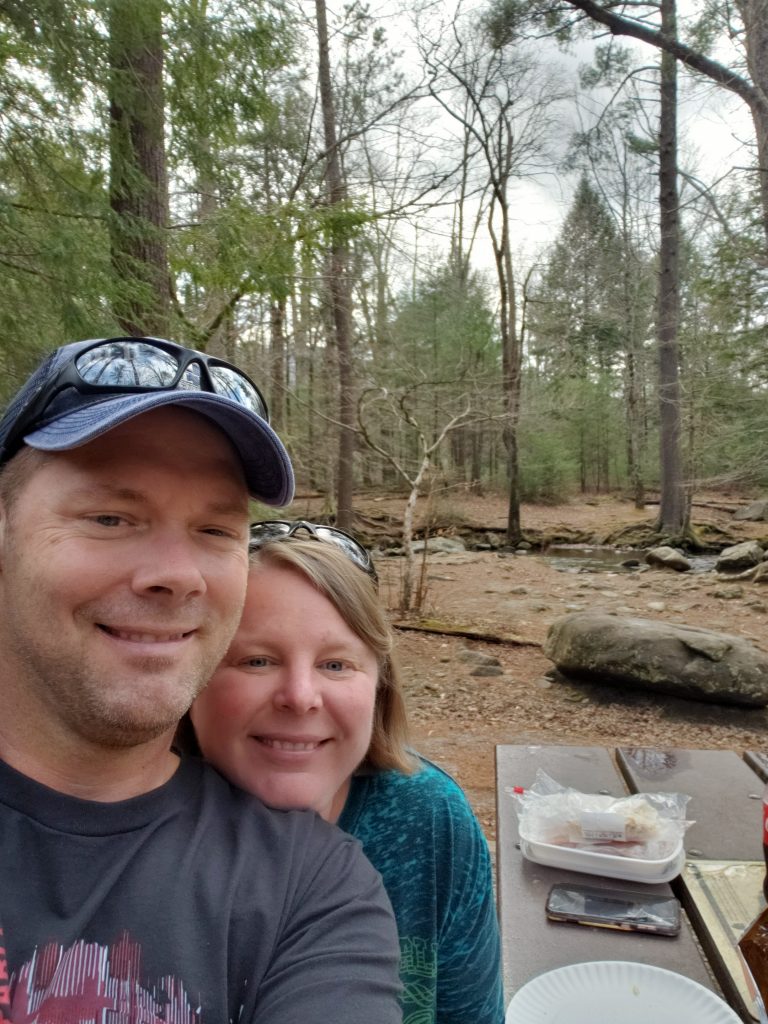 Why Tennessee?
My husband and I were looking for a semi-close get-away for just the two of us and decided to find out more about the Gatlinburg area. We had both been there in the past when we were younger but had never gone together.
My husband was a little leery of being able to find enough to do, but those fears quickly squashed!
We ended up having an amazing couple's get-away, spending time relaxing, walking, site-seeing, walking some more, and just enjoying each other's company.
It was such asn amazing trip we have another trip planned!
We have traveled a lot since we have been married. We've been to several places in the United States, as well as traveled out of the country to Costa Rica, Mexico, and the Bahamas! We've done cruises, beach trips, resort stays, and, of course, Disney World.
However, even with all of our travels, Gatlinburg is still one of our favorite trips!
Here are some of the enjoyable activities we found to do while in Sevier County, Tennessee!
Conquer Moonshine Tasting in Gatlinburg
Neither my husband nor I are big drinker. We had never done any sort of beer or wine tasting, but decided to try moonshine tasting! It was not our favorite drink ever, but it was super fun to be able to do it!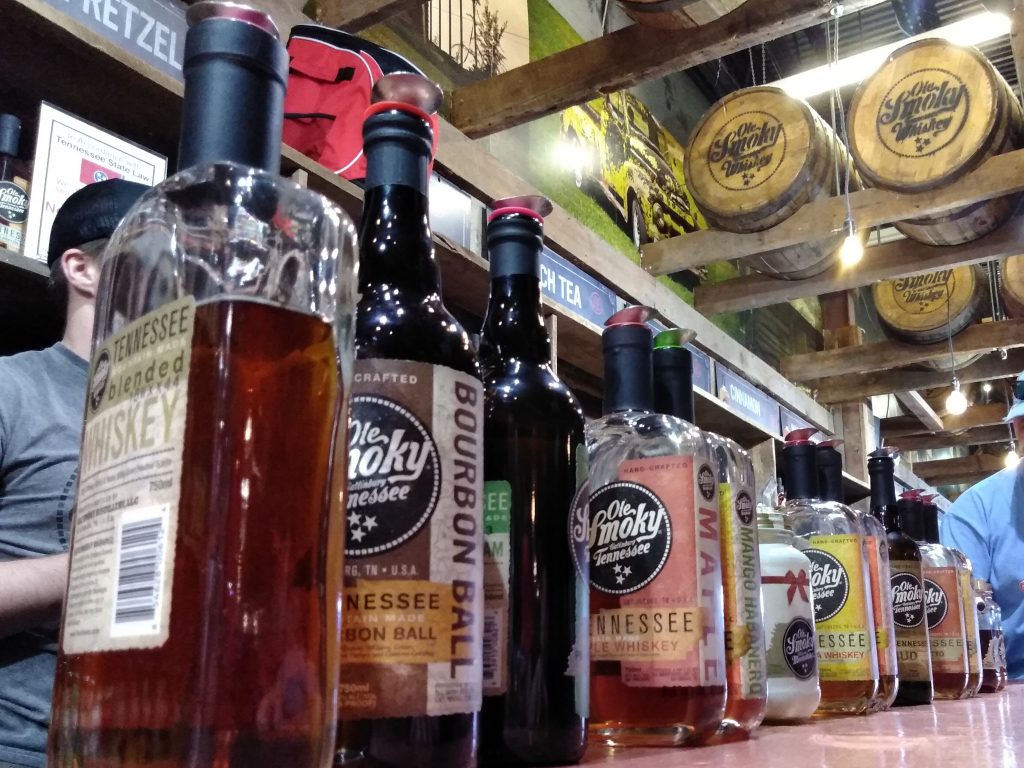 My husband was not a big fan of the moonshine, but did love the experience. I enjoyed watching all of the changing faces as he tried the various moonshine flavors!!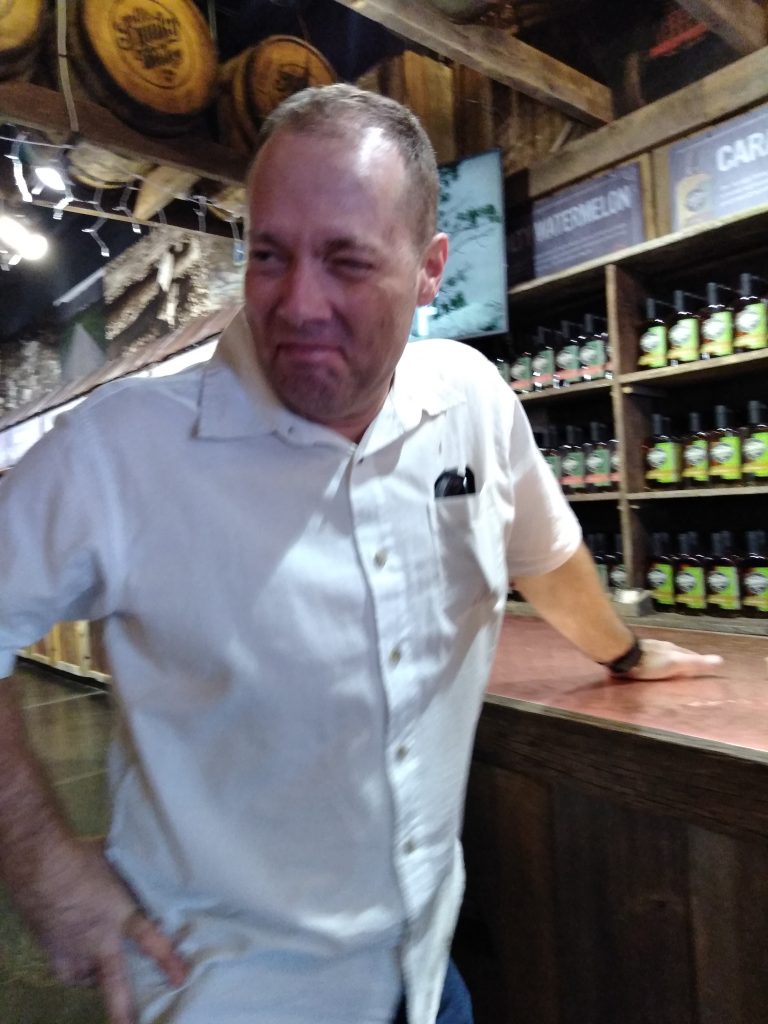 Some of the moonshine tastings are free and others cost a small amount. The one he did cost $5 and then he was given a $5 coupon off any purchase…so….kinda free!
Investigate the Various Shopping Spots
My husband and I love to walk when we travel and walking we did! We hit so many different shops, both in Pigeon Forge and in Gatlinburg.
There are very different shops in each city and Gatlinburg's are definitely more quaint.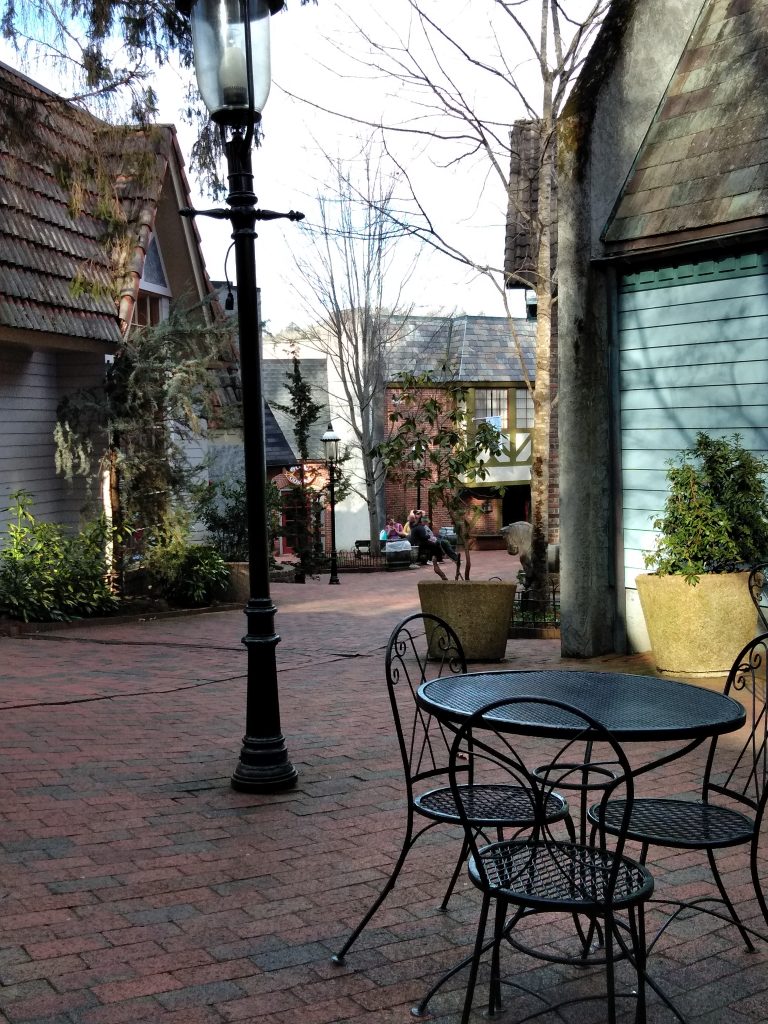 Gatlingburg has a wide variety of specialty stores. We found several stores that only sold beef jerky! The funny thing was that the beef jerky, like the one shown before, was produced in our hometown! We were definitely surprised to find something in our little city!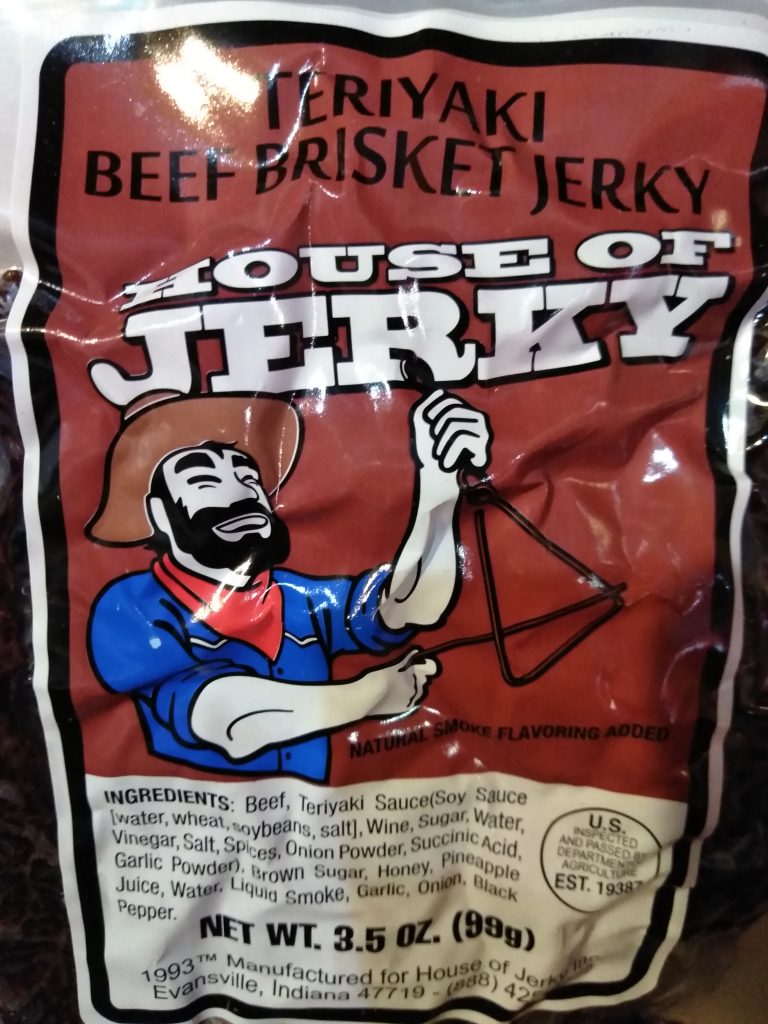 My husband was amused by the novel sodas in the local shops…and he doesn't even drink soda!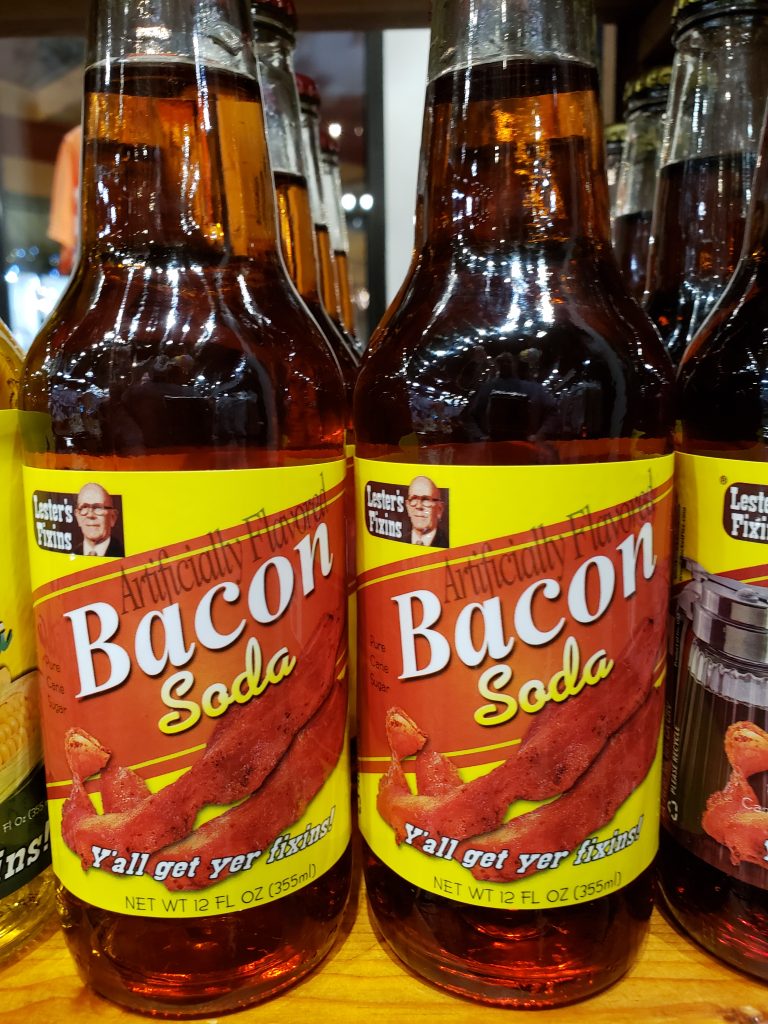 30% OFF Everything Photo w/ code 30SPARKLE + Same Day Order Pickup!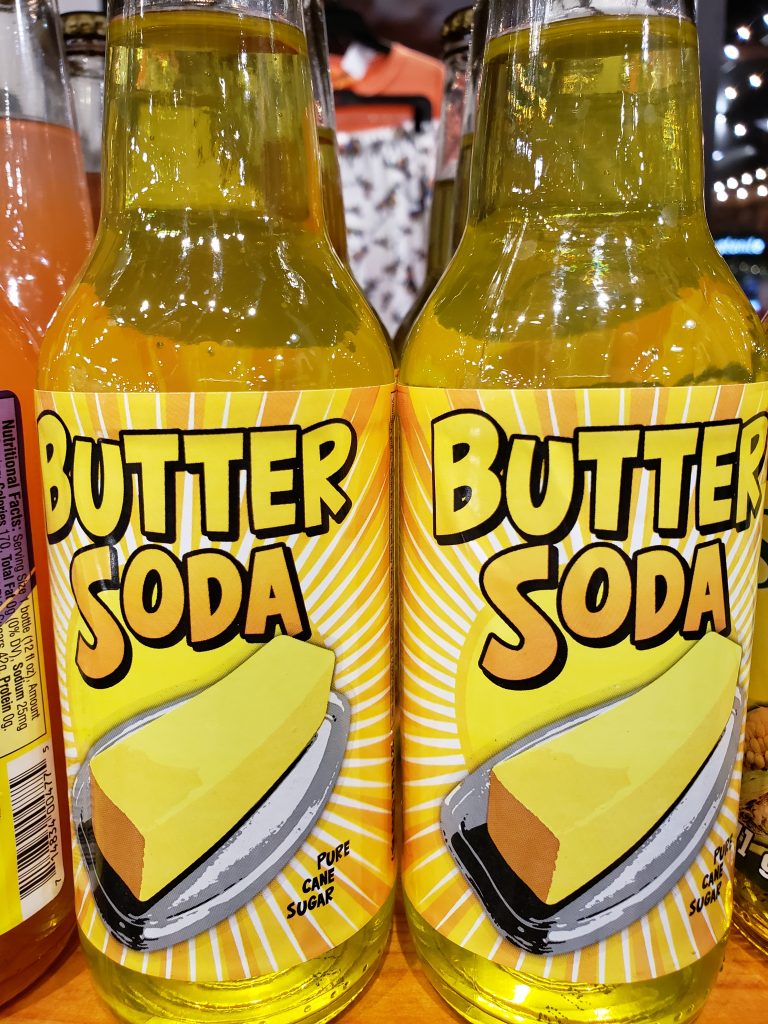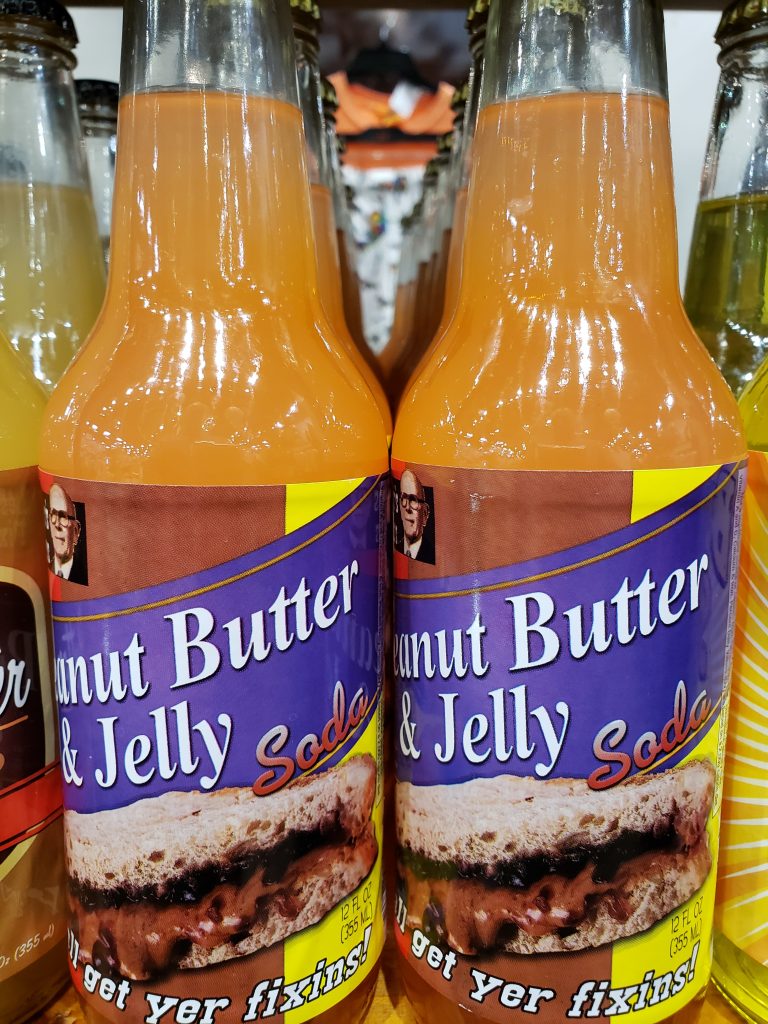 Piegon Forge has more touristy shops, with all kinds of souvenirs. My husband always seems to "forget" his hat in the hotel room while we are on vacation and so we have to hunt for the perfect new one!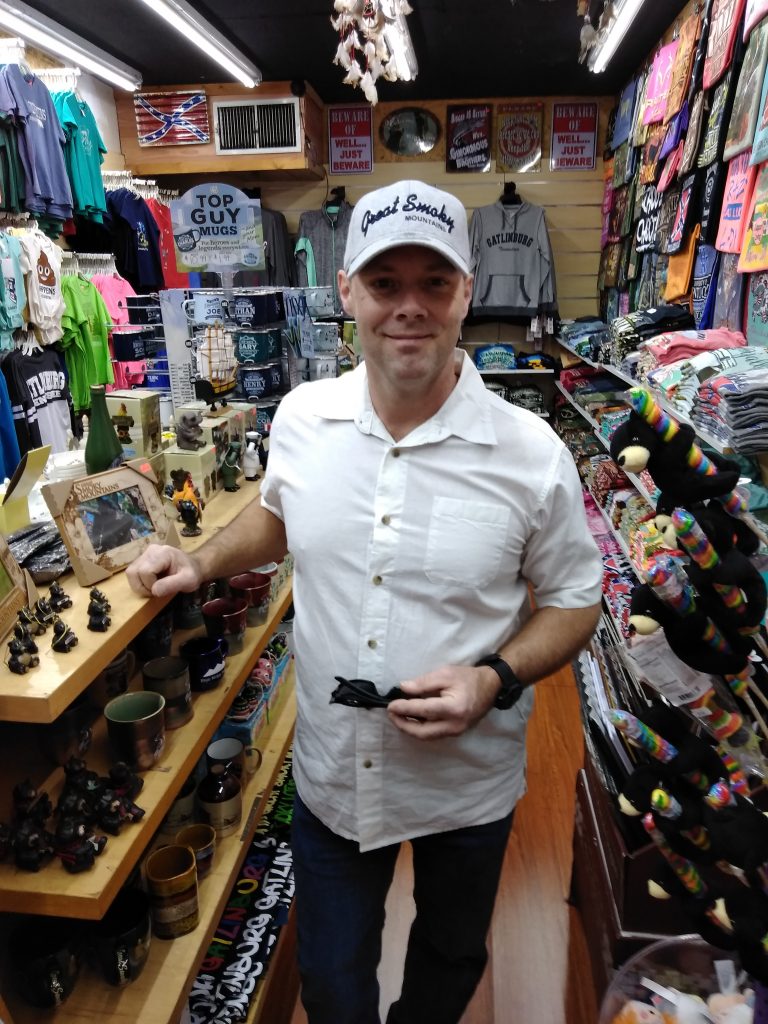 Mixed in with all of the shopping are several small, unique restaurants! We tried several around Pigeon Forge and Gatlinburg. We enjoyed The Local Goat and The Old Mill the most!
Explore The Island in Pigeon Forge
The Island in Pigeon Forge has a wide variety of entertainment options. There is a fountain show to watch and rocking chairs all around it to enjoy the show!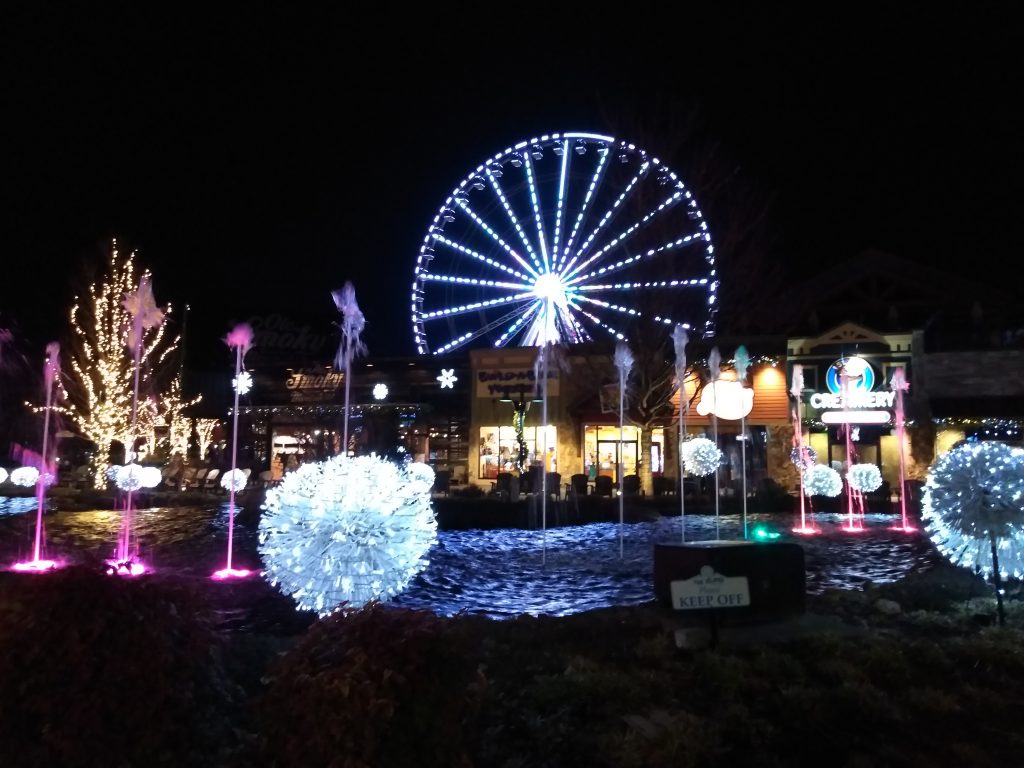 There's a ferris wheel and other small (and not so small) rides!
There were also several spots for pictures around The Island!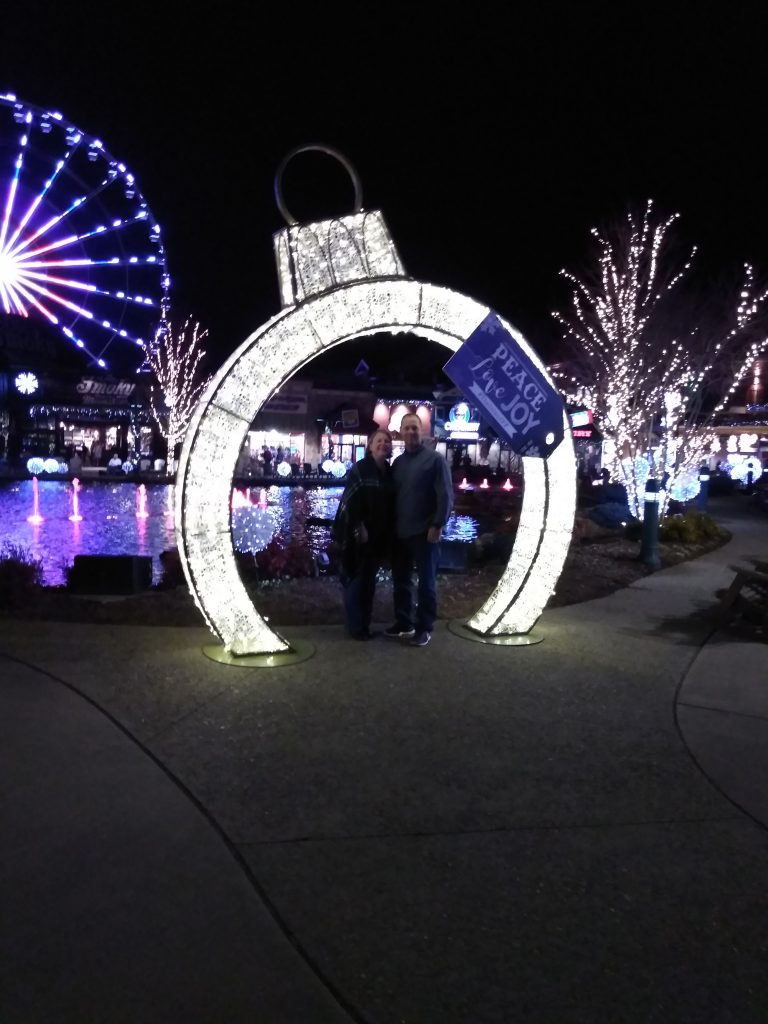 Additionally, there are several food and restaurant options, as well as shopping! We tried Paula Dean's and could not figure out wha all the hype was about. It was fine, but it wasn't fantastic in our opinion. I would have rather eaten at Margaritaville!
It's definitely worth the stop! Plus…there's no admission fee and free parking!
Bonus…Astonishing Great Smoky Mountains National Park

Views

We definitely loved spending time in the Great Smoky Mountains National Park. We drove through, stopped for a picnic, and explored!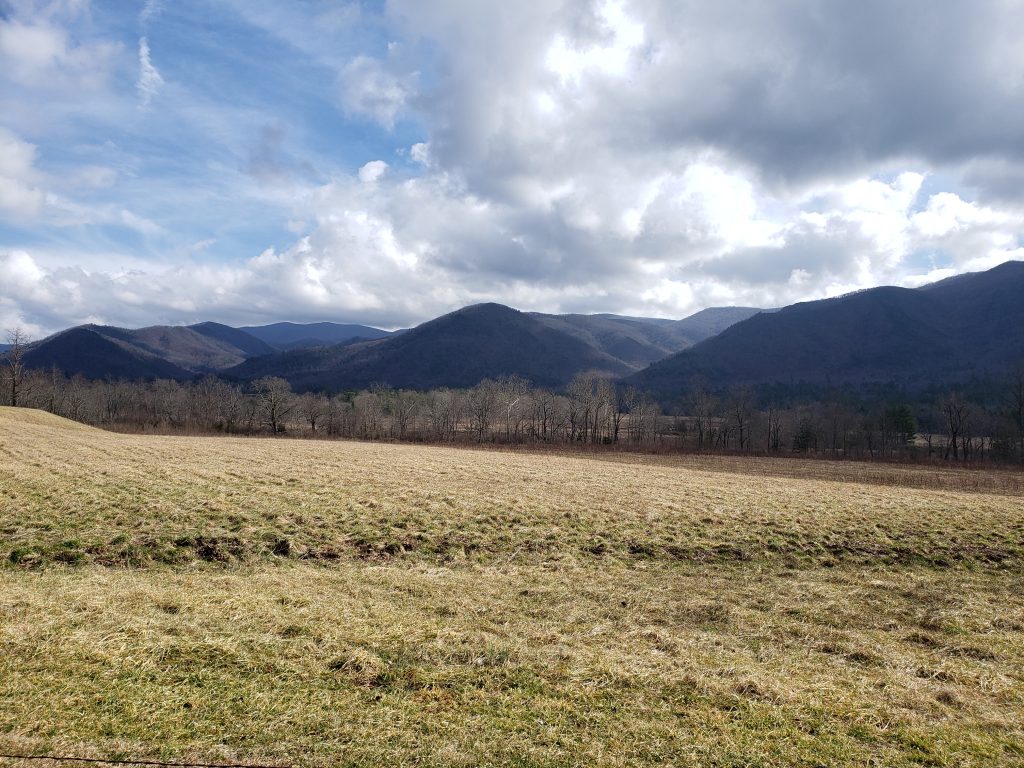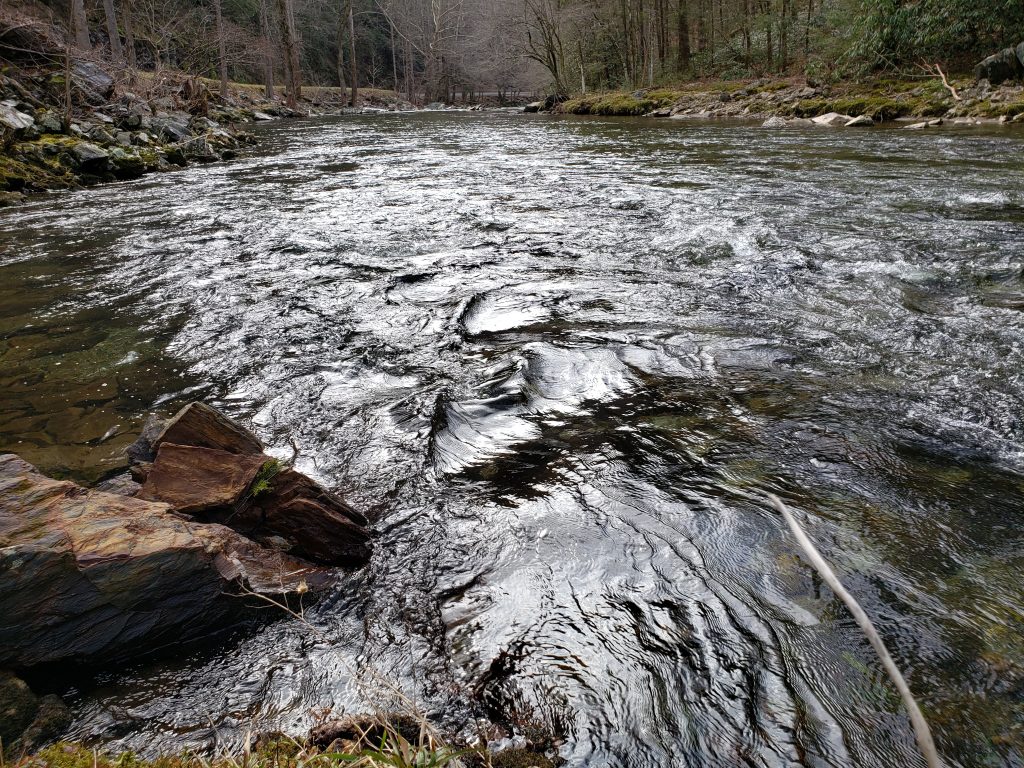 I'm clumbsy and prepared…so I packed an extra change of clothes with me just in case I fell in the stream! I didn't…but I have no idea how I managed not to fall in while walking on the slicky rocks!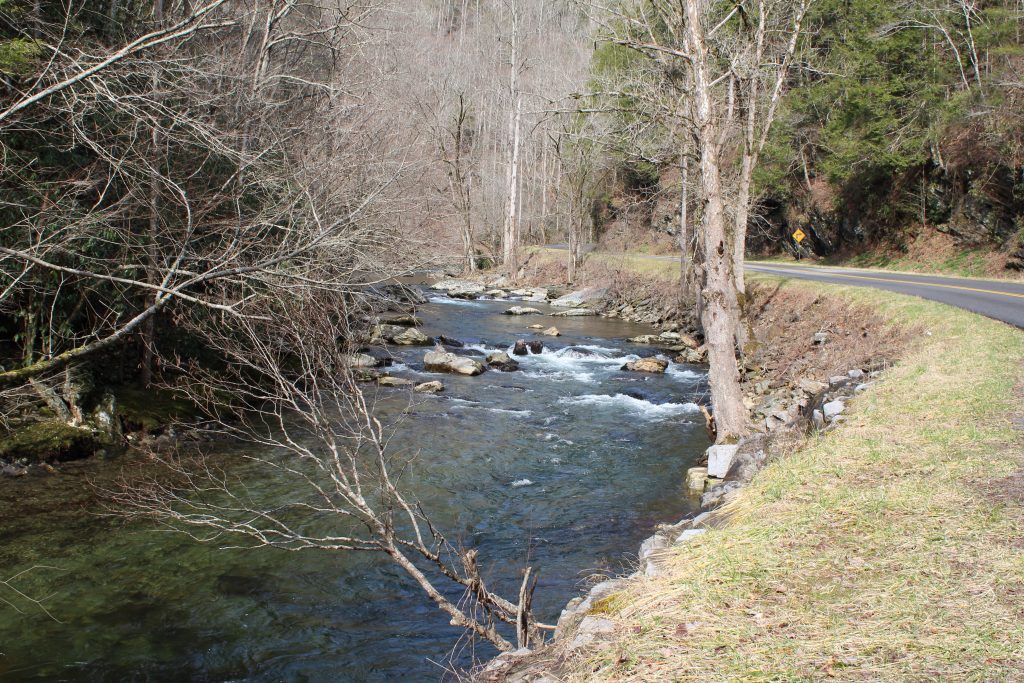 And Delightful Cades Cove
One of the places we enjoyed stopping in the National Park was Cade's Cove! It's a small area where there are cabins, homesteads, and a church dating back to the 1800s. We enjoyed walking and driving through the area and exploring the buildings.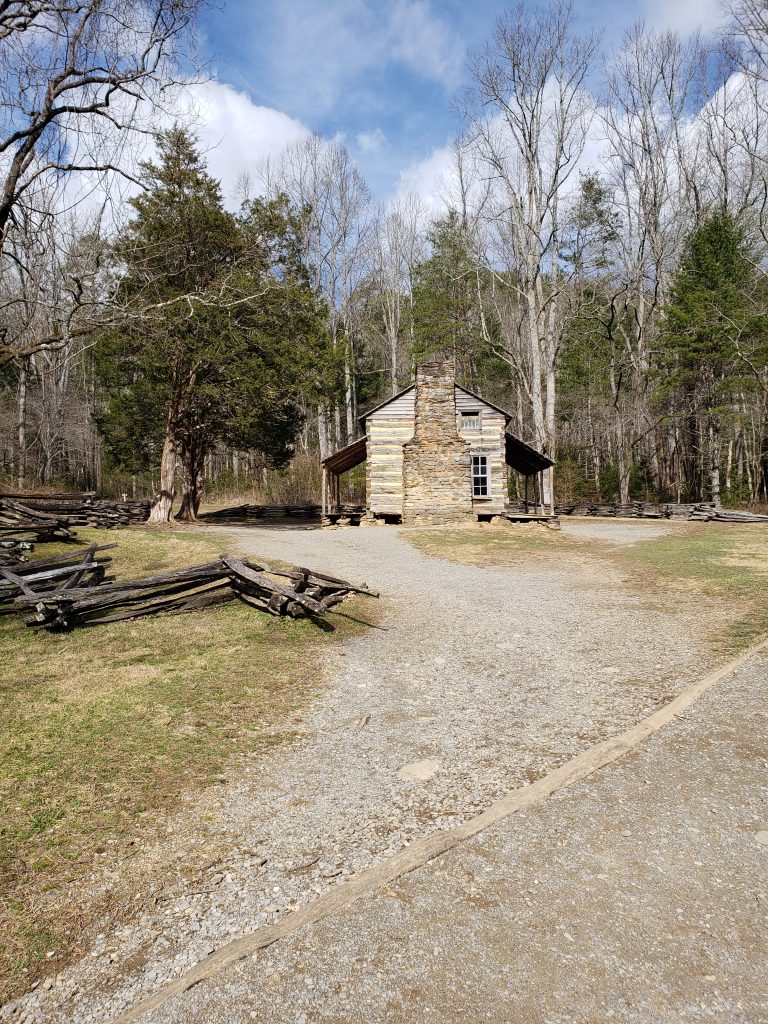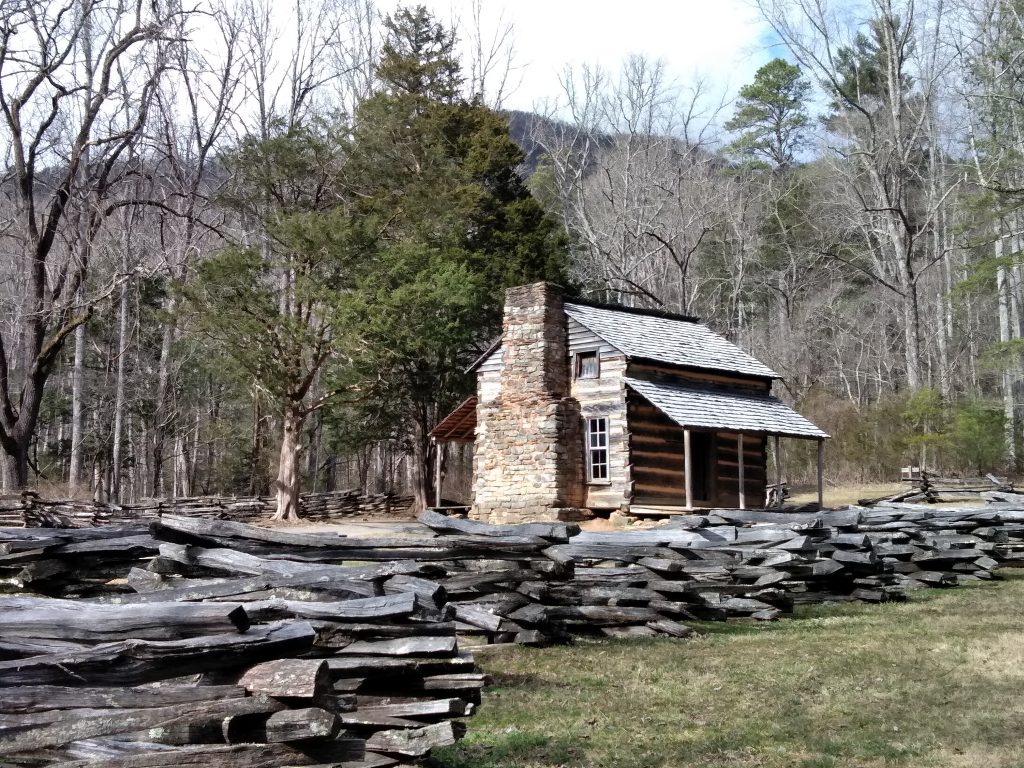 We had time to spend together exploring nature and history, as well as enjoying great restaurants and each other!
Check out more reasons to date your spouse, besides just for the fun of it!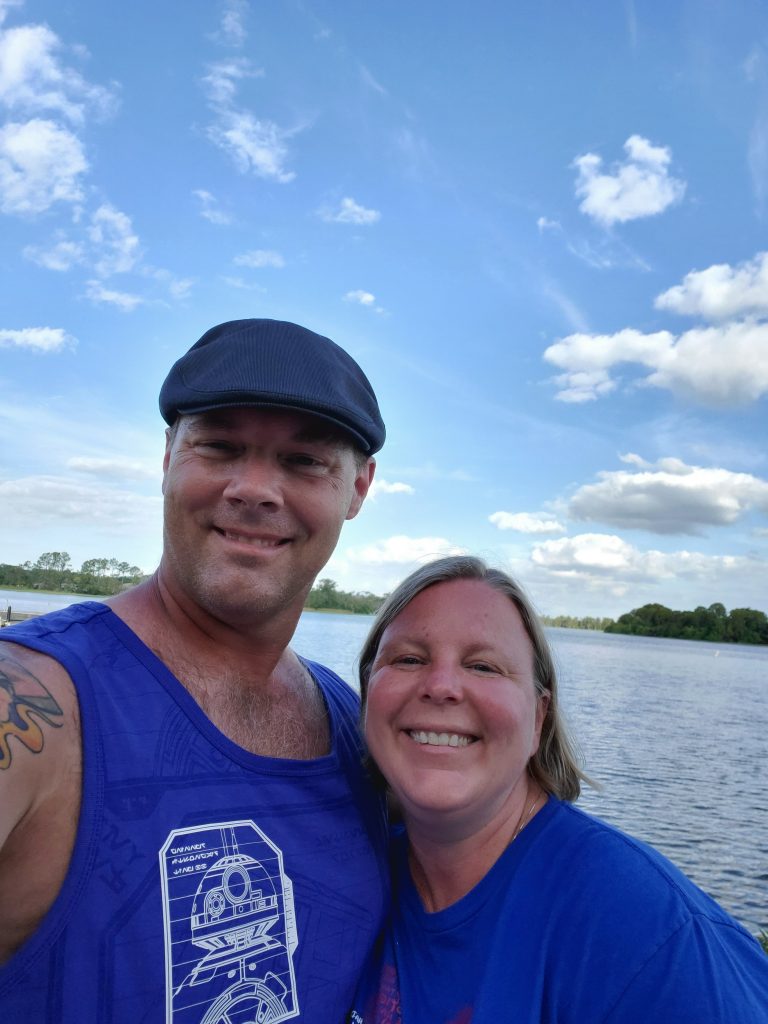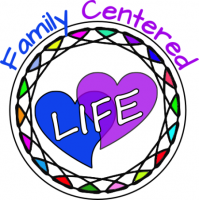 Check out some of the new activities we explored on our most recent trip!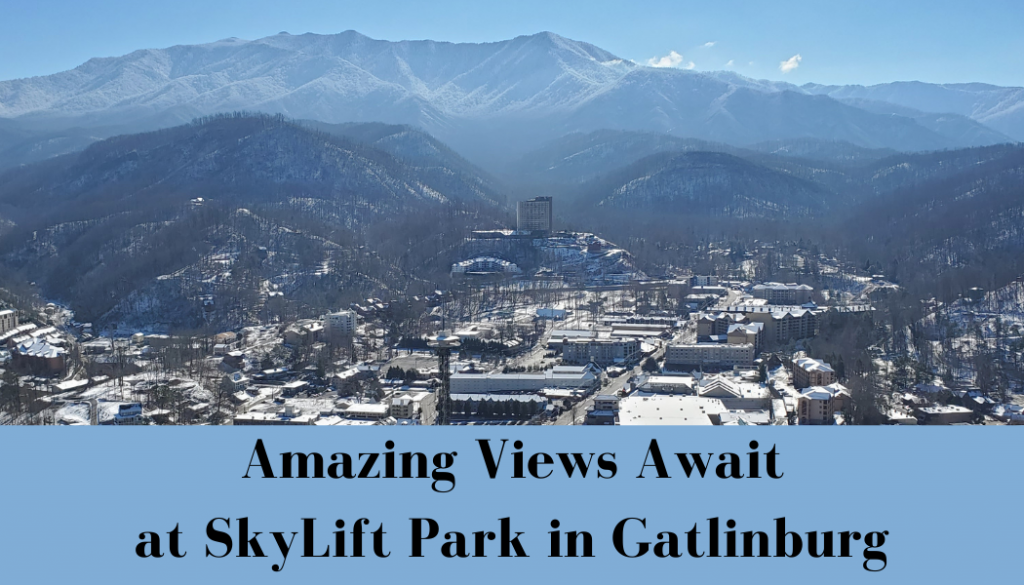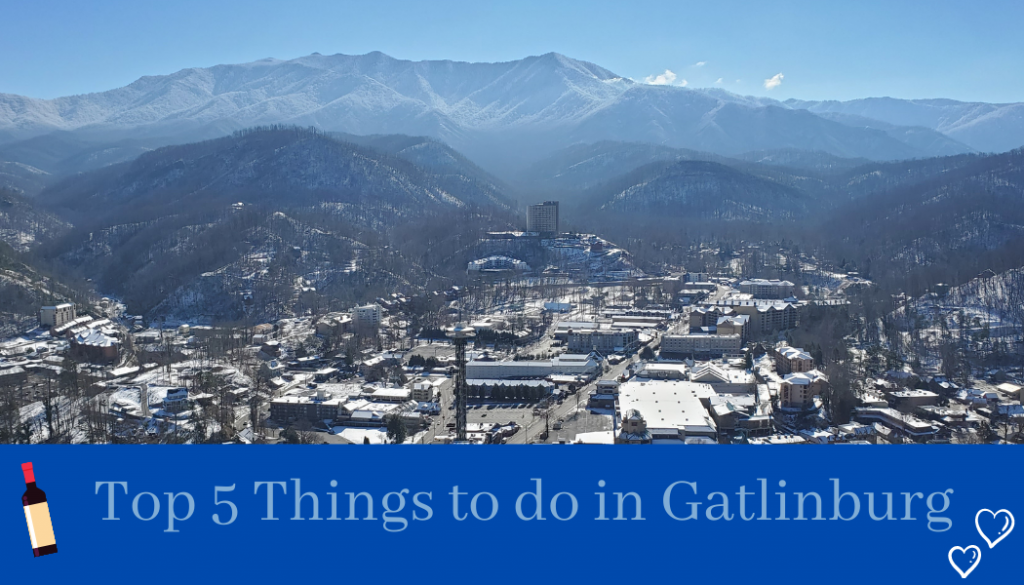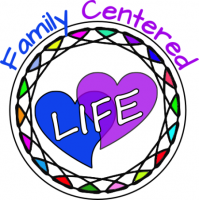 You may also like…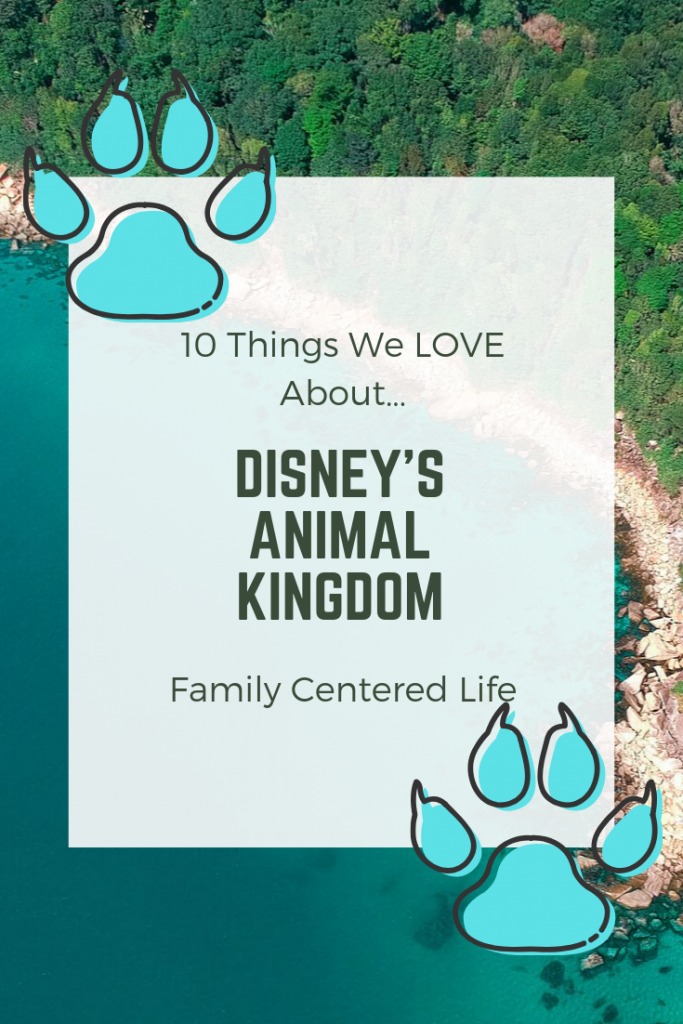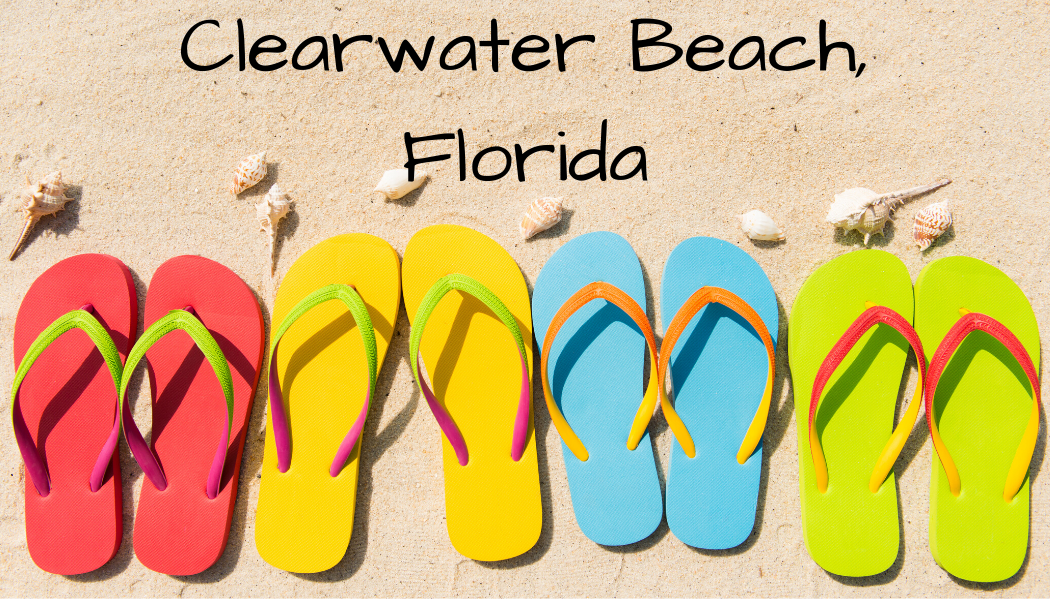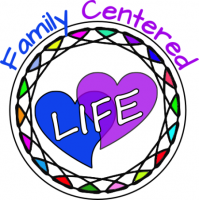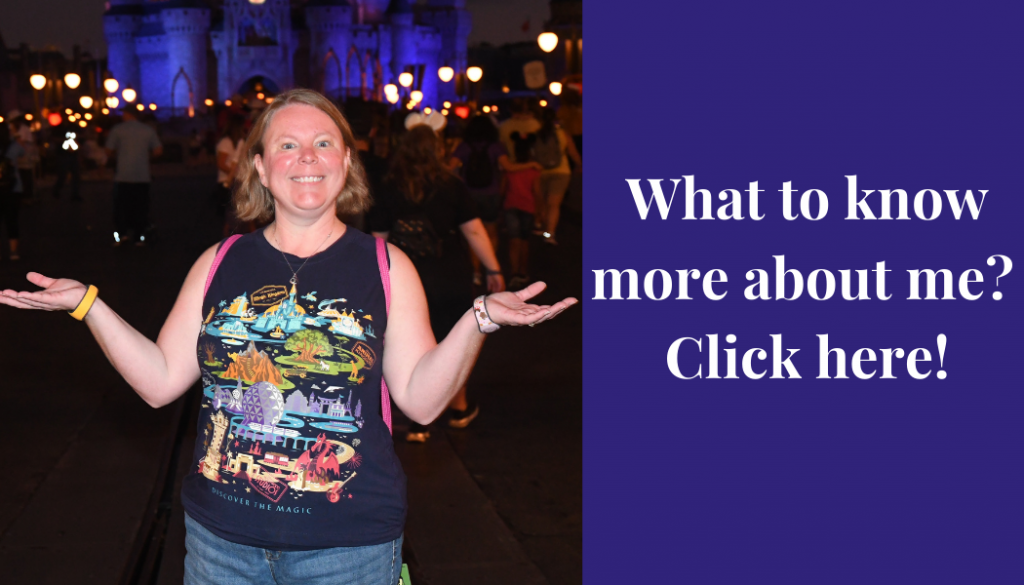 Gatlinburg – What You Need to Know Before You Go