If you are looking for something fun the entire family will love when you are visiting Gatlinburg, then check out Ripley's Aquarium of the Smokies!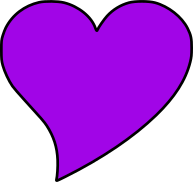 There are amazing views, both inside and around Ripley's Aquarium of the Smokies! You can enjoy the Smoky Mountain view outside…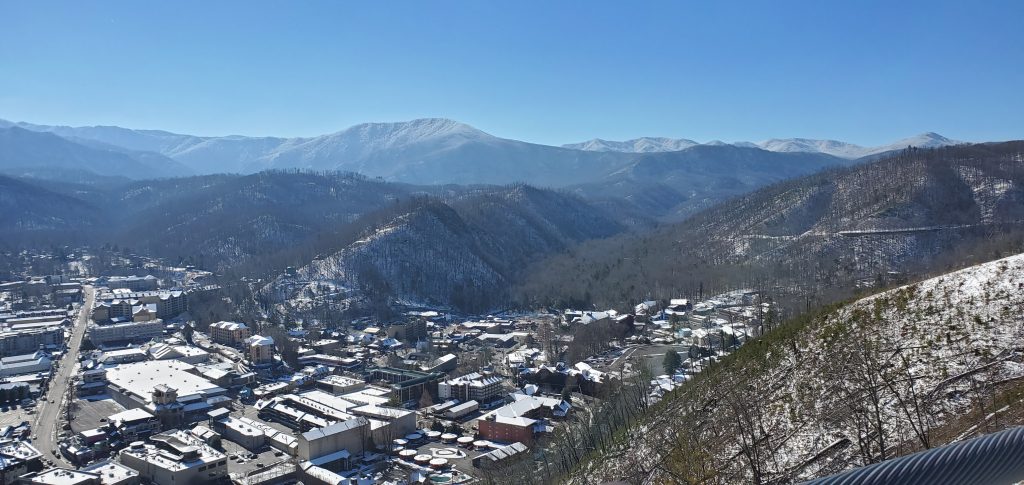 and enjoy spectacular views inside!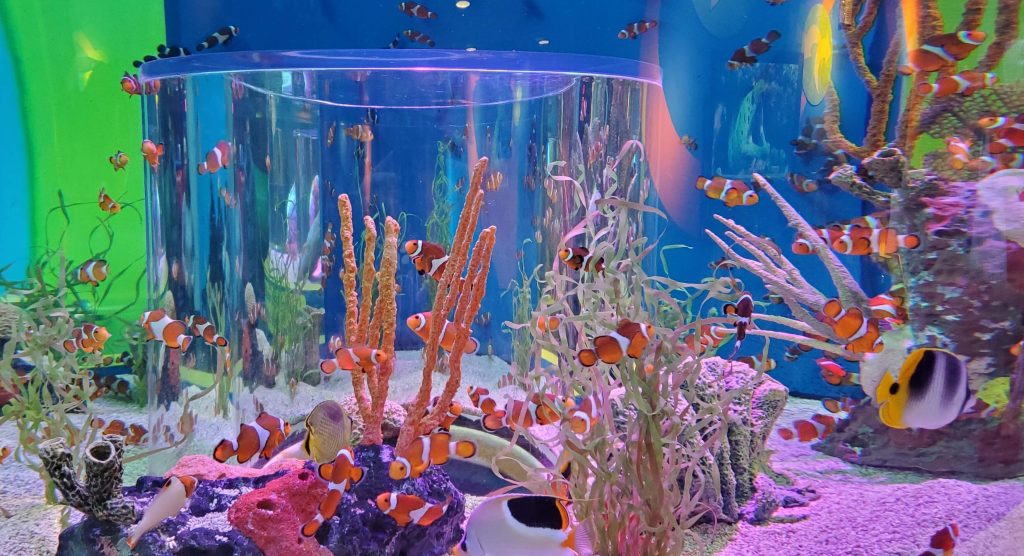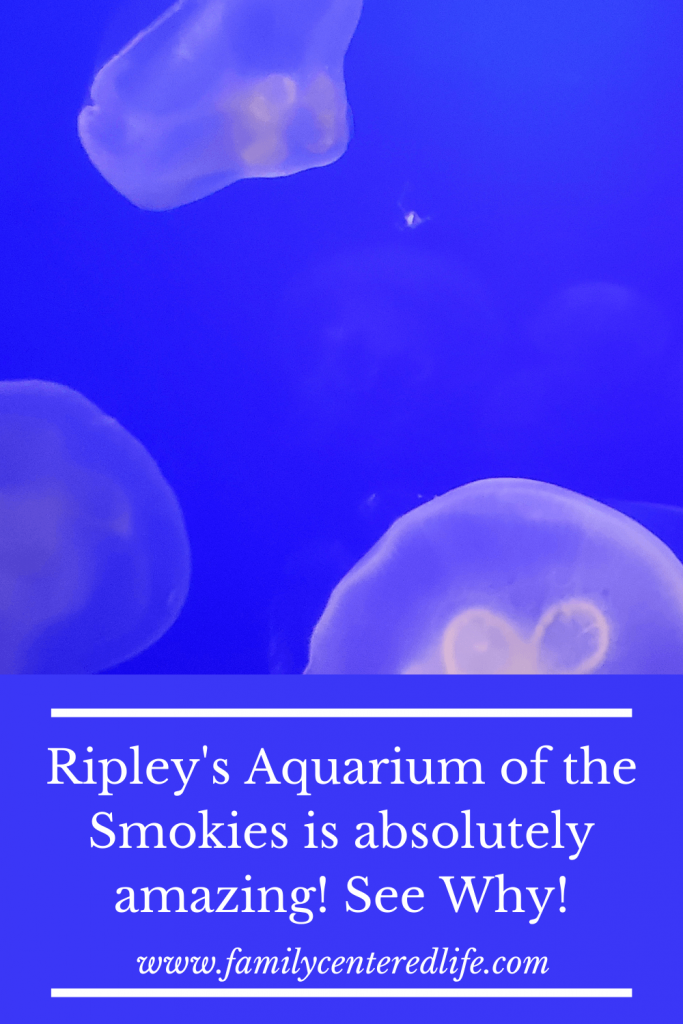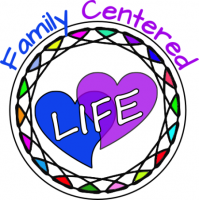 Location
Ripley's Aquarium of the Smokies is easy to find!
It's this beautiful blue glass building (see below) right on the main touristy road through Gatlinburg!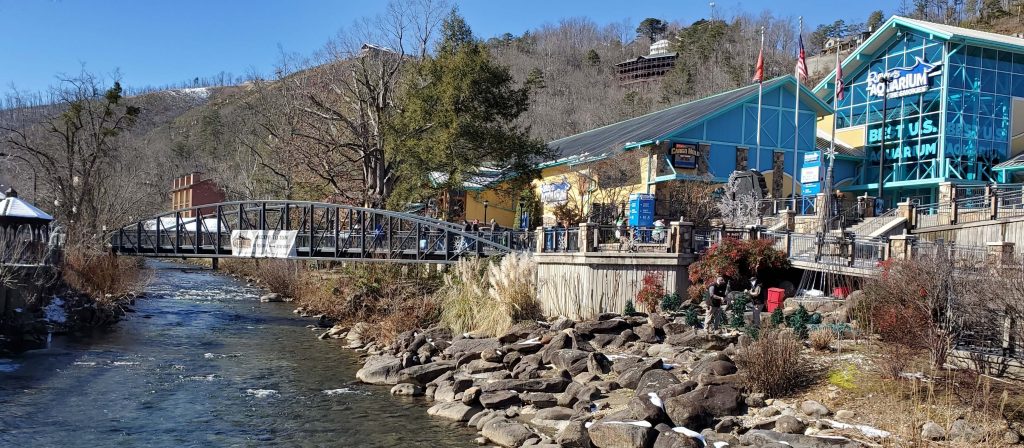 Plus, you are right next to Little Pigeon River, so you get great nature views!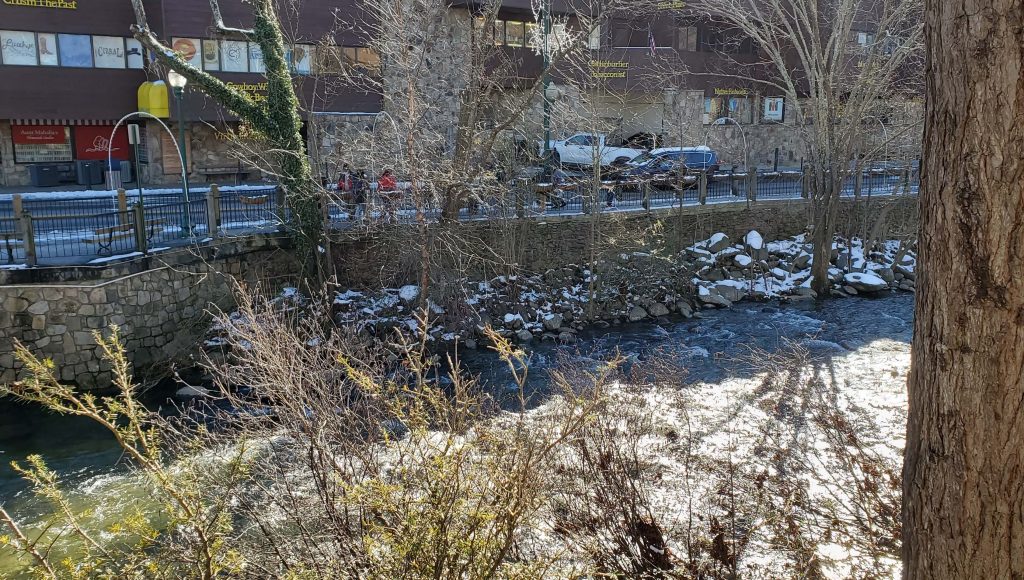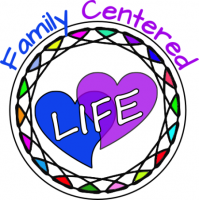 The Rainforest
Once you enter the facility, the first exhibit you come to is the rainforest exhibit!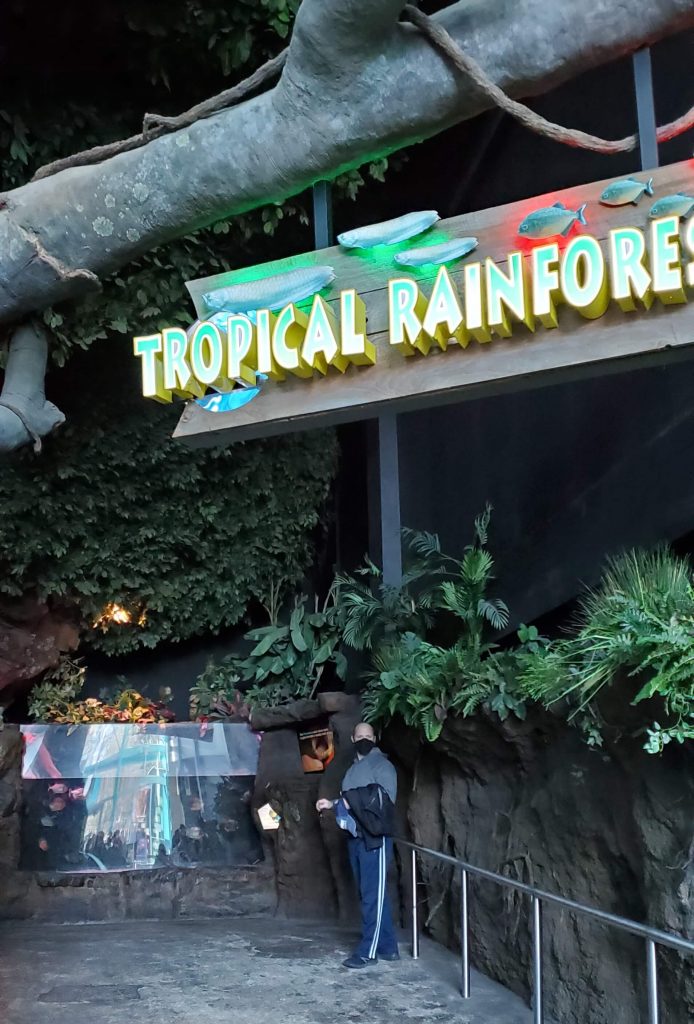 This is probably their smallest exhibt, but it's very neat!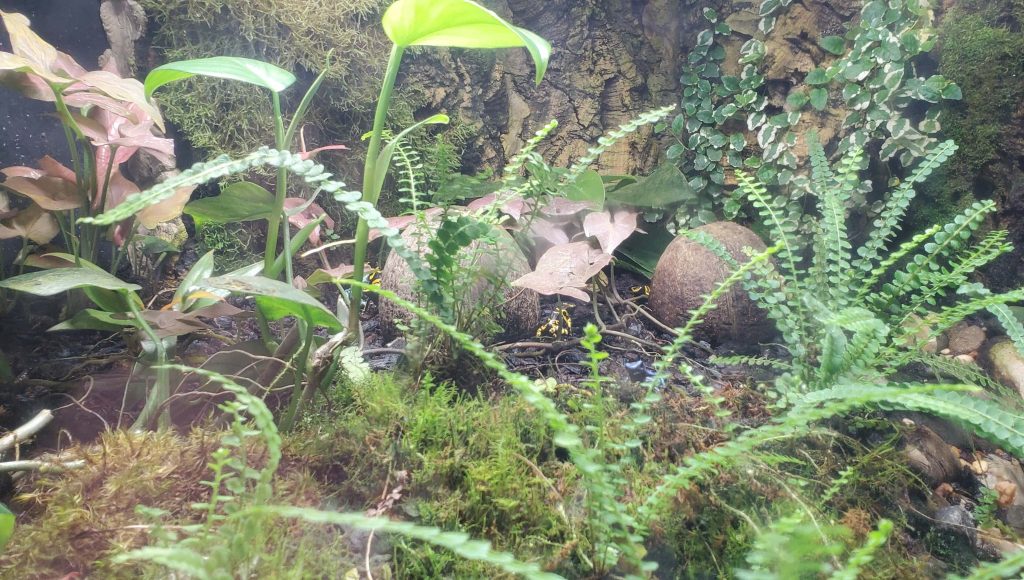 The piranhas were a big hit with the kids and adults alike!!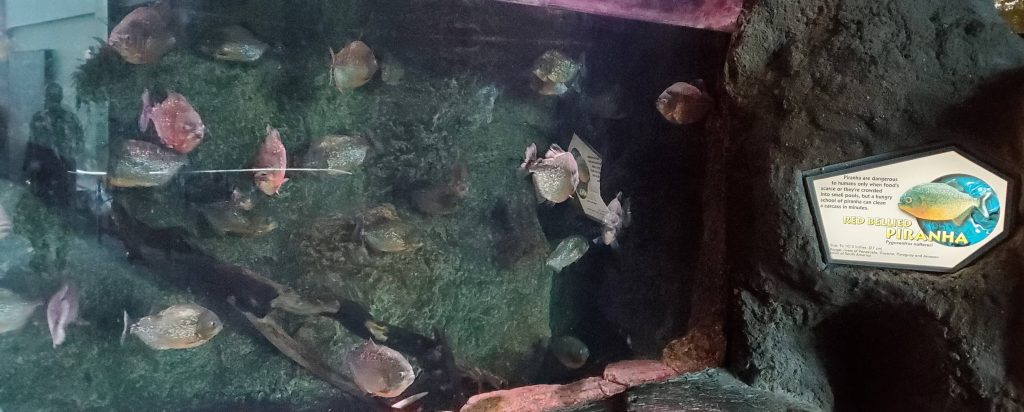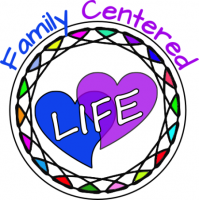 The Main Attractions
Next, you get to enjoy the many exhibits of ocean life!

There seemed to be endless exhibits throughout this aquairum!
We've highlighted some of our favorite exhibits below!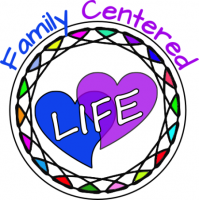 Jellies
First, I want to highlight my favorite! Jellyfish!
I have always been amazed by the beauty and grace of jellyfish, moon jellyfish to be specific! I could watch them for hours!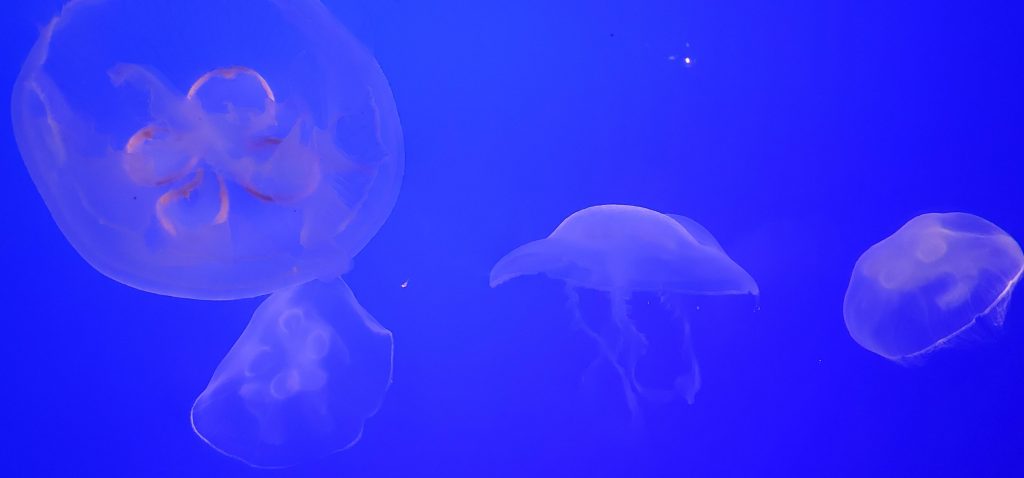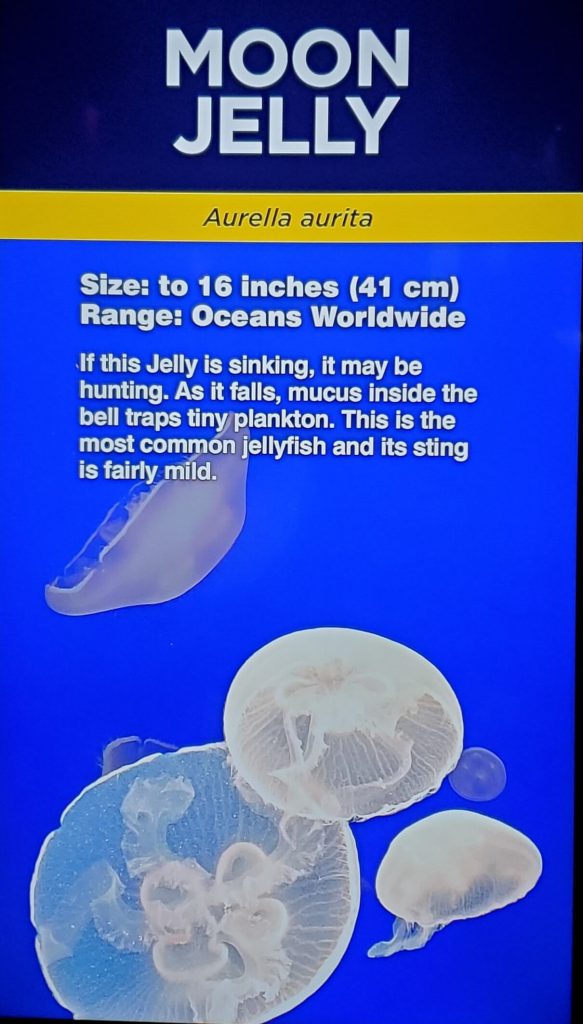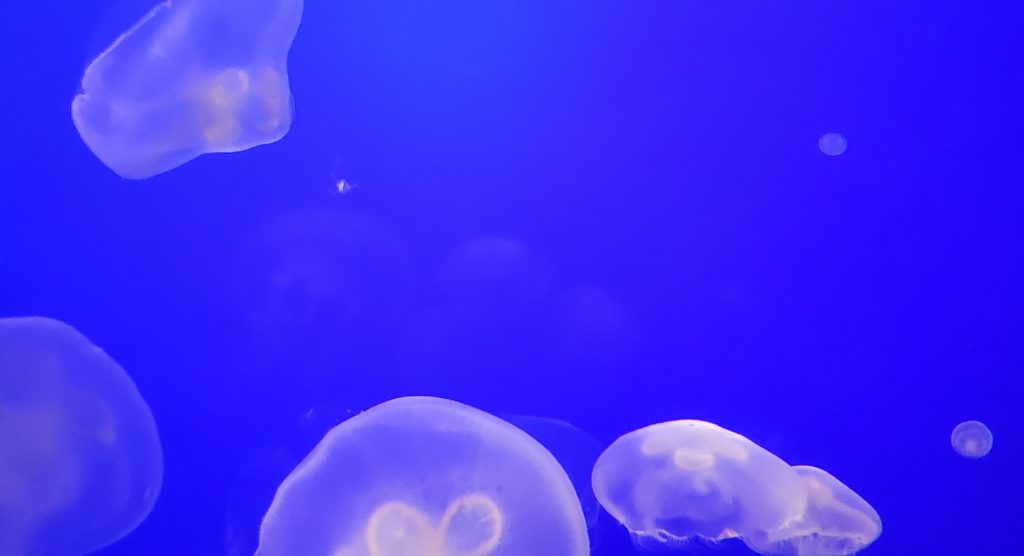 They are simply beautiful!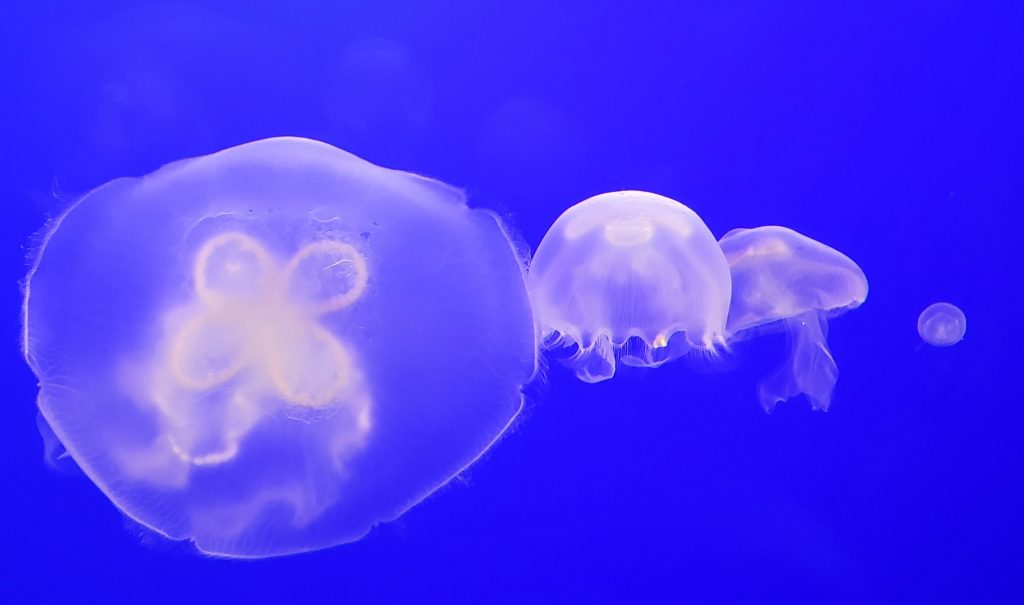 The aquarium had a second type of jellies, in addition to the moon jellies. Though, the moon jellies are still my favorites!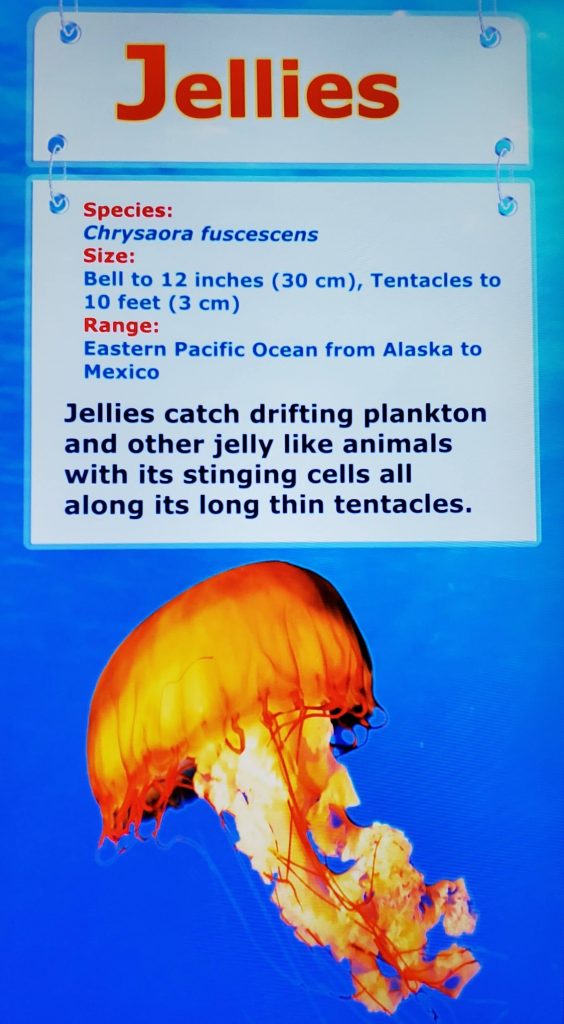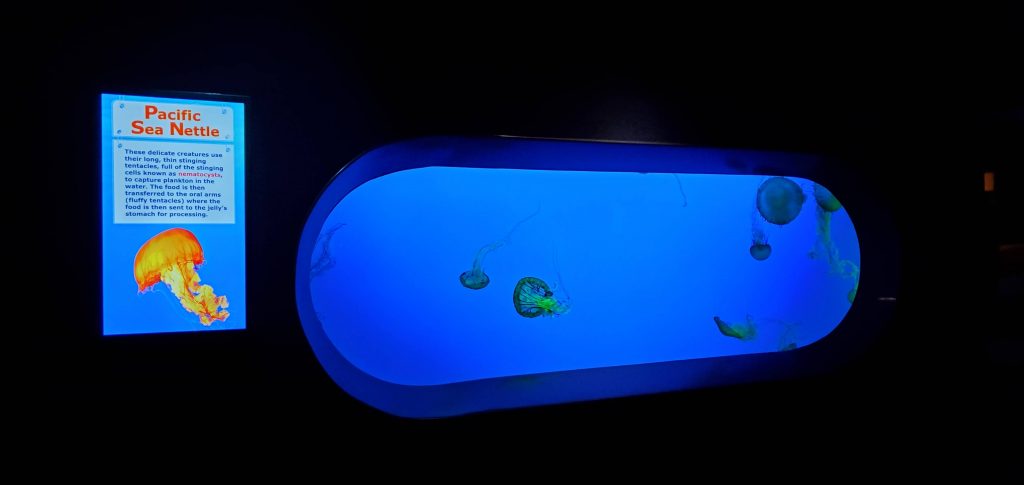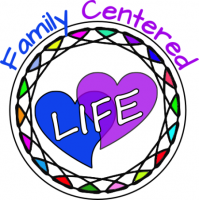 Penguins
I'm a firm believer that EVERYONE loves penguins! Ripley's Aquarium of the Smokies had a fantastic penguin exhibit!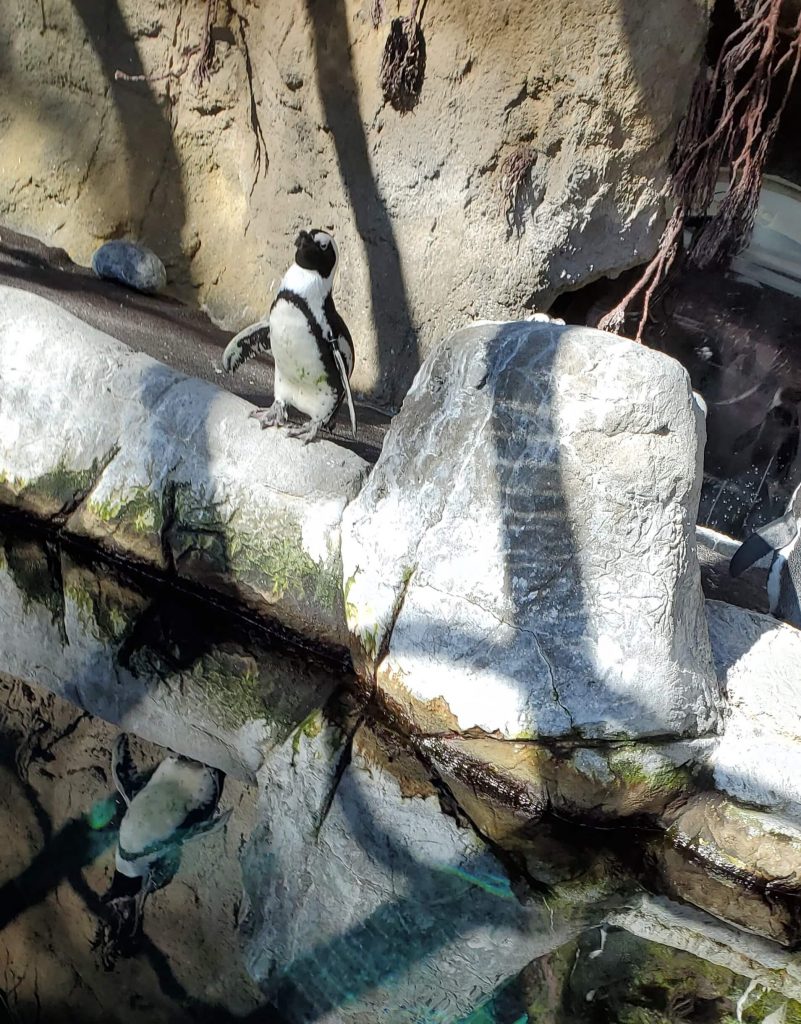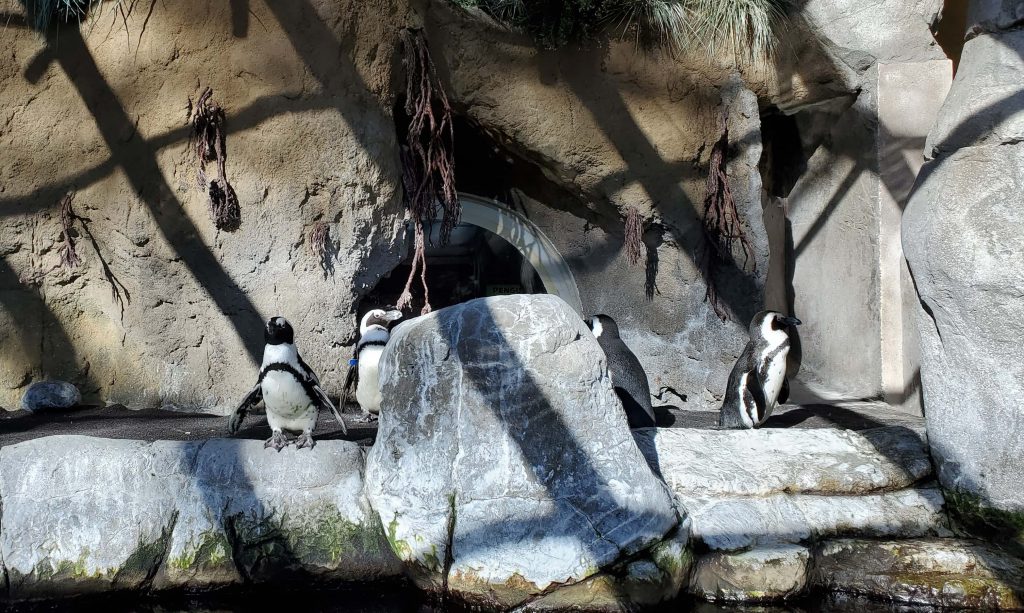 Additionally, they recently added to their penguin exhibit to have both indoor and outdoor exhibits.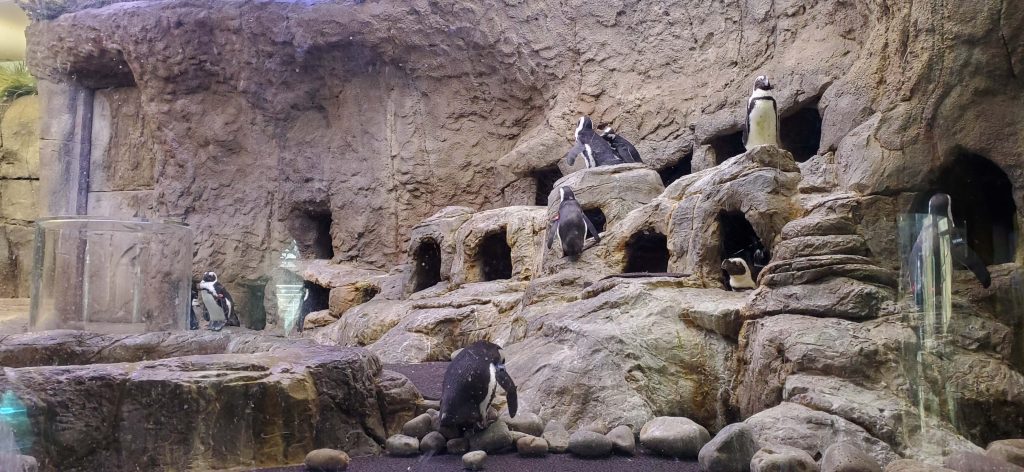 The penguins could choose to stay inside or swim under the walkway and go to their outside exhibit!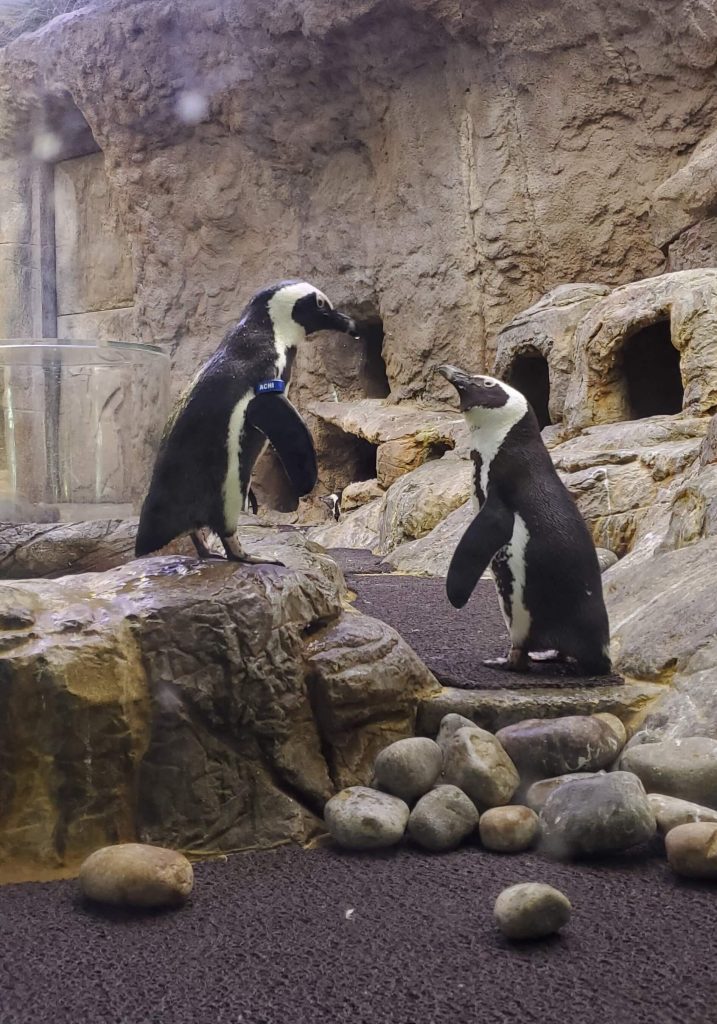 The aquarium also had a program going to raise financial support for the penguins!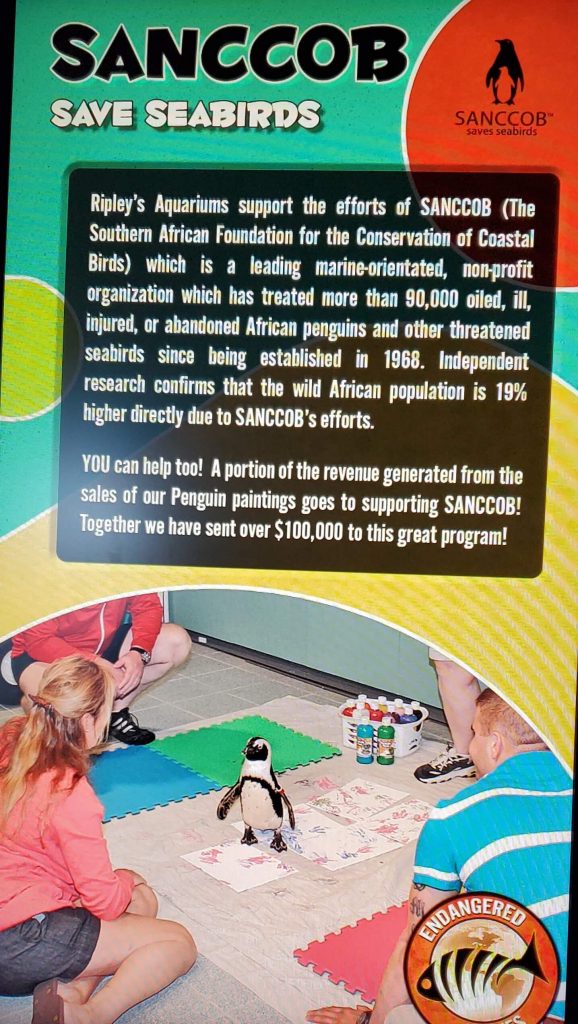 They actually sell the penguin artwork as a fundraiser!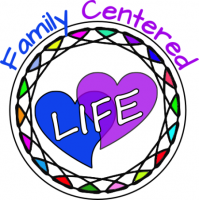 Under the Sea Adventures
Another amazing aspect of Ripley's Aquarium of the Smokies, is the underwater adventures available!
Here are a couple of pictures of what the tank looks like from the top: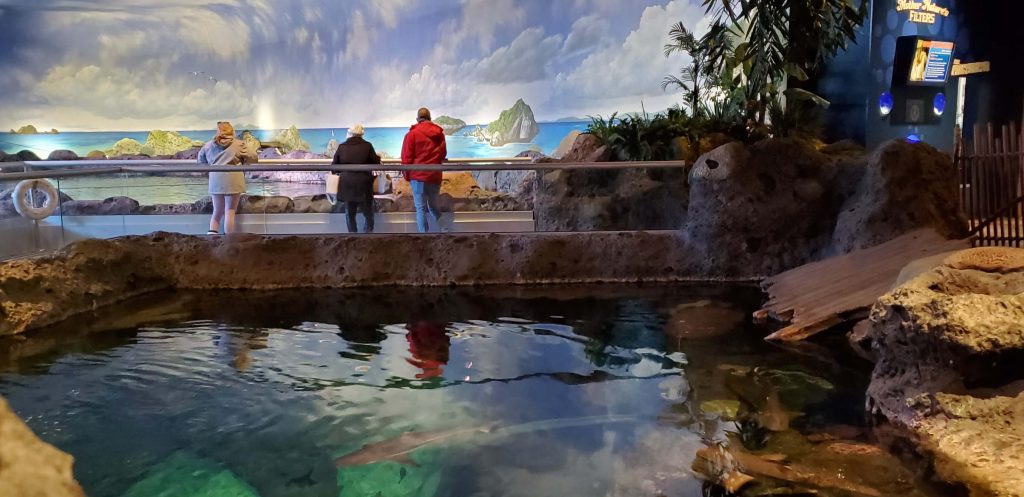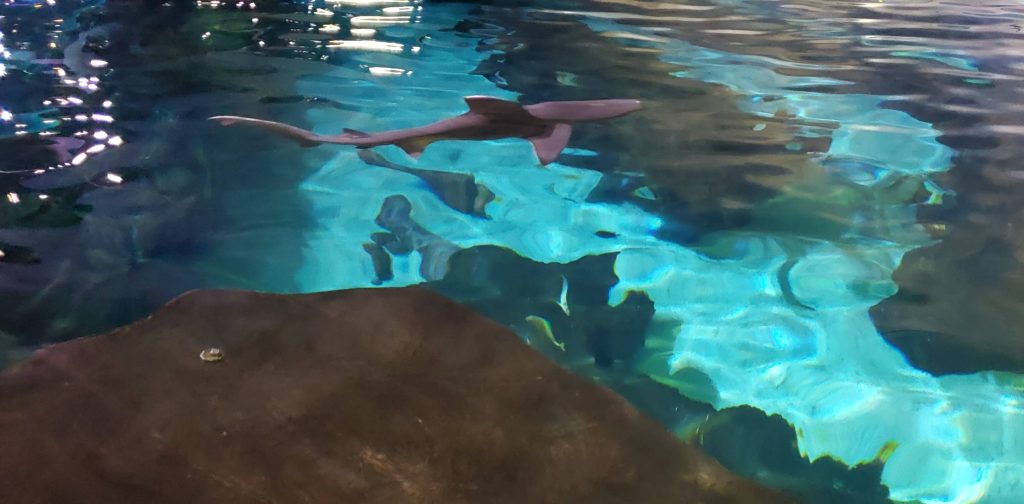 Here is what it looks like underkneath!!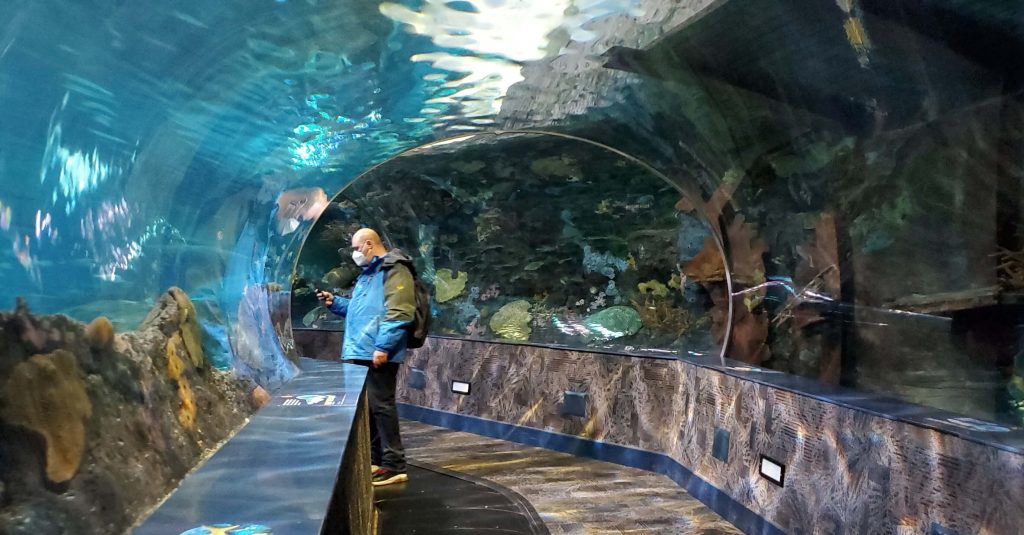 There is a tunnel through the sea animals' habitat! The animals swim on either side of you and ABOVE you!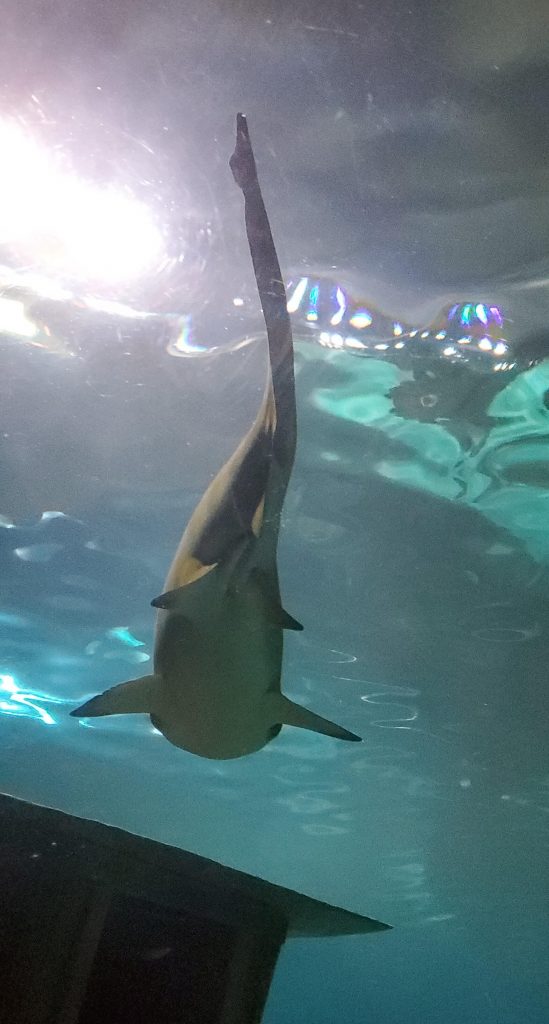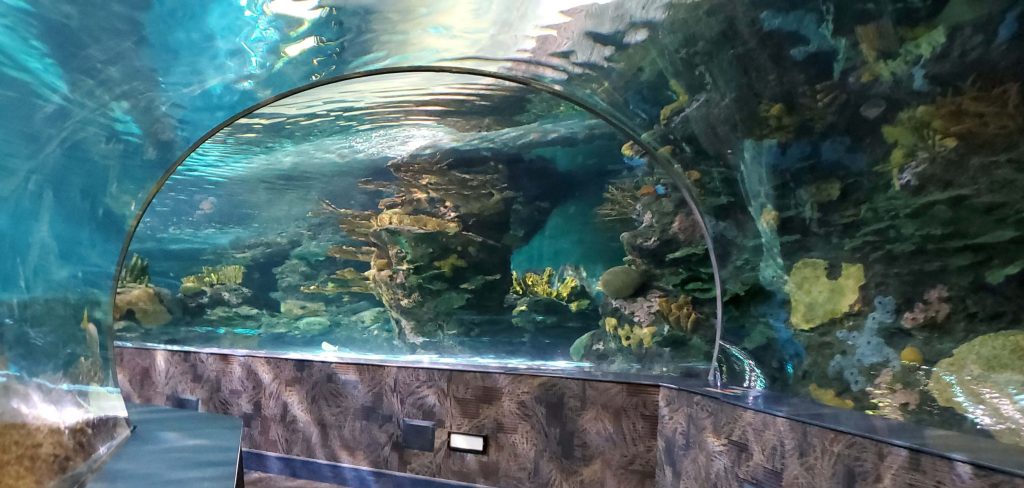 I am always so excited to see the animals on the top of the tunnel!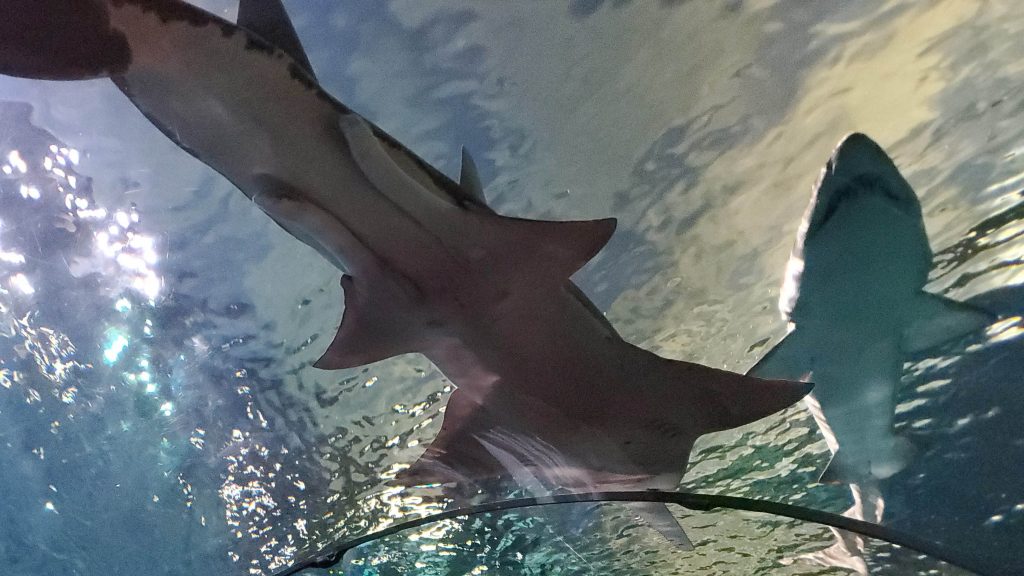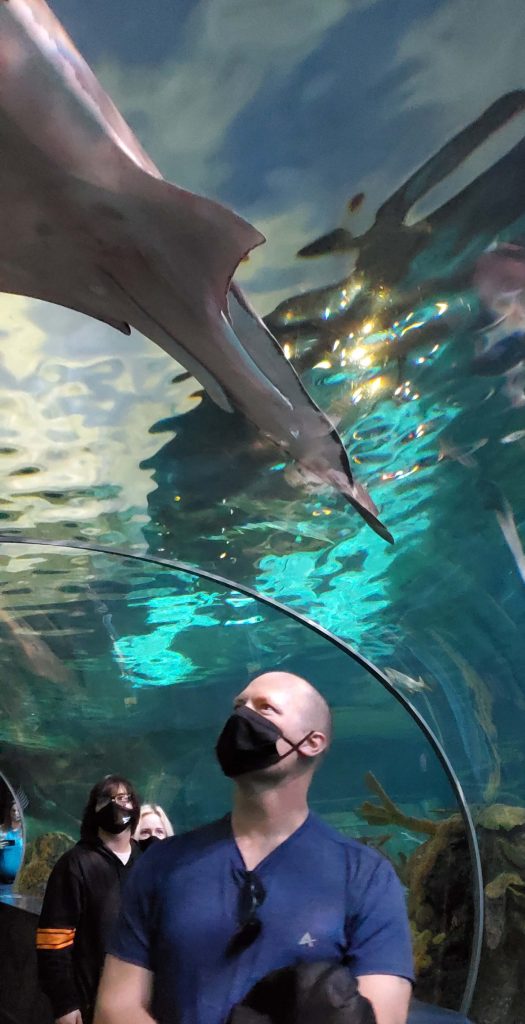 I had never seen a Sawfish like this before!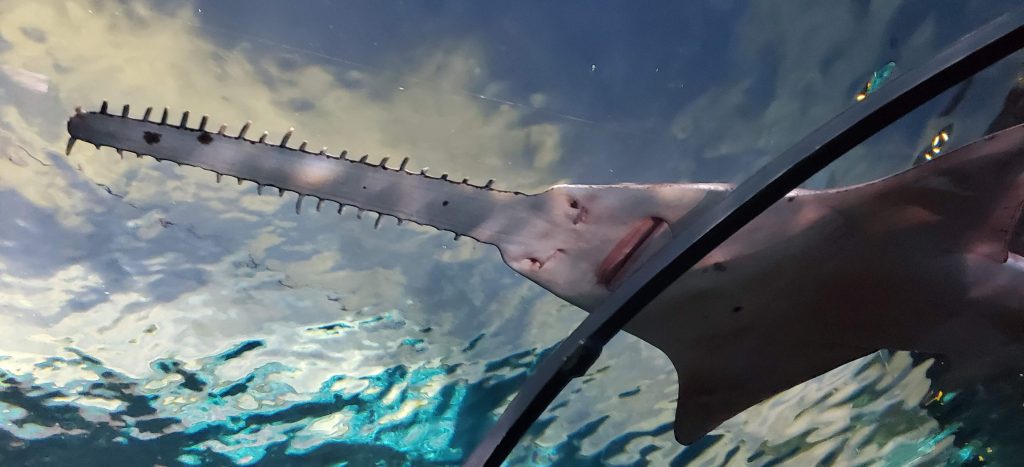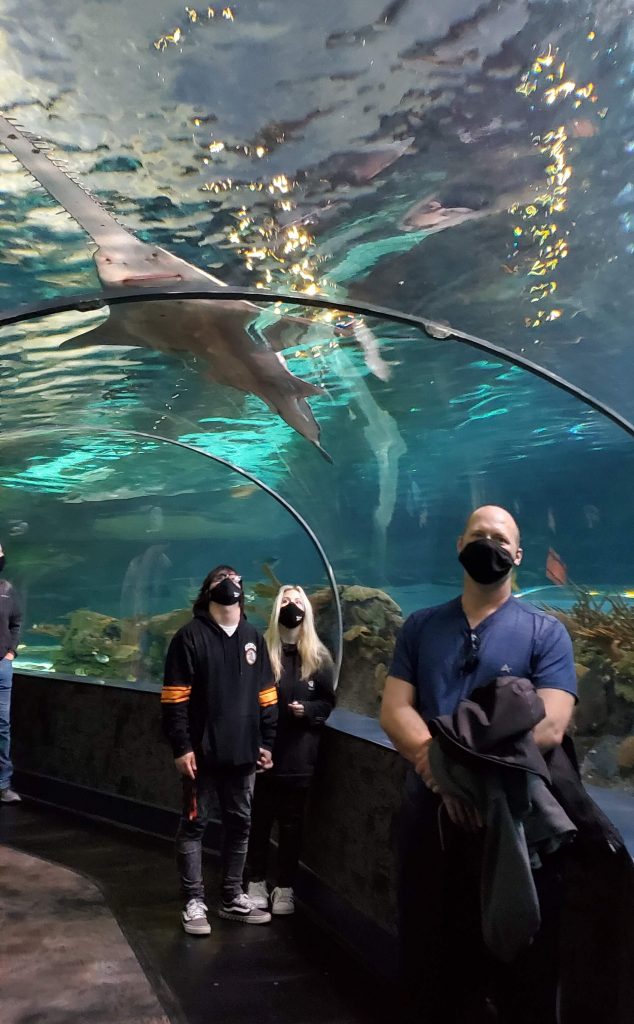 The tunnel was fairly long and we were able to see many different fish and other sea life along the way!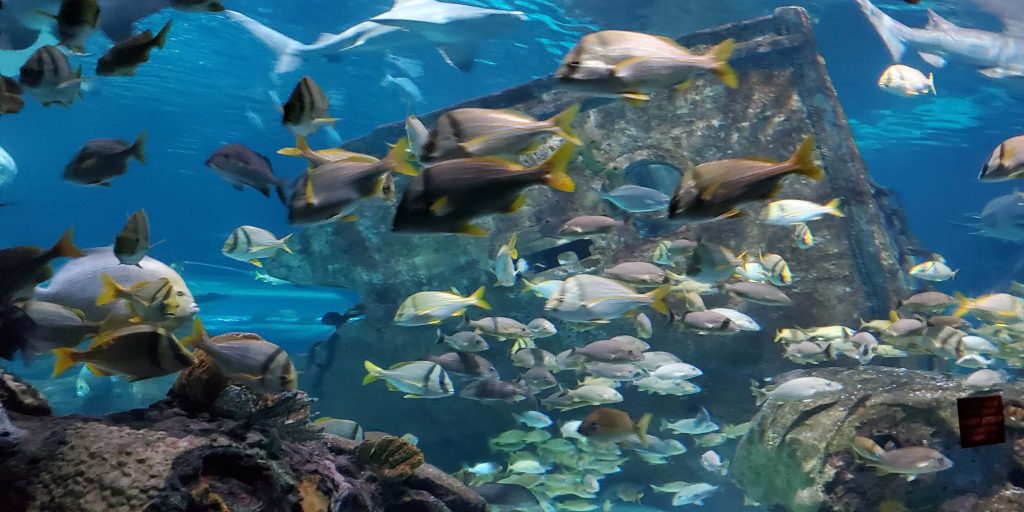 For me, the moving sidewalk is another fun attraction! I enjoy riding on them, even when I know I could walk at my own pace on the other side of the pathway.
This shows what the tunnel looks lime from the outside! You truly are in a tunnel at the bottom of the tank! And what an enormous tank it is!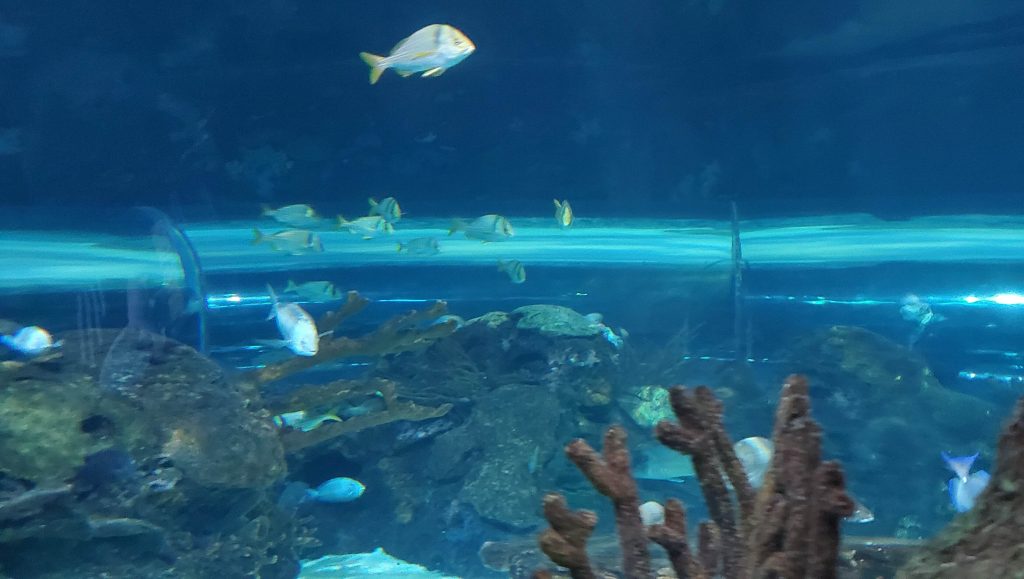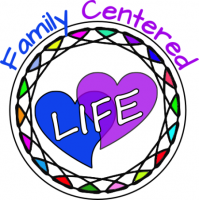 Highlights of other exhibits
Educational Exhibits
All of the exhibit have educational information. However, there are some exhibits that are solely for educational purposes. I love how they explain how they recycle water and how tanks (and the environment) are cleaned naturally!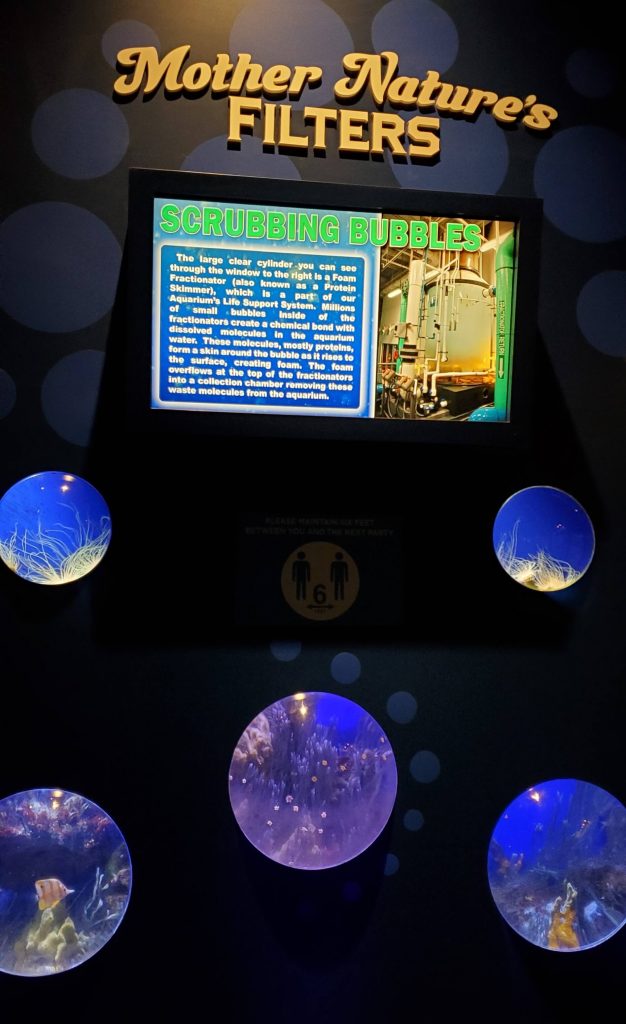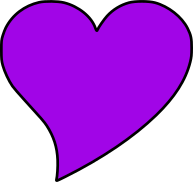 Enormous viewing areas
Besides all of the tanks and aquariums throughout Ripley's Aquarium of the Smokies, they have one special area that is at least two stories tall!
It's just another view of the amazing tank where you can ride through the tunnel!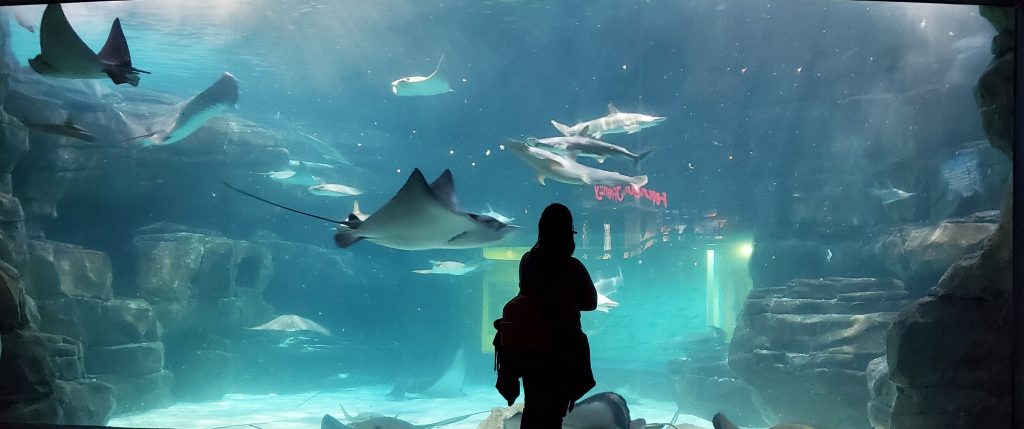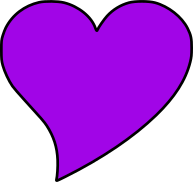 Simply beautiful creatures
The exhibits had so many various creature to observe, it really was fanastic! Here are a few more than we really enjoyed!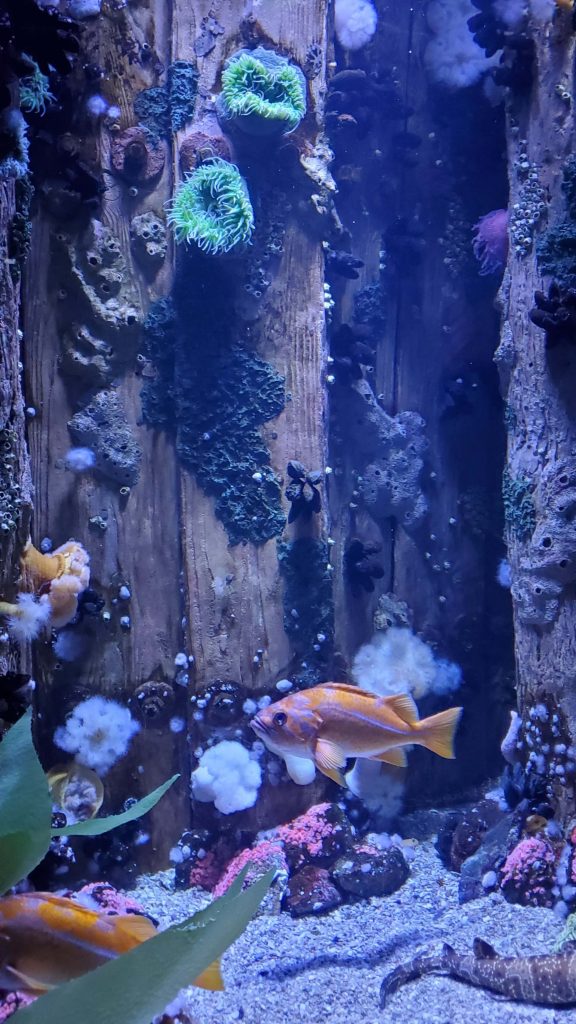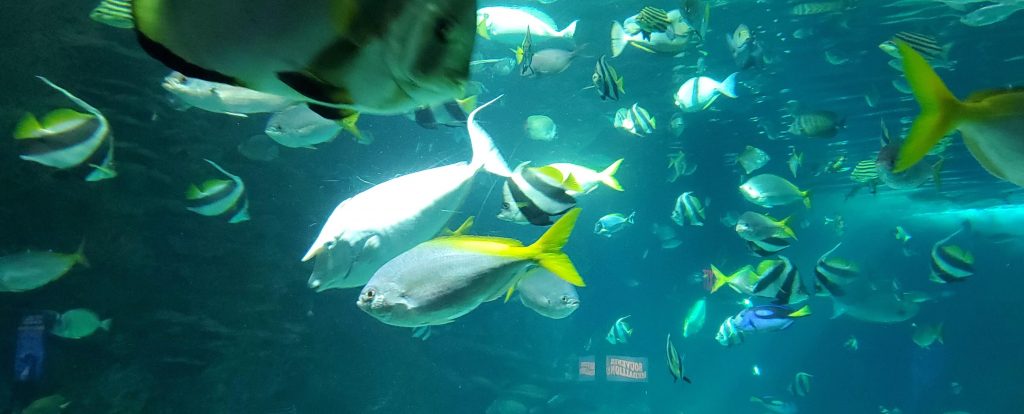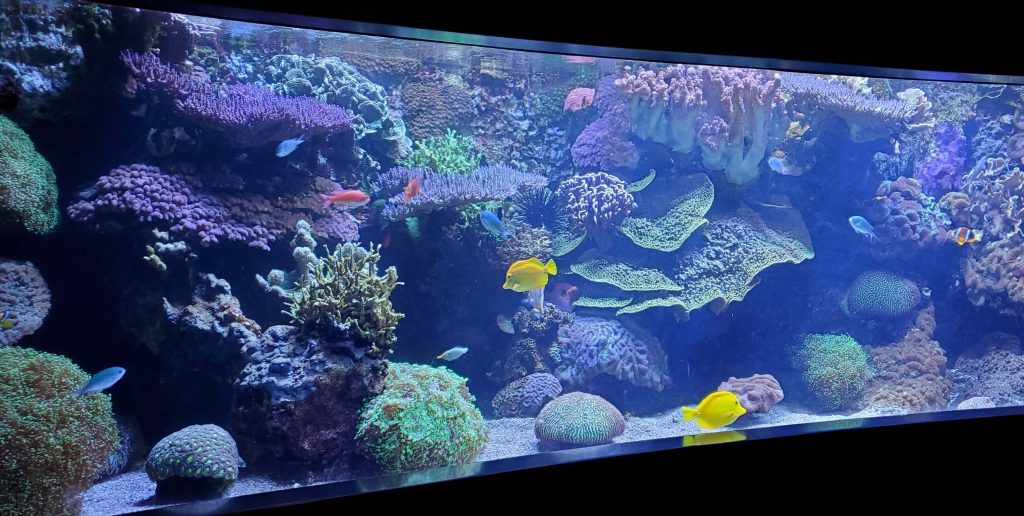 Seahorses are another of my favorite aquatic animals!
I think they are adorable to watch swim around!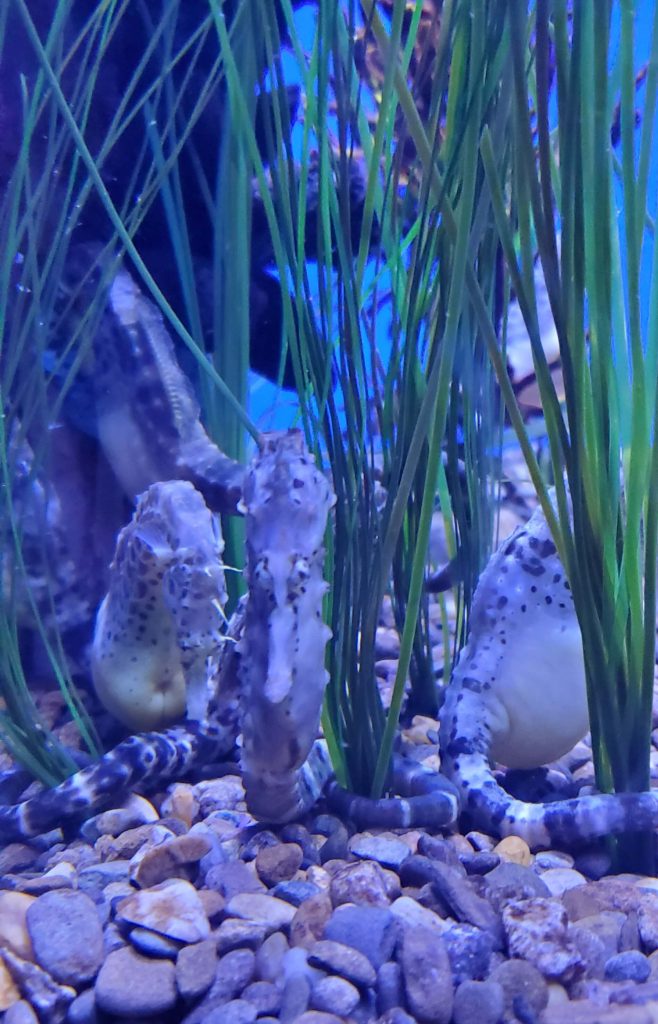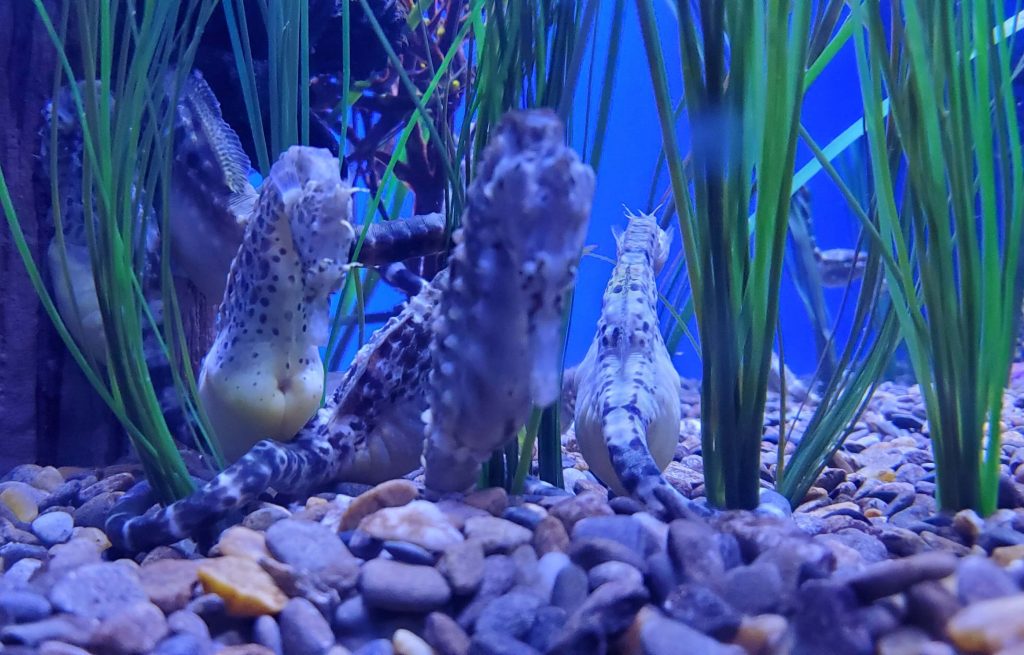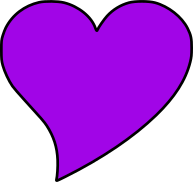 Intriguing creatures
Lionfish are another animal I find extremely unique and interesting!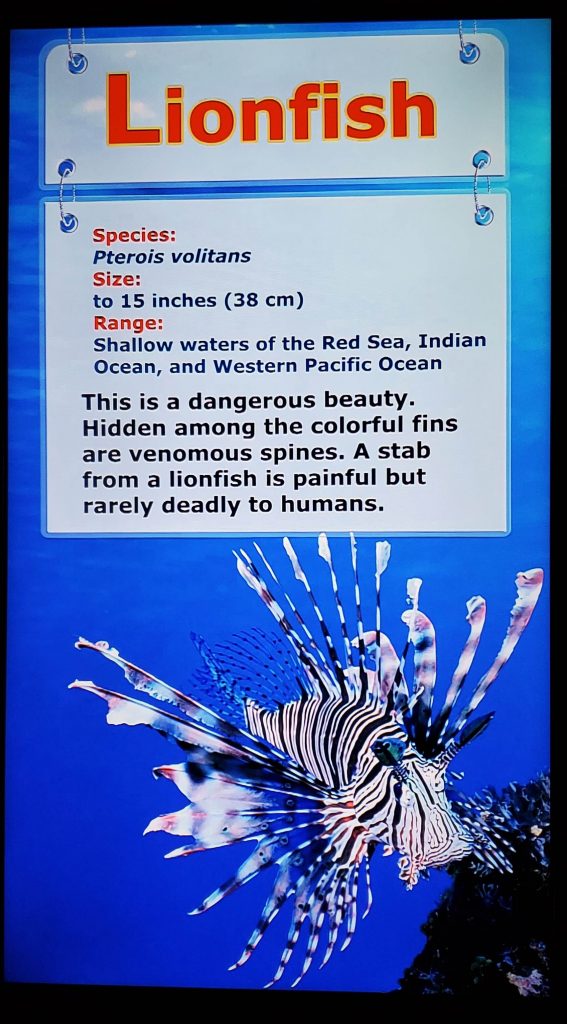 I remember learning in The Florida Aquarium that they are a menance to the local Florida area because they do not belong in the ecosystem there. It was suggested that you order them off the menu any time you see them! This encourages restaurants to keep them in stock, which leads to getting them out of the Florida ecosystem.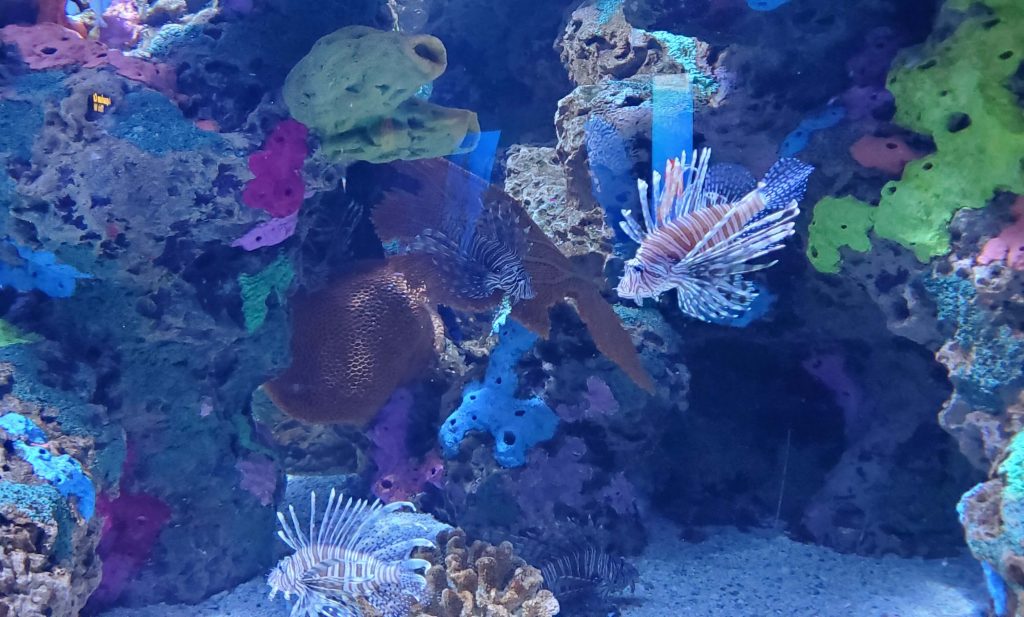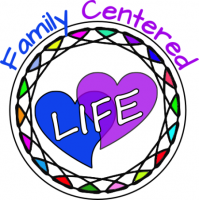 Kid Focused Areas
Needless to say, there are plenty of activities and interactions for both adults and children. However, there is a special area that is dedicated to helping kids learn more about their favorite sea creatures. They can also run off some extra energy in their indoor playground area!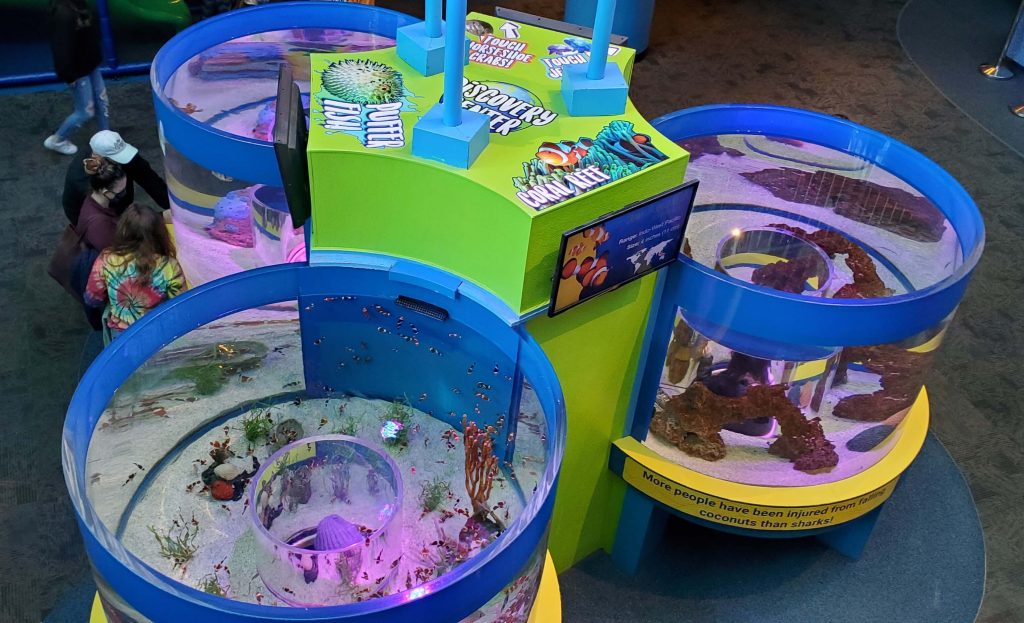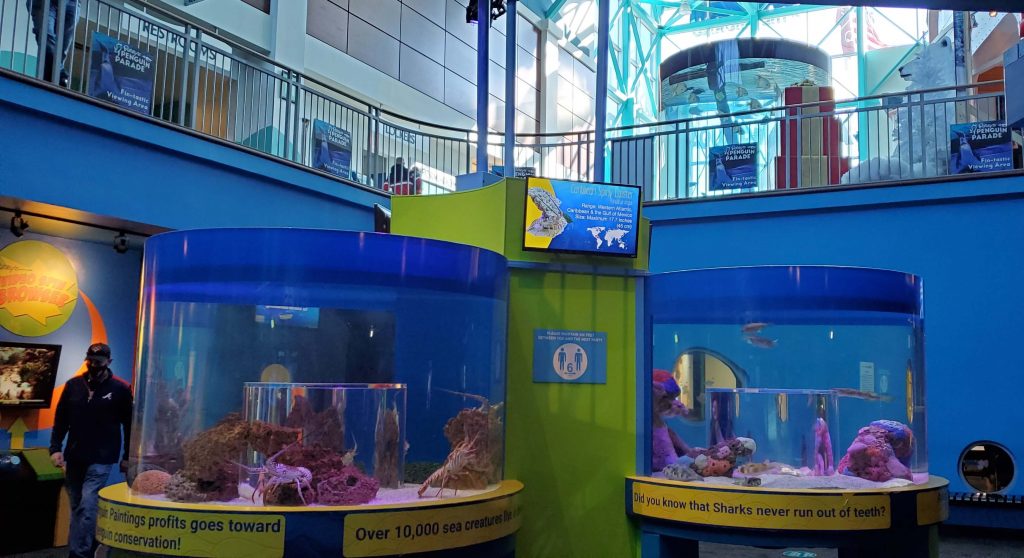 The tanks in this area have spaces where you can, individually, climb into the center of the tank to look around! What a perfect way to "find" your favorite clownfish!!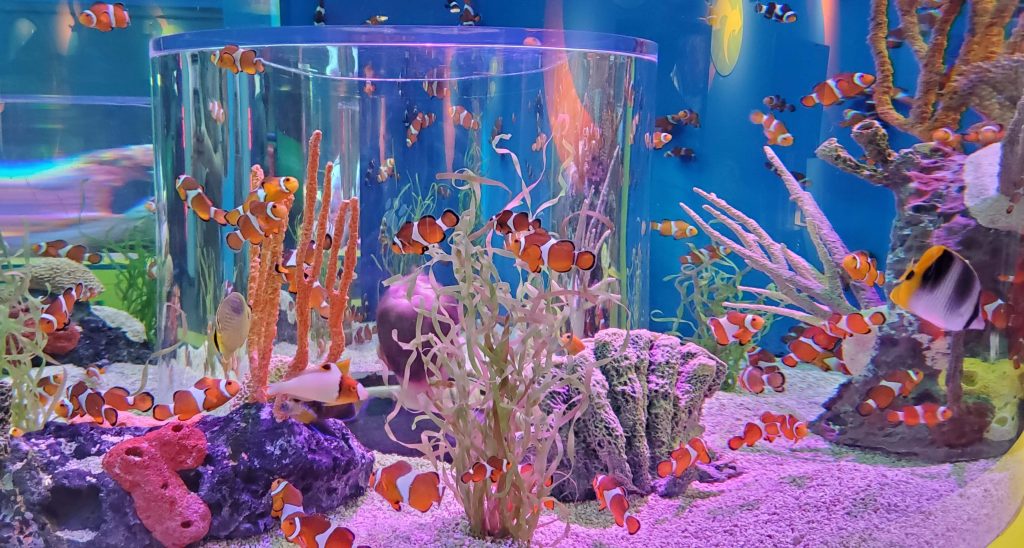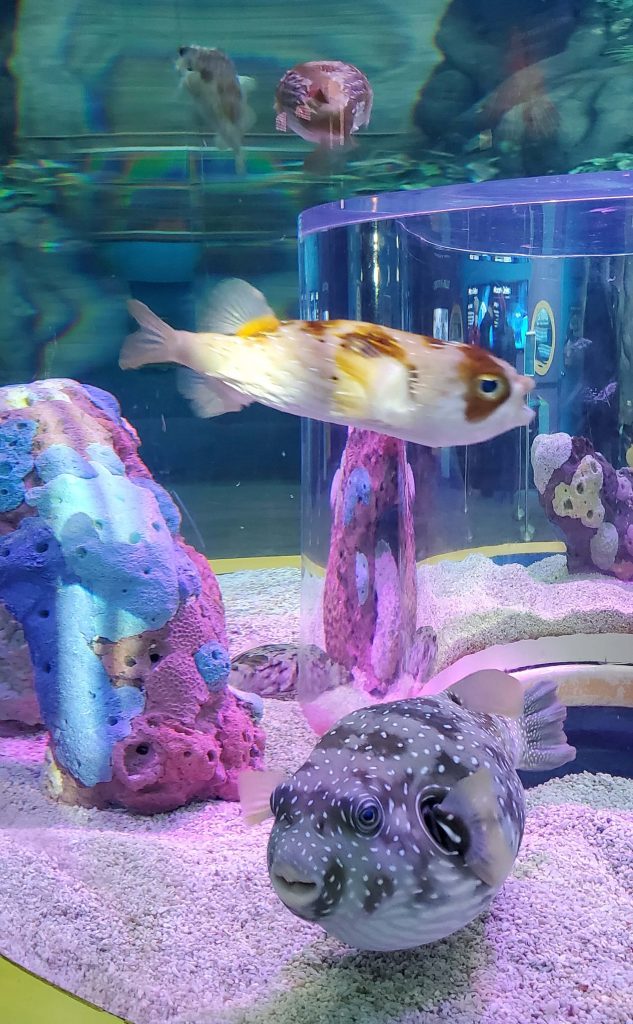 This adorable guy needed his own picture! He posed perfectly!!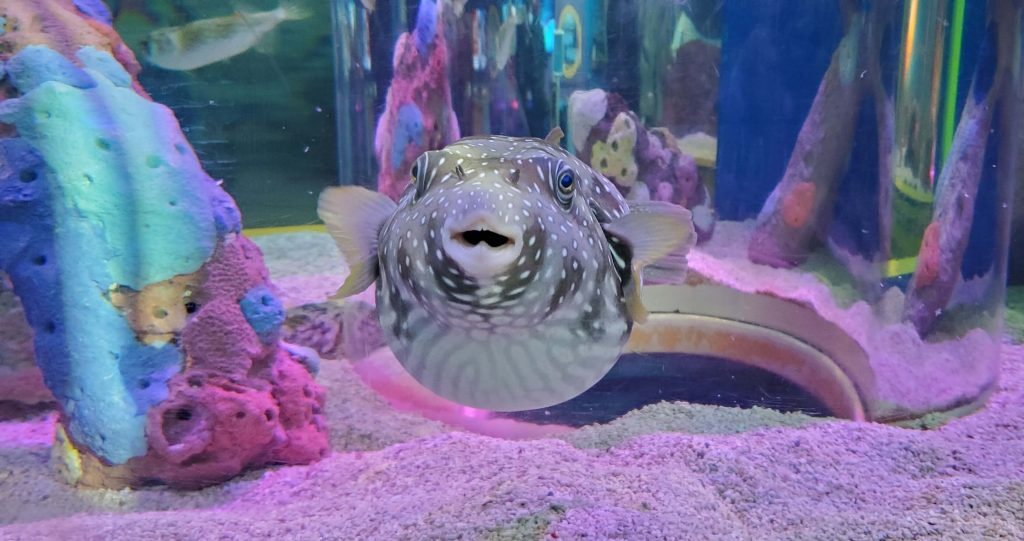 Lastly, we cannot forget the three story playground! It's the perfect way to allow kids to run off some additional energy while having fun!!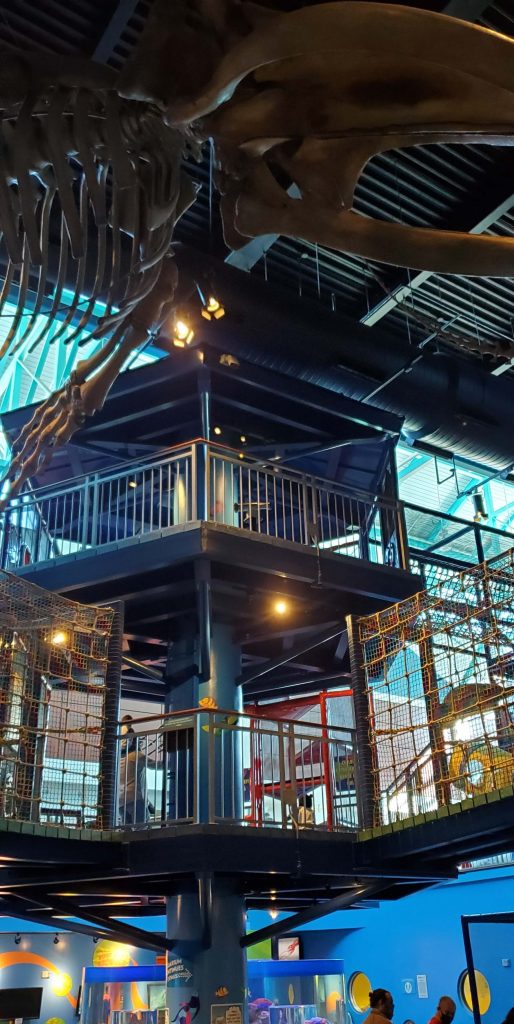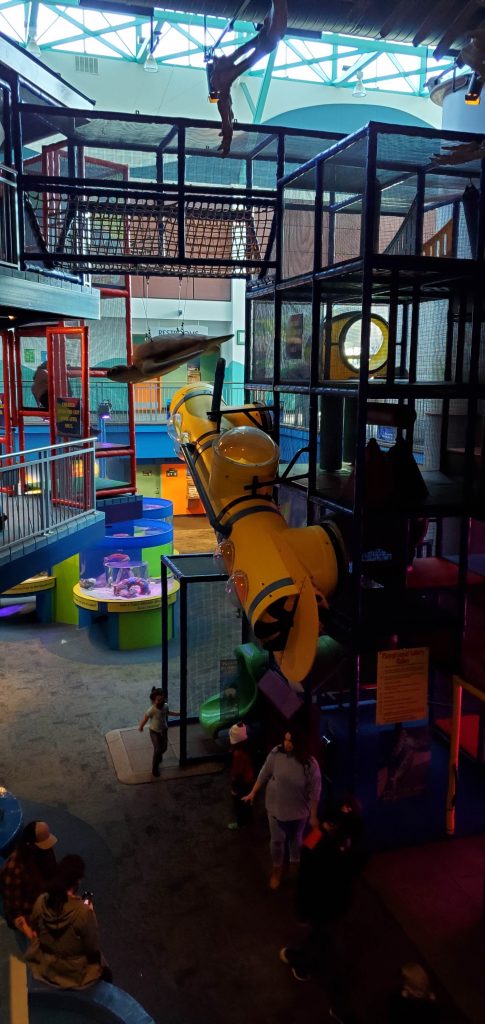 The playground has pathways between exhibits that can be used by kids of all ages! I had to try this one out!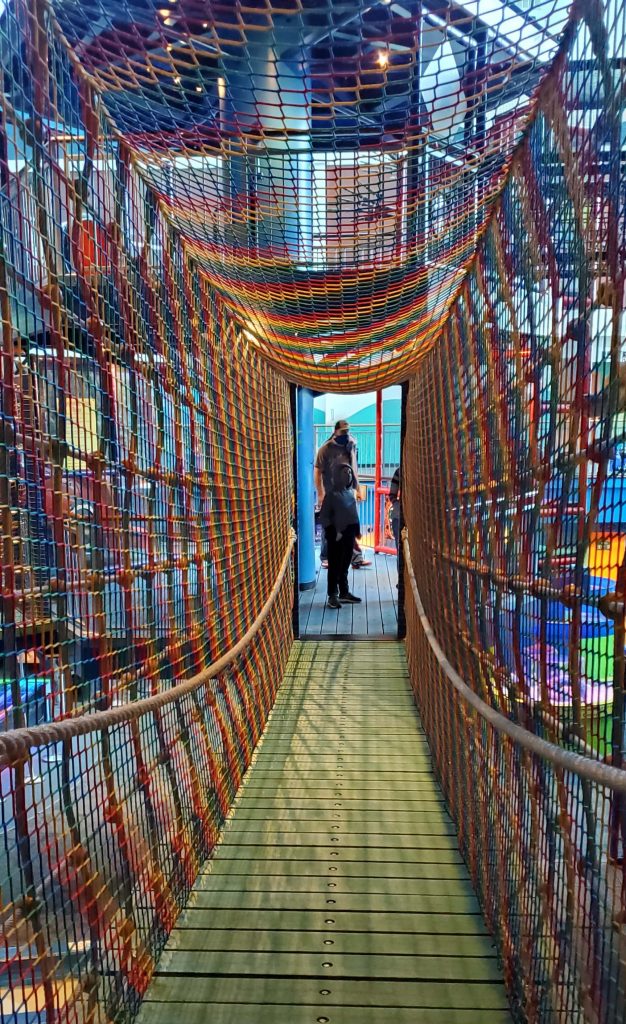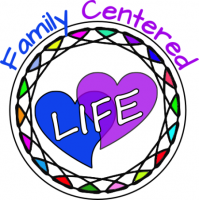 Touch Pools
Touch pools are amazing places where they allow guests to actually touch the animals! It's an environment that is safe for both the people and the animals! It should be noted that you cannot touch any and every animal. However, there are special animals in special habitats that you are allowed to touch!
Jellies!
Remember how I said Jellies are some of my favorite things! Well, touching sea life is another favorite of mine!
I was super excited that we happended to be walking by as they opened up the touch pool for the day!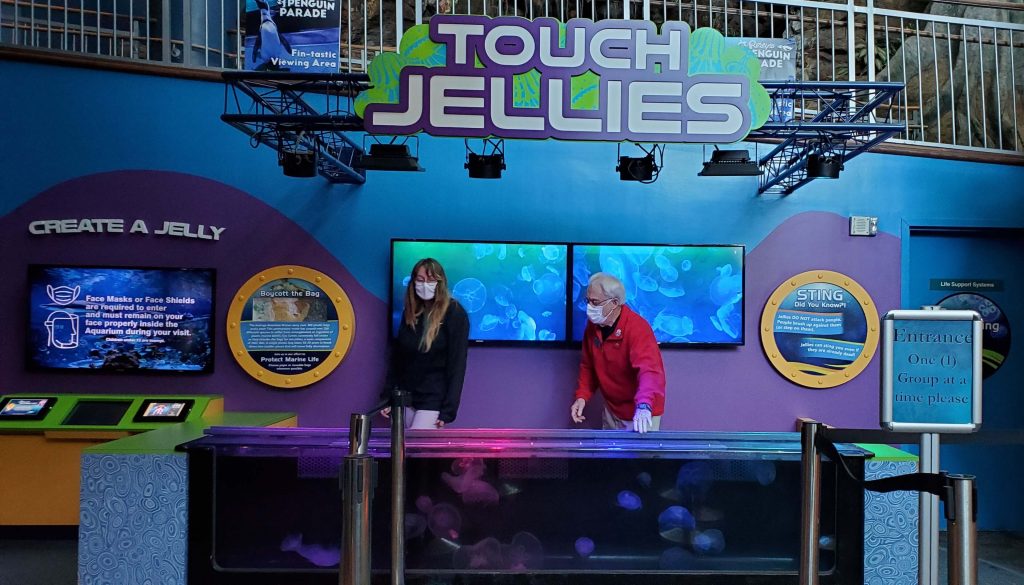 I got to be the first person to touch the jellies as they were training in a new staff member.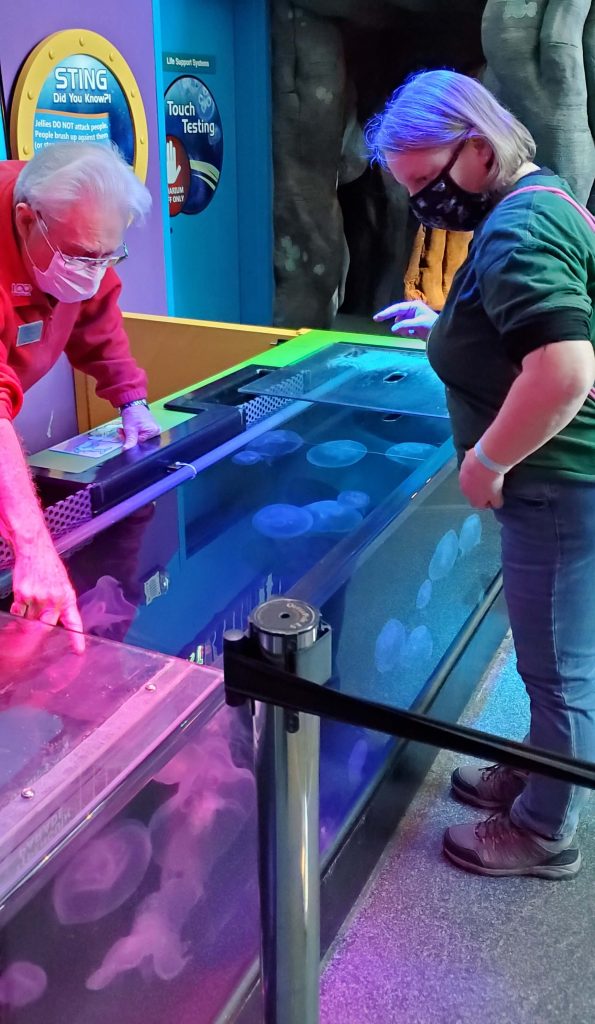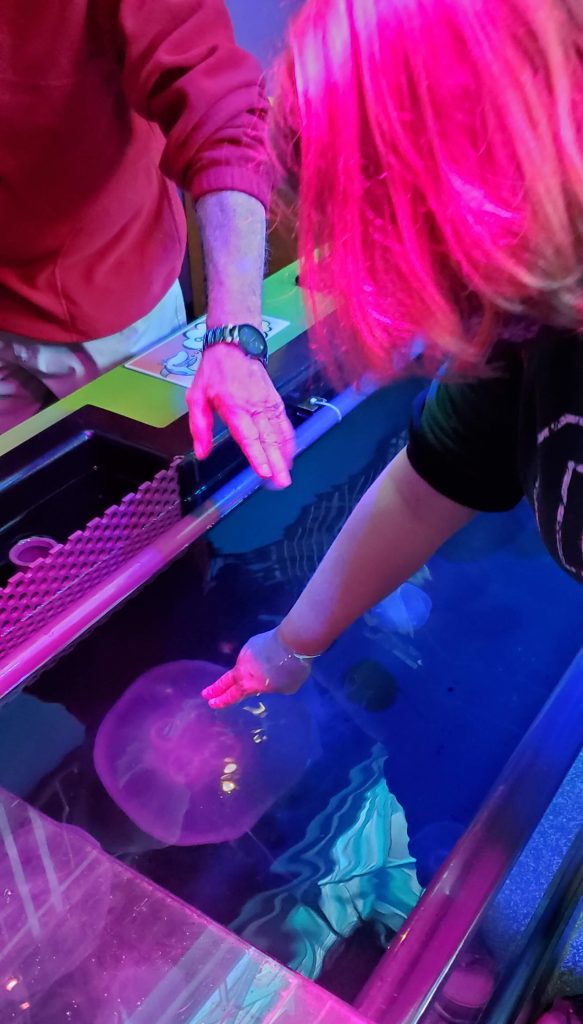 Sting Rays
Sting Rays were in another touch pool! They were so fun to watch swim around and then be able to touch them as they came close to you!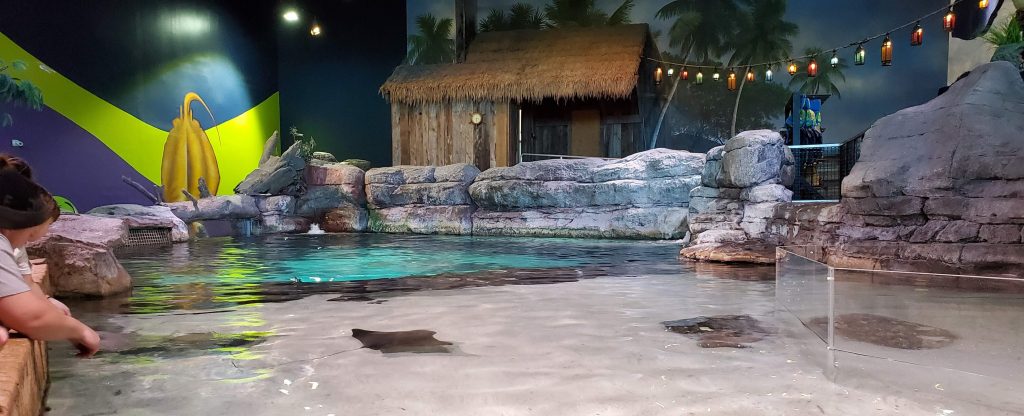 I really love touching the sea animals! My husband had to "encourage" me to leave the area!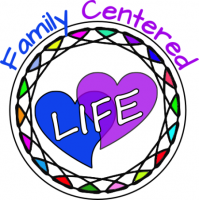 Oddities
You have to remember that this is Ripley's Aquarium and Robert Ripley is know for his unique find around the world. Specifically, he is known for all of the oddities he has been able to find through the years when he was alive!
Some of the aquatic oddities on display were:
Japanese Spider Crabs! These critters were the biggist spiders (and crabs) I have ever seen!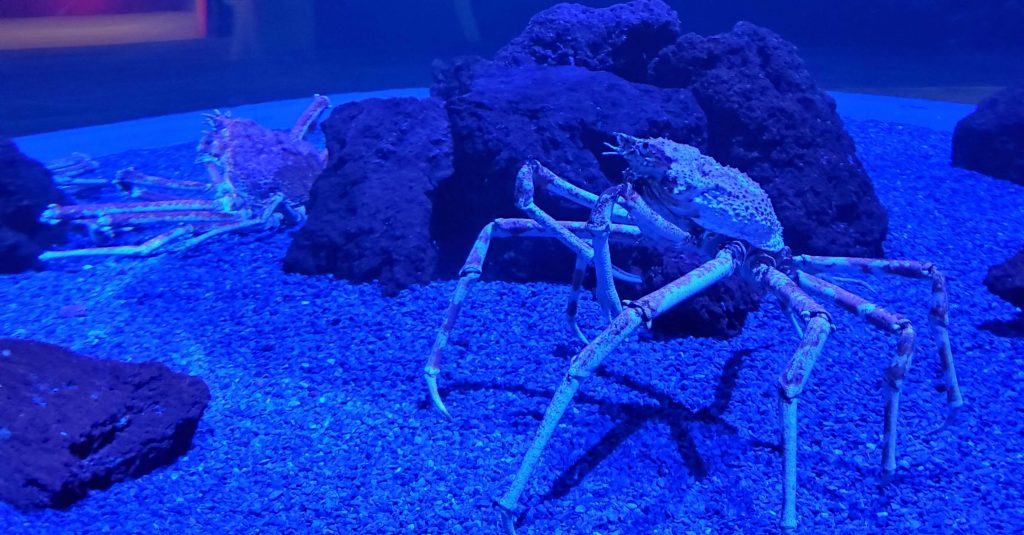 And these odd looking little fishies (Cuttlefish)! I definitely had never seen these before, so I had to get pictures!!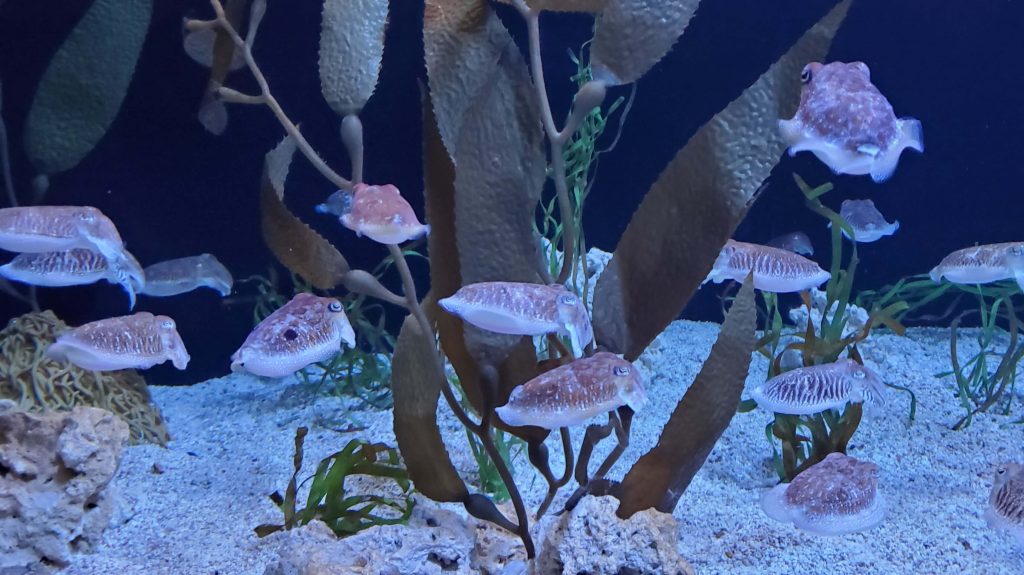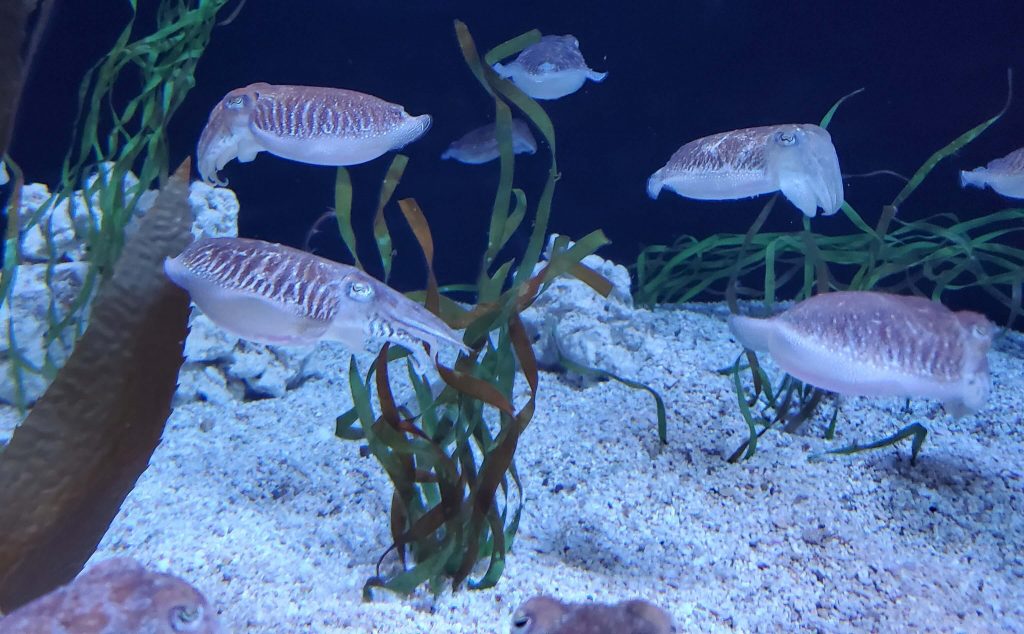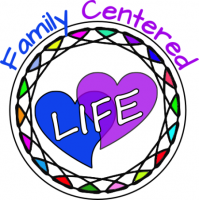 Bonus: For more oddities, check out Curious Creatures inside Ripley's Aquarium of the Smokies!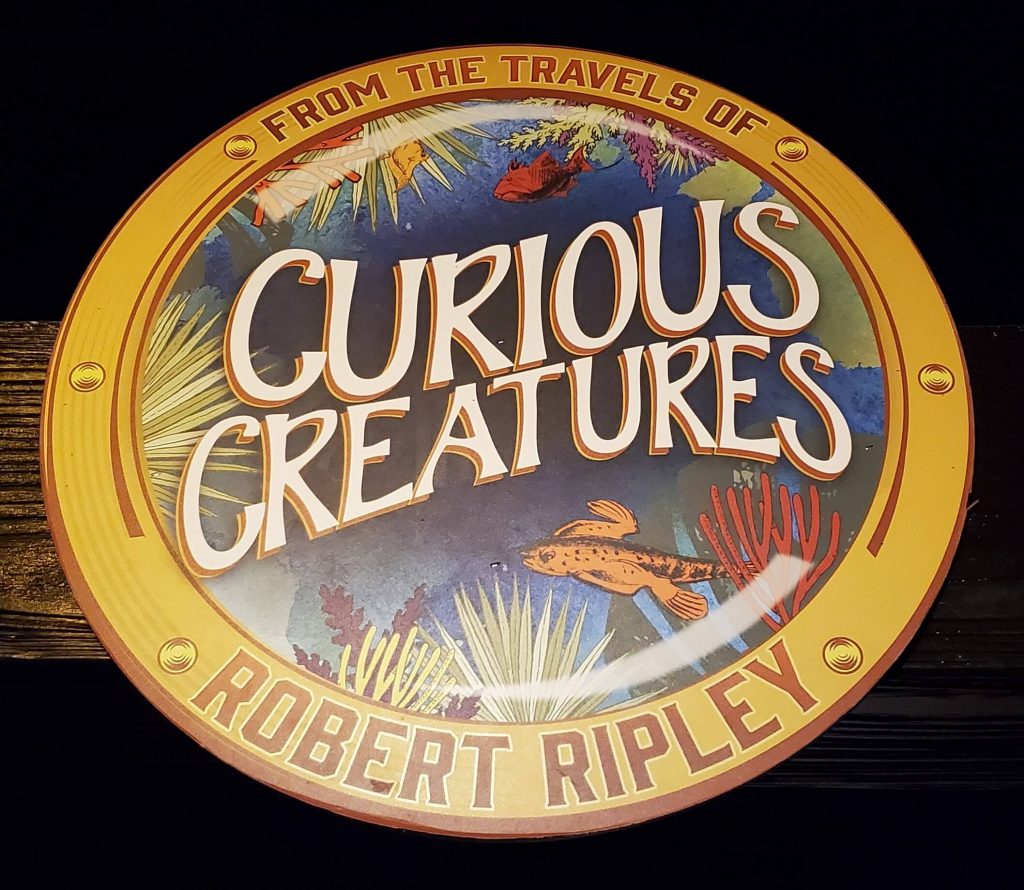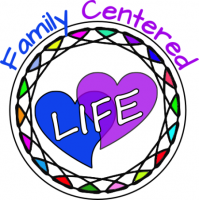 Looking for more interactive exhibits??
If you are looking for more interactive exhibits, here you go!
You can ride over the top of the tank in a glassbottom boat!

This is the same tank where the tunnel is, but it's a whole new view!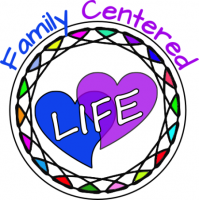 Goodies Available
We can't forget goodies! There's a snack "submarine" about halfway through the exhibits!
These two adorable snowpeople were in front of the snack shop. They are not present all year long, but they are during the winter season in Gatlinburg! Actually, snowmen like these are on display all throughout Gatlinnburg during that time of year!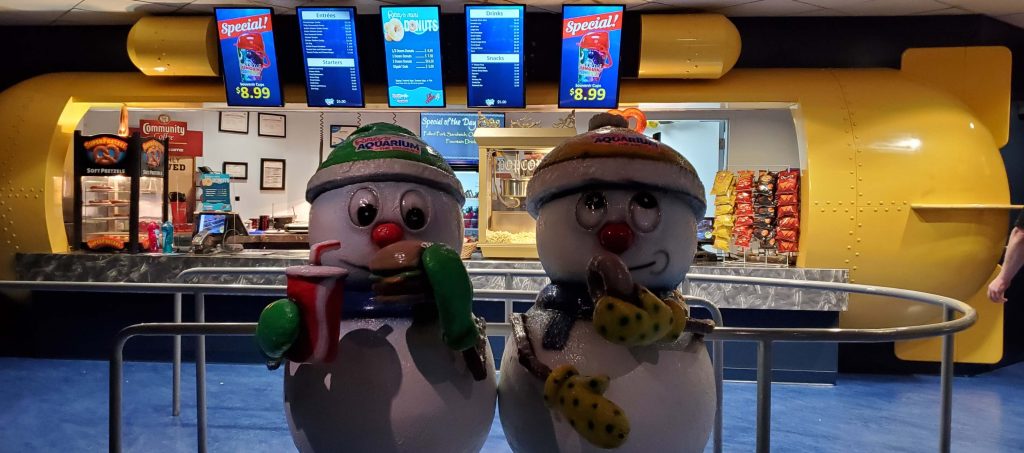 And we can't forget the goodies to take home! They have the usualy sovineers, such as shirts, magnets, stuffies, and toys!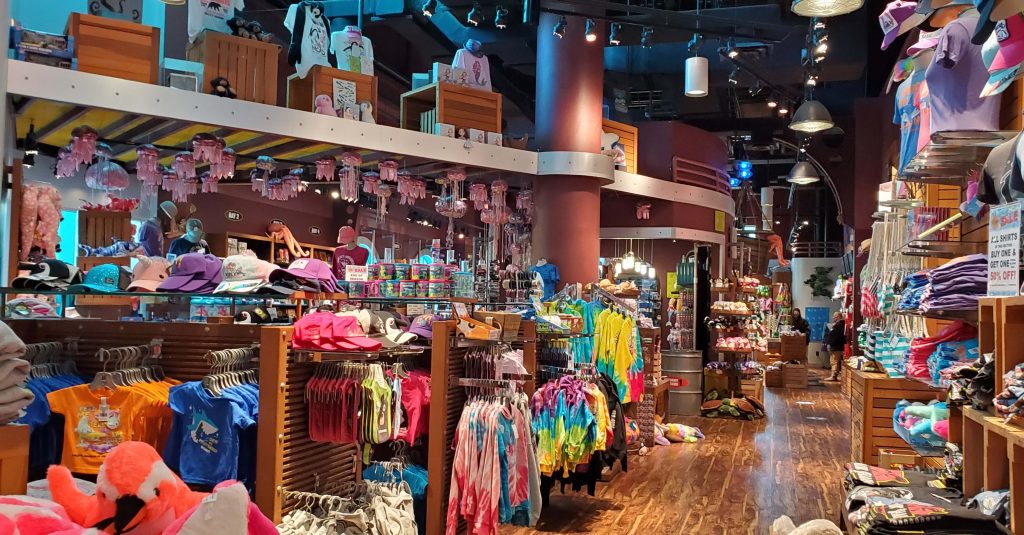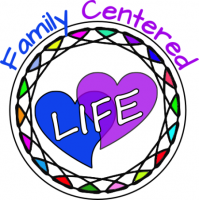 We hope you enjoy your visit as much as we did!!
Ripley's Aquarium of the Smokies is DEFINITELY a stop you need to make when in the Gatlingburg and Pigeon Forge area of Tennessee!
My husband and I had been to Gatlinburg in the past, but had no hit the aquarium before. However, I'm so glad that we did! It's definitely a place we will visit again in the future!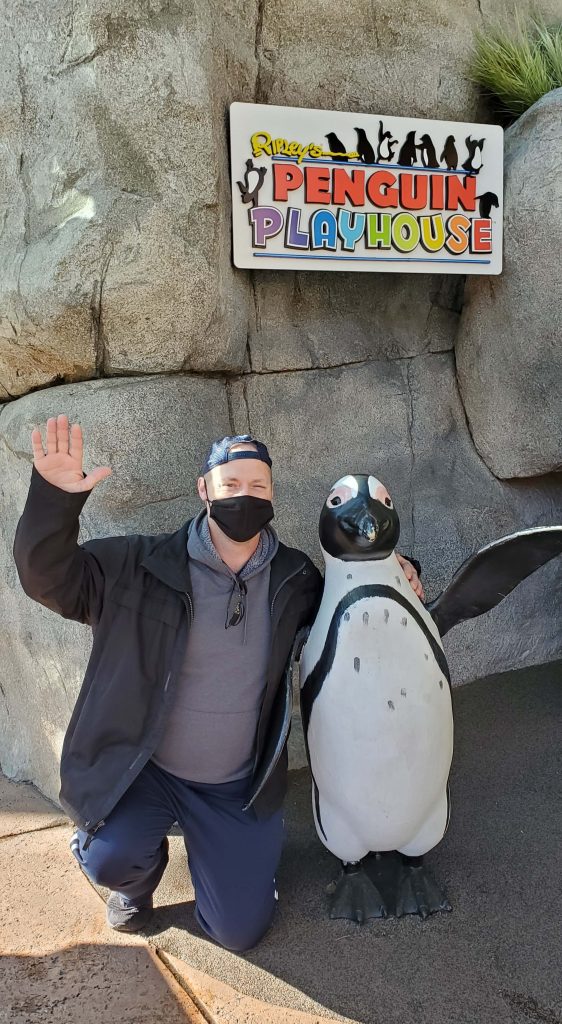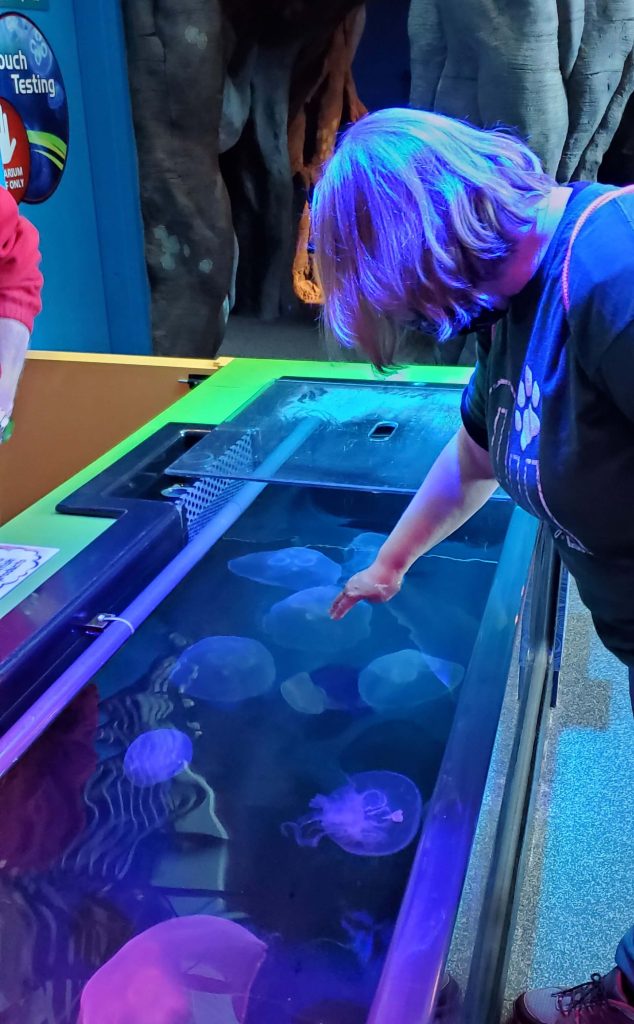 Find discount coupons here:
I love being able to save money so we can see and do more!
You may also enjoy…