We all know it's difficult to keep kids busy when it's too cold or too rainy to go outside. However, it can also be tricky to keep ourselves busy and active when we are stuck at home for extended periods of time.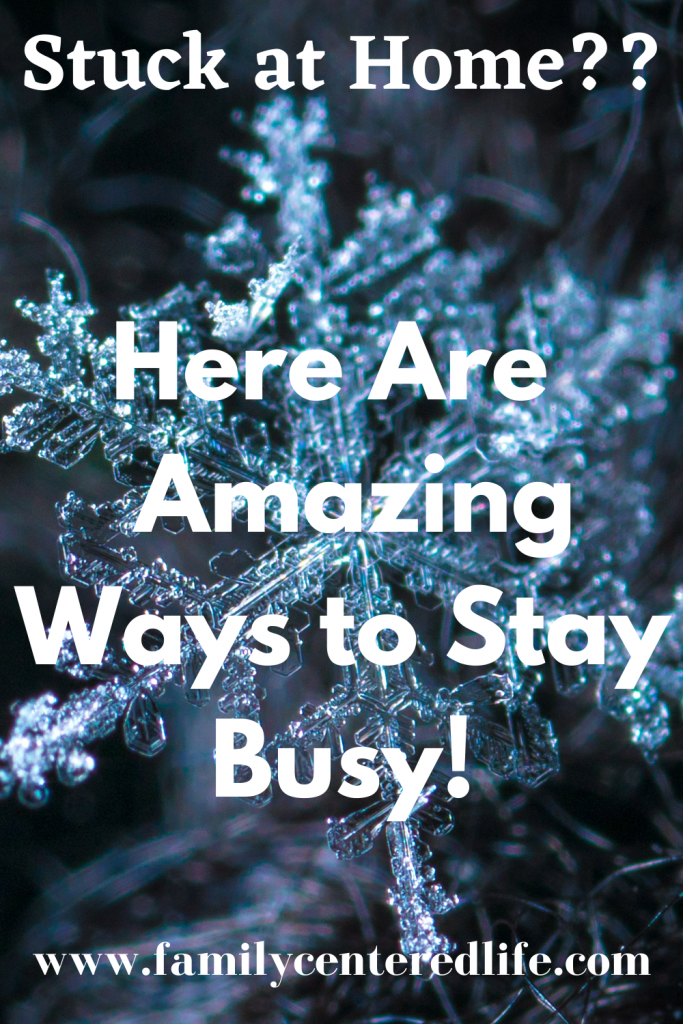 There are ways to enjoy our time at home, even when it's extended time at home! Sometimes it's easy because we are able to do tasks we enjoy and sometimes it's challenging because we have a long to-do list to complete. Either way, there are times we have to be creative when we decided how we want to spend that precious time at home.
Here are some great ideas to enjoy that time and keep busy while you are at home!
Here are five great ideas to keep busy at home!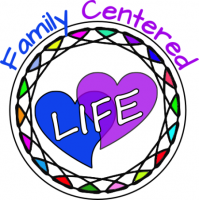 1-Declutter
Decluttering may not be the most exciting thing to do, but it can be stress relieving. and give us a sense of accomplishment.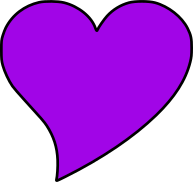 Declutter Your Home
Since you have a little extra time on your hands, you might as well be a little productive, at least that's the way I feel about it!
Getting rid of things that you no longer want or use helps to declutter. Do you really need so many shirts? When was the last time you wore that pair of dress pants? Does your child EVER play with that anymore?
Decluttering also reduces stress in the future since there is less clutter and life feels a bit more organized and manageable when we are less cluttered.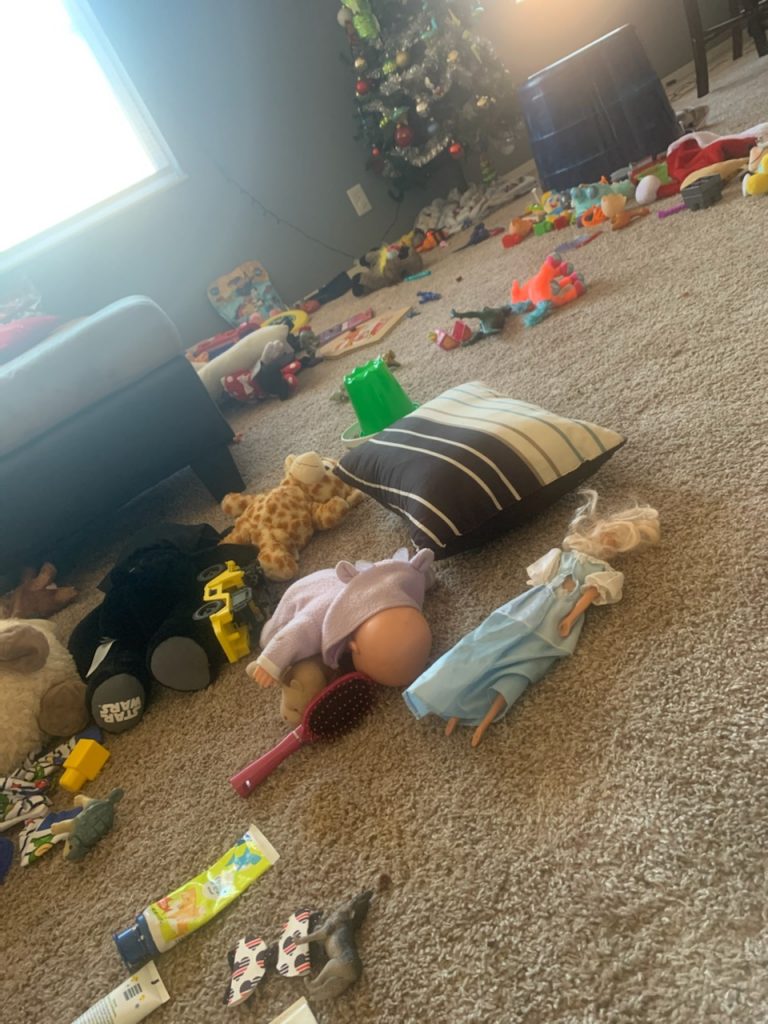 And maybe you just need to reorganize to declutter your home a little. Here are some great items to help with that reorganization!
Kitchen organization:
Closet organization:
This is what I have in my closet to help me organize all my travel items!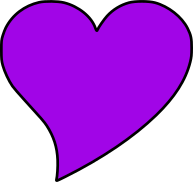 Declutter Your Life
The same goes for mental clutter. Take some time to organize and declutter life a little. Maybe you need to organize your schedule a little less stressful, check a few things off your to-do list, or maybe your mind just needs a little bit of a break.
Some people benefit from having one place to keep all of their to-do lists together and others benefit from having a good planner to help them keep organized! These can be on paper or on your phone. Either way, they are one way to keep life a little more organized and a little less stressful!
No matter where the mental clutter comes from or how long it's been there, it's good to take some time to reorganize a bit to reduce future stress.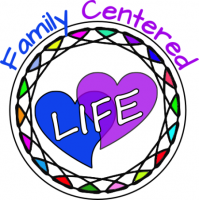 2-Donate Unused Items–Share the Love
For most of us, it feels good to be able to help other people.
While we are decluttering our homes, we can put the items we no longer need to good use by donating them to a local charity.
Someone would be very thankful for those clothes that you no longer need. Maybe your pantry is overflowing and turning into such as mess you can't find what you need. If that's the case, it might be good to see what you have (that's unopen of course) and are no longer going to use and donate to a local food bank.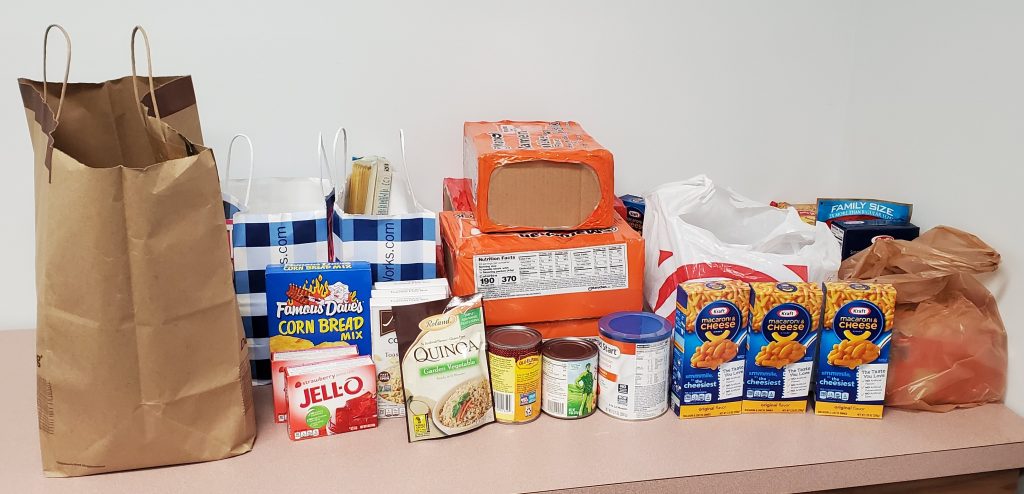 There are other ways you can help others out as well while you are stuck at home. For example, most nursing homes are happy to accept cards for residents that don't get many visitors. You can make cards or give used cards a makeover to make someone else's day a bit brighter. If you have kids, having the kids make cards for others is a great way to have fun and teach them about the importance of helping others.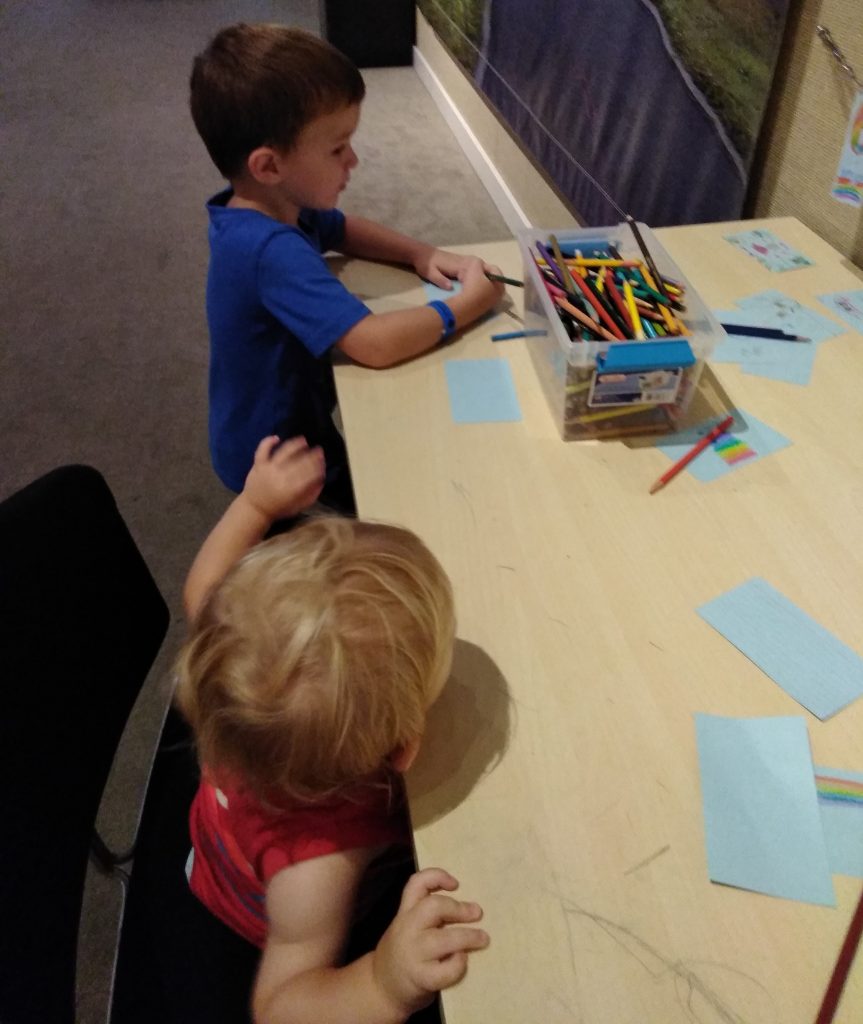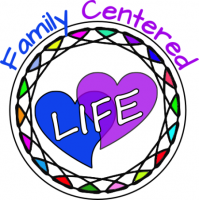 3-Start a Movie Marathon or Binge Netflix
Besides being productive with your extra time at home, you need to have some fun too! Having a movie marathon of your favorite movies from when you were a child or your favorite series of movies is a fun idea! I enjoy the Avenger and Harry Potter series of movies! Or how about watching your favorite television shows on Netflix or any other streaming service?
You can make these movie or television marathons even more fun by including friends (either in person or virtually). You can also make some popcorn or movie-themed treats to enjoy while watching your shows! With movie marathons like Harry Potter, the themed treat ideas can be endless and fun to make!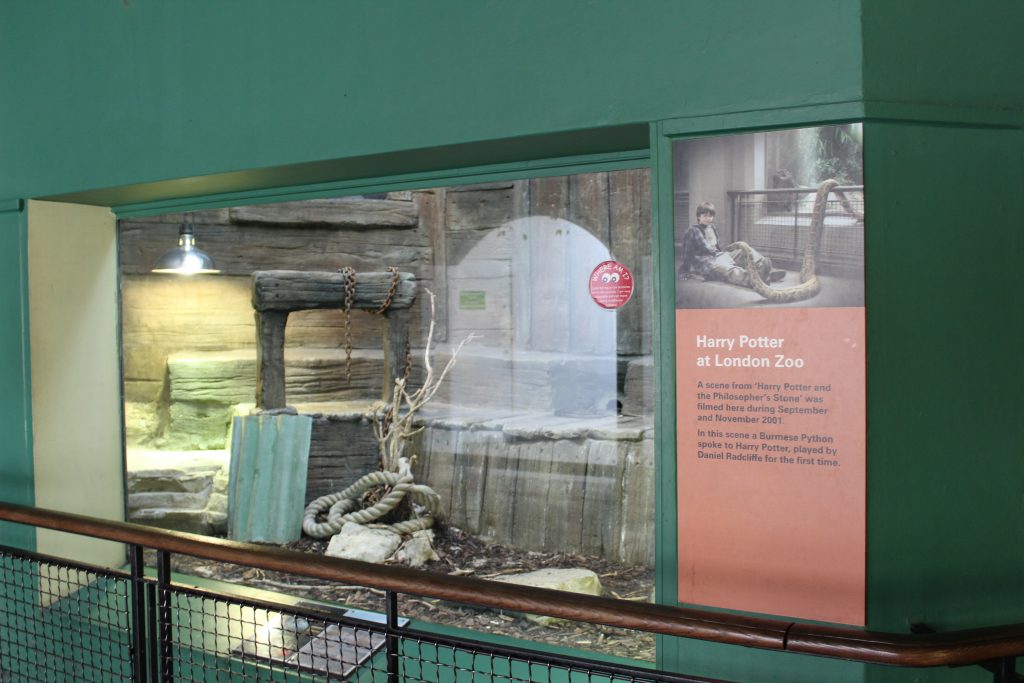 You can always make a birthday cake to go with this scene from the first Harry Potter movie!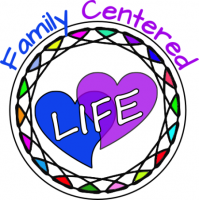 4-Reconnect with Friends or Family
As you are looking for ways to keep busy and active when stuck at home, reconnecting with your favorite people life is a great way to spend your time. It's often difficult to stay connected with others when normal life tasks and stressors are consuming us. Because of this, it's good to take the extra time we have to spend with others in our lives.
If friends and family are not close by, then you can connect with phone calls, texts, or the wide variety of virtual conversation platforms that are now available. You can keep in touch with one person or a group of friends all at the same time. You can even get everyone involved with Netflix Watch Part, to enjoy your favorite movie or show with family and friends even when they cannot be in the same room.
However, don't forget to connect with those living at home with you!
Take some time to play with the kids, pull out the old board games gathering dust in the closet, or just chat. This is also a good time to spend some quality time with your significant other! Have an in-home date night, make breakfast together, or head to bed (not sleep) a bit early.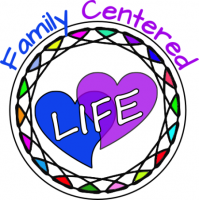 5-Take Time to Focus on Self-Care
Everything we have talked about can definitely be self-care. Decluttering home and life, helping others, relaxing, and spending time with friends and family are all great ways to take care of ourselves. However, there are so many other ways to take care of ourselves as well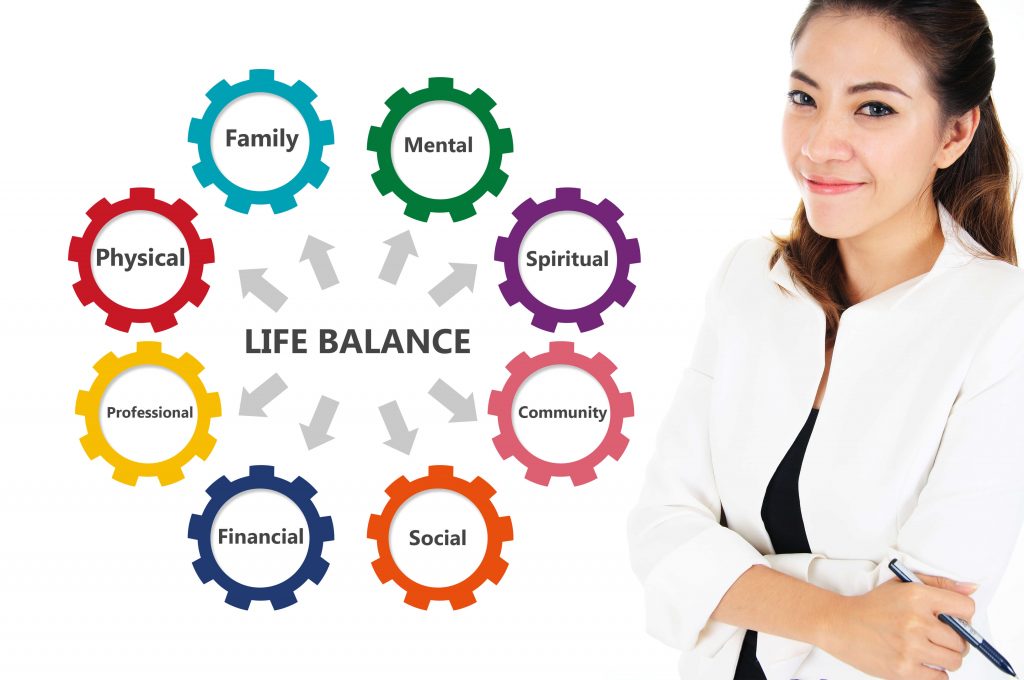 Self-care is also just doing things you enjoy and spending your time the way you want to spend your time. Take some time to read. Enjoy a long bath. Have a glass of wine. Craft. Bake. Exercise. Dance. Sing. Do whatever makes you happy.
For me, I enjoy planning and I love traveling, so spending my time planning my next vacation with my husband or with my family is fabulous self-care for me! Not only do I get to think about my future fun, but I will also actually be able to enjoy those amazing experiences in the future!

If you need a kick start into figuring out how to start on a productive self-care journey, you can check out this amazing 5-Day Self-Care challenge to kick start a new self-care routine, starting with prioritizing self-care! It's a great way to start making self-care a priority in life!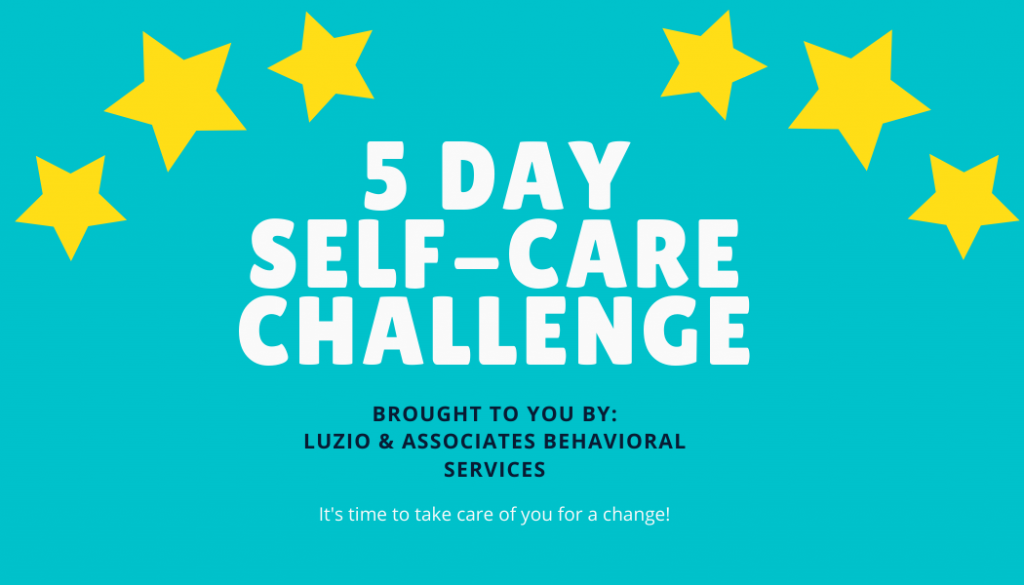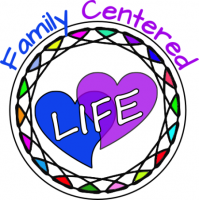 You May Also Enjoy: