Disney Springs opening is a start!
We have not been here for almost nine months and after three canceled/rescheduled trips we have made it to Florida!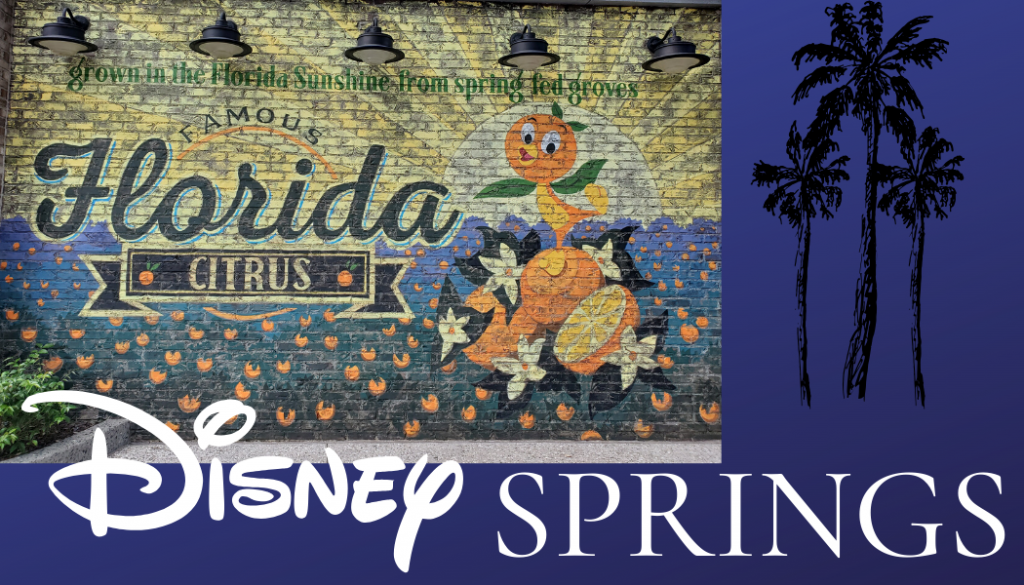 Welcome Back To Disney Springs
We parked and had our temperatures checked and now we get to enter the first part of Disney World that has reopened–Disney Springs!
I was so excited to be back at Disney…even if it was just Disney Springs for a few hours one evening!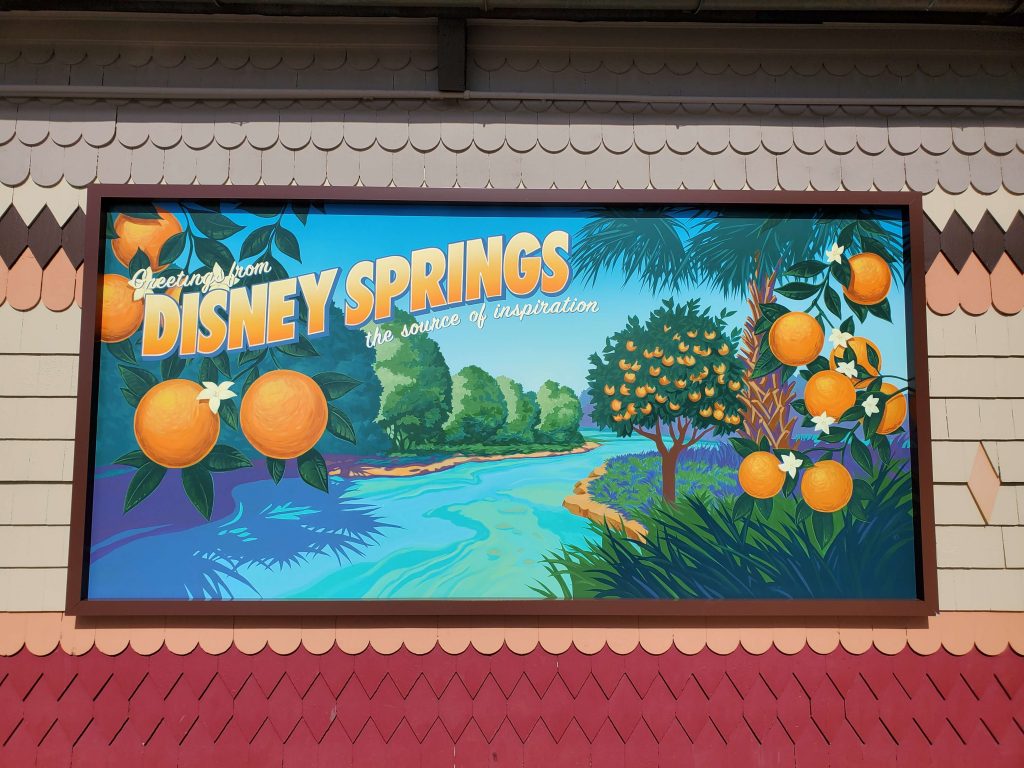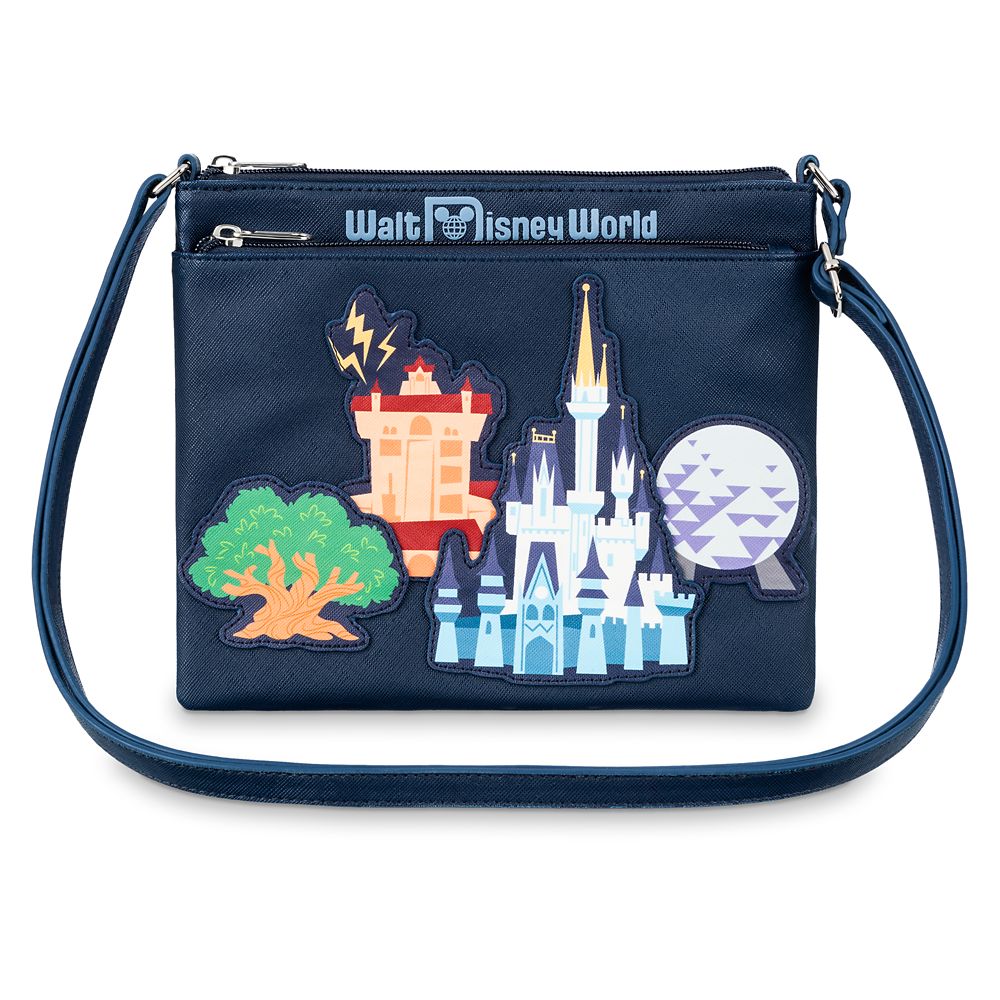 There were very few people at Disney Springs that evening.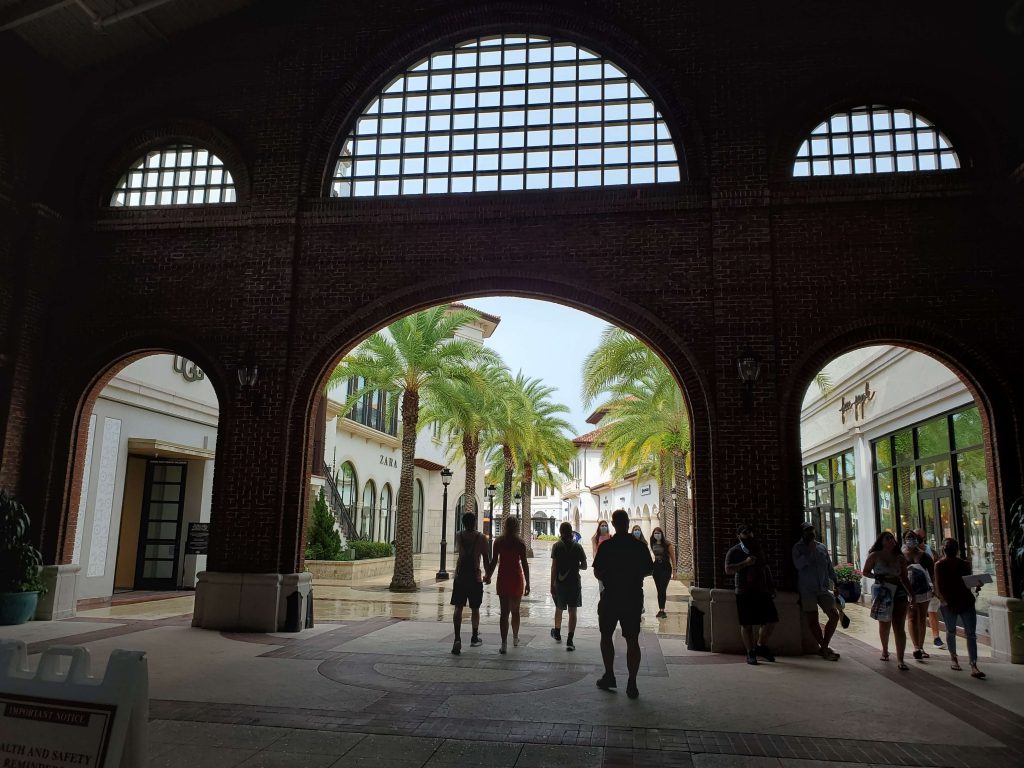 The weather was great! It was probably the warmest day we had in Florida this trip, but it was worth being out in the heat to be back at Disney.
We had to wear face coverings. It was hot and sweaty and took some getting used to, but it was doable.
T-Rex was our choice for dinner!
Our family has a tradition of going to Rainforest Cafe any time we are at Disney World. However, since Rainforest Cafe was not open this trip we tried T-Rex for the first time.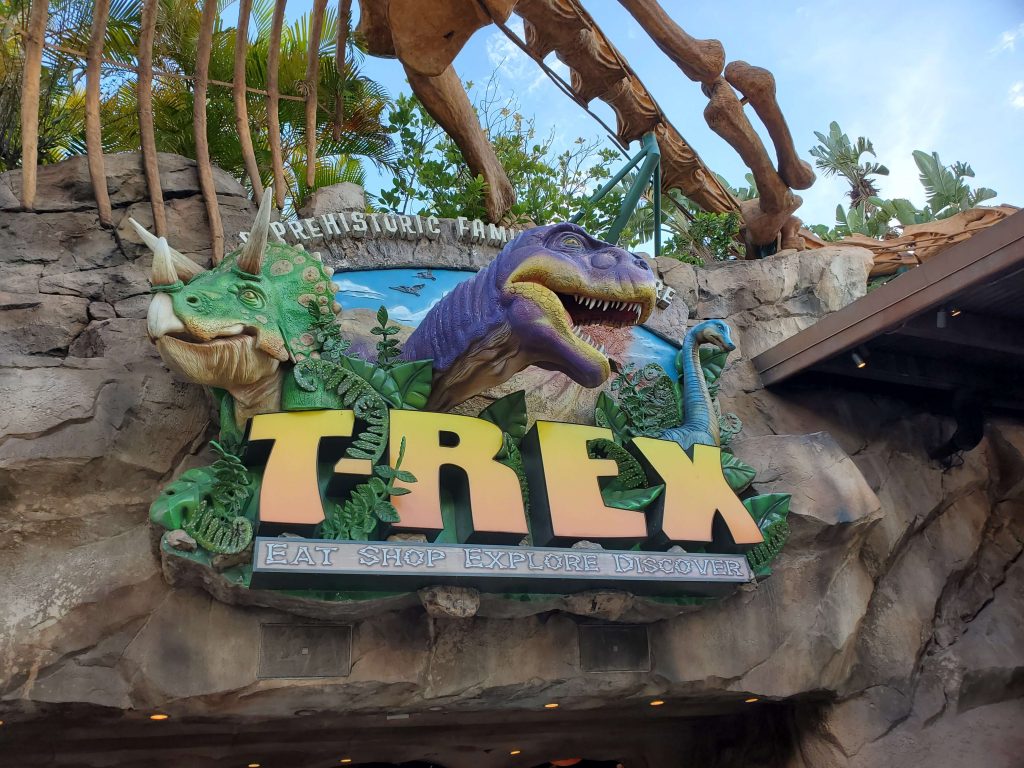 T-Rex is owned by the same parent company as Rainforest Cafe and it did not disappoint!
The decorations were great. I was particularly thrilled with the ice room. We did not have an opportunity to sit in that room, but it had a great view of it lighting up during the meteor showers!!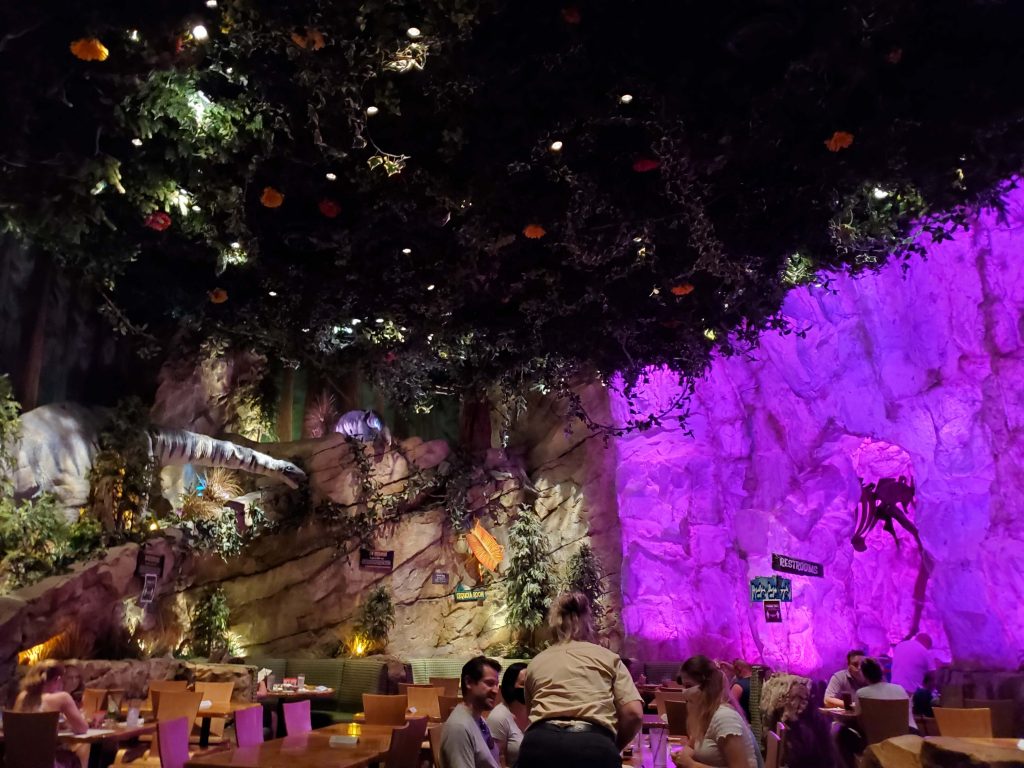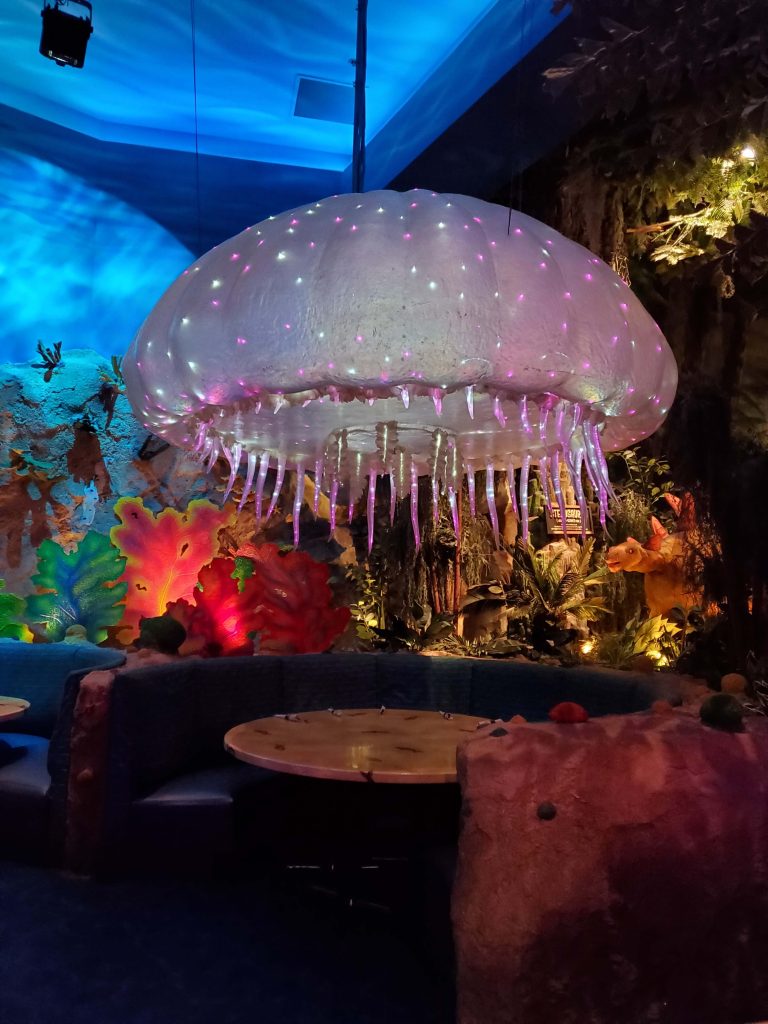 We are very much looking forward to eating at T-Rex again! We plan to take our three-year-old grandson there on our next trip!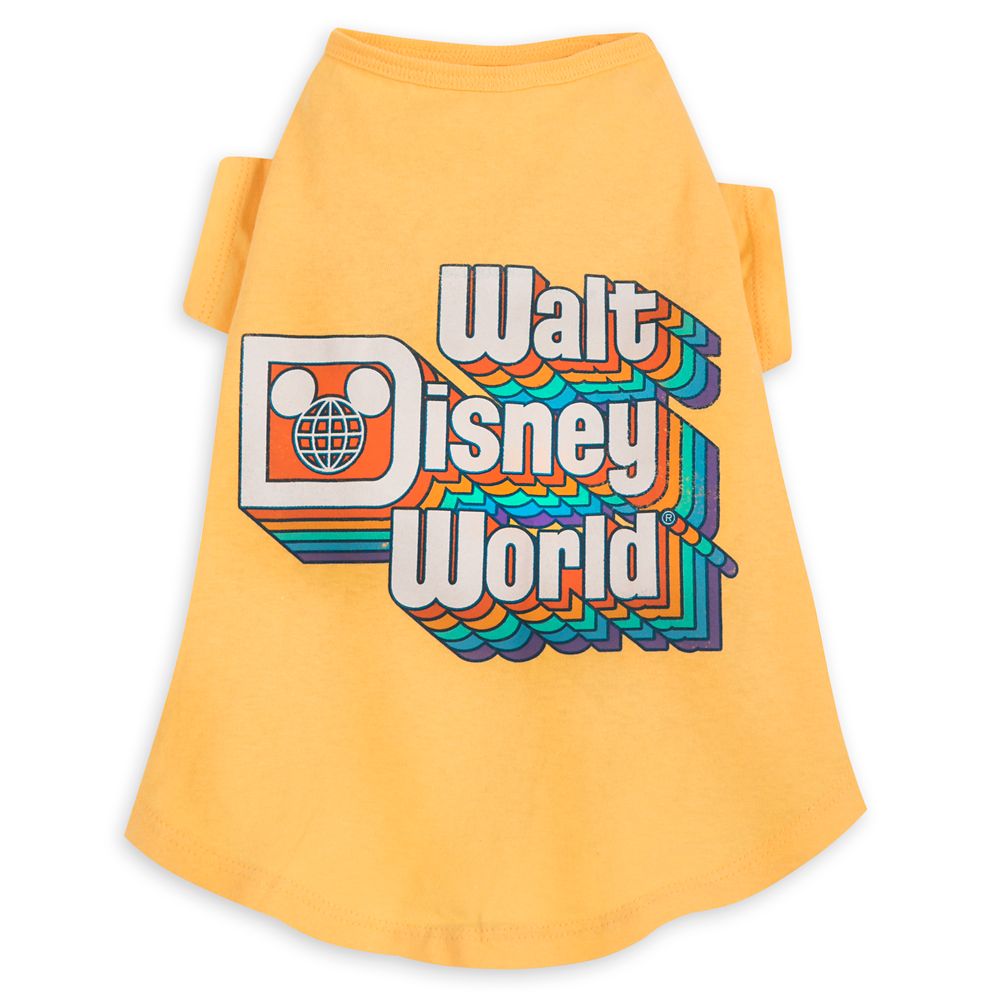 Shopping!
Disney Springs was as beautiful as usual, but MUCH less crowded than typical.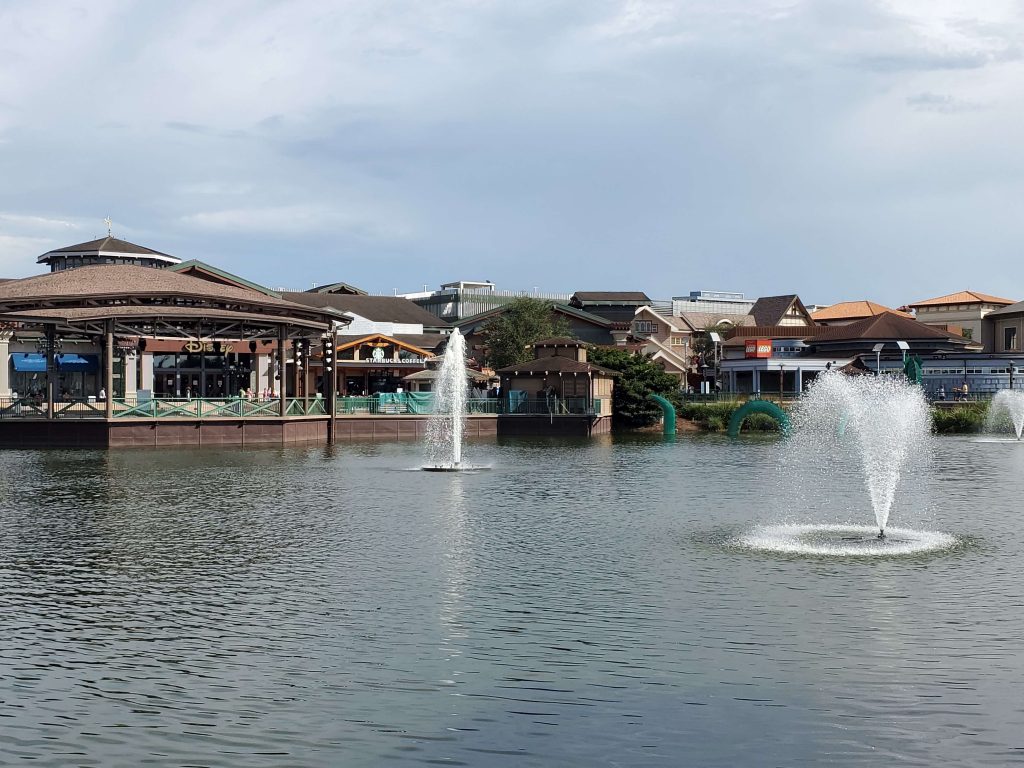 There was no wait to get into the World of Disney and very little wait in line to pay.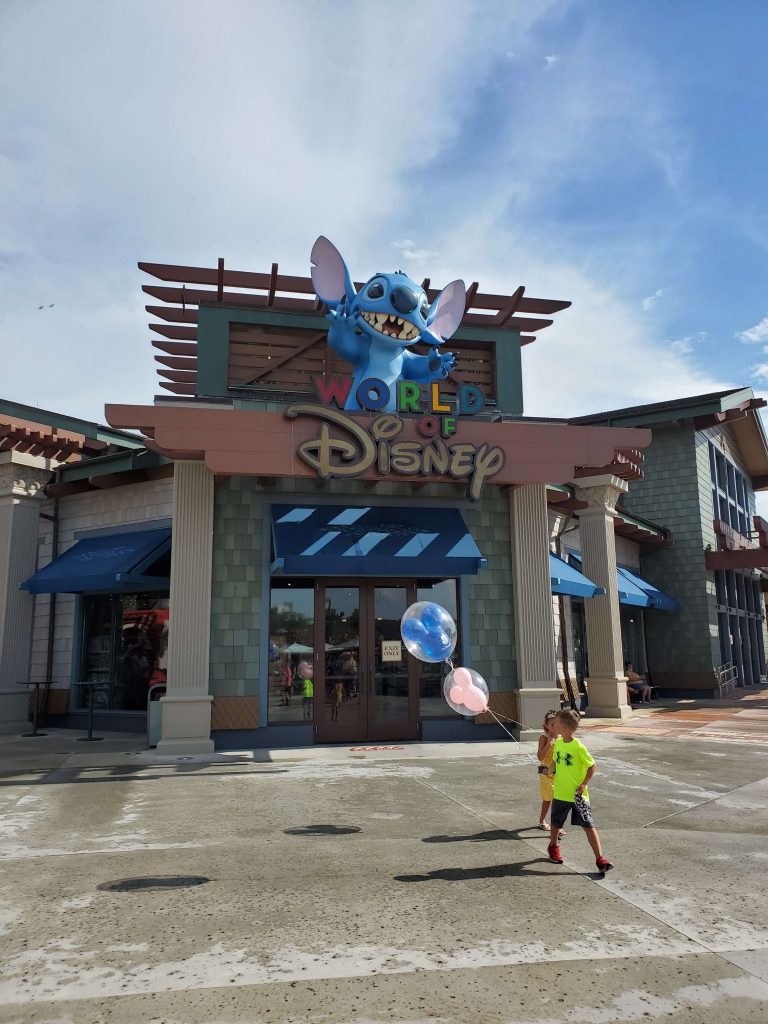 We even had a chance to discover some of the new Mickey Ears that are out!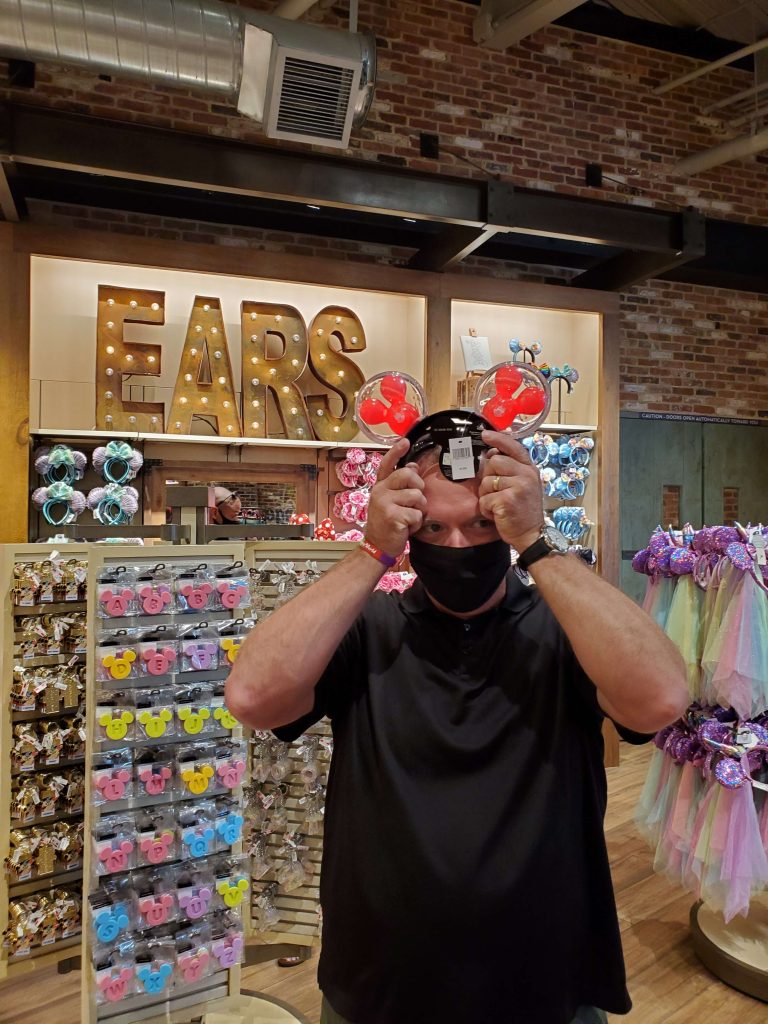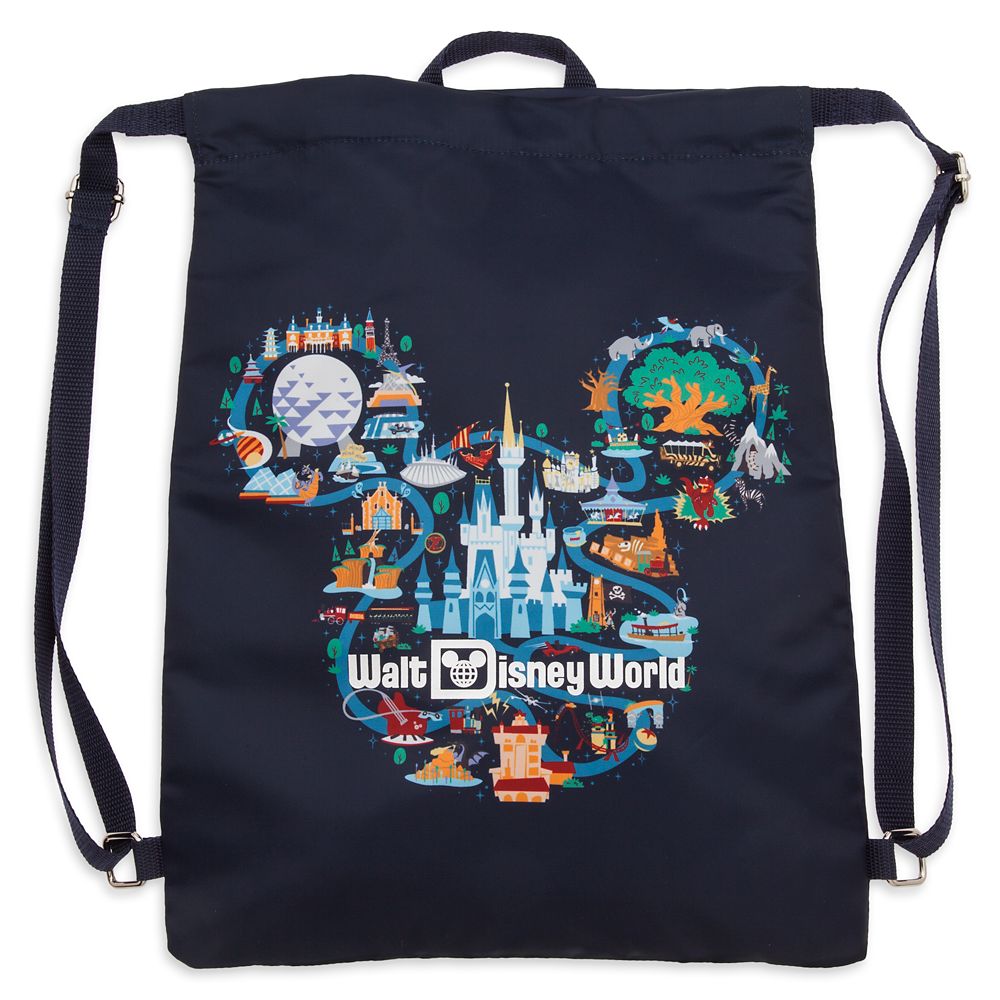 Sites
It was great to be able to walk around Disney Springs and enjoy the site.
I was also thrilled to have the opportunity to get one of my favorite snacks–a Mickey ice cream bar!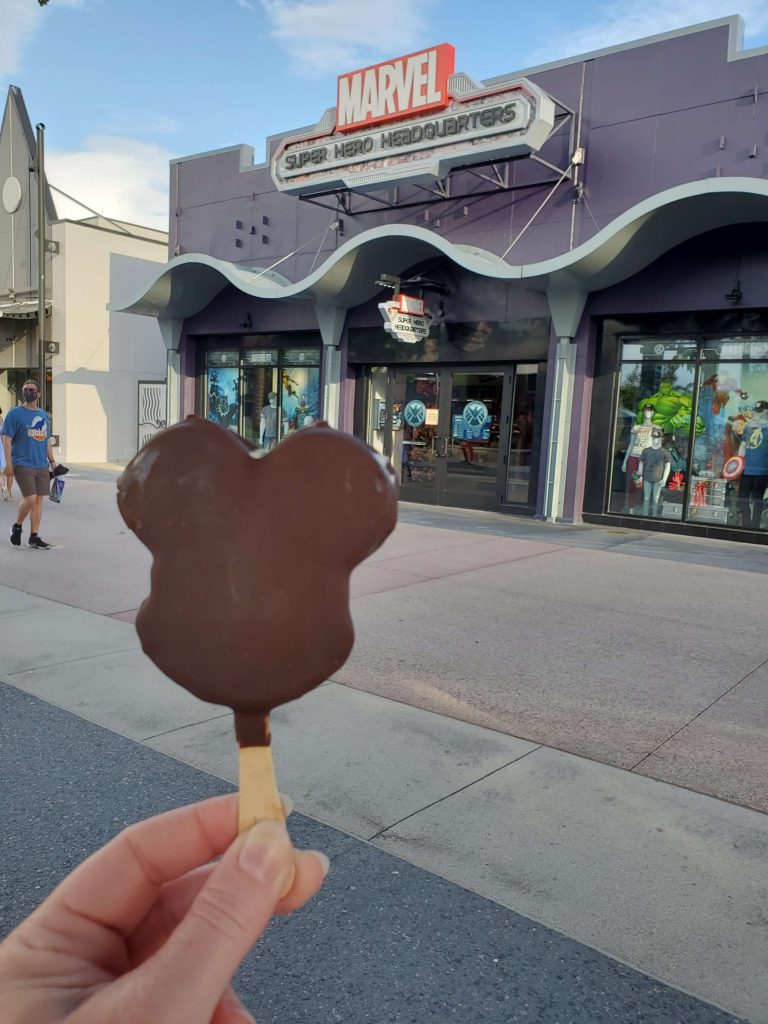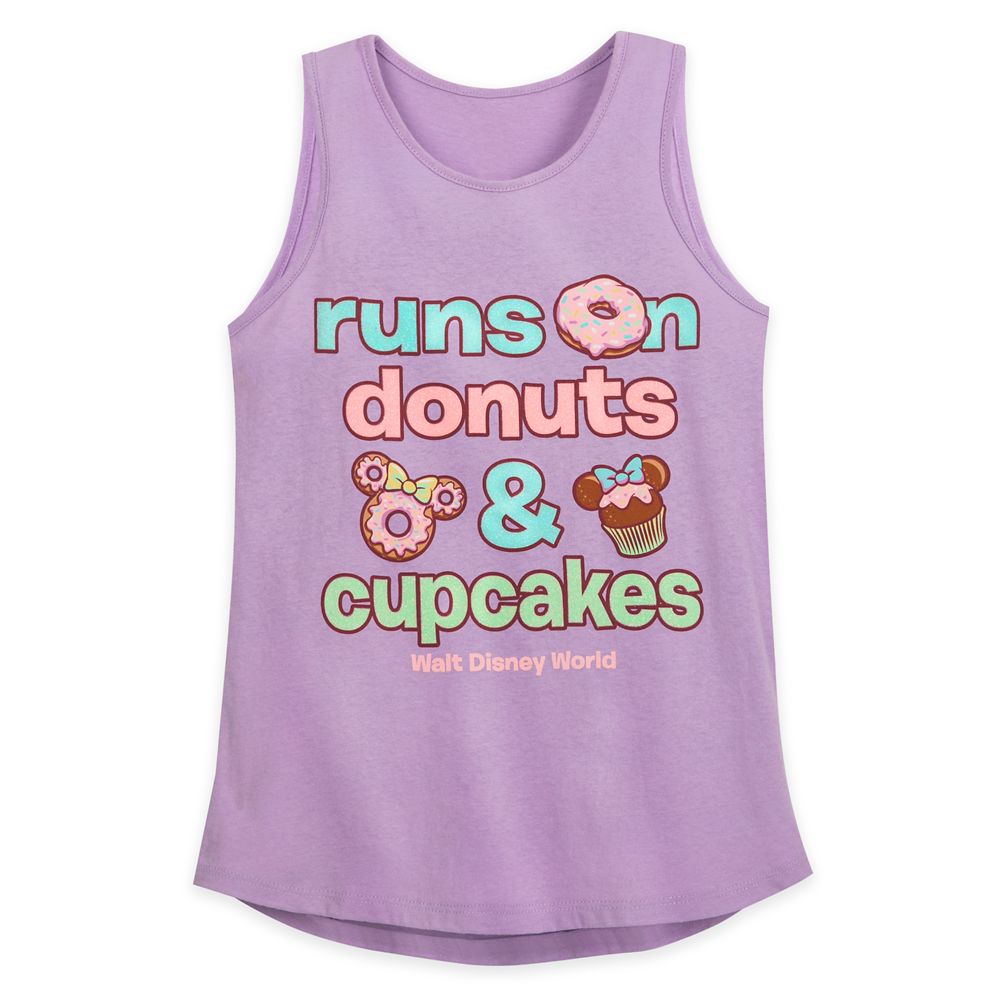 I thought I was going to have to choose between Ample Hills and a Mickey ice cream bar, but Ample Hills is still not open. They were building it when we were in Disney last time (in November), but it was not quite complete yet.
I am very much looking forward to Ample Hills during our next trip! We just hope they are adding this store to the one at The Boardwalk, rather than moving!
They have AMAZING ice cream…I'm partial to the ice cream sandwich!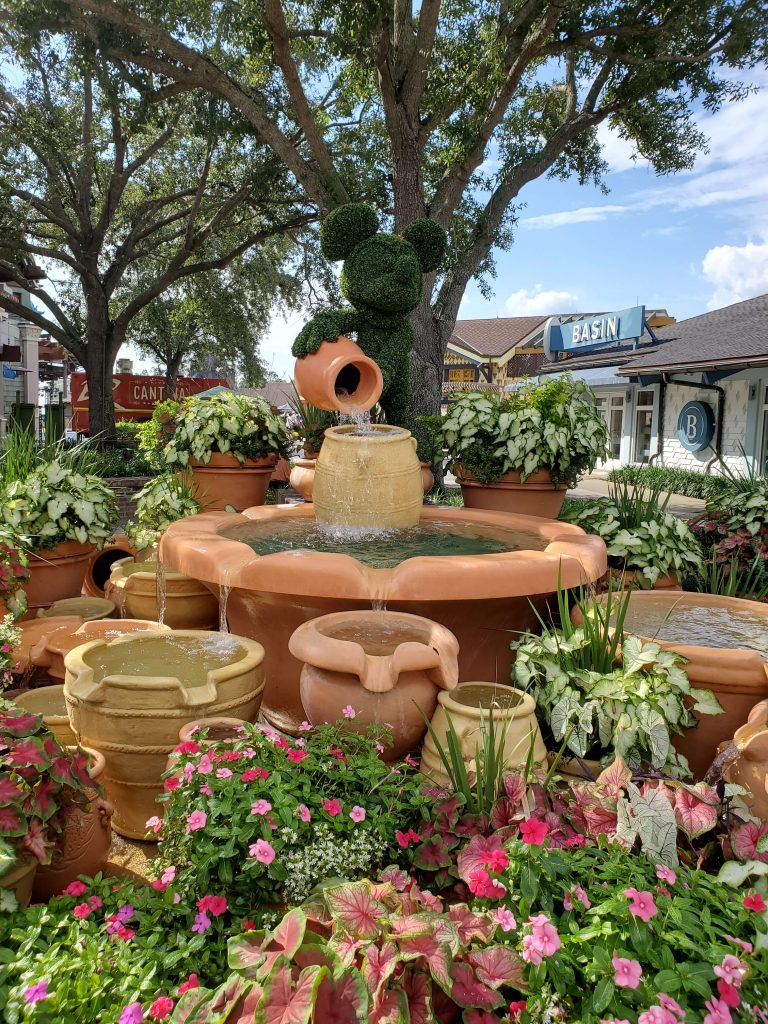 We missed Flower and Garden this year, so it was nice to see just a touch of what EPCOT would have had to offer.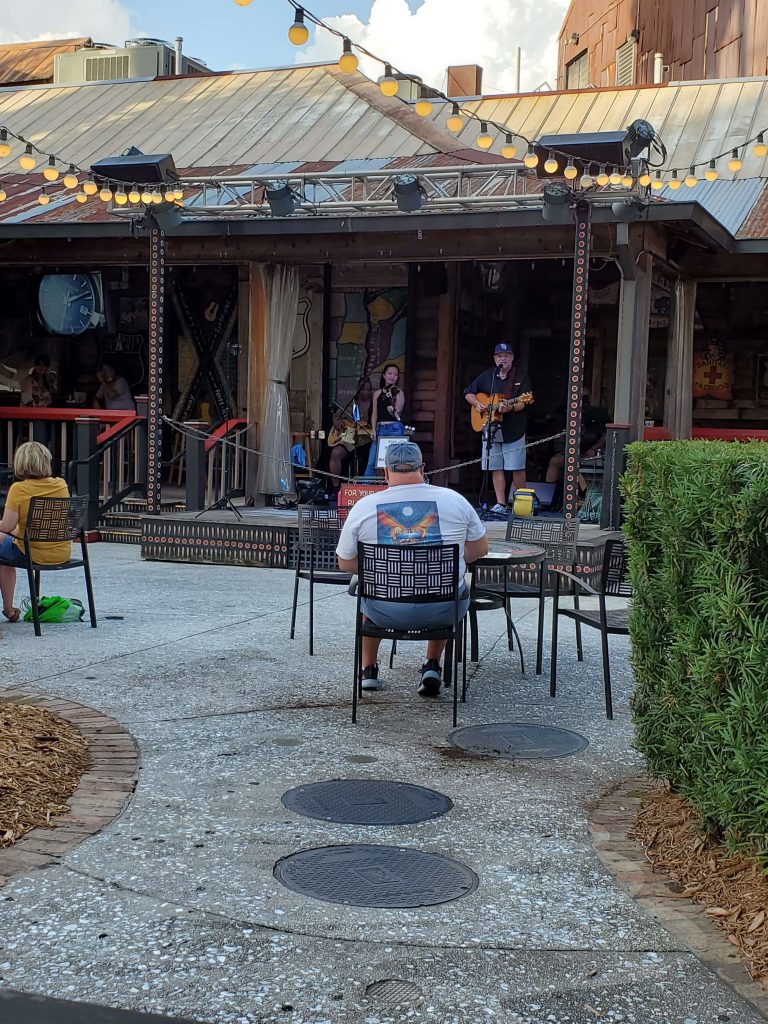 It was also a great treat to hear live music at Disney Springs again!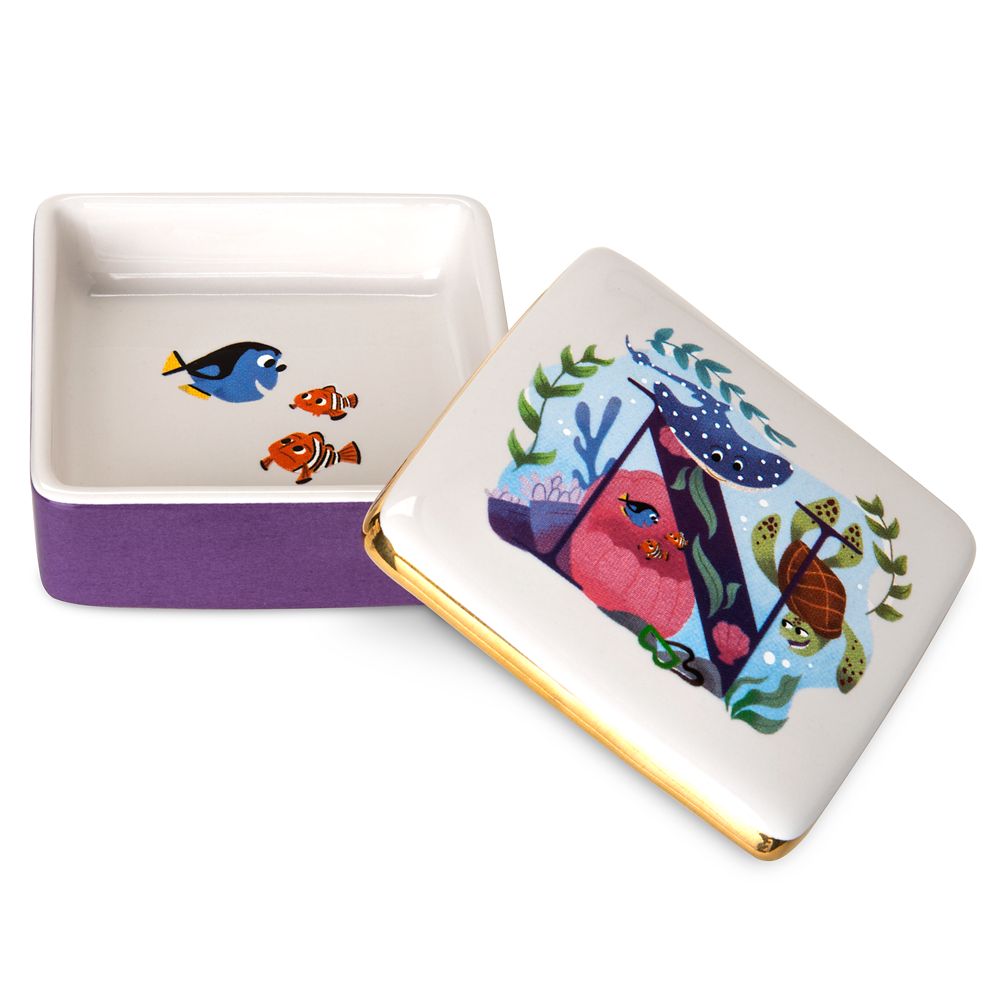 Our Favorites!
Here are some of our favorite pictures from our Disney Springs trip!
Storm Troopers overlooking Disney Springs, reminding passers-by to keep their face coverings in place and to maintain social distancing.
It was a nice touch to see some characters!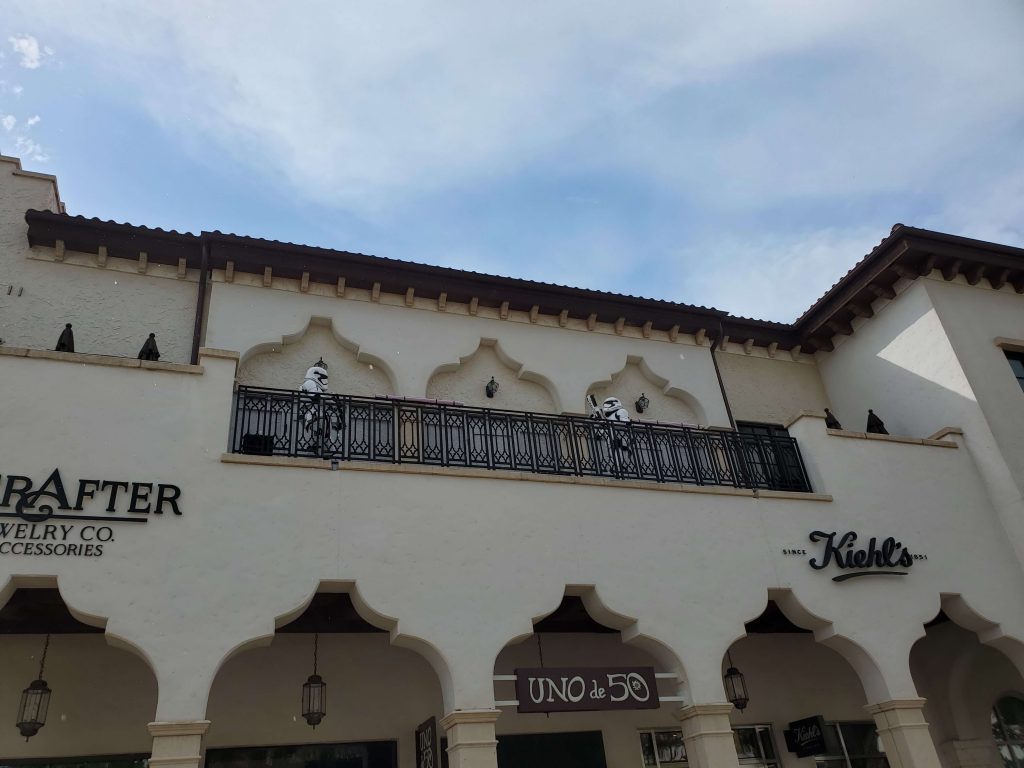 A fun face mask picture with my husband! With any luck, this will be our only face mask picture at Disney World. I don't expect to be that lucky, but my fingers are crossed!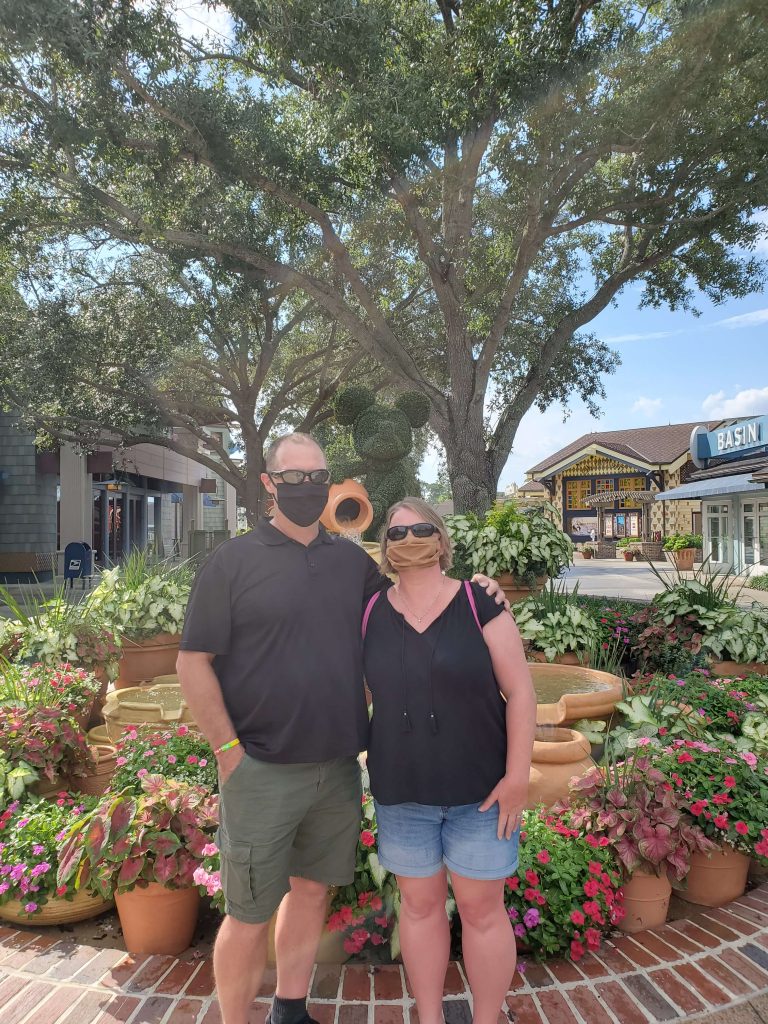 I was tickeled that travel-size hand sanitzers are cheaper at the World of Disney than the last time I bought some for my work at the local chain retailer store!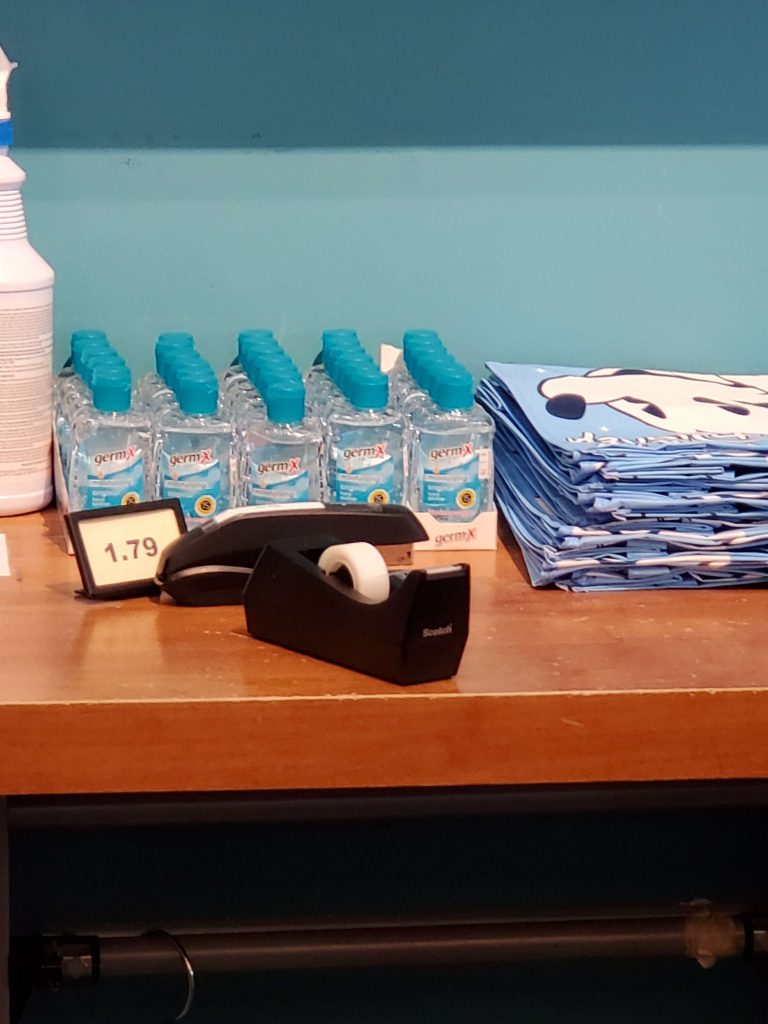 I was also tickled by these signs. I think they perfectly describe the Spring and early summer of 2020….one says "We are not open" and the other says "sorry, we are closed.." I think that wraps up 2020 pretty good so far!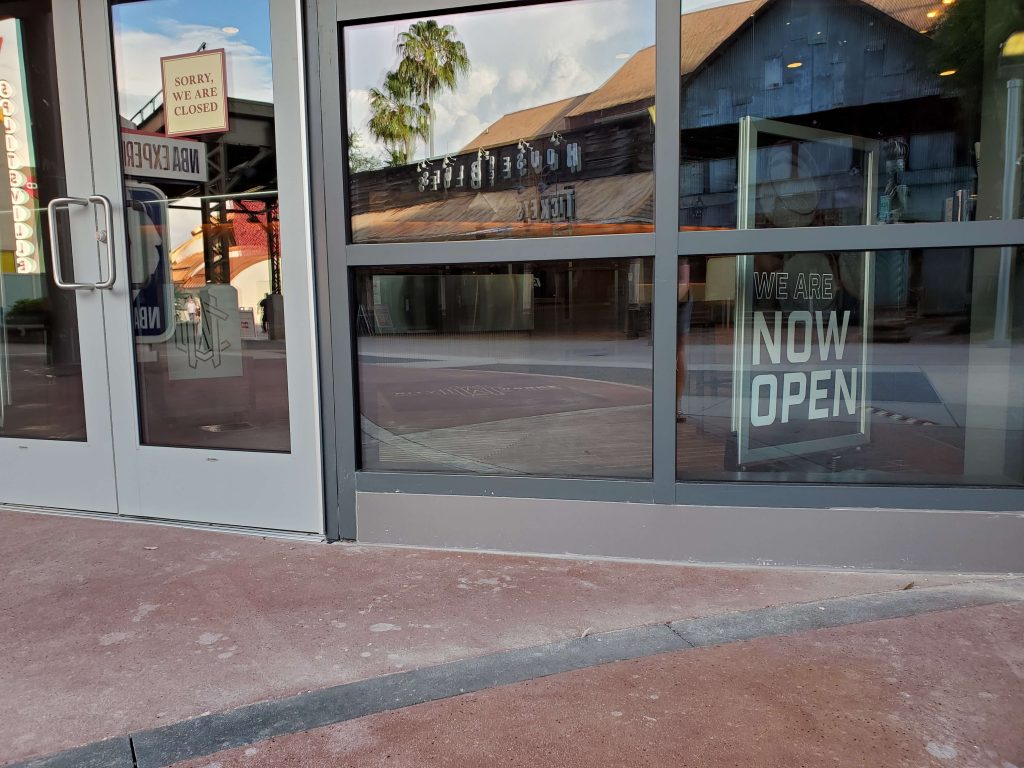 All in all we had a very nice visit to Disney Springs. Many stores were still closed and I wasn't able to pin-trade (yet), but I'm definitely looking forward to going back as soon as we can!
Pin trading was not going on when we were there last, but it will be starting again soon if it has not already restarted!
Check out some great ideas for your favorite traveler (even if it's yourself), as well as tips and tricks for doing Disney for less money!