I am so excited that Disney World is about to reopen! I have three trips planned during the rest of 2020 (two of the three have been moved several times due to COVID-19).
I have a July trip with one kiddo: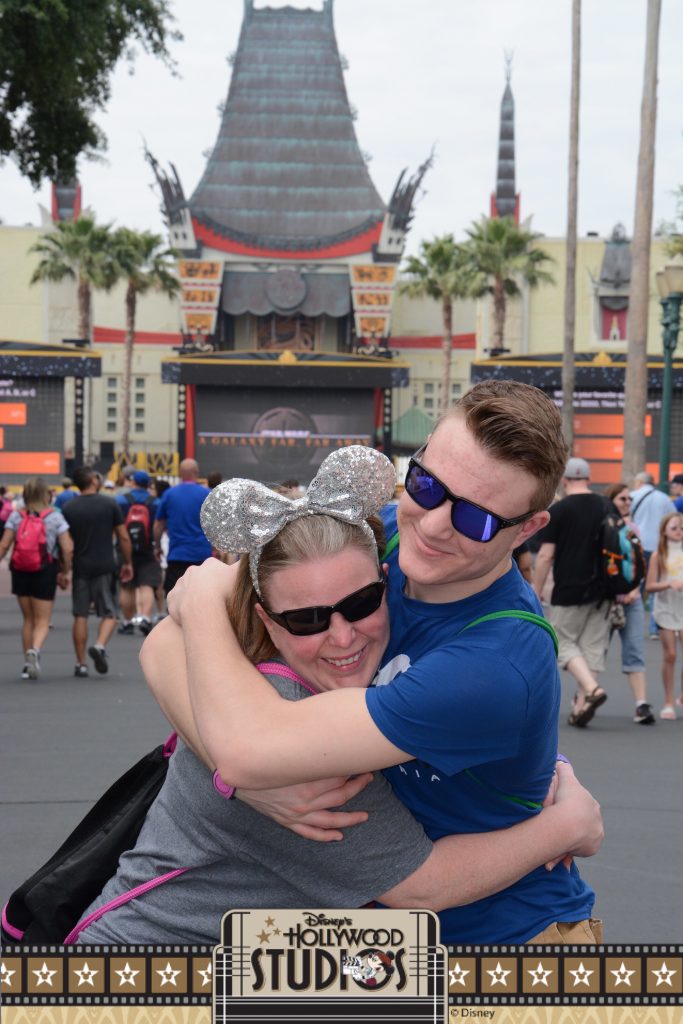 An August trip with hubby and grandkids: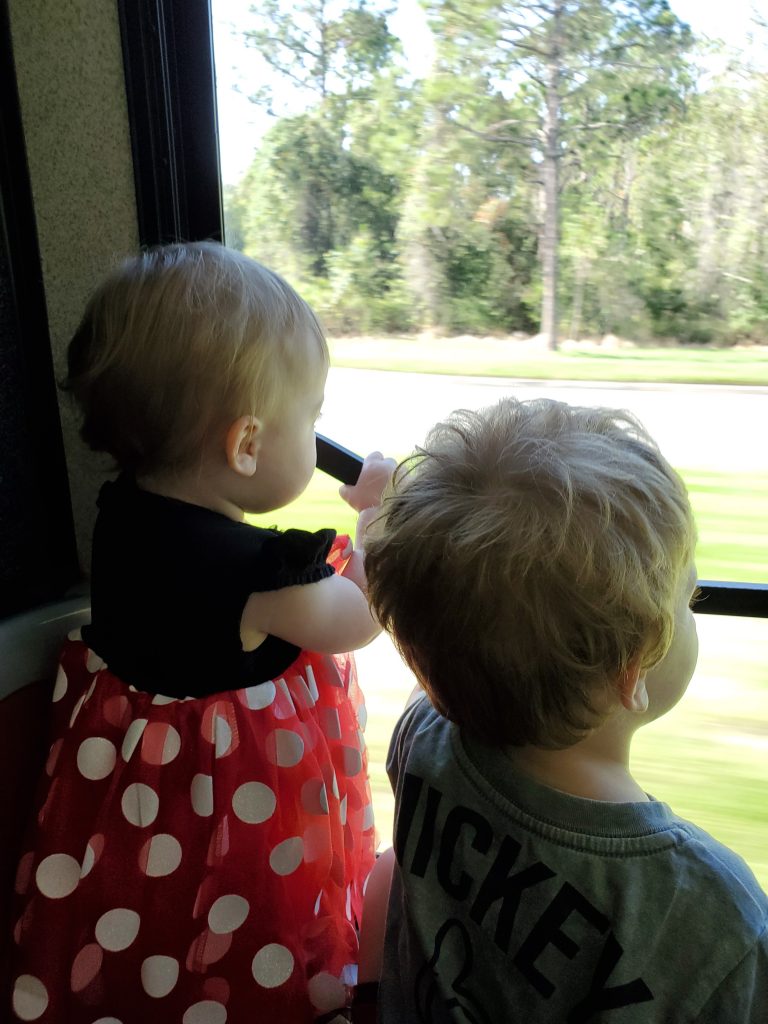 And a September trip for when my husband turns 50! (We were supposed to be doing Disney and a cruise, but now we will be doing Disney and some Florida time due to our cruise being cancelled.)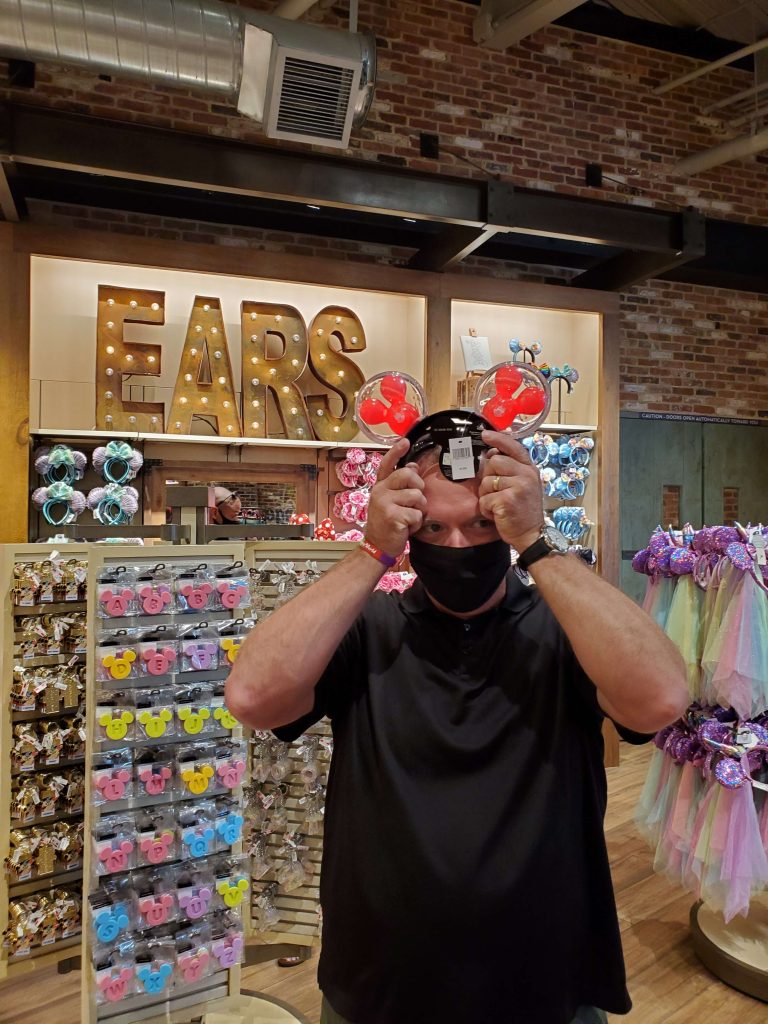 ANYWAY….Here is our guide to what you need when you return to Disney World and Disneyland in 2020!
My typical backpack items have not changed much, besides adding masks!! And I'm giving up and getting my own mist fan since we are going in July and August!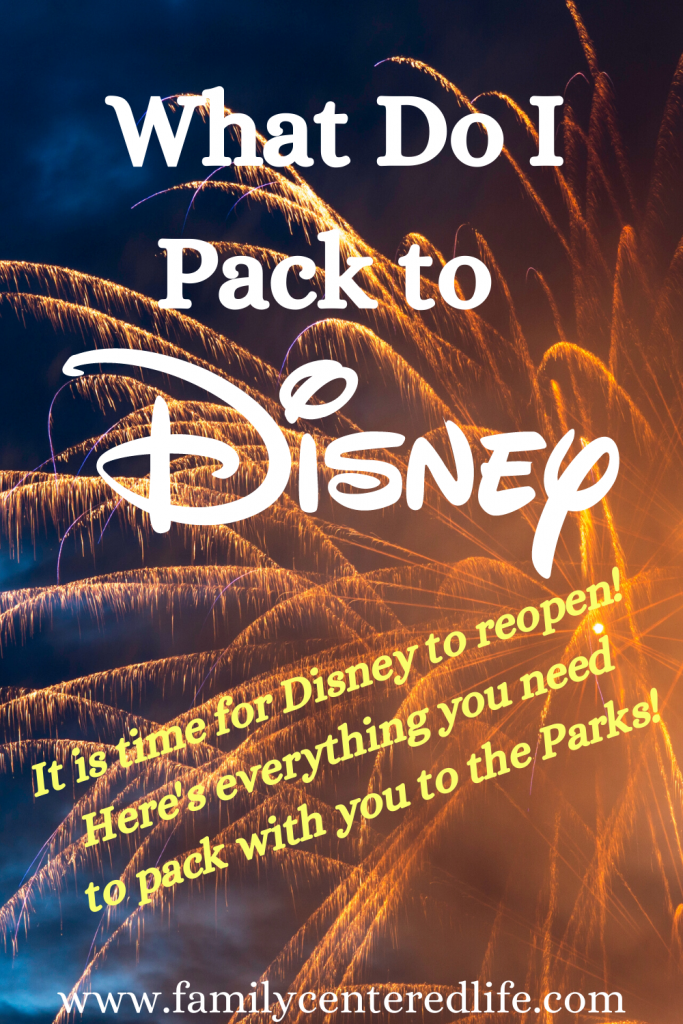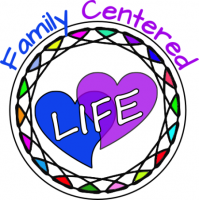 Mask/Face Coverings
Disney has their own masks available, but reviews show that they run small! Make sure you are aware of this when you order a set!!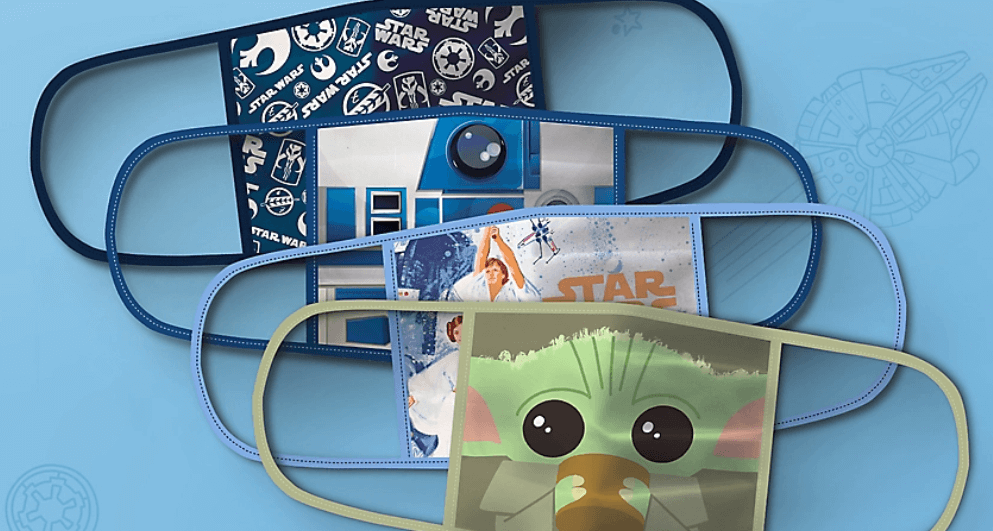 I love clothing made out of bamboo!! It's always so soft and I definitely believe the cloth face masks need to be soft if you are going to wear them outside in the heat and humidity all day long!
There's also the disposable variety! These tend to be a bit more light weight, but they are not as easily reusable so you will have to pack more of them!
My suggestion is to take a variety of masks with you! If you have a variety (shapes, textures, cloth, disposable….), then you have extras if one starts to bother you or if it gets wet or too sweaty (and smelly)!!
---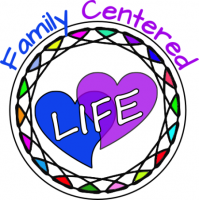 Carribeaner for Masks
Carribeaners are great for keeping things attached to your or you backpack!
Masks are small and most of us are not completely used to wearing them yet, so they are easily misplaced.
Attaching them to a carribeaner and then attaching that carribeaner to your beltloop or backpack makes it much easier to keep track of!!
My suggestion is to take a few of them. They always come in handy! If you have a stroller, get one of the HUGE clips to hang off your handle. It's great for holding Disney Resort Mugs and Disney Popcorn Buckets!!
---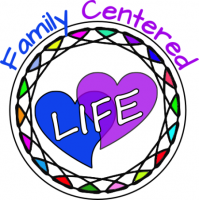 Gum/Breath Mints
It's never good to have bad breath….but it's worse when you are stuck smelling your own breath inside of a MASK at Disney World!!
**INSIDER TIP** If you want gum, bring it with you! Disney does not sell gum on property!
---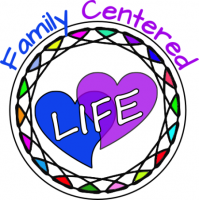 Hand Sanitizer
Hand sanitizer has always been a must-have for me when I travel. Having a variety of the small, travel-size hand sanitizers make it easy.
These with the caribbeaners also make it easy to find them because you can simply clip the hand sanitizer to the outside of your backpack!
---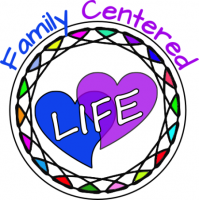 Sanitizing Wipes
Again, another necessity for me! They can be used to wipe tables off before you eat or wipe hands with instead of hand-sanitizer. The ones below are great becasue they have aloe in them as well!
---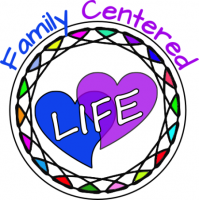 Water Bottle
It's Florida. It's hot. Drink water! LOTS of water!
I always have a reusable water bottle on me (at home, work, vacation, etc…), but this will definitely be benefical for the Parks.
Disney Quick Service restaurants always give out free ice water, but having your own on you allow you to get a drink whenever you need to with no standing in line needed!
Here is a great kids bottle!
This is a great bottle for adults when the parks reopen, especially since it has a straw to make it easy to get a drink while wearing your mask!!
---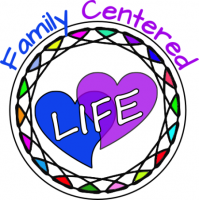 Sun Screen and Aloe
It's Florida…sunscreen and aloe are necessary all the time (especially those of us from the North)!
The travel-size bottles are perfect for backpacks in the Parks or carry-ons on airplanes!
---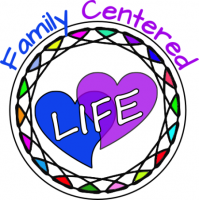 Items to Help You Keep Cool
I recently heard on the radio that they are predicting this to be the hottest summer since 2011….so you have to think about keeping cool.
You want to make sure that you and your kids stay hydrated and as cool as possible! Hot and miserable kids are cranky and no one wants cranky kids on vacation!!
Fans
If you have a stroller, then stroller fans are a MUST for your little ones especially if you are going to Florida during the summer months!!
I like the fans you can recharge with a USB! This way you don't need to worry about packing batteries with you. You already have your charger!
AND…tiny fans you can plug directly into your phone!! (You have your phone on your anyway…might as well use it to keep cool!!)
I can't decide which one of these I like best!! The following two are from ShopDisney!
Cooling Towels
Cooling towels are great and here we are with the carribeaners again! Have you noticed I really like teh carribeaners?!?!?
Spray Bottle
I like the ones that are a combination spray bottle and fan! Plus, they can make fun entertainment for the kids and adults too!!
---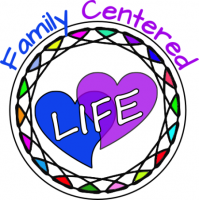 Poncho
It's Florida! Yes, it will rain!
Be prepared for it!
This is the exact poncho I have, but mine is in all black. I LOVE it because with shorts on I am completely covered, even with my backpack on under the poncho! It is truly the best poncho I have ever owned and it's traveled to several countries with me (and not just the EPCOT countries)!!
The plus to this is that it also comes with an umbrella and tote bag!
---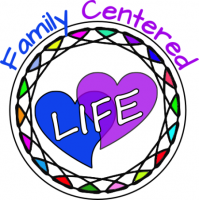 Disney Pins
We can't forget my FAVORITE….Disney trading pins! (Yes, there will be pin trading at Disney during the reopening phases!)
If you are like me, you always need just one or two more pins!!
And you can't forget the lanyard!!
---
---
---
Not only do I love to travel, I also love being active with my family! Check out my new parenting book. I'm a mom of seven and a clinical psychologist, so I have lots of great tips to share!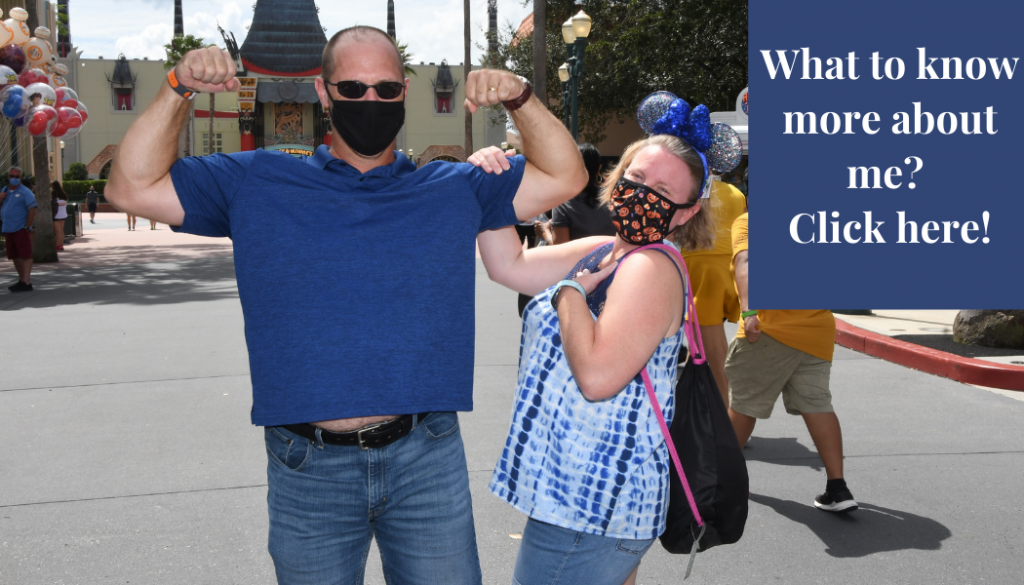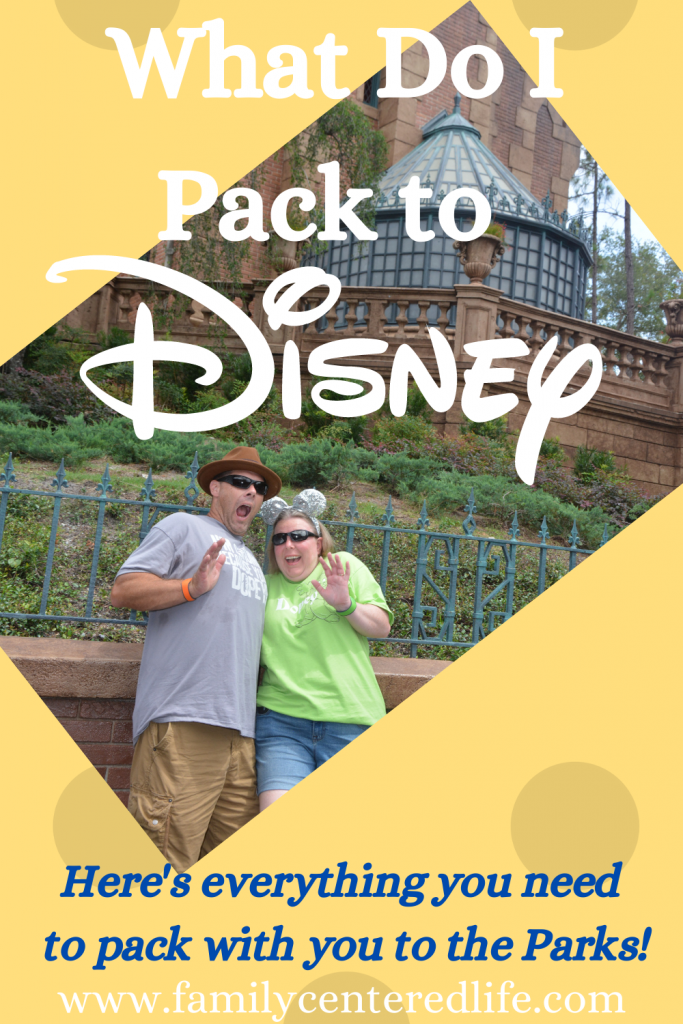 For more articles about travel, check these out!