I love traveling and I have raised my children to enjoy traveling, but it can get expensive fast! With having seven kids, I've had to learn quickly how to make traveling less expensive!
Here are five easy ways to save for the next weekend trip or vacation!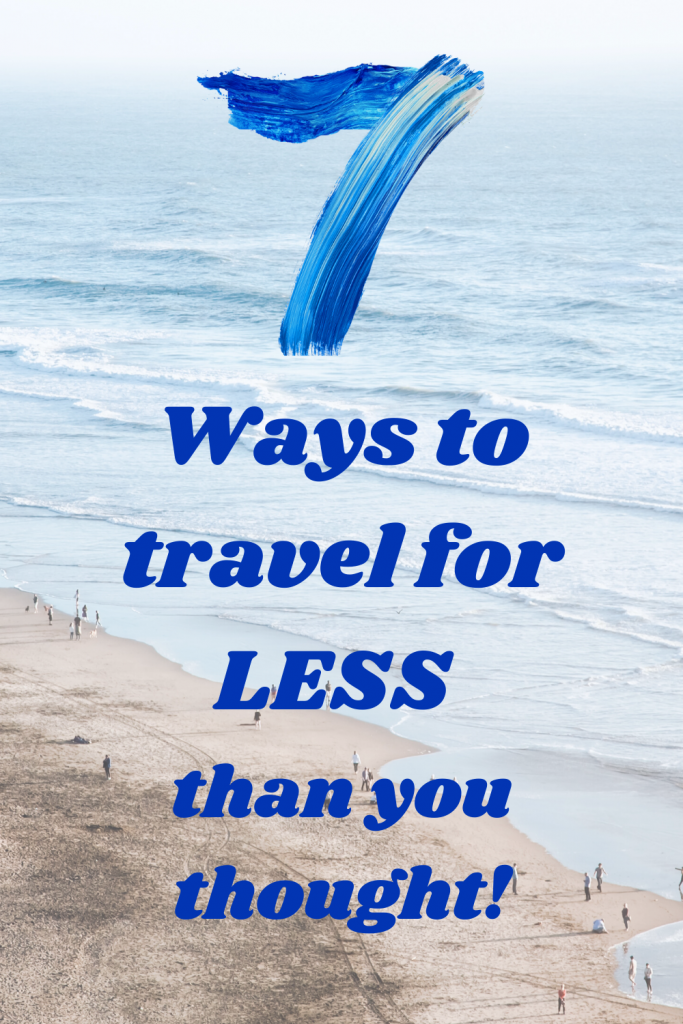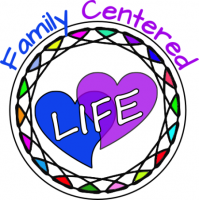 1-Ibotta
Ibotta pays you money for doing what you are already doing–grocery shopping!
Ibotta is a free app that you download and then earn money for purchasing items you were already going to buy! You can earn money by purchasing specific items they have (ex. name brand items) or by purchasing items in certain categories (ex. milk, diapers, …).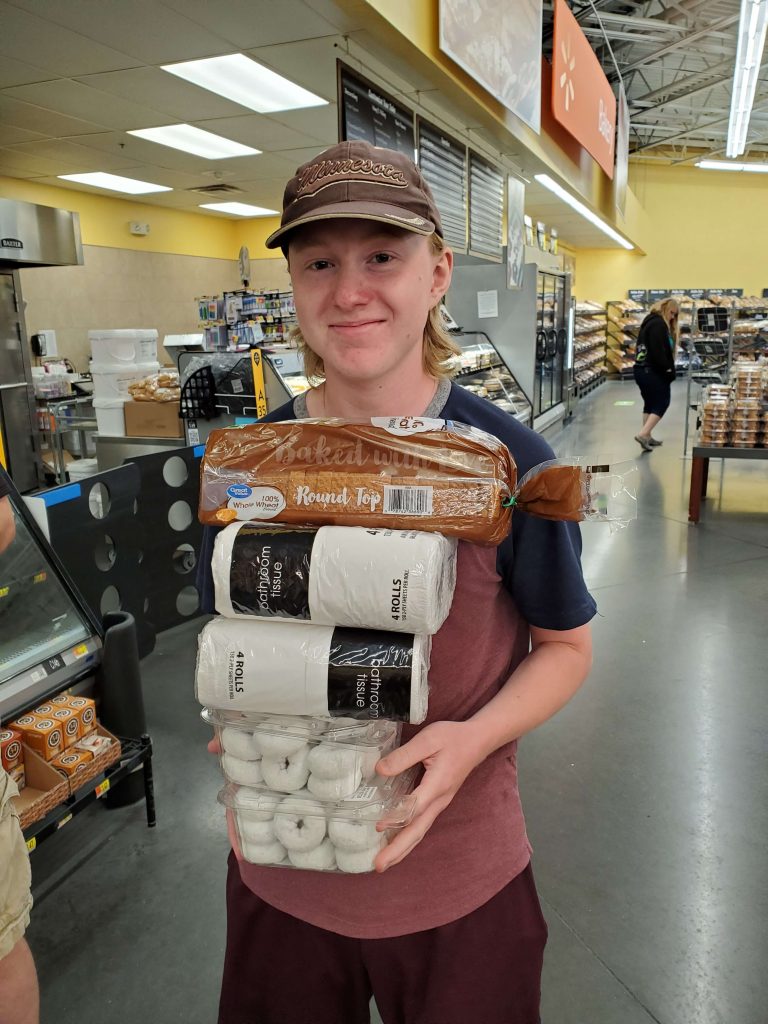 ---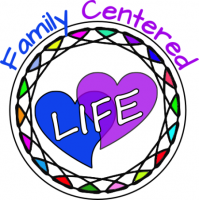 2-Use Credit Card Rewards Programs
Many credit cards offer some sort of reward. Some offer cash back and others allow you to use your reward money to purchase gift cards at a reduced rate. This allows you to earn money by doing things you already do (purchase gas, groceries…)!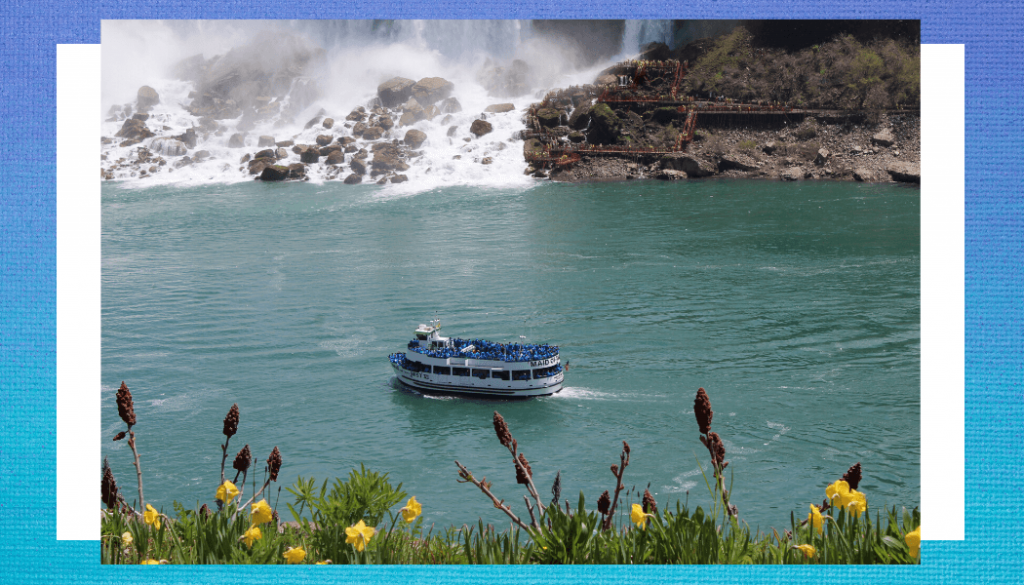 (Credit cards can be great for rewards programs, but keep in mind that carrying a balance on a credit card makes the rewards programs NOT beneficial! Many credit cards have 25% interest and that is definitely NOT a way to save money!)
---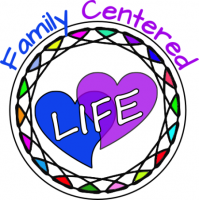 3-Open a separate savings account
One of the best ideas I have had, I came upon by accident. I opened a separate savings account at a different bank than what I typically use. I used this account to deposit refund checks, extra cash or coins I happened to have, etc…
Part of what made (makes) this work for me is that, since it's at a different bank, I cannot move money to my debit account with a click of a button. The money in the new savings account stays in that account until I make the decision to use it for something (like vacation)!
---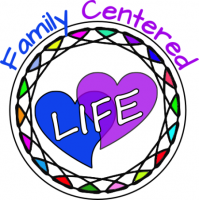 4-Buy Gift Cards
Stores such as Sam's and Target offer gift cards at a reduced rate from their face value. This allows you to purchase gift cards for less than they are actually worth! You might not be able to use gift cards to pay for your entire vacation (or maybe you can), but it will help to make money stretch further!
What I like to do is purchase gift cards from Sam's. They are available at a reduced rate and then I earn 1% in Sam's money due to the type of Sam's membership I have and I earn 1% towards my credit card rewards (see #2 above).
---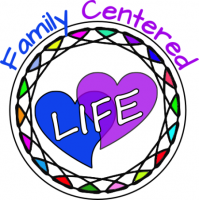 5-Travel During Off-Season
Most locations have an "off season." Those times of years may vary depending on where you want to go or what you want to do, so check into off seasons when you plan your next vacation!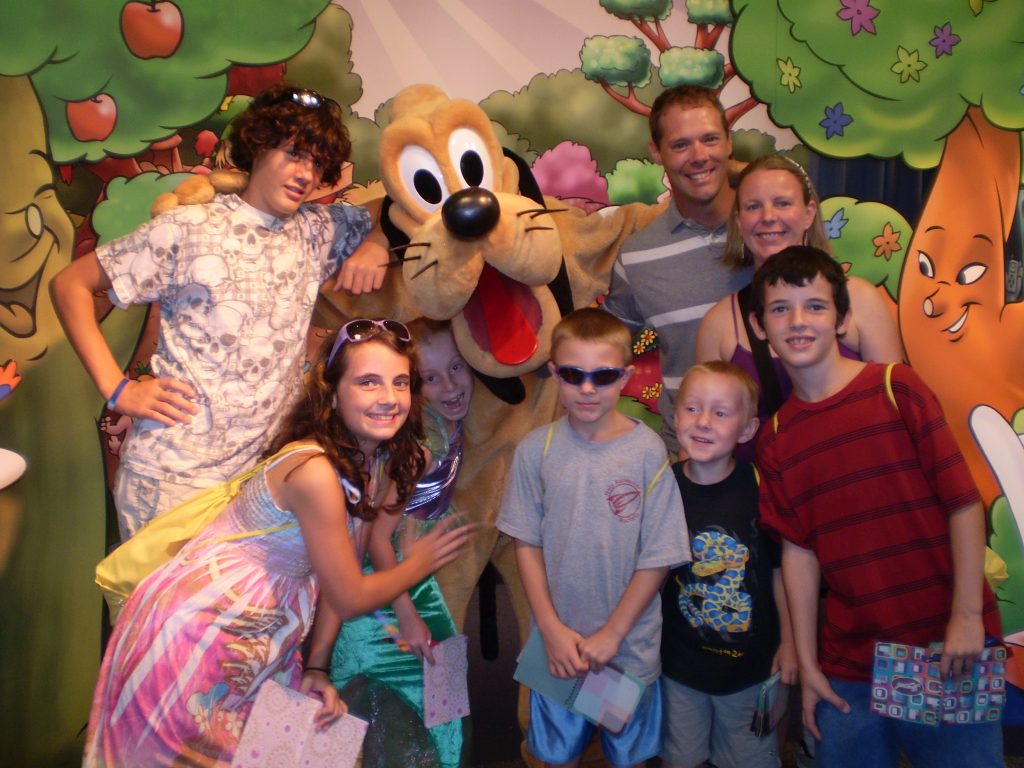 Every area has different off seasons. Florida's off season is the fall because it's hurricane season. So, definitely check into why it is off season so you are prepared for what you are getting into!
---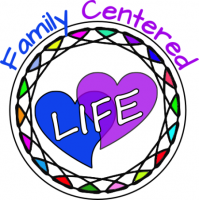 6-Frequent Flyer Programs
If you are going to fly, check into frequent flyer programs! Most airlines offer them and they are definitely worth finding more information out about them to determine if they will benefit you, especially if they are free programs!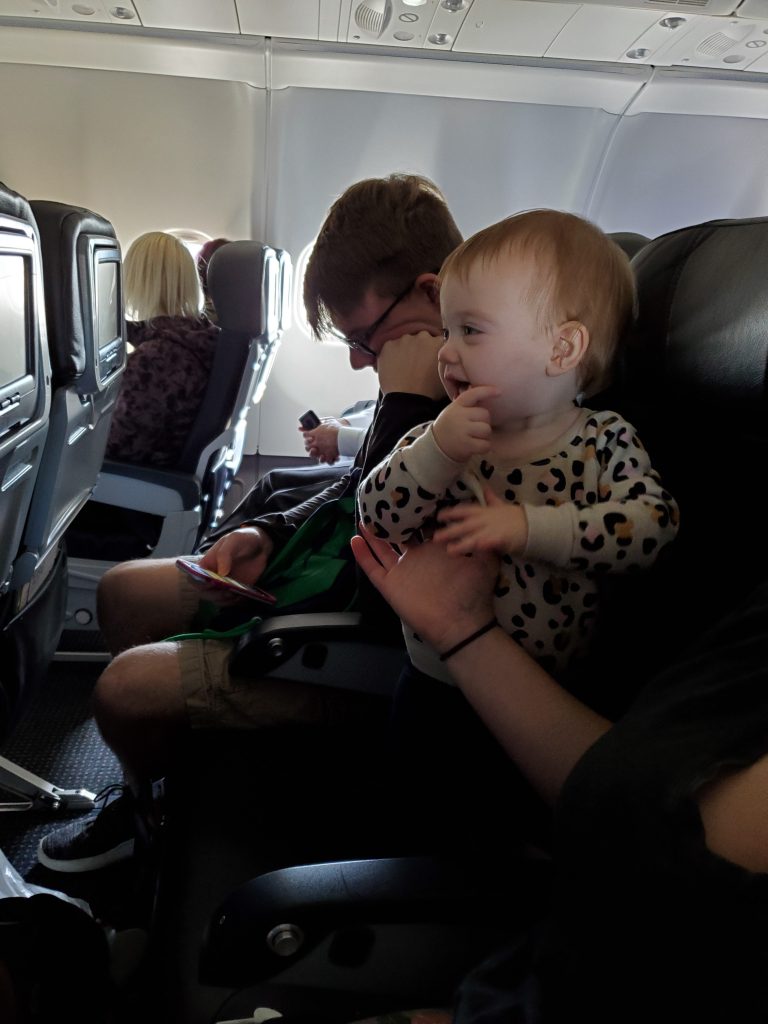 ---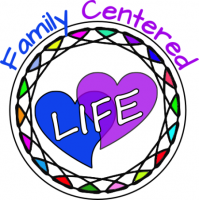 7-Local Discounts
Discounts are often available if you know where to look. If you hold an active zoo or museum pass from your local area you can often get into the zoos, aquariums, and museums when you travel at a discounted rate. With having seven kids, our zoo and museum passes paid for themselves after one use!!
Check out programs such as City Pass to find tickets to local attractions at a discounted price! We love seeing various places and doing a wide variety of activities when we travel and City Pass has allowed us to do all we want to do at a cheaper price!
With City Pass you pay one prices to do several activities around one city! Mahy passes included zoos and musuems, as well as well as other activities to pick from! It is definitely worth checking out if you are going to a big city!
Honey is also a good way to save money when you shop online because it will pull up coupon codes for you automatically!
Plus don't forget to save money on things you use everyday, such as Amazon!
Prime Bounty Spotlight: Prime Student
Discounted Prime for EBT and Medicaid cardholders
---
I don't only love to travel and find good travel deals, I also love to help families! I'm a clinical psychologist and mom of seven. Check out my book. It's new to Amazon!!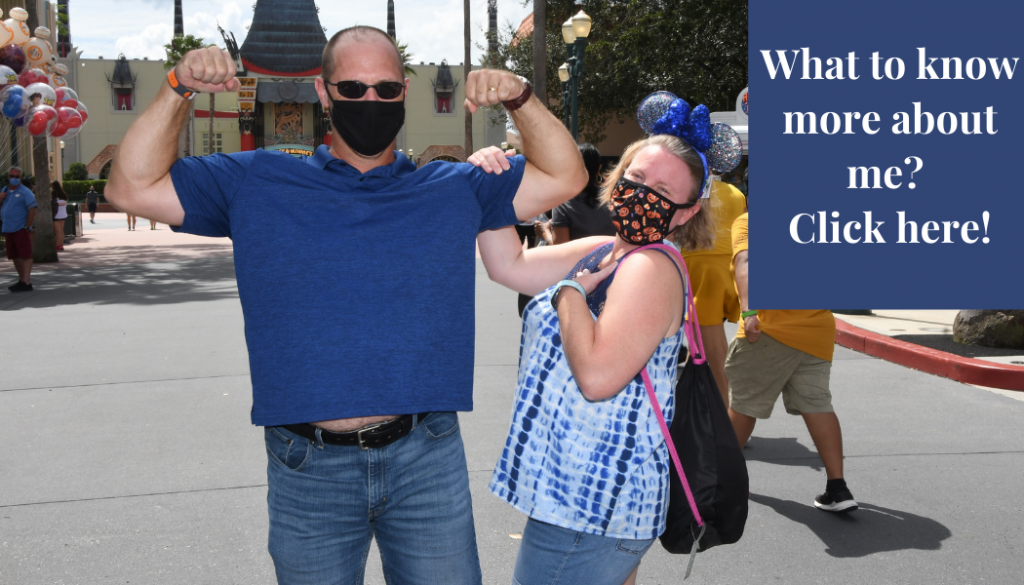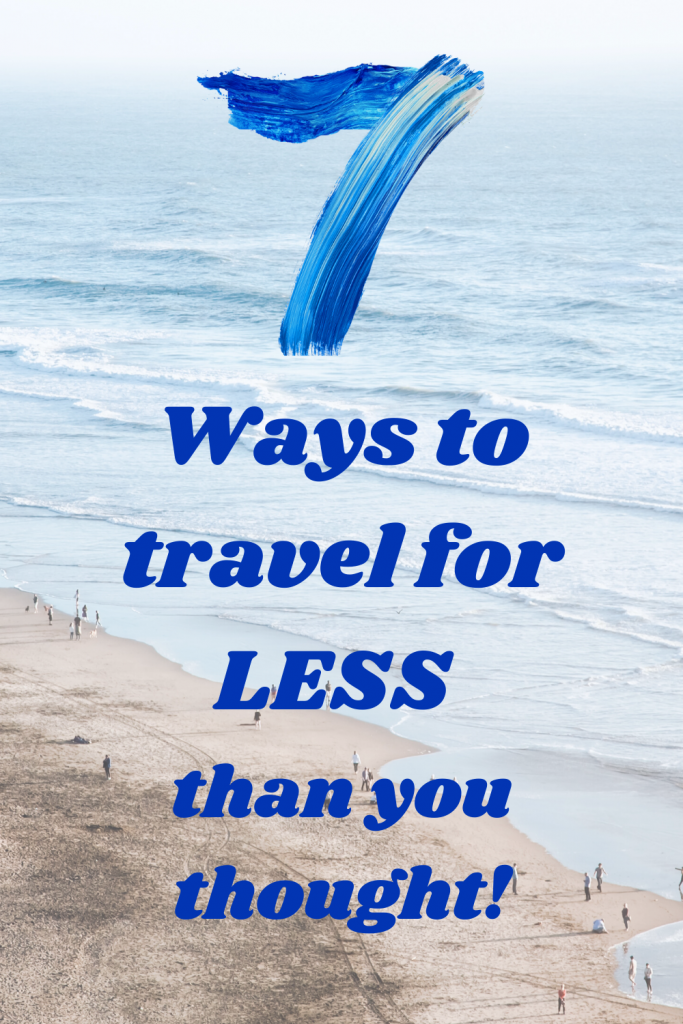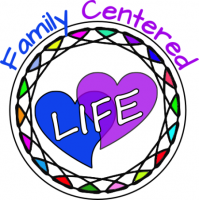 You May Also Like: