There seem to be endless things to see and do in Niagara Falls! We were able to s visit the Canadian and US sides of Niagara and enjoy all that both sides had to offer!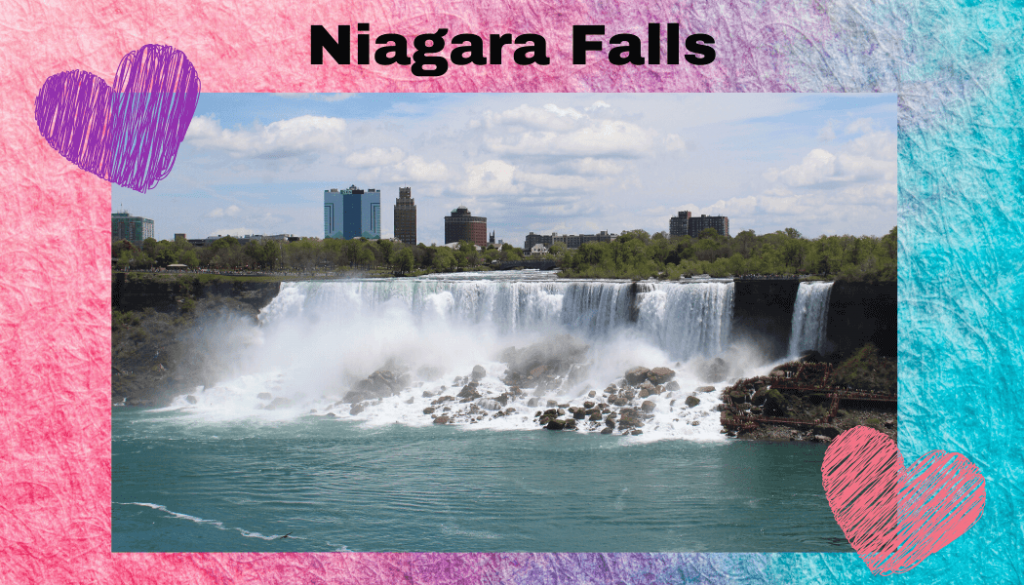 Check out some of what we experienced during our summer adventure!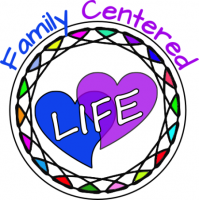 We arrived in the rain
The drive had been nice and sunny and then it began to rain as soon as we got to Canada!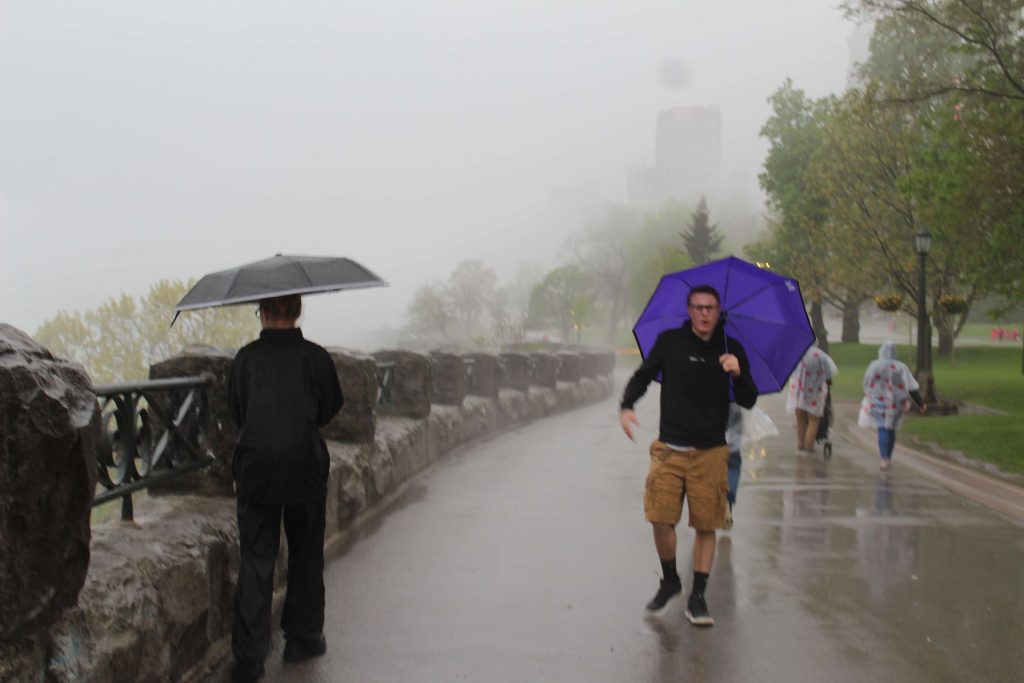 We weren't sure what to think about it. It was raining when we arrived.
The boys had never been out of the country to stay in another country and the older one was dying to see the Falls, so off we went walking in the rain from the hotel.
It was a very neat opportunity to see the Falls with so much haze and additional mist compared to usual. It was definitely a very unique view!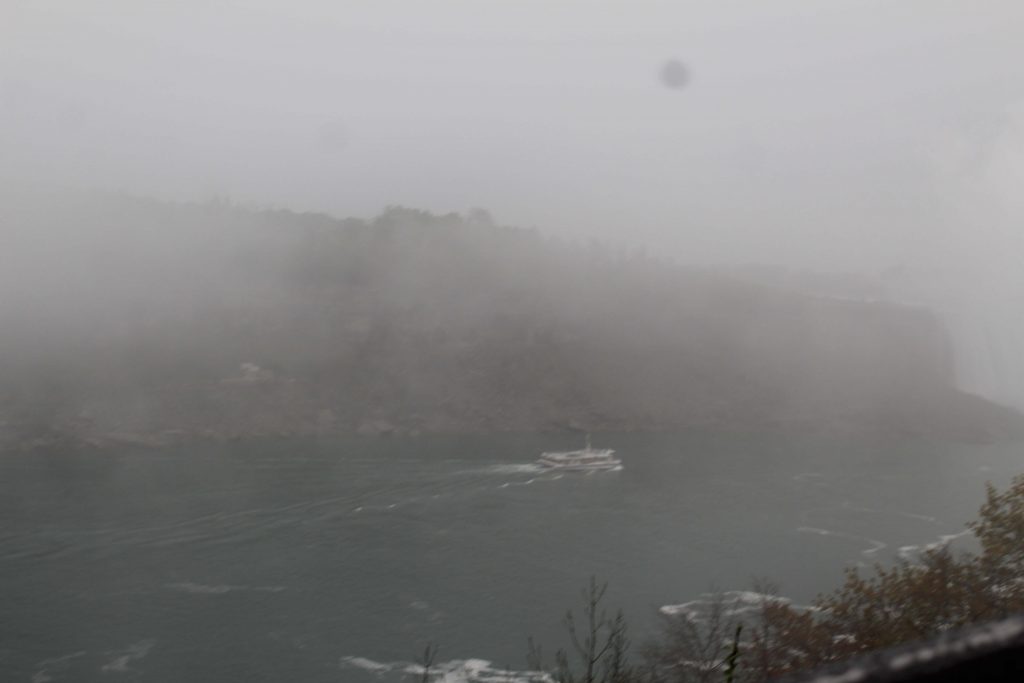 I also think seeing the Falls in the rain made seeing it the following day in the sunshine even better!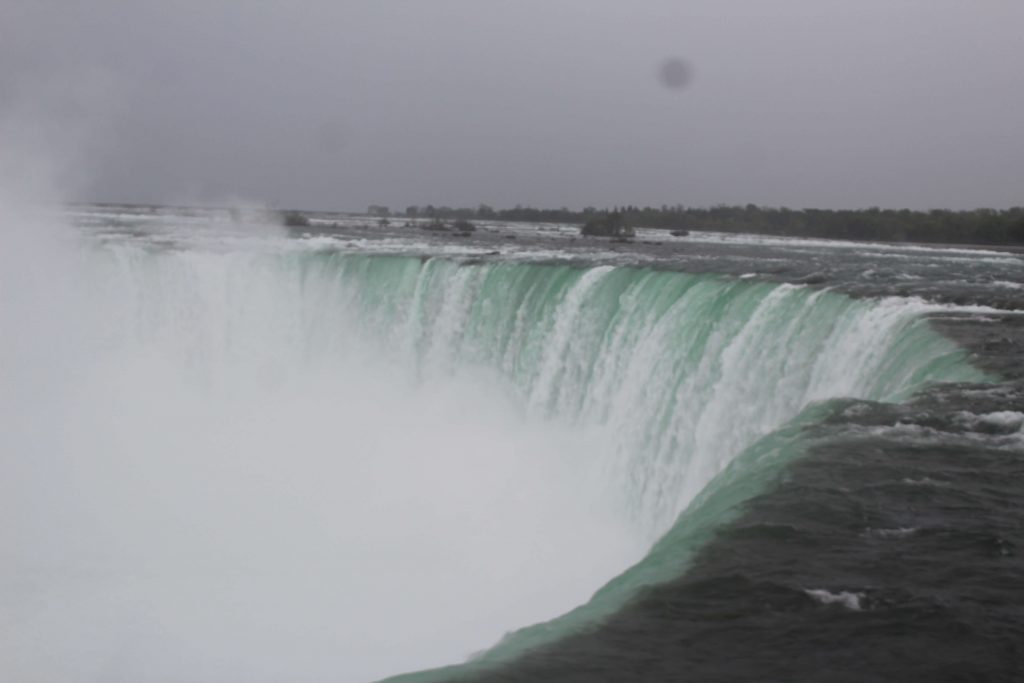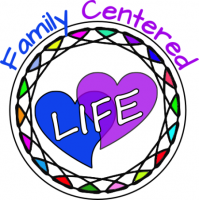 A MUCH Better View The Next Day
The boys were excited to see the Falls again the following day.
They were amazed by the difference between the rainy day we arrived and the second day of our trip!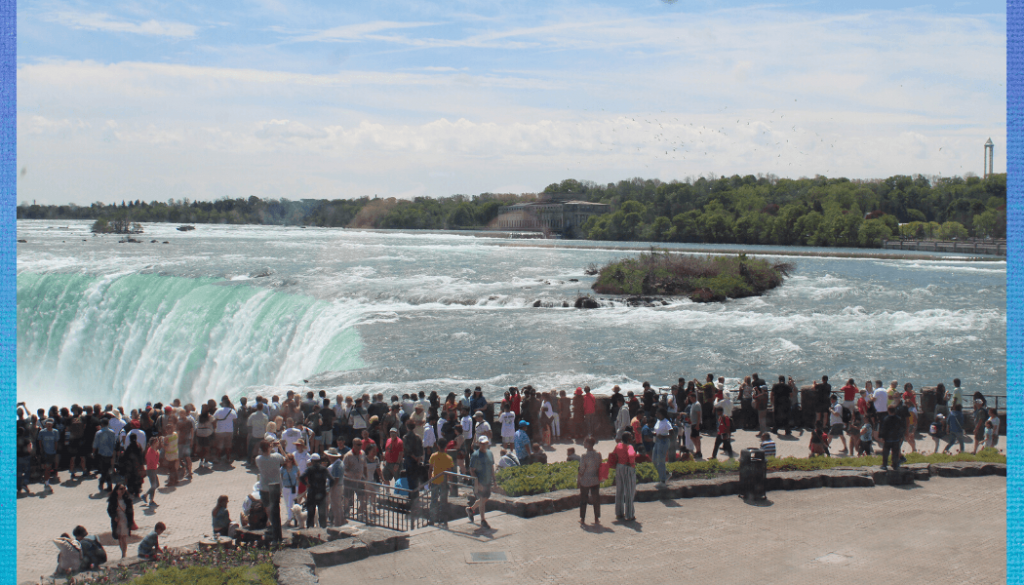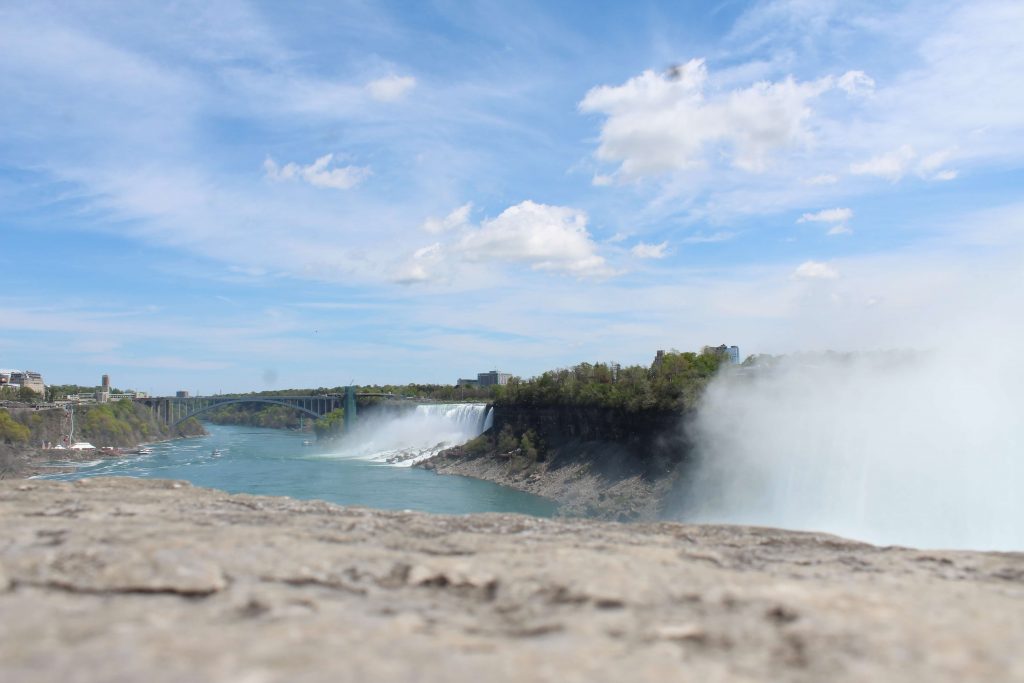 The boys thought it was amazing when they saw it the first time, there were no words to describe how beautiful and enormous the Falls were to experience.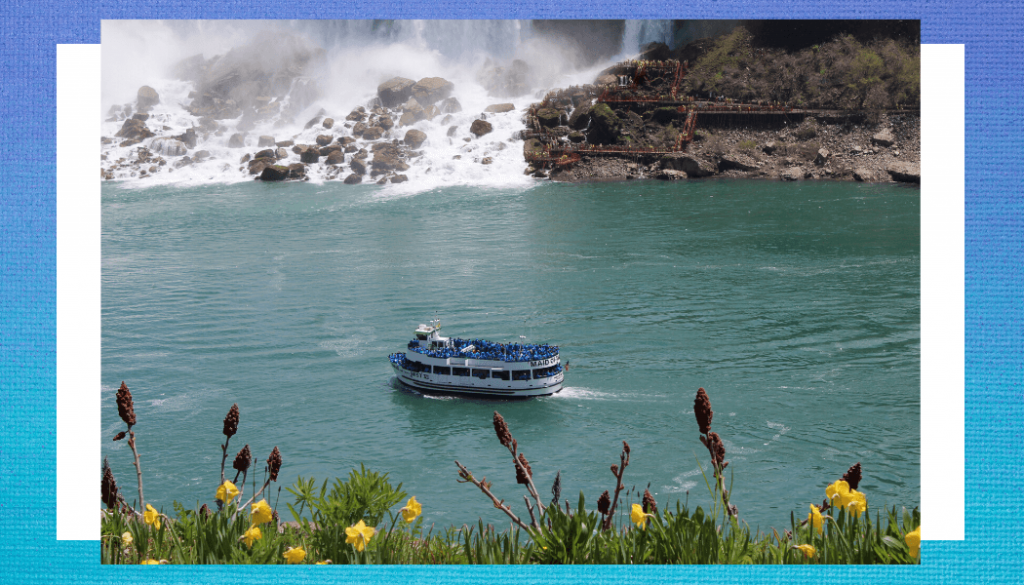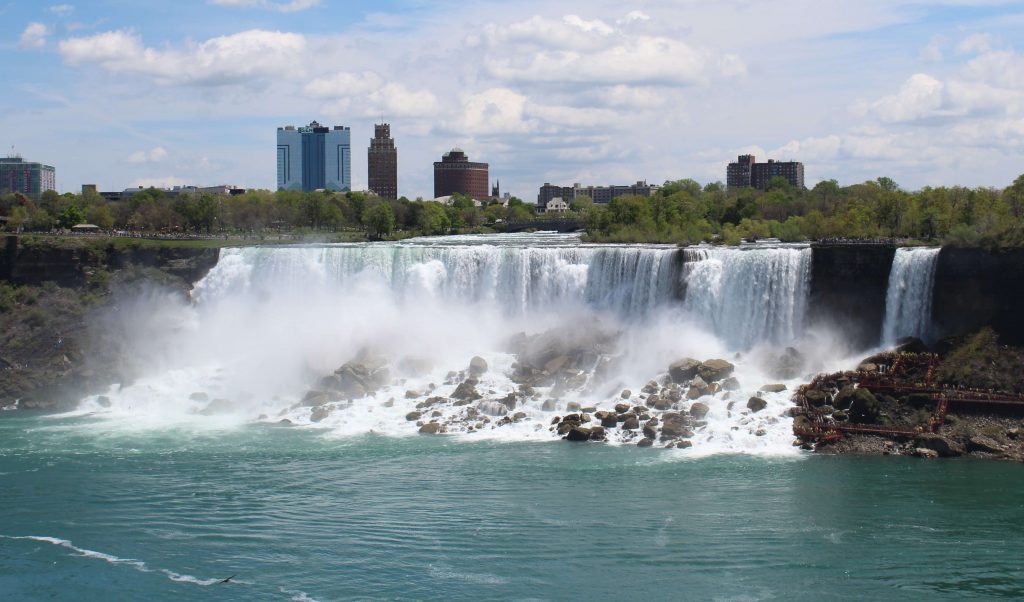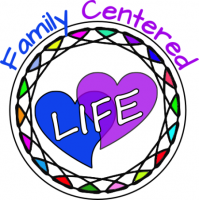 Walking between countries
It was a great experience for the boys to get to travel to another country to stay. We have taken cruises in the past, stopping off at other countries for a few hours, but this time they got to stay in a different country.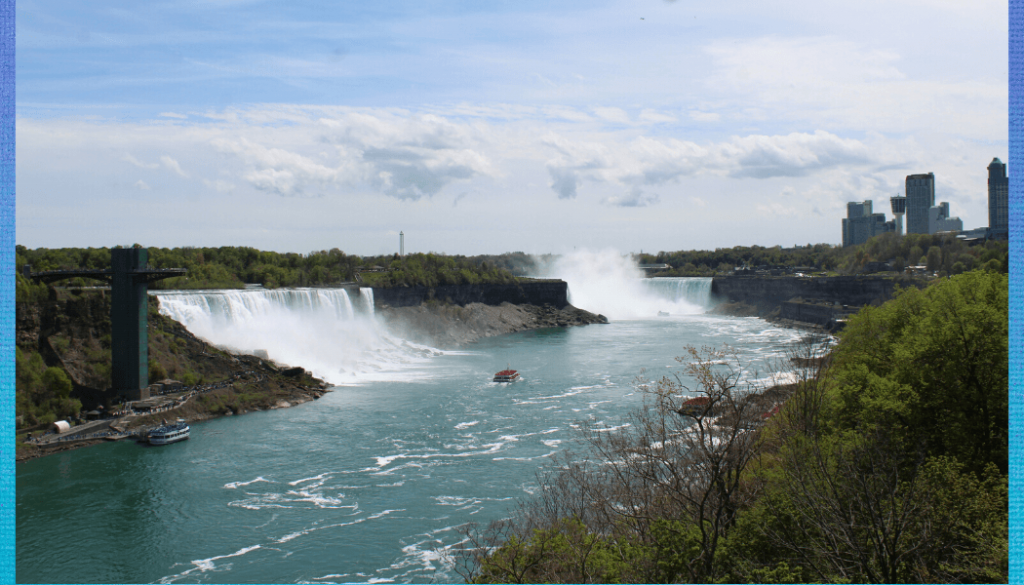 We drove from the United States to Canada when we first arrived. Another day, we walked from Niagara Falls, Canada to Niagara Falls, United States.
It was fun to get to see the view between the two countries.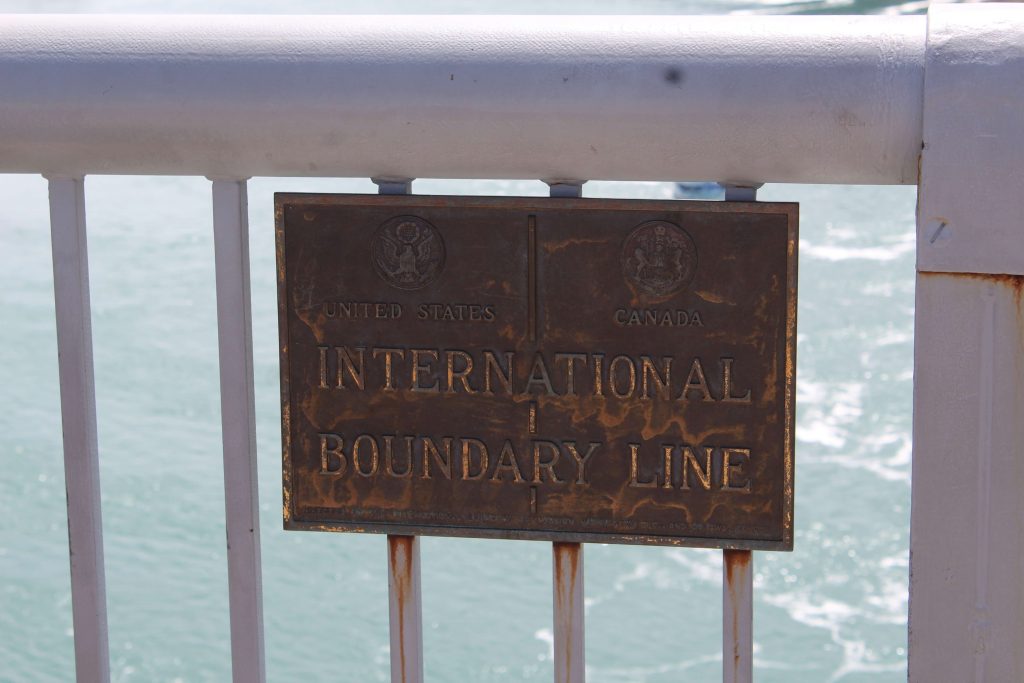 It was fun to be able to stand with one foot in Canada and one foot in the United States. I've had the opportunity to do this before, but the boys had not!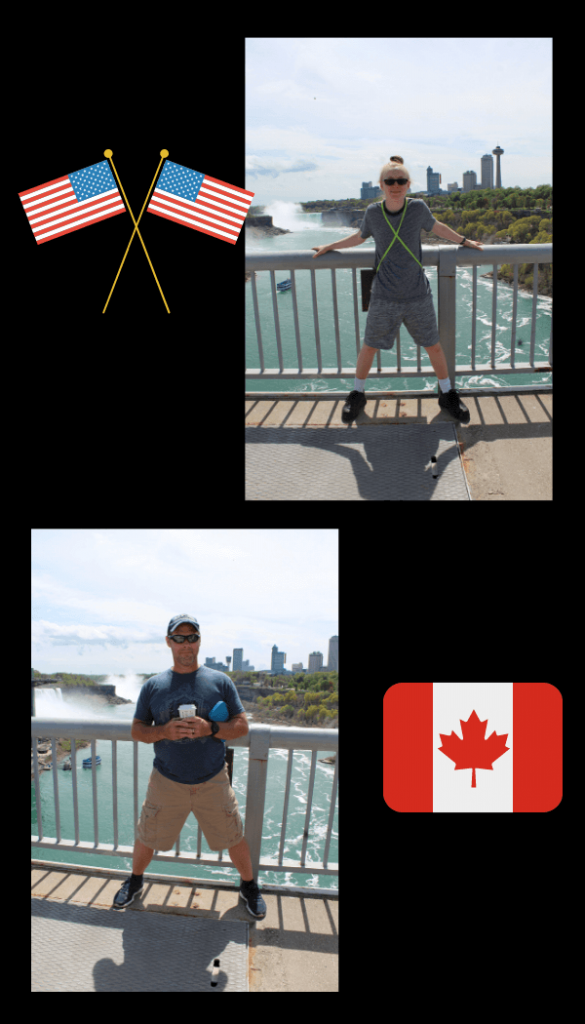 Just a simple little thing was a lot of fun and it made great pictures!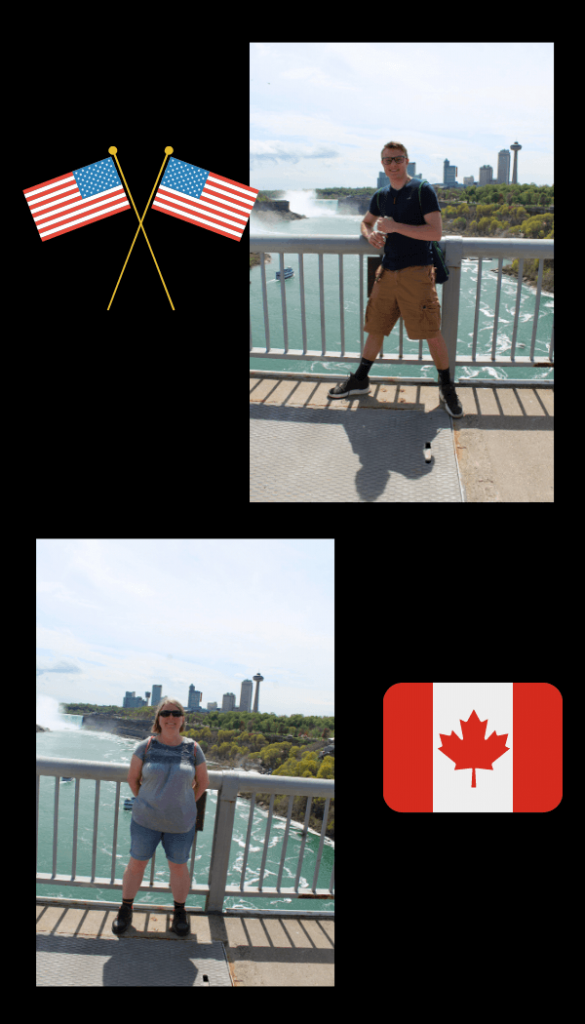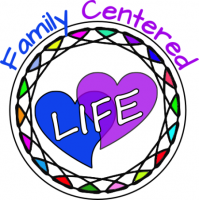 US vs Canada sides of the Falls
It was a very good experience for the children to get to see such a comparison between the two countries.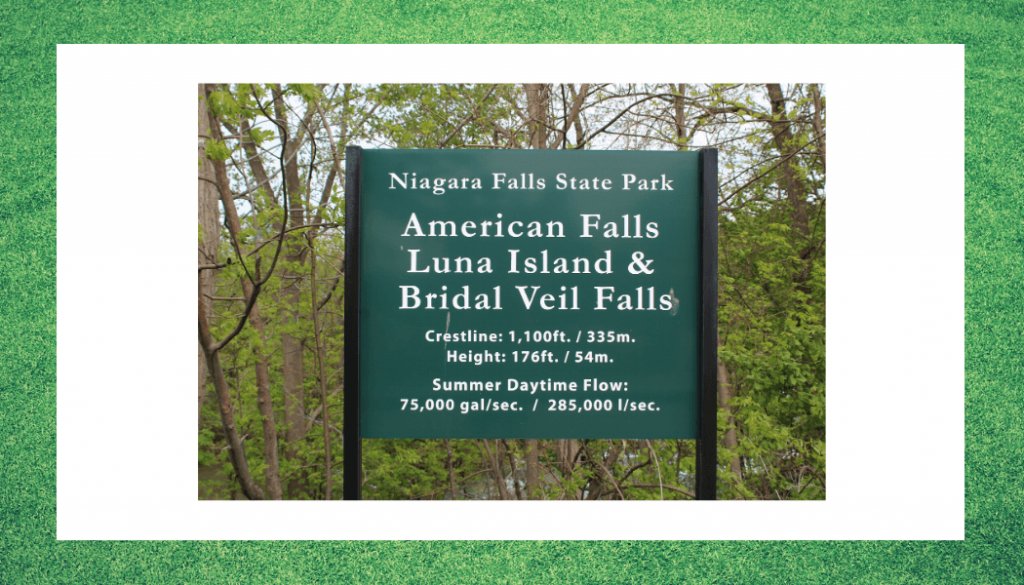 The boys noticed simple differences, such as how much cleaner the Canadian side was compared to the American side.
My younger son was amazed by just the difference in drinks between the two countries. The boys don't drink carbonated beverages, so they prefer lemonade. My younger son noticed immediately that the lemonade distributed by Coca-Cola in Canada was made from sugar, lemons, and water, and that's it. This is compared to high fructose corn syrup and other additives in the American version.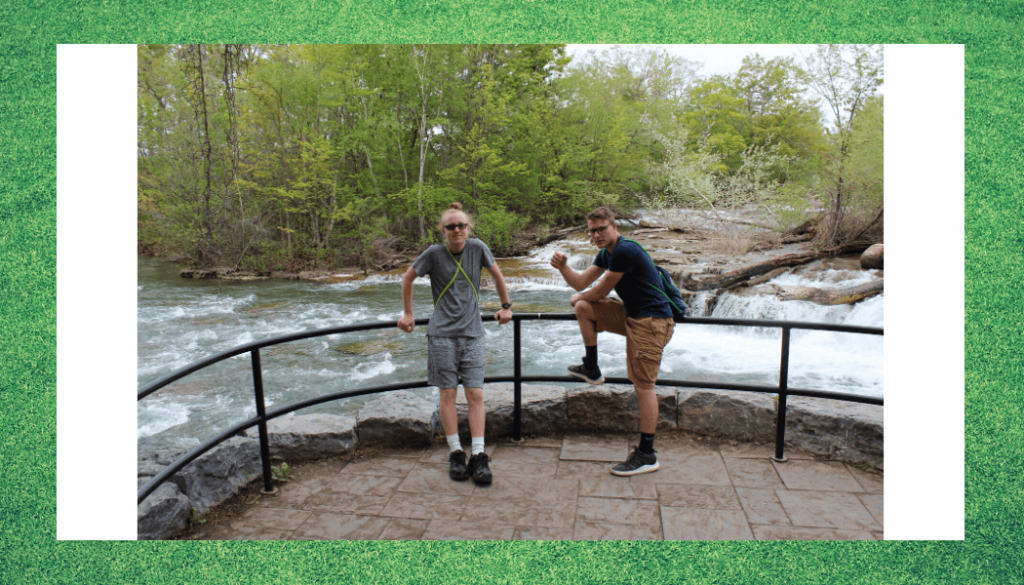 Also, in our opinion, there were also much better views from the Canadian side!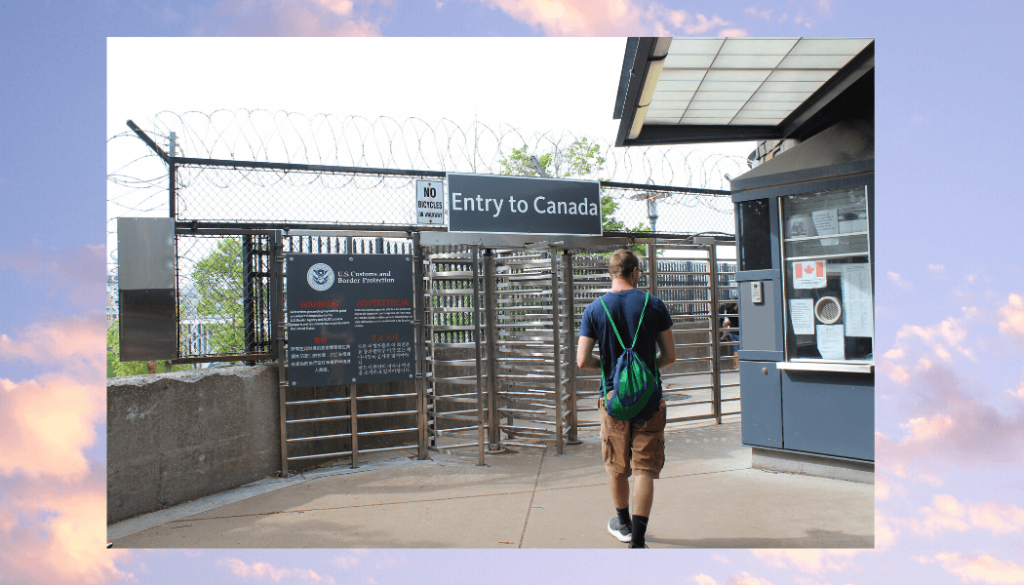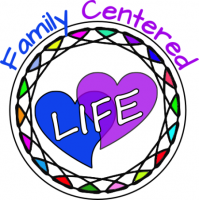 There's More to Niagara Falls, Canada than just The Falls
When people think of Niagara Falls, they immediately think of the Falls themselves, of course. However, there is more to Niagara Falls, Canada than just the Falls.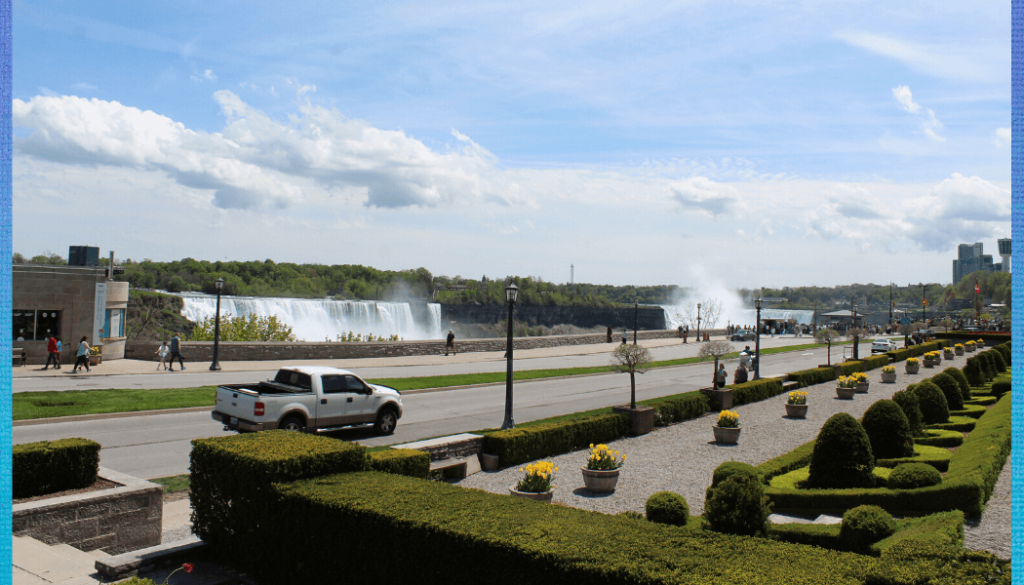 There were beautiful parks and walkways.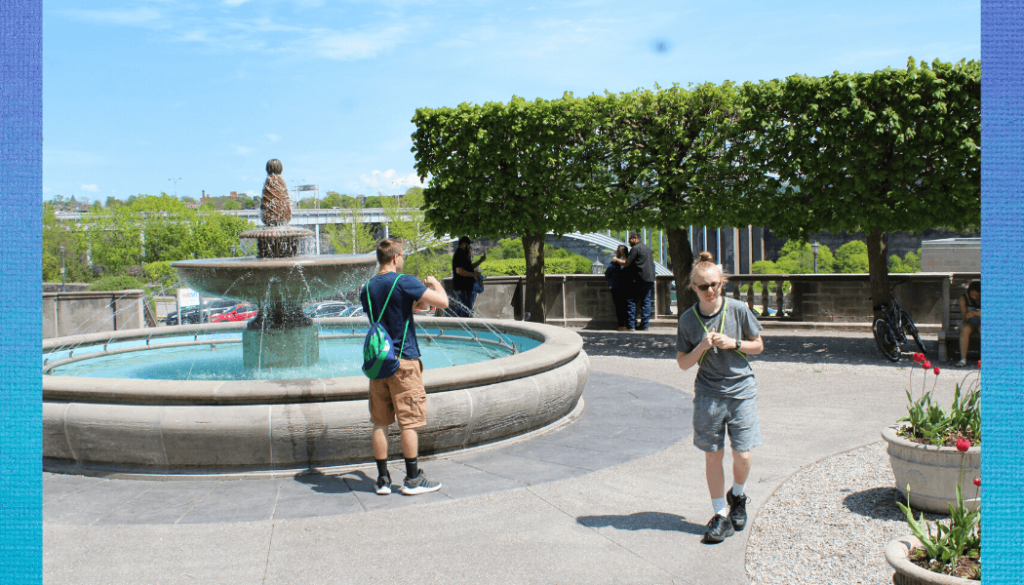 There were also many attractions to keep us busy when we were not enjoying the Falls. They had a Ripley's Believe It Or Not Museum, go-kart places, a 4-D movie theater, ice cream shops, and many restaurants.
We really enjoy Rainforest Cafe and we were able to eat at one in Niagara Falls, Canada too!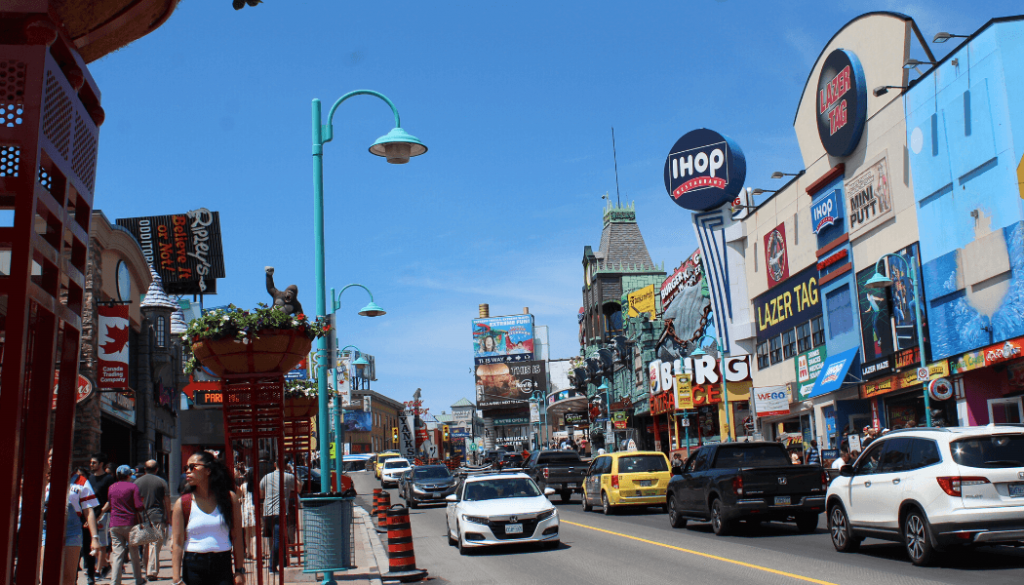 They also had a huge Ferris wheel, similar to the London Eye in London, England.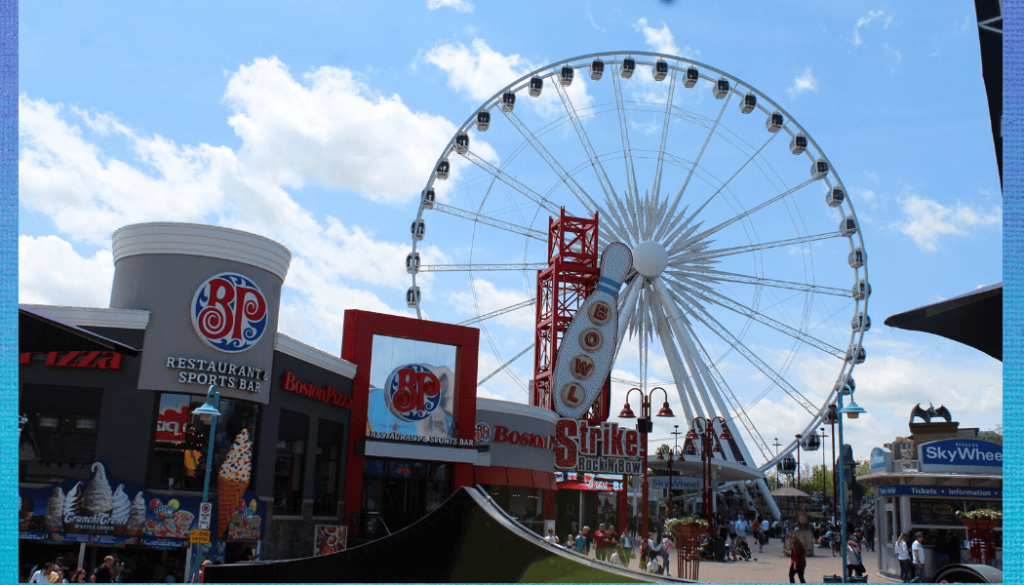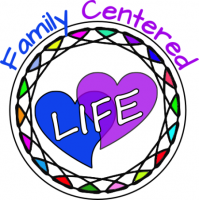 Great Family Time
This is definitely a family trip we will remember! We even enjoyed our rainy afternoon/evening!
We got to walk around for four days, enjoy the sunshine (after the first day), see beautiful sites, and just enjoy our time together.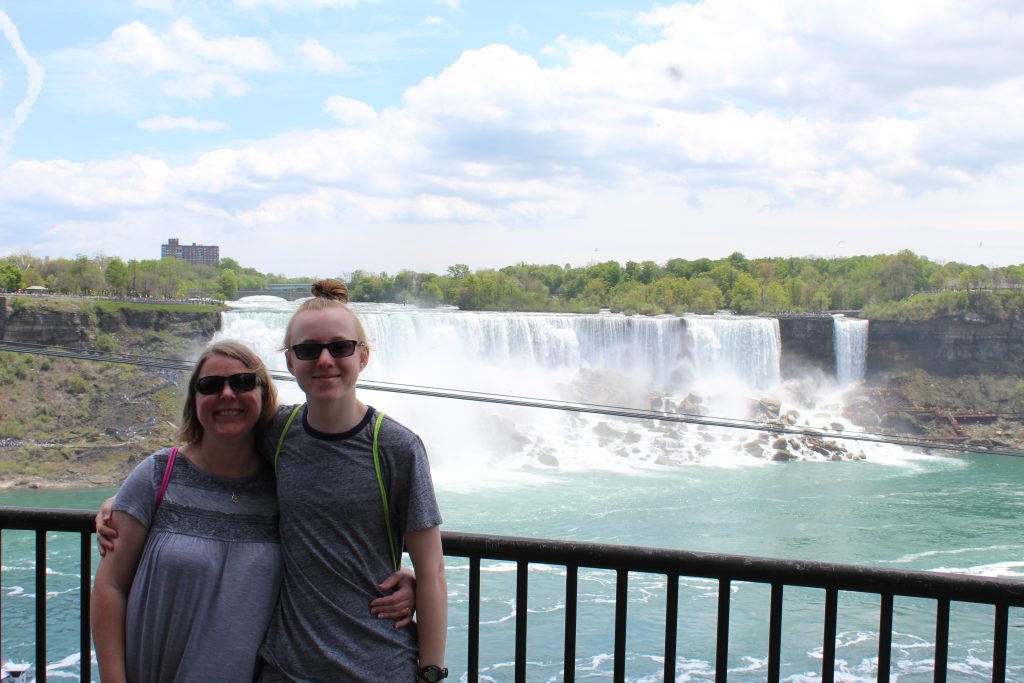 This trip was so special to me because it is one of the few trips I will have left with these two boys before they become adults and move out on their own.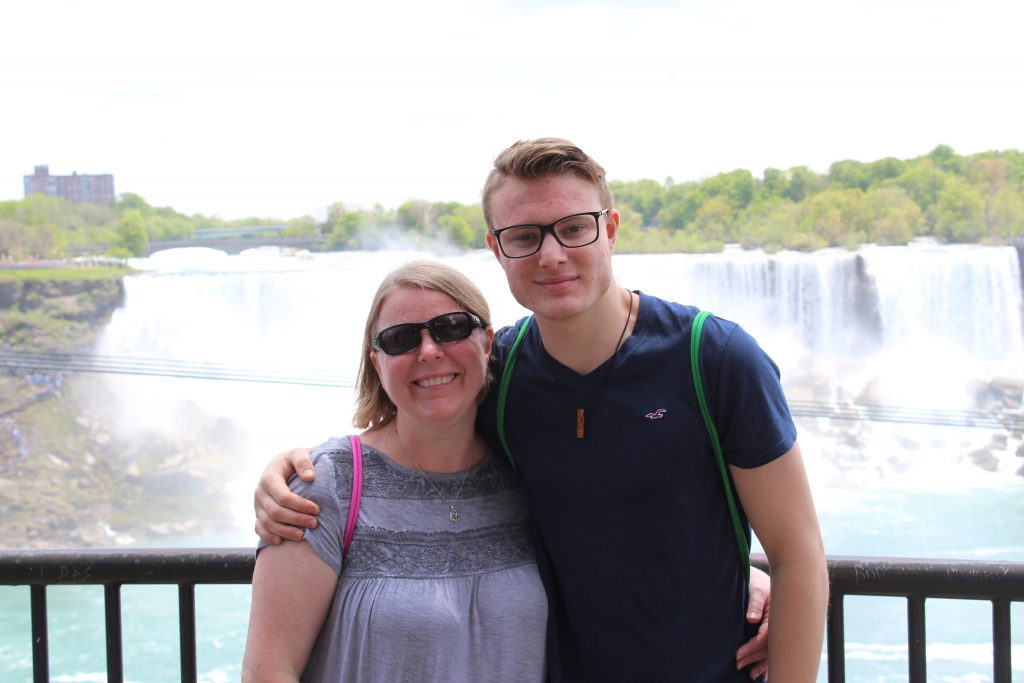 I'm very lucky to have such great boys and to have had such a great trip with them.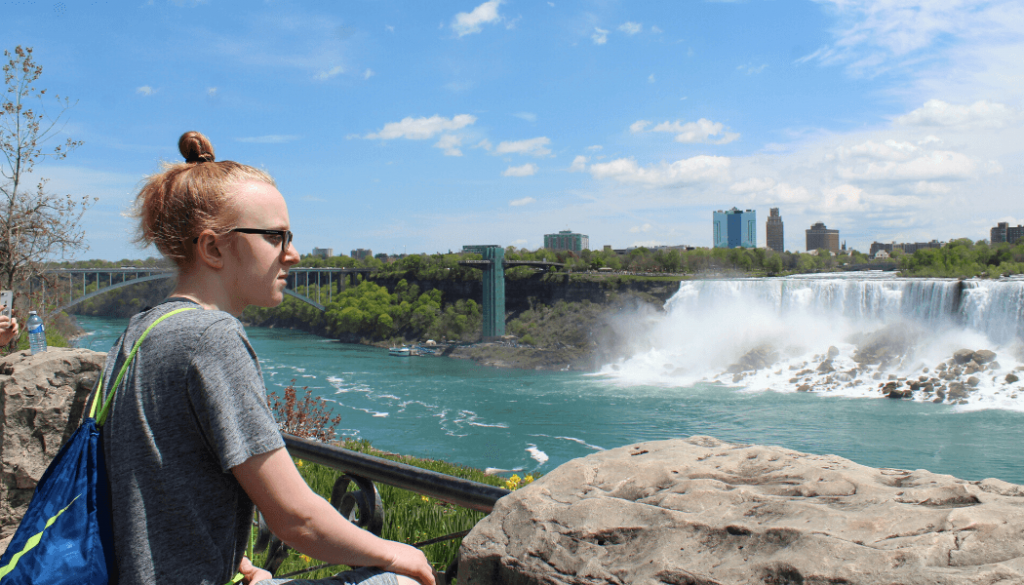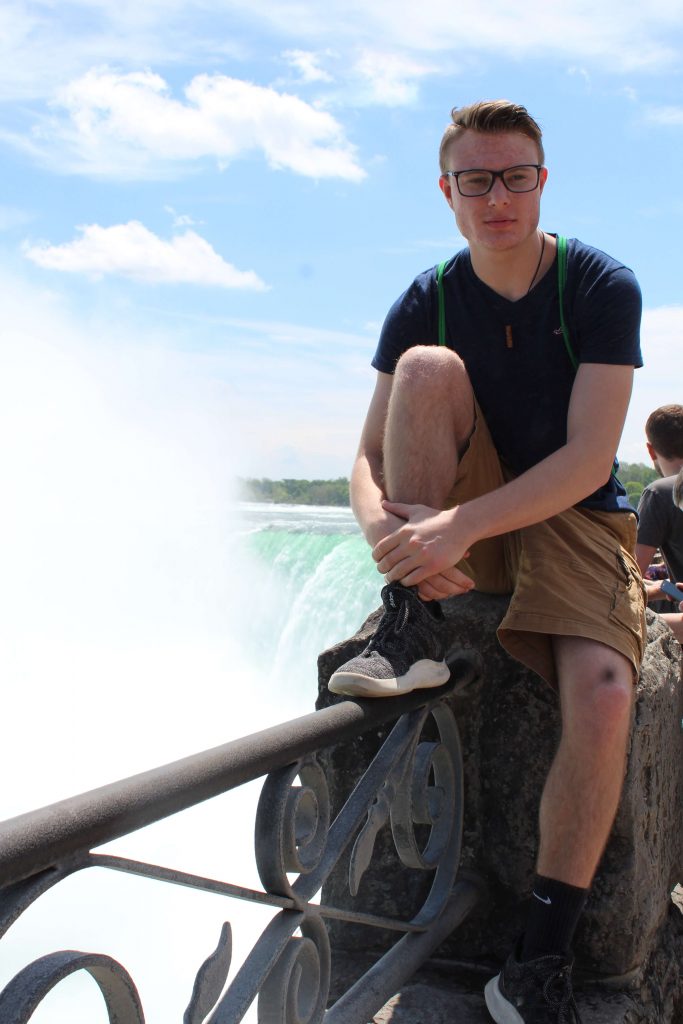 Niagara Falls was a fantastic trip and definitely one we would love to do again!
I'm not the most outdoorsy mom in the world, so this was a nice change in our typical family vacations.
---
For more great information about travel, check out our posts on doing Disney less expensively and learning why we travel so often!
---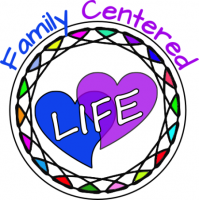 You May Also Enjoy: