Updated for 2021!
Easter is such a fun time of the year for everyone in the family! There are surprises, Easter egg hunts, baskets full of goodies, and lots of yummy food!
Adults often get left out of these festivities with the focus on the treats being for the kids, but this does not have to be the case!
Everyone likes baskets full of goodies!
The following are great ideas for fun Easter presents for your nearest and dearest! The ideas focus on Disney items everyone will love and items that will get used over and over again! There is nothing here that will sit on a shelf or closet floor and get dusty!
Check out all these great ideas for the Disney Fan in your life!!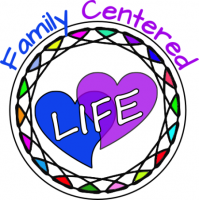 Baskets that are Better than Regular Easter Baskets!
Any Easter baskets are good.
Disney Easter baskets are better.
However, these Easter "baskets" are amazing! Check out these fun ideas for stretching the concept of Easter "basket"!!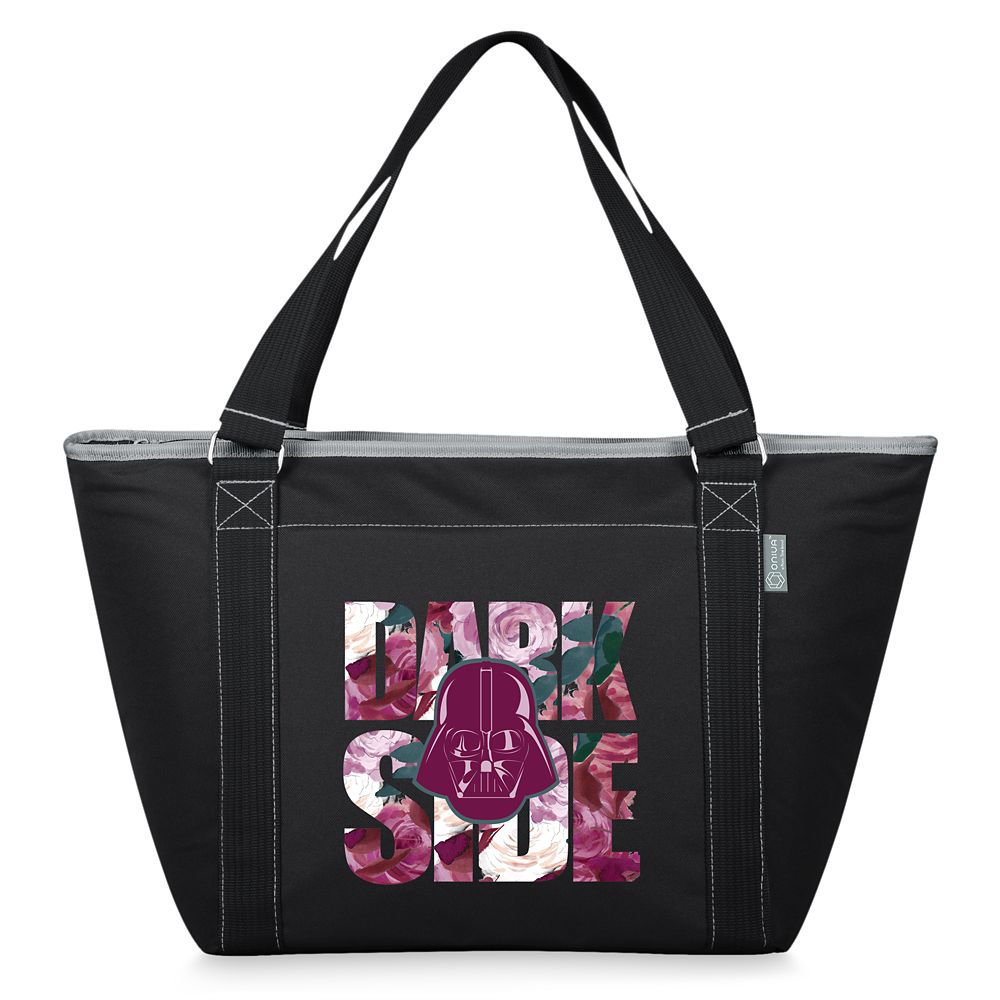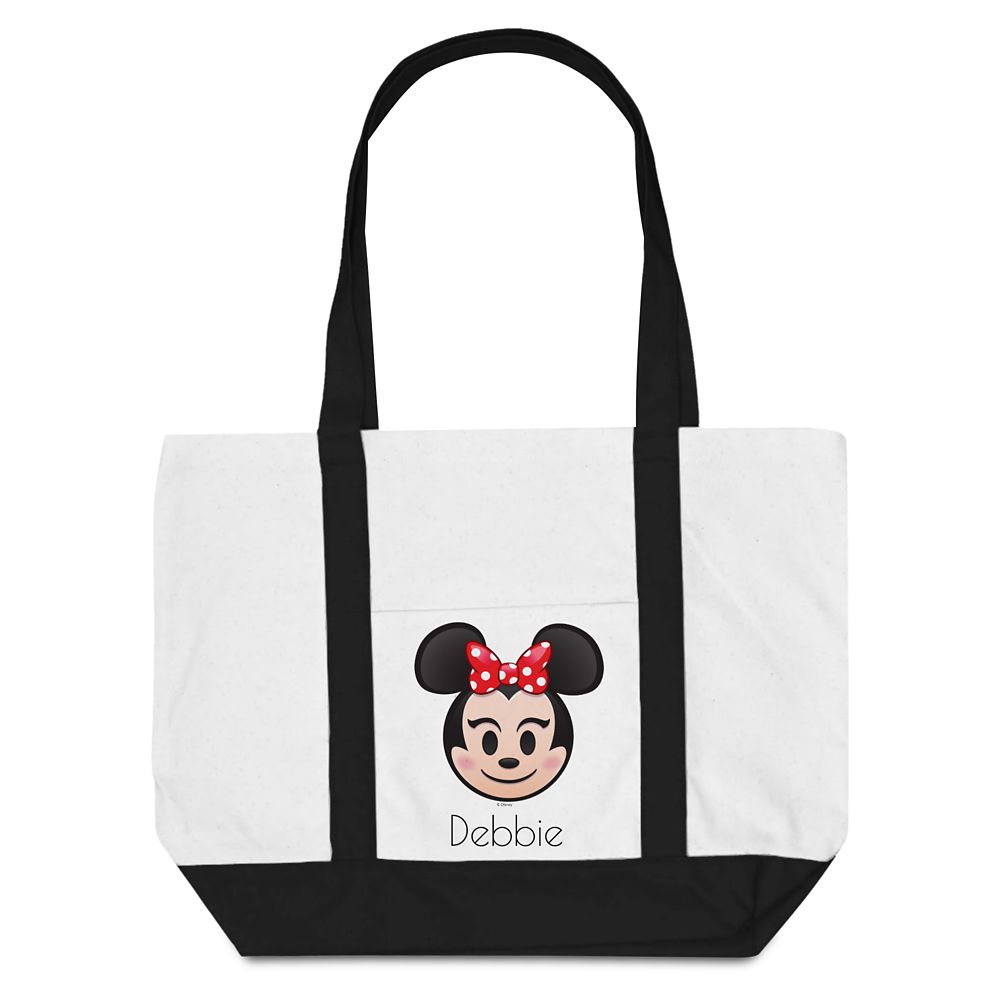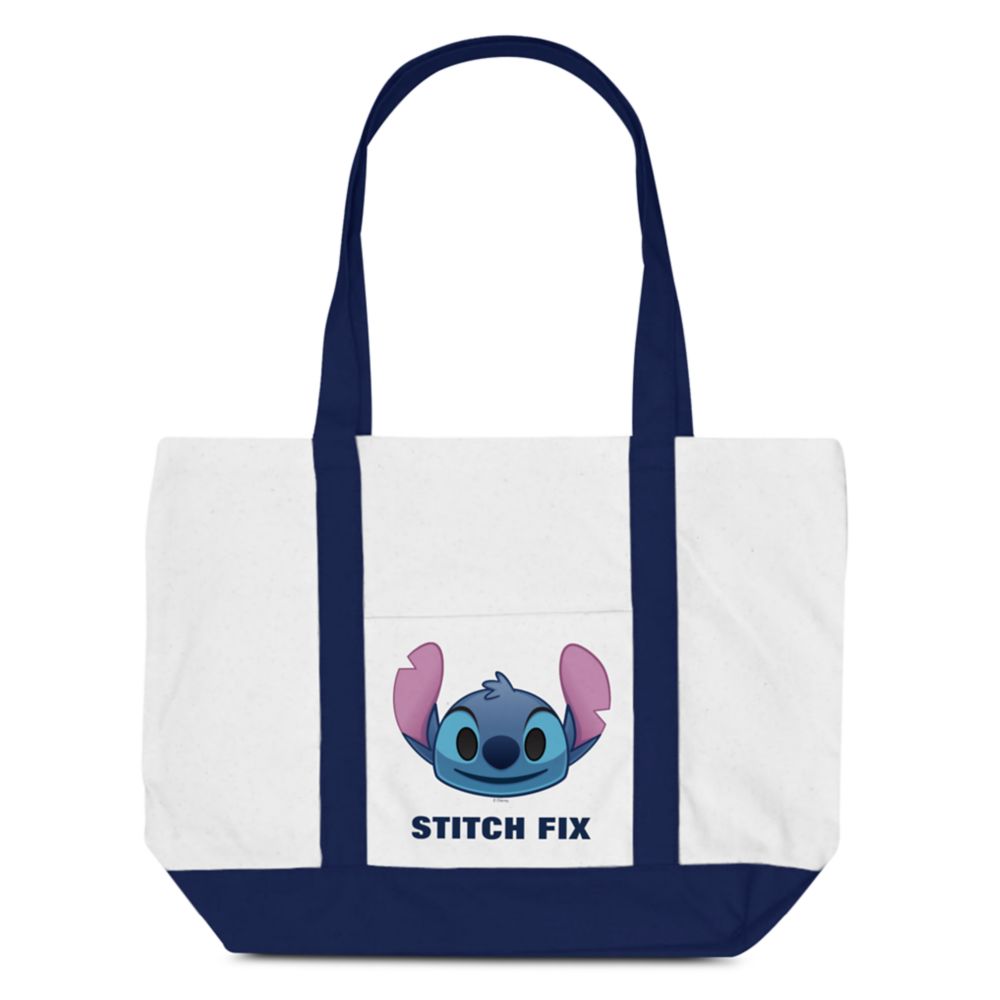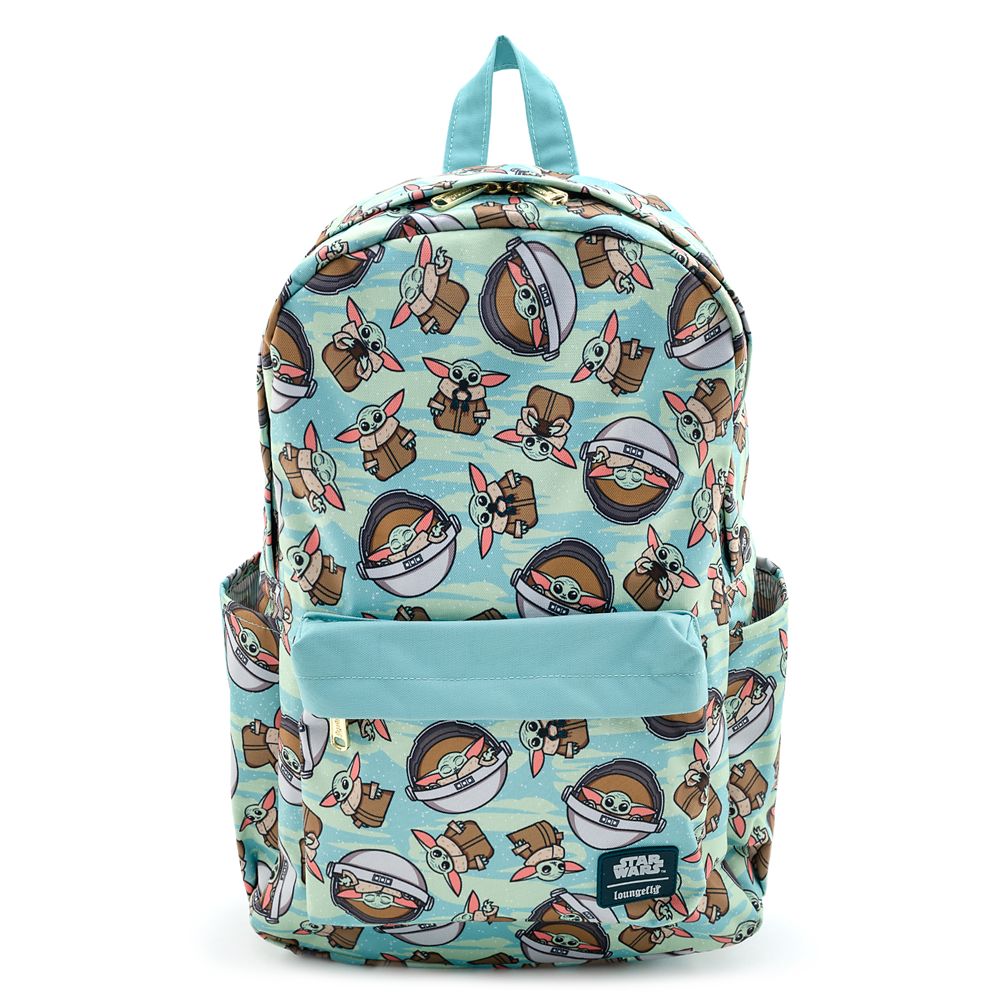 This one is pricy…but adorable!!
---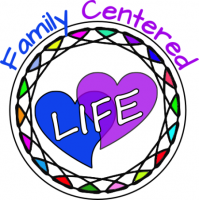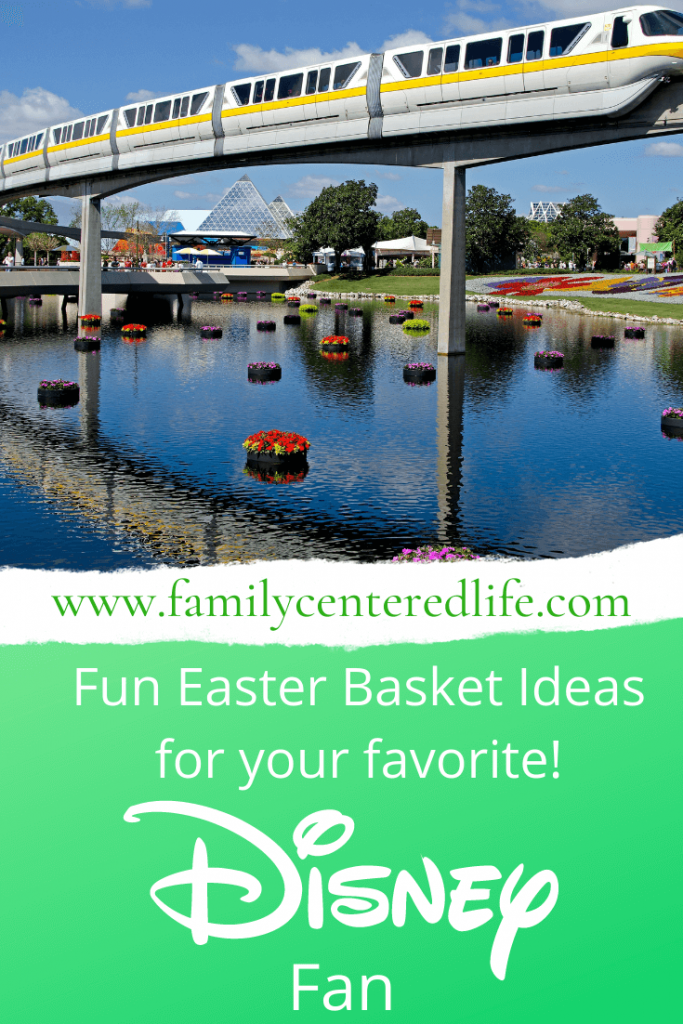 Goodies for those fun Baskets!
Now it's time to fill those fun Easter "basekts!"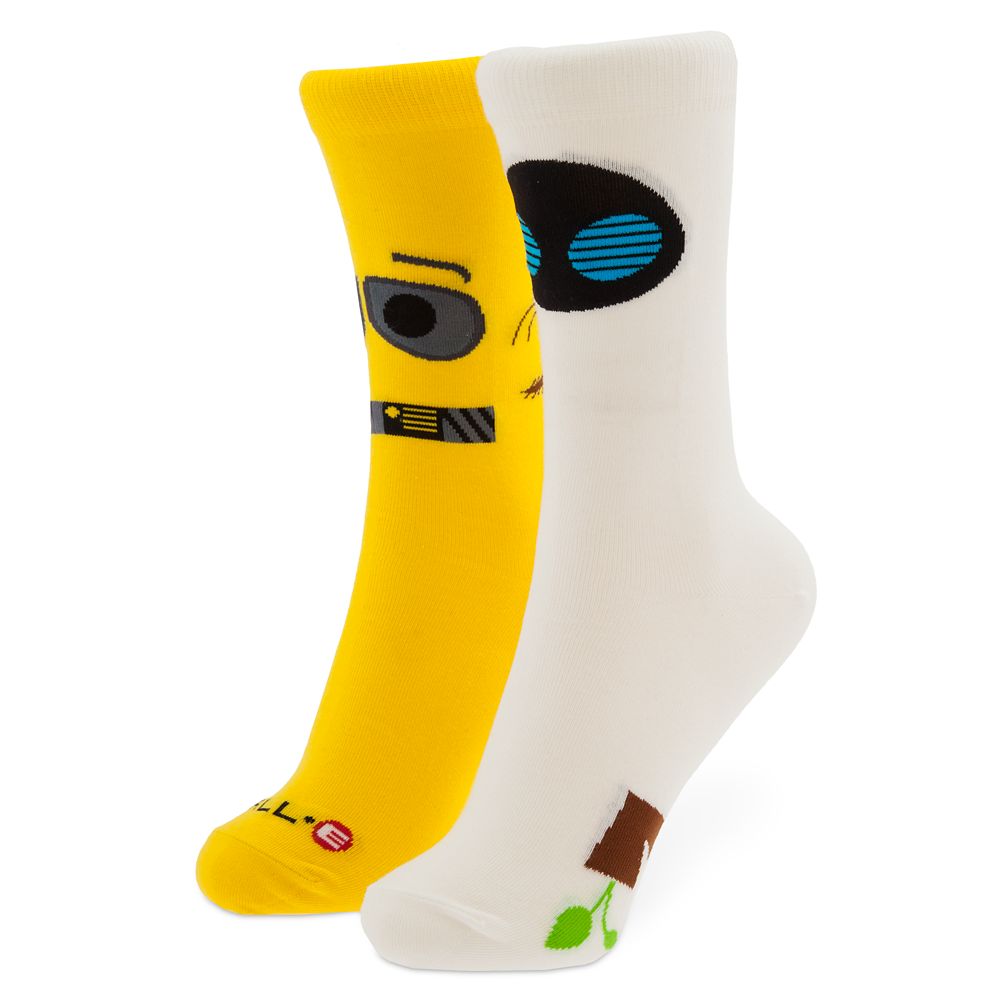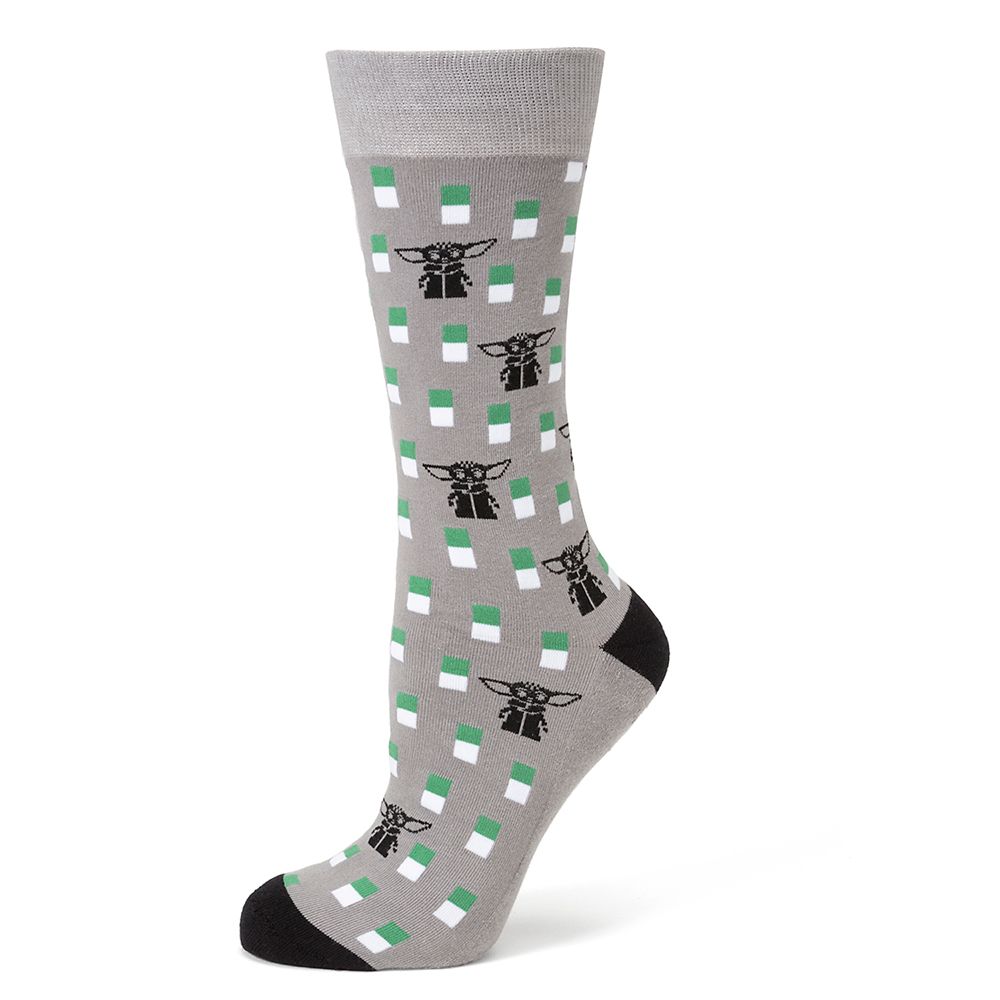 And in preparation for your next trip:
You know you are ready to go visit The Mouse again! I know I am!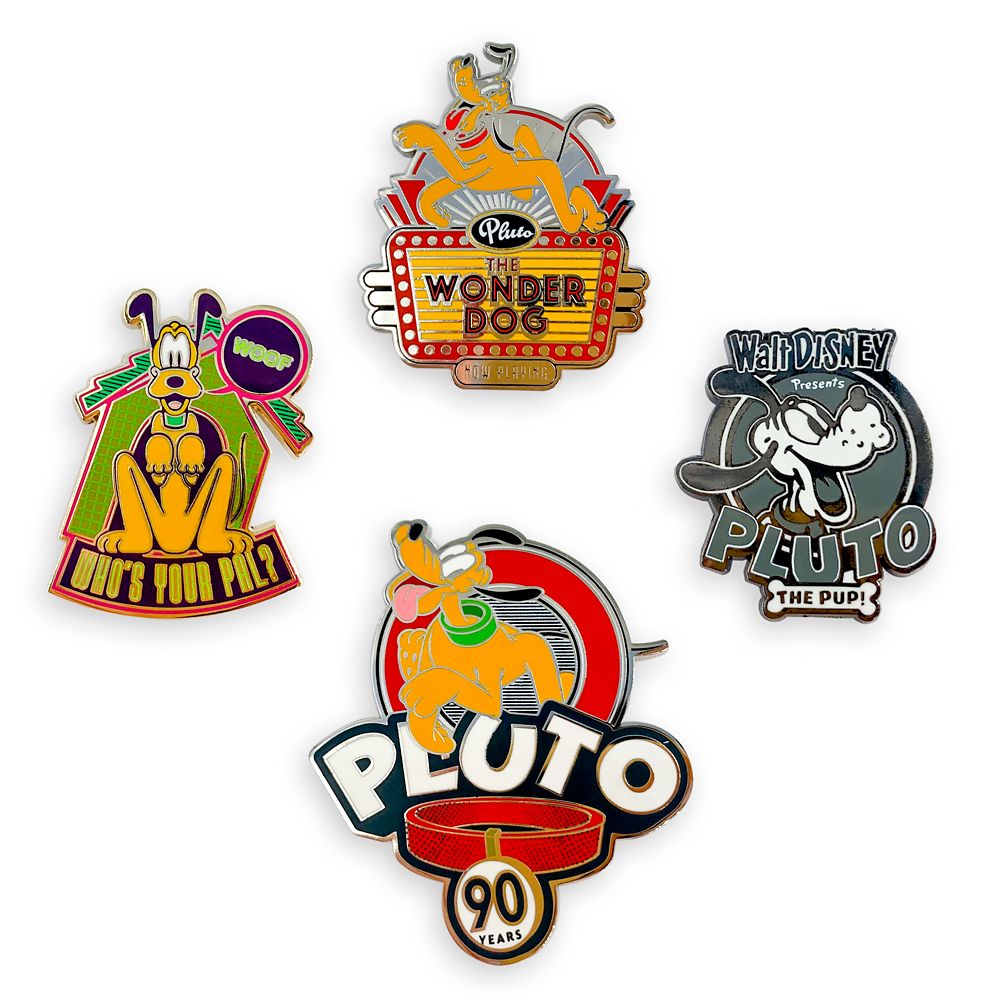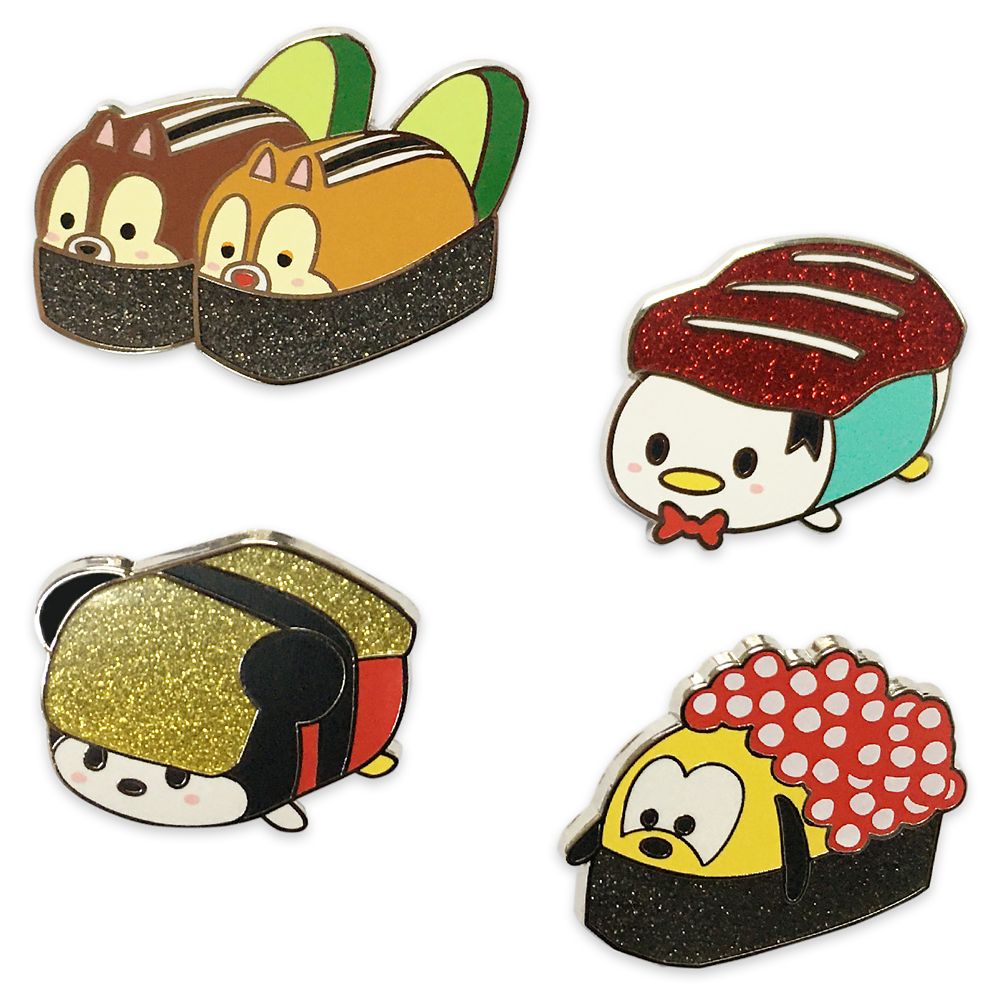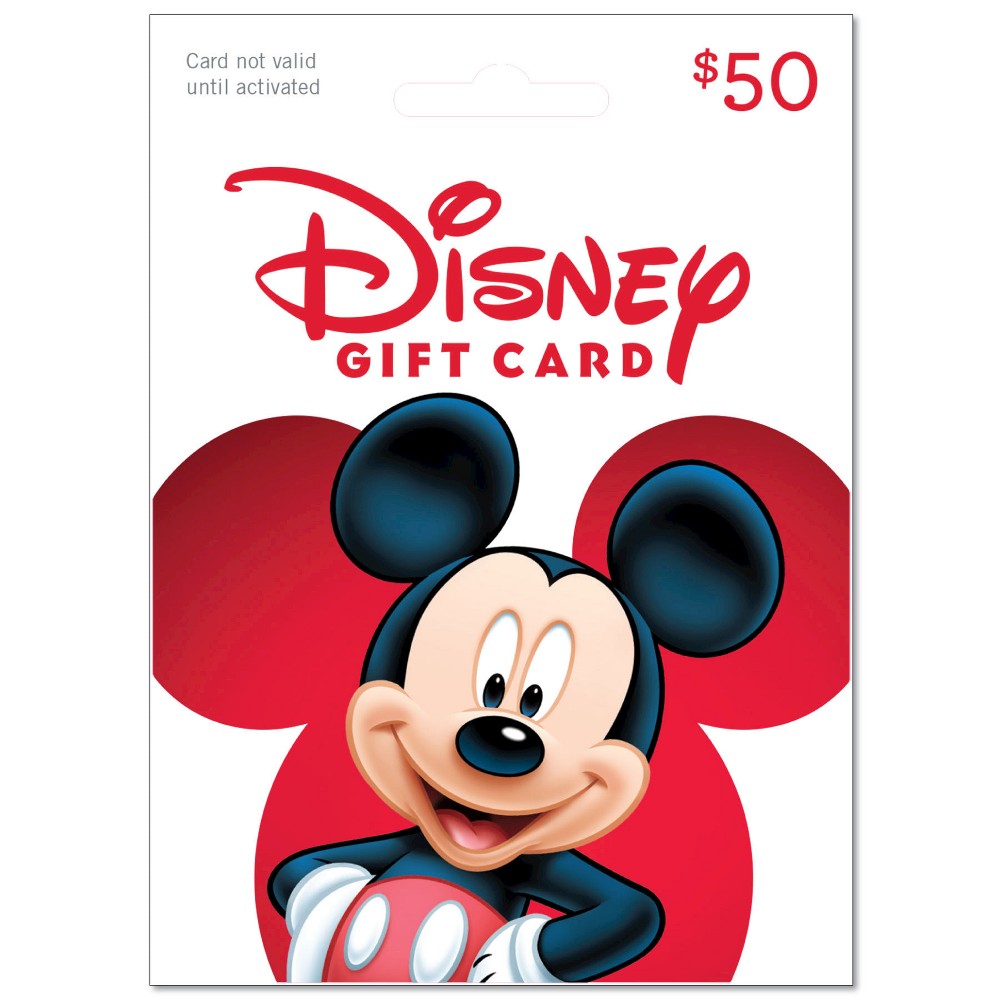 ---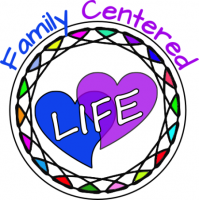 Cups (that can hold yummy Easter candy)!
Cups full of candy are the perfect treat!
The cups are reuseable and the candy…well…is candy! Plus, Tervis is my favorite brand of travel cups!
This style is my absolute favorite!
Stick a carabiner on it and it can go anywhere with you without spilling! This is how I take my water bottle to the parks and on the plane to get to the parks!!
---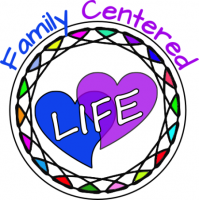 Other Fun Items to add to Those Baskets
I found a few more things that would fit perfectly into those Disney-themed Easter baskets!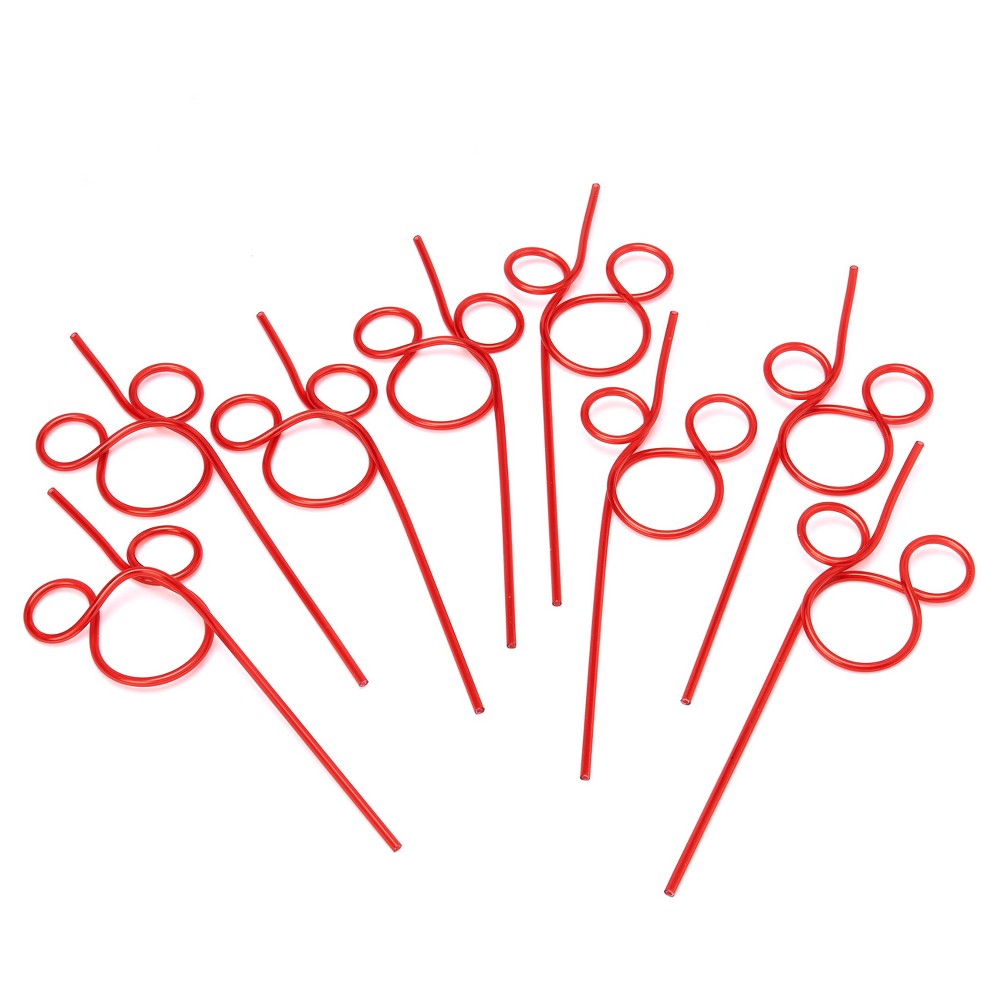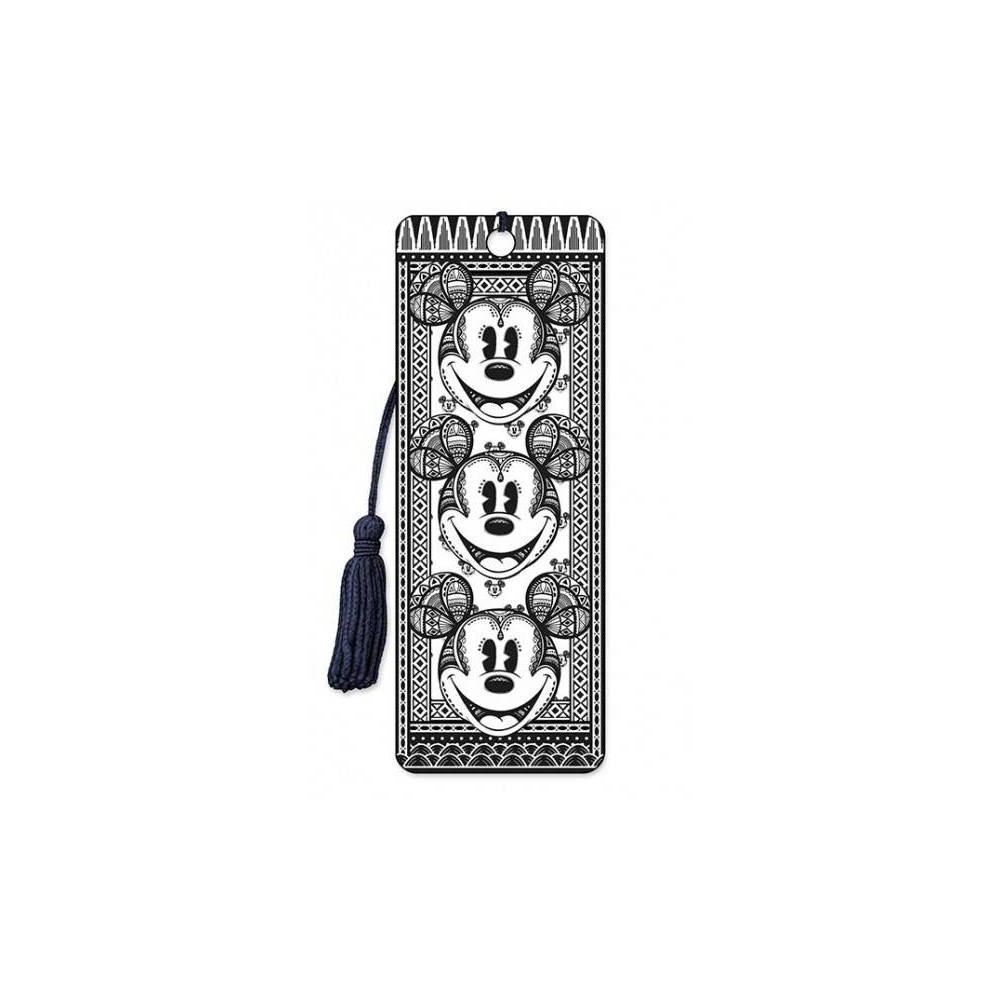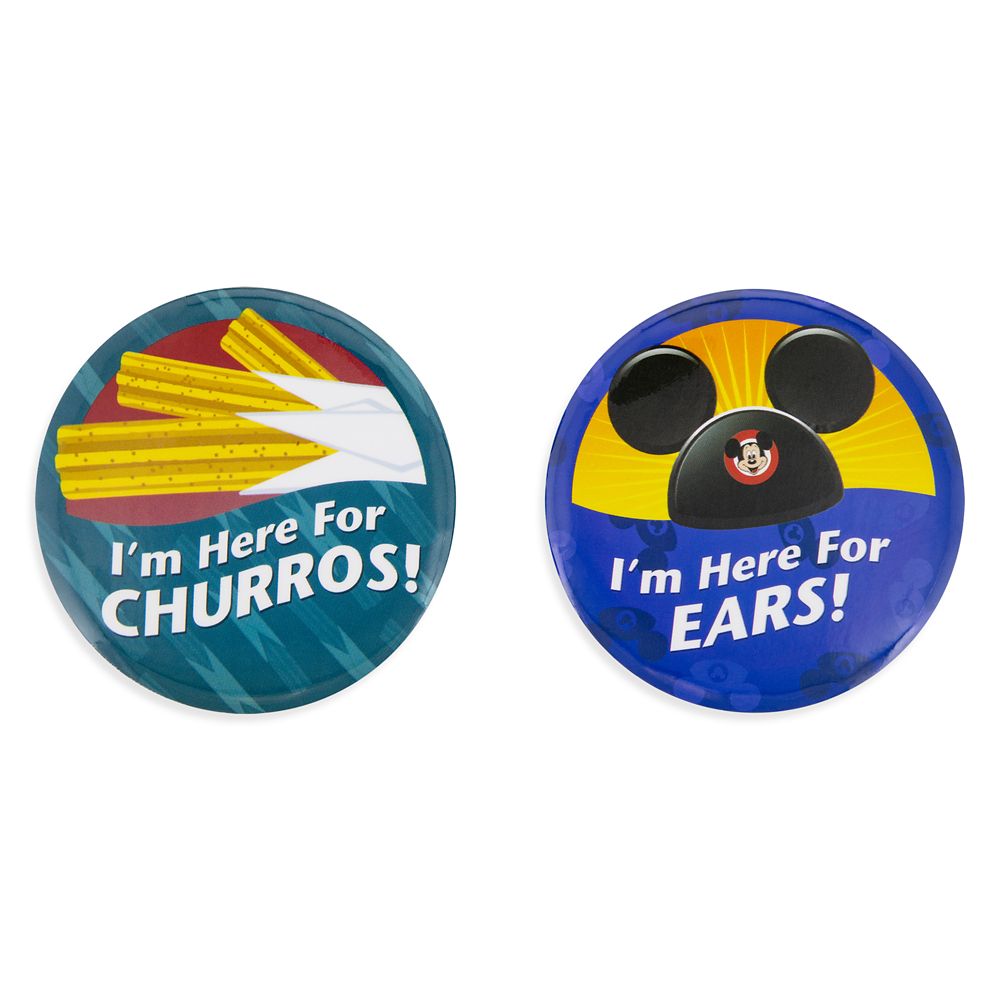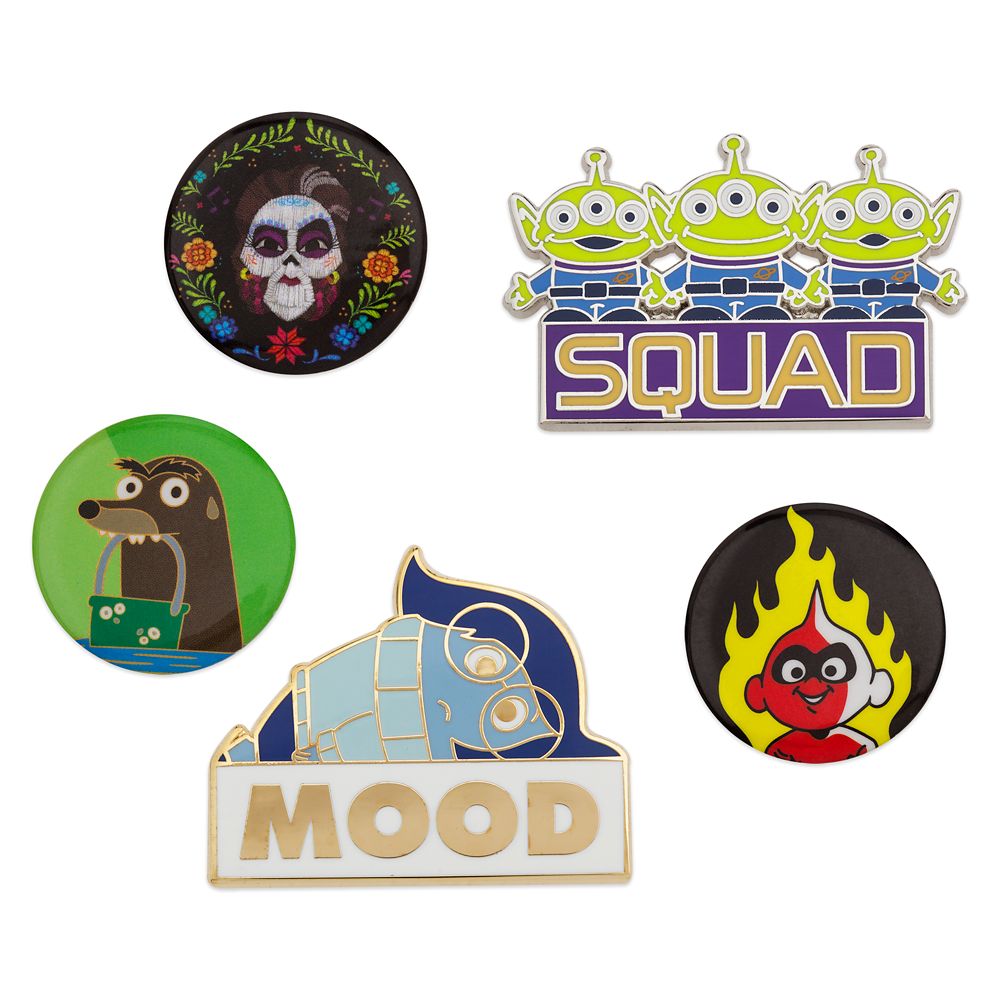 And My Personal Favorite…Baby Yoda!! (Yes…I know it is "The Child")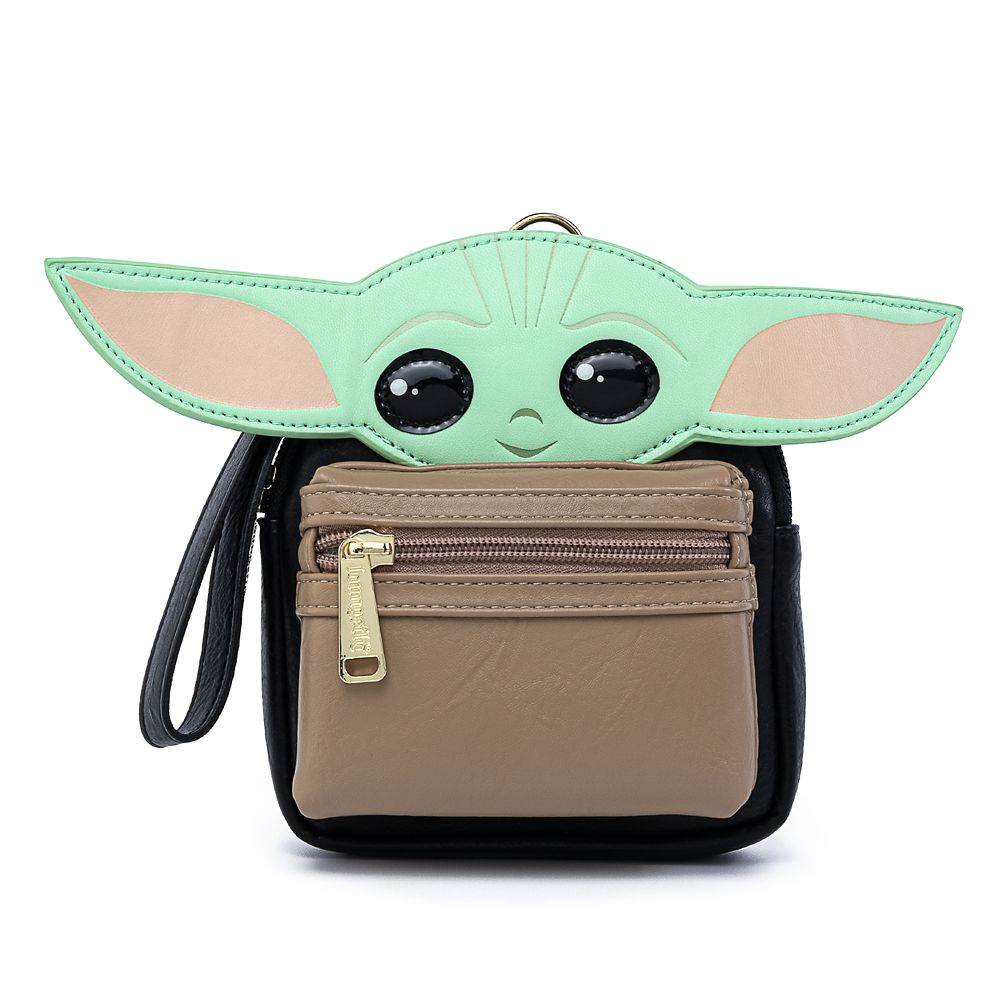 ---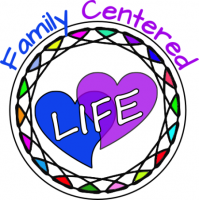 Plus…Disney tickets and resort stays fit nicely in any Easter Basket!
Print off a cute "ticket" or other decorative way to hide a Disney trip in that Easter basket!
---
---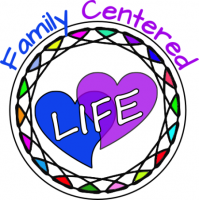 Discounts and other Deals
The Target Red Card allows you to save 5% on all your Target purchases!
---
---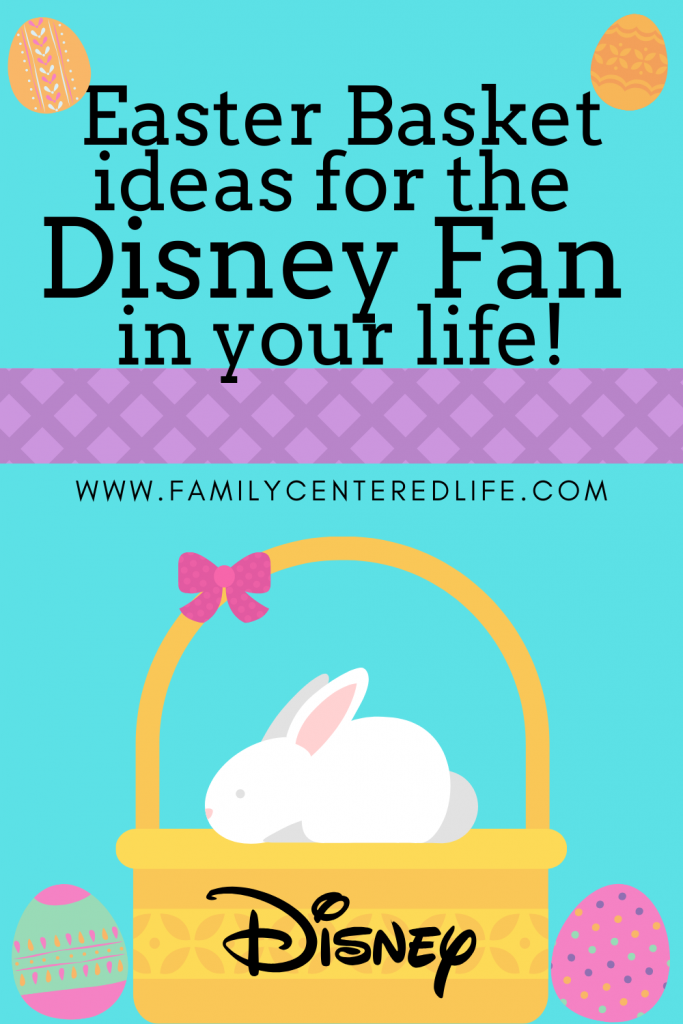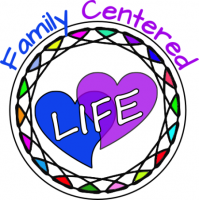 If you LOVE Disney, you will also enjoy…