The school years go by so fast! It's incredible! At my house, we have the first day of school and the last day of school traditions. These traditions have been carried on for several years, beginning when my oldest child first went to school.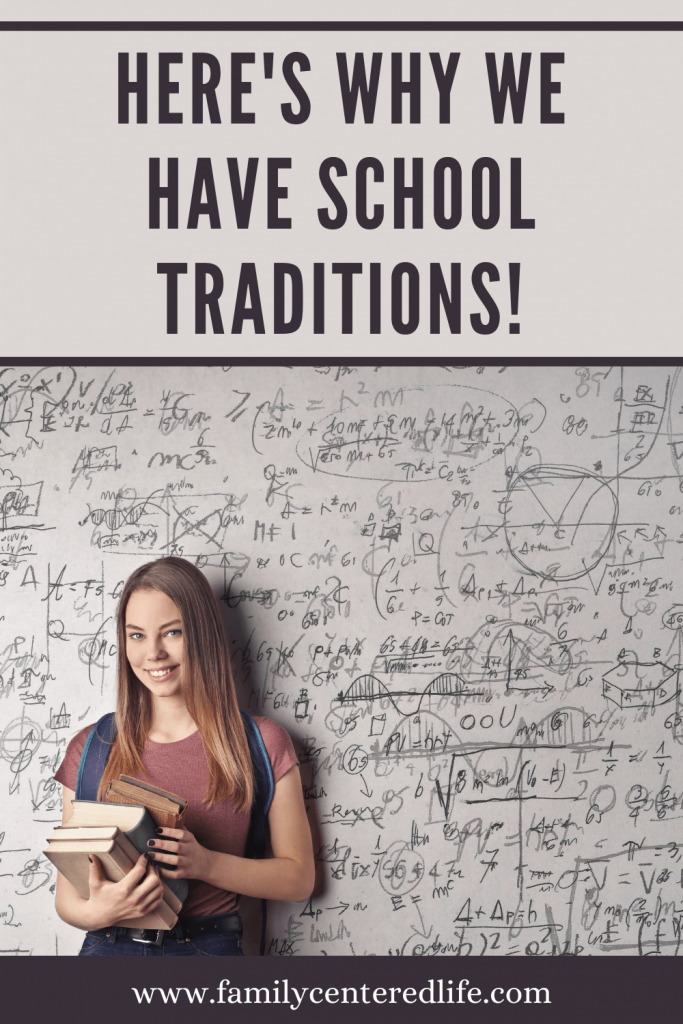 We have several various traditions at our house and here are some of my favorite back-to-school traditions!!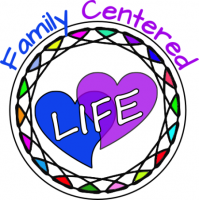 Pictures!
For us, we always take pictures in the same places, one inside the house and one outside, every year on the first day and the last day of school. We've done this for well over a decade! It's great to be able to look back and see how much the kids have grown and how much older they look each time.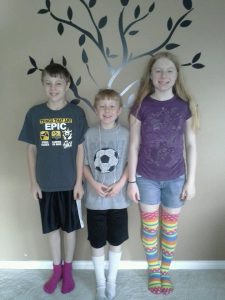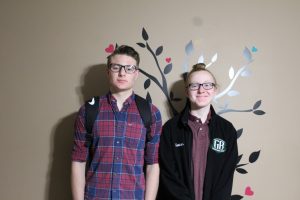 This is our first year with only two school-age children in the home. We still do our pictures. They still moan and groan, but this year was a little different. Our older daughter moved back into the home with her two little children while her new place was being renovated.
So, the dynamics at home are a bit different for the moment. However, the infant and toddler joined our last day of school pictures, as well as our other last day of school traditions, this year. It was great to share these traditions with a new generation!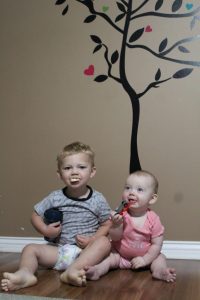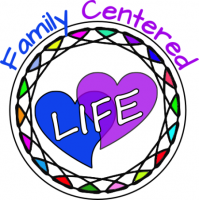 Other Traditions
We always go for supper after the last day of school at Chuck E Cheese. We have done this since 2004 or 2005 and I have no plans of stopping any time soon. When the children were younger we would do supper at Chuck E Cheese on the first day and last day of school. However, for the last few years, it has only been on the last day of school because all of the children at home are teenagers and have lives and activities of their own.
However, I still love going to Chuck E Cheese on the last day of school! It's great! It's a family tradition and we have a blast! I look forward to skee ball. The teenage boys at home mildly complain but are still willing participants.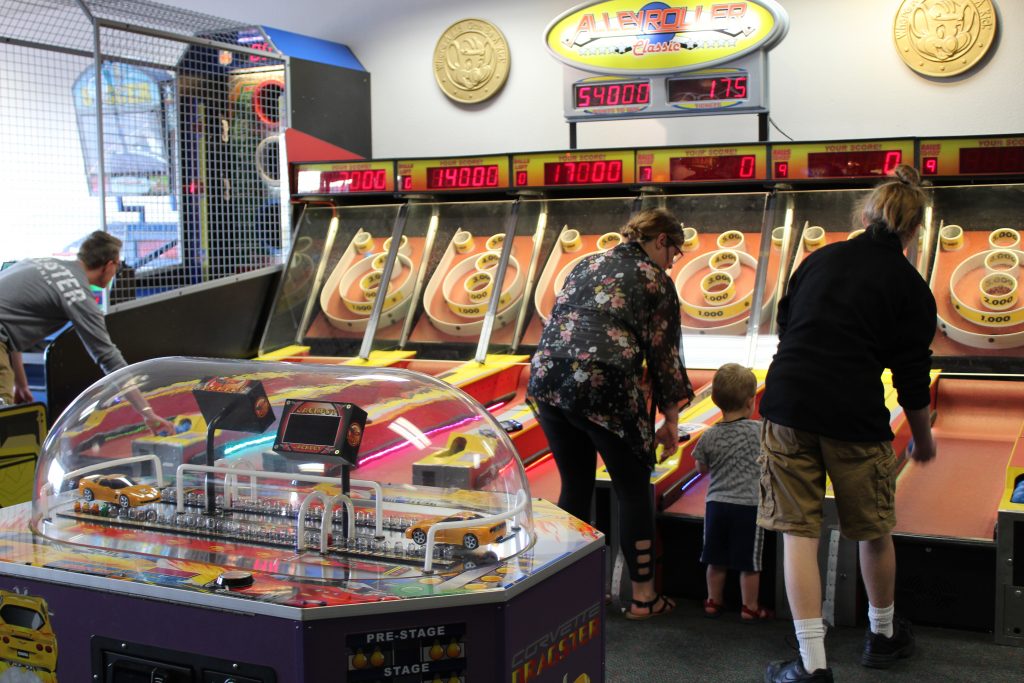 This year we got to add their older sister, who recently graduated from college, one niece, and one nephew to the party. It was fun to share the fun with them and it gave my oldest at home, who will be a senior in high school in the fall, an "excuse" to go to Chuck E Cheese and have a good time.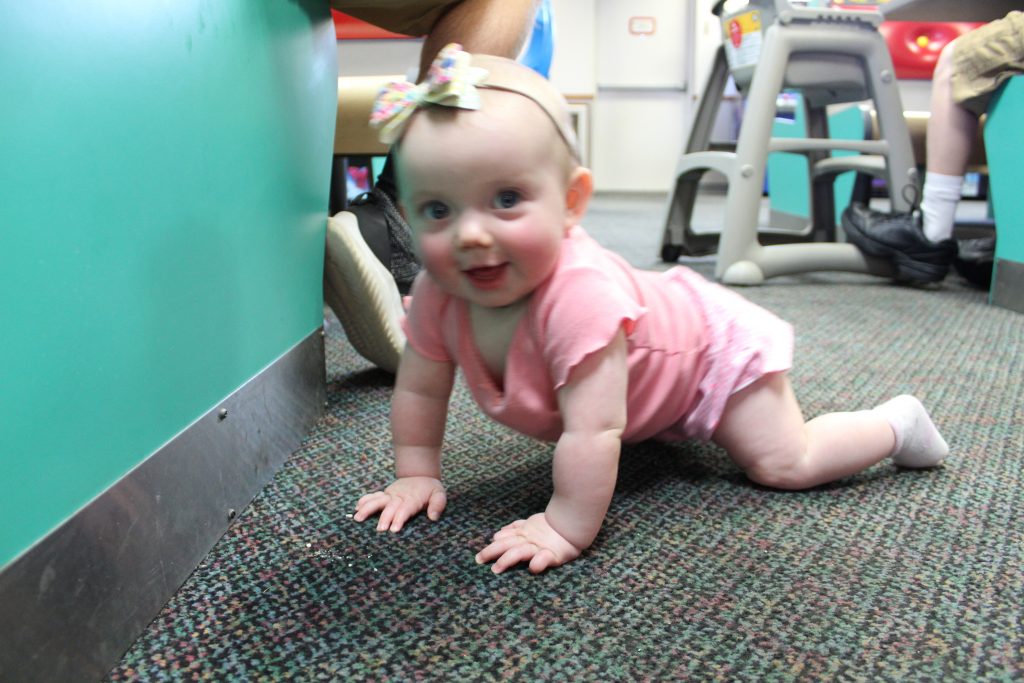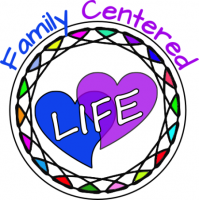 Memories
Pictures on the first and last days of school and Chuck E Cheese celebrations are only a few of our family traditions. They are so much fun and produce such great memories! I'm a believer in having tons of family traditions, both big and small.
I can share these traditions with my children and, hopefully, continue with my grandchildren. A large part of the joy of family traditions is when we all can talk about them and remember other times we experienced those same traditions.
Sometimes we talk about the first time we did whatever, like the first time we bought a family ornament for our Christmas Tree or the first trip to Disney World.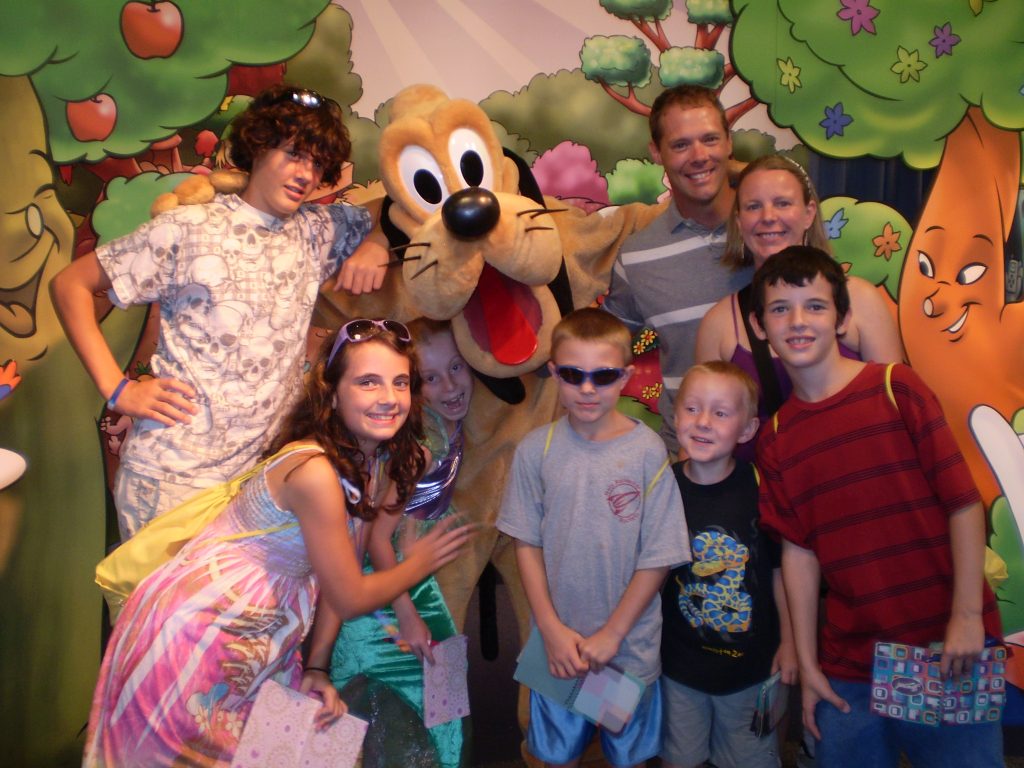 I enjoy making memories with the children, but sometimes I think my favorite part is being able to share the memories with the children and reminisce.  I also love being able to share our traditions with our grandchildren now!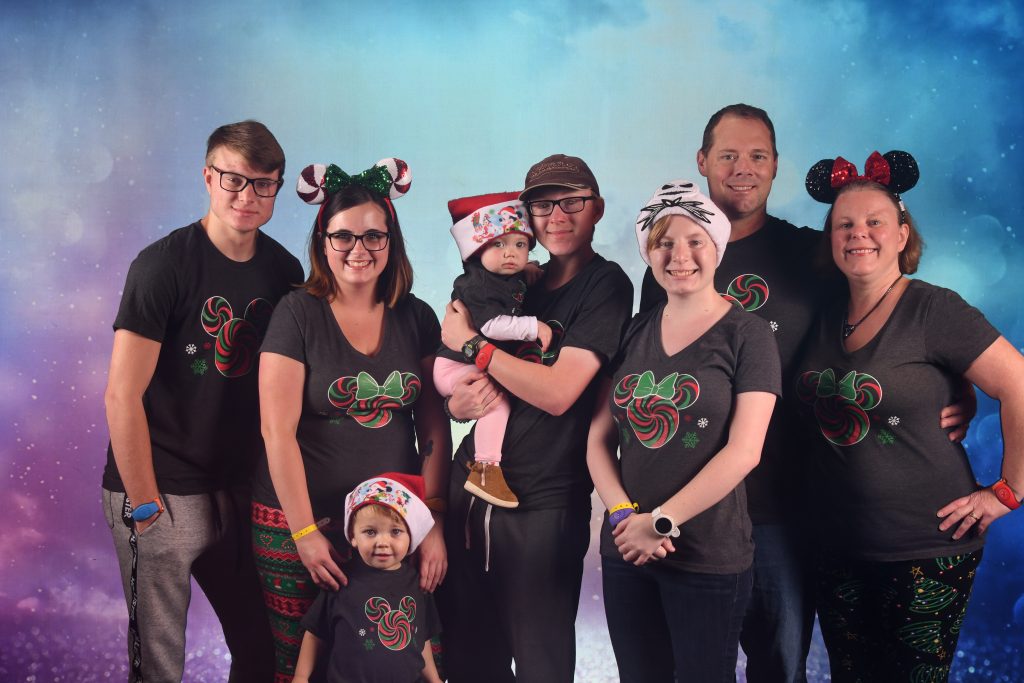 We have silly family traditions and big family traditions and they all mean something to us. They are also memories that, hopefully, the children will share with their children. They will carry on these traditions or make new traditions of their own. However, the memories and stories will make them think of us, their parents when we are no longer around to make new memories with.  
---
Check us out on Facebook for more information!