I have had the opportunity to be a psychologist for over fifteen years, seeing thousands of clients throughout that time.
I'm also a mother and step-mother of seven, as well as a grandmother….so I've seen and experienced a wide variety of parenting struggles throughout the years!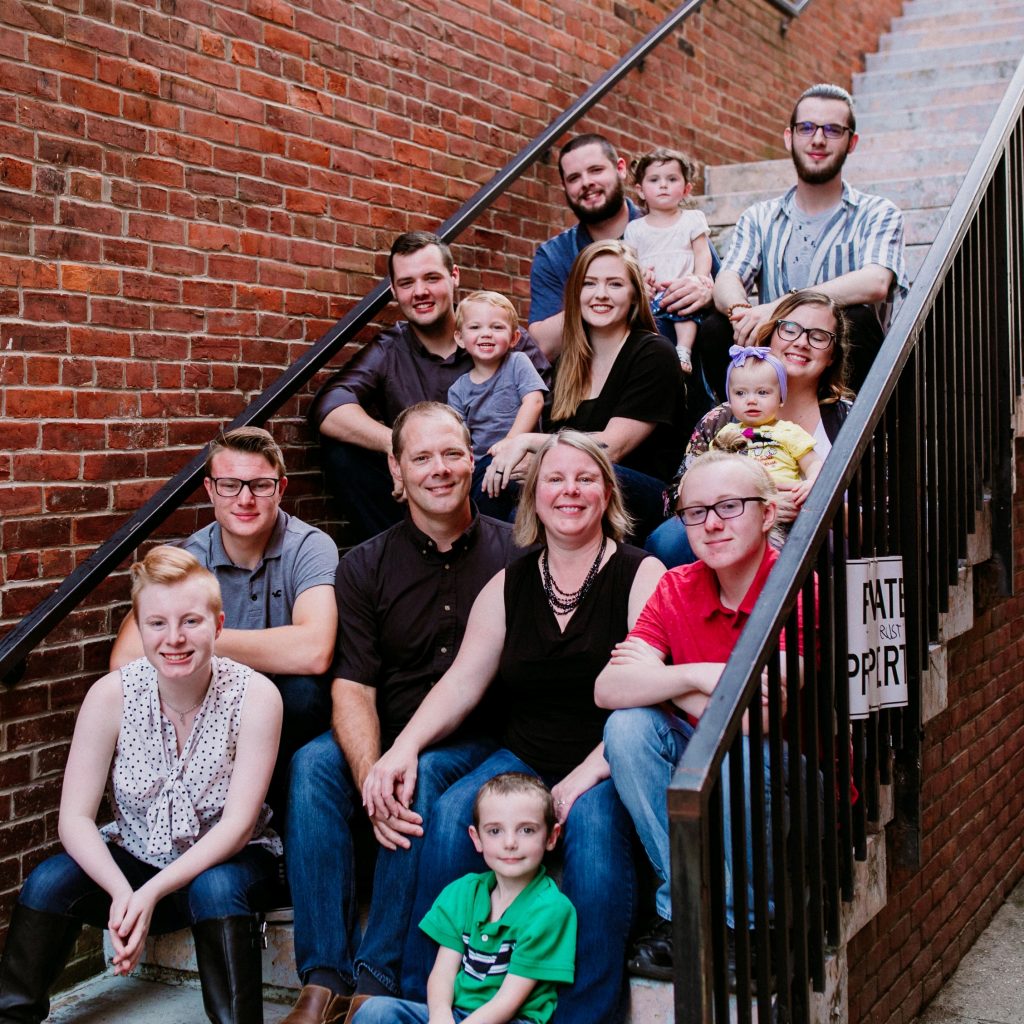 I've had the additional opportunity of being able to blog about parenting, family, mental health, and more over the last couple of years. The following are some of the best tips and tricks I've had to offer my readers in that time!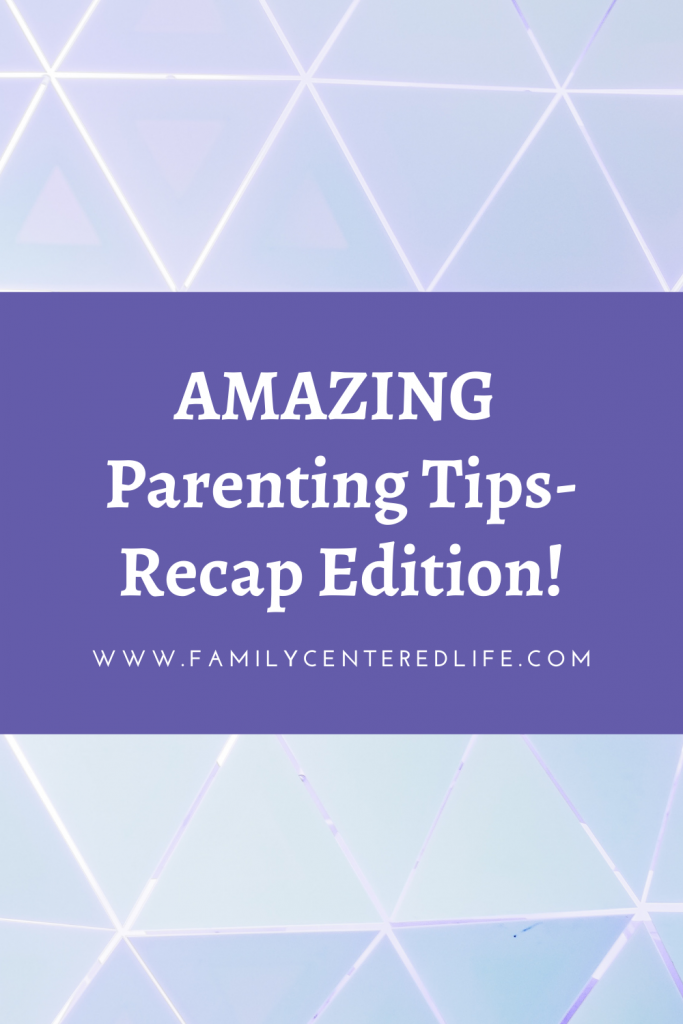 ---
Parenting Tips and Tricks
The best tips I have been able to offer my clients and my readers are available in my book! How Many Times Do I Have To Repeat Myself is a culmination of the best tips I've offered to my clients and used with my own children throughout the years. These are practical tips to improve family relationships and make parenting easier and more enjoyable for all!
You can also join our Facebook Parenting Support group!

PLUS….Here's a free download with AMAZING ideas for fun activities to do with your kids!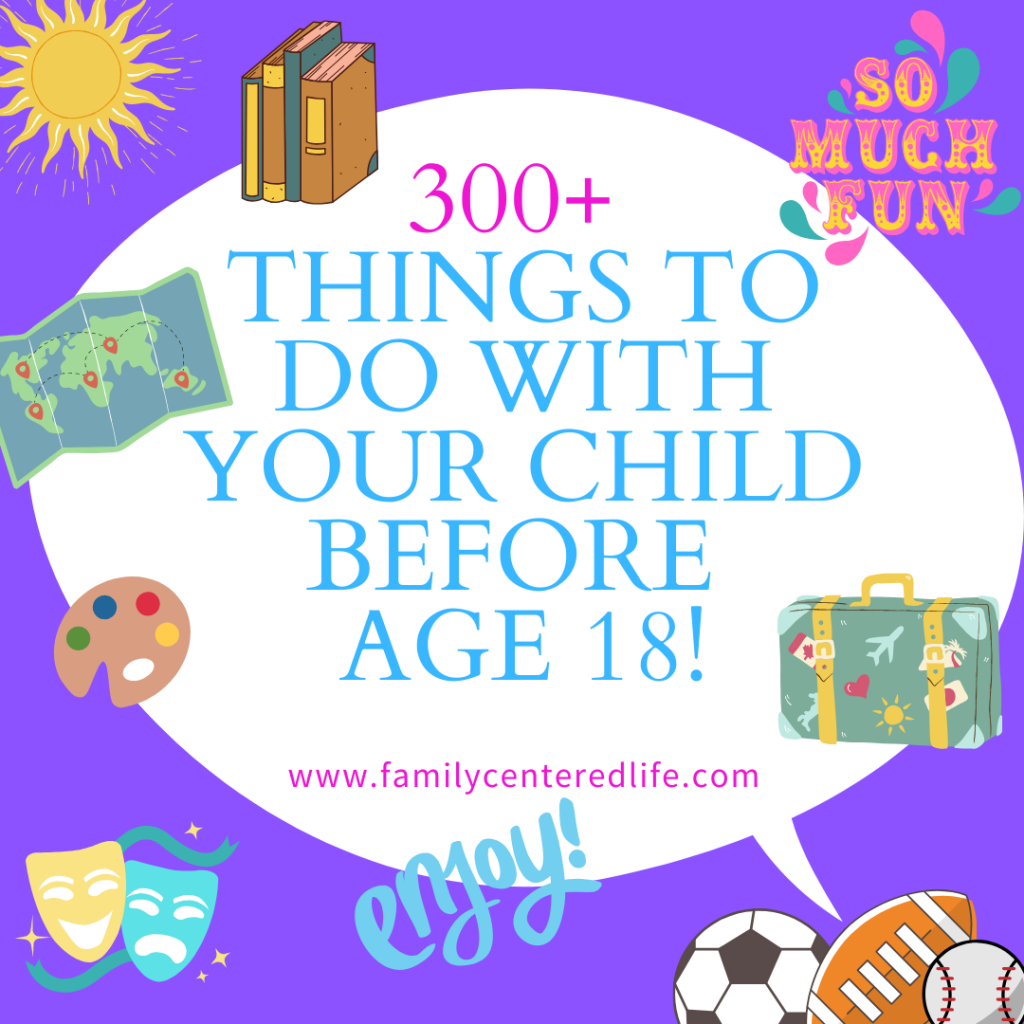 ---
Books to Help You Take Better Care of Yourself
Books are always a great way to learn more –especially when it comes to learning more about how to make life easier and more enjoyable!
Check out these great books! There are a wide variety of topics, including depression, anxiety, parenting, and self-care!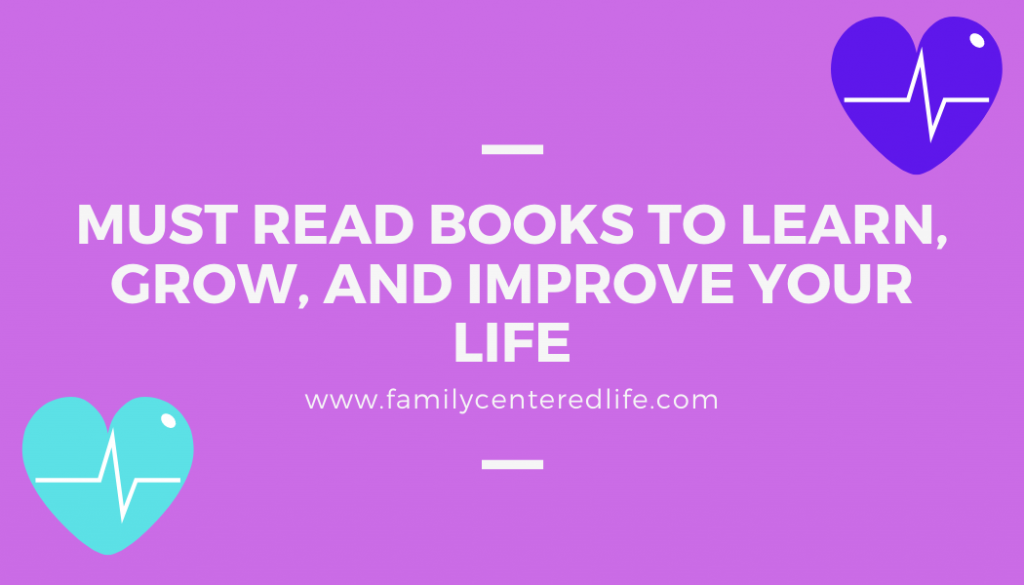 ---
Tips for Saving Money
One of the best ways to help make life less stressful is saving money!
This post has great tips, coupons, discount codes, and much more to help you save money on things you want to do and things you do every day!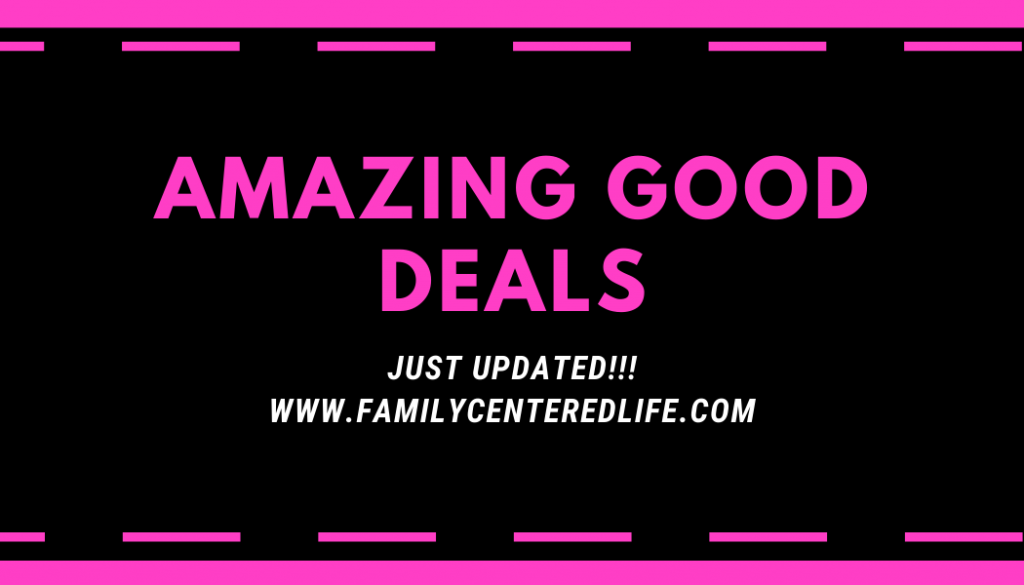 Disney (and travel in general) is one of my favorite ways to take care of myself and one of my favorite ways to spend time with my family! Being able to make money stretch further allows me to do more of what I like to do more often!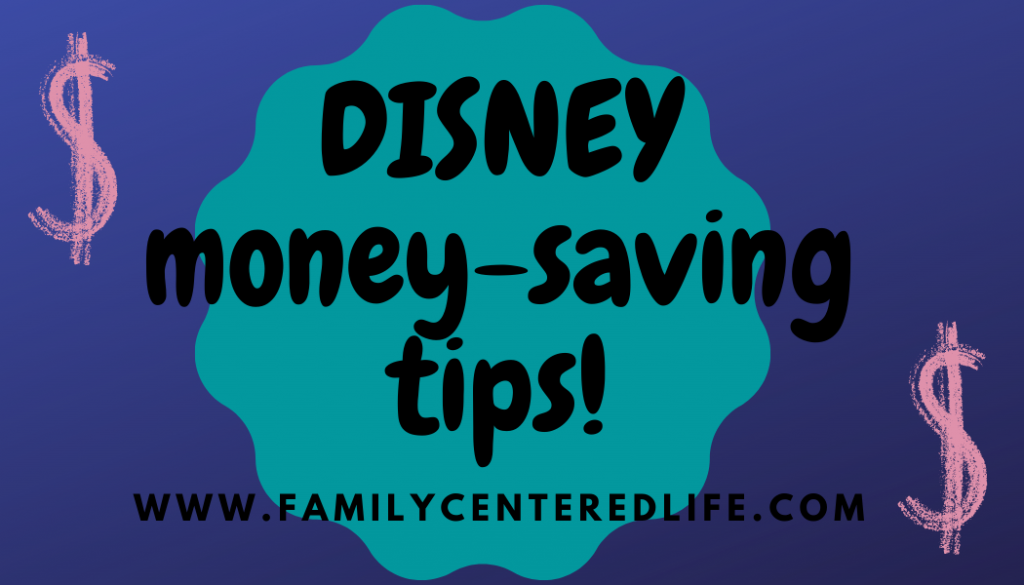 Honey
Honey is a great way to save money when purchasing items online that you were already going to buy! It finds coupon codes for you with little or no effort!
---
Tips for Managing Stress
Parenting is hard work and stressful at times!
To be the best parents possible, we have to take care of ourselves! We can do this by keeping our stress as low as possible and making sure we focus on self-care! (Yes…YOU need to focus on self-care to take care of others!)
Check out this great self-care challenge! It's a great way to take the first steps to take better care of yourself!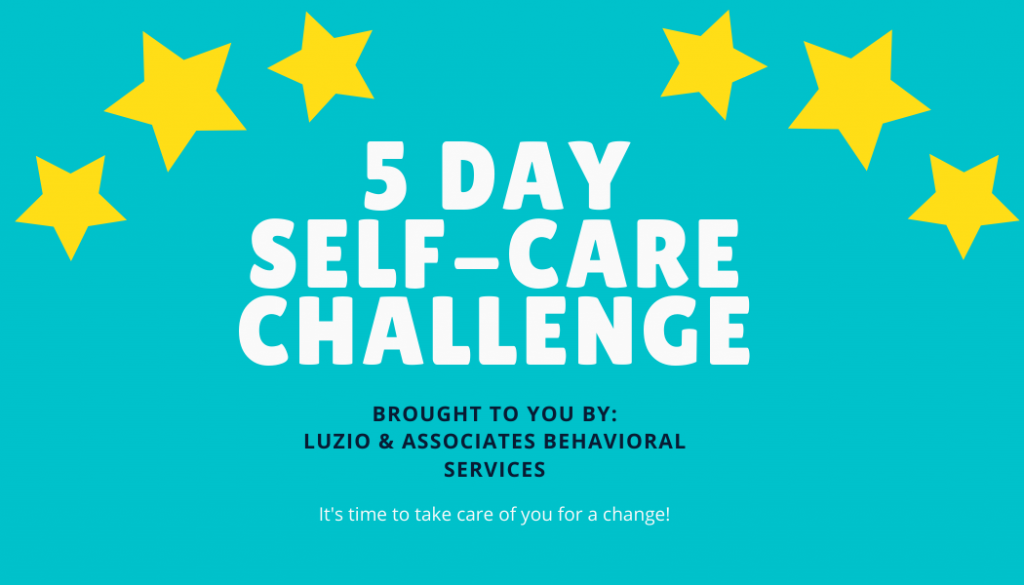 Other ways to help manage stress include….
Managing Stress Better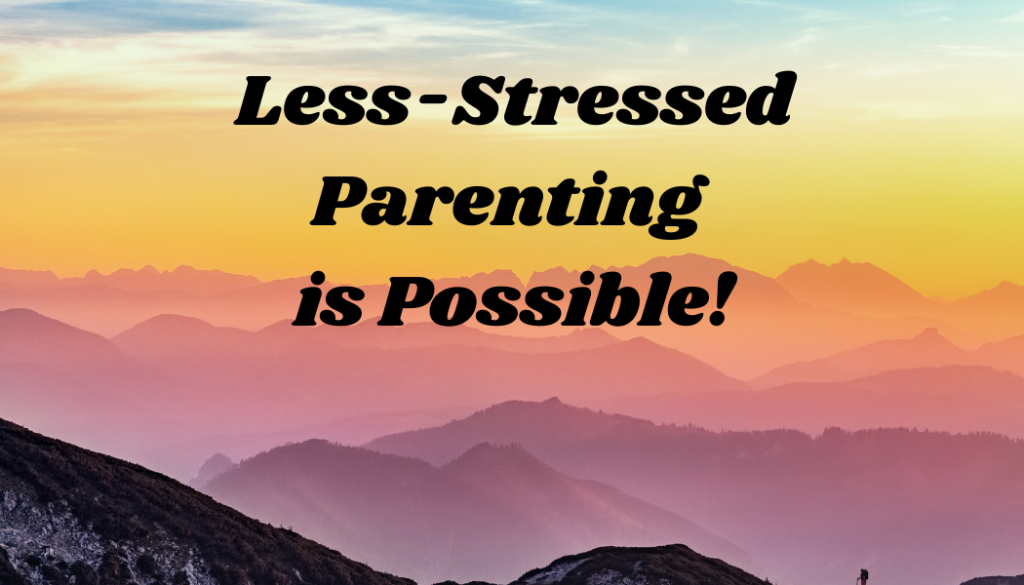 Continuing to spend time with your partner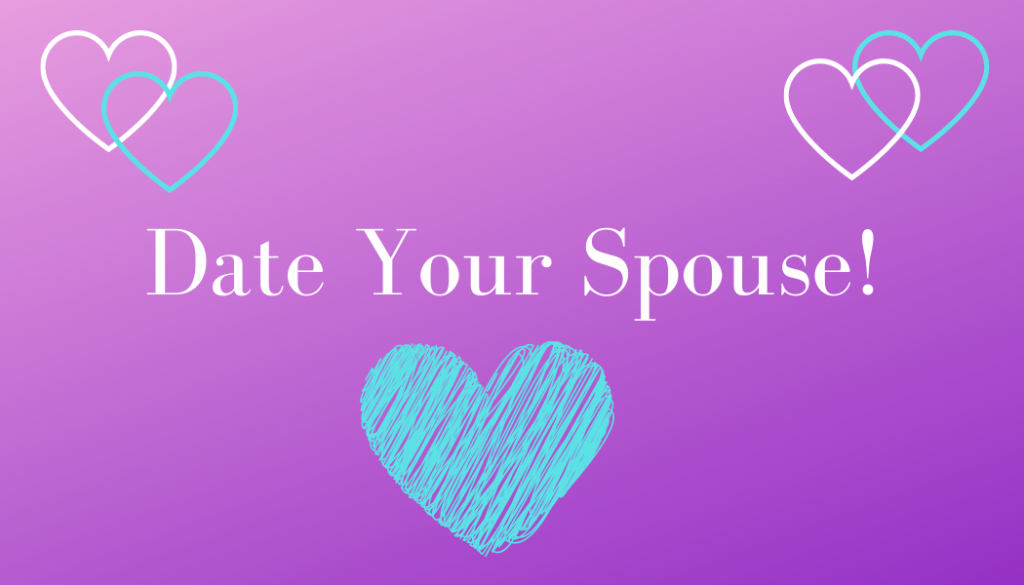 Improving and using good communication skills is also a great way to decrease stress!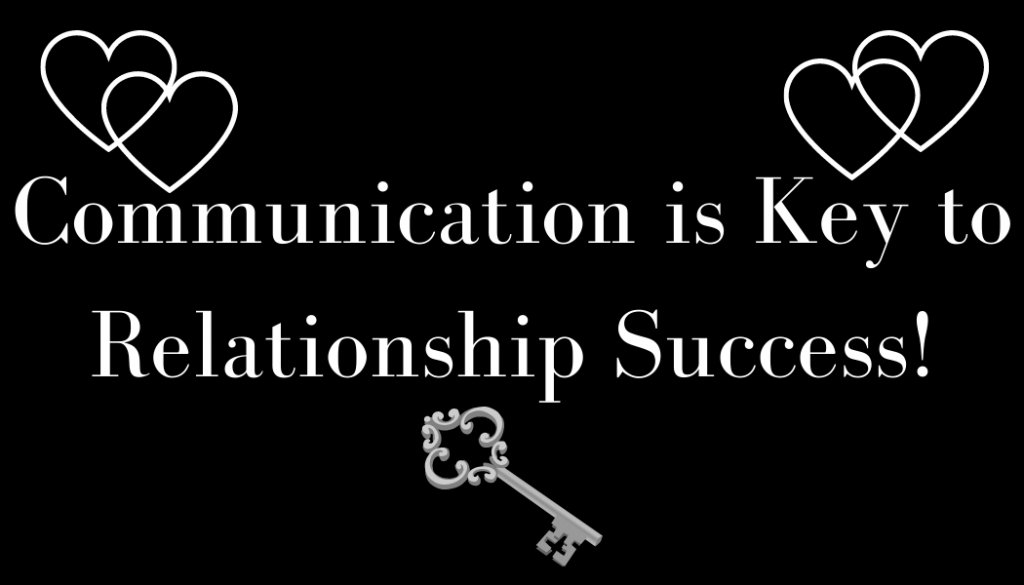 And finding fun, simple activities to do with your children and family!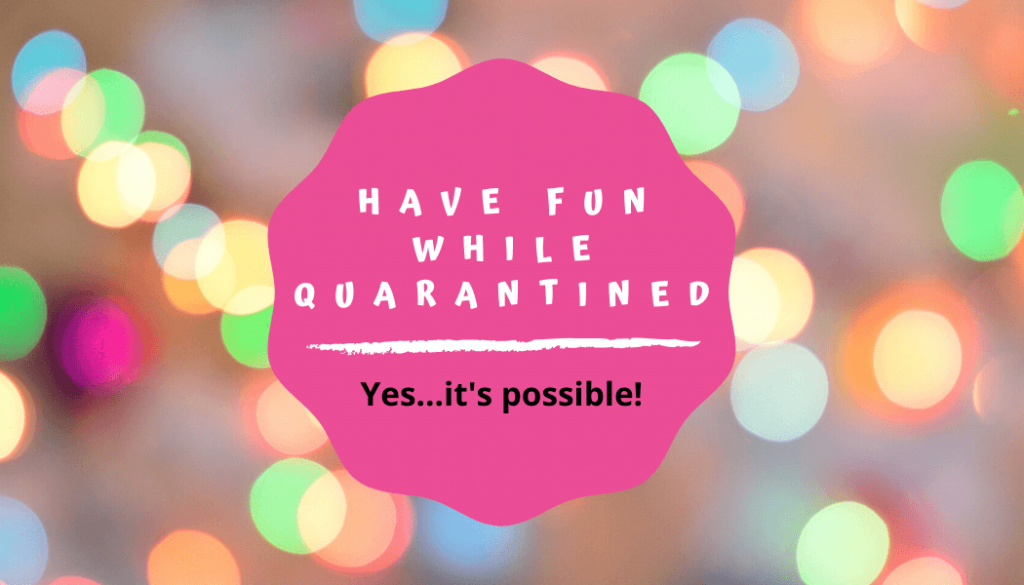 ---
Mental Health Information
Mental health is often an overlooked topic when it comes to parenting.
Adults and children can experience mental health symptoms that affect the entire family!
Check out this great information on depression and anxiety: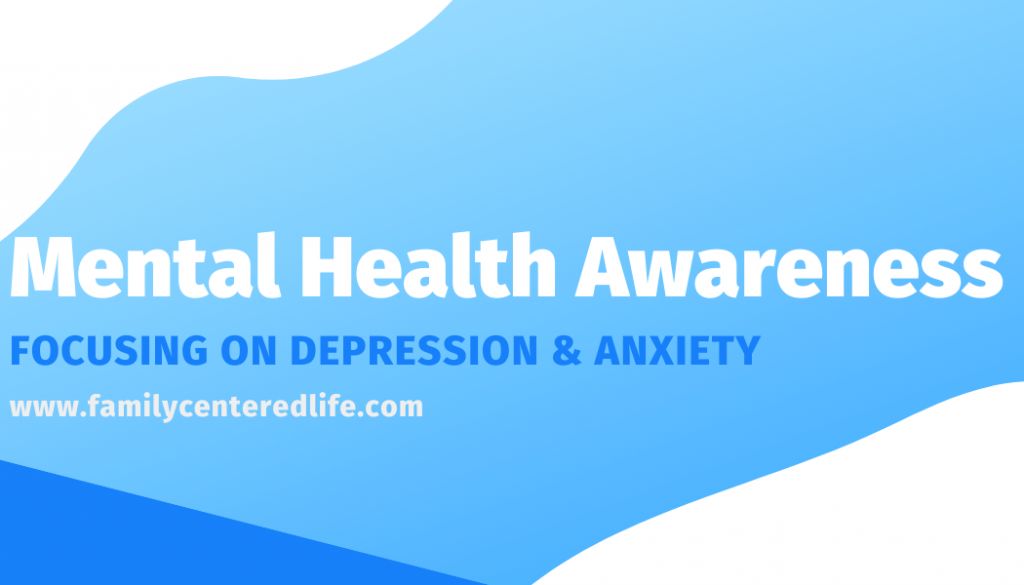 Attention disorders are very common in our culture and can impact our families at home and at school. Check out the following information about attention difficulties, especially since attention difficulties can be caused by more than just an attention disorder!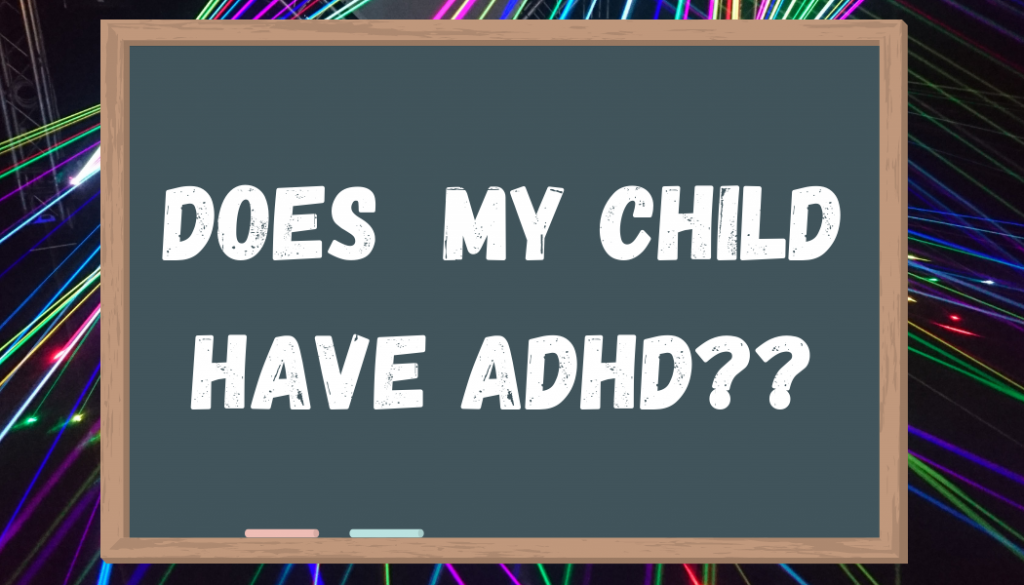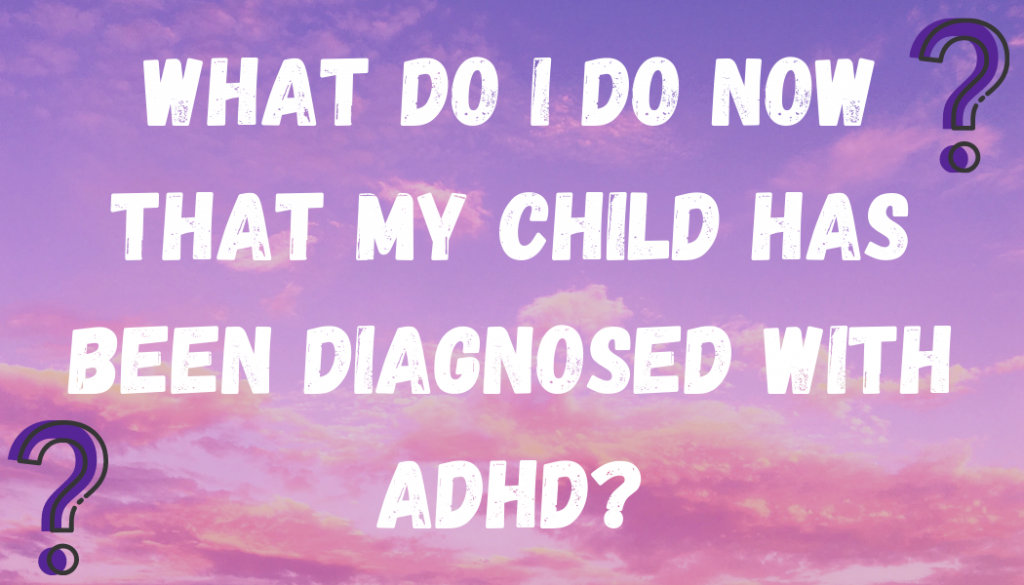 504 Plans and IEPs are ways we can help our children at school so they can show what they know. These plans are for children with all different types of struggles, from physical to emotional, they are ways to help our children better manage their struggles.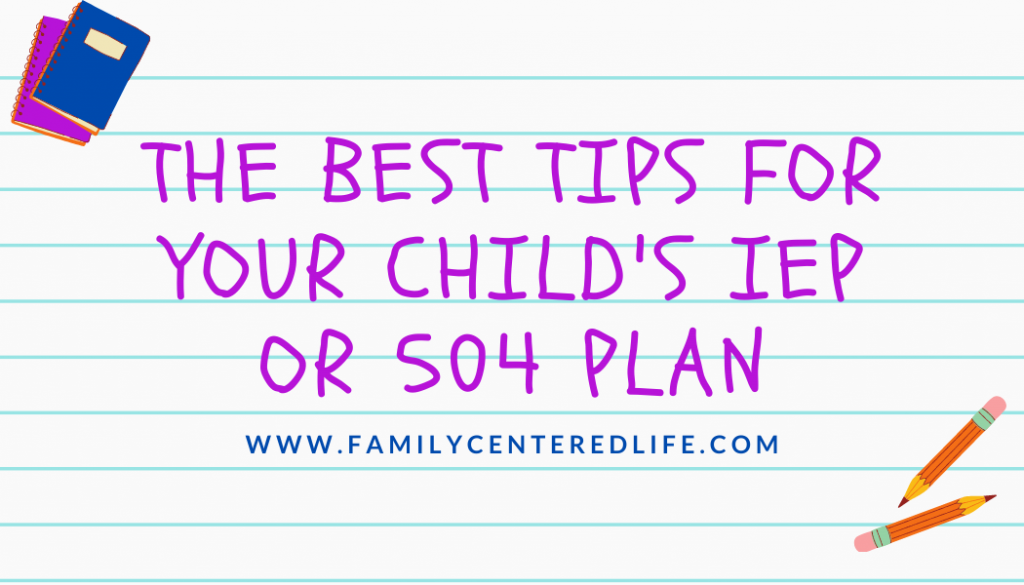 ---
Plus…
Don't forget to check out my parenting book! It's available as an ebook on this website and on Amazon Kindle and in paperback!
And join our email list to keep up to date with all we have to offer!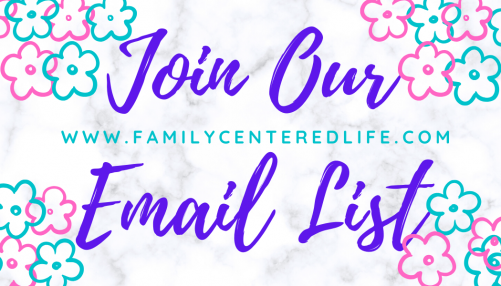 ---