I'm excited to get ready for Halloween!
I love Halloween! I enjoy Halloween decorations and Halloween itself.
For the last several years I've put out "buffet-type" Halloween food on Halloween for the kids to snack on while taking breaks from trick-or-treating. I'm not sure if trick-or-treating will be a thing this year, but I'm still super excited about getting into the Halloween spirit!
Here are a few goodies that I found to bring the Halloween spirit home this year!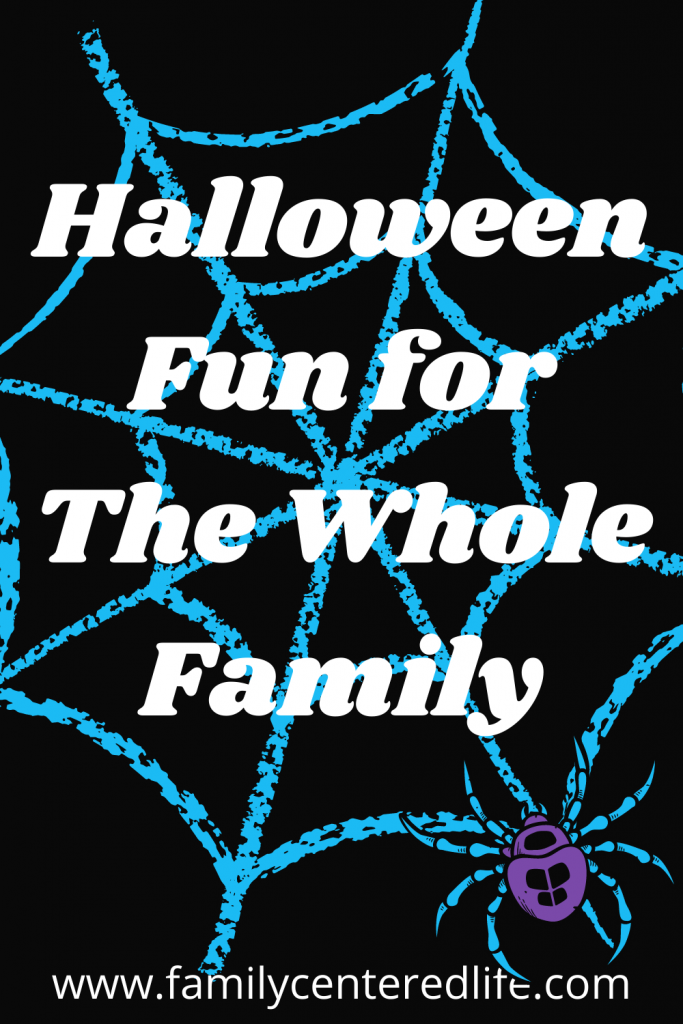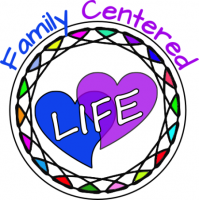 Crafts
I enjoyed doing crafts with my kids when they were little and I enjoy crafts and sensory play with the grandkids now. Here are a few fun craft ideas I've found to celebrate fall and Halloween!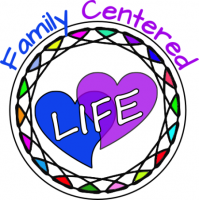 Pumpkin Carving!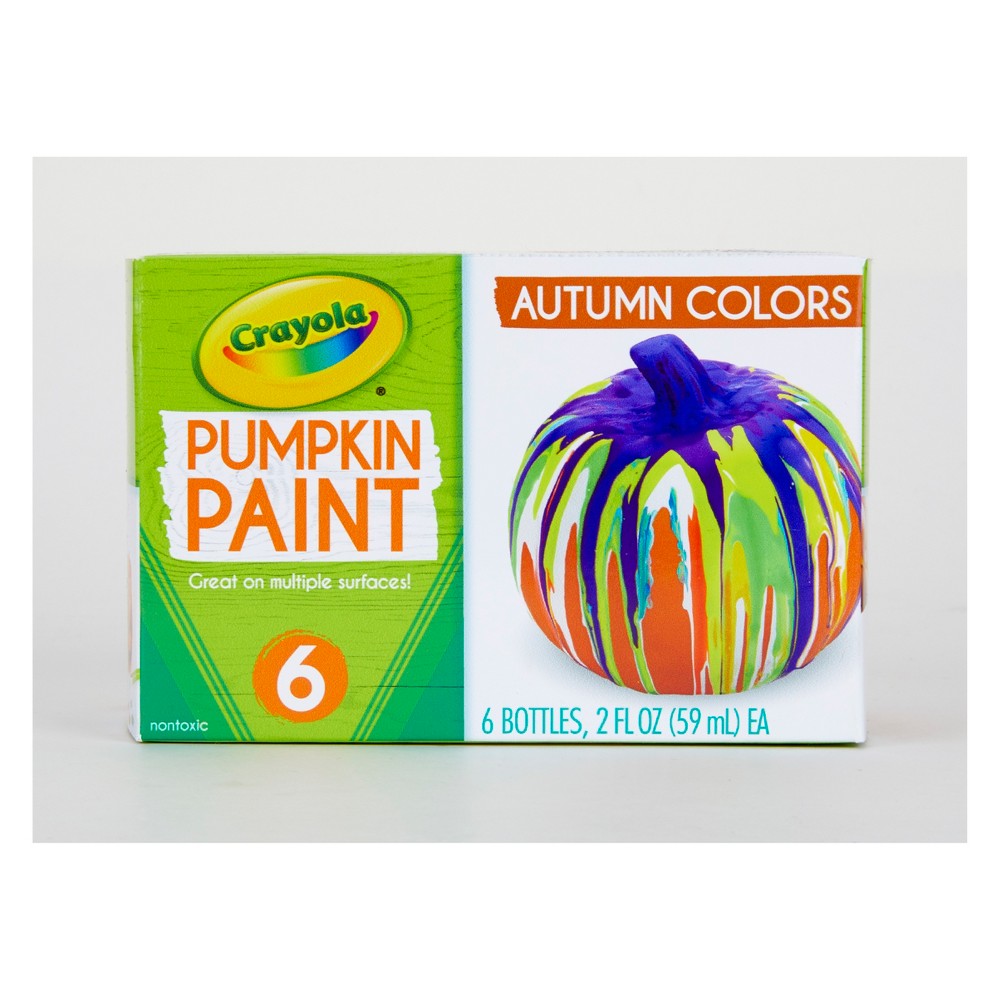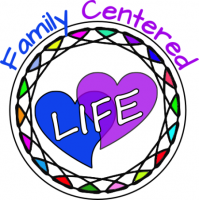 Costumes
I enjoy any reason to dress up and Halloween is always a reason to do so! We have two entire totes full of Halloween costumes collected through the years and used on various occasions, but I still enjoy looking for new costumes and ideas!
For adults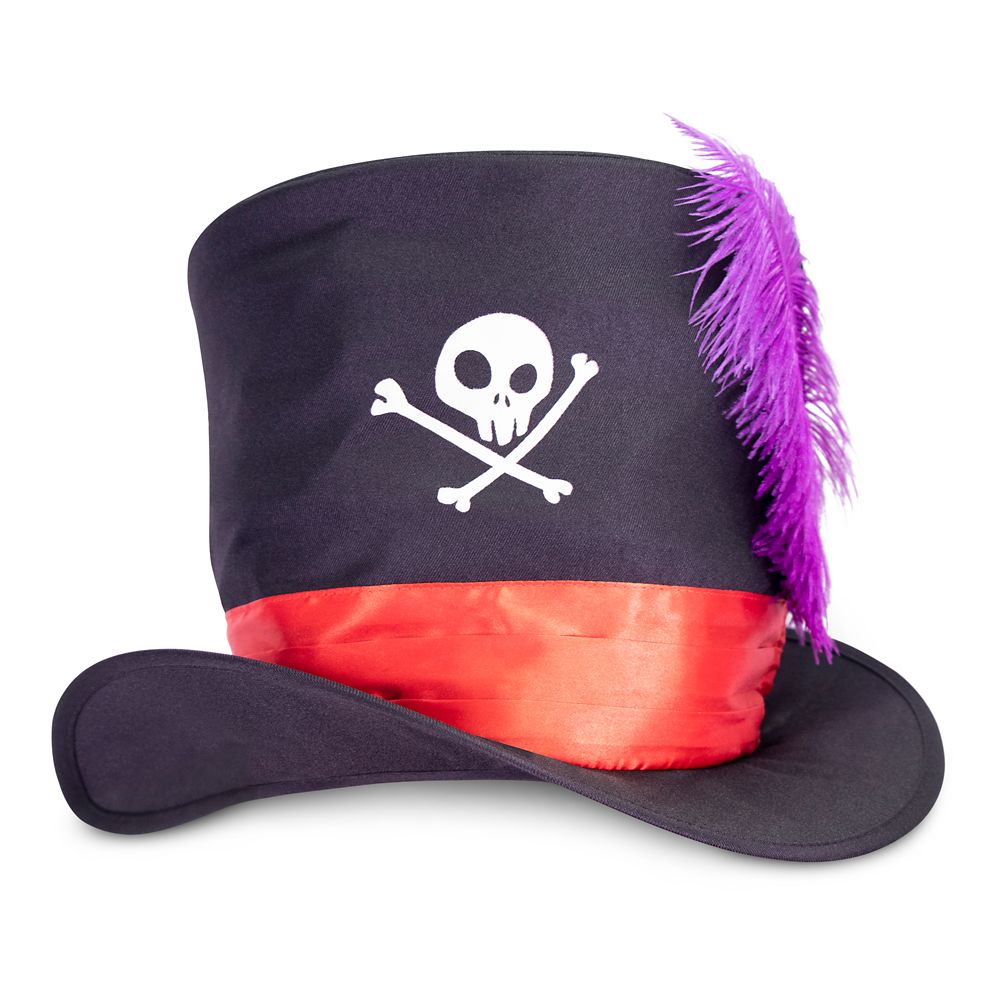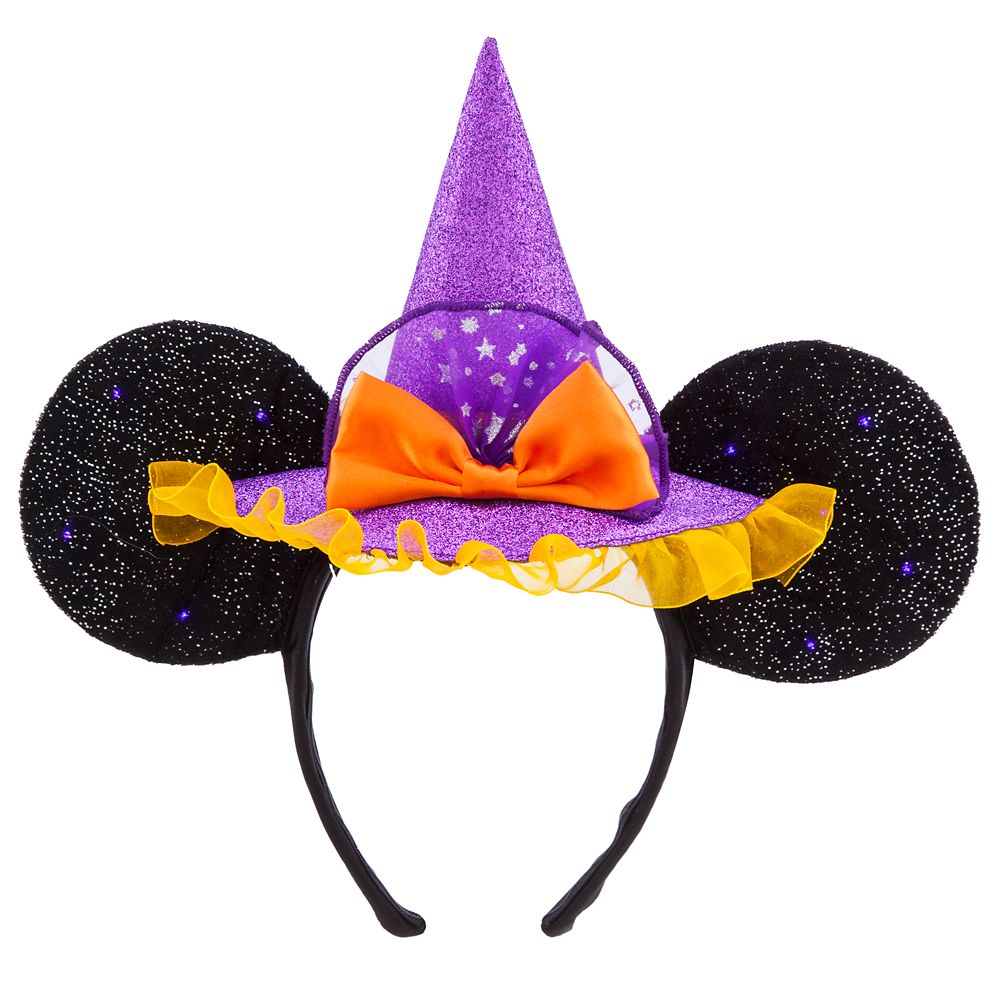 BONUS: This is the PERFECT costume for parents of all those Anna and Elsa fans!!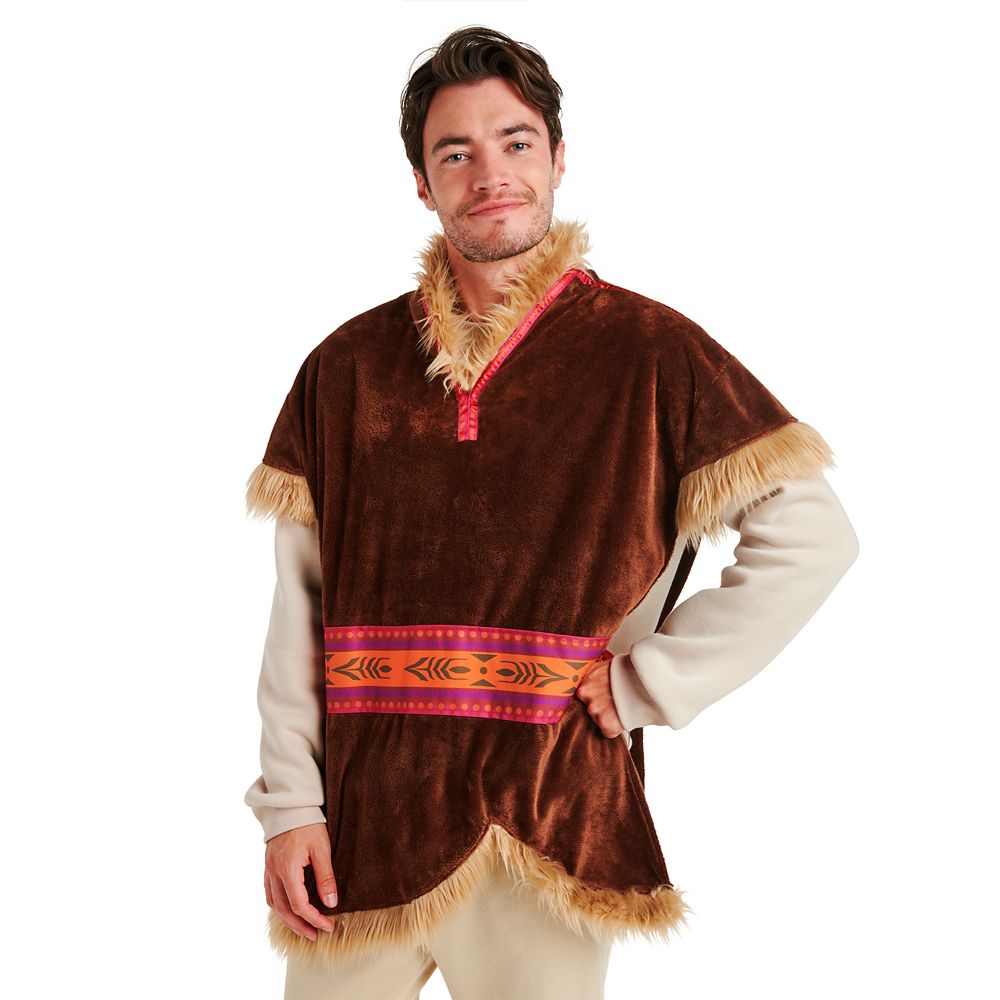 For kids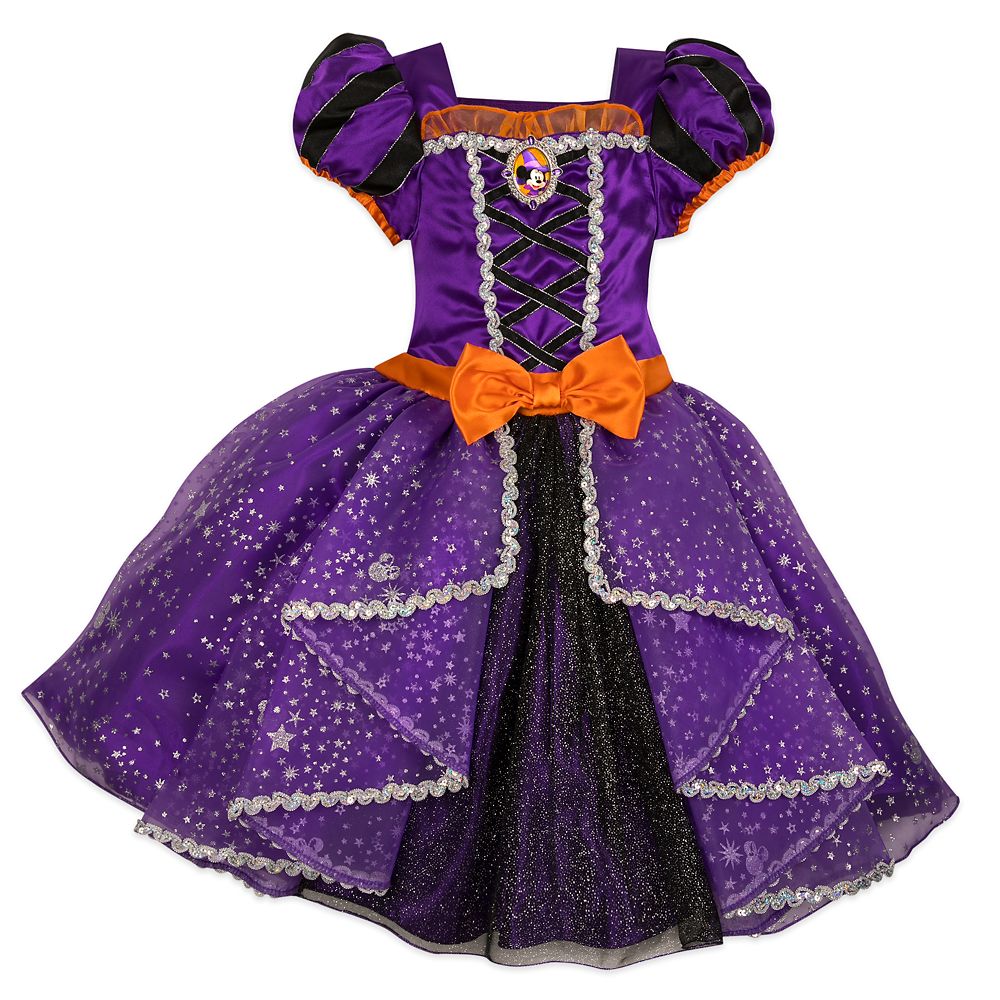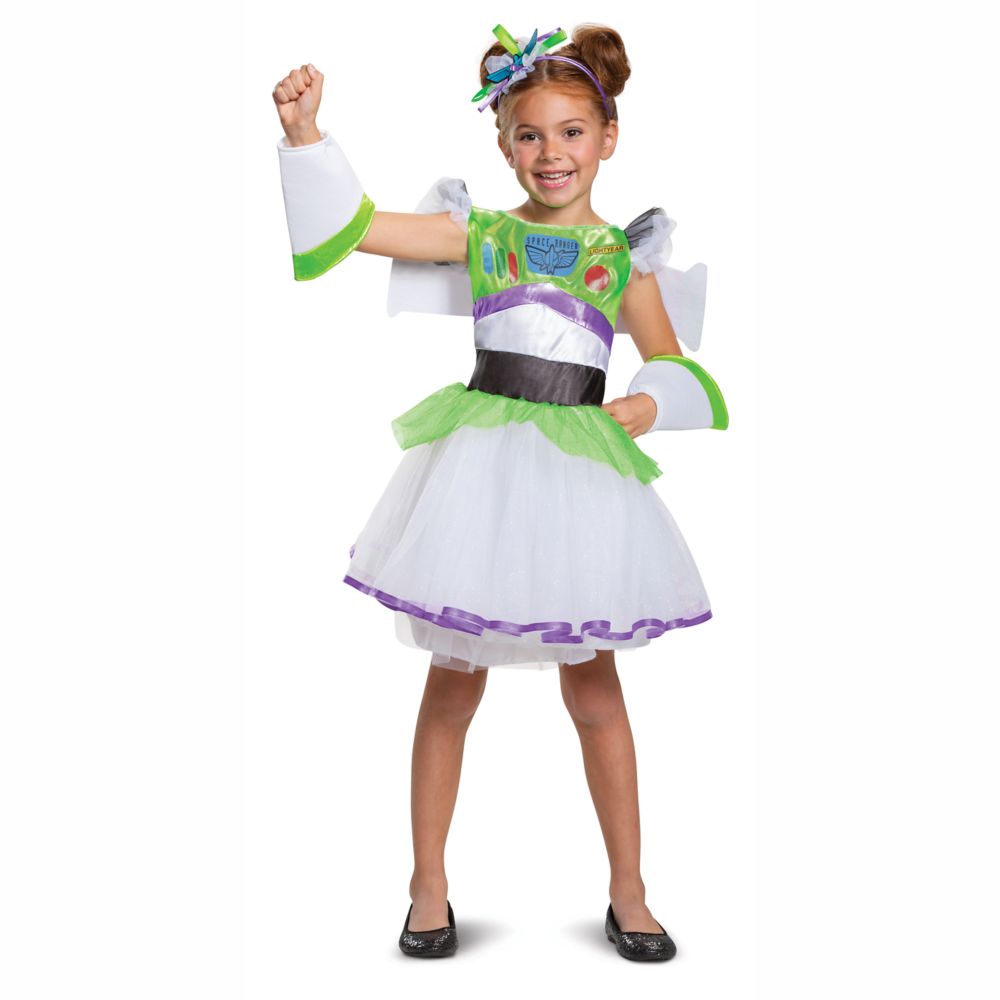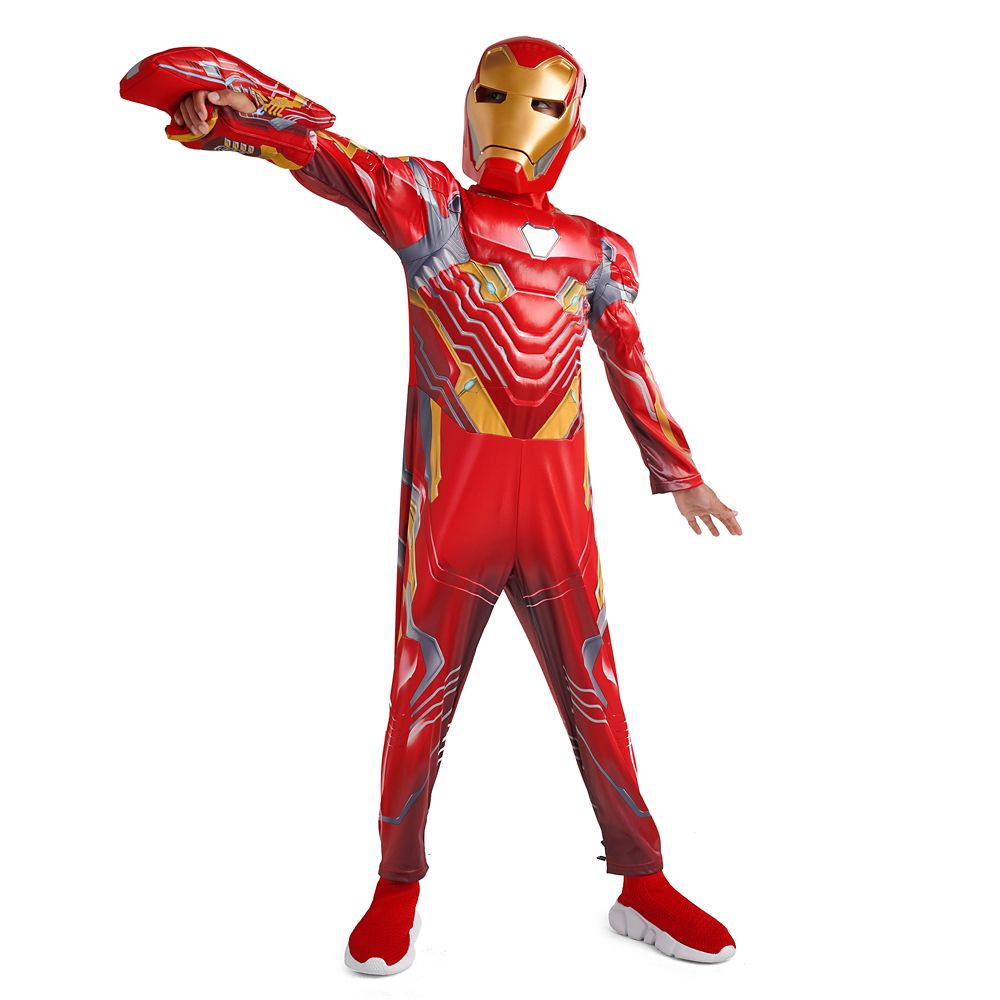 For toddlers and babies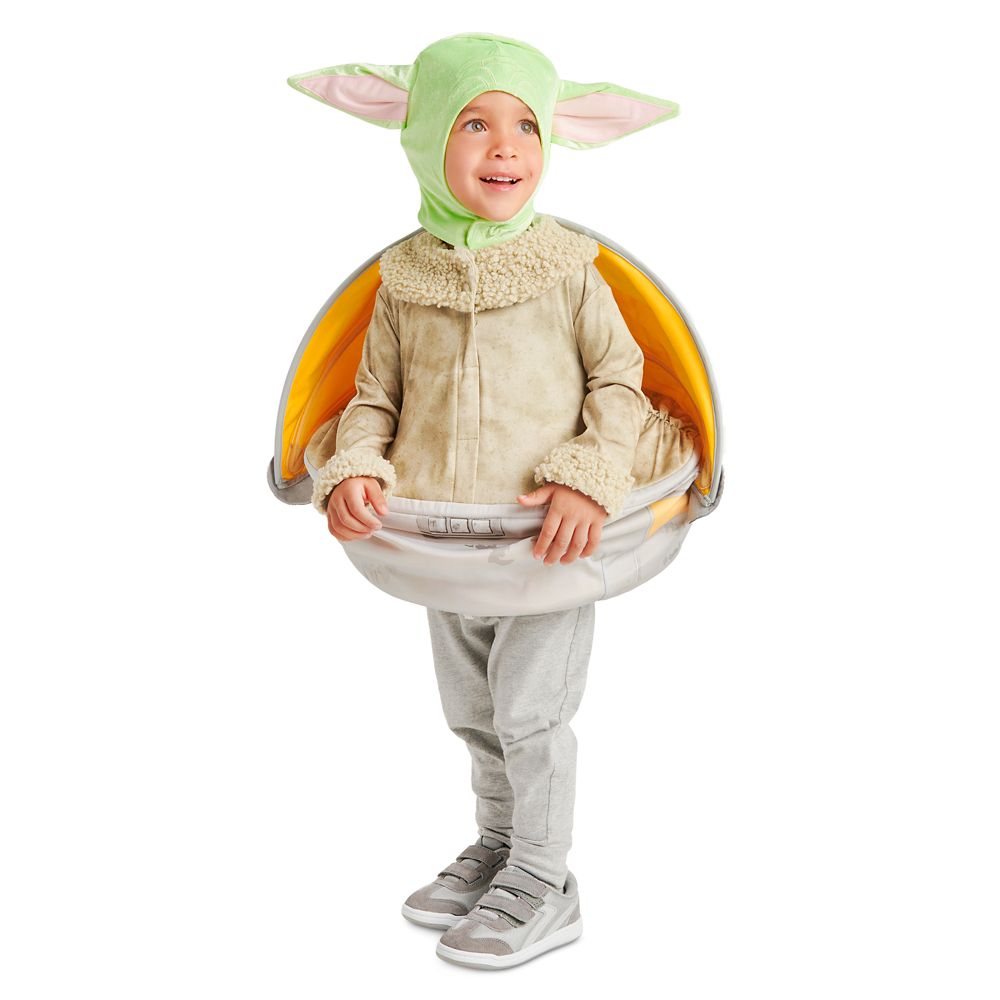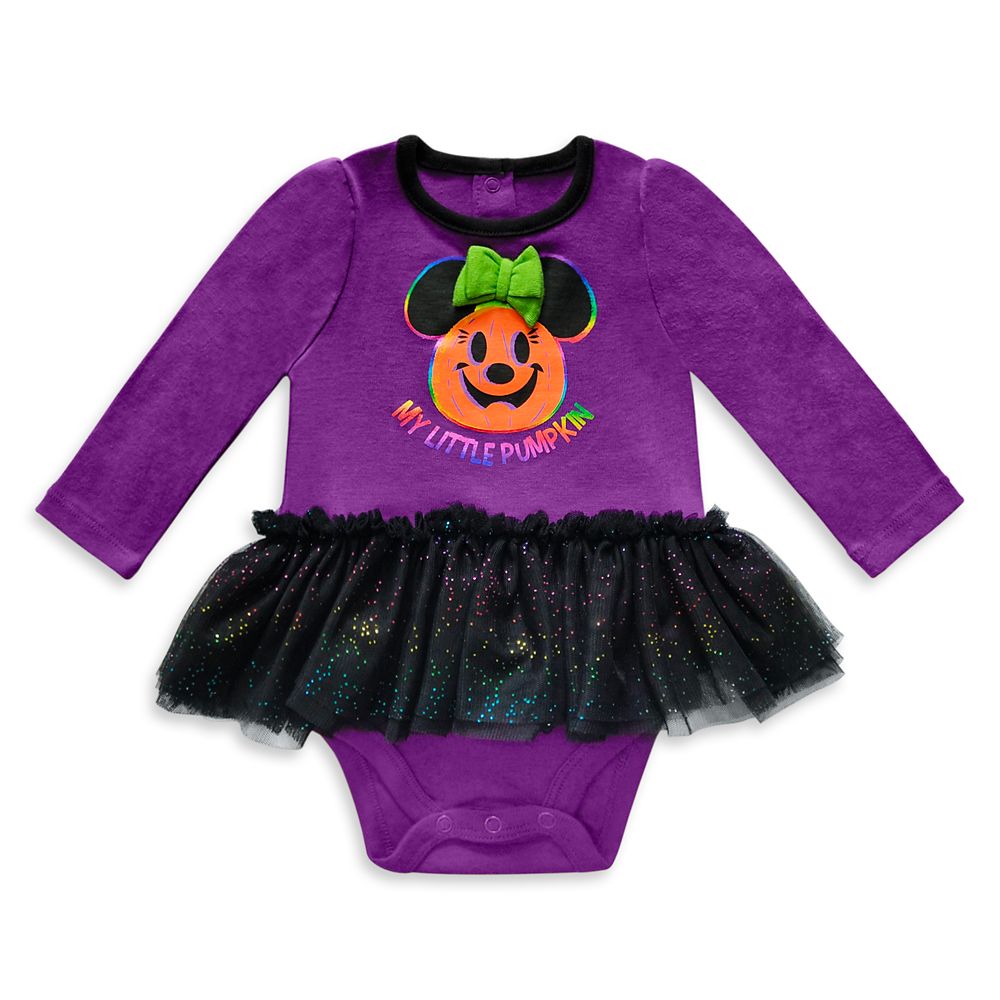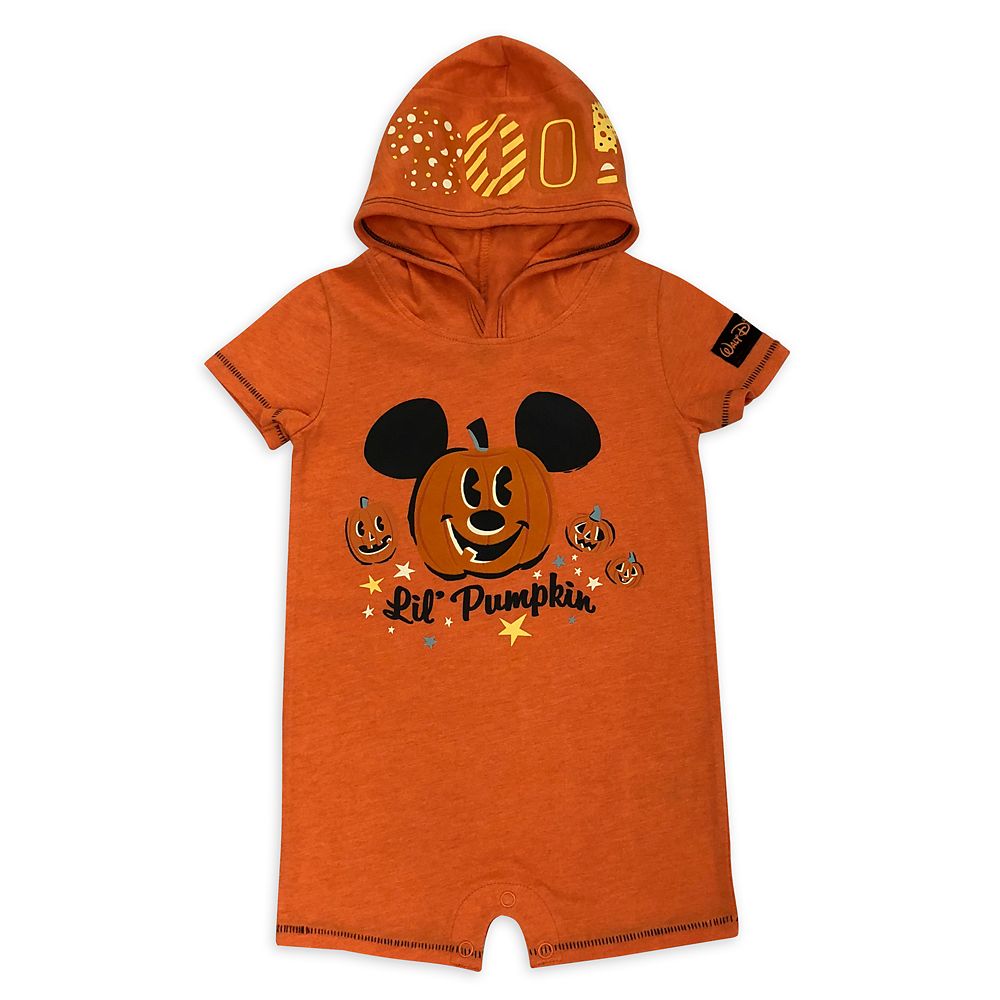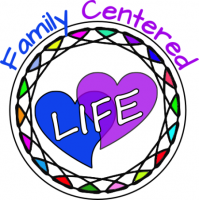 Decorations
I have to say, Halloween decorations are one of my favorite parts of fall. I love decorating my home and office and I'm looking forward to the new door decorating contest my office is doing this year. I'm planning for a Haunted Mansion themed door!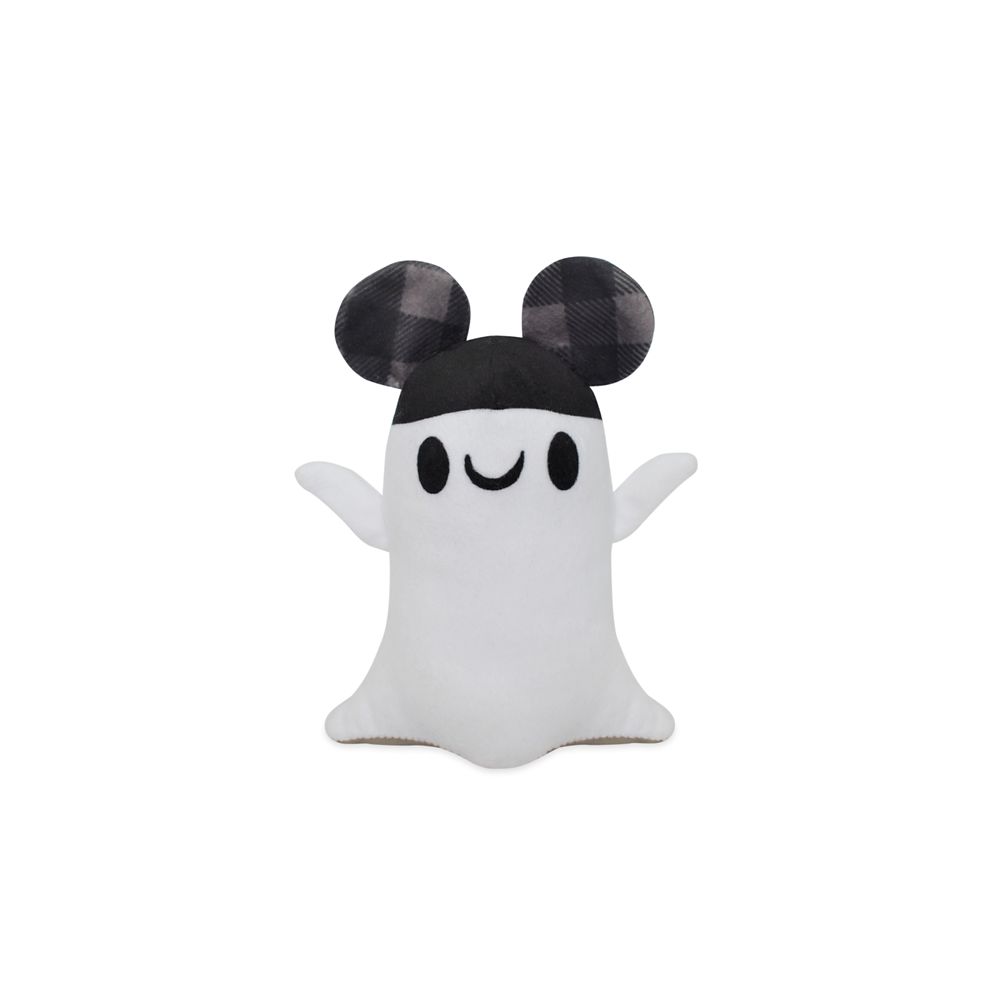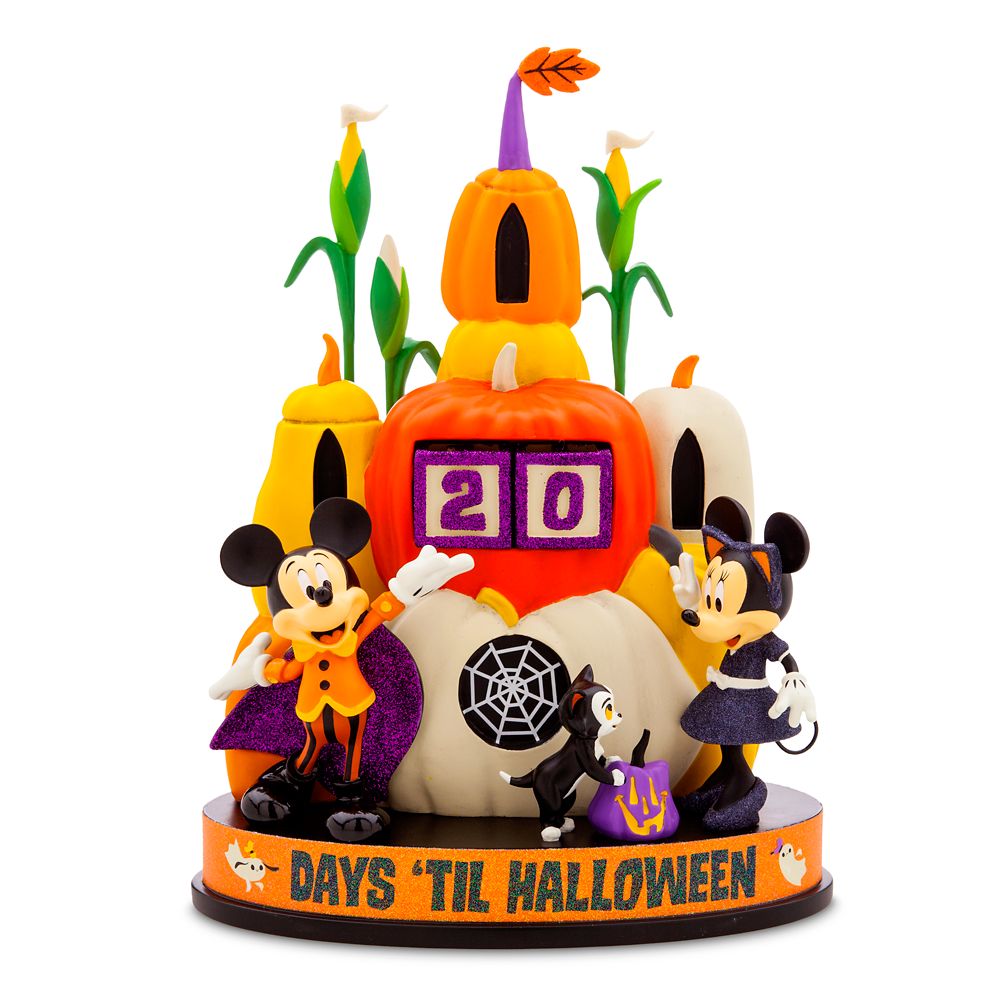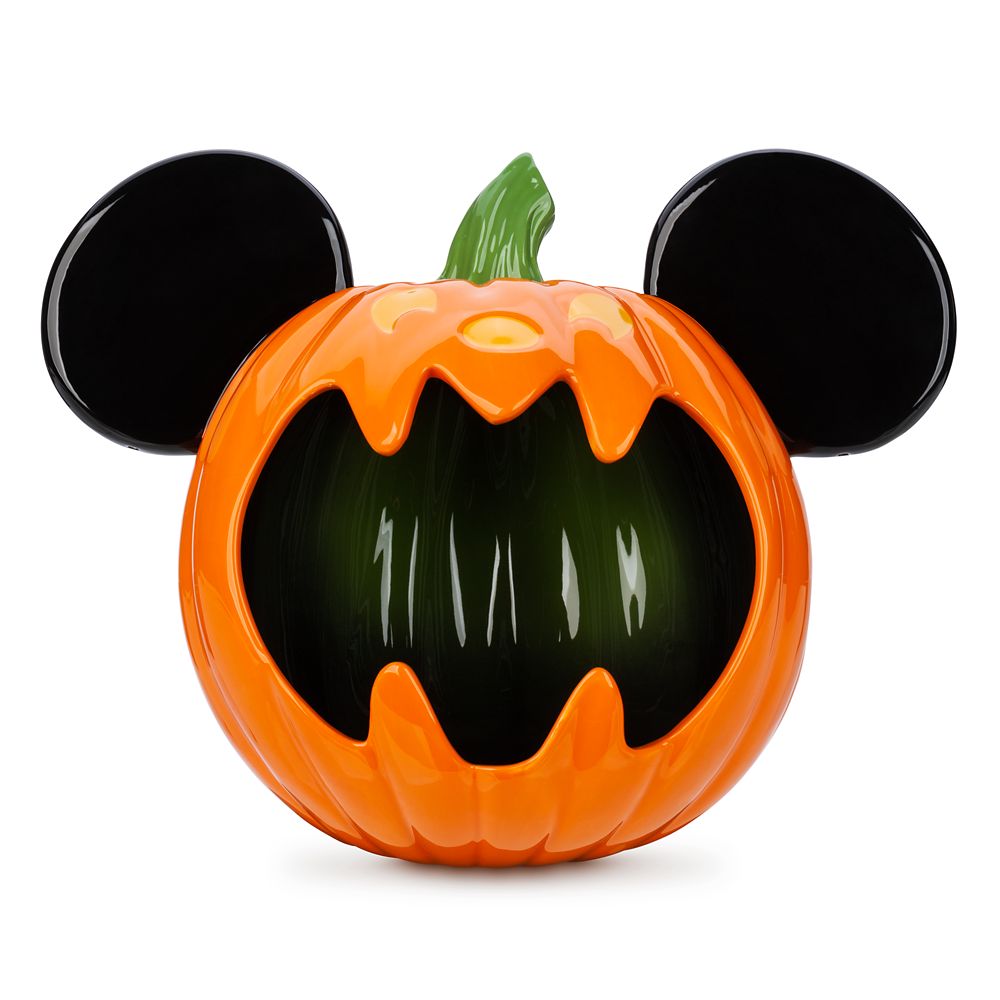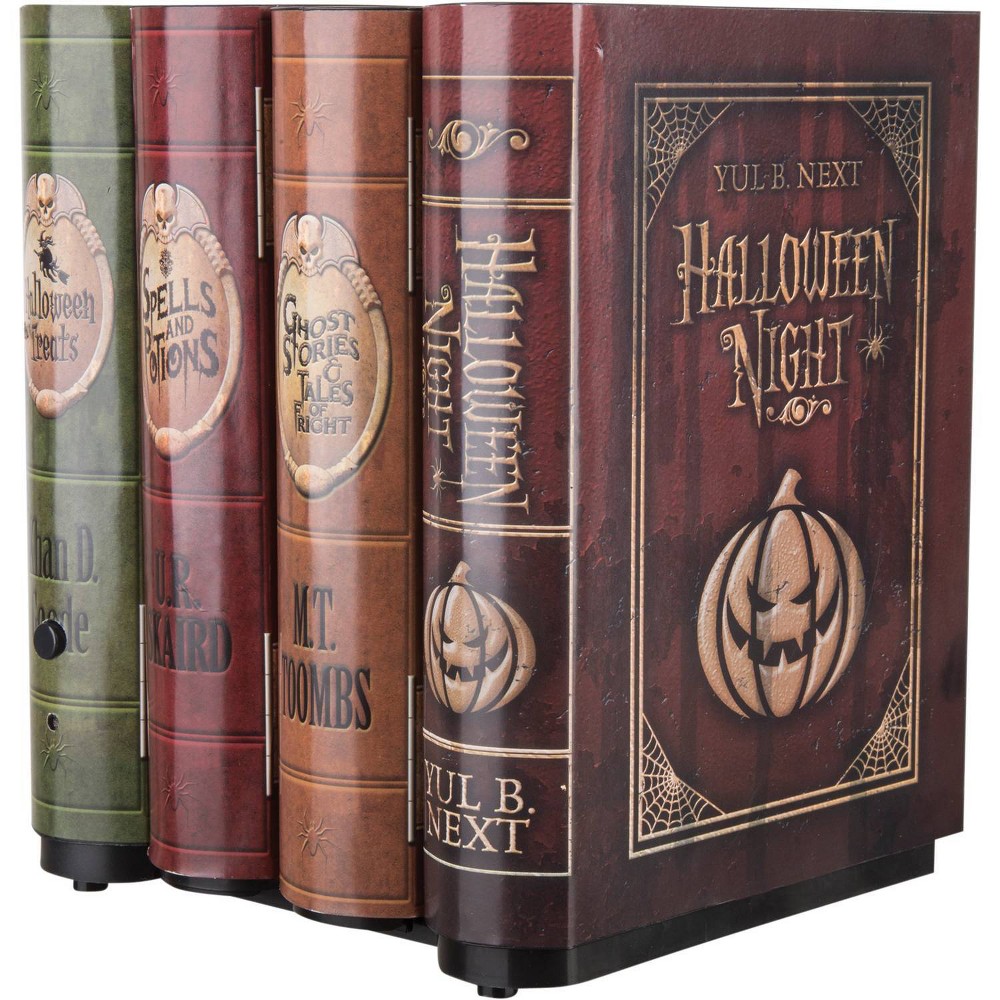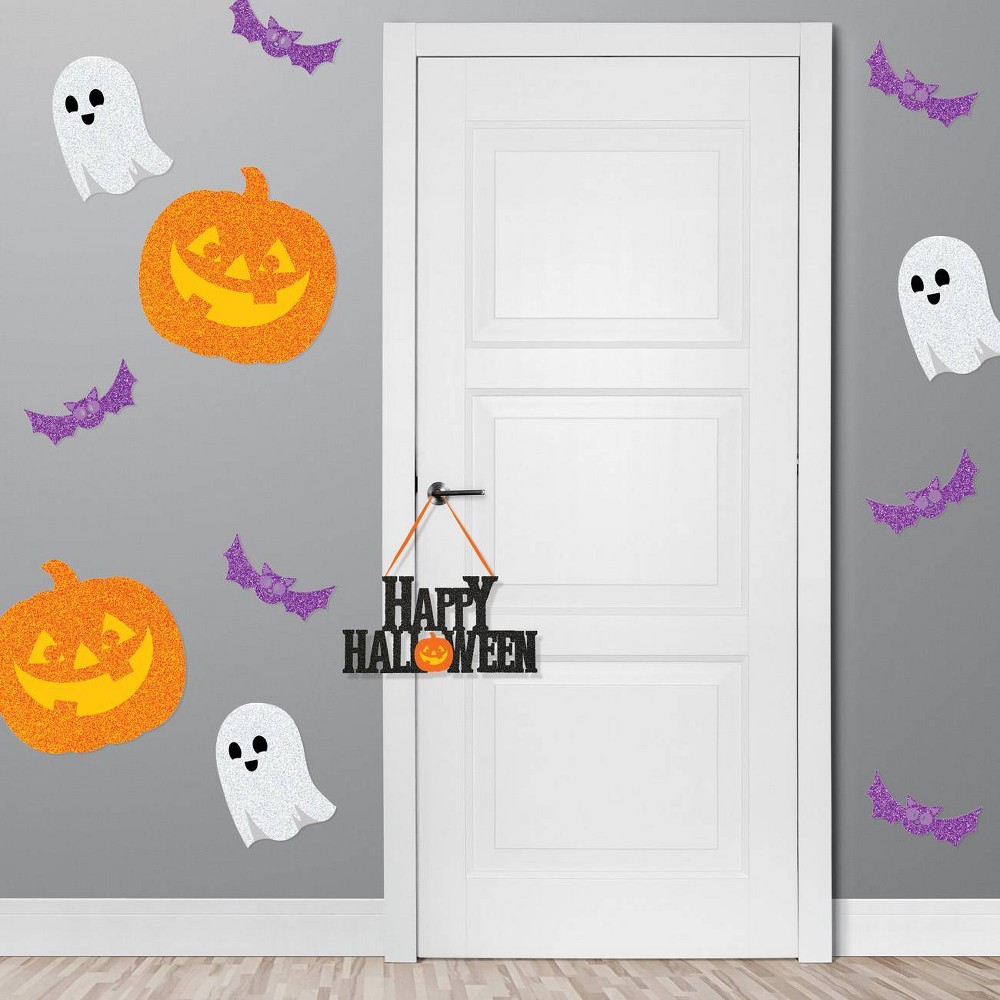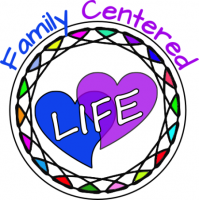 More Disney!
And….I have to add some additional Disney Halloween ideas!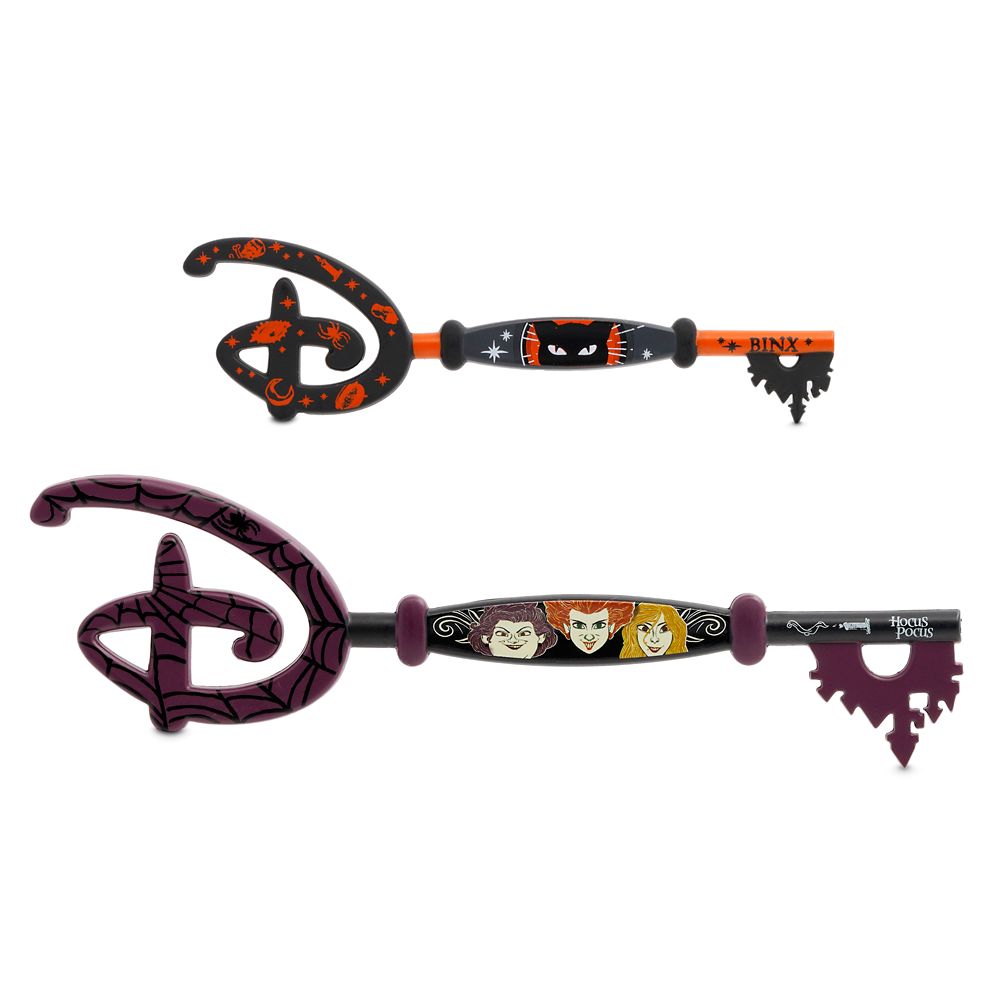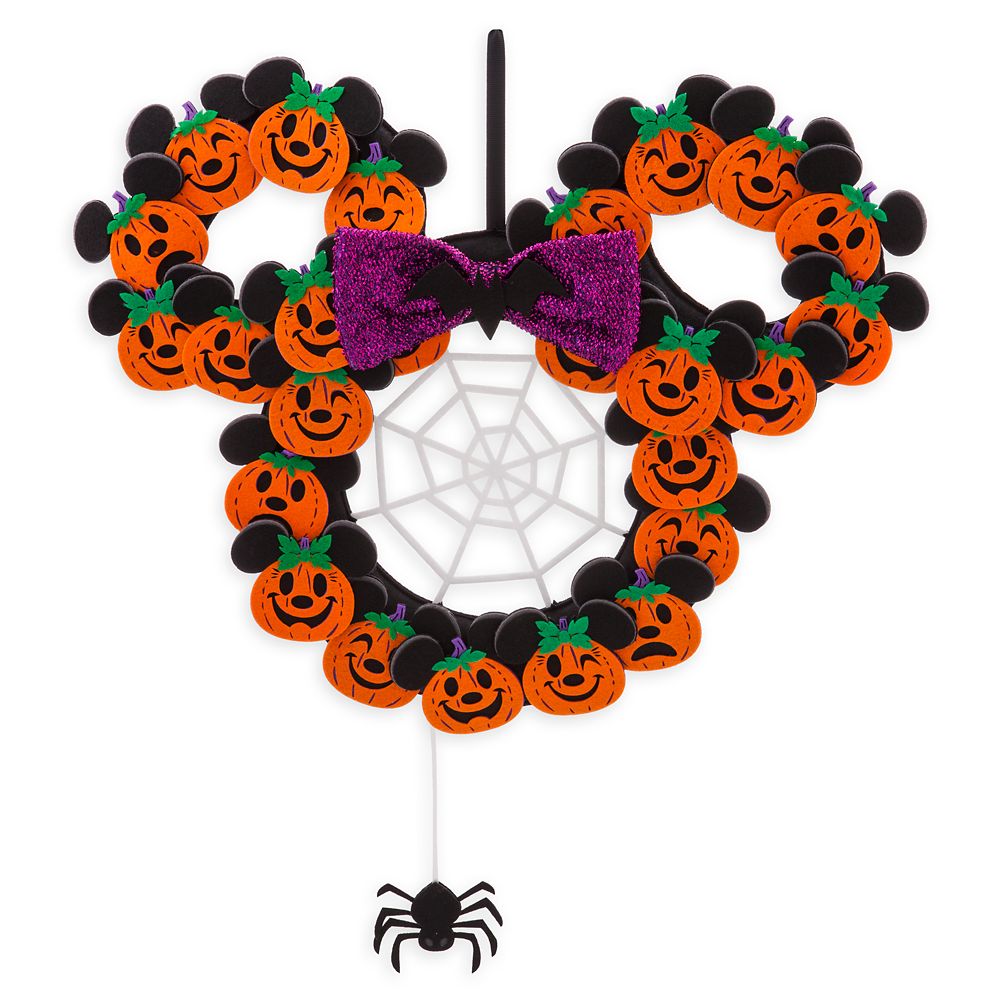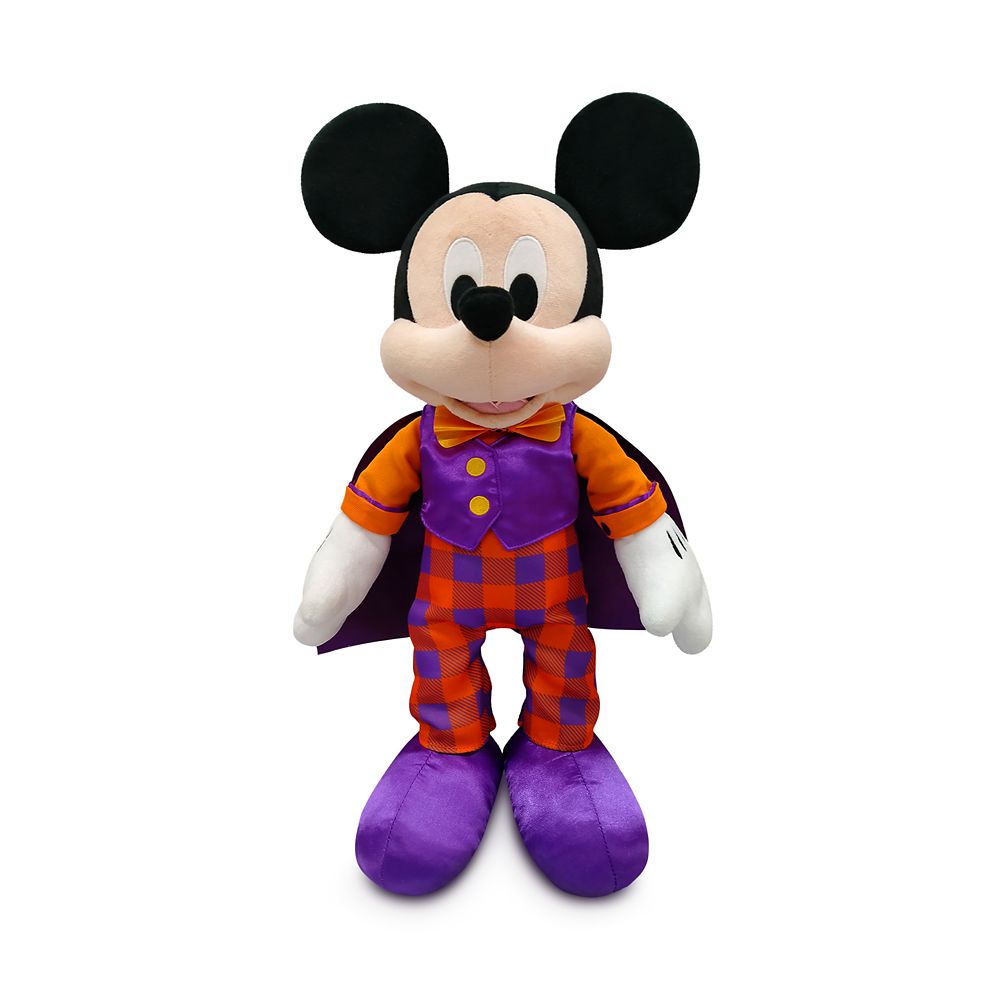 ---
Enjoy your fall and Halloween events! I hope they can be as exciting and enjoyable as in years past, even if they have a few changes in place.
Maybe even start some new traditions this year, by traveling somewhere to enjoy your fall in new locations! I know I have a love of travel and enjoy being able to travel as inexpensively as possible!