Fall is here and it's time to decorate!
In my opinion, fall is one of the best times of the year! The weather cools off and it's time to pull out the jeans to watching football and marching band! Halloween is fast approaching and Thanksgiving and Christmas are not far behind.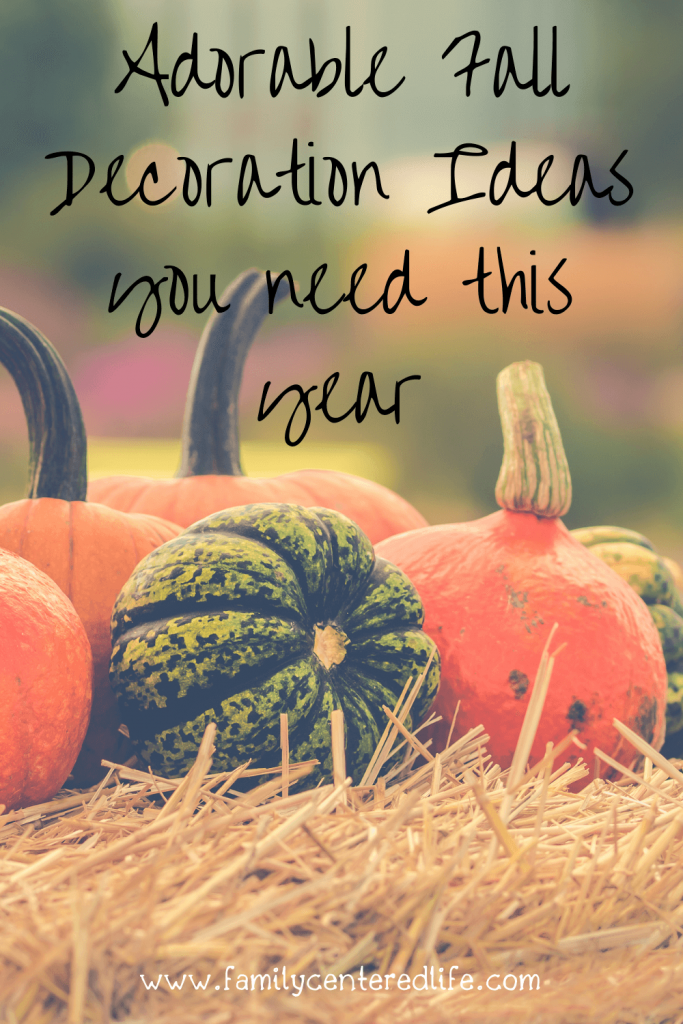 I put up my fall decorations this past weekend and decided to look for a few things to add to my decorating collection. Here are some of my favorites that I have found so far!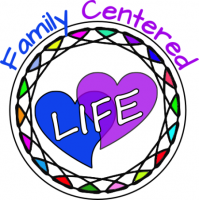 Decorations for the Home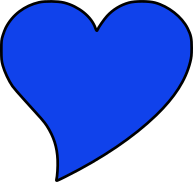 Table top decorations
I absolutely love these adorable fall trees (and pretty much anything else that lights up)!
These wooden ones are great because they look nice and won't be as easy for the kids (or grandkids) to break!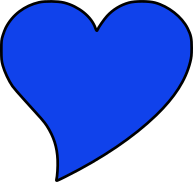 Wall Decorations
This one's great because it works for more than just the fall season!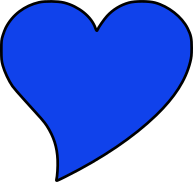 Items for your yard
We haven't put many decorations in our yard for several years. The last time I did this, our smoke machine caused the local school bus driver to call the fire department…oops!
However, maybe it's time to try again…without that smoke machine!
This one is absolutely amazing and my favorite so far! A large, blow-up, light-up dragon!! (Again, I really do love anything that lights up!)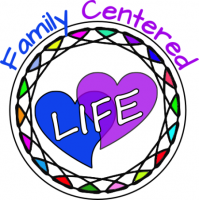 Fall Kitchen Items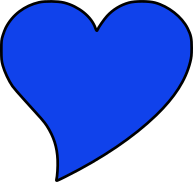 Kitchen Decorations
There are so many cute ways to liven up any kitchen, especially during holidays!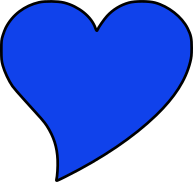 Kitchen items for your baking needs
I'm a believer that you can never have too many baking items!
Silicone baking pans are some of my favorite kitchen items! I have tons of them in various shapes and sizes. I happily use them for cakes, cupcakes, and ice molds!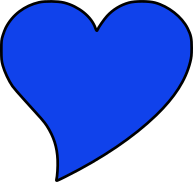 Bonus…my favorite
If you haven't read my bio, I was a psych major in college and have always found the brain very interesting. I've owned a jello brain mold since I was 18 or 19 and love to use it for Halloween.
Here is one that I found that is silicone.
Unfortunately for me, my original brain mold was from the 90s…so no silicone mold for me. I have a plastic one that works just fine for my Halloween needs. However, this silicone one is definitely on my wish list!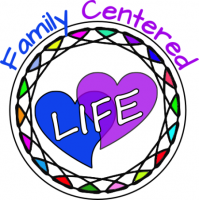 Decorations for the Disney Fan
If you know anything about me, you know I'm a huge Disney fan! I have a ton of all Disney decorations around our house, but I'm always looking for new additions! Here are some of the cute things I found on ShopDisney so far this season!
Halloween Count Down!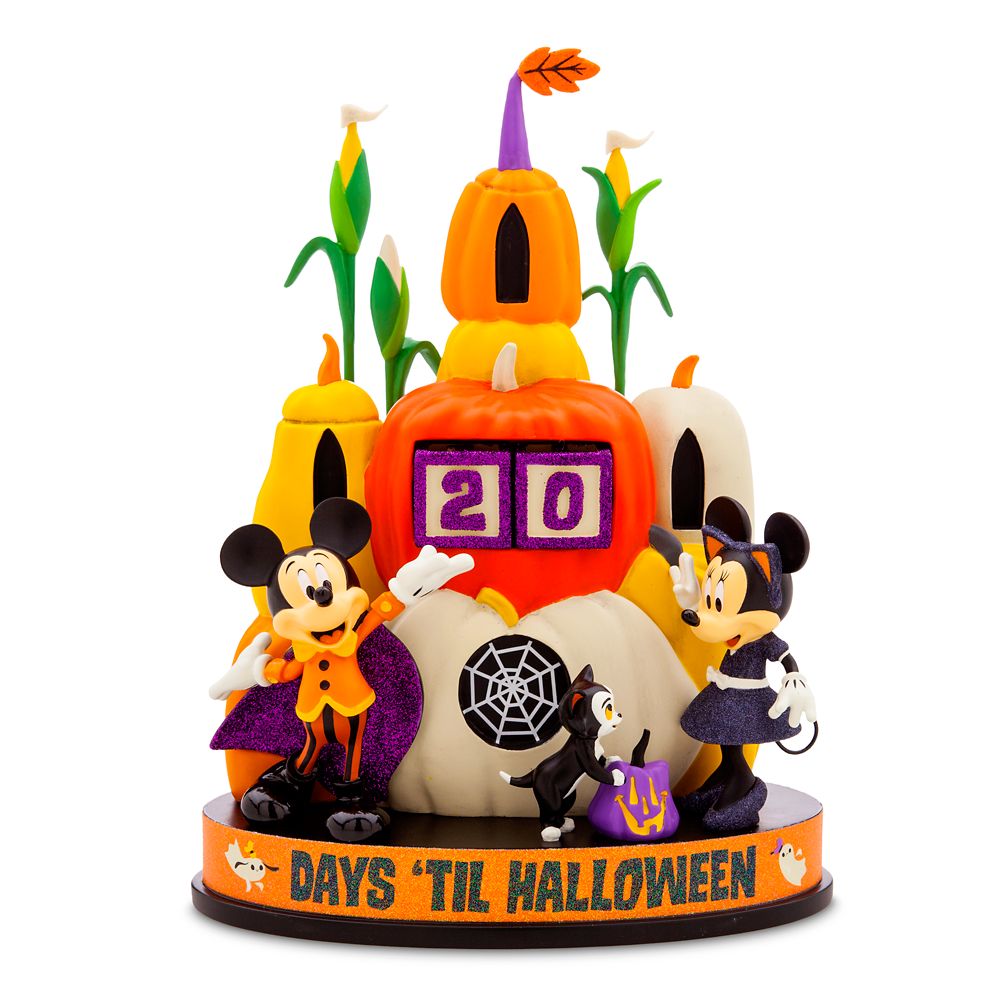 Adorable Nightmare Before Christmas cutting board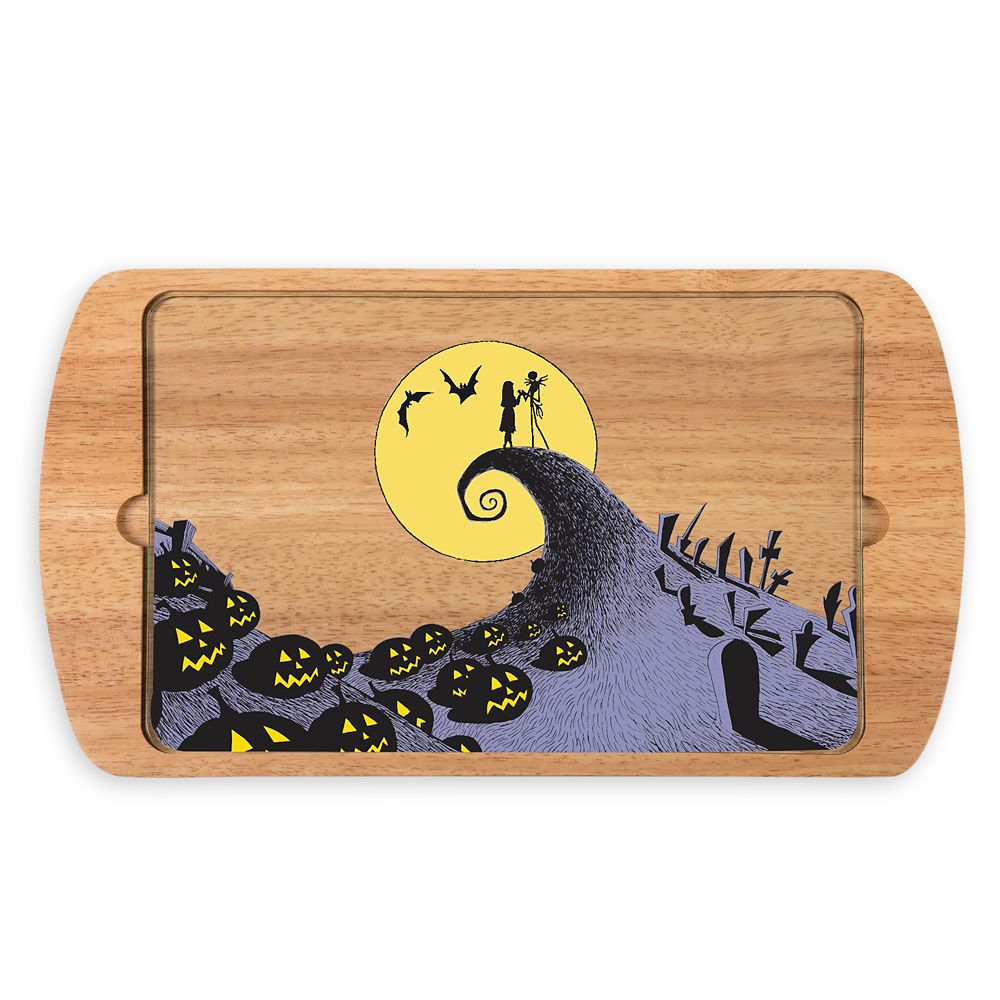 Kitchen Towels and Pot Holders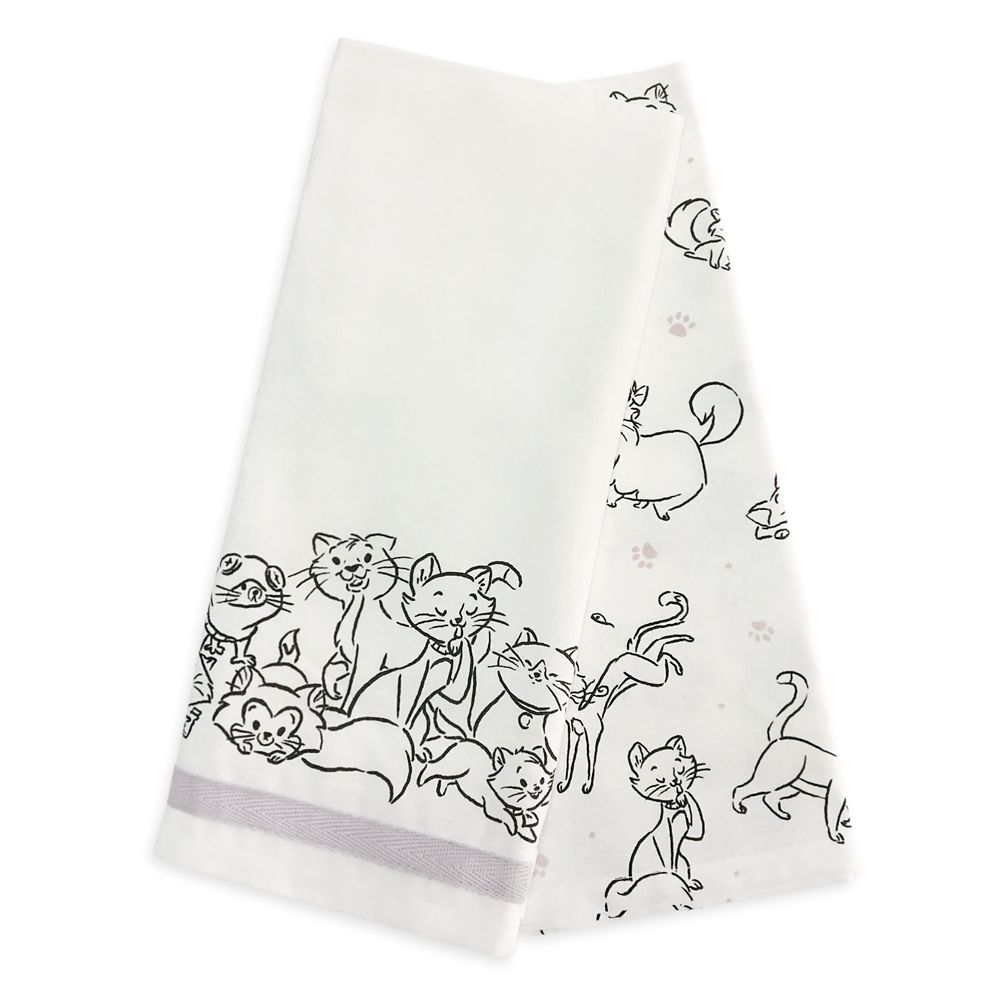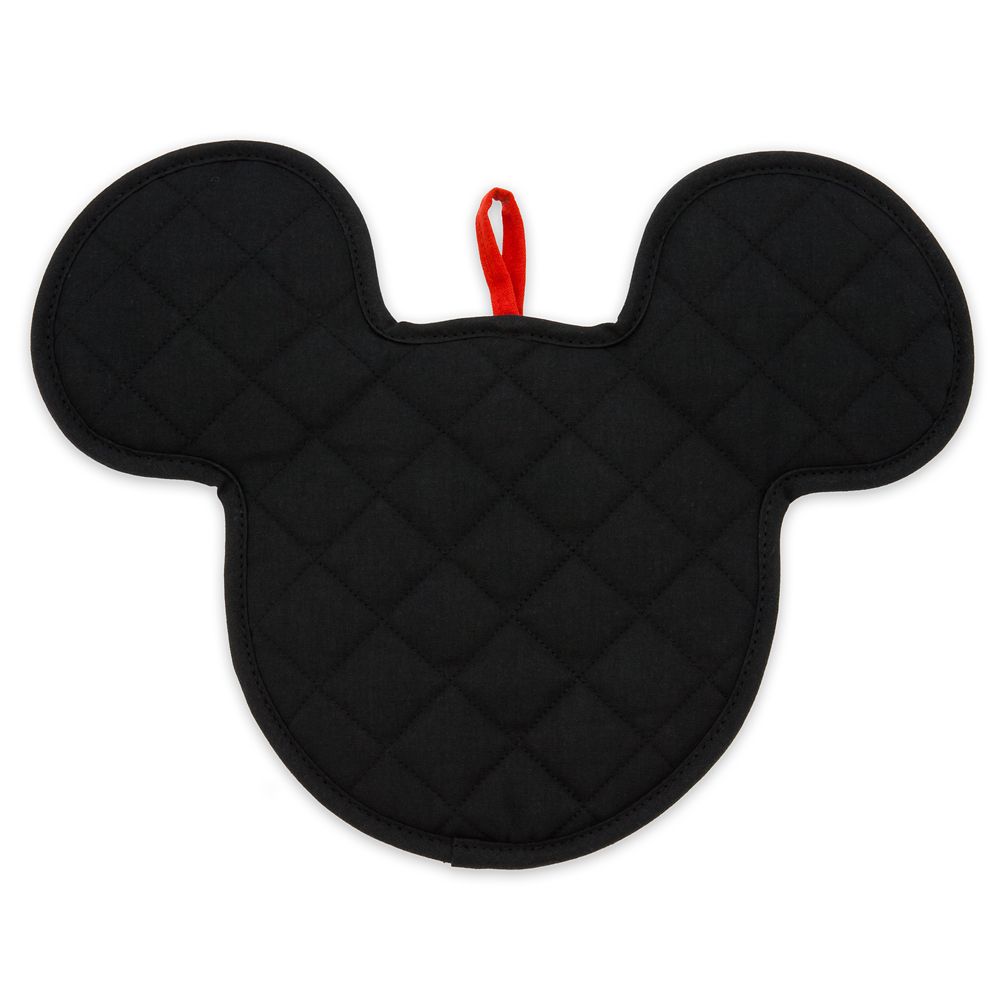 Halloween-themed doormat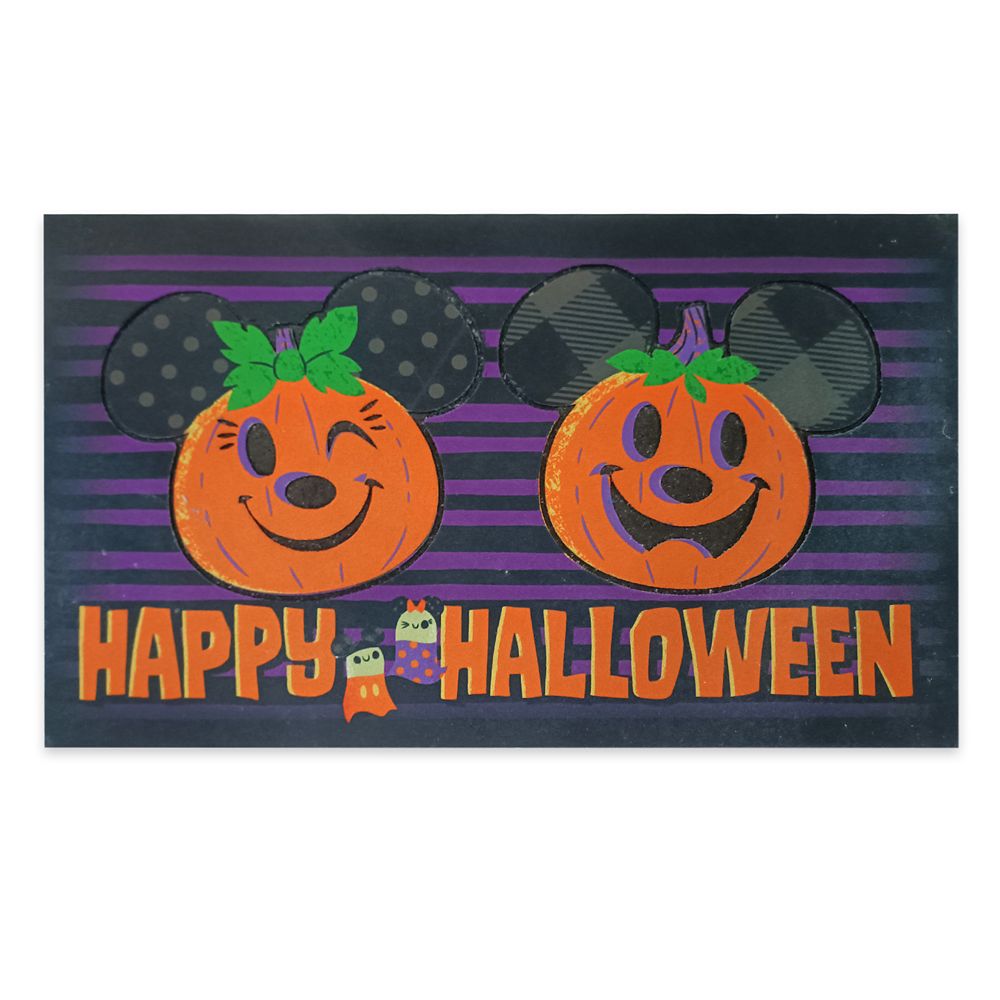 Cute Minnie Ears…especially if you are heading to Disney World or Disneyland this fall!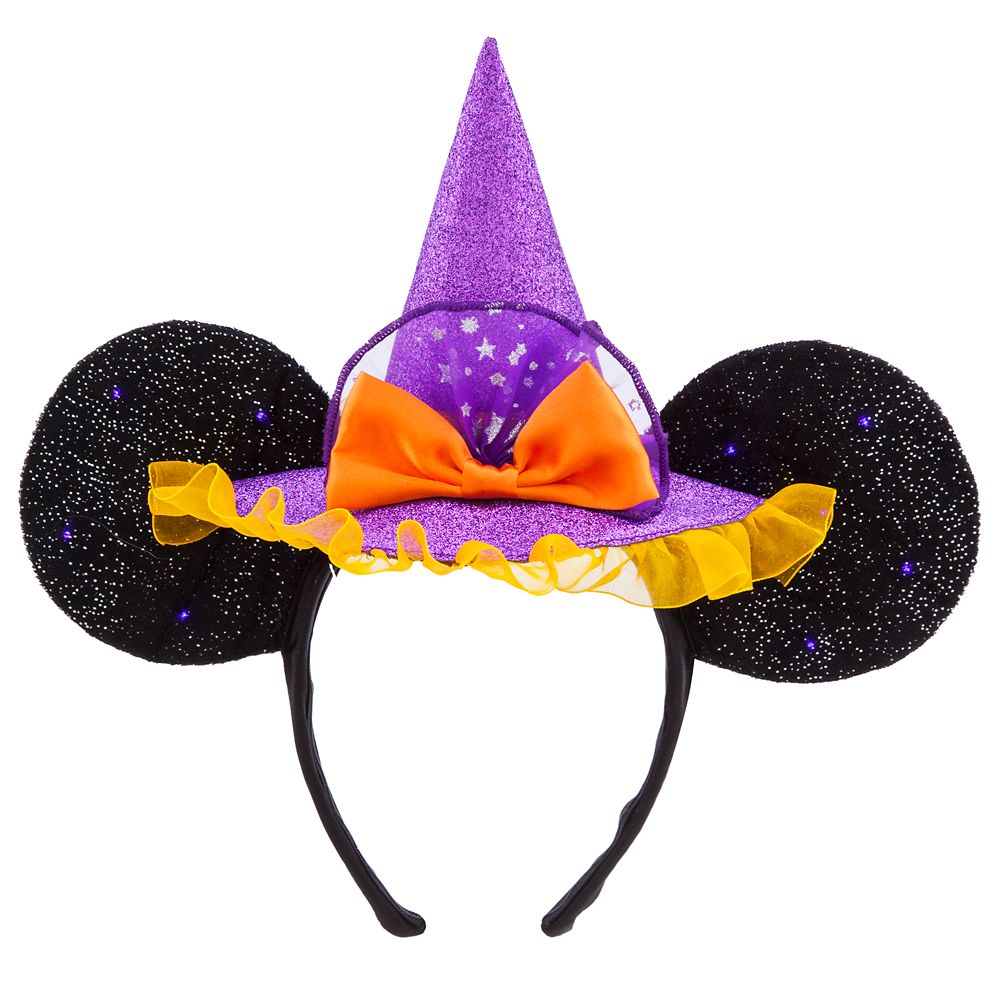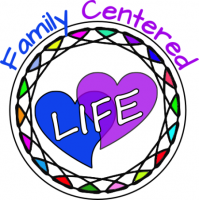 You May Also Enjoy: