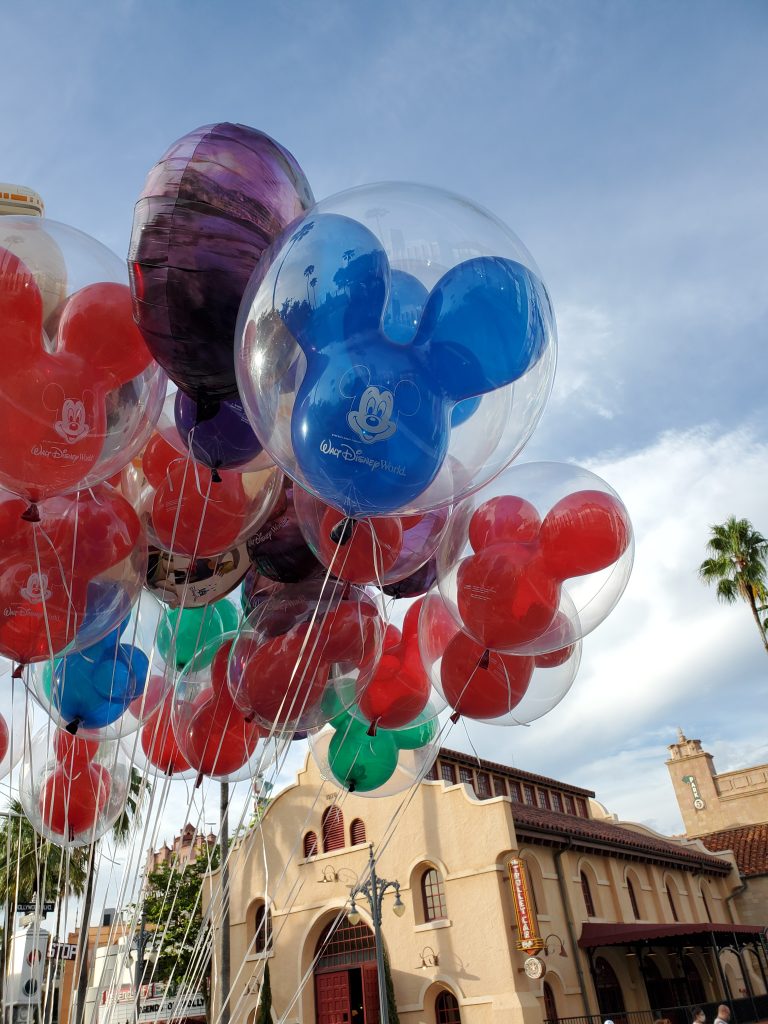 It really is still magical!
I had the opportunity to visit Walt Disney World with my second youngest son in July, just one week after reopening, and had an amazing time!
Lines were short.
Mobile ordering was available at pretty much every Quick Service restaurant
Crowds were low (making great picture backgrounds)
Hand sanitizer was everywhere.
Cast Members were enforcing social distancing protocols and face masks.
Guests were typically following social distancing and face mask protocols
Oh…and the Passholder Discount is up to 30%!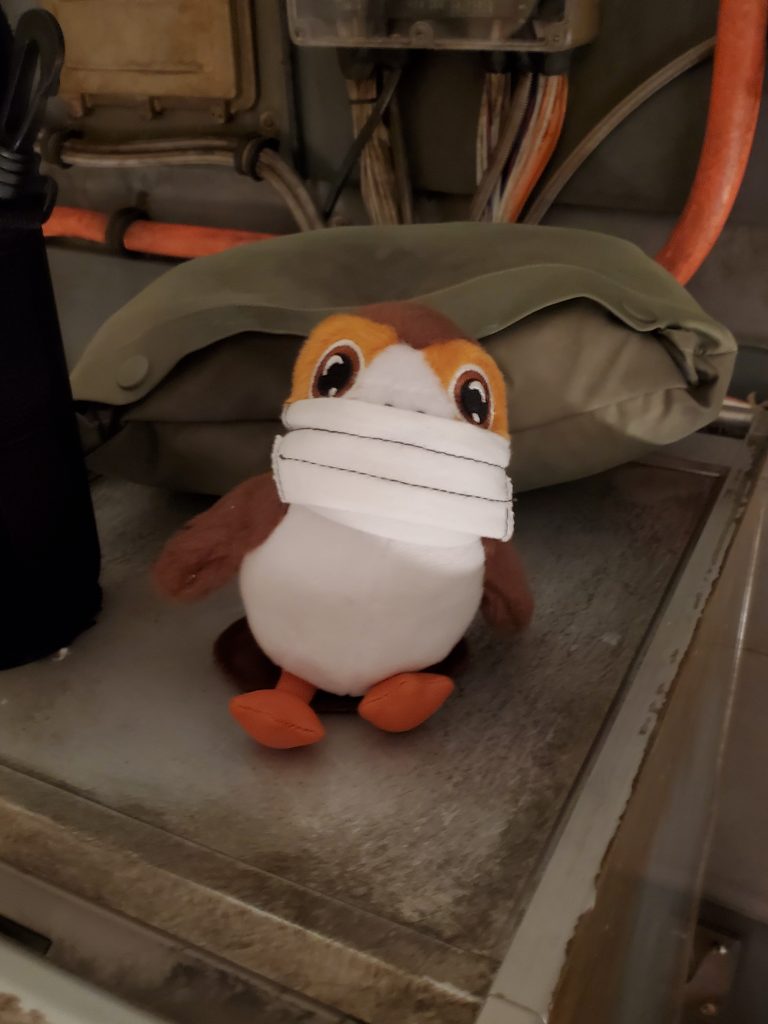 We had a great trip and enjoyed being able to spend the time in the parks with so few people around. We were able to get great photographs with so few people in the park and we were able to ride anything we wanted (many more than once)!
Here is some of our favorite things about this post-shut-down trip!
Short Lines
Short lines were definitely a plus! We were able to ride anything and everything we wanted in every park. For several rides, we were able to do them several times in a row!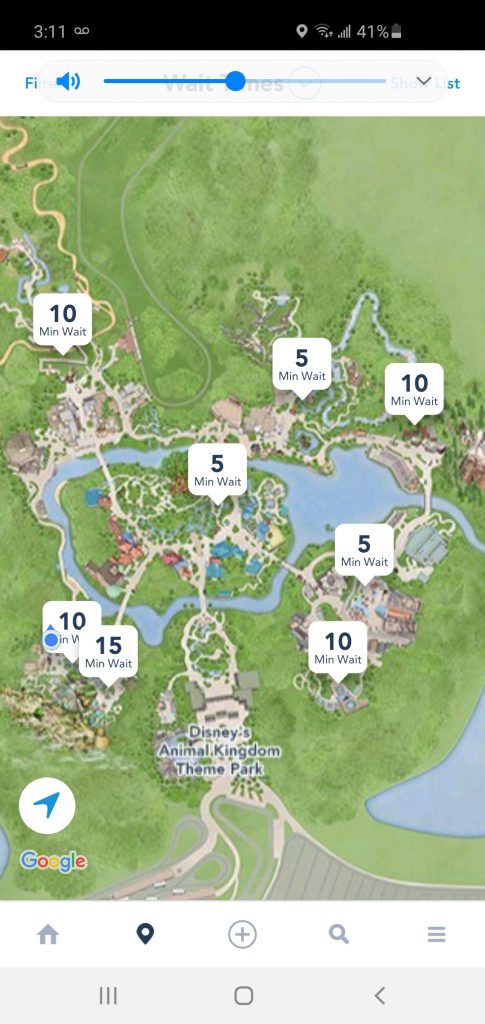 Even the most popular rides had extremely short lines…with most of them being walk on!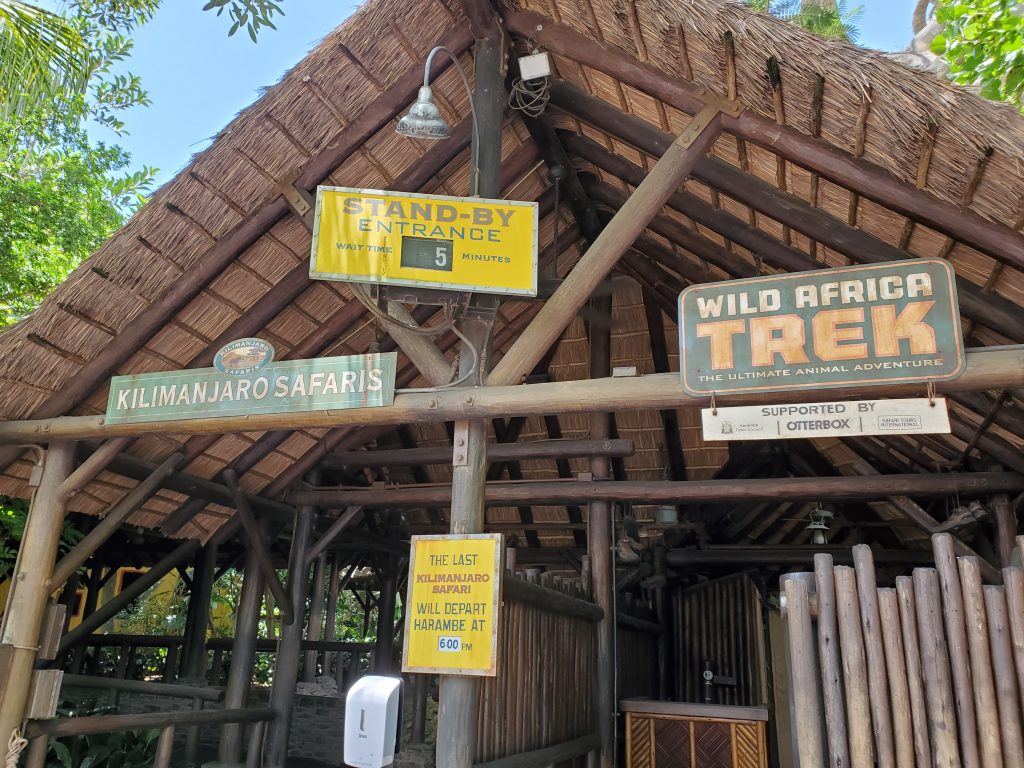 Short likes were also great because it was so very hot!
Low Crowds
Low crowds were great because they made for short ride and food lines and great pictures!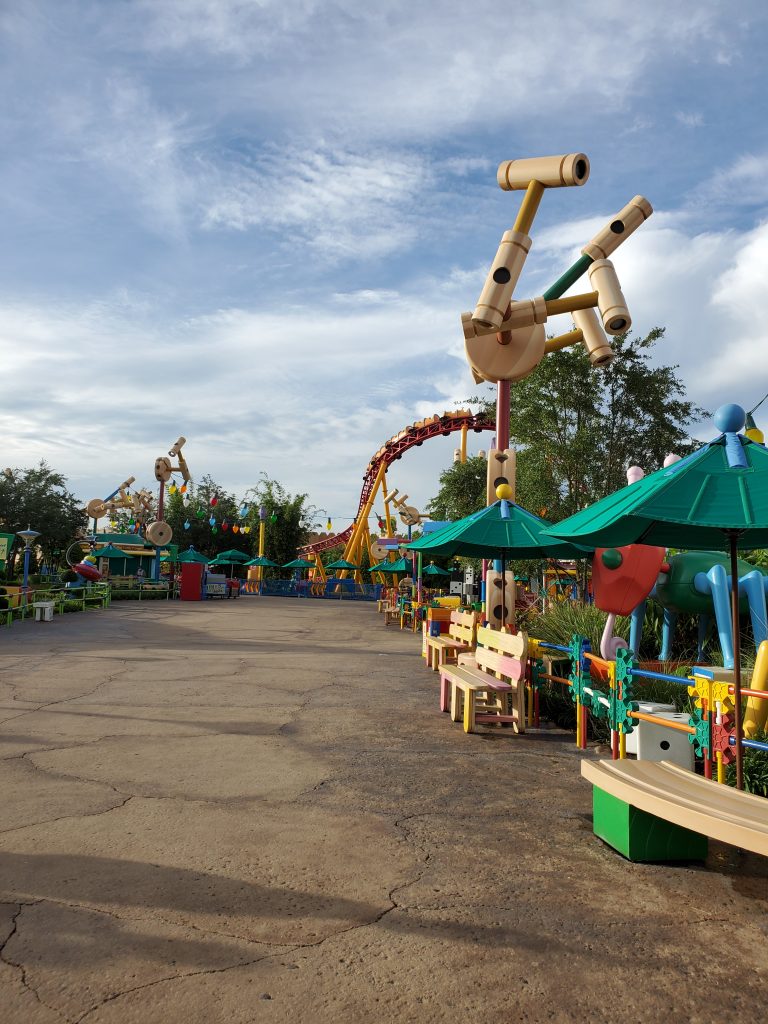 Even though I loved the short lines and unique empty park pictures, I did miss the excitement a crowd brings to the parks just a little bit!
Rise of the Resistance Boarding Group
One of the other benefits of low crowds was being able to ride Rise of the Resistance! It was an amazing and totally immersive experience. I'm not even a huge Star Wars fan and I thought the ride was AMAZING!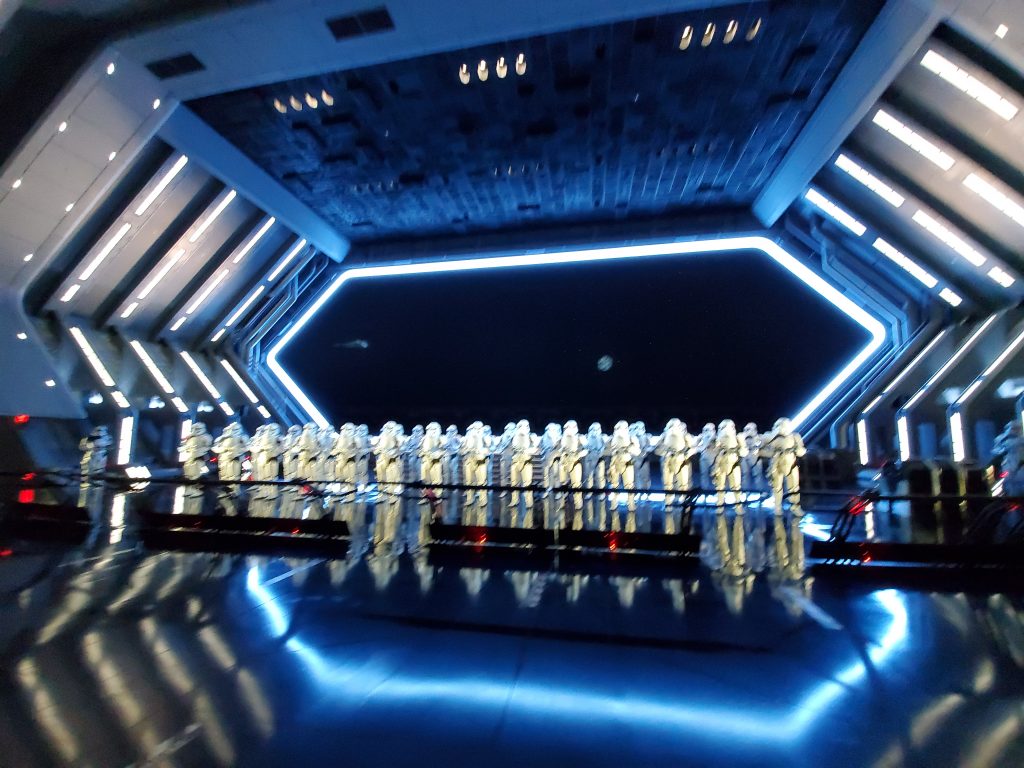 New Character Experiences
There are no individual character meet-and-greets at the present time, but Disney has done a great job getting characters out and about!
Each park had a different way to get the characters out! At Magic Kingdom, there were several small parade-like events throughout the day and they had characters at the the train station on Main Street USA periodically.
In Animal Kingdom, the various characters floated by on boats! It was a super cute idea! Plus, not only did they have characters floating by, some of the bands that normally play around the different country areas were floating along and playing too!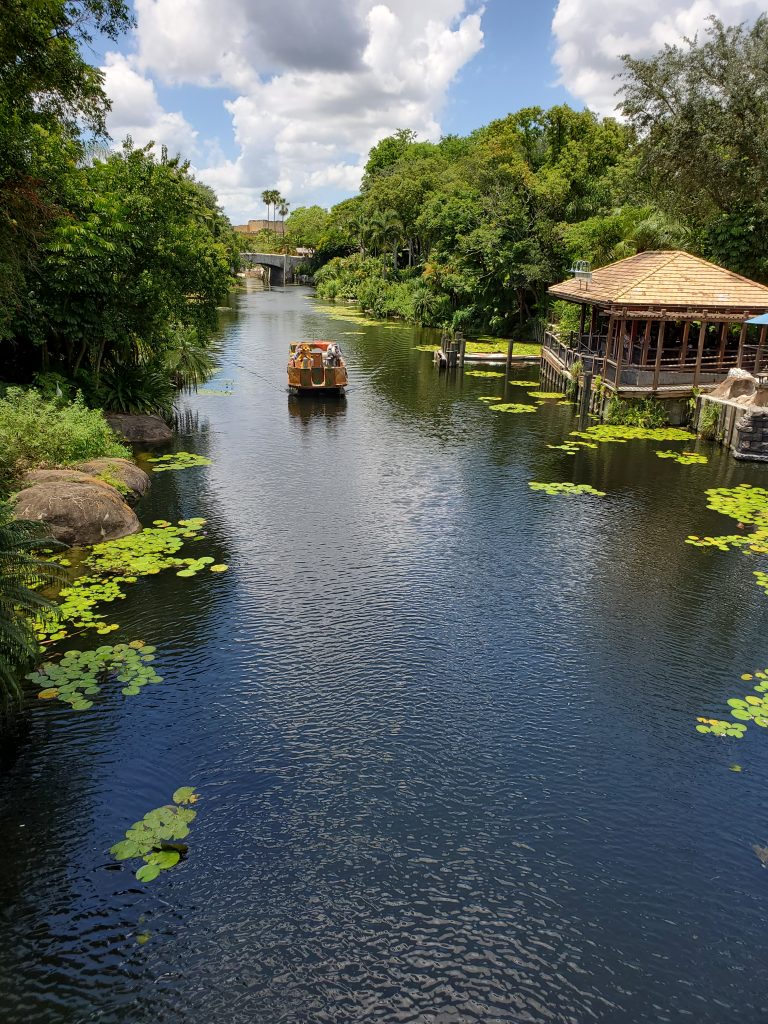 I think the boats were probably my favorite!!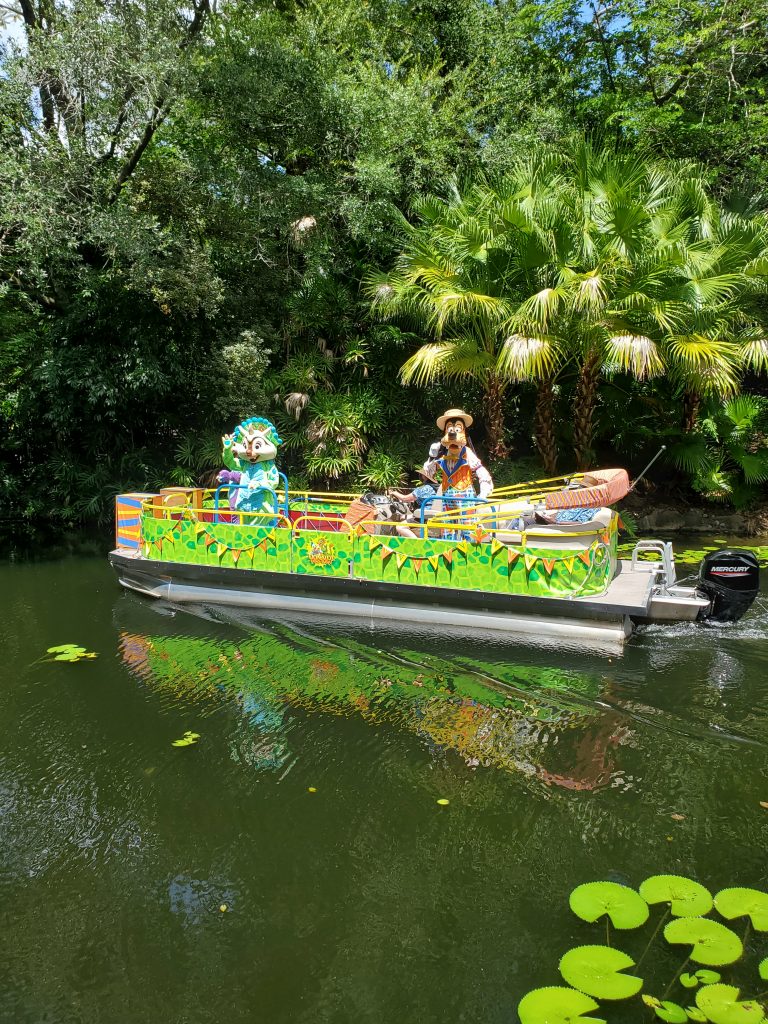 In EPCOT, the characters were out and about the fields on the Future side.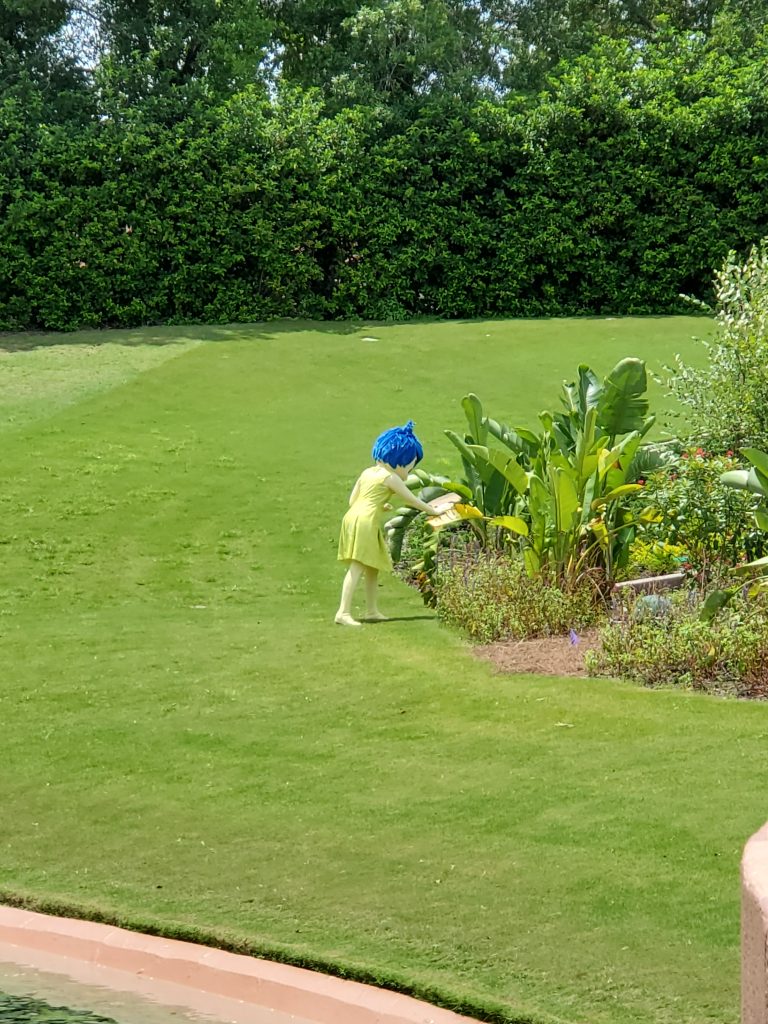 The characters were driven around in adorably decorated vehicles on the World Showcase side! It was a surprise at first to hear Frozen music outside of Norway and they we realized that the characters were walking and riding by us through the streets! The same musical surprise came when Mickey and Minnie drove by!!
Disney's Hollywood Studios had cars of characters driving by periodically. However, unfortunately, we were not lucky enough to catch a glimpse of the character showcases in Disney's Hollywood Studios.
Pool Time
Considering I had never been to Florida in July, the heat was a bit more than I had expected. Due to that, we made sure to enjoy some pool time each day! It was a great way to cool off and spend some relaxing time!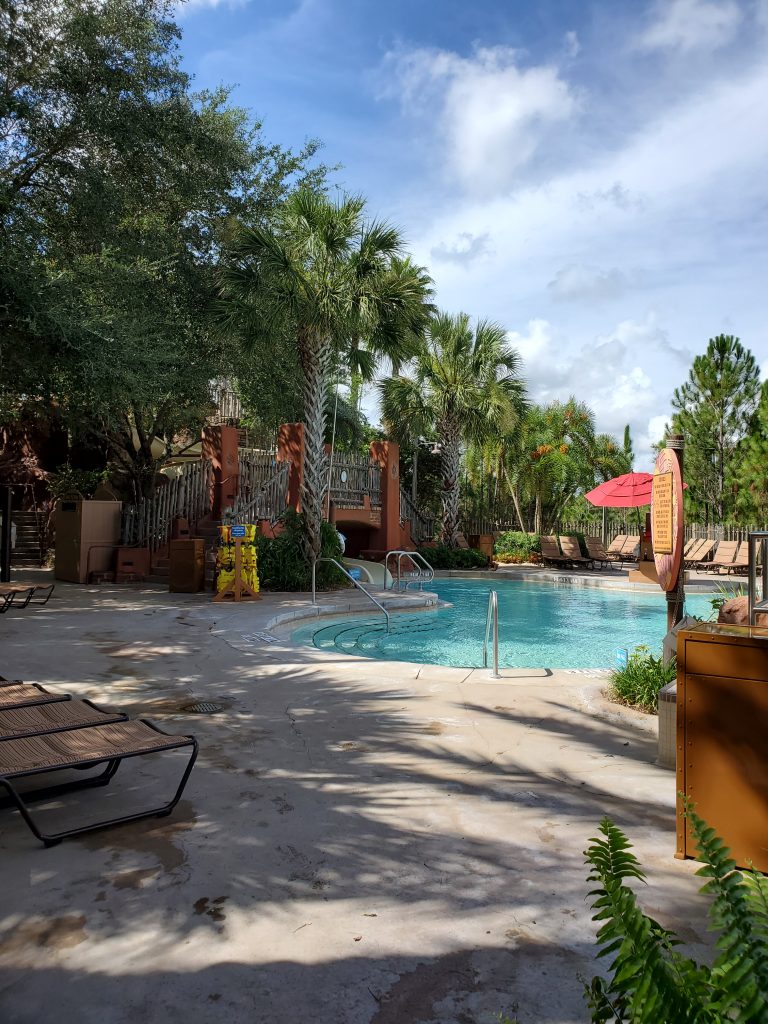 We also loved being able to explore the various pools at the resorts and enjoy the slides!! We have only been DVC members for a couple years, so the pool slides are still a big treat for me!!
They also have super fun splash areas for the kids!!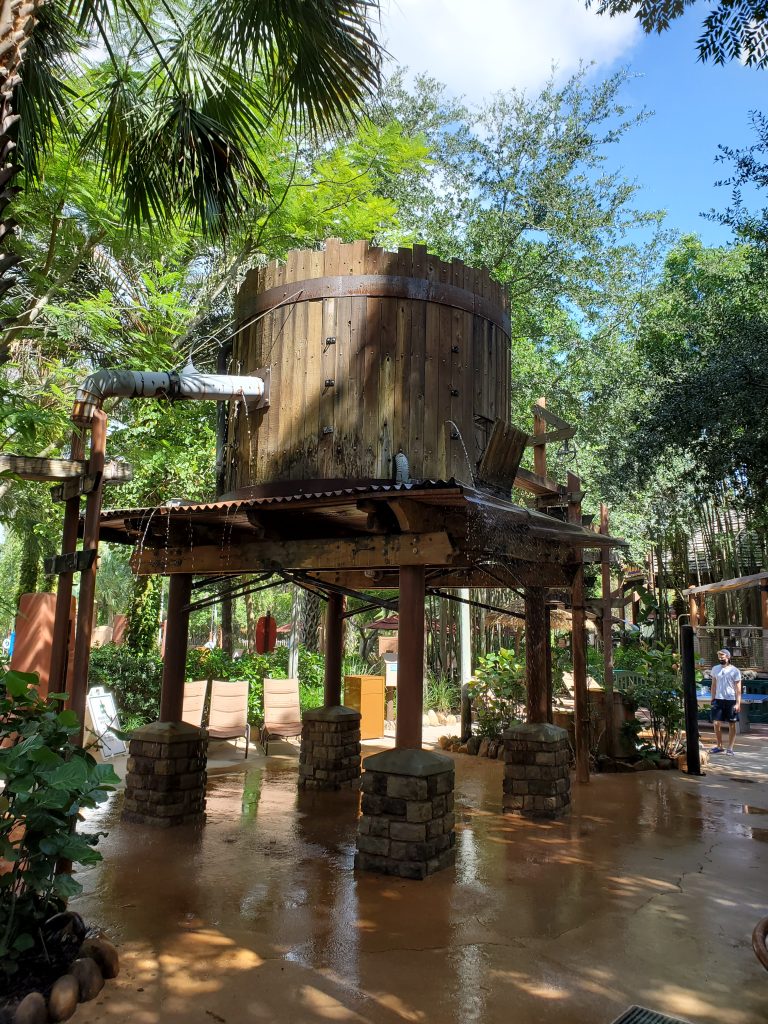 Magic Shots
I am someone who absolutely LOVES pictures! I am also the one who is typically taking the pictures, so I am rarely in pictures. The exception to this is Disney due to Memory Maker!
I love being able to be in pictures with my children and I love the Magic Shots they have available!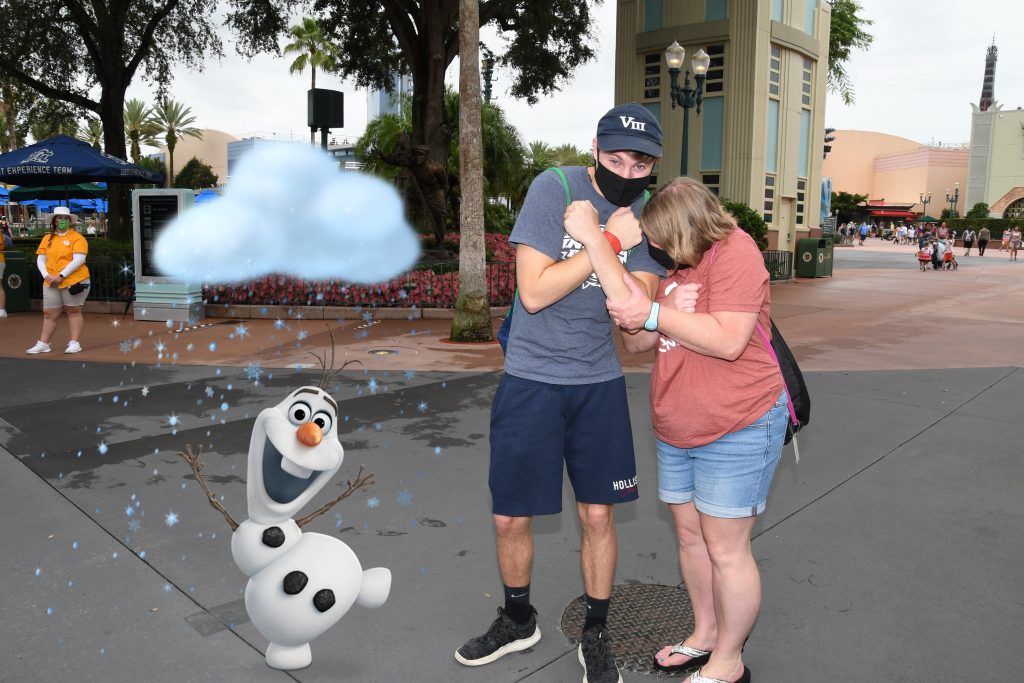 A new one this trip and one of my favorites ever (at this point) was our picture with The Child!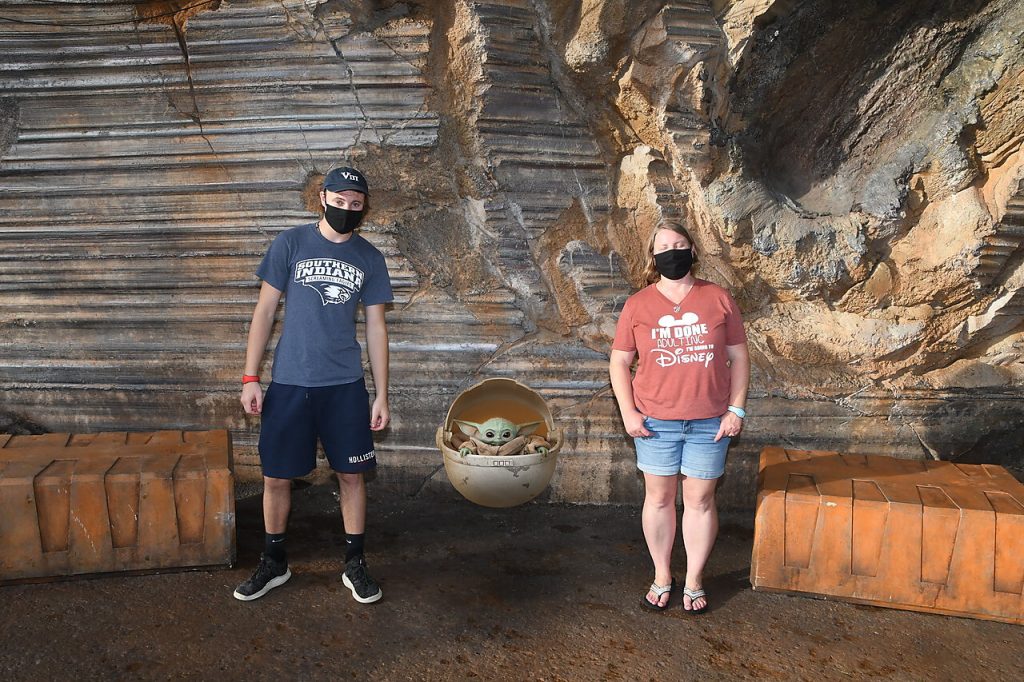 Overall…
Overall, it was a really great trip! I loved having the one-on-one time with my kiddo and getting to experience the parks after they were closed for so long.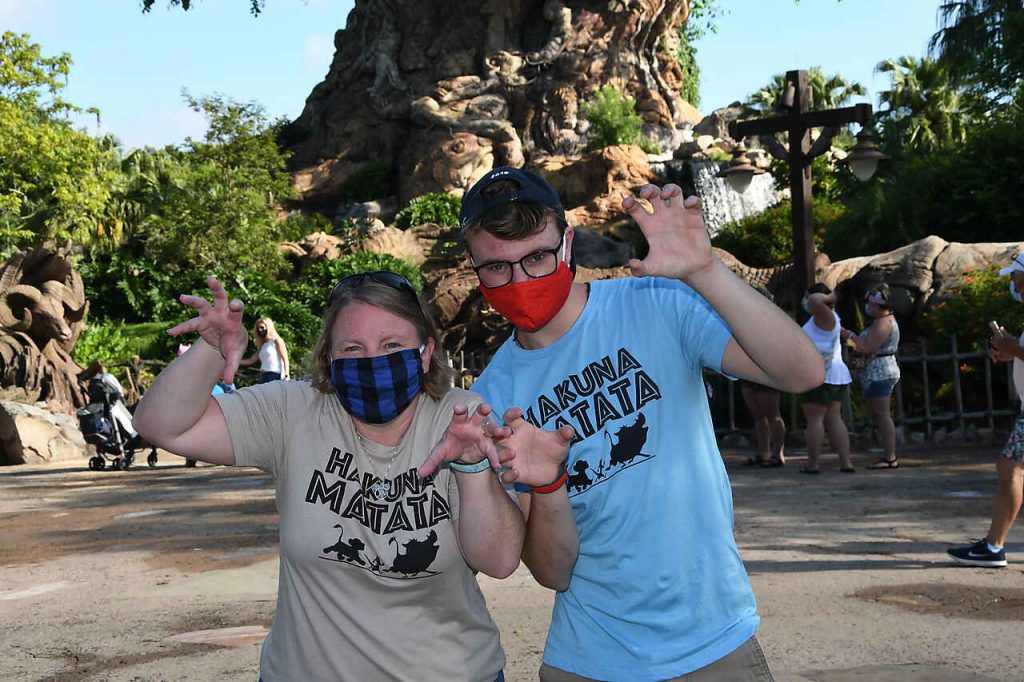 Now, I can't wait to go back again!! Our next trip is with three of the five grandkids…stay tuned to see how this one goes…especially since one does not travel much!!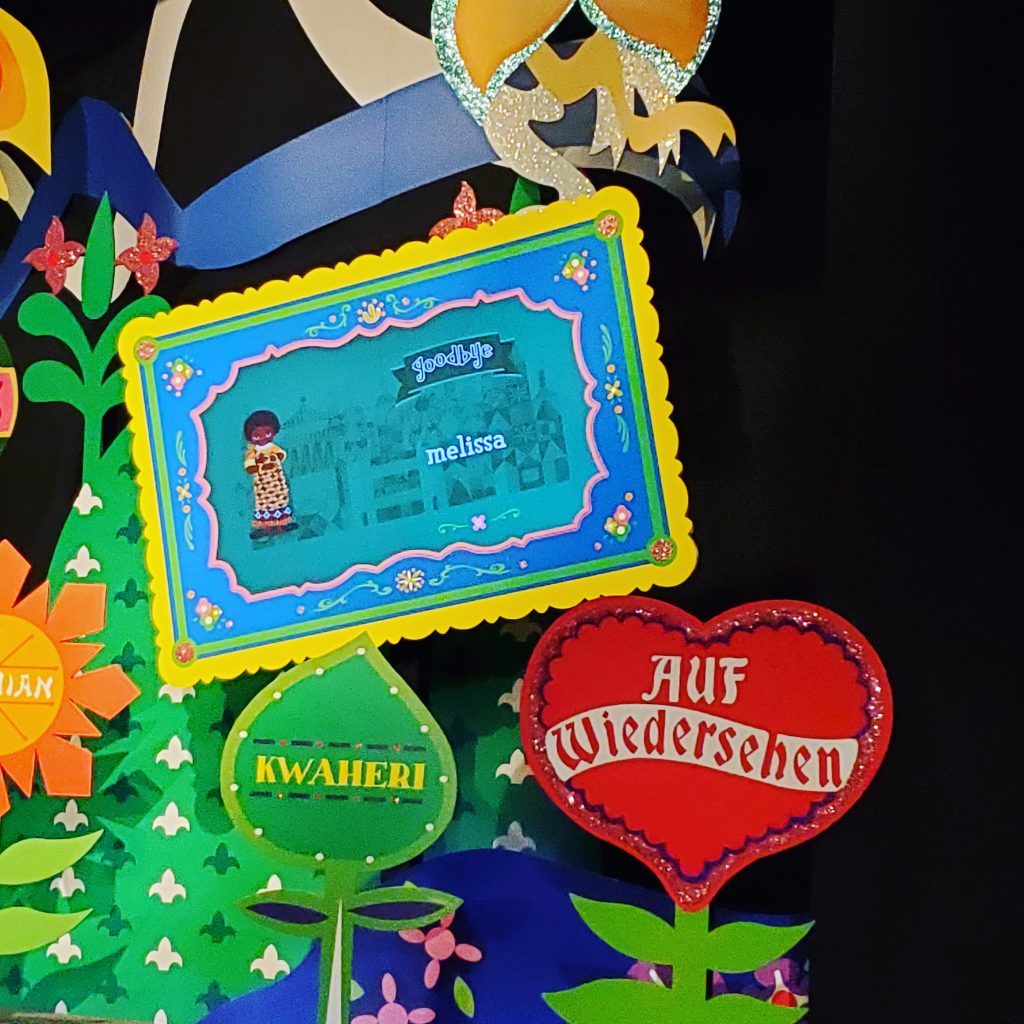 Check out more of our Disney fun with: