Long-distance car rides can be difficult for anyone, but they can be especially bothersome for children! Here are a few tried and true methods for helping the trip to be a tad more enjoyable so you can make it to your destination with some sanity remaining!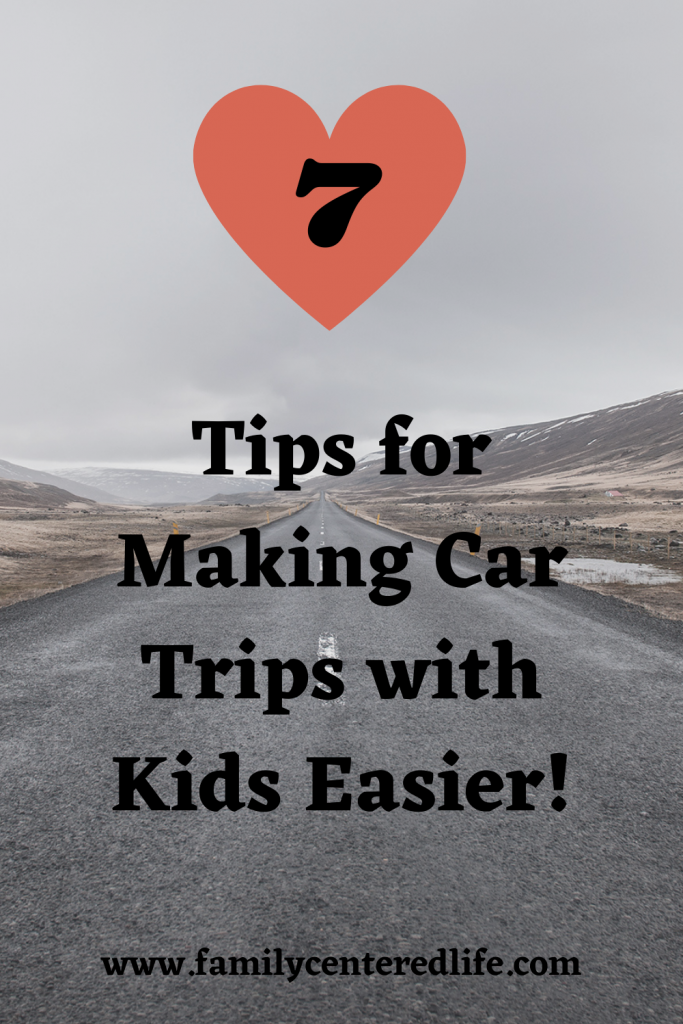 Here are our seven best tips for making long-distance car rides easier for kids (and for adults too)!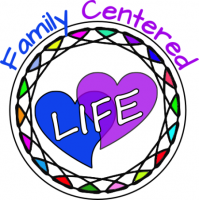 Comfort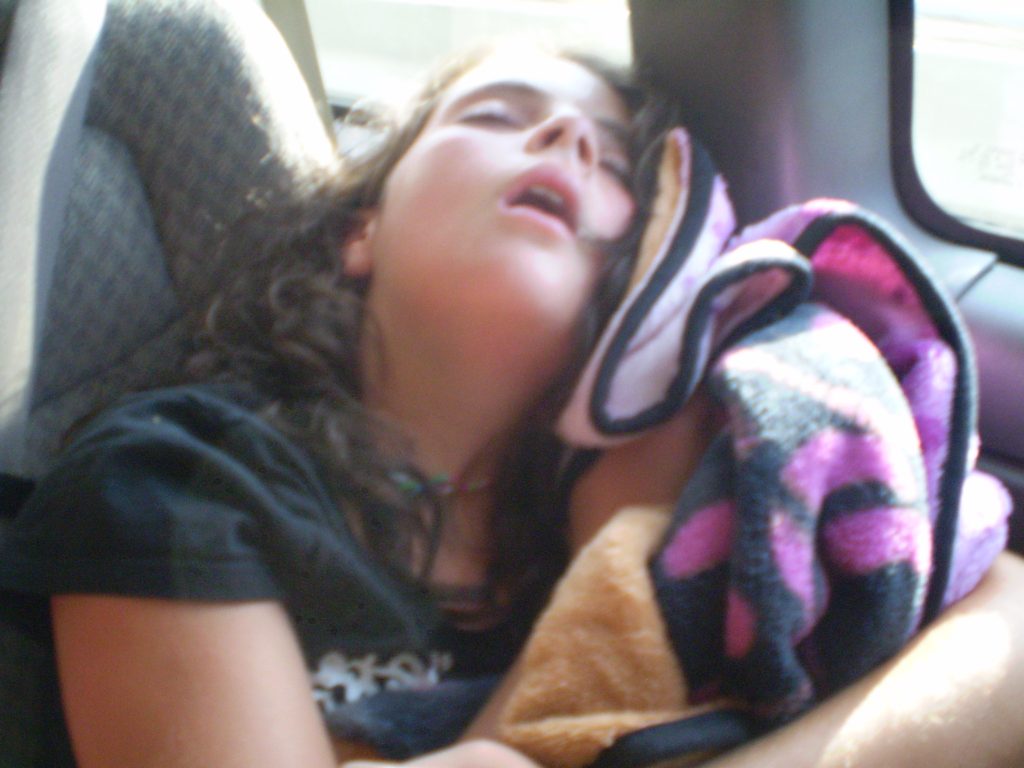 Make sure everyone is comfortable for the long car ride! All the kids bring a pillow and blanket if they would like.
Neck Pillows
Small Pillows
Travel Blanket
Have everyone wear flip-flops in the car so it's easy to get shoes on and off. That way you don't have to spend an extra 15 minutes finding shoes and putting them on when it's time to make a stop.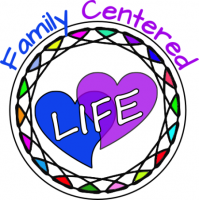 Snacks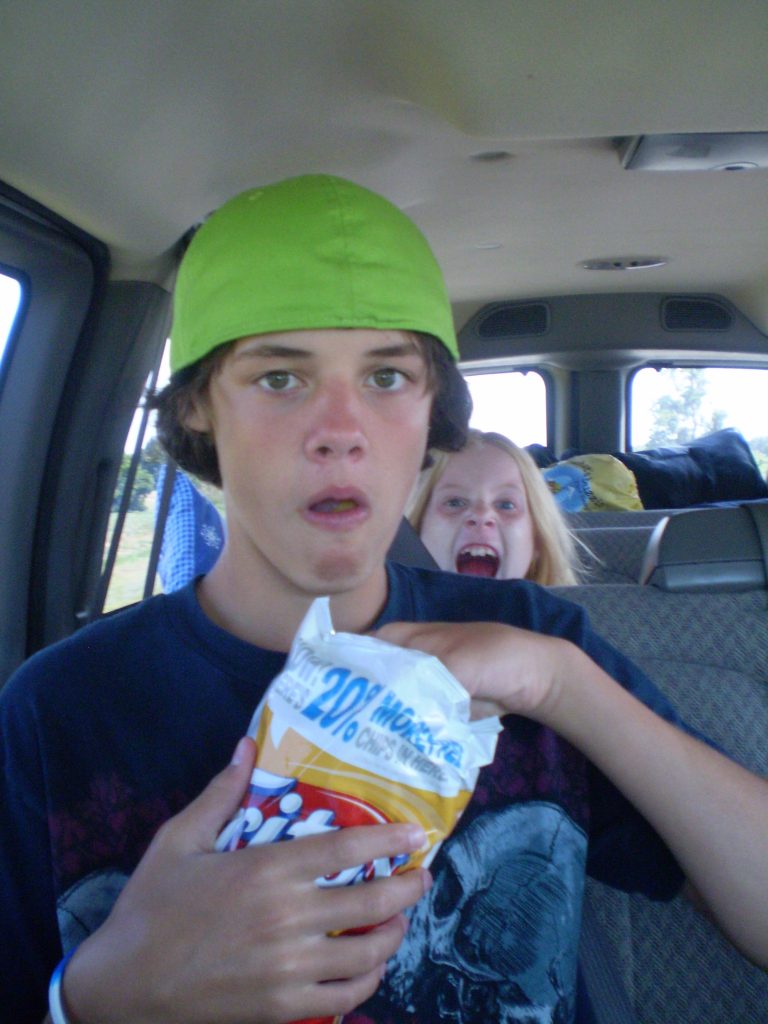 Pack snacks and drinks! Reusable water bottles are great since they can be refilled at stops. Let the kids pick out some of their favorite snacks or pick up the special snacks you don't always keep at home. Grab some easy fruits and veggies for snacks too! Also, to make life easier, pack a couple of extra bags to use for trash. That way car clean-up is easy at each stop! We even pack a picnic lunch with us and eat in the car while we drive to save time.
This can make a great snack holder to keep everything together and from falling all over the car!
However, from experience, I've learned that I really like the clear containers and totes because it allows you to see what is inside without having to dig through the entire box every time someone wants a snack!
These are a little bigger and I like the handles better! Less chance of them coming open by "accident!"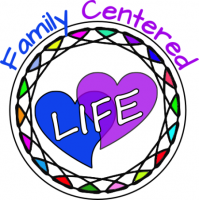 Planned Pit Stops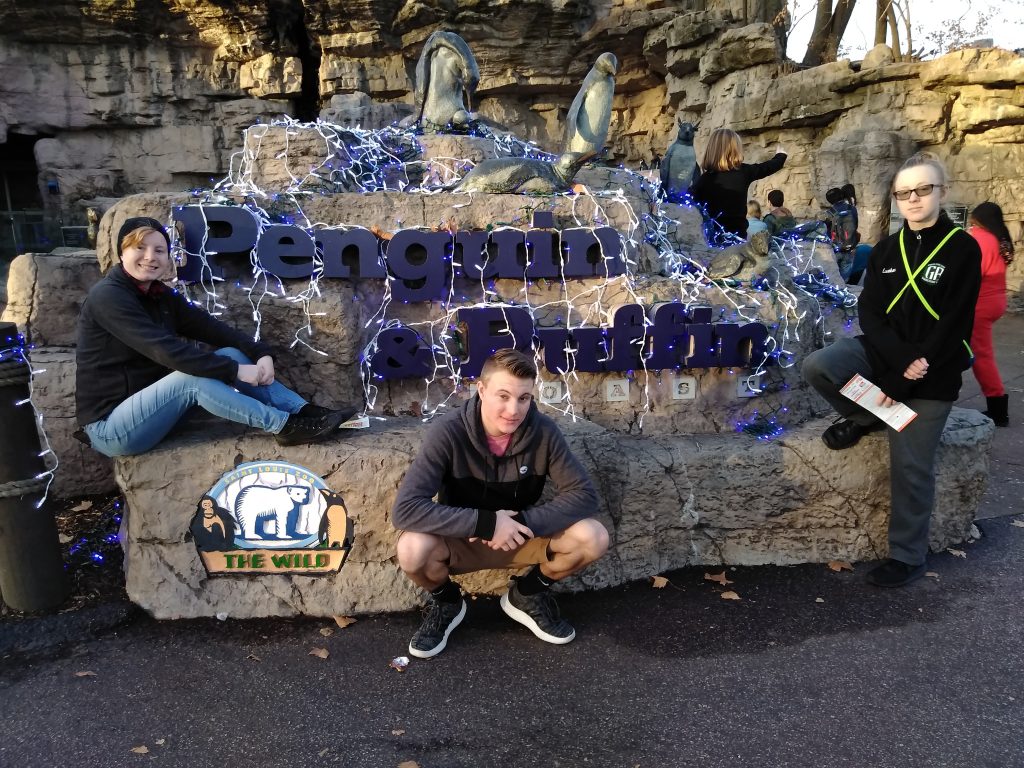 Plan some fun pit stops along the way if you have a long car ride, besides just gas and potty breaks. Check out the fun or silly attraction that is near the Interstate. Stop by a restaurant you don't have in your hometown for lunch or dinner. Pick up local fruit at a roadside fruit stand. Maybe even add an extra day to your trip to spend an entire day on a fantastic location between your home and your destination.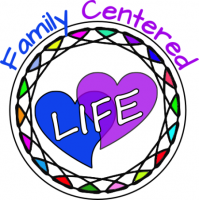 Activities
Have fun ideas planned for the car ride or have the children plan ideas for the trip. You can see who can find the license plate that is furthest from your home. You can play the alphabet game and find words on signs and billboards that begin with each letter of the alphabet–in order!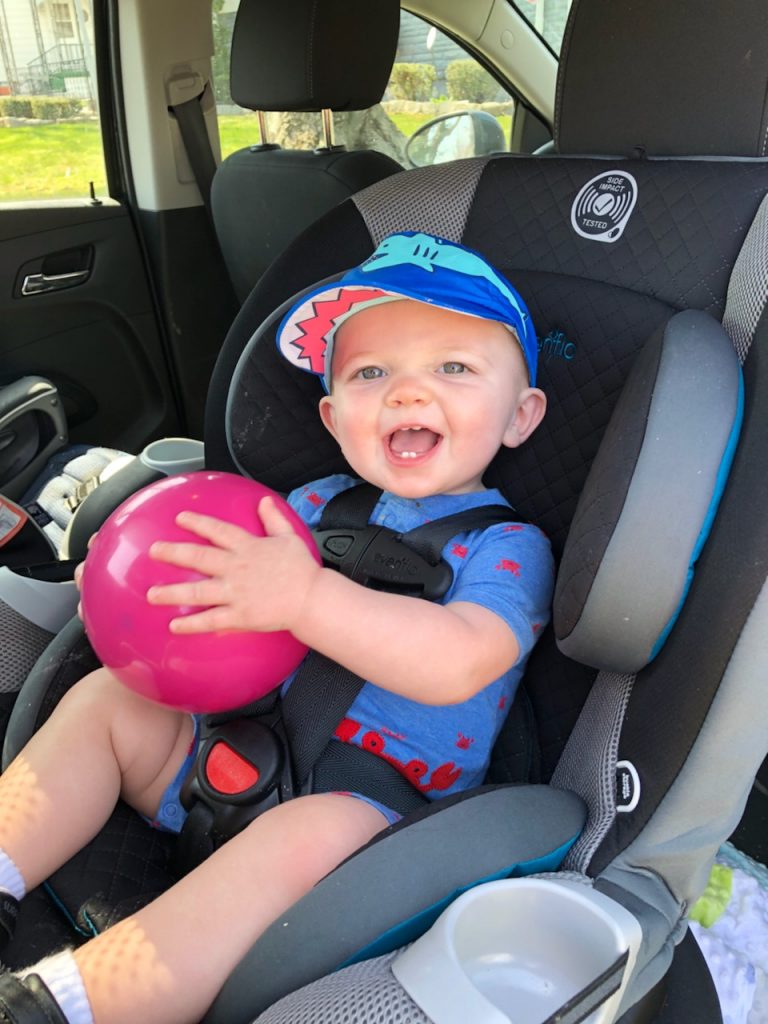 Bring books to read. Maybe even pack some small travel games, magnets for kids to play with, and/or simple art supplies like paper and colored pencils. Electronics can also be useful in the car, but more memories are made with active, family-involved activities rather than everyone staring at their own screen for the entire trip.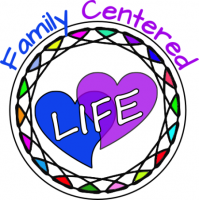 Music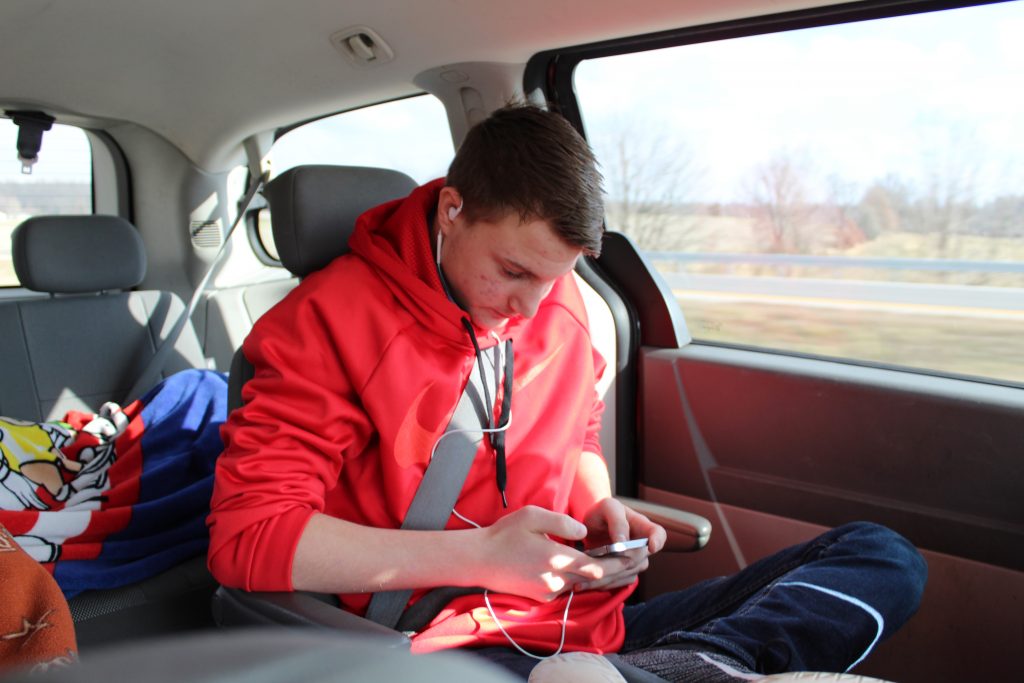 Bring your own music or flip radio channels as you travel across the country. Maybe everyone can take turns playing DJ and flipping through songs saved to their electronic devices to share with everyone in the vehicle. When there are younger children in the car, sing-a-longs are also a fantastic way to pass time. Depending on the music selections, adults and teens enjoy this as well.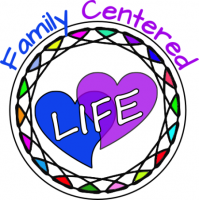 Rewards
Everyone likes rewards, especially kids!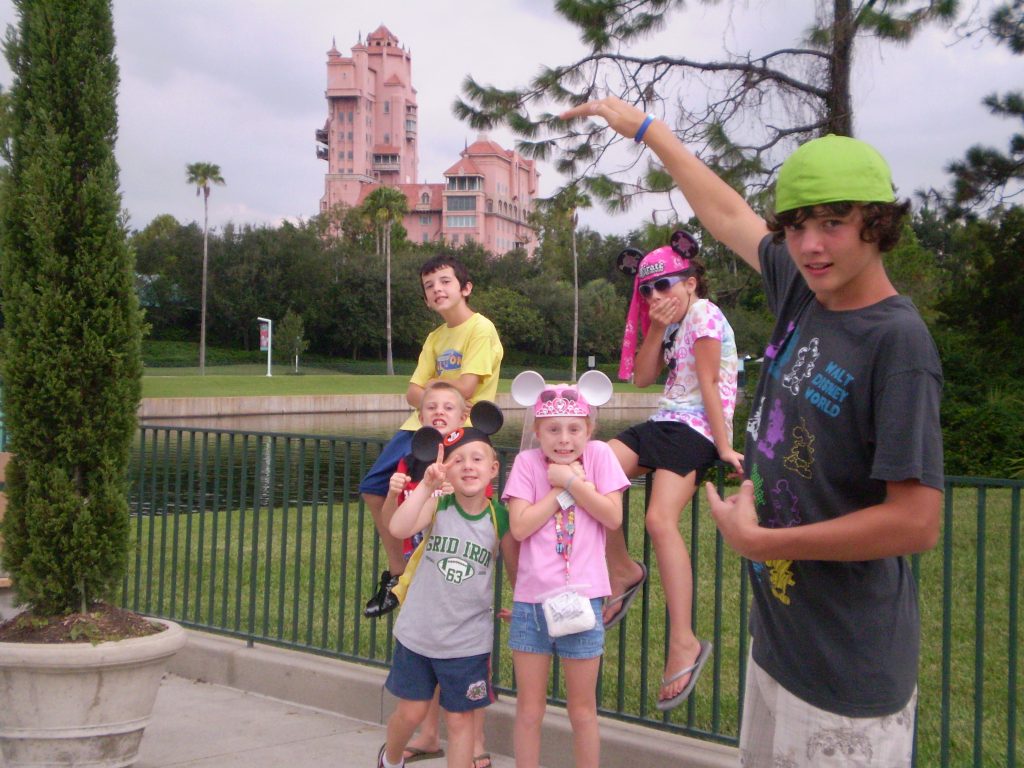 There are several ways to reward children for good behavior in the car. Maybe each child gets three colored or decorated clothespins that you prepare before the trip. One clothespin gets removed from your visor each time that child argues or does other behaviors not allowed in the car. Then, whoever has any remaining clothespins when you stop gets a special treat.
You can also do other types of reward systems that allow the children to earn items to use on the trip. If you are going to Disney World or Disneyland each child can earn an extra Disney pin to trade as a prize. Maybe you can offer a reward that consists of picking the restaurant (from a limited number of choices you offer) the family will eat at for the next meal or the first ride the family will ride at the theme park you are going to. Maybe the prize can even be the first (or last) one in the shower at the hotel that night!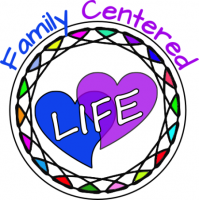 Be Flexible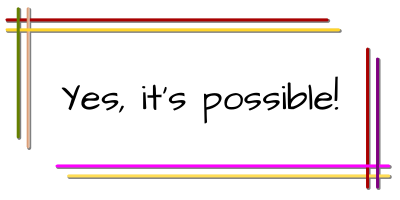 Most importantly, everyone needs to be flexible! Everything will not go as planned. You make have to make an extra three stops because of additional potty breaks needed. Maybe there is a car accident on the highway that backs up traffic. Maybe someone gets motion sick. No matter what bump comes in the road, flexibility makes this bump much easier to handle!
---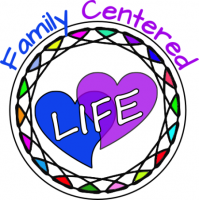 Now that you are ready for that vacation car ride, check out this post about Disney with teens!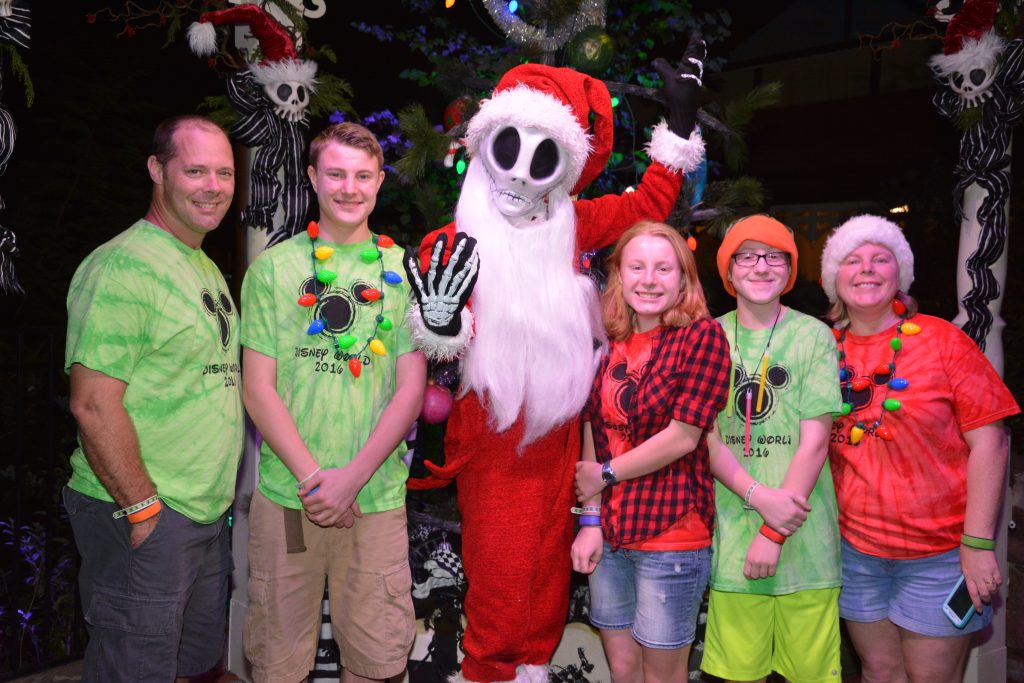 ---
For more great tips, check out my parenting book now available on Amazon for Kindle and in paperback! With so many kids and a doctorial degree in clinical psychology, I know what it's like to be a working mom and struggle with balancing kids and work-life!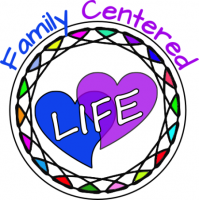 You May Also Like: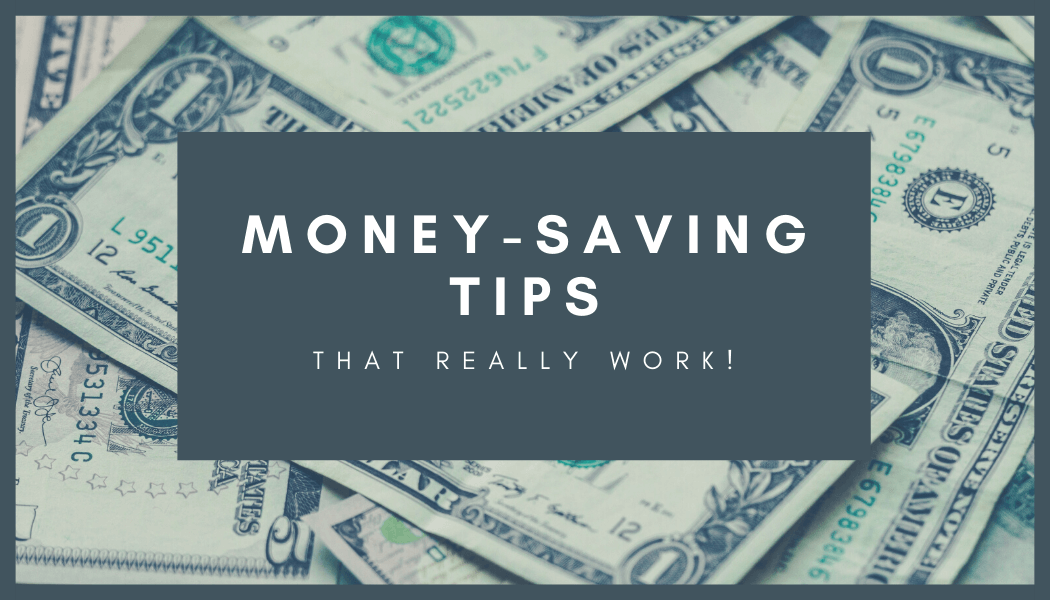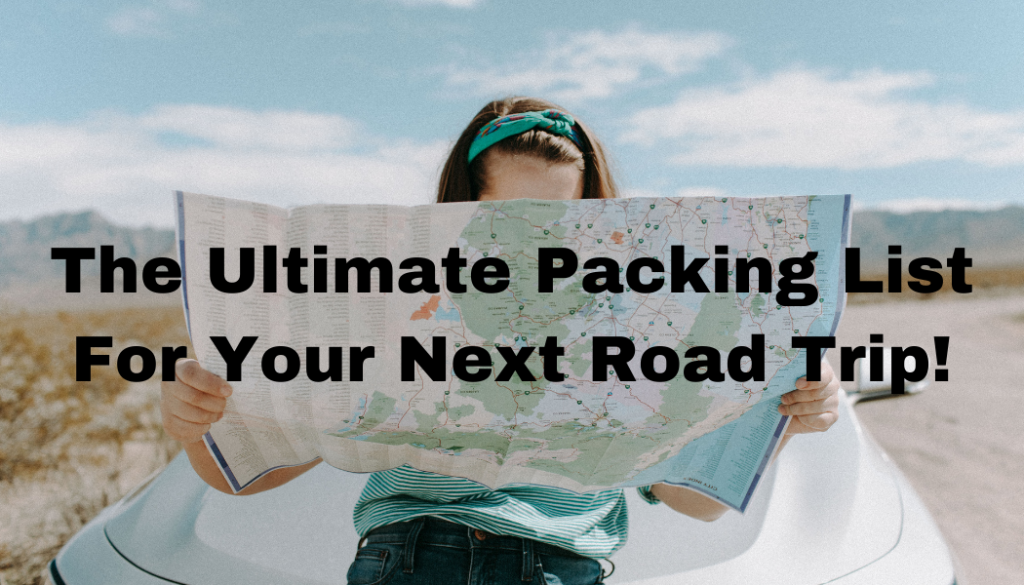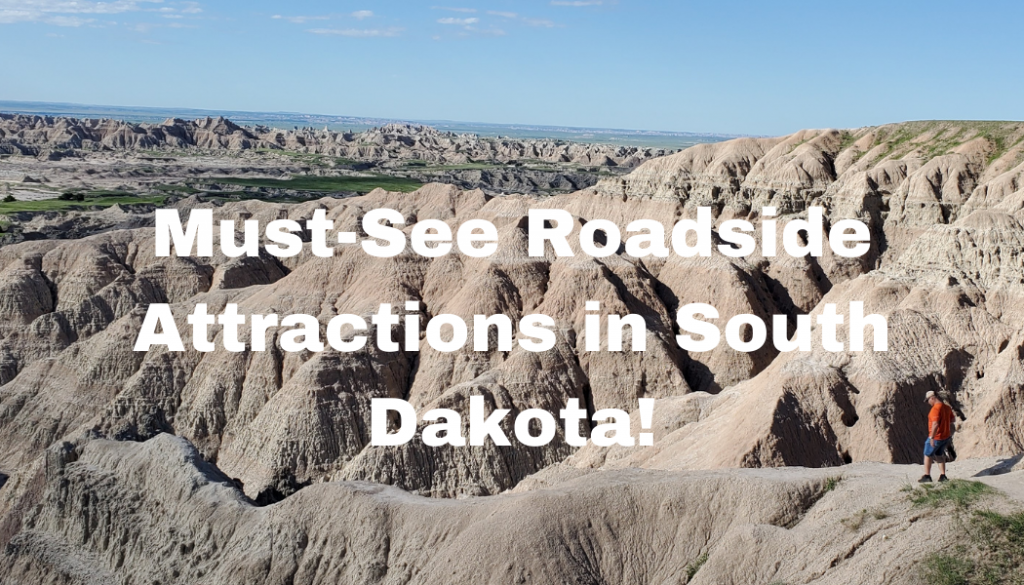 ---
---