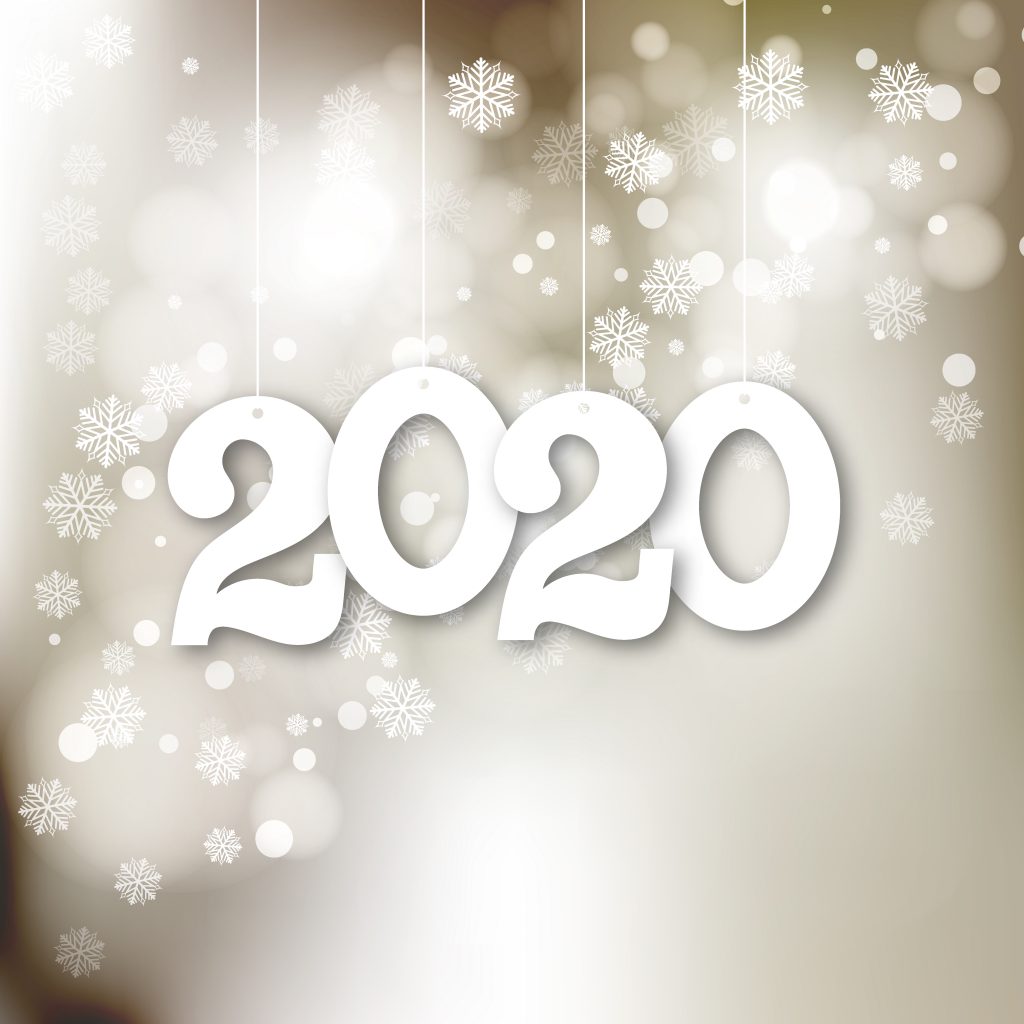 Updated….check out the new ideas added at the end of this post!!
Now is the perfect time to catch up on all those things you wished you had time to do!
Here are a few online options that allow you to keep your social distancing while getting those pushed-off life tasks completed!
Have Adventures at Home!
Since you are at home with your loved ones for an unknown amount of time, you might as well have some fun and make some great family memories!
Fun with Younger Kids
Color
Draw
Read books together
Have a tea party (with real treats)
Have an indoor picnic
Build a fort together
Make slime
Play dress-up
Practice with flashcards
Make a sensory table or bin and play in it
Have a practice Easter Egg hunt (and let the kids hide them for you too)
Have fun with chores (our favorite was having the kids put on swimsuits, clear the kitchen of all furniture, and let the kids slide around on the floor with some soapy water and clean the floor!)
Fun with Older Kids and Teens
Make a scavenger hunt for the kids
Have the kids make a scavenger hunt for you
Art projects
Teach them to make their favorite food(s)
Play board or card games together
Plan activities for younger siblings or younger neighborhood children to help keep them entertained during this time of quarantine
Plant a garden outside or inside the house
Do creative activities…projects, make your own game, etc….
Make a vision board!
Fun with Any Age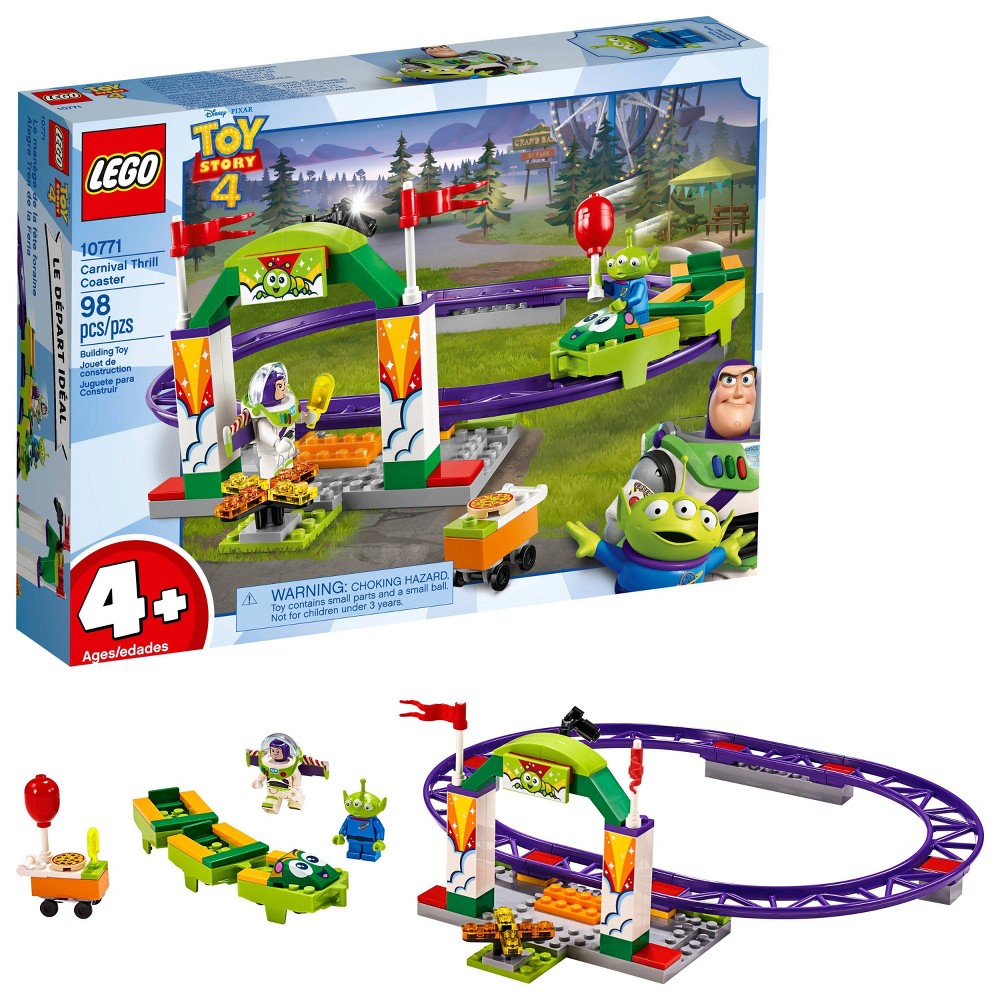 Bake something together
Prepare a themed meal (Hawaiian, Mexican, BBQ, pirate, princess, etc…)
Have an in-home popcorn and movie festival
Check out Scholastic Learn at Home
Plan your next family vacation…for when you can finally leave your home again!
Do a puzzle together
Explore BrainPop
Play basketball, four-square, or another active outdoor game in your driveway or back yard
Paint
Scrapbook or make a picture collage
Do science experiments with Bill Nye The Science Guy
Bake a treat for someone
Make a gift for someone
Take funny pictures of yourself and family members and make a quarantine scrapbook
Order craft kits online, have them delivered to your home, and do them together as a family!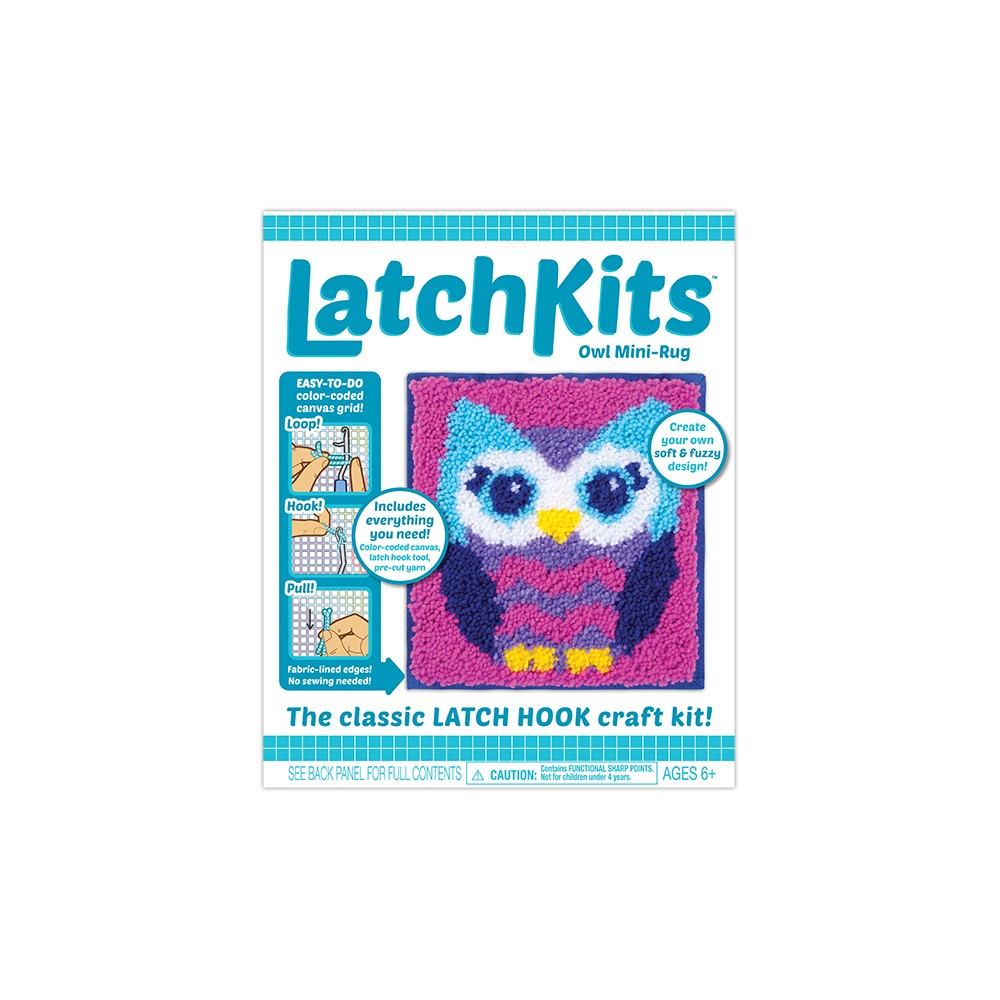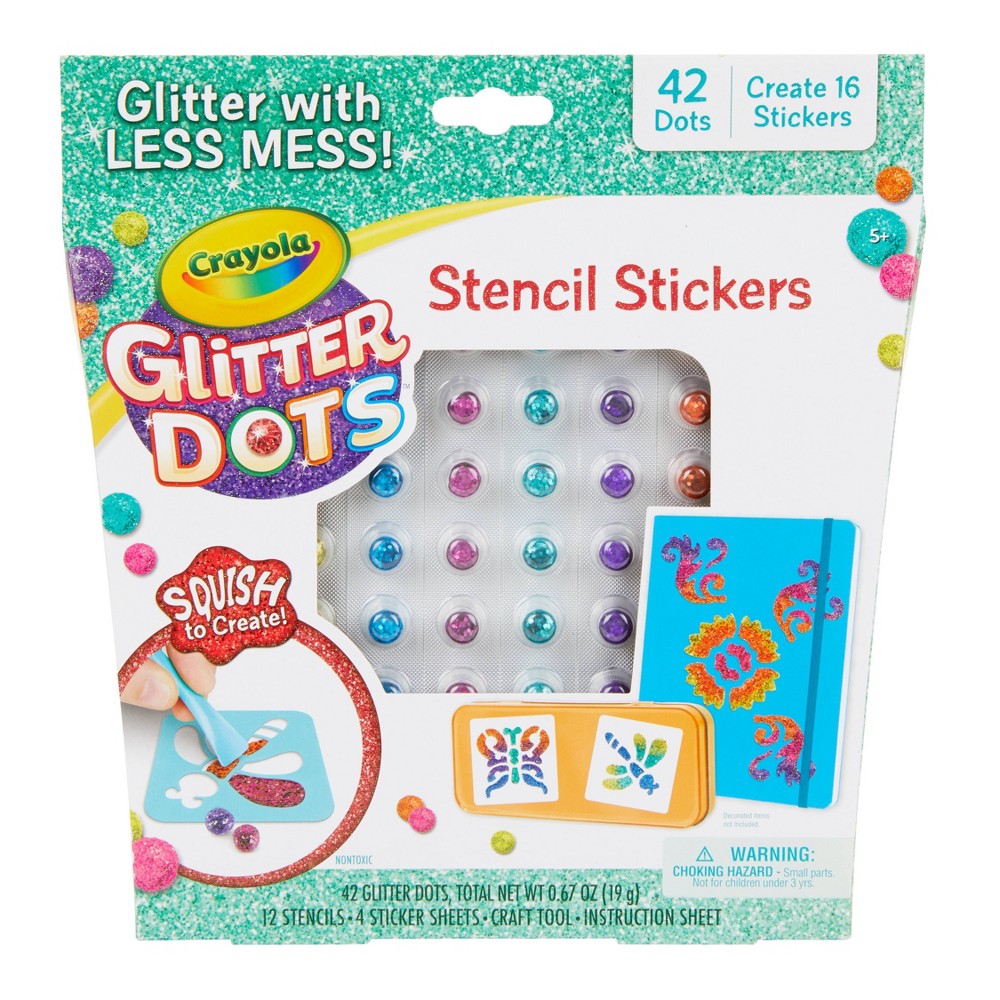 Also, check out Imagineering in a Box by Disney!
---
Keep Up with Regular Activities
Chores
Reading time (if this is not already a daily activity, this is a GREAT time to start!)
Have downtime
Have family time
Do educational activities
Exercise, go for a walk, get some fresh air, etc…
Keep regular sleep schedules
---
Tasks to Accomplish With Your New Free Time
Spring Cleaning
Find items to donate to a local charitable organization once the quarantine is lifted
Call, email, or FaceTime family and friends you cannot spend time with regularly right now
Learn about a new animal or insect every day!
Prep those Easter Baskets for your little ones and for the Disney Fans in your life! So many goodies can be found online and delivered directly to your home!
---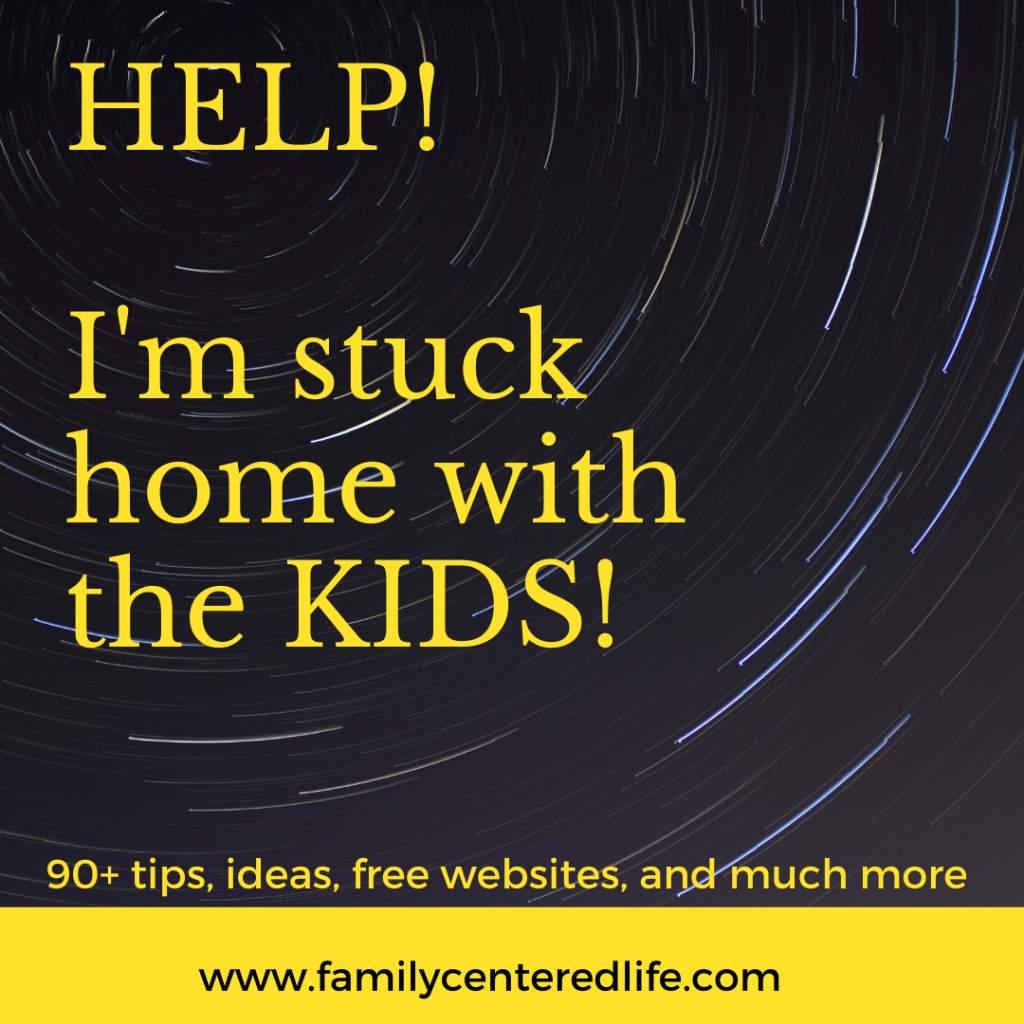 Check out Online Adventures!
So many zoos and museums are hosting online programs and virtual tours. This is a great way for you (and your family) can have fun at home with some of that free time! You can check out: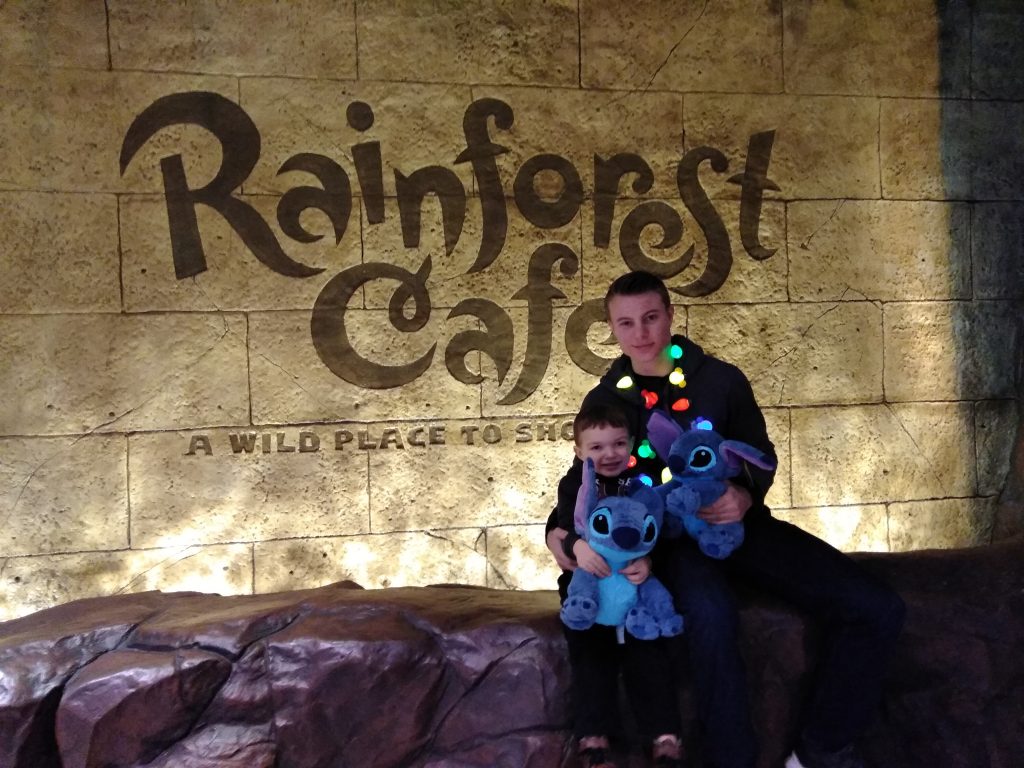 Visit Zoos and Aquariums online!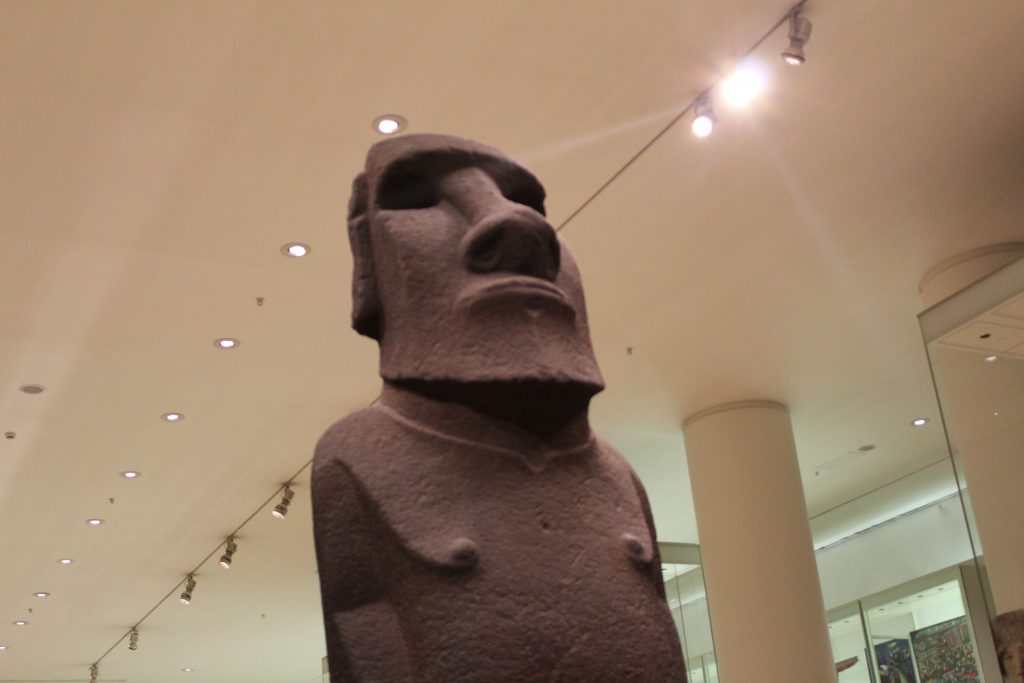 Visit Museums online!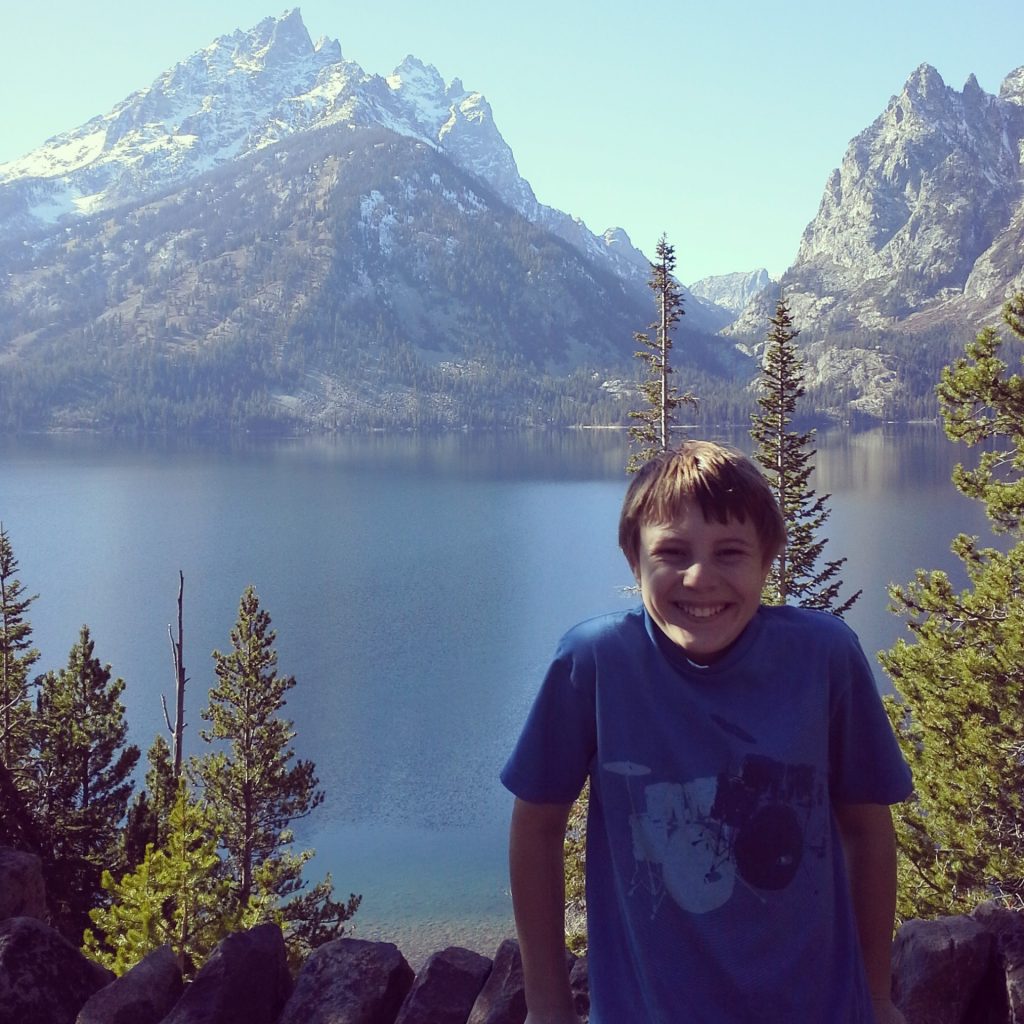 Visit Other Amazing Locations online!
---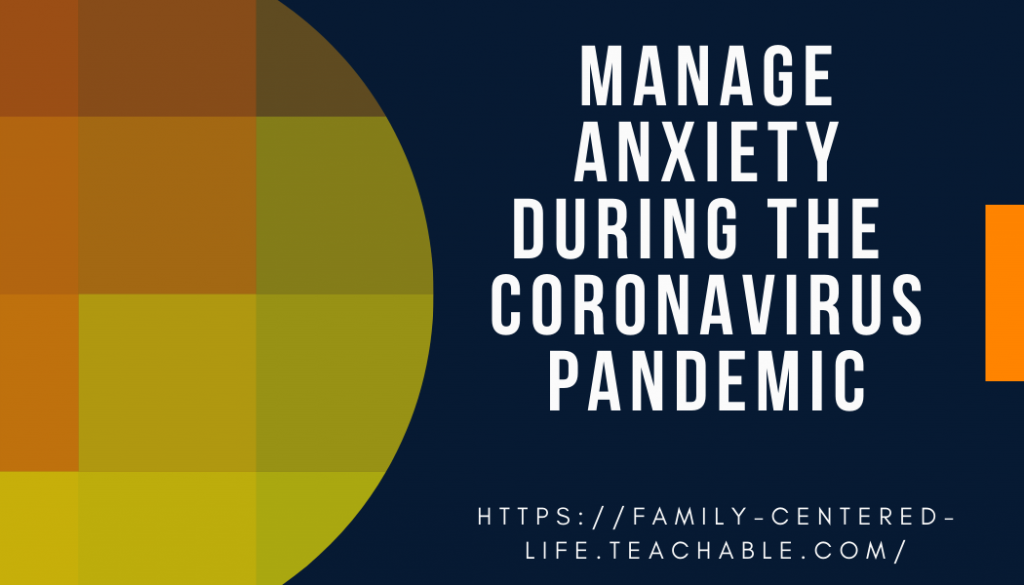 Check out our online mini-course with great ways to manage anxiety while we are all dealing with the coronavirus issues.
---
---
Plan Your Next Family Vacation
---
Plan some Disney Fun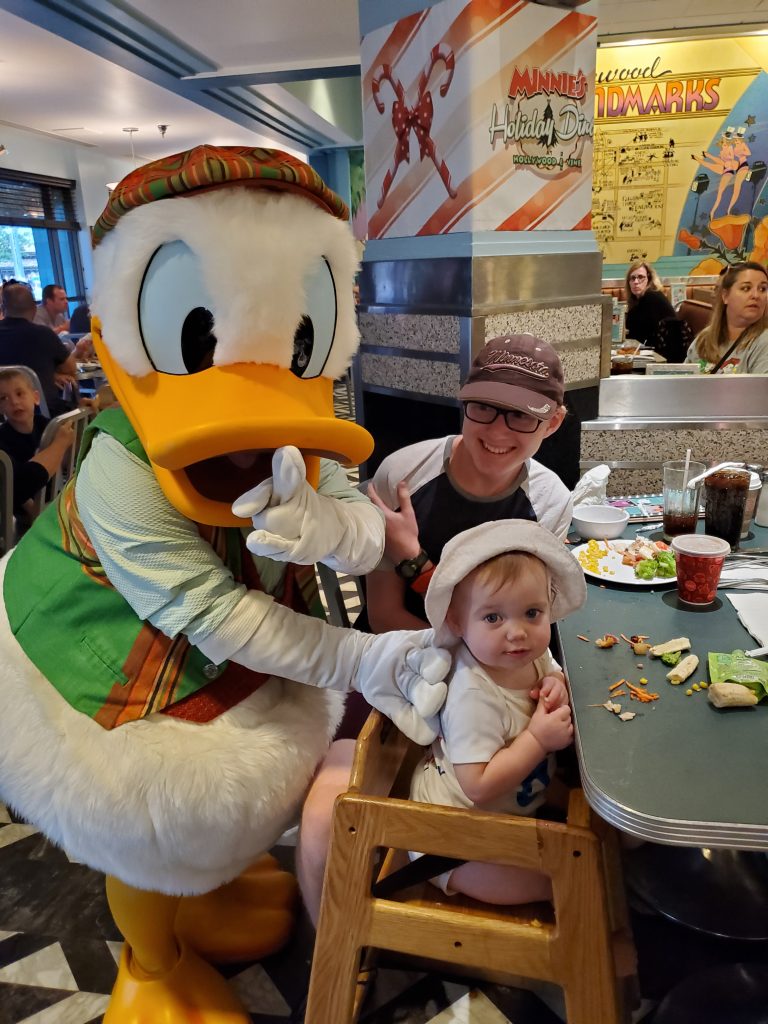 Consider Disney World tours! Check out the fantastic time we had doing the Keys to the Kingdom Tour!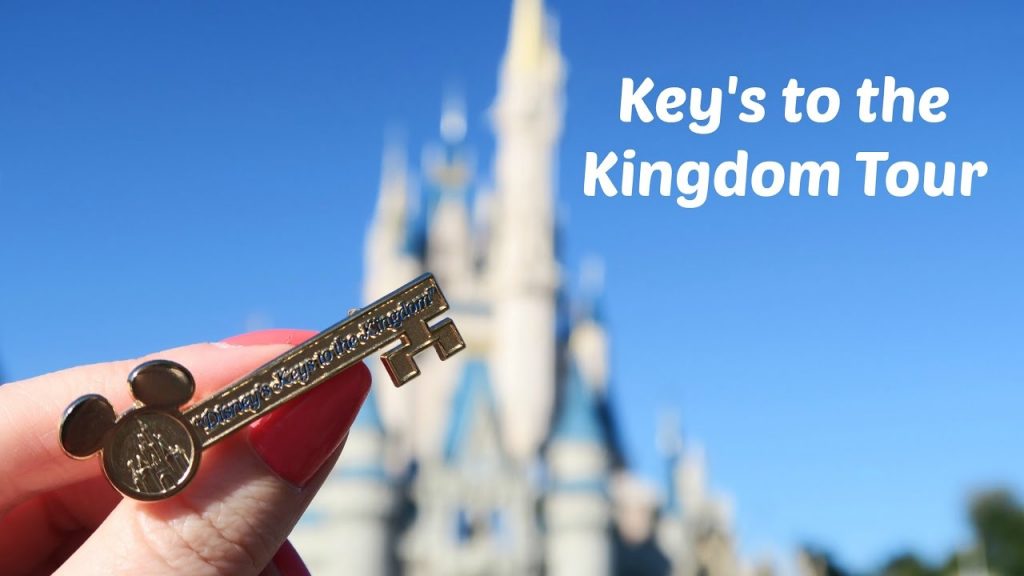 Send Disney Subscription boxes!!
---
Check out other amusement parks
Check out even more SeaWorld Deals!
SeaWorld & Aquatica – Two great parks. One great deal.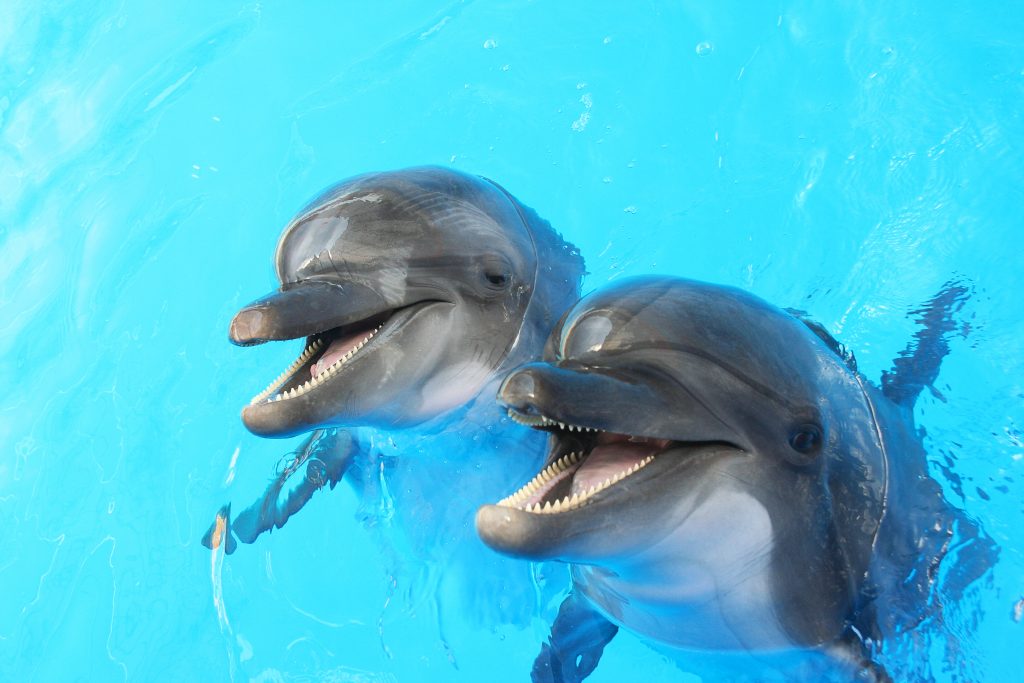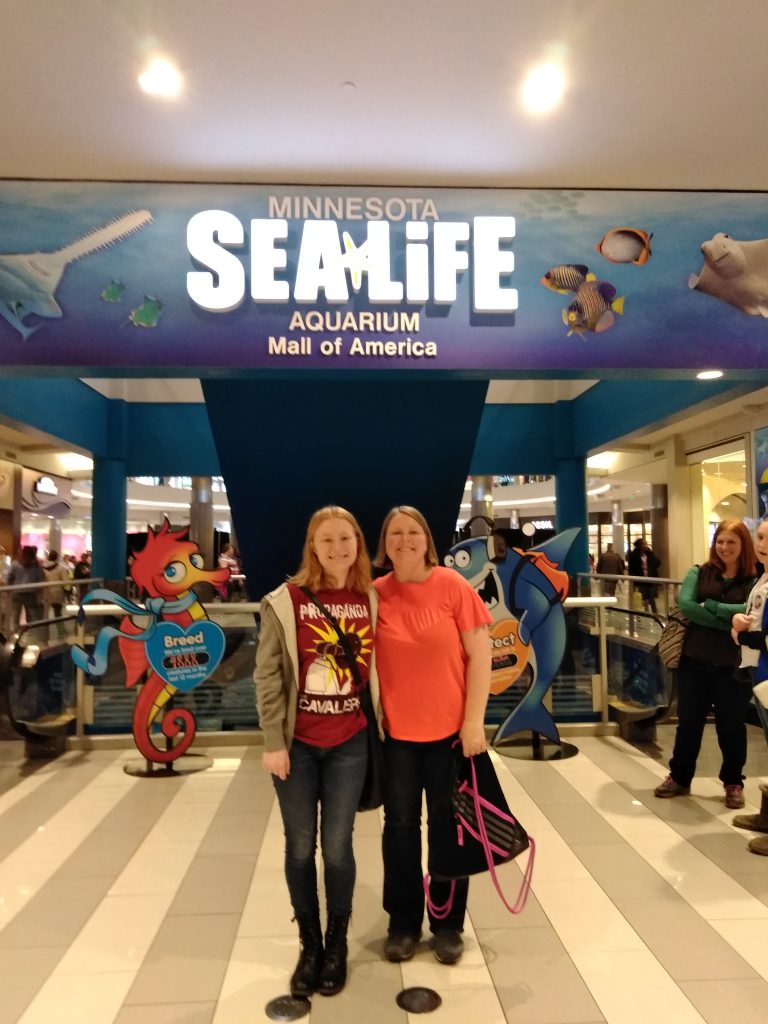 ---
Check Out Atlanta
See what the Atlanta aquarium has to offer
---
Visit Boston
---
Think Warm and Sunny
There is never a bad time to think about the perfect beach vacation!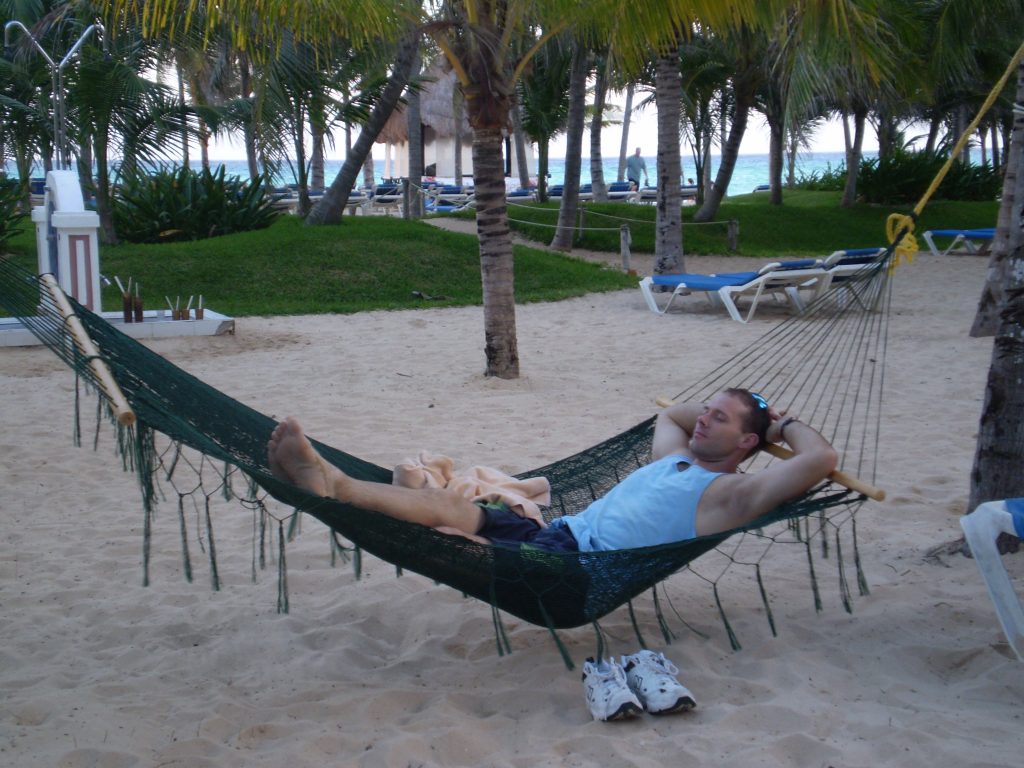 ---
Check out Chicago
---
Discover Texas
Check out SeaLife in Texas!
Book online and save up to 23% off standard admission to SEA LIFE Grapevine!
---
See what Seattle has to offer
---
Think time alone with your partner once the kids go back to school…
---
Start those Wish Lists!
Is your college or high school student graduating this year? Are you or your best friend getting married or having a baby! Start those wish lists now! They are fun and give you something to do once you are tired of all the streaming movie platforms for the day!
Wedding prep….save-the-date announcements, fund your wedding, honeymoon, and more…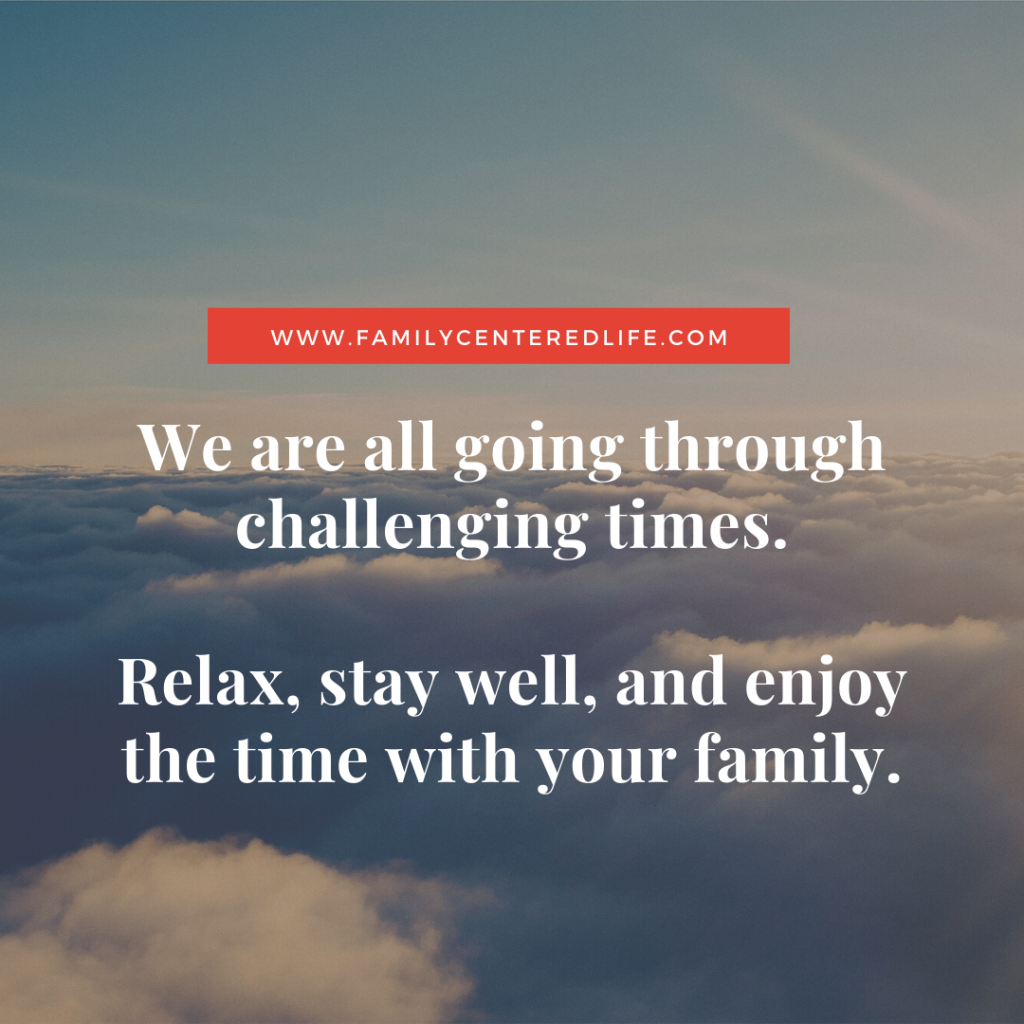 Wedding Save the Dates, Invitations, Thank You Cards + More! Same Day Pickup at Select Walgreens Locations!
Give your friends and family ideas for what you would like as a wedding gift…
Let your family know what you would like as a graduation present…fill your dorm or new apartment with all kinds of goodies!
And…..since babies may be coming in 9 months anyway…might a well think ahead!
---
Check out some information provided about helping your children manage this isolation period.
---
---
For more ideas, tips, tricks, checklists, print-outs, and more, check out our keeping busy while at home mini-course!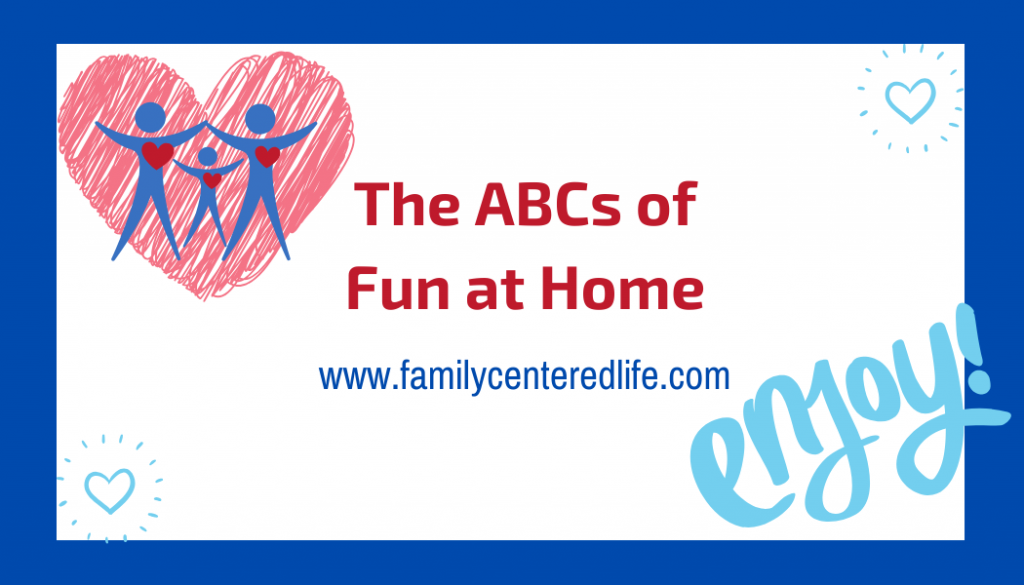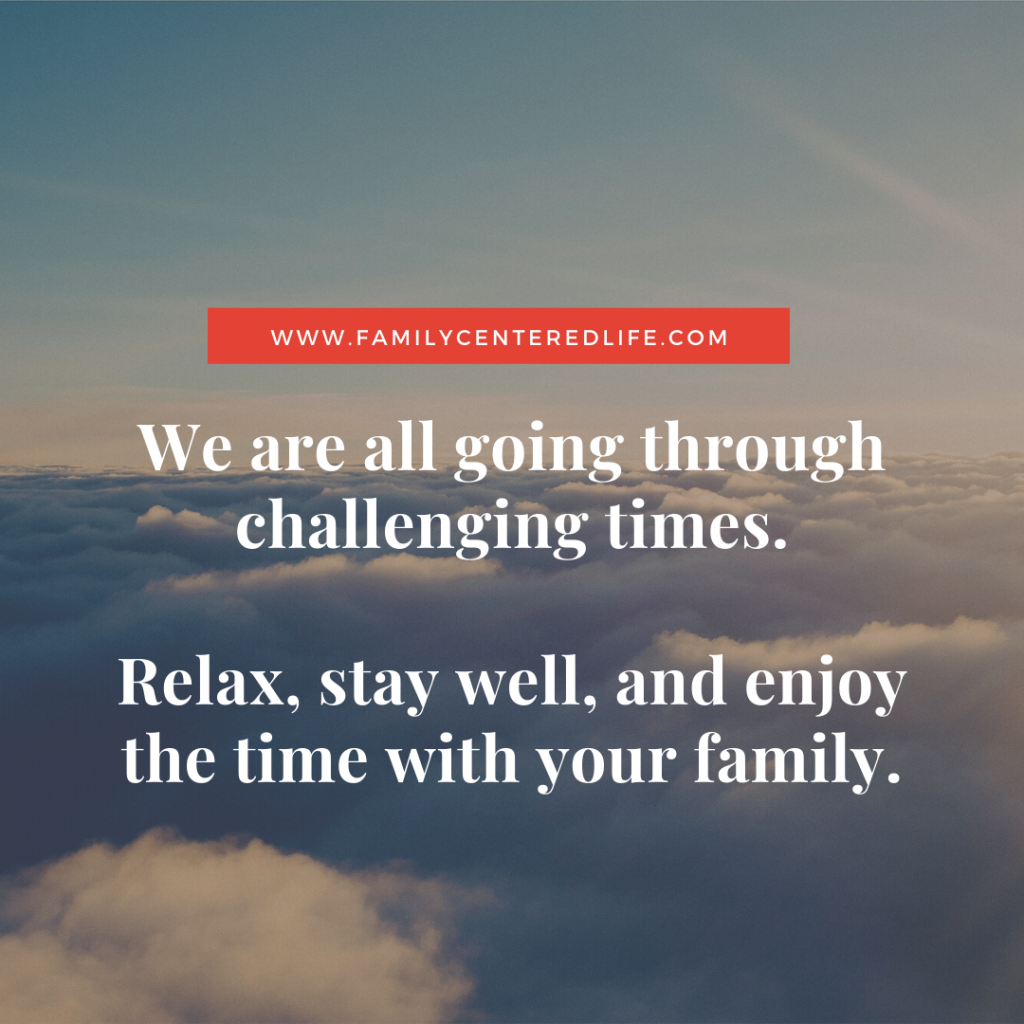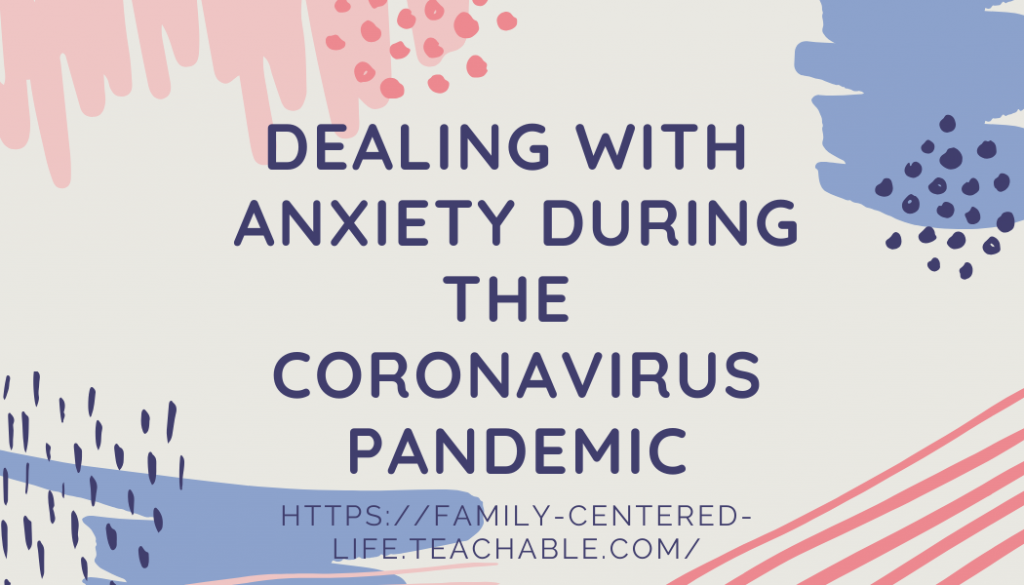 Check out our online mini-course with great ways to manage anxiety while we are all dealing with the coronavirus issues.
New ideas…added 4/11/2020