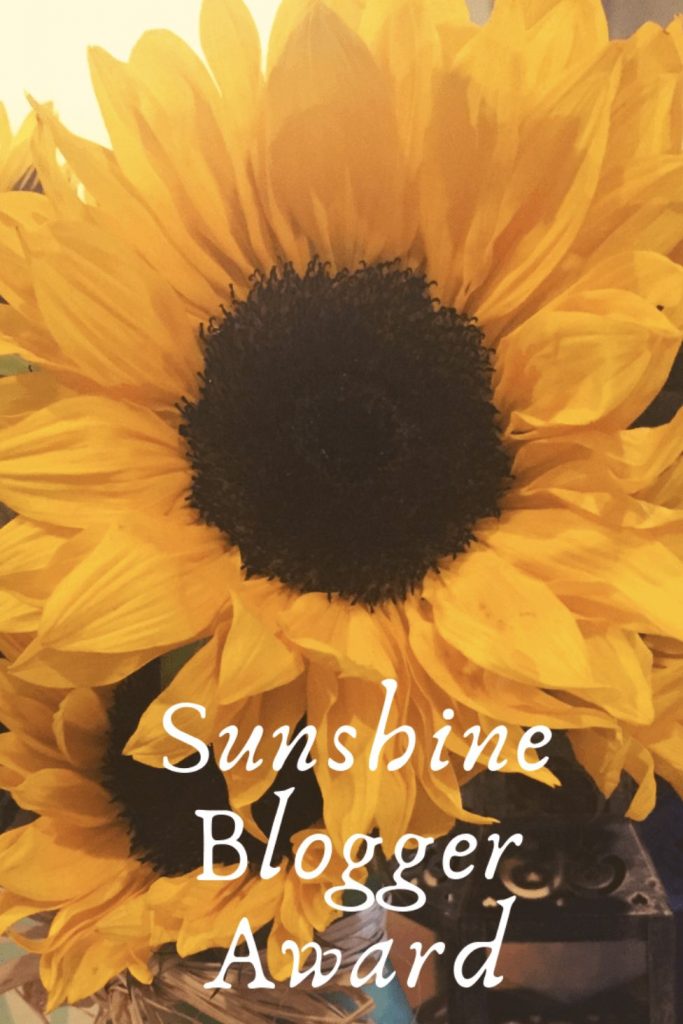 The Sunshine Blogger Award is an award given to bloggers by bloggers. It's a way to recognize peers for success in blogging and having good information to share with others! Thank you Travel and Tell for my nomination!
Part of what the Sunshine Blogger Award does is allow bloggers to get to know one another a little better. I have been asked eleven questions and then I will choose eleven bloggers to nominate and have eleven questions for them to answer about themselves.
My eleven questions are:
1-Do you blog full time?
No. I blog part-time and work full-time at my psychology practice (Luzio & Associates Behavioral Services). I'm a psychologist and mom full-time and blogger part-time.
2-What is your job besides blogging, if any?
I work full-time as a clinical psychologist. I have been licensed in Indiana for fourteen years and work mainly with children and families. Currently, I spend most of my time doing psychologist assessments for ADHD, Learning Disorders, and about any other mental health issues, as well as pre-employment screenings for many local agencies in my area.
3-Do you have a favorite travel destination?
This question is a hard one! Definitely any place with palm trees! I would have to say I have three favorites types of vacations: Disney World, cruises, and all-inclusive resorts in the Caribbean.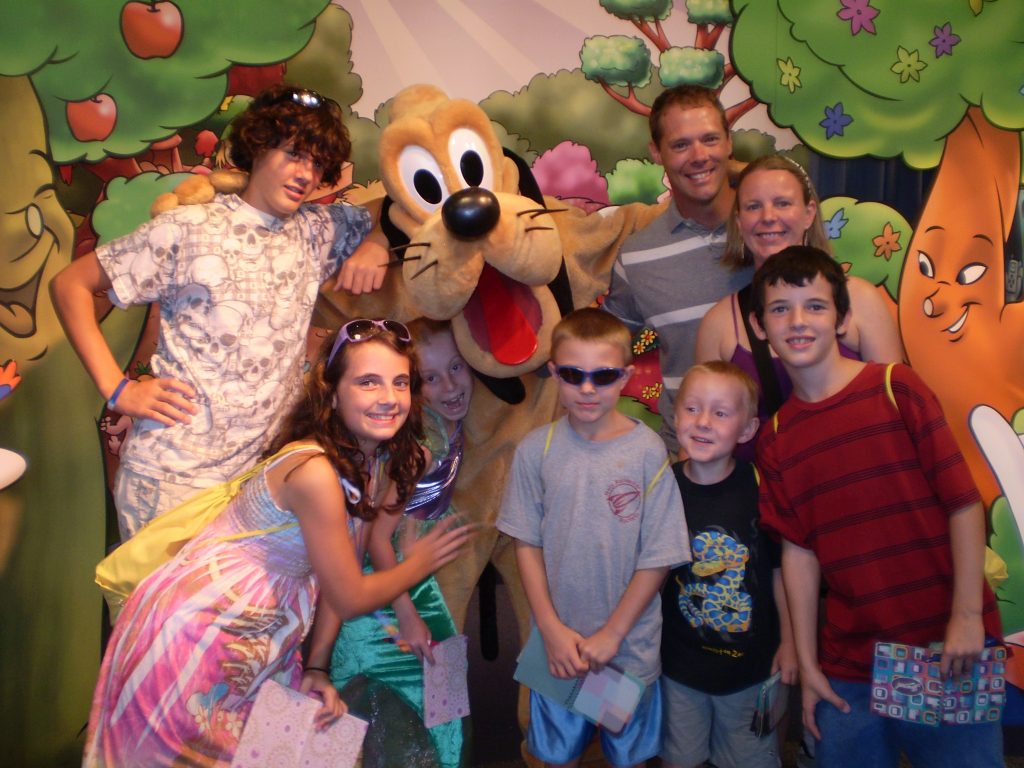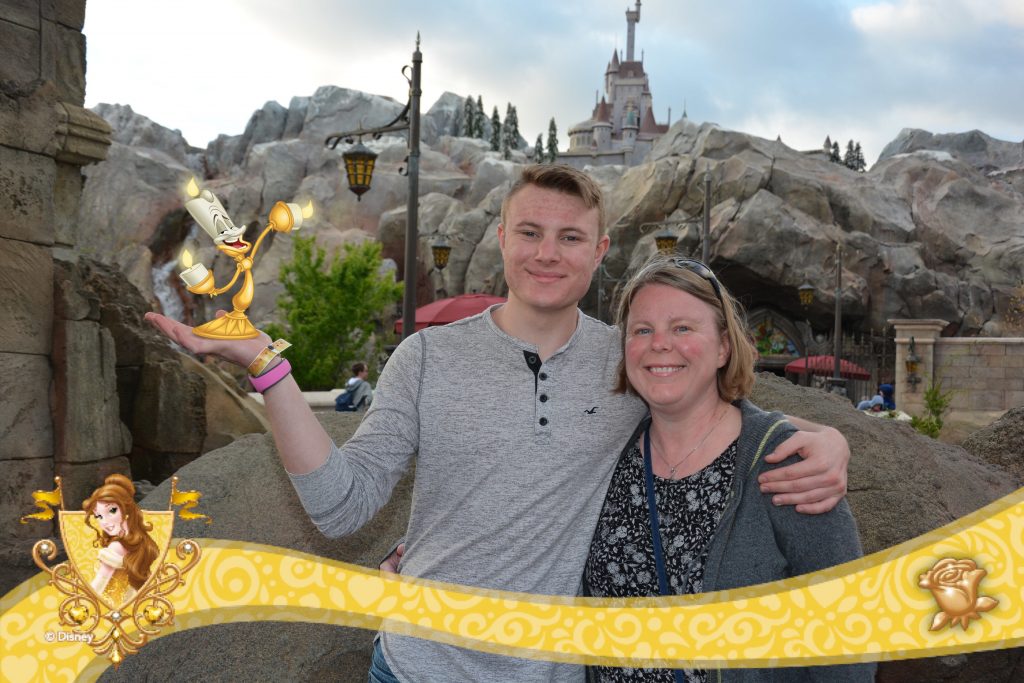 4-What is your favorite sport?
My favorite sports team is the Houston Astros. However, my favorite "sport" is marching band!!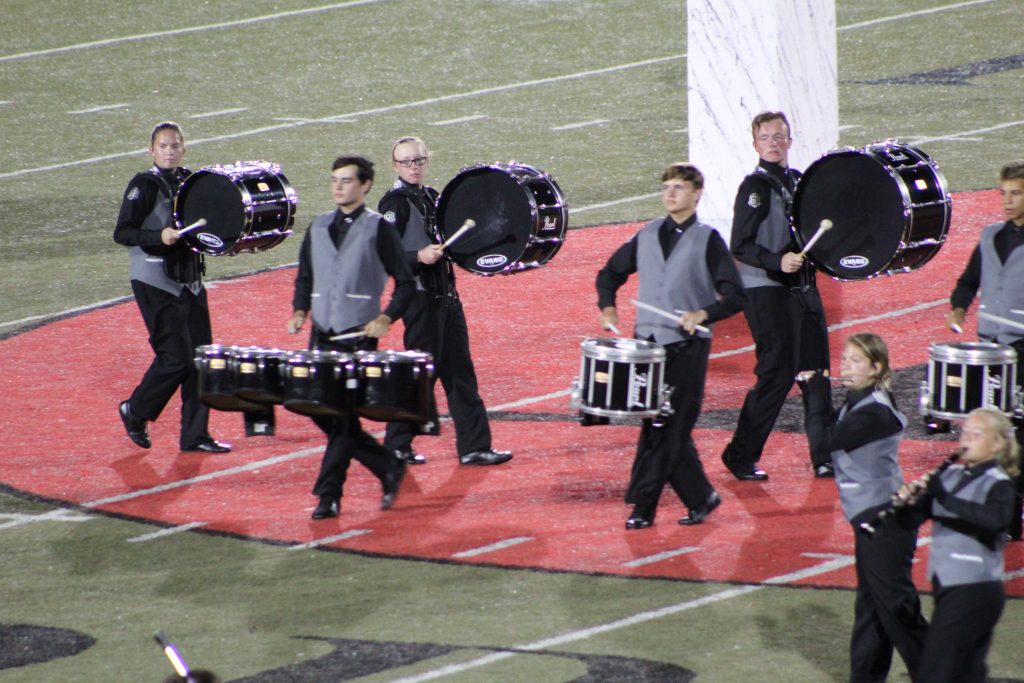 5-Have you lived in more than one country?
Nope. I have only lived in the United States.
6-What place or adventure is on your bucket list?
There are endless travels on my bucket list!! London with my boys (I already went there with my daughter and her Girl Scout troop), a Disney cruise, Europe with my husband, and many places in the Caribbean!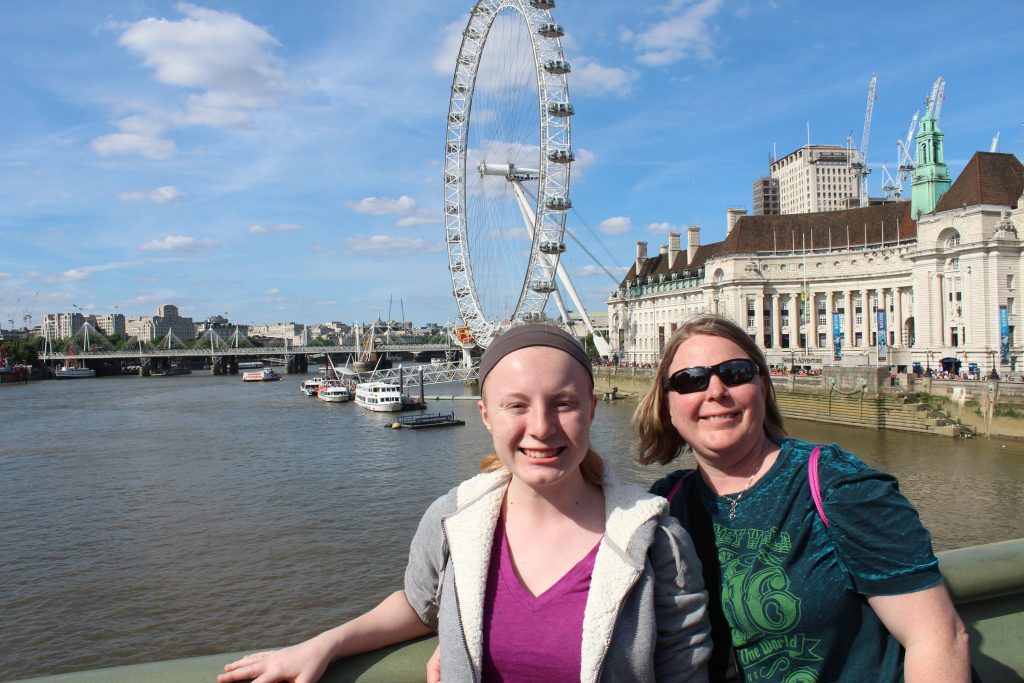 7-What is your favorite season?
I would have to say fall because we tend to travel/vacation in the fall and because of Halloween and our local Fall Festival!
8-What is one thing blogging has taught you?
More computer skills than I ever thought I would need or use in my life!
9-What is your favorite food?
That's also a hard question….I would have to go with the more general idea of Mexican food, rather than one specific food.
10-Who is someone that you would love to meet?
I'm not really into meeting celebrities or anything like that. The only person I would really want to meet would be my daughter that passed away prior to birth.
11-Do you have pets?
We have had several pets throughout the years, but currently, we only have fish and snakes.
Now I would like to nominate the following in no particular order:
Sunshine Blogger Rules are:
Thank the blogger who nominated you in your blog post and link back to their blog.
Answer the 11 questions asked by the blogger that nominated you.
Nominate 11 new bloggers and write them 11 questions.
List these rules and display the sunshine blogger award logo in your post.
My eleven question for them are:
Where are you from (state, country…)?
Do you work anywhere besides your blogging business, if so, what do you do?
What is your favorite travel destination (and include a picture if you can)
What do you like most about blogging?
How long have you been blogging?
What is your favorite topic to blog about?
What is your favorite type of ice cream?
Who is your favorite Avenger?
What is your favorite activity to do in your free time?
Do you have any kids and/or grandkids? If so, how many?
What would you like to be doing five years from now?
---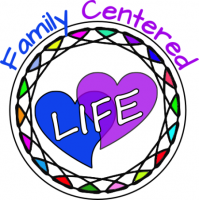 Make sure to take a minute to check out some of my favorite posts!