Las Vegas is an amazing city that is known worldwide for casinos and alcohol, as well as dazzling views and amazing entertainment! It used to be known as an adults-only getaway, but it has been becoming more of a family destination the last few years.
Given this change, it can be challenging to determine if there are actually activities that your teens will enjoy in Vegas since he or she can't drink or gamble. However, there are PLENTY of activities available for your teens and they are activities they will actually enjoy!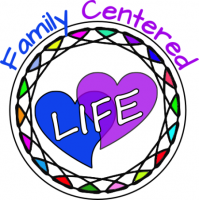 Spend Time At The Hotel
The hotel may not be the first place you think of hanging around when you get to Vegas, but it's definitely worth checking out! All hotels have a variety of activities to offer, some as simple as pools and others as extravagant as Broadway-style shows!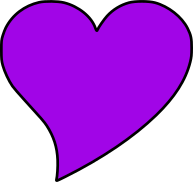 Enjoy the Pool
Relax at the pool! Soak up the sun and fabulous weather that Vegas has to offer (at least it feels fabulous when you are in the pool)!
Our favorite hotel pool in Vegas, so far, is the lazy river at the MGM Grand! I've always been a huge fan of lazy rivers, and they definitely have a beautiful one!
Know before you go: The lazy river at MGM is free for hotel guests. However, floats are not free. You need to bring your own or you can purchase a float from them. It's not required, but you will definitely want to use a float!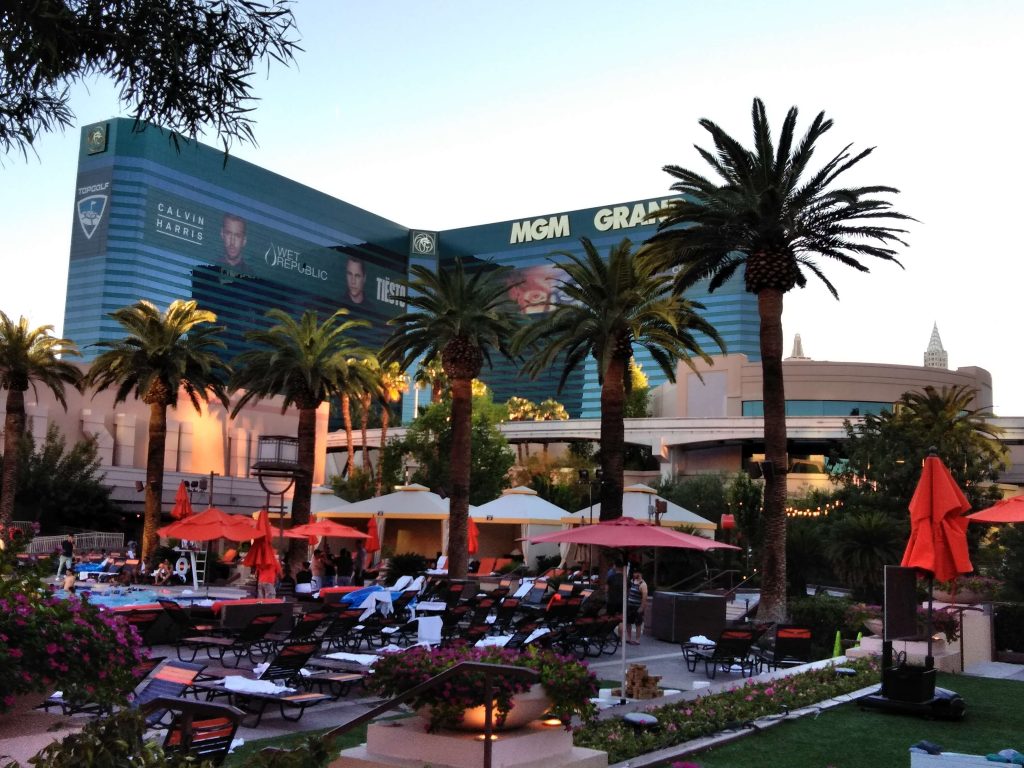 Visiting Las Vegas? Find the Best Deals & Reviews at TripAdvisor.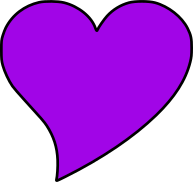 Wander around the hotel
In most of the hotels, there is so much to see and do! There are, of course, casinos, but many of the hotels have other activities available. There are often restaurants, as well as comedy clubs, Broadway-style shows, and so much more!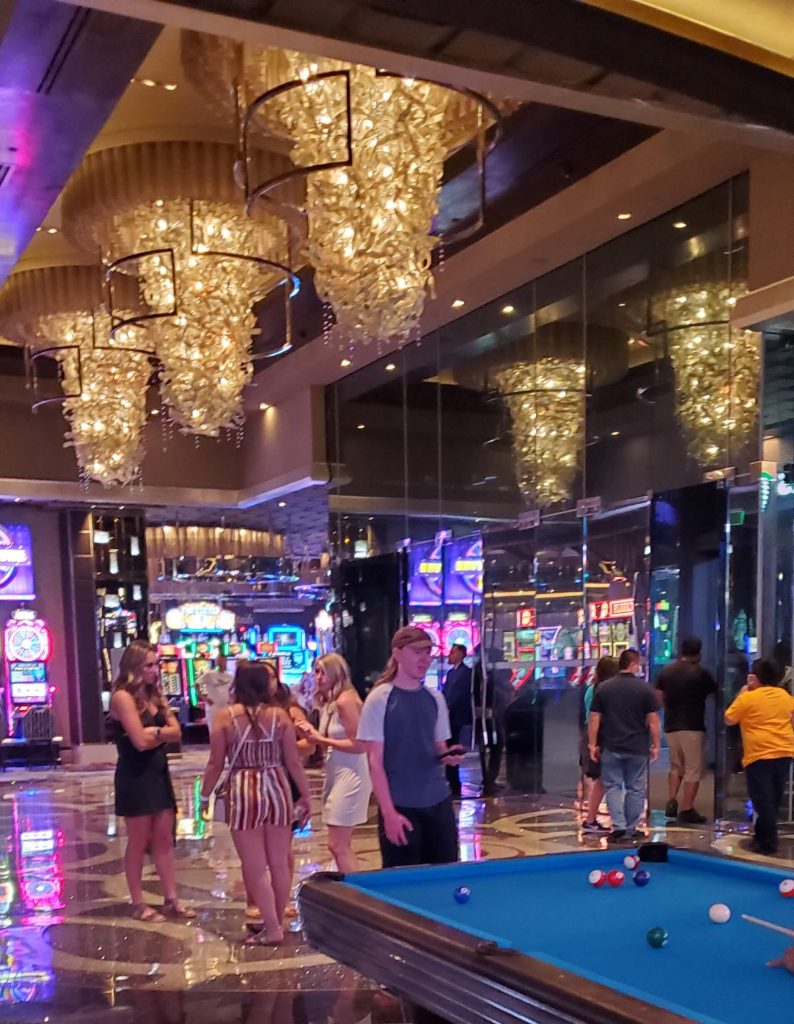 Plus, the teens will think it's pretty neat to tell their friends they got to wander around a casino…even if they couldn't loiter and they couldn't gamble!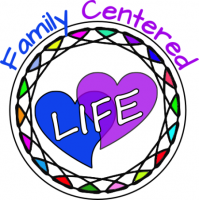 Check out a Show
There are various shows and performances all over Las Vegas. They range from water or light shows to comedy or magic shows to large stage performances.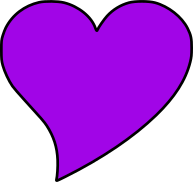 Theater Performances
My husband and I are huge fans of Cirque du Soleil and enjoy being able to watch them locally, as well as when we are in Las Vegas. Our favorite Cirque performance in Las Vegas is KA. However, this time we enjoyed Mystere at Treasure Island!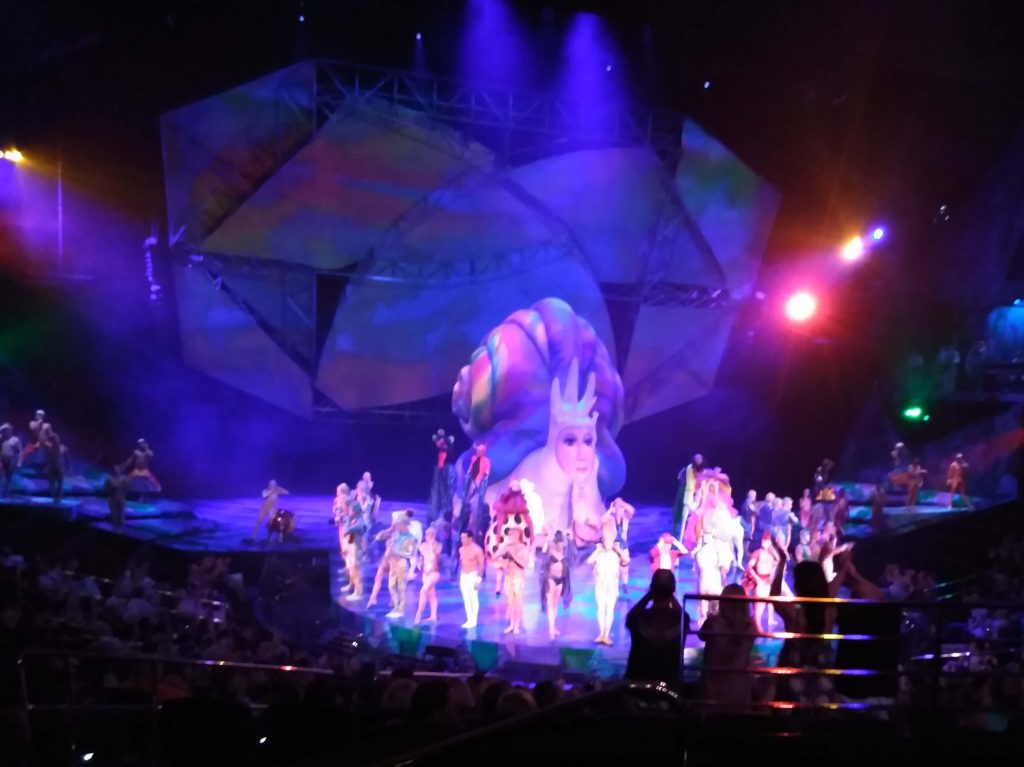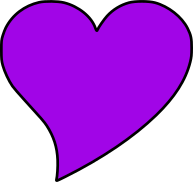 Other various shows on the Vegas Strip
As I mentioned before, there are various shows available in Las Vegas and many are much smaller than the Broadway-Style shows.
One of the most famous of these smaller attractions is the fountains at the Bellagio! One of the best things about the fountains at the Bellagio is that it's a free show that occurs about every fifteen to thirty minutes! Every thirty minutes from 3pm until 8pm and every fifteen minutes from 8pm until midnight.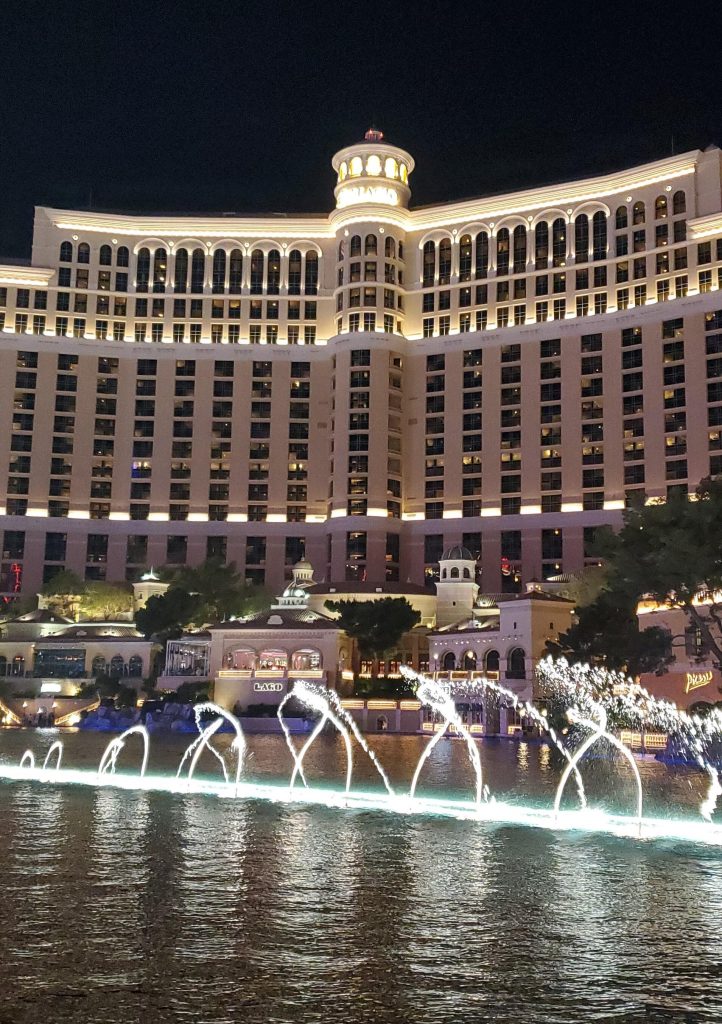 You just need to find a place to stand and wait a few minutes for the water show that is set to different music each show!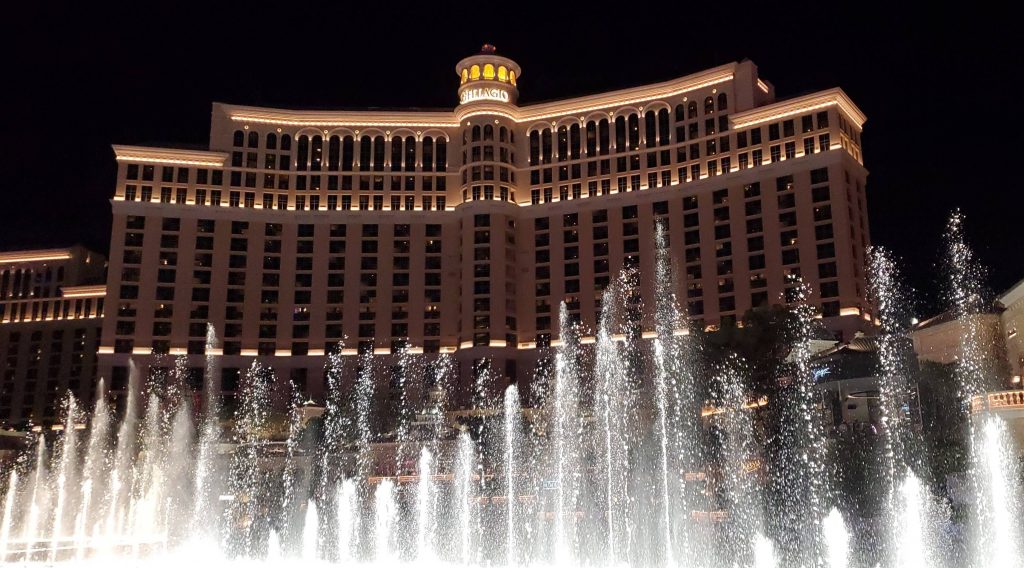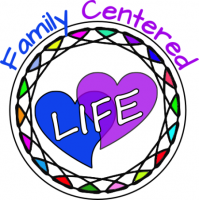 Go for a Boat Ride
One of the other fun attractions for teens is the gondola ride at the Venetian! Prices range between $34 and $39 per person and tend to be a bit higher during holidays and holiday weekends.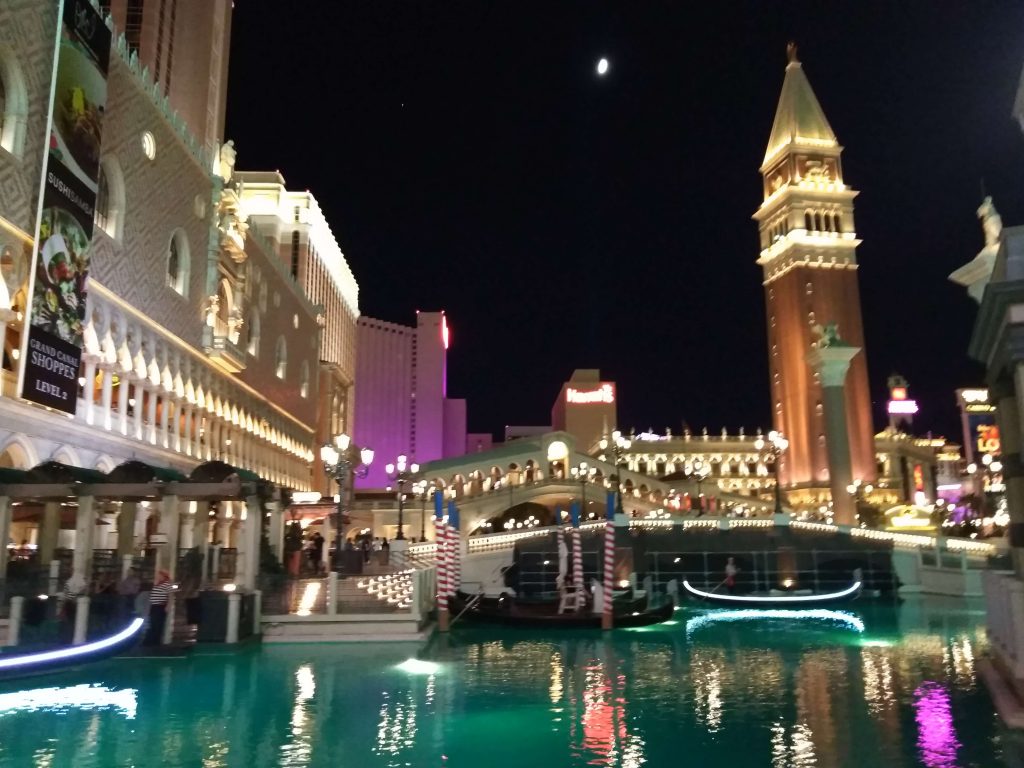 The ride goes both indoors and outdoors and the gondolier sings as he or she guides the boat.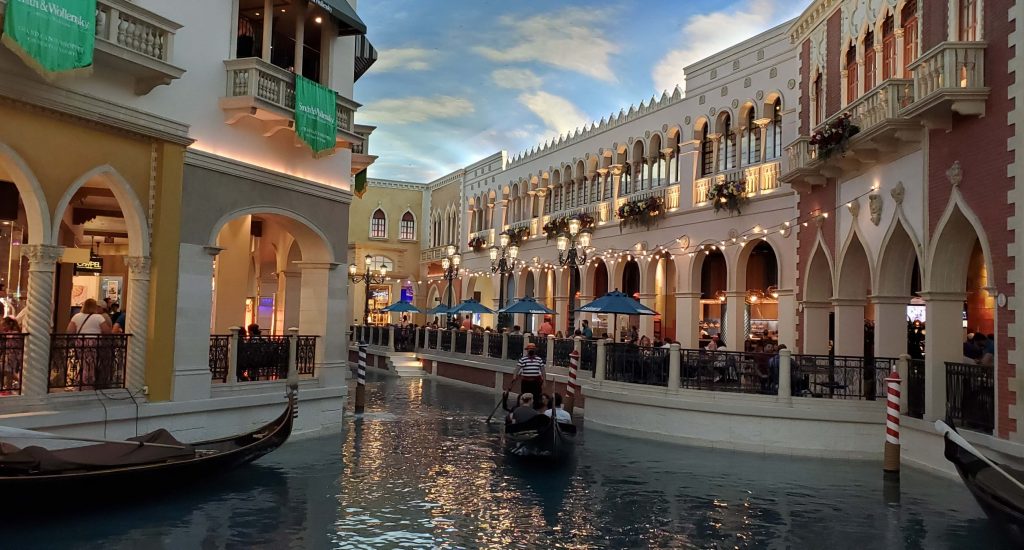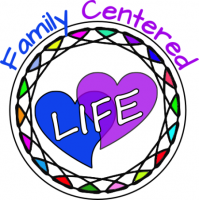 Ride a Roller Coasters
Yes! There are various roller coasters throughout Las Vegas. What teen doesn't love roller coasters!
There are several hotels that offer rides, such as New York New York and Circus Circus.
New York New York has the Big Apple Coaster that runs both inside and outside their hotel! Prices vary by day of the week, but range between $19 and $23 for one ride or $35 to ride as many times as you want all day.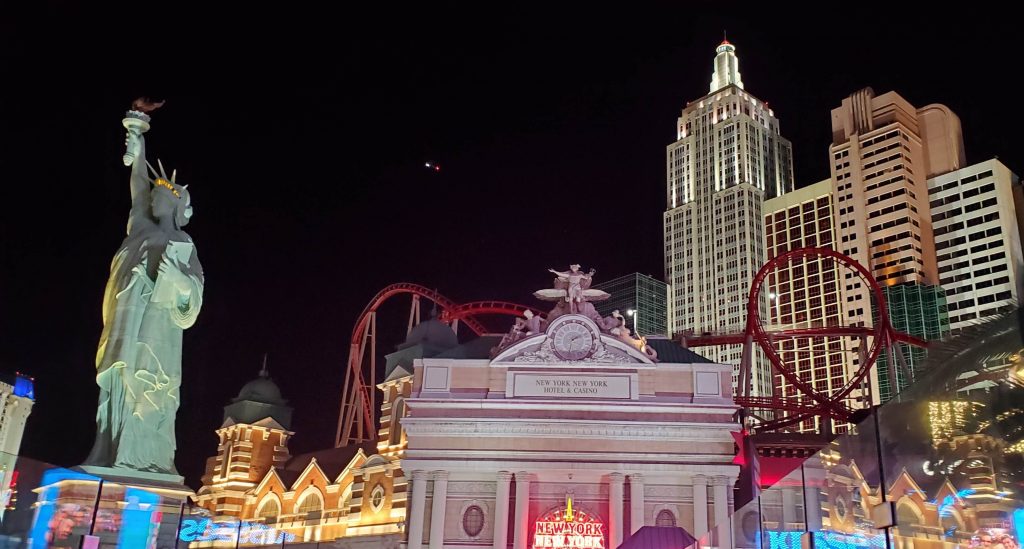 Additionally, there are several rides and attractions in the Adventure Dome at Circus Circus, including a roller coaster! Wrist bands that include all attractions for the day run about $40 for adults and $20 for kids.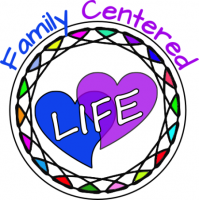 Walk the Strip
One fun and free activity in Las Vegas with teens is just walking The Strip. You can explore hotels, activities, or just people-watch!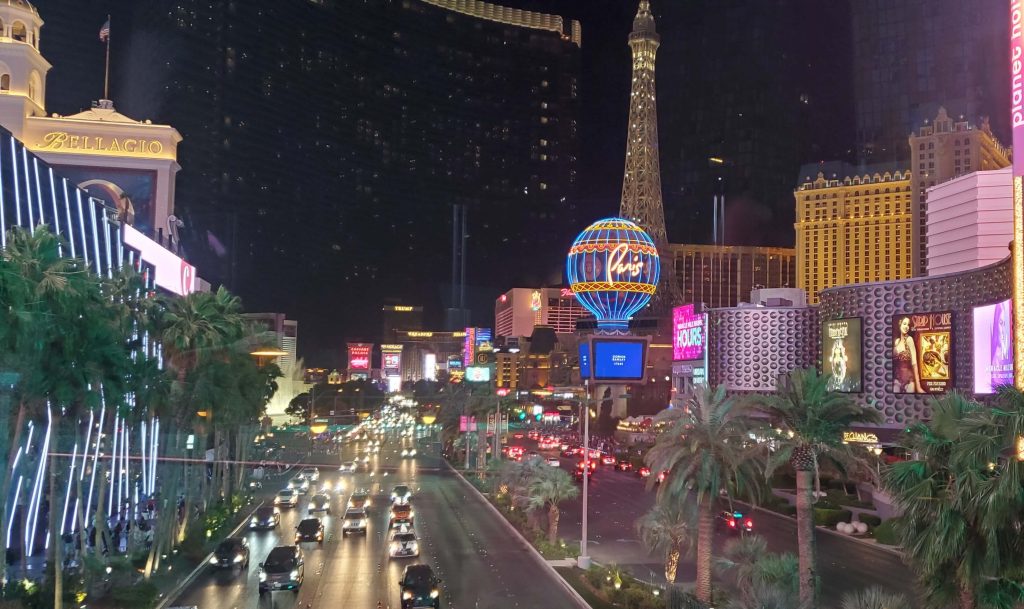 Visiting Las Vegas? Find the Best Deals & Reviews at TripAdvisor.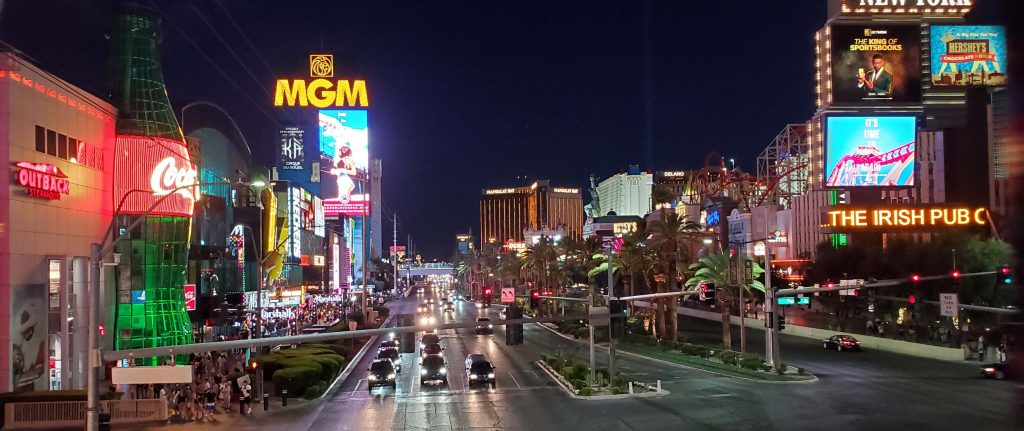 You never know who or what you might find wandering the Strip! We ran into "Mickey Mouse" on our last trip.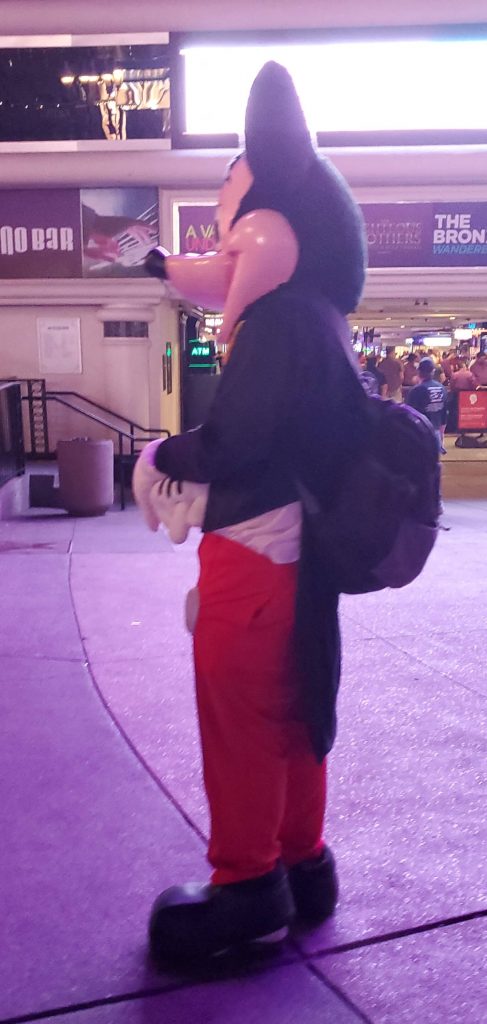 Plus, there are various works of art all around, as well as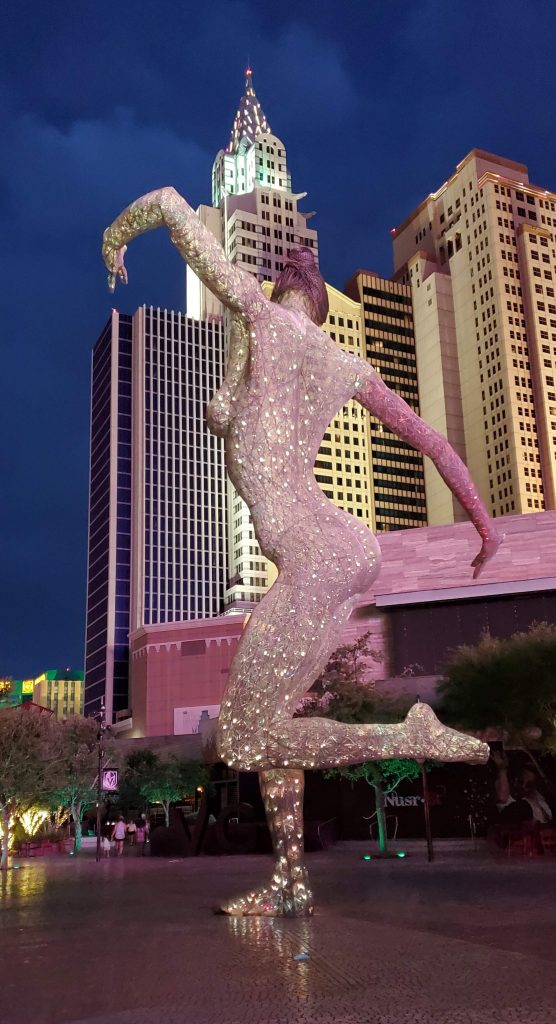 unique restaurants to find as you wander!
Personally, I had never heard of a Hello Kitty Cafe and was quite amused! Their deserts looked yummy. Unfortunately, we found it immediately after we finished supper and had no room for treats.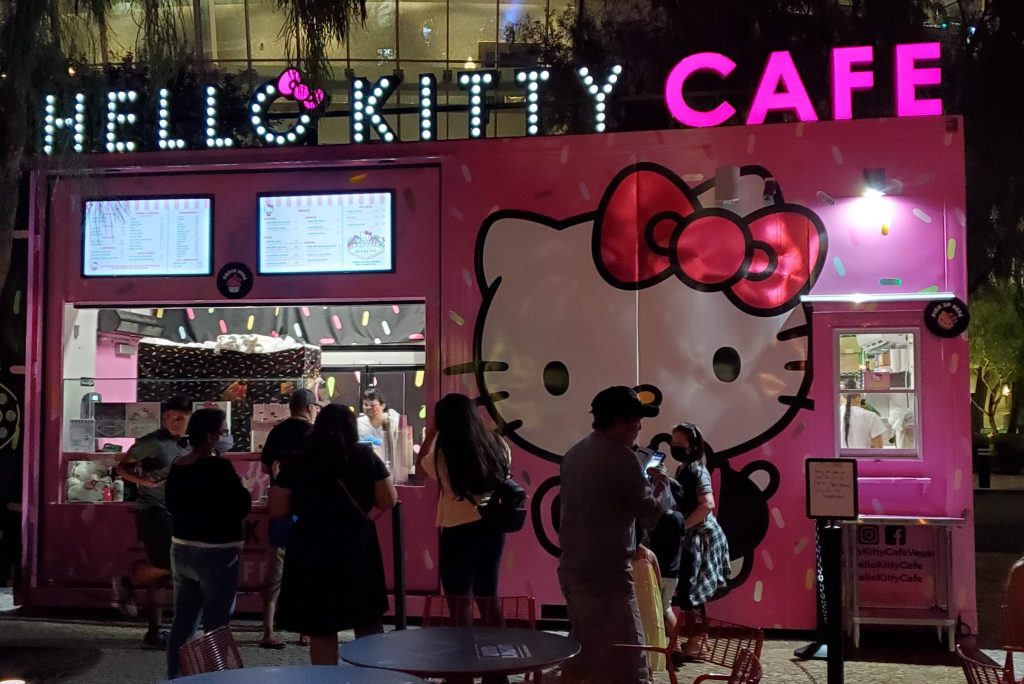 Know before you go: The Vegas Strip is longer than it looks! There are crosswalks that go above The Strip. This is nice for avoiding traffic, but it adds more time and walking since you have to go up, over, and back down.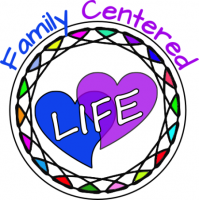 Enjoy a Unique View of the Strip
You get an amazing view of the Las Vegas Strip while walking it, but you get an entirely new view when you can see it from another direction!
There are several places in Las Vegas that allow you to view The Strip from up!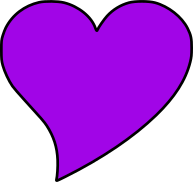 The High Roller
The Las Vegas High Roller is the large observation wheel (Ferris wheel) that is located in just about the center of the Las Vegas Strip at the Linq hotel. You can get to it by walking or by riding the Las Vegas monorail.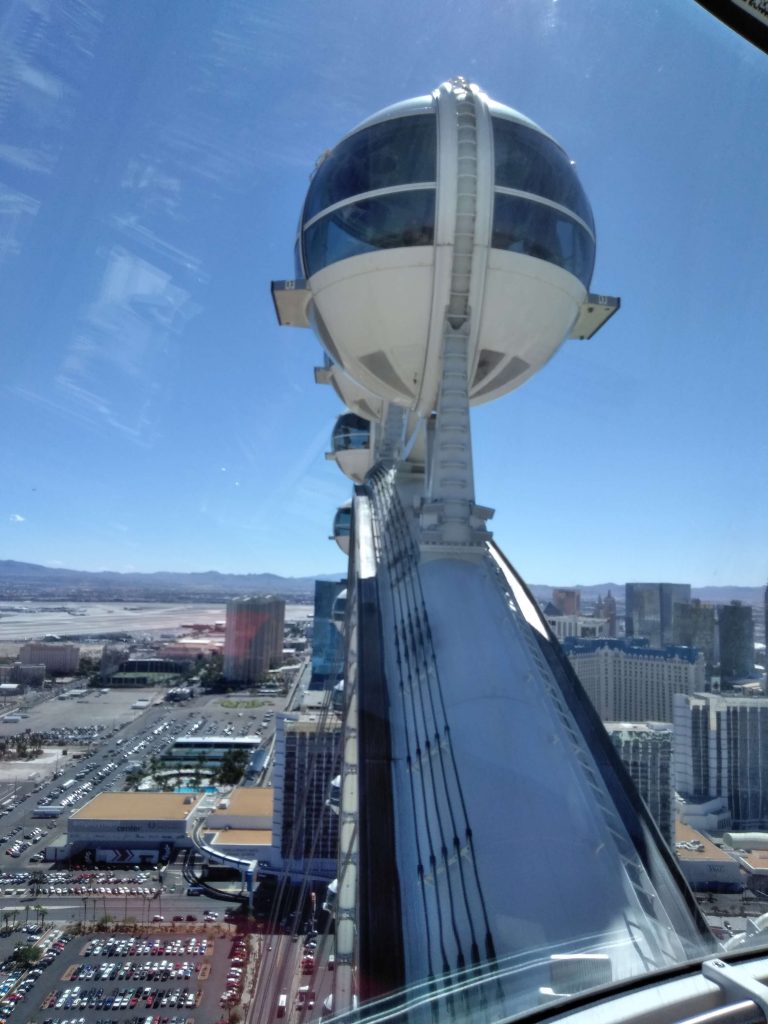 It's a slow-moving Ferris wheel that gives you a completely new view of the city!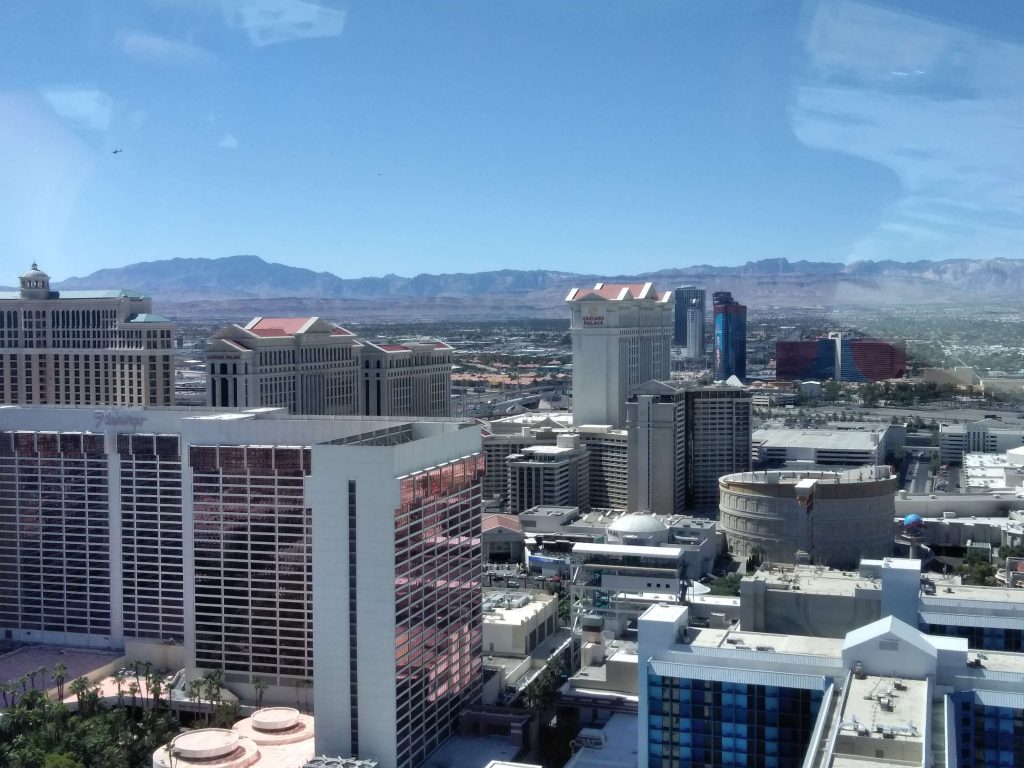 Fantastic view!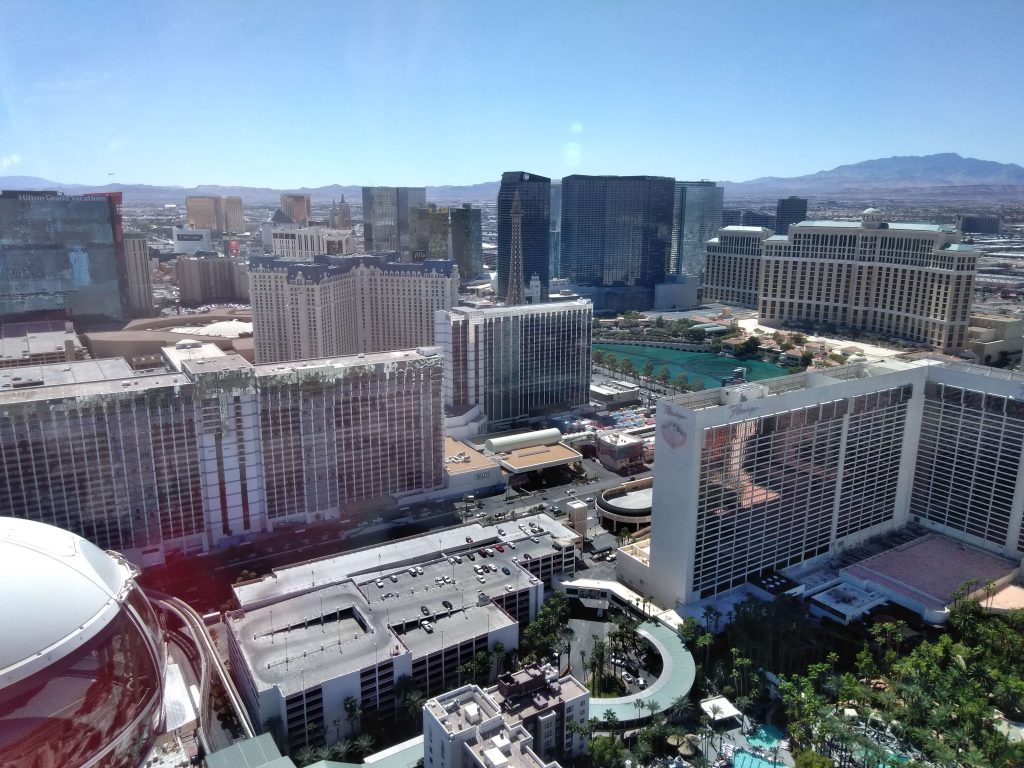 Most importantly, each pod has plenty of room to move around in. There is a small seating area in the middle and 360 views!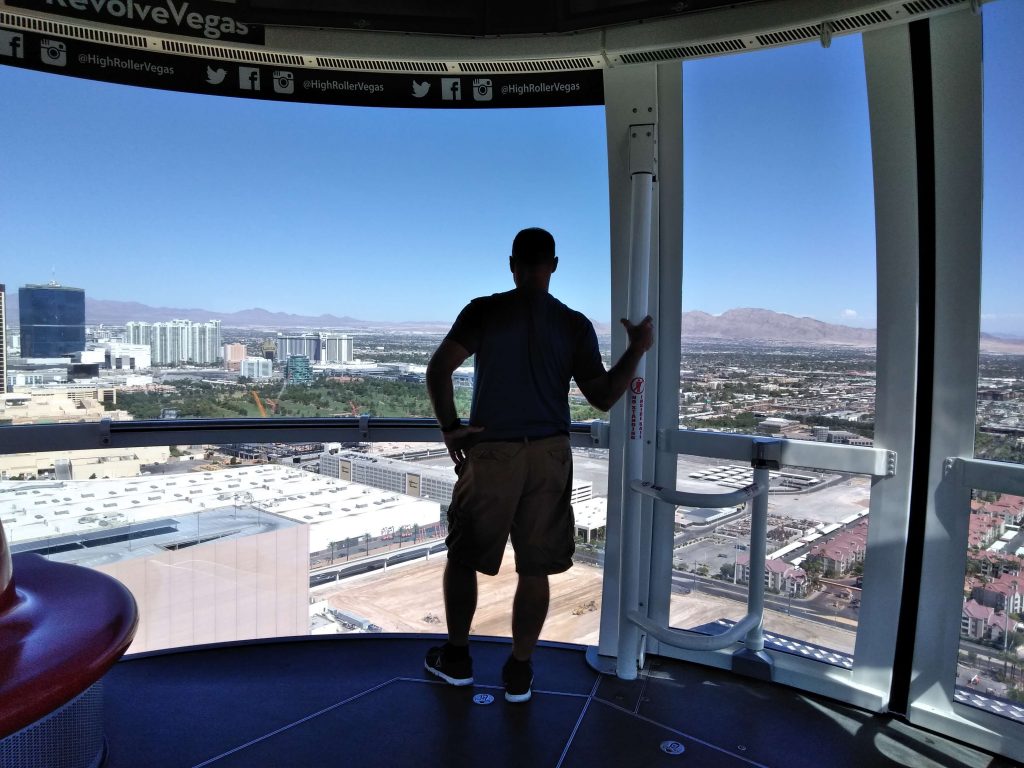 Tickets range between $24 and $35 for adults and are as low as $8.50 for kids. The ride takes about 30 minutes to make a full circle!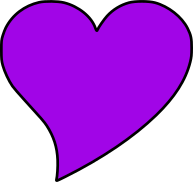 The Strat SkyPod and Observation Deck
You can ride to the top of the 108 story Stratosphere in the SkyPod and walk around the indoor observation deck to enjoy the view. Skypod tickets are good for all day, so you can easily enjoy viewing the city during the day and at night!
Skypod tickets are $20 online. However, they are $5 for hotel guests when you purchase them during your stay!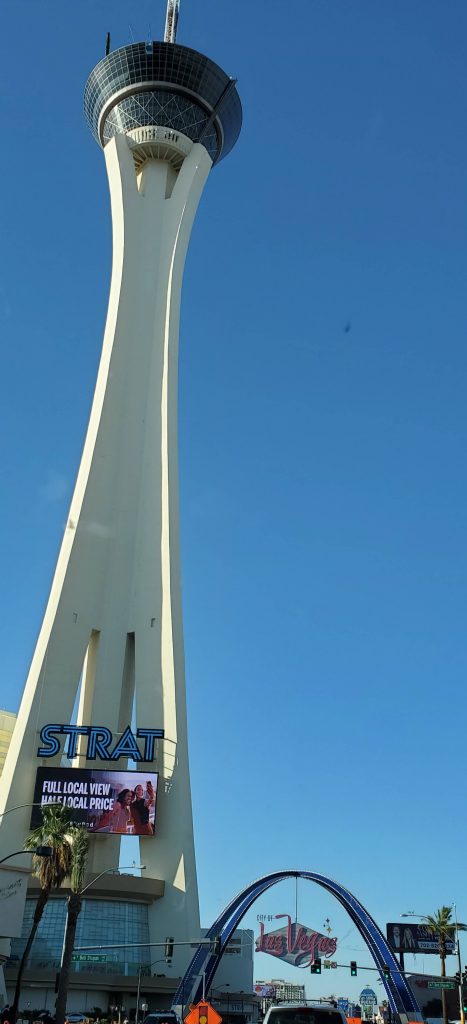 The views are great! Unfortunately, we didn't take the time to go up during the day and were only able to see it at night.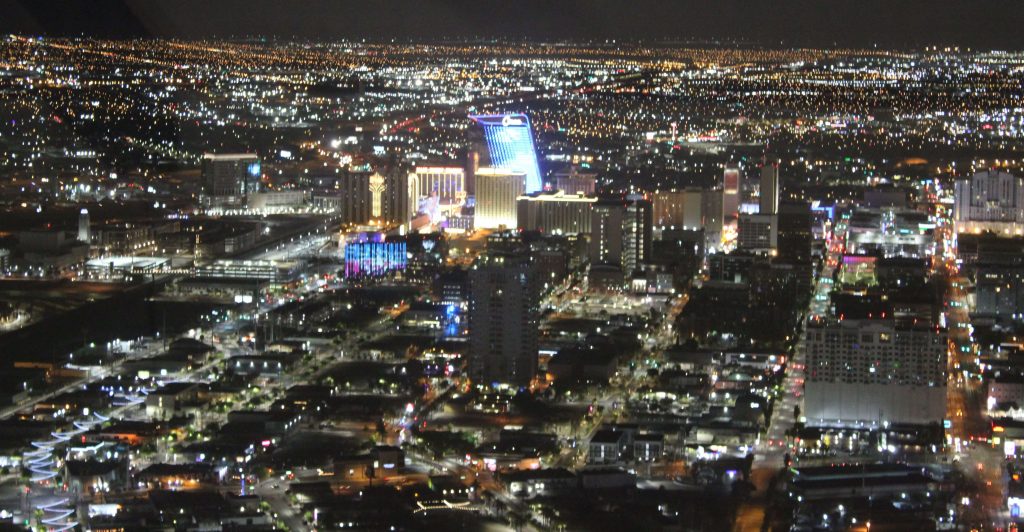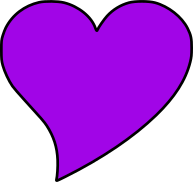 Bonus:
There are many other teen-friendly attractions available at The Strat!
There are various rides for thrill-seekers, including Insanity where you are in a seated ride stretched out off the side of the building 108 stories in the air!
Additionally, you can jump off The Strat with SkyJump! My husband and son had tickets to jump off the Strat during our last trip. Unfortunately, when we were there, the wind was too strong and they had to close some of the attractions. This including closing the SkyJump. Boo!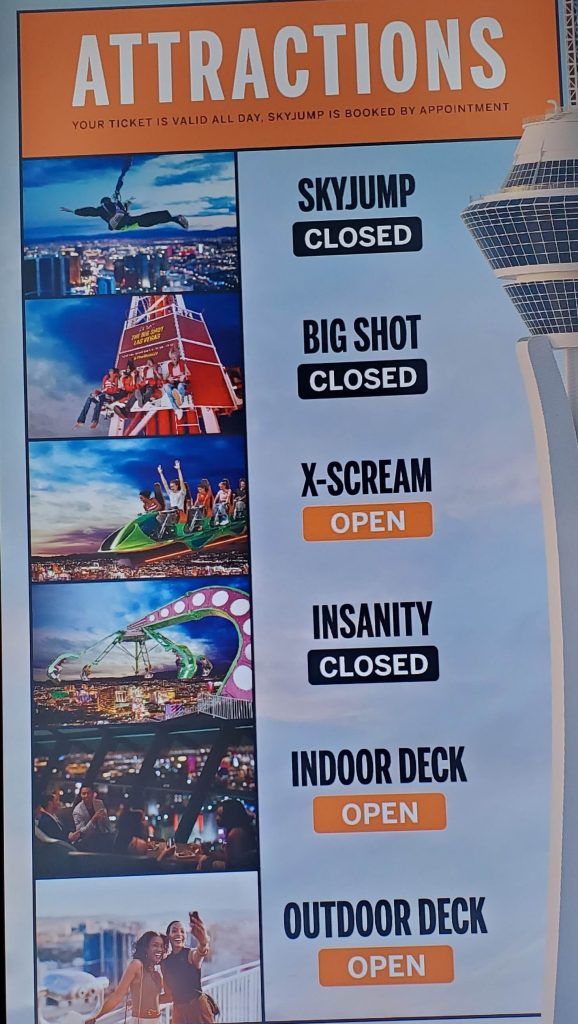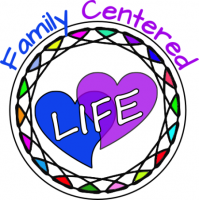 Vegas really is a city that has someone for everyone! It's a great stop on a family vacation tour out west! We chose to add it to our family trip because my son and husband wanted to jump off the Strat. However, we found that there was more we could do as a family than what we originally thought!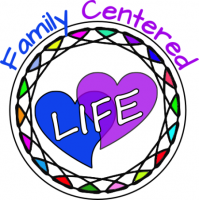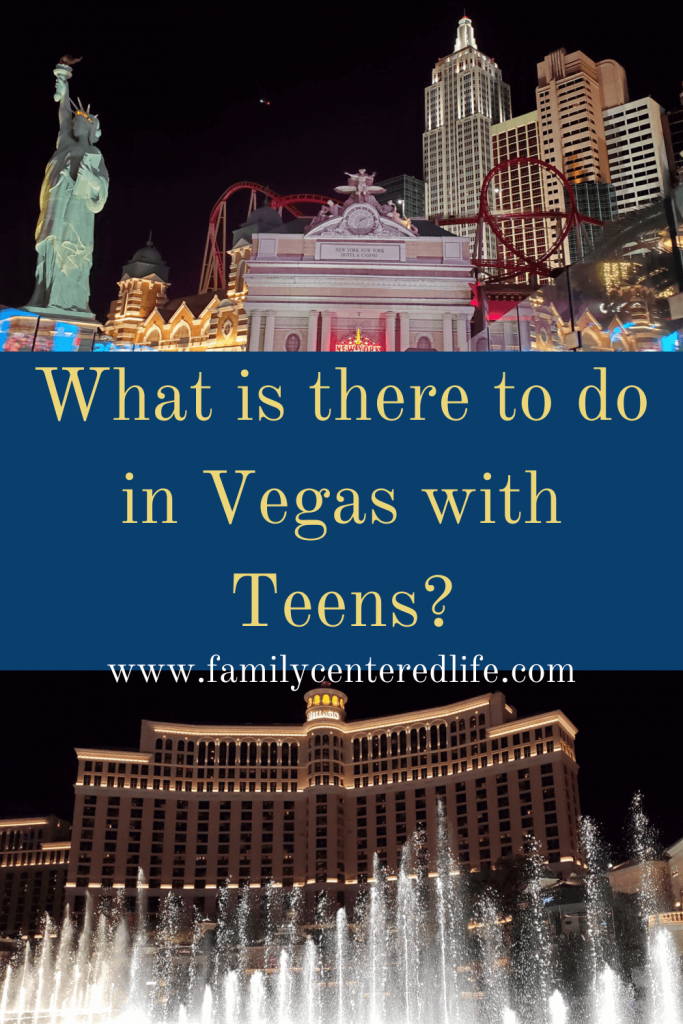 You May Also Enjoy: