It's time for the next adorable goodies available at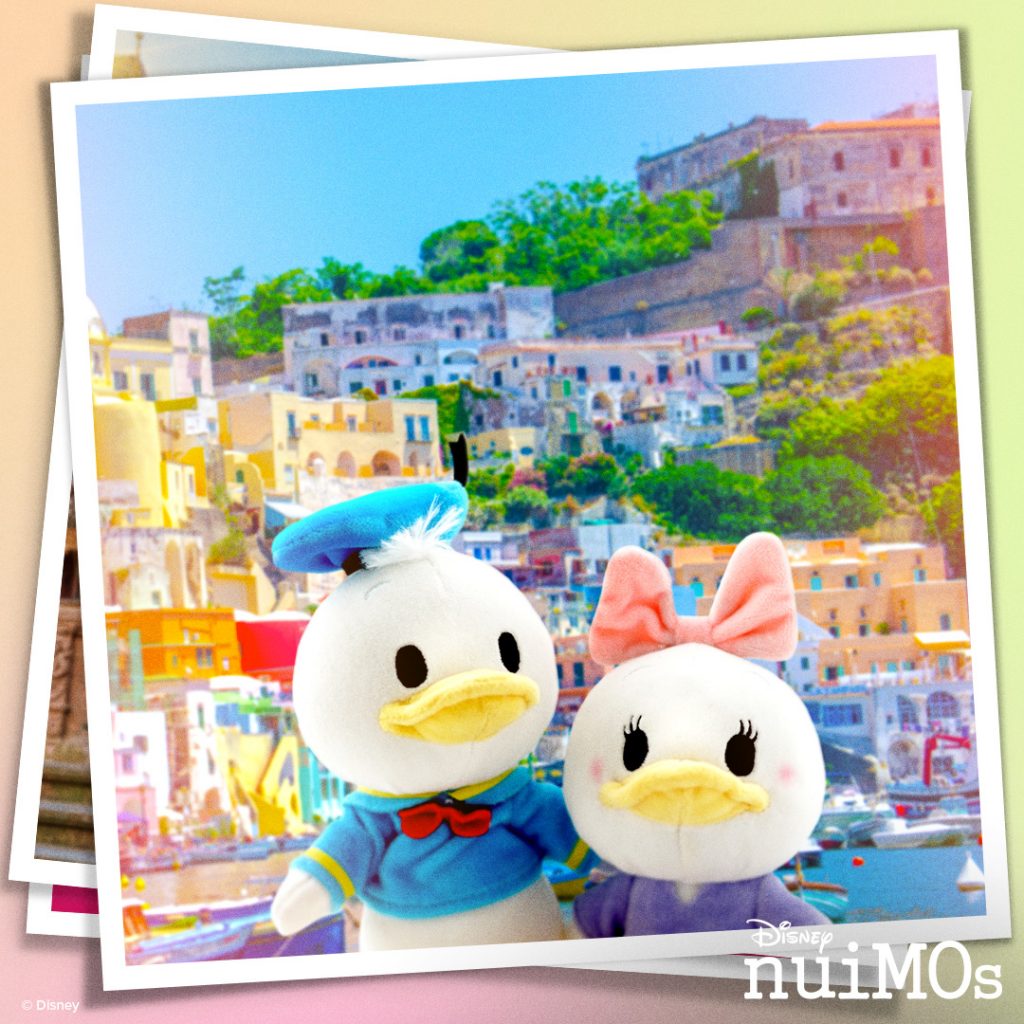 Direct from Disney stores in Japan, China, the Shanghai Disney Resort, and the Hong Kong Disneyland Resort, nuiMOs are the latest plush trend from Disney Parks to hit shopDisney.com!

The name nuiMOs is a blend of the Japanese word nuigurumi, meaning plush doll and the word Model.

nuiMOs Collection
Your favorite characters are currently available! It's a new adorable version of Mickey Mouse, Minnie Mouse, Donald Duck, Stitch, and several more!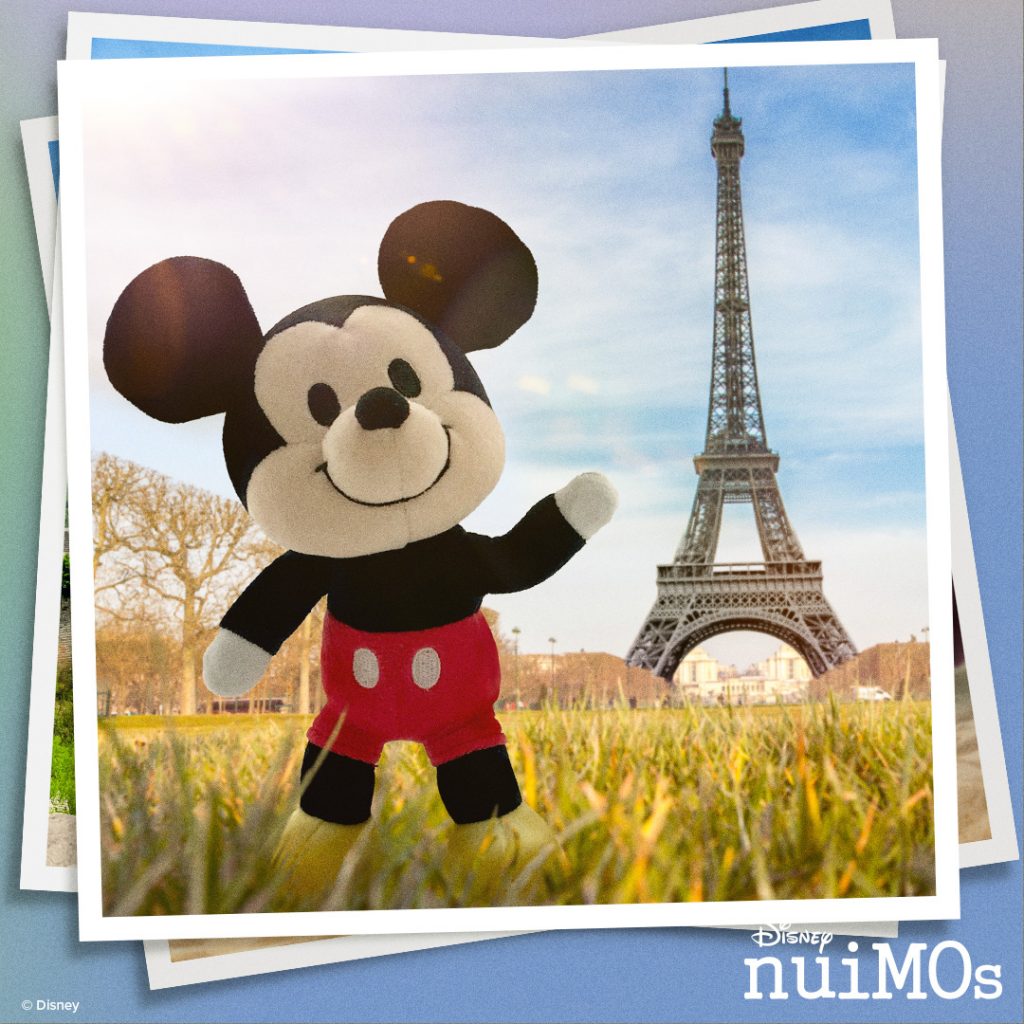 Additionally, there are a wide assortment of fashionable outfits and accessories available for these adorable character stuffies.
You can also look forward to Mondays now! On the first Monday of each month, beginning Feb 1st, new accessories, outfits, and even new plush will be released on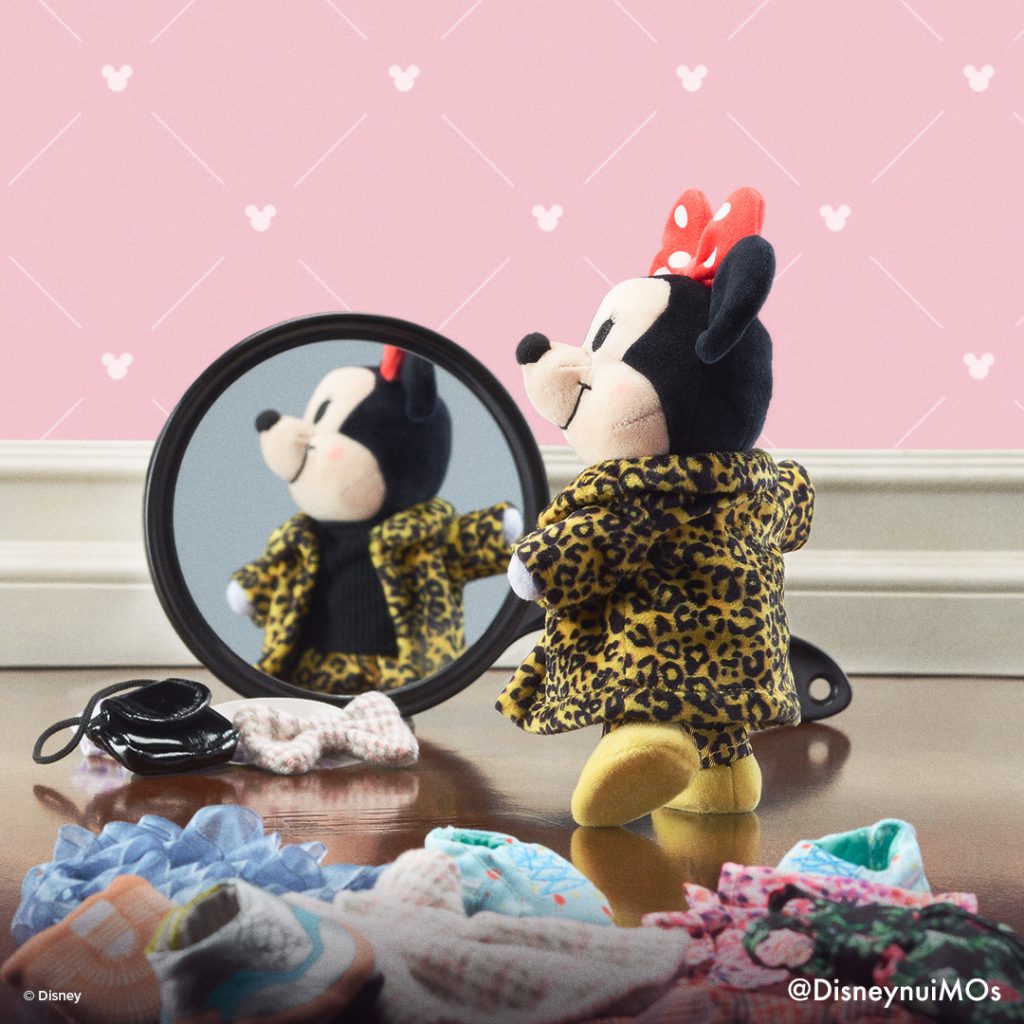 So keep an eye out to find your new favorites!!

Here's my first one!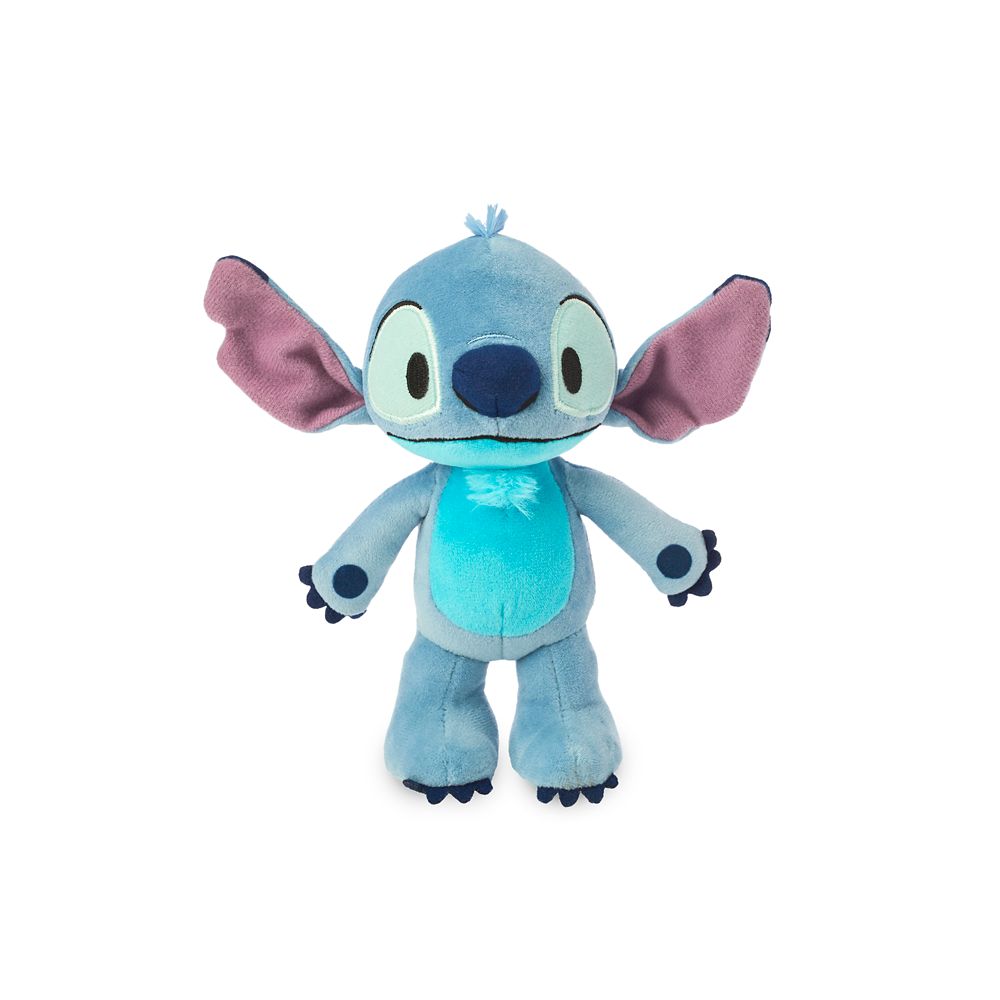 Keep on the look-out for #adventureswithstitchnuiMO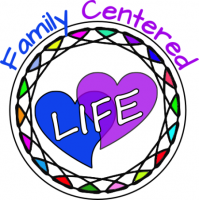 Make sure to check out what else
Here are some that are currently available!!
Mickey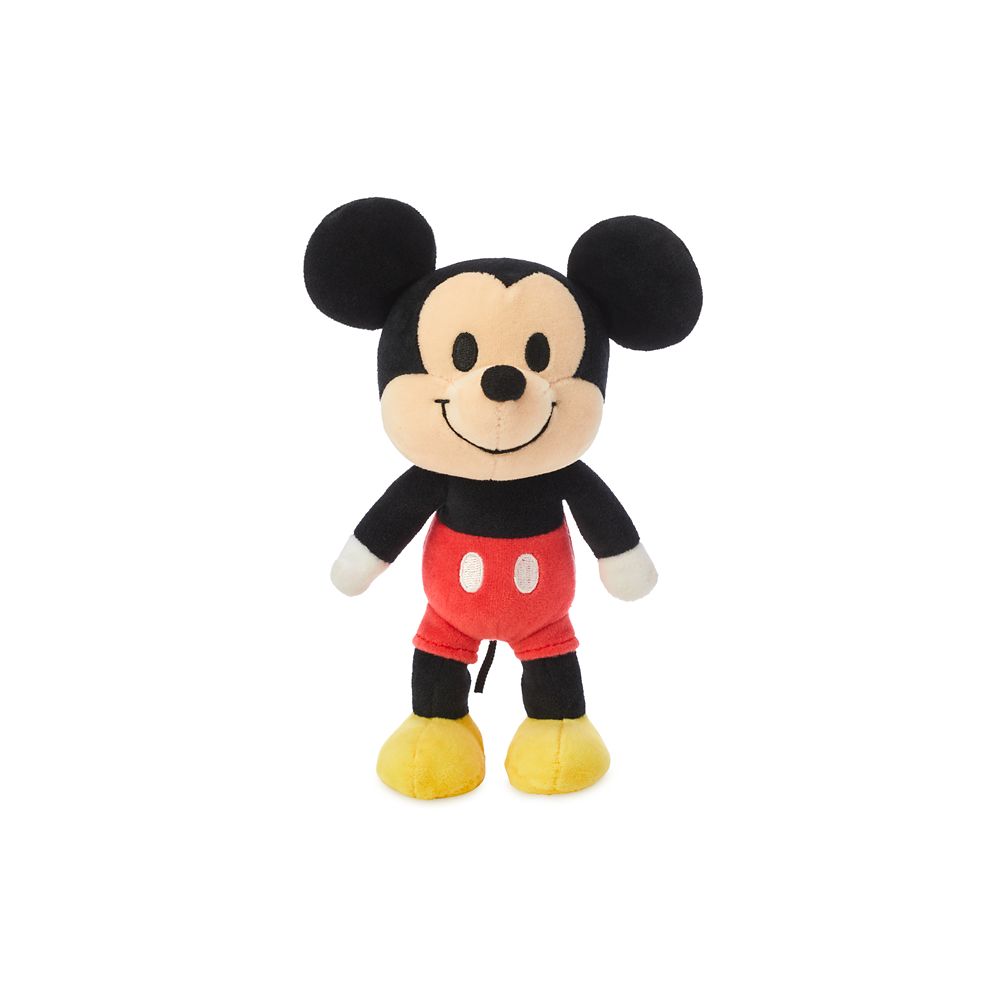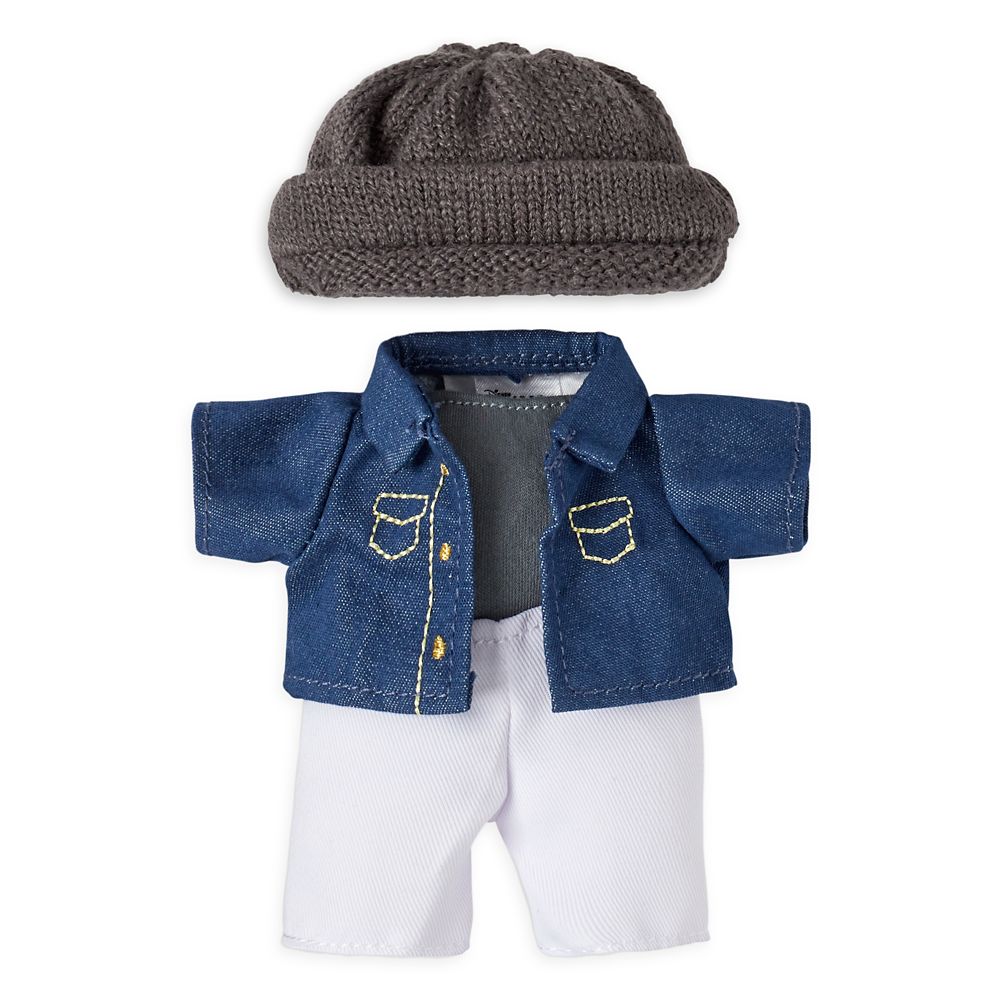 Minnie